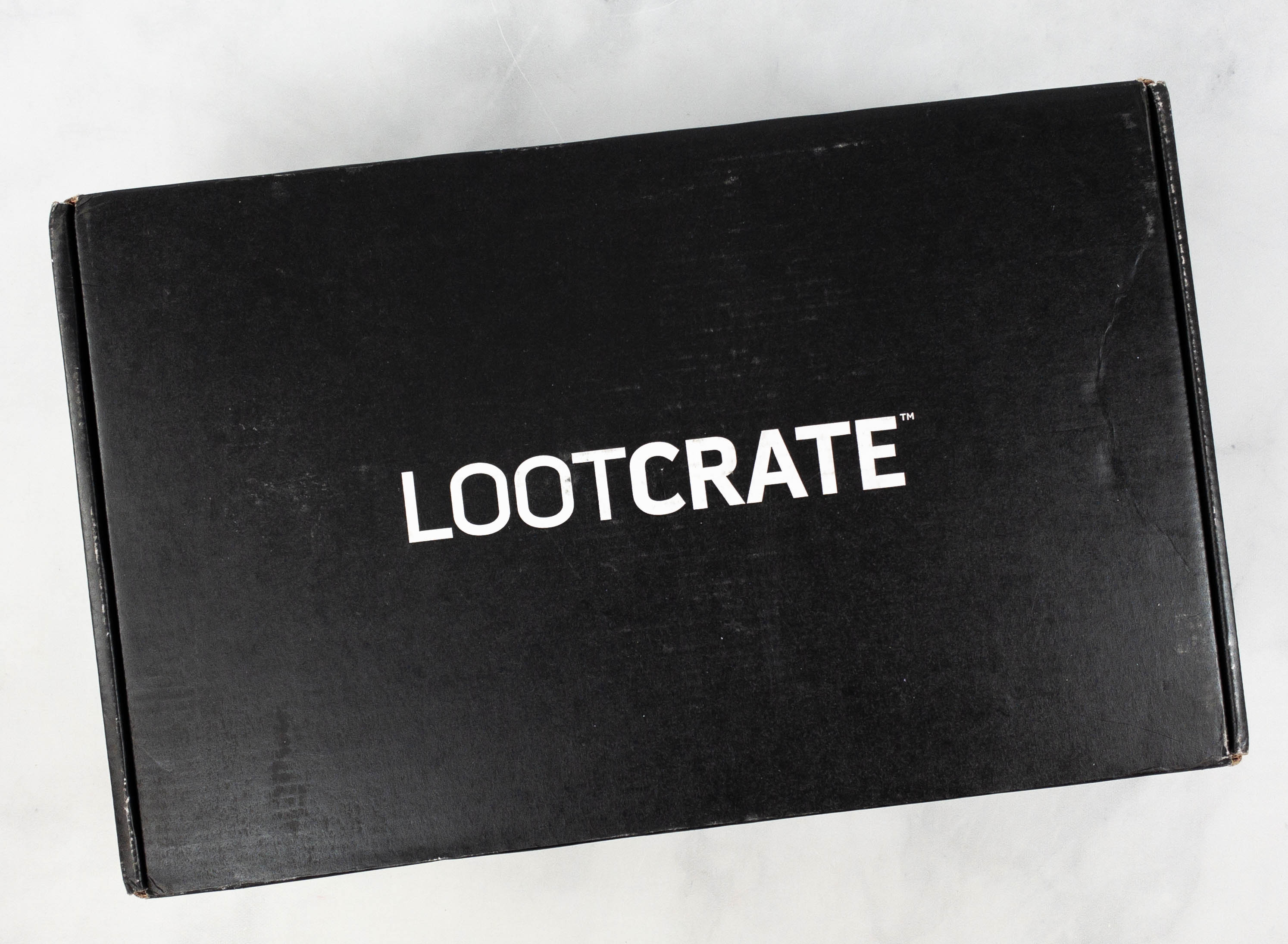 Loot Crate is the original nerd subscription box for geeks & gamers. Every month you'll get awesome, mostly exclusive geeky pop culture items curated around a theme for $24.99 per month + shipping.
DEAL: Save 15% on any subscription plan when you use this link and coupon code HELLOSUBSCRIPTION15.
Some of the items arrived in their own box packaging.
There's an included card with a QR code that will take you to the box's virtual insert. The theme for this month is INTERGALACTIC!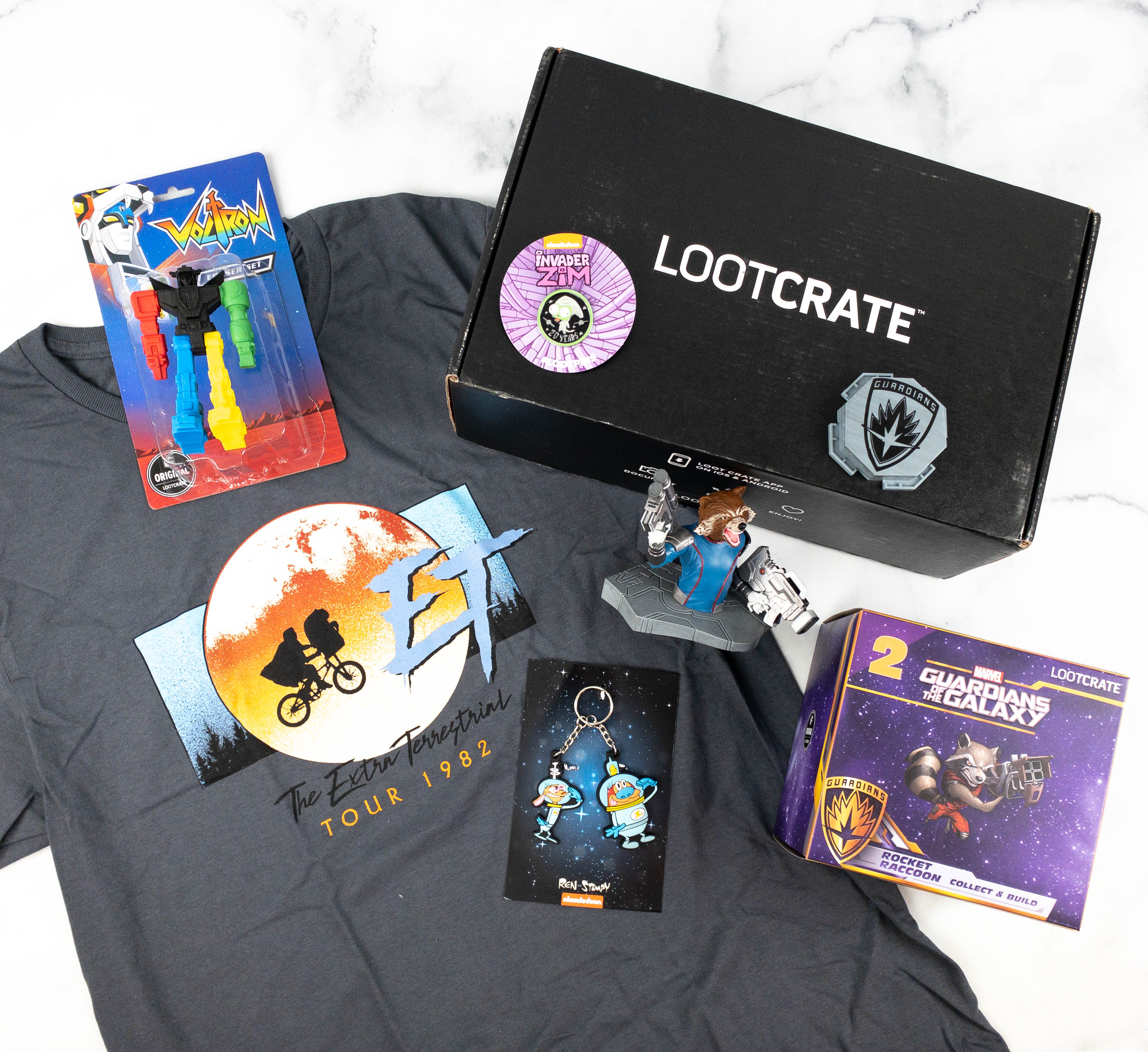 Everything inside my June 2021 Loot Crate!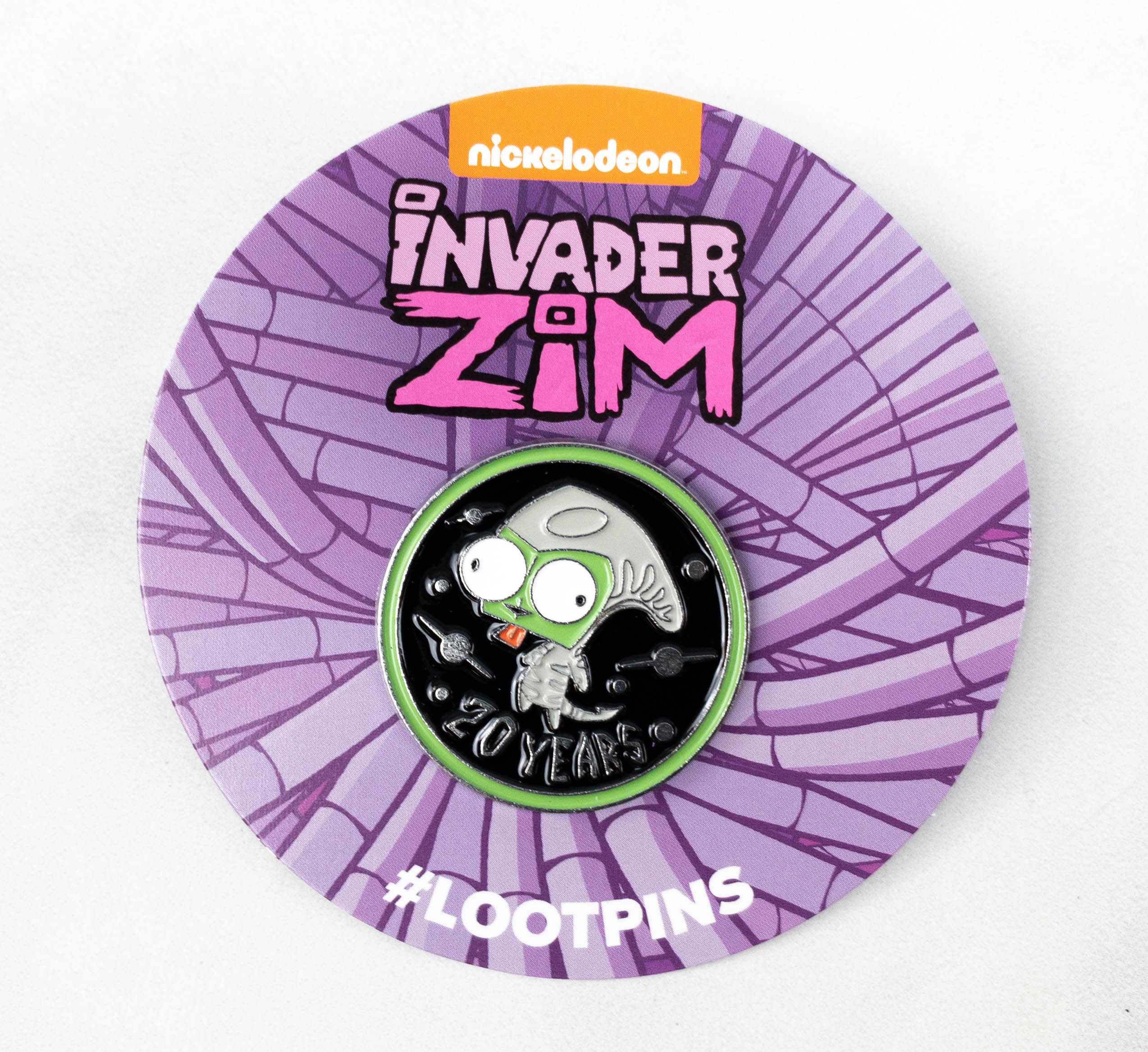 Invader Zim 20th Anniversary Pin. This month's pin commemorates the 20th anniversary of the out-of-this-world American animated series, Invader Zim!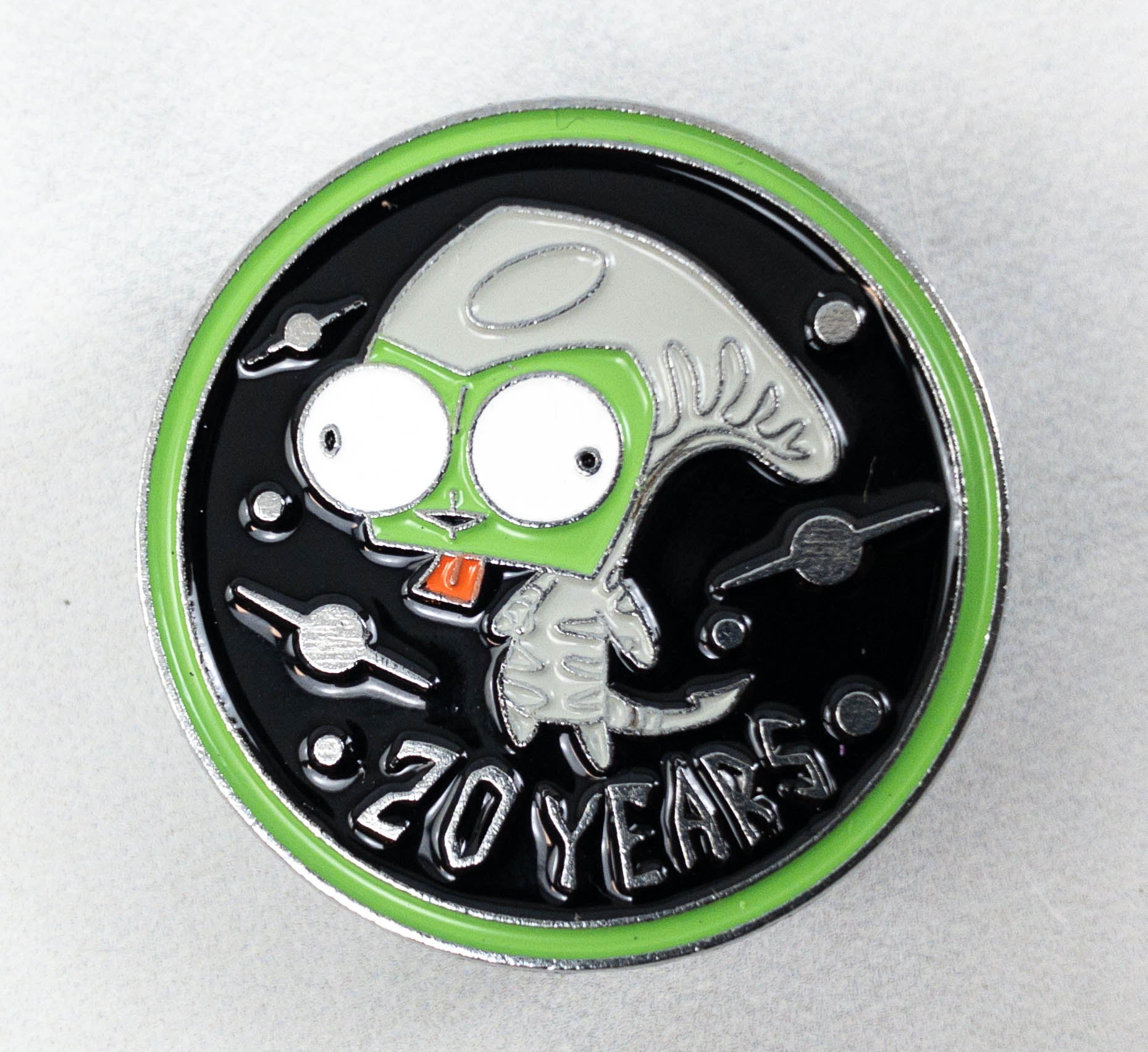 The design features Zim, an alien from the planet Irk tasked to conquer our planet.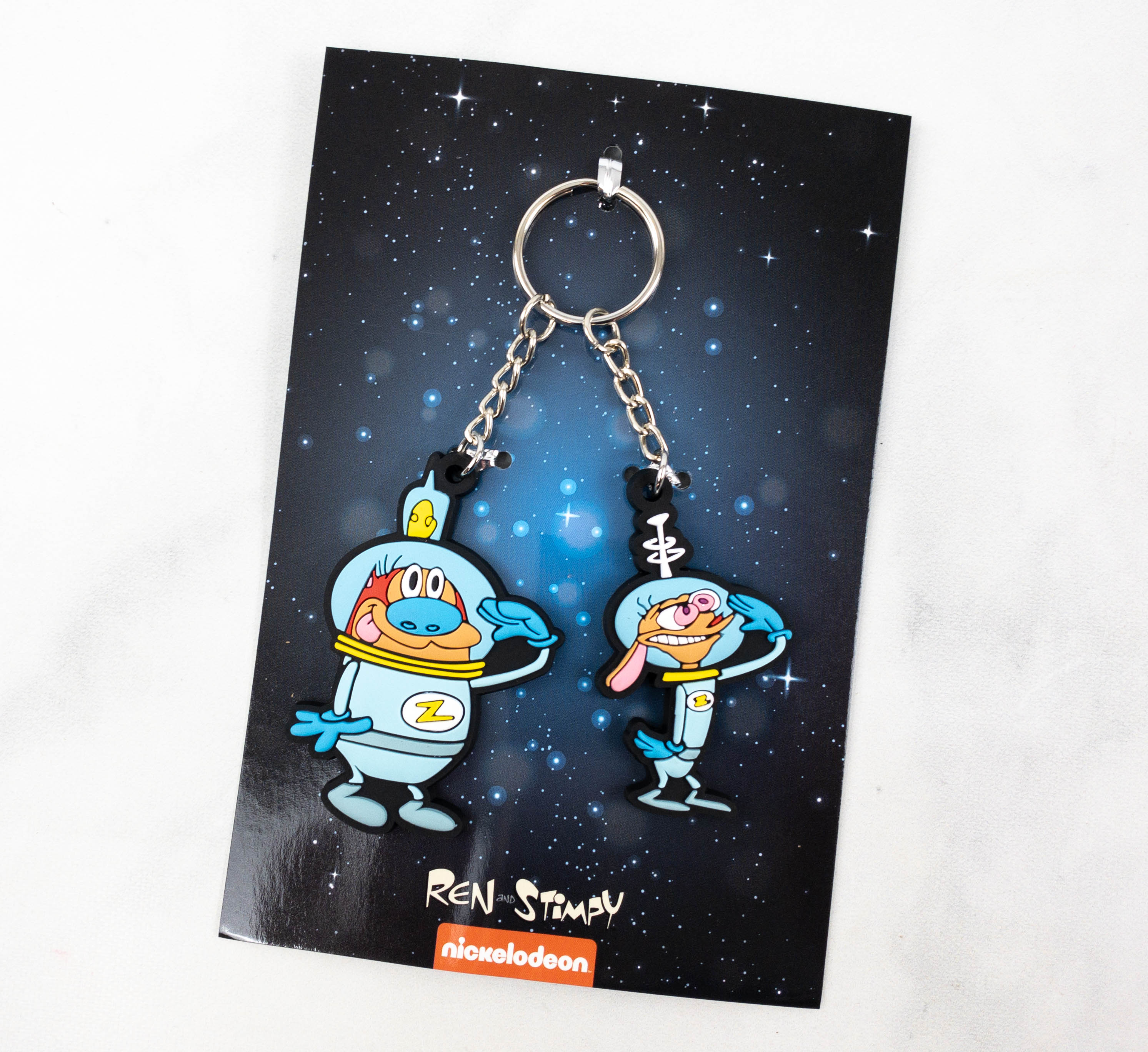 Ren & Stimpy Space Madness Keychain. Next up is a 2-piece keychain from the series Ren & Stimpy! The show is about an unlikely friendship between a chihuahua and a cat and their exciting adventures as pals.
Space Madness is the 5th episode from Season 1 where Ren and Stimpy took the role of Commander Hoek, a space captain, and Cadet Stimpy, his ever loyal second-in-command. This keychain would look great on a backpack!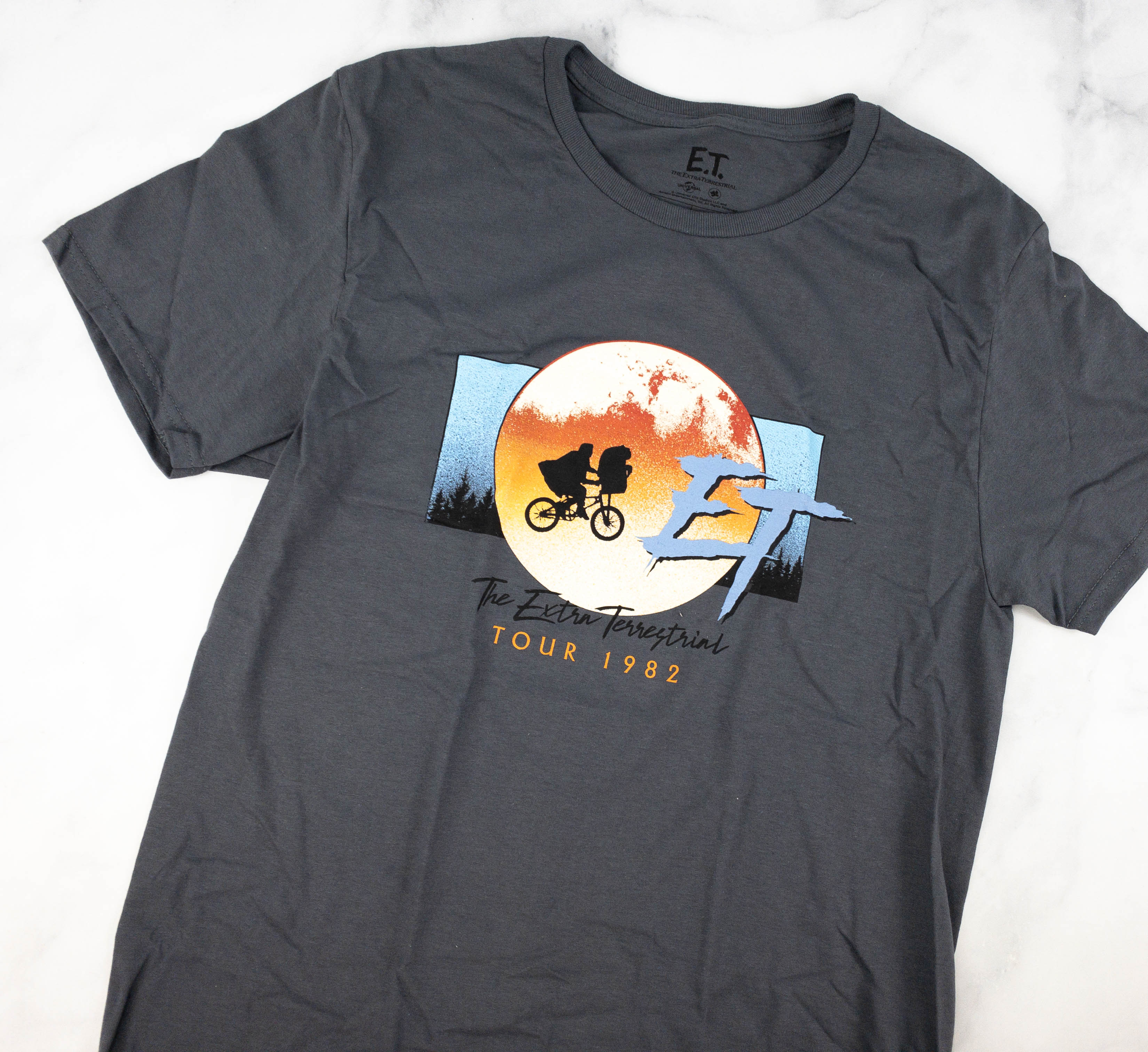 E.T. T-Shirt. It's a gray shirt inspired by one of the most iconic alien movies of all time, E.T.!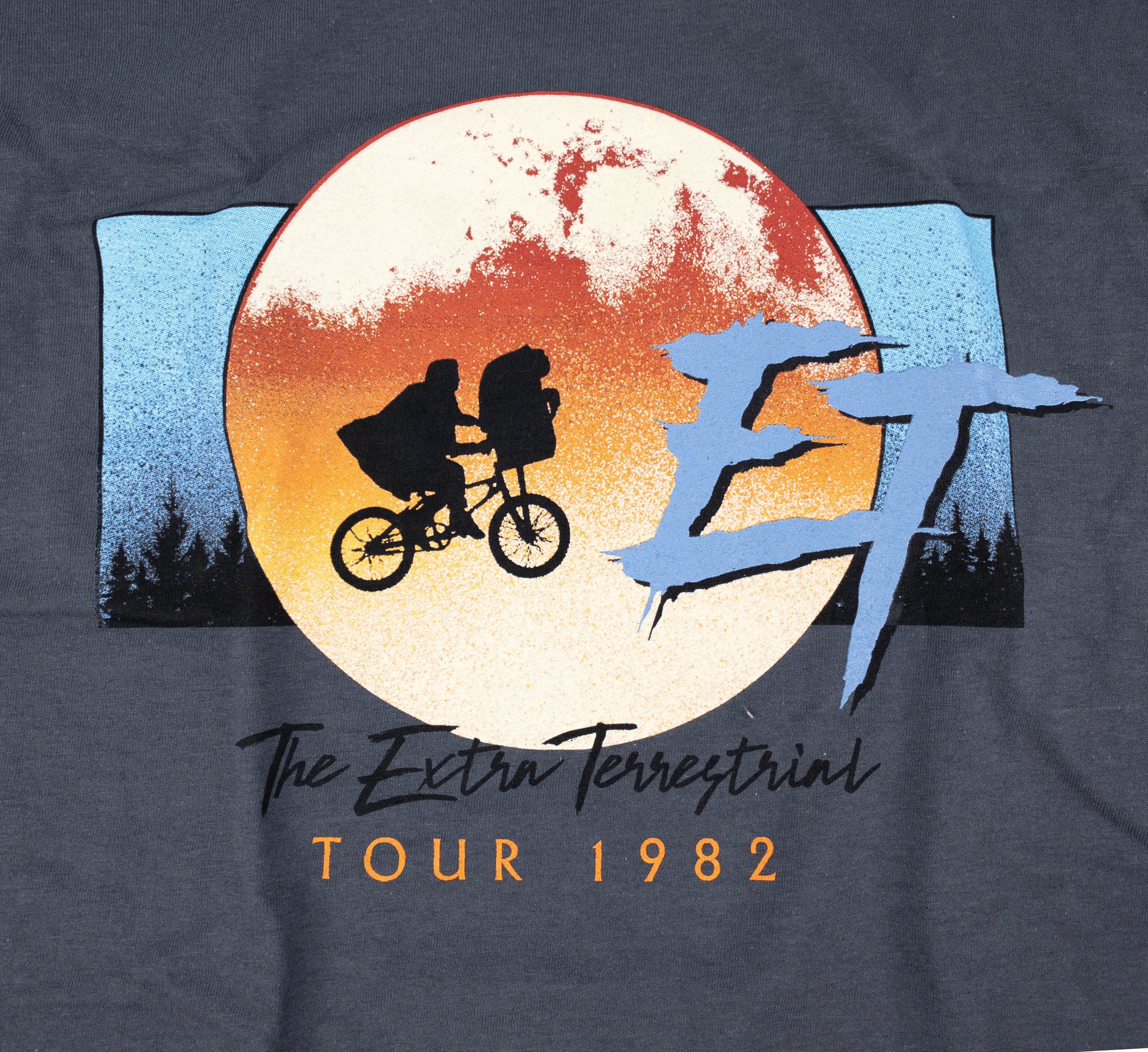 A replica of the movie's poster is featured on the print. It shows Elliott and E.T. riding a flying bike with a full moon on the background. I adore it.
Voltron Eraser Set. Here's another cool item in this month's box, a Loot Crate original 5-piece Voltron eraser set!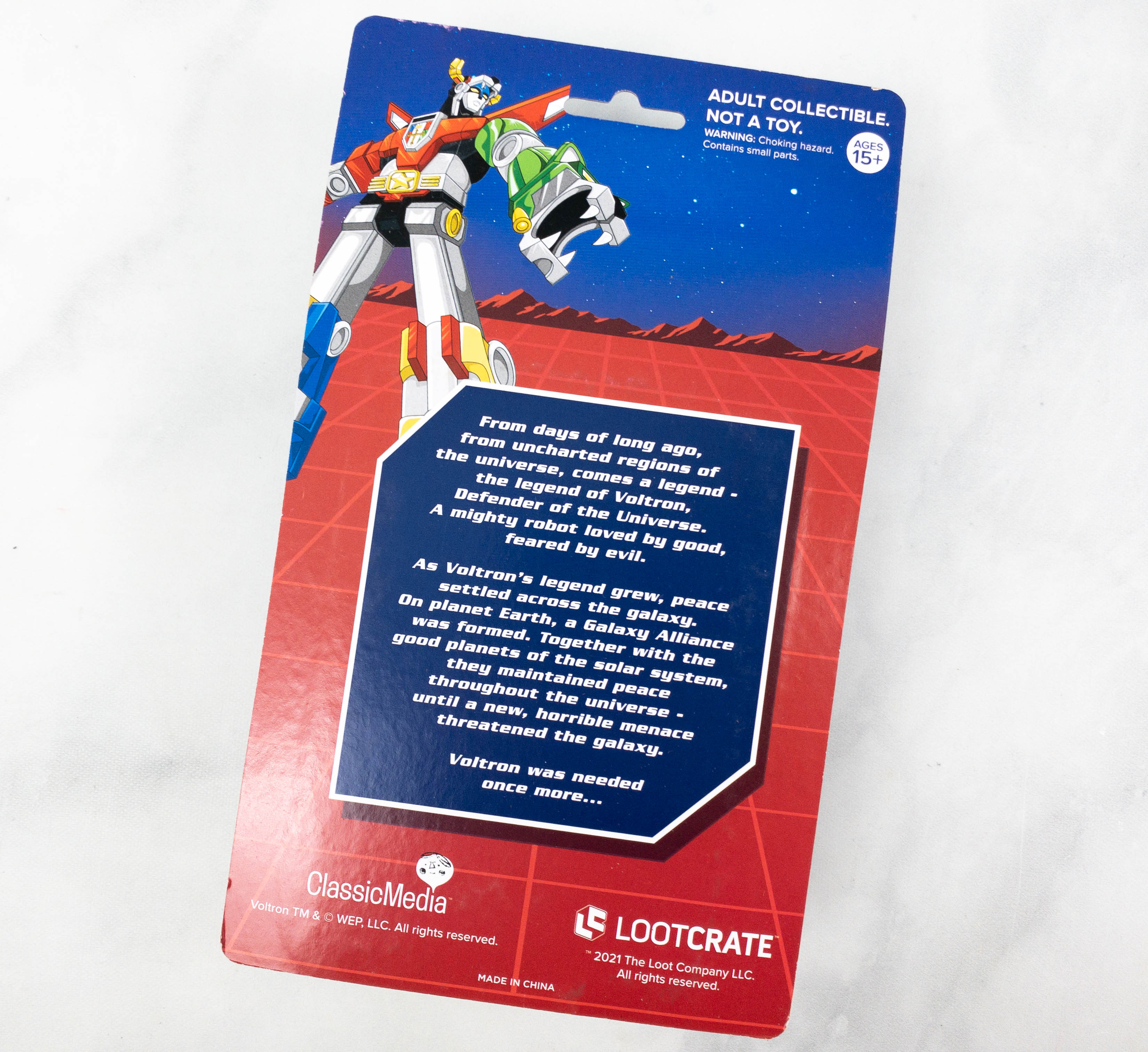 From days of long ago, from uncharted regions of the universe, comes a legend – the legend of Voltron, Defender of the Universe.  mighty robot loved by good, feared by evil.

As Voltron's legend grew, peace settled across the galaxy. On planet Earth, a Galaxy Alliance was formed. Together with the good planets of the solar system, they maintained peace throughout the universe- until a new, horrible menace threatened the galaxy.

Voltron was needed once more…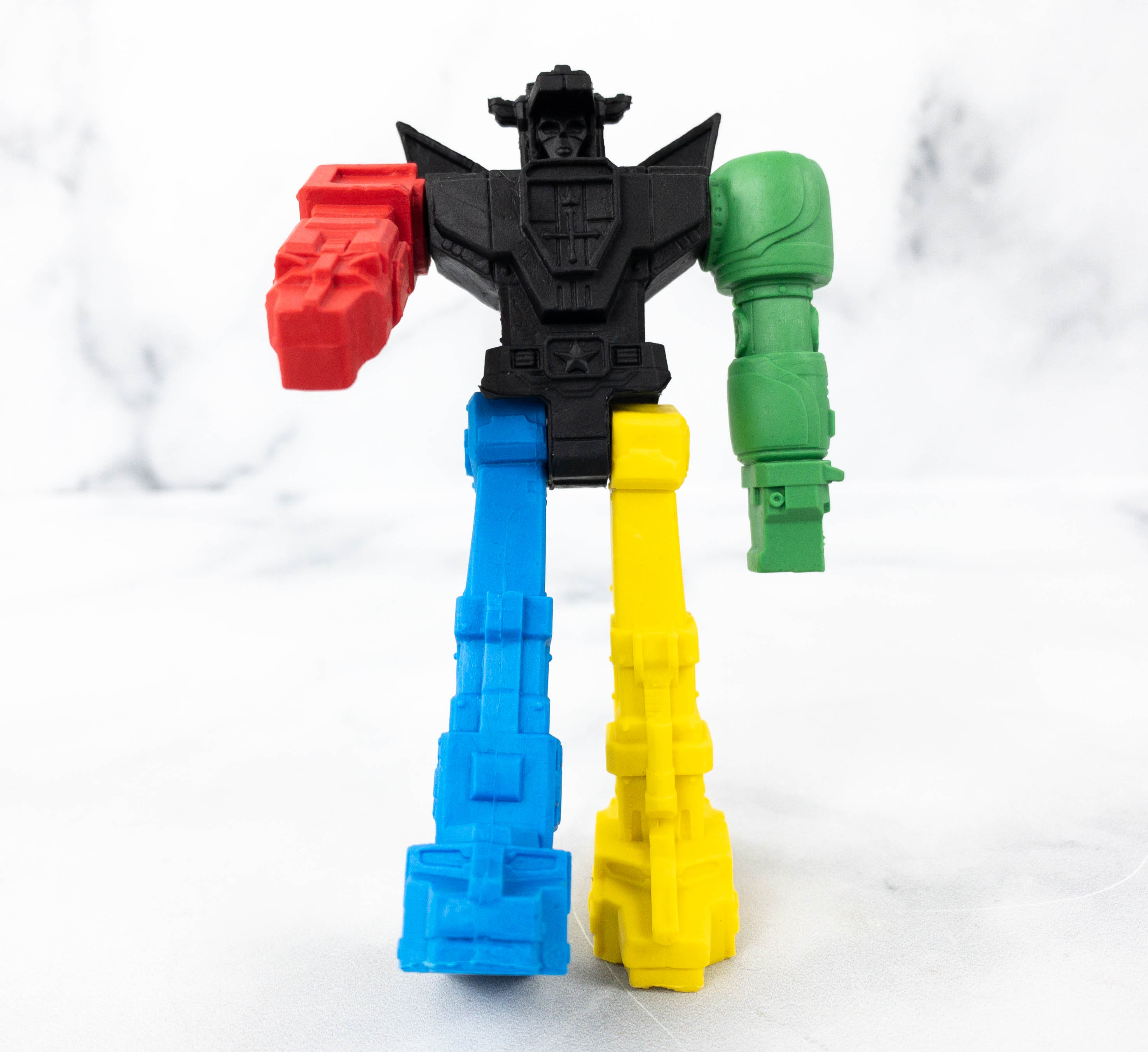 Voltron was and still is my favorite robot from the 80's. It's so nice to have this eraser set! It looks so cool, it's worthy of displaying!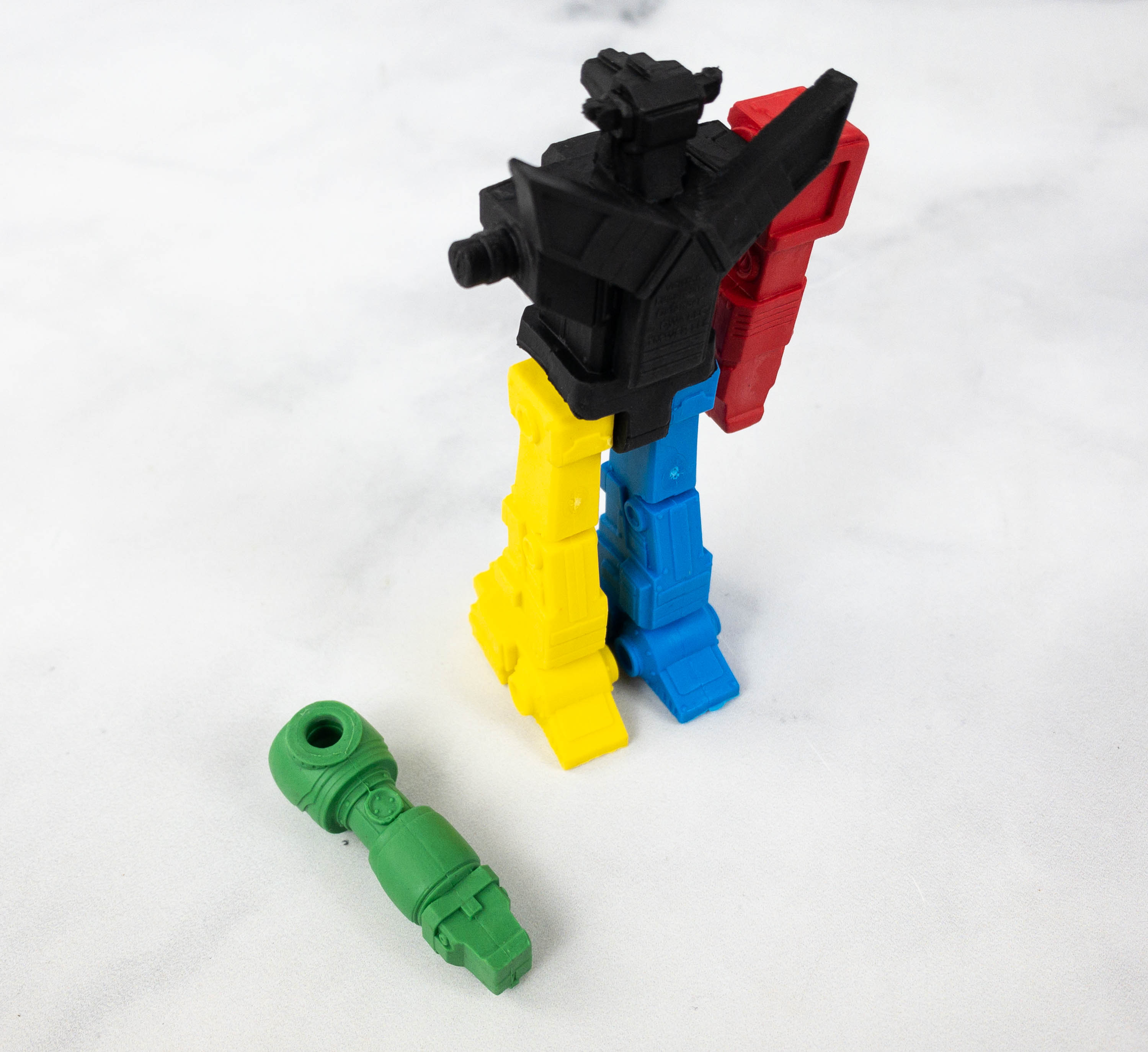 The parts of the robot eraser can be removed and attached back to its body.
Rocket Guardians of the Galaxy Figure. I received another collectible figure from Marvel's Guardians of the Galaxy. This month, it's Rocket Racoon!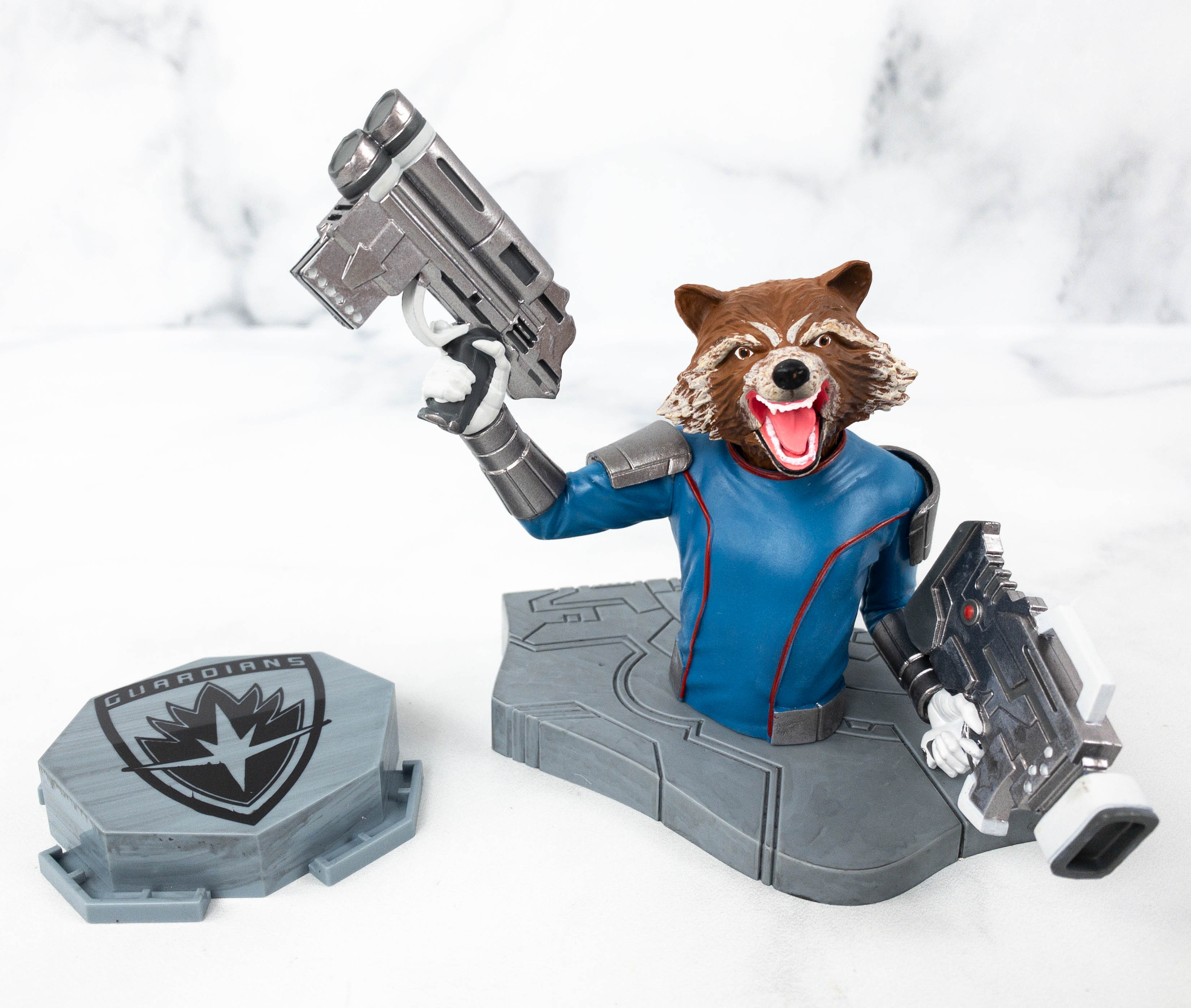 This character is an intelligent, anthropomorphic raccoon, who is also an excellent marksman, weapon expert, and master tactician.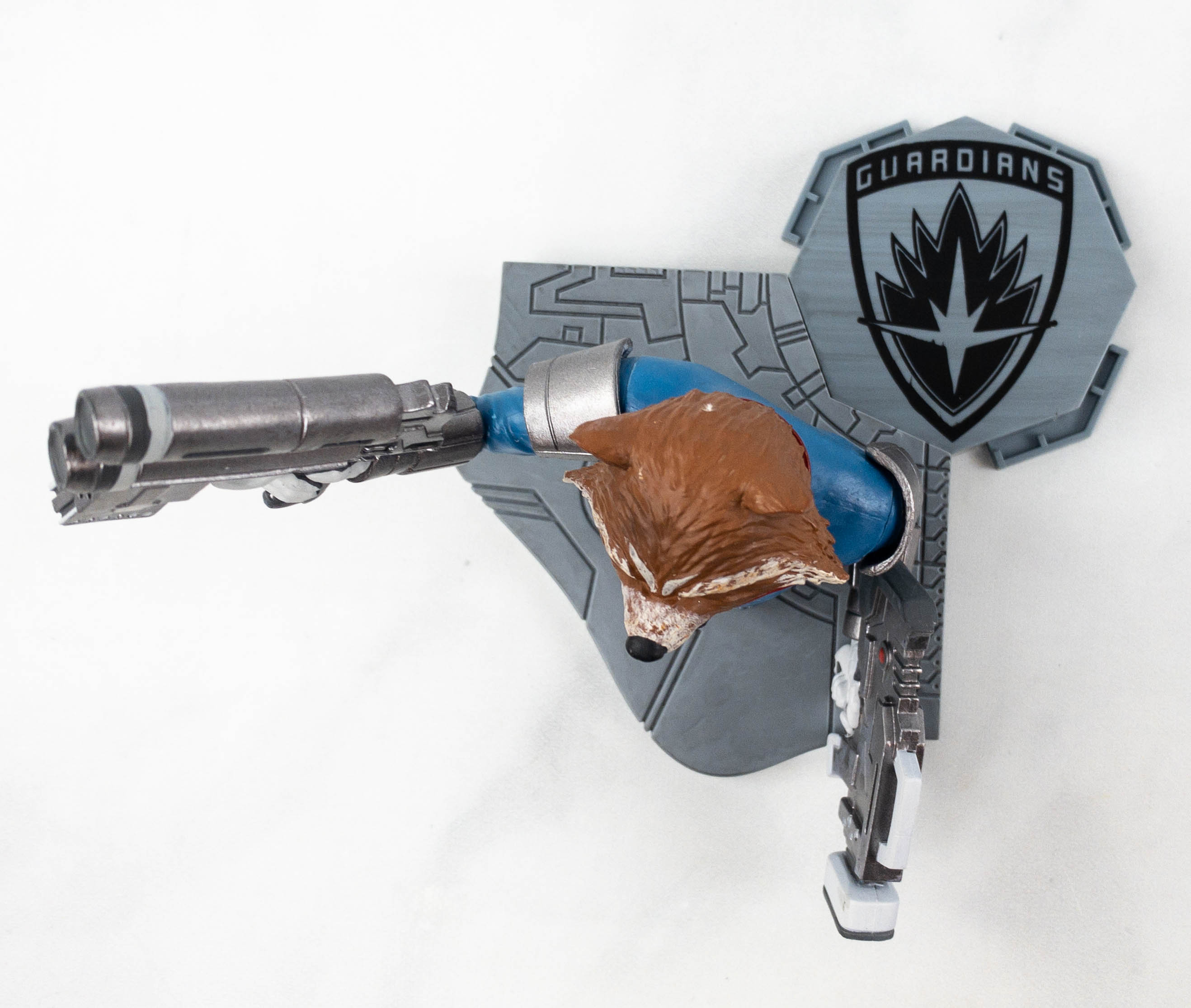 The figure is a part of the collect-and-build series, and just like the Star-Lord figure last month, the details and paintjob of this piece is good!
This month's Loot Crate is definitely out of this world! The geeky merchandise features space-themed movies and episodes from different series. The pin, keychain, shirt, and figure were great, but the Voltron eraser set has got to be my favorite item from this box! It's a must-have if you're a fan of the Voltron series from the 80's. The show had a remake recently but I still love the original version. Overall, it was another well-thought-box! It's a good subscription for anyone who wants some geeky goodies shipped straight to their door!
What did you think of this month's Loot Crate?