FYI – this April box arrived on the same day as our July box!
LOOKFANTASTIC Beauty Box is a monthly beauty subscription from the UK. This box is currently $22 per month, but goes down to $16 per month on an annual plan and ships free to the US and Canada! In every box, you'll get a hand-picked selection of must-have beauty fixes, which are wrapped in a beautifully presented box and delivered straight to your door. It will always include a minimum of six products and an editorial mini magazine. Look Fantastic's Beauty Box is a regular readers' pick for one of the best beauty boxes.
DEAL: Not yet a subscriber ? Get your first box for $10 on a 3+ month subscription when you use the coupon code TREATBB at checkout!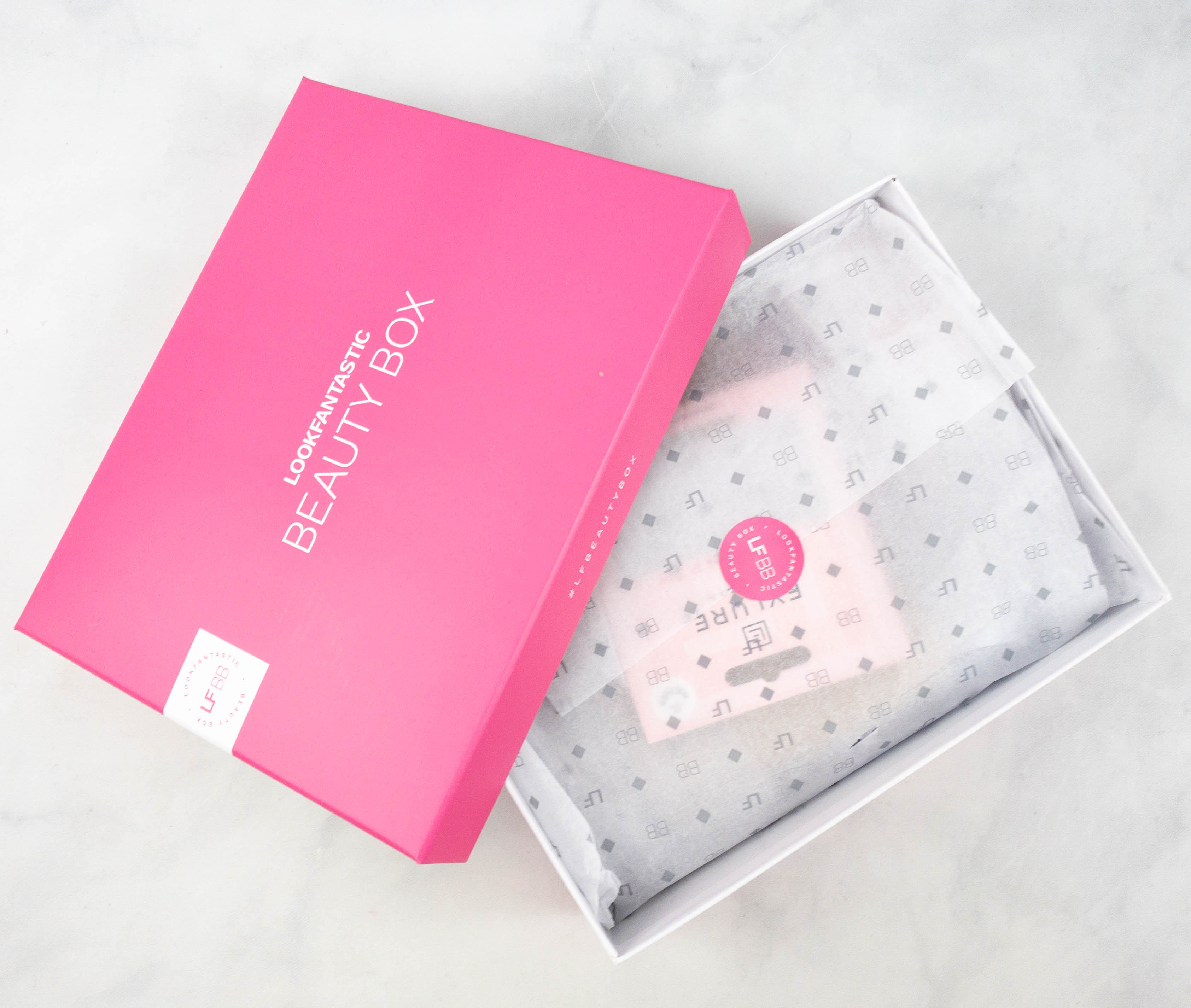 This is the BLOSSOM box!
The items were wrapped in tissue paper and cushioned with squiggles.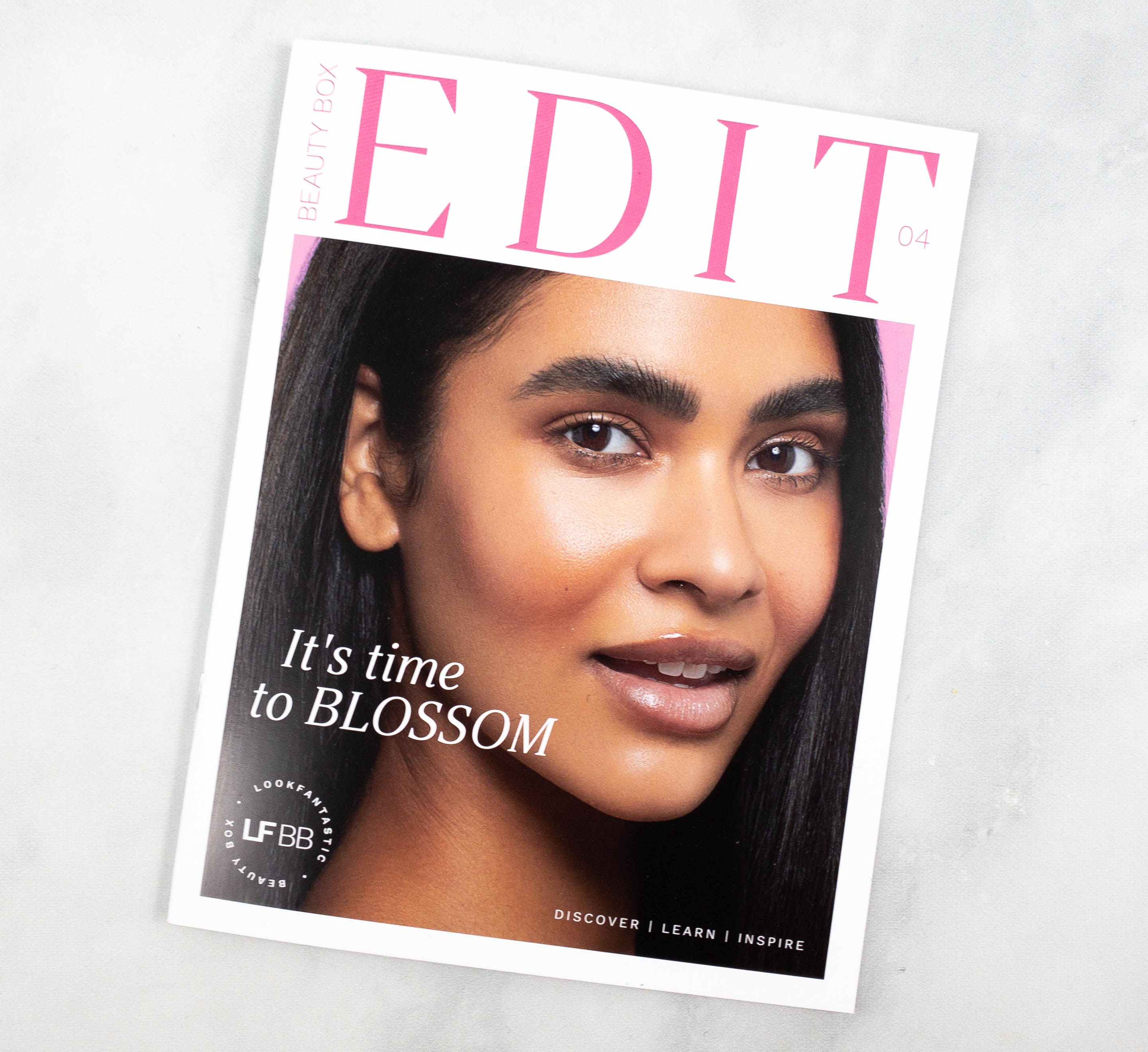 The box includes a magazine full of product information, and all there is to know about beauty and style.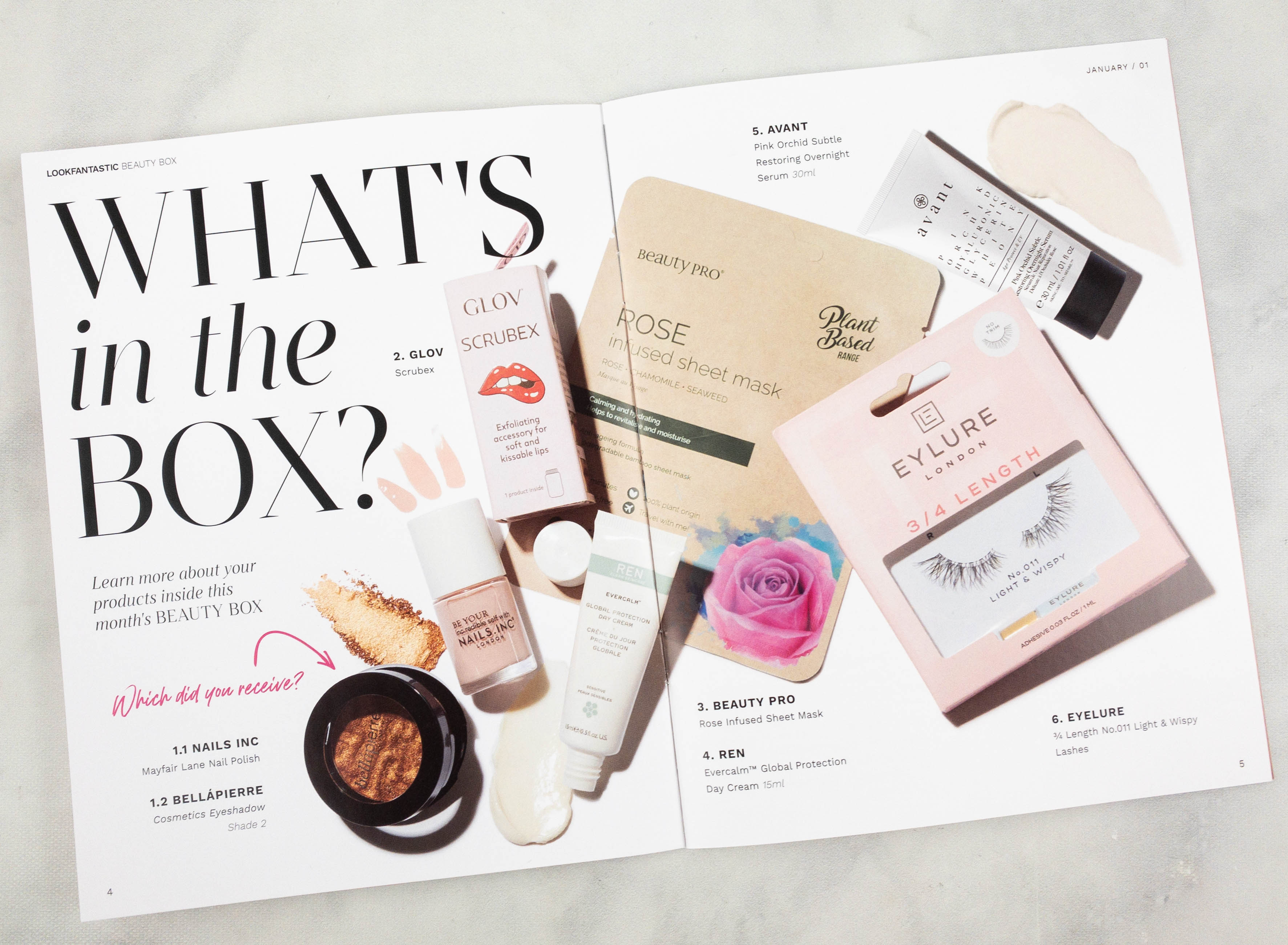 Inside is a group photo of all the items!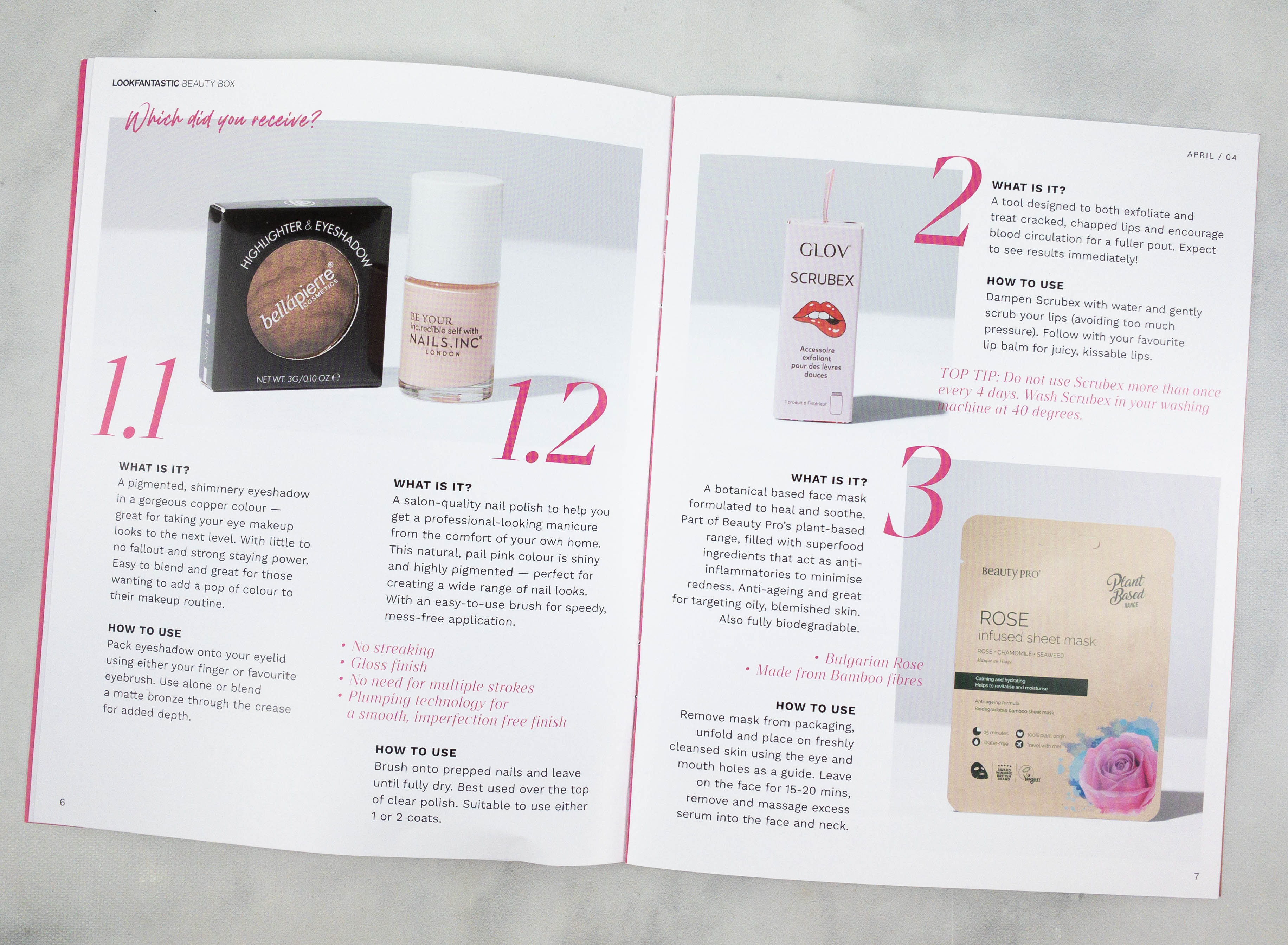 They also provided individual photos and a short description per item.
There are usage instructions as well!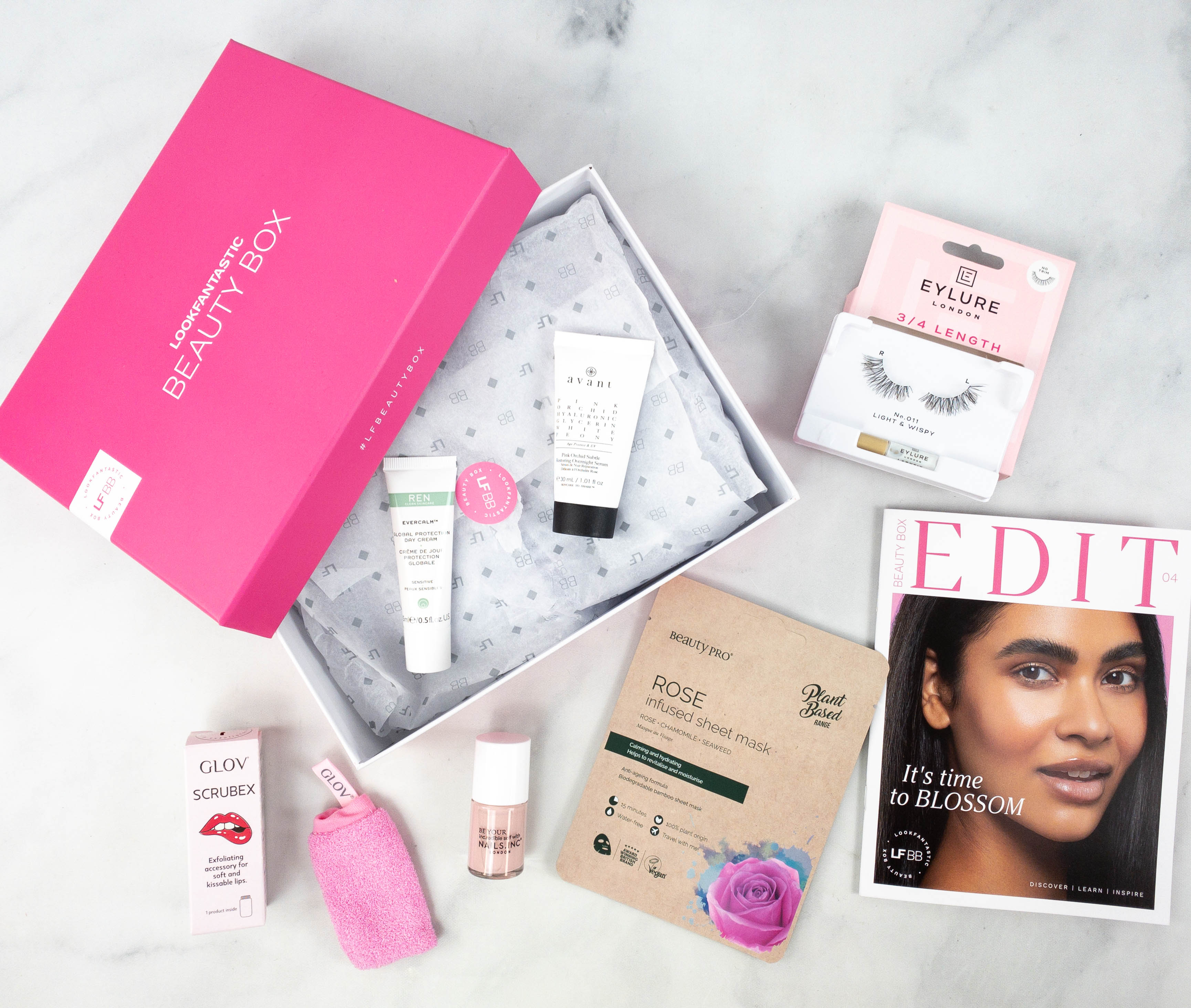 Everything in my box!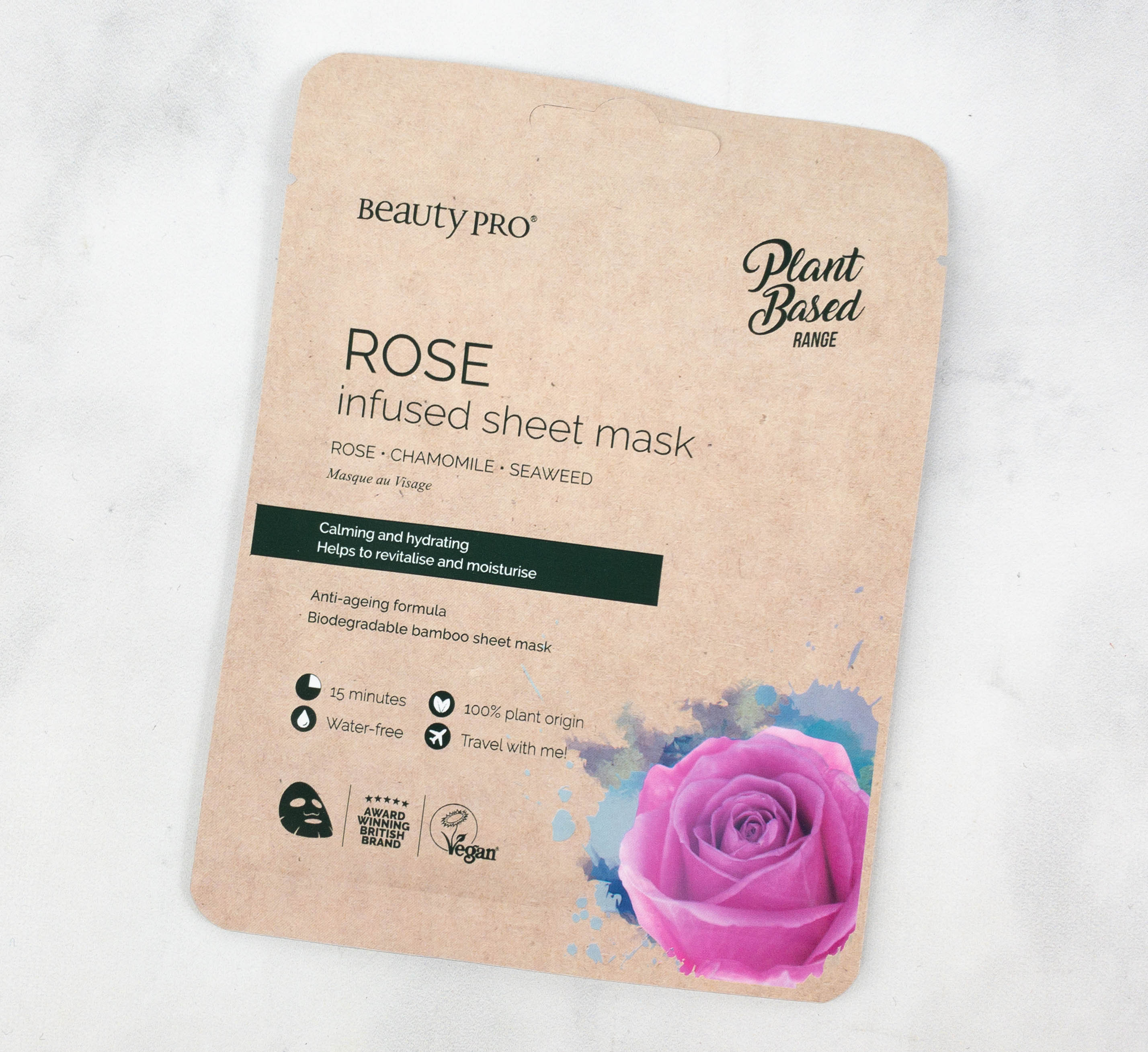 Beauty Pro Rose Infused Sheet Mask ($6.74 approx.) Infused with Bulgarian rose, this sheet mask helps calm the skin and reduce redness. After putting it on for 15-20 minutes, it leaves the skin soft and supple. Rose also helps in moisture retention, so you get instant relief for the dry areas of your face. Another thing to love about it is that the mask itself is made with biodegradable bamboo fibers!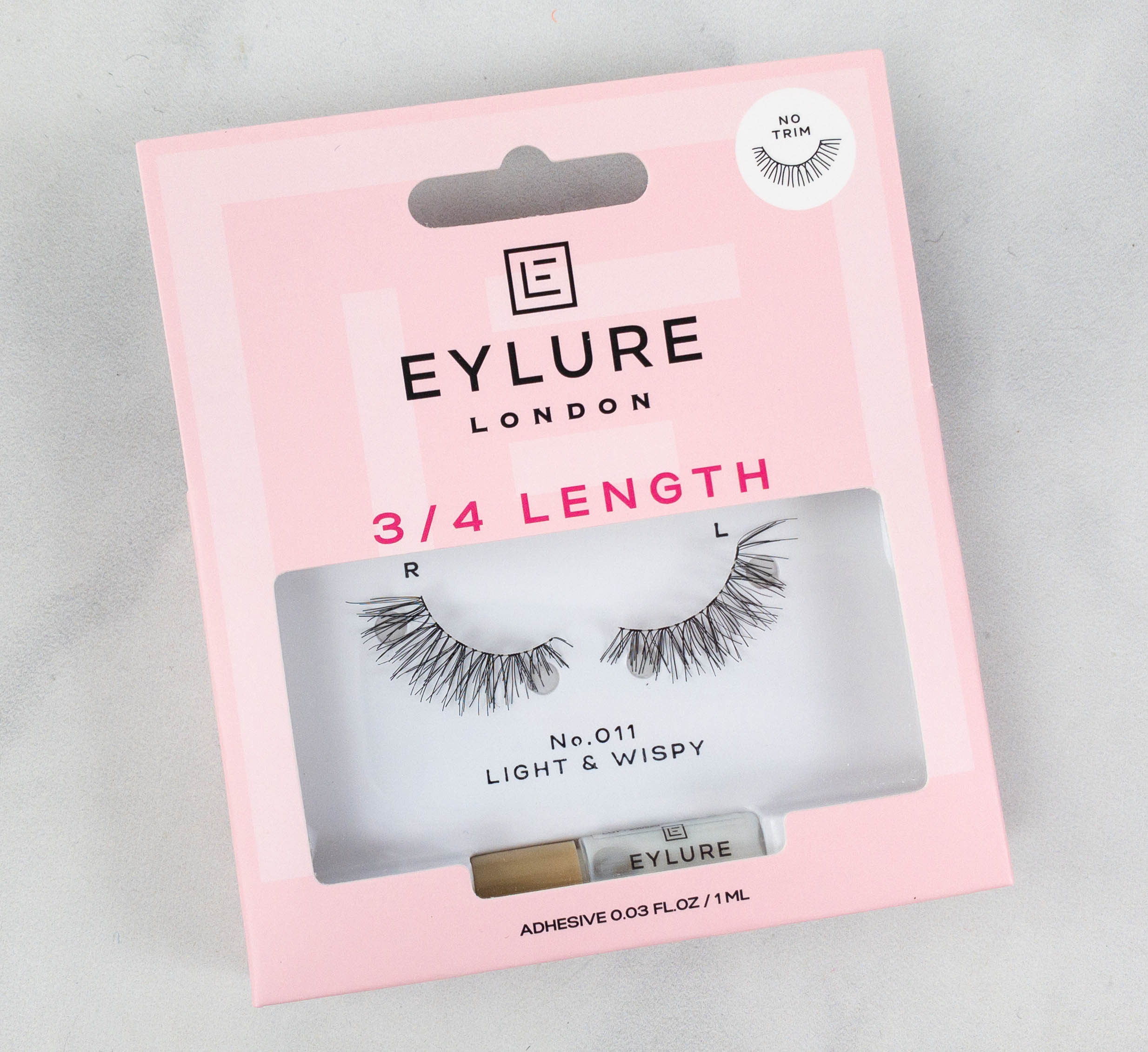 Elyure No. 011 Light & Wispy. Here's a pair of false eyelashes, ideal to wear on days when your eyes need more oomph! It came with its own lash glue so it's ready to use.
I love the light, wispy look of this pair! They're great for everyday use because they're not overly dramatic. These faux eyelashes are not too long either, so they're easy to wear and they look almost natural.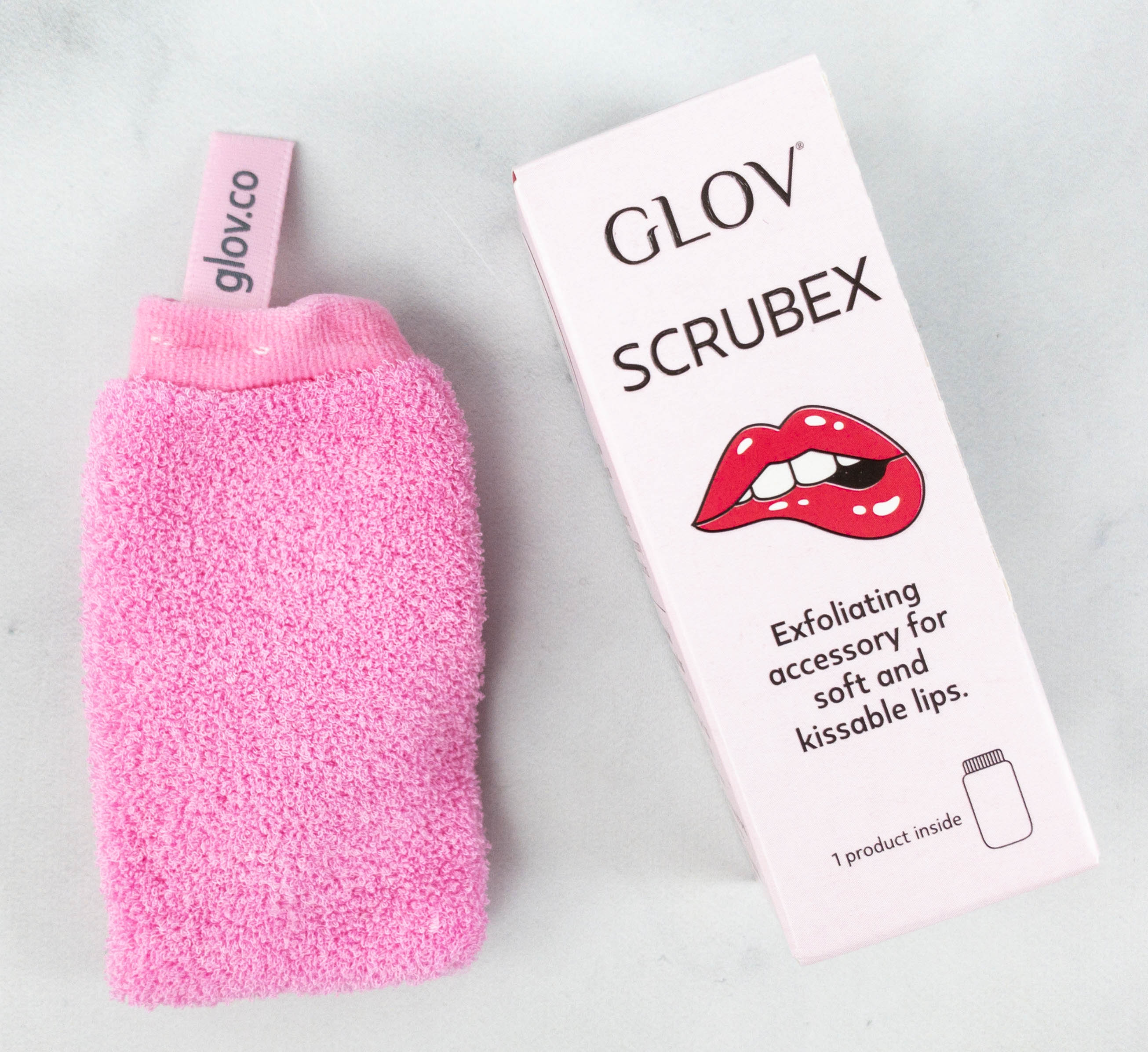 GLOV Scrubex ($15.90) Scrubex is a reusable exfoliating tool for the lips, a great way to get rid of dry and chapped skin so the lips stay soft and smooth and ready for lipstick or lip balm application. It's made with 90% bamboo viscose and 10% polyester. All you need to do is to moisten it with water before scrubbing, no other lip product needed. This can be machine washed as well!
Avant Pink Orchid Subtle Restoring Overnight Serum ($117) This serum provides moisture and revives dull and tired looking skin while you sleep. It contains pink orchid and hyaluronic acid which promotes skin elasticity and hydration. As a part of your evening skincare routine, apply a pea sized amount onto the skin after cleansing, toning, and exfoliating. It sinks easily into the skin and it doesn't leave a greasy feeling either. In my book, Avant products are nice, but their retail values are super inflated. Does anyone purchase them at full MSRP?
REN Evercalm Global Protection Day Cream ($14.41) Here's another skincare essential, a moisturizer! Formulated with camellia oil, seabuckthorn oil, and blackcurrant seed oil, it replenishes the skin's moisture so it leaves the skin feeling smooth and healthy. It also provides protection from free radicals! The cream has a light texture and one squirt is enough per application. Warm it in the palms of your hands first, and then press and massage into your skin until it gets absorbed fully. This particular cream is always a favorite of mine – really soothing.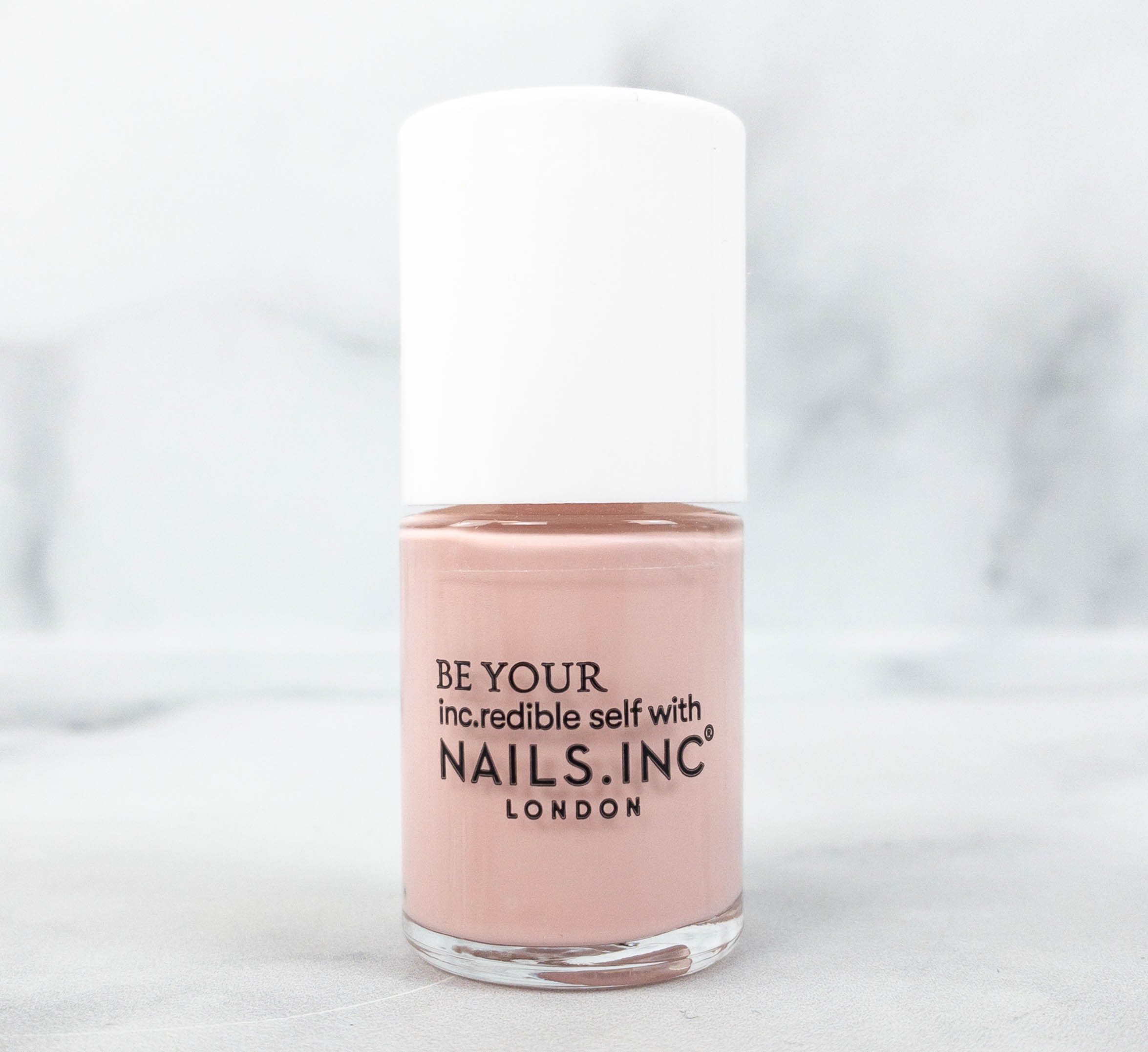 Nails.Inc Make Mine Rosé Nail Polish ($15) It's a nail polish in a baby pink shade! It looks great on my nails and it even smells good as it has a light floral scent.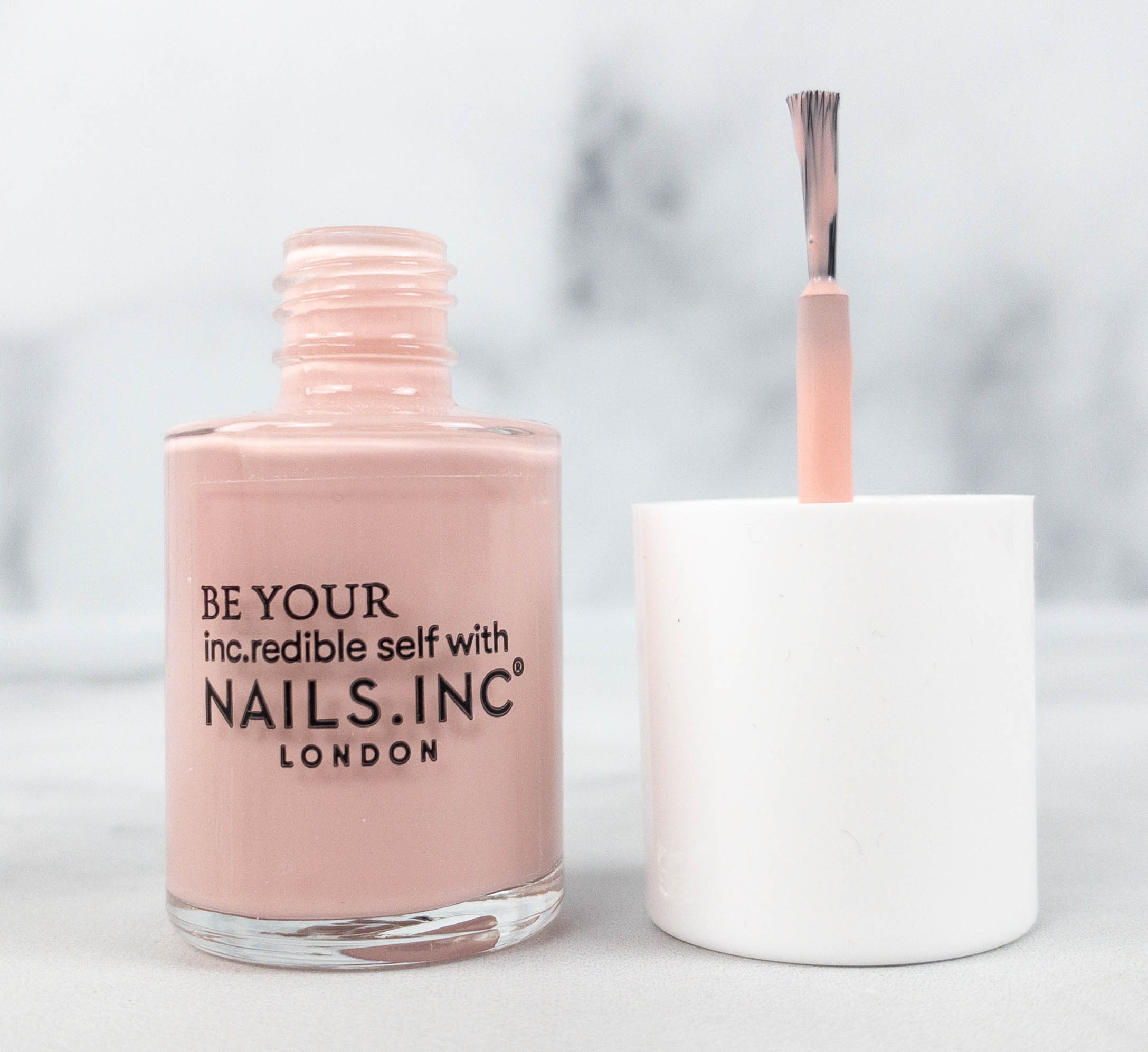 The formula is vegan and cruelty-free. Its color payoff is also great.. It only takes a few swipes to make my nails look pretty in pink.
There's over $168.78 worth of products in this Look Fantastic Beauty Box! It's a really good deal considering that the box only costs $22. Also, the products are all high-quality. There's a serum and a moisturizer, which can be used in one routine, plus a sheet mask that can help soothe dry and irritated skin. I also appreciate the inclusion of the lip exfoliator. It's reusable and it does a great job of removing dry skin from my lips. This is a great box overall, both value-wise and quality-wise! It's not entirely clear why we just got this box – perhaps there was a warehouse issue? Everything seemed fine and the box itself was in good shape. Turns out this curation was pretty season-independent, because the goodies were just as welcome 3 months later!
What do you think of the LOOK FANTASTIC Beauty Box?
Visit Look Fantastic Beauty Box to subscribe or find out more!