Is your family in love with LEGO? Grab a FREE LEGO Life Magazine and surprise the kids with LEGO fun right to your door (and with their name on it, too!).
If your child is between the ages of 5 and 9 you can get them a FREE subscription to the LEGO Life Magazine. The magazine is delivered directly to your home four times a year. Even shipping is FREE!
The magazines are pumped full of LEGO fun including puzzles, games, readers' LEGO creations, and more!
LEGO® Life Magazine is a FREE magazine created towards kids between ages 5 and 9 that is mailed to your home 5 times a year. Every issue is packed full of LEGO news and behind-the-bricks interviews, comic adventures, games and puzzles, building challenges and Cool Creations built by LEGO fans. Not to mention, sneak peeks at the latest sets and themes.
Get FREE LEGO Life Magazine subscription!
Here's a peek at the LEGO Life Magazine:
How to sign up for LEGO Life Magazine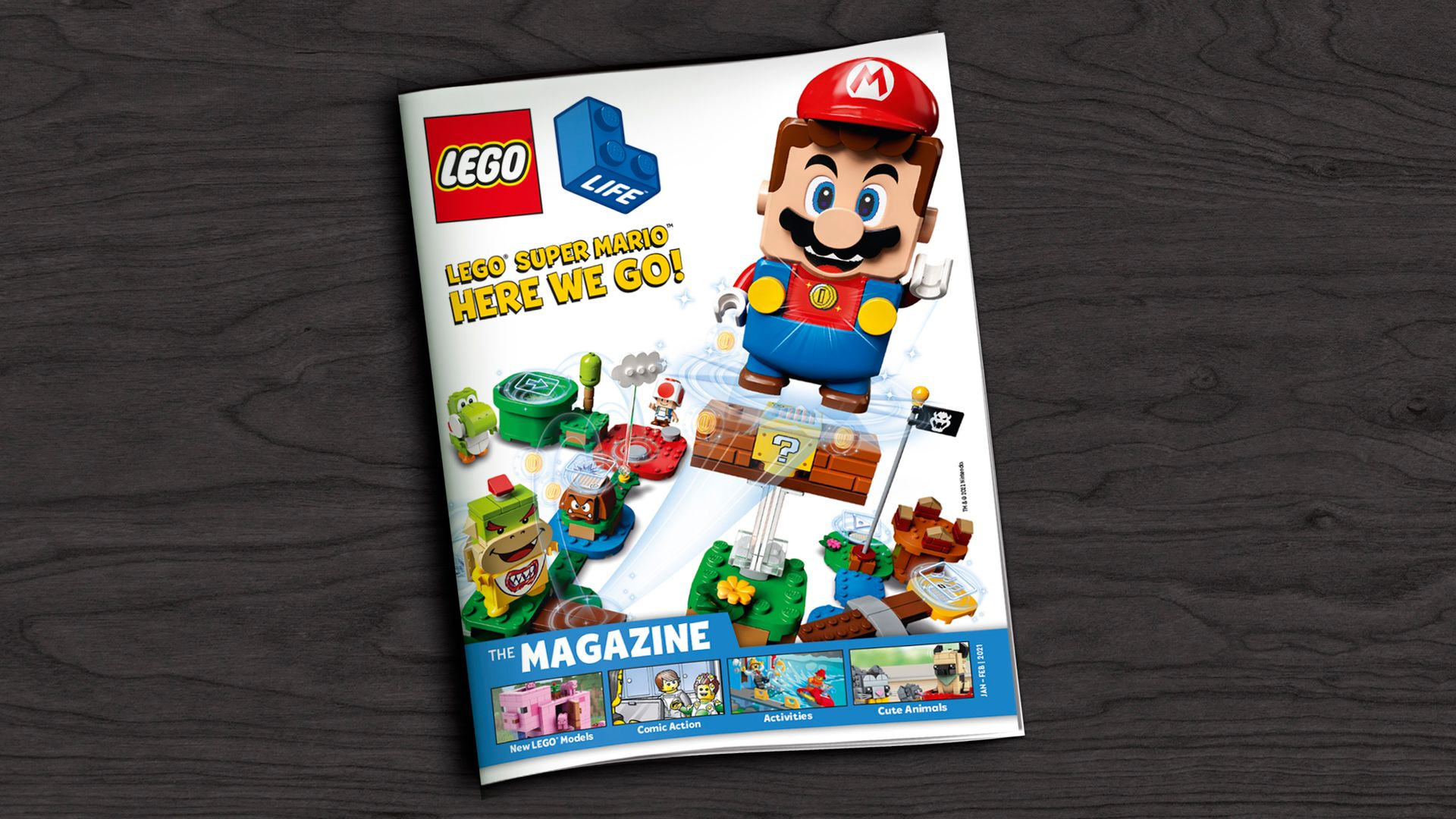 Get FREE LEGO Life Magazine subscription + FREE Shipping! No coupon needed, just use this link to subscribe.
How to claim your FREE Magazine:
Click 'Sign up' and follow the on-screen instructions to create a LEGO Account. Make sure to use your eligible child's birthday!
Enter your address details so LEGO knows where to send the magazine.
That's it!​ Your child will receive their first magazine in 6-14 weeks and then four times a year until they are ten years old.
The next issue will arrive on July 2021! The Magazine is currently only available in United States, Canada, United Kingdom, Ireland, France, Germany, Austria, Switzerland, Belgium, Netherlands, Denmark, Sweden, Australia, and New Zealand​.
While you wait, check out previous issues – you can download them here!
Are you getting anything from LEGO?