KT by Knix period underwear for teens offers fun designs and awesome protection. The Oh-No Proof Technology, includes a moisture-wicking anti-odor layer, a super absorbent moisture-lock layer, and a liquid-resistant outer layer. Currently, they offer Period Kits or period underwear bundles for one-time purchases, which start at $52.80. You can also buy the period undies individually, including KT by Knix Period Underwear (bikini, boyshort, and short styles) which starts at $18 and KT by Knix Period-Proof Swim (bikini tops and bottoms and one-piece swimsuits) which starts at $35. Face masks and accessories are also available on their online store.
They have a First Pair Risk-Free Return Policy for your first order, which means if you ordered the wrong size of Period Underwear, they will send you a different pair at no cost or offer you a standard refund within 30 days of delivery (excluding shipping fees).
This review includes 4 Leakproof Bikinis (Black, Purple, Minty, and Wild Child), a Sleepover Short (Wild Child) and a Heavy Period Kit Pouch. (However, I didn't take a photo of the black Leakproof Bikini.) I also purchased a Super Leakproof Boyshort (Fruiti Tutti) and a Be Proud Leakproof Boyshort (Pride Unicorn). I basically bought a kit and added on some extras, but the receipt is super confusing and it's now impossible to tell you exactly what I bought.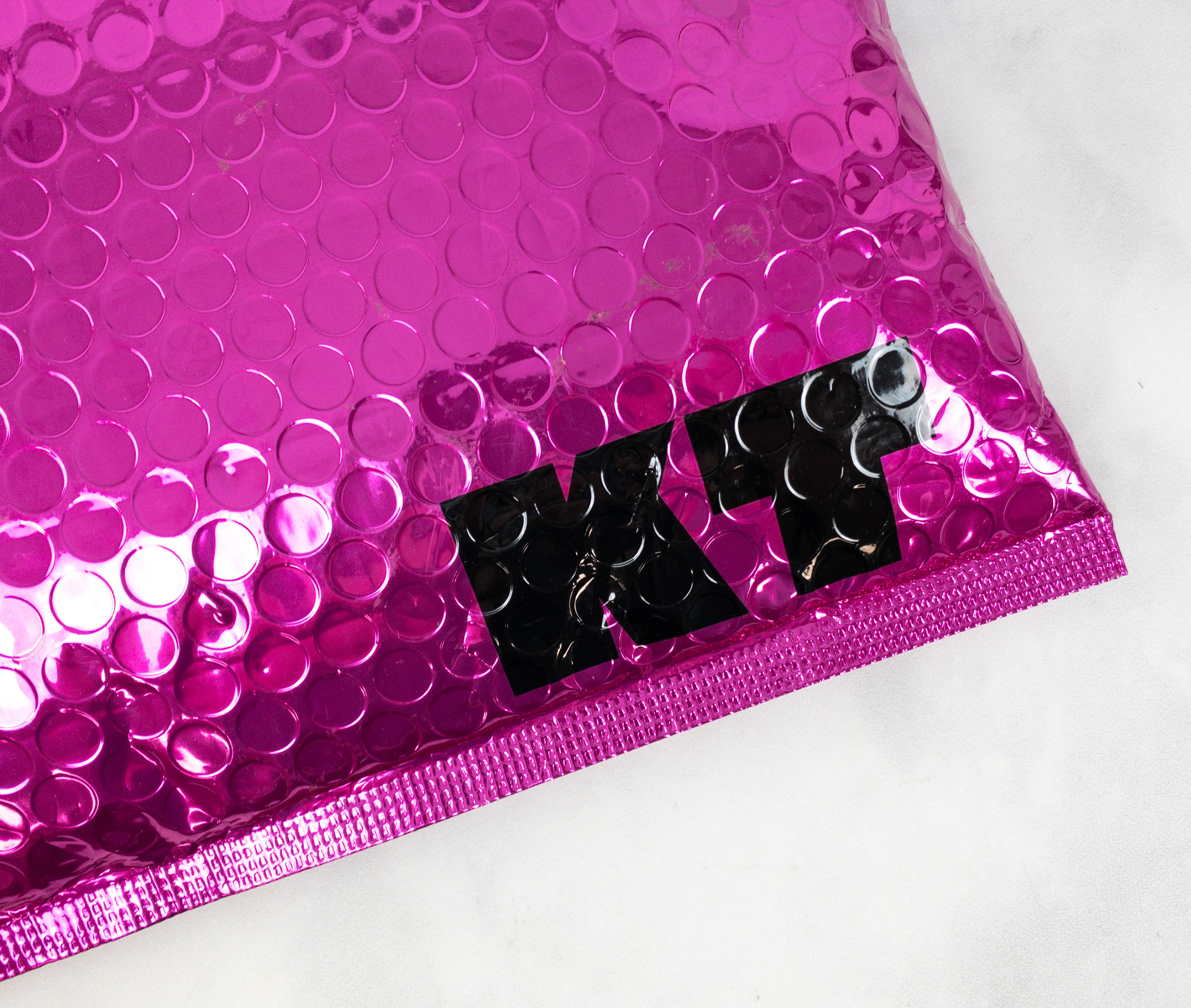 Everything arrived in a fuchsia pink bubble mailer.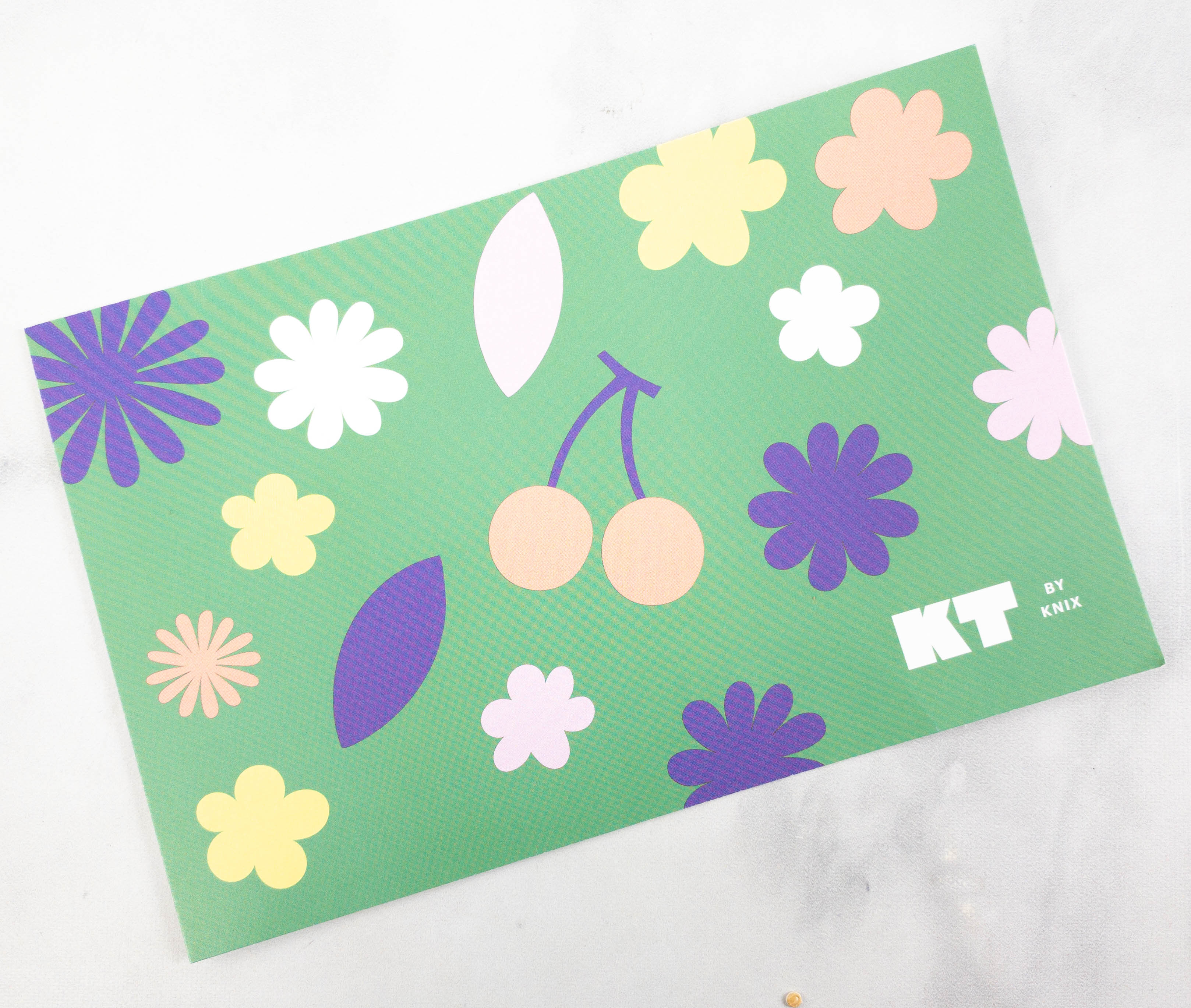 Here's the information card!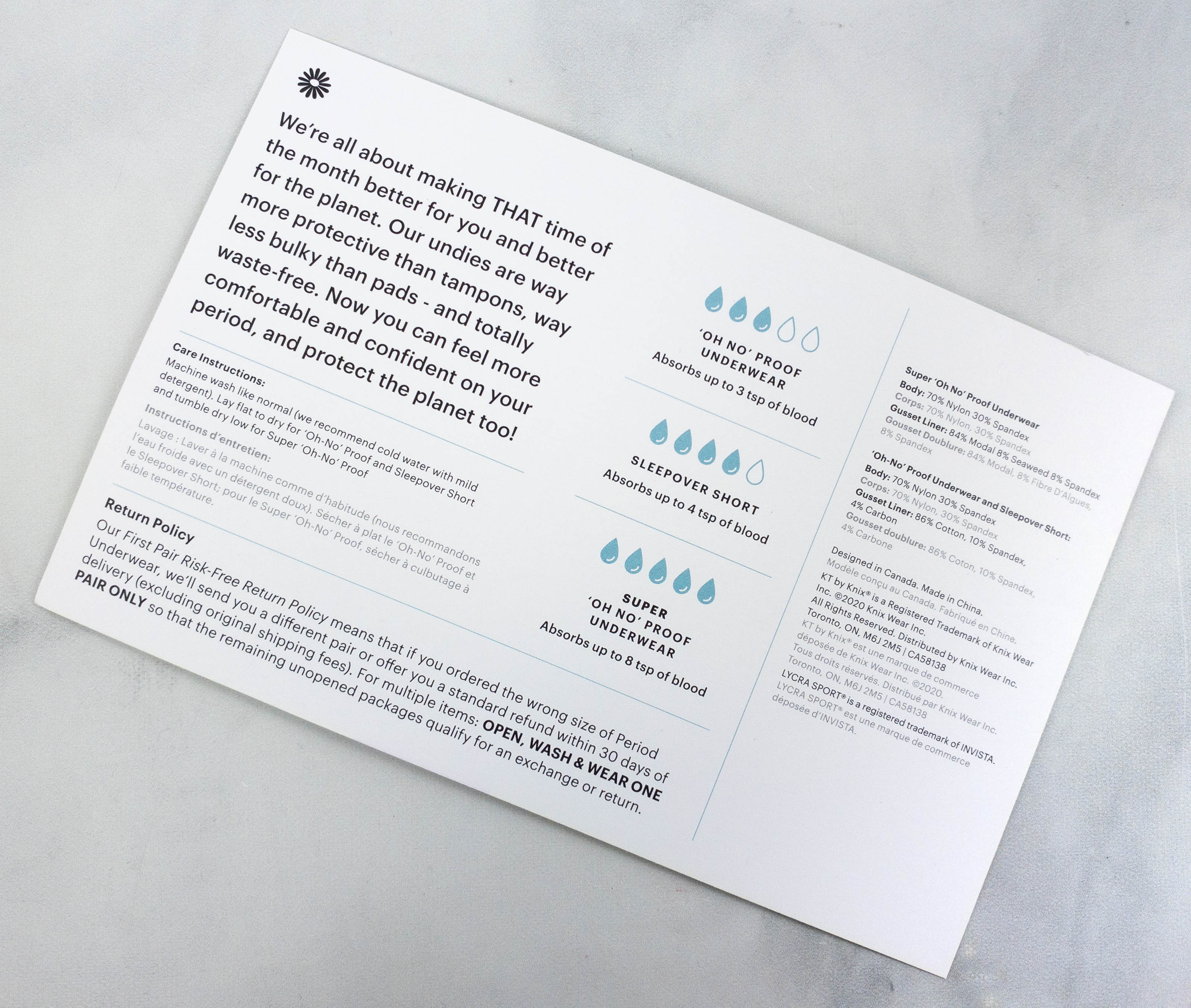 At the back, there's more information about the brand and the period undies they make. There are also care instructions! According to it, Knix period underwear should be machine washed like normal, using cold water and mild detergent.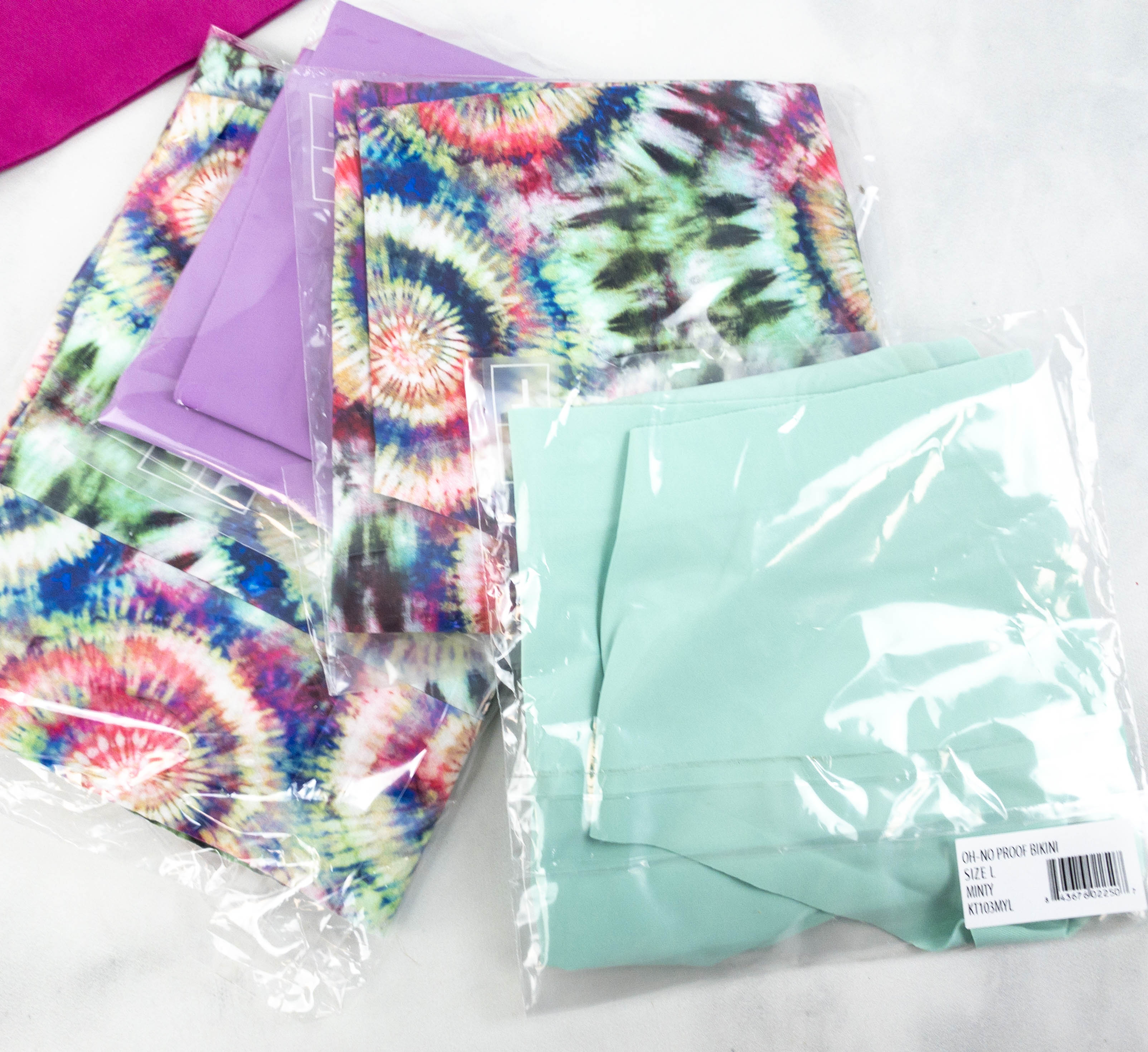 Each underwear is sealed in a transparent plastic.
I know I bought a period kit and some extra undies, but honestly – I'm not sure which one. The purchase confirmation breaks out everything individually and doesn't indicate your purchase.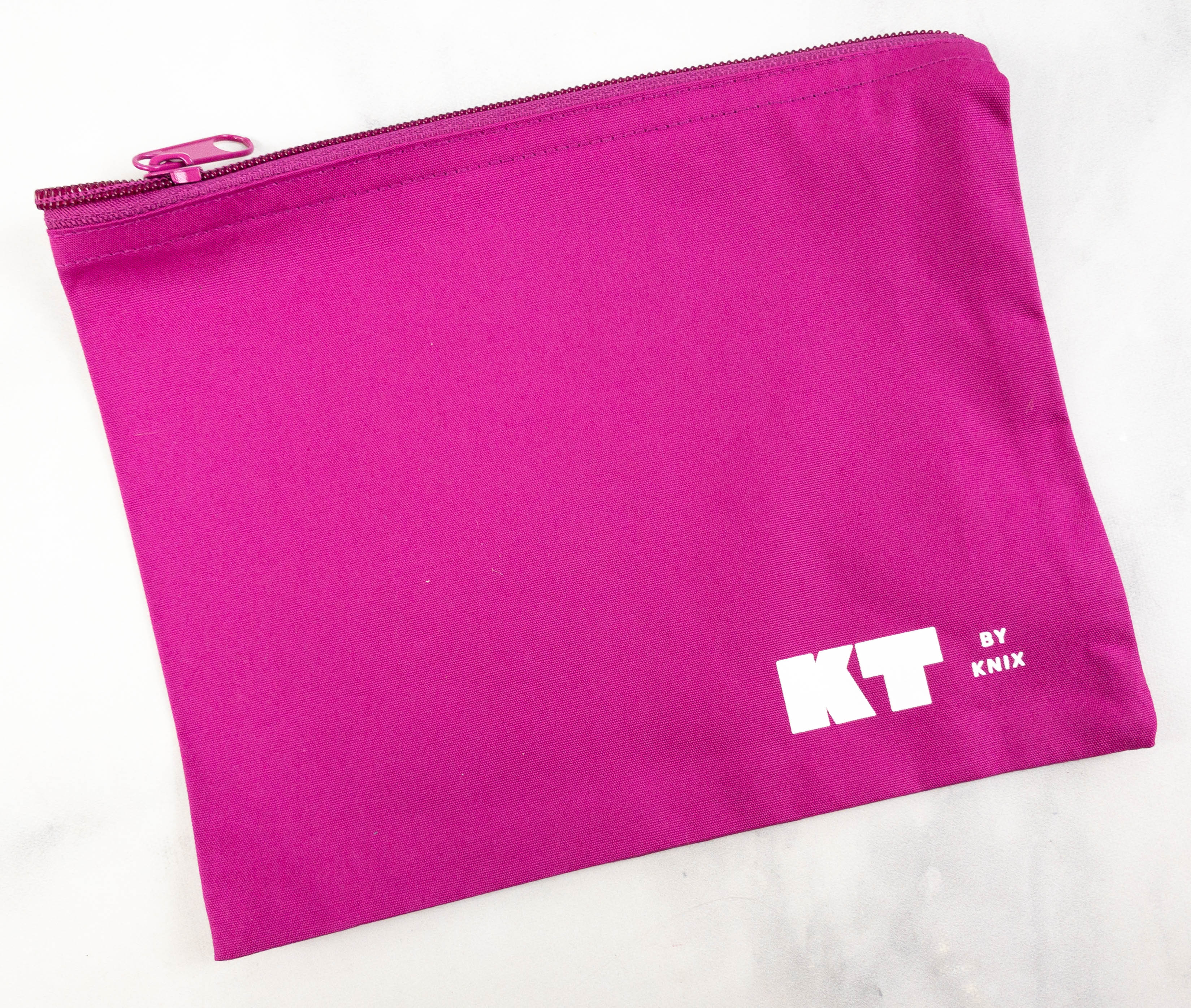 KT by Knix Eco Kit Pouch. It's a hot pink pouch where you can conveniently put your undies. This is useful when traveling! The pouches only come with the kits, and I think it's a handy addition to the purchase.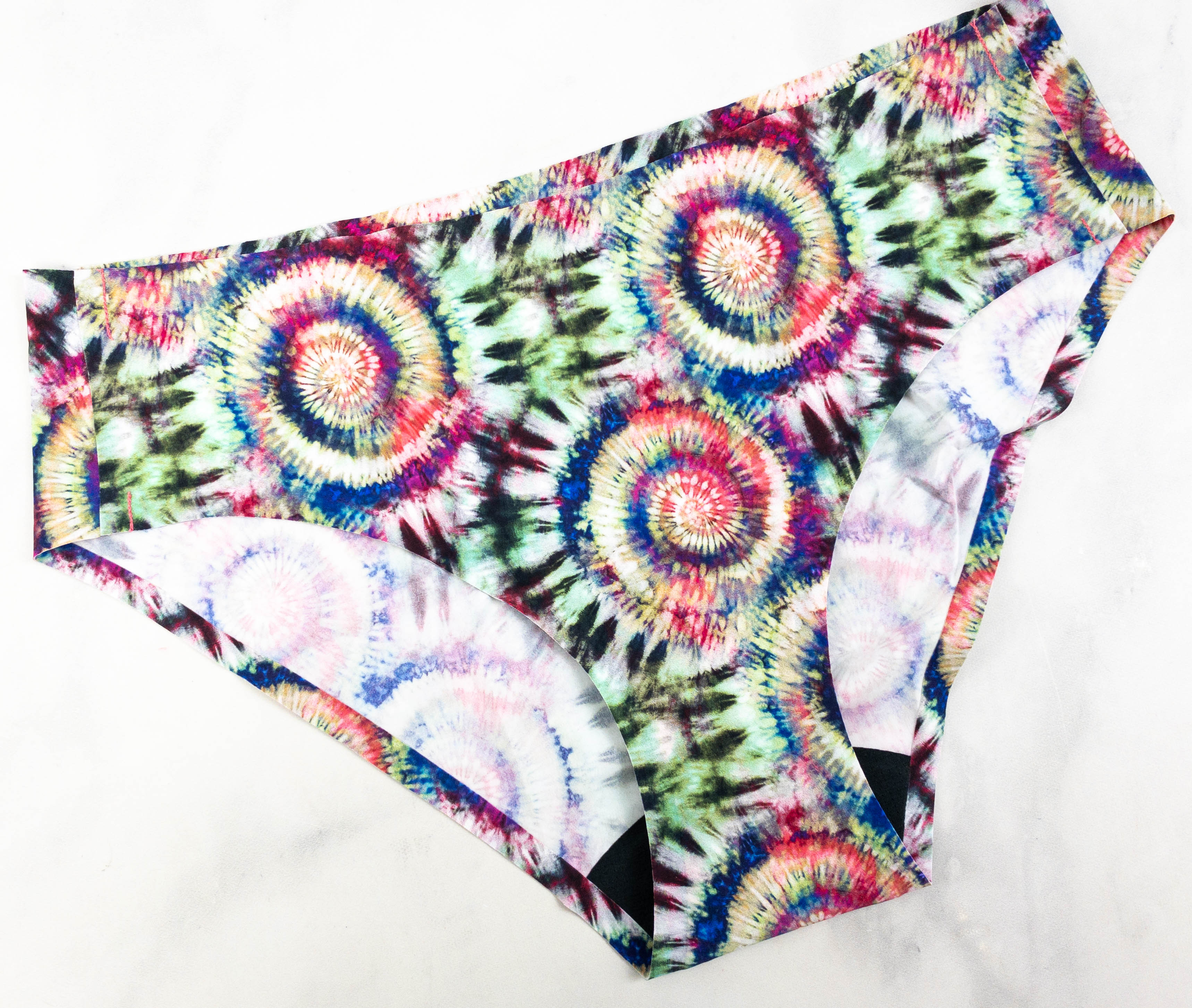 Leakproof Bikini in Wild Child ($18) This period underwear comes in a classic bikini style, which is seamless and comfortable to wear. This tie dye inspired print is called Wild Child. Also, like all other KT by Knix undies, this is tagless!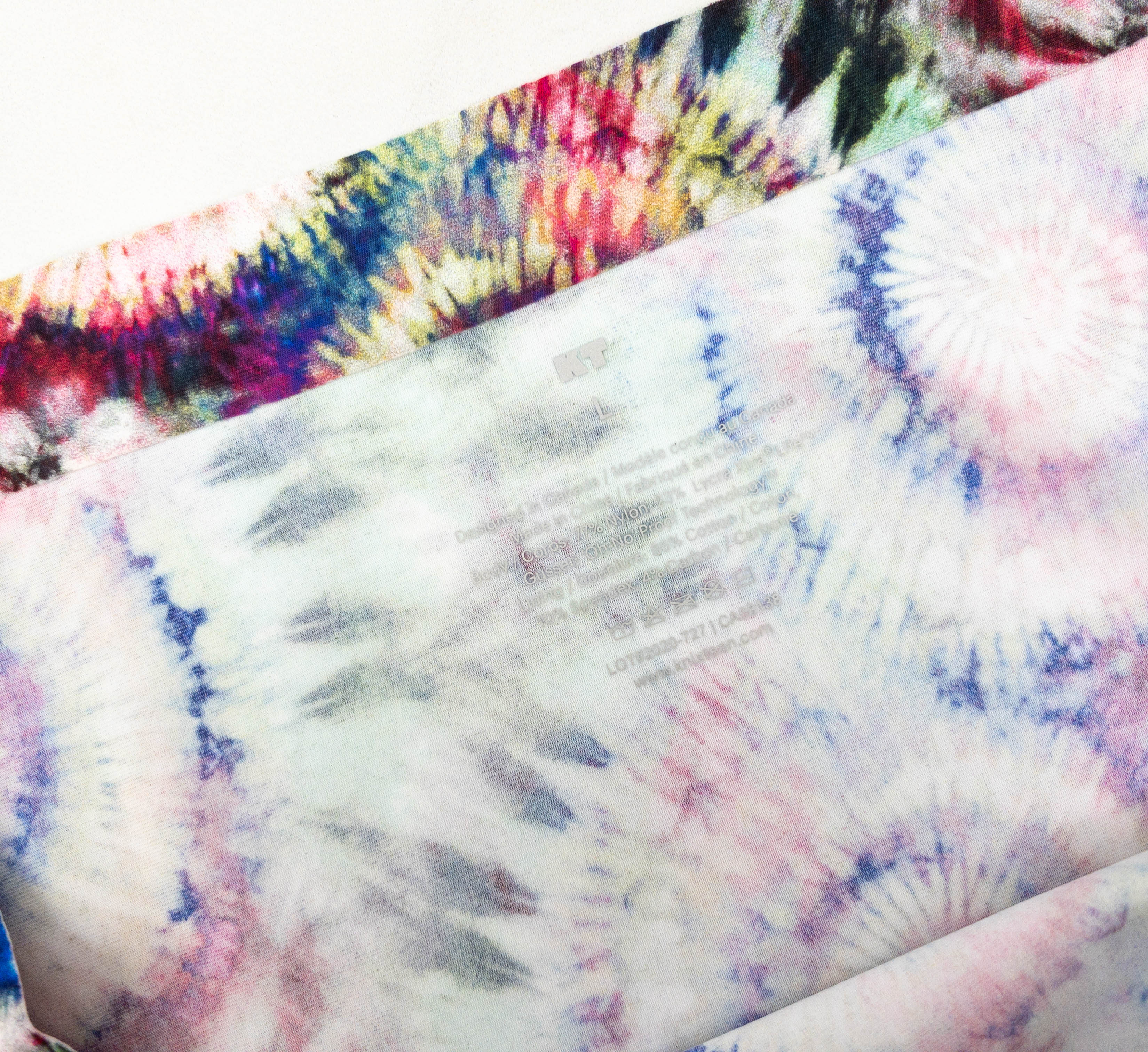 This underwear is made from 77% nylon and 23% lycra. The gusset liner (the black fabric) is made from 86% cotton, 10% spandex, and 4% carbon.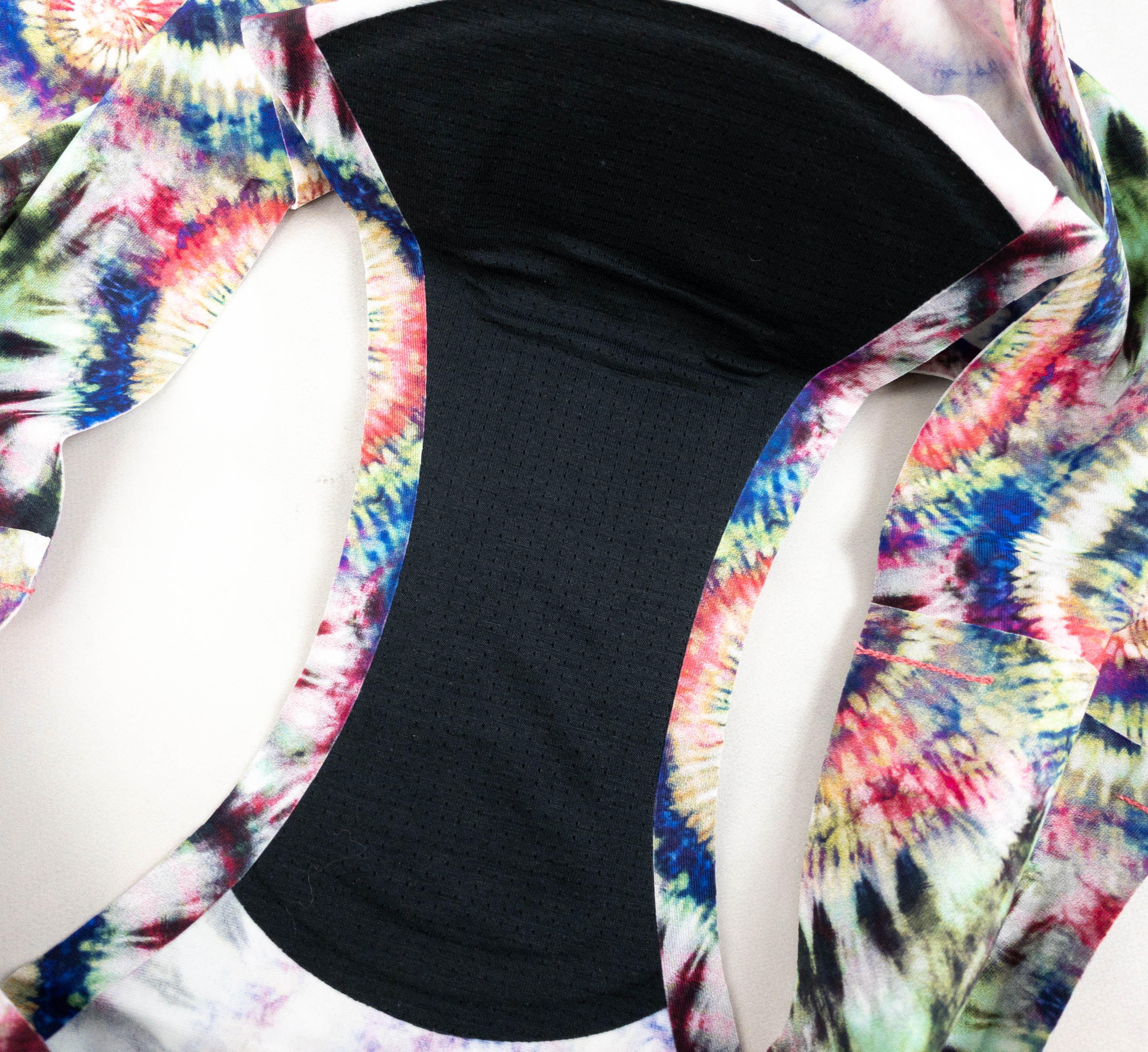 The bikini style features medium absorbency. Its patented leakproof technology liner is promised to absorb up to 3 tsp of blood. It's antimicrobial and anti-odor as well.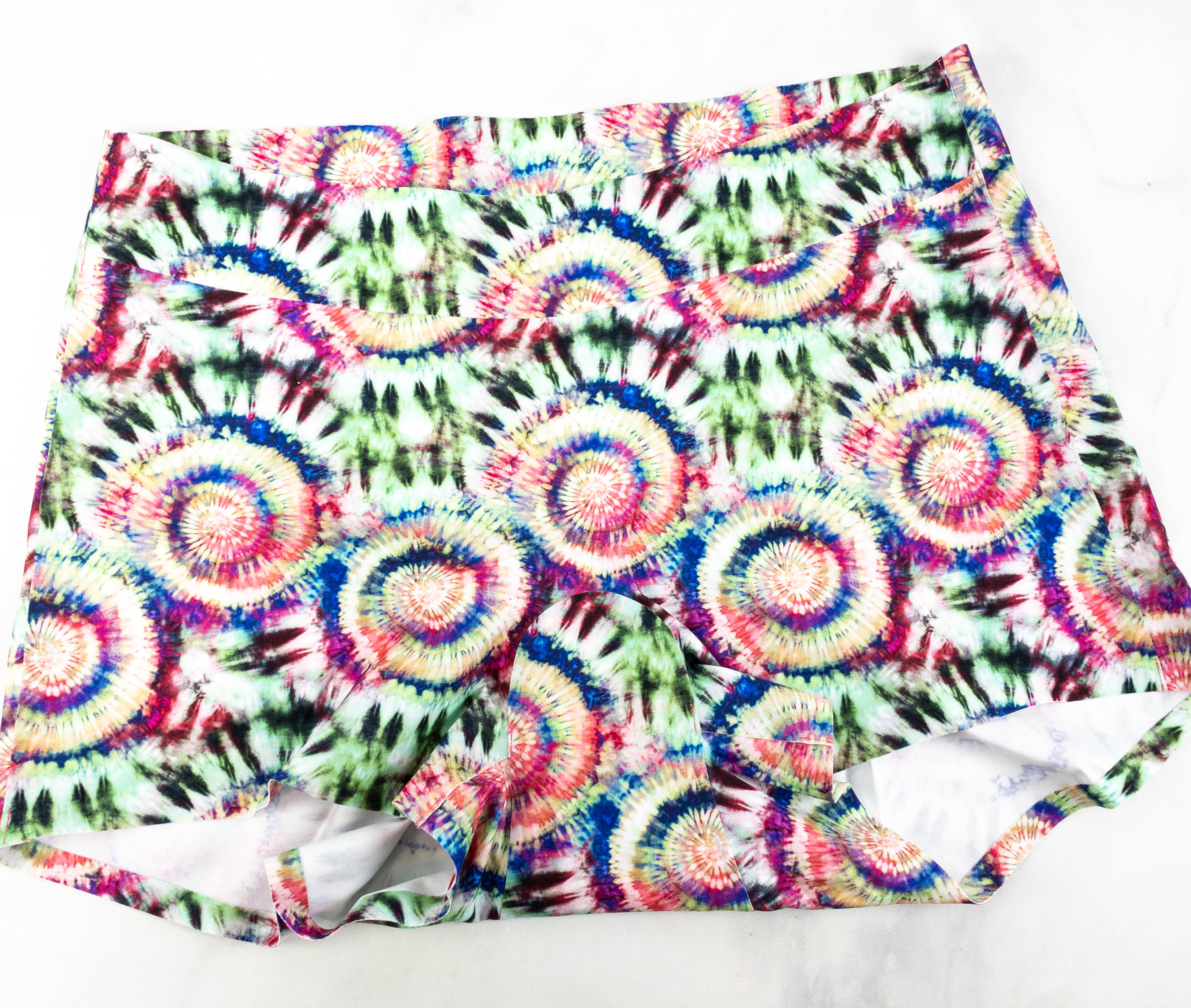 Sleepover Short in Wild Child. This sleepover short features the same print as the bikini. It has more coverage, and it's pretty comfortable as well.
It's great to wear at night, as it has a longer leakproof technology liner which means it has high absorbency. This can absorb up to 4 tsp of blood while you snooze. These can really give teens confidence that they won't leak overnight – whether at home or at an actual sleepover!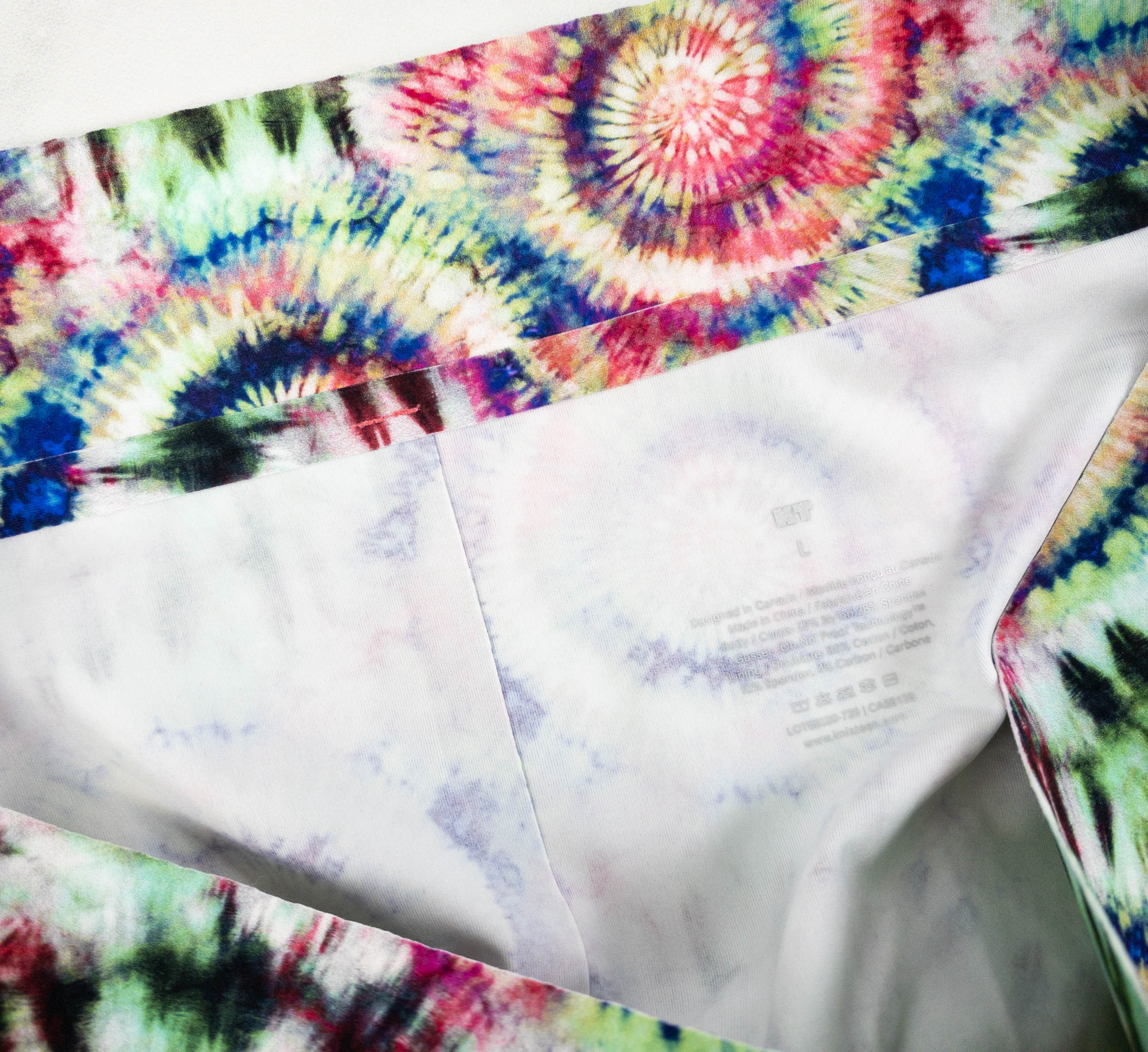 It has thick waistband, which keeps the underwear in place all night long.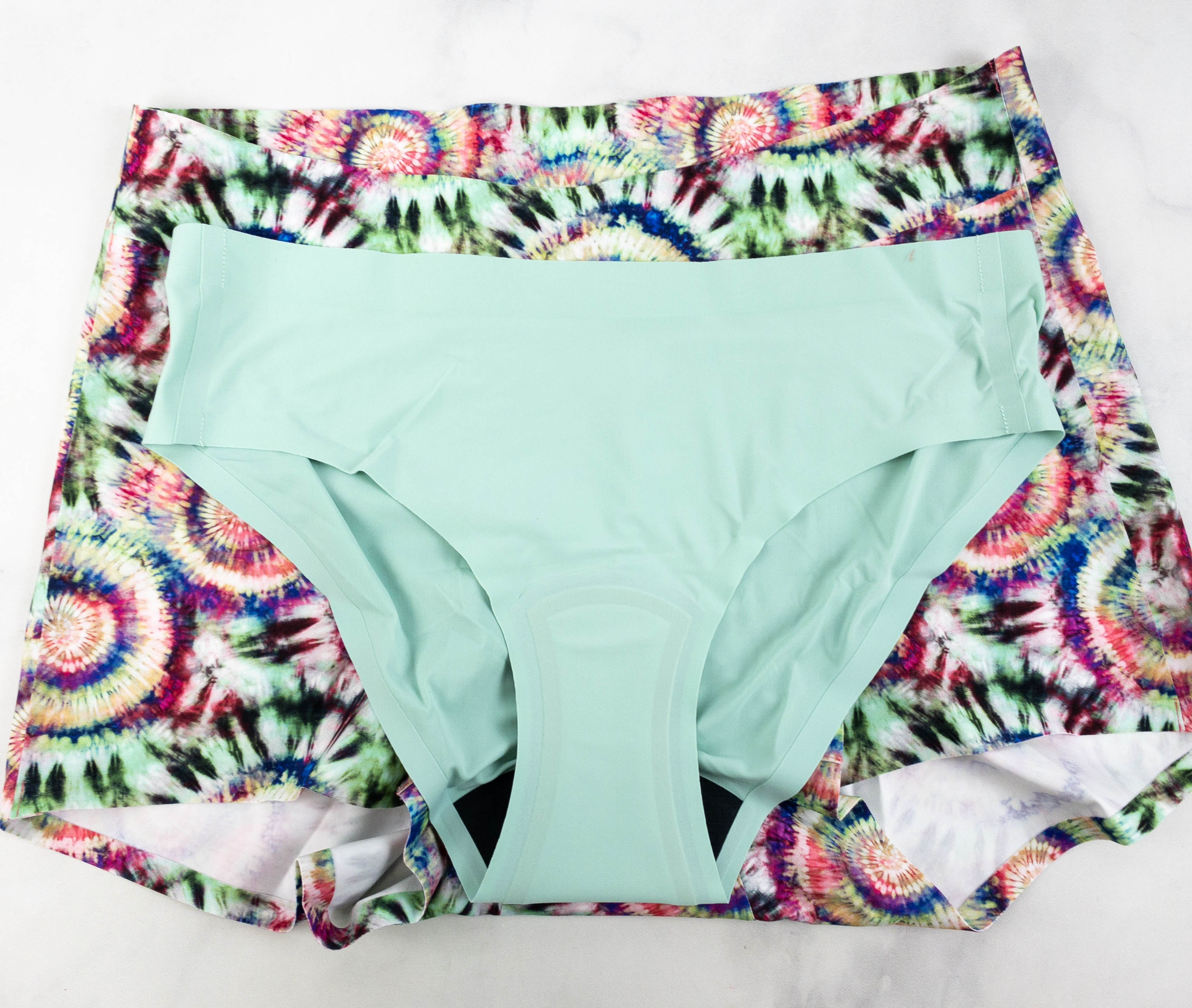 Leakproof Bikini in Minty ($18) Here's another leakproof bikini, and this time it's in a mint green color. I put it on top of the sleepover short to show the difference on the coverage.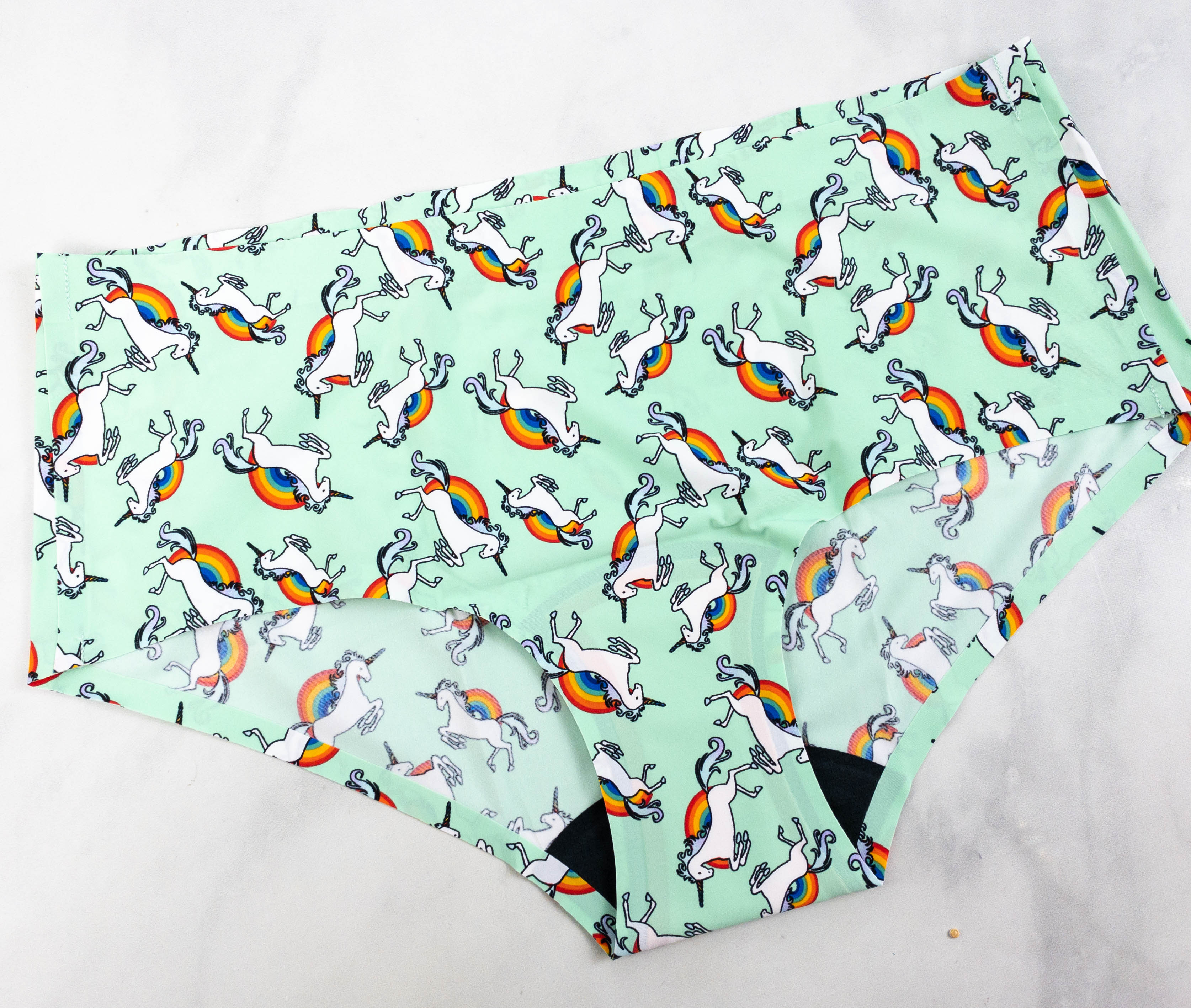 Leakproof Boyshort in Pride Unicorn ($18) Next up is a boyshort and it comes with cute unicorn prints! This limited edition design was made to celebrate Pride and to support the LBGTQI+ community.
We're proud to partner with I Support The Girls on a brand new initiative that provides comfort and relief to trans and non-binary people with a selection of essential products to manage their needs and help them live authentically.

For every KT order that includes the limited-edition Pride Unicorn print, a pair of Period Underwear will be donated to ISTG.
This is boyshort is cute and comfy. It can absorb up to 3 tsp of blood, which is equal to 2 tampons. It's also seamless, lightweight, and breathable.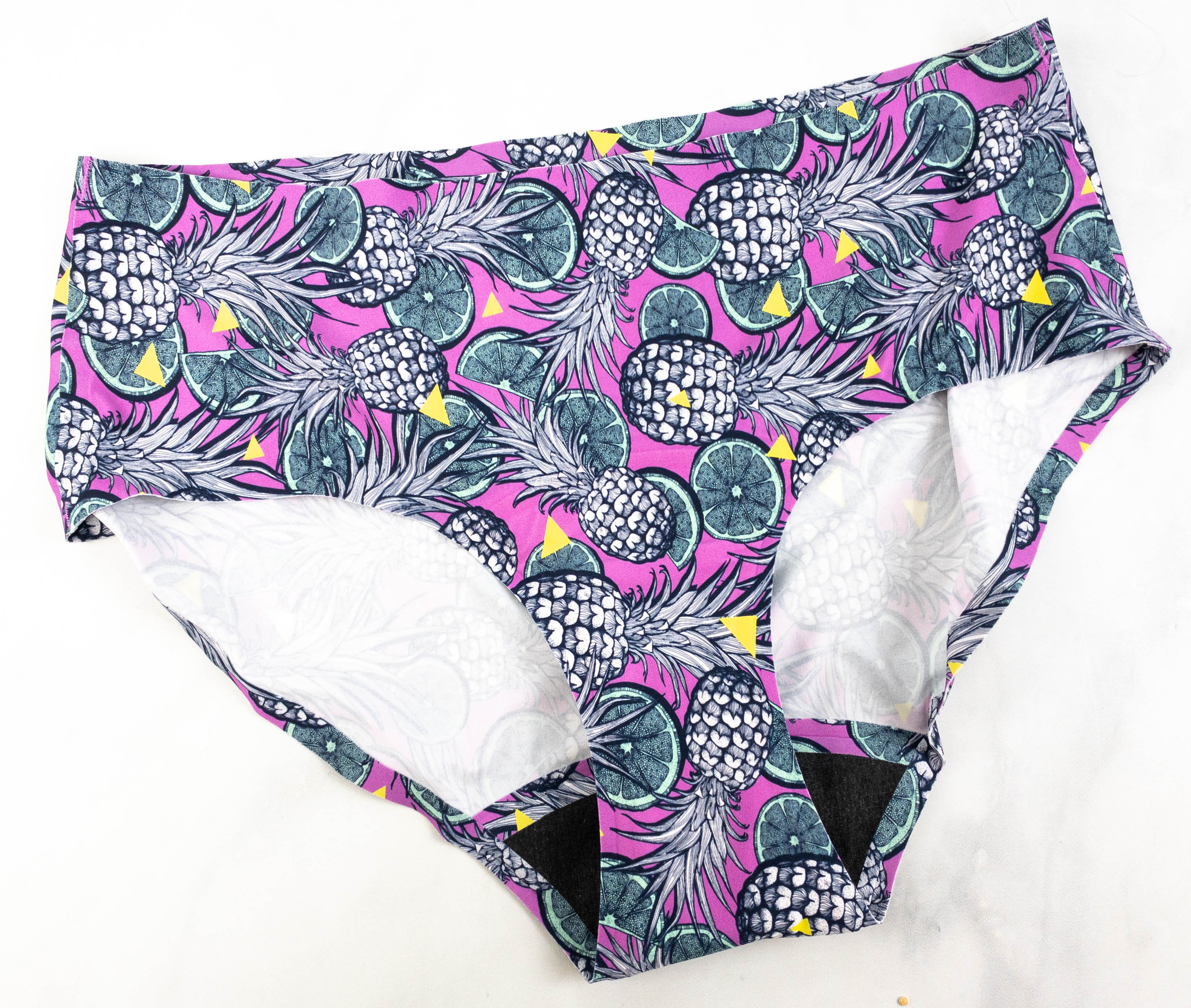 Super Leakproof Boyshort in Tutti Fruitti ($22) Here's another boyshort, and this time it comes with fruit prints including pineapples and oranges.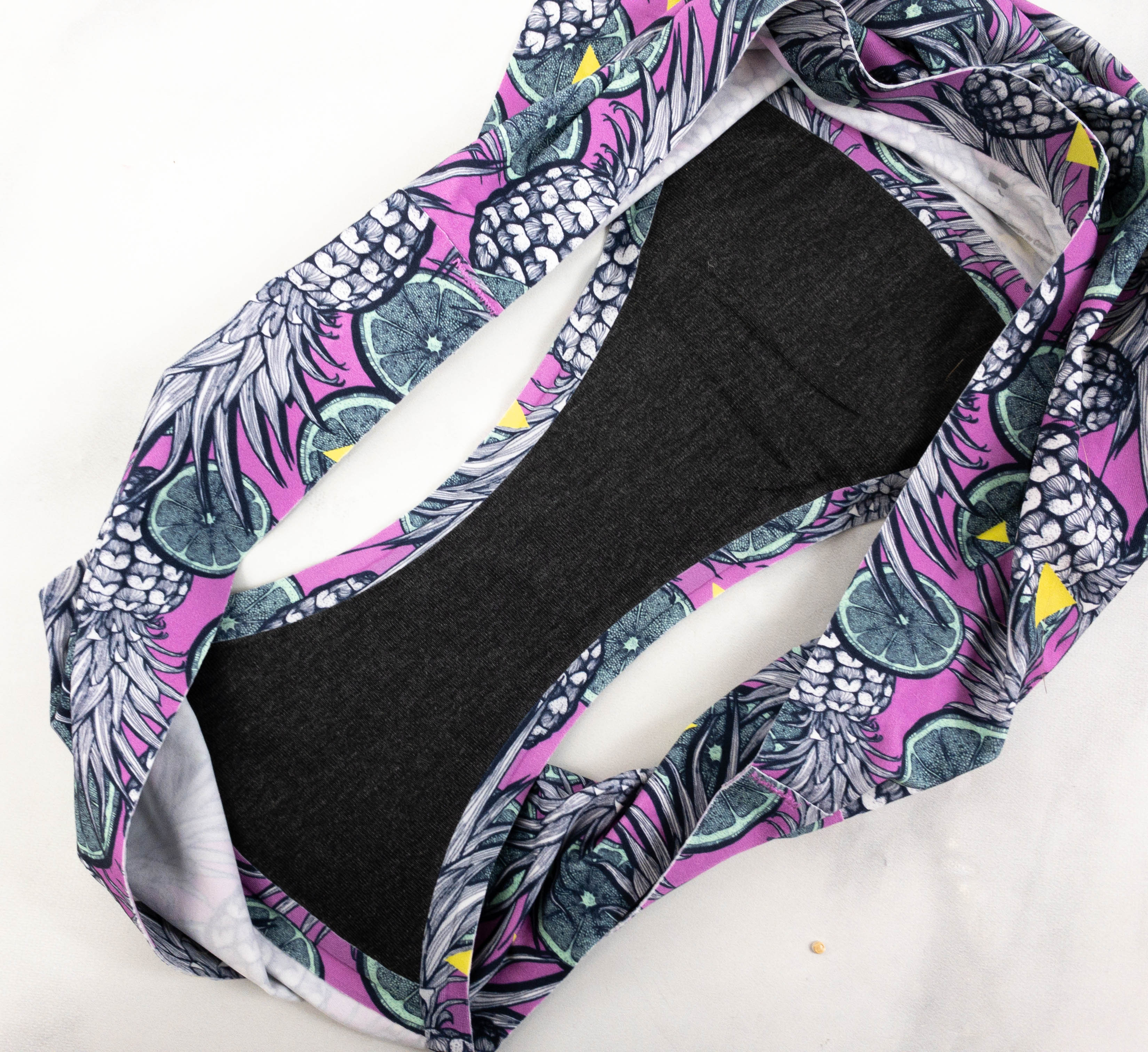 This has the highest absorbency among all the period undies, as it can absorb 8 tampons worth of blood.
KT by Knix period underwear are specifically made for teens, to keep them comfortable and protected during that time of the month. They offer different styles, so you can choose which one you're most comfortable with. This was a purchase that was on my list to do, and then suddenly I needed to get it, so I got a bunch of everything so my daughter could decide what she likes best for future purchases. You can also get a bundle to get different types of period undies in your shipment.
It's also good to note that their undies have different levels of absorbencies. The super absorbent ones can be worn on their own, while low and medium ones can be worn with a pad or a tampon. They are leak-free, so you can wear them on-the-go. It fights odor as well and soaks up moisture well. If tags make you itch, no worries because these period undies are tagless.
These may be pricier than other period underwear but they are worth the extra bucks because the quality is top notch! I wasn't surprised to know that my daughter prefers the boyshorts – her preferred style –  but she's happy using them all. And she is SUPER happy not dealing with disposable products!