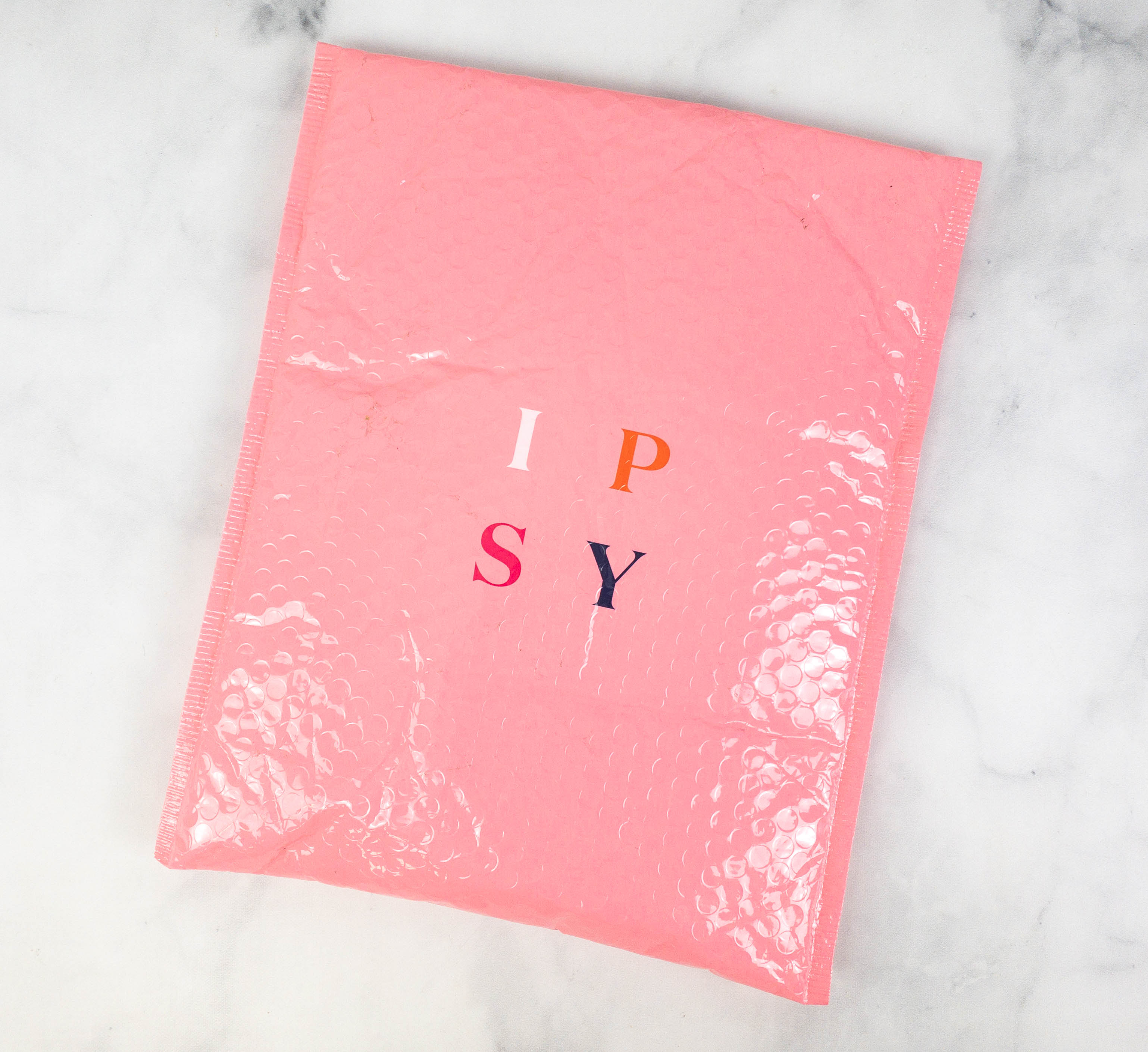 Ipsy Glambag Plus is the upgraded version of the monthly Ipsy Glam Bag. For $25 a month, it contains 5 full-size products from brands you love, plus a deluxe makeup bag with every shipment. The promised value of each box is $120 worth of products. It will contain variations, but there are far fewer compared to the regular Ipsy Glam Bag. Be sure to continue to rate and review your bag to help personalize it to your needs. Check out our Ipsy Glam Bag Plus explainer to find out every detail of this subscription! Glam Bag Plus is definitely a Hello Subscription reader fave – it's in five different lists in our readers' selections for the best subscription boxes!
Ipsy Glambag Plus subscribers choose three items for their bag – Ipsy selects two!
The items came in this pink drawstring pouch with cute icons.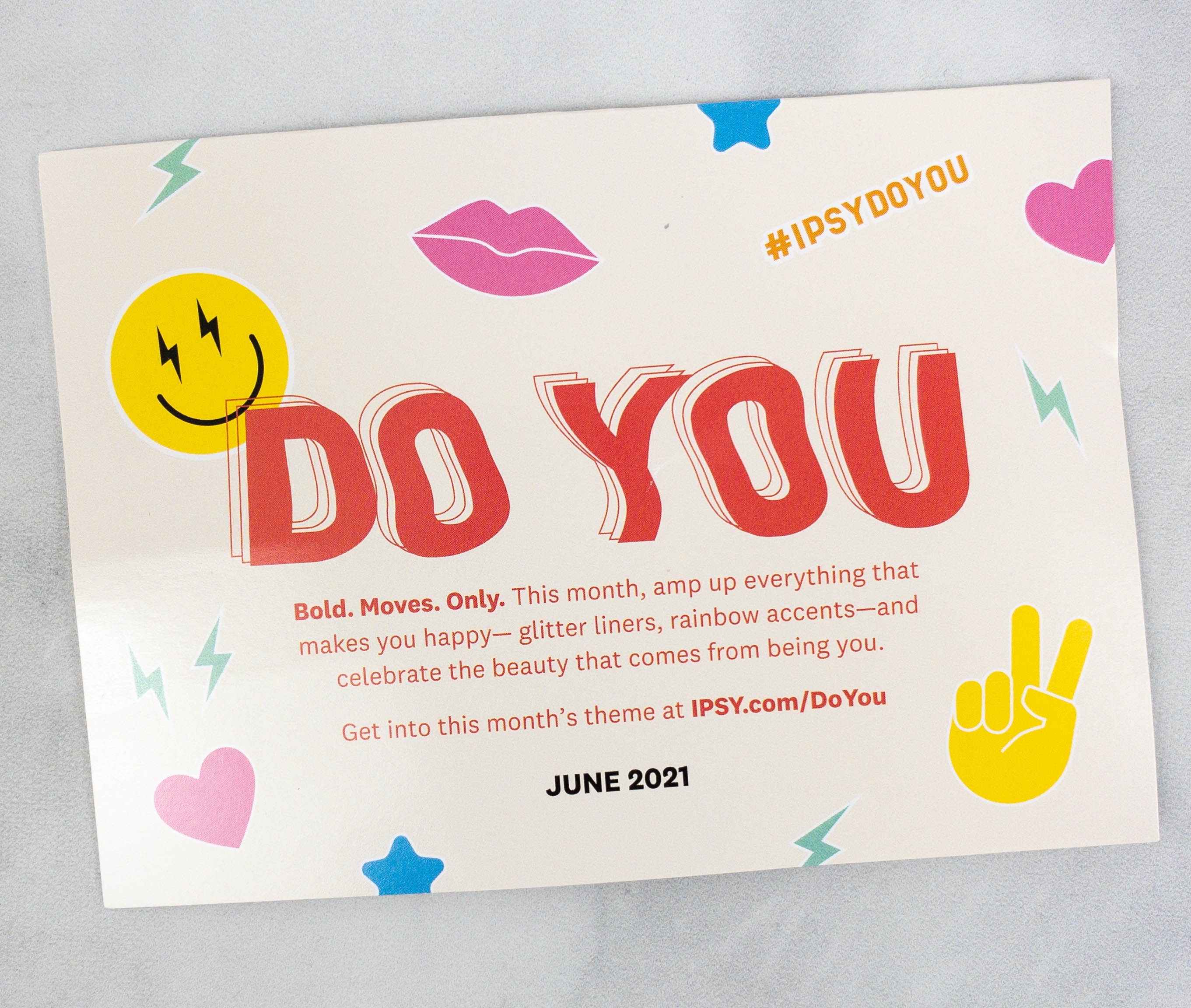 This month's theme is DO YOU.
Another card is about the Bold Beauty Challenge!
Everything in the box!
Ipsy Picks
Ahava Active Moisture Gel Cream ($72) This gel cream is ultra-hydrating, making my skin feel nice and soft without being tacky. It's lightweight so I can use it without worries, even when the weather is humid. The formula contains squalene which helps the skin balance out oil production while also helping the skin age gracefully by providing anti-aging benefits.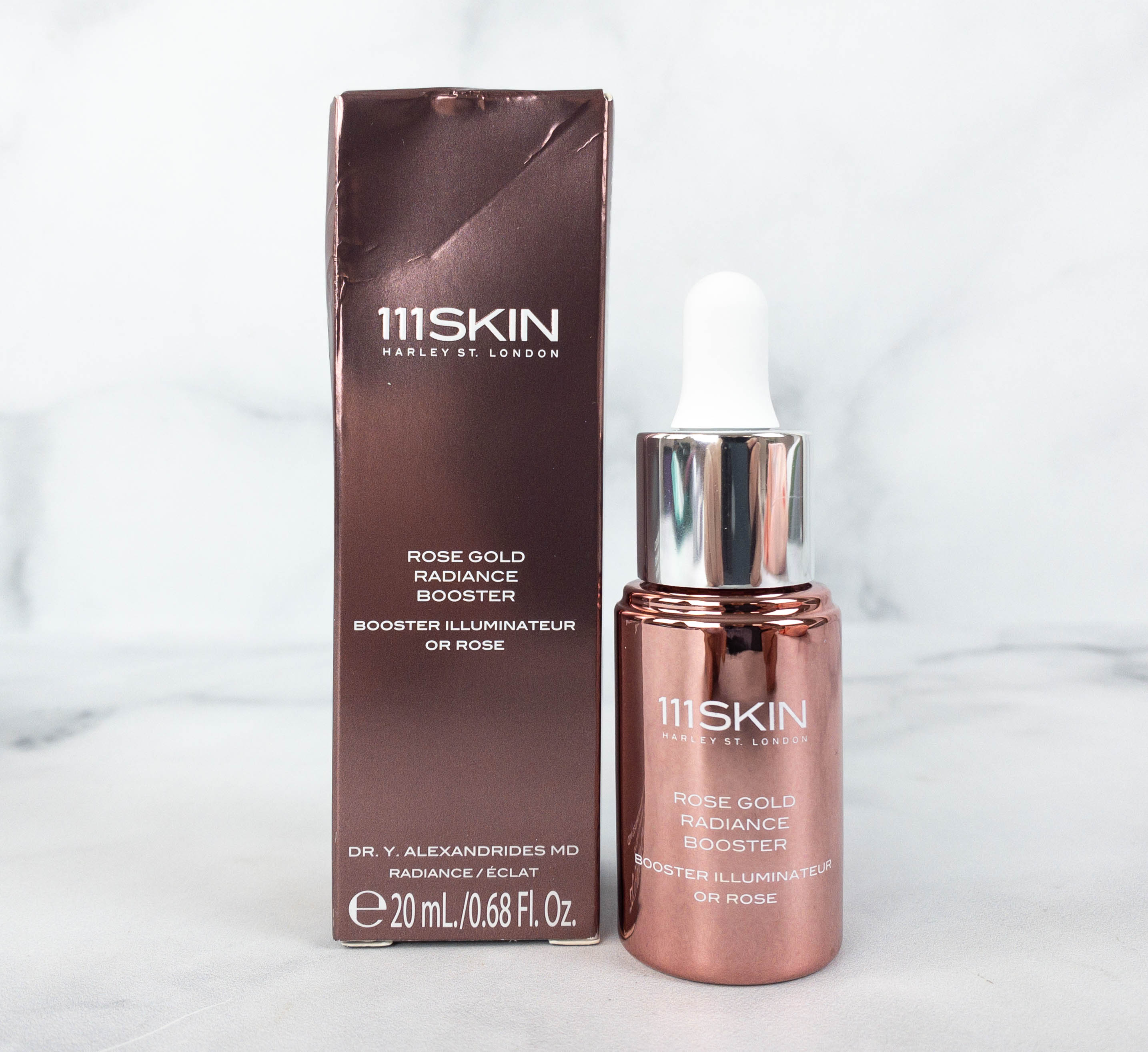 111Skin Rose Gold Radiance Booster ($135) Formulated with rosa damascena extract, this skin booster provides the skin with a radiant glow. I like mixing a few drops of this on my foundation because it gives me a nice, dewy effect that makes my skin look plump and healthy. It's also versatile since it can be used to highlight the high points of the face.
This was a little odd to receive – everyone that is a Glam Bag X subscriber got it in the May 2021 Khloe bag, so it makes that subscription feel a little less special.
My Choices
Haus Laboratories Risque Brow & Lash Sparkle Topper ($18) This brow and lash topper helps me achieve full brows and lashes in a couple of swipes! It's tinted, with a hint of multicolor sparkle. The best thing about it is that it's lightweight so I can layer it over a brow gel or mascara without problems. This item is made Haus Laboratories, which is founded by Lady Gaga.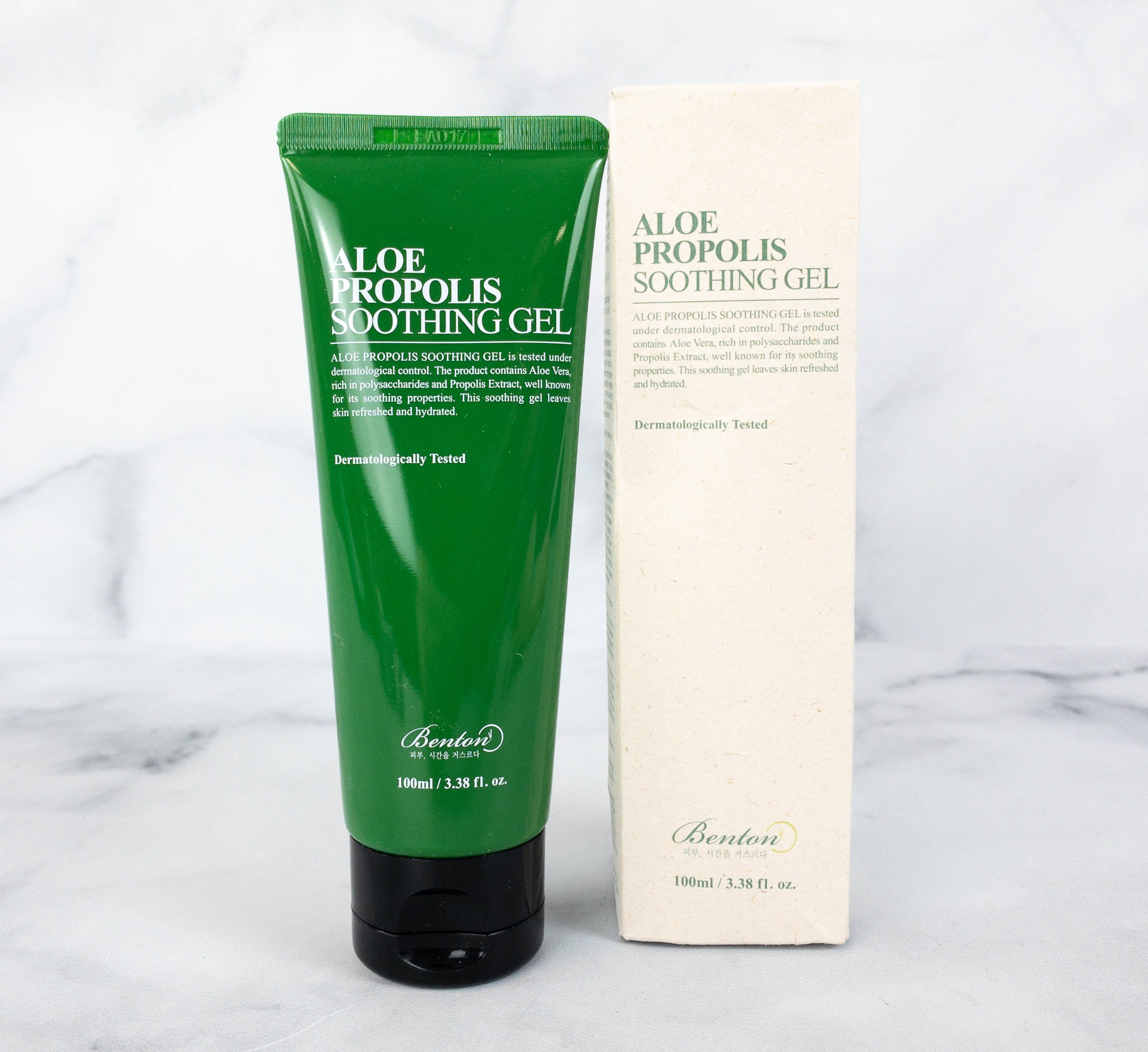 Benton Aloe Propolis Soothing Gel ($19) This soothing gel is perfect for those with oily or congested skin. It contains aloe and propolis which work together to relieve irritated skin and fade acne scars. It also has hydrating and brightening properties, plus it dries down quickly! This is ideally used at night as the last step of your skincare routine or in the morning, before putting on your SPF.
SerumKind Purple Cabbage Drop ($49) Another skincare item that I picked (could not resist!) is this serum formulated with purple cabbage from Jeju Island in South Korea. This helps revive the skin by providing hydration and nourishment. This is recommended to be applied after toning. Just get a few drops, apply on your skin, and tap until the serum is absorbed.
My Ipsy Glambag Plus this month is dominated by skincare and I love it! The Ipsy Picks, which are the gel cream and skin booster, are perfect to use this summer. I'm also happy with my choice items, especially the serum infused with purple cabbage extracts because it's gentle and nourishing.. Of course, I also like this month's fun and quirky bag! The total retail value of the curation is $293. It's impressively high because the skin booster alone is worth $135! Is that pricetag overinflated? Sure! There's still plenty of value in this $25 subscription to thrill me!
What do you think of this month's Ipsy Glambag Plus?