Glamour Jewelry Box is a monthly jewelry subscription. Each box includes 3 trendy boutique pieces, which may include necklaces, rings, bracelets, or earrings. The best thing is that they're all for you to keep! Boxes start at $34, with a promised retail value of $75+!
DEAL: Get 10% off your first box! Use coupon code CJ10.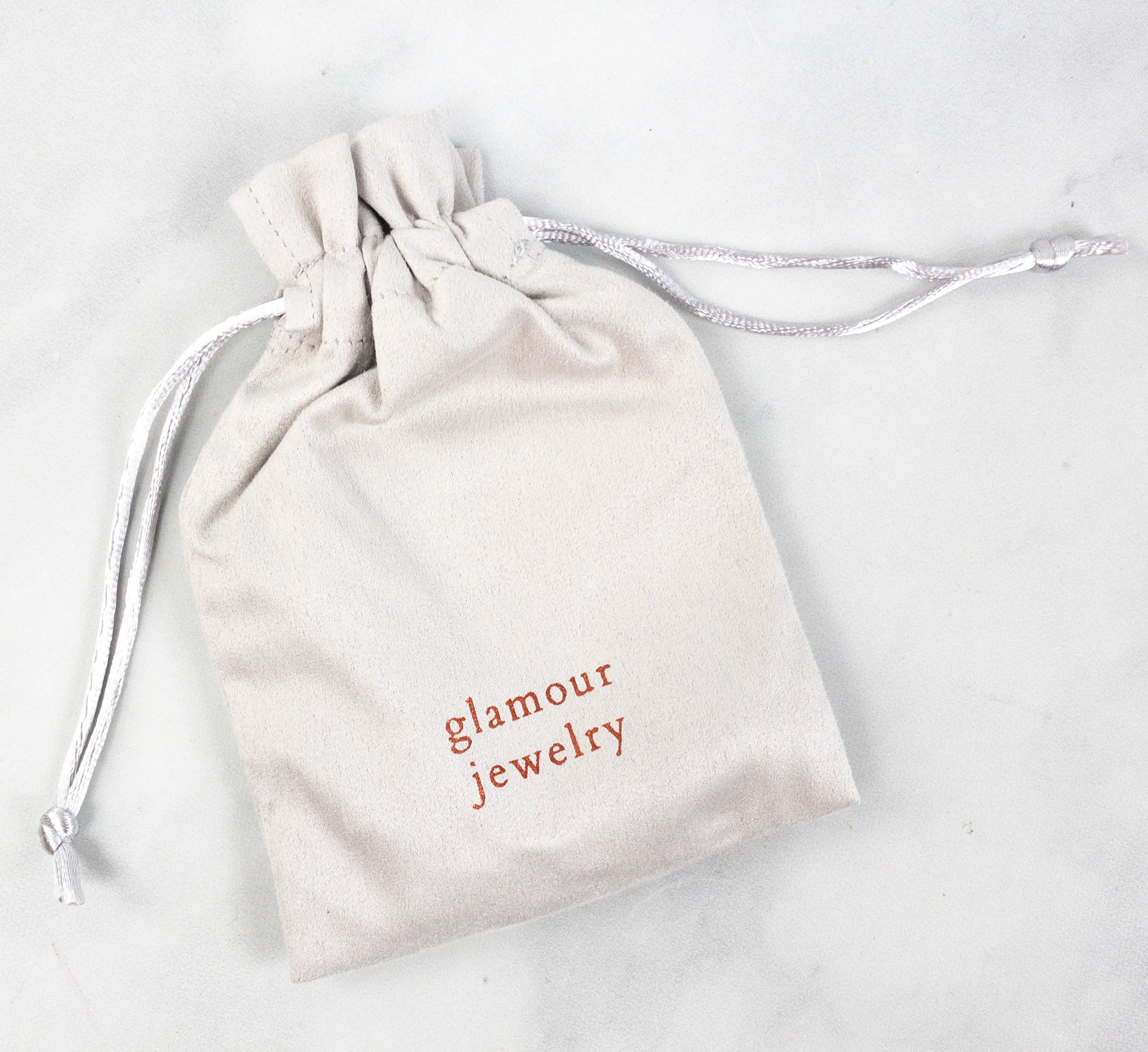 The items were packed in a drawstring pouch.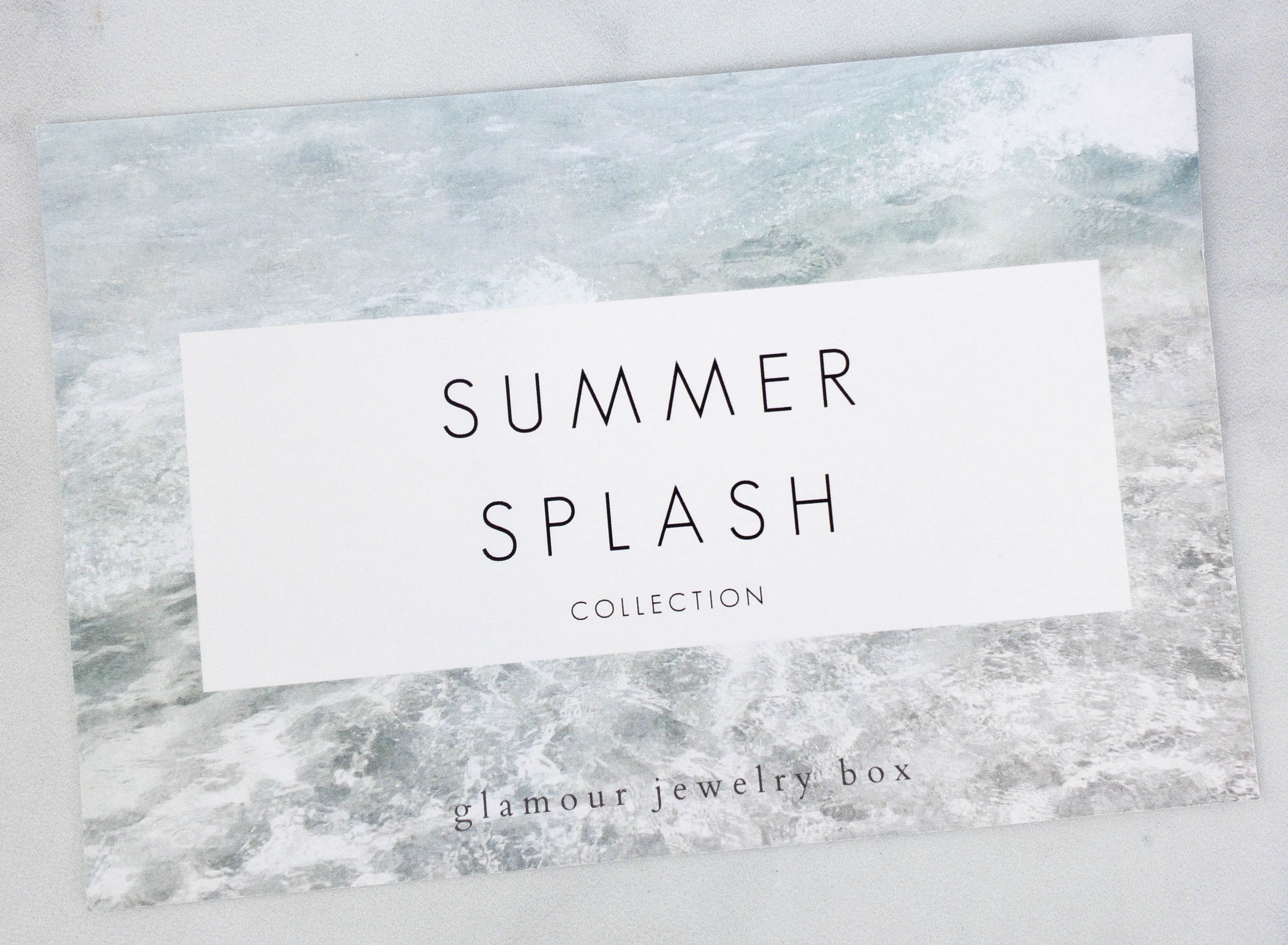 This month's theme is SUMMER SPLASH.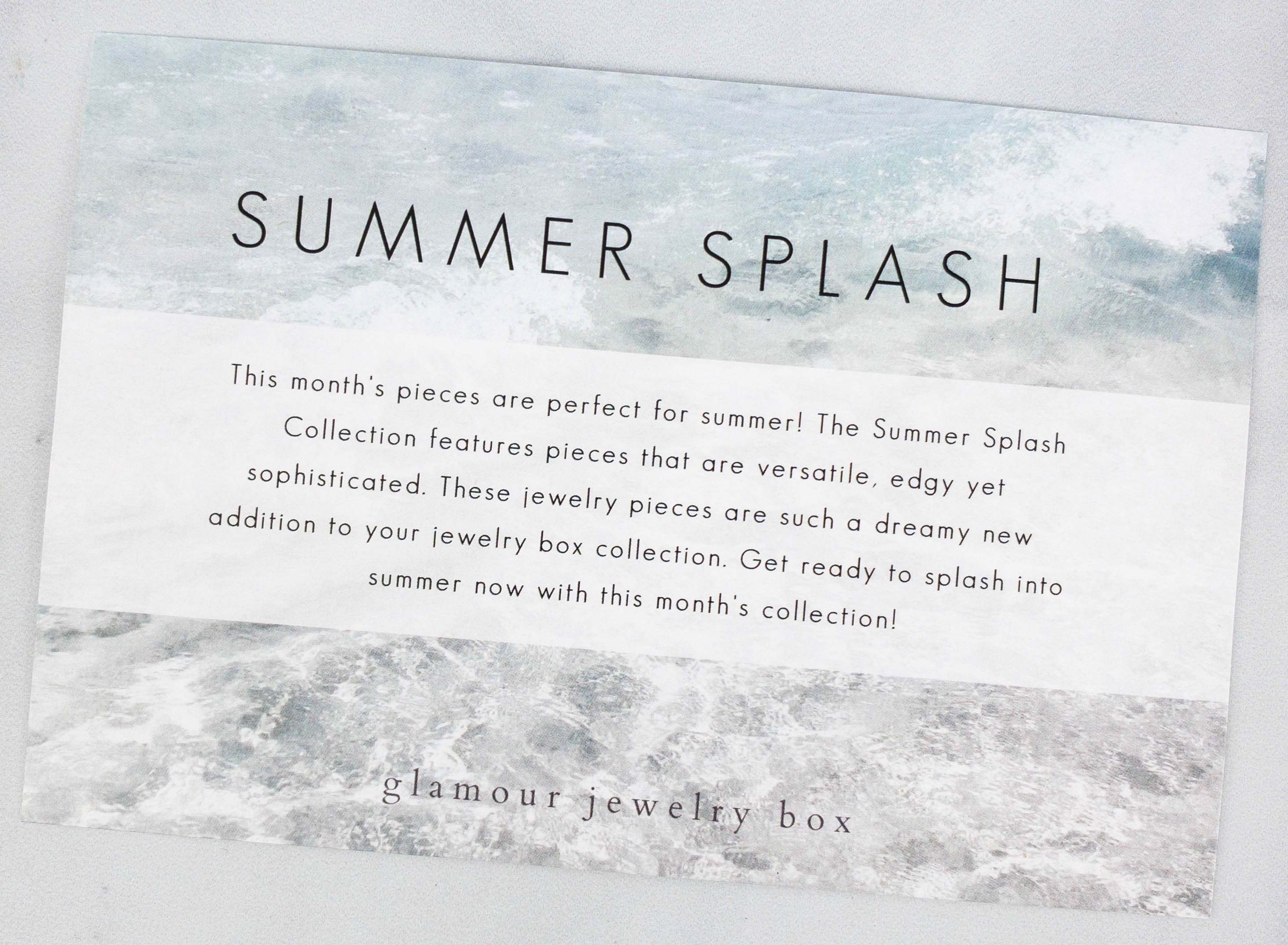 This month's pieces are perfect for summer! The Summer Splash Collection features pieces that are versatile, edgy yet sophisticated. These jewelry pieces are such a dreamy new addition to your jewelry box collection. Get ready to splash into summer now with this month's collection!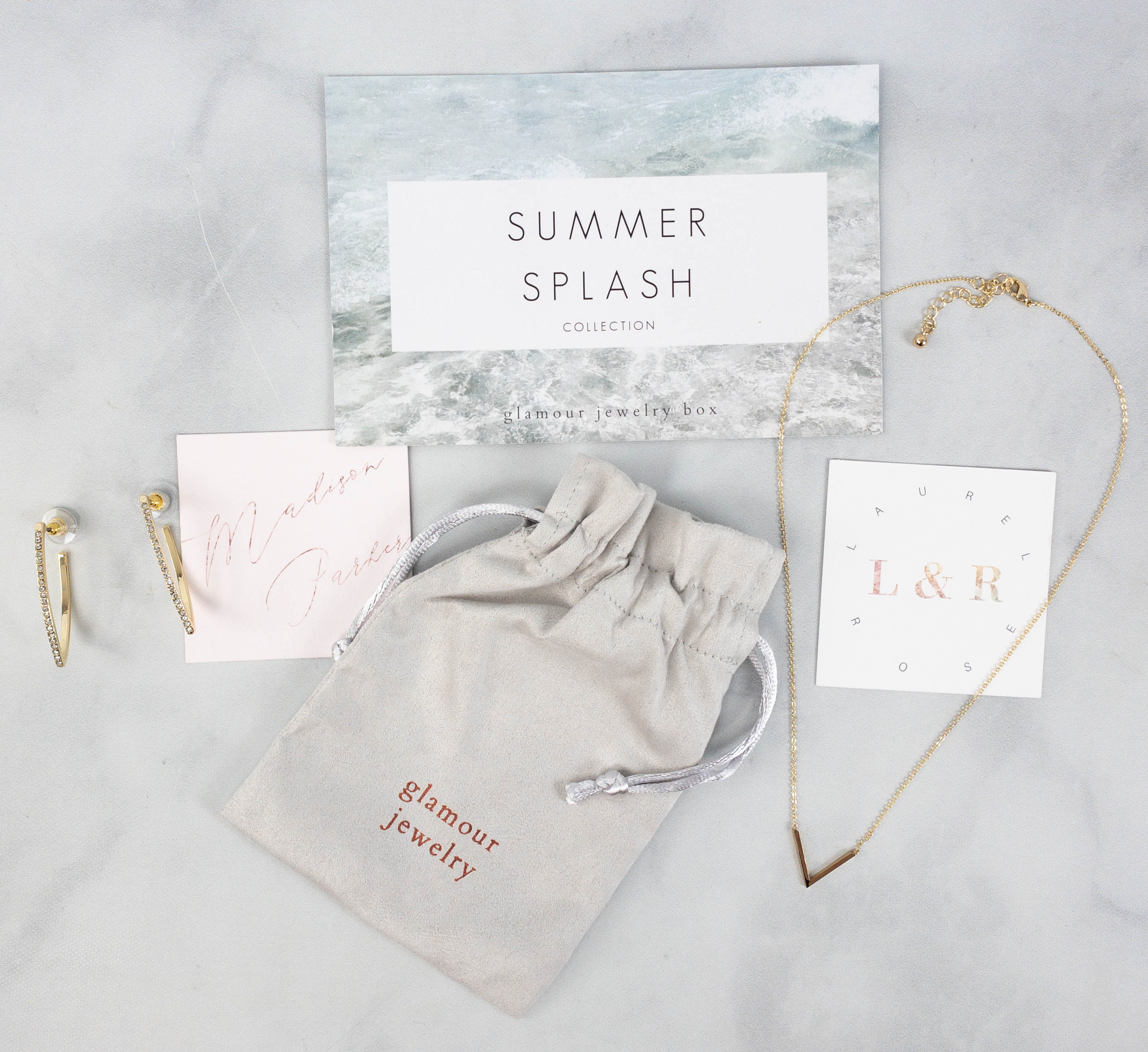 Everything I received this month!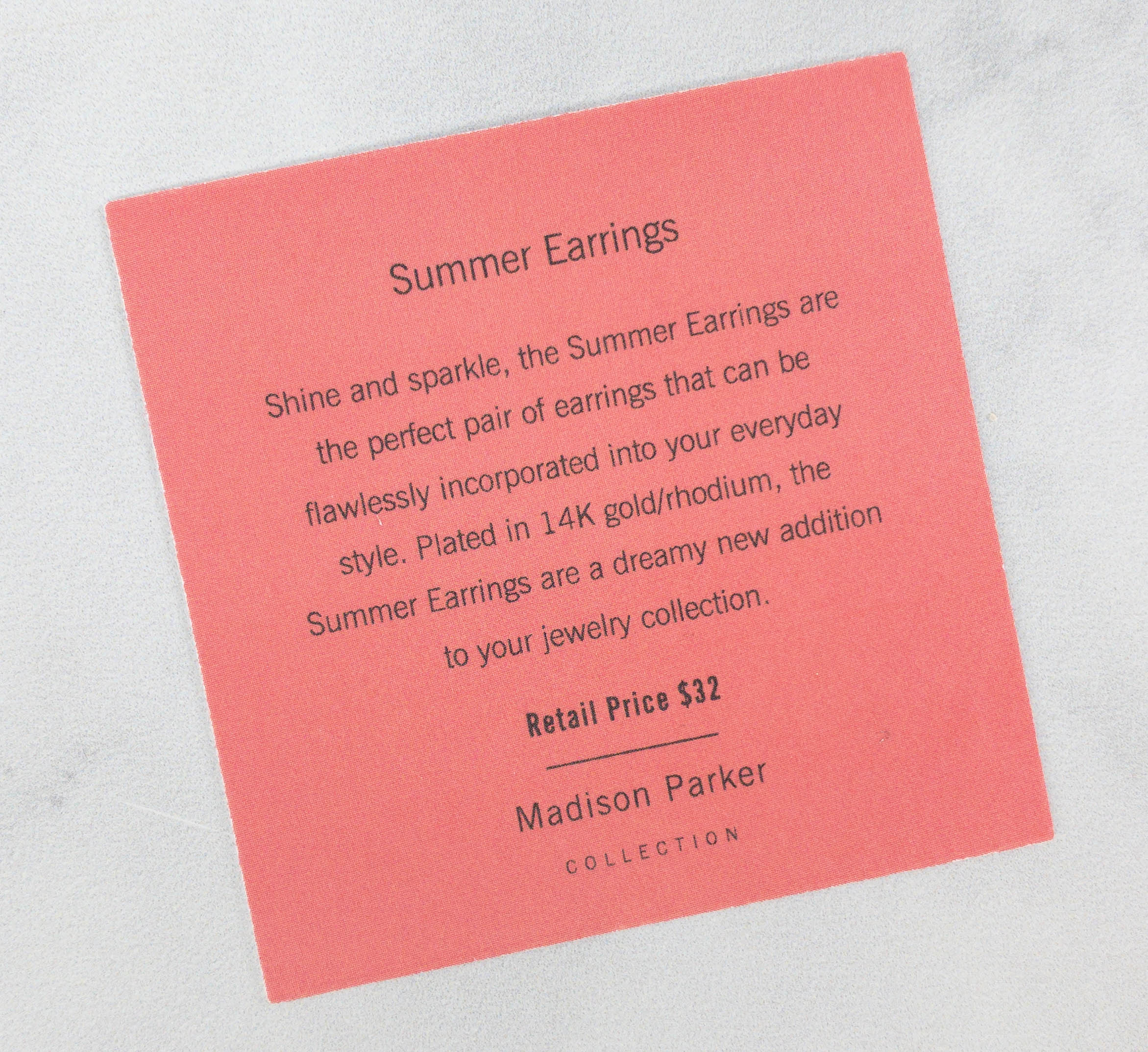 Madison Parker Collection Summer Earrings ($32)  
Shine and sparkle, the Summer Earrings are the perfect pair of earrings that can be flawlessly incorporated into your everyday style. Plated in 14K gold/rhodium, the Summer Earrings are a dreamy new addition to your jewelry collection.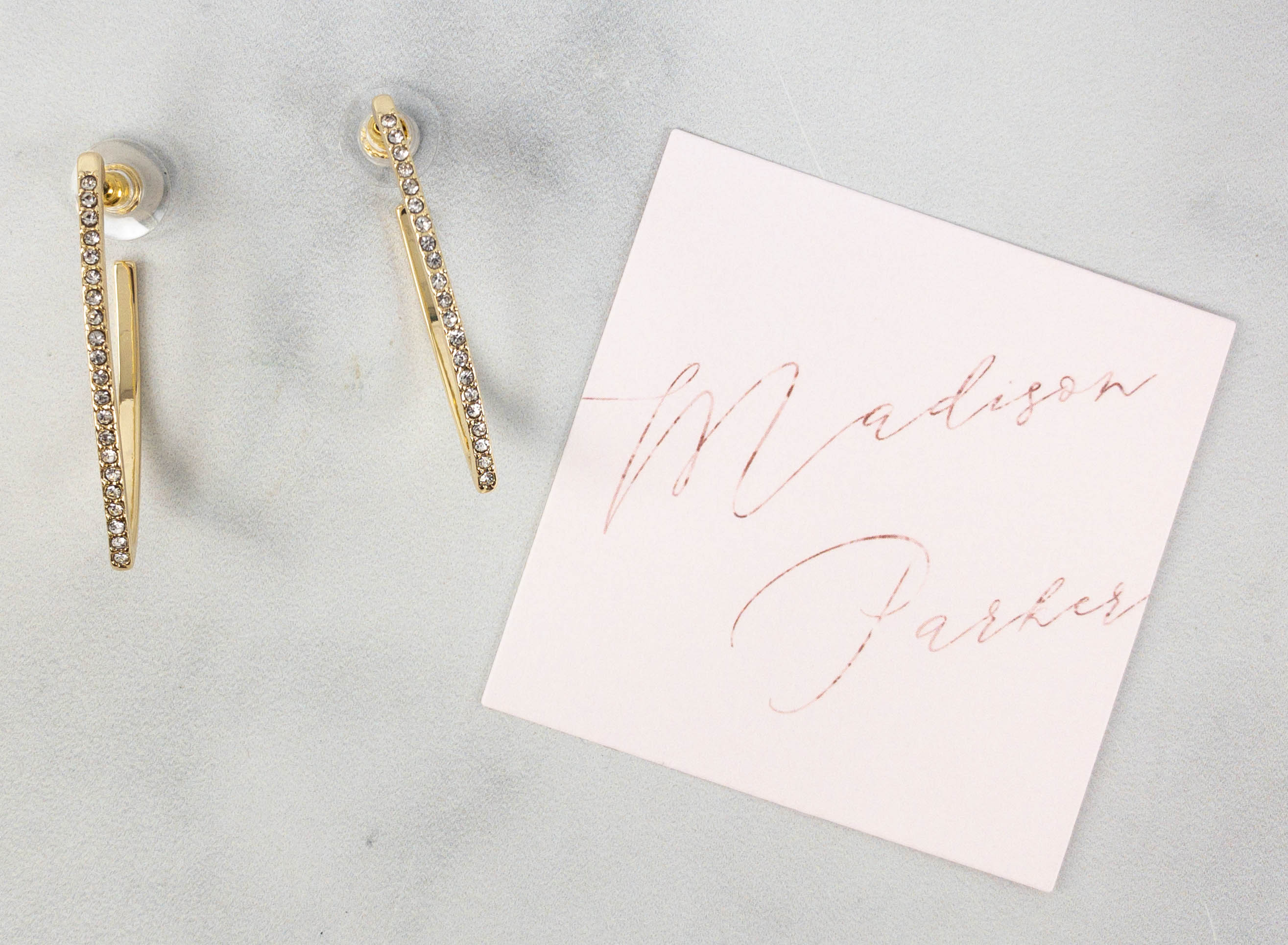 This pair is simple, yet it looks very chic and classy!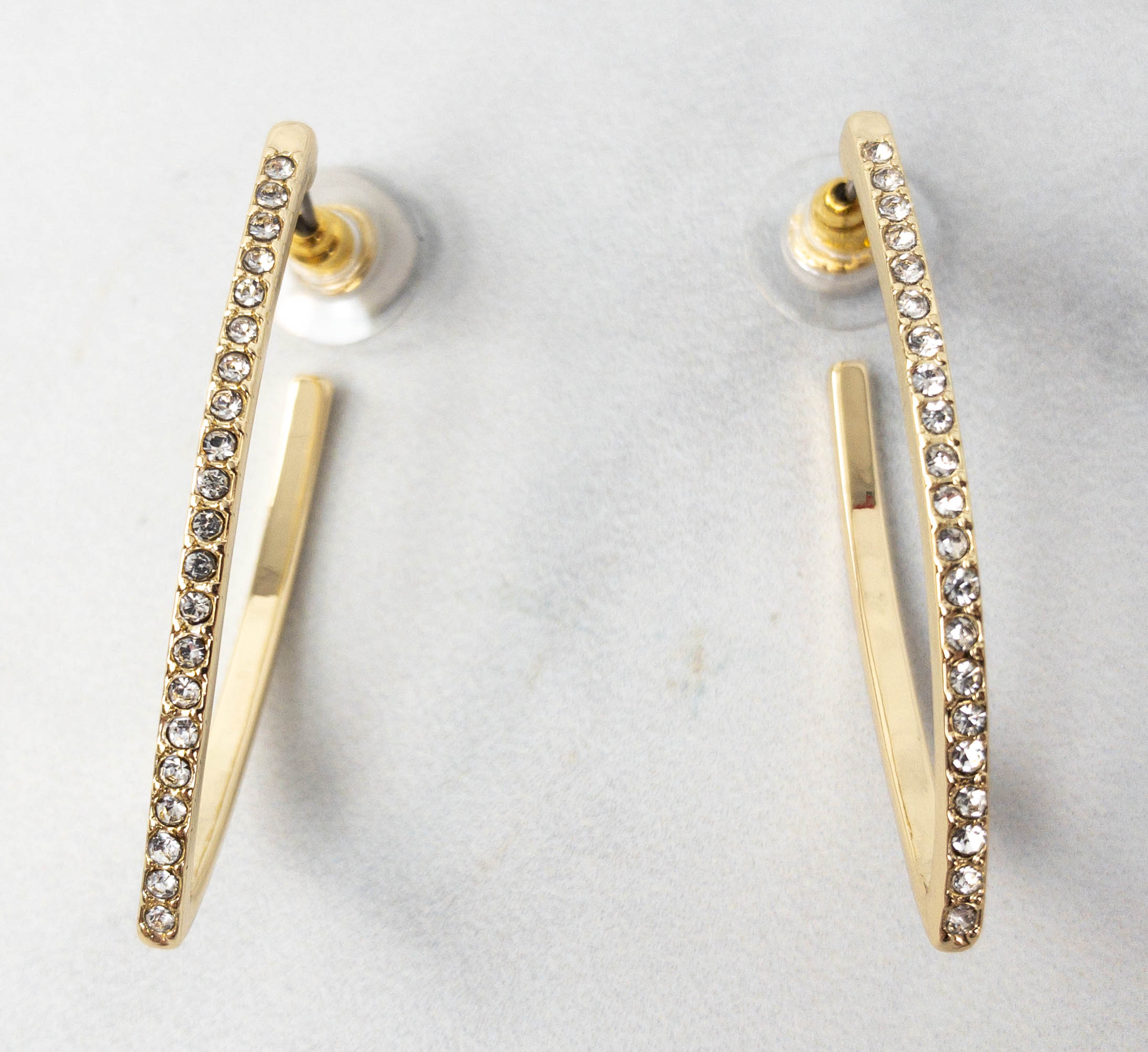 It is studded with white stones that reflect the light beautifully on certain angles.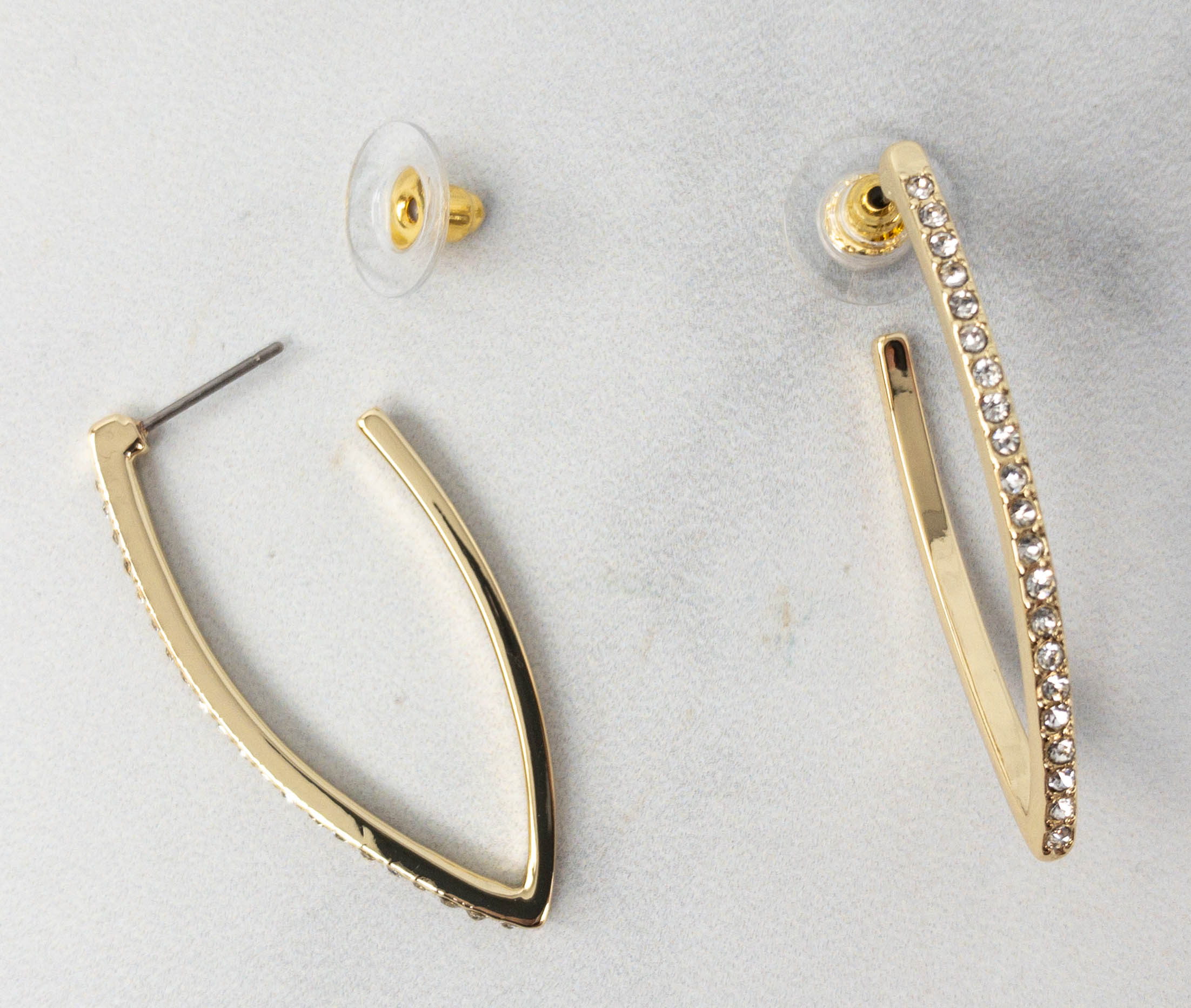 The irregular shape of the earrings give it and edgy vibe and I like it because I find it unique. This will surely go well with any outfit, even the plain ones, because these earrings are a statement in itself!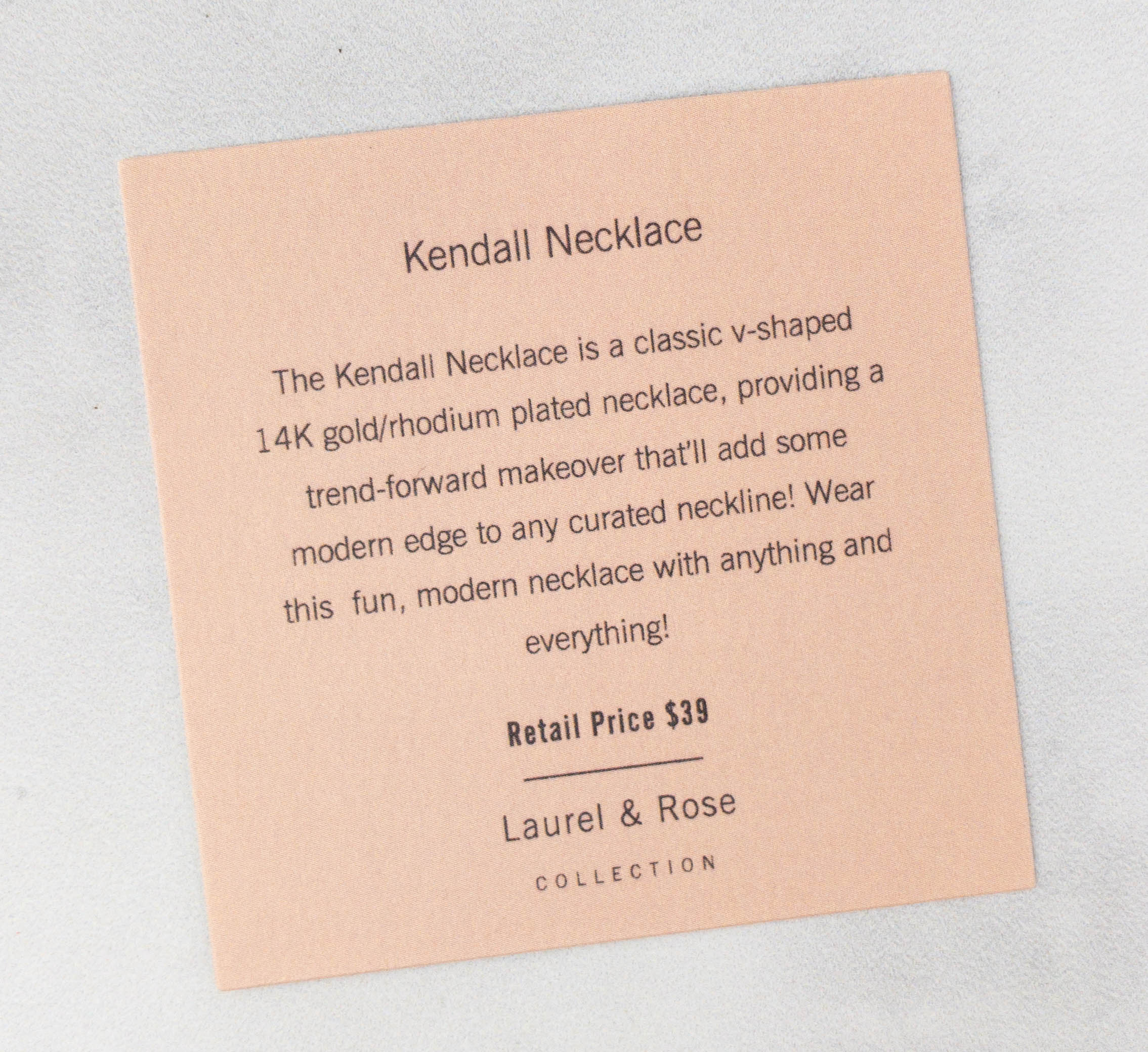 Laurel & Rose Collection Kendall Necklace ($39) 
The Kendall Necklace is a classic v-shaped 14K gold/rhodium plated necklace, providing a trend-forward edge to any curated neckline! Wear this fun, modern necklace with anything and everything!
I love the dainty vibe of this piece. It's something I would personally wear on a daily basis because it's simple but it adds flair to my outfit!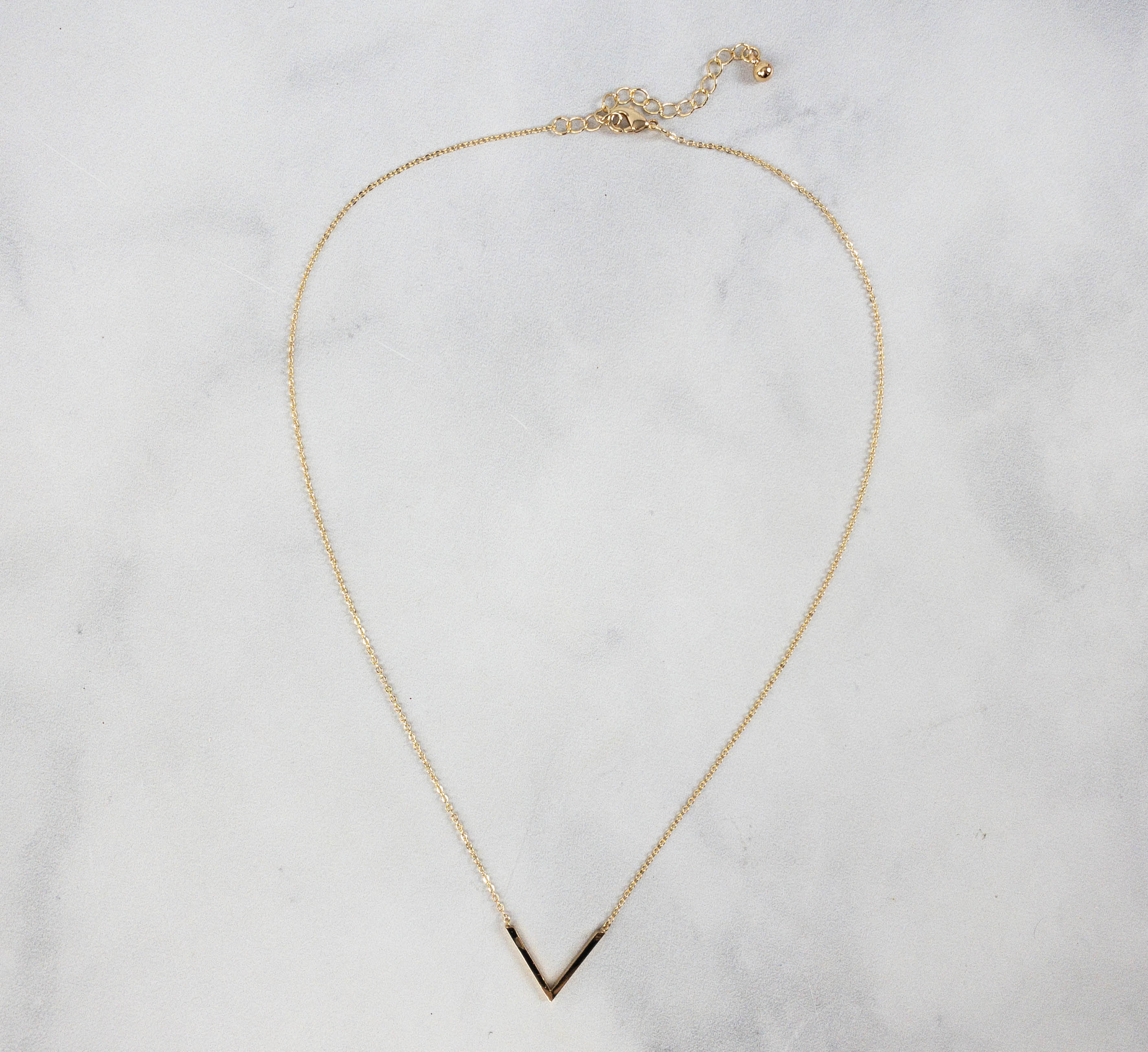 It features a v-shaped pendant that is held by the chains of the necklace itself. I find this really cute and I feel like it's both edgy and classy at the same time.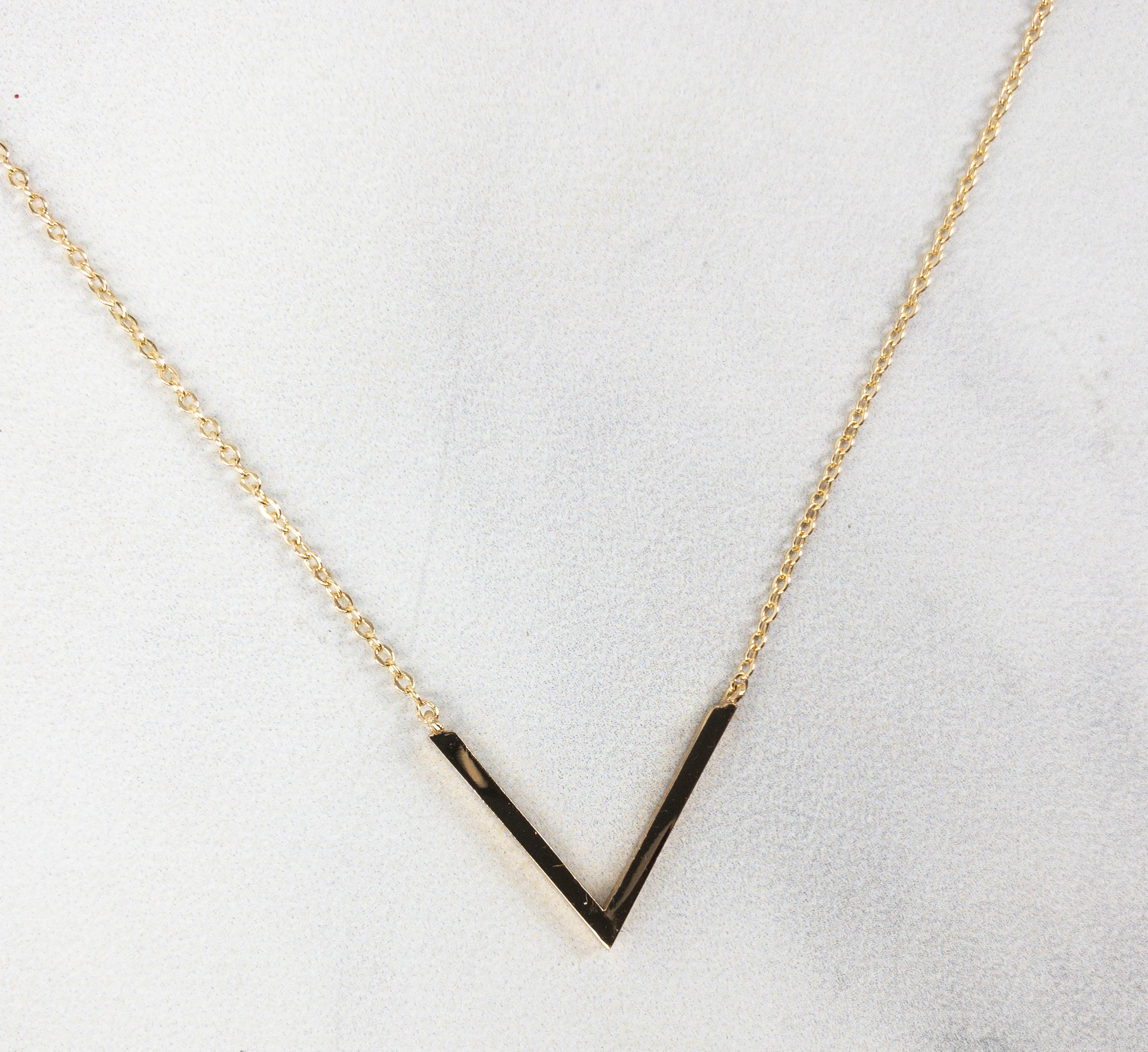 I think the boldness of the v-bar pendant is softened by the delicate chain so it's a fine balance between bold and elegance.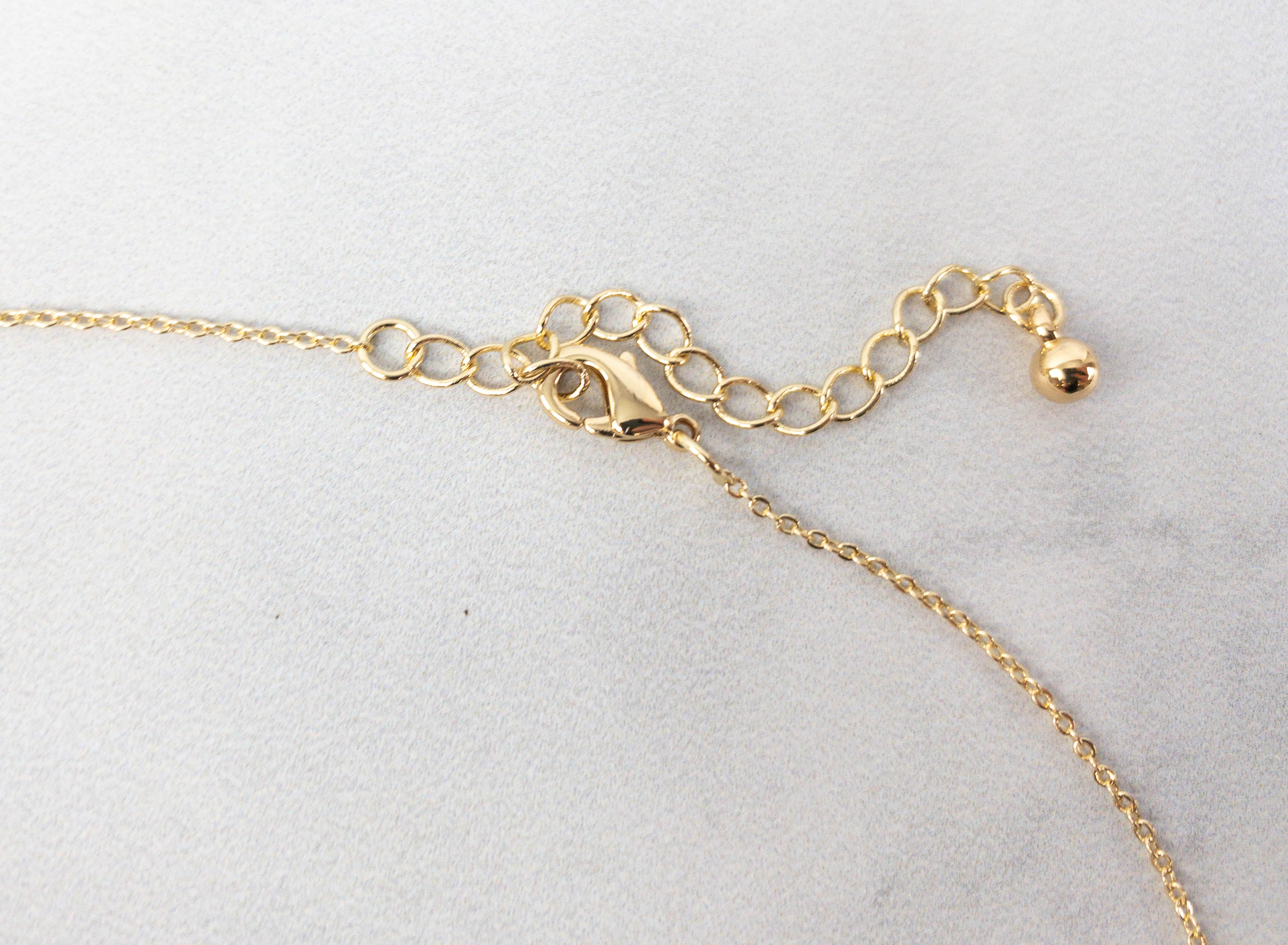 The chain has a built-in extender so you can adjust it to your desired length. This is such a simple piece that you can wear alone but you can also style this up and layer it with other pieces!
I received another set of gorgeous jewelry in this month's Glamour Jewelry Box! It includes a necklace and a pair of earrings, both of which I absolutely adore! I love how simple and glamorous the pieces were yet they still have an edgy vibe that makes them stand out. I like how I can wear them both on a daily basis without having to worry if they're too much. So far this subscription has never disappointed me with their monthly jewelry curations. It's a great way of getting new pieces to pair with your casual outfits or even formal ones!
Have you tried Glamour Jewelry Box yet? What do you think of this month's box?
Visit Glamour Jewelry Box to subscribe or find out more!