Brick Loot is a monthly subscription box filled with LEGO-compatible items, bricks, and brick building accessories for LEGO fans. Every themed Brick Loot box is filled with 4-8 items that were handpicked by Brick specialists who scour the world for the newest and coolest products for you to collect. Usually, you can expect a custom mini-fig, two or more custom builds, and lighting or other customization products. This monthly LEGO subscription box is $27.28, with discounts for longer subscription plans.
DEAL: Use code HELLO15 to save 15% on your entire subscription! OR use code KIDCEO to save $5 on your first box!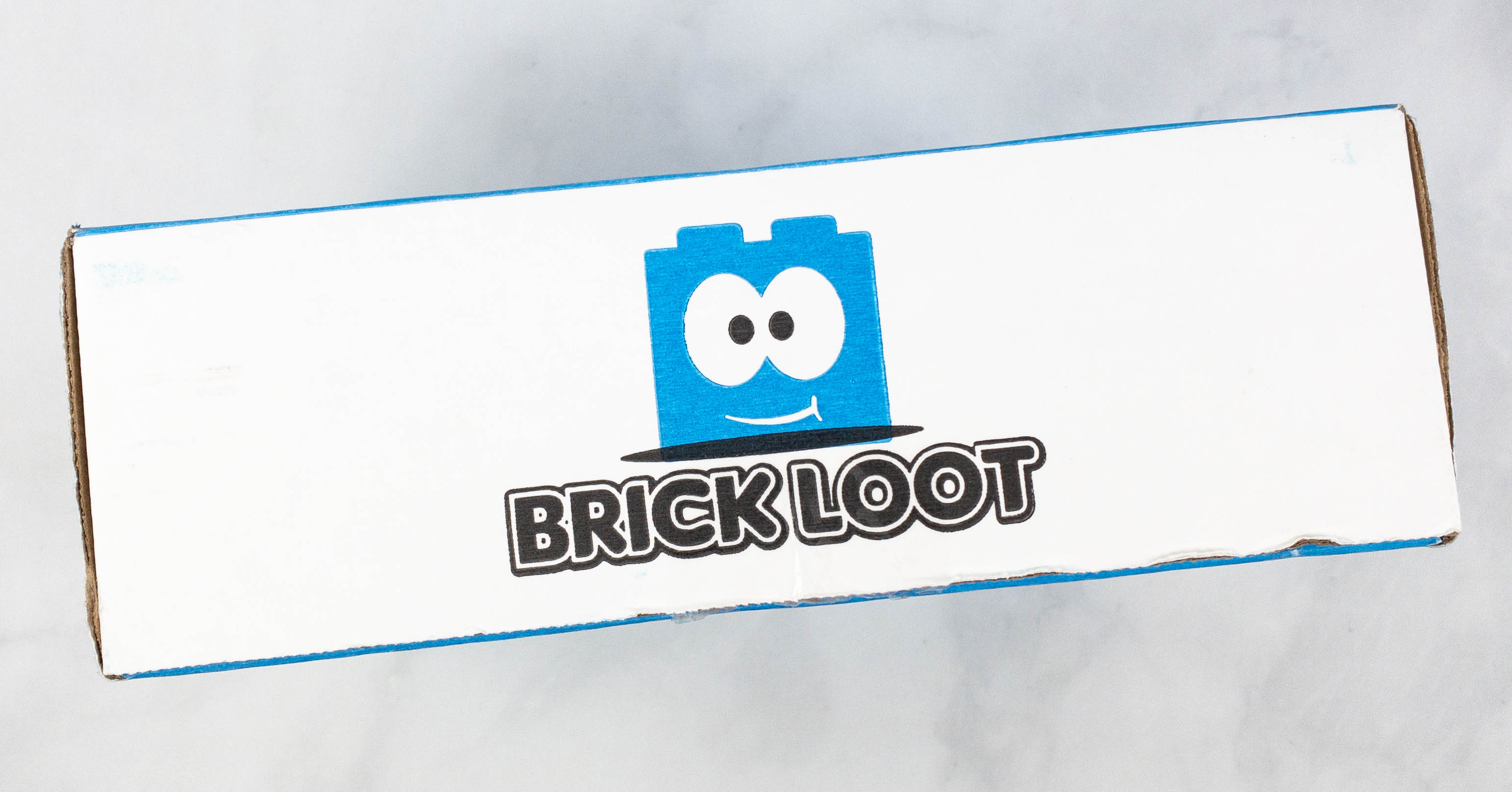 The box came in perfect condition.
Everything arrived in good condition.
This month's theme is PLANES, TRAINS, AND AUTOMOBILES!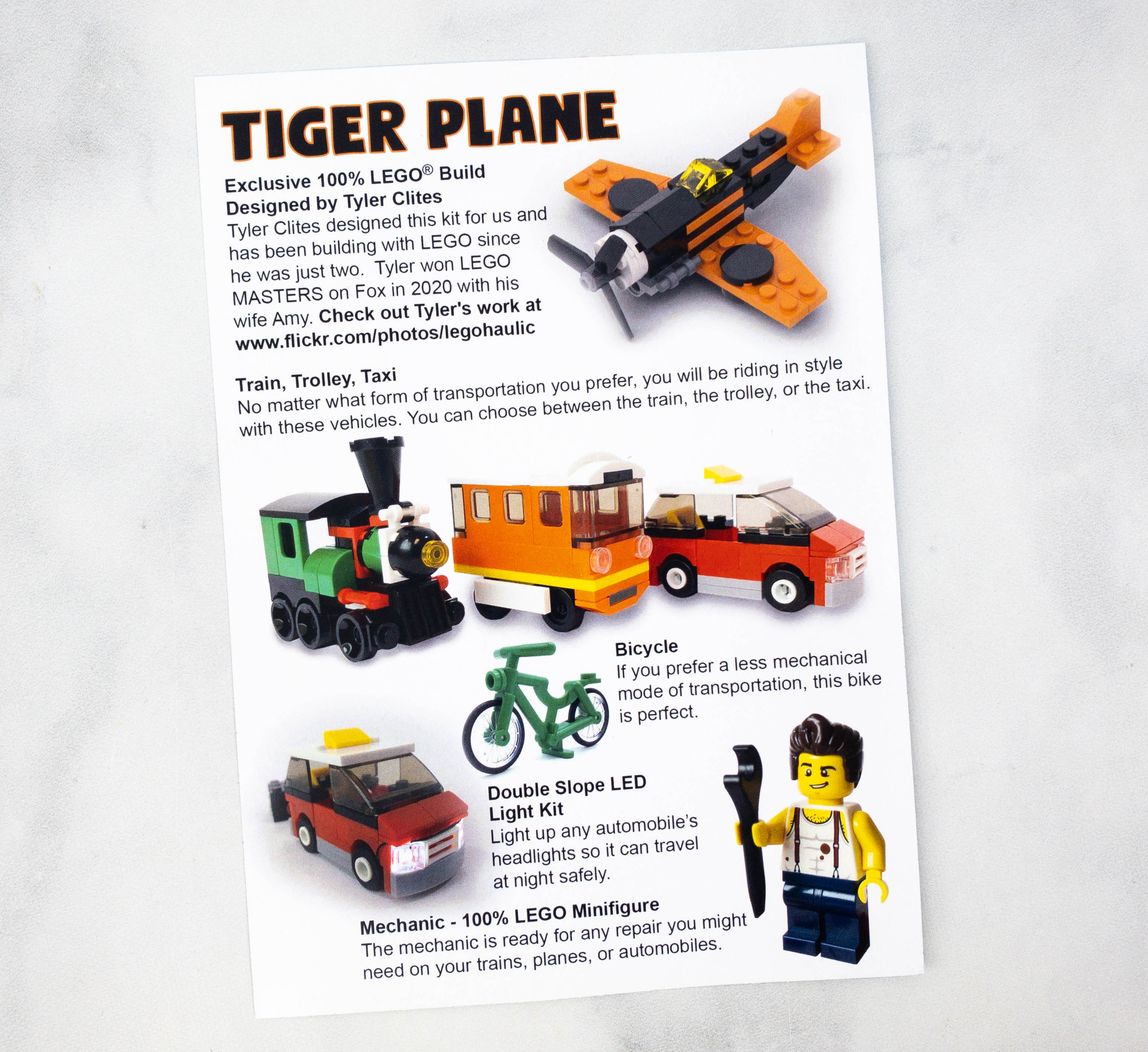 Every box comes with an information card that provides a short description of each item.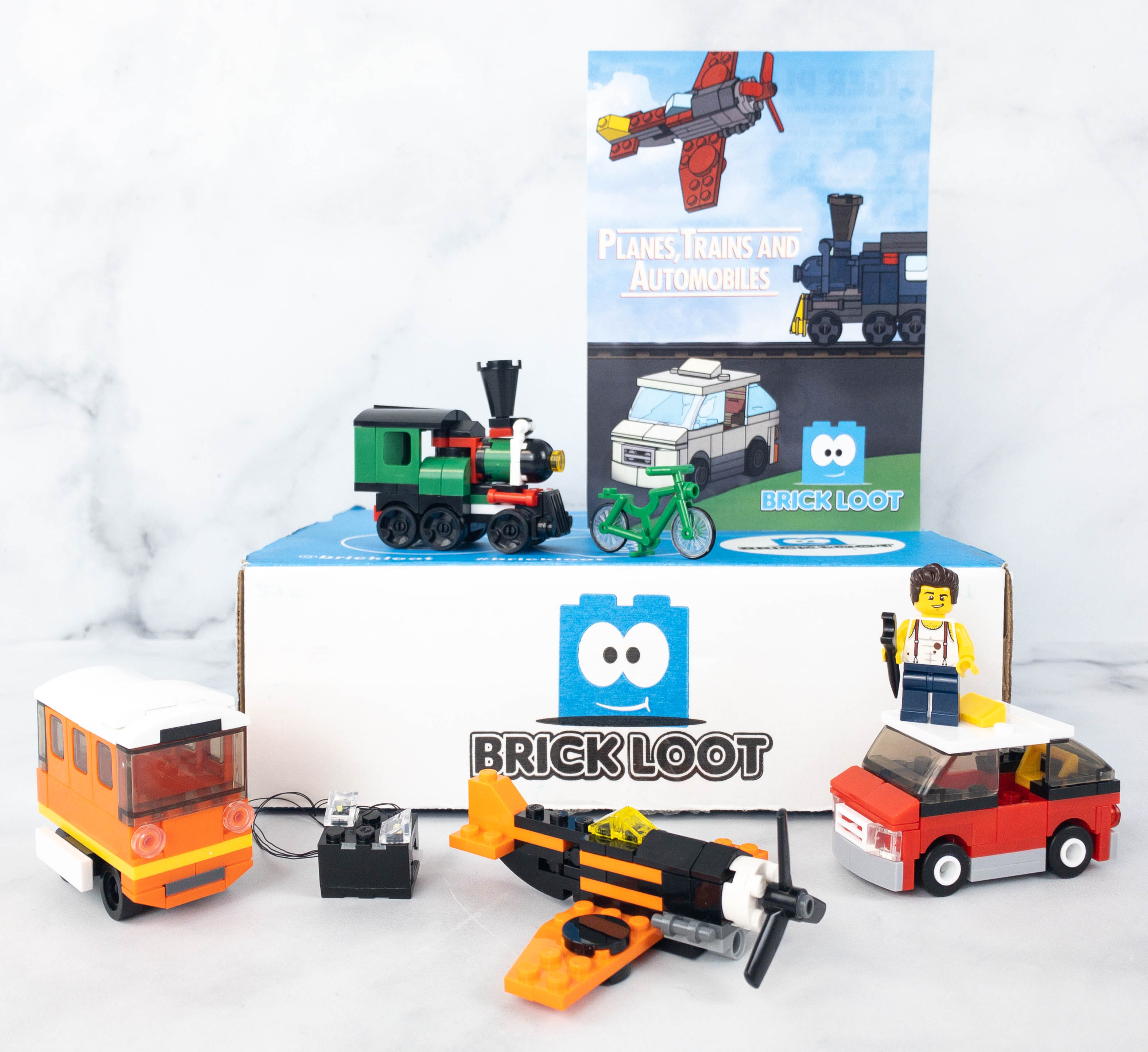 Everything in my box!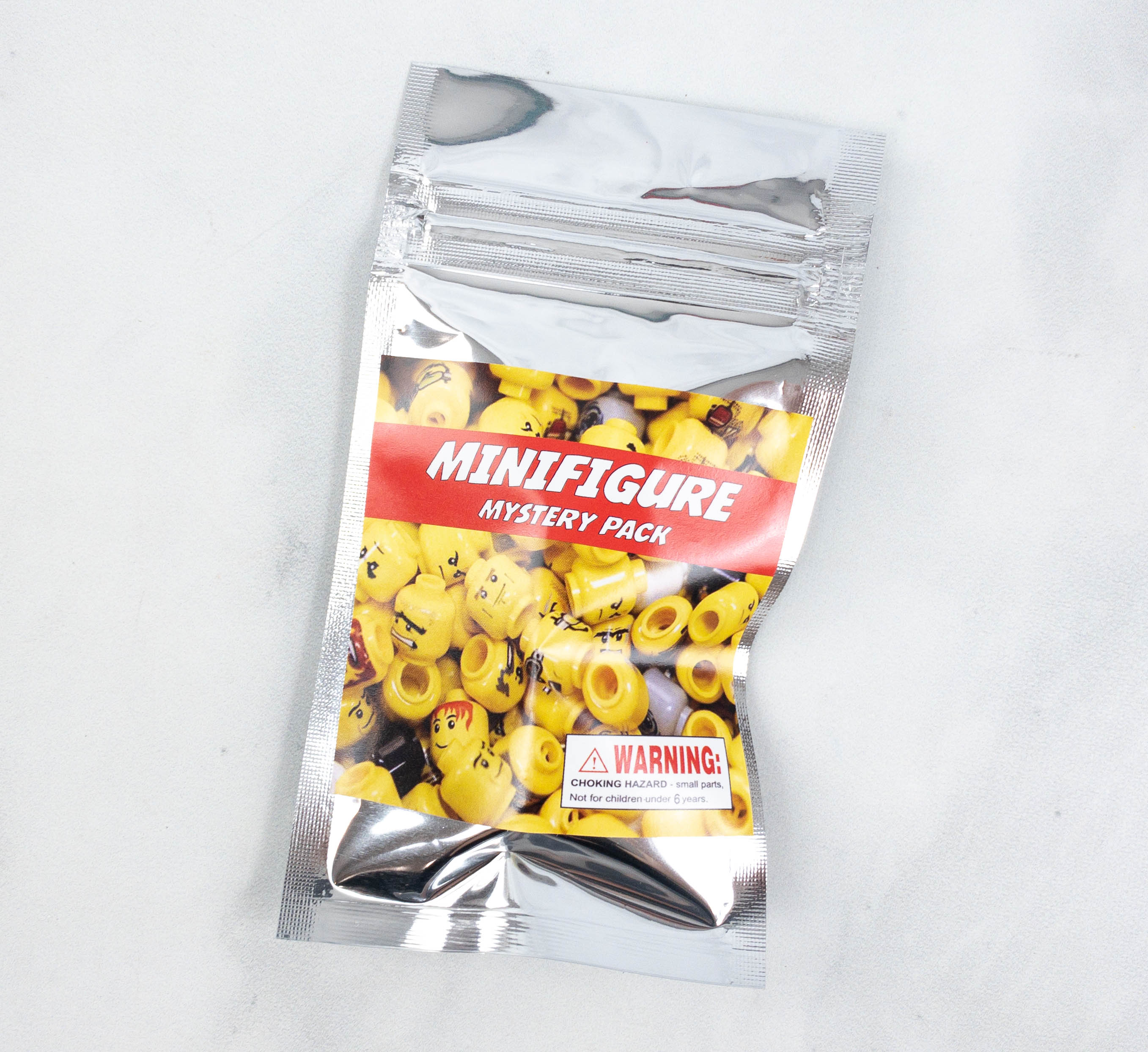 Mechanic LEGO Minifigure. Each Brick Loot box comes with a mini figure! This month, it's an ever reliable mechanic that can repair cars, trains, and even airplanes.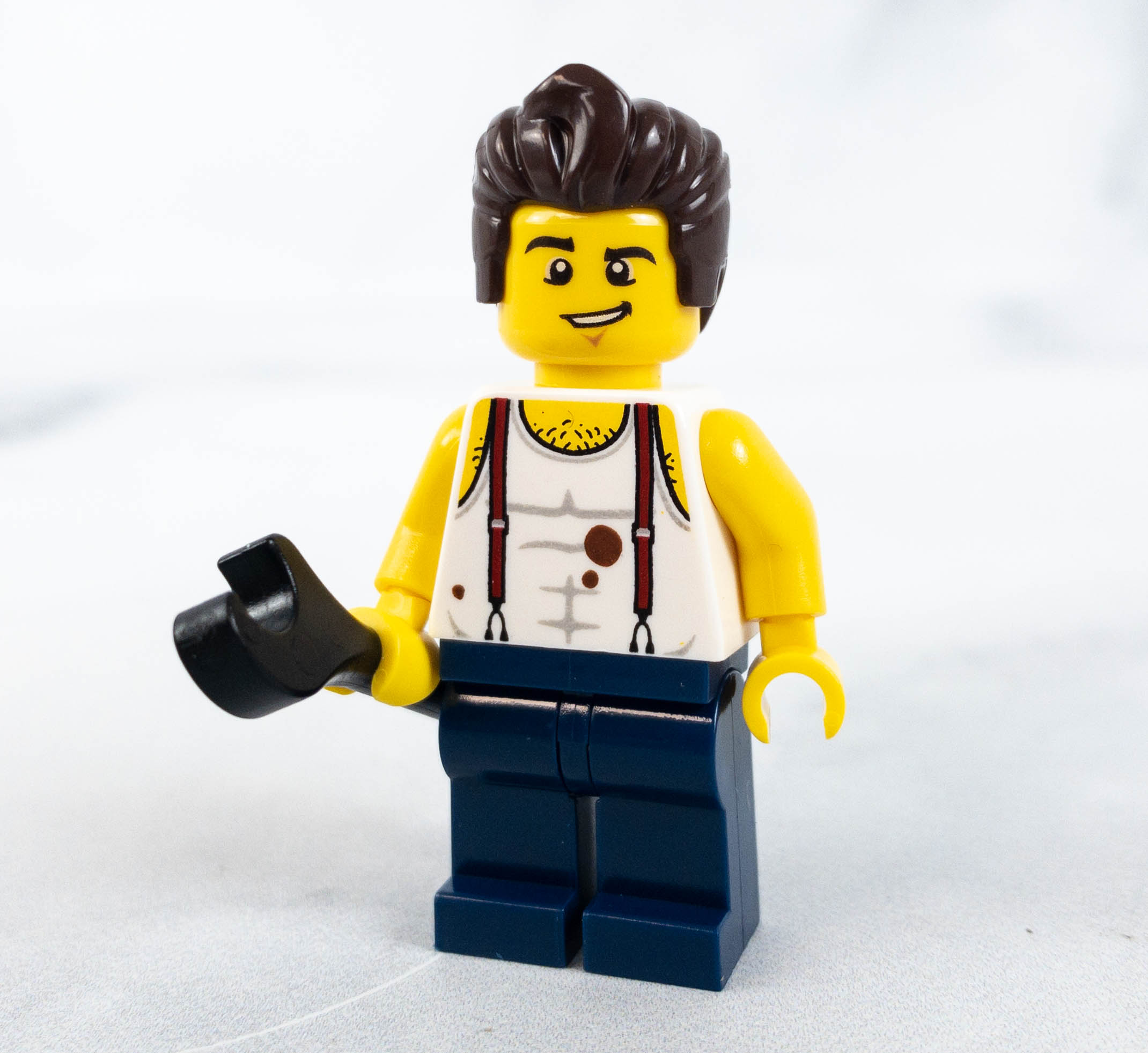 The mini-figure is sporting a brushed up hairstyle! It's also wearing a white sleeveless top, blue pants, and suspenders.
Equipped with a wrench, there's no vehicular problem that he can't fix!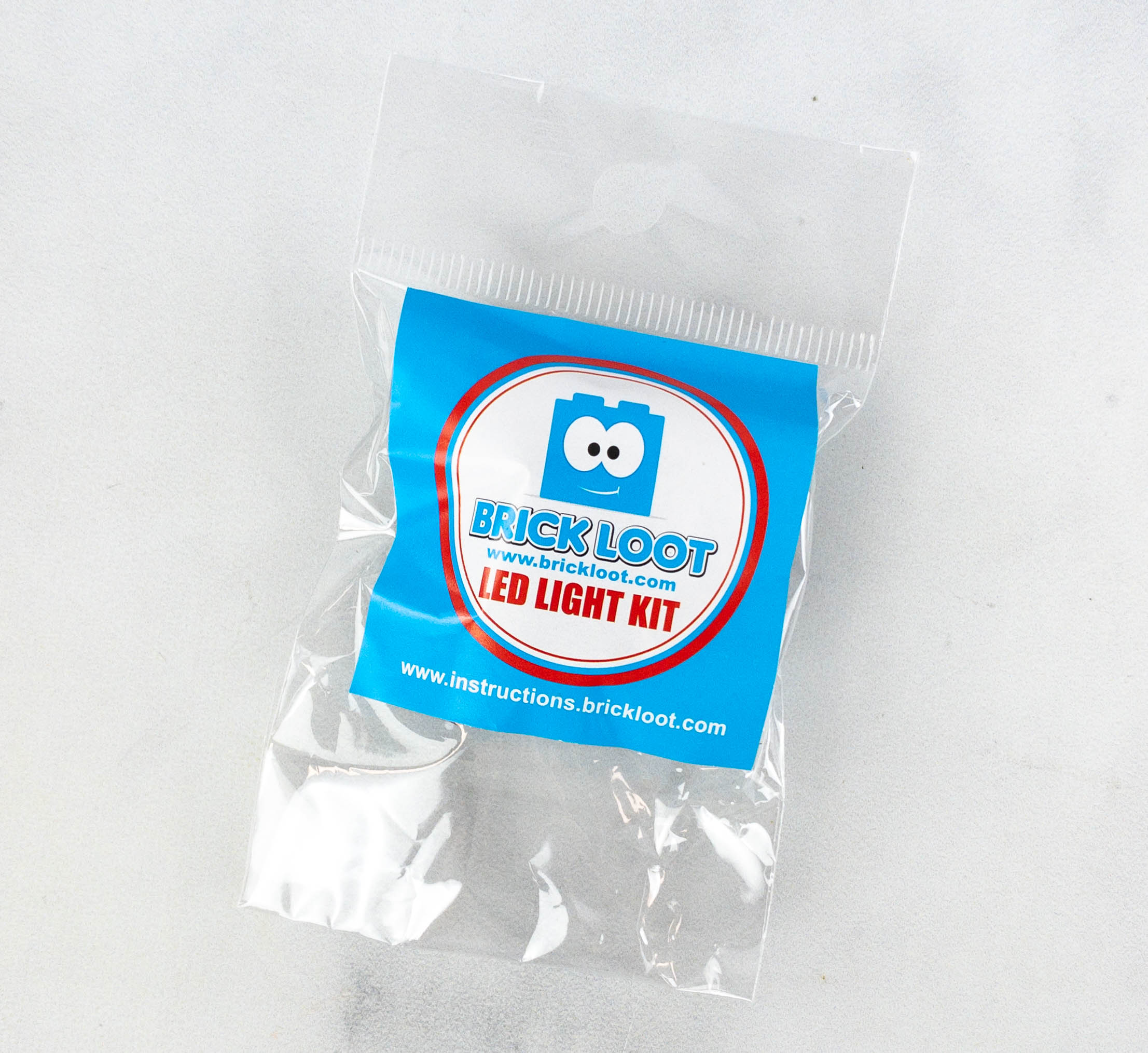 Double Slope LED Light Kit. Next up is a nice accessory that can light up any LEGO automobile. The label has a URL where you can find the instructions on how to use it properly.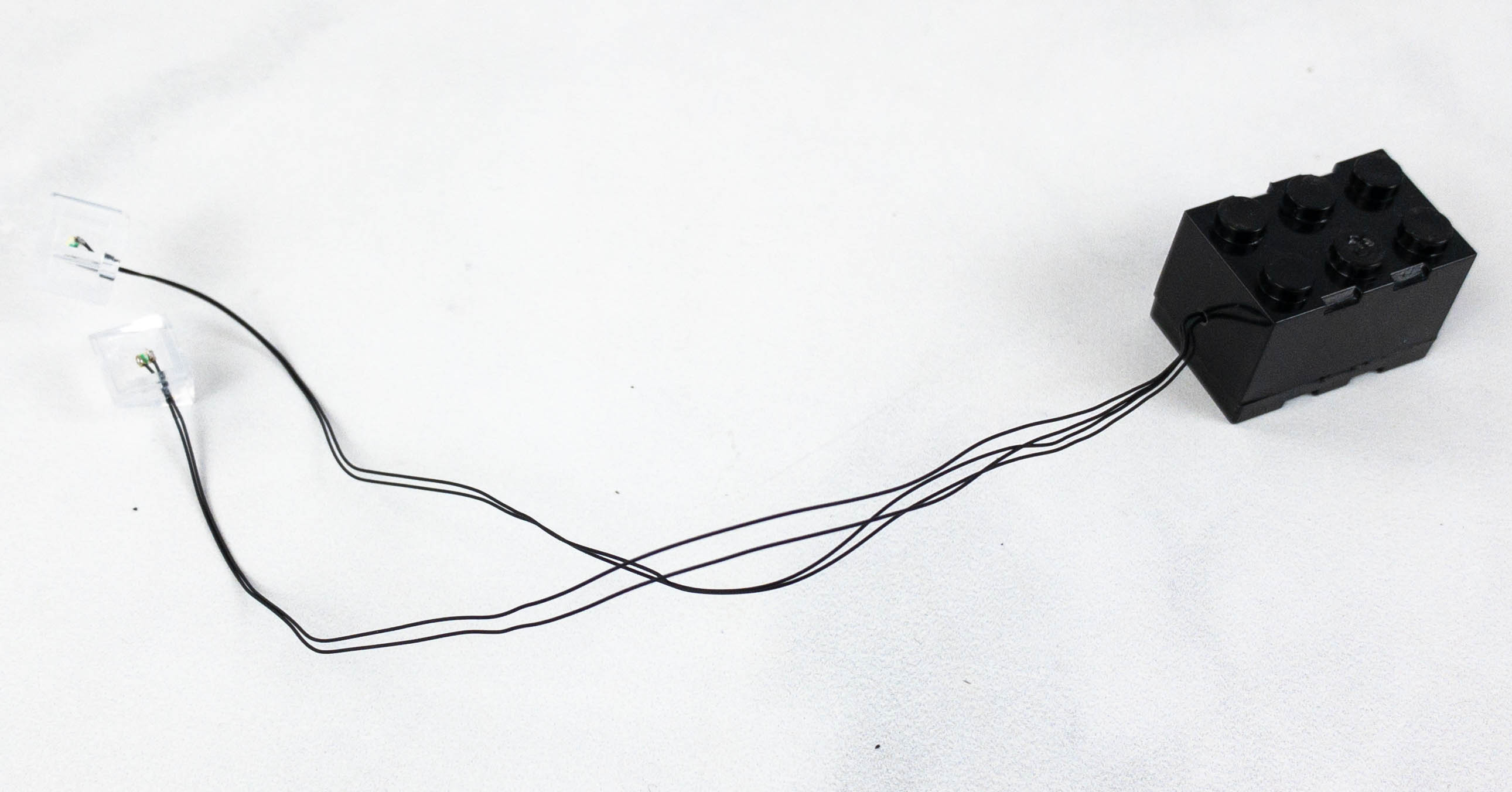 Each LED is connected by a long wire, allowing the lights to be placed on separate locations.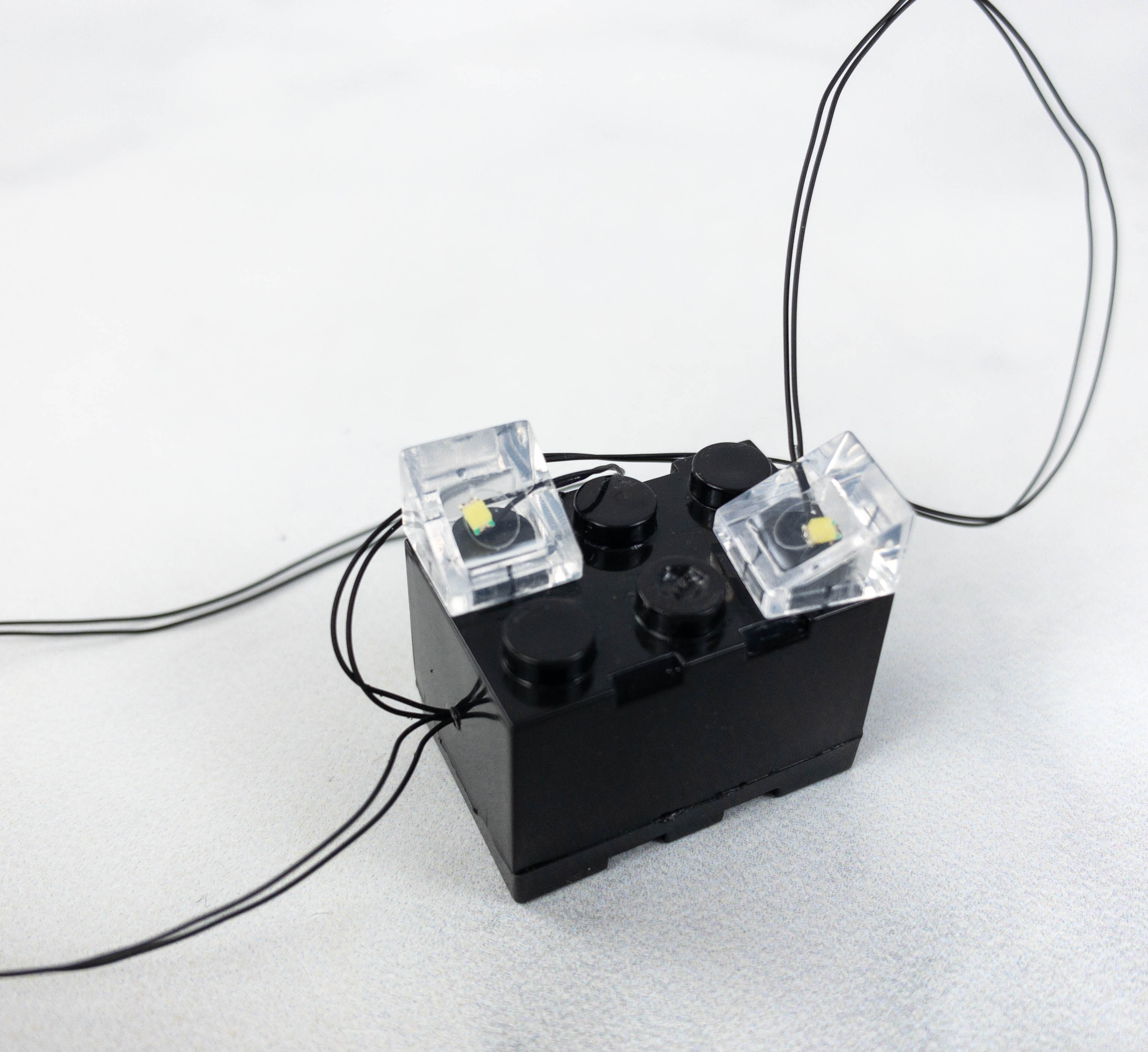 This is really an amazing accessory that can make our LEGO creations shine!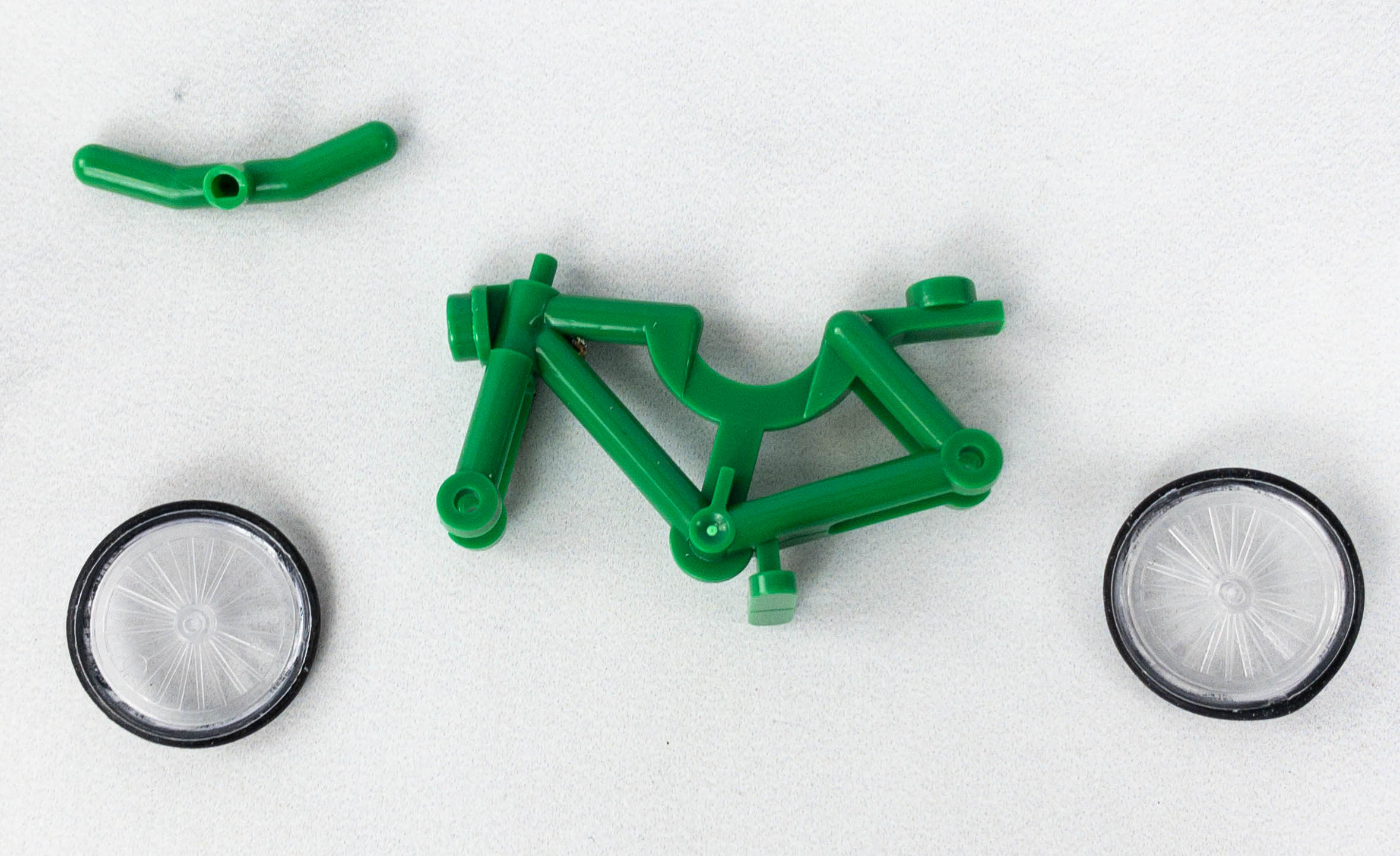 Bicycle. Since this box is transportation themed, they also included a bicycle! My kids were so happy since this is our first bicycle piece in our Brick Loot collection.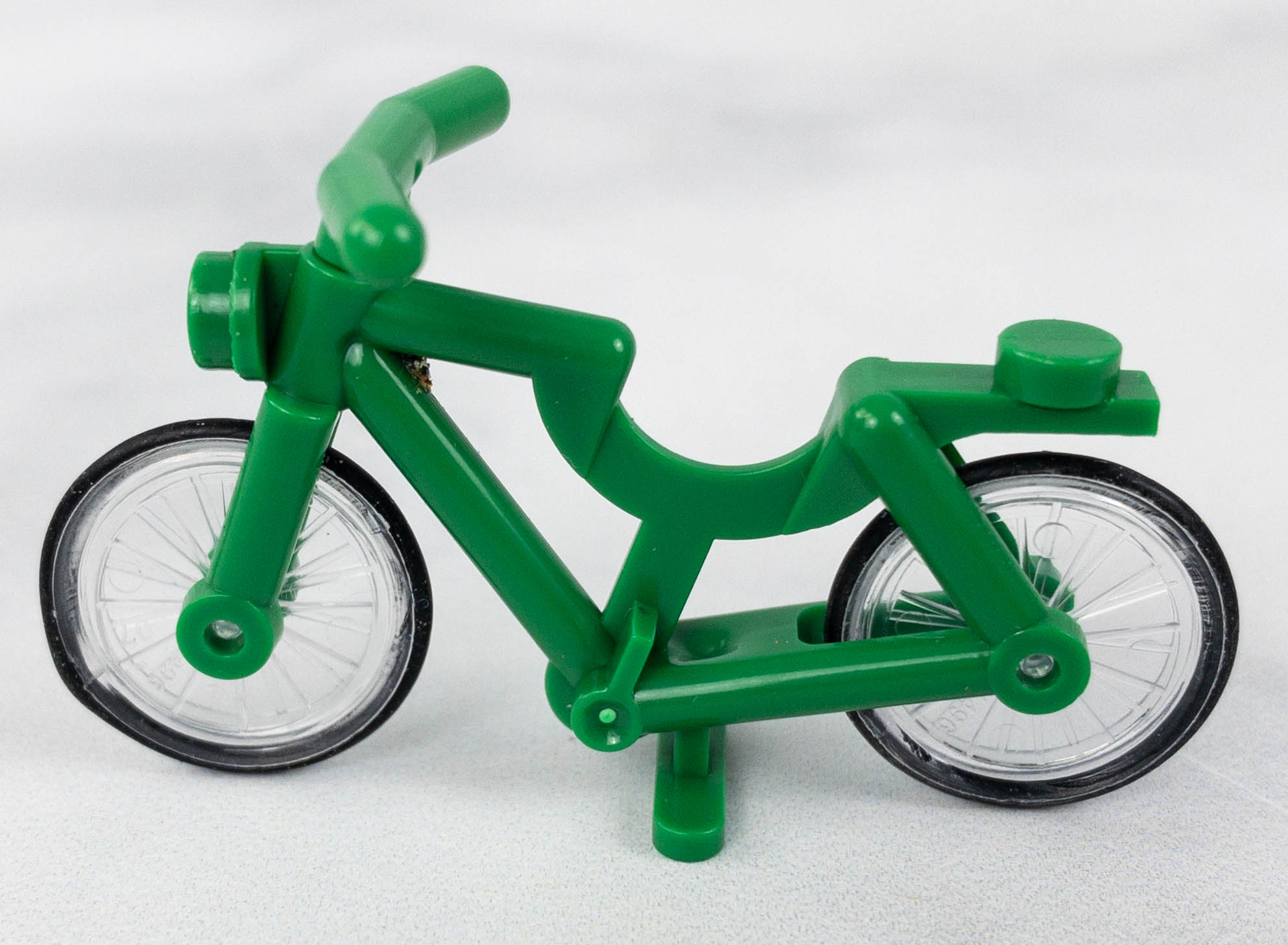 Putting the pieces together was easy, even kids can do it on their own!
It also came with a stand, so it can be displayed without problems.
The figure fits perfectly on the bicycle!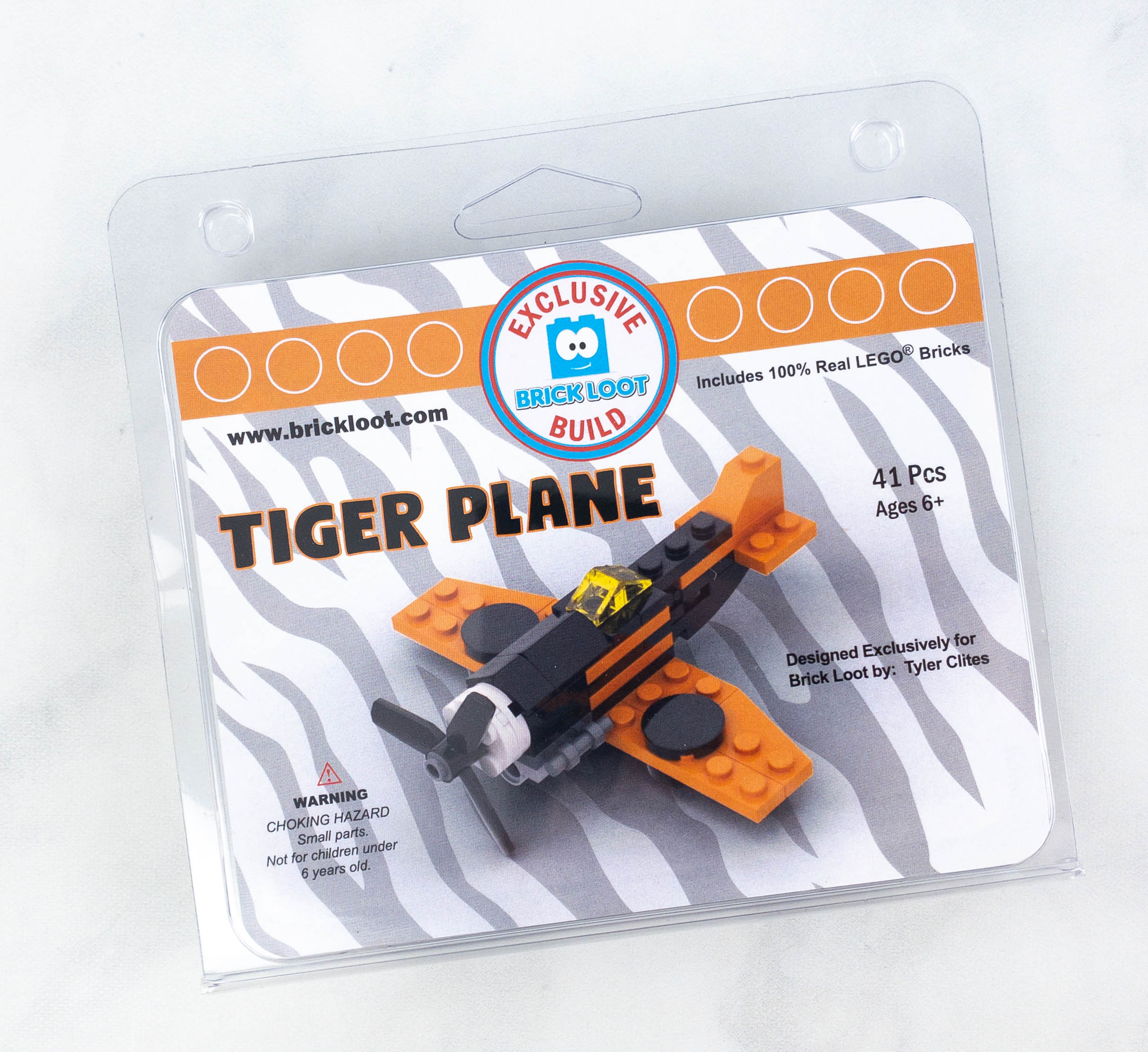 Tiger Plane. This pack contains 41 pieces of LEGO bricks to make a Tiger Plane!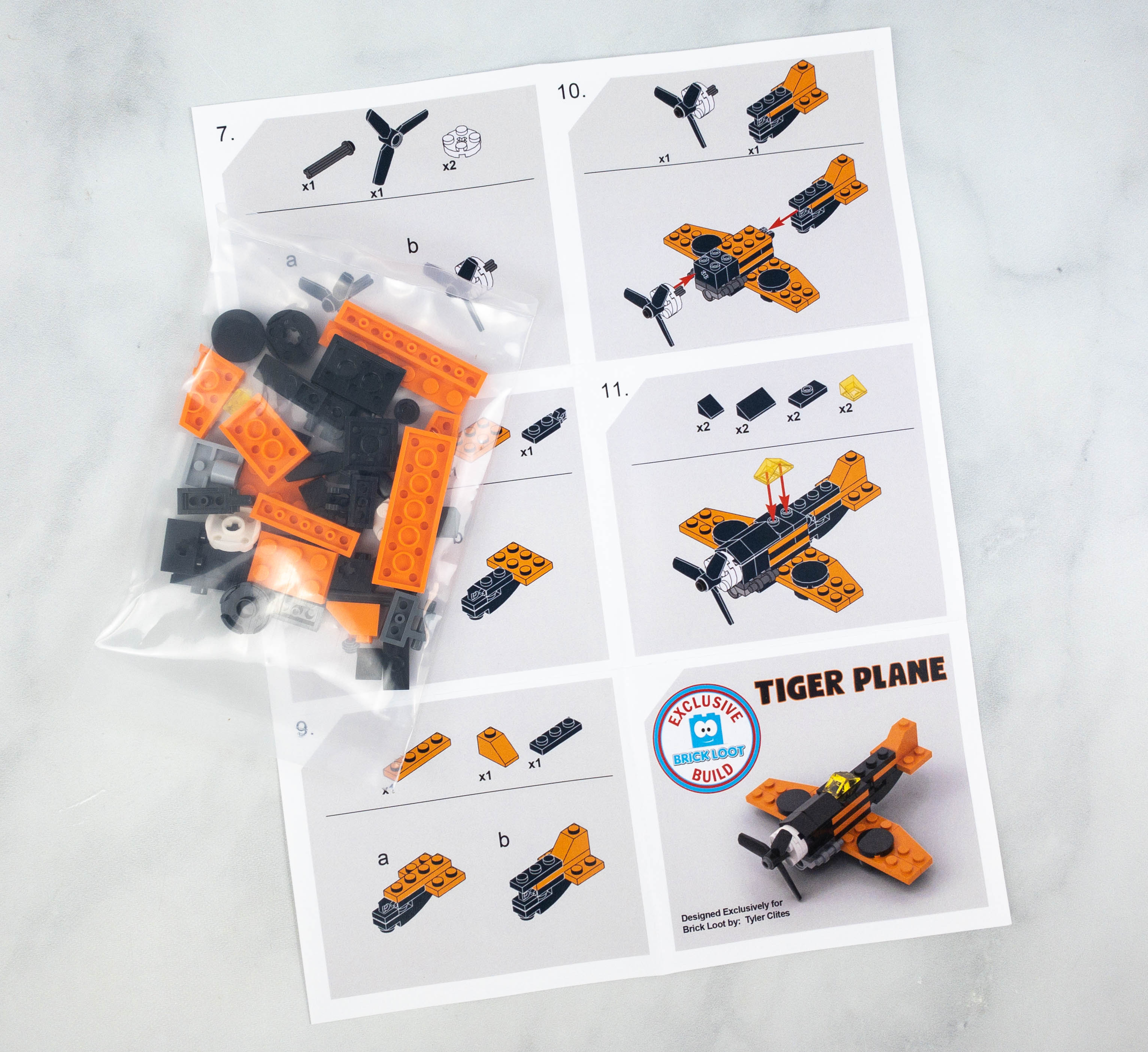 A sheet of paper contains illustrated instructions. Also, all the bricks were sealed inside a plastic bag.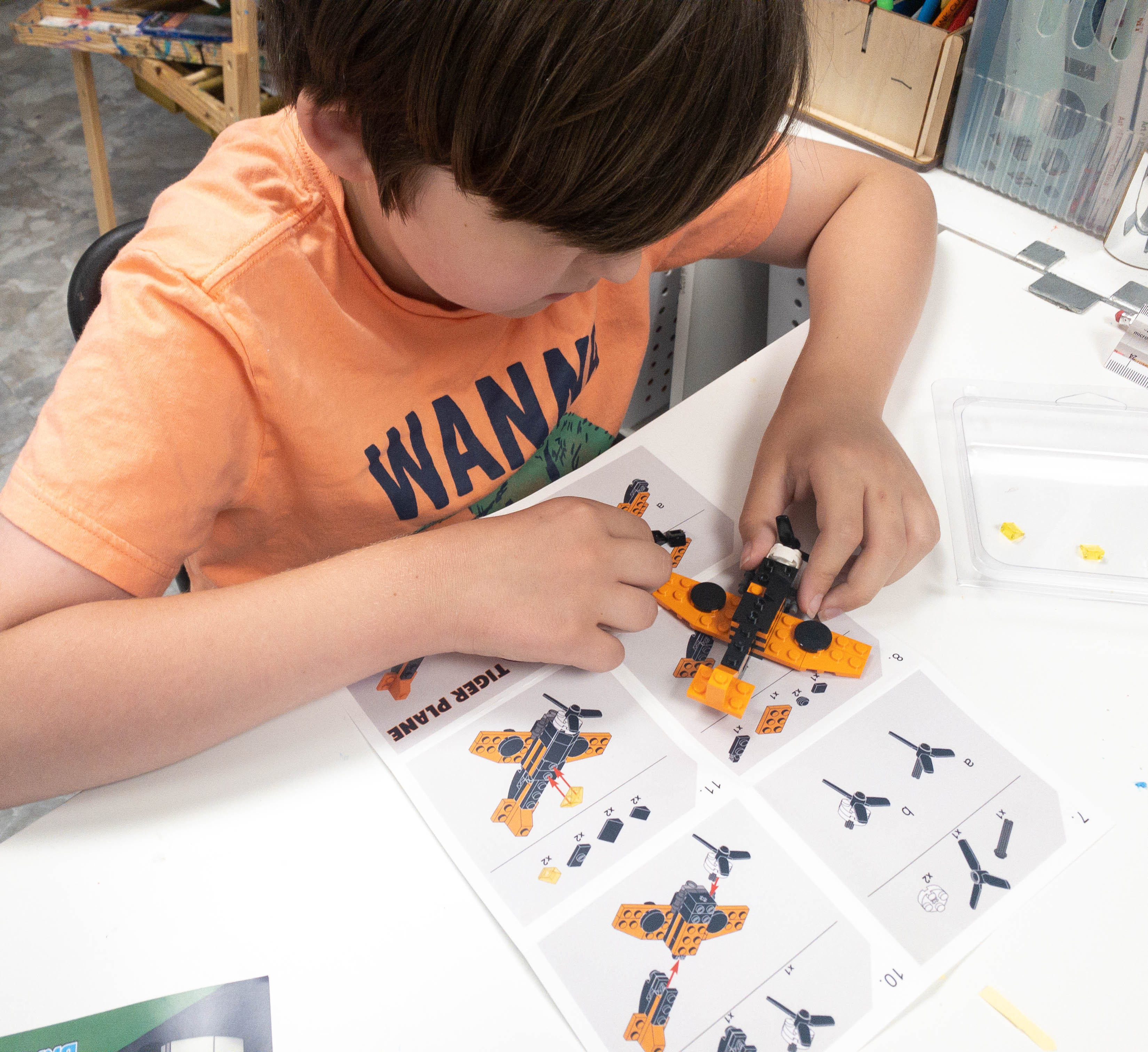 My son had no problem putting all the pieces together! It's always nice to have a detailed instruction sheet on hand.
The finished product really looked like an actual Tiger plane!
The box also included other builds like Trolley Car, Choo Choo (Train), and a City Taxi!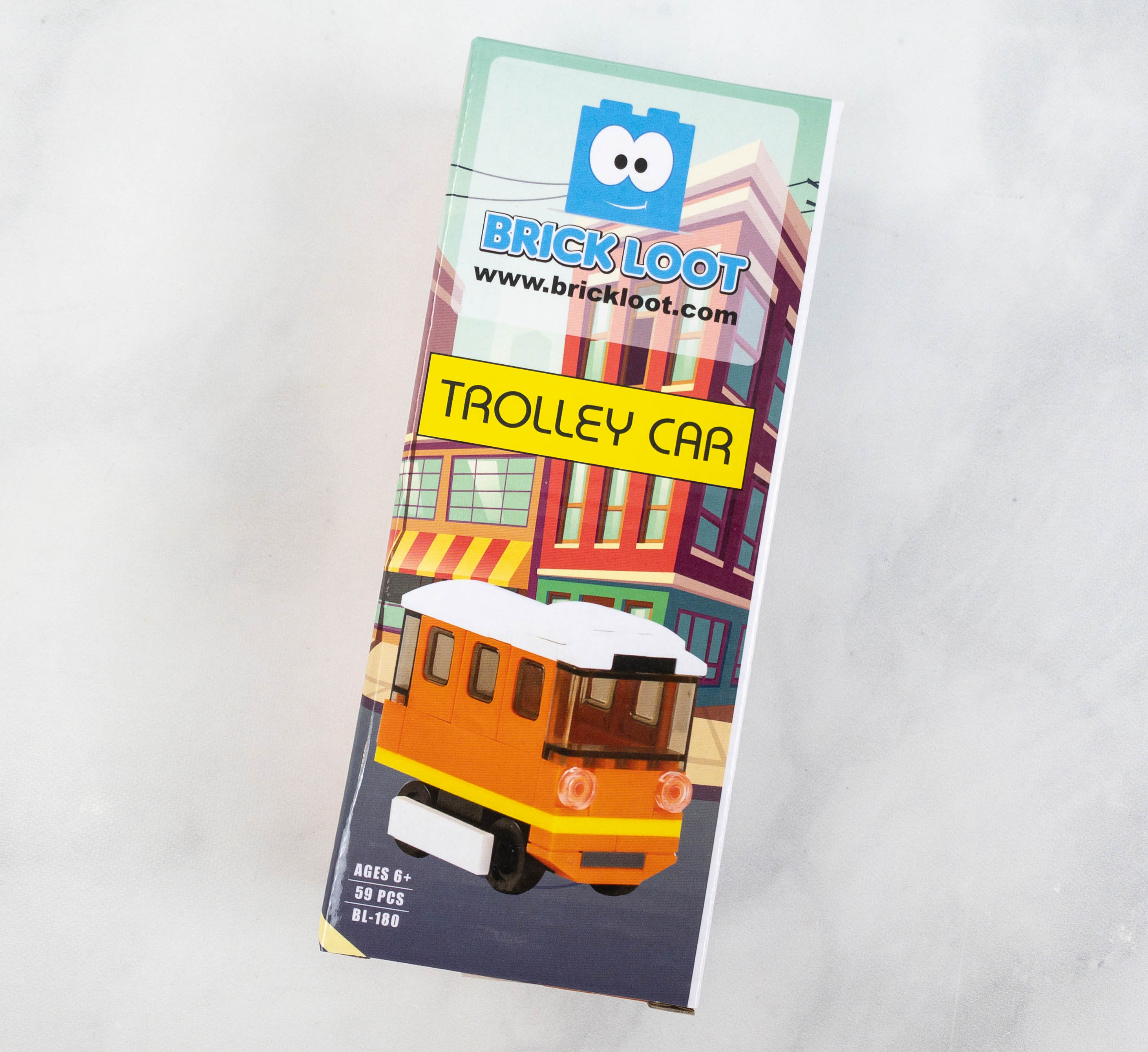 Trolley. The next LEGO build is a trolley car! This is composed of 59 pieces and it's ideal for ages 6 and above.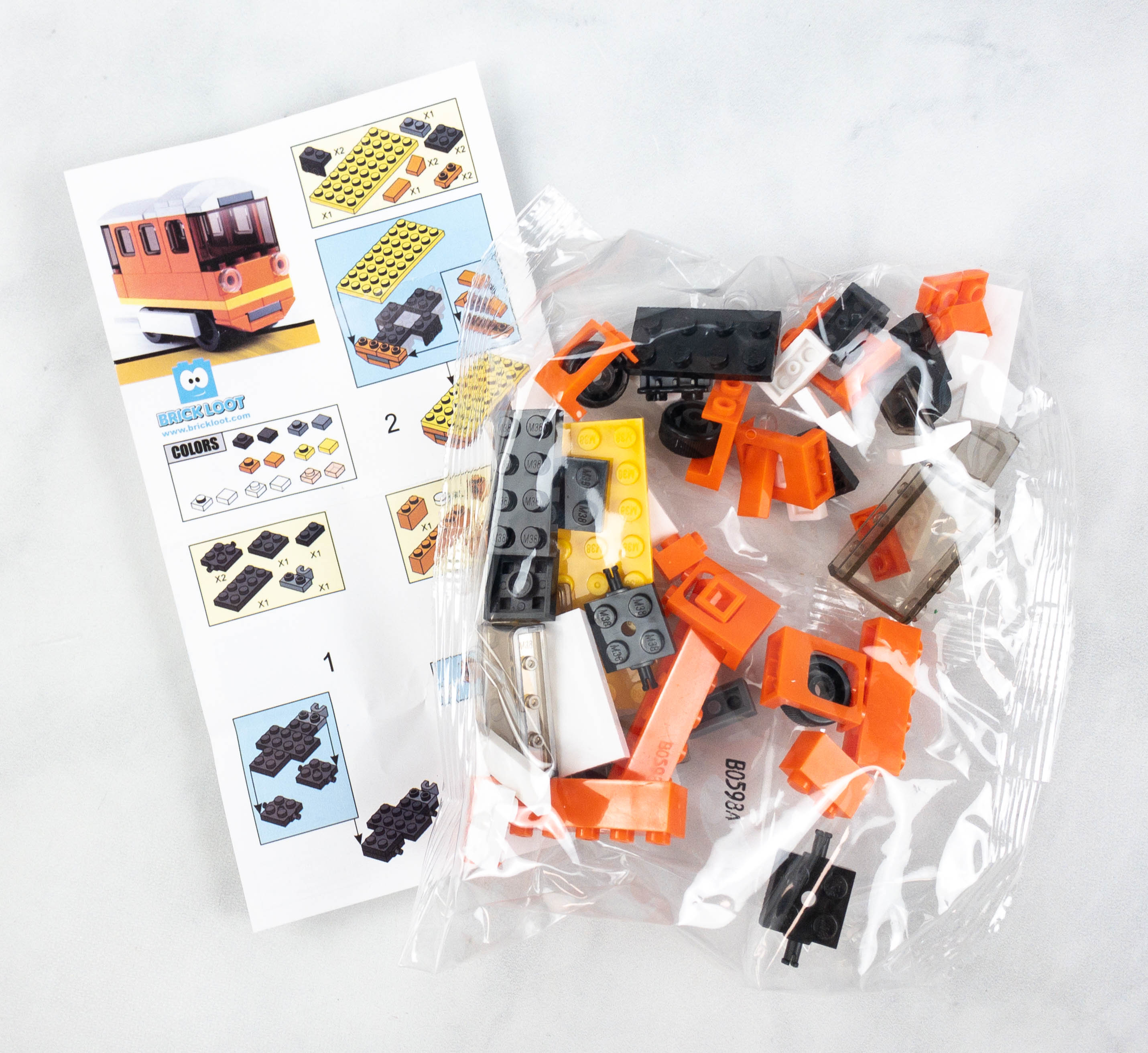 An instruction sheet was provided to guide us on assembling this piece.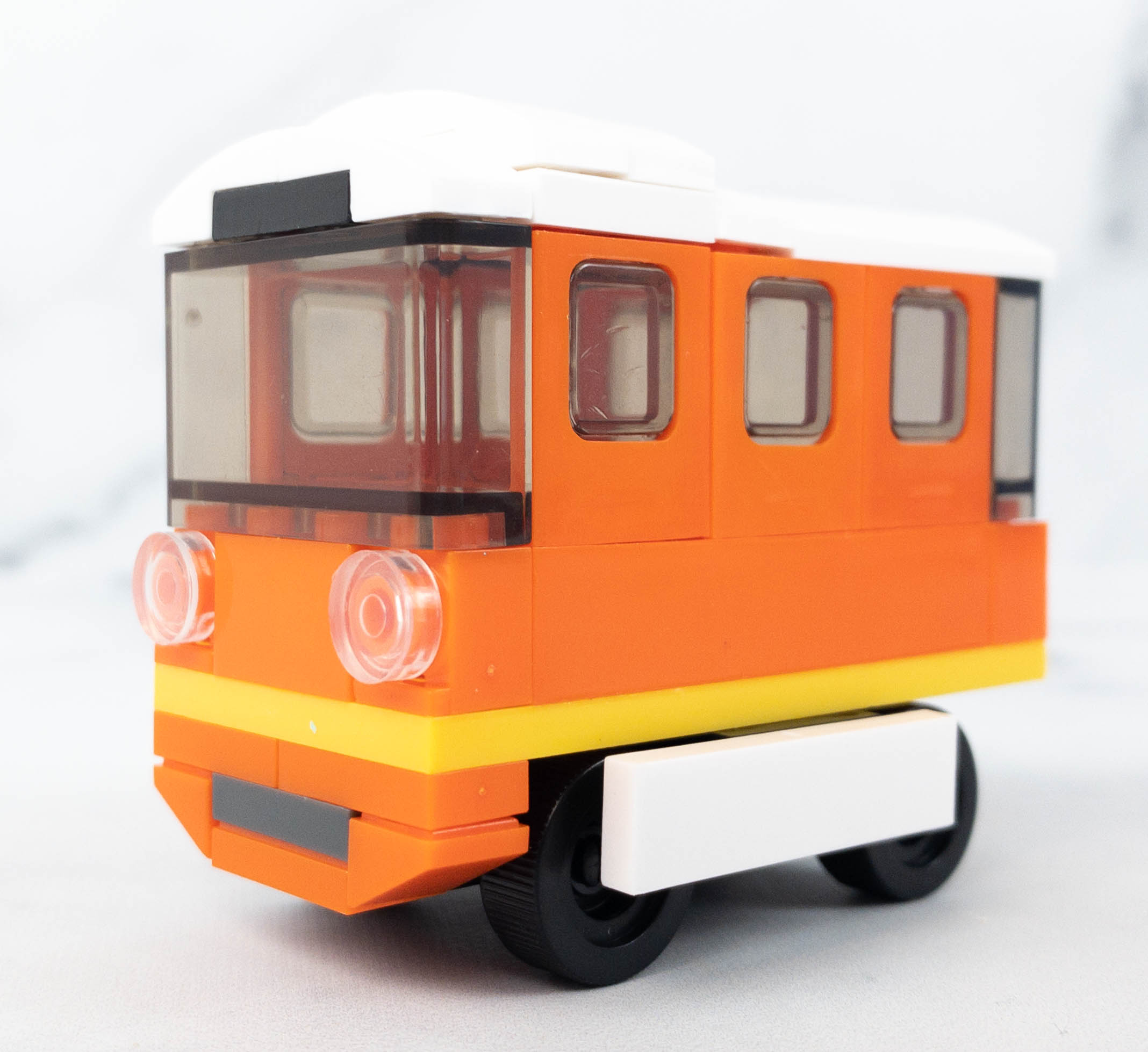 Trolley cars are always fun to ride specially during city tours! My kids built this one as well and they love its color.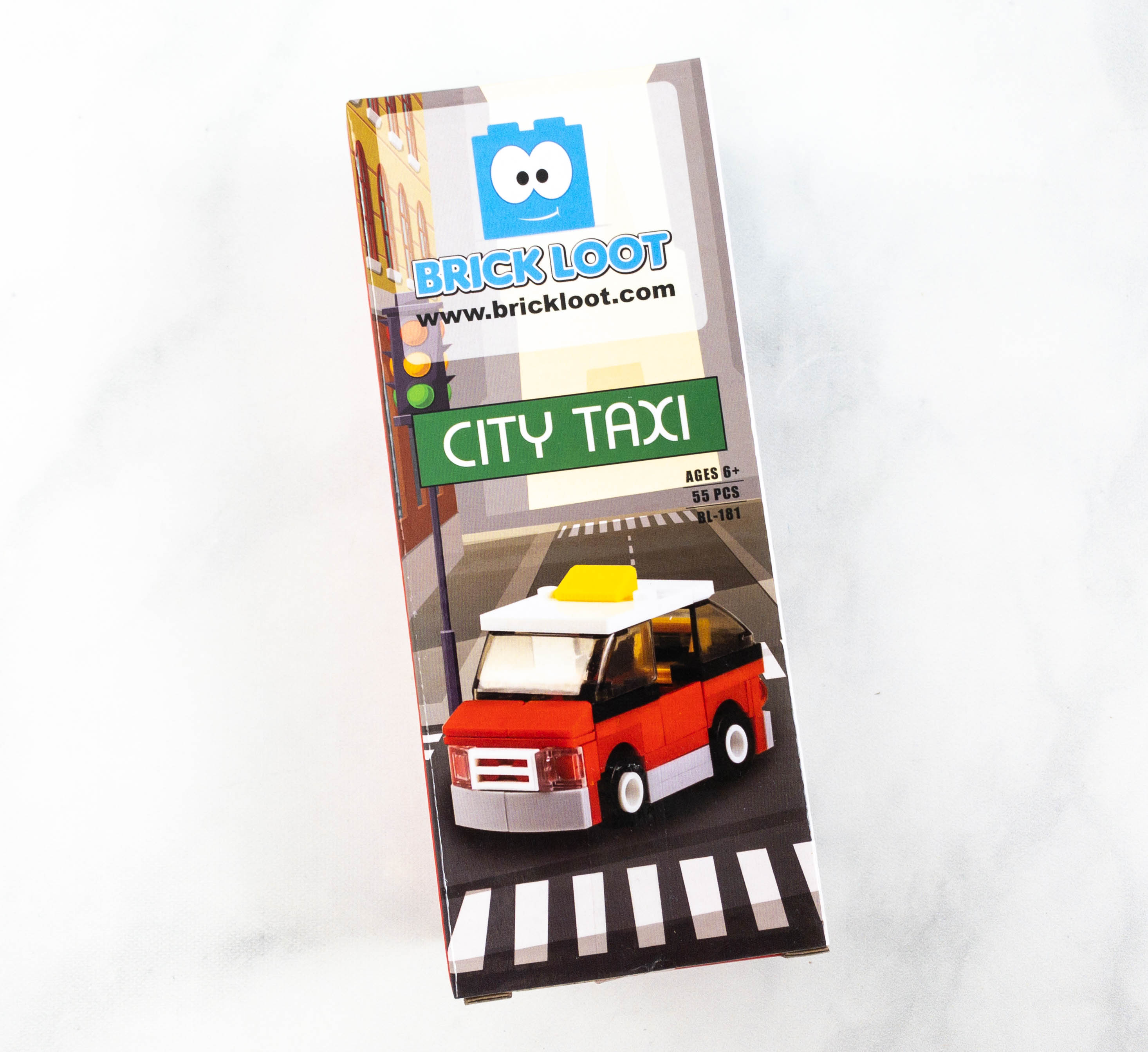 Taxi. The next kit contains parts to make a LEGO version of one of the most convenient ways to move around a city, a taxi! This has 55 pieces and it's also ideal for kids ages 6 and up.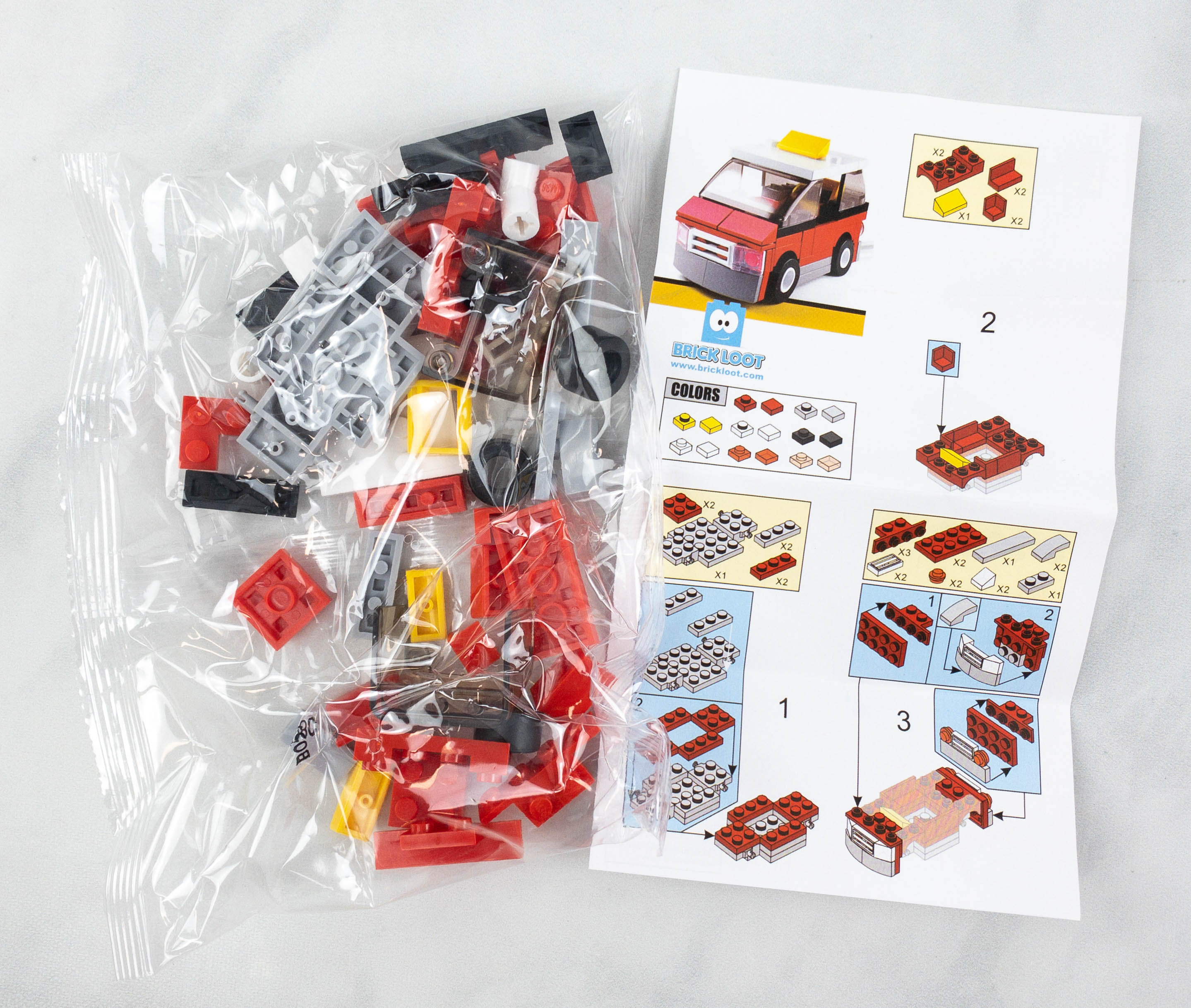 Aside from the instructions, the sheet also listed all the parts provided to build the taxi.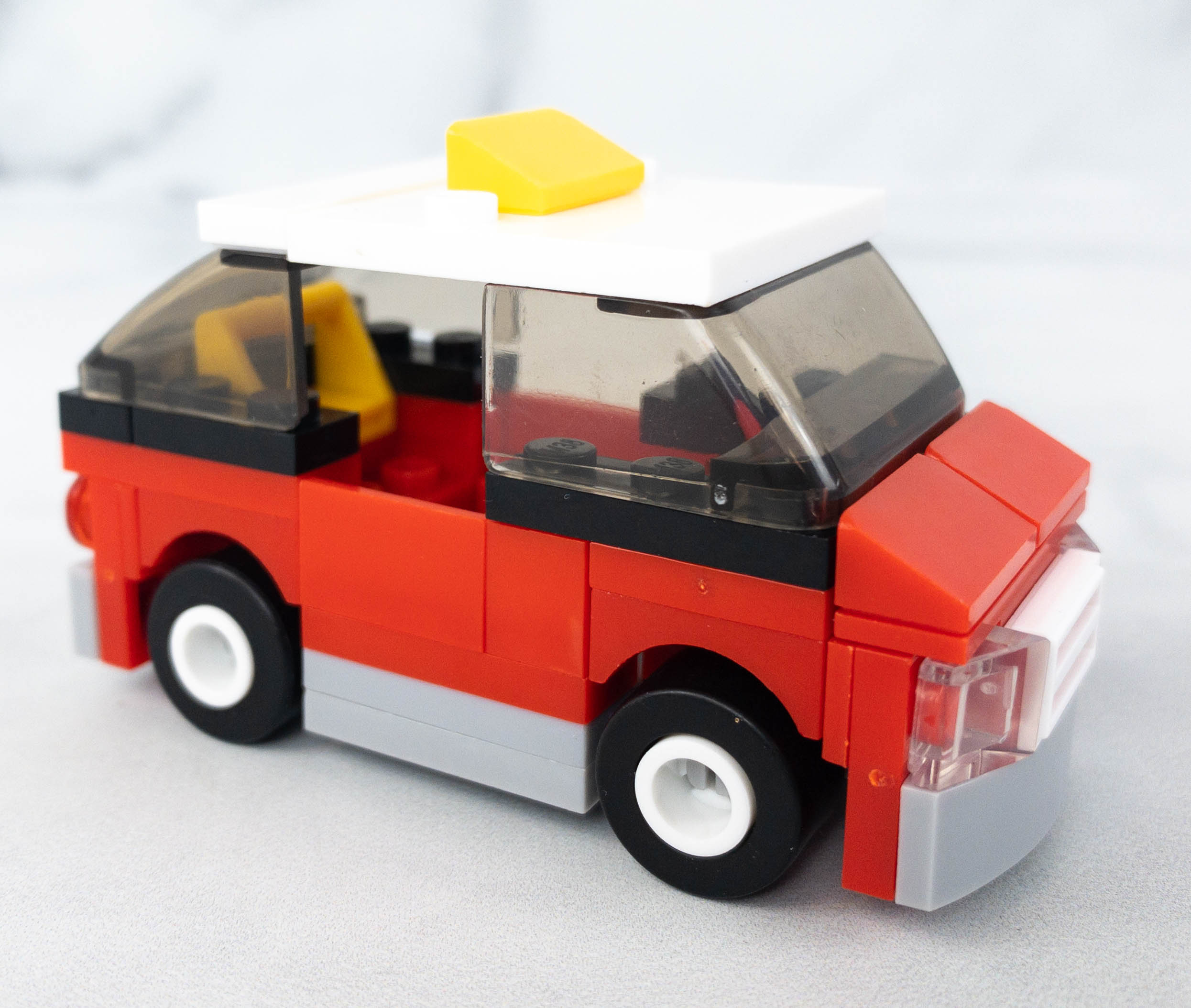 Building the taxi was a bit challenging, but my kids were able to finish the model without my supervision!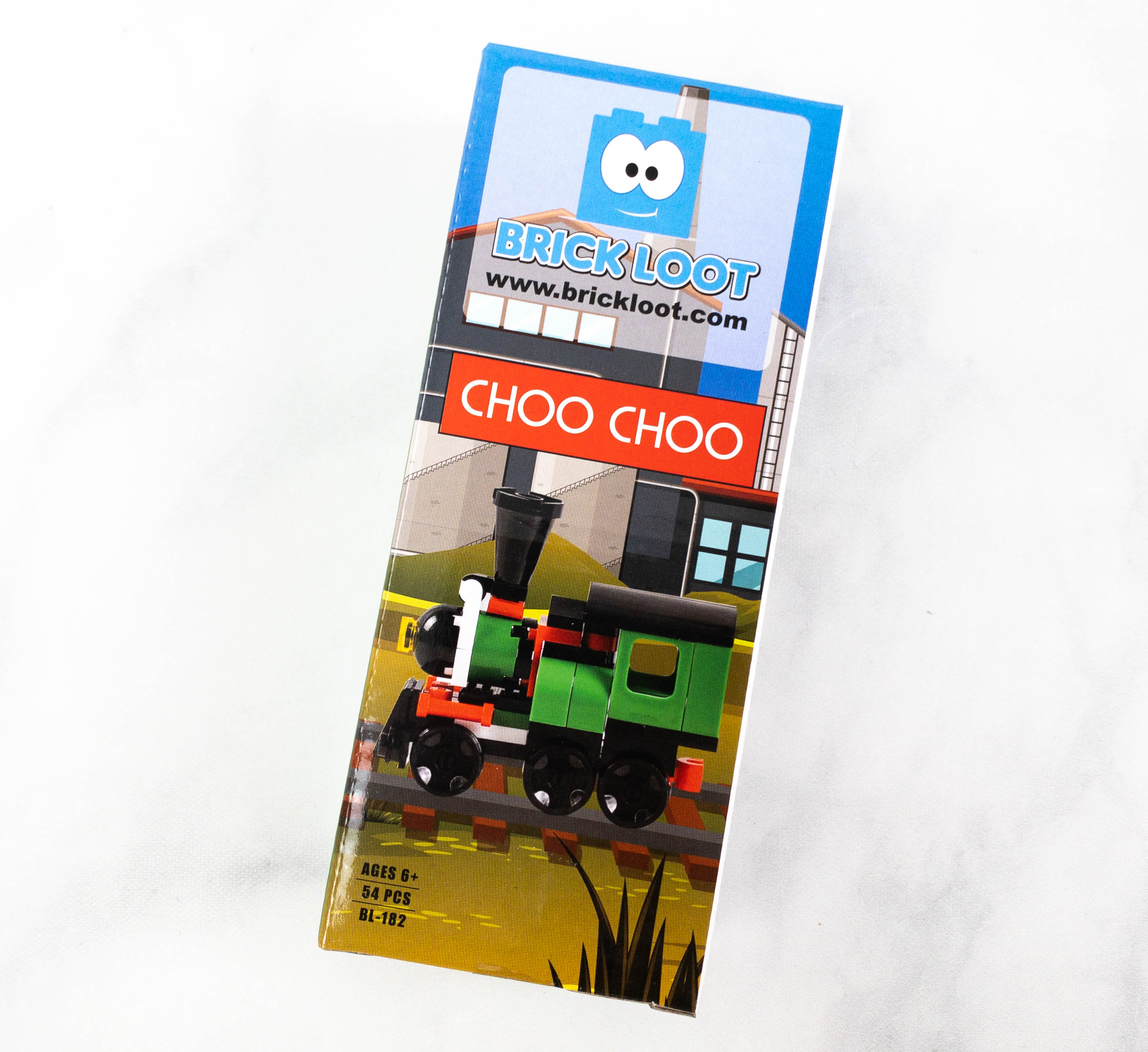 Train. The final box features a train! It's composed of 54 parts, and just like the other builds, it's ideal for ages 6 and above.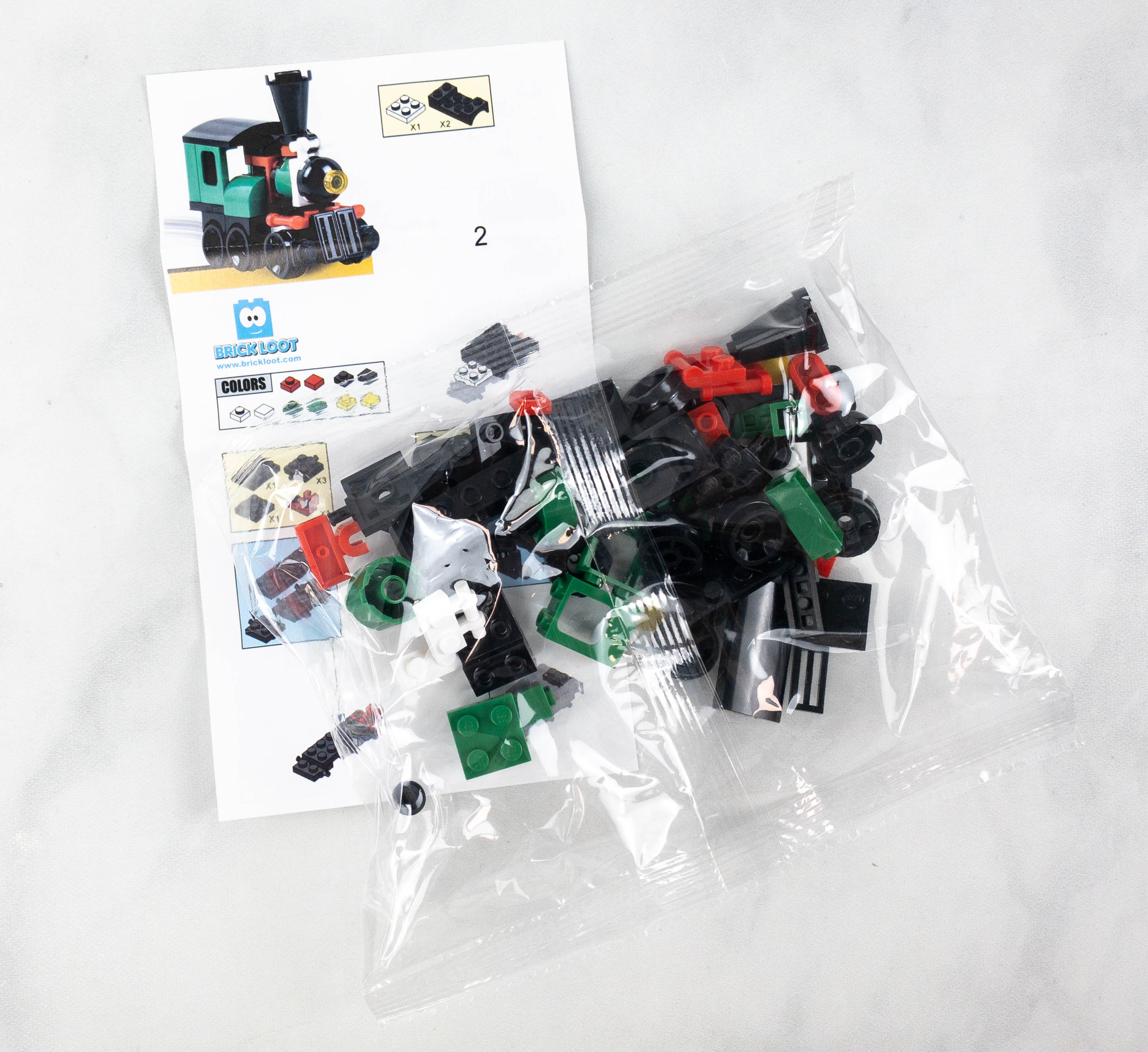 The instruction sheet usually doesn't have texts but the detailed illustrations are pretty easy to understand!
This build contains some small parts. The finished product looked really great with its nostalgic look!
It was another exciting Brick Loot box! This month's items featured different forms of transportation and we really enjoyed building them all! My kids were so happy with the box's theme, and it even included a bicycle (a coveted item!). These pieces will definitely be nice additions to our Brick Loot collection. If you're a Lego collector or enthusiast like us, this subscription is a great way to get your hands on new Lego builds and accessories!
What do you think about Brick Loot?