Allure Beauty Box is a monthly beauty subscription service that sends 6 or more beauty products (at least 3 of those will be full sized) with a value of at least $100+ and is curated by the editors of Allure Magazine, who choose and test the products themselves. Allure Beauty Box is $23 a month or sign up for a year and the price is closer to $21 a month. There are sometimes sponsored products in the box, plus you'll be eligible for special discounts on Allure editors' favorite luxury products and limited-edition boxes.
DEAL: Sign up for the Allure Beauty Box and receive a free bonus gift!
Allure's beauty subscription box took home first place in our 2021 readers' choice list of best skincare subscription boxes!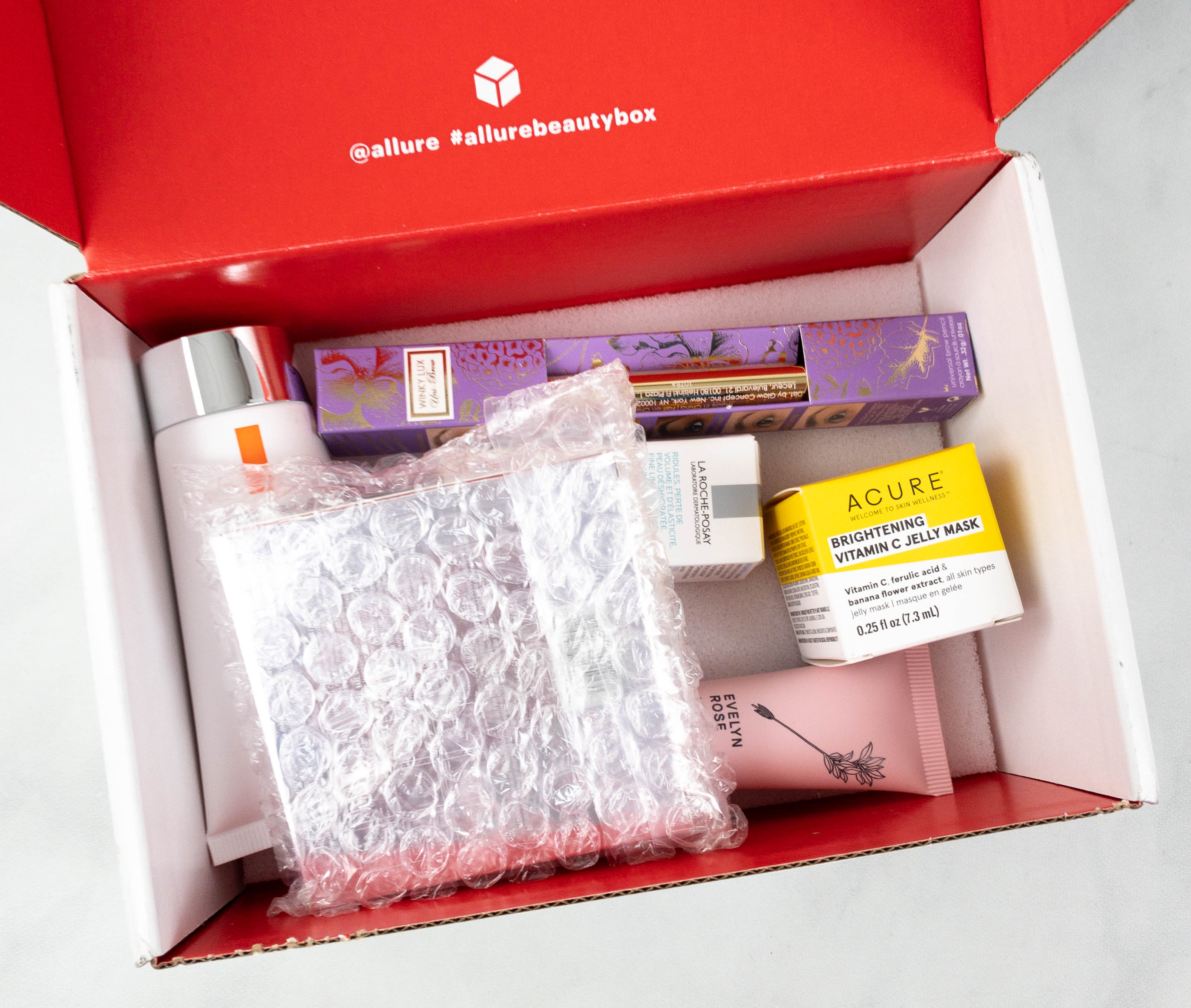 There's an item packed with bubble wrap, and some also came with their original packaging.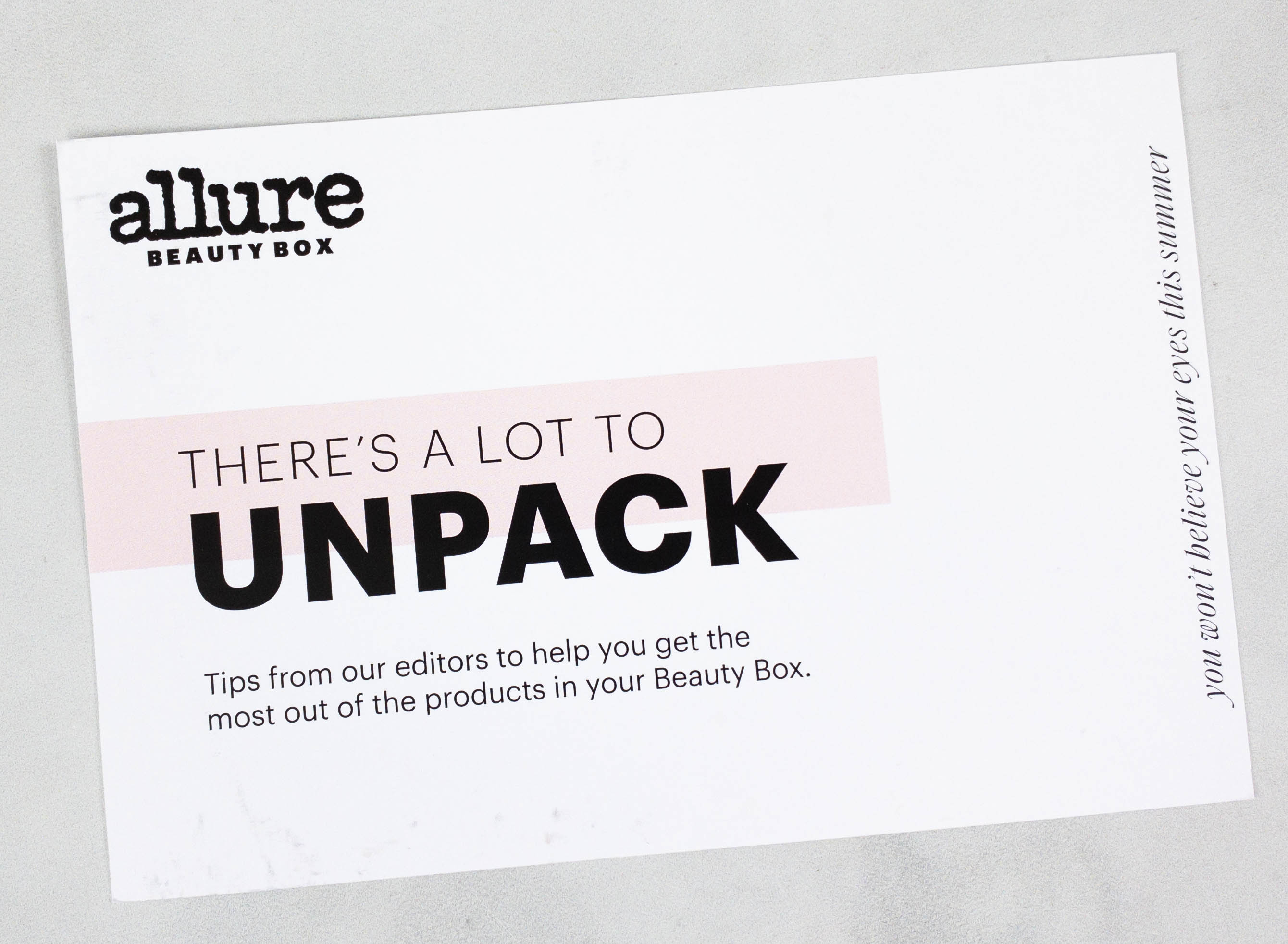 This card has beauty tips from their editors, to help you maximize the products in the box!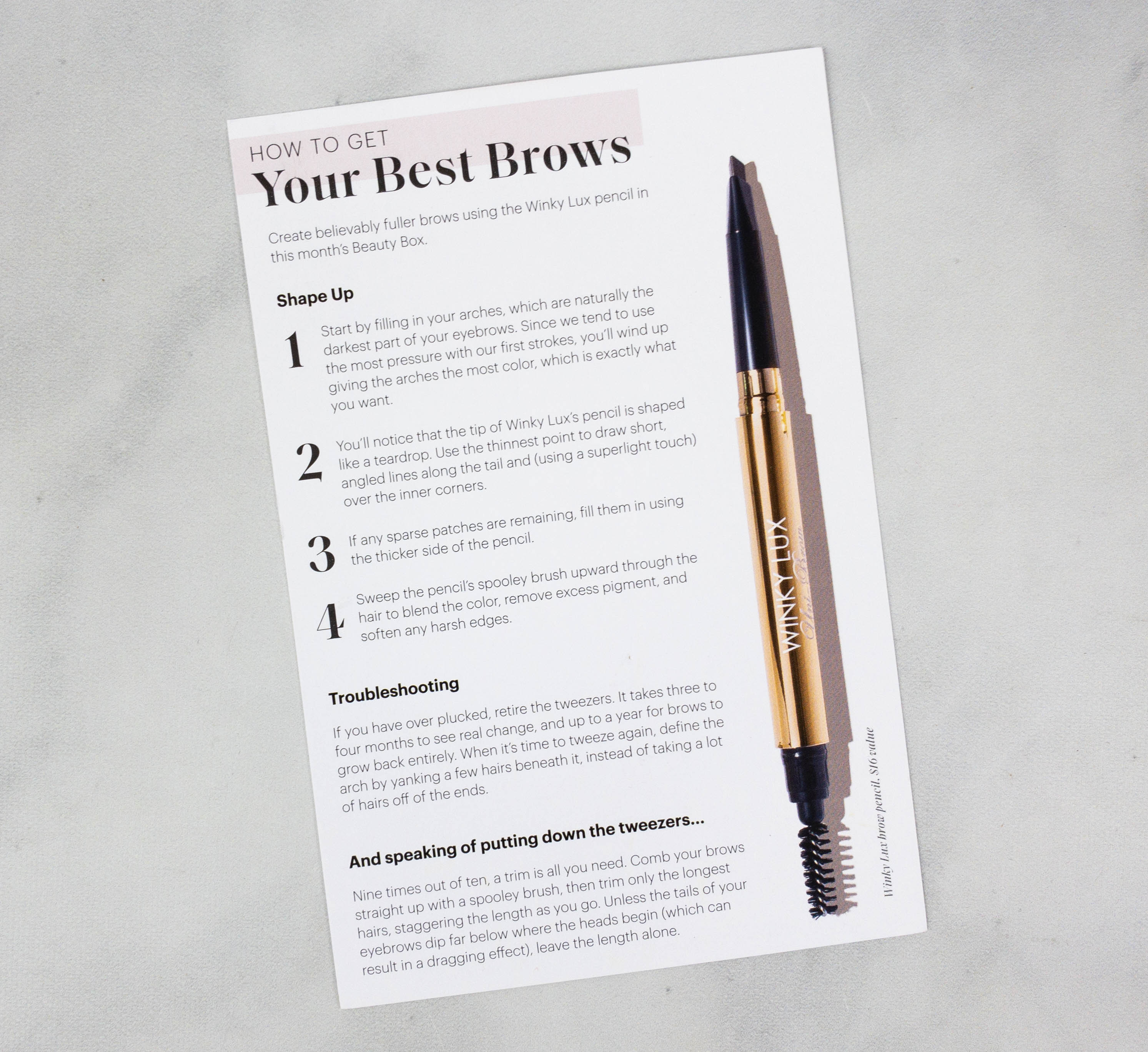 At the back, there's a step-by-step instruction on how to get the best brows!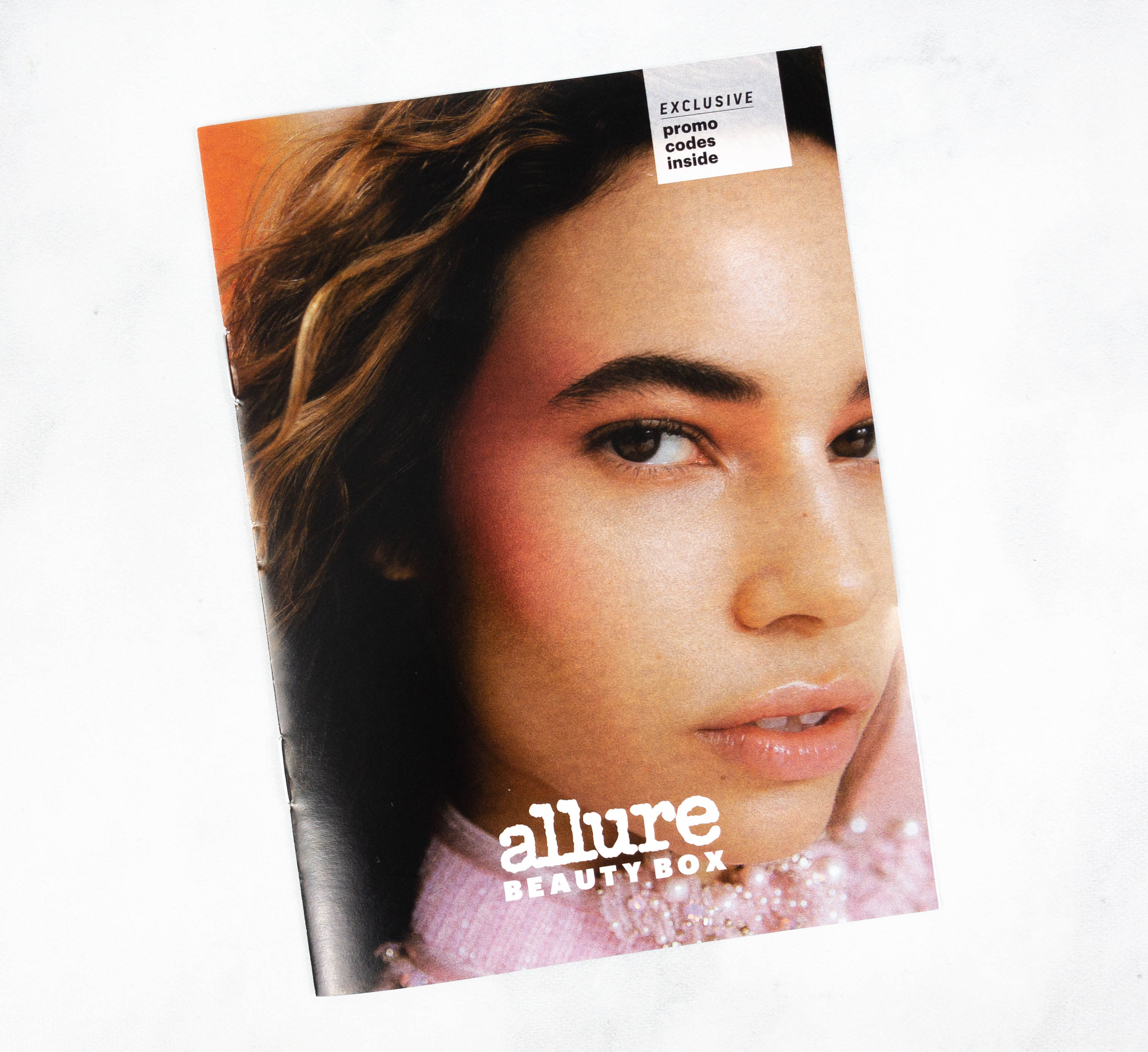 Allure is a magazine so they produce a mini-magazine with all the featured items in the box.
If you are a new member then your products may be slightly different, but contining subscribers should not receive the same product twice.
Aside from the product photo, they also provide a short description.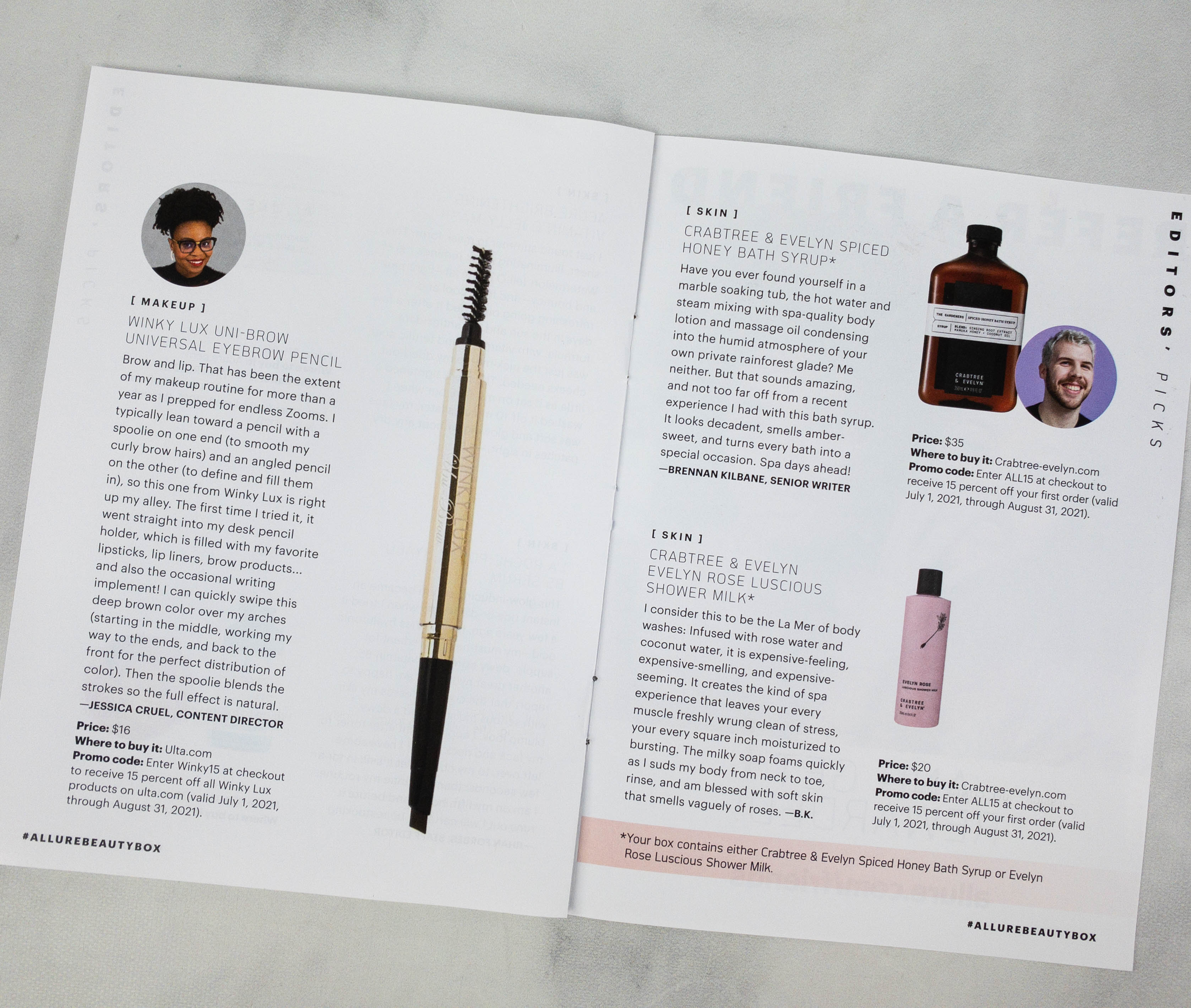 They also included where you can buy the products just in case you want to.
The magazine lists each product, the MSRP of the full-sized product, and where you can find more. Plus, you can find some discount codes for a future purchase.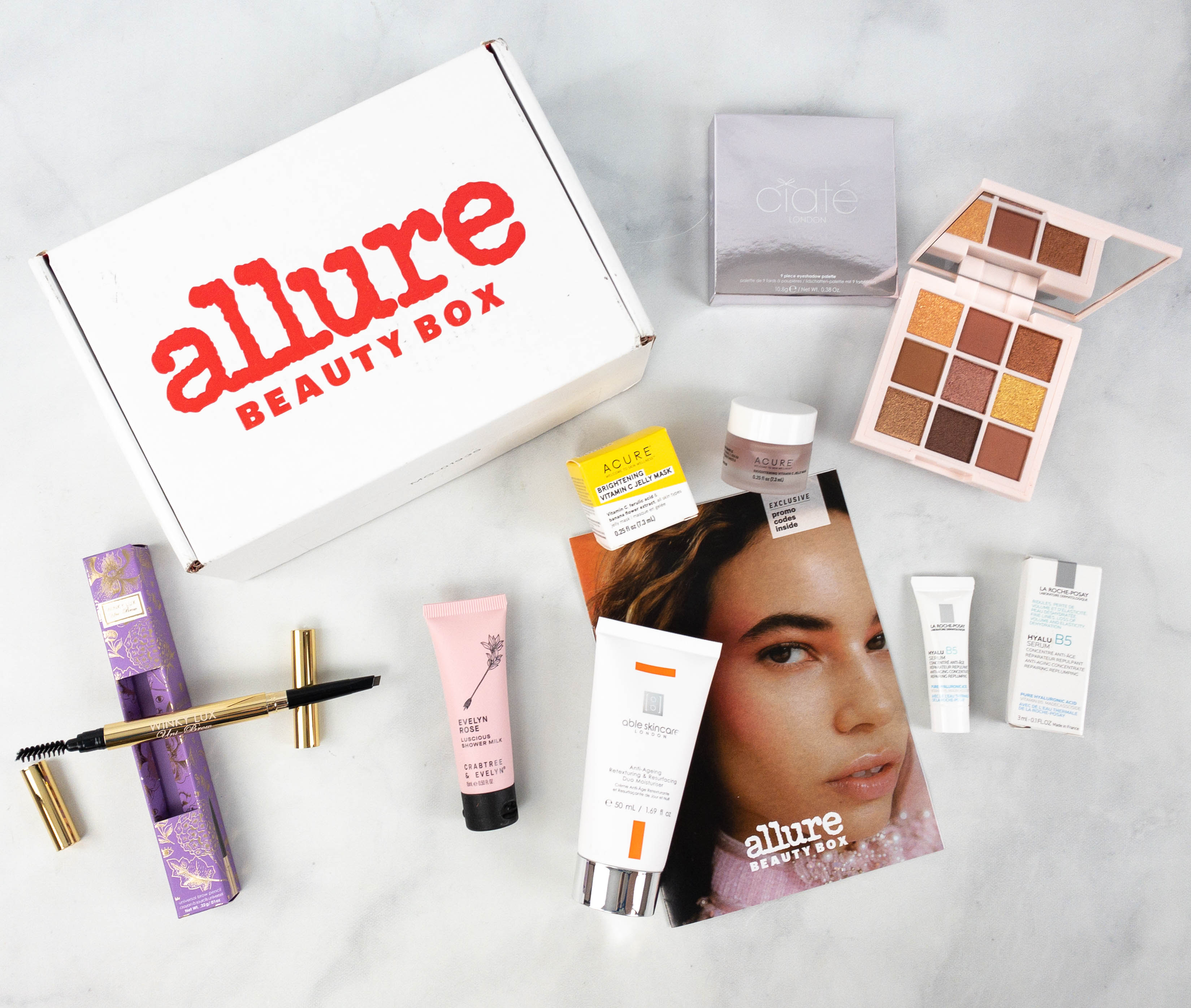 Everything in my box! FYI – you can see the full spoilers for the July 2021 Allure Beauty Box, in case you want to see all the variations.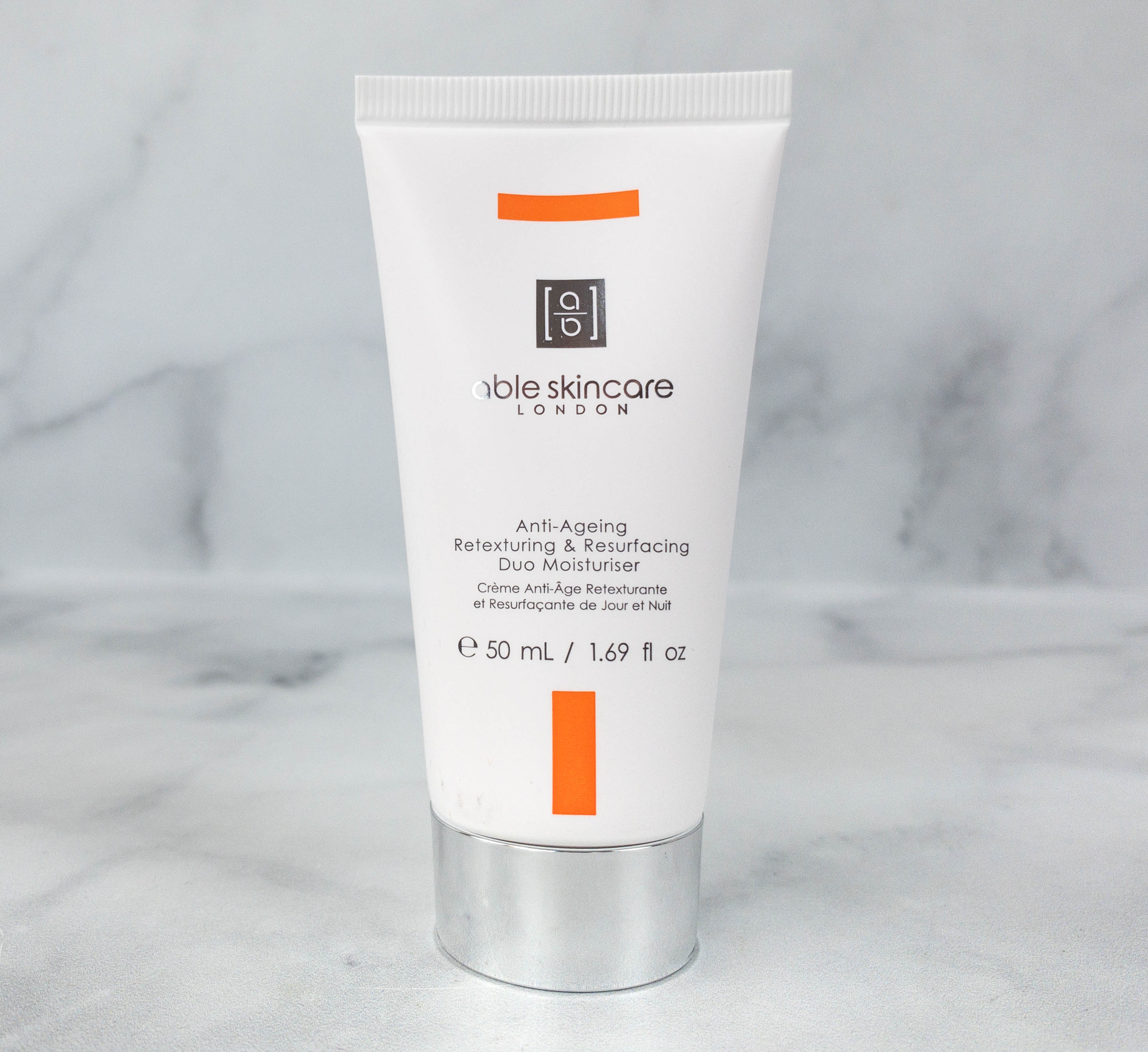 Able Skincare Retexturing & Resurfacing Duo Moisturiser ($12.99) It's a moisturizer made using Cosmetic Drone, which is described as an "advanced delivery system for active ingredients." This means it targets specific cells and it releases active ingredients like glycolic acid and peptides where they're needed, ideal for tightening the skin and reducing signs of aging like wrinkles. The formula also contains nourishing shea butter and anti-inflammatory cottonseed oil. Continued use promises to improve the skin texture as well due to AHA and lactic acid in the formula. This formula is meant for night, so you can get gentle exfoliation while you sleep and be hydrated when you wake.
This is listed as a $132 value in the magazine, and was advertised like that, but it's really not. It's a nice product but available for much less!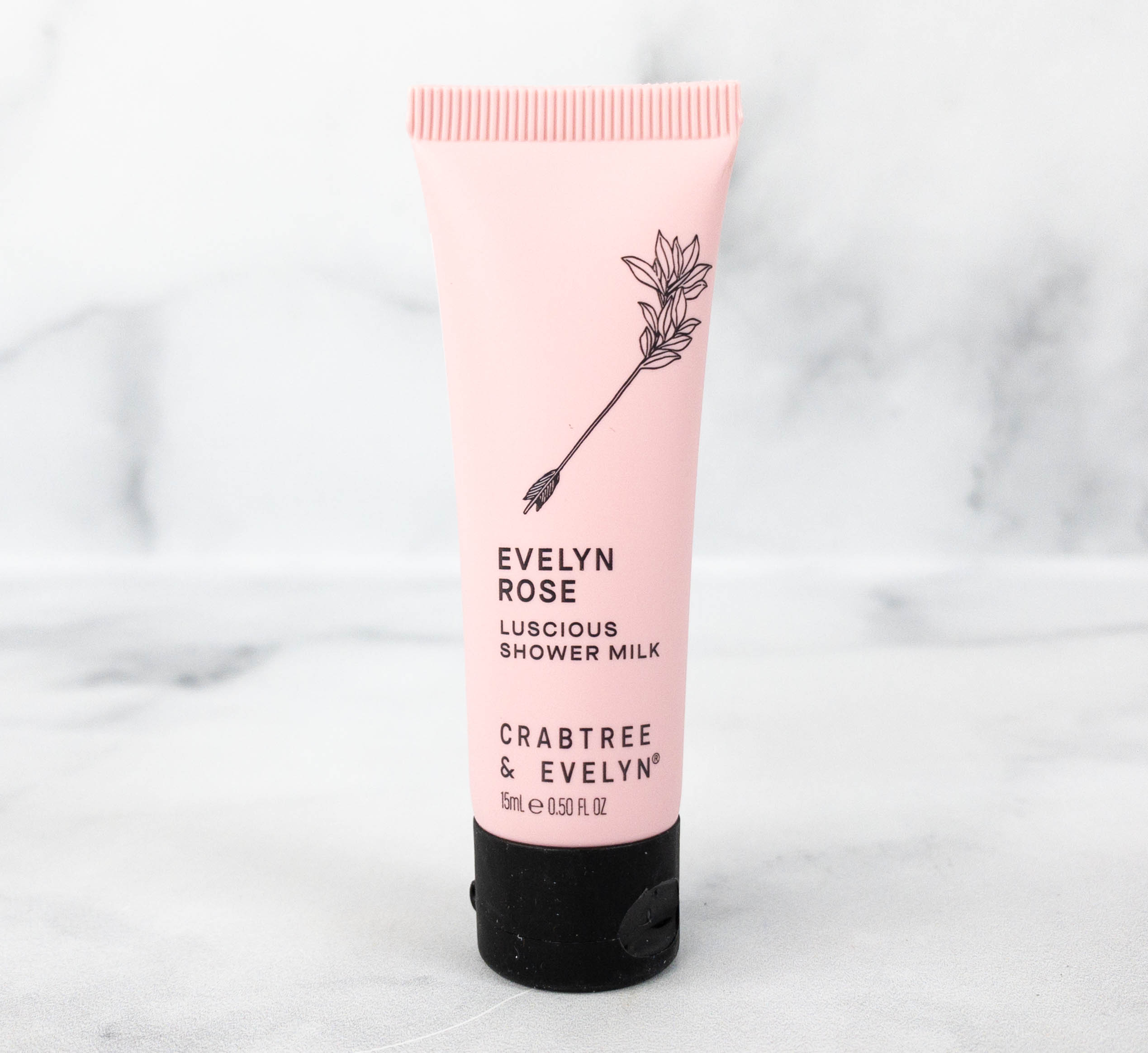 Crabtree & Evelyn Evelyn Rose Luscious Shower Milk ($1.20) I love the fresh floral scent of this shower milk! It reminds me of walks in the park during spring when all the flowers are in bloom. Formulated with rose water, mallow flower, and coconut water, this shower milk soothes and replenishes dry skin. It produces a nice, frothy lather that leaves my skin feeling silky smooth and soft after showering.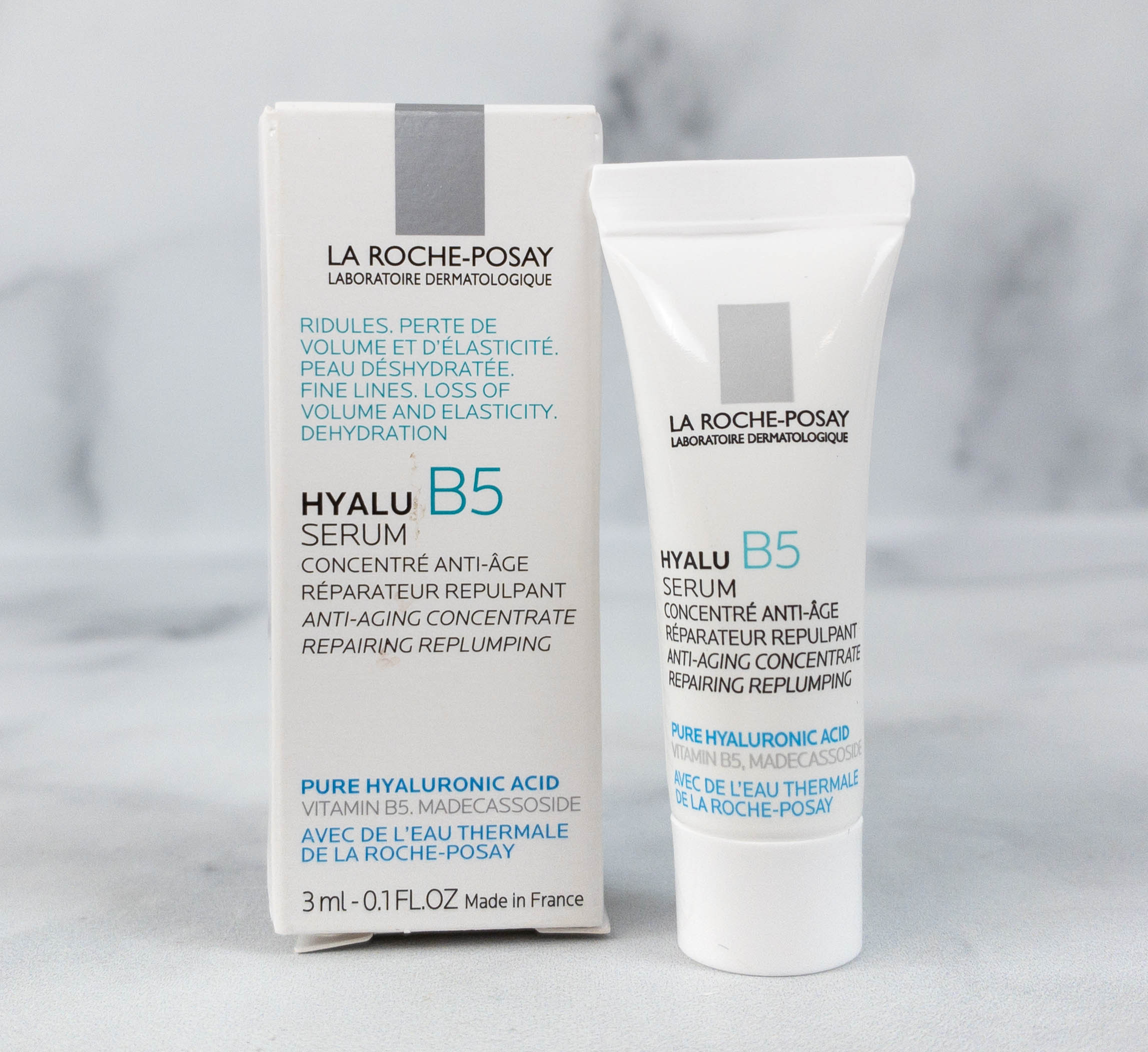 La Roche-Posay Hyalu B5 Pure Hyaluronic Acid Serum ($2.97) This serum is packed with hyaluronic acid, madecassoside, and vitamin B5, which fights signs of aging and leaves the skin feeling soft and plump. It's recommended to apply 3-4 drops every morning and evening for best results. You can use it on its own, or with your favorite moisturizer. It has a rich texture that feels great on the skin when applied! This hyaluronic has a little extra oomph, which is nice to get!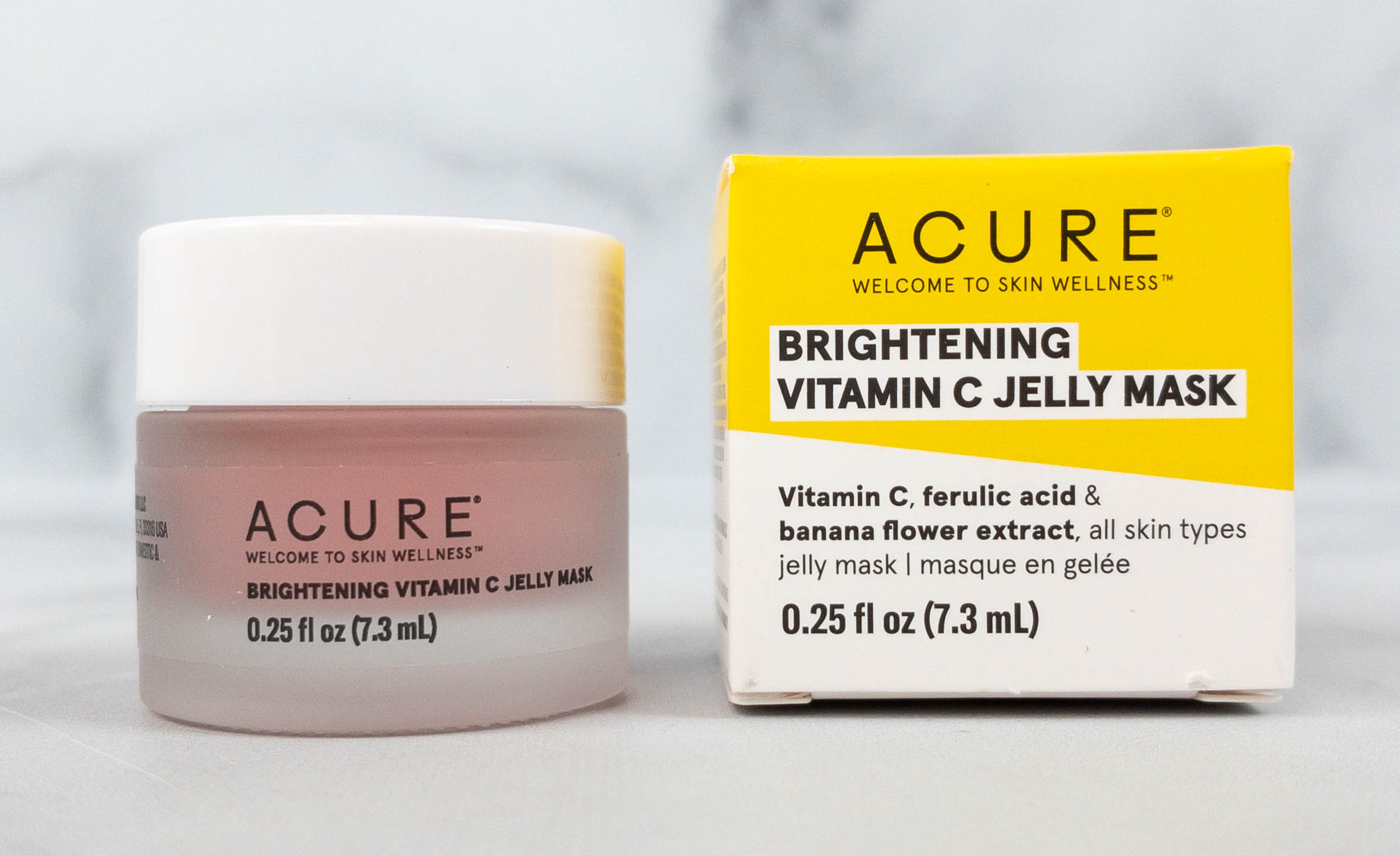 Acure Brightening Vitamin C Jelly Mask ($3.46) For those who have dull skin or want a little shining up, they included a jelly mask packed with vitamin C and ferulic acid for potent brightening, plus banana flower extract for moisturizing and balancing. It comes in a small tub where it's easy to scoop out the amount I need.
UPDATE: There have been multiple reports of bad skin reactions when using this mask. Please use caution!
It has a jelly-like texture and a pink hue. All you need to do is to apply a thin layer to your face and wait for it to sink in. Then, wash and pat dry. It's gentle on the skin, so I like it! I also think Acure is a great affordable brand if you want to buy more.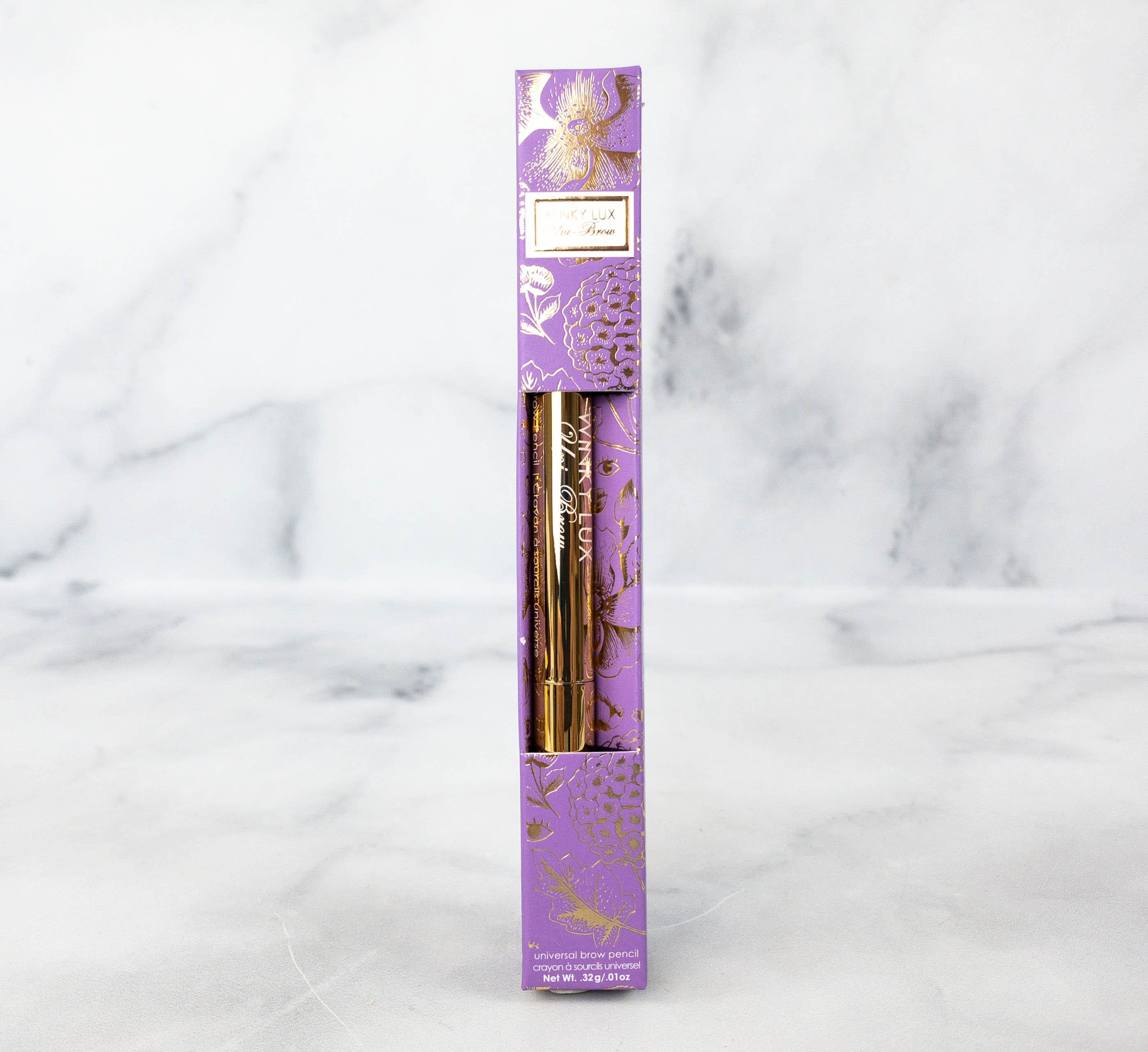 Winky Lux Uni-Brow Universal Eyebrow Pencil ($16) I also received a brow pencil in a gold-colored barrel, which looks really luxurious!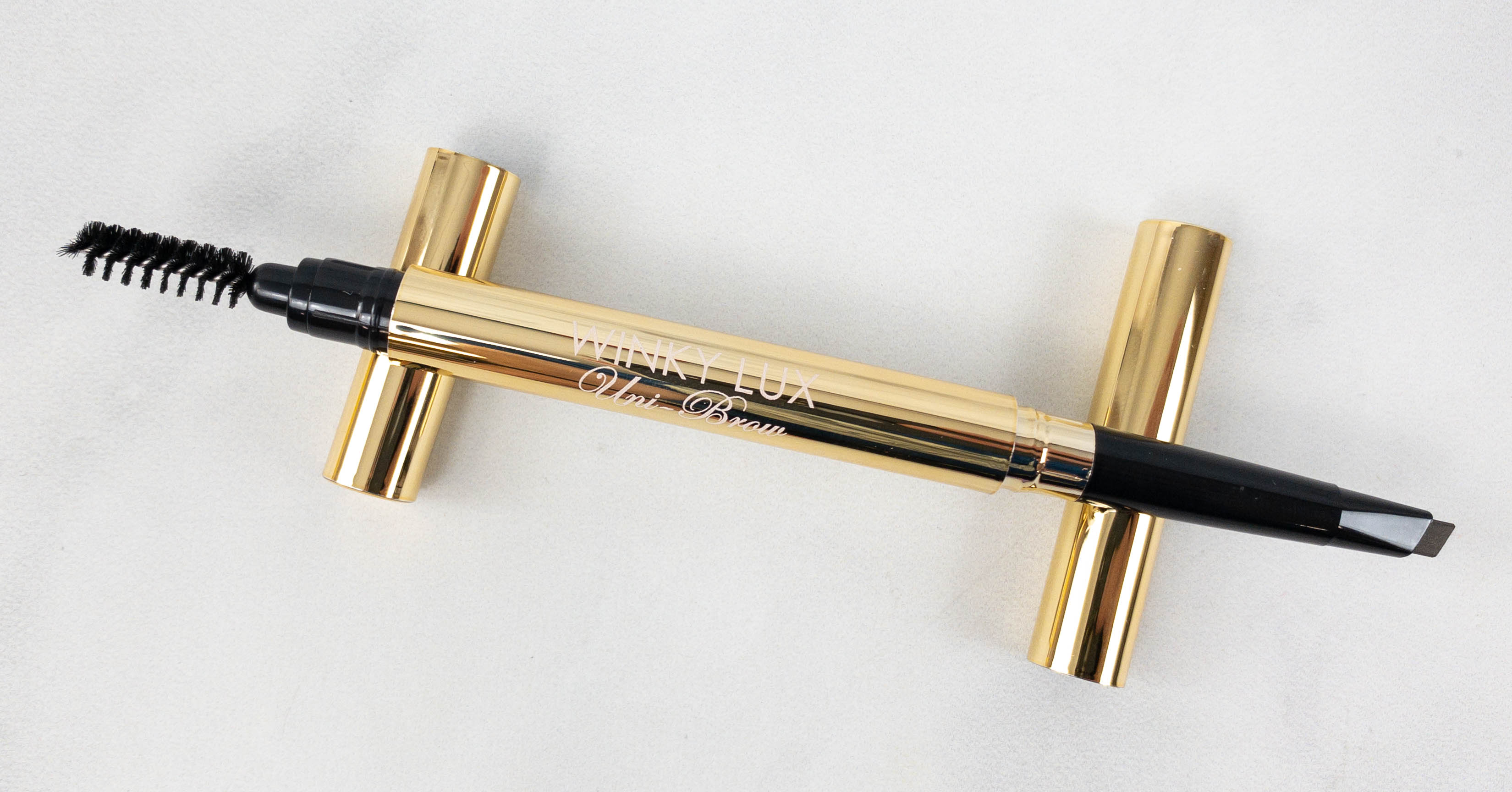 I like that it's dual-ended, with one side for the brow pencil itself and the other for the spoolie. The angled pencil allows precise application. Since it has its own spoolie, you don't have to bring a separate one to get your brows done properly. It's compact and travel-friendly!
Ciaté London Trend Edit Palette in Bronzed ($24) Capping off this month's box is an eyeshadow palette. It came in a light pink packaging that's compact and great for when you're on-the-go!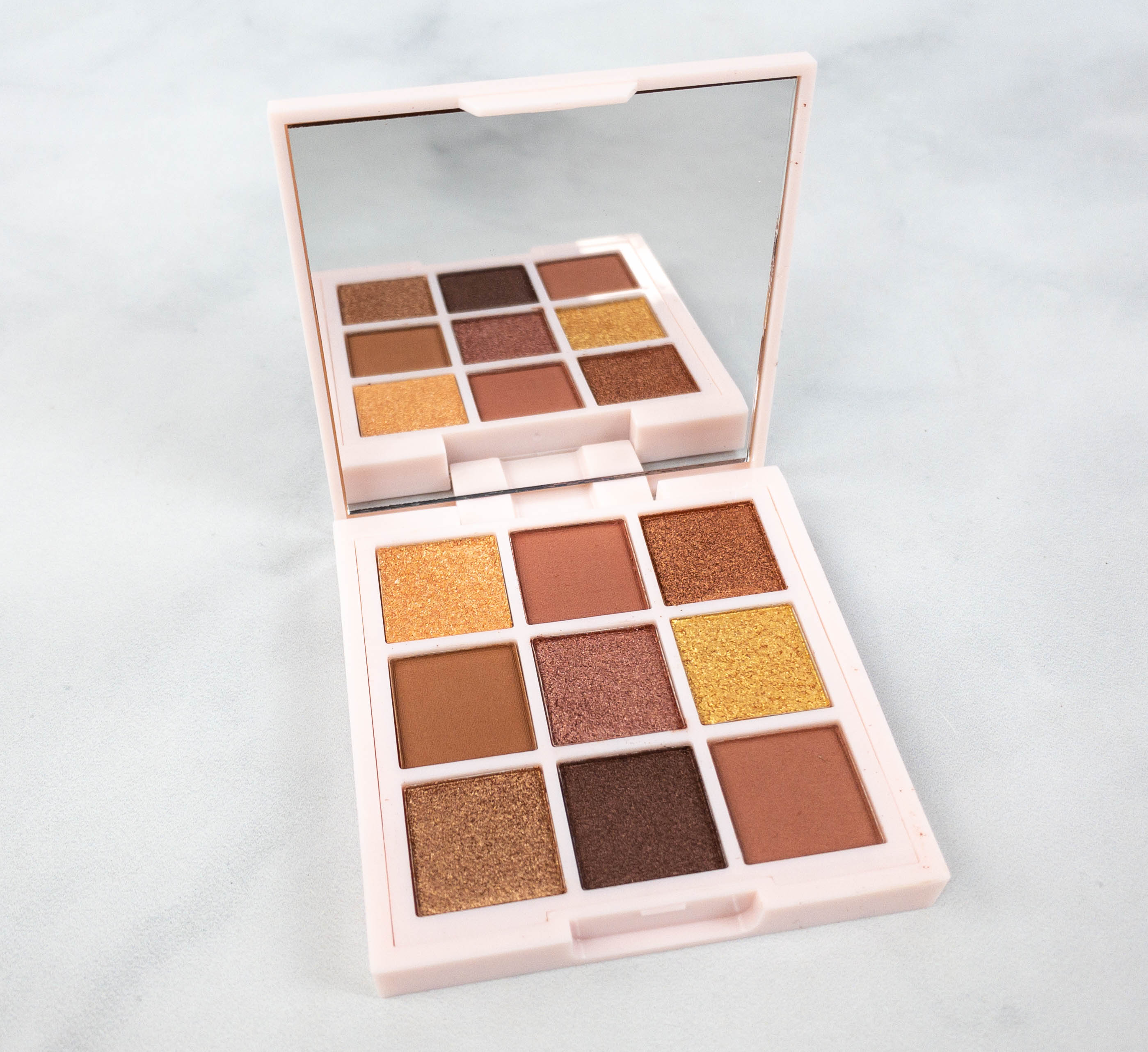 It also has its own mirror inside, for convenient makeup application on-the-go.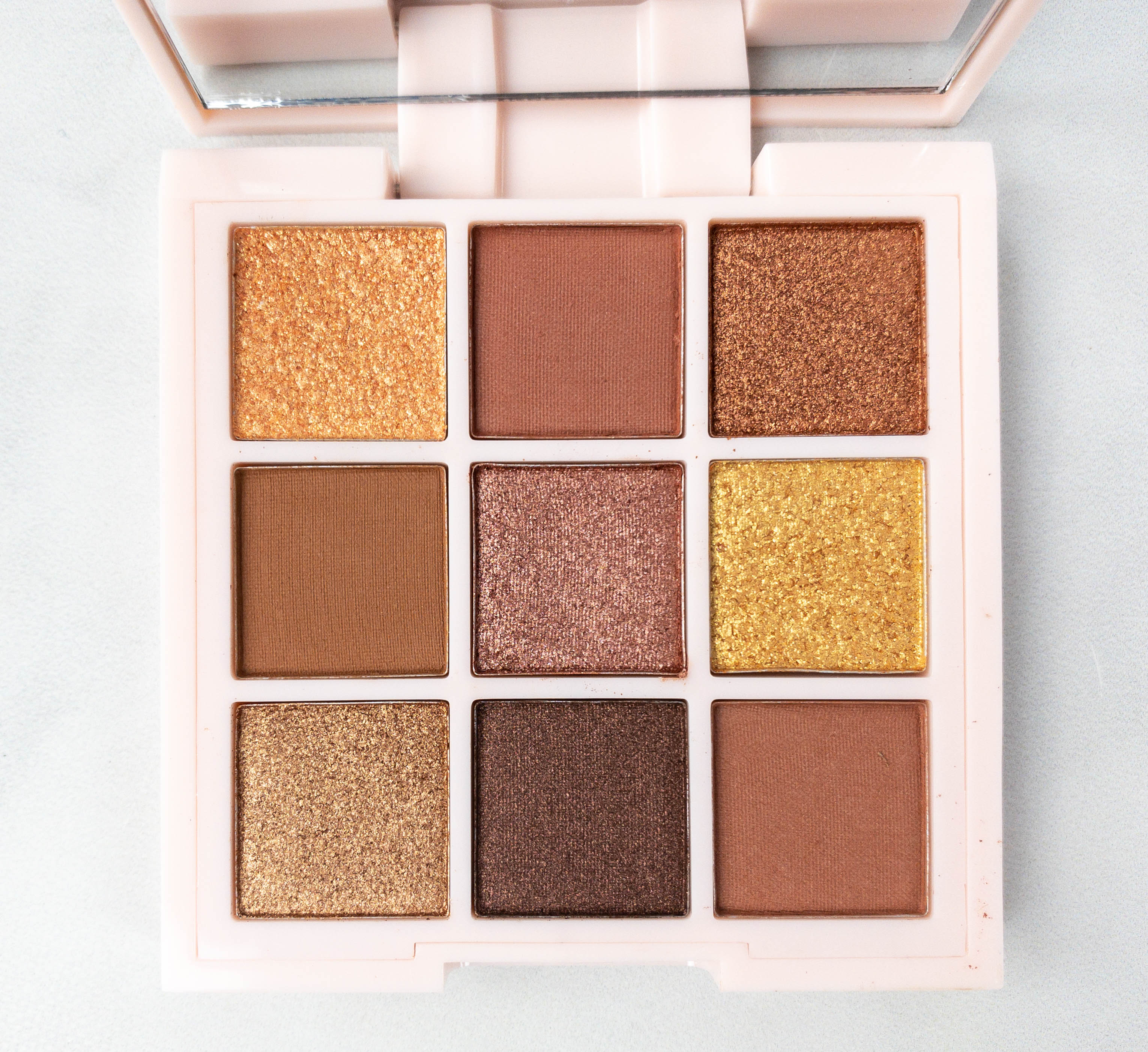 It has 9 lovely shades, and they're all so pretty! They're neutral, earthy tones which are great for everyday use. I find them easy to blend as well. There's a mix of mattes and metallics, so you can easily transition your day makeup into a look that's worthy of a night out! This palette is similar, but not the same as, the Trend Edit palette in the January box.
The Allure Beauty Box includes a nice mix of makeup and skincare products! The eyeshadow palette and the dual-sided eyebrow pencil are both compact and handy. I can bring them when I'm traveling and not worry about applying makeup on-the-go. As for the skincare items, my favorite would have to be the jelly mask. It has promising benefits, including brightening and moisturizing the skin. There's even a shower milk in the box that makes my skin feel soft after use and we don't see this brand too often in subscription boxes. The rest of the items were good The overall retail value is about $60, higher than the price of the box but lower than the promised retail value. Still, it's a good curation because the items are all useful and high-quality!
Our PSA on annual subscriptions bears repeating: the yearly subscriptions locking in the original price of this box were last August and subscriptions will be renewed in August at the new rate of $250 for the year. Allure Beauty Box subscription has auto-renewal on by default. If you don't want to auto-renew for the year, you'll need to call (800) 274-1603 or email their customer service team at [email protected]
Have you tried Allure Beauty Box yet? What did you think of this month's box? Let me know in the comments!