YumeTwins is a monthly Kawaii subscription brought to you by the same people behind TokyoTreat. Every month, you'll receive an assortment of super cute and adorable kawaii products from Japan which might include accessories, plushies, figures, keychains, stationeries, and other collectibles. All items are licensed merchandise from popular Japanese brands. The box is $35 per month. YumeTwins made the list of our 2021 readers' choice best pop culture subscription boxes!
DEAL: For a limited time only, use the coupon code SUNNY to get a FREE Kawaii Sunshine Bonus!
1-month subscribers get a FREE Sanrio Gel Cooler Pack
3-month subscribers get a FREE Pokémon 'Sparkling Sea' Re-Ment
6-month subscribers get a FREE Sanrio 2-Way Fan!
12-month subscribers get a FREE Sanrio 2-Way Fan + Pokémon 'Sparkling Sea' Re-Ment + Sanrio Gel Cooler Pack!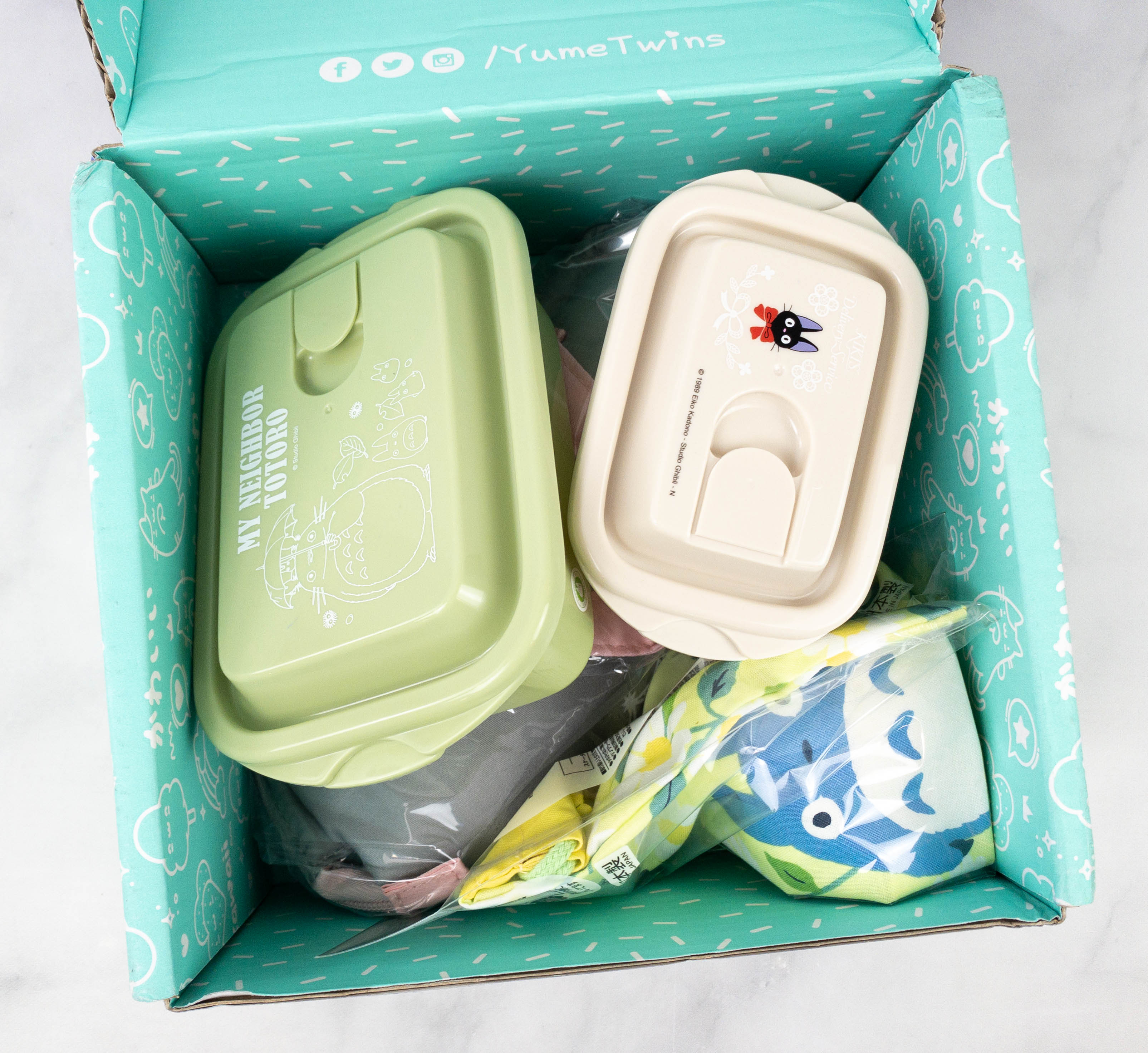 Some of the items came in plastic packaging.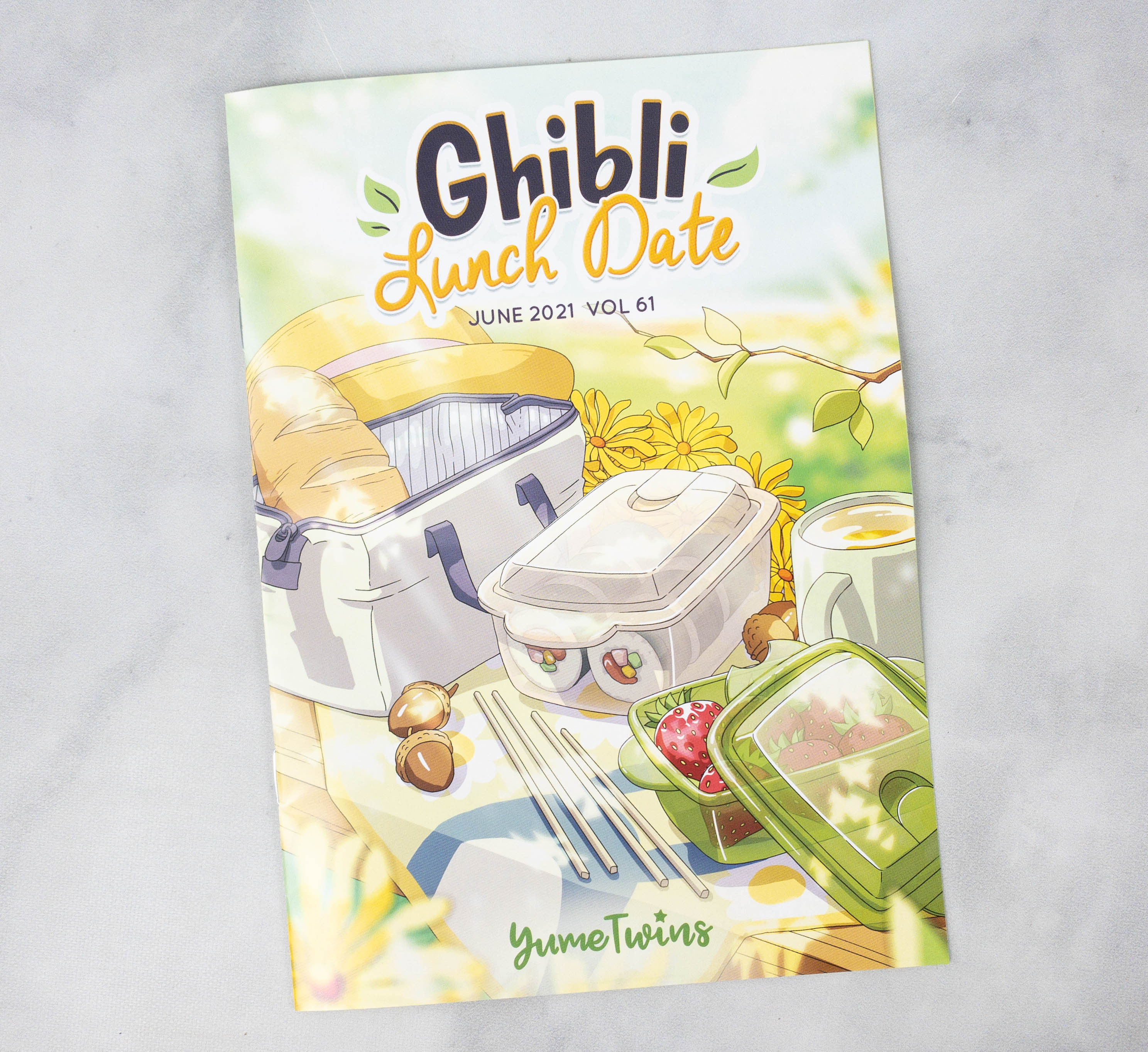 The theme for this box is GHIBLI LUNCH DATE!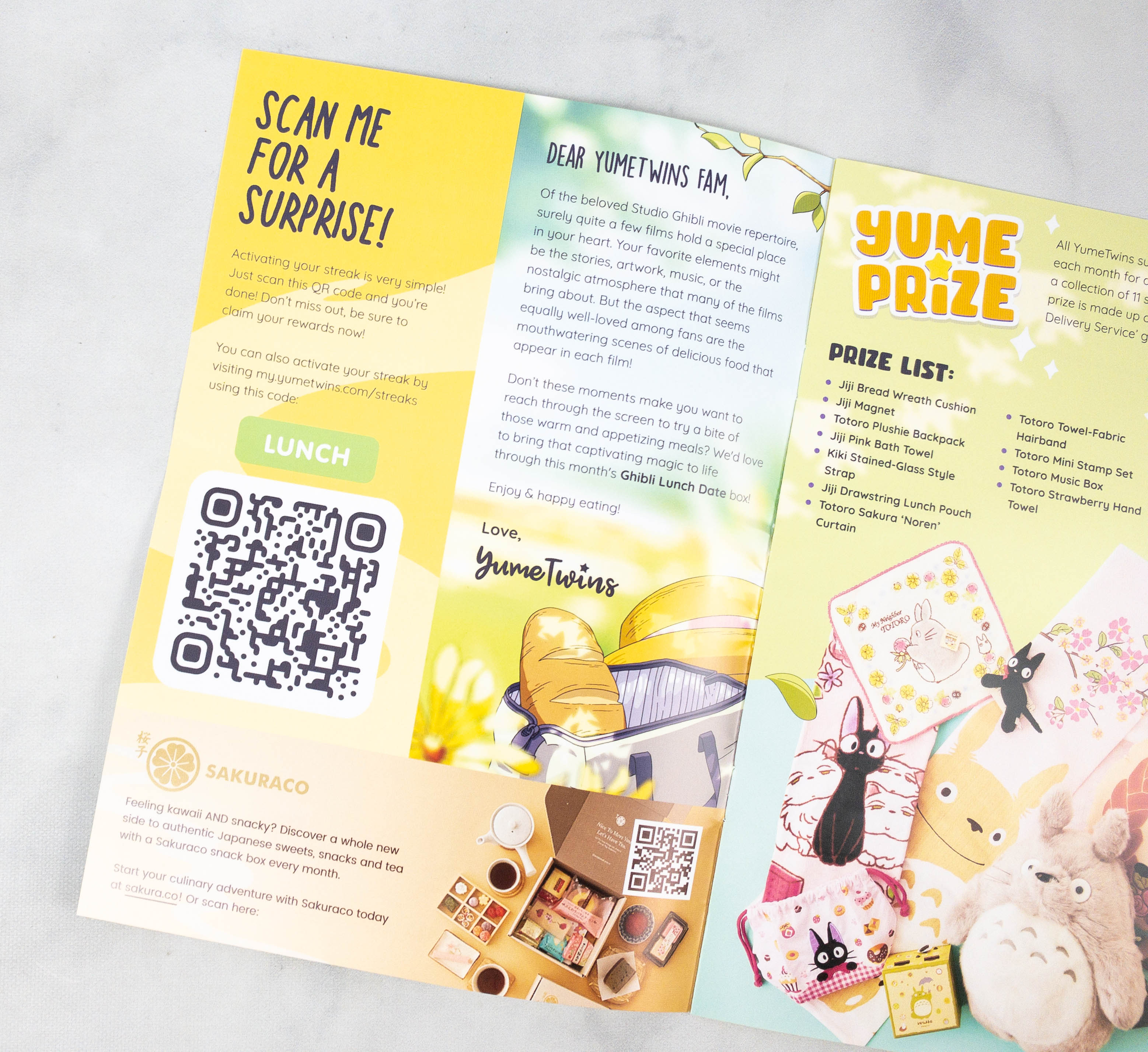 Get the most out of your box by activating your streak, getting a free box, and get past items by visiting their official store!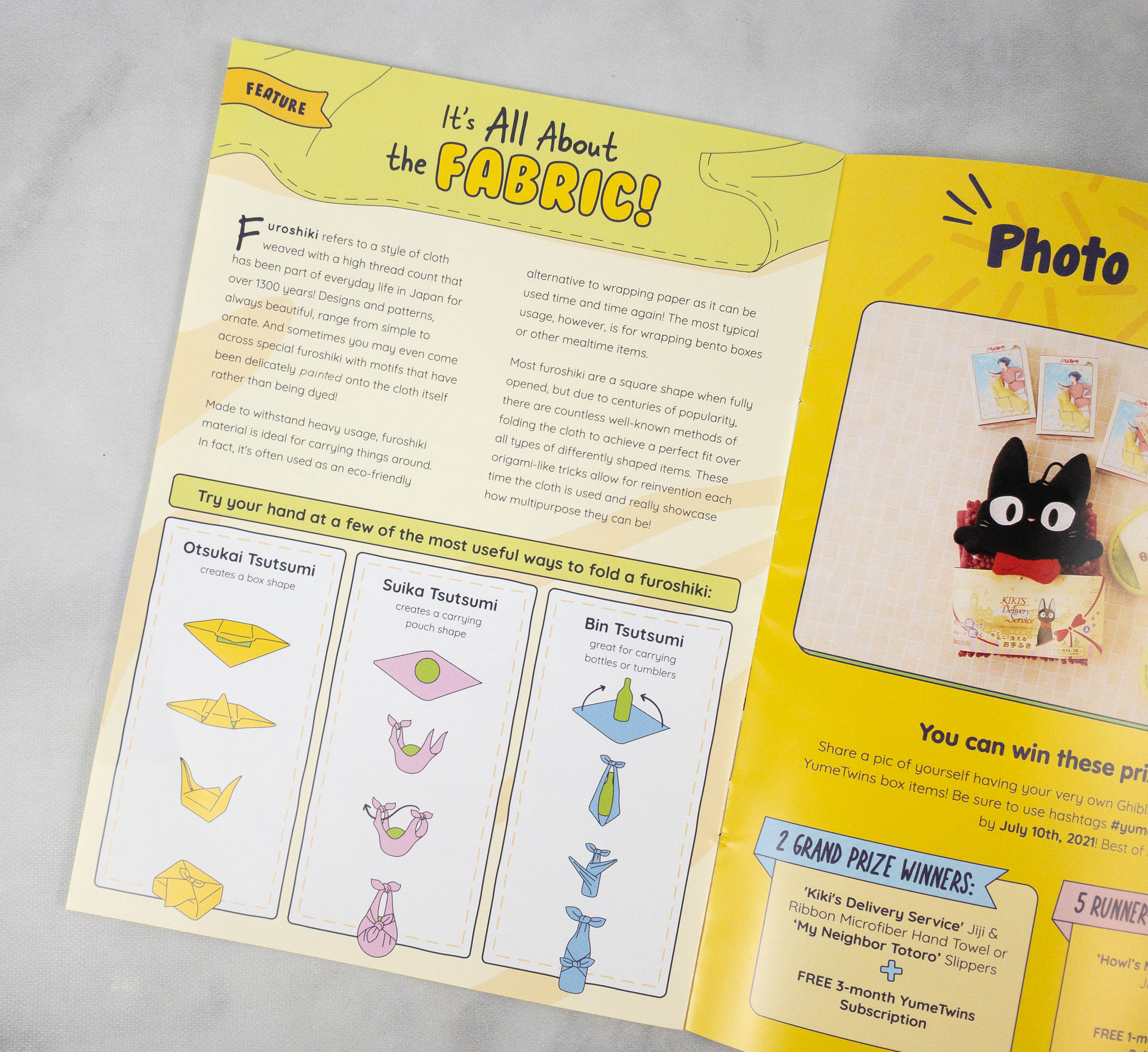 Inside the booklet is a feature about furoshiki, a style of cloth weaved with a high thread count. Apparently, it's a part of the Japanese culture for more than a thousand years. The booklet also came with instructions on how to fold a furoshiki!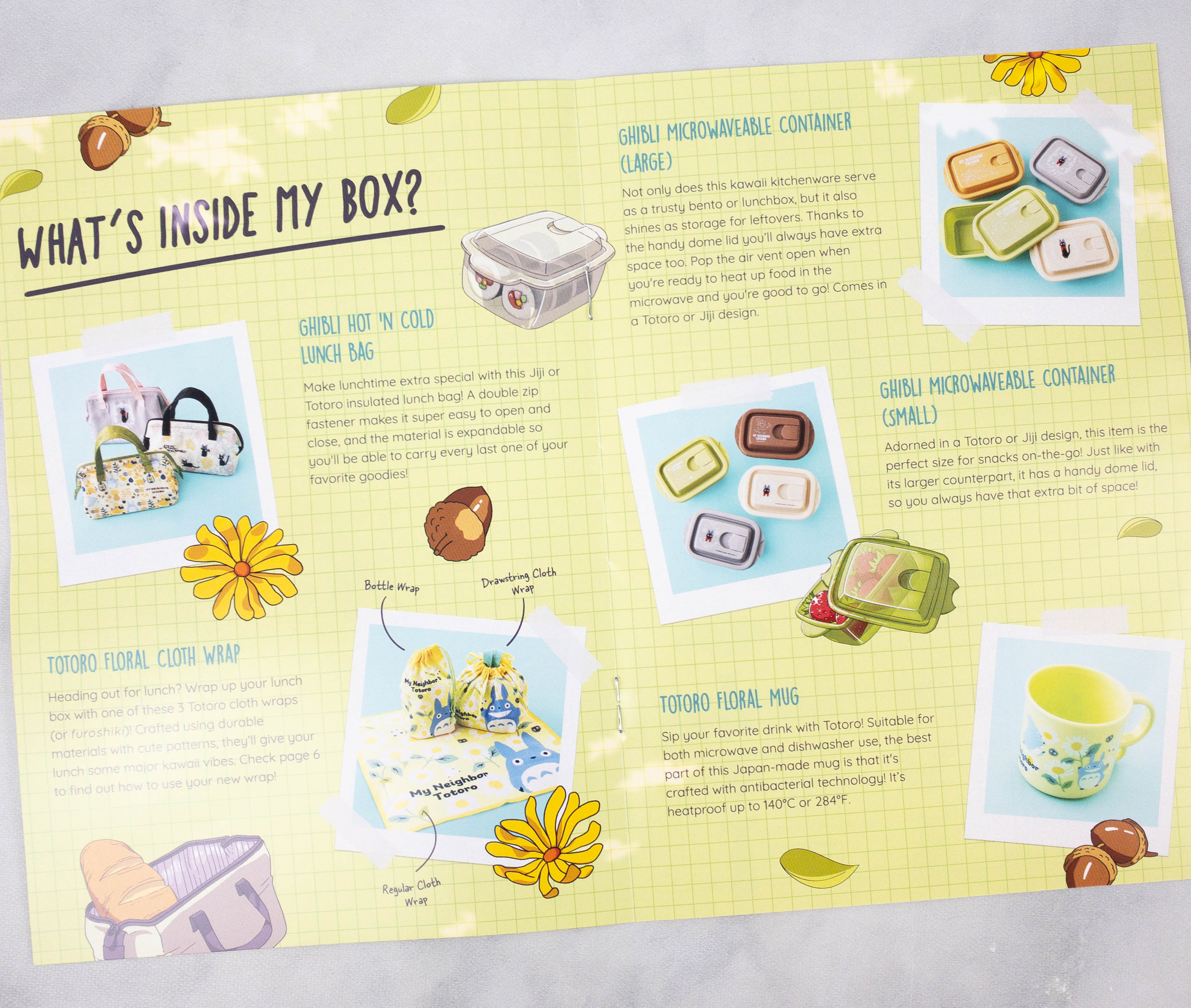 Inside the magazine is a list of the items with pictures and brief descriptions.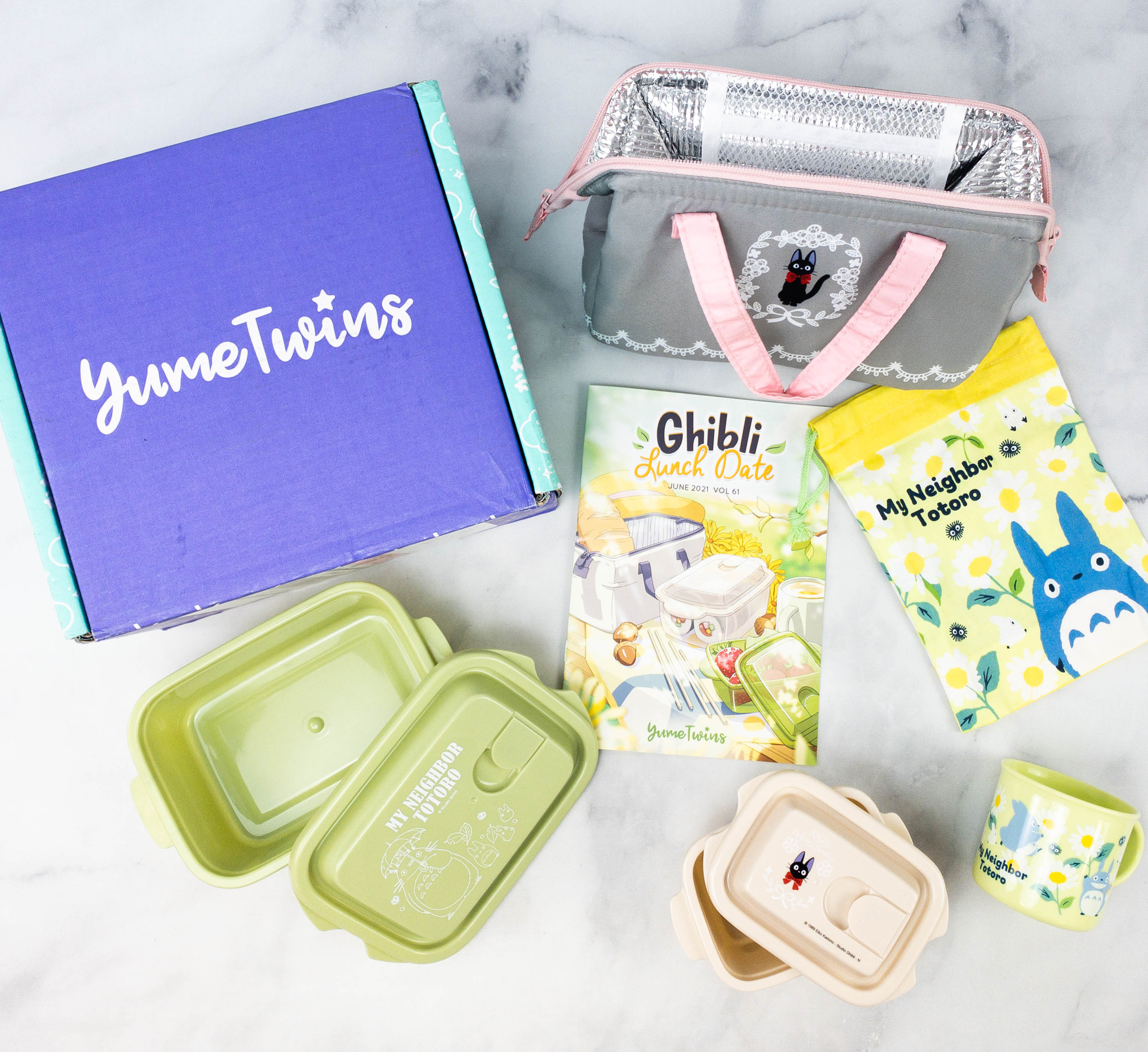 Everything in the June 2021 YumeTwins Box!
Totoro Floral Cloth Wrap. First up is this adorable cloth wrap. It features My Neighbor Totoro and it has a lovely floral background. Subscribers will receive 1 out of 3 cloth wrap styles: bottle wrap, drawstring cloth wrap, or regular cloth wrap. Mine is the bottle wrap!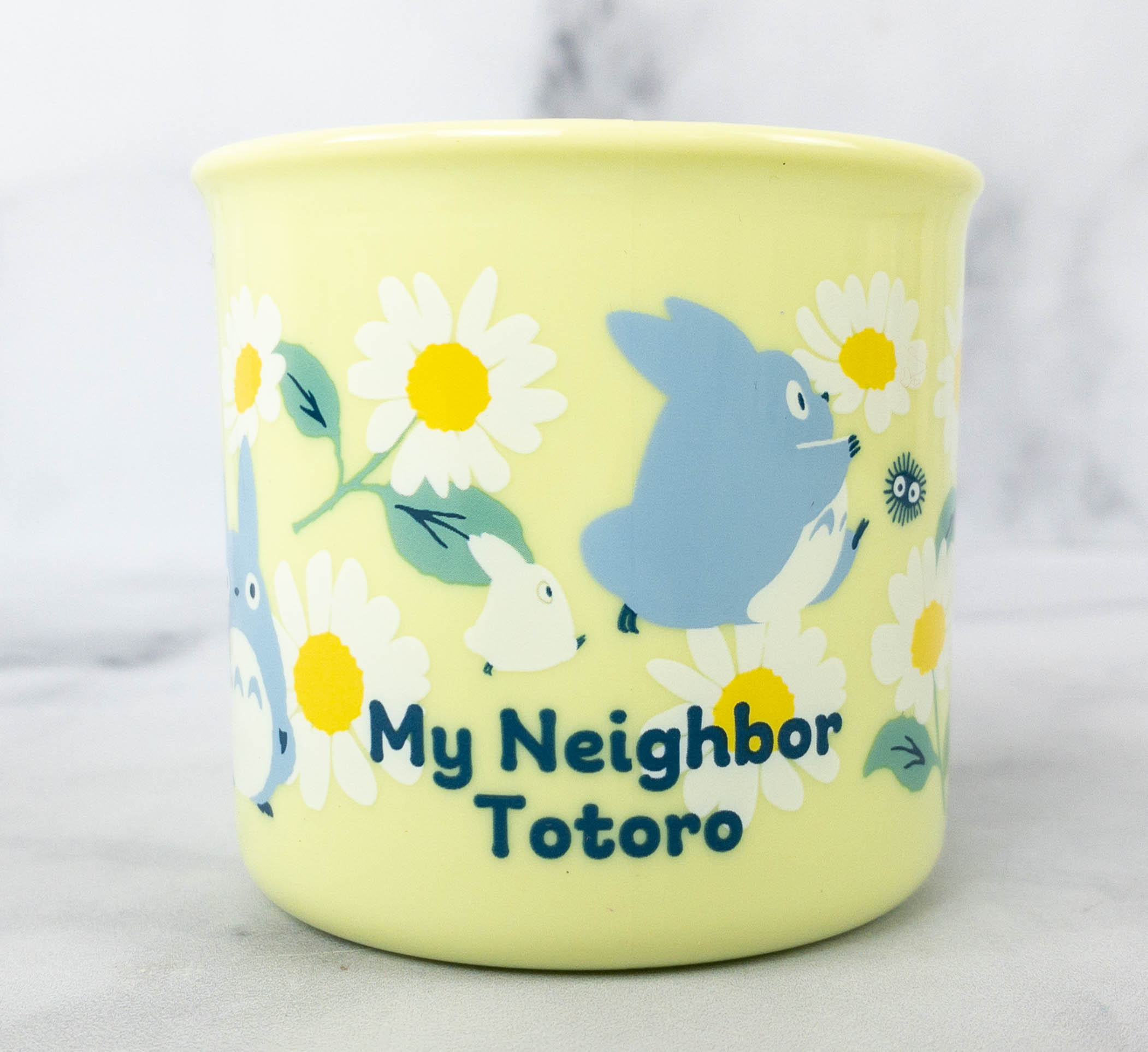 Totoro Floral Mug. This My Neighbor Totoro mug matches the colors of the cloth wrap! How cute!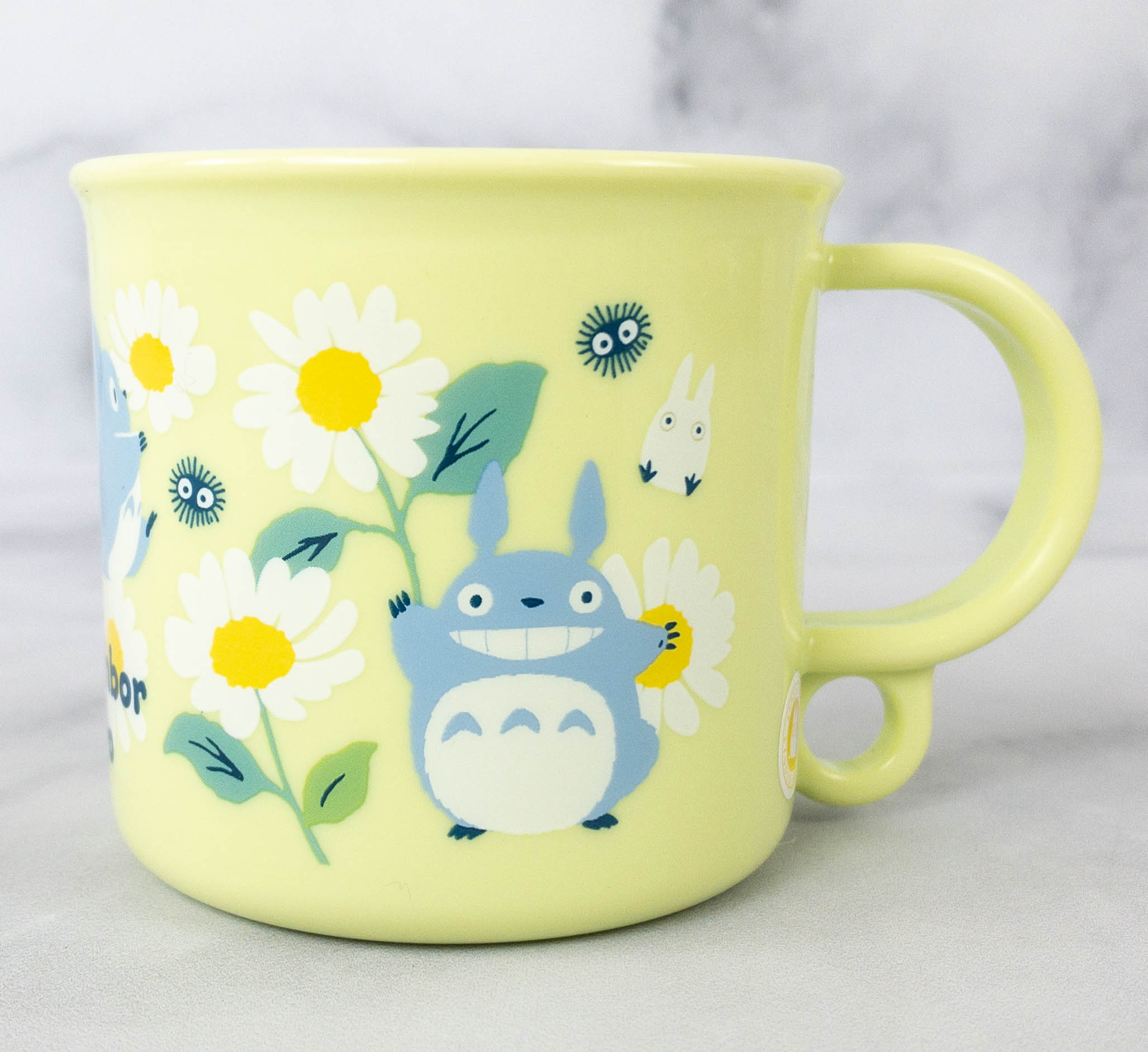 Totoro is surrounded by pretty flowers! There's also Susuwatari and Chibi Totoro.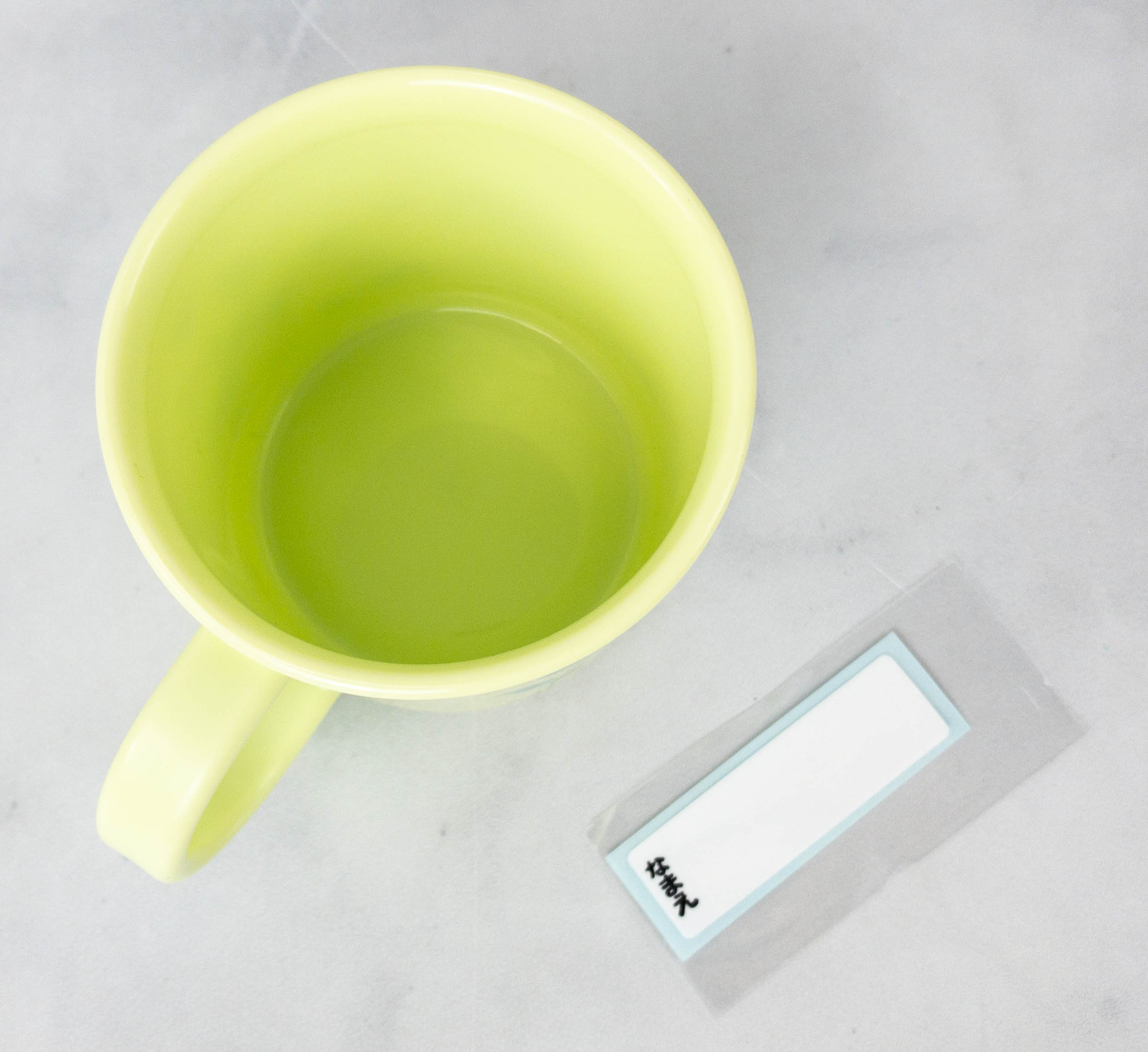 This mug is microwave and dishwasher safe, and it's even made with anti-bacterial technology.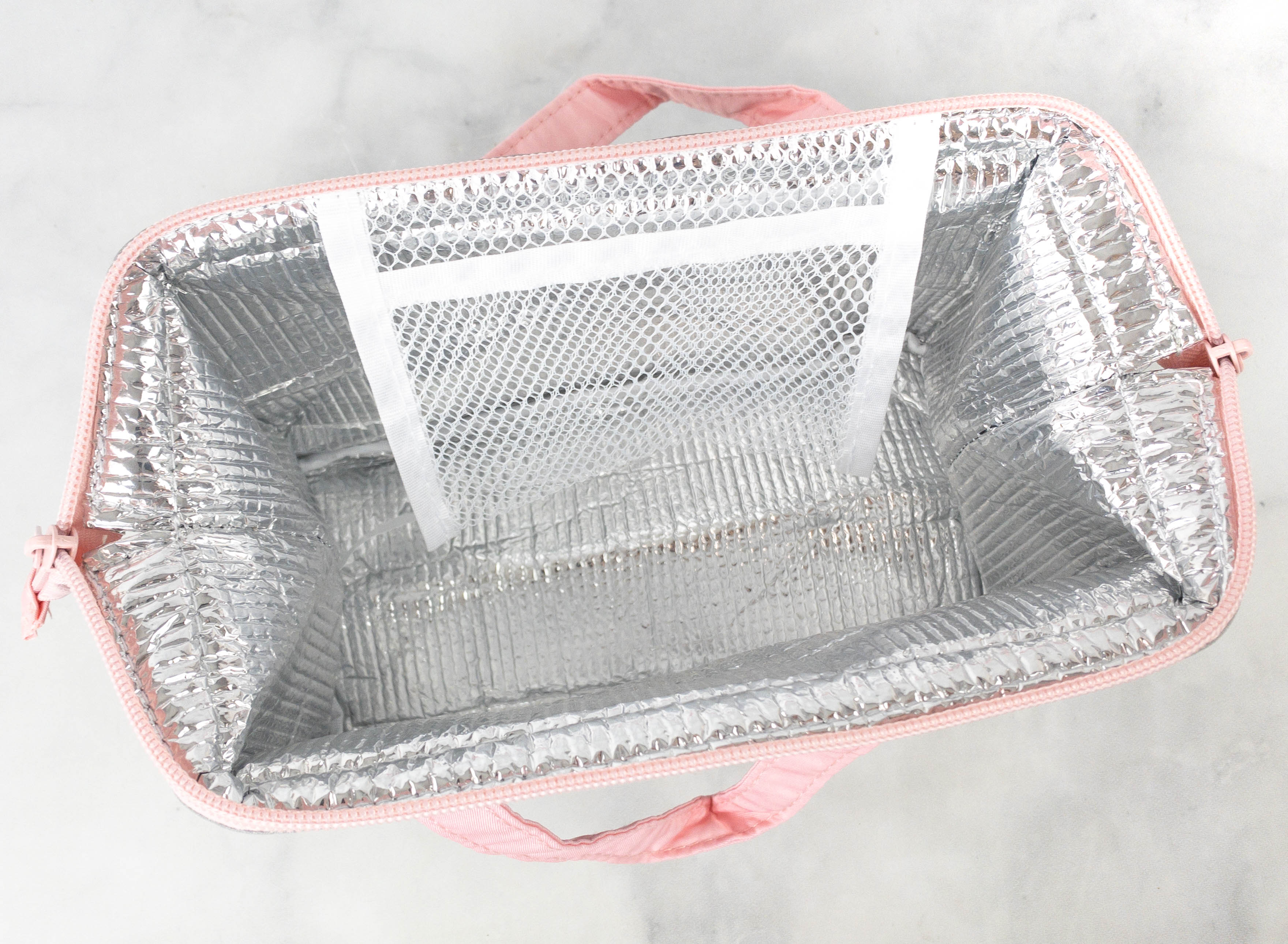 Ghibli Hot 'N Cold Lunch Bag. This lunch bag is insulated to keep your food warm or your drinks cold for long time. It's spacious enough for packing snacks for a quick picnic!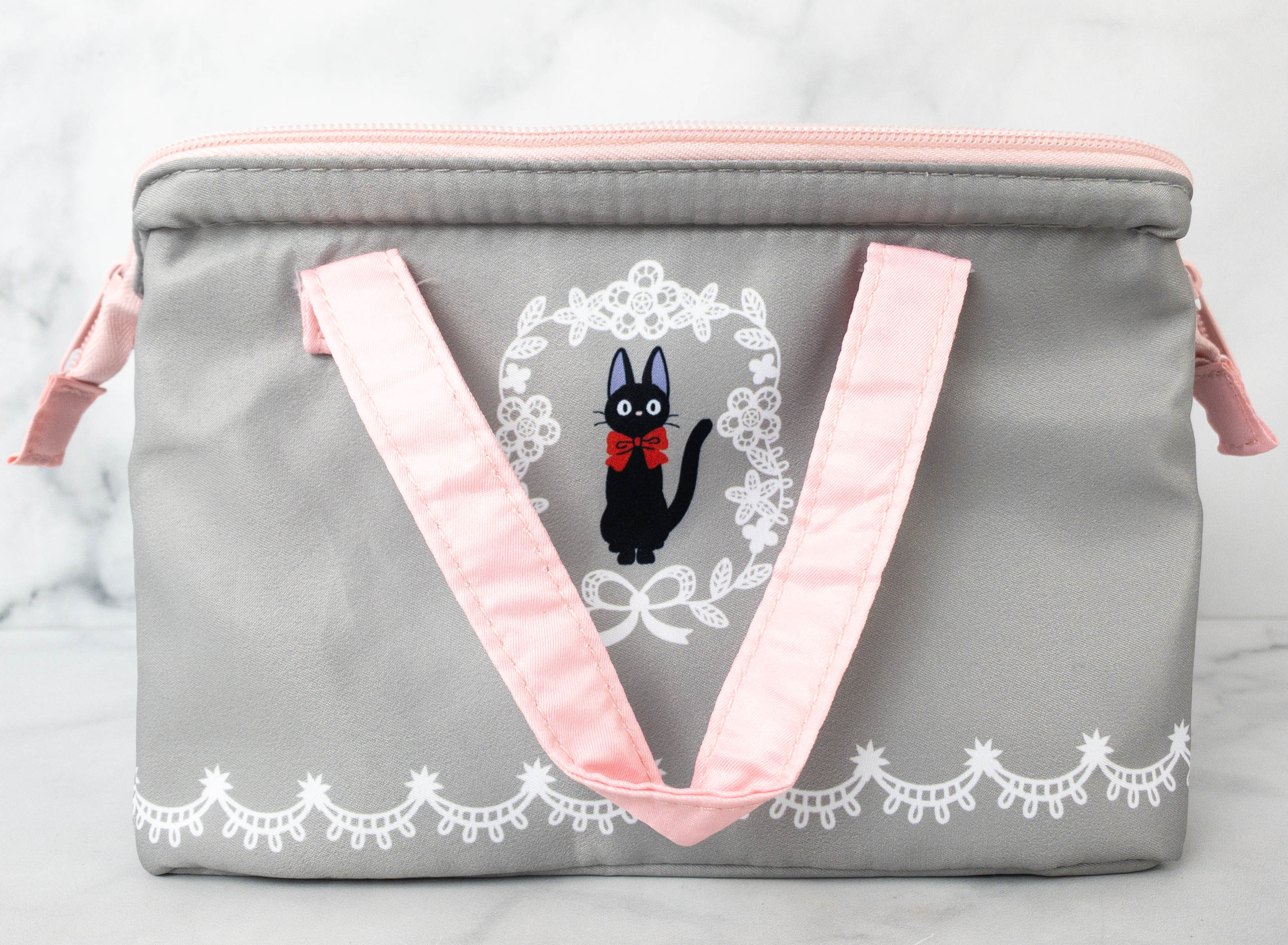 The bag's base color is gray and it features pink handles and zipper. One  side features Jiji, the black cat in Kiki's Delivery Service.
It has a double zipper pulls so it's easier to open and close. The other side of the bag also features the name of the Studio Ghibli film.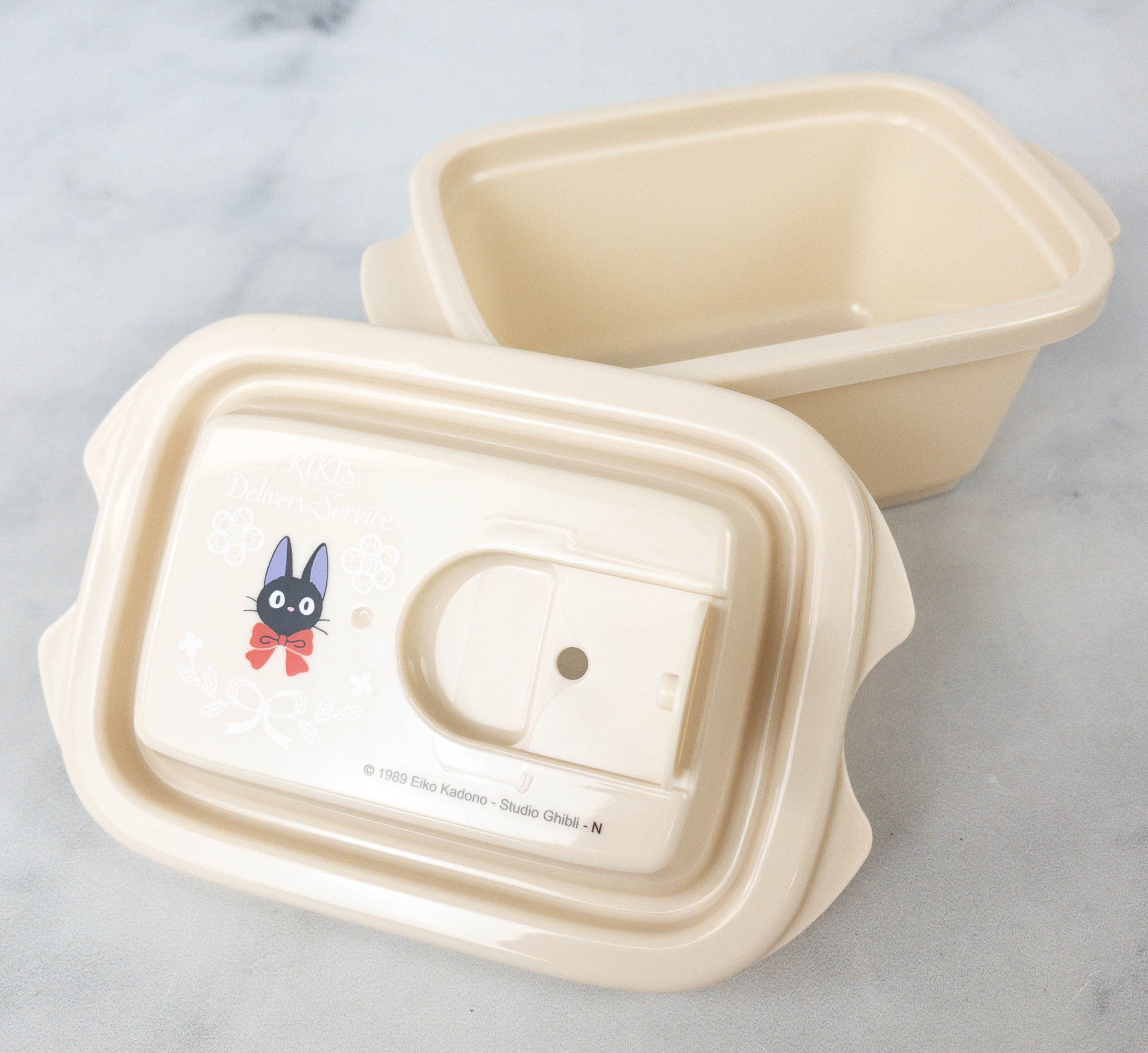 Ghibli Microwaveable Containers. Here's another useful item for packing snacks, a set of microwavable containers. The small one is in beige with Jiji on the cover.
The bigger container is in light green, featuring Totoro. I love that they're microwave safe because I can reheat and serve the food directly from these containers.
This YumeTwins box is overflowing with cuteness! It's the perfect curation for Studio Ghibli fans, as it includes My Neighbor Totoro and Kiki's Delivery Service merchandise. Everything is ideal to bring to a picnic or to pack for a trip. The cloth wrap is inspired by the Japanese furoshiki, and they even included an insulated bag for keeping food items fresh. I also appreciate the inclusion of the microwavable containers and the mug. All in all, I'm satisfied with this box. I love both films they featured here and the items are definitely useful for me!
What do you think of YumeTwins this month?