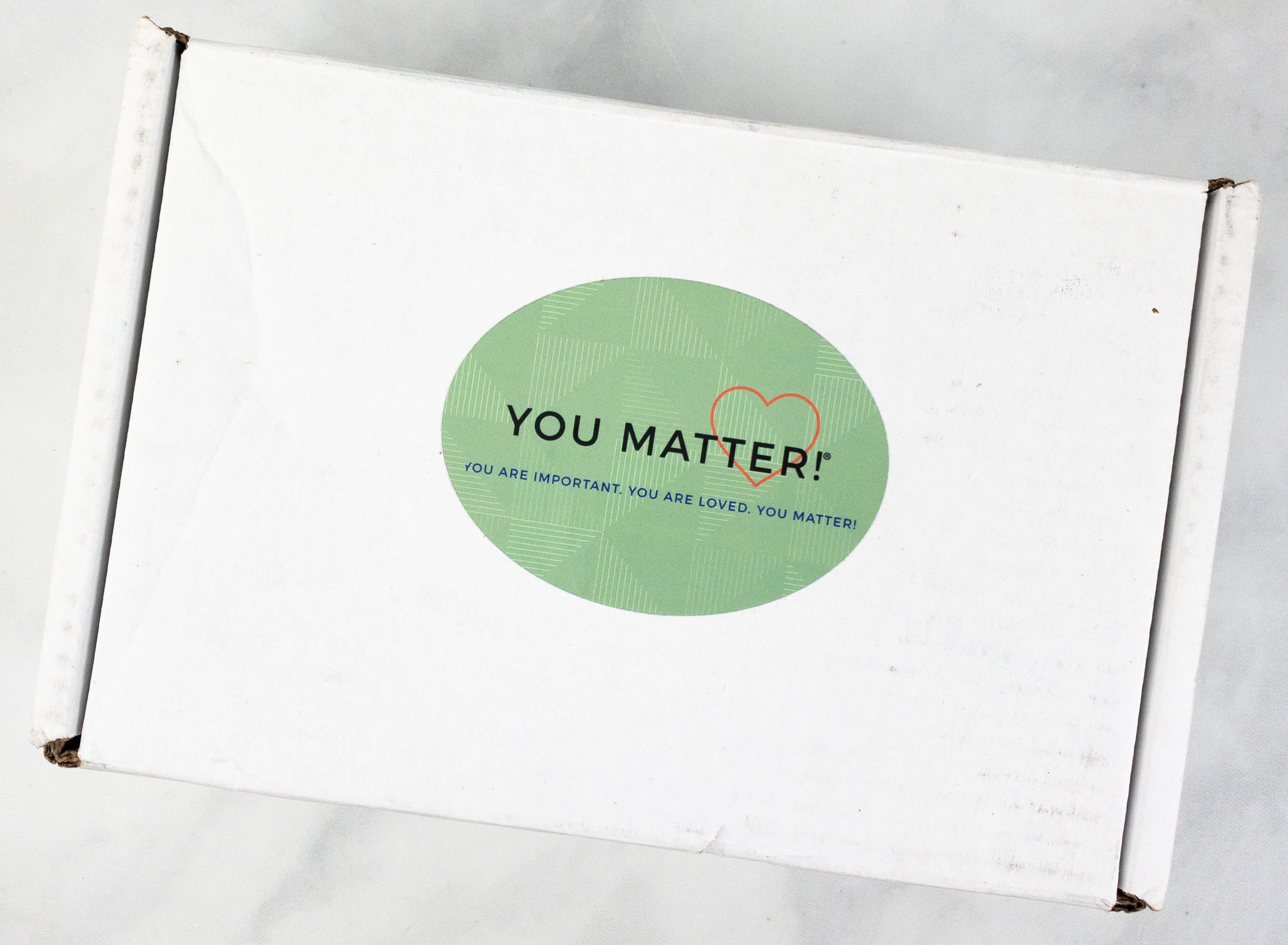 You Matter Box is a subscription for teens, tweens, and young adults that promotes positive thinking and positive self-esteem. Curated by a practicing school counselor, each box will include 4-7 items plus a therapeutic activity. It's $40 a month. Also available is the Mini Pack for $20, the "lite" version with 1-3 items and a therapeutic activity, all shipped in a bubble mailer instead of a box. This subscription is recommended for ages 10-22, but it can be useful for any age.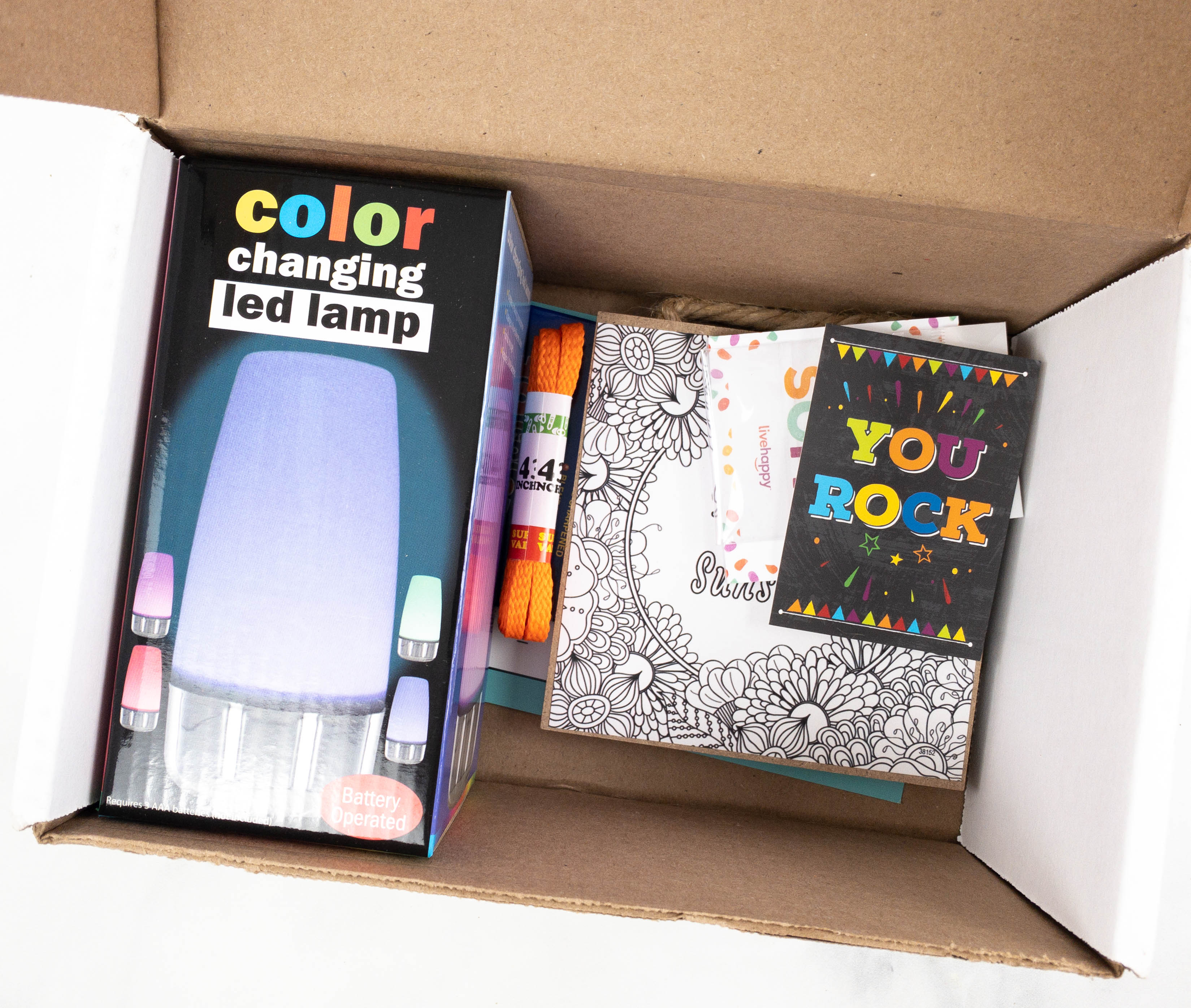 The items arrived without extra packaging materials.
They also included a card with information about the inclusions.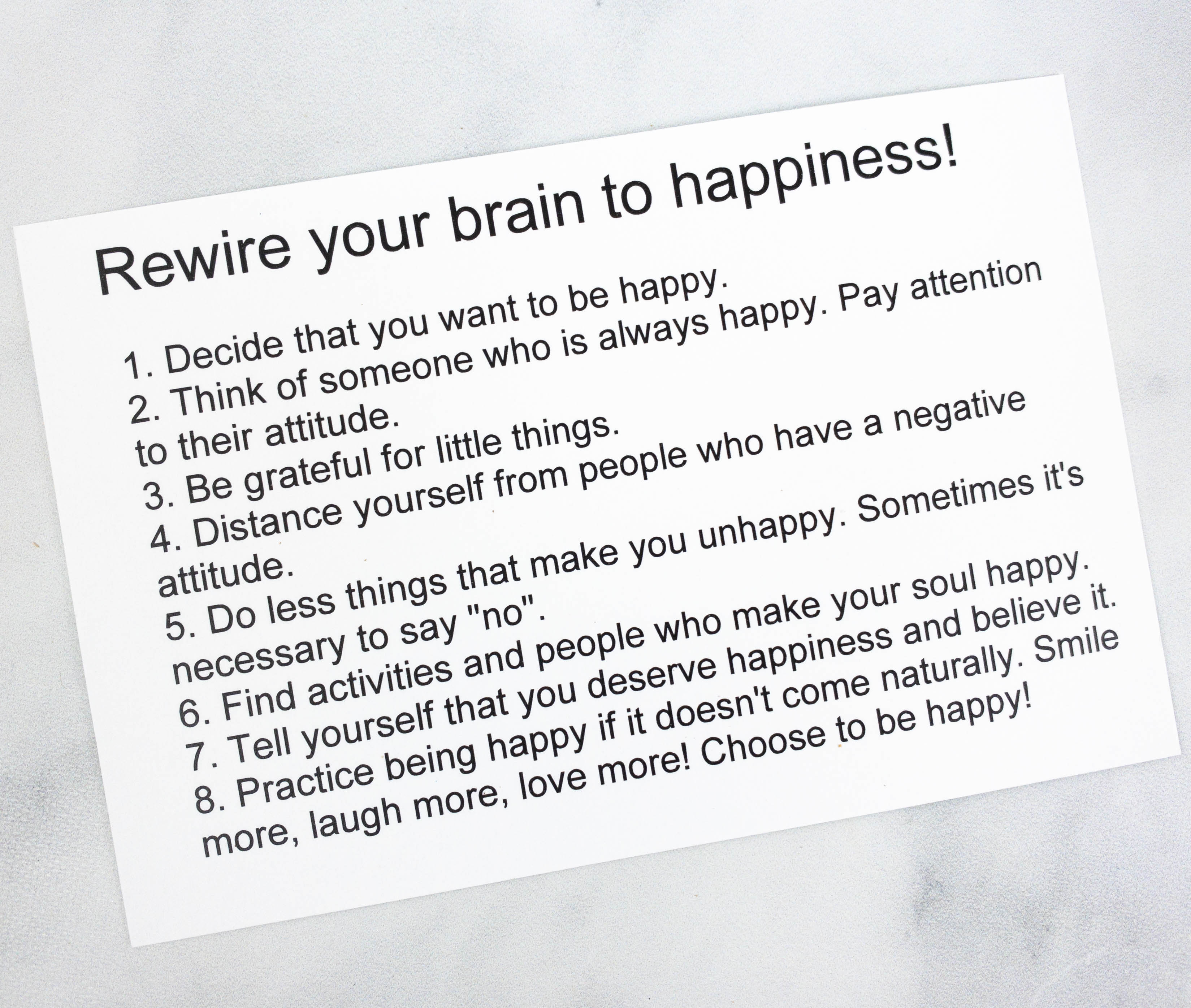 At the back, there's a list of steps on how to rewire the brain to happiness!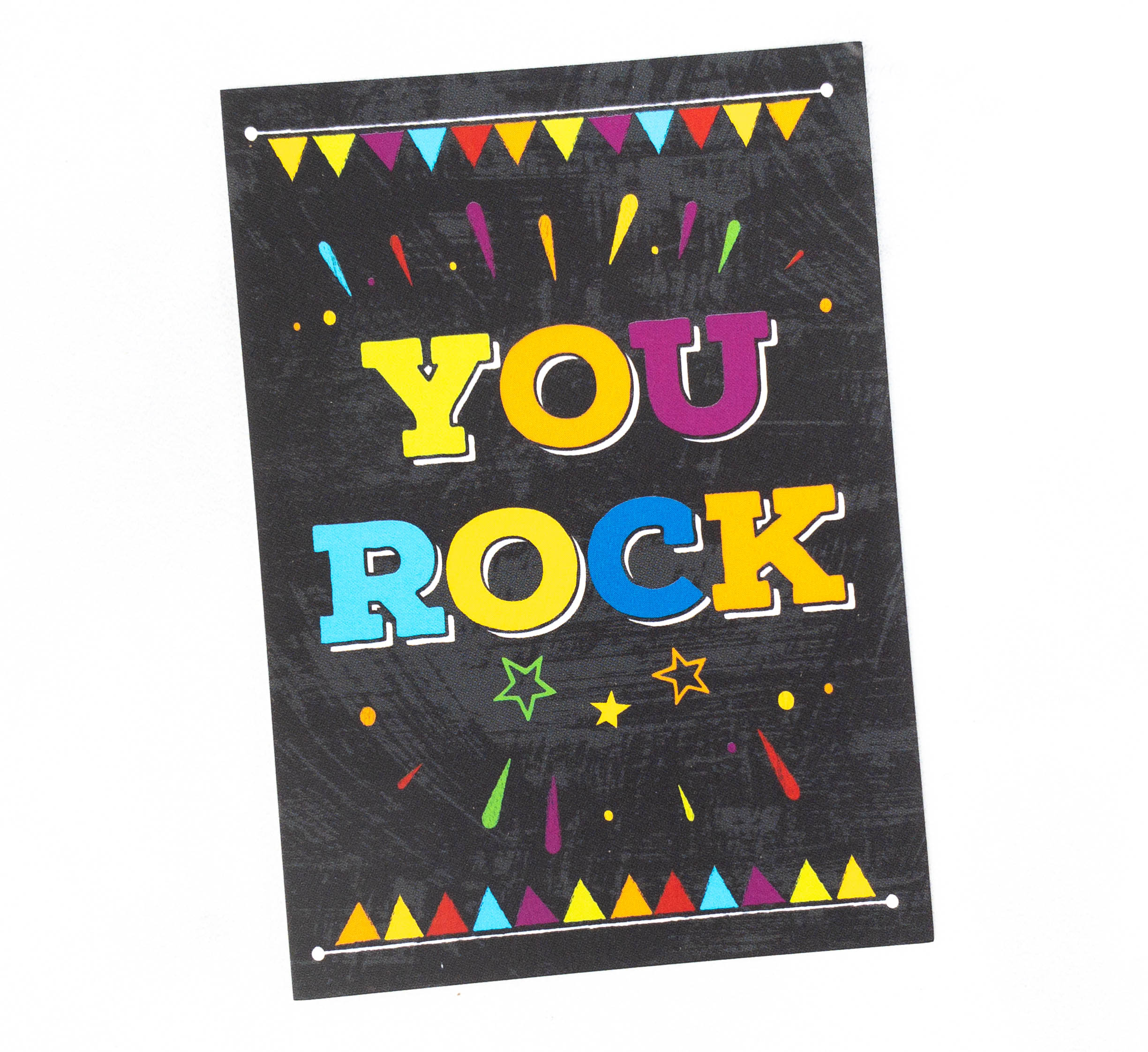 Here's another card saying YOU ROCK!
At the back, it tells us more about what happiness is.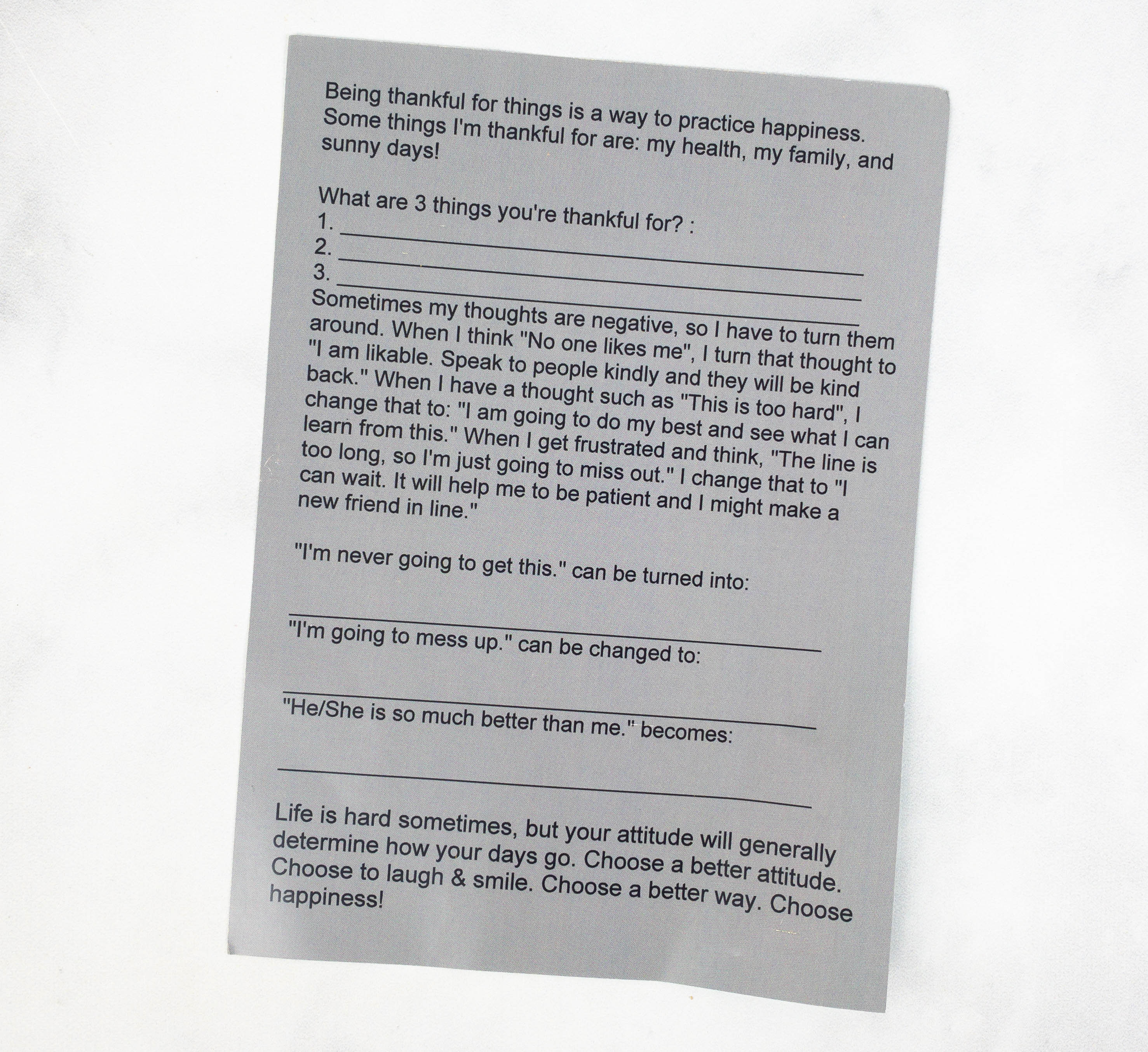 They also included this reflection card so you can write 3 things you are thankful for and help you ponder on some things and how to turn something negative into positive.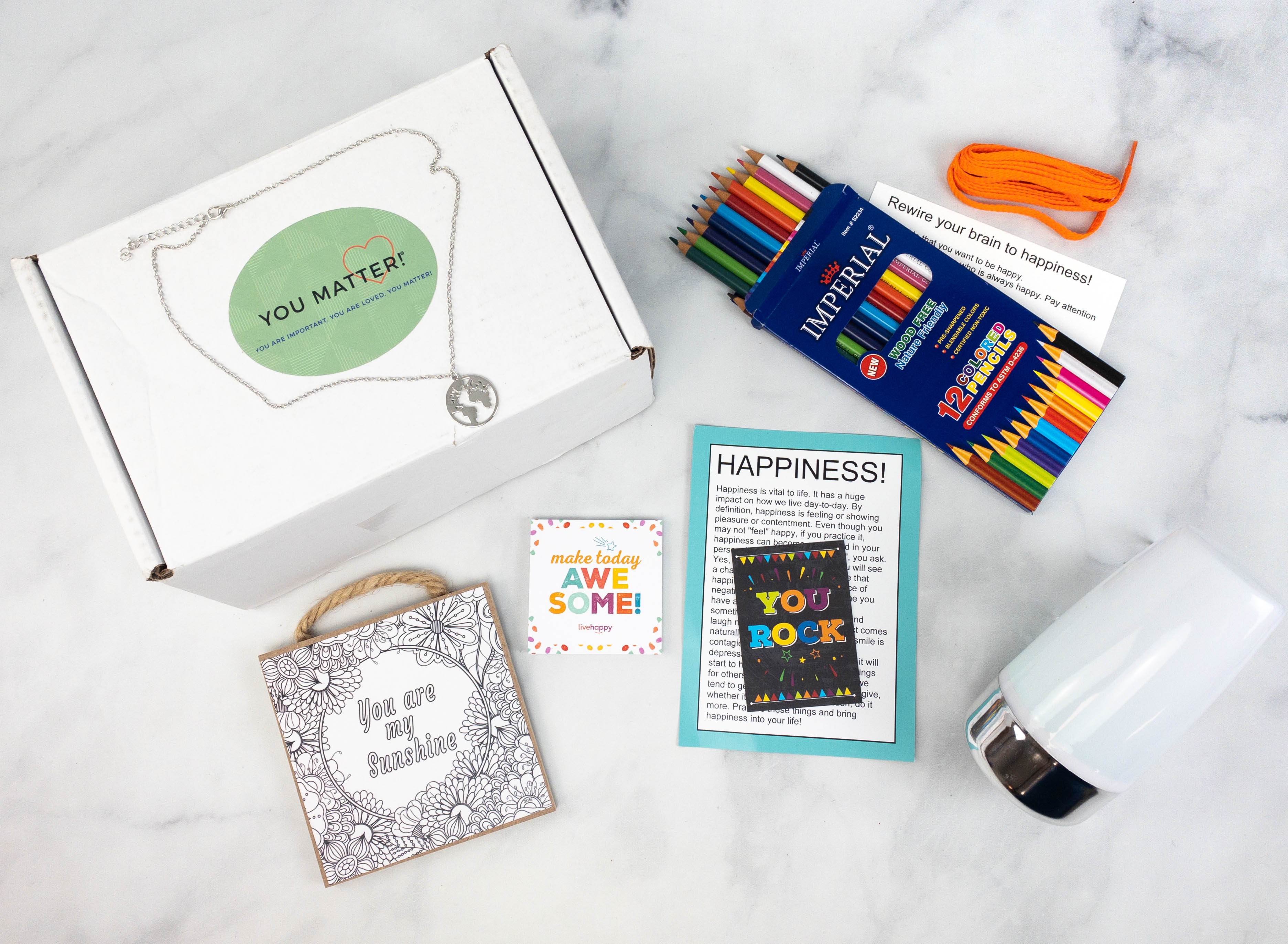 Everything in my box!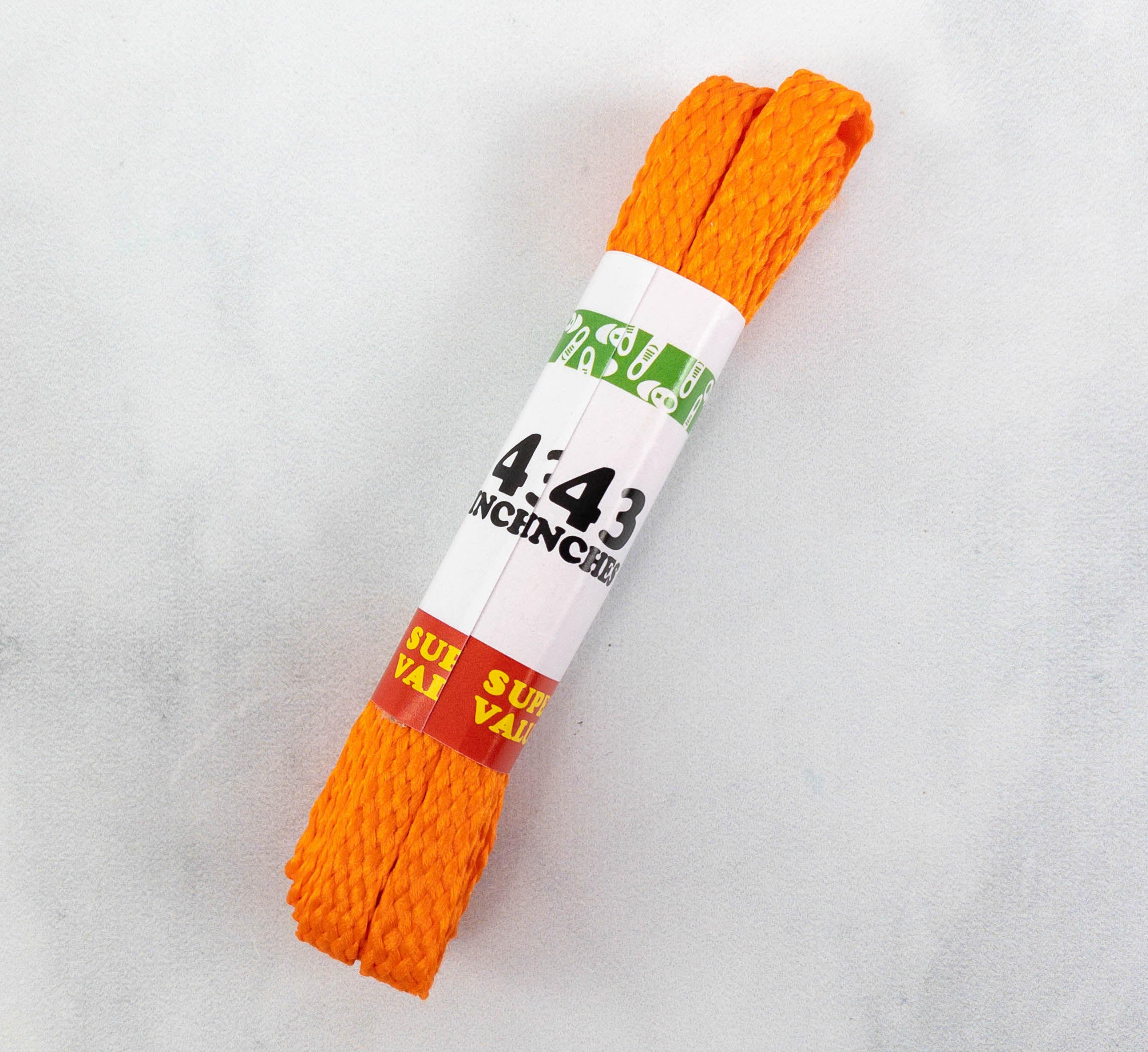 Shoelaces. These orange shoelaces are cute!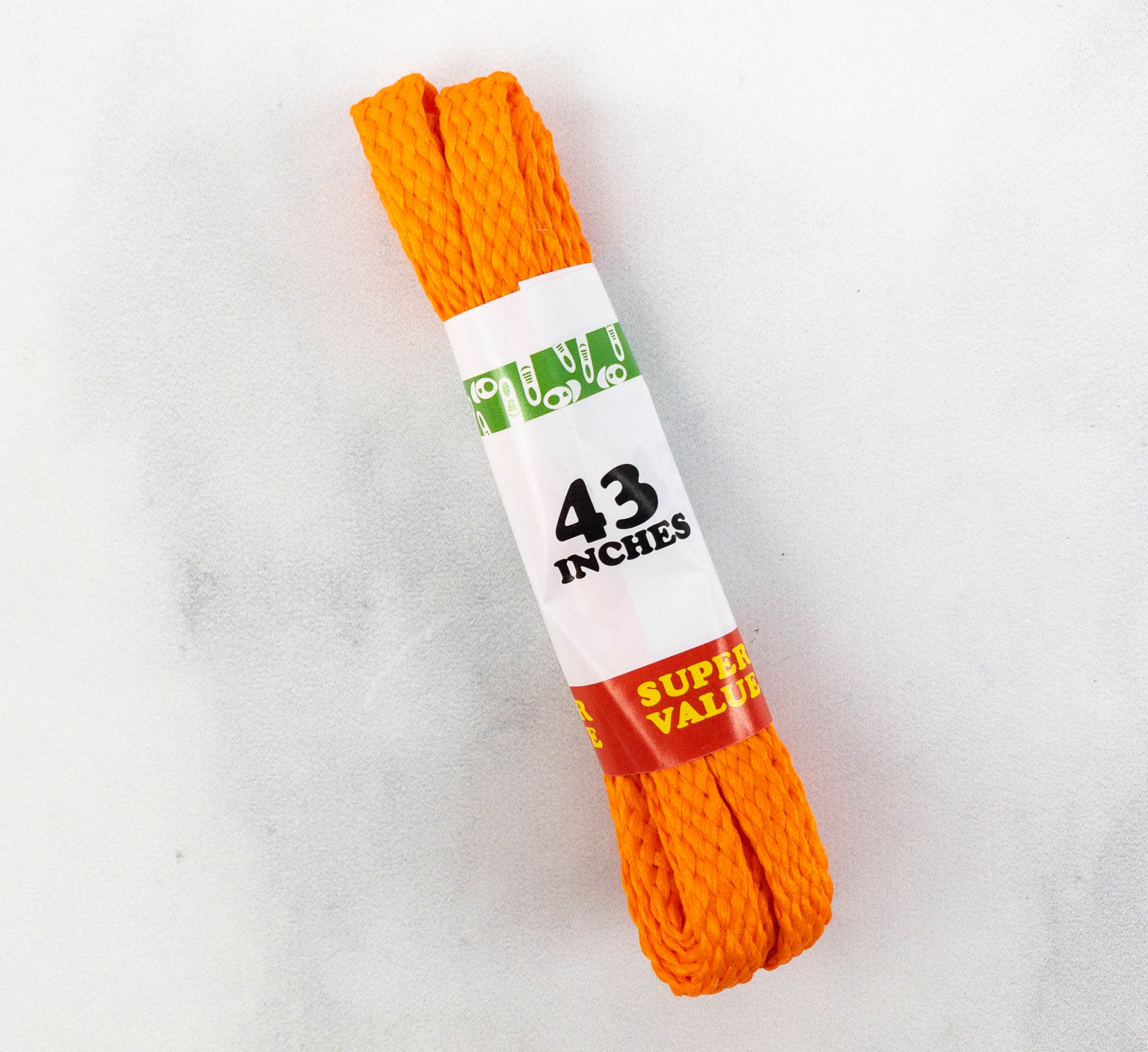 The tag says that it's 43 inches long so you can play it up a bit and make cute patterns on your shoes.
They can be used on any pair of sneakers or rubber shoes. This will add a nice pop of color to your outfit!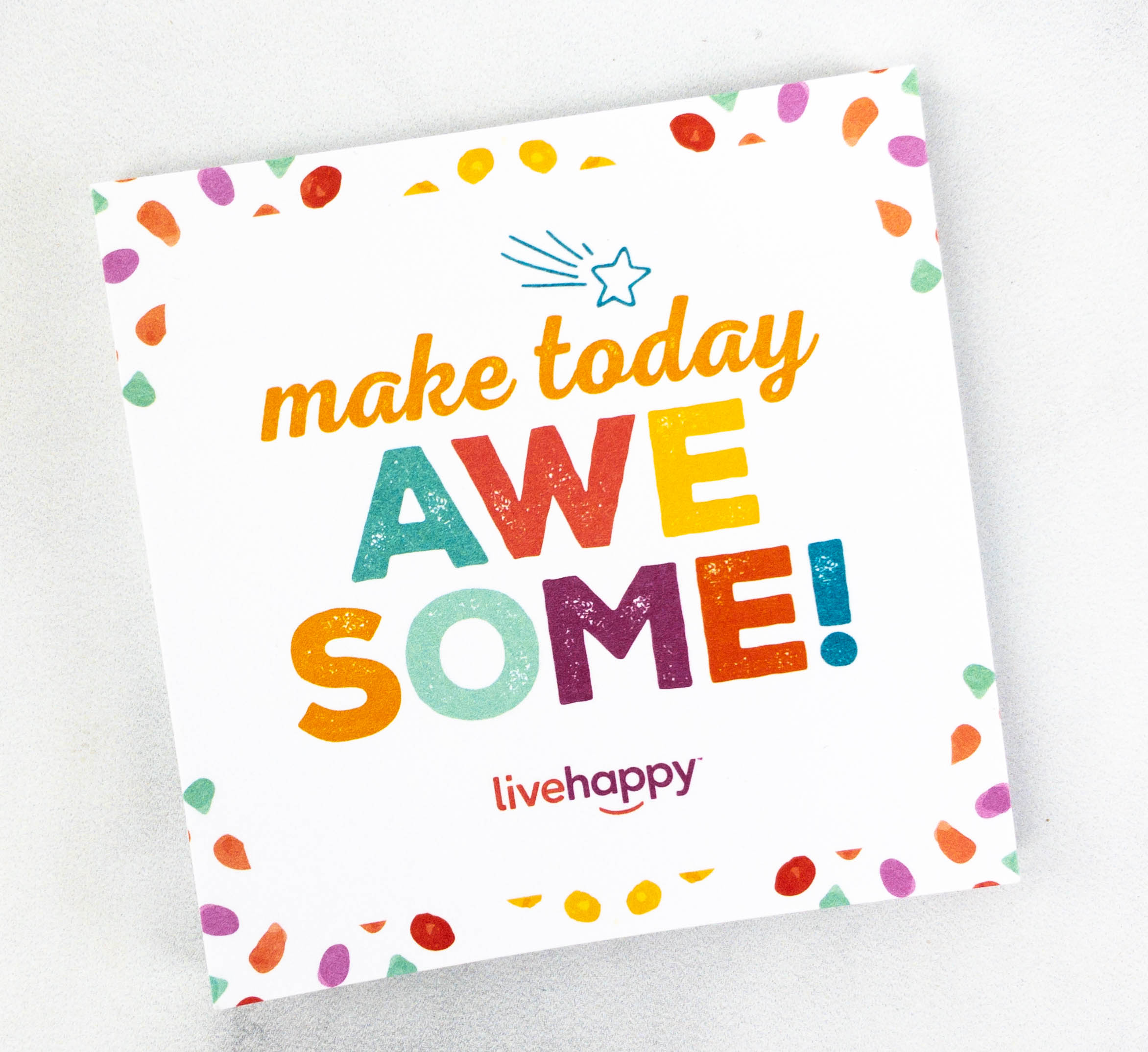 Sticky notes. This sticky note pad comes with an encouraging quote. It says "make today awesome".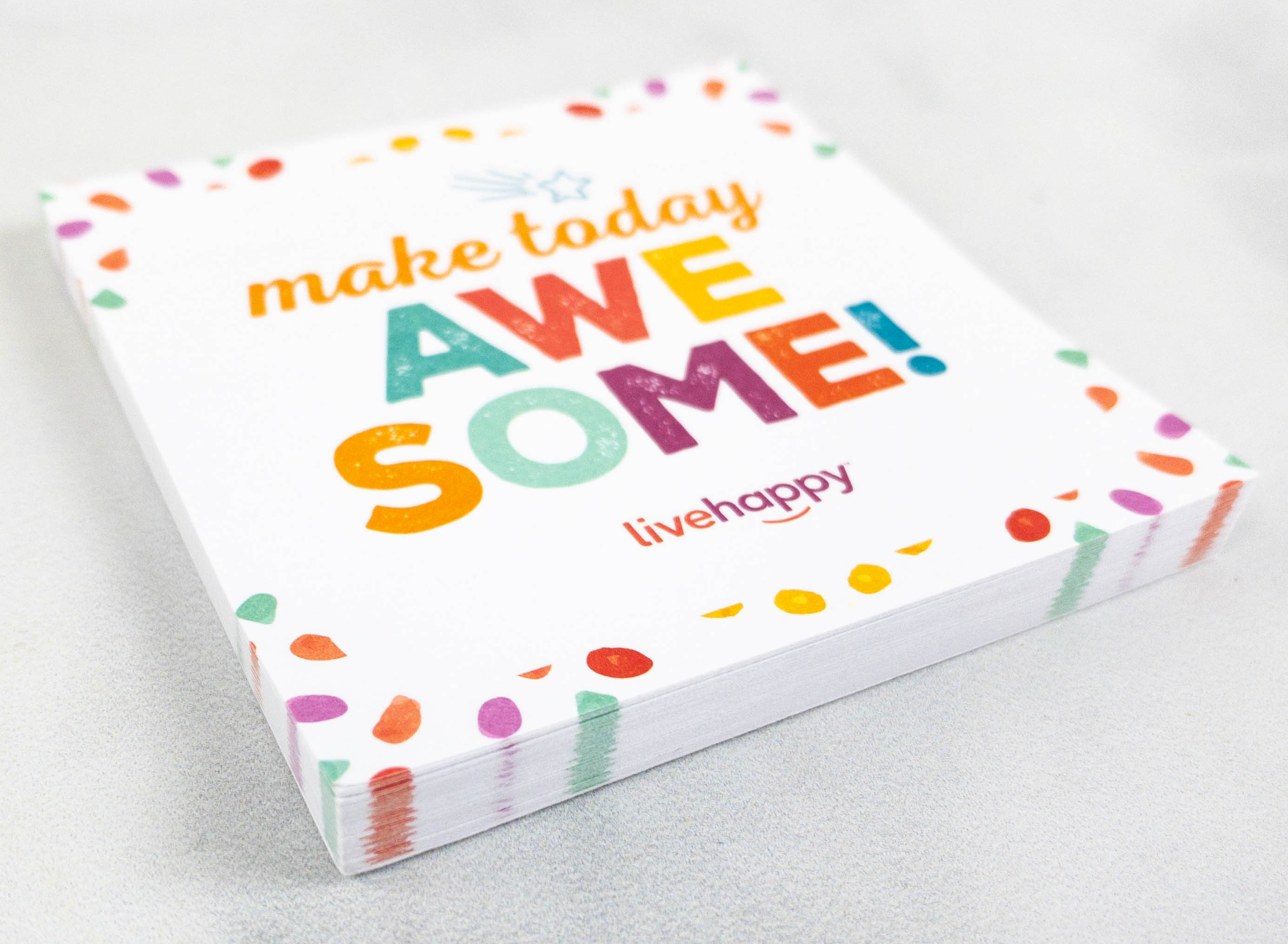 The colorful print is nice, although I think there's not much space to write personal notes.
World Map Necklace. The box also includes a necklace! It's simple and dainty so you can wear it even on a daily basis and pair it with any outfit.
The pendant features a world map. My daughter likes it!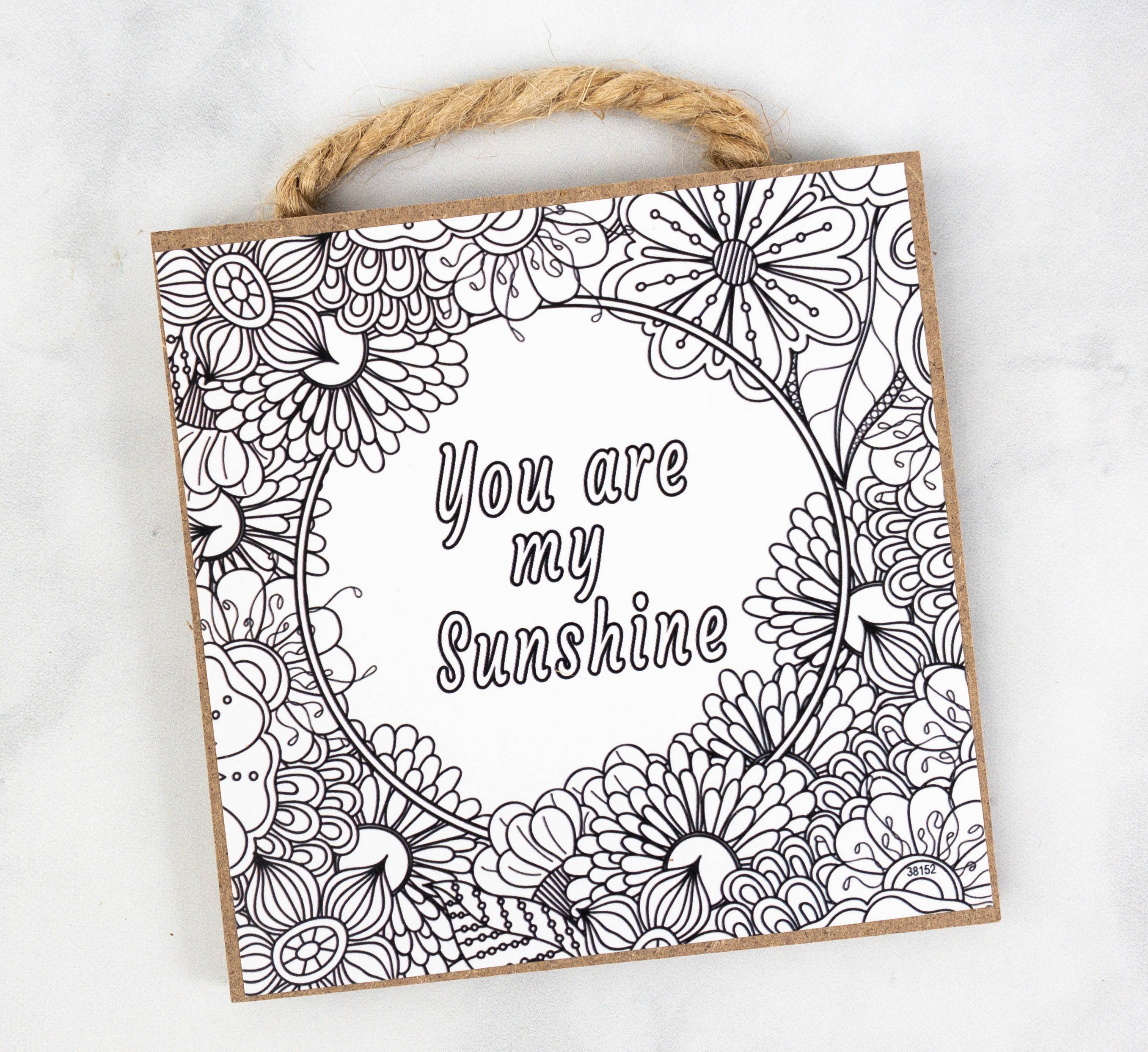 Coloring Plaque. For a fun activity, here's a black and white plaque that my daughter can color. It has lovely floral patterns all over and, in the middle, it says "you are my sunshine".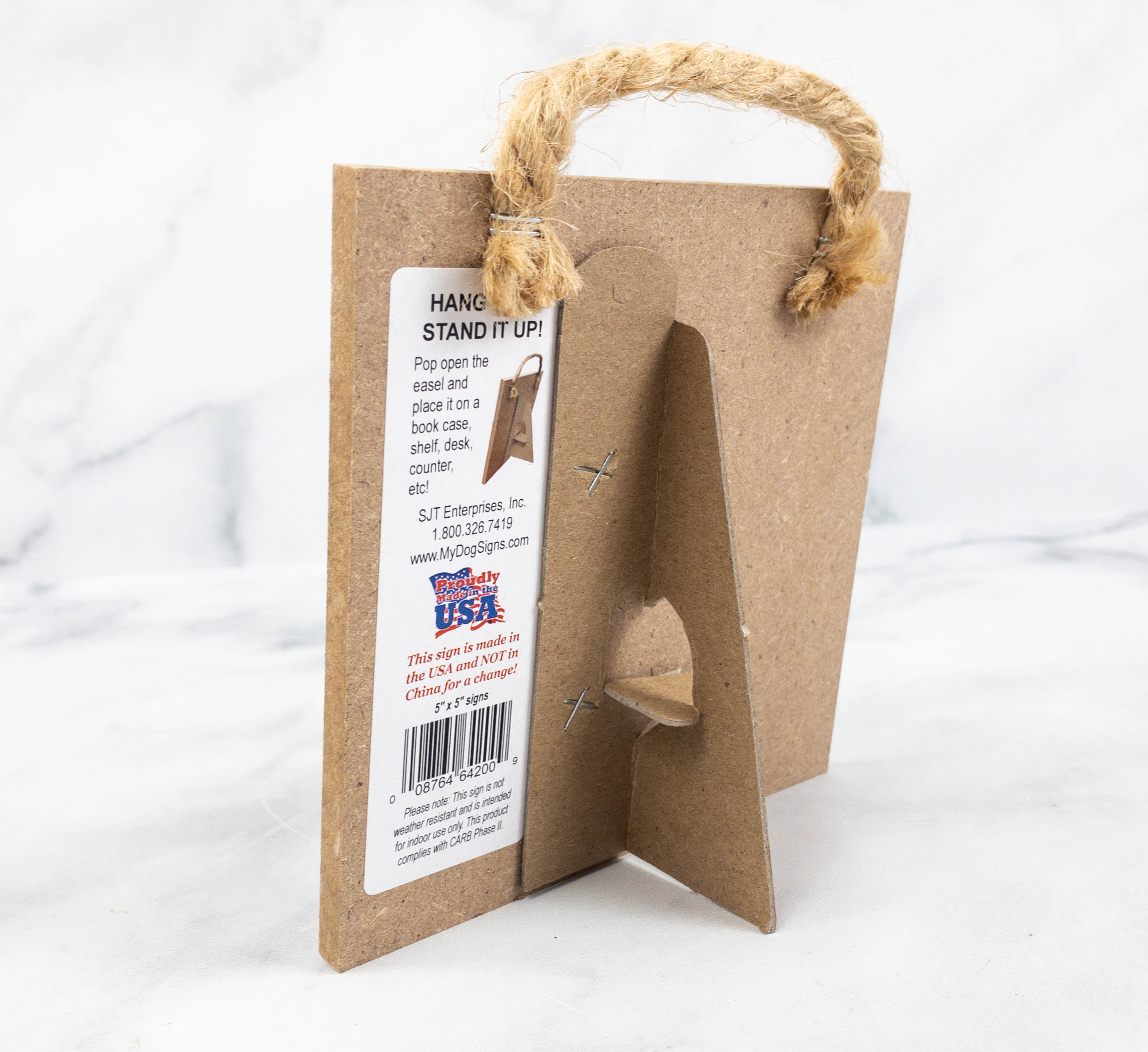 It comes with a stand and a loop of string at the top so you can display it in 2 different ways. You can either hang it on a wall or place it on a desk or your bookshelves.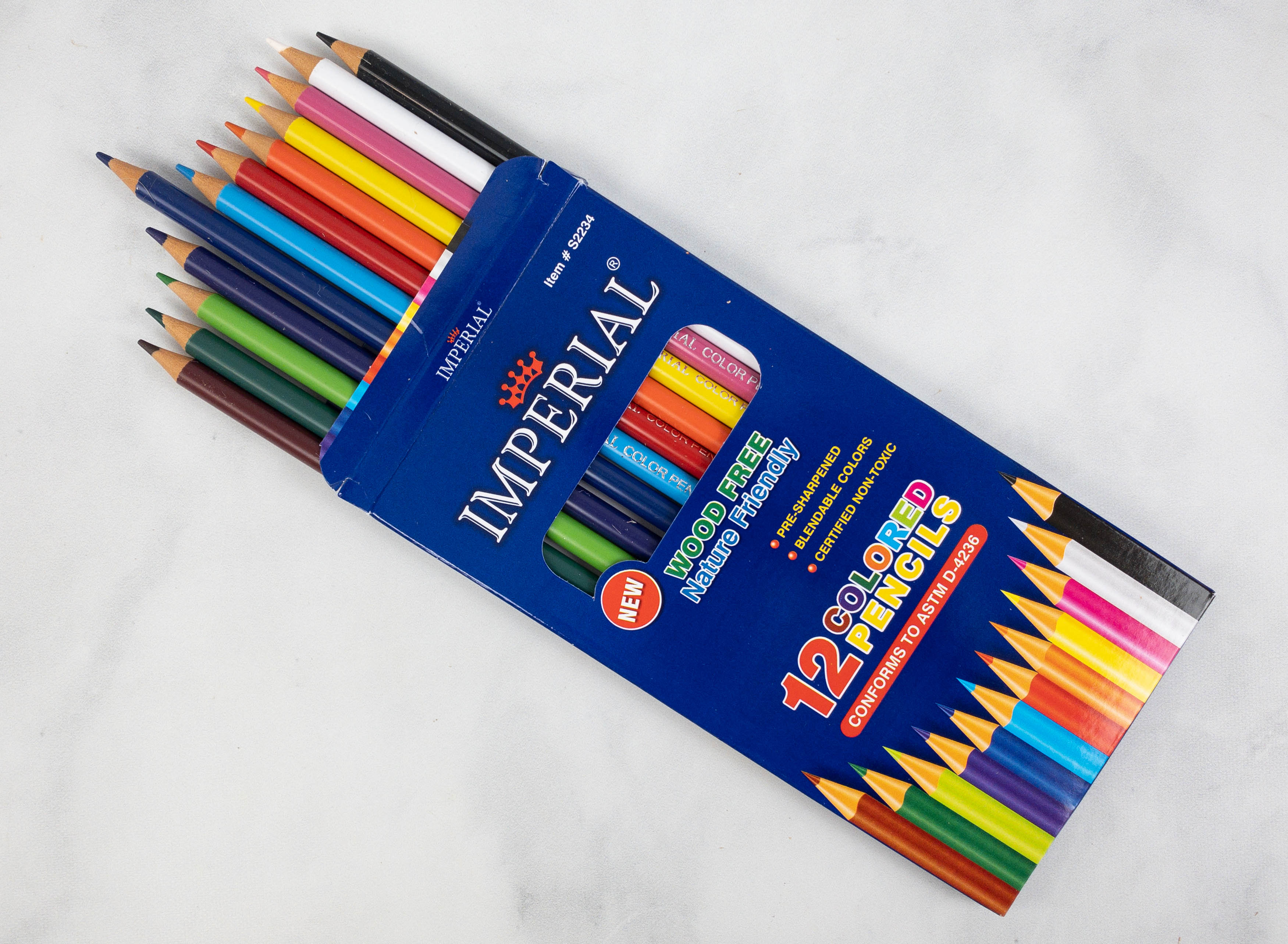 Colored Pencils. They also included this set of color pencils for coloring the plaque! True to its claims, the colors are very easy to blend.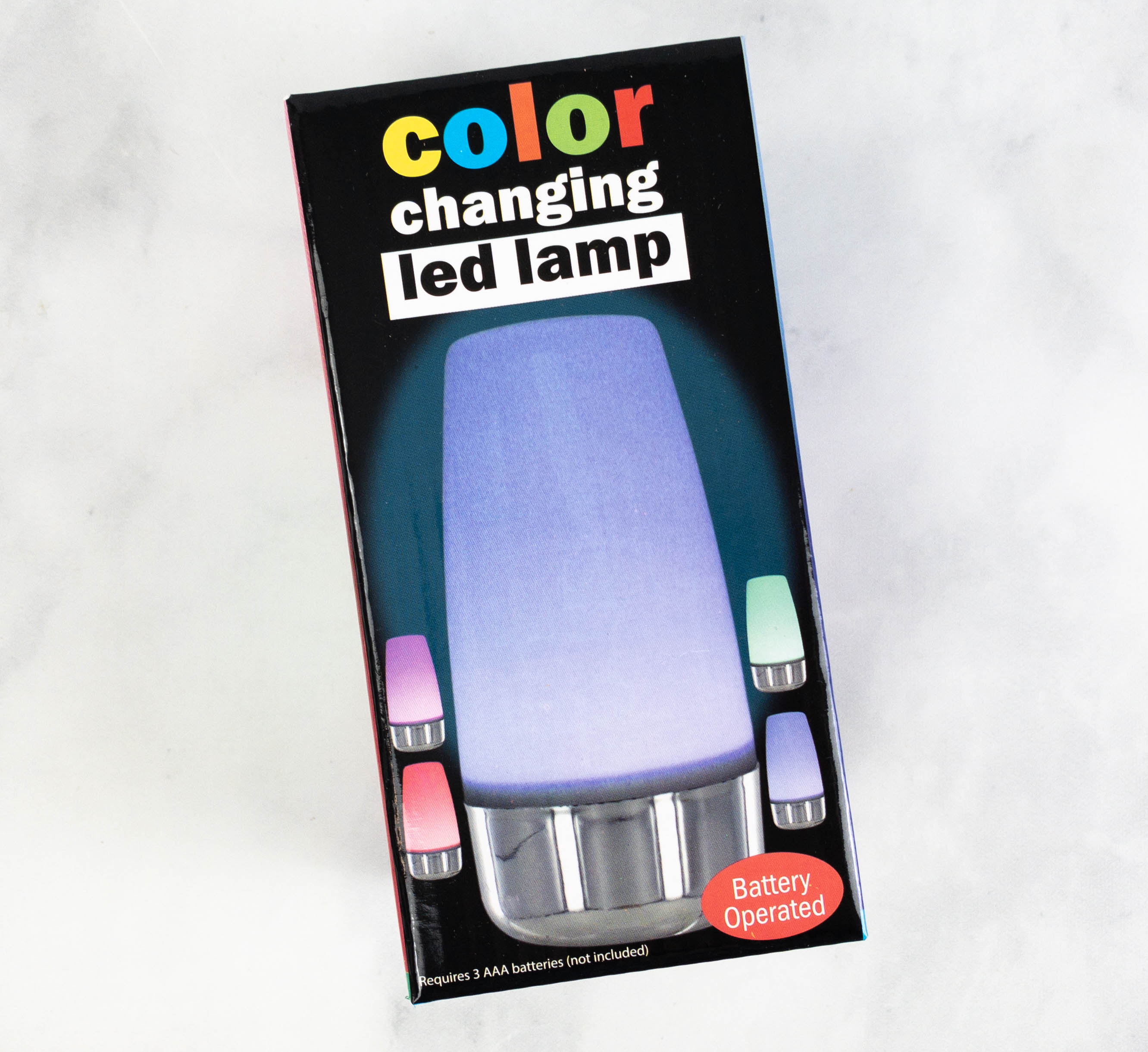 Color Changing Lamp. Lastly, here's a battery operated lamp. It came in its own box packaging for extra protection during shipping.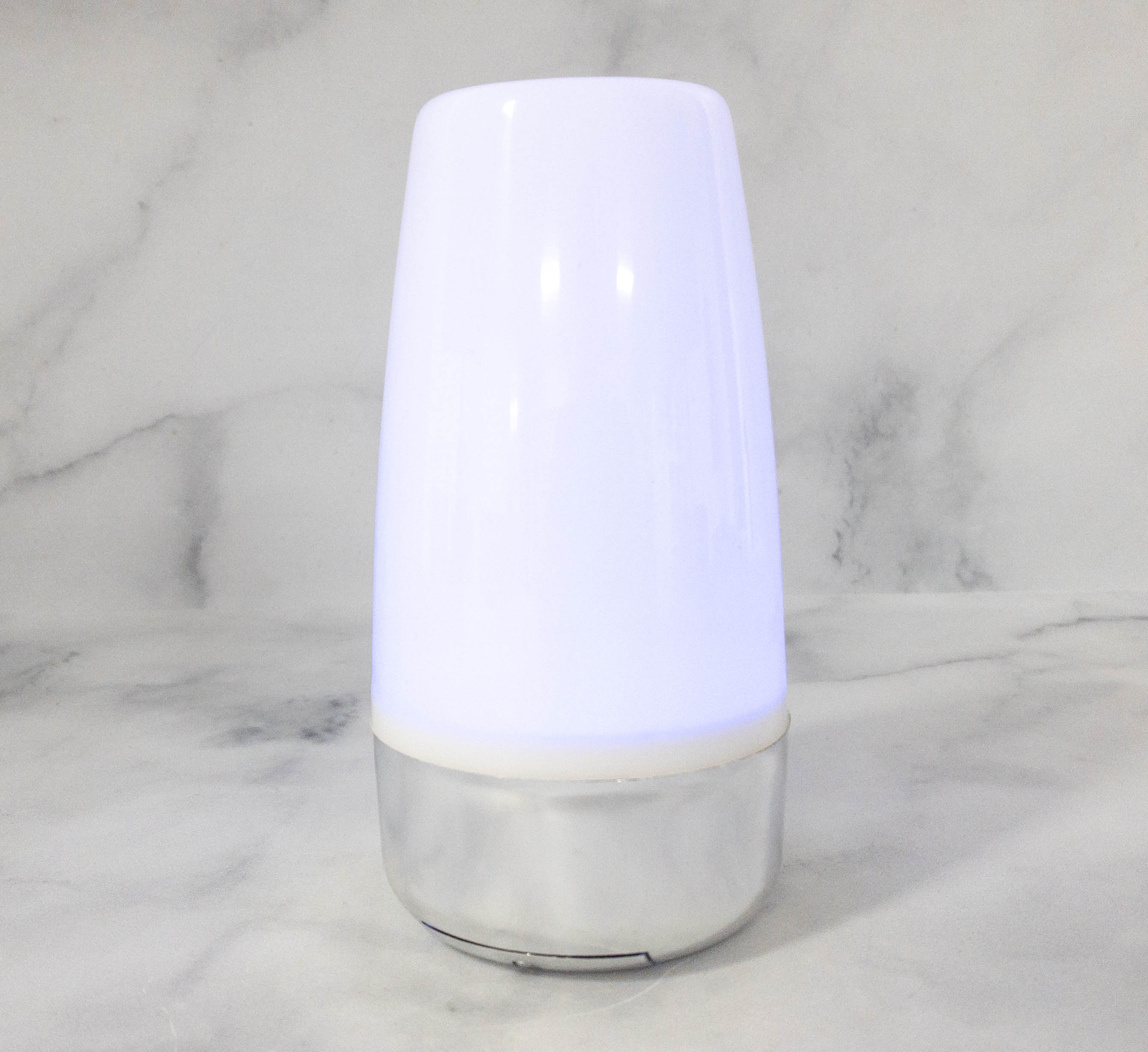 My daughter can choose the color of the light depending on her mood.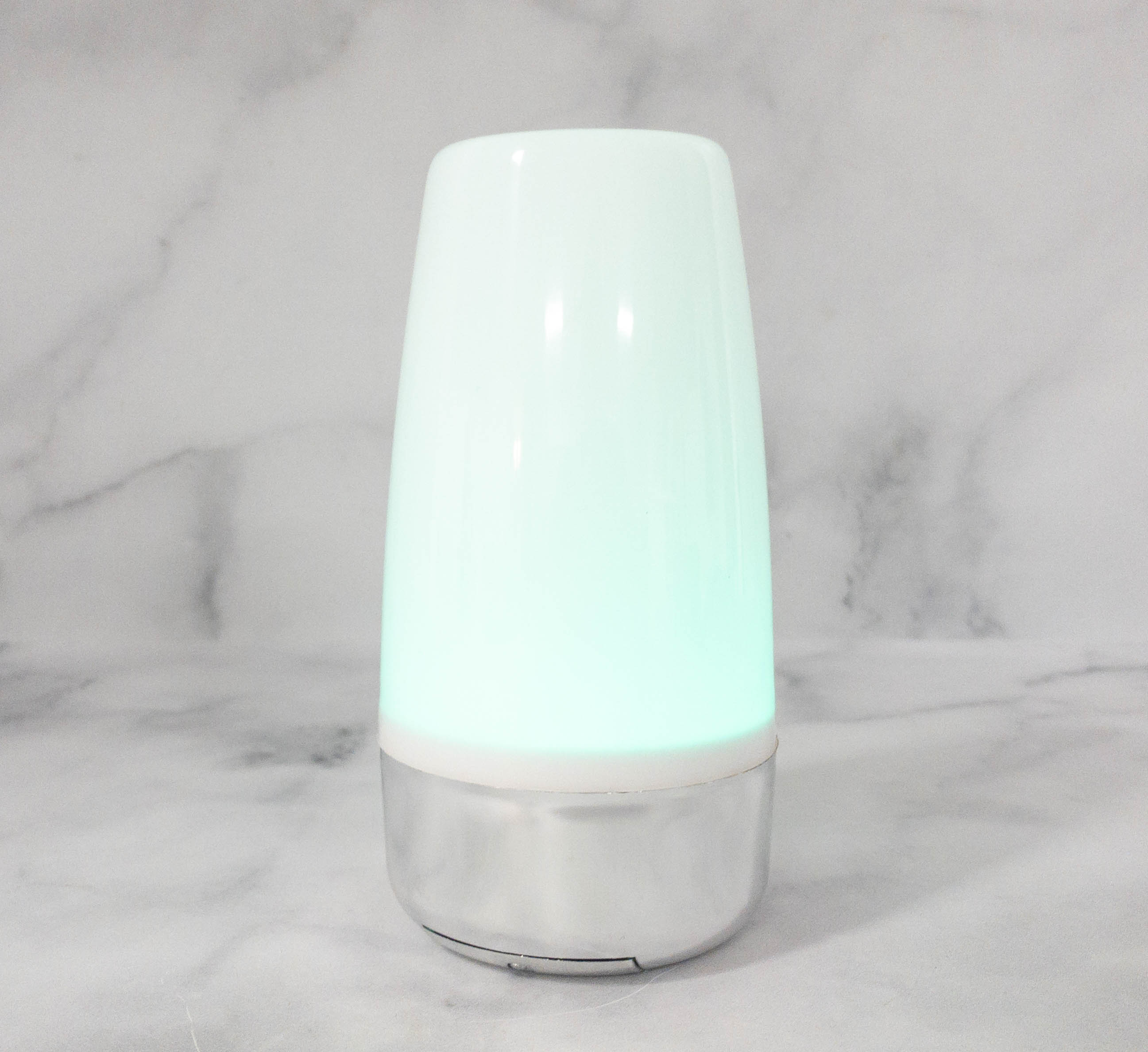 It has different modes and you can set it to be one solid color at a time.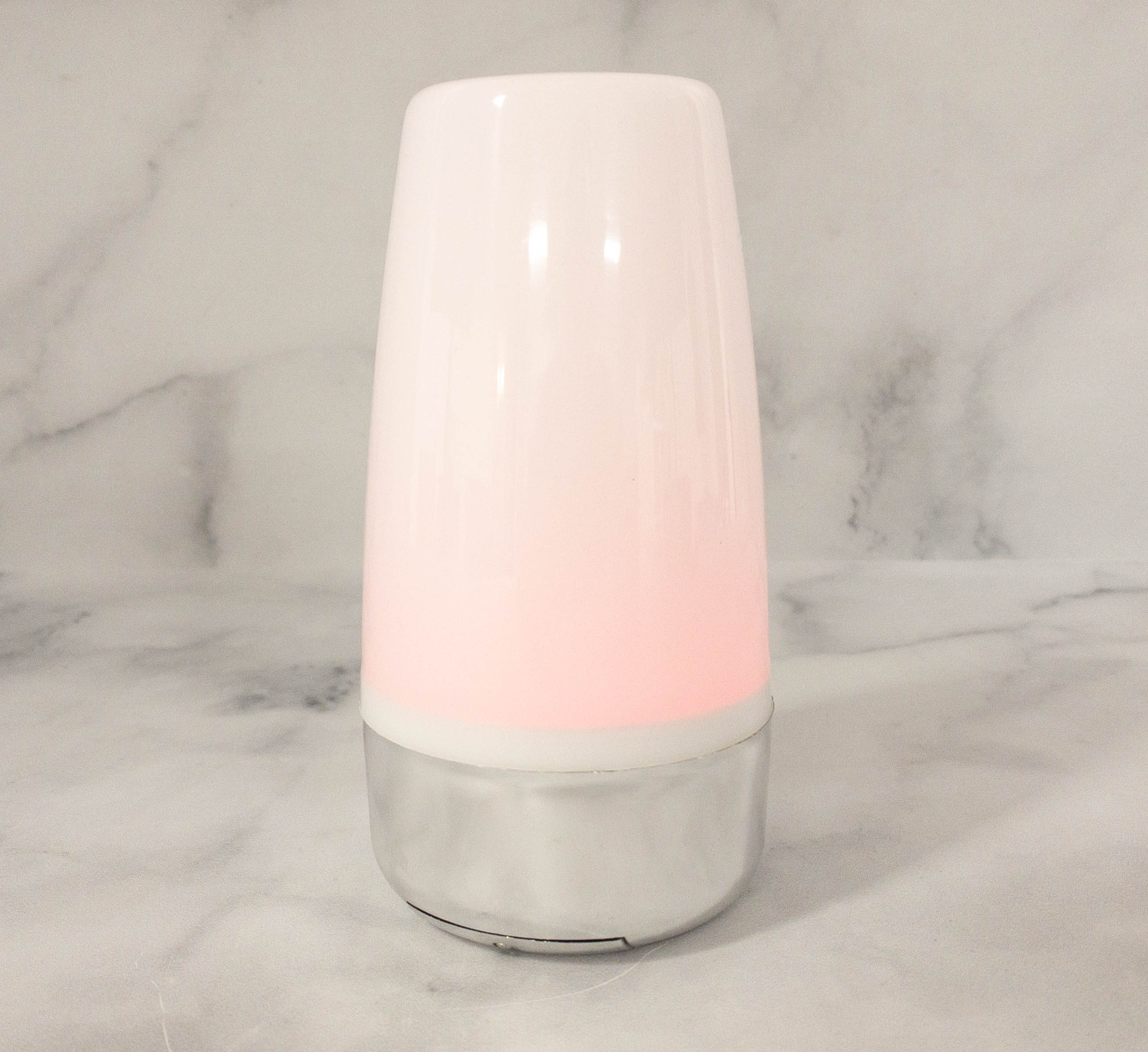 My daughter really enjoyed this because she can use it whenever she wants to have a dim light in her room. It's also fun since it can change colors.
You Matter Box is indeed filled with good vibes! This month's box includes a fun coloring activity and other cute items that my daughter can actually use like the lamp, necklace, sticky notes, and shoe laces. She loves the world map necklace, but her favorite is the color-changing lamp as it gives her room a nice ambiance. Overall, this box is well curated and it makes a nice gift for any tween, teen, or even a young adult!
What do you think of this subscription?