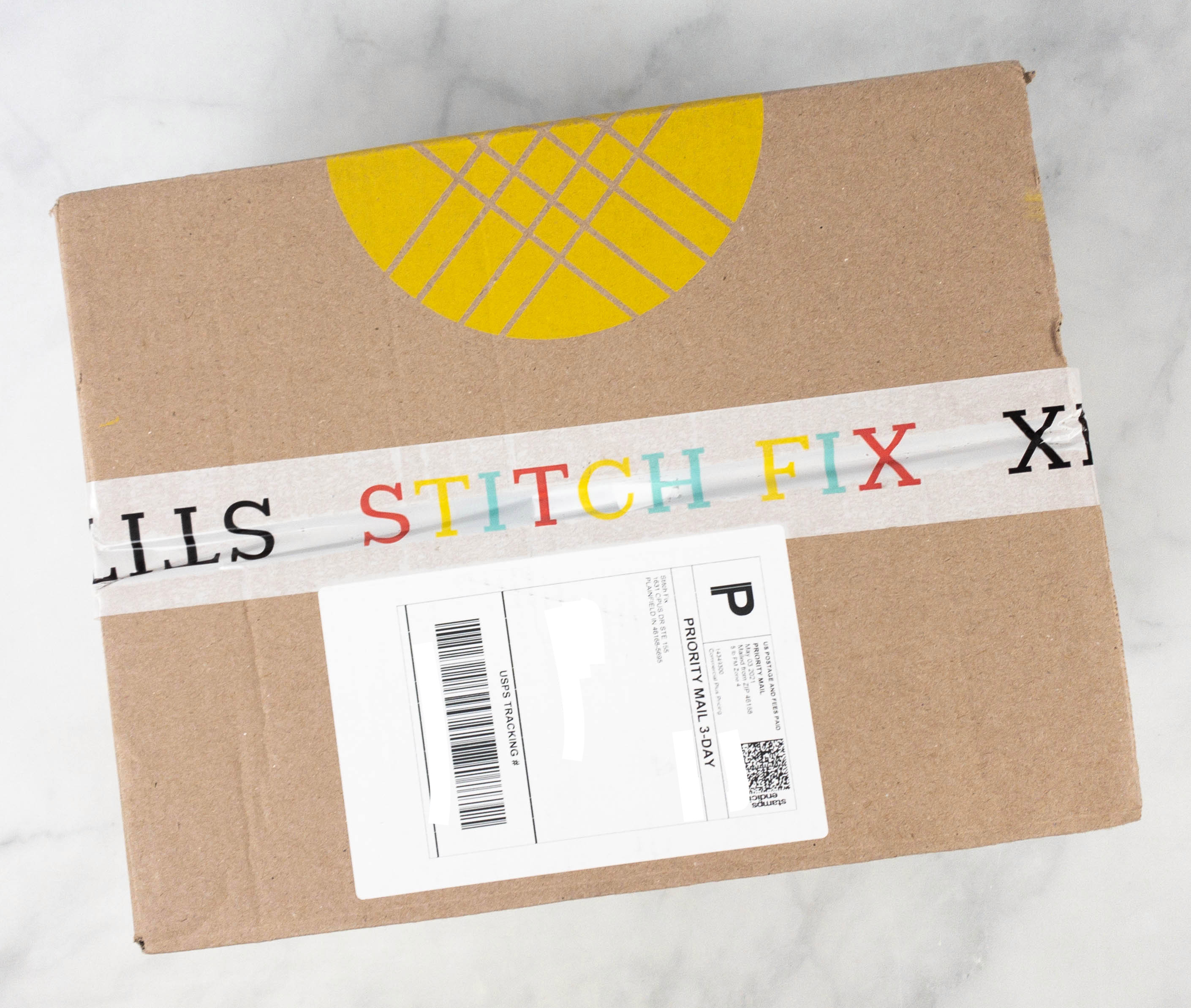 Stitch Fix Kids is a personal styling service for kids clothing ranging from sizes 2T to 14. At $20 styling fee for each box, you'll get 8 to 12 items with retail price ranging from $10 to $35 when it is shipped to you. You will be asked to share some styling preferences first when you sign up for this box so that the items included will be curated accordingly. If there are clothes that don't fit your child, you can always return them by the return envelope included in the box. If you do decide to keep all of the items, you will get 25% off on the whole box.
This is the review of Stitch Fix Kids for Girls.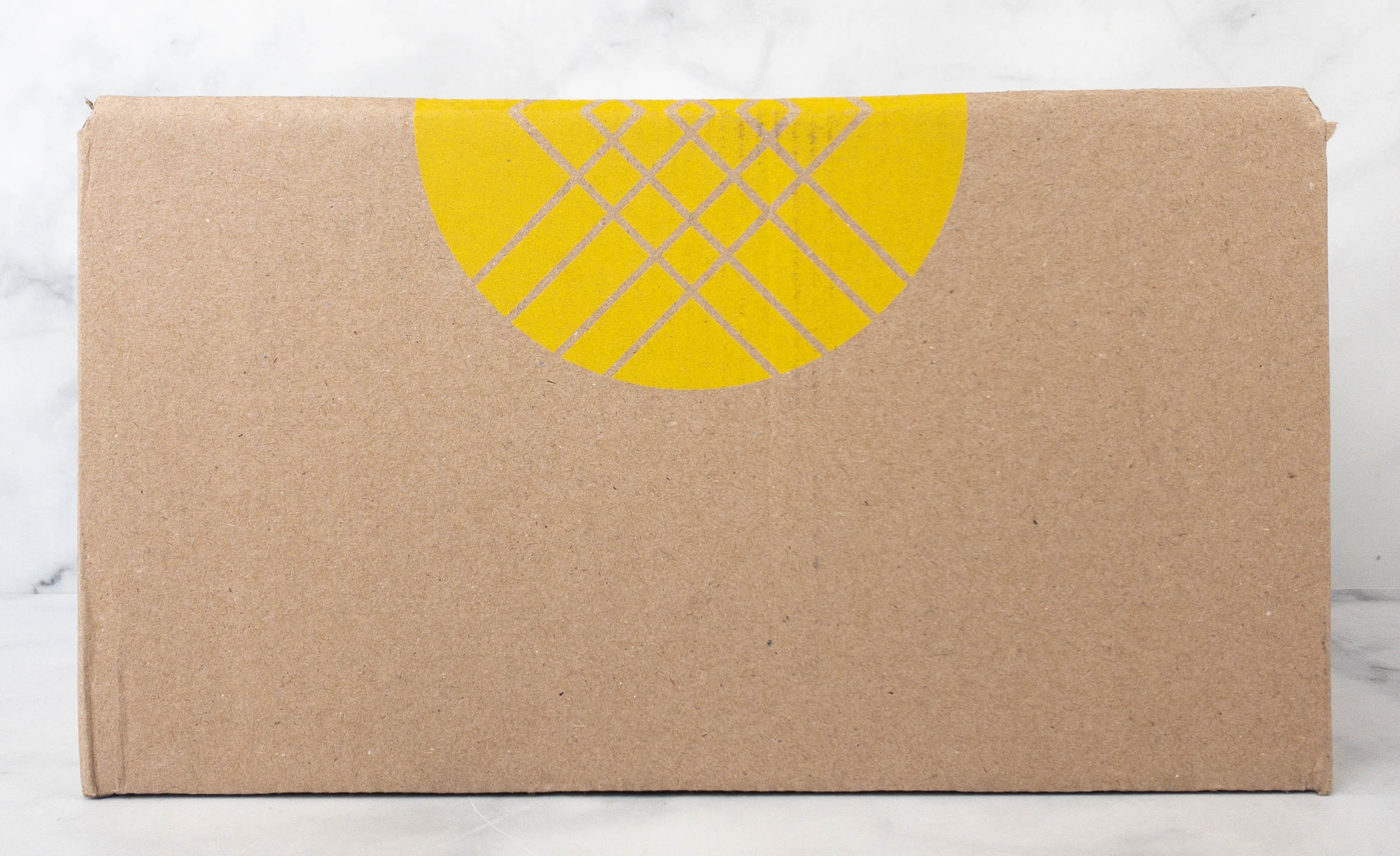 The fix arrived in a brown box!
The clothing pieces were wrapped in paper, sealed with a sticker.
The return envelope is already included in the box so you can return what you don't like/doesn't fit easily.
Another envelope contains a greeting from Stitch Fix.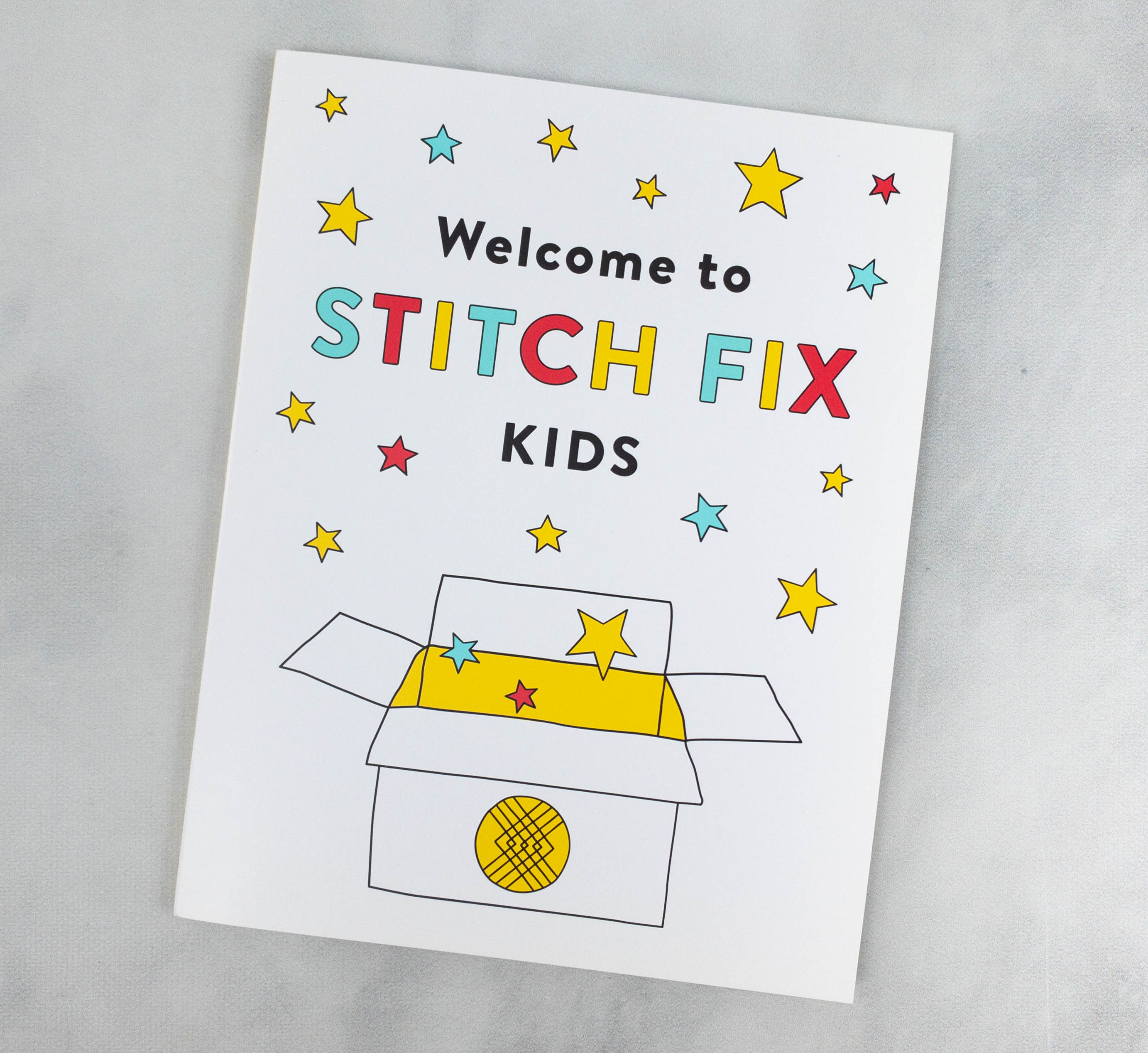 Inside the envelope is an information card.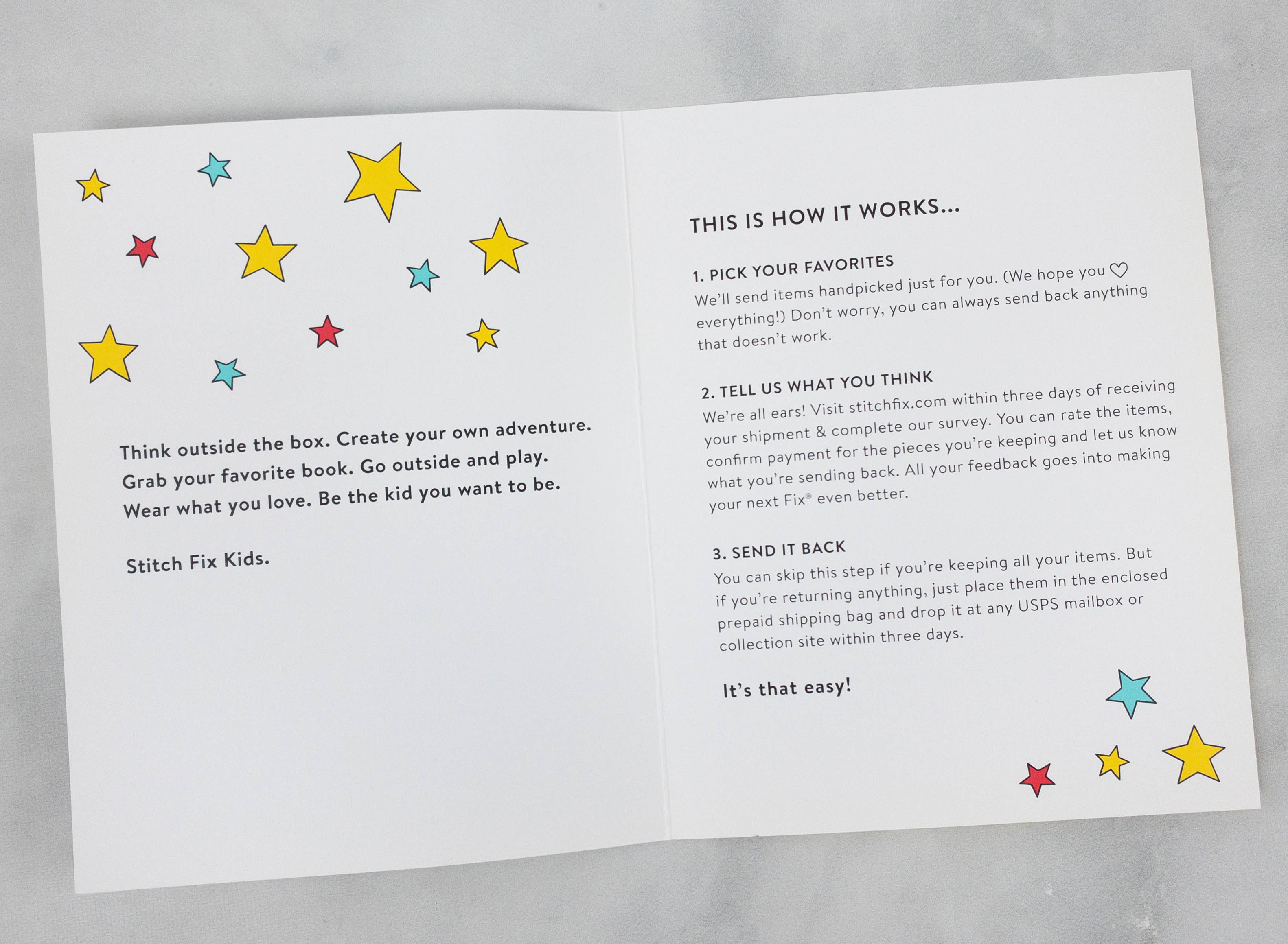 It has information on how the service works.
There's even a mini-game for the kids!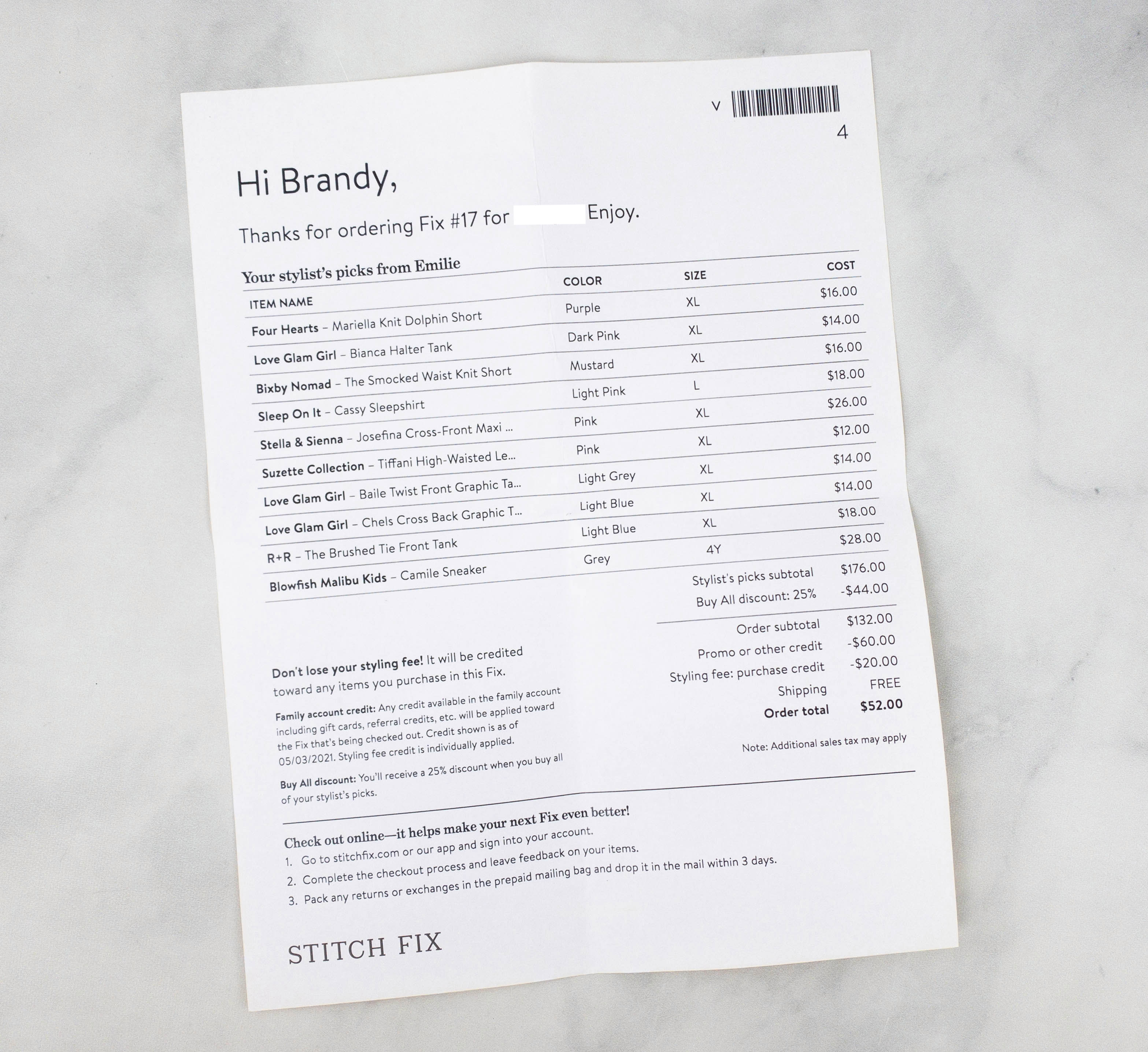 Here's a list of all the items' size and price. This way, it will be easier for you to compute how much you'll be paying if you'll get individual items.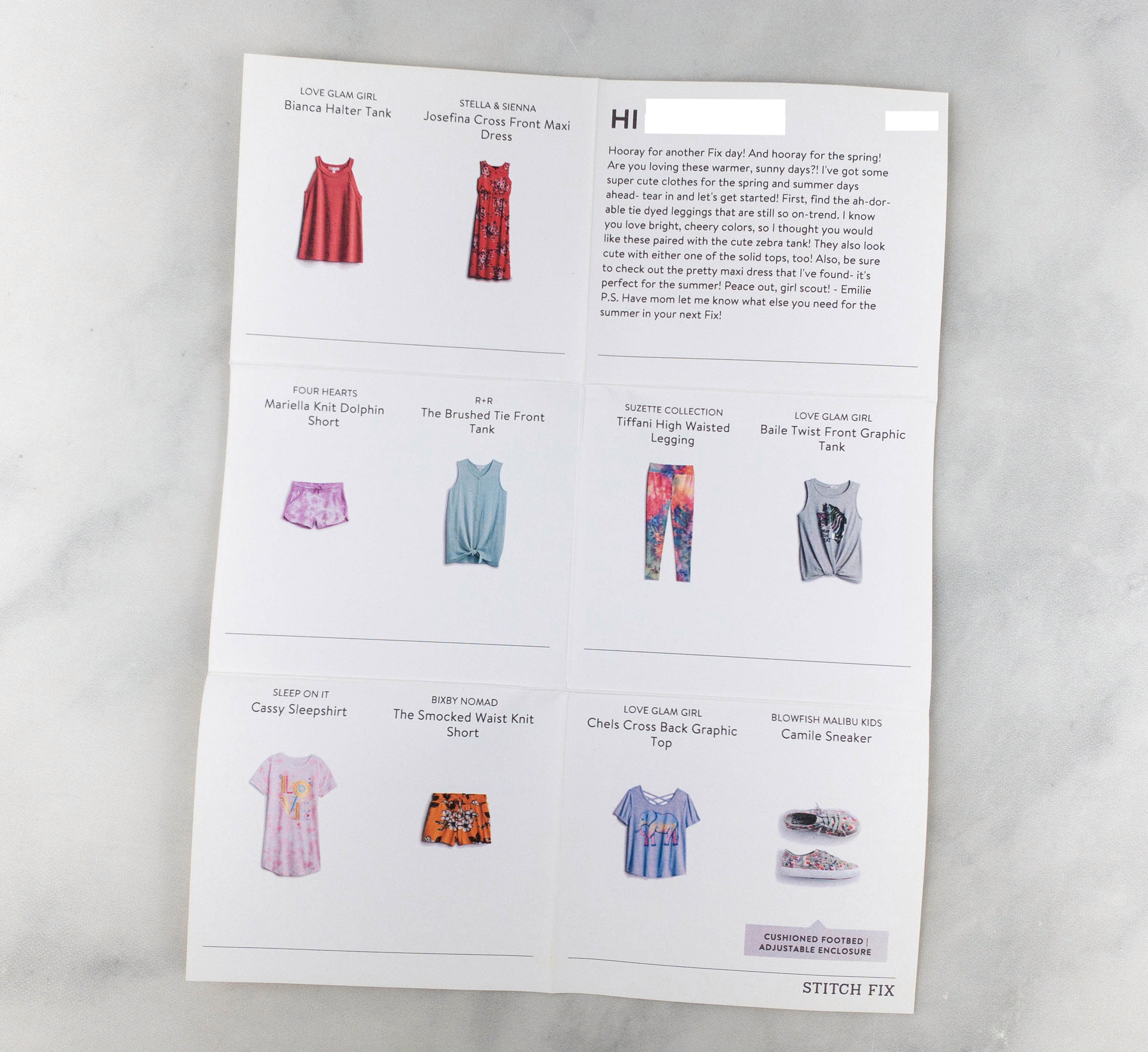 Here are photos of the items inside!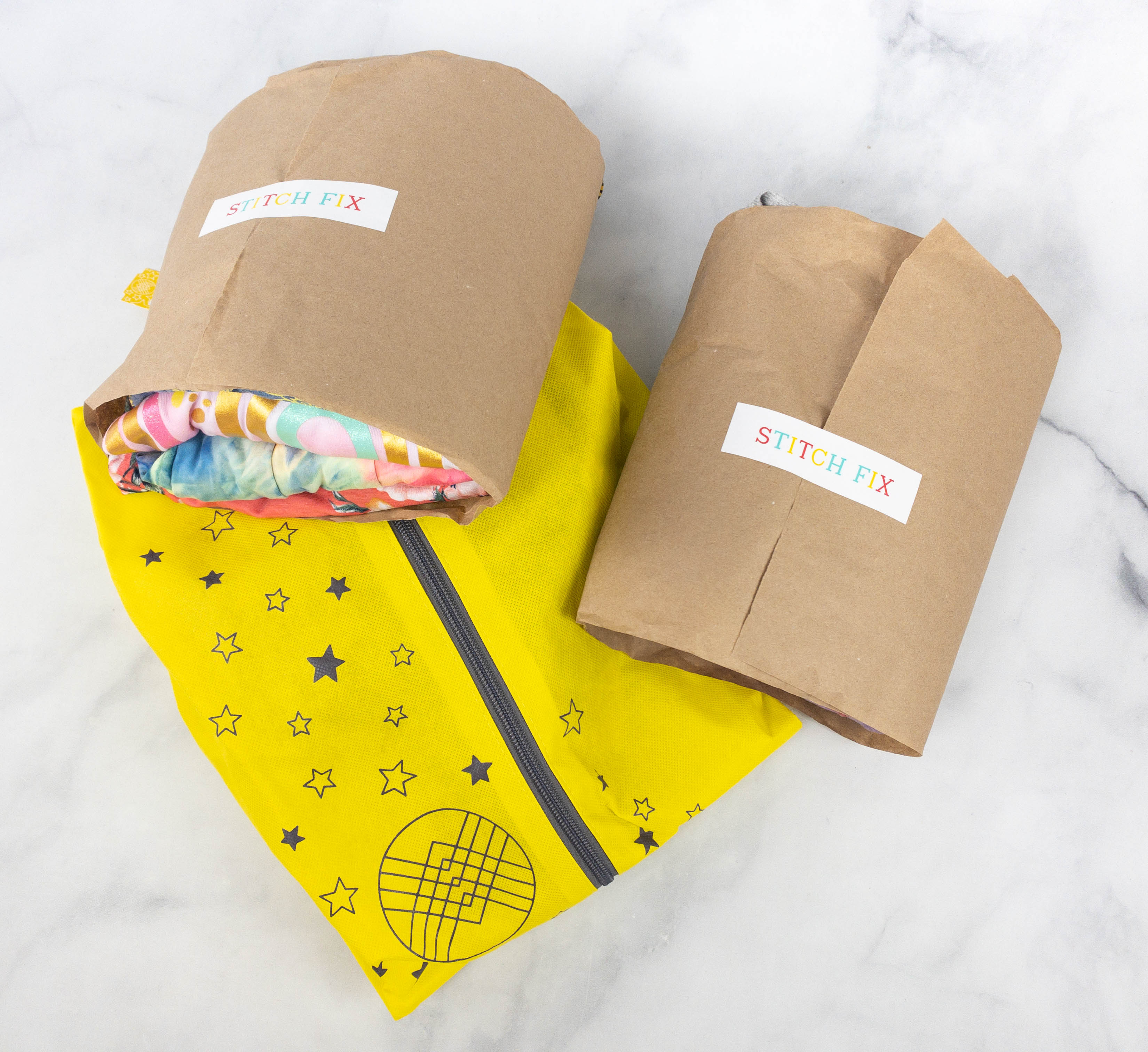 All the items are wrapped in brown paper with a colorful Stitch Fix sticker. This month, there's also an item in a reusable pouch.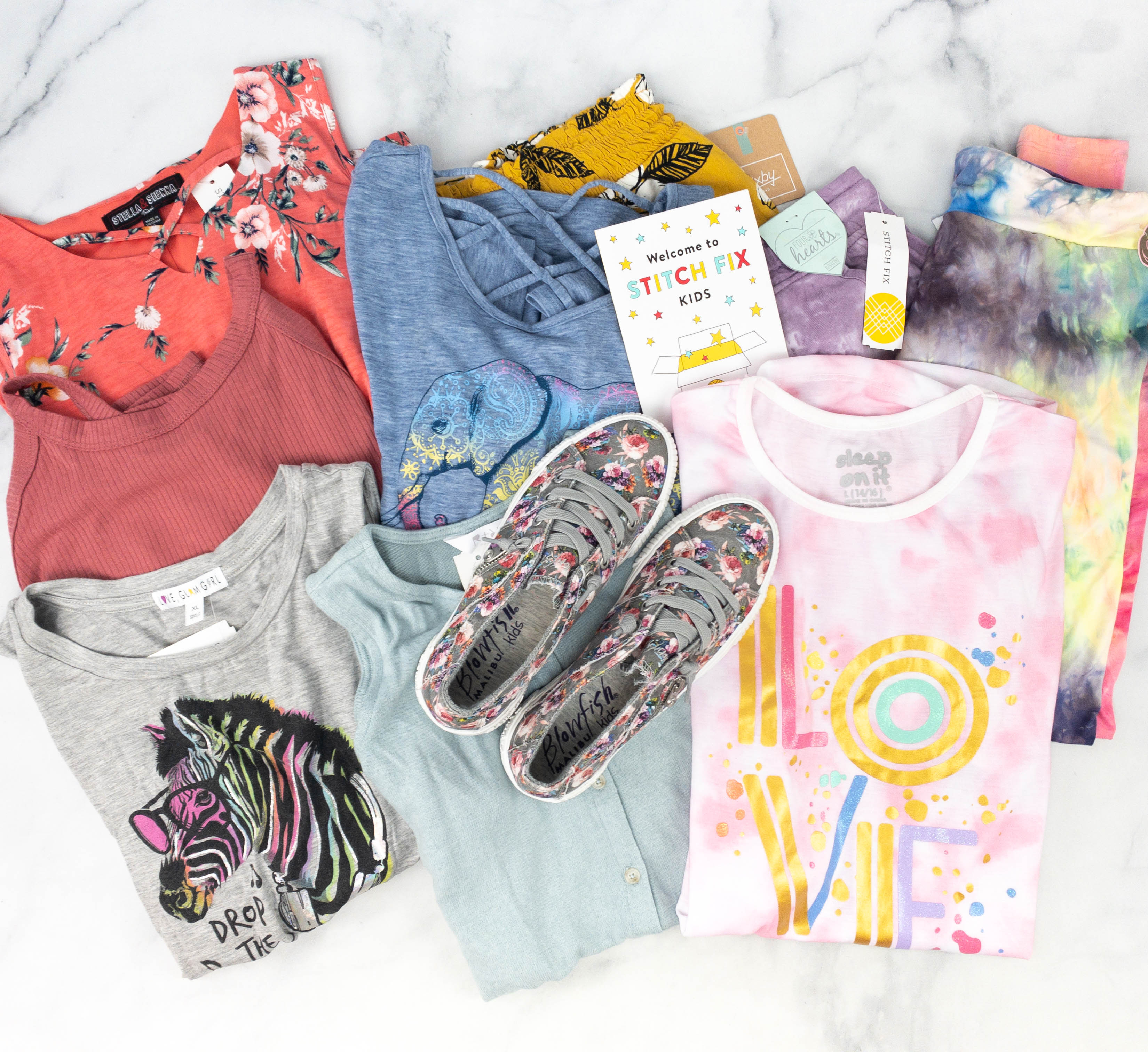 Everything in my box!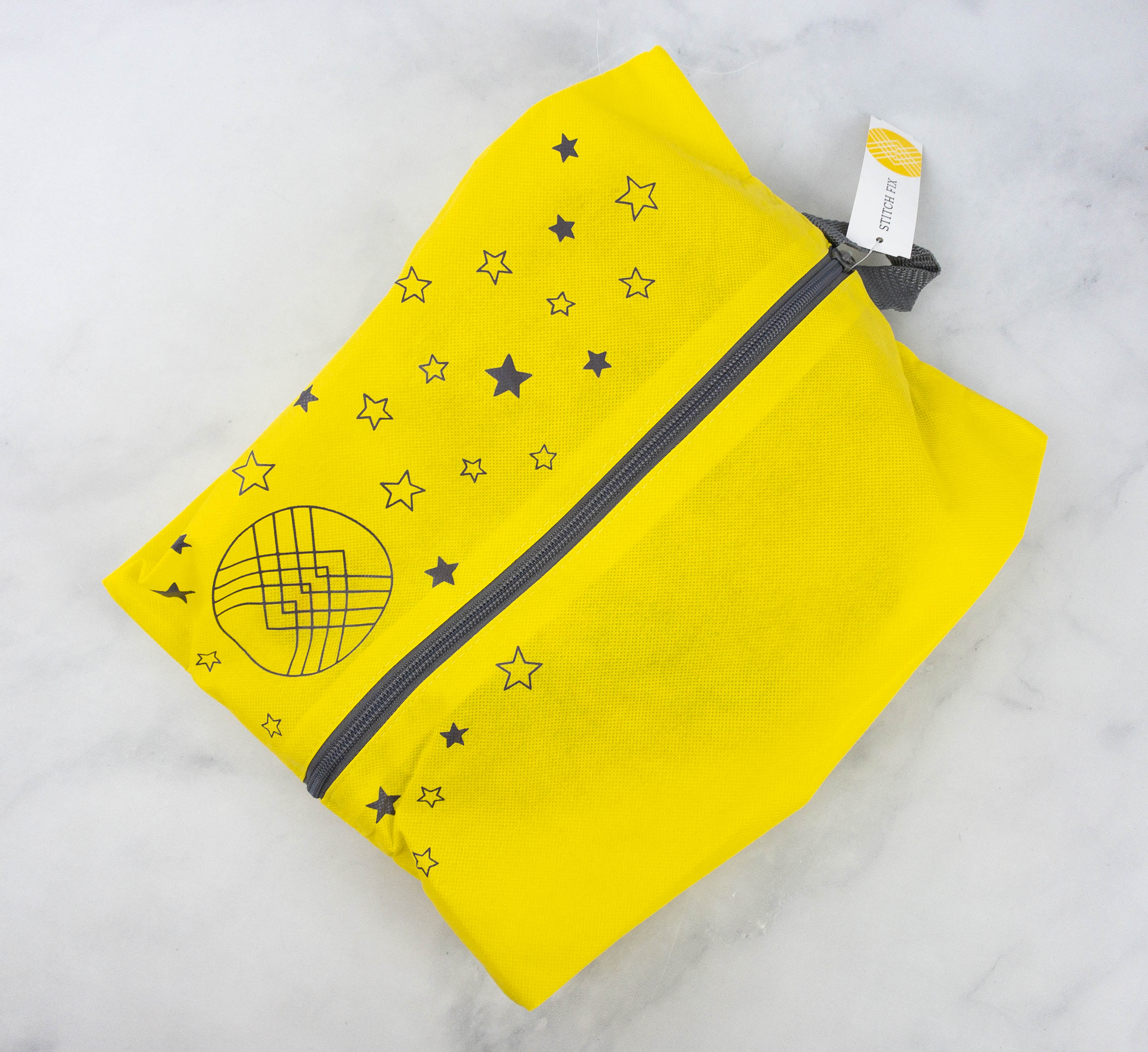 Blowfish Malibu Kids Camile Sneaker ($28) All the footwear from Stitch Fix are packed in a reusable yellow pouch, which is nice because it can also be used as a carrying case.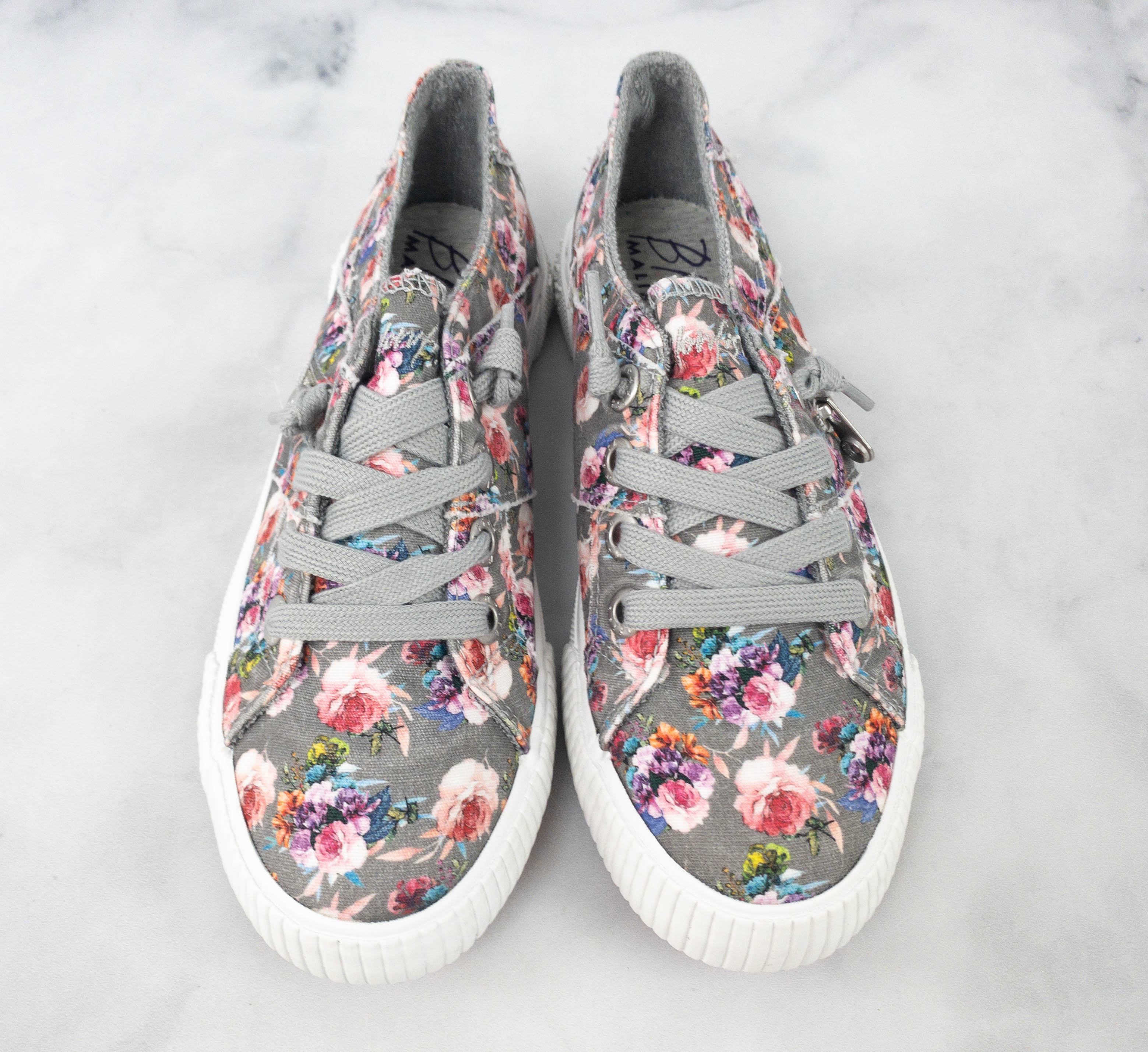 This is such a cute pair of sneakers. They have a gray base color, with floral prints all over!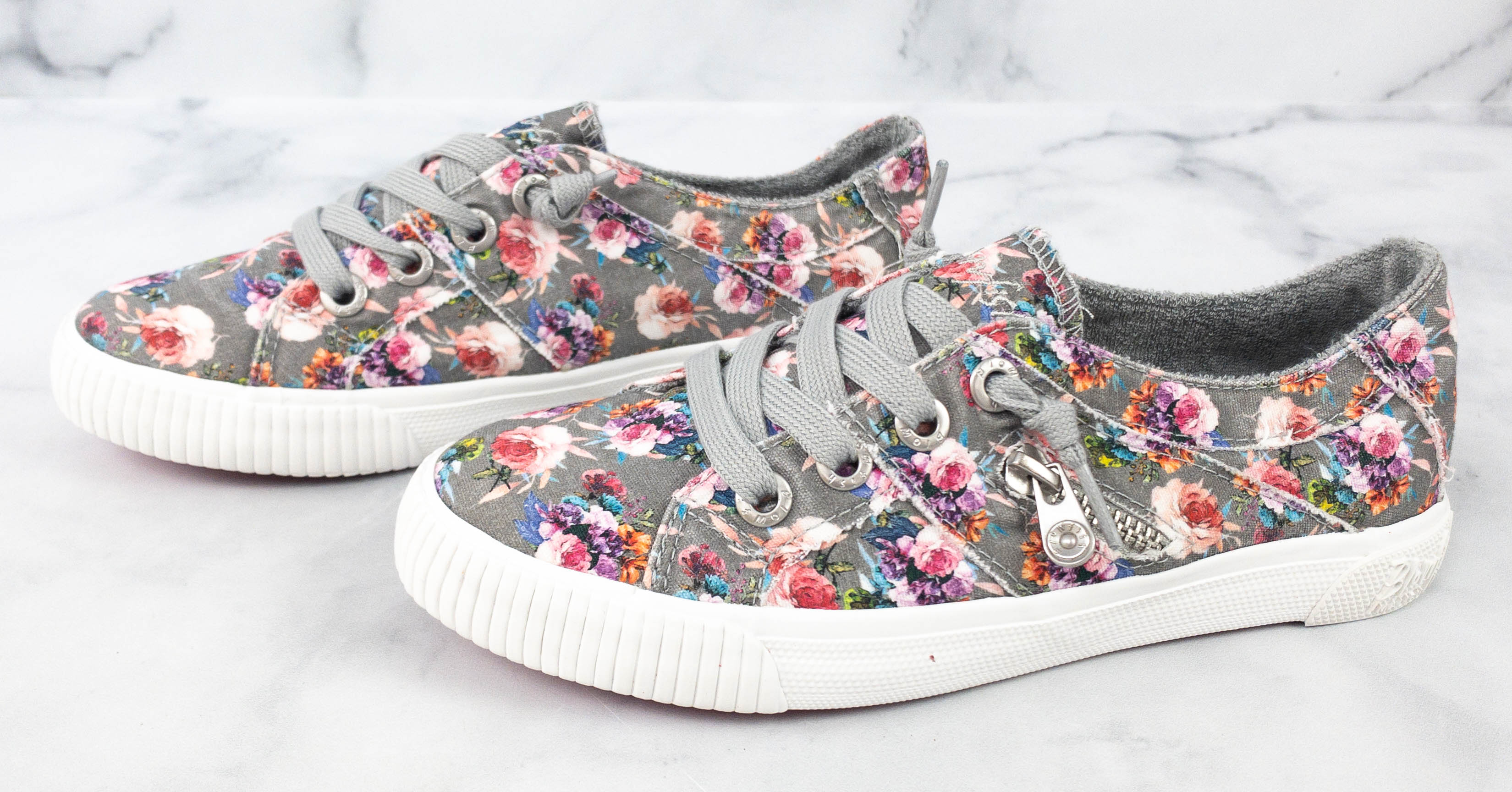 The shoe laces are gray as well. Another unique thing about this pair is they have zippers on the side.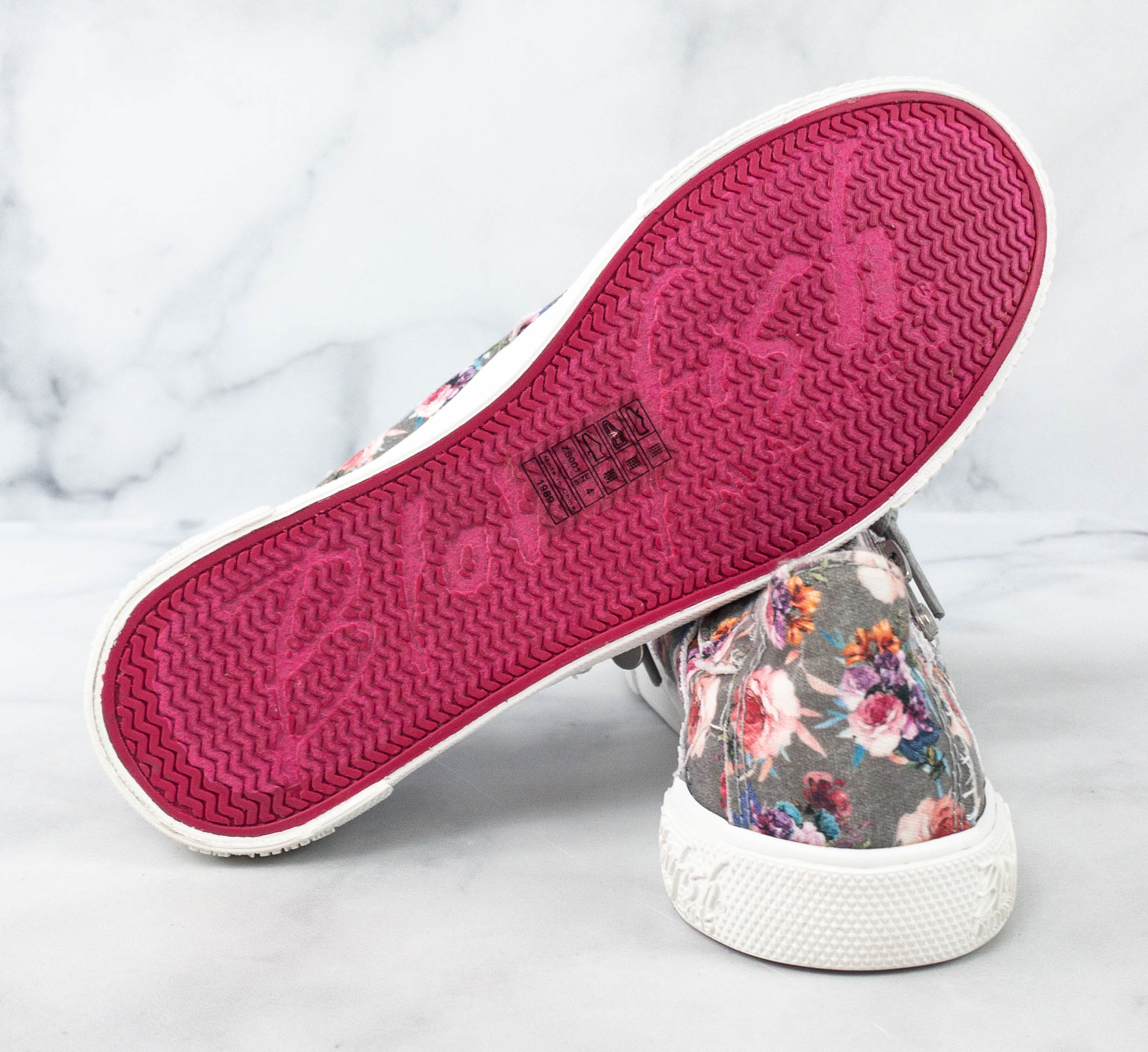 The soles come in a raspberry pink color. It also provides a good grip on most surfaces. My daughter really liked these, but we needed to exchange. It was super simple with the app.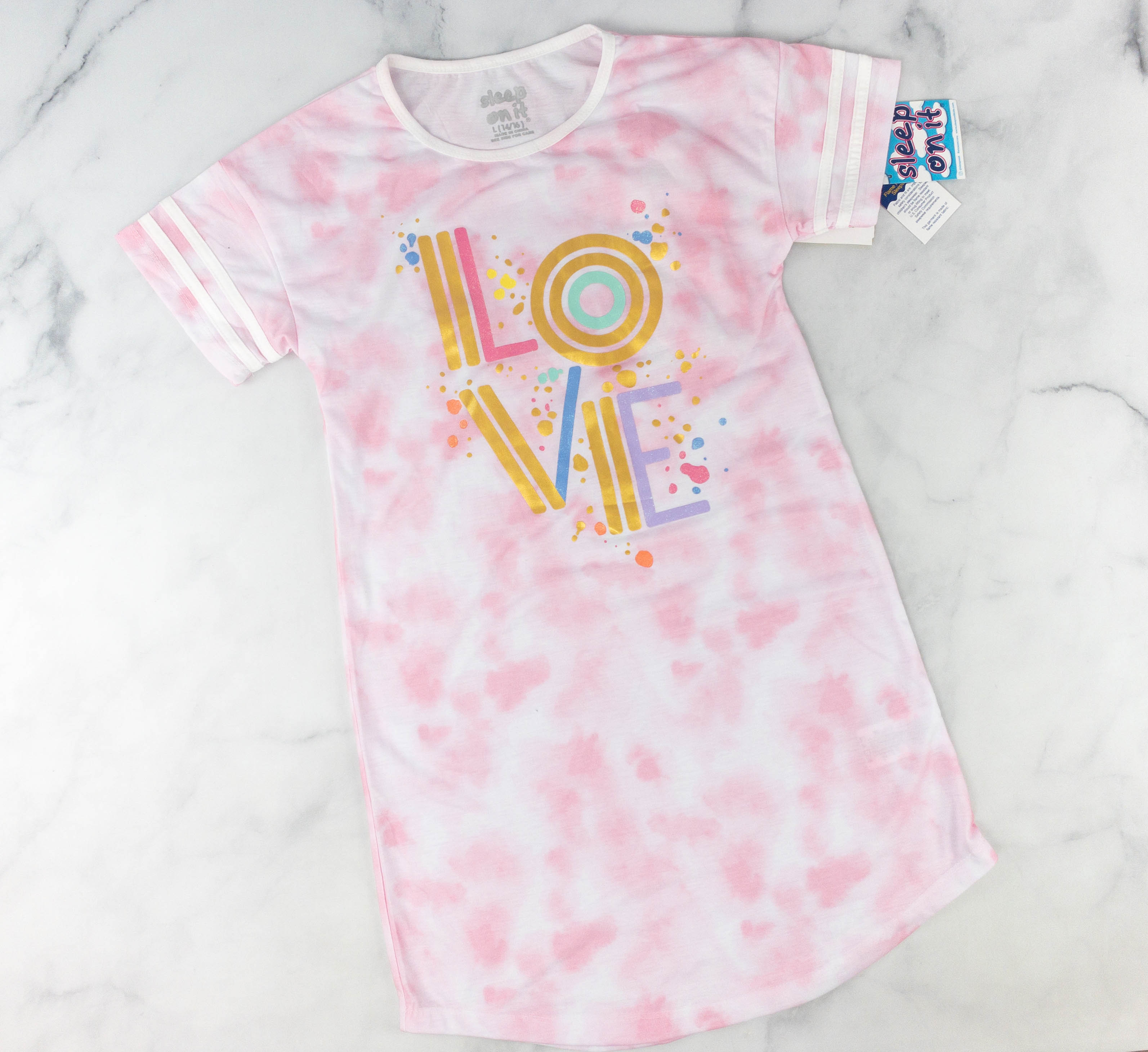 Sleep On It Cassy Sleepshirt ($18) Here's a long tee featuring a tie dye design and an eye catching print. The fabric is soft and comfortable, which makes it a great sleepwear especially on hot days.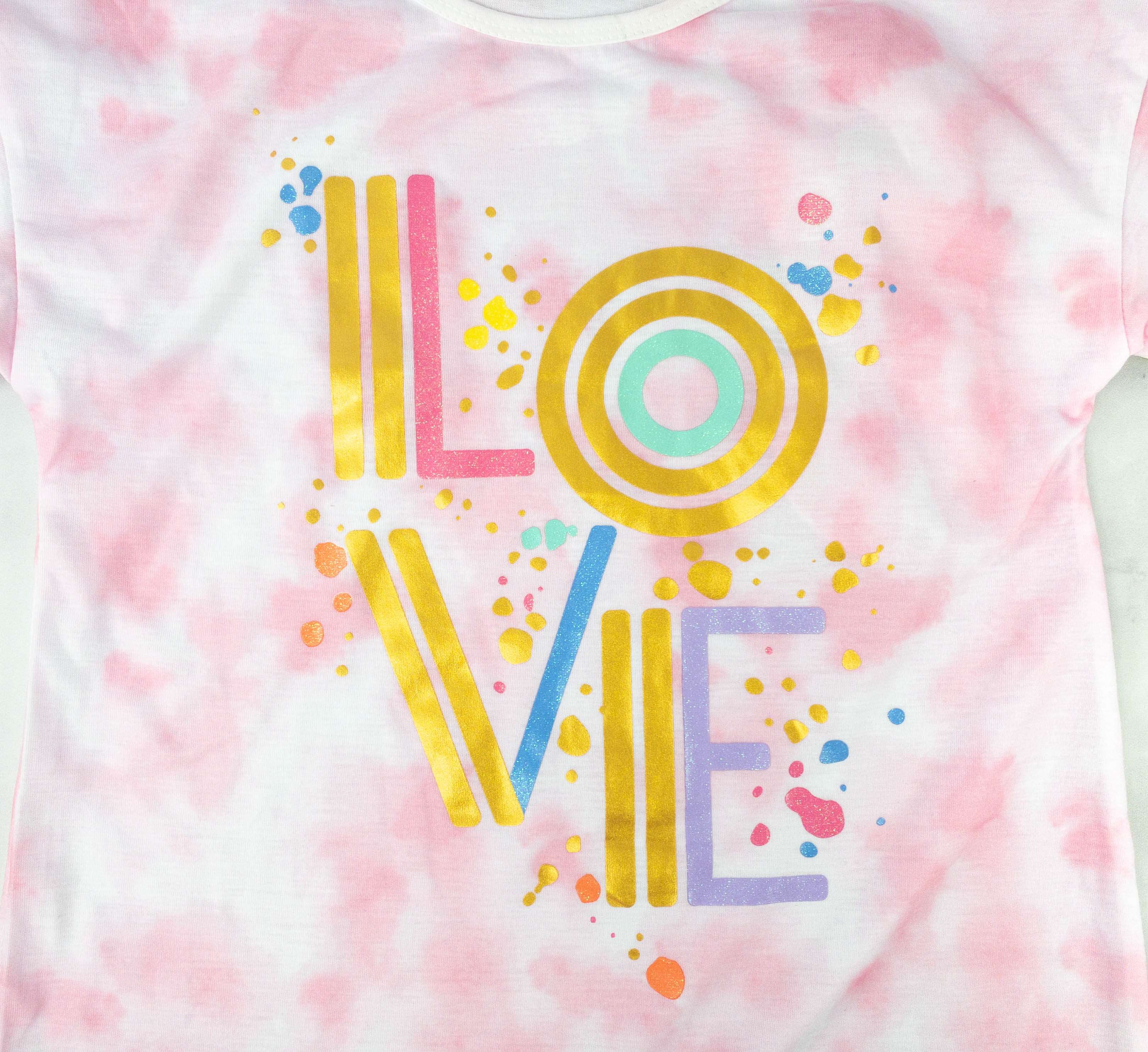 The LOVE print really stands out because of the vibrant colors!
Stella & Sienna Josefina Cross Front Maxi Dress ($26) Here's a great maxi dress for summer! It comes in a  beautiful peach color and it also has cute flower prints all over.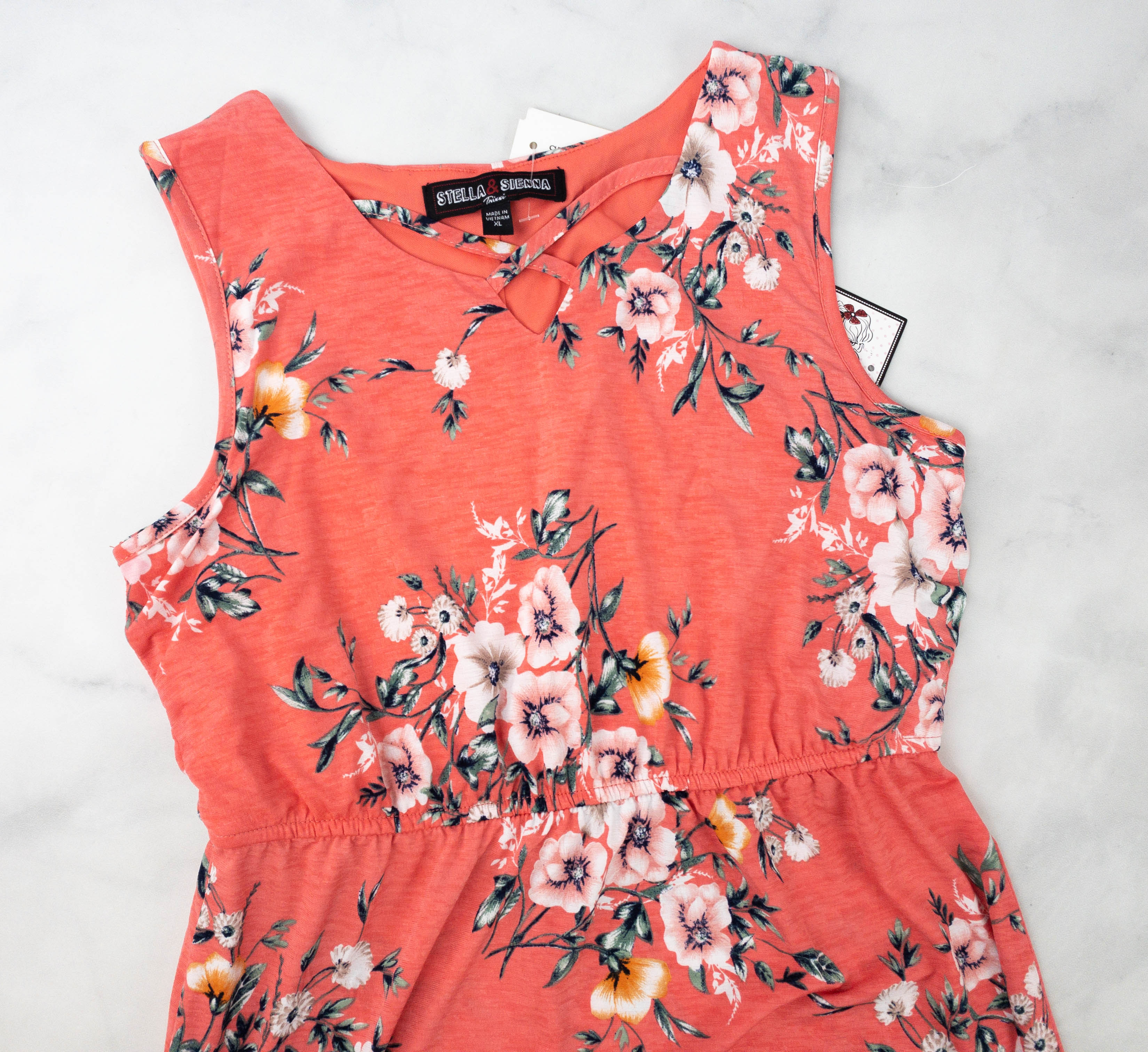 The neckline features a cross design for added flair. The waist part also has an elastic that gives the dress an empire cut.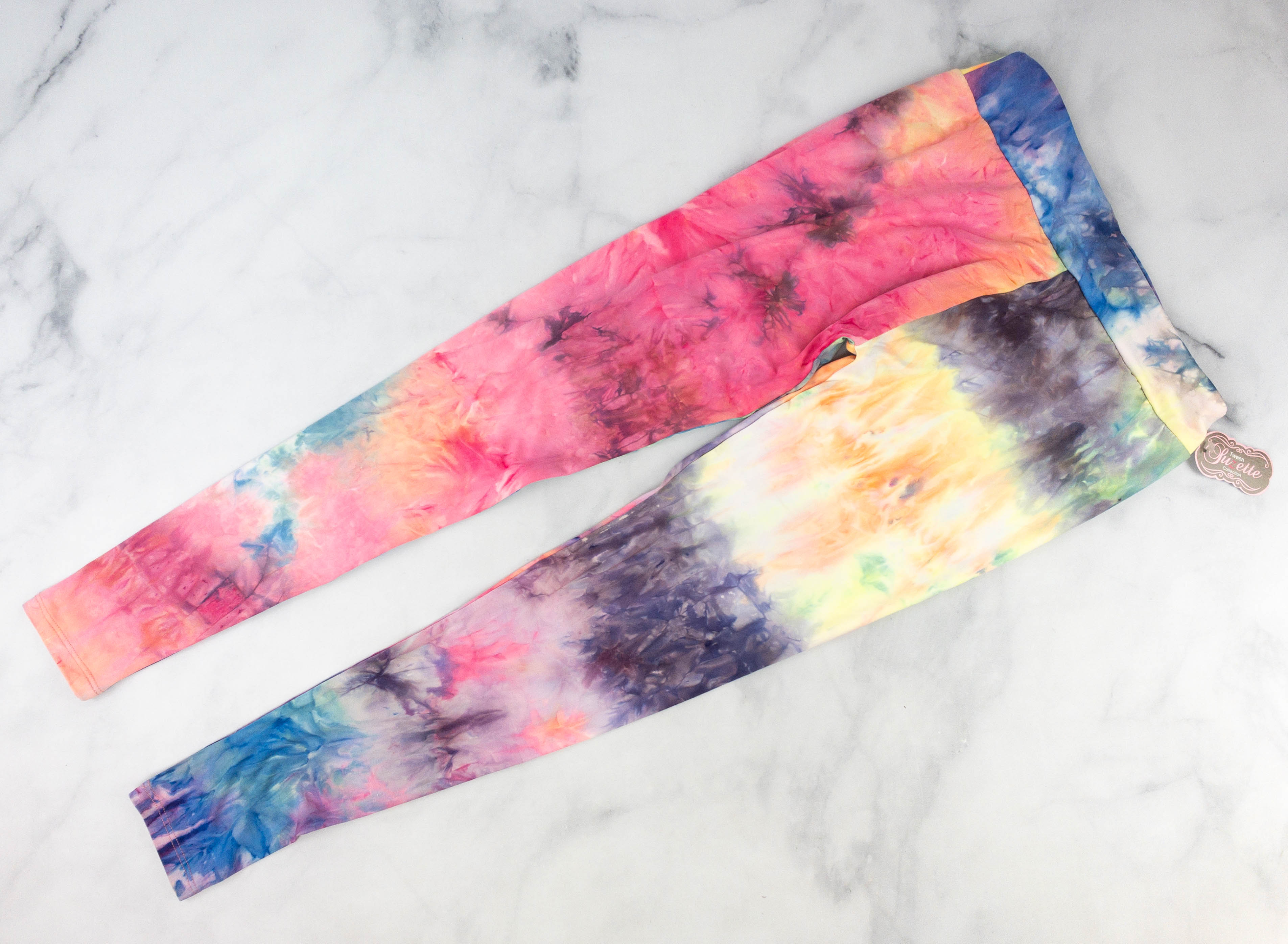 Suzette Collection Tiffani High Waisted Legging ($12) My daughter loves this high waisted legging! The fabric has a lot of lively colors with a tie dye effect.
It has an elastic waistline, so my daughter stays comfortable when wearing it. It doesn't easily slip down and it doesn't roll down either.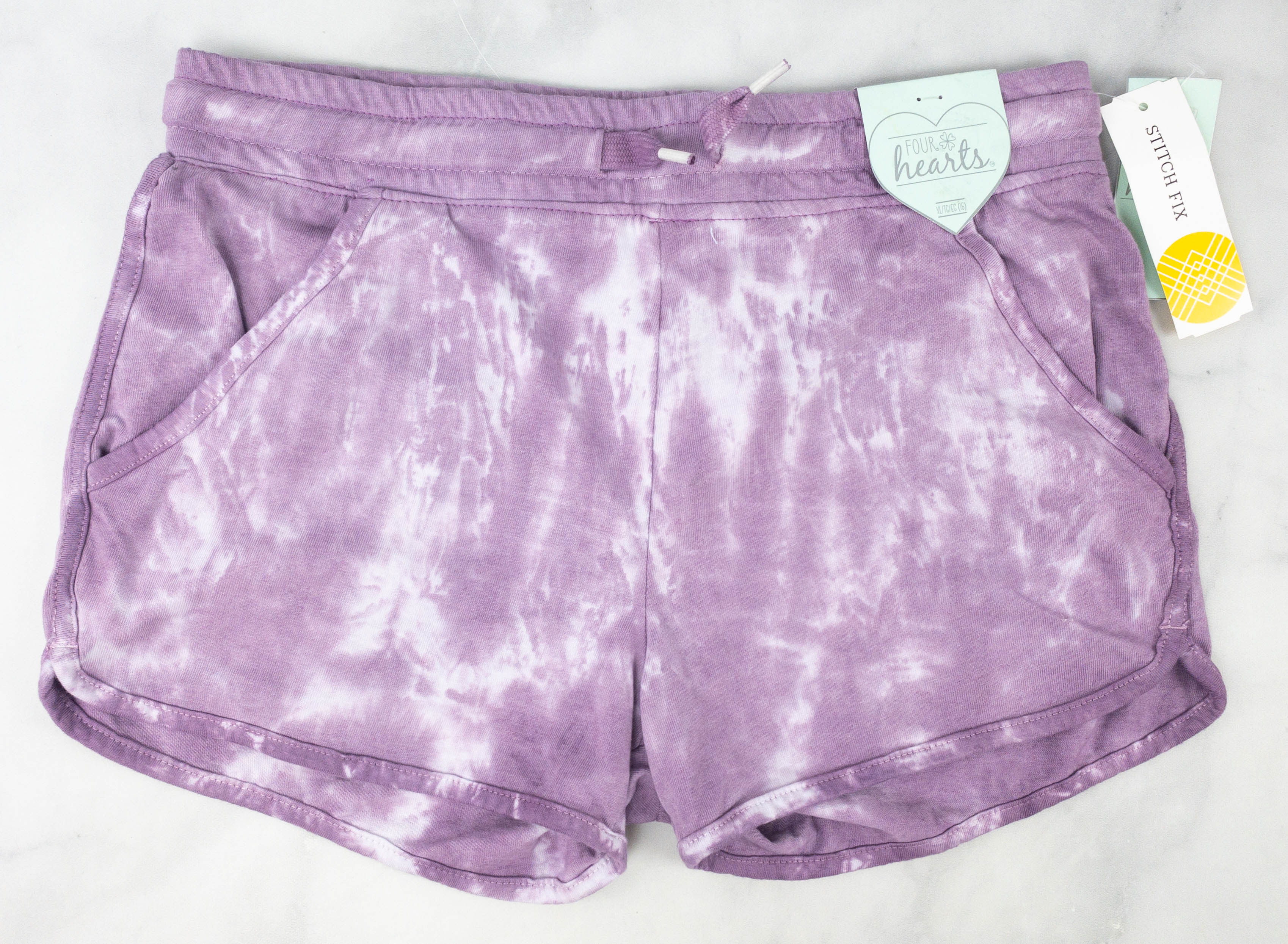 Four Hearts Mariella Knit Dolphin Short ($16) Since summer is nearing, my daughter's fix includes 2 shorts. The first short is in purple, with a washed effect. It has 2 side pockets and a drawstring waist.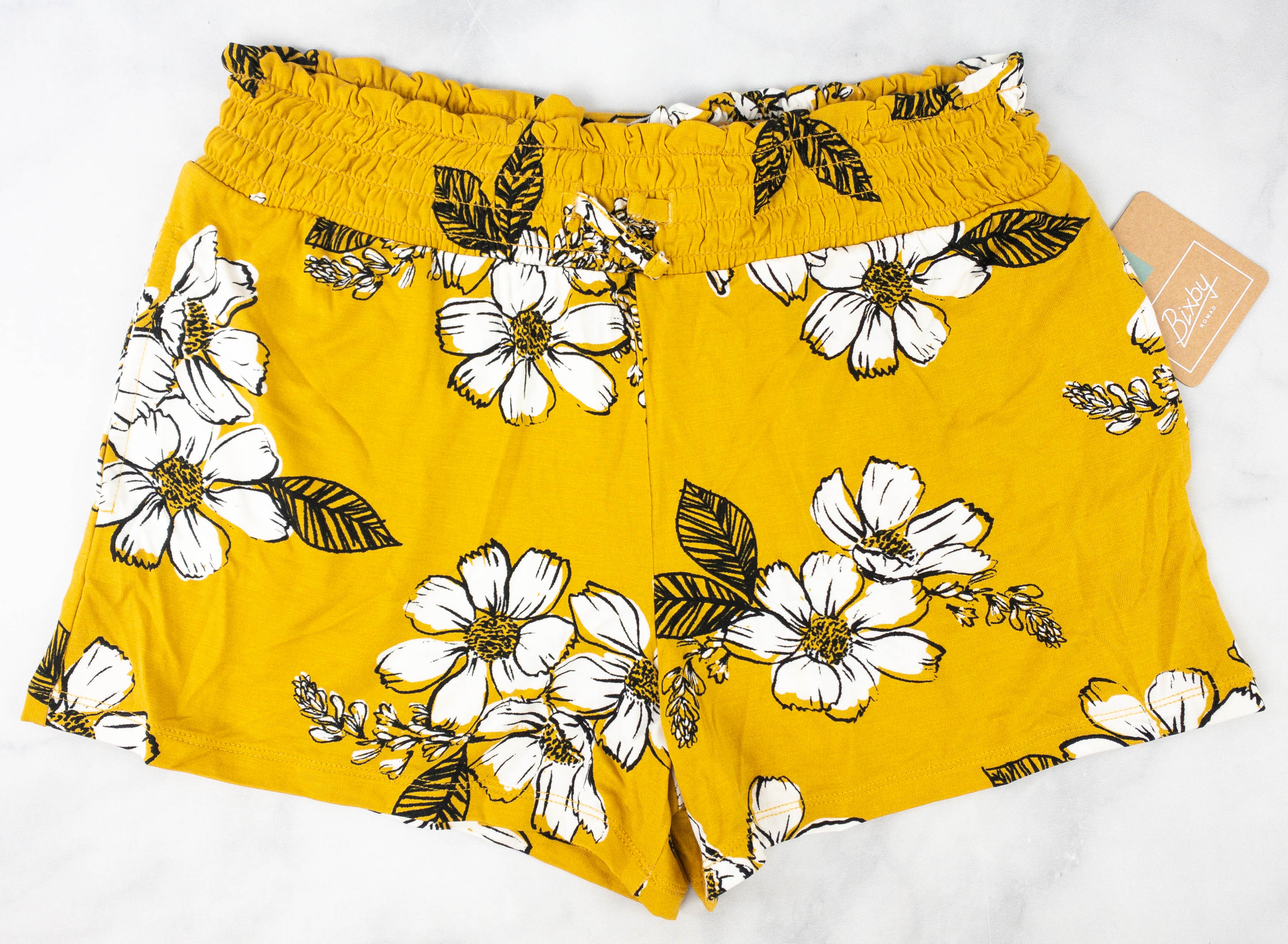 Bixby Nomad The Smocked Waist Knit Short ($16) The second short looks cute in yellow! It also features floral prints. Just like the dolphin short, this one has side pockets and a drawstring waist. The soft and light fabric allows the wearer to move freely and comfortably.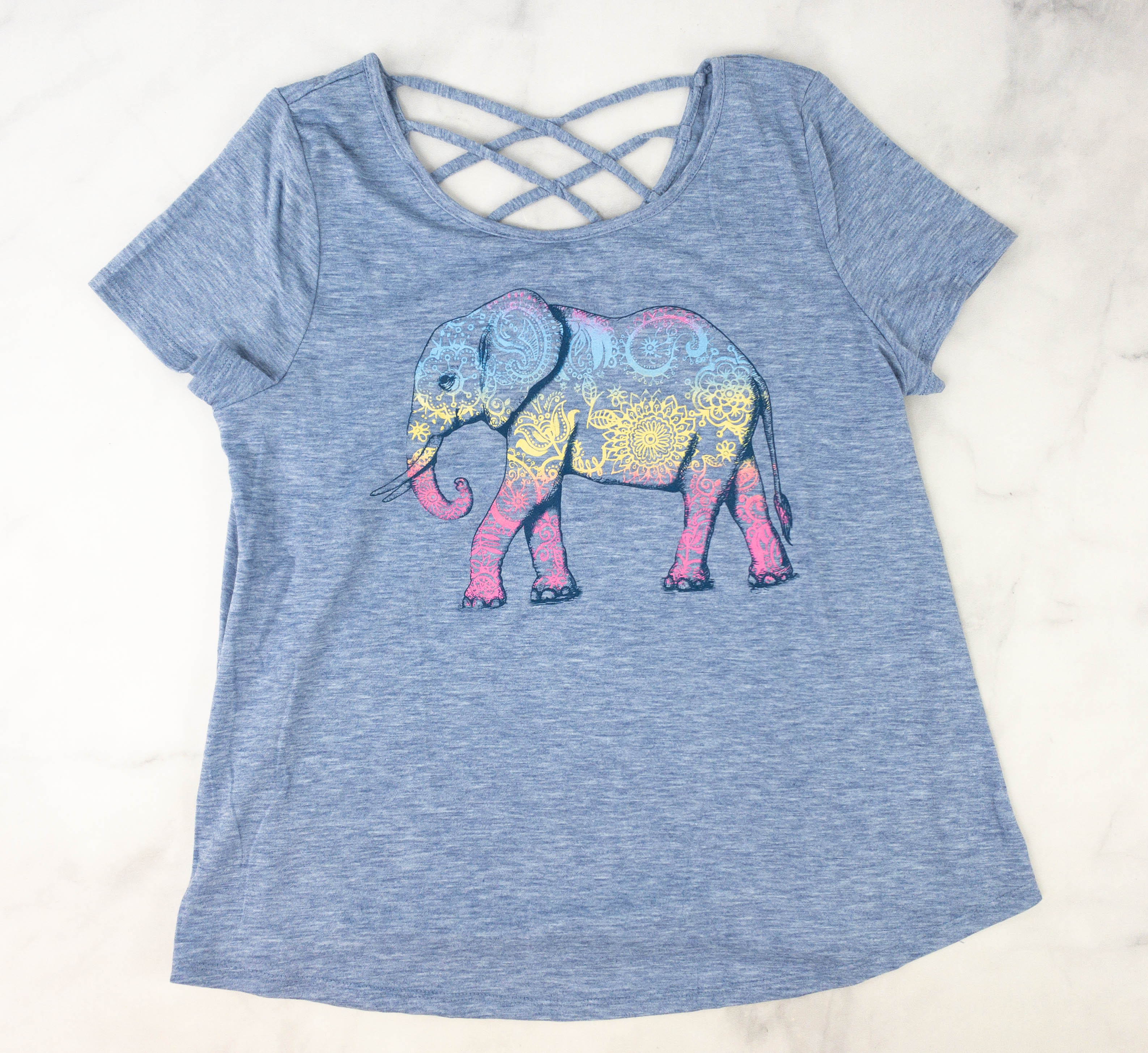 Love Glam Girl Chels Cross Back Graphic Top ($14) This gray graphic tee is great to pair whether with the shorts or the legging from this fix!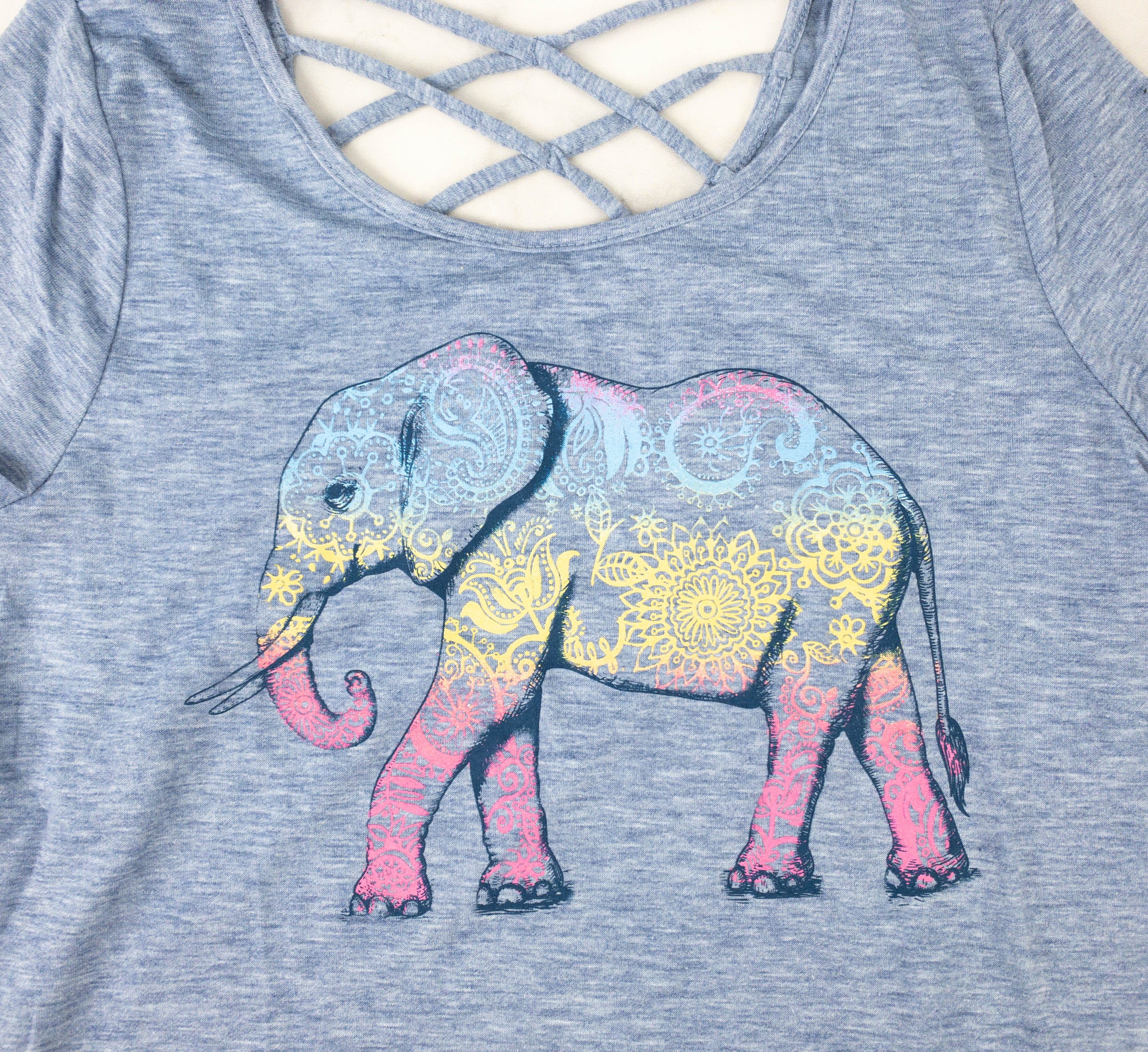 It also features a cross back design and a unique elephant print in front. Inside the elephant illustration are prints in different colors! A definite fave!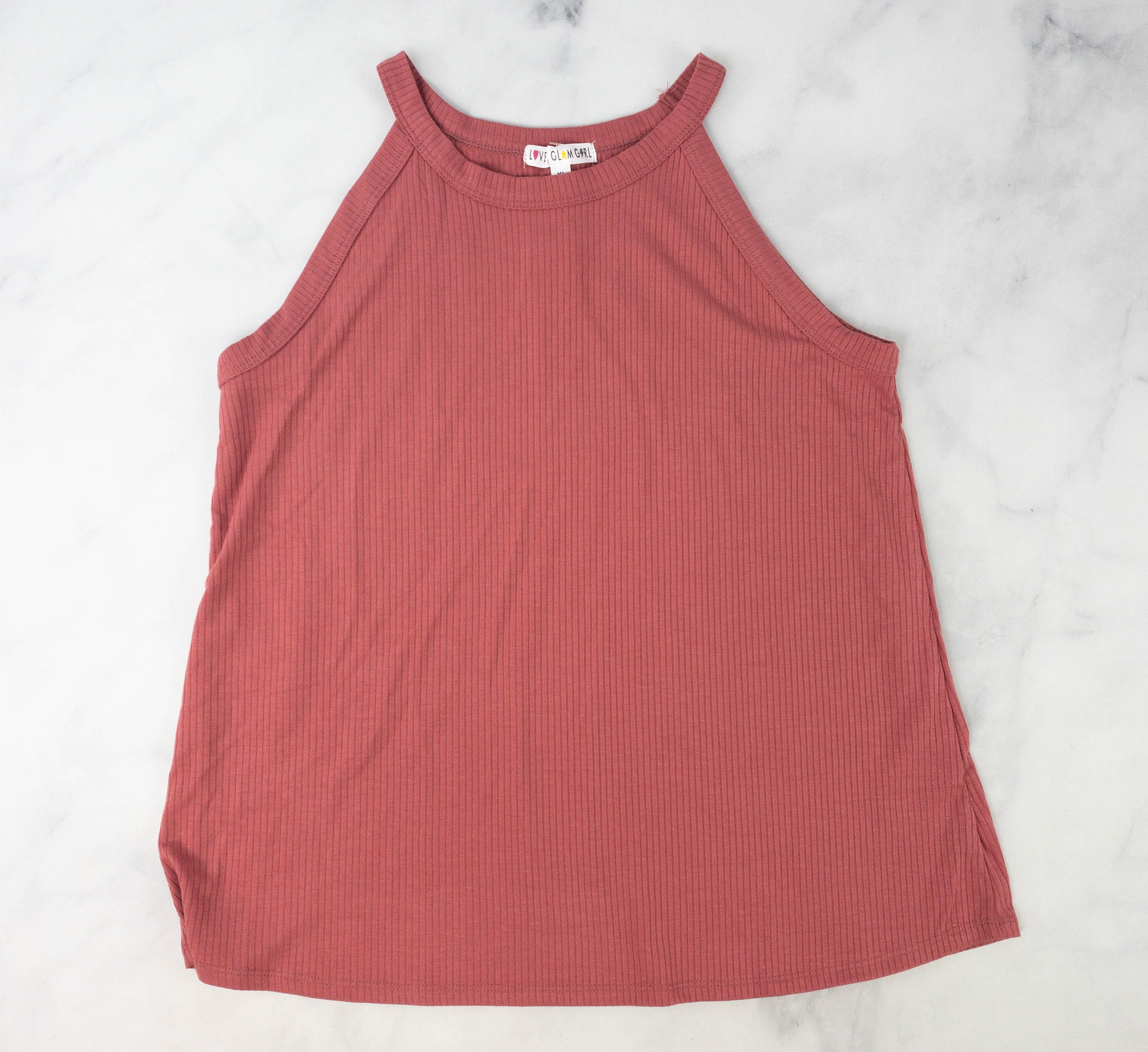 Love Glam Girl Bianca Halter Tank ($14) Another stylish piece for summer is this halter top. It's great on its own on hot days, but you can also pair it with a light cardigan when the weather is a bit cooler.
The fabric is ribbed, which adds charm to the top's overall look. It's light and breathable as well!
R+R The Brushed Tie Front Tank ($18) Adding to the list of sleeveless tops from this fix is this tank top. It's in light blue, and it would look great when paired with a short and sandals!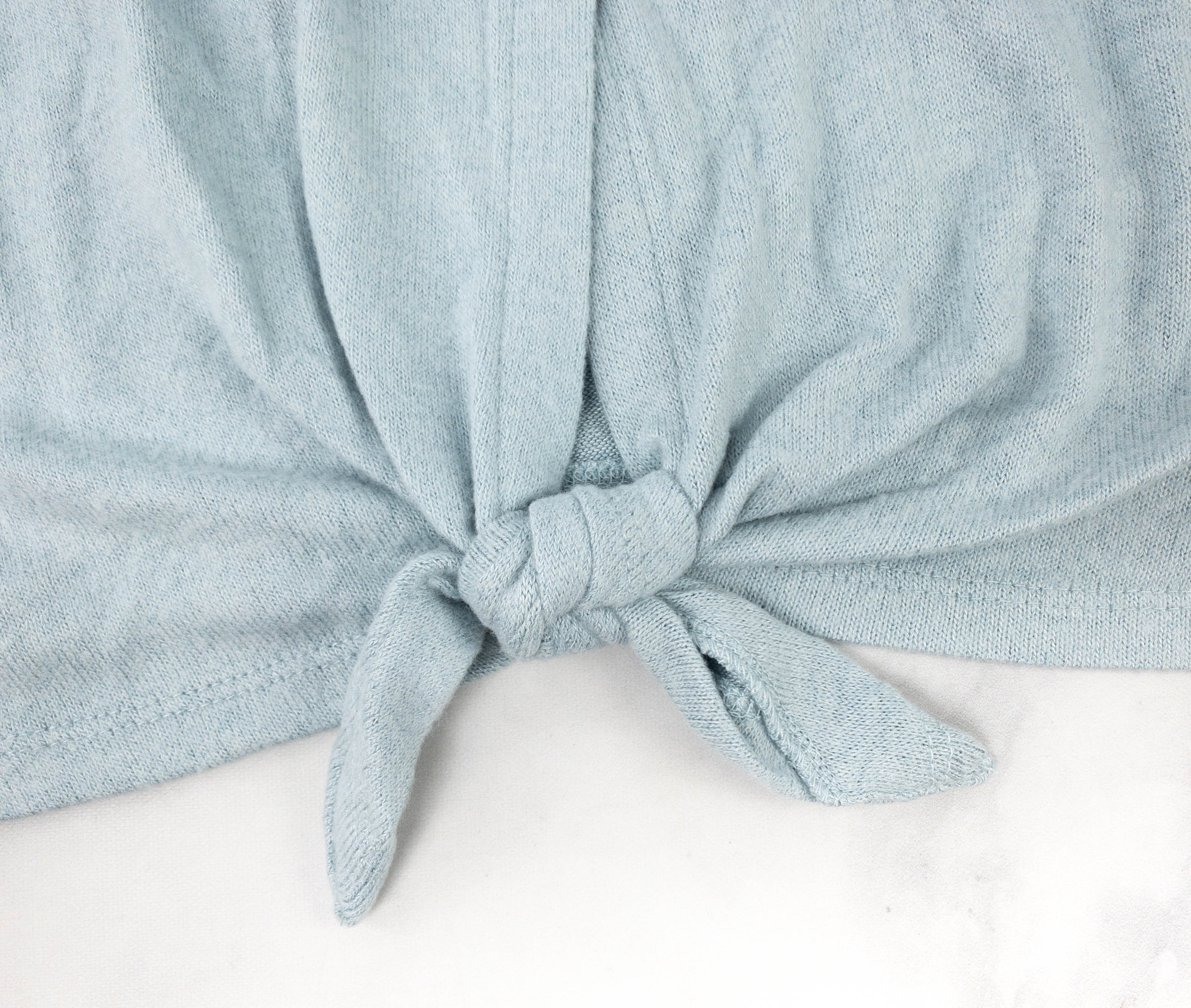 The bottom part features a knot!
It also has buttons that run all the way down. This is such a breezy top and my daughter likes it!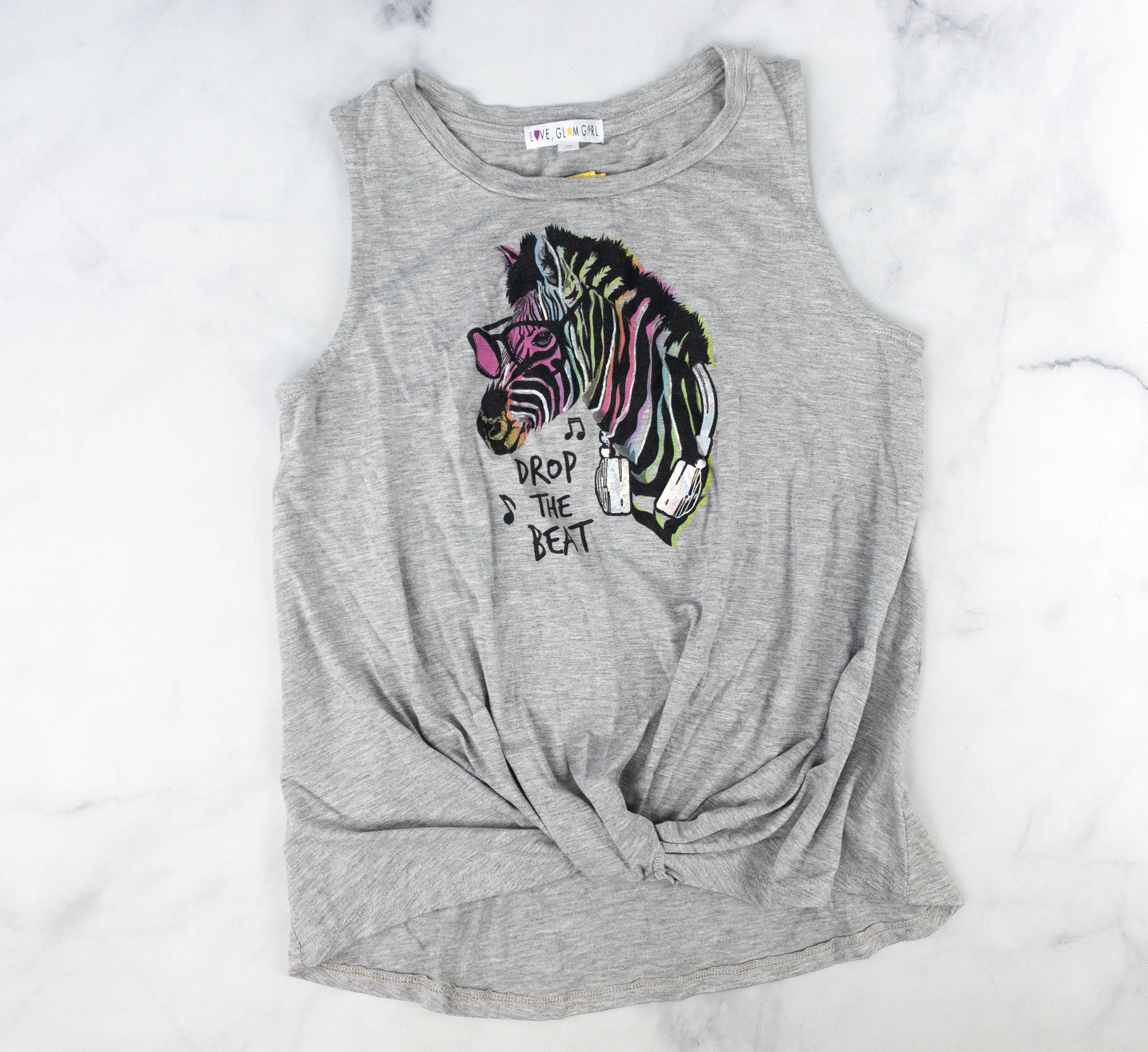 Love Glam Girl Baile Twist Front Graphic Tank ($14) Lastly, here's a baile twist style top! This one also comes in a light gray color that makes it easy to pair with different kinds of shorts and pants.
There's a zebra print in front. It's not your ordinary zebra as it wears sunglasses and earphones!
My daughter likes this month's fix, which is packed with a lot of summer-friendly clothing pieces! It included a bunch of breathable tops and a couple of cute shorts. The colorful legging is also up her alley, which she loved to pair with the floral sneakers. Another standout item in this fix is the lovely maxi dress, which is great to wear for summer travels! Overall, this styling service is a great way to get new clothing pieces. Parents don't have to worry about taking kids to the mall or to physical stores, and kids can comfortably try items at home. Even the exchange and return process is easy, since there's already a return mailer provided in the fix!
What do you think of Stitch Fix Kids?