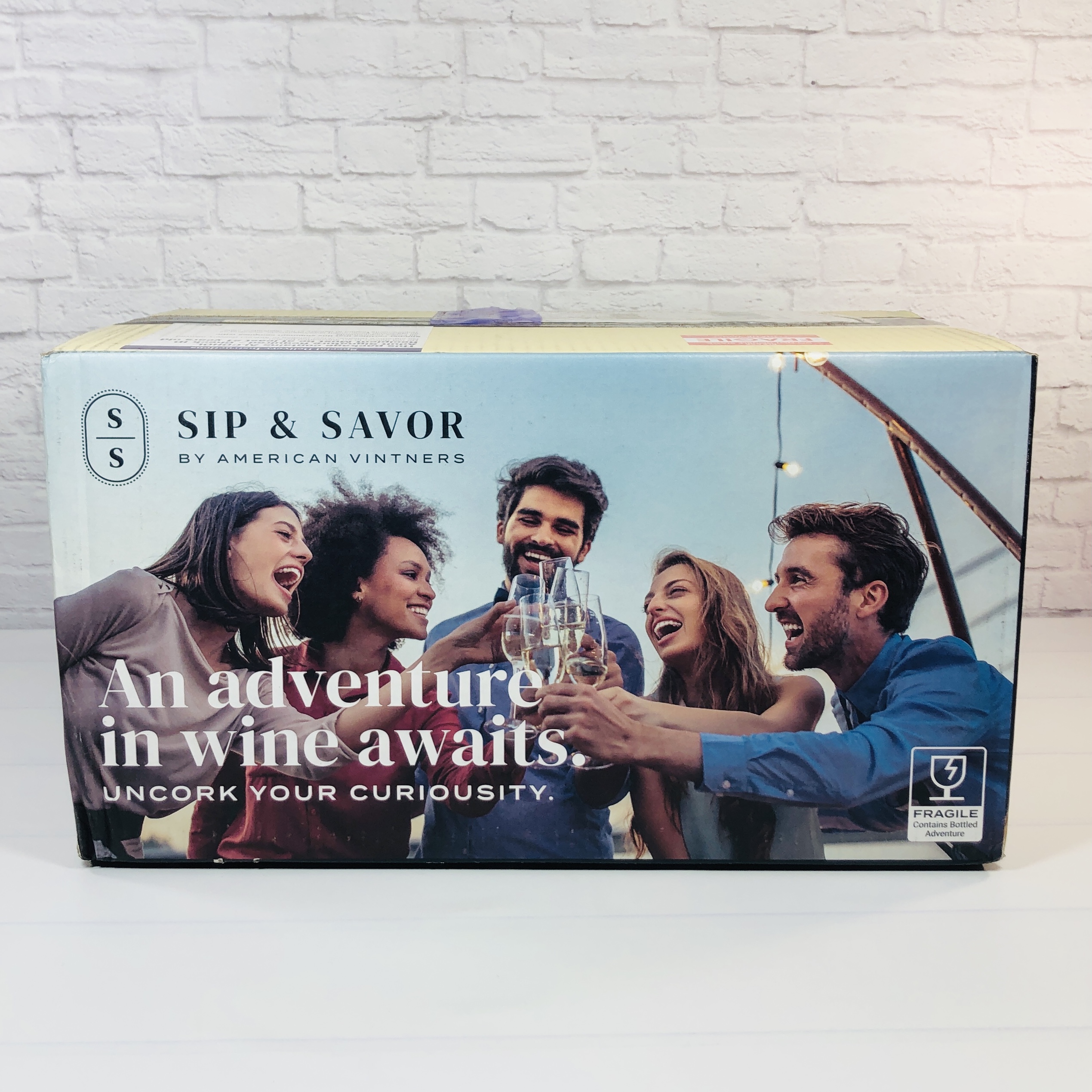 Sip & Savor Wines has a couple of different options to get wine delivered right to your door! You can choose The Quarterly Wine Lover ($99 for 6 full size bottles) or go with The Single Pour Sampler ($54.99 every other month for 12 single serve bottles). You can also select a one time gift bundle too. Their certified experts choose and then send handpicked wines every quarter. Sign up for a year's subscription and get a free wine rack ($59.99 value)!
Exclusive, quality wines selected by our wine sommeliers and sent directly to your door. Go on a wine tasting adventure discovering new wines and creating lasting memories.
This is the review for the Spring 2021 Quarterly Wine Lover Box.
DEAL: Save $5 off on one-time orders with coupon code HELLO5or get $20 off your first box when you subscribe with coupon code HELLO20.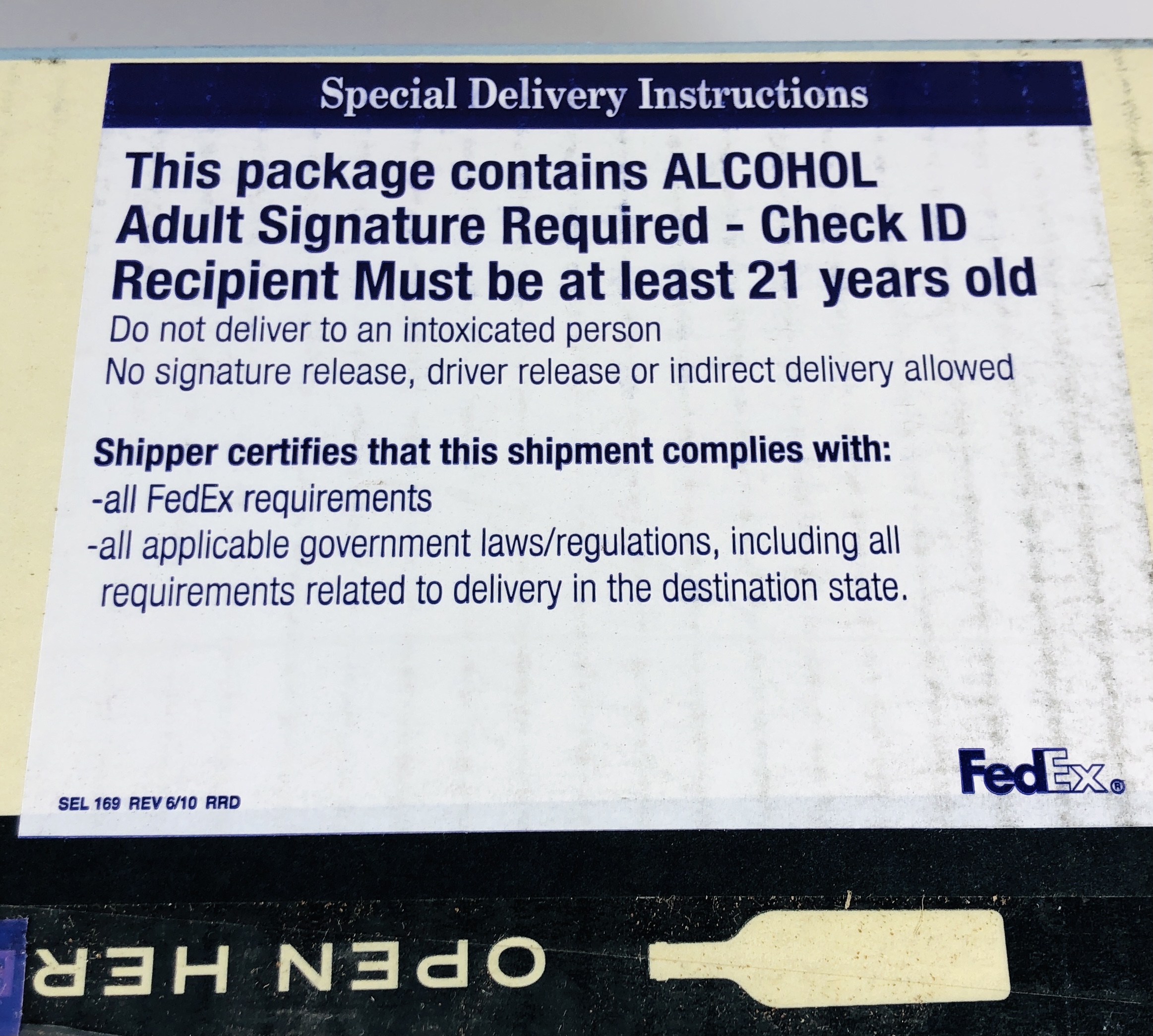 My box was shipped to my door but keep in mind that someone 18+ must be there to sign for the box. You can also arrange to have it delivered to a FedEx pick up point so you can grab it in case you are out of the home all day or will be out of town.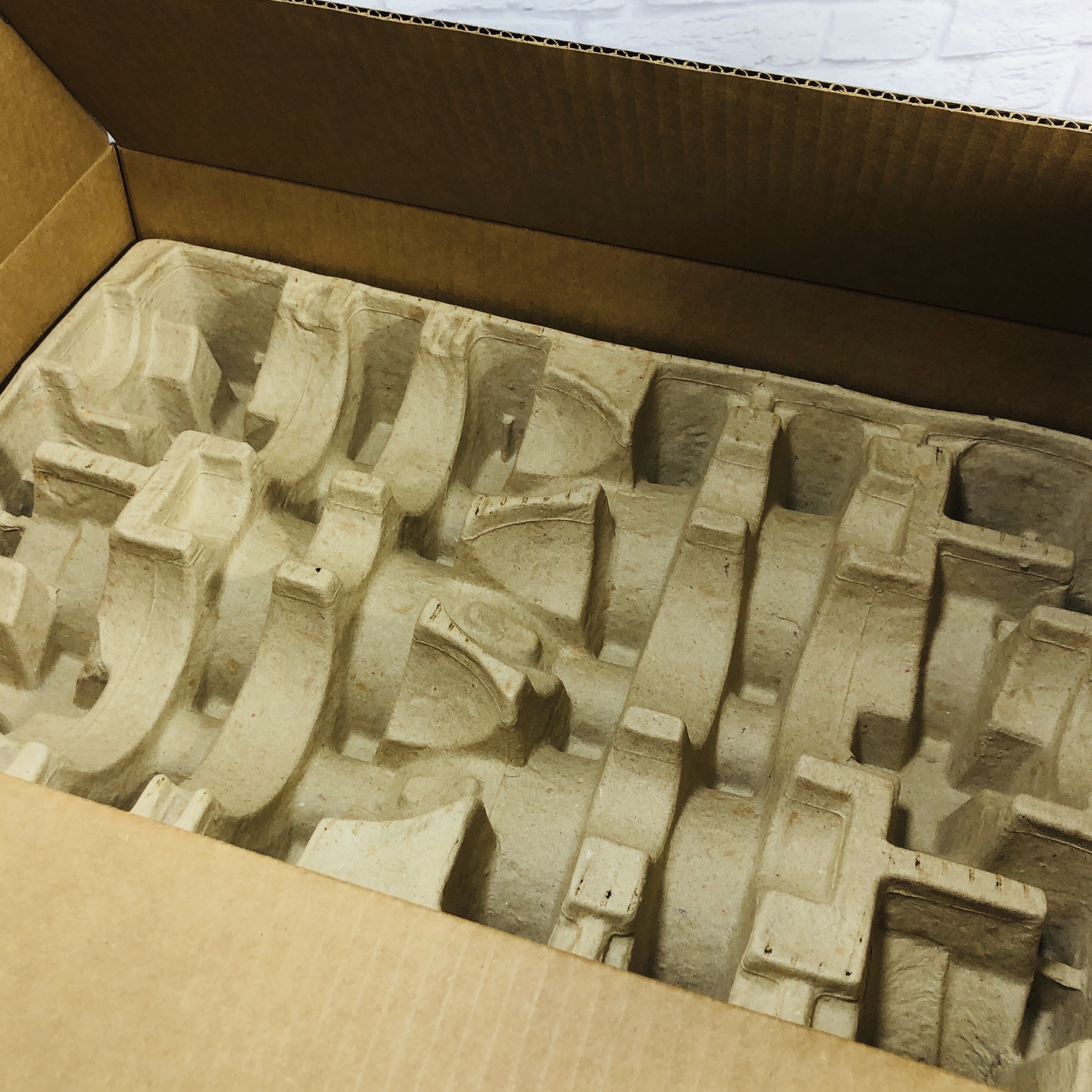 The bottles were cushioned with this cool packing and my bottles were in perfect condition.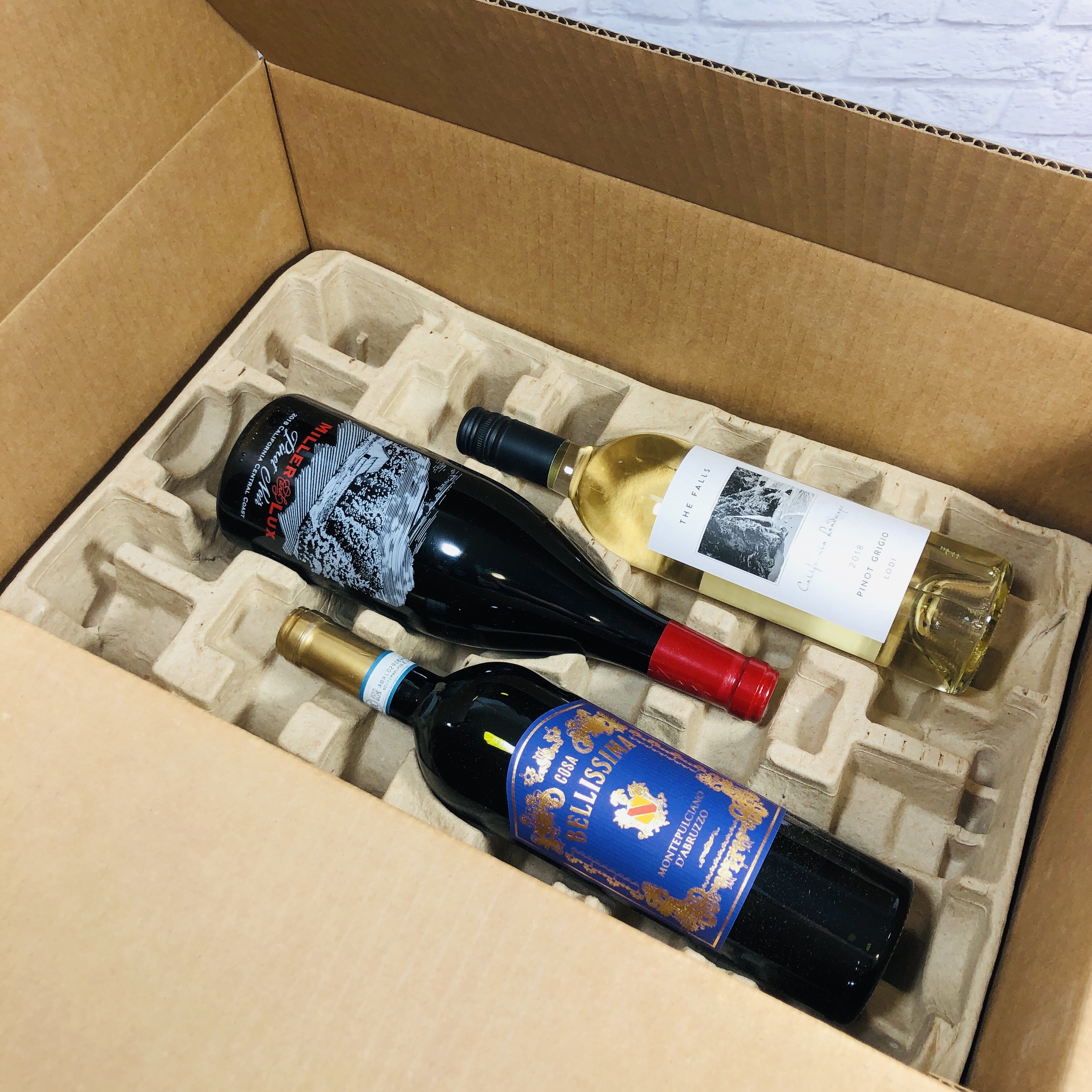 There were three bottles on top, three more underneath.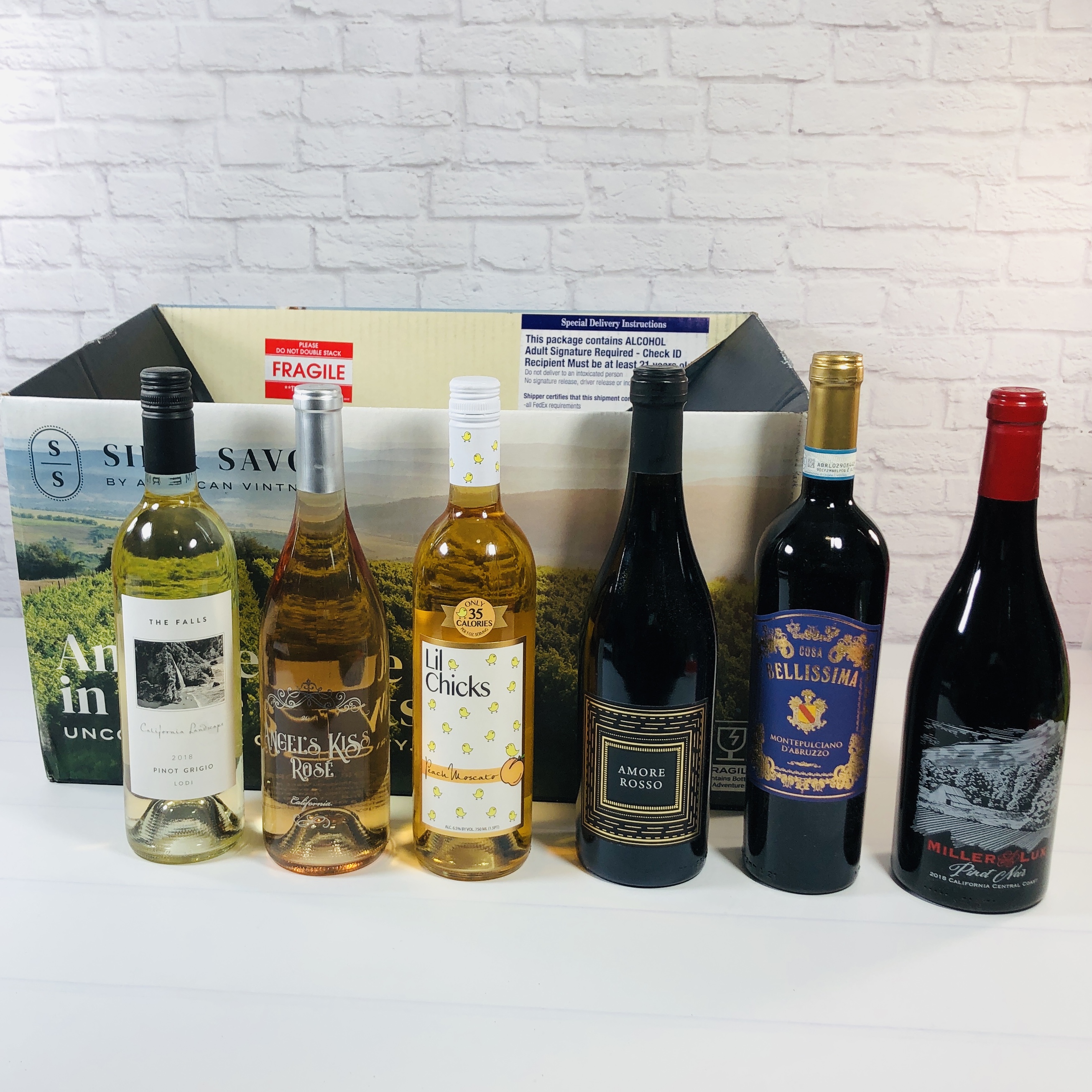 It's a great mix — three reds, two whites, and a rose!
Everything in my box!
Miller & Lux 2018 Pinot Noir The only insert was a stapled handout that lists each wine, its profile, and how to pair the wine. It discusses the vintner and has a description.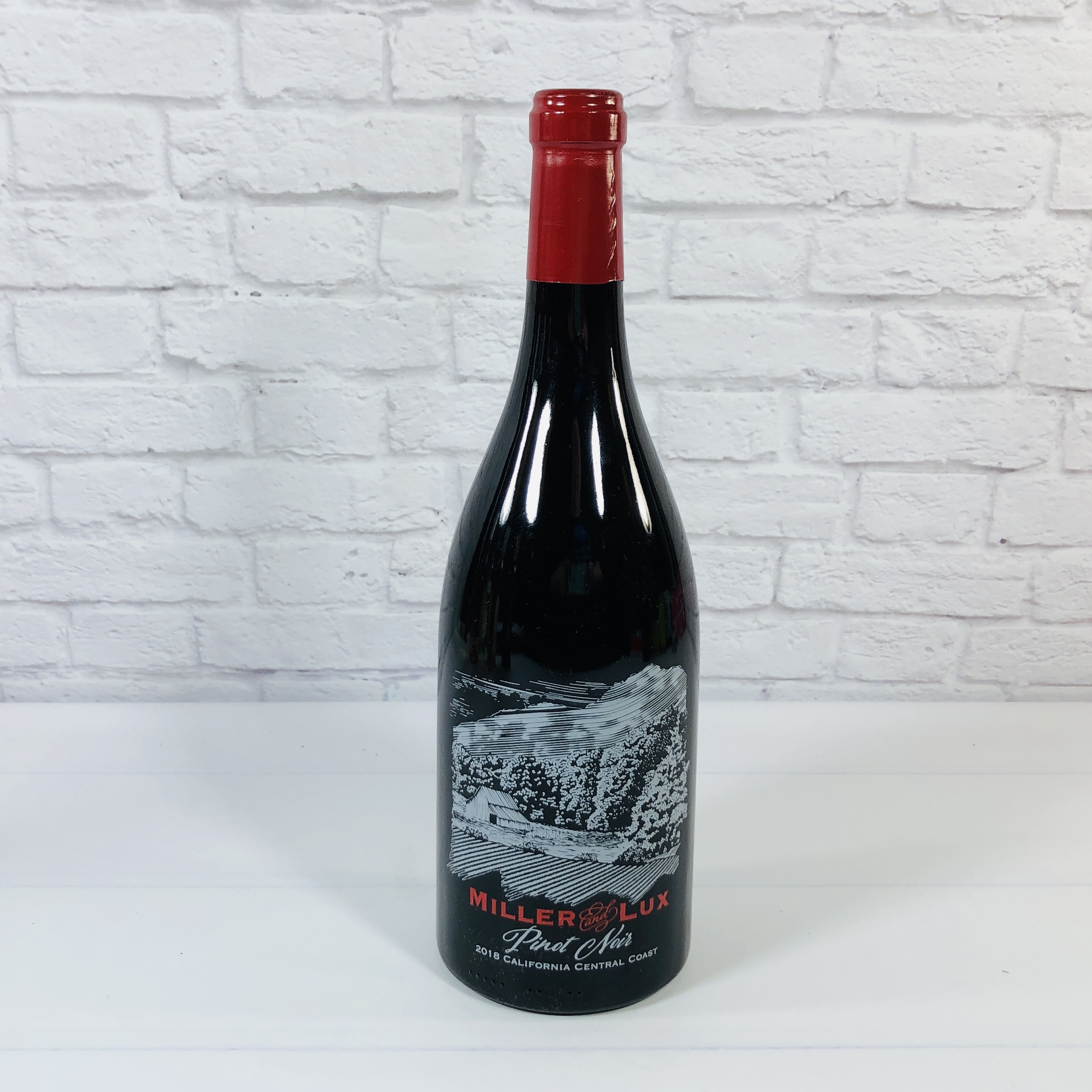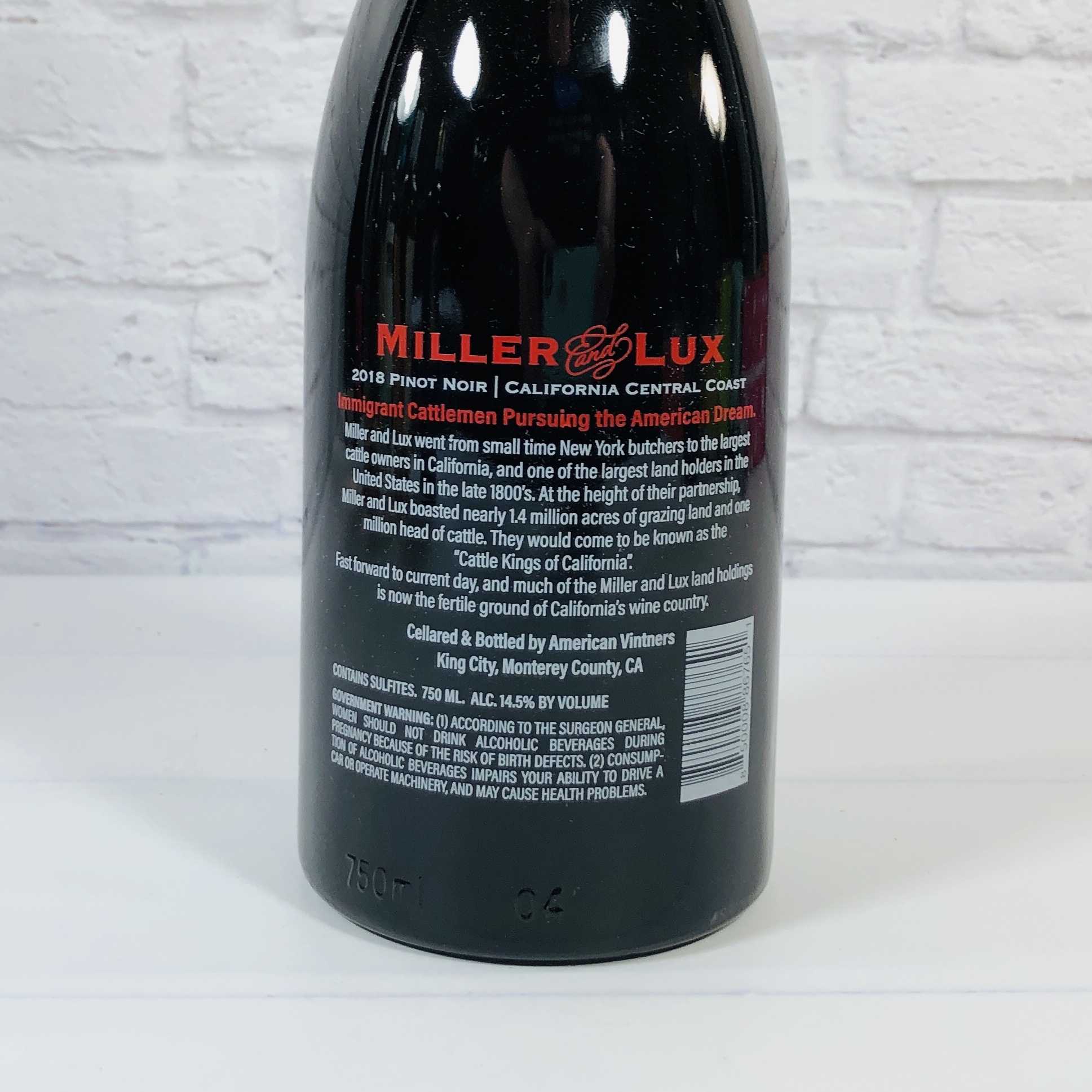 This pinot noir from California was light in body but the tannins were strong (to me, anyways). It is on the dry side, kind of spicy, smelled like mixed berries. My husband liked it a lot and said it was smooth and went down easily.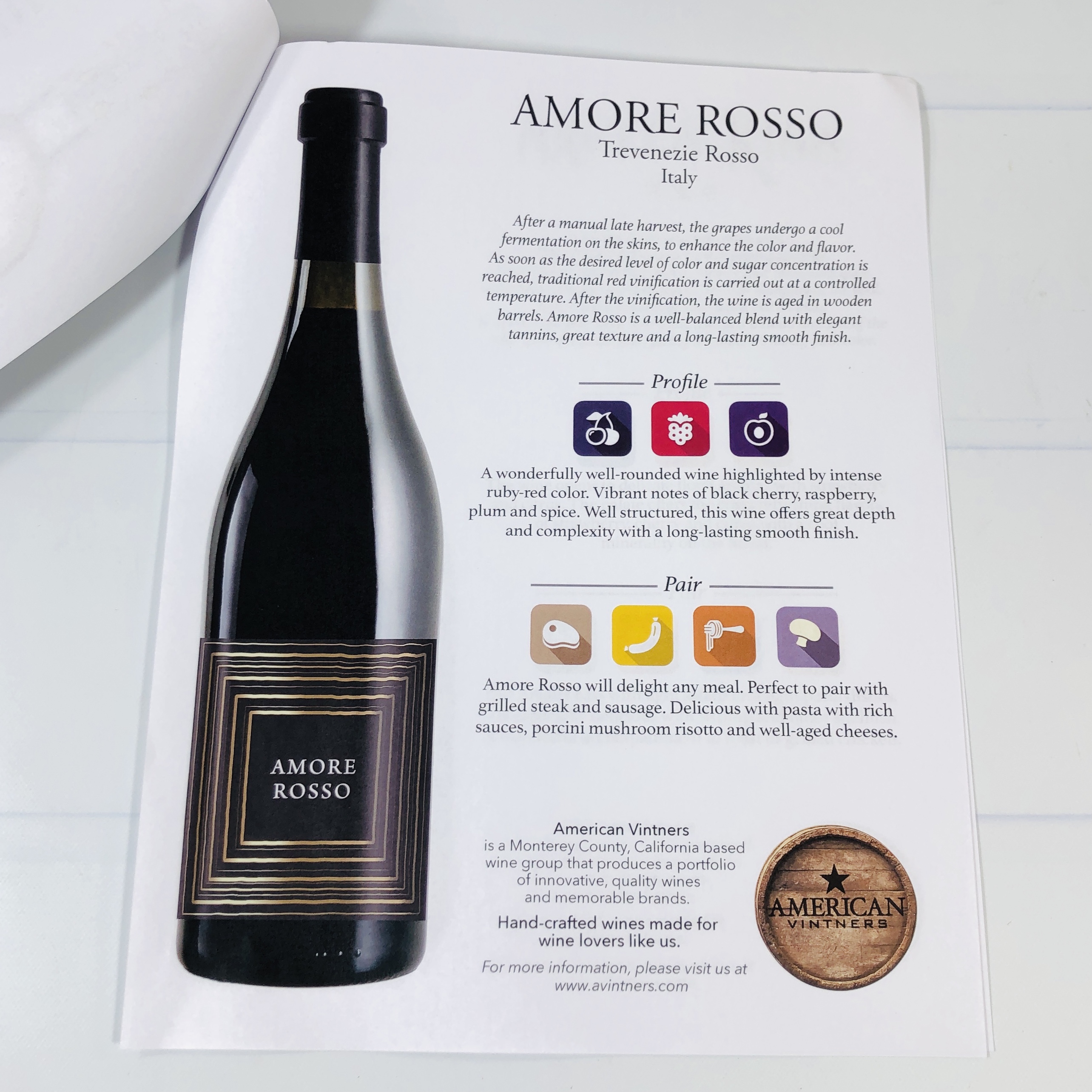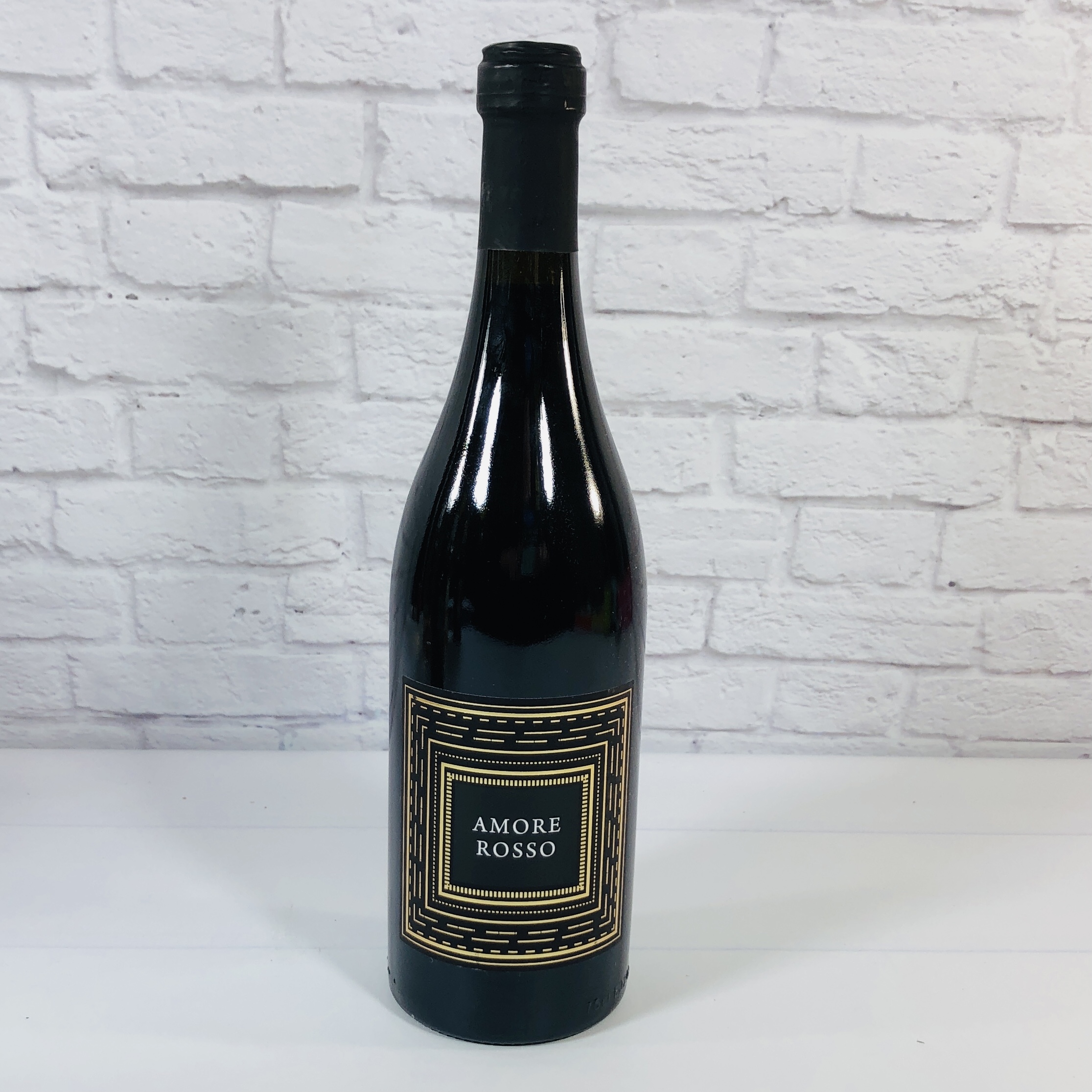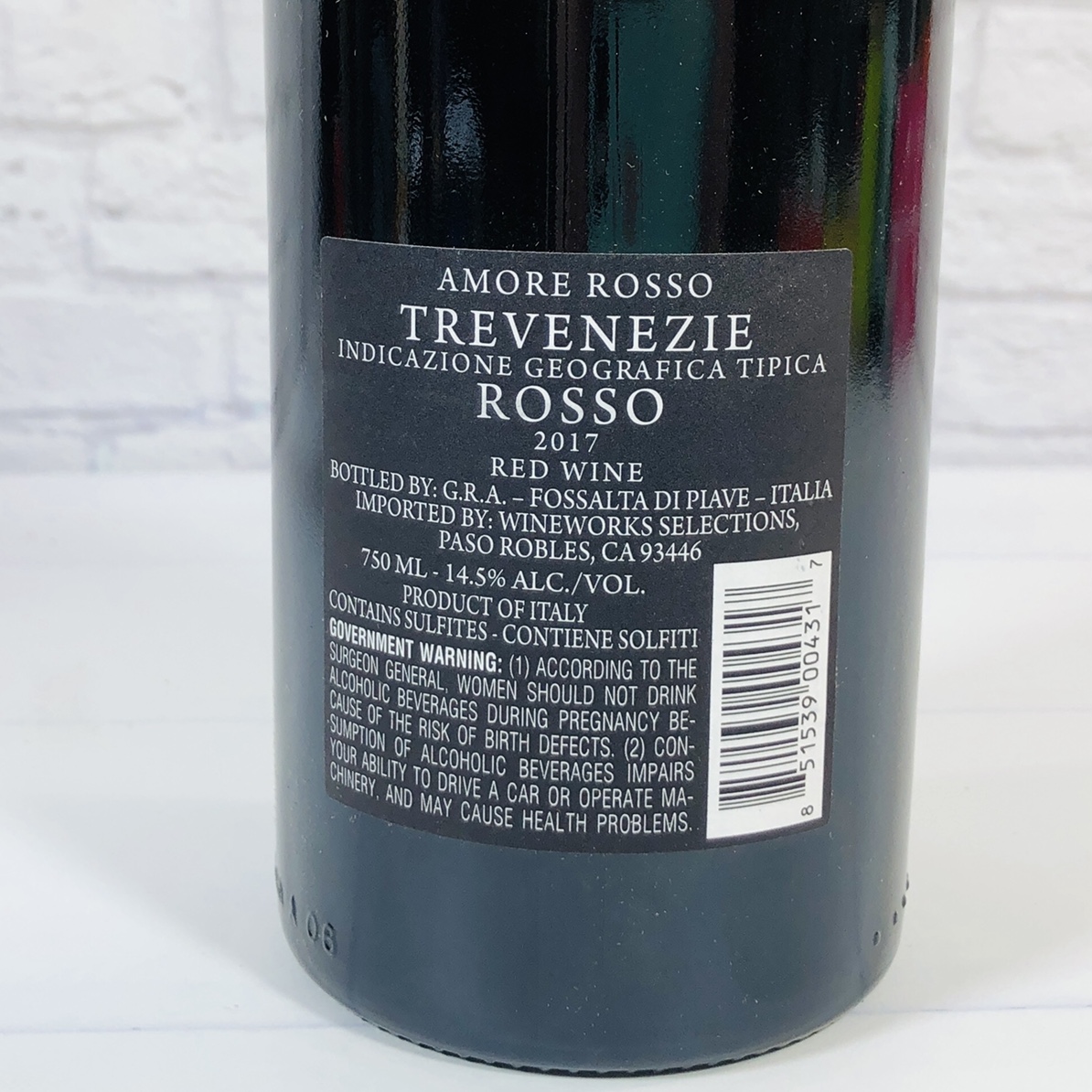 Amore Rosso Trevenezie Rosso Italy Here is another fruity, spicy red but it is made with a blend of grapes and comes from Italy. It goes well with the usual, such as red meats or pasta with red sauce. It's smooth and tart.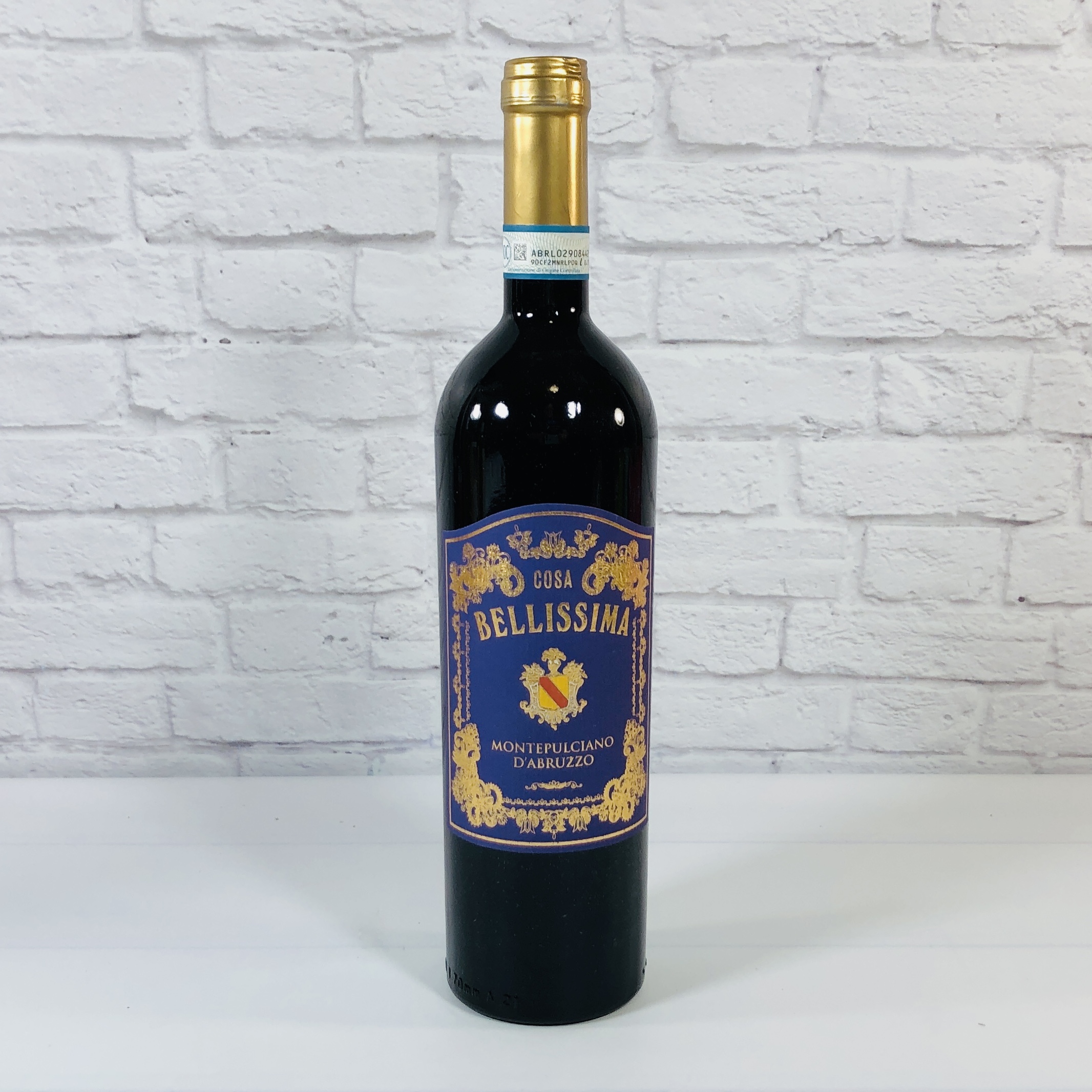 Cosa Bellissima Montepulciano d' Abruzzo DOC Here's another Italian red, but this time it's made with a single grape type, Montepulciano. It is also balanced and on the dry side, and those tannins show up to let you know they're there. Tasting notes include berries and a hint of smokiness. Again, serve with meats and pastas or even pizza!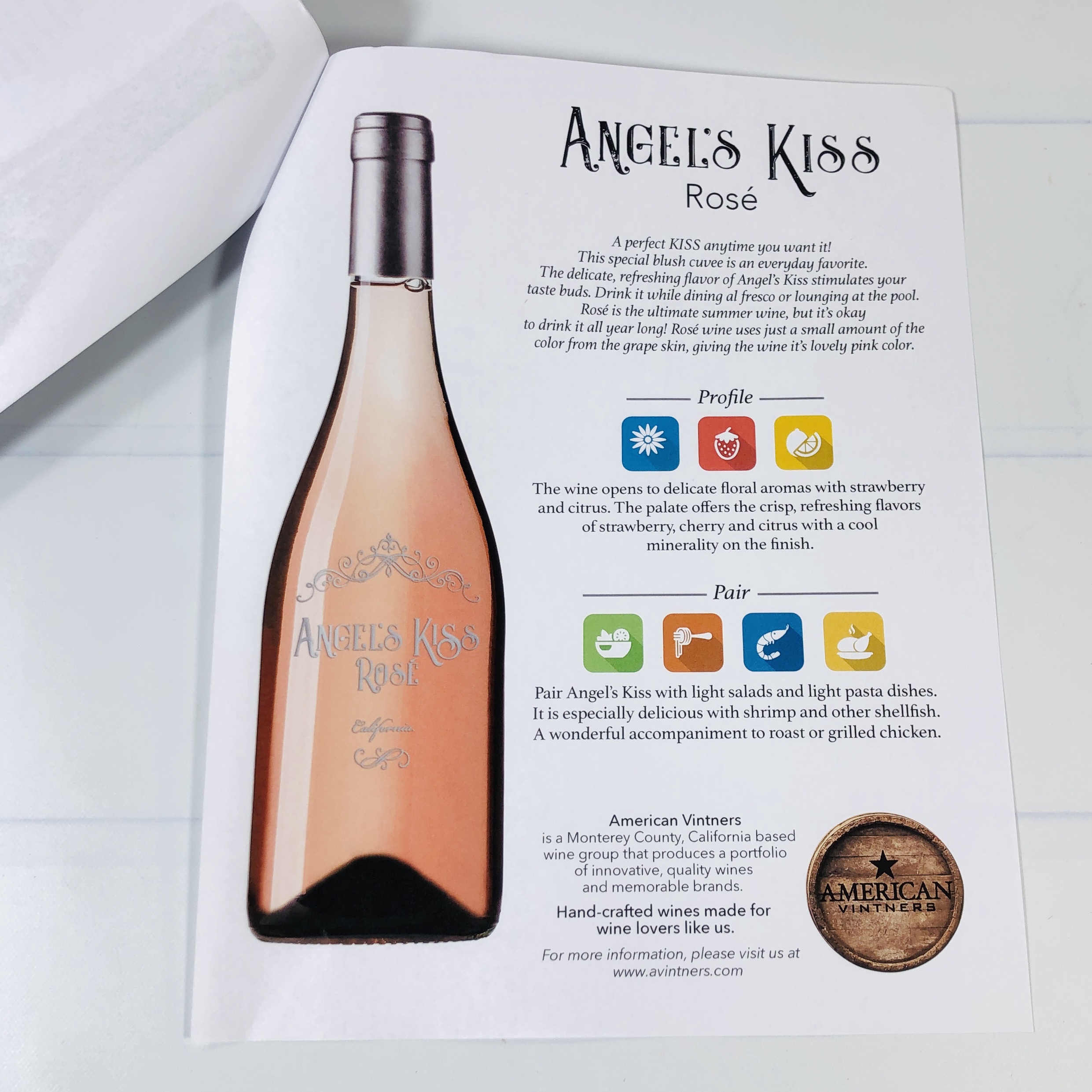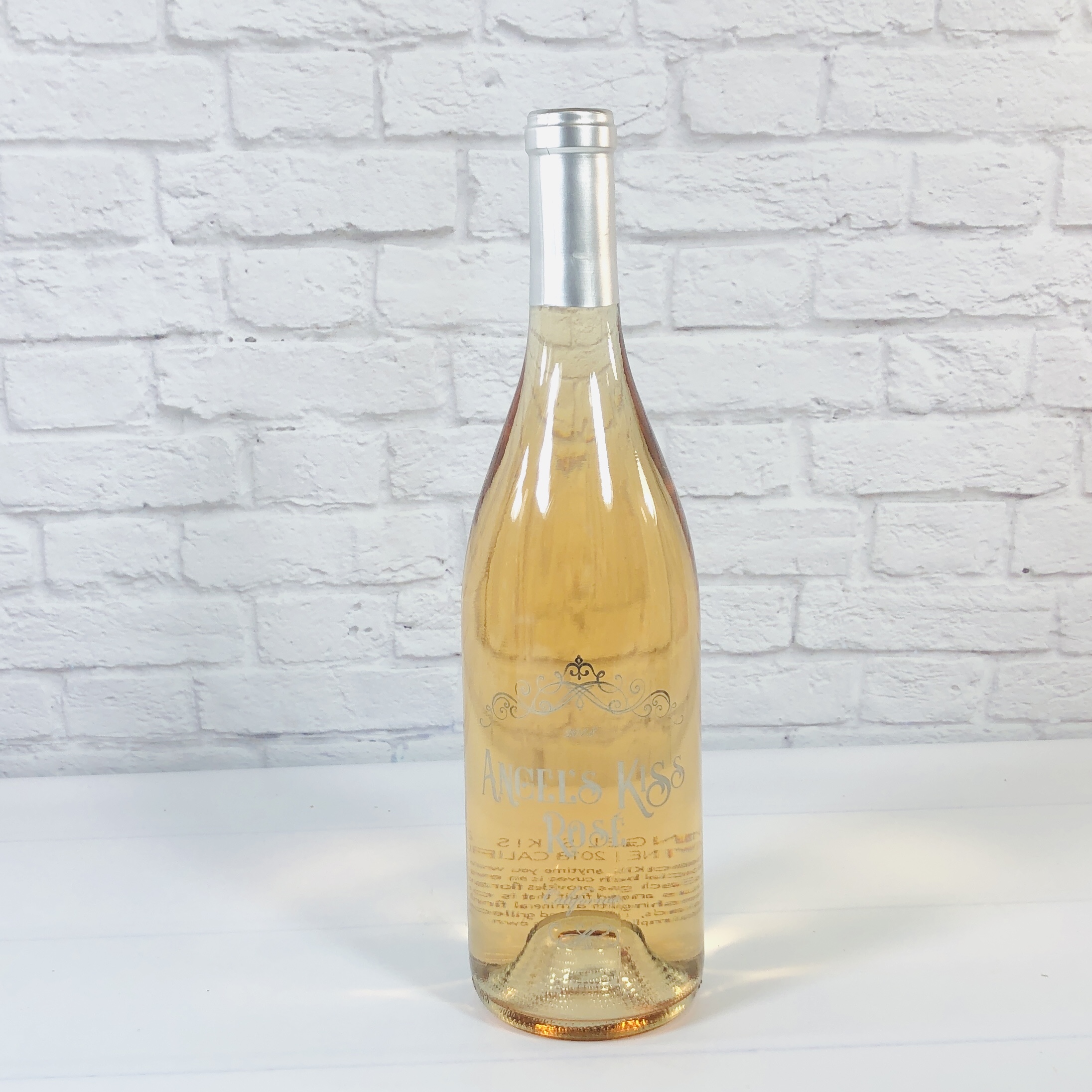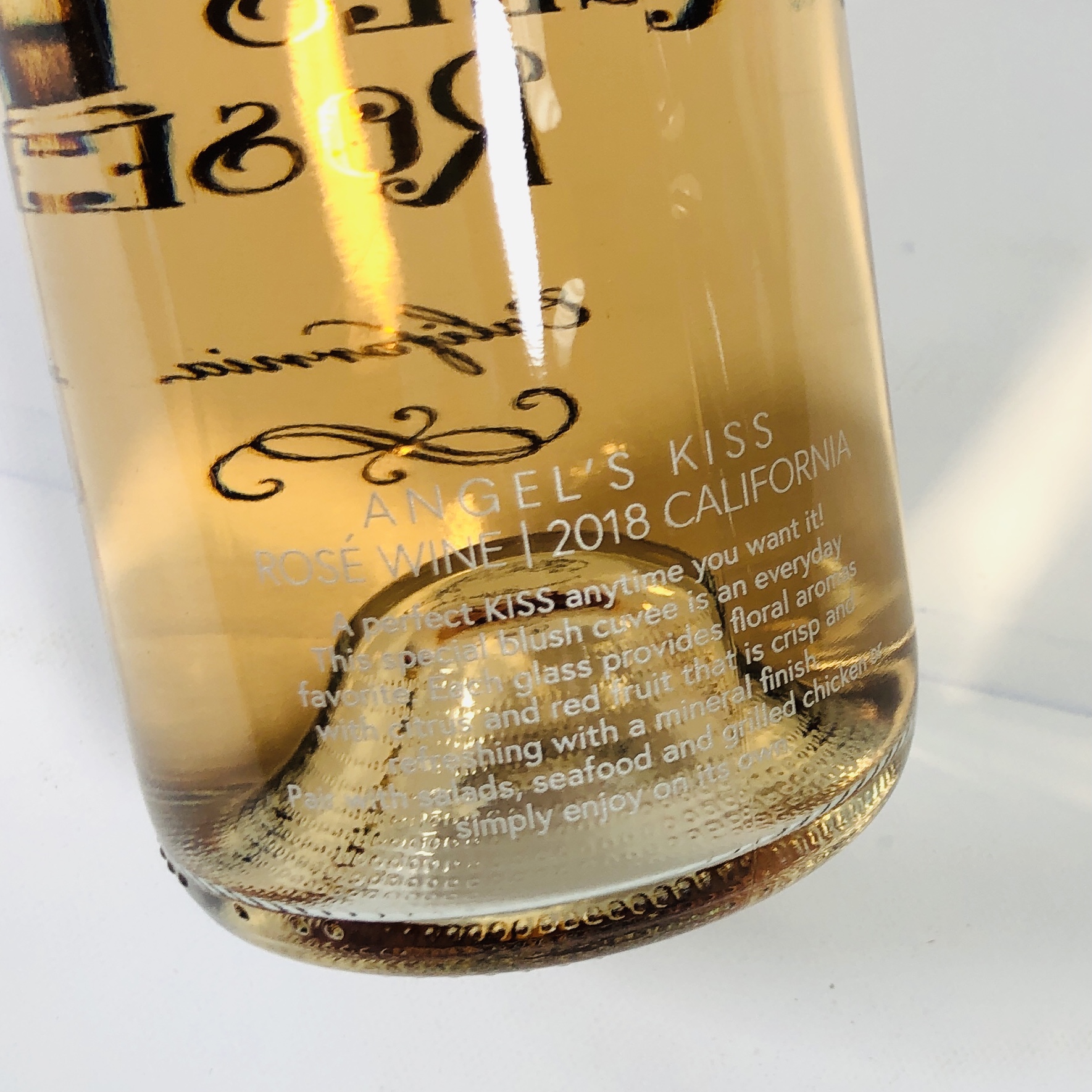 Angel's Kiss Rosé Rosé is a popular wine for summer thanks to its lighter body and fresher flavor. I'm not sure which grape or blend was used but I will say the color wasn't as rosy as one might expect. This one is dry and has an almost effervescent feeling on my tongue after drinking (possibly this is what they mean when they say it has minerality on the finish?). I feel like most rosé's are supposed to be similar to red wine but this most closely resembles an acidic white, it's medium in body, and it has citrus flavor notes, kind of like licking a lemon.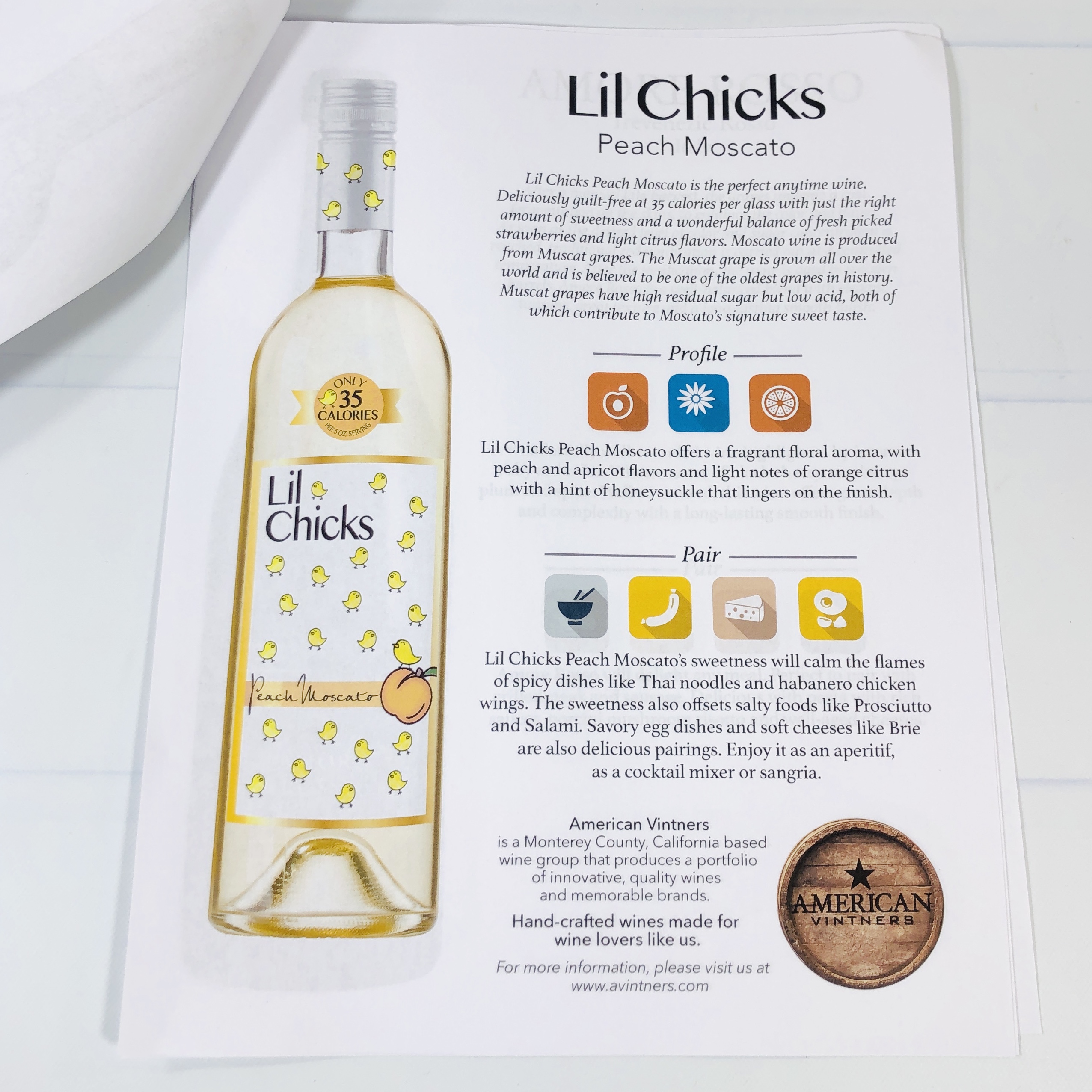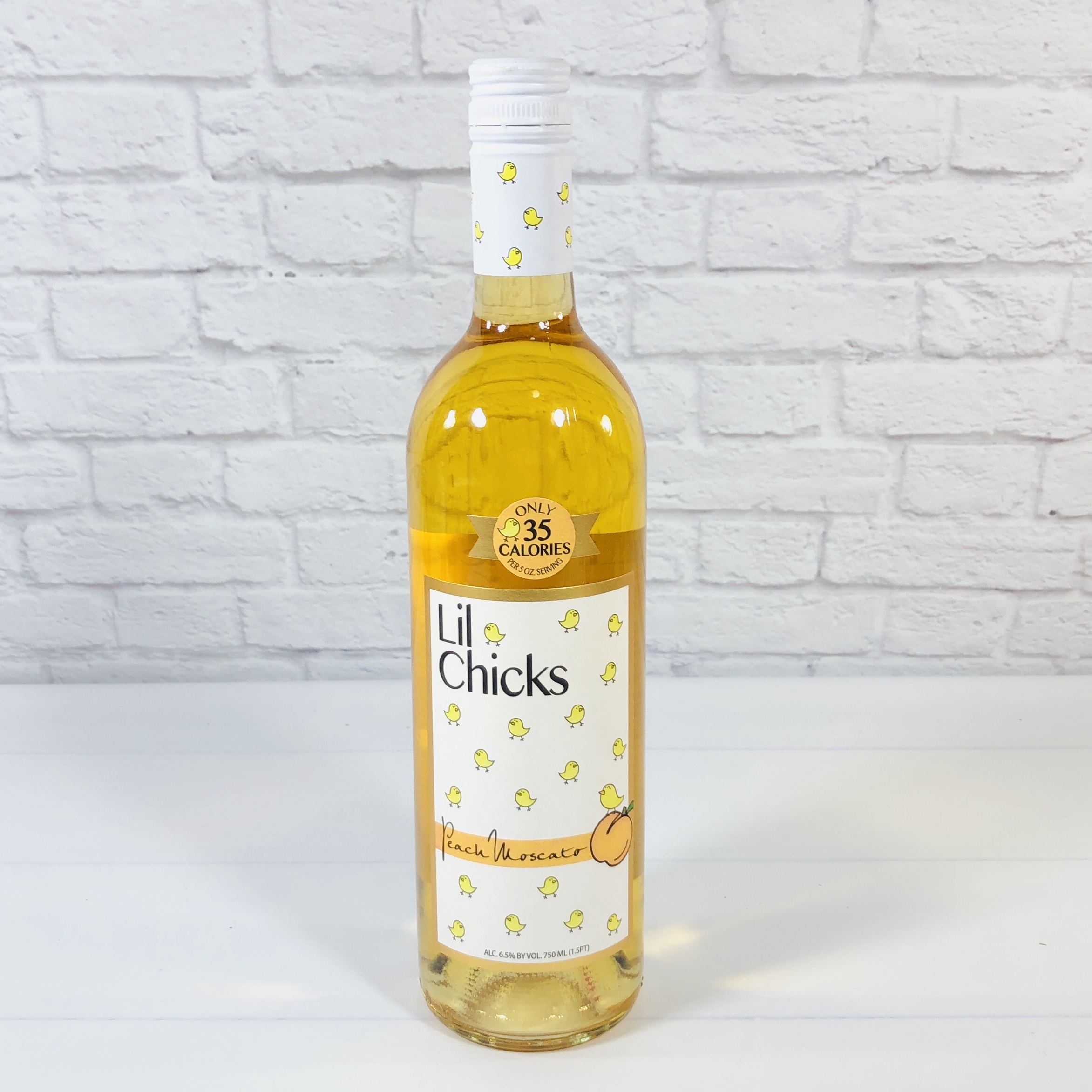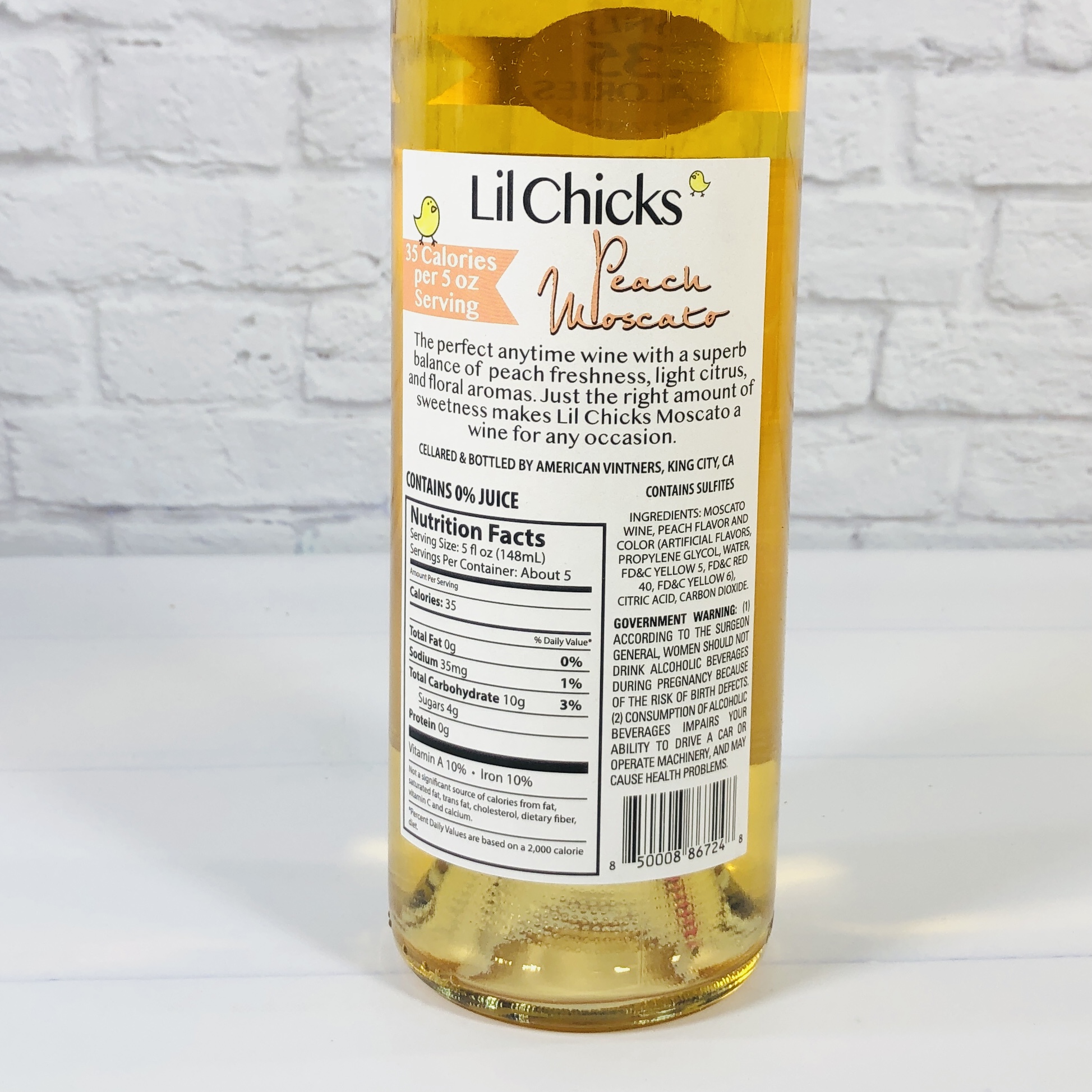 Lil Chicks Peach Moscato Moscato is my very favorite kind of wine! I love the sweetness, and some types have an effervescence but this one was still. There's only 35 calories per glass and it is made with Muscat grapes. It can be served with pasta or spicy foods, or with a fruit and cheese platter. I can drink it like this but I would also use it to make a sangria or a fruity adult slush. I see that it has carbon dioxide listed, so I would have expected some bubbles, but there was no sparkling when I poured it, and in other Moscatos it is very prevalent. The flavor here was fruity and kind of like a gummy candy or lemonade — sweet and sour at the same time, or like peaches were added to my lemon drink. The description is wrong — there is no flavor of strawberries, however, they have a strawberry flavored Moscato too and so they forgot to change strawberry to peach in this description. It goes down easily and I liked it!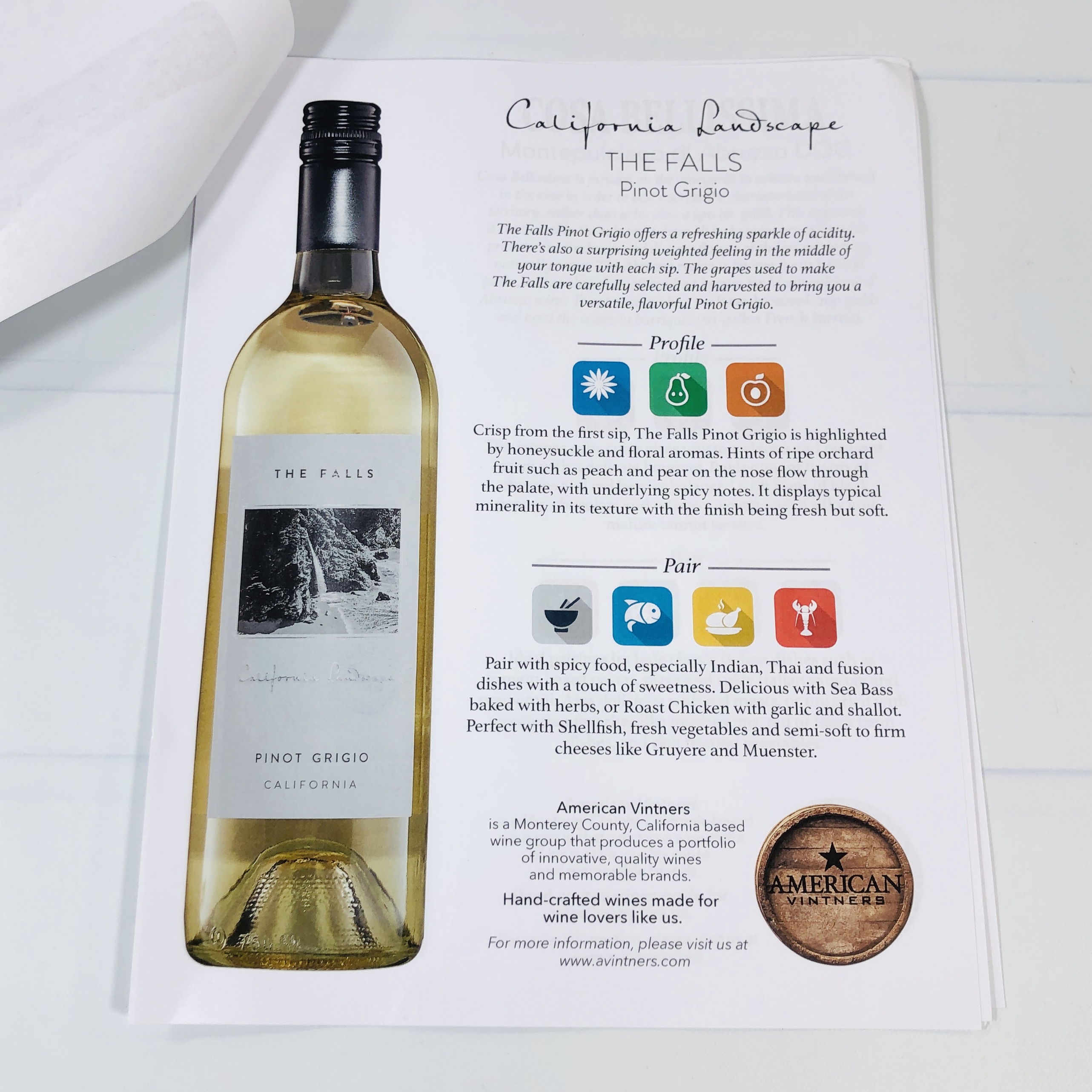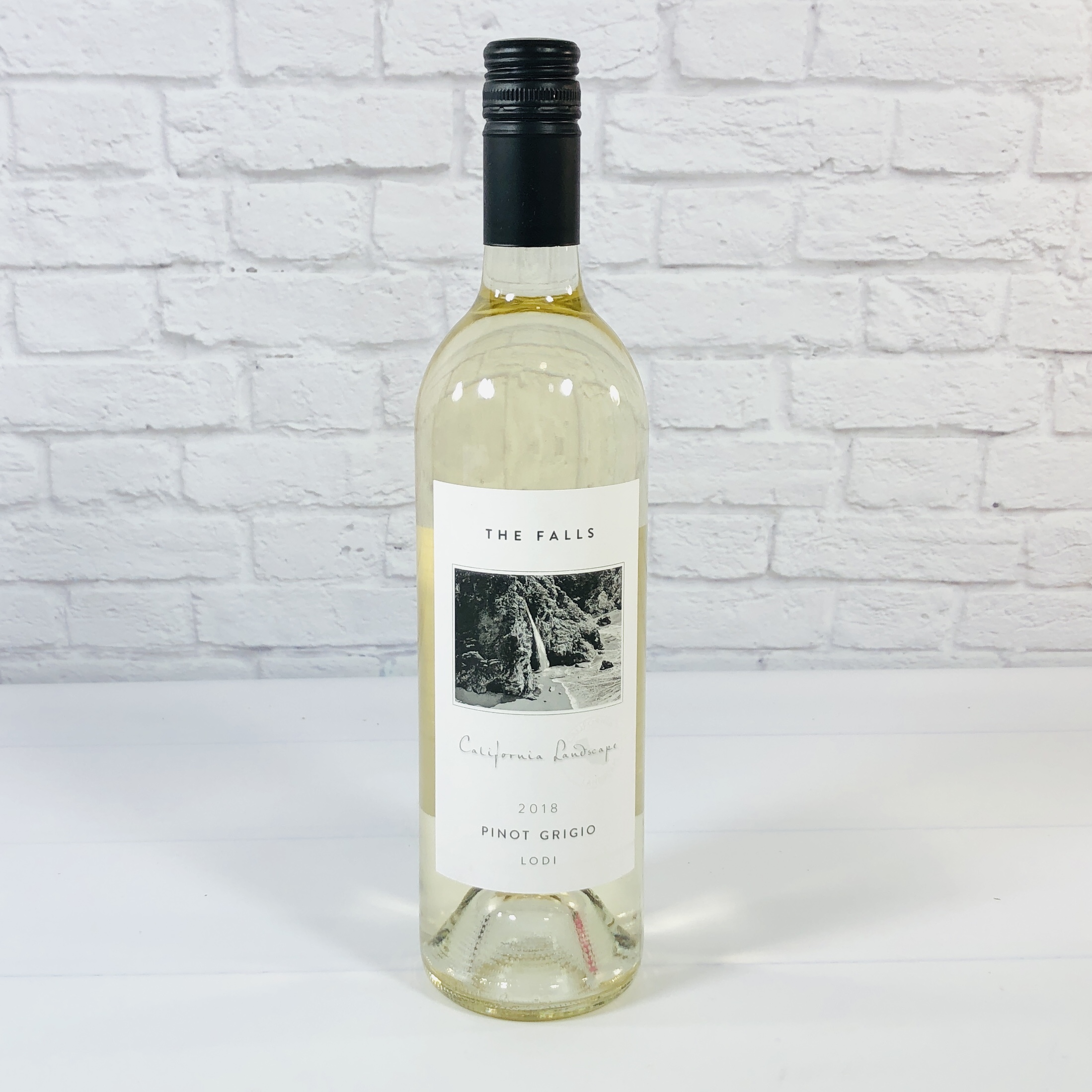 California Landscape The Falls Pinot Grigio is a California white made with a single grape type and is unoaked. It is light bodied and fruity and fresh. I prefer unoaked varieties and this one was well-balanced and a tad on the dry side.  More citrus notes were in here, but I find that is the case with most white wines that I try.
Sip & Savor is a great way to get an assortment of wines sent directly to your door! I liked the different types, there was a wine for every occasion. Having steak? Pull out a red. Shrimp and pasta on the menu? Here's a white! It's also nice to have extras on hand for host/hostess gifts, or when invited to a dinner party last minute, no one wants to show up empty handed. My fridge has a lot of open bottles now, but I have ideas for the extras. I like to use wine in recipes but I also like to turn it into an adult drink, either by blending it into a slushie in the summer or making mulled wine in the winter. My husband was quite pleased with the reds and I prefer white and moscato so we were both happy with the variety.
What do you think of this quarter's box?