Sensory TheraPLAY has released the spoilers for the July 2021 box! LAST 2 DAYS TO GRAB THIS BOX!
DEAL: Use the coupon code SENSORY15 at checkout to get 15% off your first box!
Each box includes:
Find It Putty
Ono Fidget Roller
Check out all our Sensory TheraPLAY Box reviews to find out more about this subscription box!
Sensory TheraPLAY Box is a monthly subscription that delivers sensory toys designed for 4 to 9-year-old children. Each box is curated by a pediatric occupational therapist. While the box is ideally suited for autistic children, those with sensory processing disorders, and those who suffer from ADHD, anxiety, and behavioral issues, it's also just a really fun toy box for anyone interested in playing and exploring, although there may be a few items that are really sensory-specific.
Here's how it works:
SIGN UP Easy to order. Create your account (it takes less than 2 minutes!) By creating an account you agree to the terms and conditions of Sensory Theraplay Box
BOXES ARE CURATED BY A PEDIATRIC OT Each month, you and your child will be surprised with a new box of sensory items
UNBOX SENSORY GOODIES Discover new toys and be inspired with fresh ideas. Engage your child in incredibly fun play (that's also therapeutic!)
Here's what you'll get: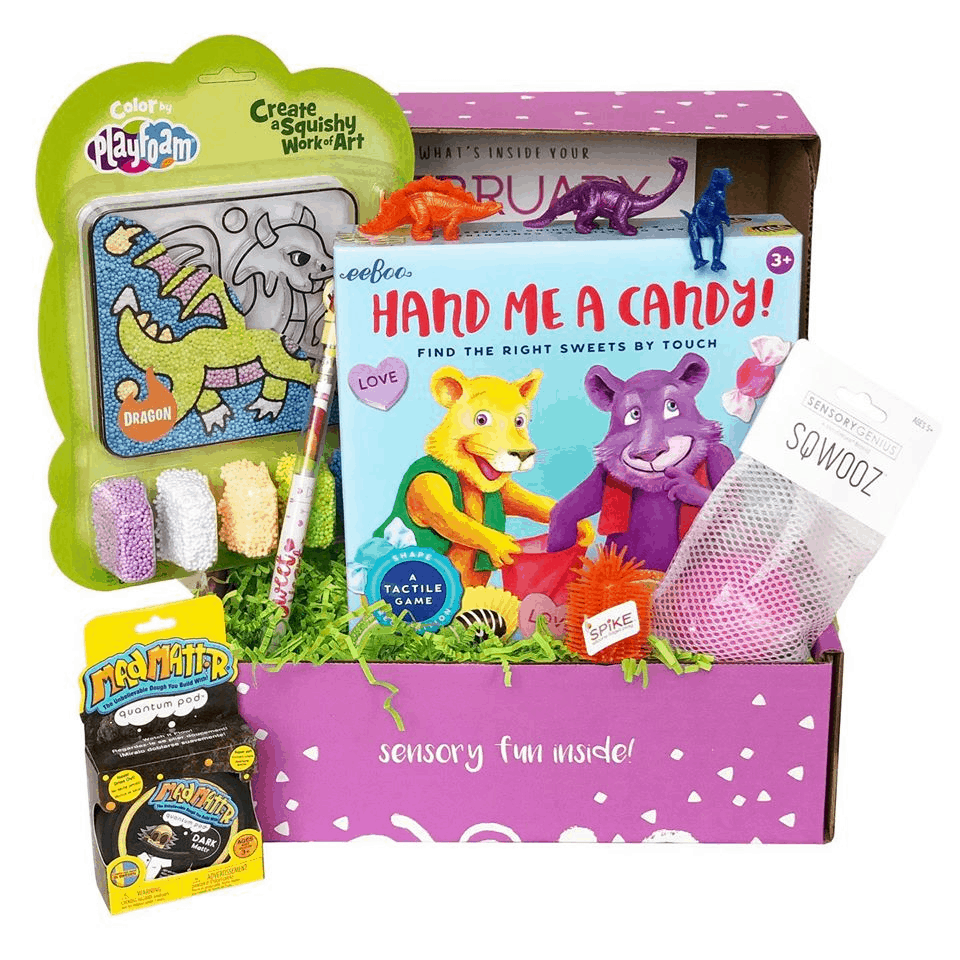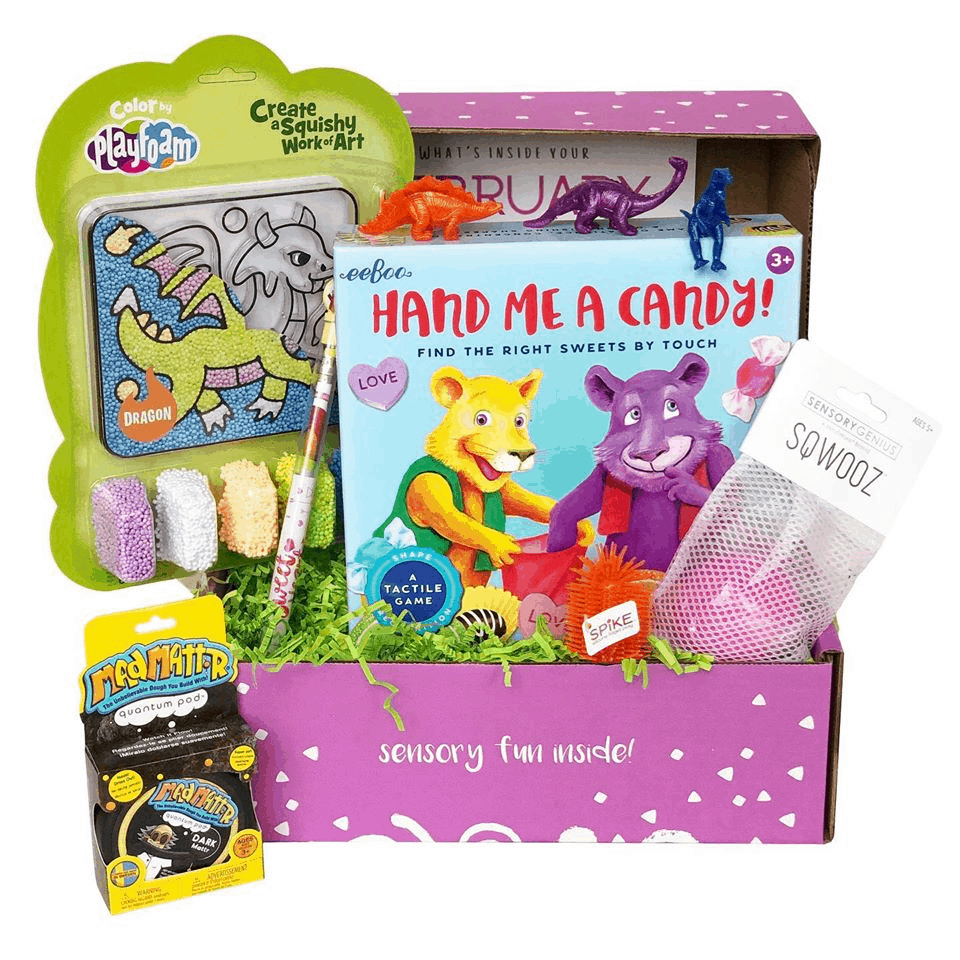 Toys to help develop important sensory motor skills & stimulate the senses. Engage your child in fun, silly sensory play!
Boxes ship out the first week of each month
Items are therapeutic & can be calming or help manage anxiety
Curated for children with autism/ sensory needs in mind, but suitable for children of all abilities
Each month's box is carefully curated by a licensed occupational therapist and includes a description card inside
What do you think of Sensory TheraPLAY?