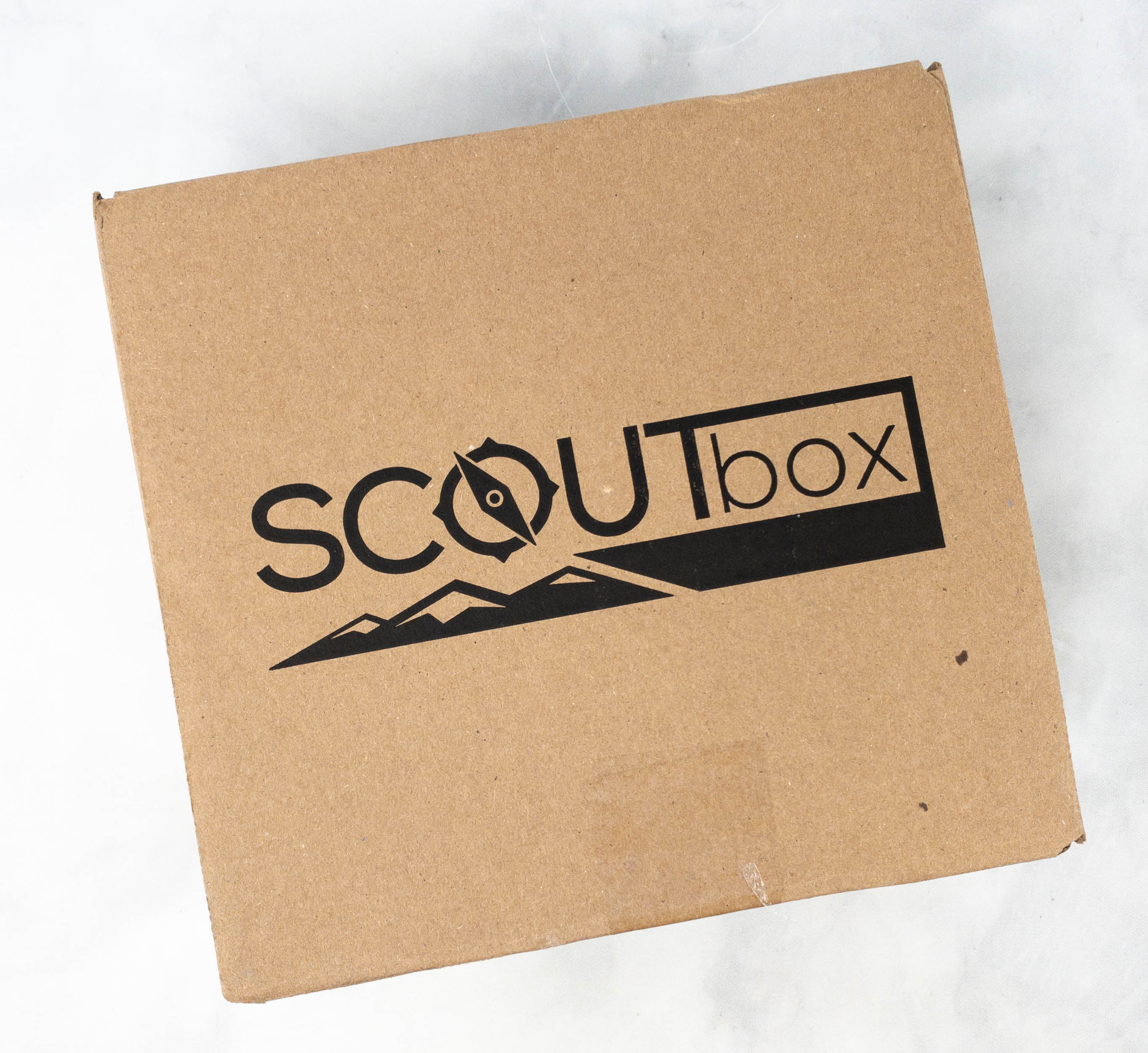 SCOUTbox is a monthly subscription box for scouts by scouts. Each box usually include outdoor gear, hiking/camping accessories, equipment, snacks, educational guides, and other resources, all delivered right to your door. They currently offer a month-to-month plan for $40/month. You can also opt for a longer subscription plan to save. In a 3-month plan, each box is $38/month and in a 6-month subscription plan, each box is only $35/month. ScoutBox made the list in our 2020 and 2021 readers' choice picks of best subscription boxes for kids!
DEAL: Get $8.88 off your first subscription box! Use coupon code HELLO888.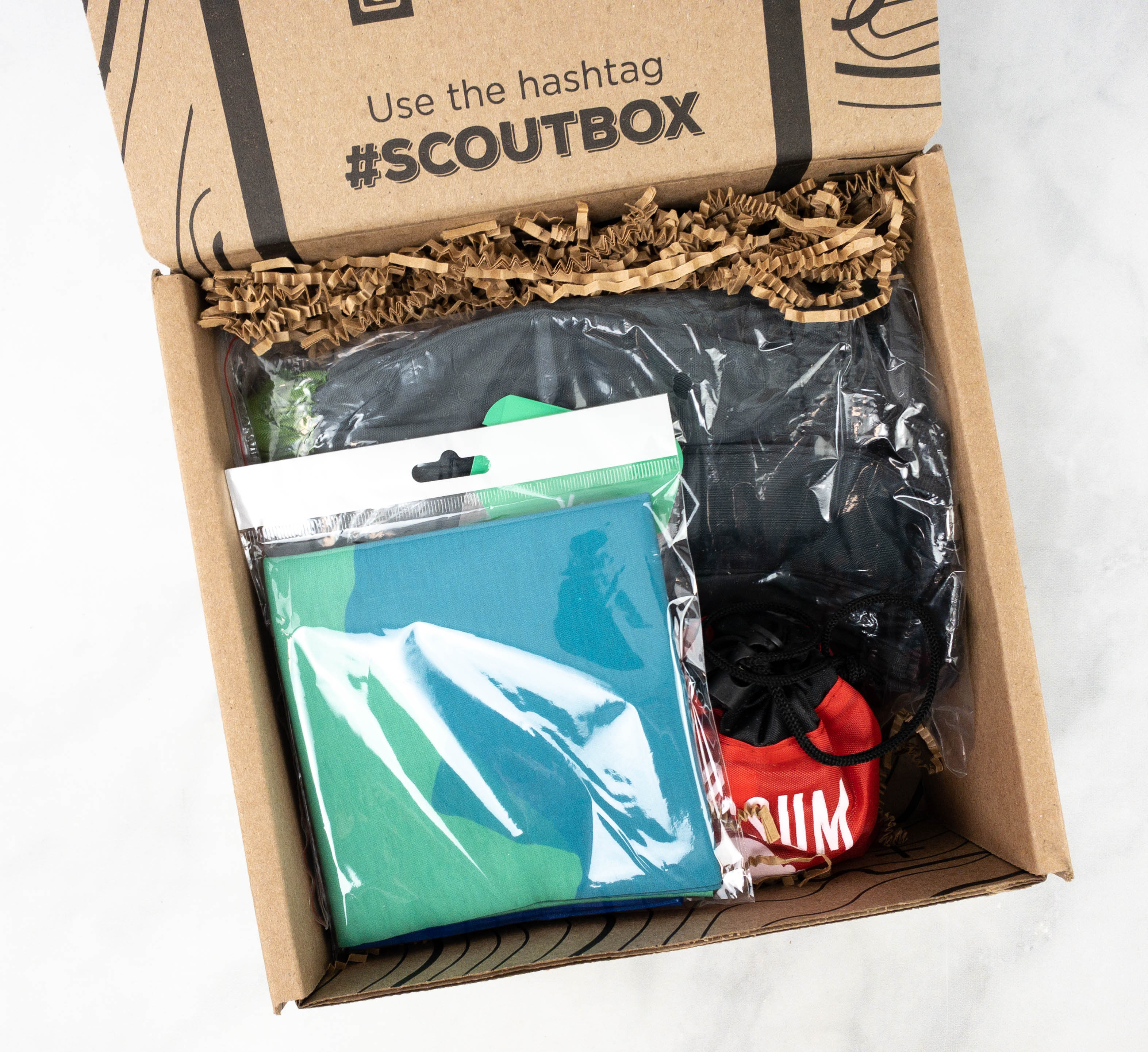 The items arrived in a brown box.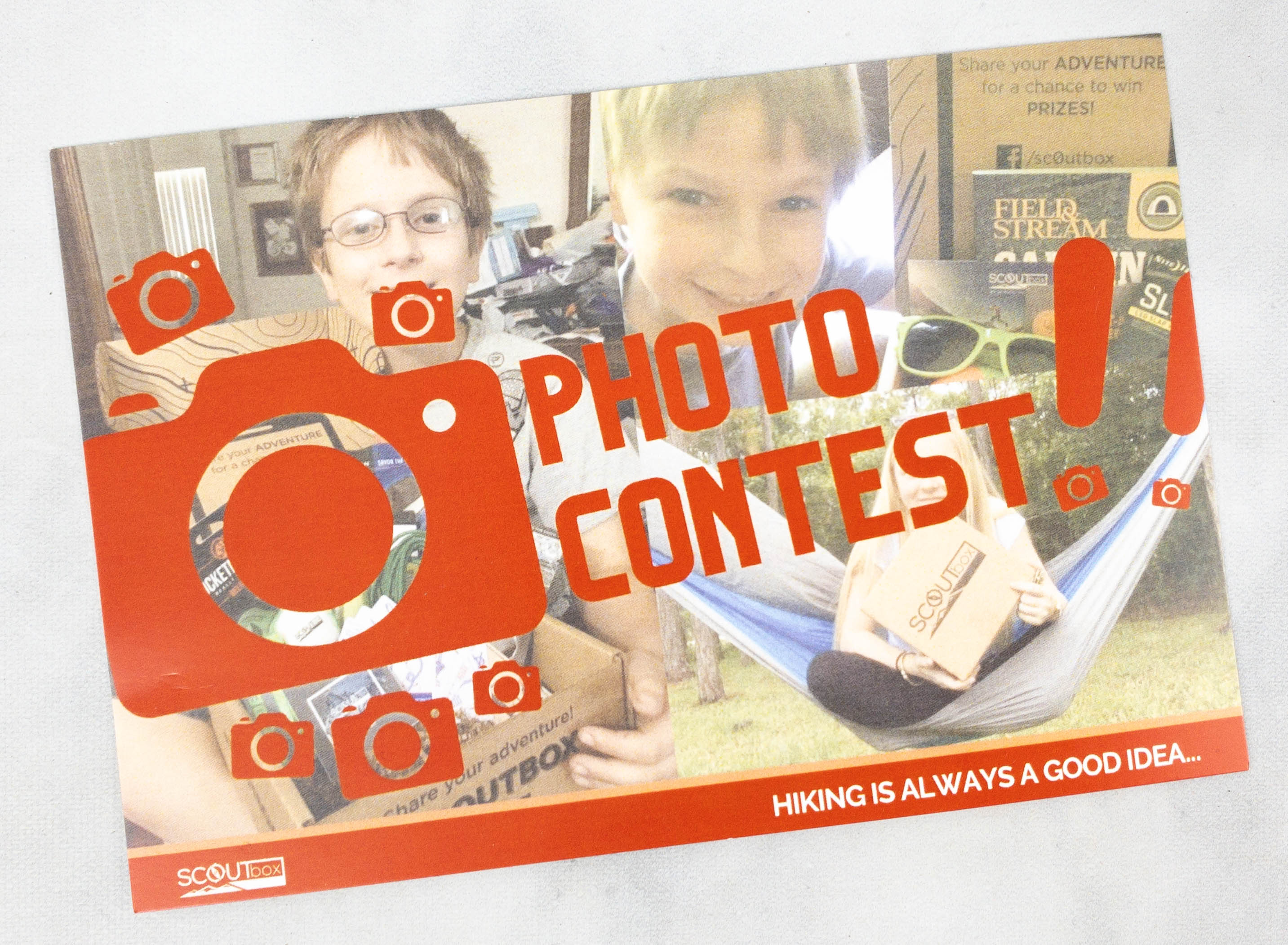 This card includes information about SCOUTbox's photo contest.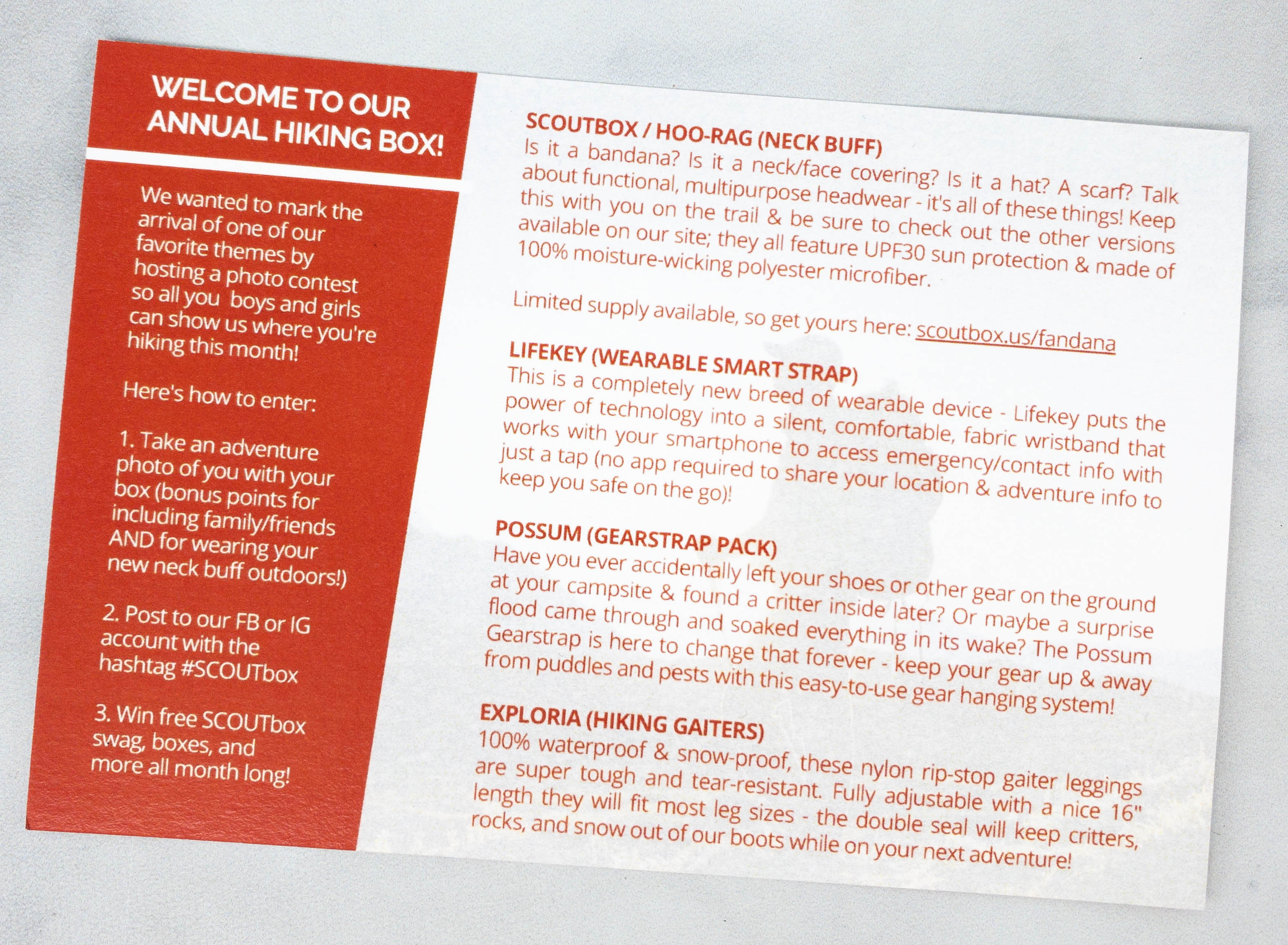 At the back, there's also a list of items included in this month's box along with a brief description for each. This is the Annual Hiking Box!
Everything in my May 2021 SCOUTbox!
Sticker. As always, an outdoor themed sticker is included in every SCOUTbox. This month's sticker encourages us to hike more!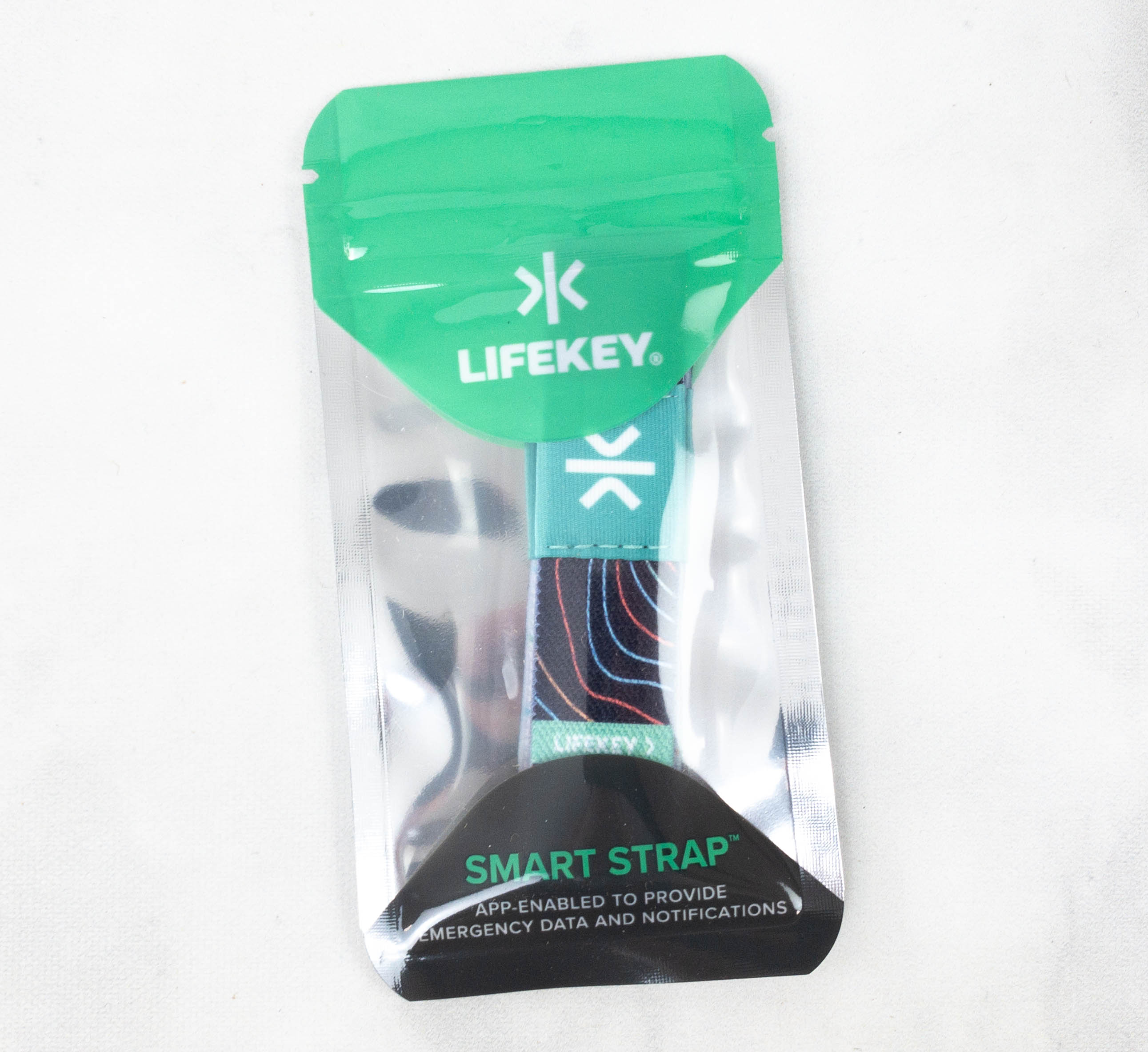 Lifekey Smart Strap ($29) This life-saving smart strap allows the user to store and provide secure access to medical information like blood type, allergies, health conditions, and other related data. It can be connected to a smartphone to notify family members or friends when you start/stop an activity like walking, running, sports and more.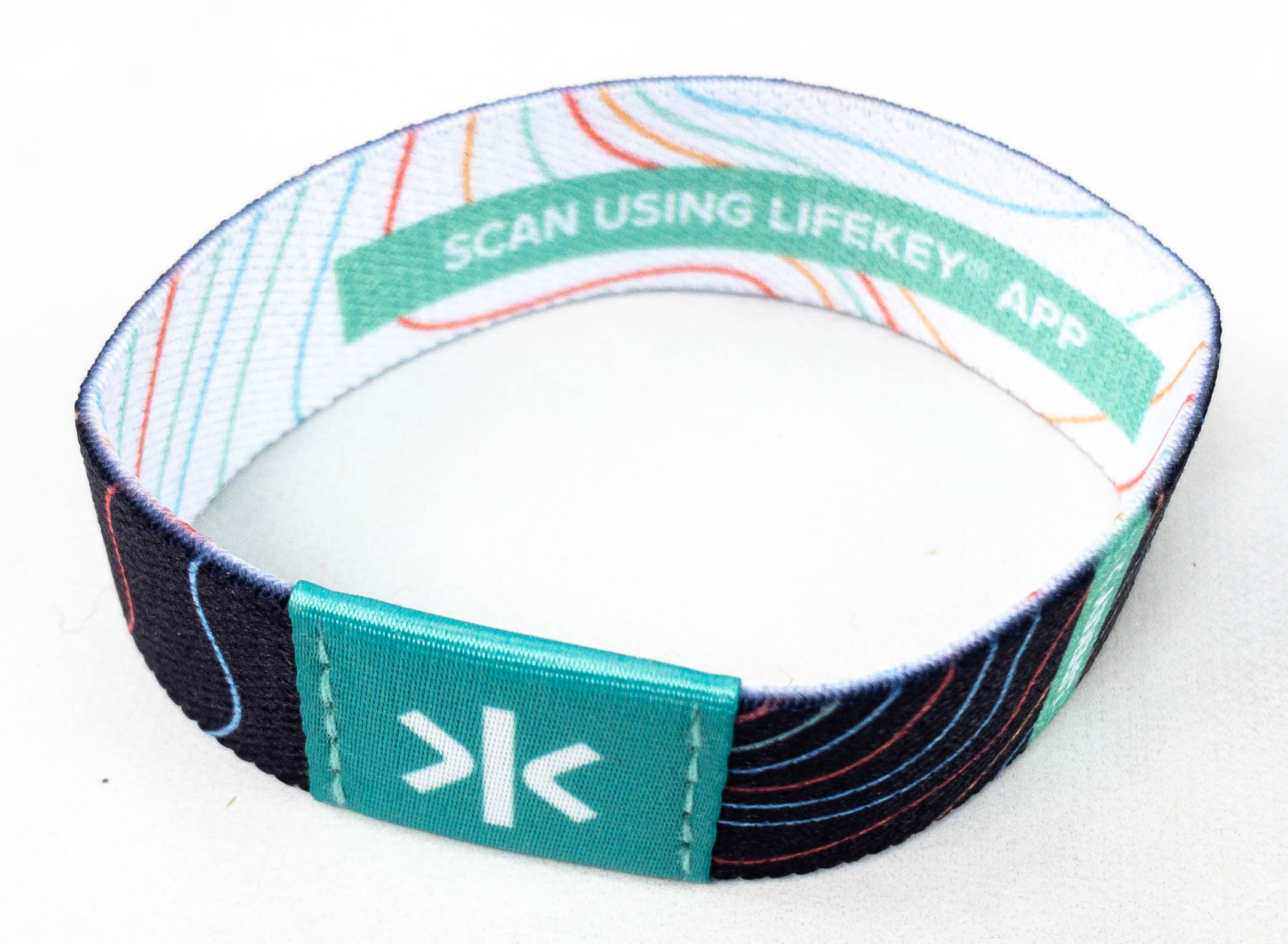 The smart strap also uses waterproof, comfortable, elastic, and durable materials to keep up with any type of activity and condition.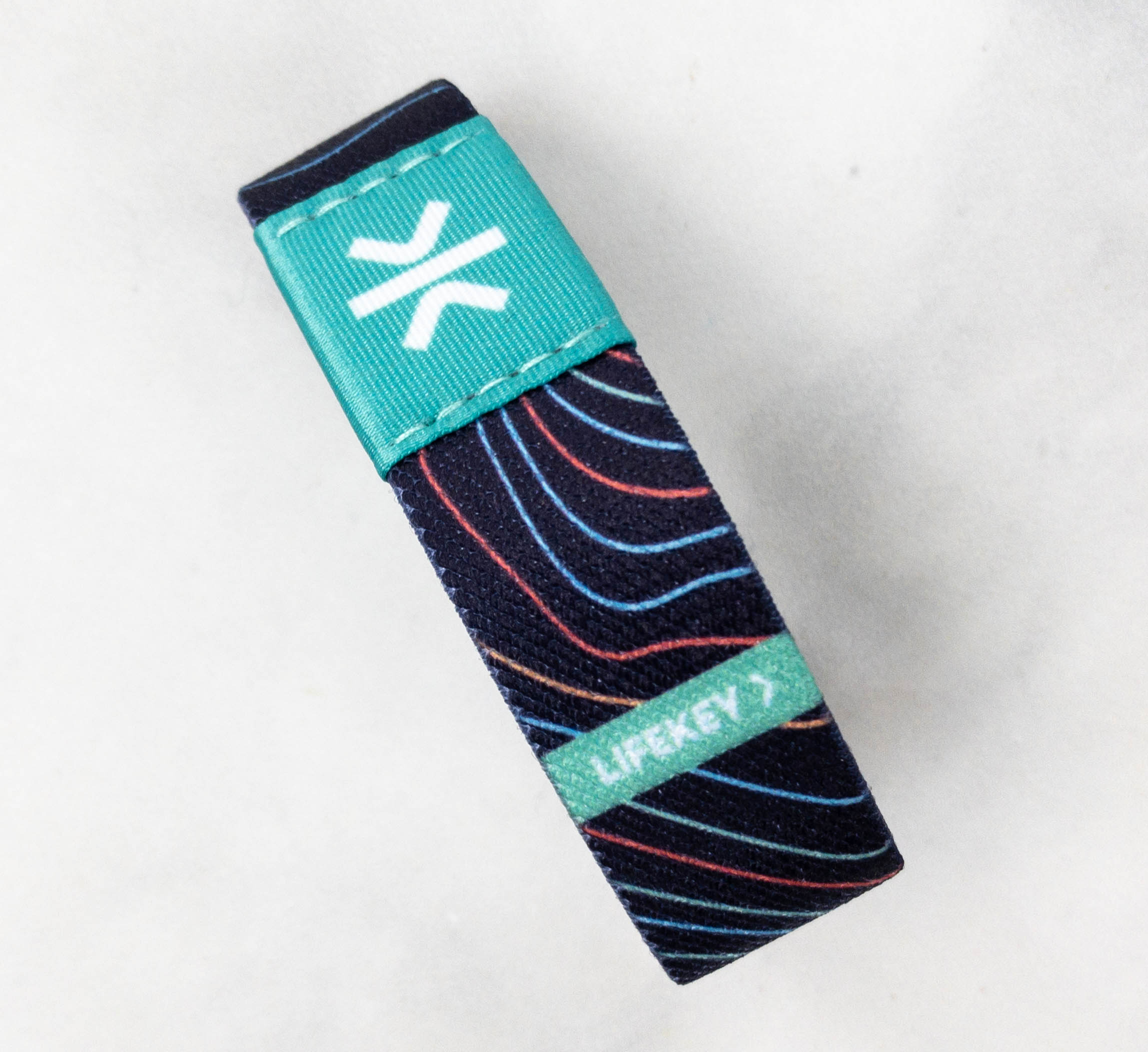 Also, it doesn't require batteries or any type of subscription to serve its purpose.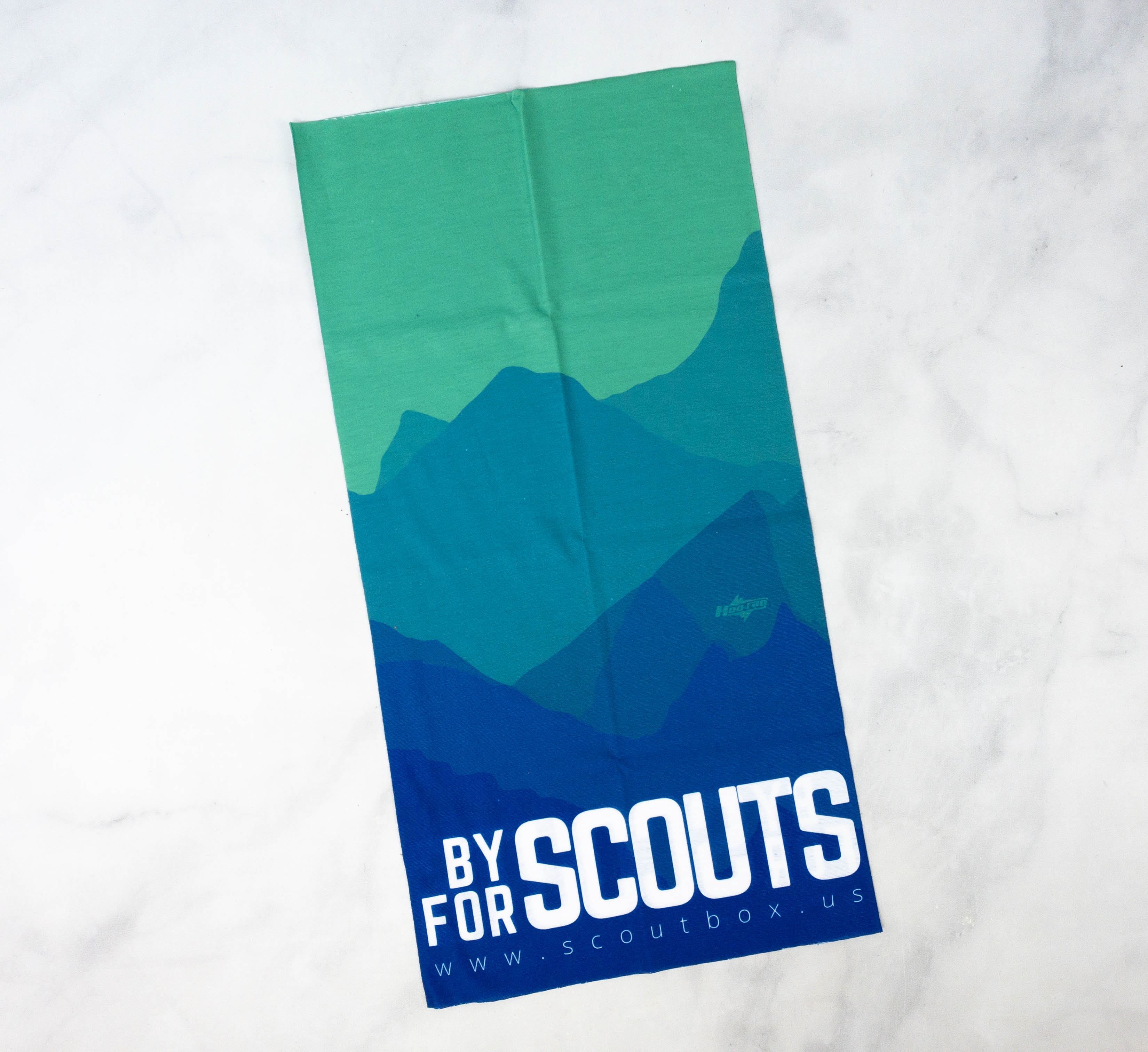 Hoo-rag. It's a multifunctional headwear that can be used on most of my favorite outdoor activities. It comes in a blue and green color scheme, and it also has the SCOUTbox branding on it.
This is great as a bandana, face covering, or even as a scarf. It's made of 100% moisture-wicking polyester microfiber that also provides a UPF30 sun protection. It's light and soft, making it comfortable to wear.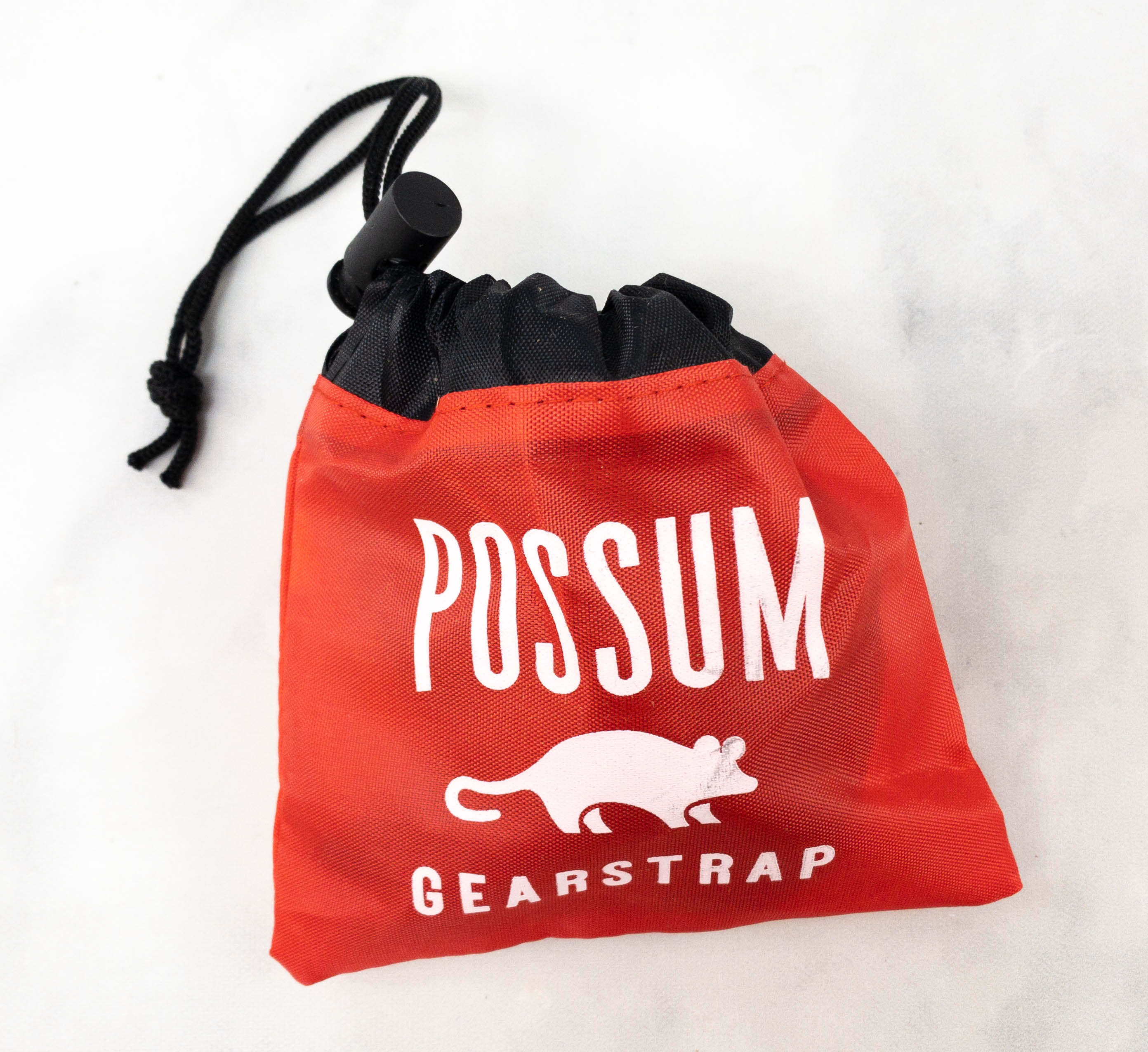 Possum Gearstrap Pack ($14.99) Another useful outdoor item included in this month's box is a gear strap. It allows us to hang, organize, and easily carry almost anything that needs to be off from the ground.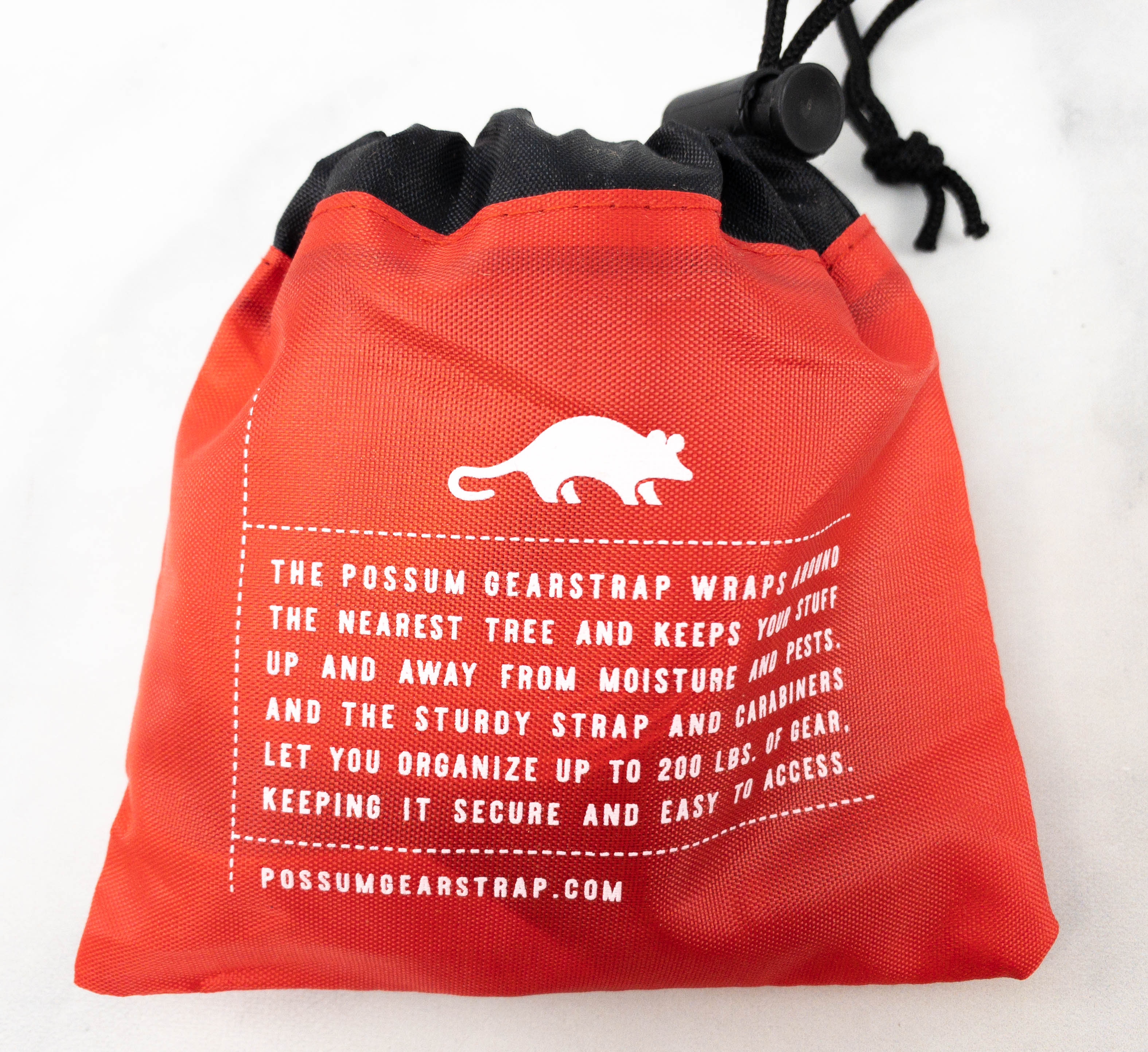 It came in a drawstring pouch, where you can store the gear strap when it's not in use.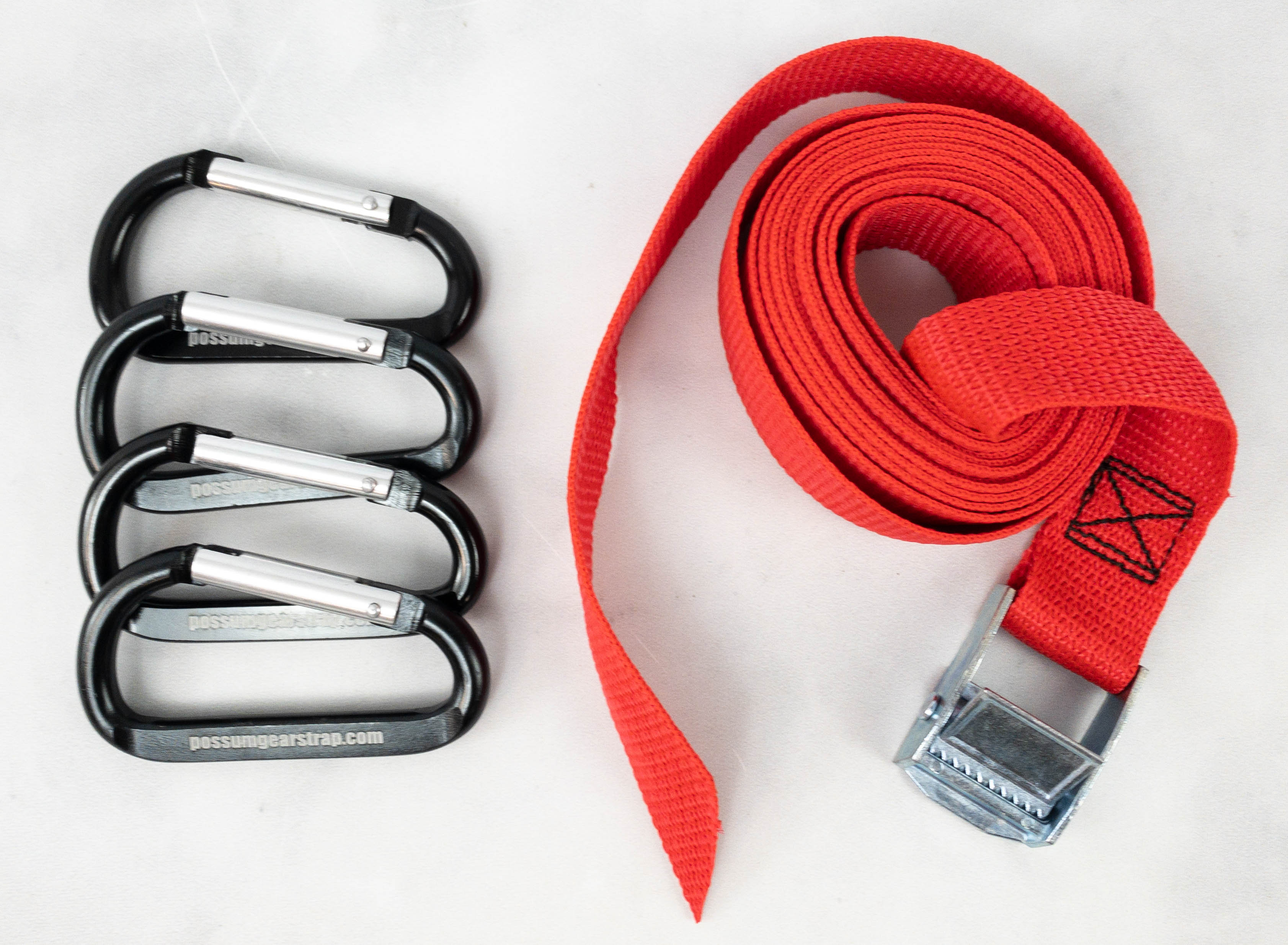 Every pack includes 4 durable carabiners and a heavy duty strap.
It's easy to use and it's also pretty sturdy!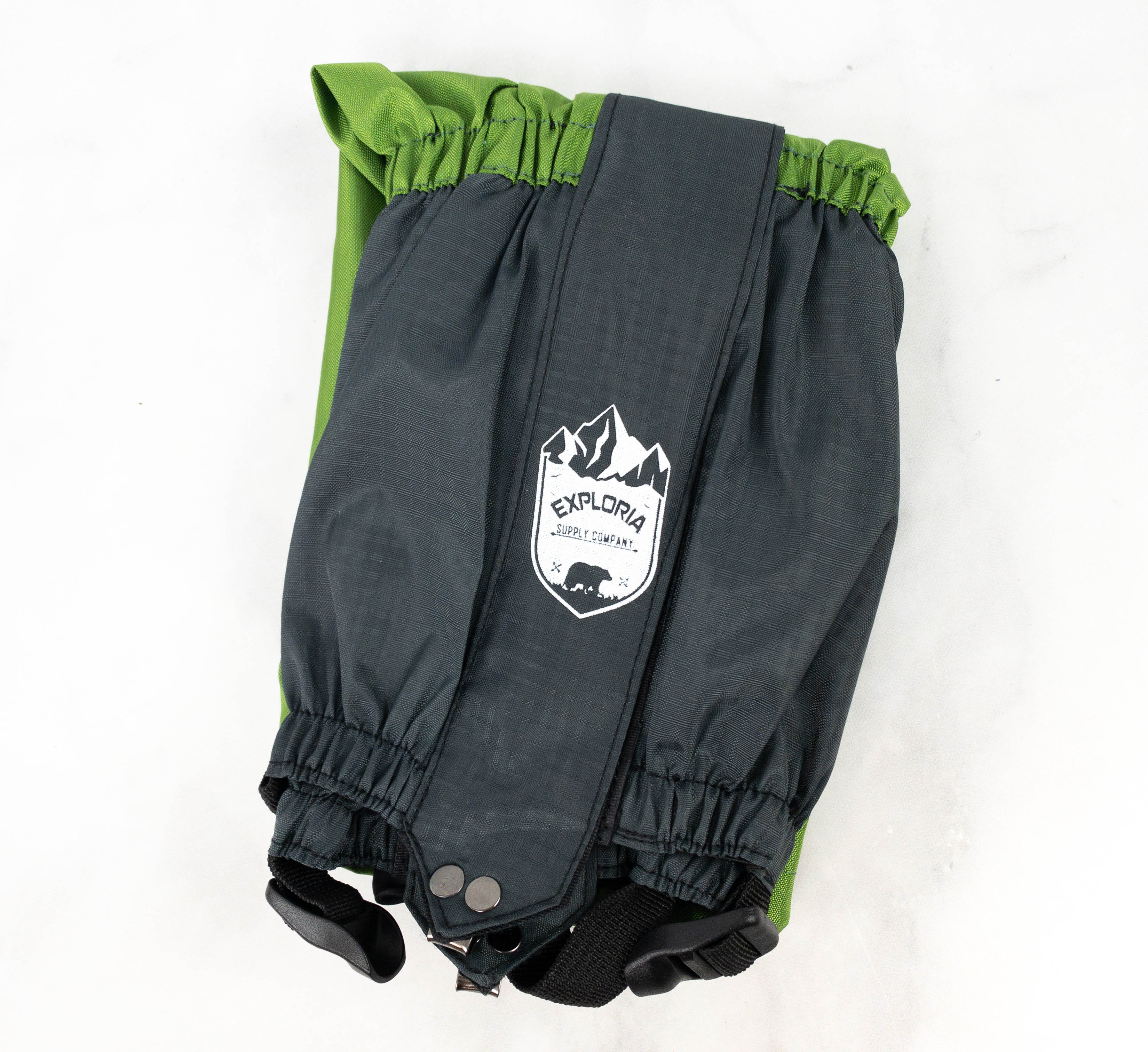 Exploria Hiking Gaiters. These gaiter leggings can be used as protection when hiking, as they are made from made from tear-resistant, waterproof, and snowproof materials.
Each gaiter is fully adjustable and will fit most leg sizes. The leggings are also double sealed to prevent critters, rocks, snow, and other unwarted objects off your boots.
This month's SCOUTbox is focused on useful hiking items! There's a multipurpose headwear and gaiter leggings to keep me safe and comfortable no matter the weather conditions along the hiking trail. The box also includes a gear strap, which came with carabiners so I can easily keep my belongings secure and off the ground. My favorite item in this month's box would have to be the smart strap. It's useful for emergency situations and it's also capable of sending notifications to my trusted contacts. It doesn't even require batteries and all I have to do is to wear it and connect it to my smartphone. I like this hiking themed box overall! If you're also into outdoor adventures, you might want to check out this subscription as it sends useful and high-quality outdoor gear and accessories from great brands every month. With this, you can make sure your stash is always updated, and you don't even have to do a stopover in an outdoor shop!
What do you think of this month's box?