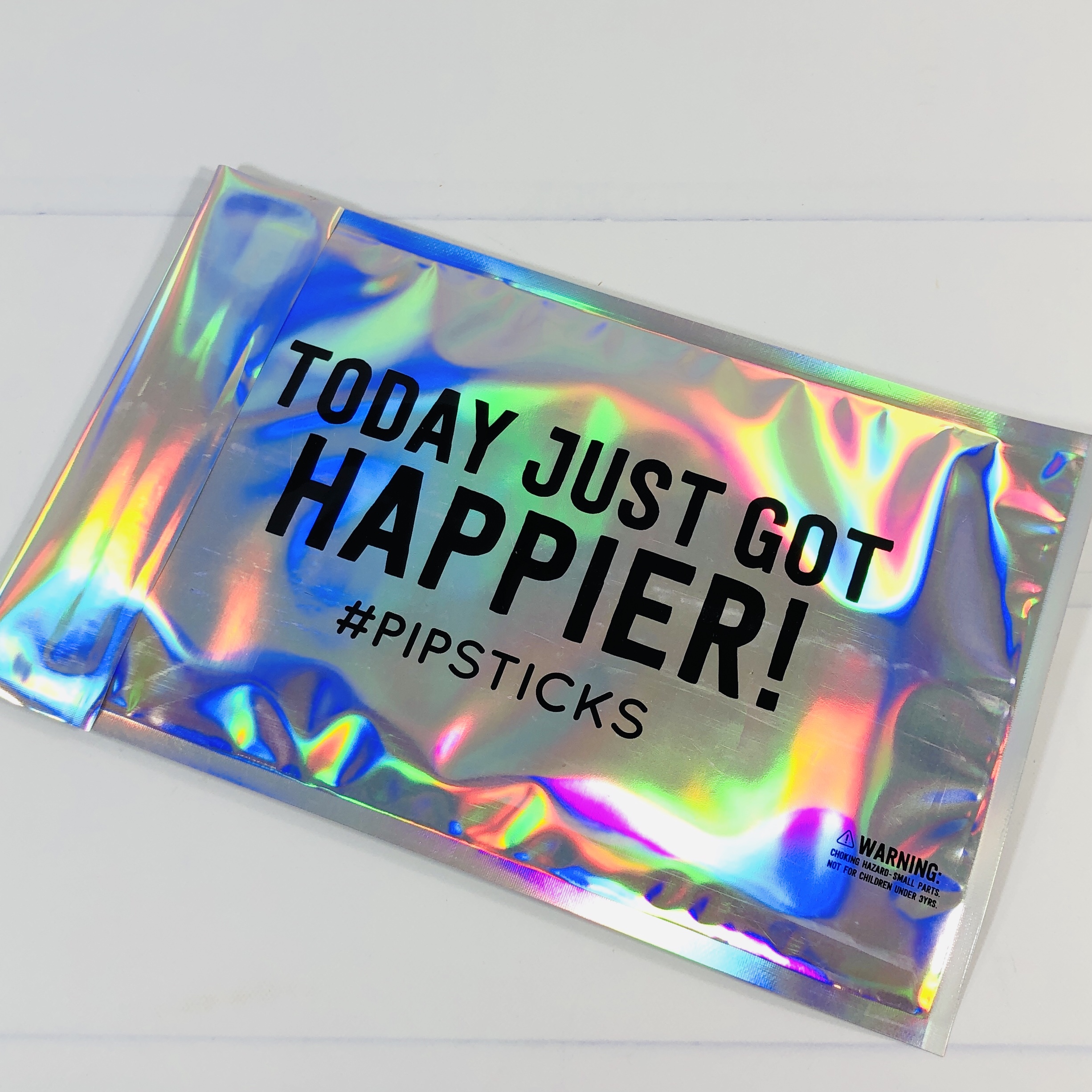 Pipsticks is a monthly sticker subscription that sends new designs from their collection in a super shiny holographic pack every month! The stickers come in a reusable sparkly pouch and include sticker sheets, paper products, and Zippy, an exclusive sticker magazine. You also get 5% savings in the online store, and more. You can choose to get stickers for adults (Pro Club) or kids (Kids Club). Both clubs come in Classic (15 sheets for $17.95 a month) or Petite (7 sheets for $11.95 a month). Shipping is free to the U.S., and Pipsticks can even be shipped worldwide for a fee.
C'mon. Who doesn't love stickers? Any stationery lover, crafter or pen pal knows the true magic of these little guys. Stickers motivate, inspire, entertain and delight with unmatched simplicity.

The Pro sticker pack (Adult Pack) is perfect for scrapbookers, snail mailers, planners and sticker lovers from the age of about 10-13 and up.
DEAL: save $5 on your subscription! Use coupon code FRIENDSROCK.
I am reviewing the Pipsticks Pro Club Classic!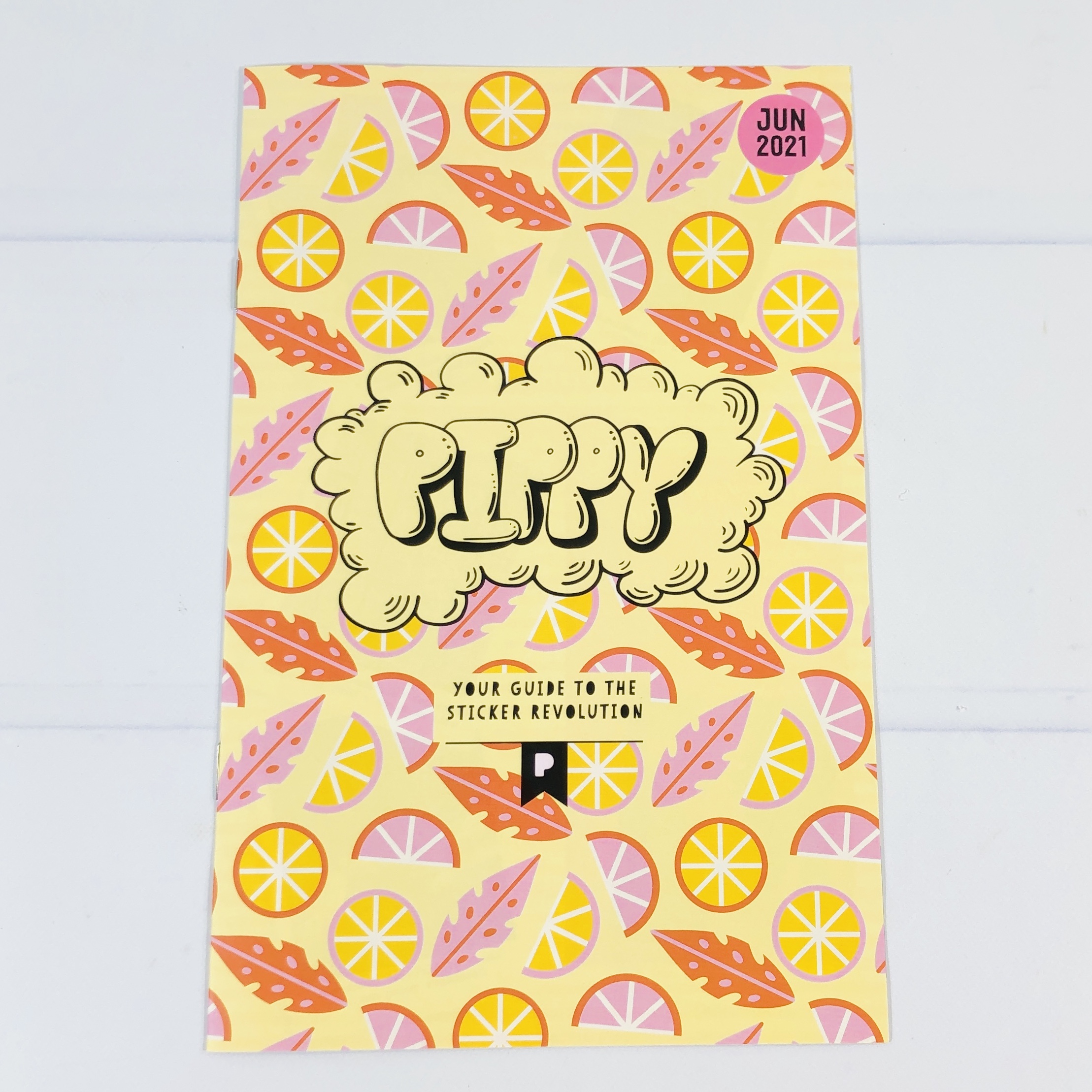 Pipsticks includes an exclusive magazine called Pippy.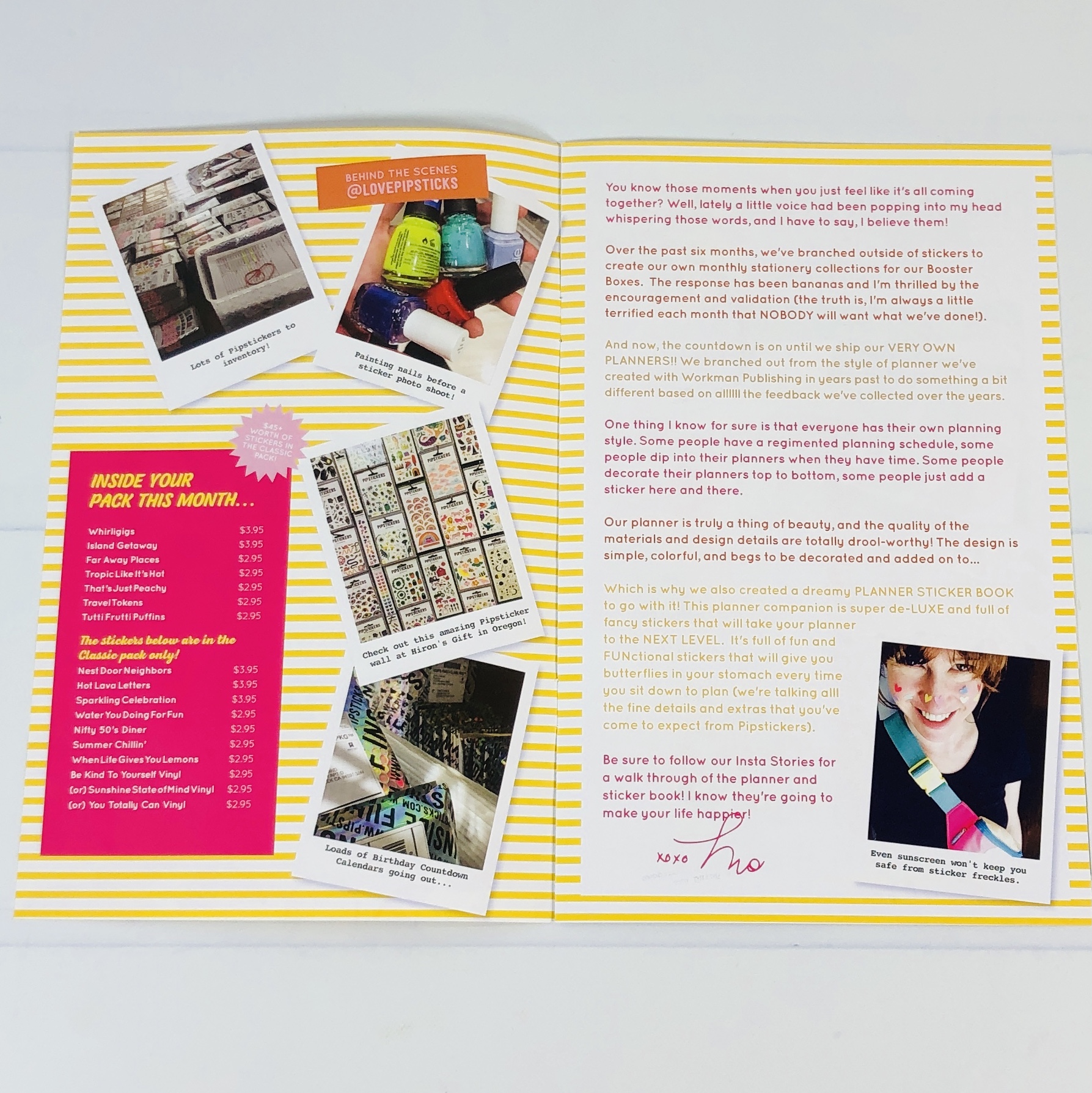 Inside I found a list of the stickers in my pack along with their MSRP's. Pipsticks's owner, Mo, discussed some upcoming products, like booster boxes and planners.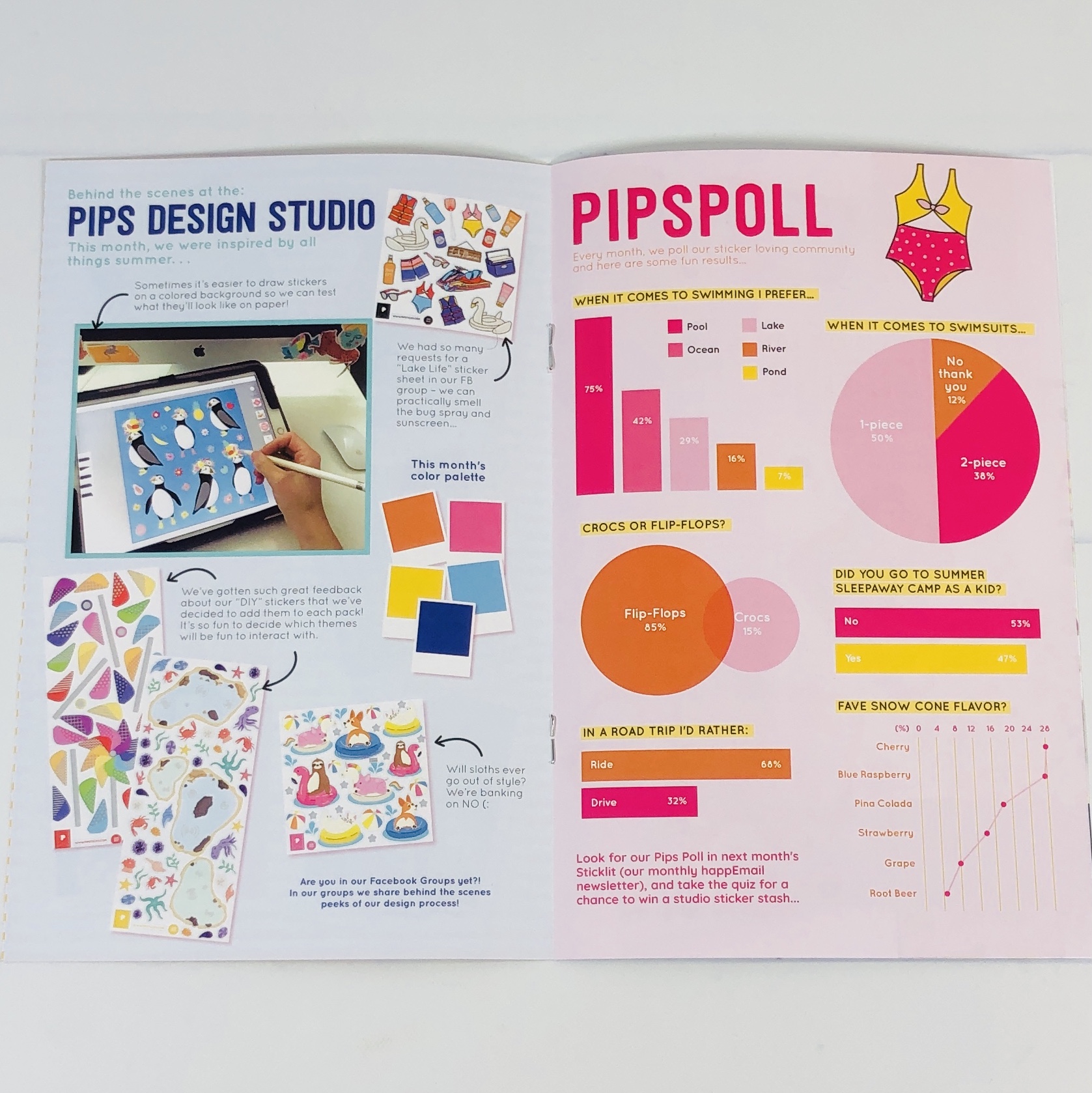 Some info about the designs and a Pipspoll were next.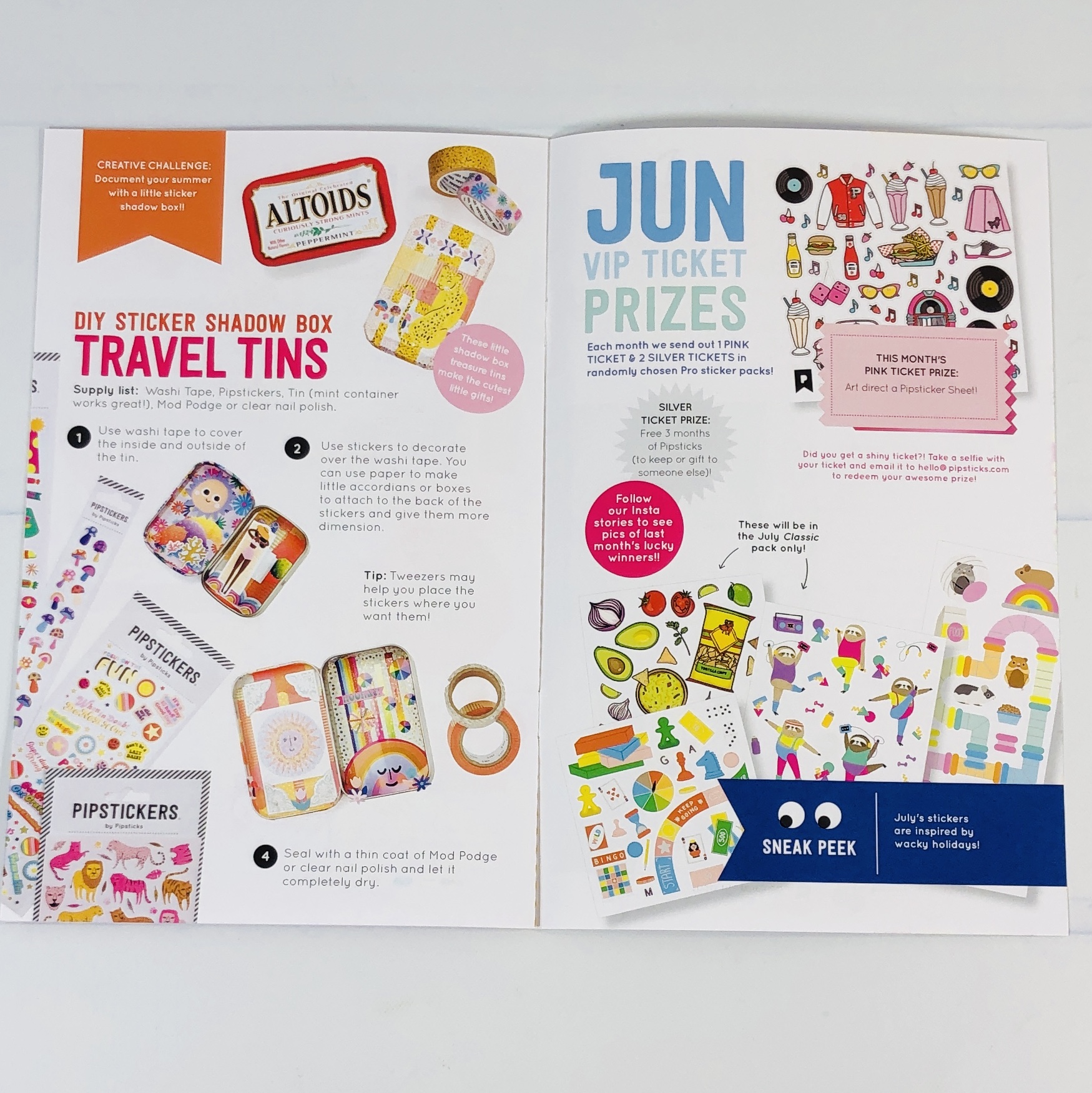 A craft idea (using stickers of course!), the VIP Ticket prizes, and a sneak peek for July were shown here. The stickers next month are inspired by offbeat holidays!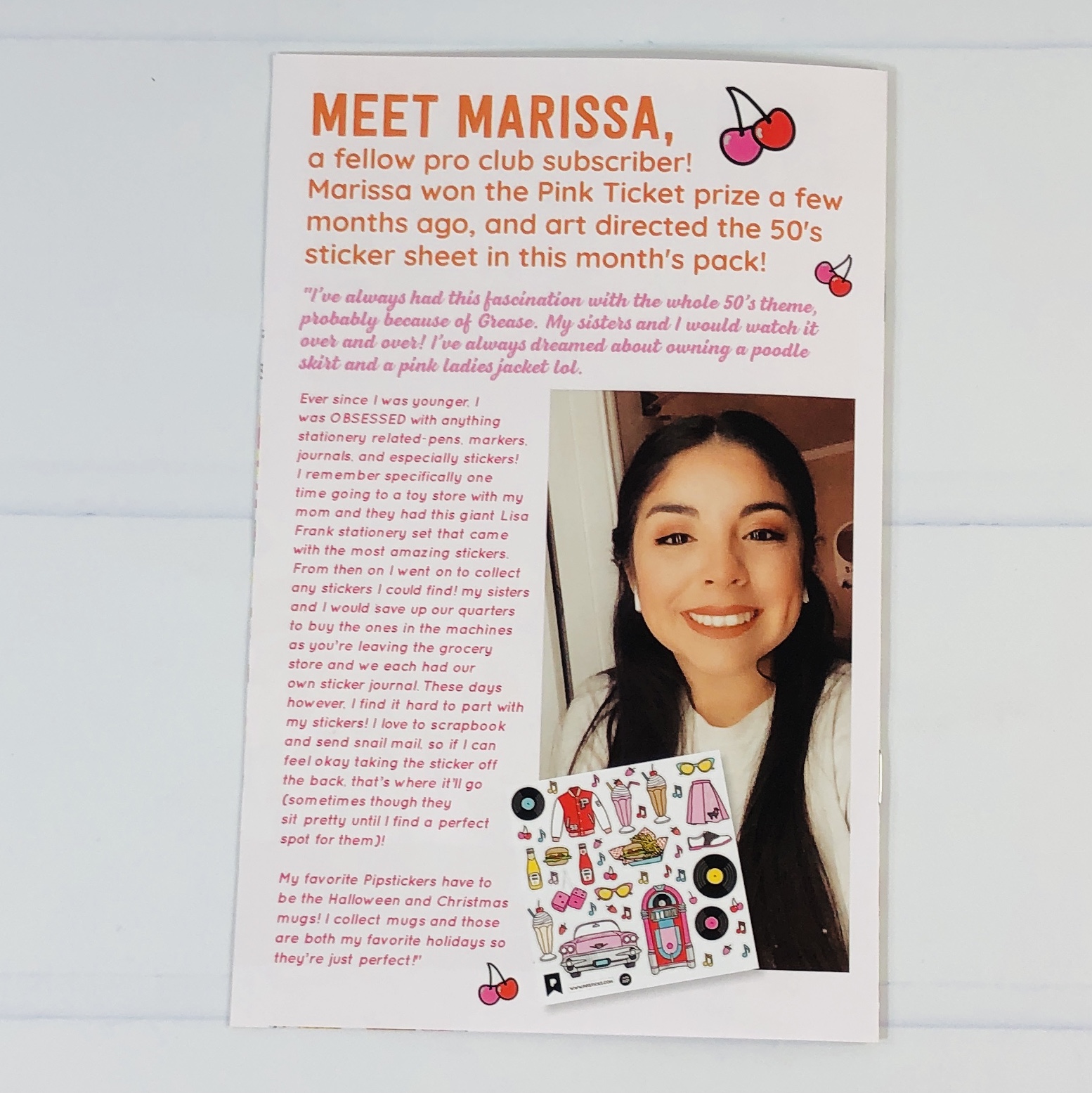 The back cover talked about a subscriber who won the Pink Ticket prize and helped design one of this month's sticker sheets!
Look at the storage pouch, it's got holographic stars all over it!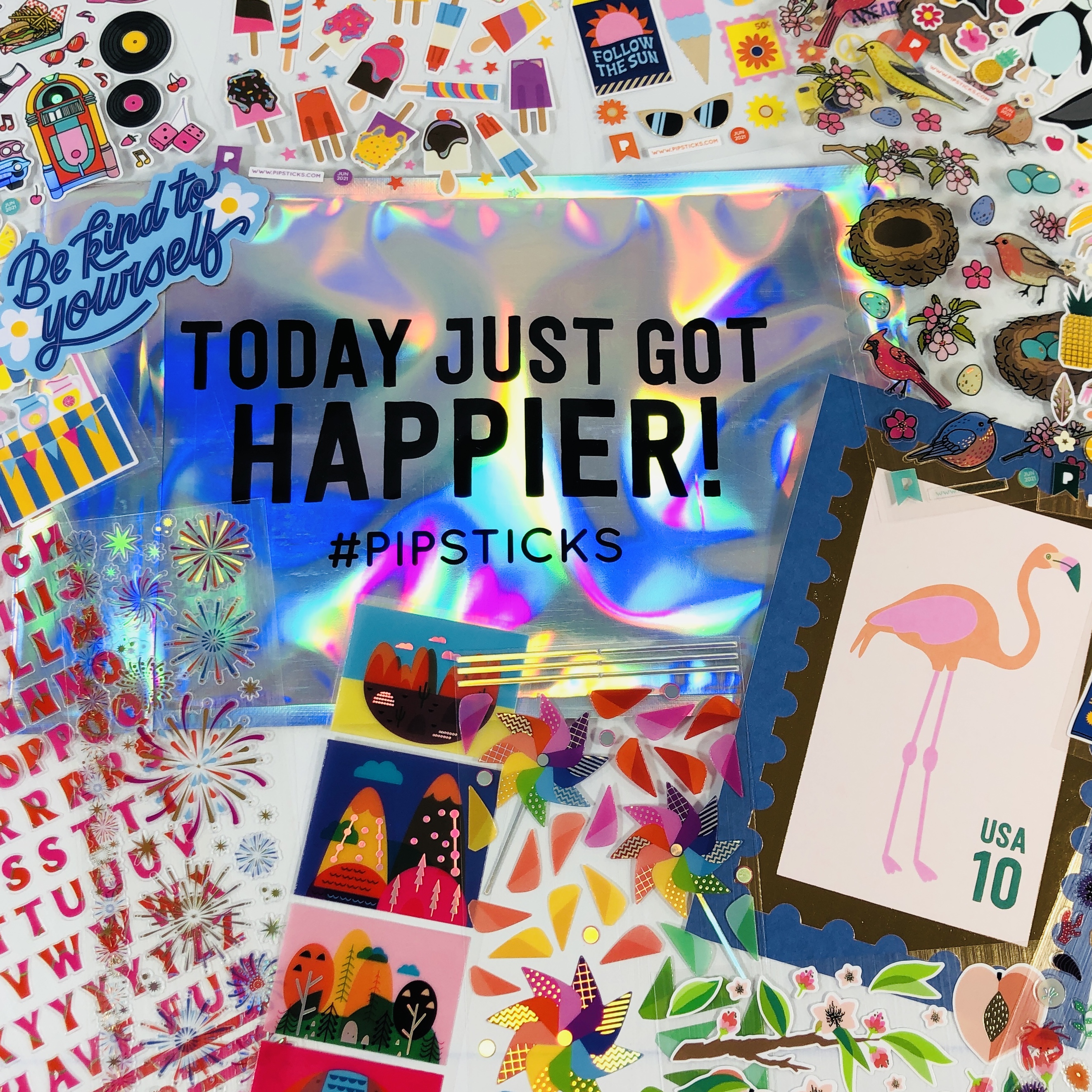 Everything in my box!
Note: You can find the following items, and even past sticker packs, in the Pipsticks online shop.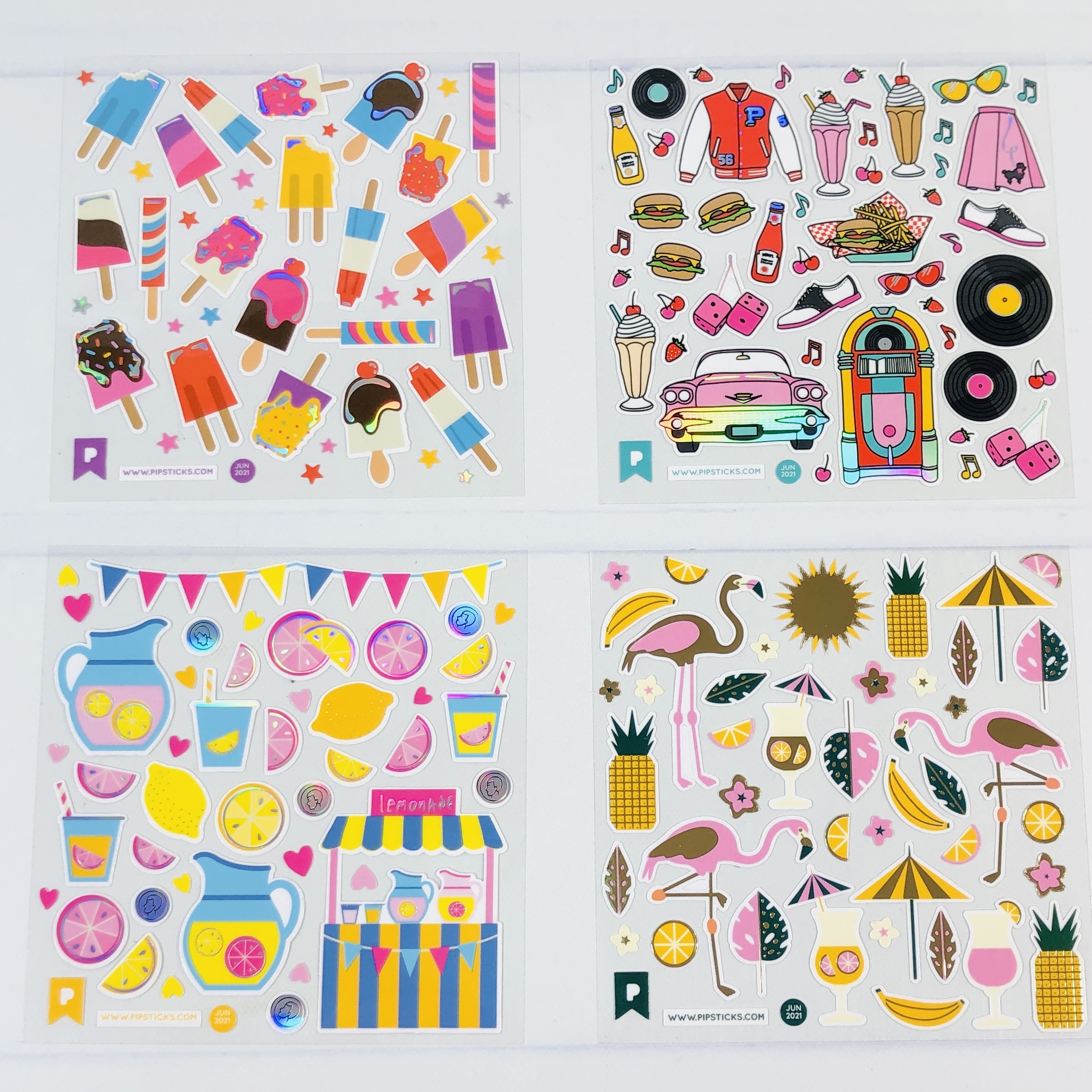 I thought all four of these sheets looked good enough to eat or drink. There are colorful popsicles, stickers inspired by a 50's diner, a lemonade stand, and pink flamingos amongst umbrella drinks.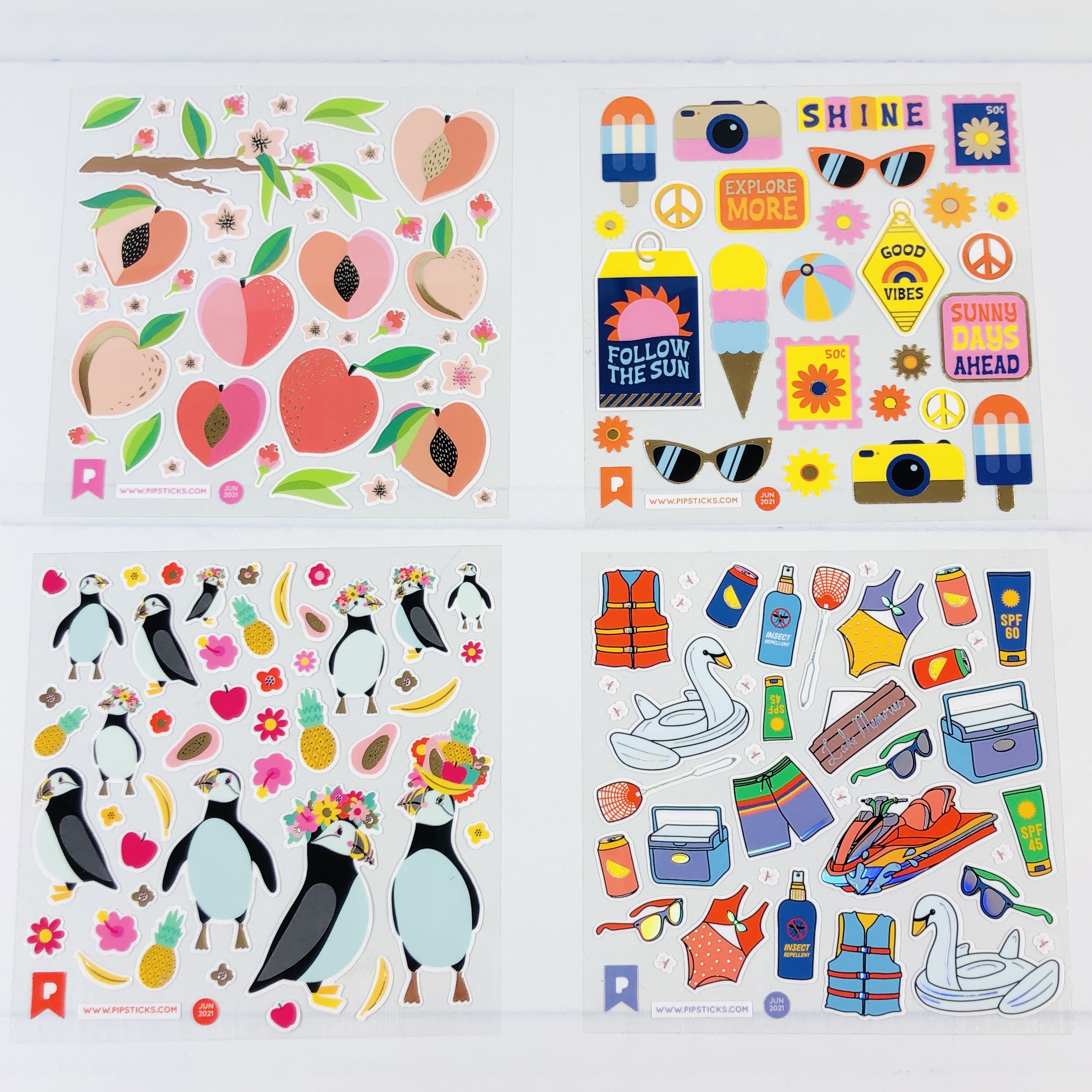 More summery stickers can be found on these sheets! There's nothing better than a fresh peach on a hot day, yum! More popsicles are featured along with sunglasses. There's a sheet with inflatables and stuff for having fun in the sun. Puffins seems like a cold climate bird but they must have migrated because they are hanging with colorful tropical fruits!
I love birds and frequently have cardinals visit so I am loving this sheet that includes nests. I am absolutely loving the tide pool DIY sheet and will share it with my daughter. I am planning on visiting a tide pool while on vacation and the last time I was there I saw a sea hare, which is sort of like a giant water slug!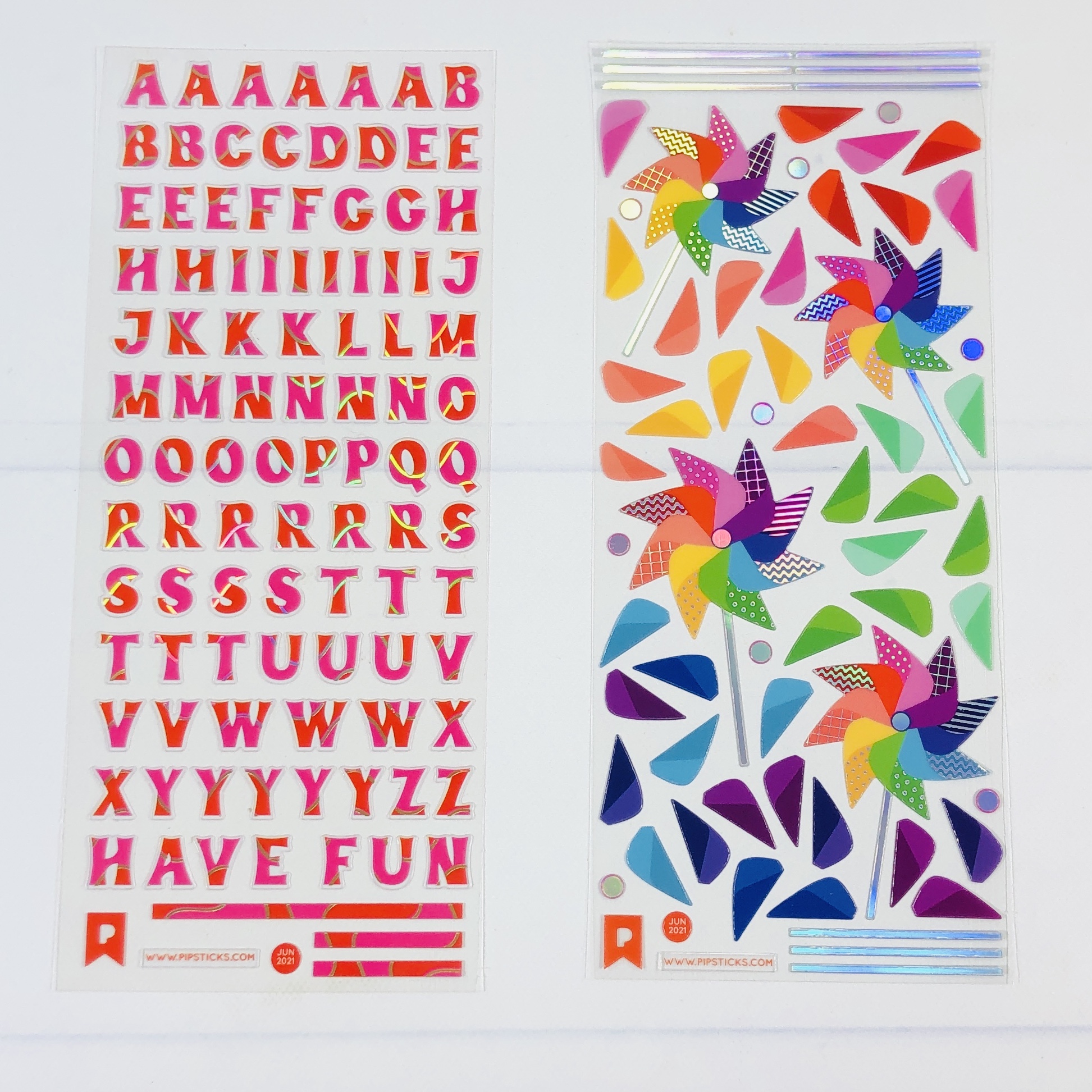 We get a sheet of ABC stickers every month and the colors on this sheet are hot! Another DIY sheet is here — take the silver lines from the top and bottom of the page and stick them somewhere, then add the "petals" to decorate them however you wish!
The sheet on the left looks like different landscapes to visit around the country. The sheet on the right looks like fireworks and I love that they came the month before July so I can place them in my planner ahead of Independence Day!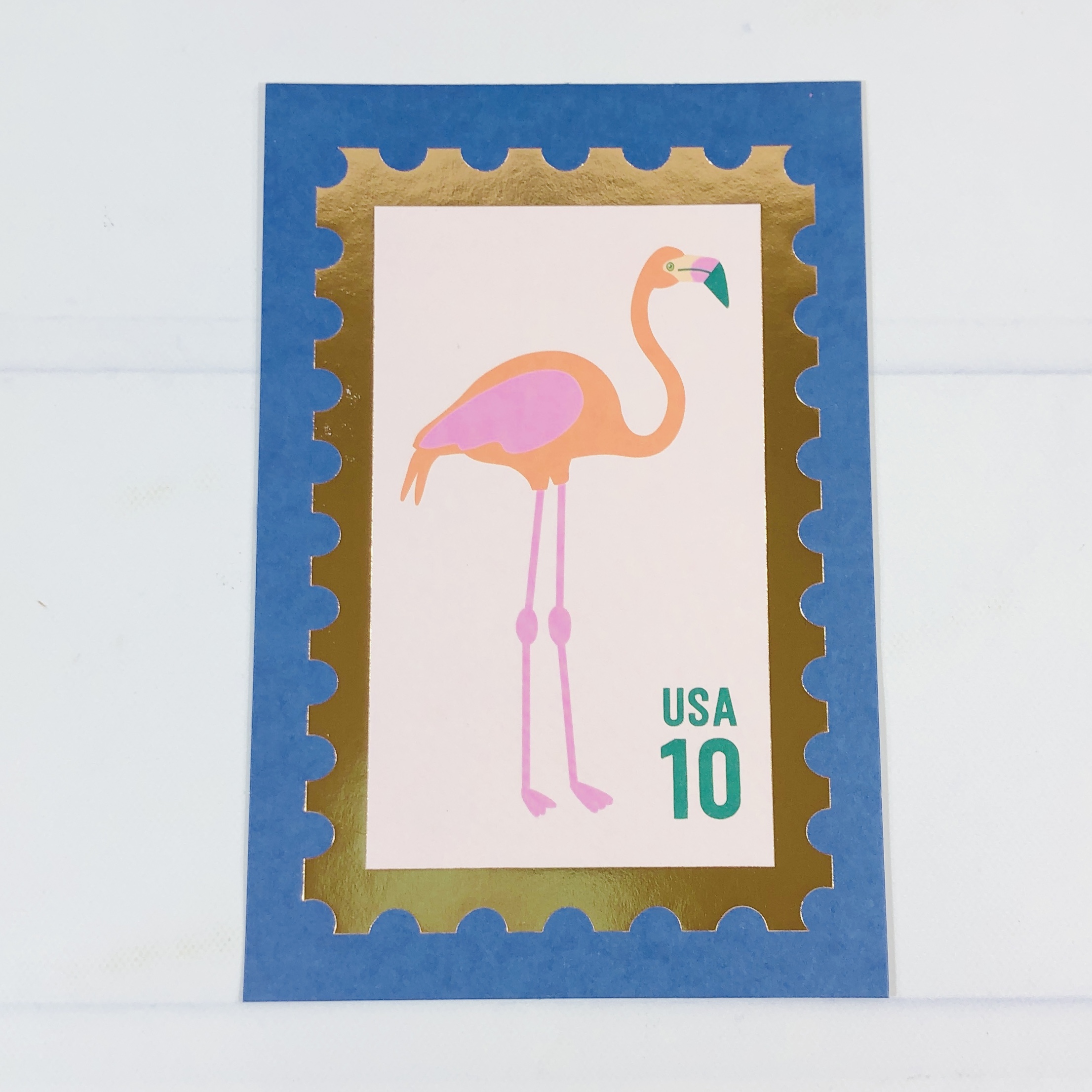 The Postcard features a long legged flamingo. It has lots of shine thanks to the metallic gold touches. It looks like a giant stamp!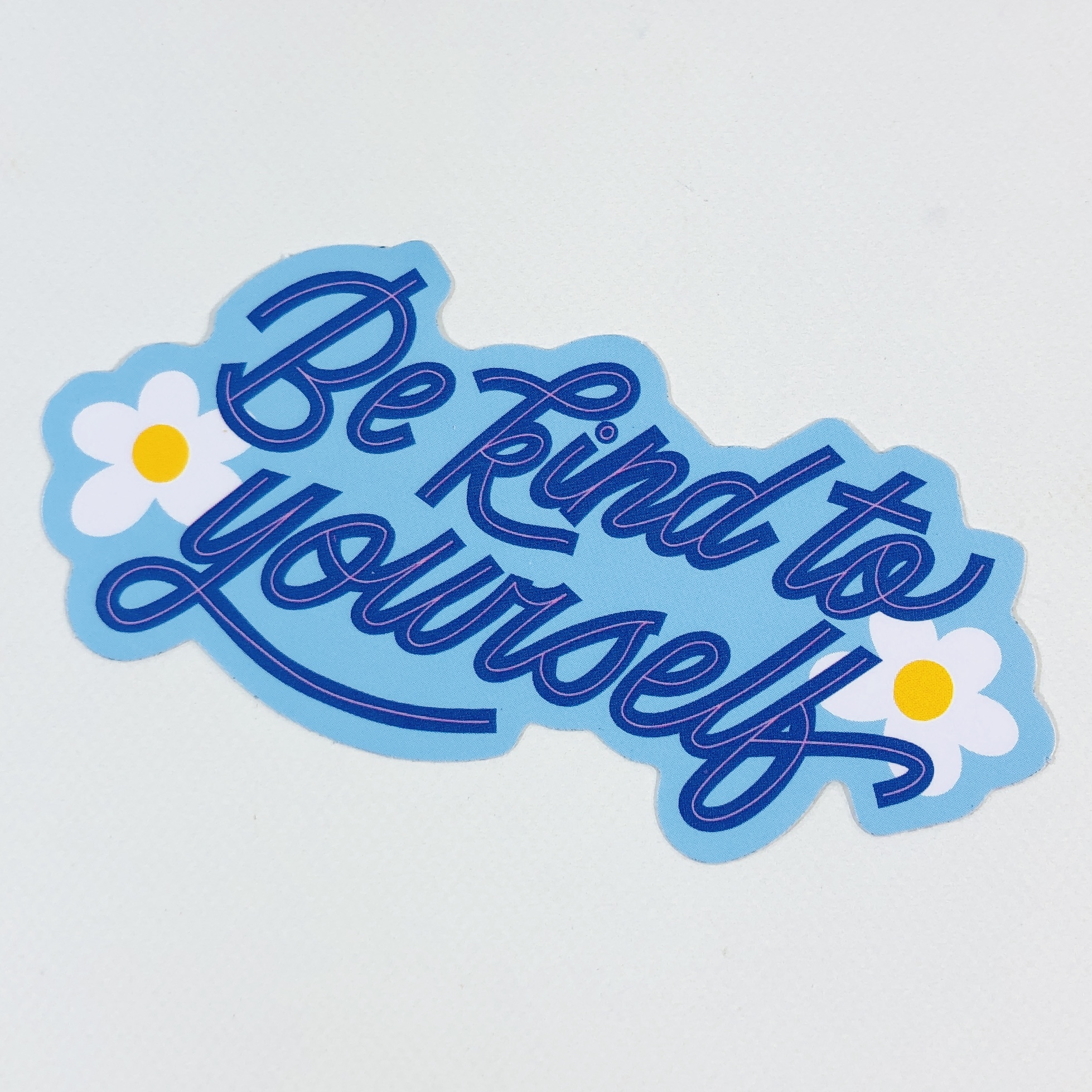 I also received a larger Vinyl Sticker that would look great on a laptop or water bottle. This sticker is just under 3.5″ long.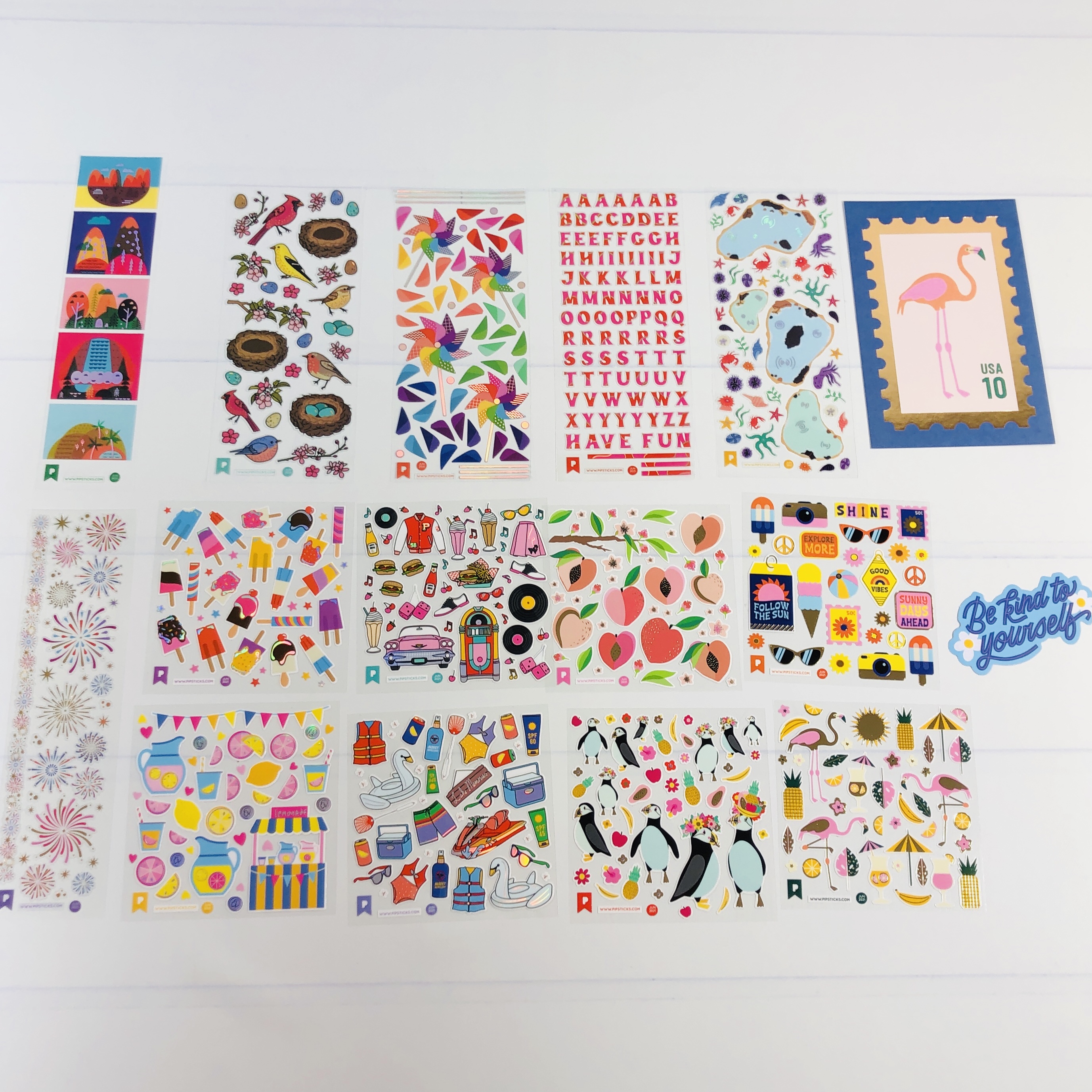 My planner will look ready for summer with my June collection of stickers from Pipsticks! They are so colorful and I love the designs, the creators are so inventive! All of this month's set were vinyl and almost all had metallic or iridescent touches that add another layer of interest. I use the stickers I get in my planner but they also look cool on water bottles, cell phone cases, snail mail, or artwork.
Are you getting any of Pipsticks' subscription?