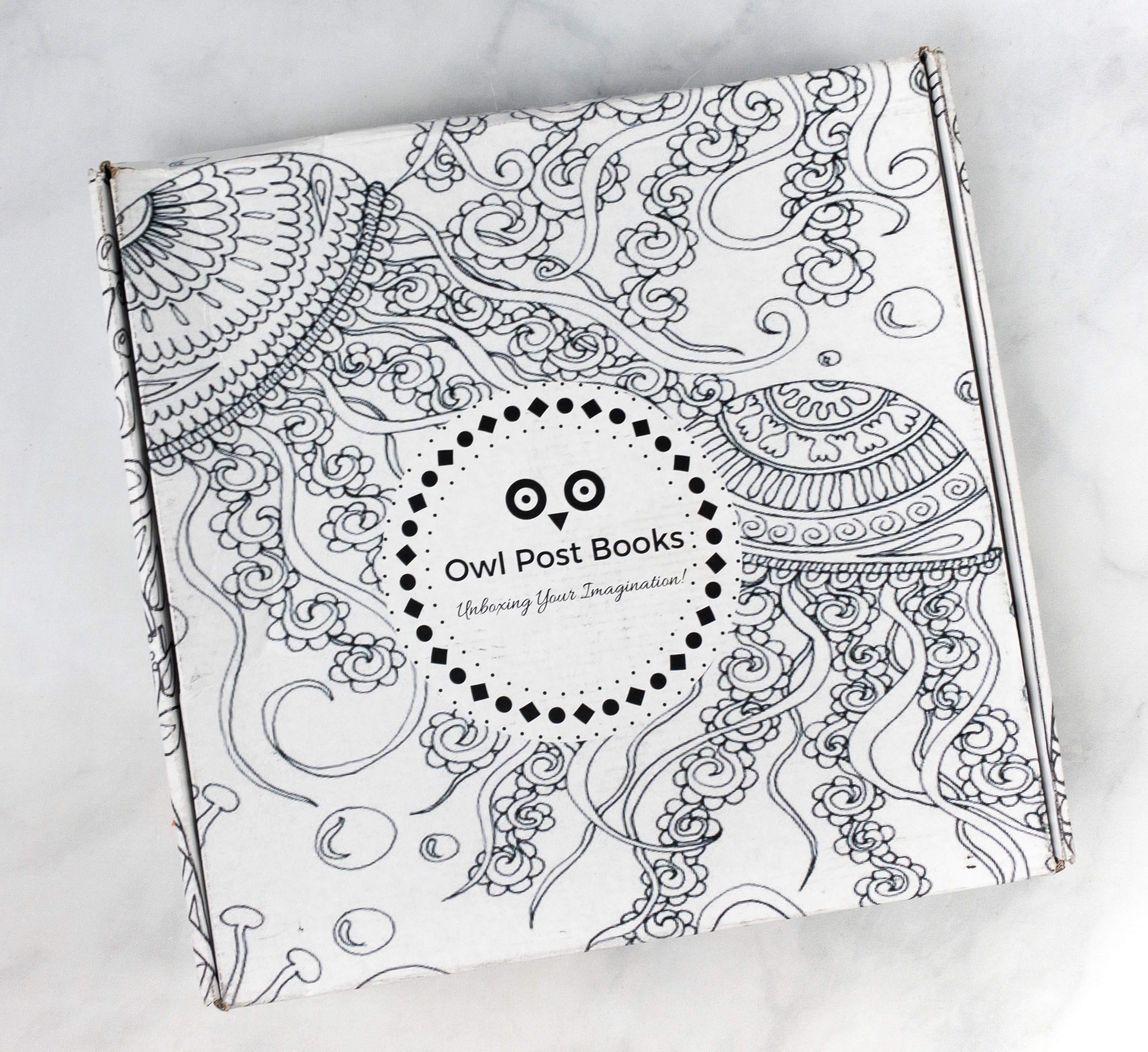 Owl Post Books is a fun and interactive monthly book subscription for kids. Each month, subscribers will receive an Imagination Box with 3 books that fit into their age range in a fun monthly theme; the box includes a small craft and a theme card! A reader favorite, Owl Post Books is a top kids book subscription box!
Owl Post Books has Imagination boxes for ages 0-3, 4-7, 8-10, Tween 11-13, and YA.  This is the Imagination Box for 4-7 years old. They also have an Imagination Mini subscription and a monthly YA Fantasy Fiction subscription.
DEAL: Get 20% off your entire subscription! Use coupon code NEW20.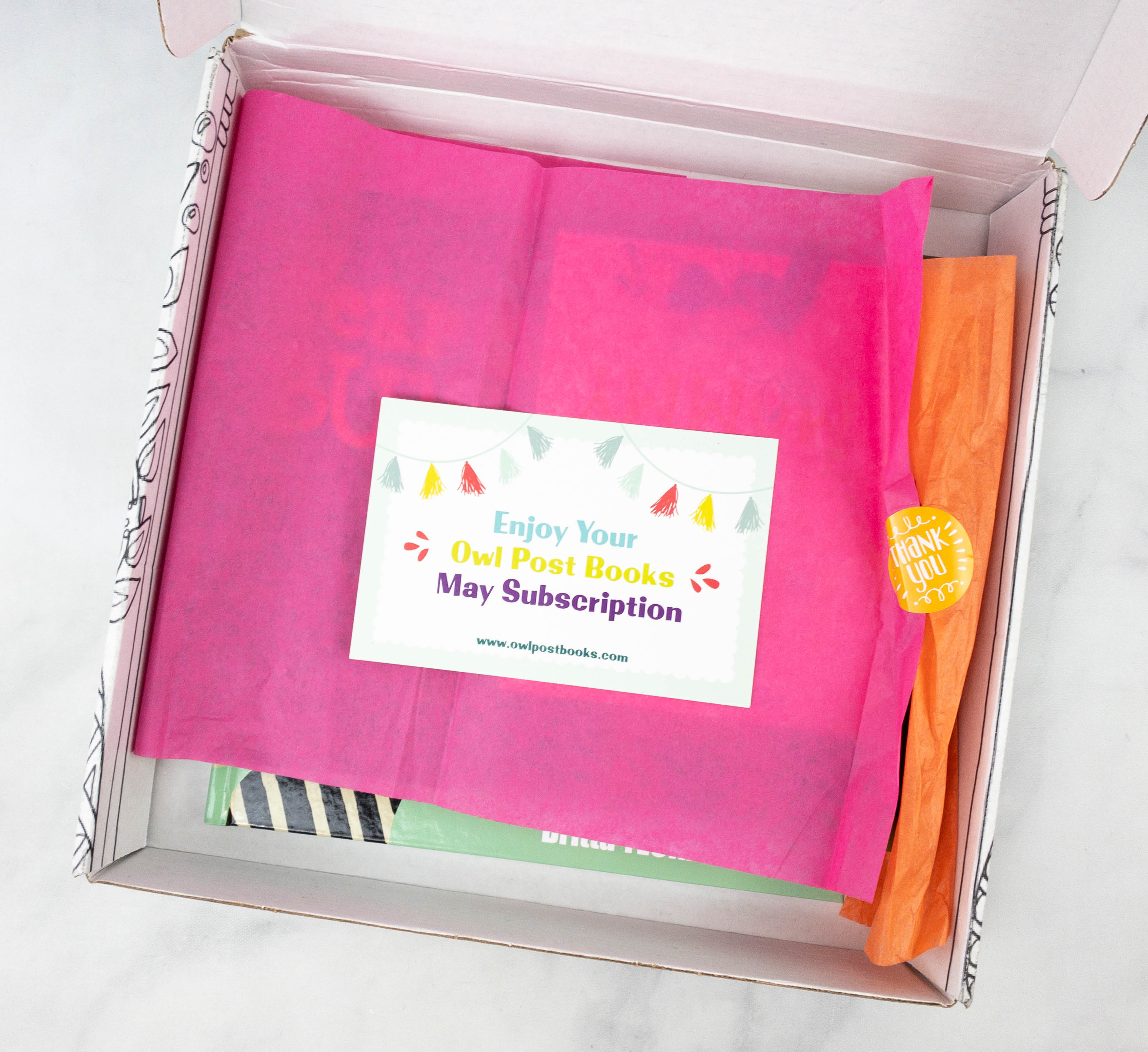 The books were wrapped in pink and orange tissue paper and sealed with a "Thank You" sticker.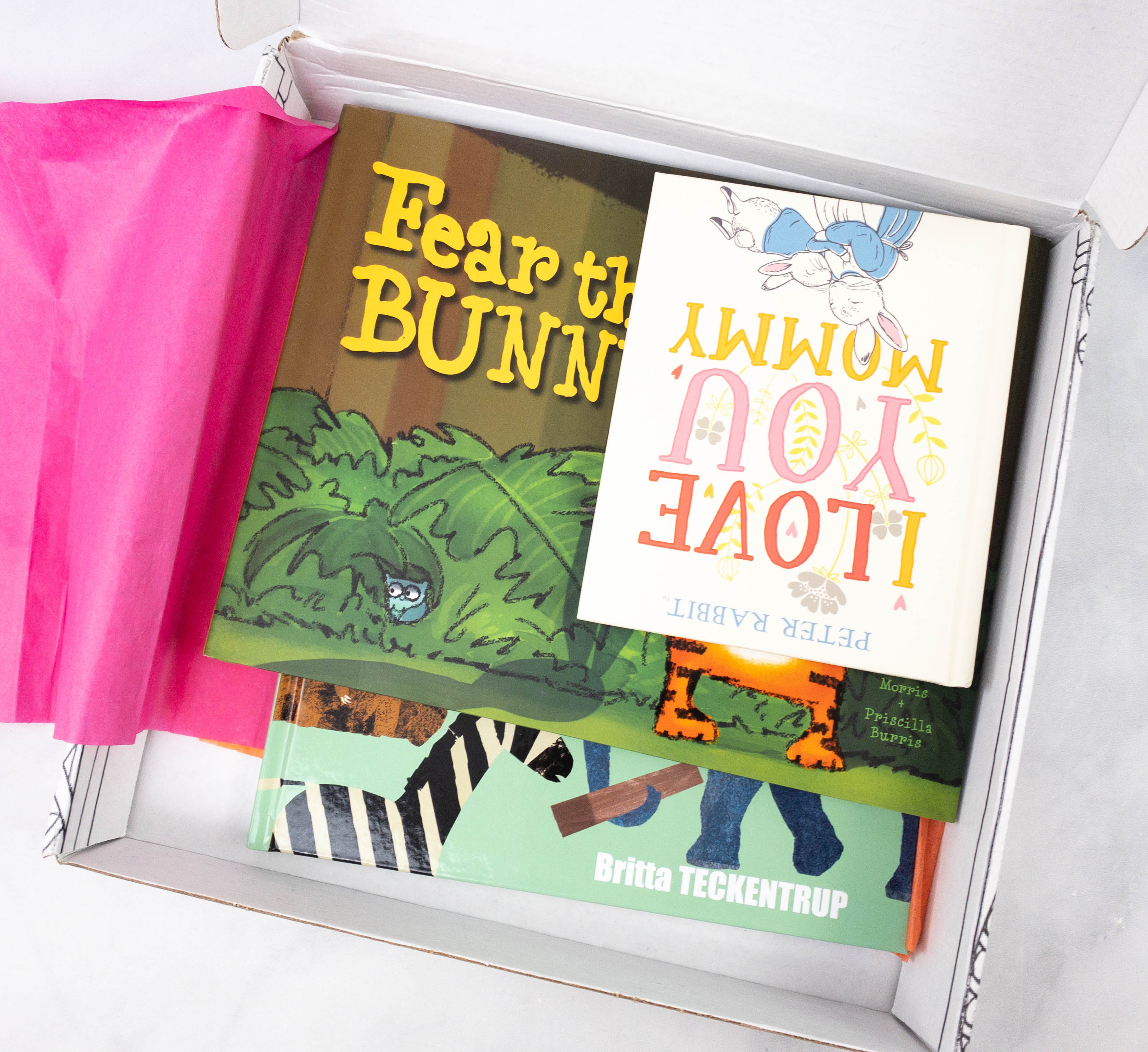 All the books arrived in great condition!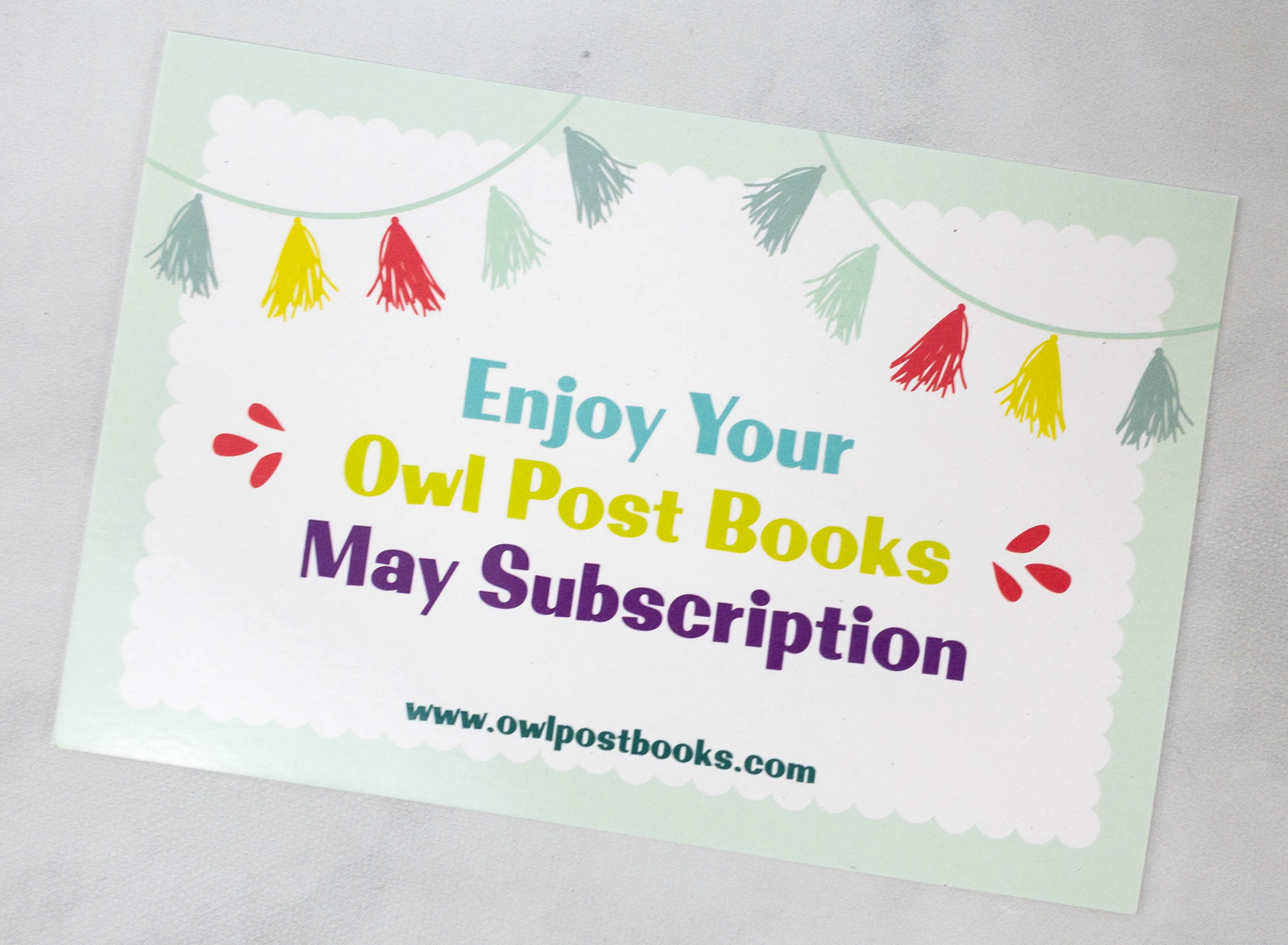 The card tells us to enjoy our May box!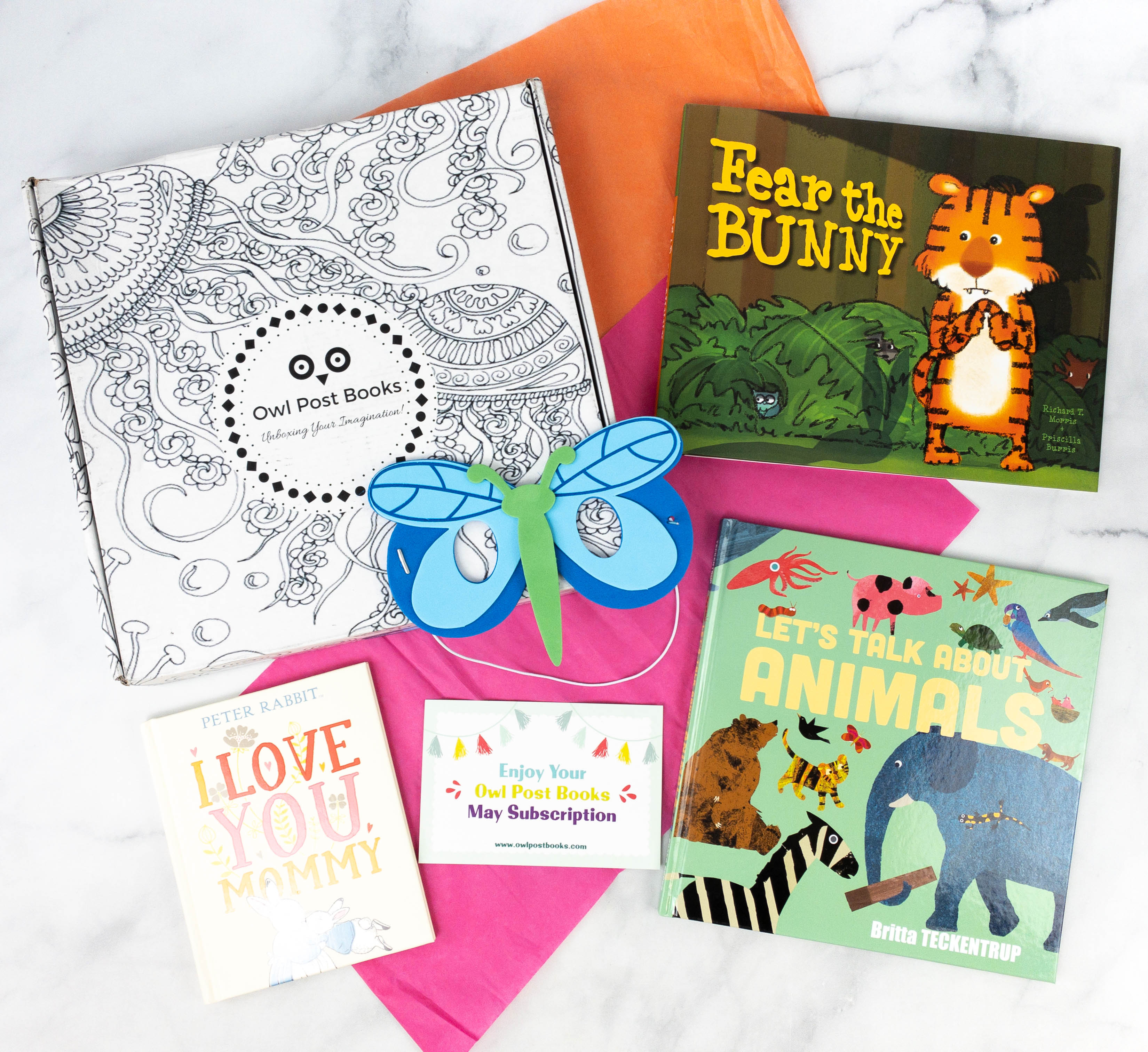 Everything in my box!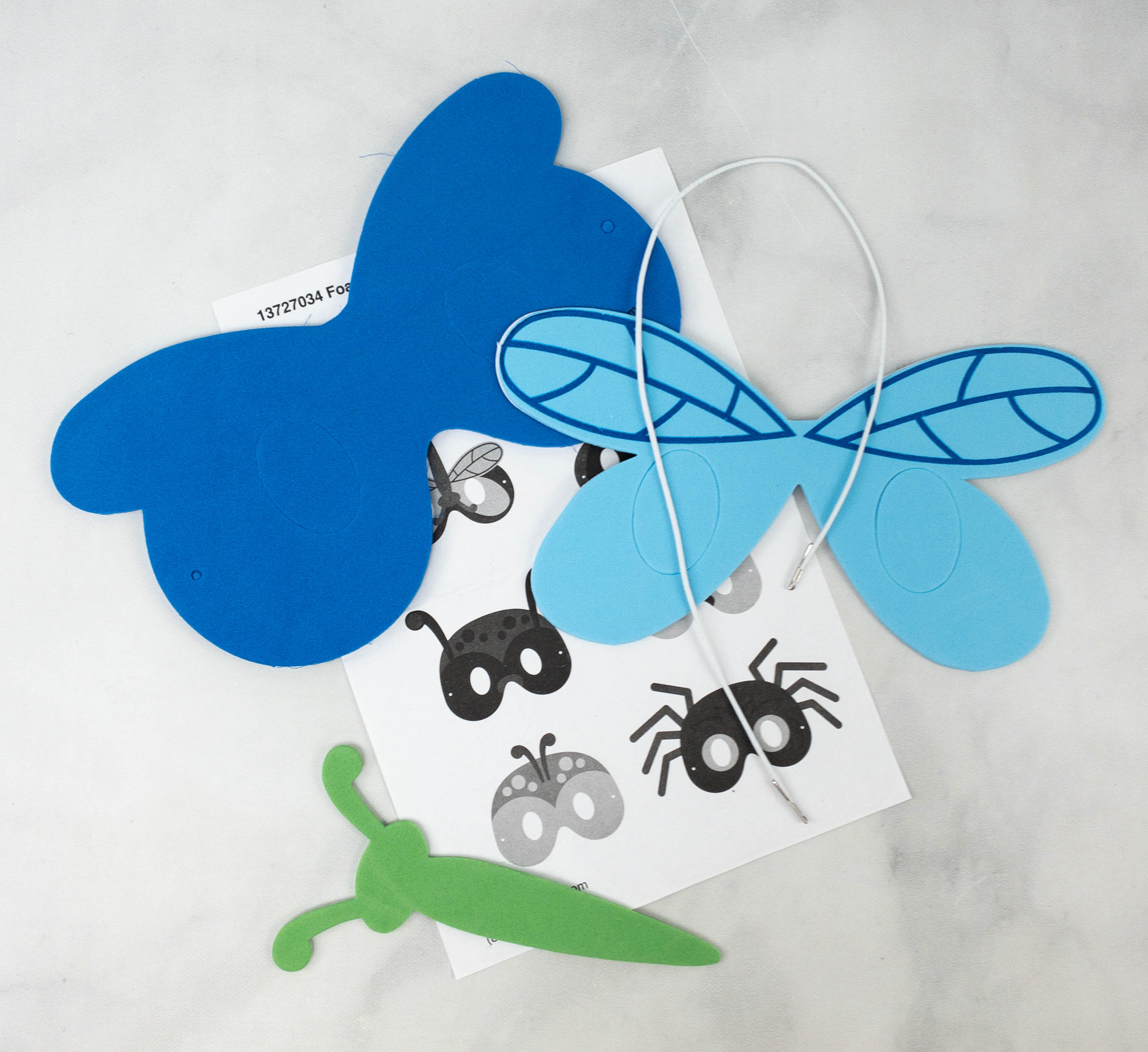 Each box includes a toy or item in line with the book's theme.
For this month, the craft kit includes materials for making a cute butterfly mask.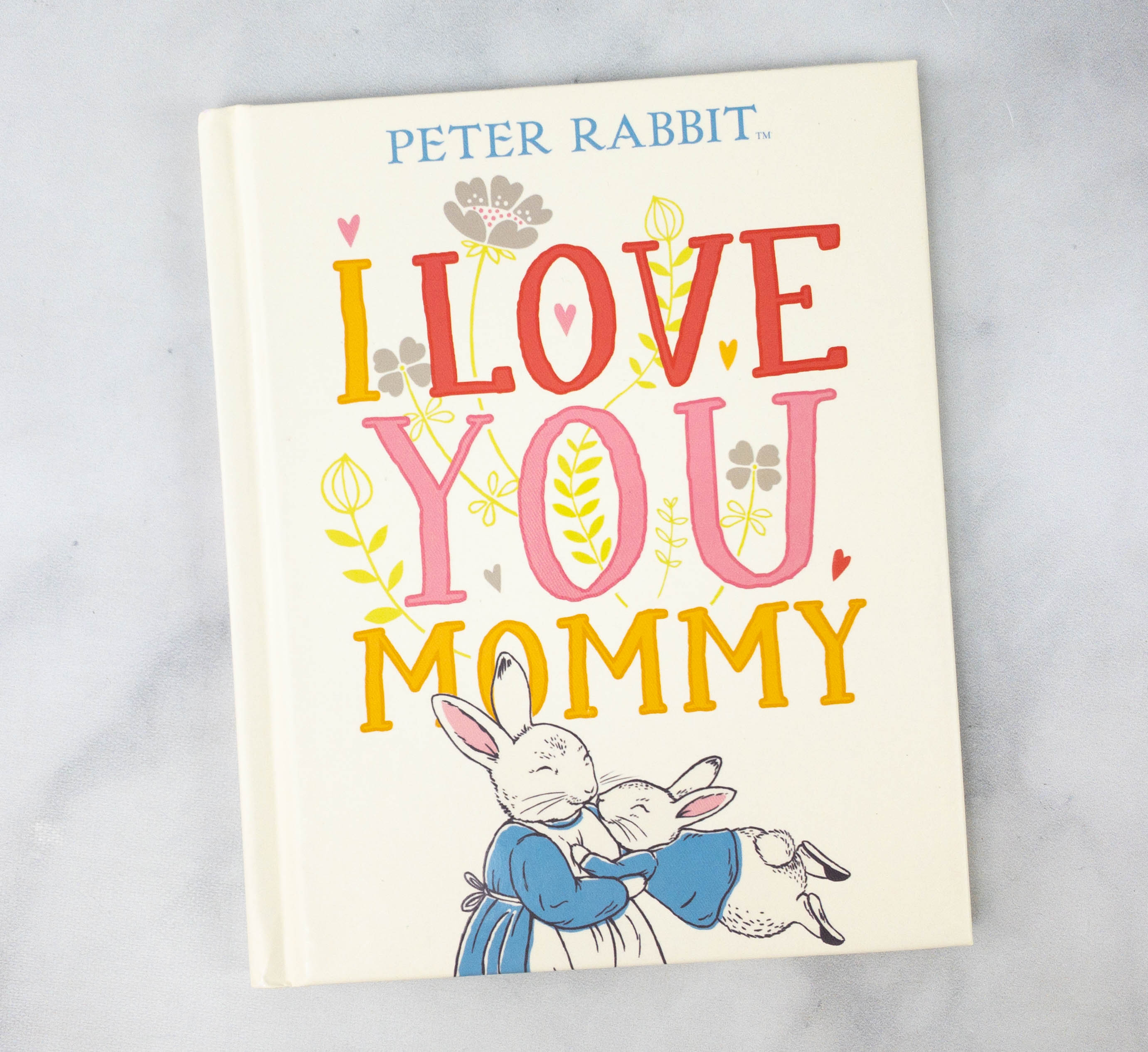 I Love You Mommy by Peter Rabbit ($8.99)
A wonderful new Peter Rabbit book with a heart-warming rhyme that celebrates moms everywhere.

This heart-warming book is the perfect way to tell Mom "I love you" on Mother's Day–or on any other day of the year! With a little help from Peter Rabbit himself, a beautiful rhyme, contemporary design and gorgeous illustrations capture the charm of Beatrix Potter's drawings, ensuring the book will appeal to Beatrix Potter fans old and new.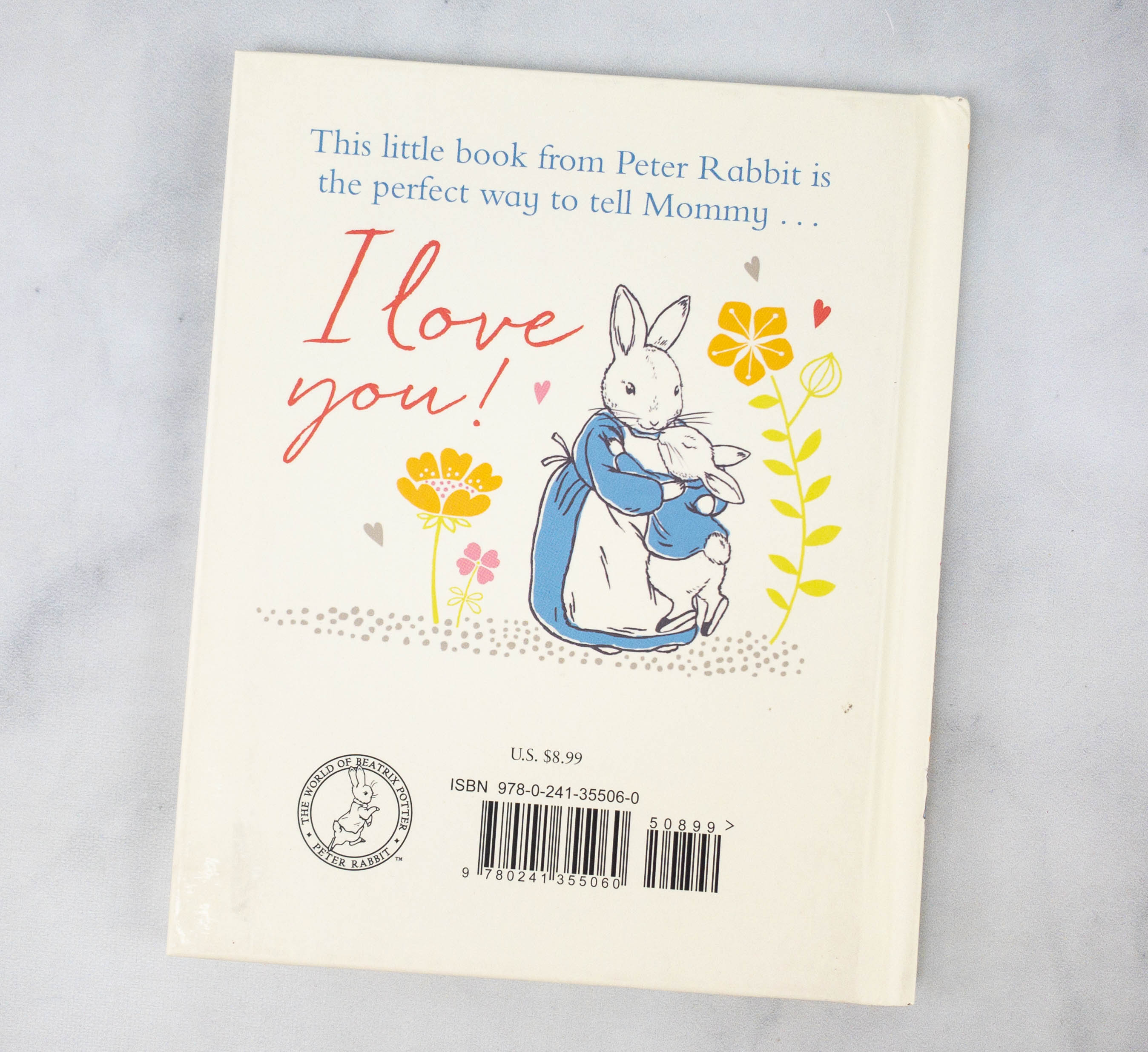 The bunny illustration on the cover easily caught my kids' attention. The baby rabbit looks so cute, and it's also showing its love for the mommy rabbit!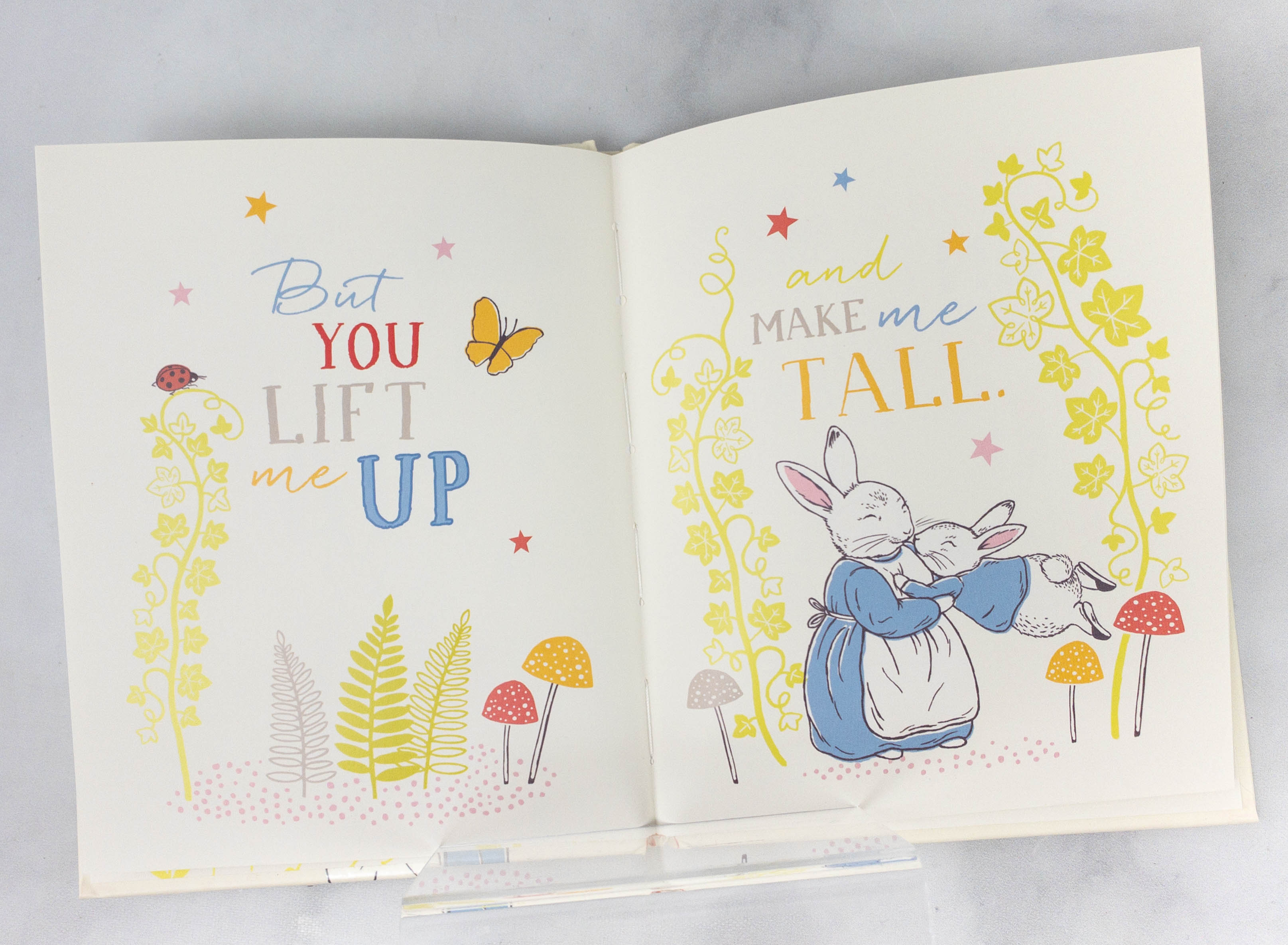 Both the illustrations and the texts are colorful!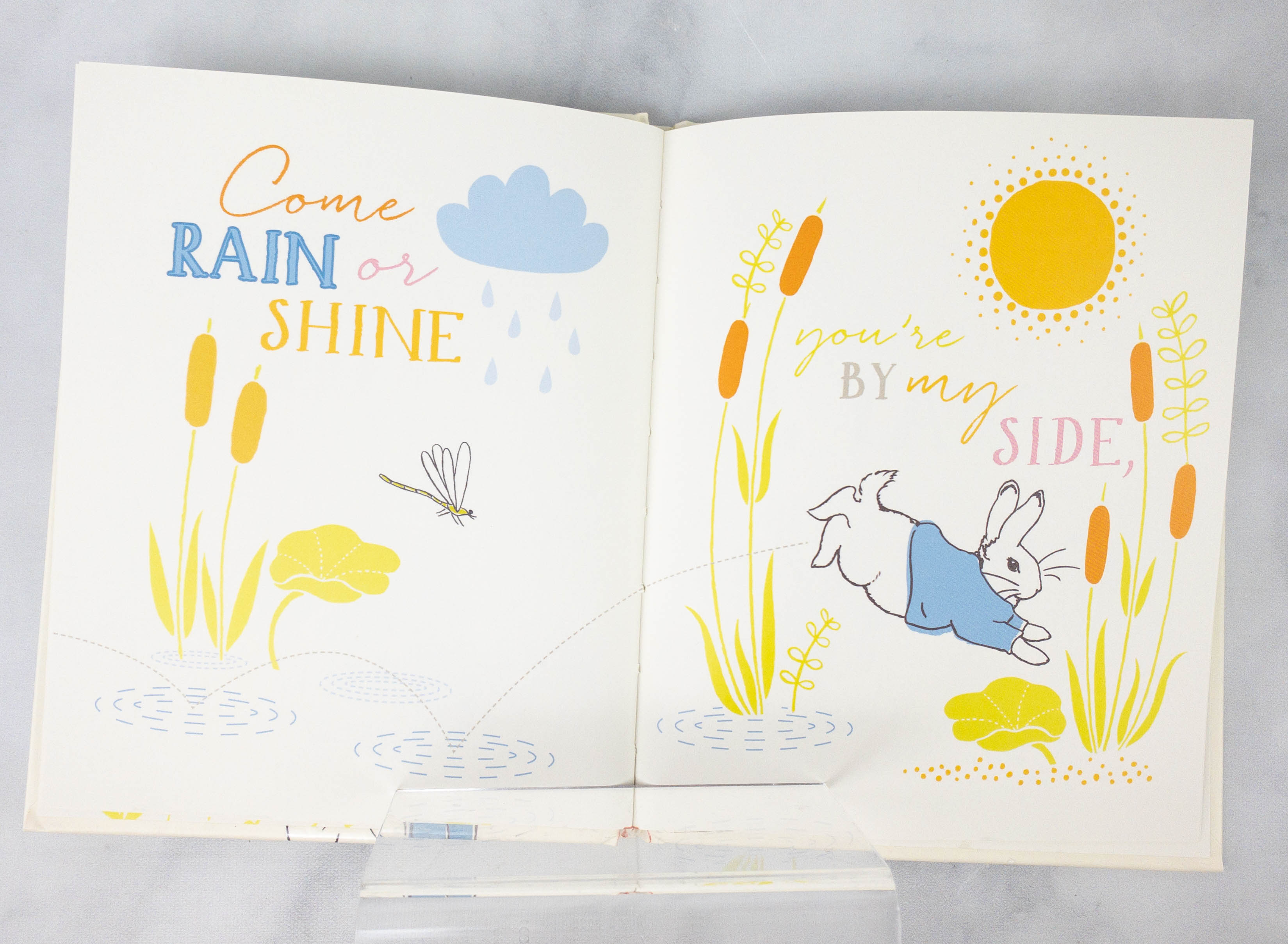 This is such a heartwarming book that celebrates moms and the things moms do for their children. It also made a perfect read for Mother's Day.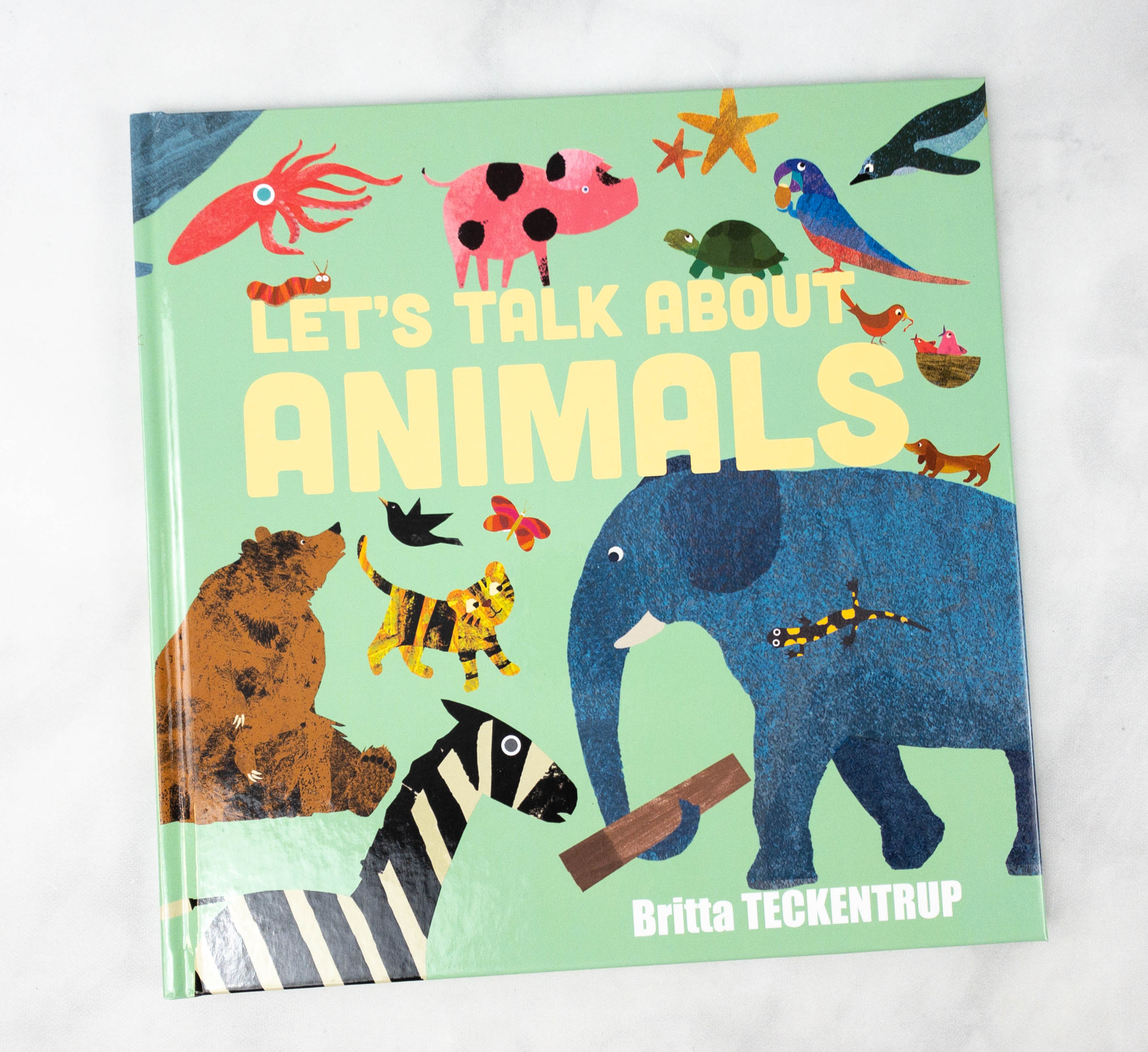 Let's Talk About Animals by Britta Teckentrup ($16.99)
Open this bright and bold book and what do you see? Prickly animals, squishy animals, friendly animals, poisonous animals: all kinds of animals! Come meet creatures of every shape, size, color, and pattern, and from every type of environment. Hundreds of vivid illustrations and a lively text packed with fascinating facts about wildlife around the world will keep little ones entertained for hours.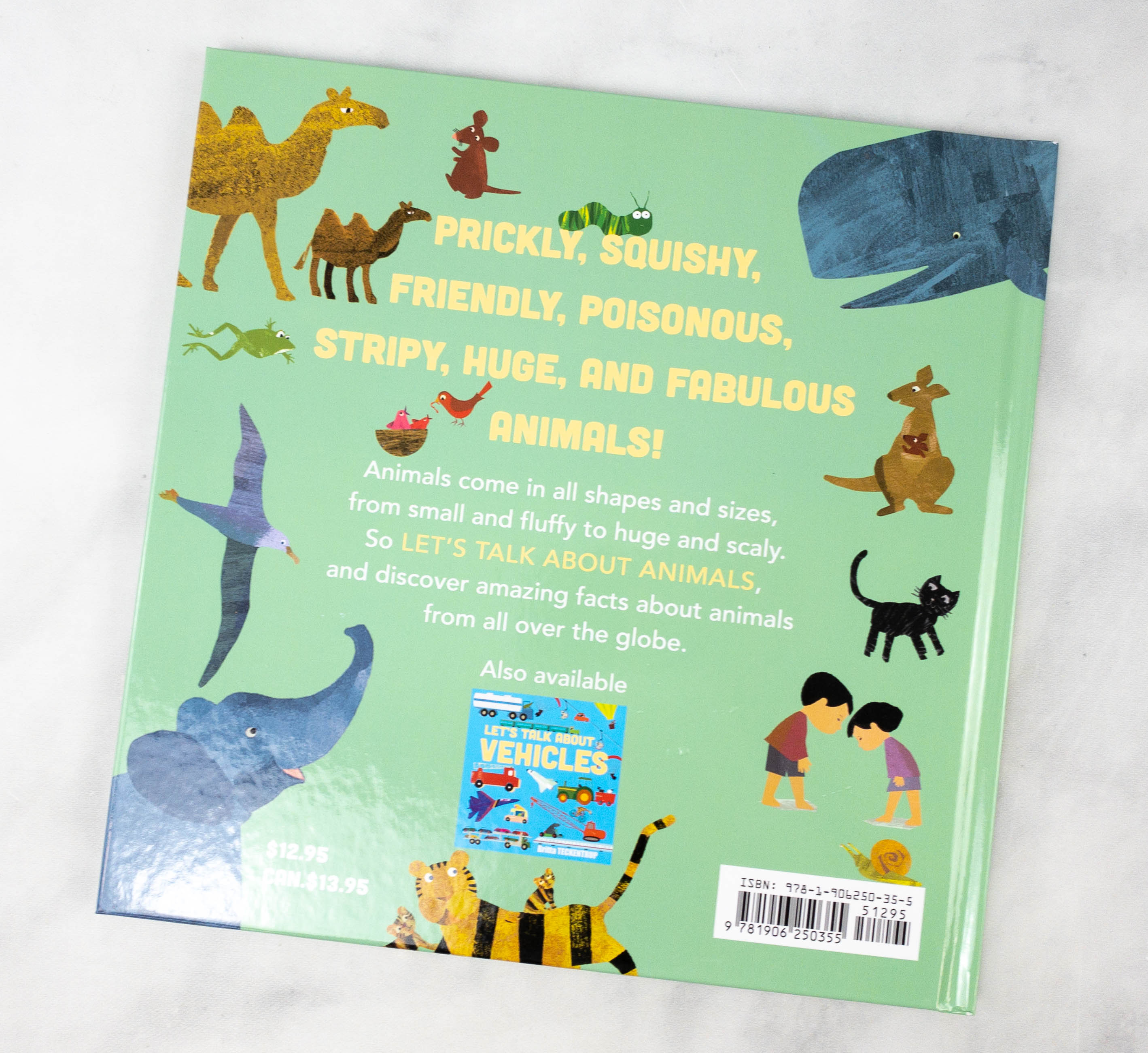 The cover is filled with different animals from the front to the back!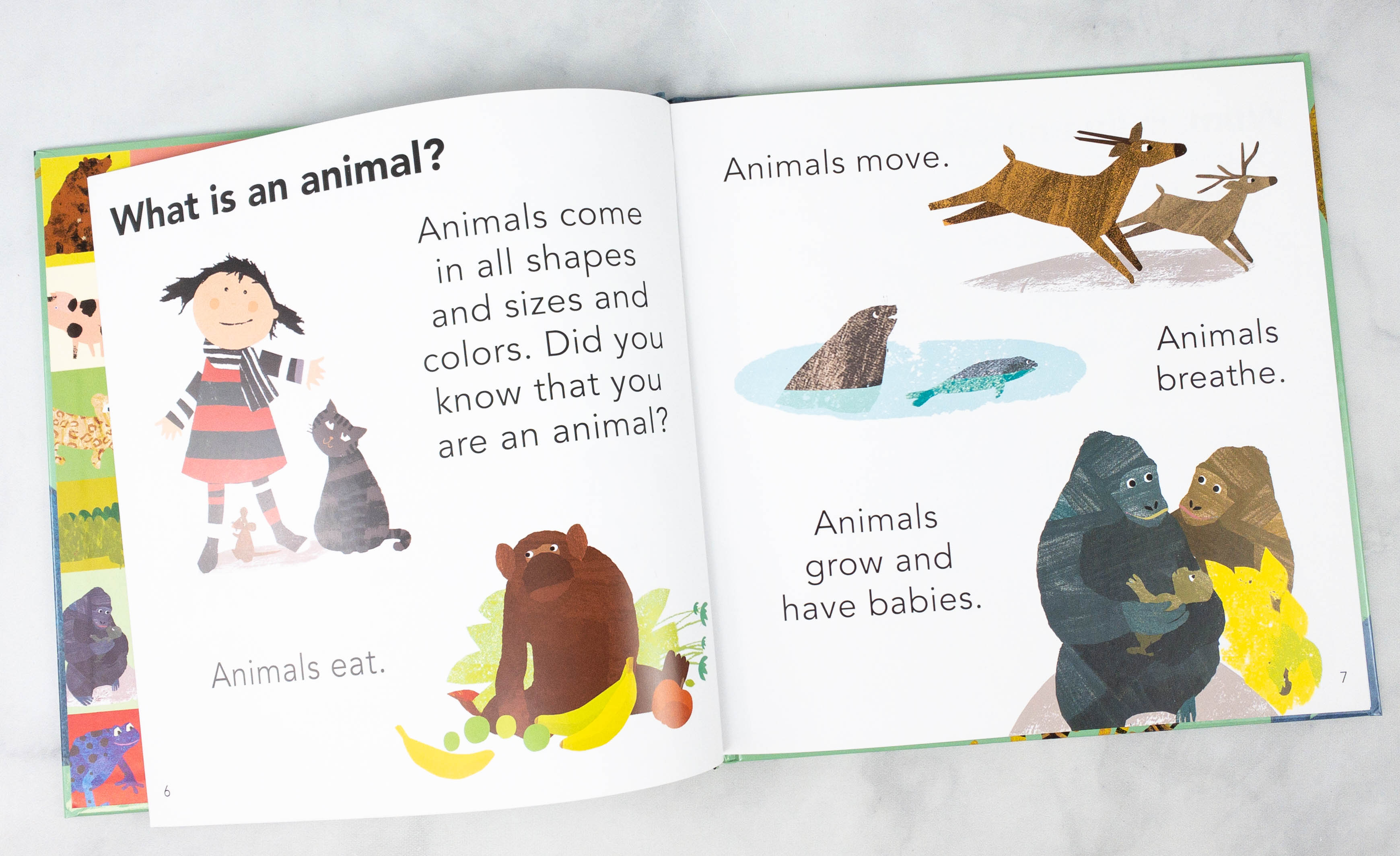 This is a great way to introduce kids to animals and how they live. Of course, the facts are accompanied with illustrations for kids to easily understand them.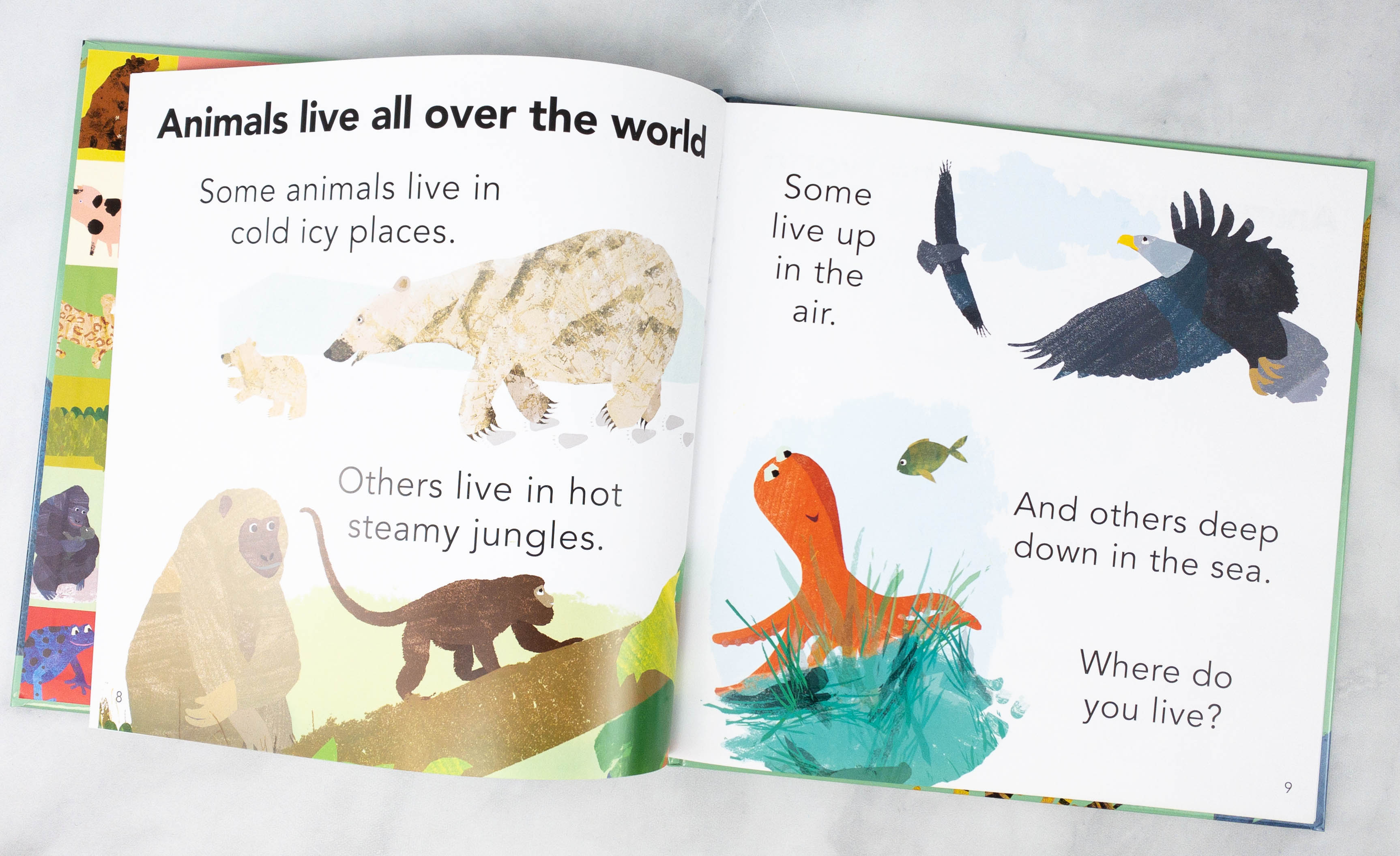 It also showcases animals from different parts of the world. My daughter loved going through this book and naming the animals in it!
Fear the Bunny by Richard T. Morris ($10.99) The cover features an adorable little tiger who looks like it's scared of something.
Bunnies—not tigers—rule the forest in this adorable take on William Blake's classic poem.

Bunnies, bunnies, burning bright
In the forests of the night—

Wait, bunnies?! Yes, bunnies.

Tigers may be the most feared animal in some forests, but in this one, they fear the bunny. One hapless tiger finds this idea preposterous—what are they going to do? Nibble on his tail? Bop him on the head? Cute him to death? Fear the bunny—HA! Make no mistake, though: Richard Morris' reimagining of William Blake's famous poem turns the tables, and teaches one testy tiger a little rabbit-respect!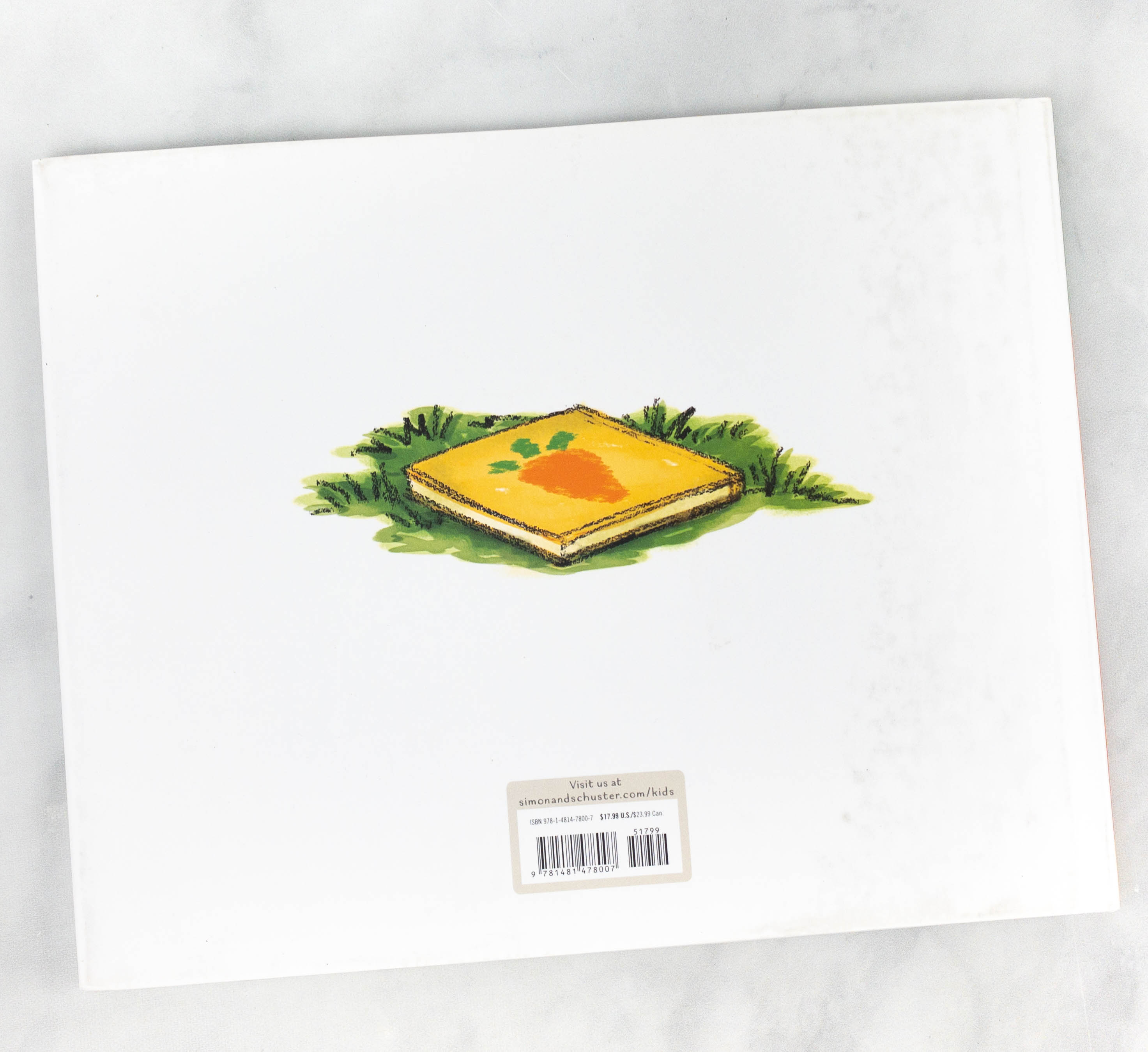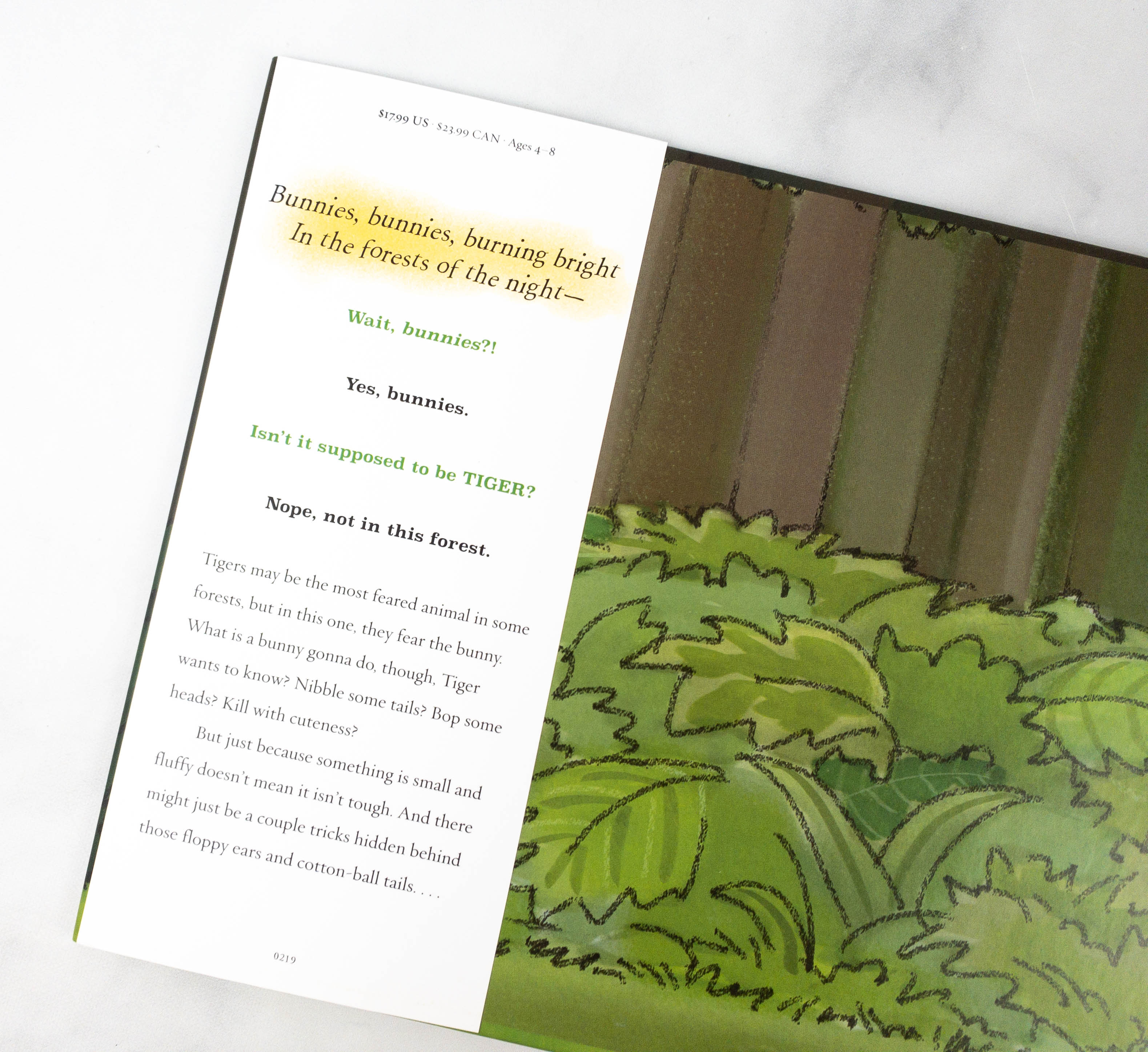 The inside flap of the dust jacket has the story synopsis. Also, the endpaper shows bushes and other leaves.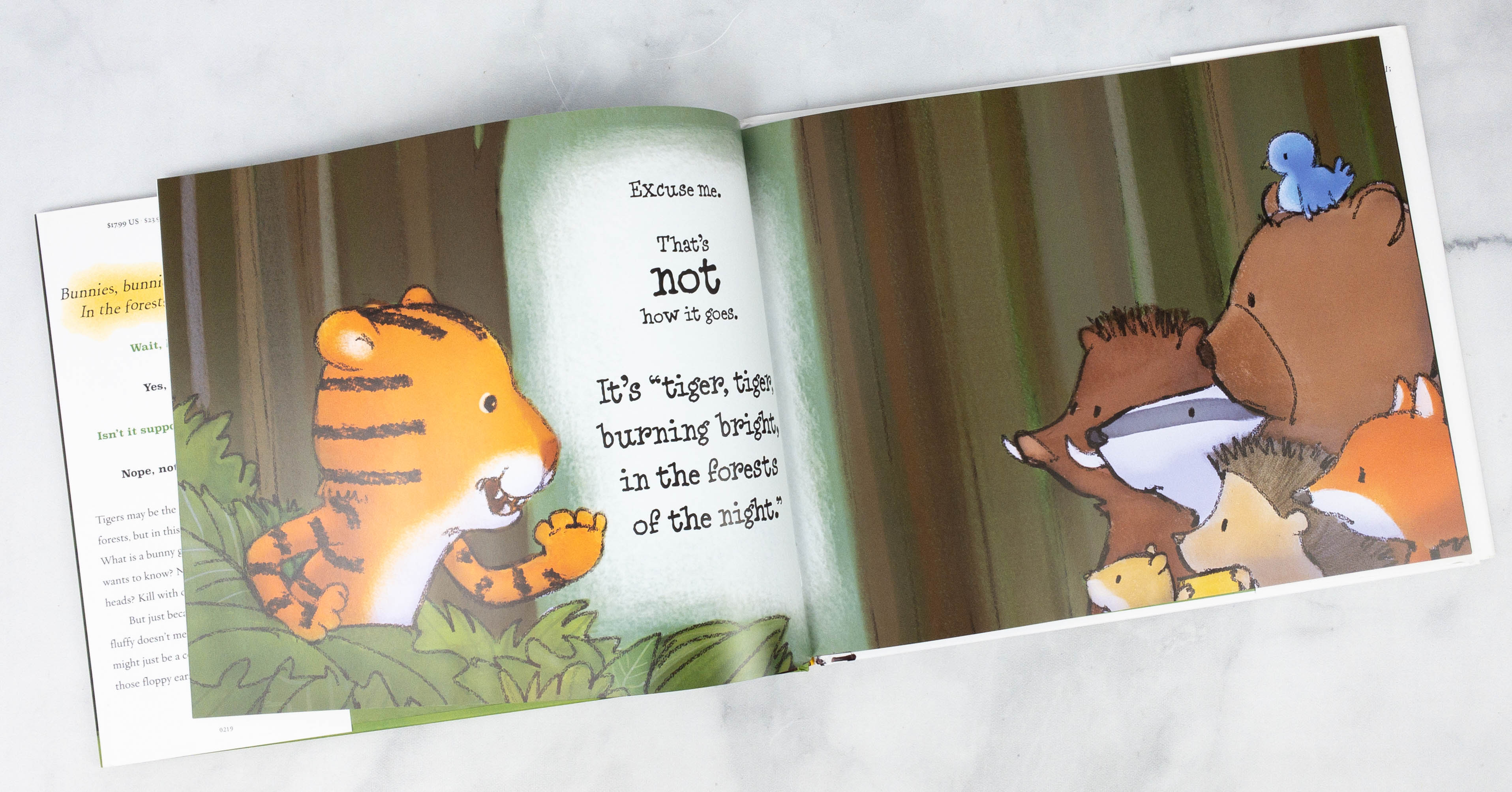 The animal illustrations in this book are so adorable. Also, the texts are fun to read aloud because of the rhyming words.
This story was inspired by the famous poem The Tyger by William Blake. My kids find some parts of it hilarious, especially when the tiger tried to convince the other animals that tigers are more frightening the bunnies. One of the main takeaways from the book is that we fear different things and we react to things differently as well.
This month's book selection from Owl Post Books is great! There's a book that showcases a mother's love, a book about different kinds of animals, and a book with a funny story about a tiger and the "scary" rabbits. My kids enjoyed all the books, especially the one with the tiger because it gave them a good laugh. Overall, this subscription is a good way of getting new children's books every month. They send only age-appropriate titles and the bonus item adds fun to box fun as well!
What do you think of this month's box? Let us know your comments!