Owl Post Books is a fun and interactive monthly book subscription for kids. Each month, subscribers will receive an Imagination Box with 3 books that fit into their age range in a fun monthly theme; the box includes a small craft and a theme card! A reader favorite, Owl Post Books is a top kids book subscription box!
Owl Post Books has Imagination boxes for ages 0-3, 4-7, 8-10, Tween 11-13, and YA.  This is the Imagination Box for 0-3 years old. They also have an Imagination Mini subscription and a monthly YA Fantasy Fiction subscription.
DEAL: Get 20% off your entire subscription! Use coupon code NEW20.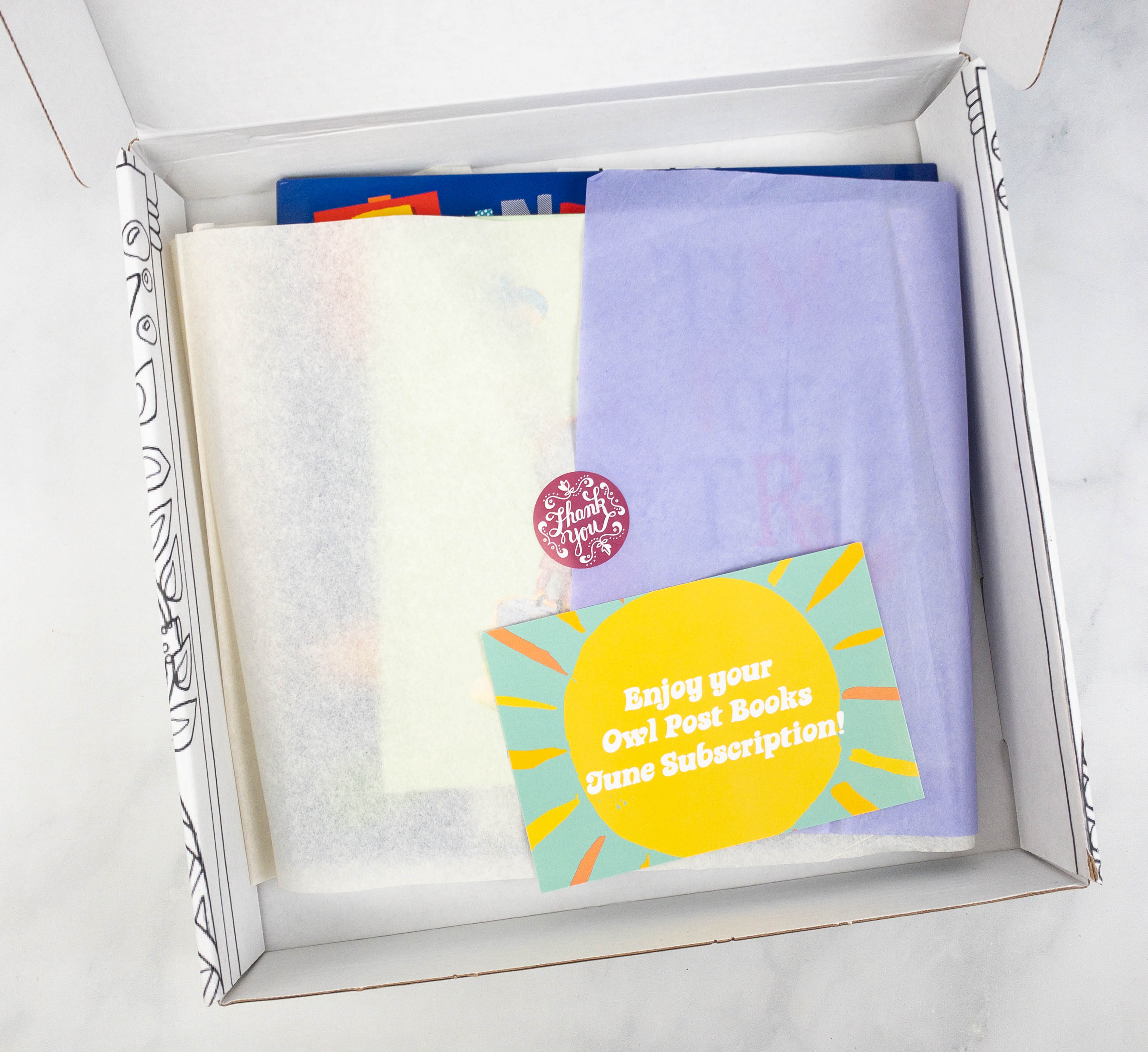 All the books arrived in great condition!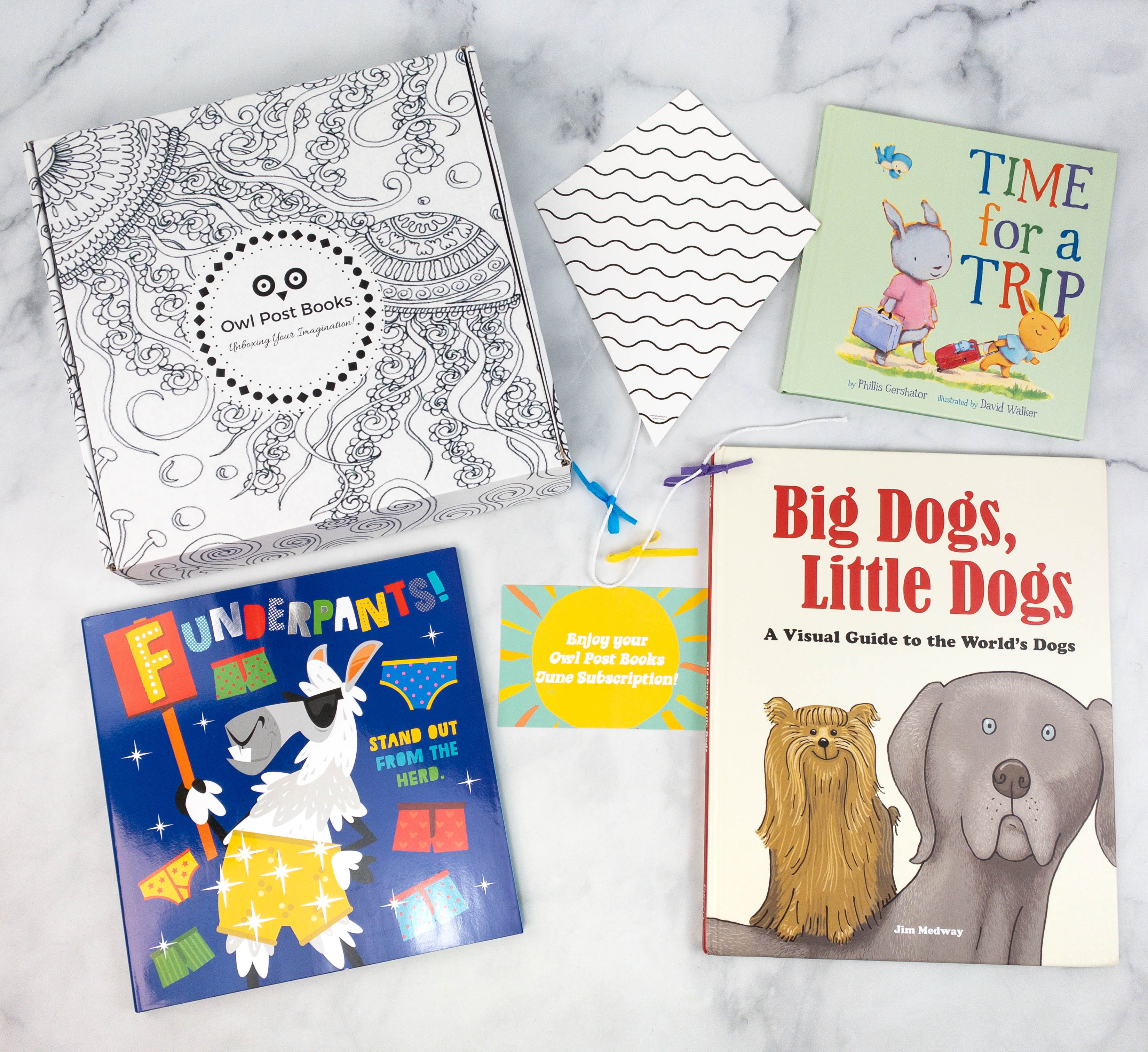 Everything in my box!
Each box includes a toy or item in line with the book's theme. This month, they sent a kite!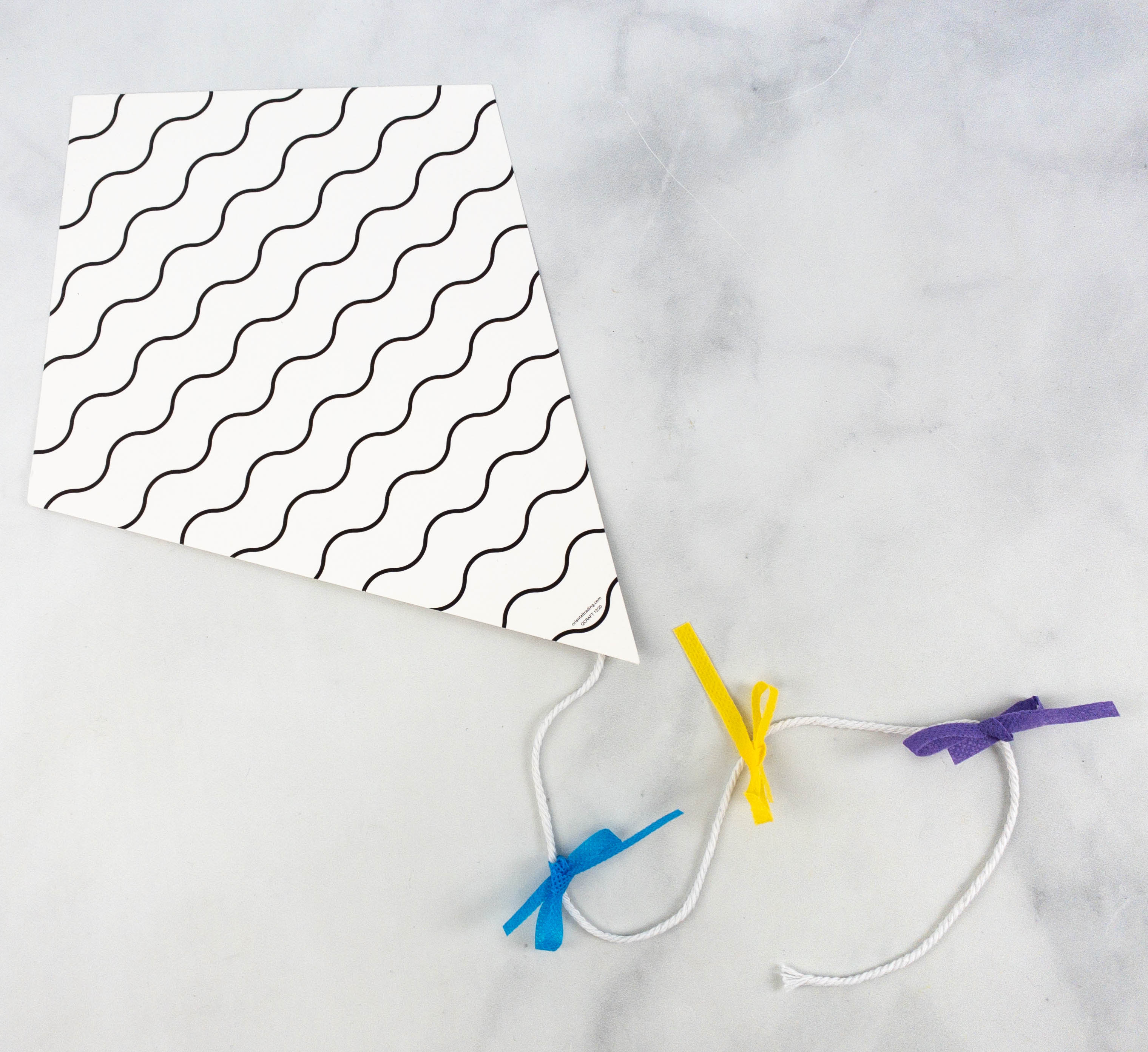 It also comes with blue, yellow, and purple ribbons attached on the string.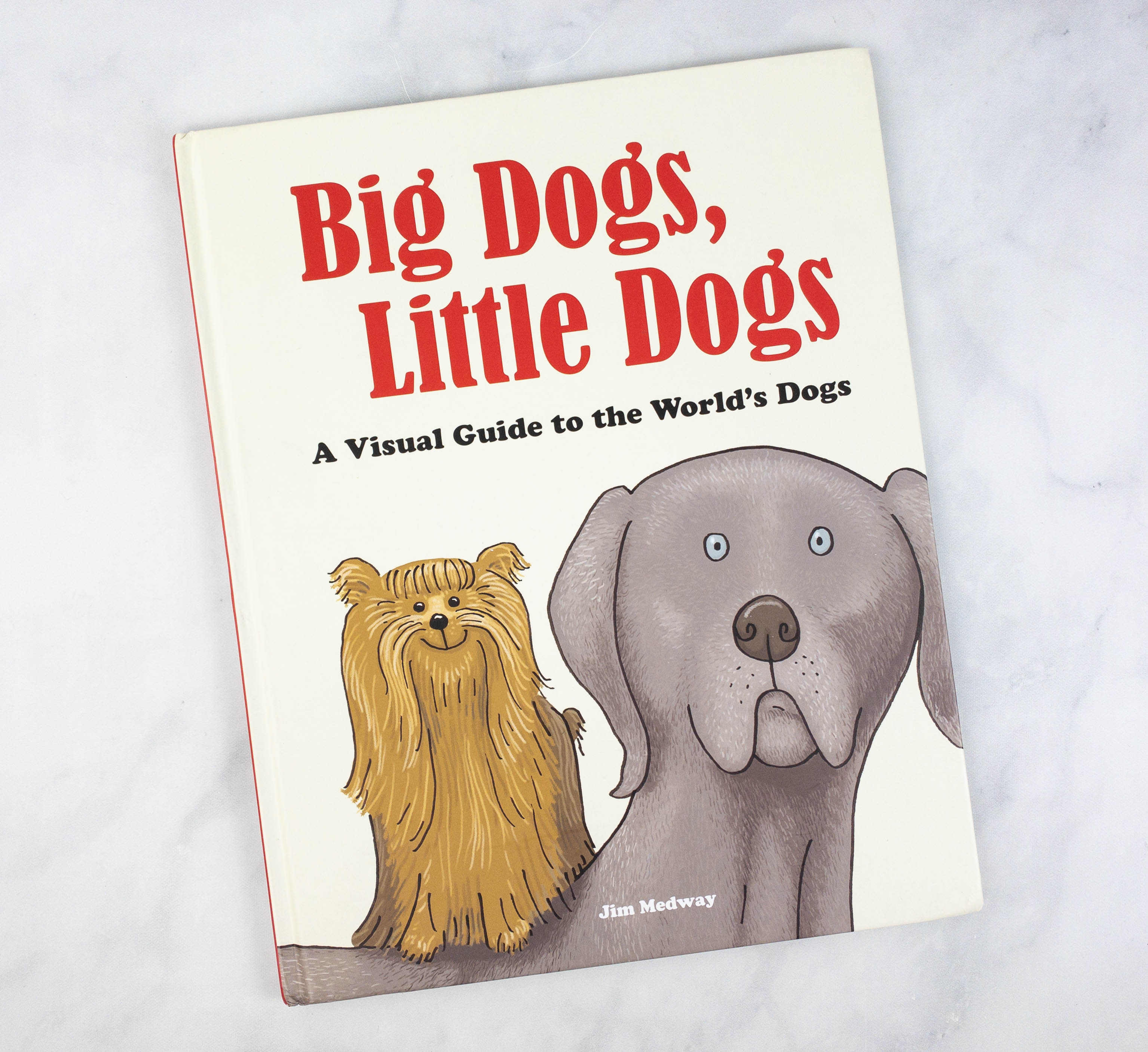 Big Dogs, Little Dogs: A Visual Guide to the World's Dogs by Jim Medway ($19.95)
This wonderfully illustrated book features 300 dog breeds, including every breed recognized by the American Kennel Club.

Fun double-page spreads show dogs in the seven official groupings — Working, Toy, Hound, Terrier, Herding, Sporting, Non-Sporting — as well as "designer" dogs like the Labradoodle and Chiweenie. There are also some obscure breeds recognized by other kennel clubs in Europe, like the Canadian Eskimo Dog and Australian Silky Terrier, as well as some dogs not yet officially recognized by the American Kennel Club.

There are 300 breeds illustrated.

The specially commissioned color drawings are accurate and engaging. At the end of the book is an entertaining puppy identifier where children can test their ability to recognize the breed of 30 puppies. There is also a Dog Breed Fact Index with interesting trivia about all of the breeds.

More than one-third of American households has a dog. With Big Dogs, Little Dogs, children and adults alike will enjoy learning and identifying the dogs that they encounter. It is fun and informative, and it might instill a lifelong interest in "man's best friend."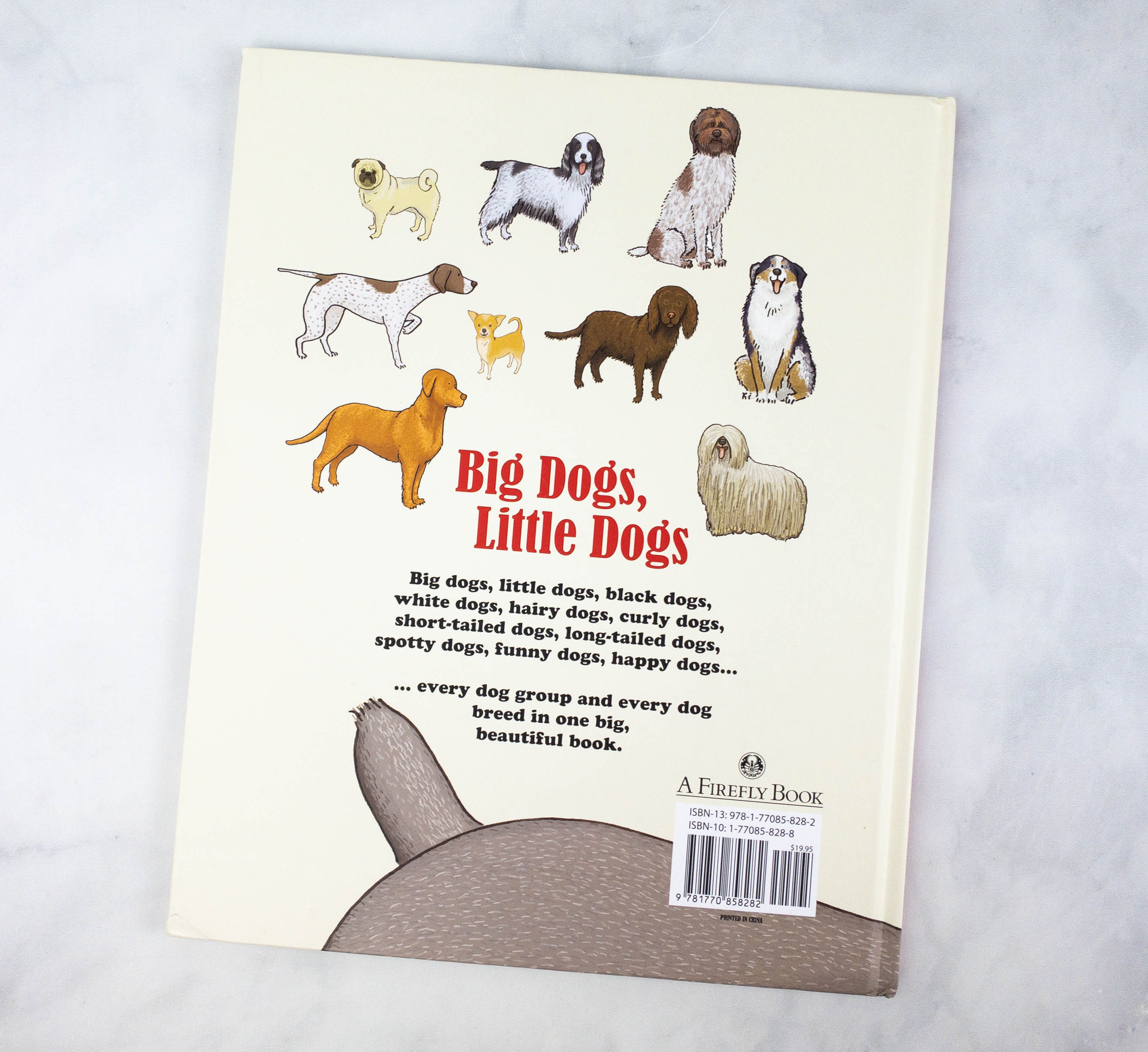 My kids love books with animals in it, and this one isn't an exception!
This wonderfully illustrated book features 300 different dog breeds, based on American Kennel Club's list of recognized breeds.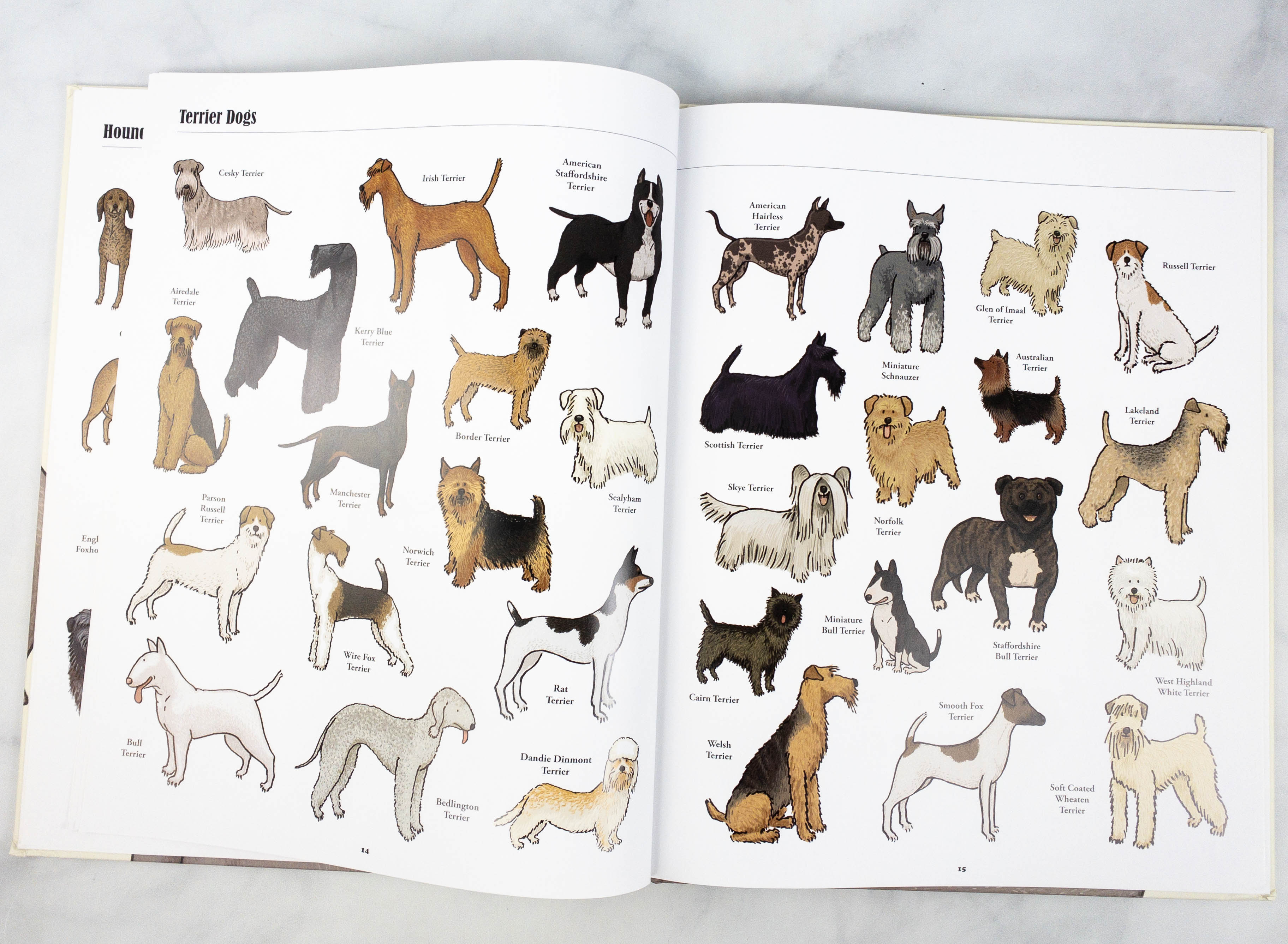 The dog drawings are also grouped, so they are easier to identify. There are working dogs, hound dogs, terrier dogs, and more. The illustrations are pretty accurate as well! All our kids really dug into this book and had fun finding "our dog!"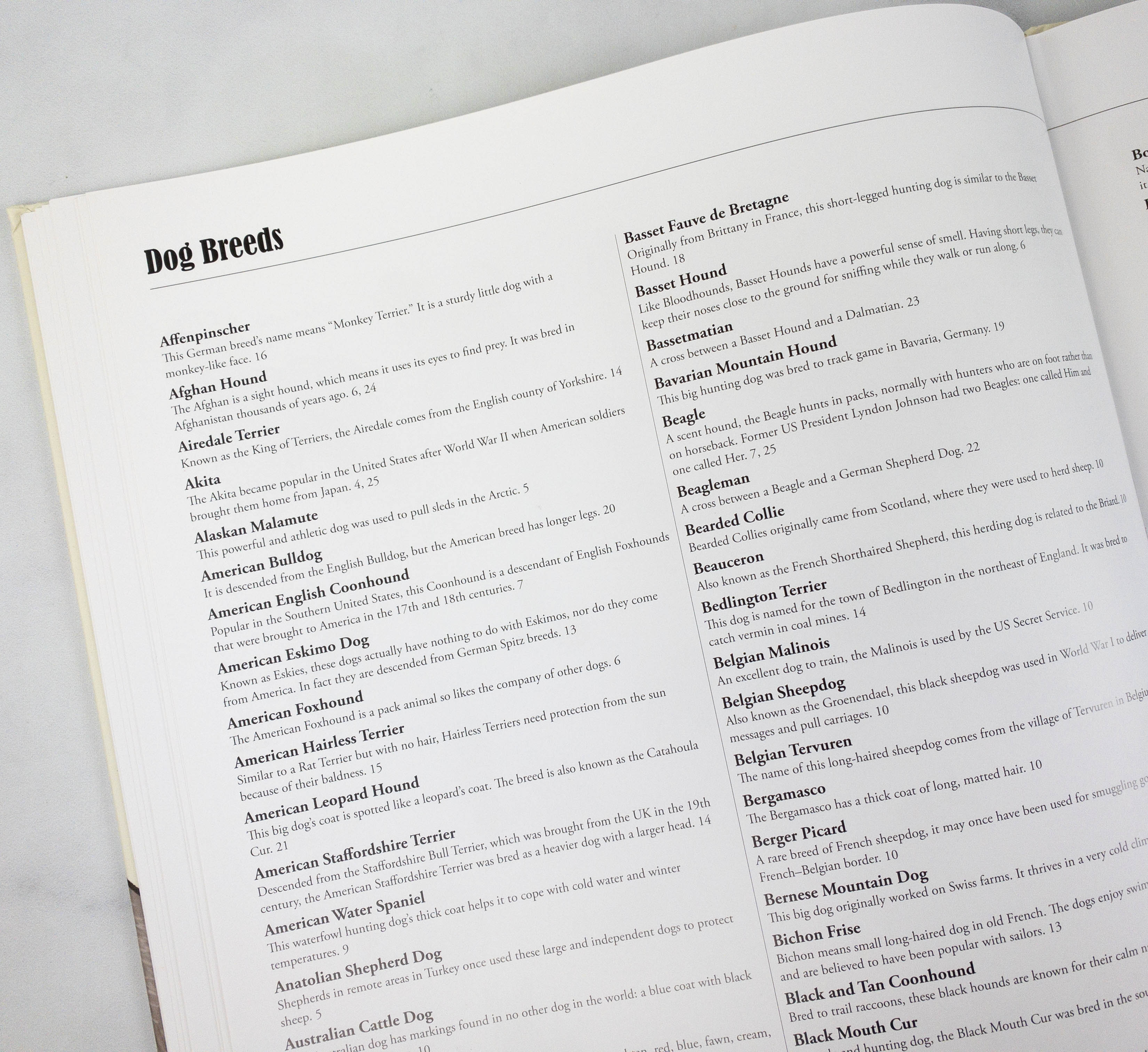 There is also a Dog Breed Fact Index with interesting trivia about each breed. This part really sparked my kids' interest in dog breeds!
Funderpants! Stand Out from the Herd ($12.82)
The animals can't wait to show you their amazing new funderpants!

Children will love this tactile book, filled with textured underpants on every spread.

The hilarious rhyming text will engage young children, and the funny animal illustrations are sure to entertain.
Here's another book filled with animals, and this time, it's all about llamas!
The story's synopsis is printed on the flap of the dust jacket. There's also an illustration on the endpaper, featuring llama silhouettes!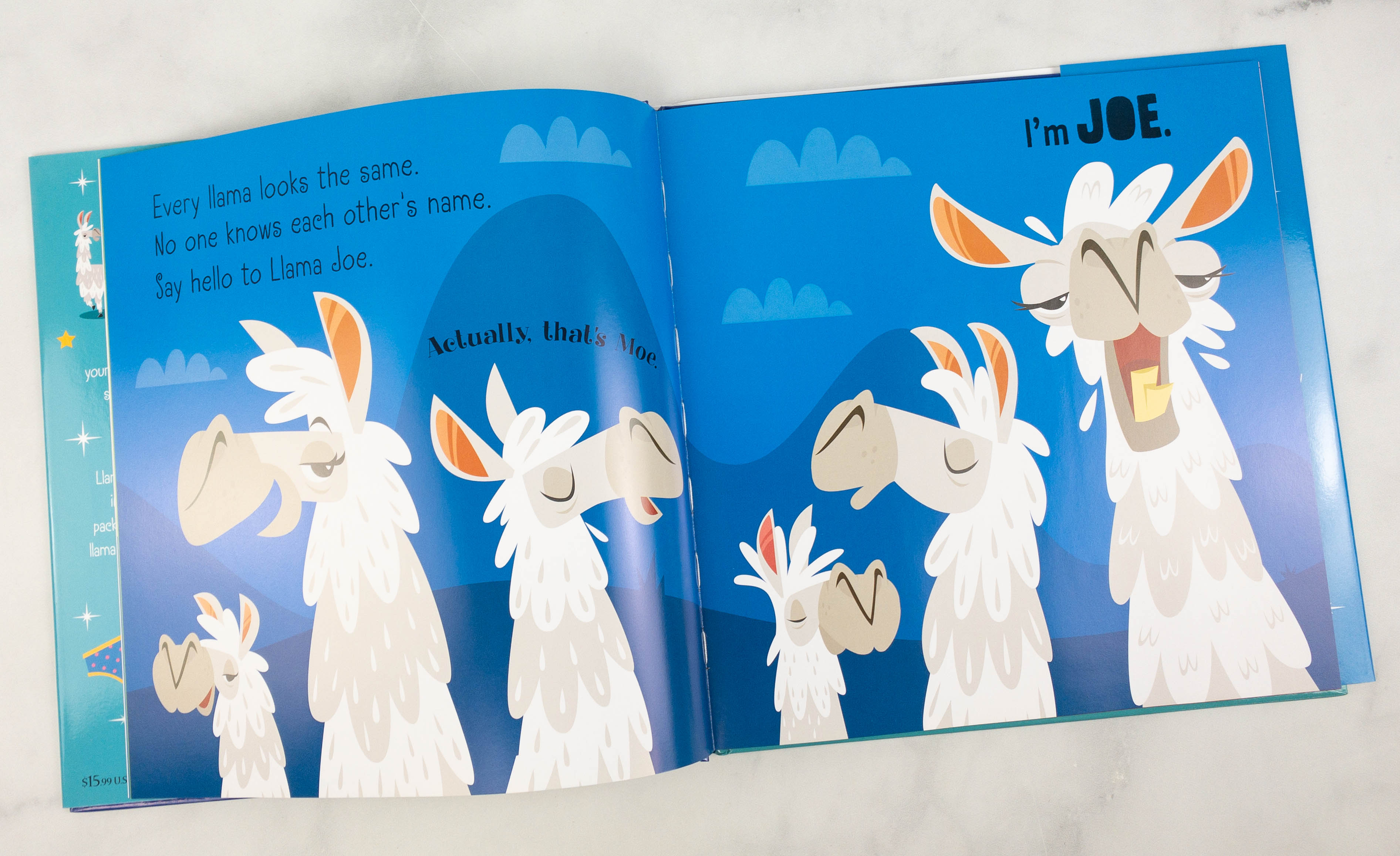 The use of rhymes make the story fun to read for kids. The illustrations are cute and funny as well.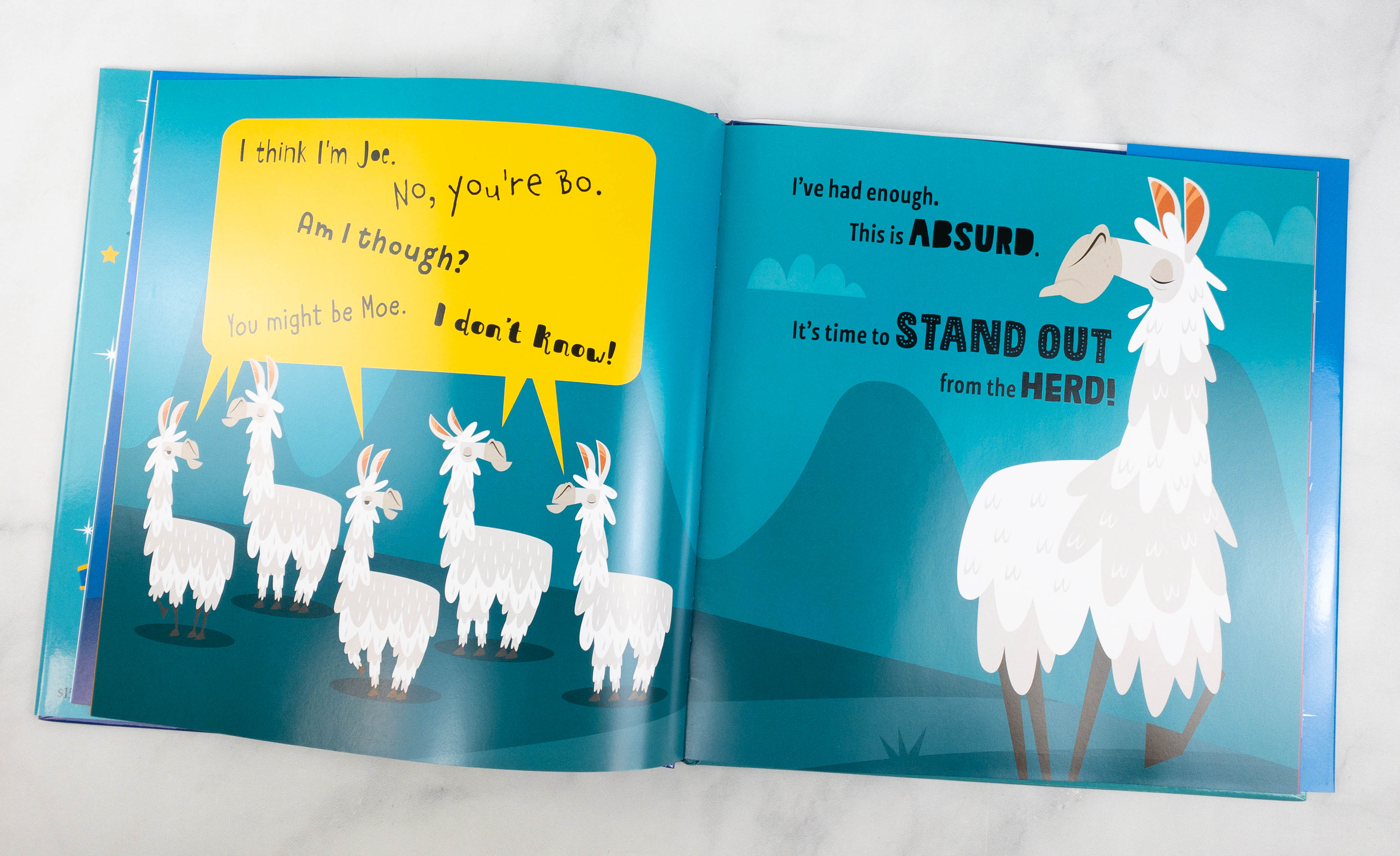 The textured llama underpants are not shown here but they are tactile and they add fun to the book as well.
Time for a Trip by Phillis Gershator ($8.30)
What time is it? It's TIME FOR A TRIP!  The perfect board book for travel-ready toddlers. 
Little Bunny's all packed and ready to go—and imagining the many ways his family might travel. Will they get on a bus or a choo-choo train? Sail on a ferry or blast off on a plane? In the end, everyone piles in the car and they visit the best place of all: Gramps and Granny's house! What fun.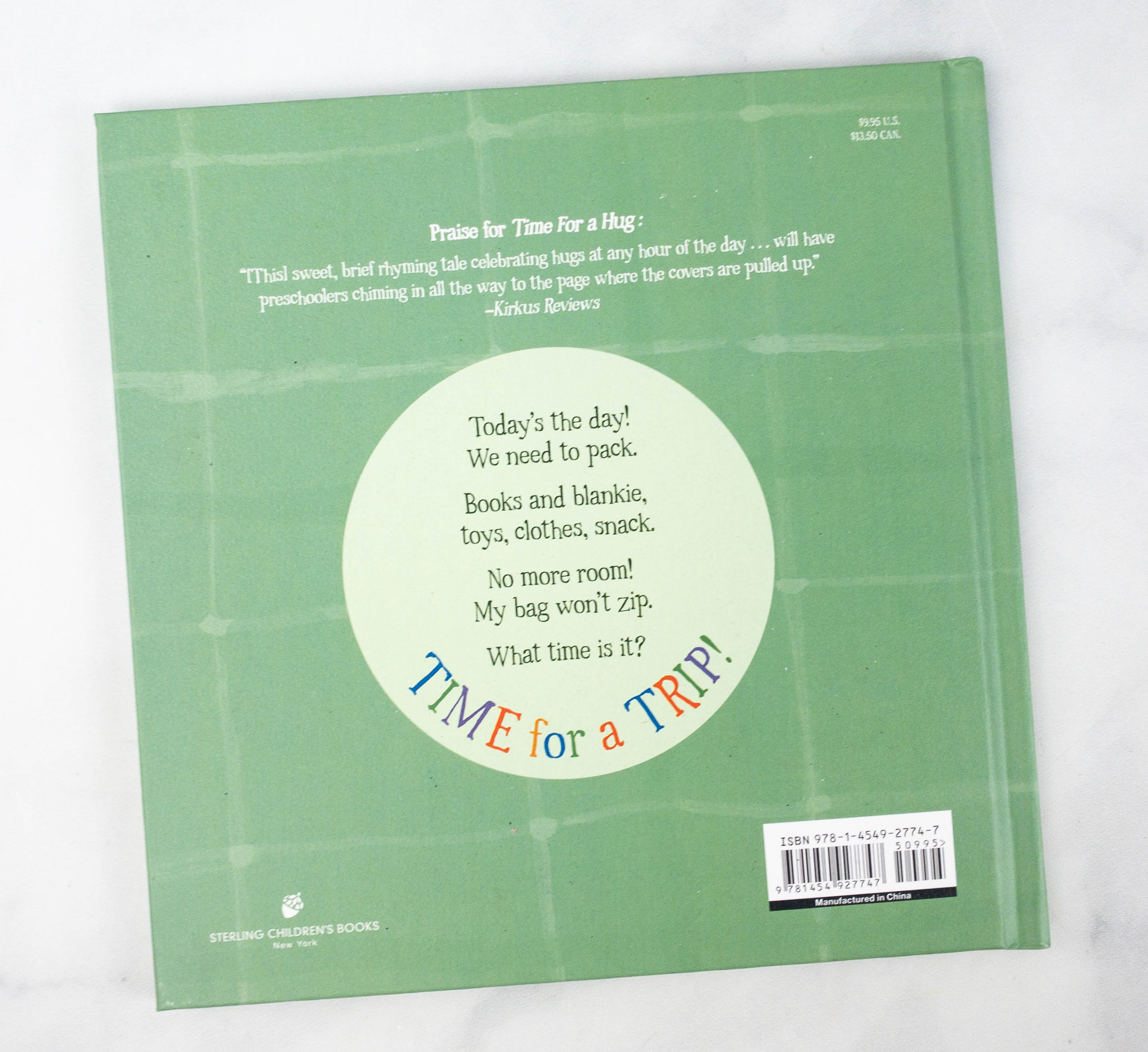 Here's another fun board book, and it's travel themed!
It's a cute story of kids getting to visit their grandparents. The illustrations are cute and dreamy!
Like the previous book, this one is also filled with catchy rhymes that seem to capture kids' attention.
It's another excellent curation of fun and engaging books for kids! There's a book about different dog breeds, a funny story about llamas, and even a board book that shows kids' excitement when visiting their grandparents. They were all a hit with my kids, especially the one about dogs. Overall, this subscription is a good way of getting new children's books every month. They send only age-appropriate titles and they also make it easy to build a mini library at home!
What do you think of this month's box? Let us know your comments!
Visit Owl Post Books Imagination Box to subscribe or find out more!