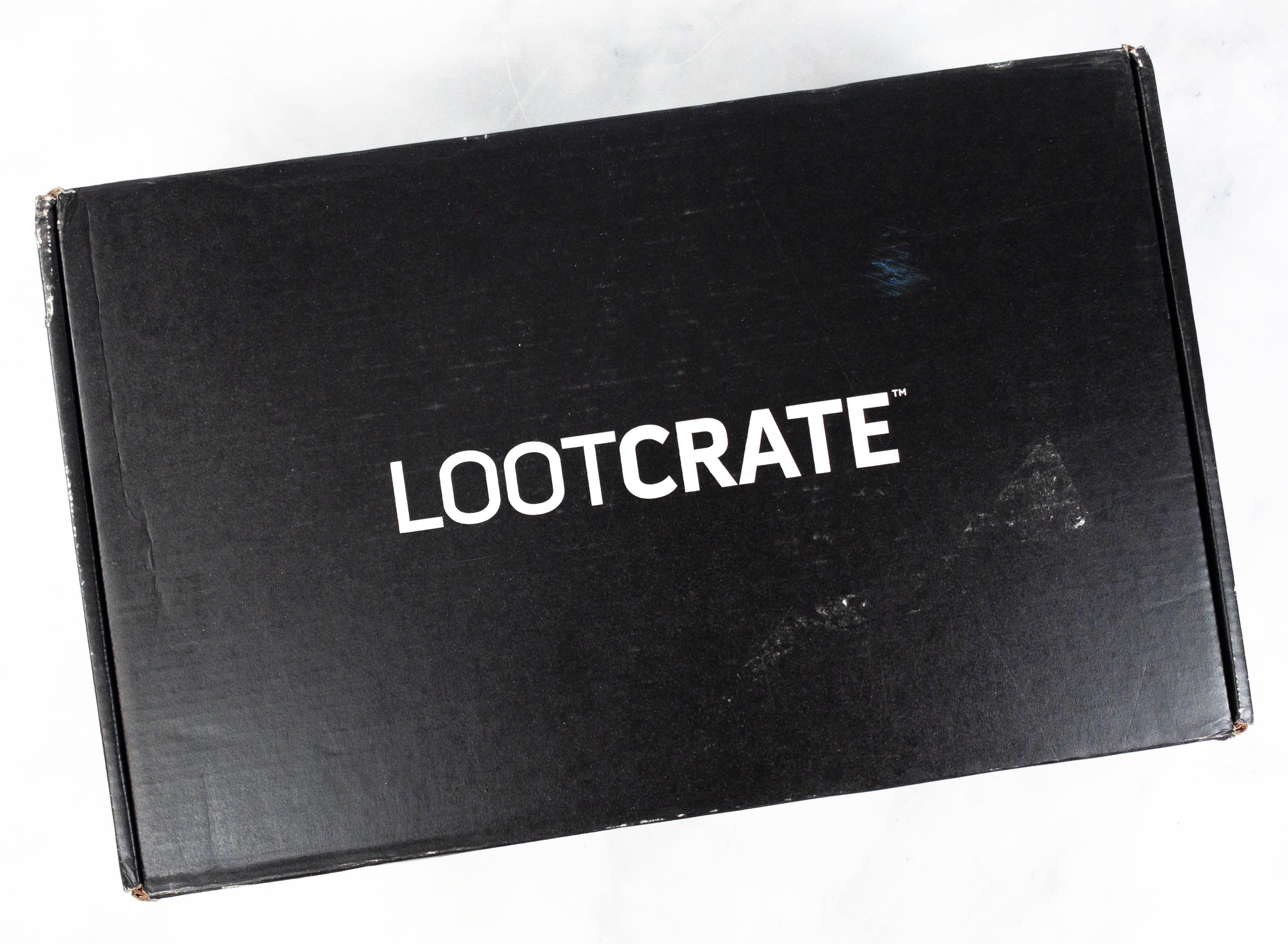 Loot Crate is the original nerd subscription box for geeks & gamers. Every month you'll get awesome, mostly exclusive geeky pop culture items curated around a theme for $24.99 per month + shipping.
DEAL: Save 15% on any subscription plan when you use this link and coupon code HELLOSUBSCRIPTION15.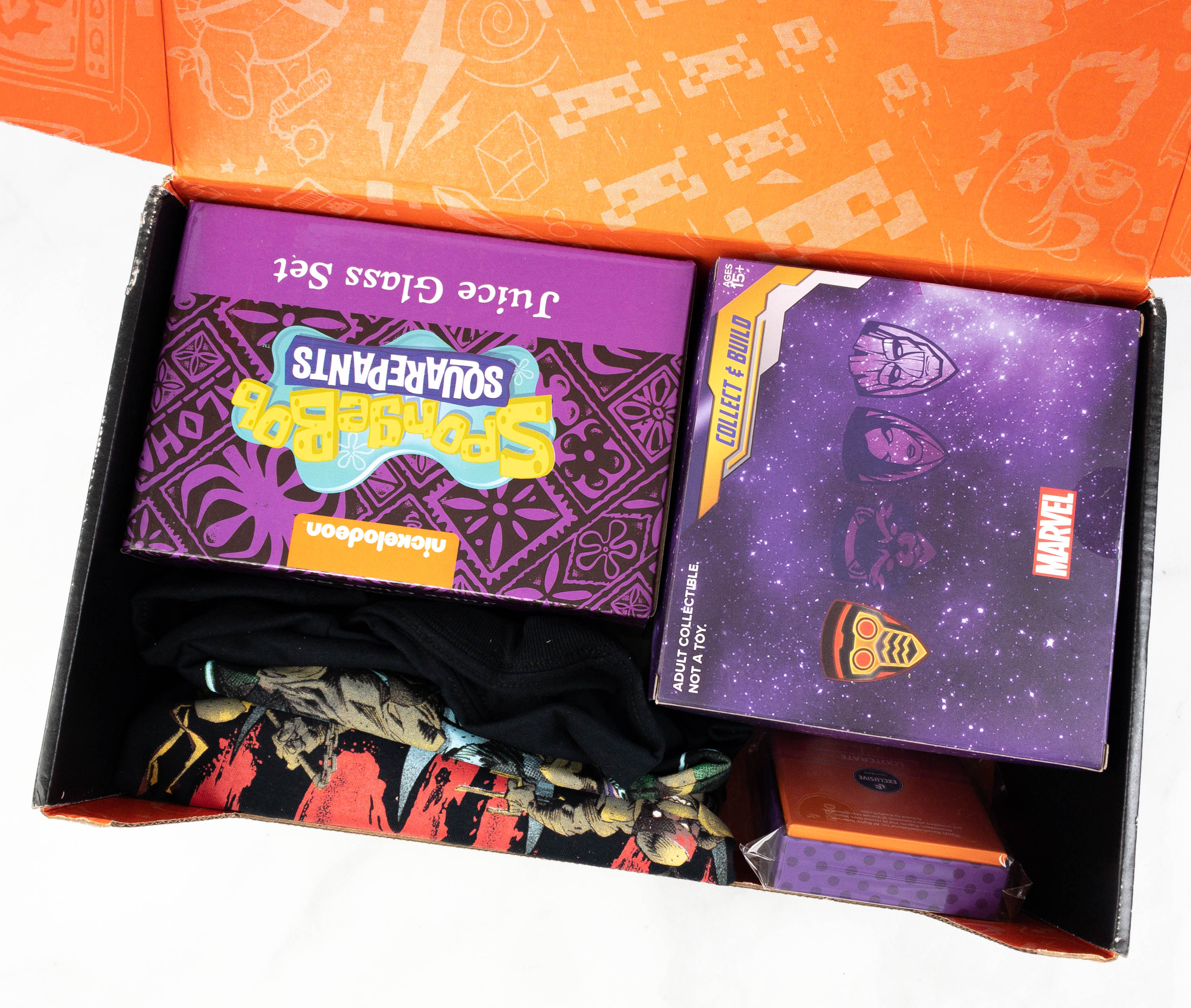 Some of the items arrived in their own box packaging.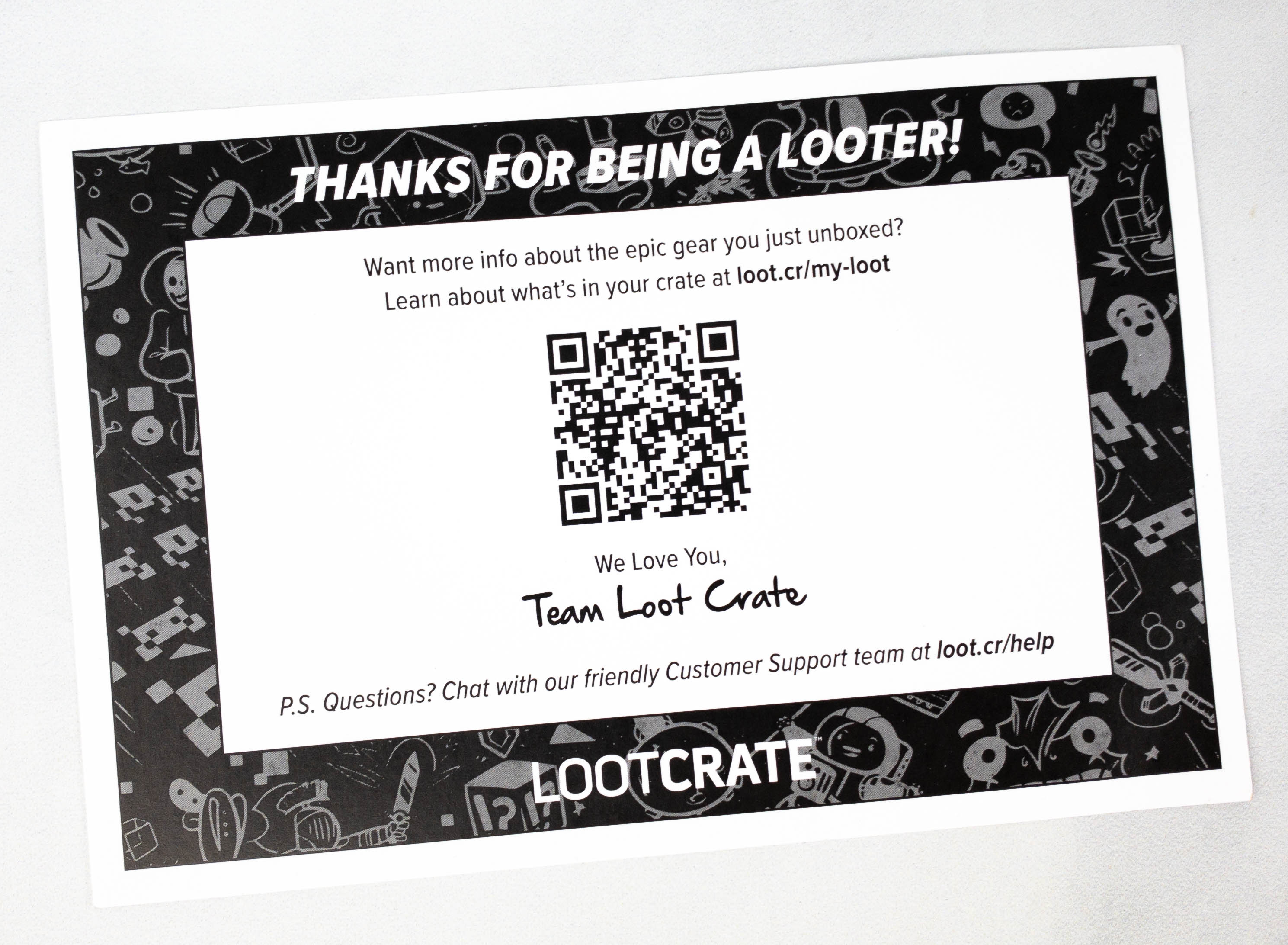 There's an included card with a QR code that will take you to the box's virtual insert. The theme for this month is MIX TAPE!
Everything inside my May 2021 Loot Crate!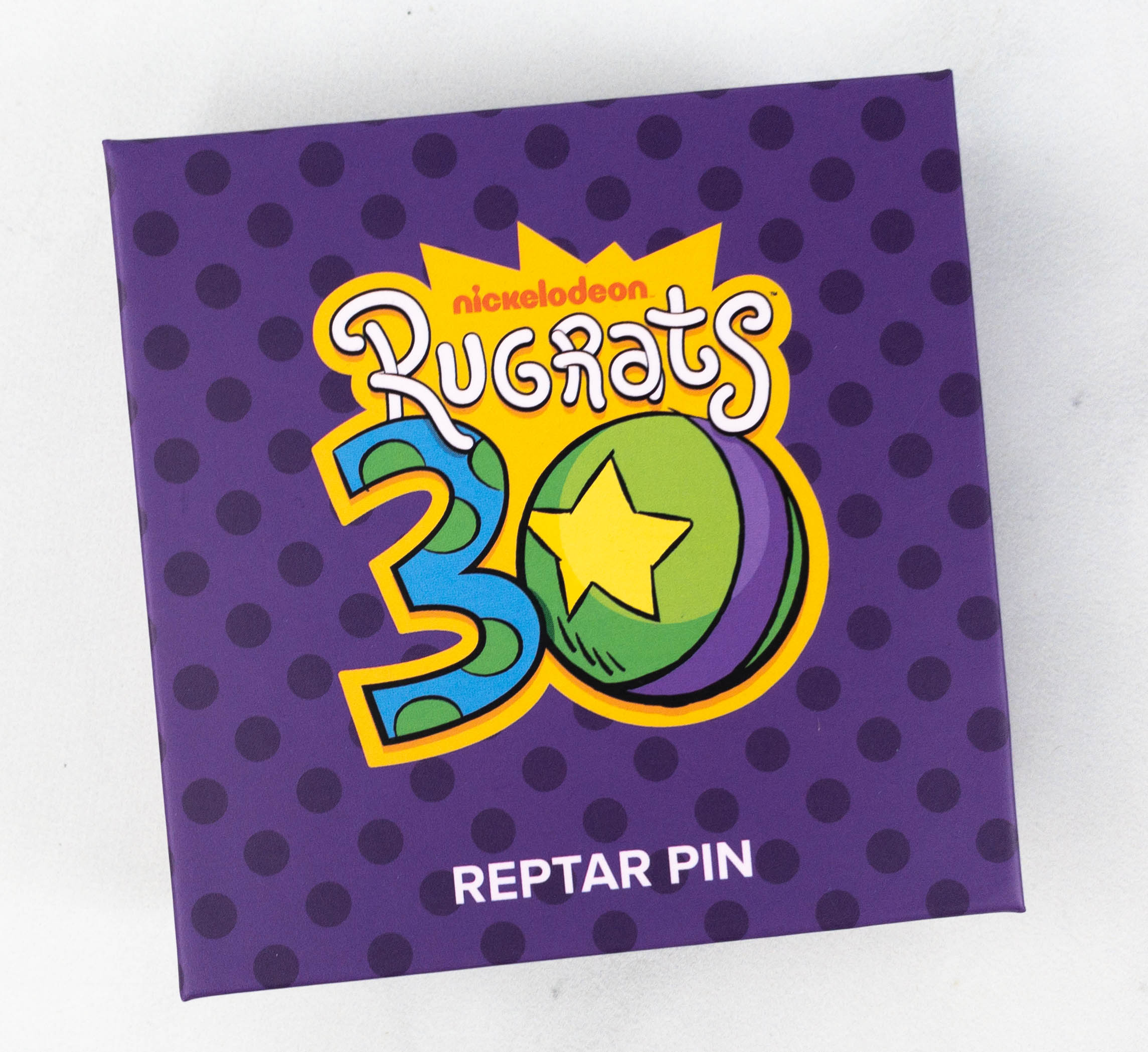 Rugrats 30th Anniversary Premium Pin. This month's pin features one of the most popular American animated series, Rugrats!
The pin commemorates the 30th anniversary of the show. It arrived in its own box, which can also be used for storage.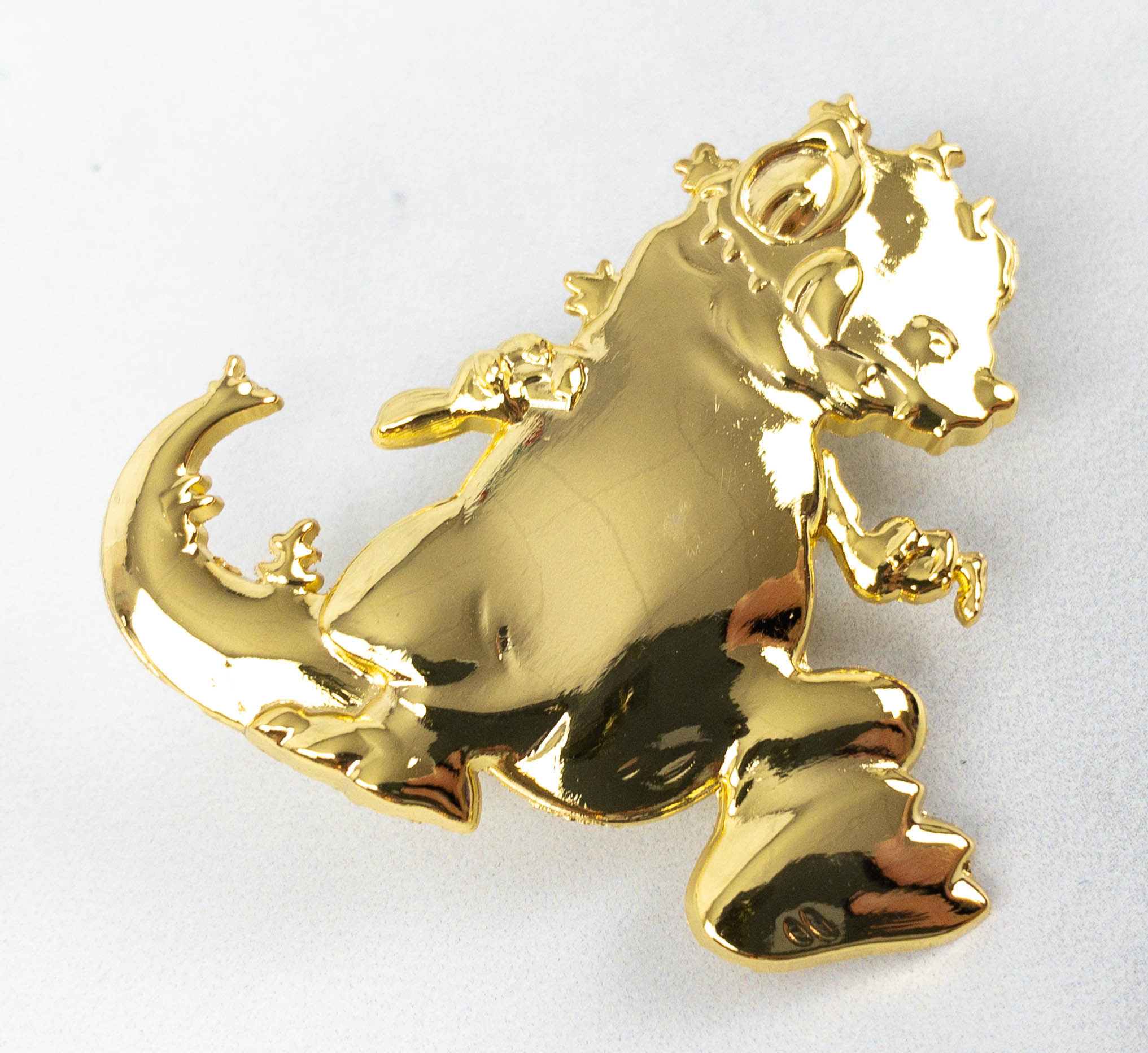 It's a Reptar pin that resembles and intentionally serves as a spoof for Godzilla. It also comes in a shiny gold color!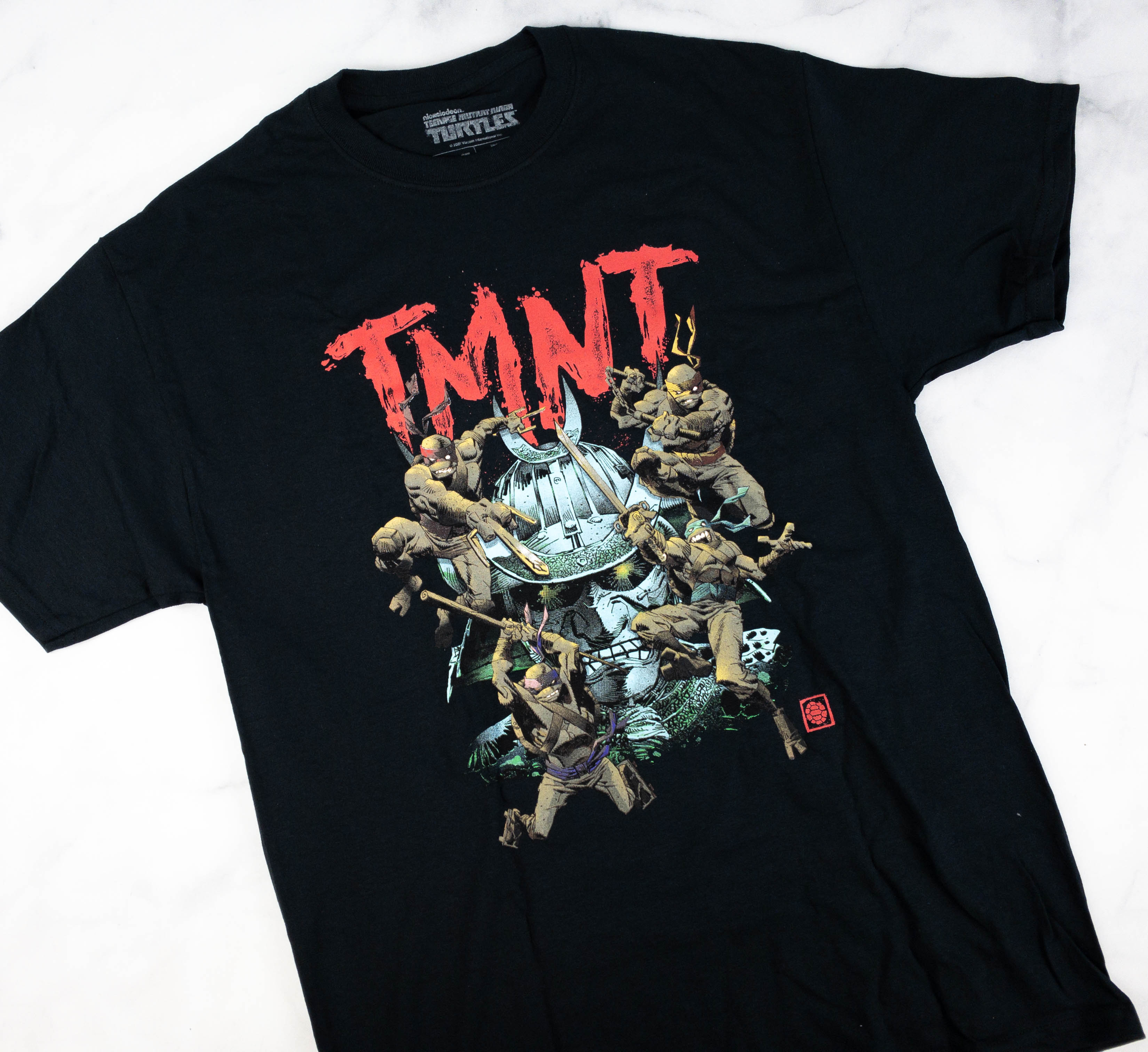 Teenage Mutant Ninja Turtles T-Shirt. It's a black tee with a cool Teenage Mutant Ninja Turtles print!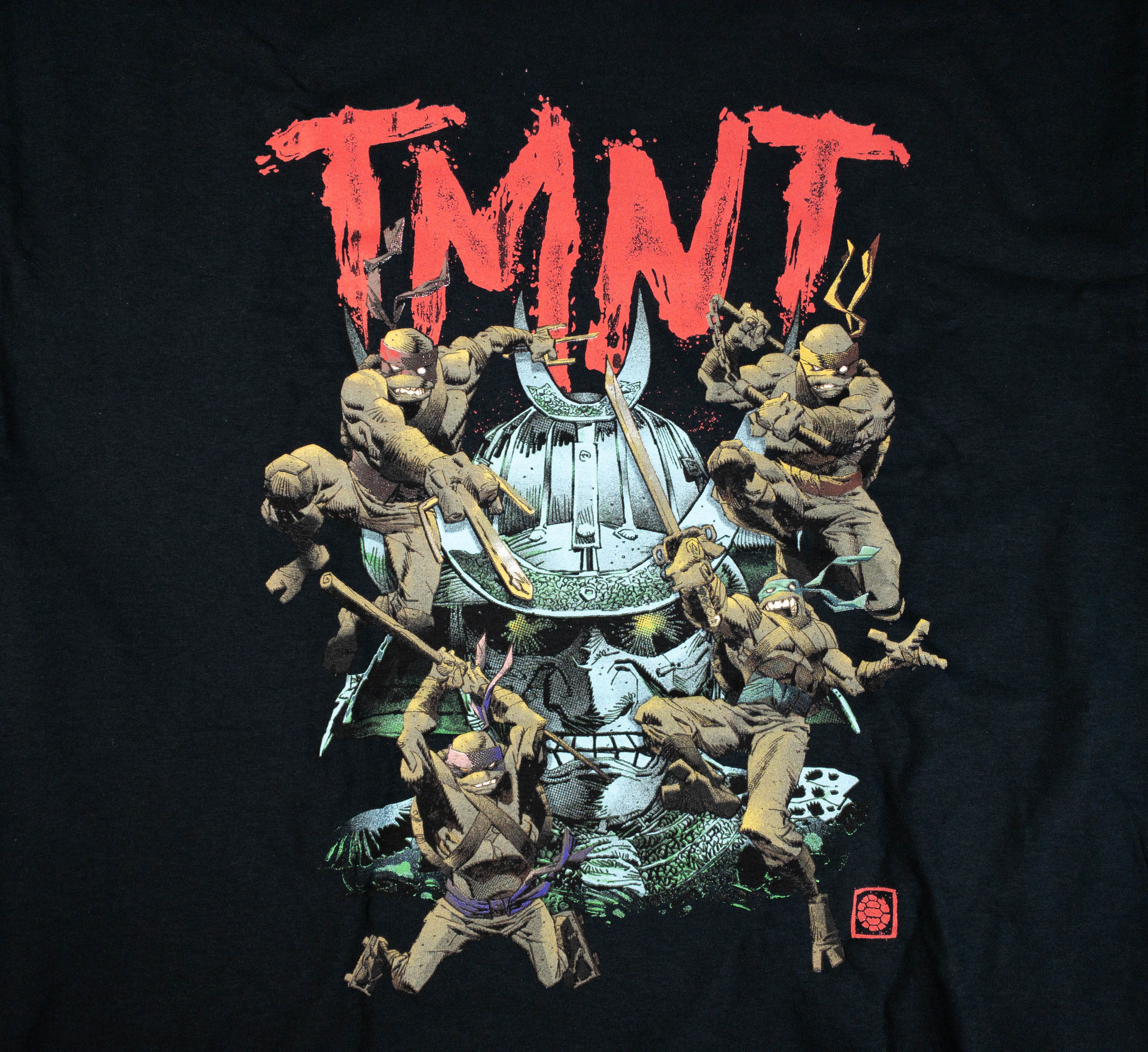 Raphael, Michelangelo, Donatello, Leonardo, and Shredder's head surely made this illustration an epic print.
Spongebob SquarePants Drink Set. It's a glass set which is perfect to use with summer drinks!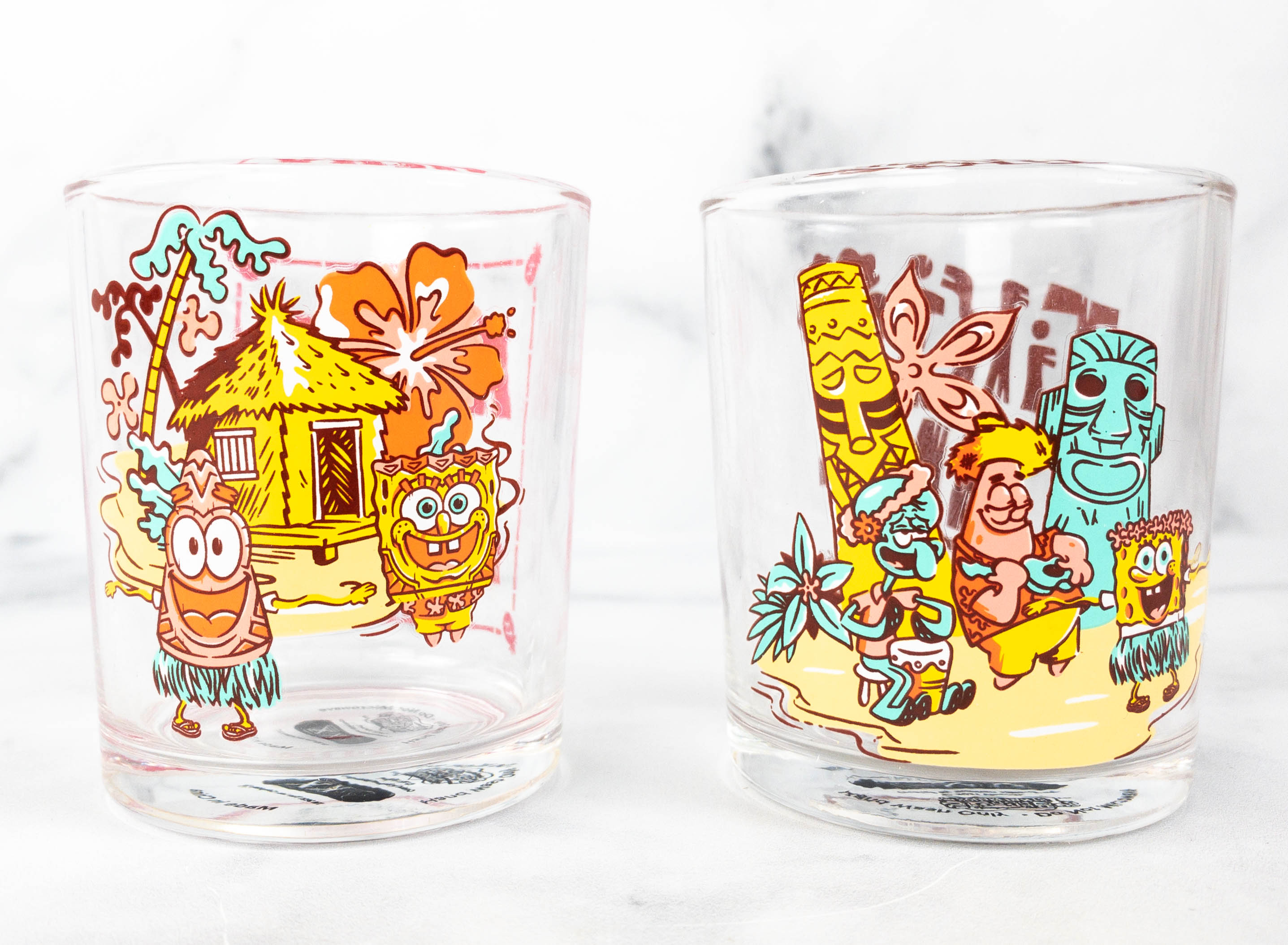 Each Hawaiian-themed glass showcases the cast having fun at the beach! One glass features SpongeBob and Patrick, and the other features the duo with Squidward.
The other side of the glasses also has nice prints!
Star-Lord Guardians of the Galaxy Figure. I also received a collectible figure this month and it's Star-Lord, the leader of Guardians of the Galaxy!
This figure is from the collect-and-build series. I'm so excited to collect all parts!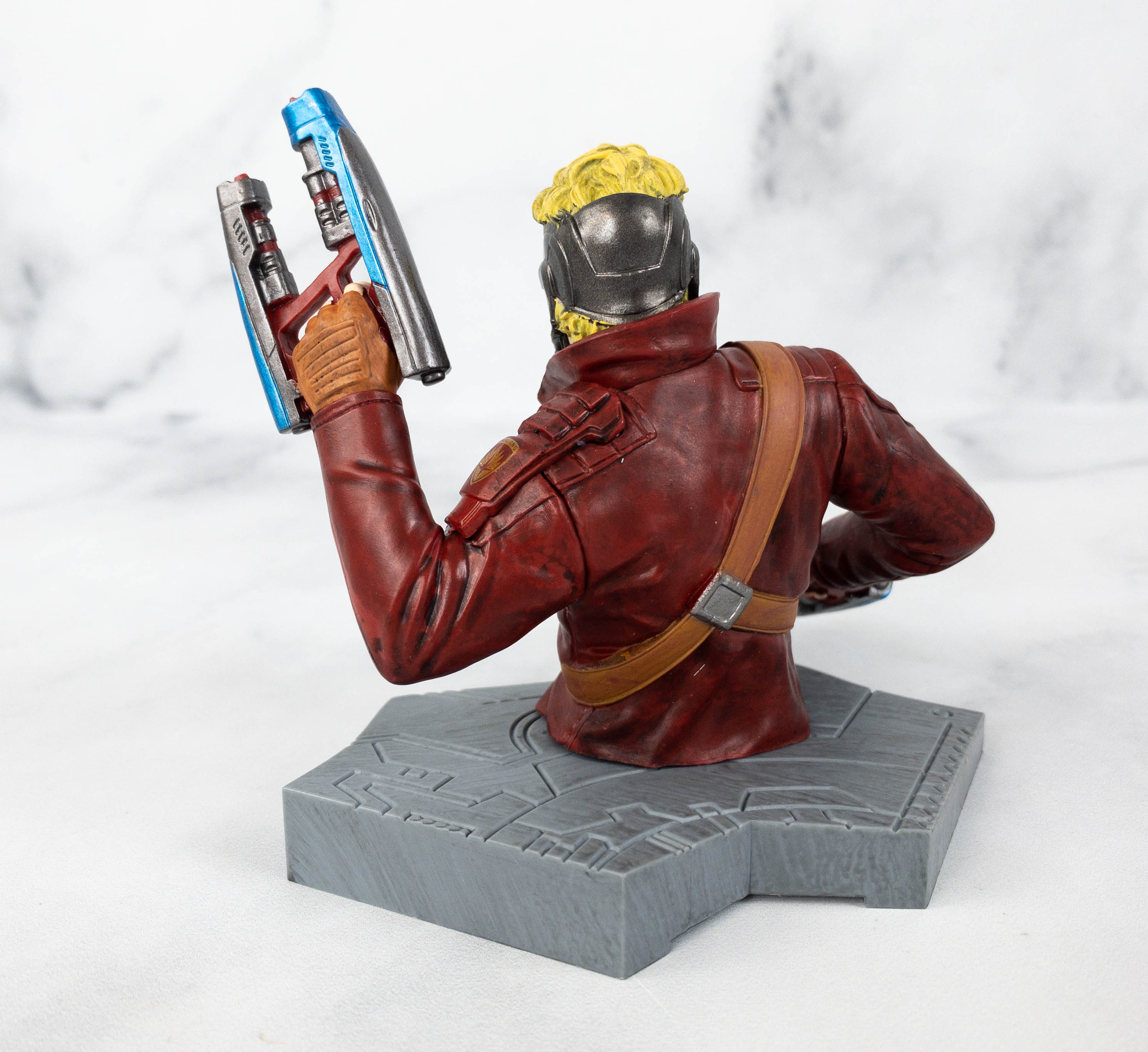 It's well detailed and the paintjob is also great!
Loot Crate sends great merch and collectibles for geeks! This month, the box includes popular characters like Star-Lord from Guardians of the Galaxy and the Teenage Mutant Ninja Turtles. There's also SpongeBob, Patrick, and Squidward, which adds fun to the curation. My favorite item is probably the TMNT t-shirt, with the Star-Lord figure coming in a close second. Overall, it's a great box if you want to collect geeky goodies, especially licensed ones! This box arrived around June 7, which is right on time for the May box. We are thrilled to see Loot Crate back on track!
What did you think of this month's Loot Crate?