BookCase.Club now has a subscription for children of all ages – the Kids BookCase Club! Starting at $9.99 each month, you'll get a monthly shipment of handpicked books that you and your kids will surely love. Each BCCKids case comes with three handpicked children's books, chosen to ignite the imagination and inspire creativity.
You can customize the subscription depending on your child's gender and age range. Available age categories are newborn to 2 years old, 2 to 4 years old, 5 to 6 years old, 7-8 years old, and pre-teen.
This is the review of the girls 7-8 year old box!
DEAL: Save 50% on your first month! Use coupon code HELLOSUB501M. OR Get 10% off your entire order! Use coupon code HELLOSUB10.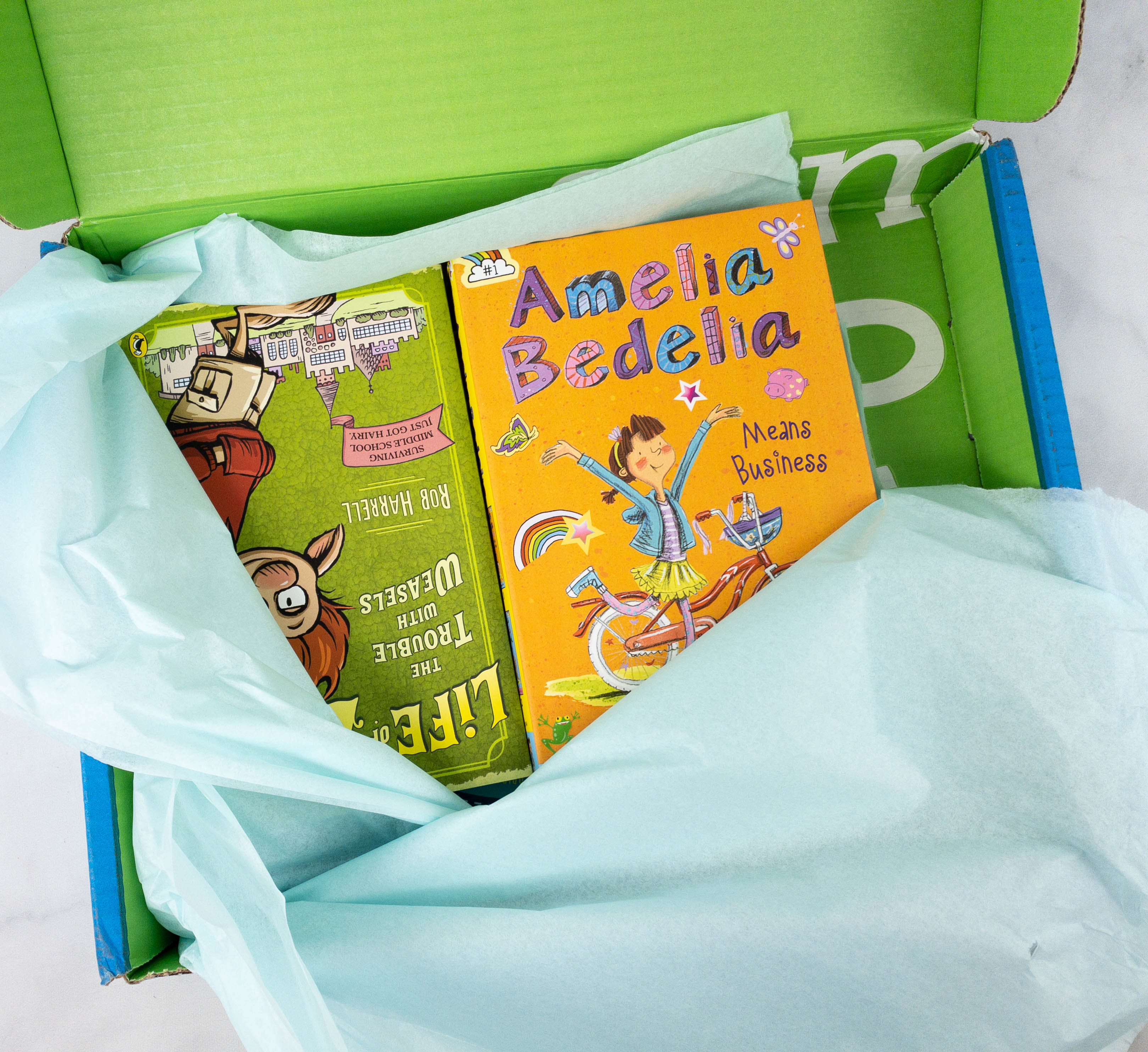 The books were wrapped in tissue paper.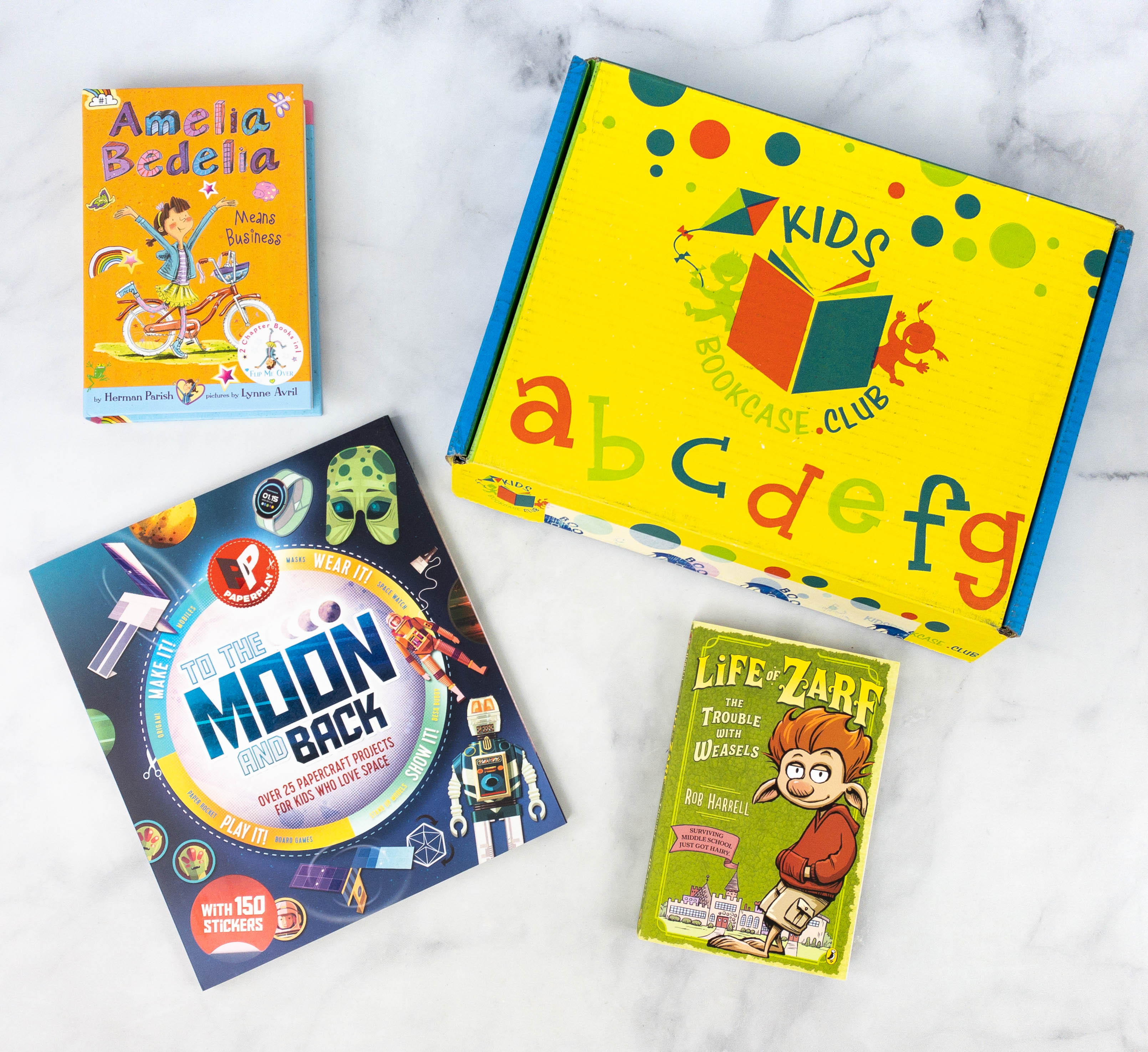 Everything in my box!
To the Moon and Back by Susie Brooks ($13.14)
Stretch your imagination to the limit with this amazing papercraft activity book that will take you to the Moon and back! Build an origami space watch, design your Moon flag, construct an alien space buddy and much more. There are models to press out and build, art projects to frame and display, masks to accessorise and model, and gorgeous stationery to pull out, colour and send. The projects differ in complexity, with some taking minutes and some an entire afternoon. Reusable stickers are included to help decorate your creations, while the notebook binding makes it easy to tear out the paper for each activity.
This activity book easily caught my kids' attention, as the cover is filled with robots, space crafts, and other space objects!
It has a table of contents so you can easily navigate the activity book.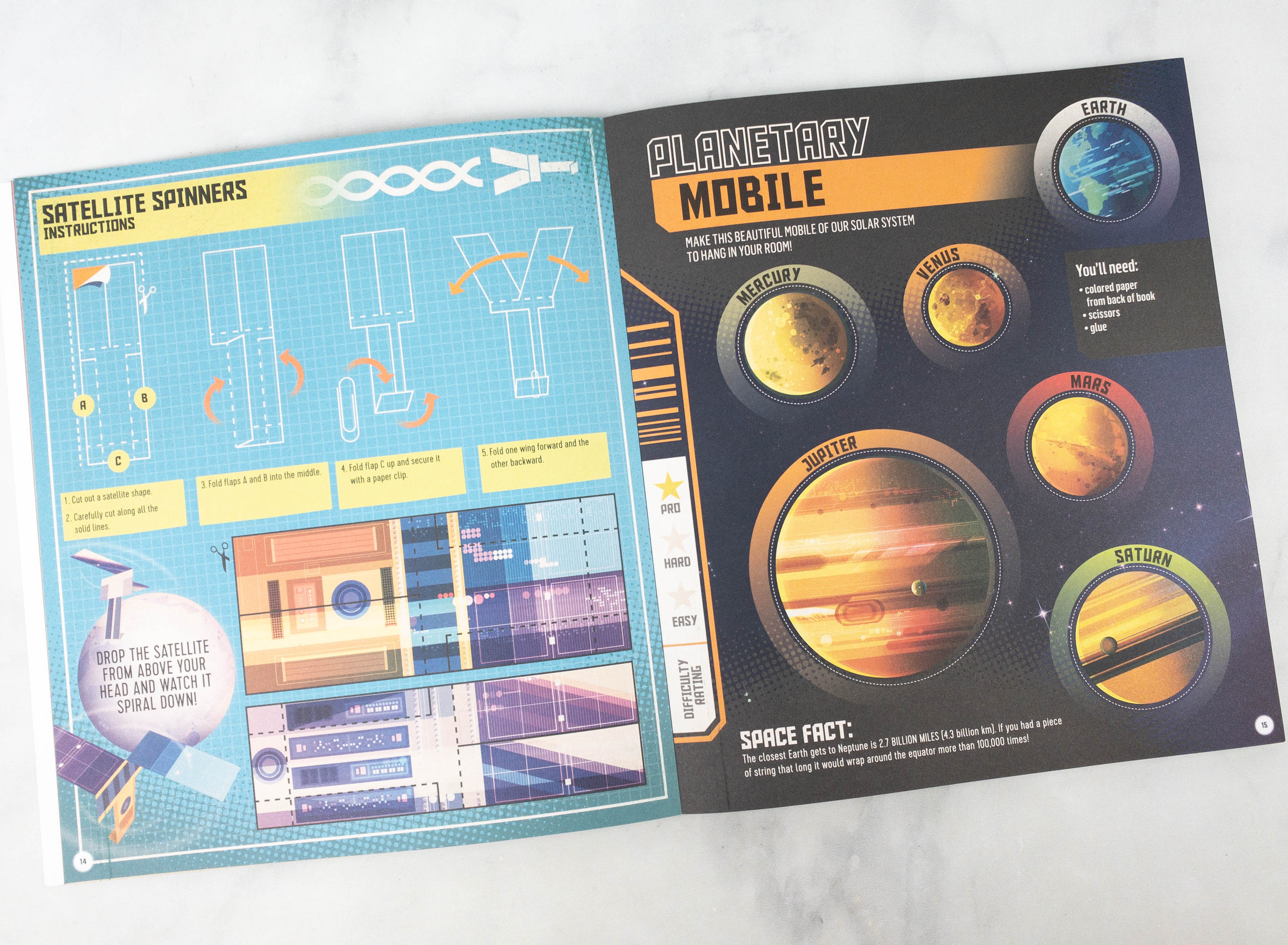 It's filled with over 25 space-themed paper craft projects, including Satellite Spinners and Planetary mobile. Some activities include awesome space facts as well.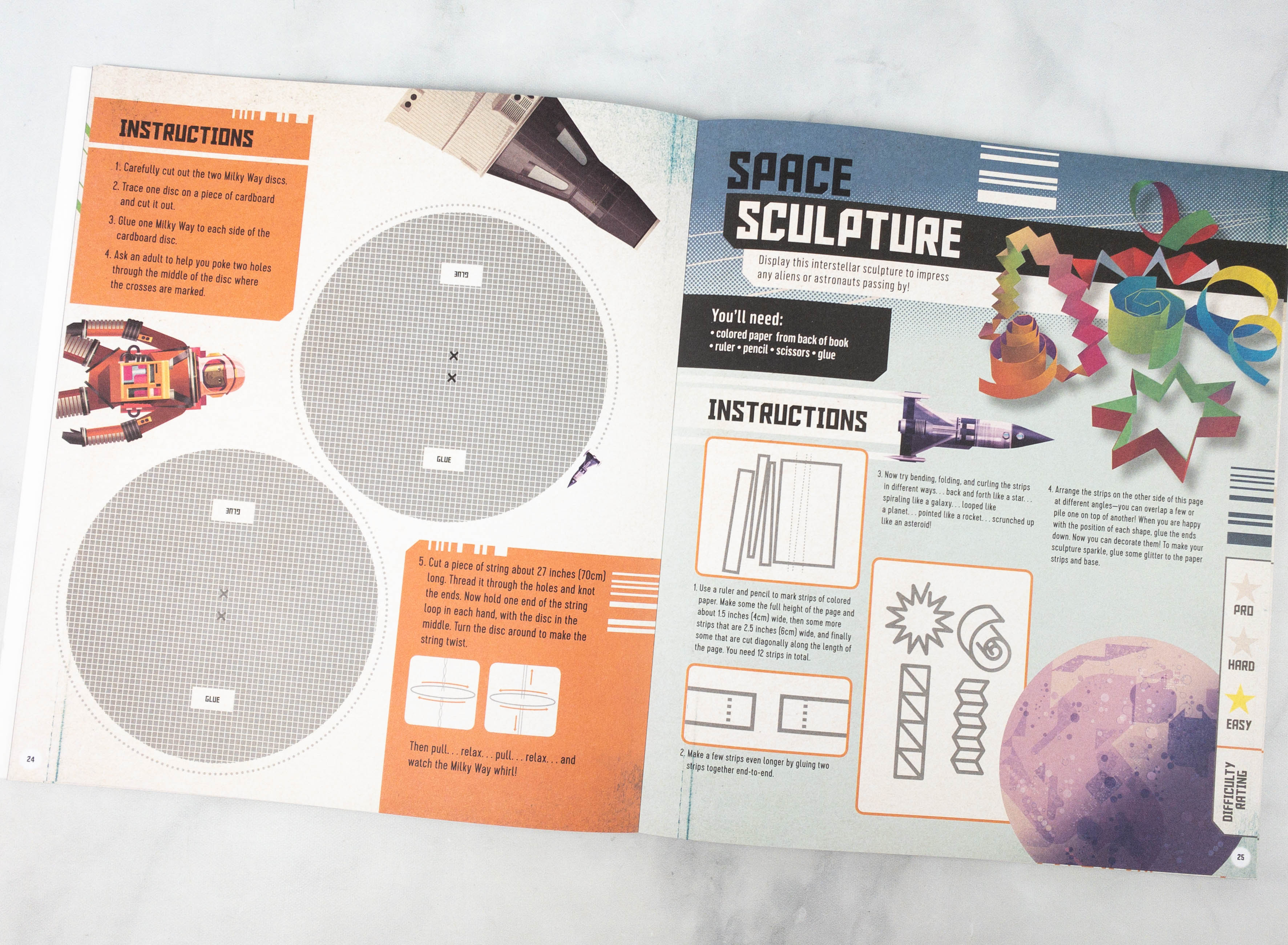 Each activity comes with instructions. Everything is well detailed, so it's easy enough for kids to follow.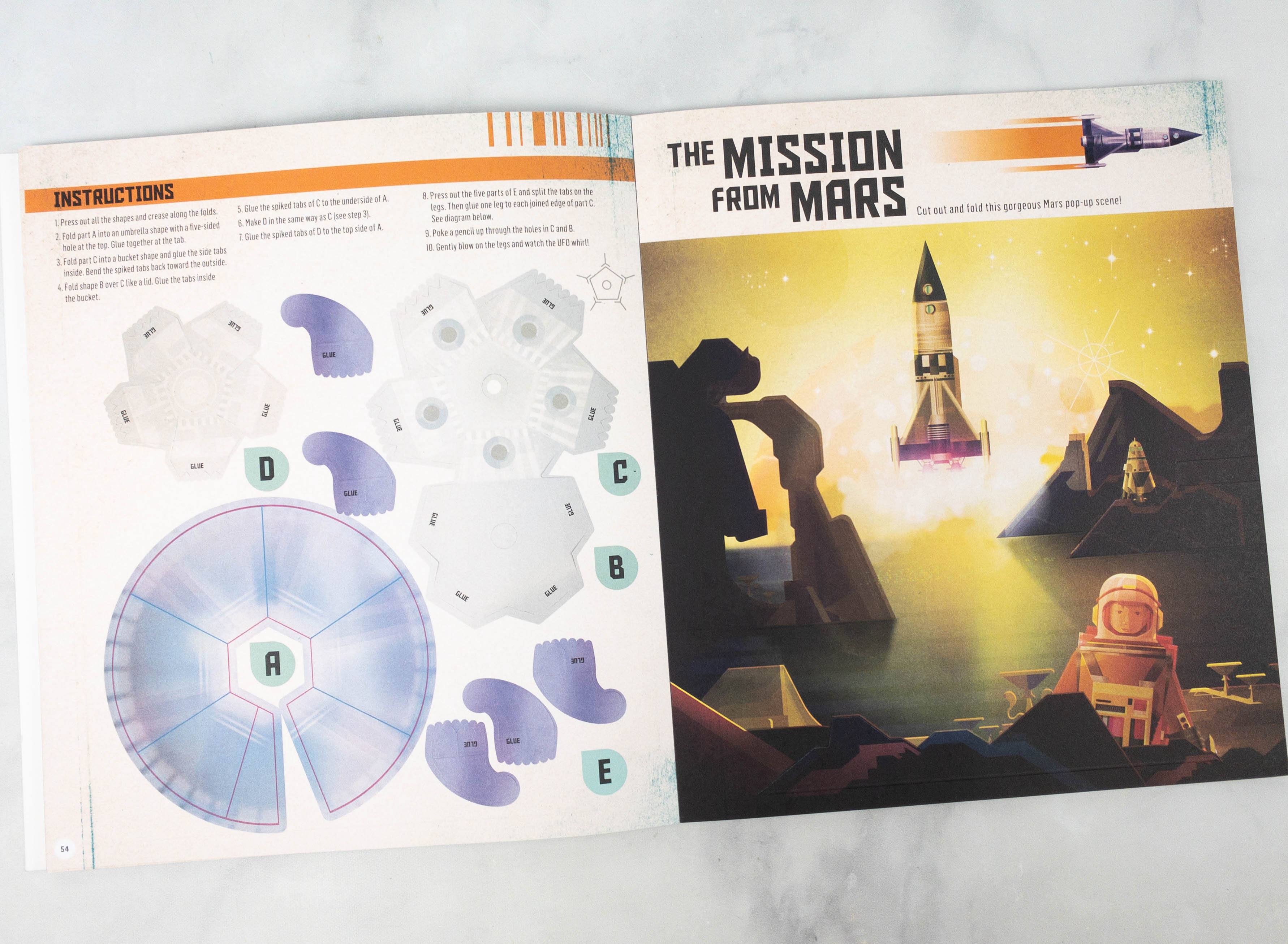 This is a good activity book for kids who love astronomy and crafting!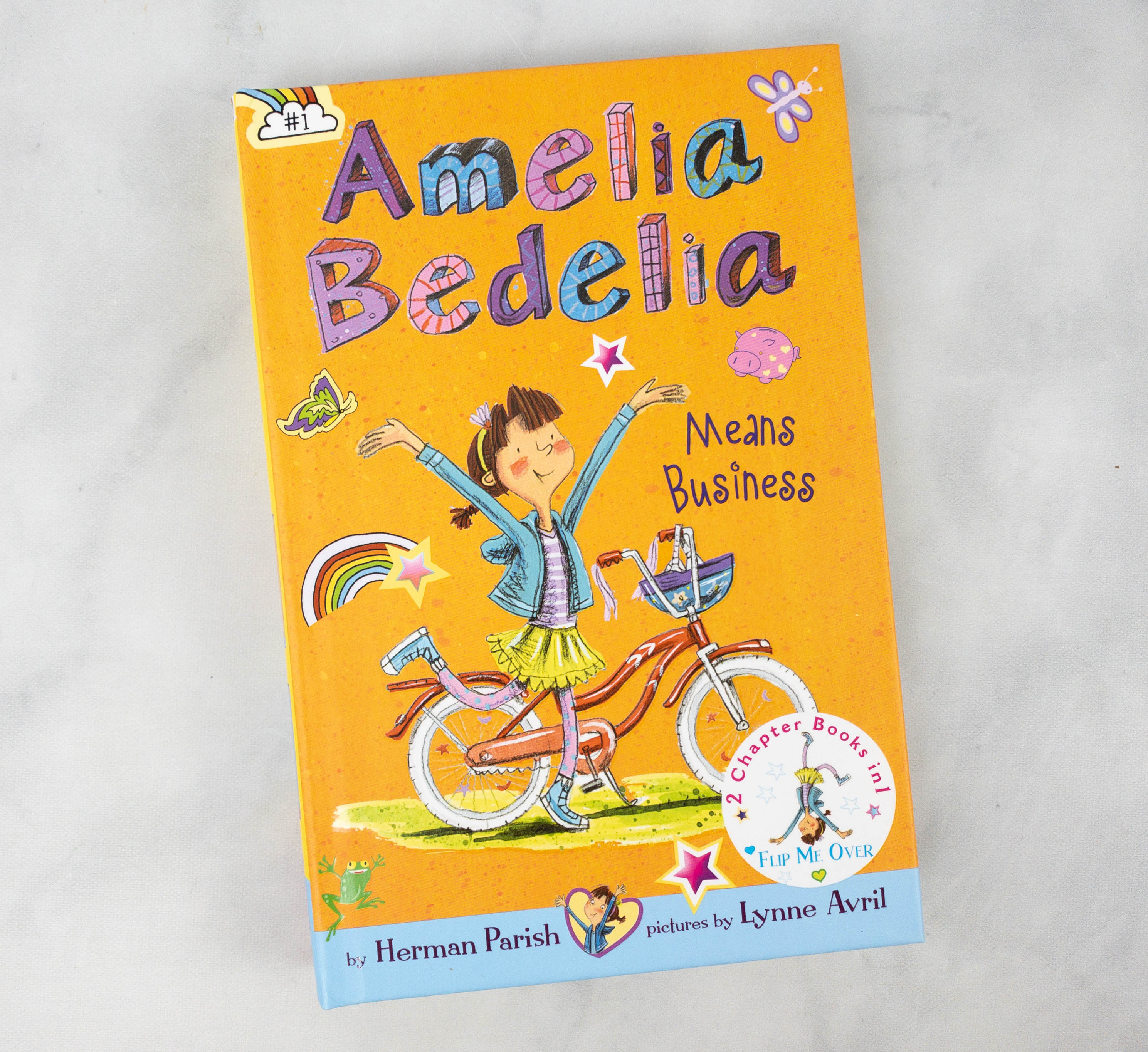 Amelia Bedelia Means Business by Herman Parish ($9.17)
Amelia Bedelia makes her chapter book debut! In Amelia Bedelia Means Business, a New York Times bestseller and the first book in the new chapter book series, young Amelia Bedelia will do almost anything for a shiny new bicycle. 

Amelia Bedelia's parents say they'll split the cost of a new bike with her, and that means Amelia Bedelia needs to put the pedal to the metal and earn some dough! With Amelia Bedelia anything can happen, and it usually does. Short, fast-paced chapters, tons of friends, silly situations, and funny wordplay and misunderstandings make the Amelia Bedelia chapter books an ideal choice for readers of the Ivy and Bean, Magic Tree House, and Judy Moody books. Features black-and-white pictures by Lynne Avril on every page!

Look out! Here comes Amelia Bedelia, and she means business! "Sure to be favorites on the early chapter-book shelves."—School Library Journal

Supports the Common Core State Standards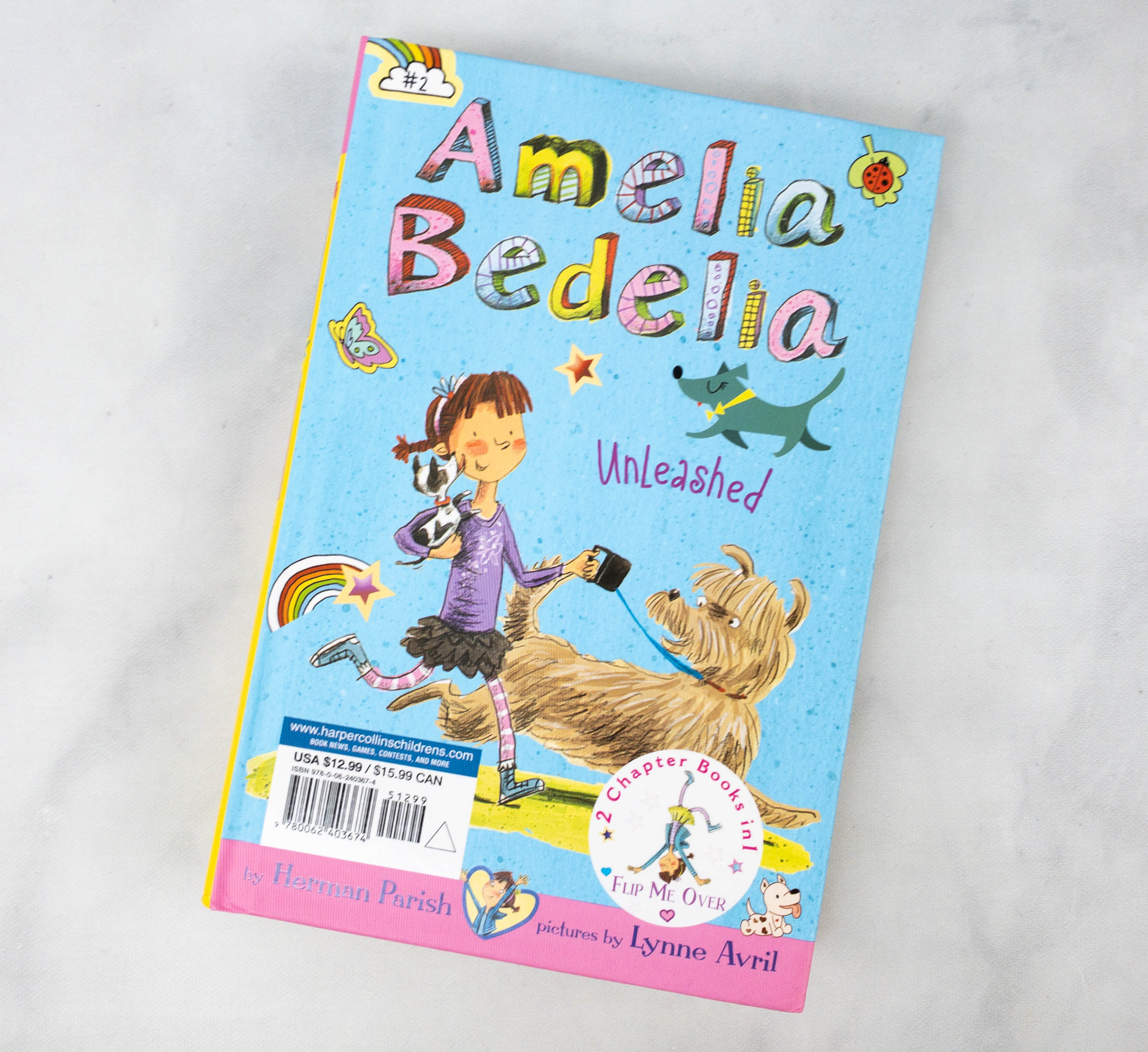 This book flips over so the back is upside-down. It actually has 2 chapter books in 1!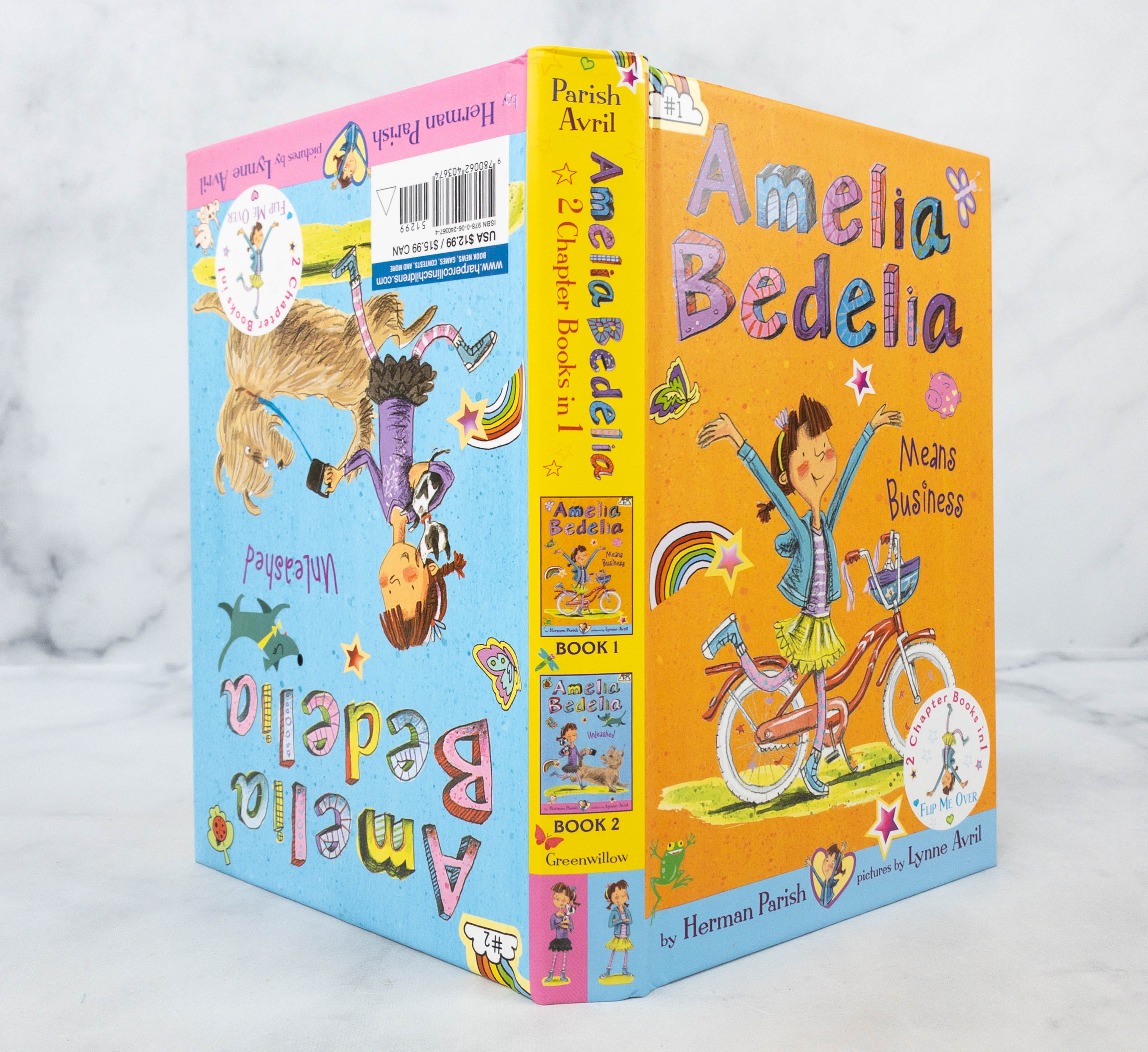 My kids were curious about this and I can't blame them because it's quite unique.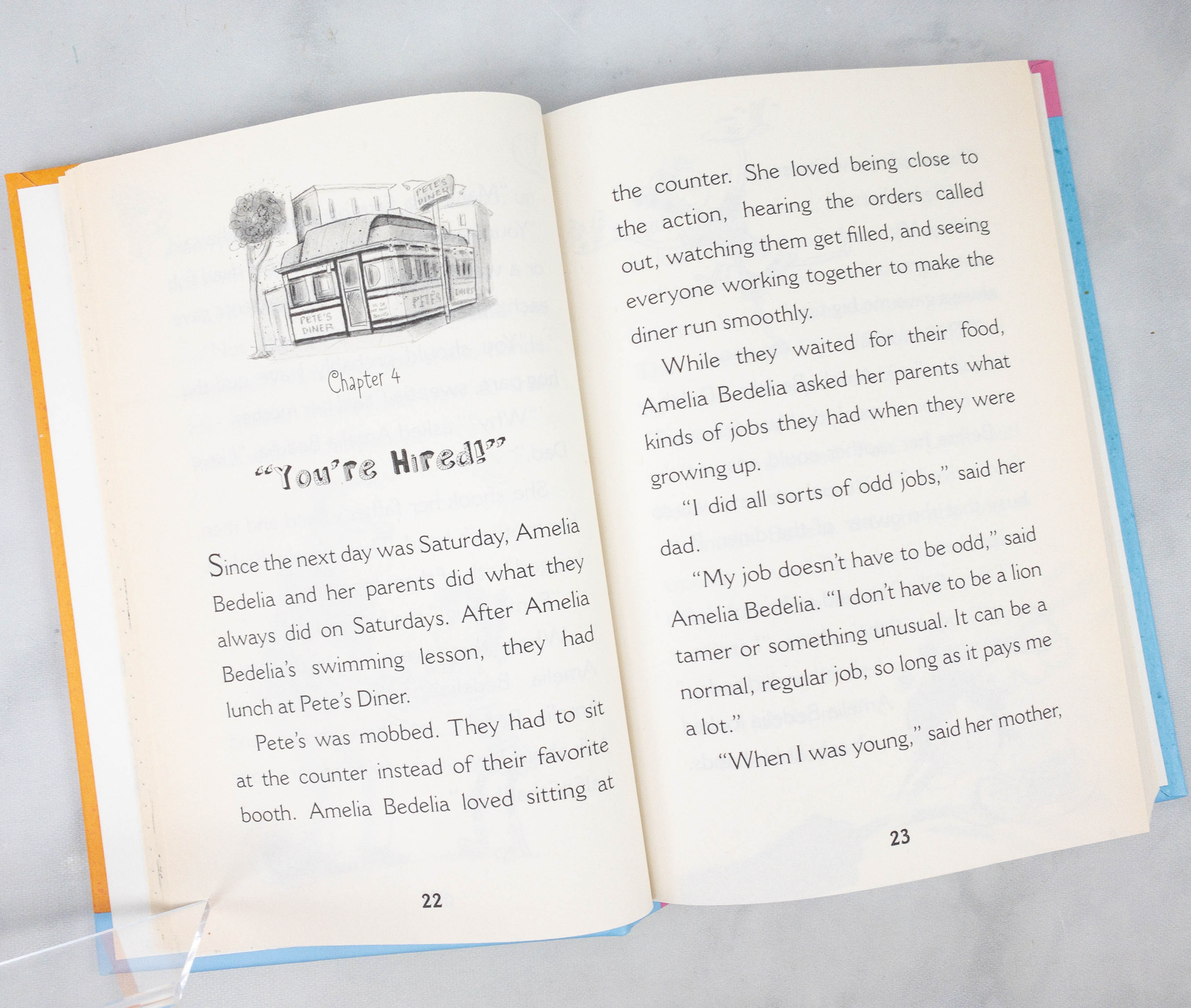 In the first chapter, the story follows Amelia Bedelia, as she finds ways on how to earn her own money so she could buy a new bike. In the next chapter, she is searching for the perfect puppy so her parents encouraged her to help out in their neighbor's dog-walking business and it is where she meets Charlie and his pedigreed poodle.
This book is great and my kids enjoyed reading it. It's filled with fun wordplay and humor yet it also has good life lessons!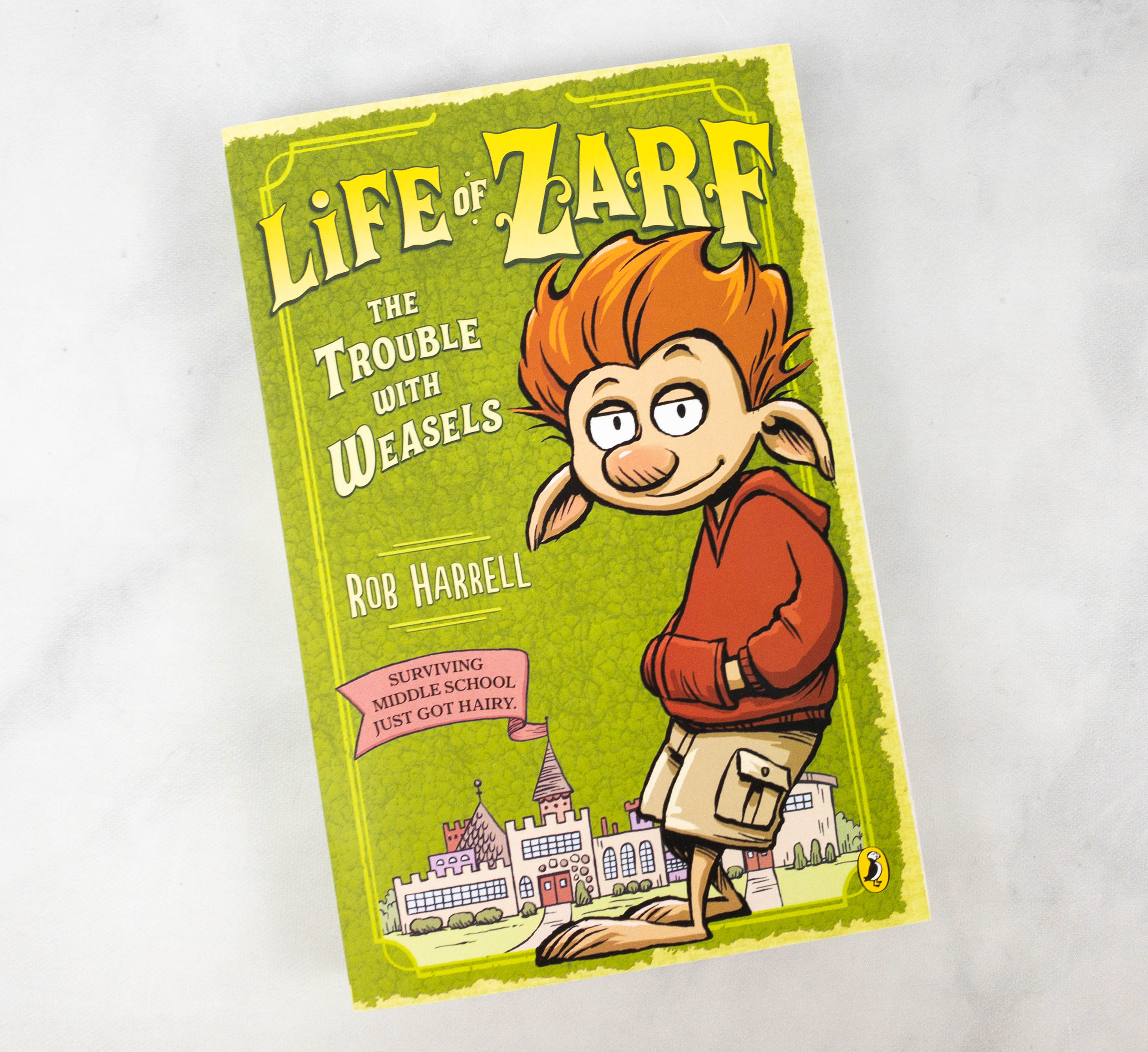 Life of Zarf: The Trouble with Weasels by Rob Harrell ($15.99)
Shrek meets Dork Diaries in this epically funny tale of a troll trying to figure out how to be more popular

It's not easy being Zarf. As a troll, he's stuck at the bottom of the middle school hierarchy, way below the prince and knights (populars), ogres and giants (jocks), and even the lowly minstrels (band geeks). Plus, trolls aren't exactly known for their brain power or cool demeanor. But it gets worse. When the king disappears and Zarf's archenemy, the prince, ascends the throne, he makes Zarf's life even more miserable. And so it is that Zarf and his two sidekicks (a neurotic, mutton-obsessed pig and the not-funny son of the court jester) set out to find the missing king as well as their way to middle school heroism. (Okay, the heroism part might be wishful thinking.)

The first book in this brilliant new illustrated series from comics creator Rob Harrell is perfect for fans of fractured fairytales and the Land of Stories series.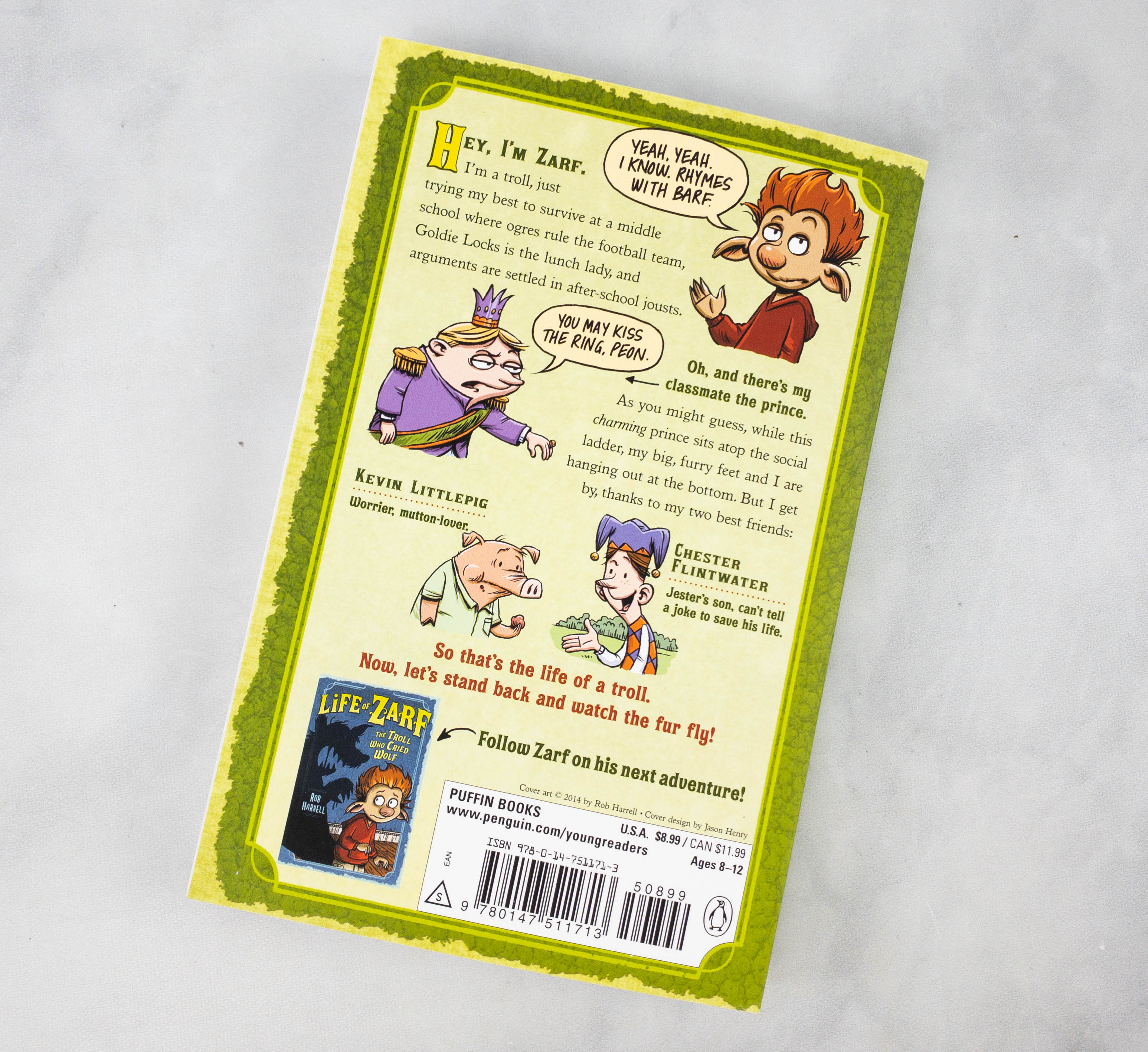 The back cover gives readers an idea about the life of a troll.
This is a really fun story and my kids had a great time reading it. It was filled with funny scenes which made them laugh! They also loved Zarf!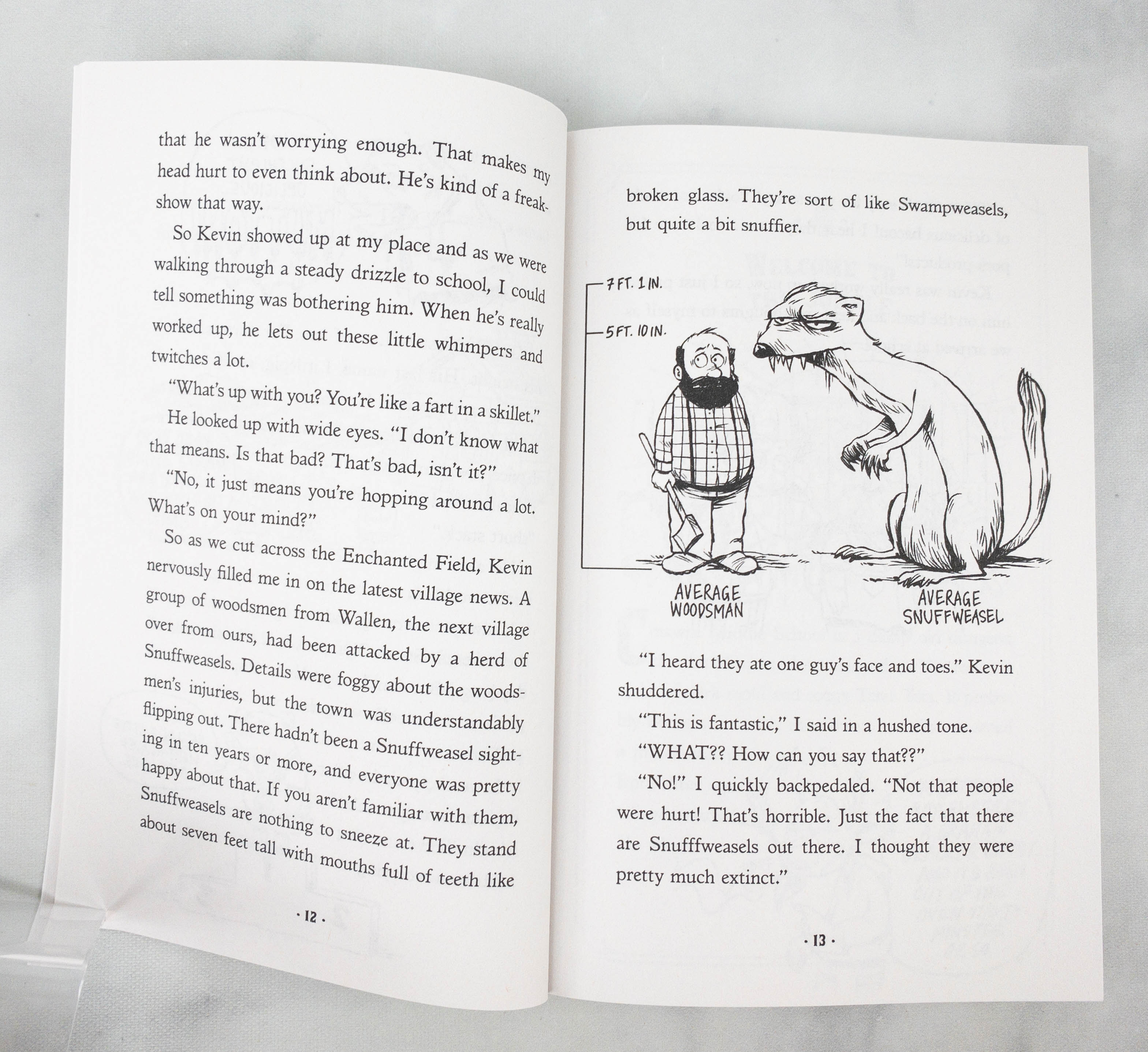 There were also a few illustrations which got more attention from my kids because it gave the book a "comic" type vibe.
This book selection may be curated for girls, but all my kids loved it! It was really good and the stories were fun and easy to read. There's also a space-themed activity book they everyone went crazy for. The paper crafts kept my kids busy all afternoon! Overall, this is a great choice if you're looking for a book subscription for kids. You can pick the child's age upon sign up so they can send age-appropriate books!
Are you getting Kids BookCase Club?