Watch Jonathan Van Ness share how to start your Self-Care Journey at Skillshare, an online learning community for creators! Plus, get 30 days Skillshare Premium membership on a free trial!
Join Queer Eye host, bestselling author, host of Getting Curious, and self-care expert Jonathan Van Ness in his brand new Skillshare Original class, "The Ultimate Self Care Playbook."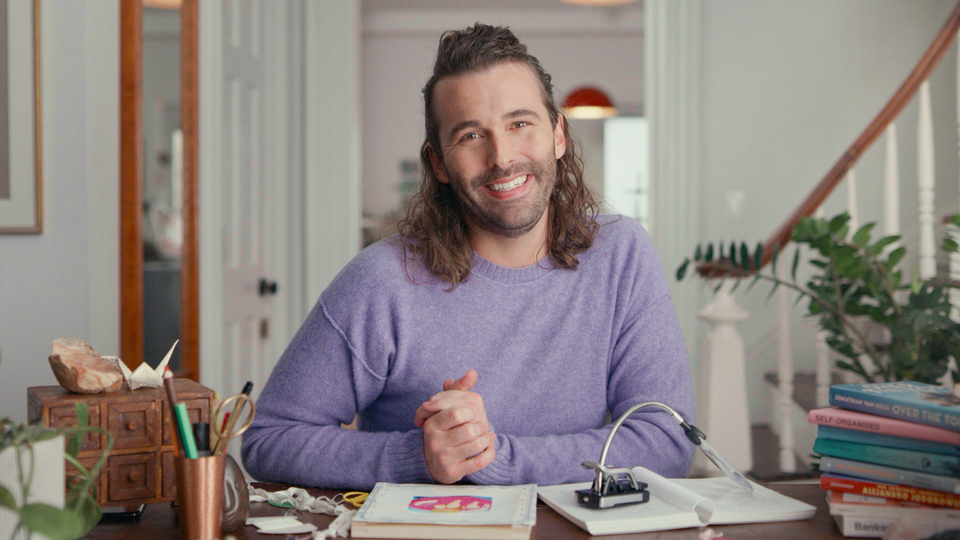 Throughout the class, you'll learn how to:
Reimagine self-care as a practice that fits you and your life
Excavate your true desires through mindfulness and mantras
Unlock creativity and joy by developing a self-care planner
Build a sustainable and crave-worthy routine (self-care shouldn't feel like a chore!)
DEAL: Get 30 days FREE trial of Skillshare Premium membership! No coupon code needed, just use this link to grab the deal!
Get 30 days FREE trial of Skillshare Premium membership!
Watch a preview of JVN's Skillshare class here:
About Skillshare:
Skillshare is an online learning community with thousands of classes in design, business, technology and more. Anyone can join the millions of members in our community to learn cutting-edge skills, network with peers and discover new opportunities.
Here's what you'll get:
What Will You Discover? Explore new skills, deepen existing passions, and get lost in creativity. What you find just might surprise and inspire you.
Membership With Meaning With so much to explore, real projects to create, and the support of fellow-creatives, Skillshare empowers you to accomplish real growth.
Classes Designed For Real Life Move your creative journey forward without putting life on hold. Skillshare helps you find inspiration that fits your routine.
Classes Taught by Real Creators Skillshare teachers are icons, experts, and industry rock stars excited to share their experience, wisdom, and trusted tools with you.
Learn From Anywhere Take classes on the go with the Skillshare app. Stream or download to watch on the plane, the subway, or wherever you learn best.
Here are some of the most popular classes available:
Creative Digital Illustration: Learn to Use Adobe Fresco by Lisk Feng
Productivity Masterclass: Create a Custom System that Works by Thomas Frank
Logotype Masterclass with Jessica Hische Jessica Hische
Creative Personal Writing: Write the Real You by Ashley C. Ford
Creative Writing for All: A 10-Day Journaling Challenge by Emily Gould
Going Viral: Write, Film & Make Content People Share by Matt Bellassai
Productivity with Evernote: Use One Tool for Everything by Lindsey C. Holmes
The Staples of Branding: From Purpose to Product by Jeff Staple
Discovering Success: 7 Exercises to Uncover Your Purpose, Passion & Path by Emma Gannon
Are you trying out anything from Skillshare?