Ipsy is a monthly beauty subscription. You get five makeup, beauty, skincare, and hair care items in a cute bag for $12 a month! It's the most popular subscription box and a great way to sample new colors and beauty brands that you may have never heard of, as well as some of the bigger names. Ipsy also offers a Glam Bag Plus for $25 a month. They have just launched Refreshments, a monthly stock up add-ons subscription for personal care items, and there's also Glam Bag X – a celeb curated quarterly upgrade.
There are many bag variations every month for Ipsy – log in to your account to check out how-to videos and tips for your products.
IPSY was founded on a singular mission: to inspire individuals around the world to express their unique beauty. Everything we do is to support you on your journey to self-discovery, so you'll feel confident letting your unique beauty shine every day.
Ipsy was voted by our readers as the best beauty subscription for 2021!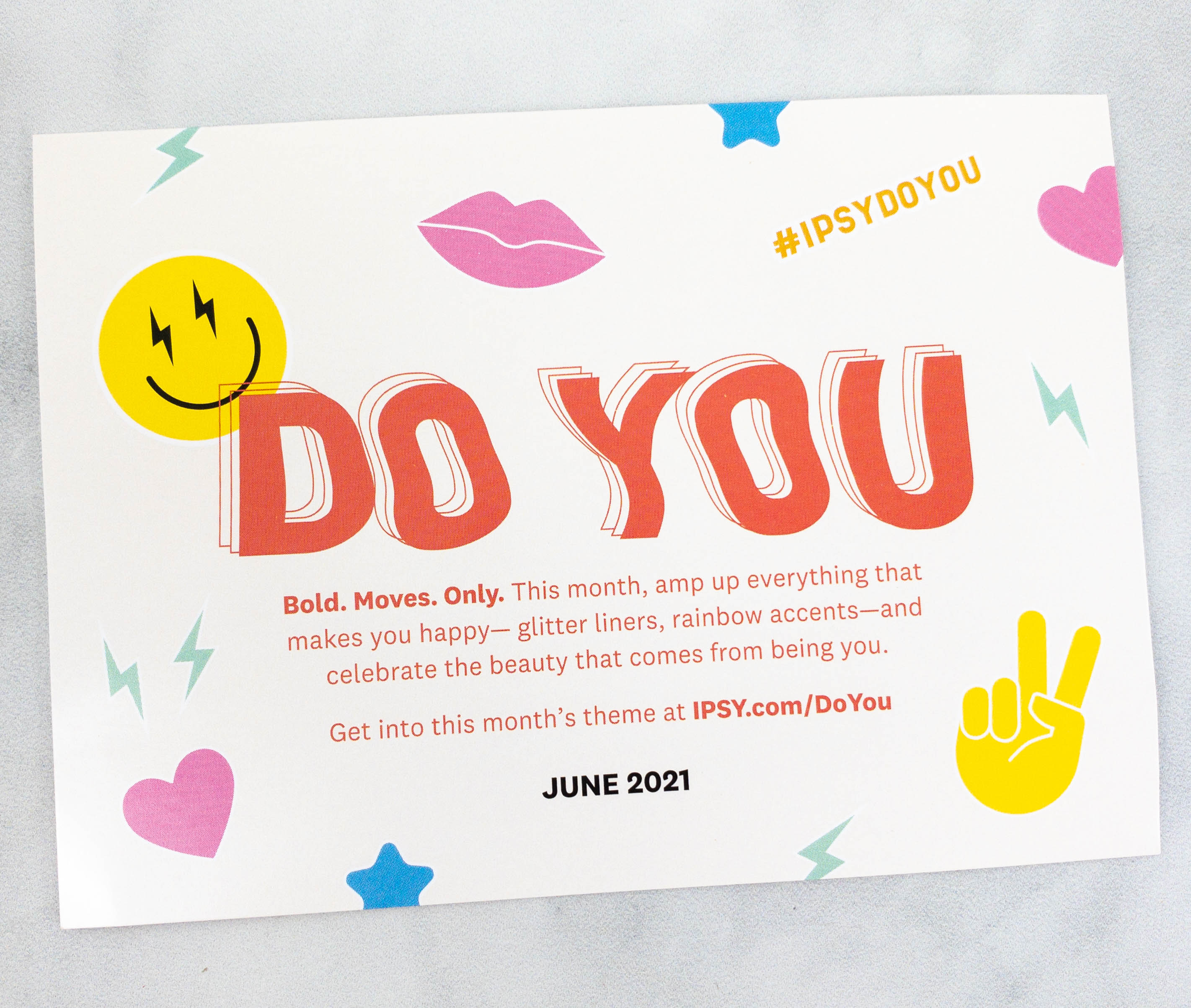 The theme for June is Do You!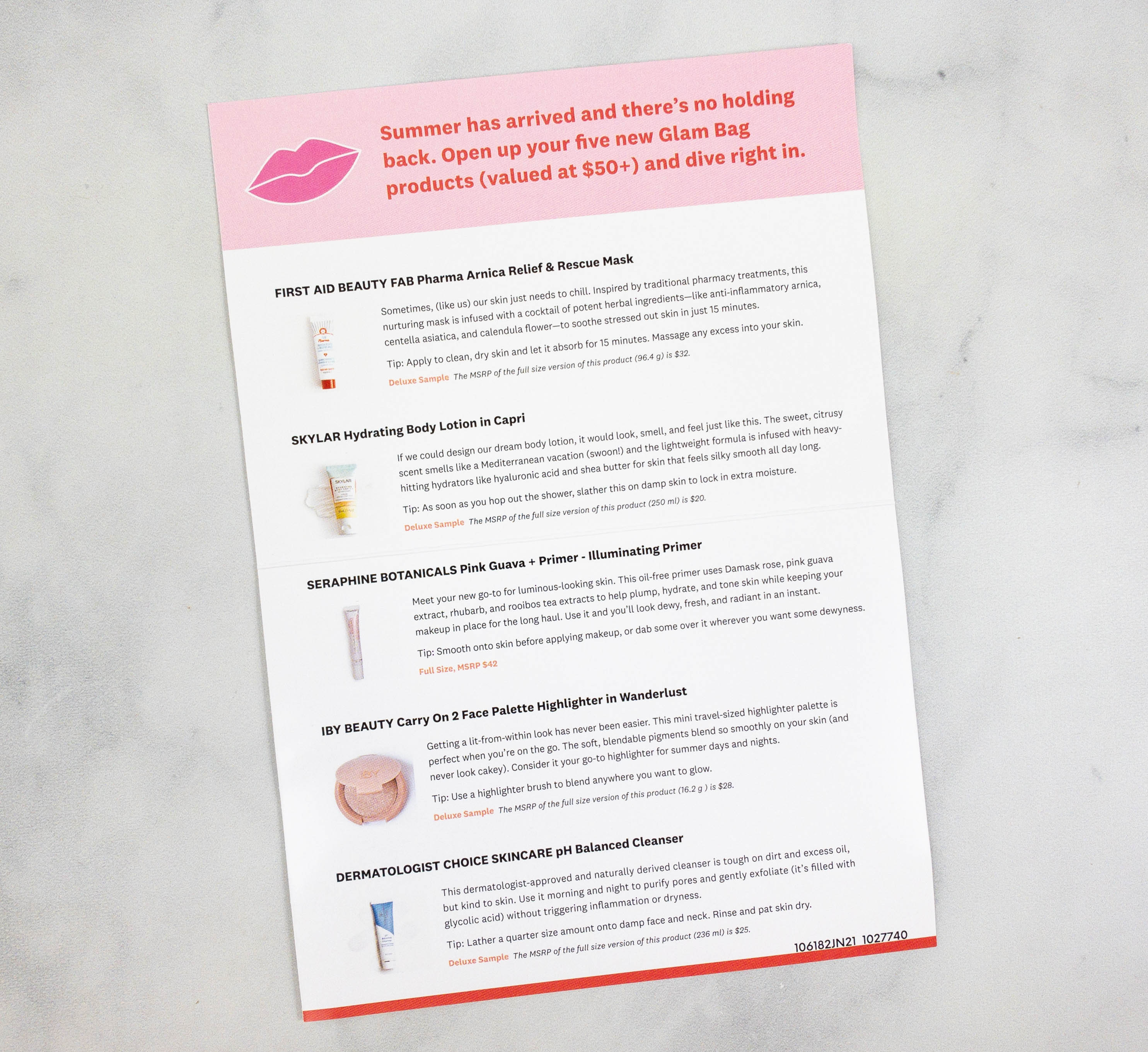 At the back is a list of all the items along with a brief description for each. It also lists the MSRP for the full sized product.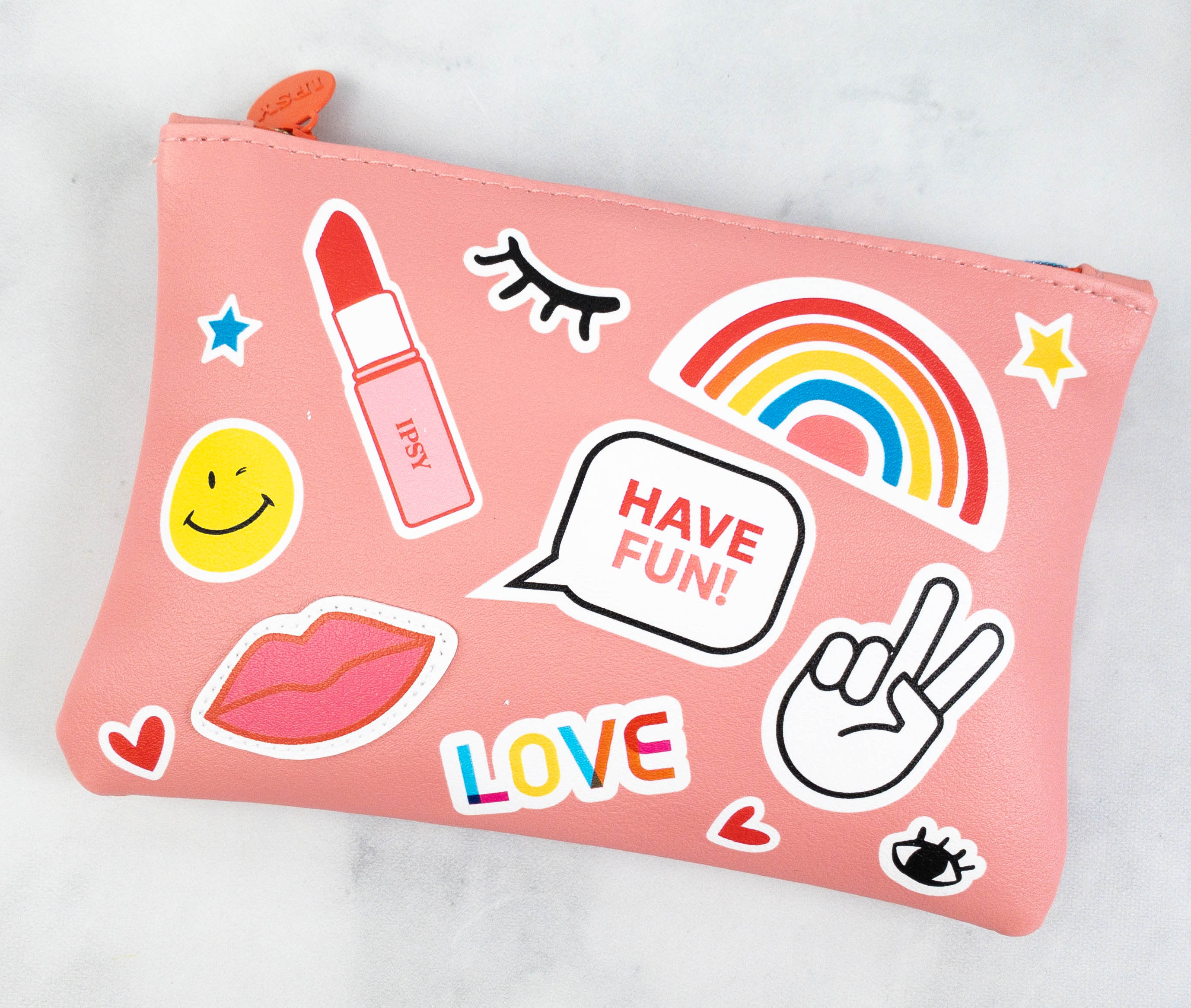 Ipsy Glam Bag. This month's pouch is fun and cute! It's in pink and it comes with adorable prints that look like they are stickers.
The zipper is in ombre rainbow color. Cute!
There's also an IPSY logo inside the pouch.
Here's a sneak peek of the items!
Everything in my bag! FYI you can find tips for use and ingredients on the Ipsy app and website.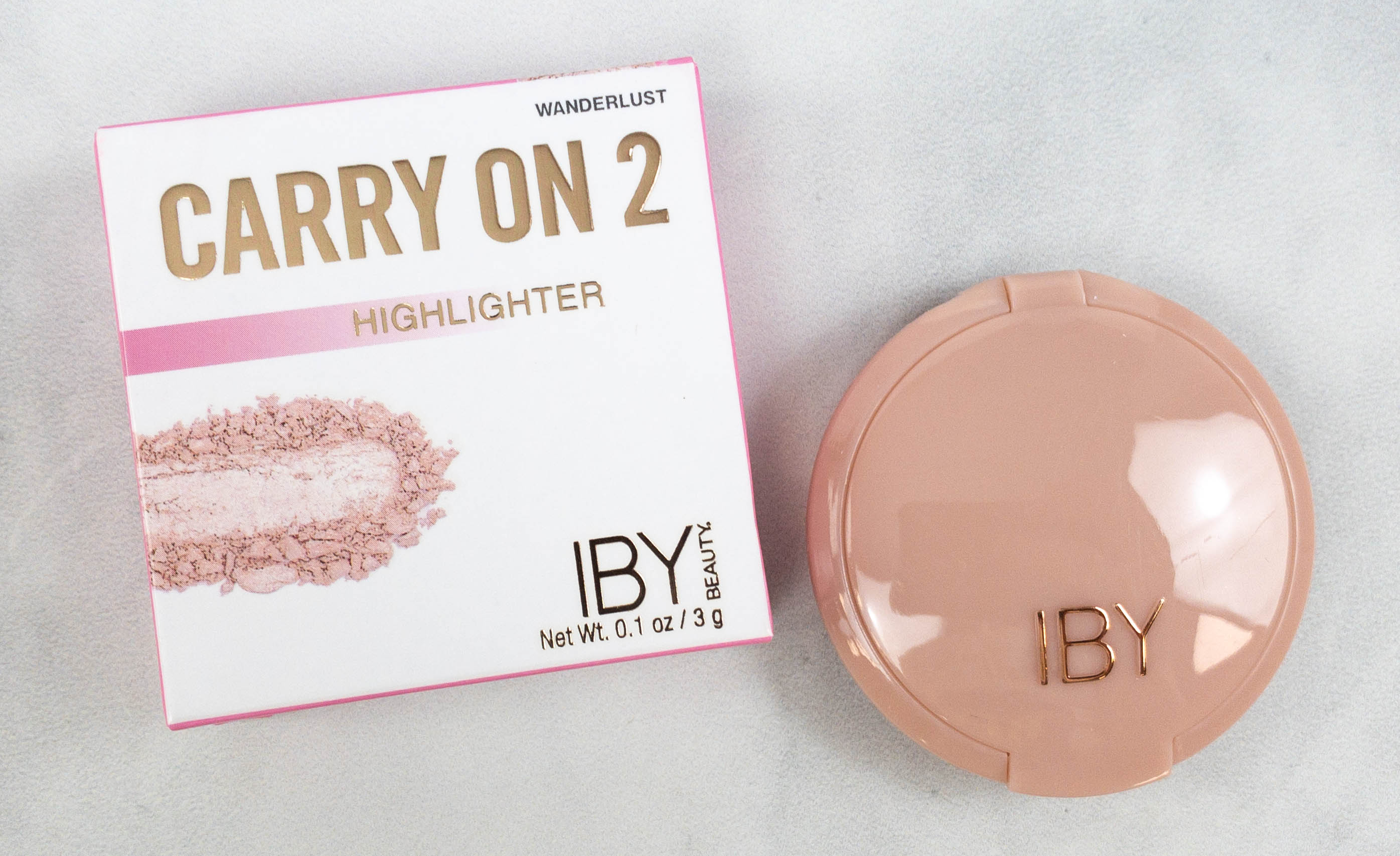 IBY Beauty Carry On 2 Highlighter ($8) It's a cute and compact highlighter! I like the packaging because I can easily slip it in a pouch and bring it anywhere.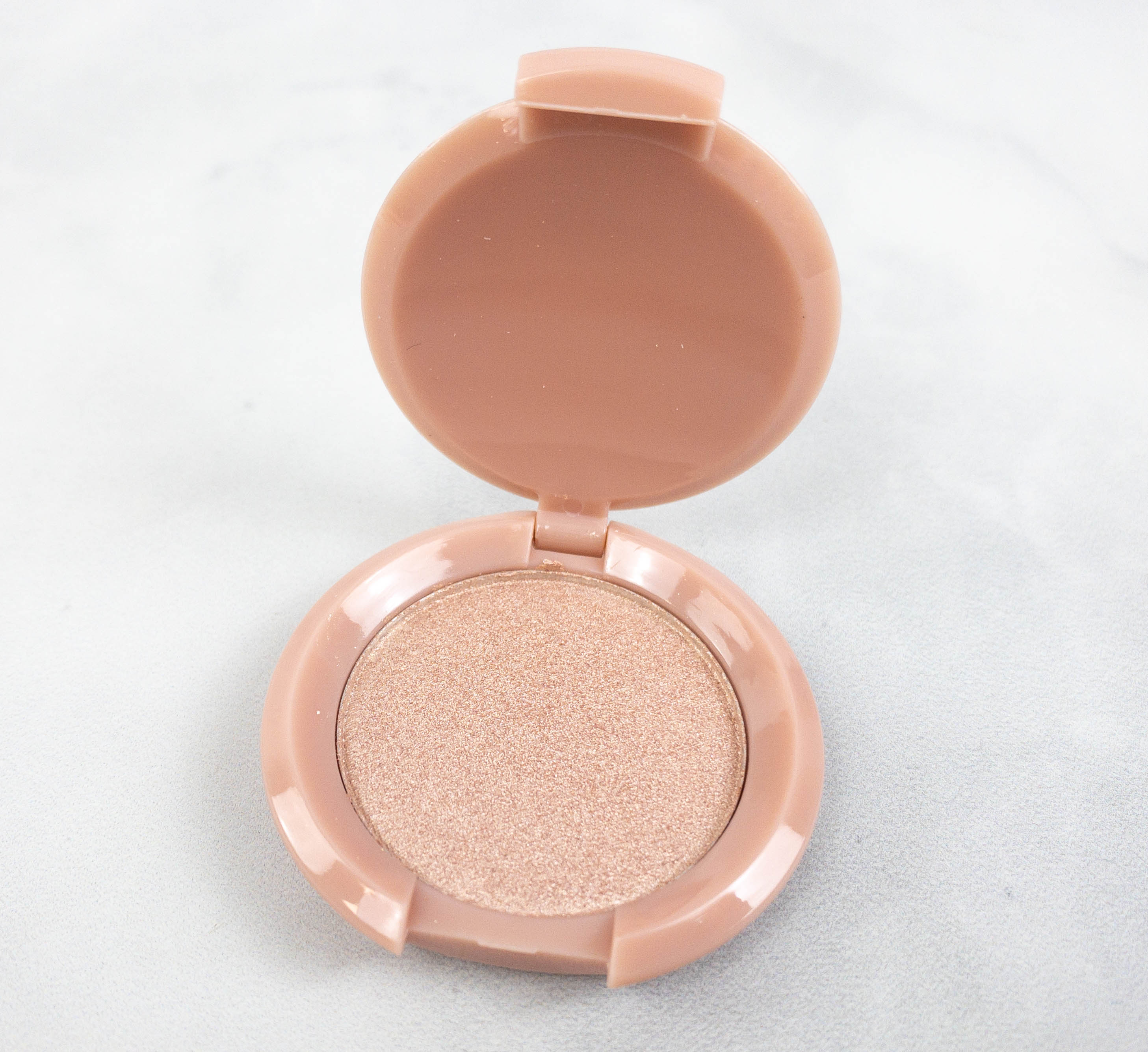 The highlighter color is quite nice, while the shimmer is a bit chunky. However, when you really blend it in nicely, it does look more natural on the skin. The formula contains vitamins A and C as well.
Seraphine Botanicals Pink Guava + Primer Oil-Free Illuminating Primer ($42) Formulated with damask rose and pink guava extracts, this primer helps make the skin look and feel healthy while also prolonging the wear of makeup. It has a gel like consistency that plumps up the skin. It can be used on its own as well, for a natural glow. It's non-drying and it helps my makeup stay on all day. It doesn't make me skin too shiny or oily either.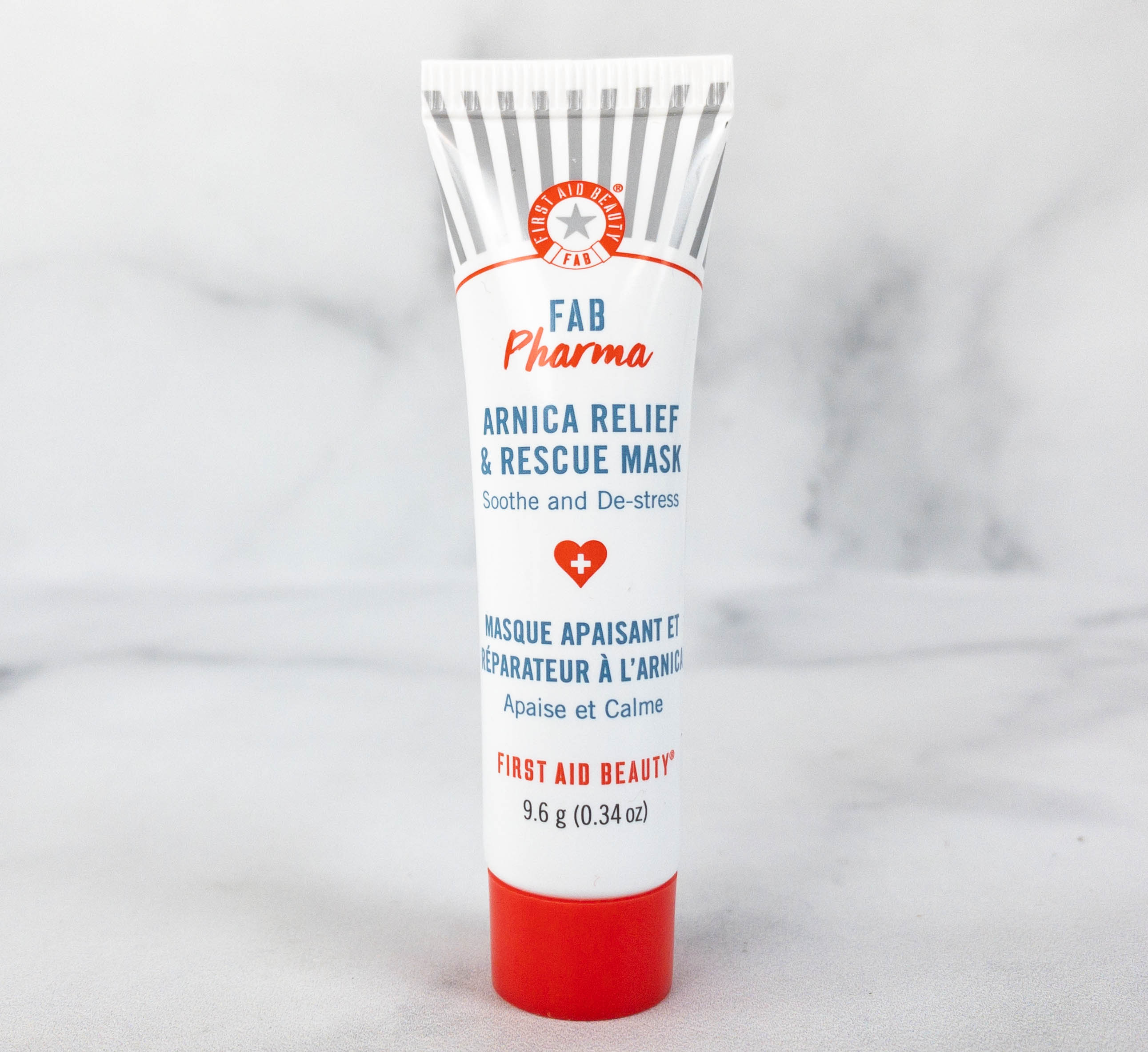 First Beauty Arnica Relief & Rescue Mask ($3.20) This mask is great as it provides instant relief for dry and irritated skin. It has a creamy formula that calms and soothes the skin. It contains arnica flower which is known to help accelerate the healing process and shea butter that moisturizes and protects the skin barrier. Other key ingredients are calendula and centella asiatica. To use, just get a generous amount and apply to clean, dry skin. Wait for it to absorb for at least 15 minutes. I picked this item in choice, and I'm really excited about it – it's perfect for healing after outdoor summer adventures!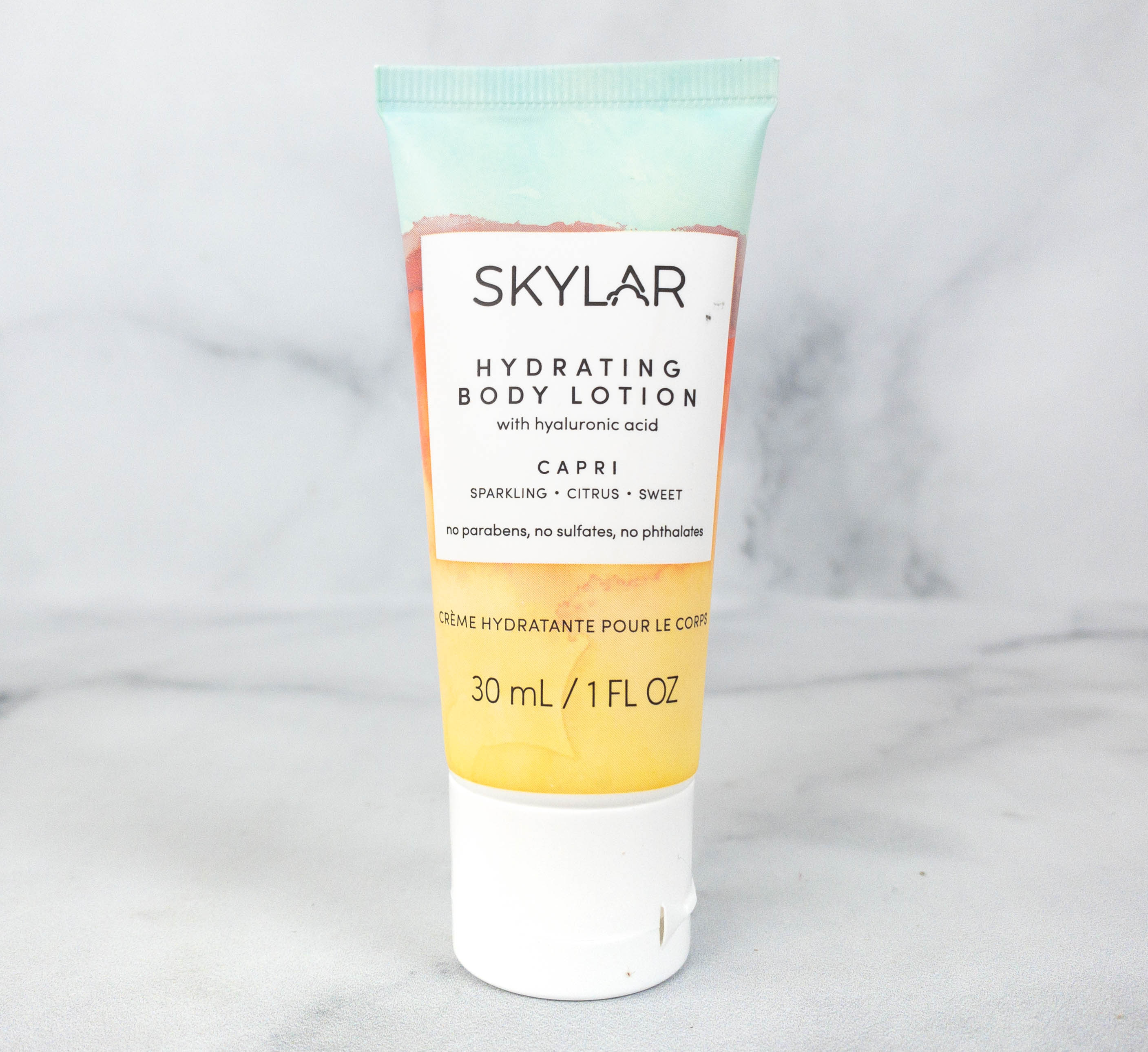 Skylar Hydrating Body Lotion ($2.40) This lightweight body lotion is exactly what I need to keep my skin nourished despite the summer heat. It's formulated with hyaluronic acid, coconut oil, rosehip oil, and shea butter. It also smells good, with citrusy notes that make me feel invigorated. Another thing I like about this lotion is that it nourishes and hydrates the skin minus the heavy or icky feeling.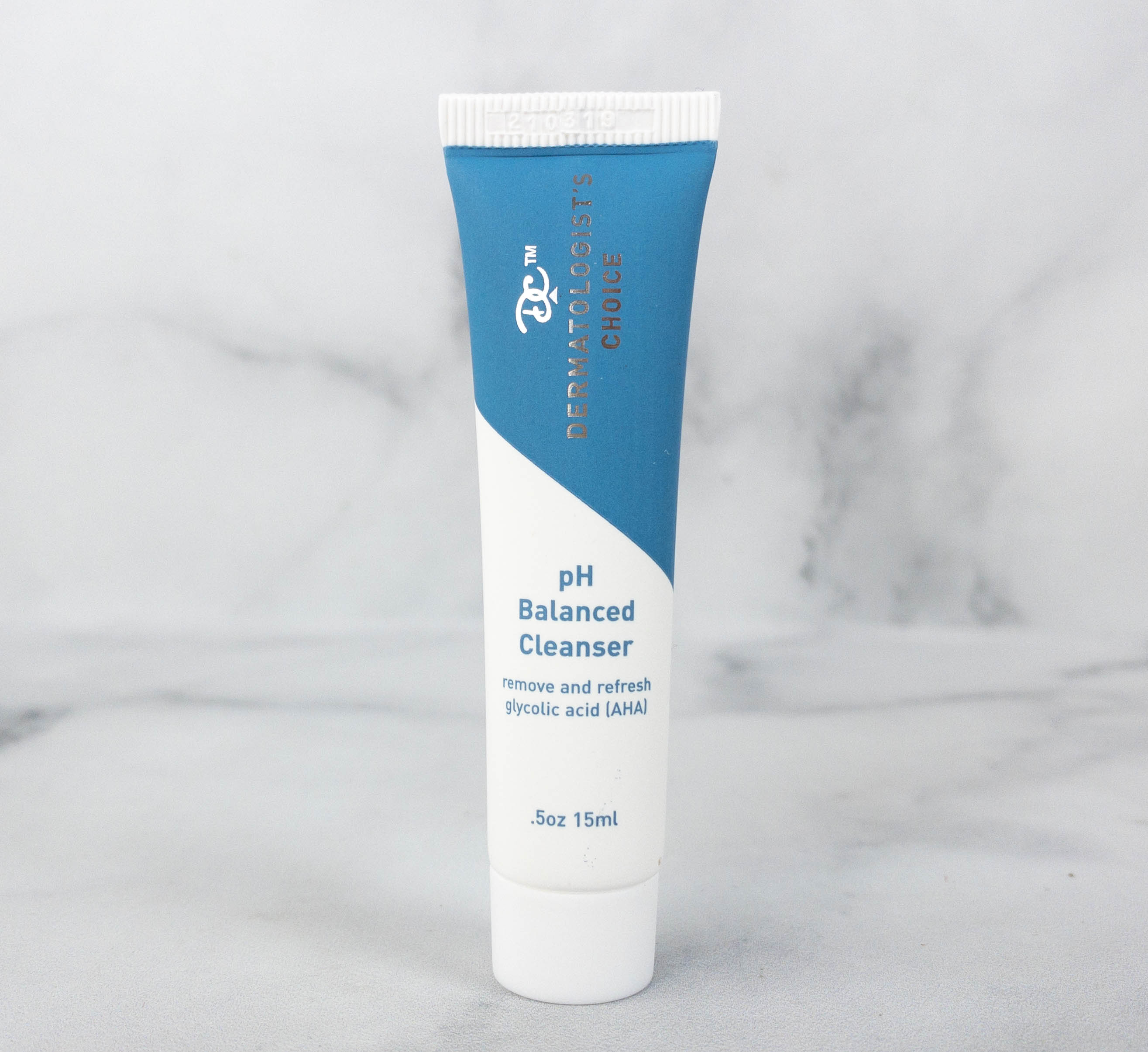 Dermatologist's Choice pH Balanced Cleanser ($1.56) It's a cleanser that gets rid of stubborn makeup and impurities, making sure the pores aren't clogged in the process. The formula contains glycolic acid so it provides a gentle exfoliation. To use, just get a quarter size, lather with water, and apply to dampened face and neck. Then, rinse with water, pat dry, and you're good to go.
Here's another good curation from IPSY, which includes 2 makeup items and 3 skincare products in a cute pink bag! Everything is usable for me, but if I have to pick a favorite, it has got to be the rescue mask.  It's soothing and just seems like a nice choice for summer. The hydrating body lotion comes in a close second because I like its scent and it also leaves my skin well nourished despite the summer heat. The total retail value is $57.16, but the primer's value seems hyper-inflated. The bag is super cutesy, and I think it's fun, but others may disagree!
What did you get in your Ipsy this month?