Haus' best-selling Sampler Kit is the perfect gift for Dad this Father's Day the cozy at-home cocktail tasting experience! This kit is $50, and includes 4 200ml apéritif flavors of your choice. Grapefruit Jalapeño joins Bitter Clove, Lemon Lavender, and Rosé Rosé in the cocktail-inspired flavor lineup of these spirits made of only real fruits, herbs, and botanicals. Haus features a low-proof botanical-powered modern approach to your next favorite beverage.
Haus will restock its best-selling Sampler Kit, which has sold out 4X since its launch and has thousands of customers on its waitlist.
About Haus Sampler Kit: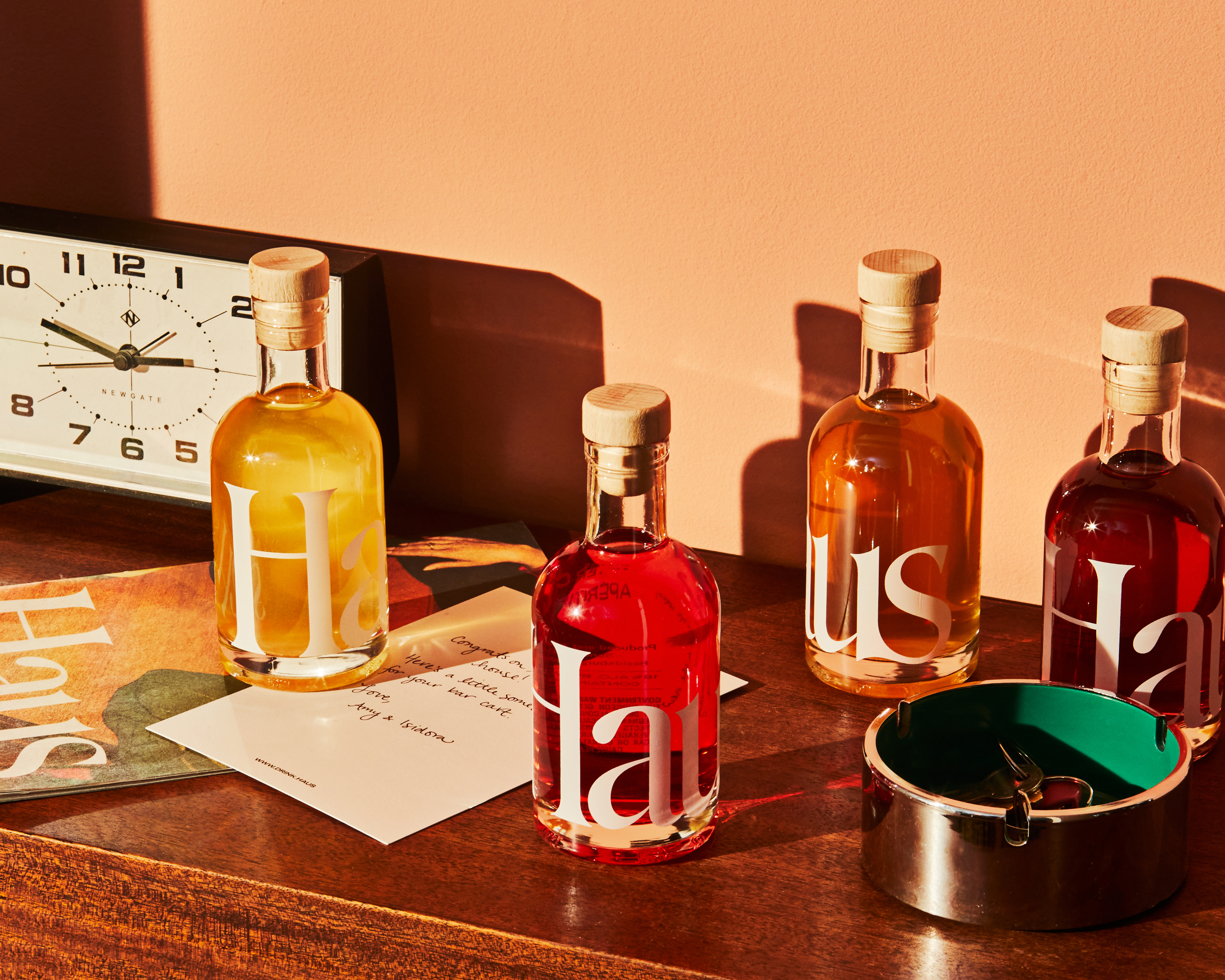 This customizable kit lets you sip your way through four apéritif flavors of your choosing. Delicious whichever way you mix and match, each 200ml bottle is perfectly sized for 2-3 drinks.
You can try Haus' flavors in the smaller bottles before committing to the club. See our Haus Sampler Kit review to find out more!
About Haus: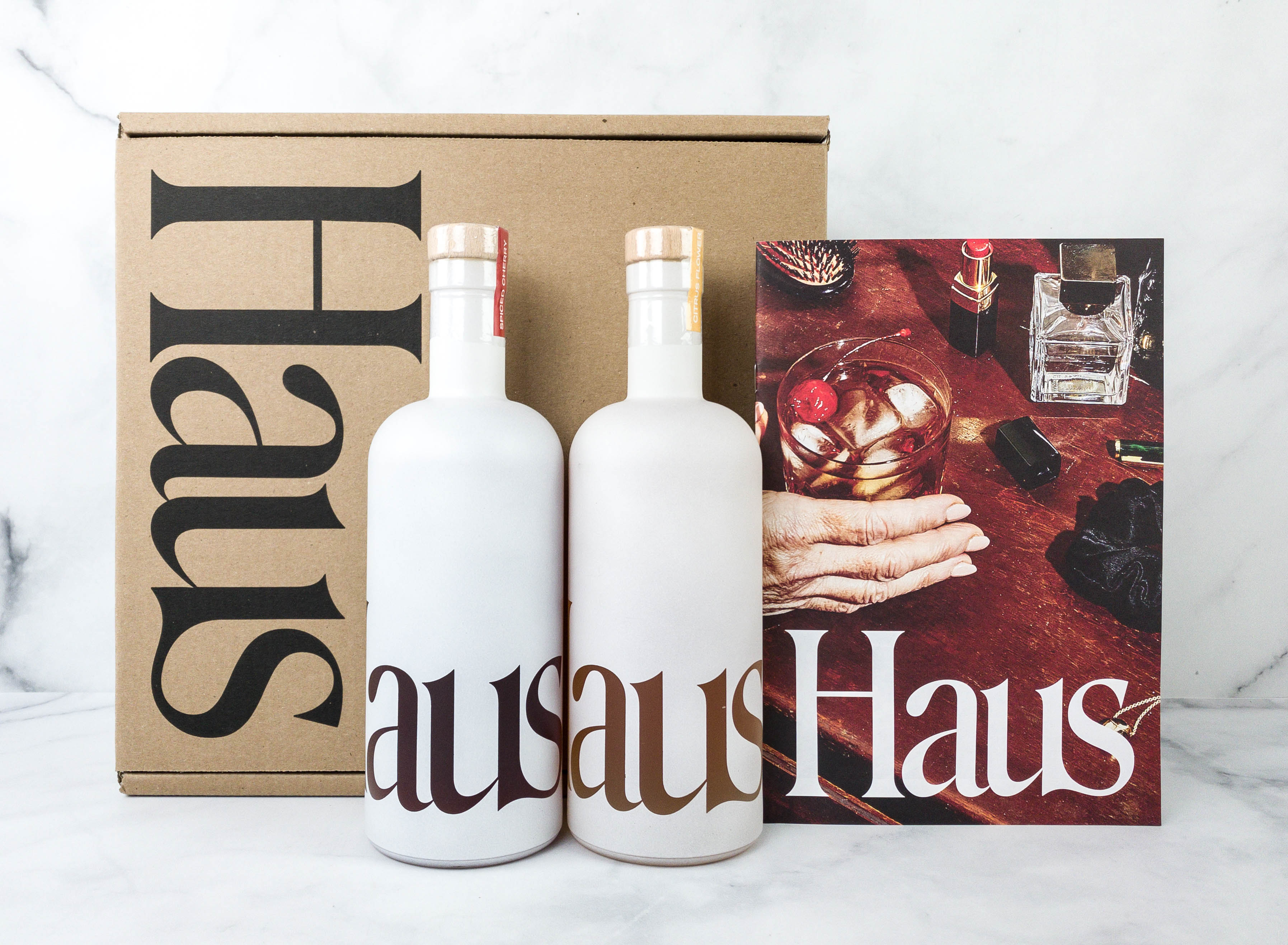 Haus offers a monthly membership that gives you access to exclusive aperitif flavors, product discounts, free shipping, and members-only gatherings. All their aperitifs are made in Sonoma County, California.
What are aperitifs?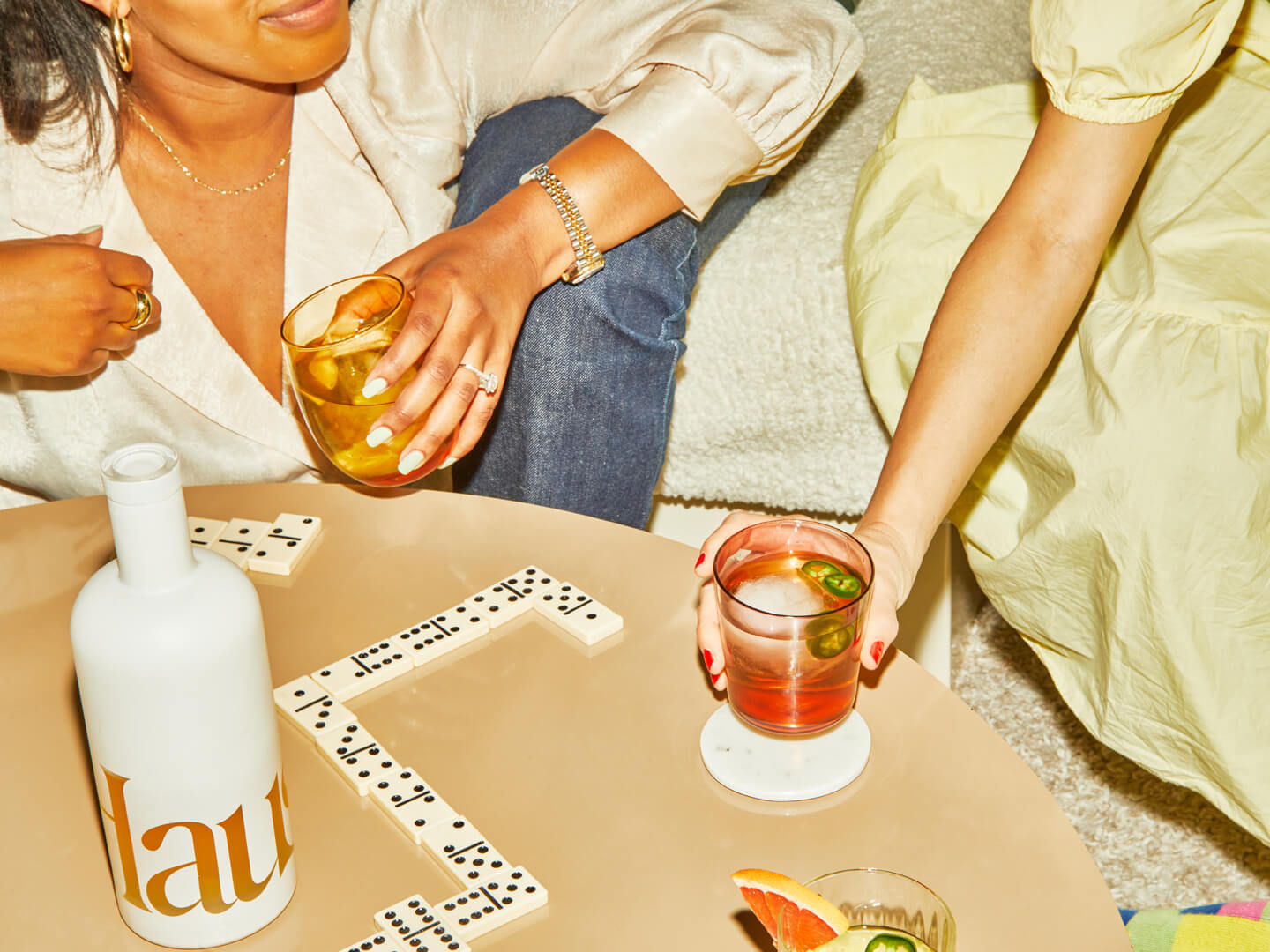 Apéritifs are complex in flavor, lower in alcohol, and ideal to sip all evening. We make ours with only real ingredients, so there's no wrong choice.
Apéritifs aren't about getting drunk – they're a social beverage designed to help you sip socially! Traditionally they were served before a meal to stimulate your appetite without overloading on alcohol. Haus' products are all 18% ABV
What do you think of Haus?
Find more Father's Day gift ideas in our complete guide!