Haus launched a new aperitif flavor – the Ginger Yuzu! Made with yuzu, ginger, lemongrass, and Rooibos tea, it's a modern twist to ginger's ancient roots!
About Haus Ginger Yuzu ingredients: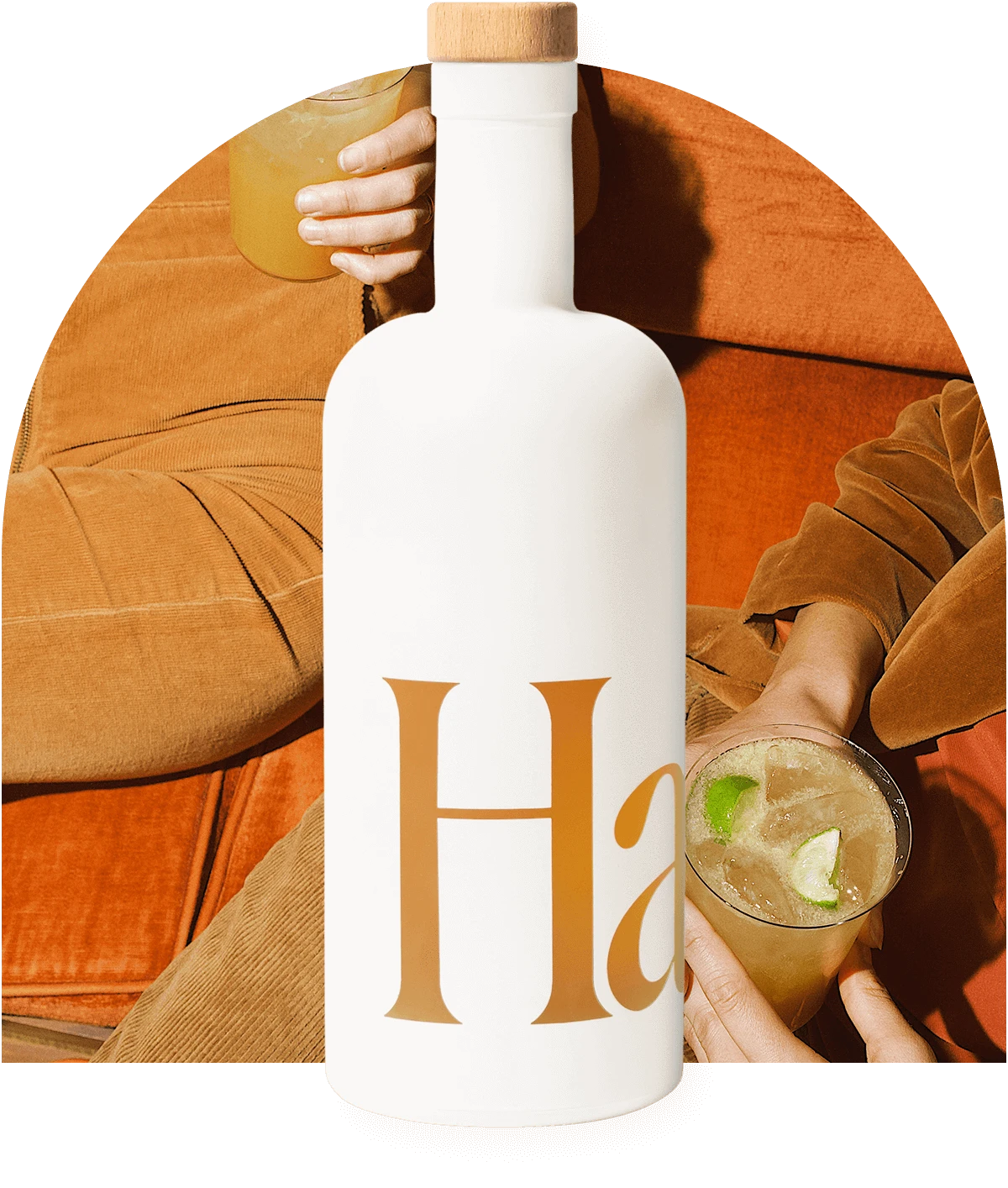 Ginger Spicy and earthy, this combination of fresh and dried ginger brings a bold finish to every sip.
Yuzu A citrus staple in Japan, yuzu adds a zesty aroma and deep golden color. We use fresh California yuzu when it's in season, and otherwise source hand zested yuzu peel from Japan.
Lemongrass We add light and tangy lemongrass, biodynamically farmed in Cairo, Egypt, for its depth and brightness.
Orange Peel We add orange peel for both its flavor and its aromatic qualities. It has the perfect balance of sweet and bitter. We source from a 40-year old organic orchard in Florida, and from our ranch when they're in season.
Dried Cherries Dried cherries add acidity, tartness, and a little bit of color.
Rooibos Tea Grown in South Africa, we use antioxidant-rich organic rooibos to lend an earthy, herbal complexity that keeps this flavor smooth and balanced.
Ginger Tea Aromatic and spicy, this ginger is grown in the mountains of Guatemala and carefully sun dried to preserve the natural terroir. It adds complexity and a subtle bite.
Raw Cane Sugar Unlike those European liqueurs, we don't use too much — and that's how we like it. With more impurities than refined sugar for a more natural taste, and a slight molasses aroma.
Chardonnay Grapes The foundation of every bottle. We started with grapes from our farm and now we source the best grapes from growers we love nearby. This isn't like your mom's chardonnay — our grapes are unoaked for a clean, fruity palate. Grape Brandy Grape brandy, distilled in Sonoma County, extracts all the herbs and botanicals you taste.
Haus also offers other aperitif flavors – some of the most popular flavors for Summer are Citrus Flower ($35) and Grapefruit Jalapeño ($35).
About Haus: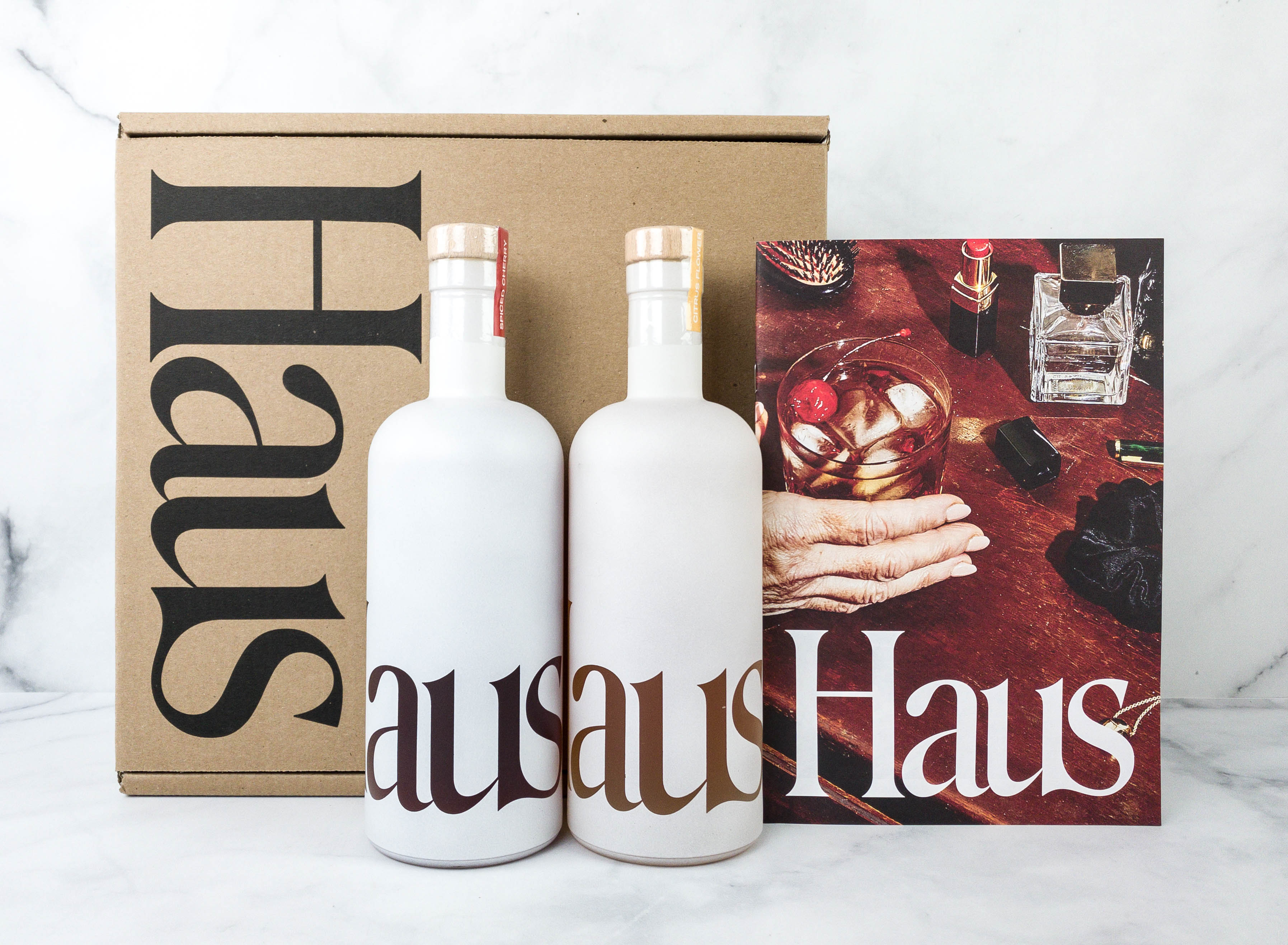 Haus offers a monthly membership that gives you access to exclusive aperitif flavors, product discounts, free shipping, and members-only gatherings. All their aperitifs are made in Sonoma County, California.
What are aperitifs?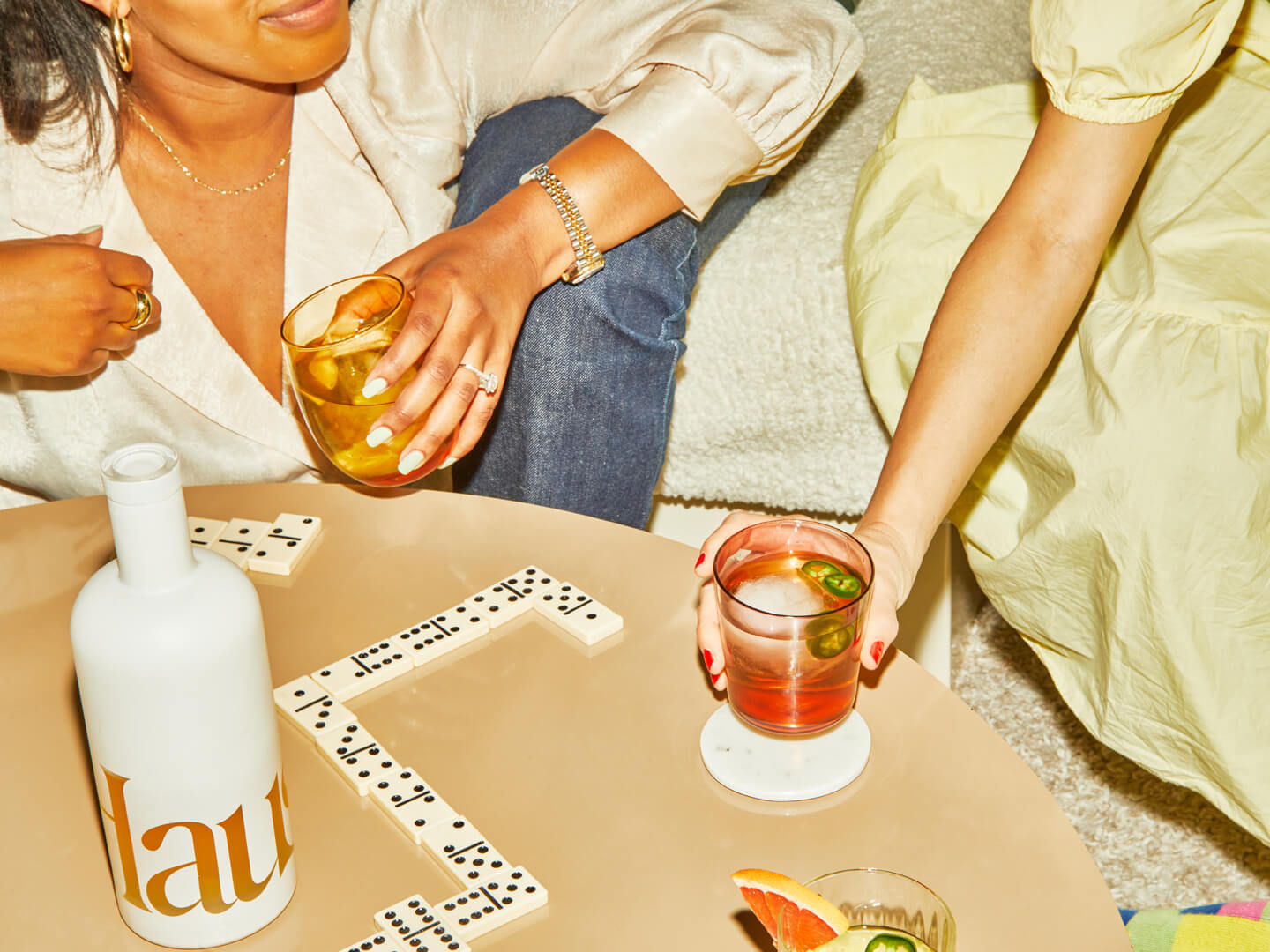 Apéritifs are complex in flavor, lower in alcohol, and ideal to sip all evening. We make ours with only real ingredients, so there's no wrong choice.
What do you think of Haus?