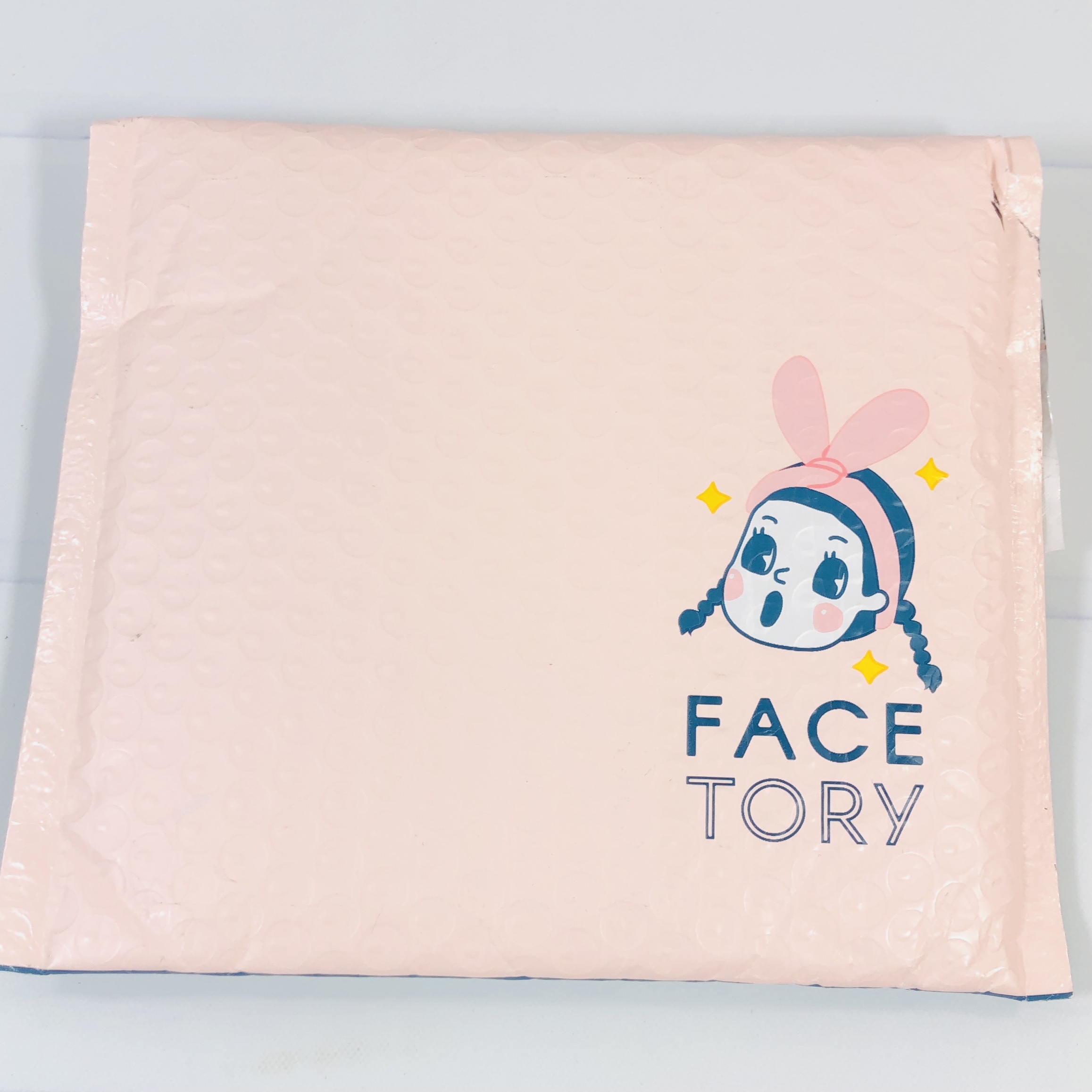 Facetory has a monthly and quarterly subscription box of Korean beauty products but they also offer bundles of skincare and today I am sharing their brand new Spot Fighter Blemish Patches! I have a teenager and anytime I get spot patches in a subscription box her eyes light up so I couldn't pass up an opportunity to share these day and night options with her!
Fight stubborn pimples with the Spot Fighter Duo! This bundle contains our AM and PM Spot Fighters. These hydrocolloid patches are perfect for dealing with acne and spots! They'll draw out the gunk and lead your pimple towards the process of healing!
DEAL: Get 20% off your FaceTory order! Use coupon code HELLO20. Works on subscriptions & shop!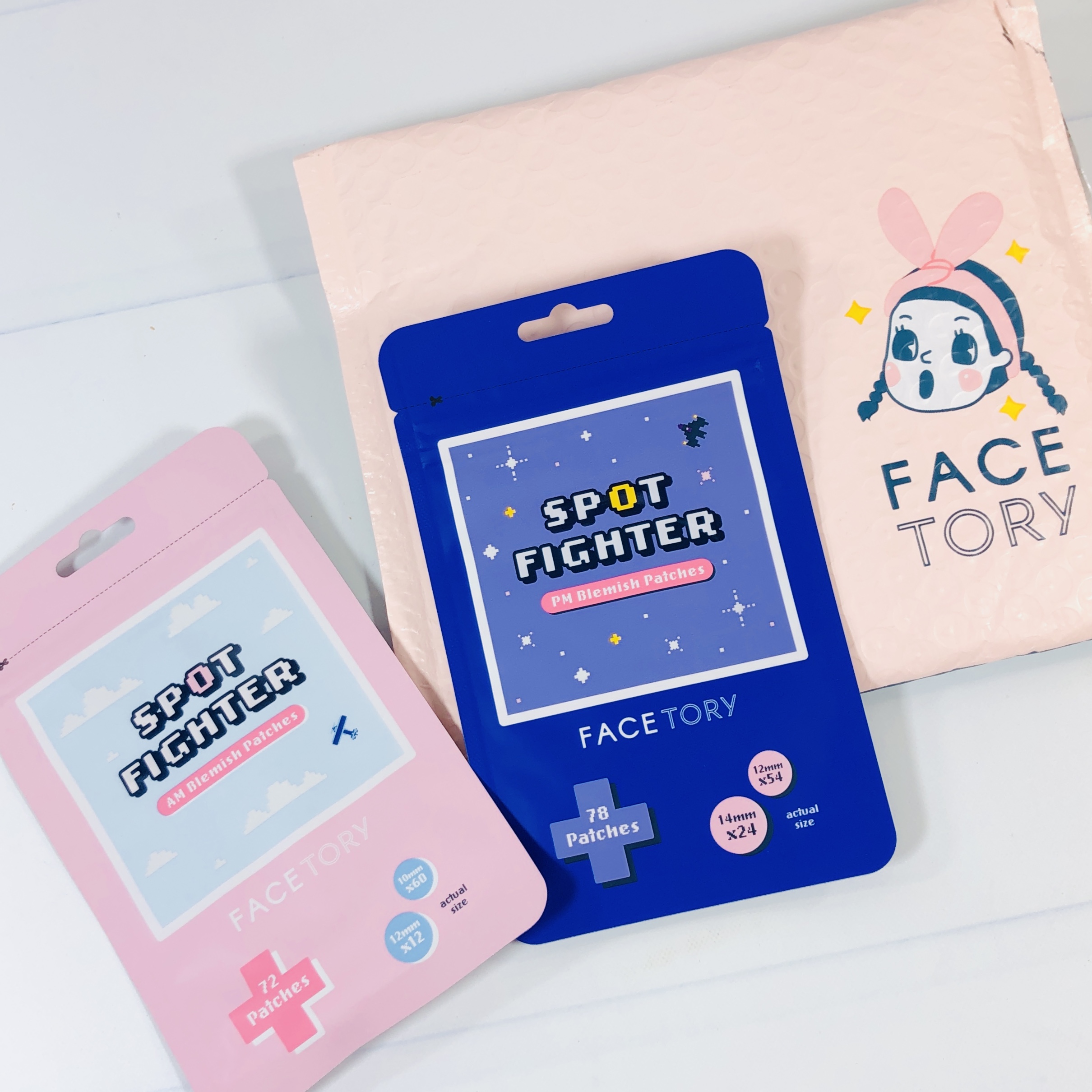 Everything in my pack!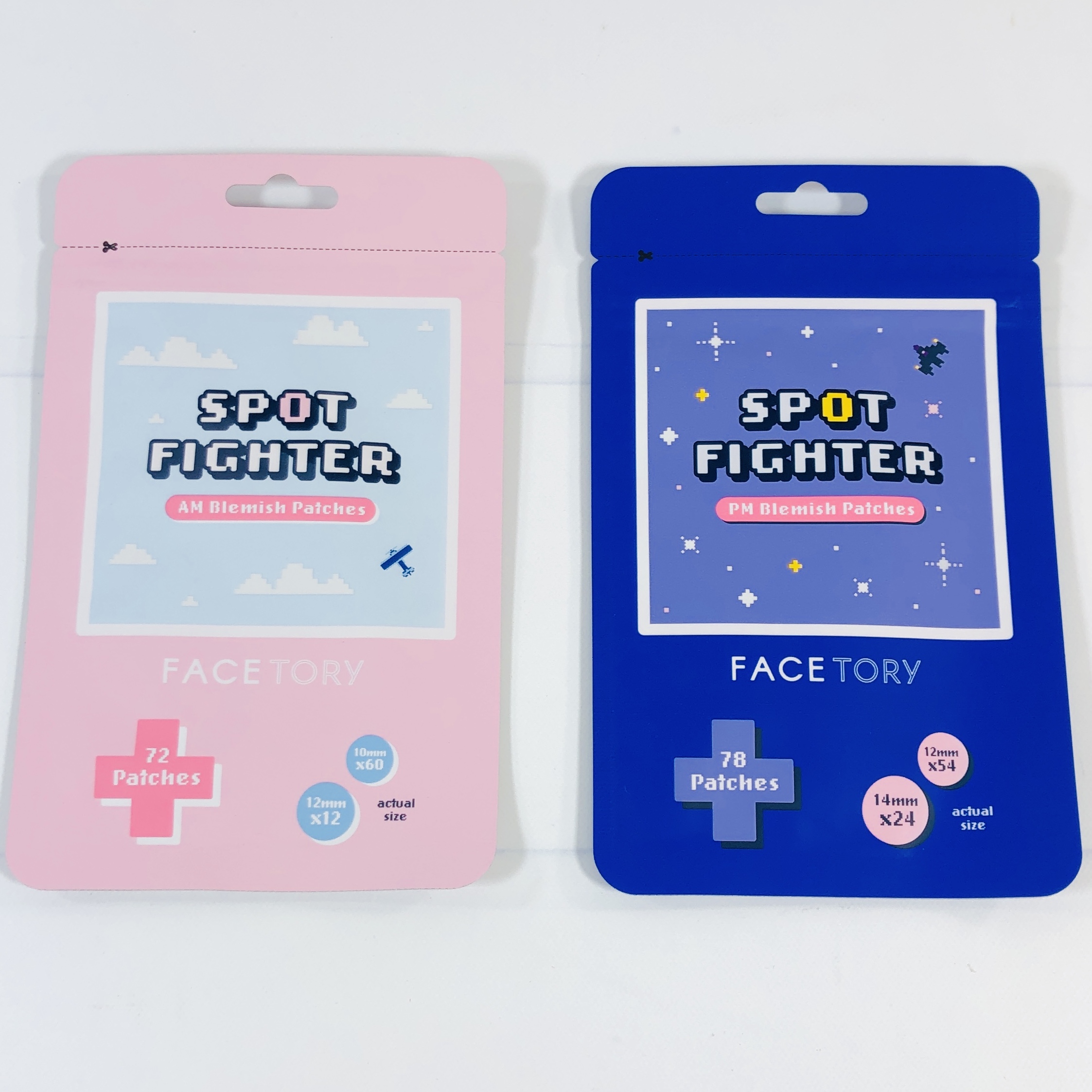 This is the Spot Fighter Blemish Patches duo, which is $21.95 for both items or you can buy them individually at the links next to each item. You can also choose to get this duo on a subscription!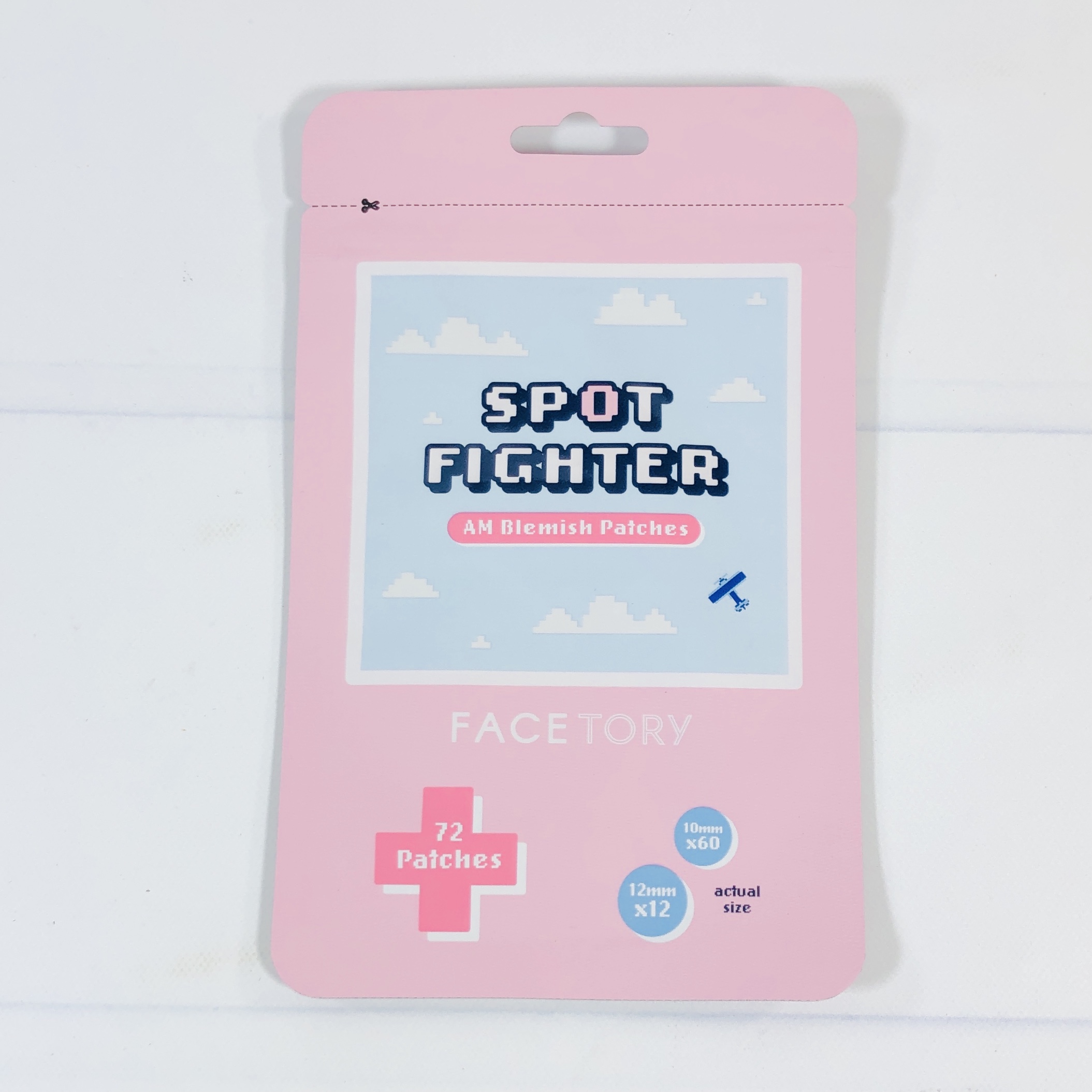 FaceTory Spot Fighter AM Blemish Patches ($11.95) There are 72 patches in the pack and most of them are 10mm in size, although there are a few larger, 12mm stickers too. These have thinner edges than the nighttime patches.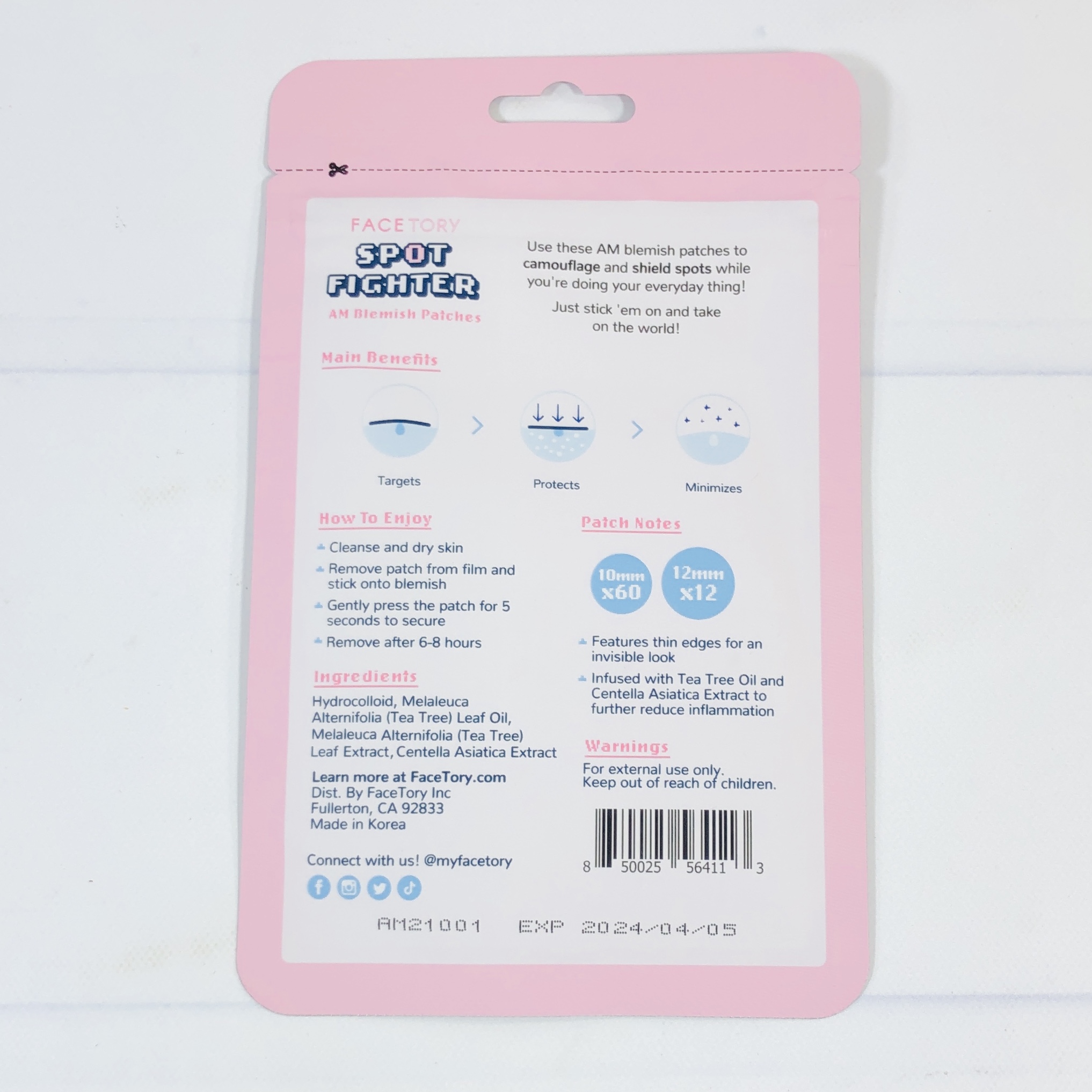 The daytime patches are made of hydrocolloid and they are infused with tea tree oil and cica. Tea tree oil is considered antibacterial and anti-inflammatory while cica is supposed to calm the skin and promote healing. Hydrocolloid has been in use for a while — it draws out fluid from a wound and then keeps the area around it moist so it can heal.  This version does smell a bit like tea tree but I don't think its bothersome.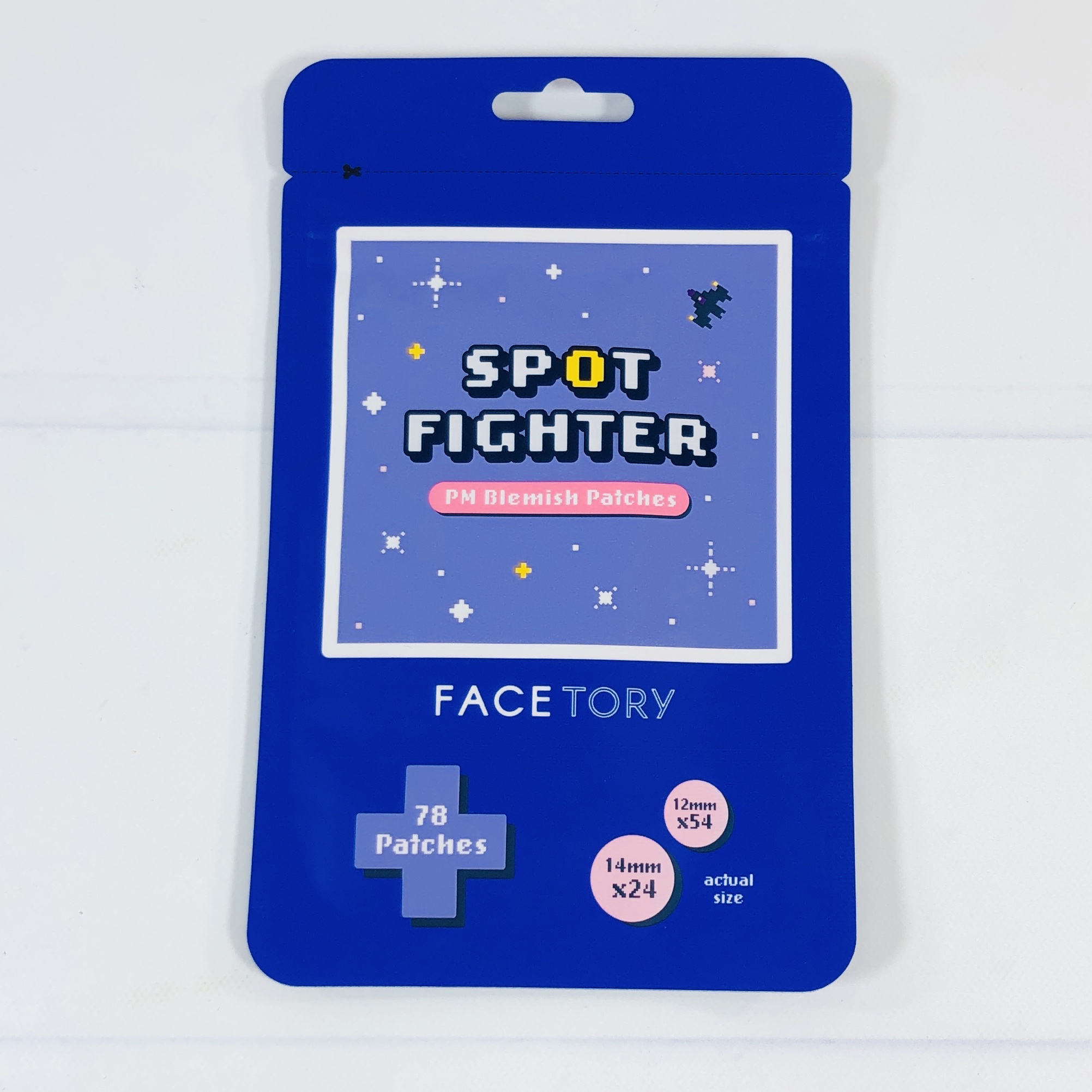 FaceTory Spot Fighter PM Blemish Patches ($11.95) The nighttime patches are similar to the daytime kind, except they have no additives, just the hydrocolloid. There are a bunch of the 12mm kind here and a good amount of 14mm patches too.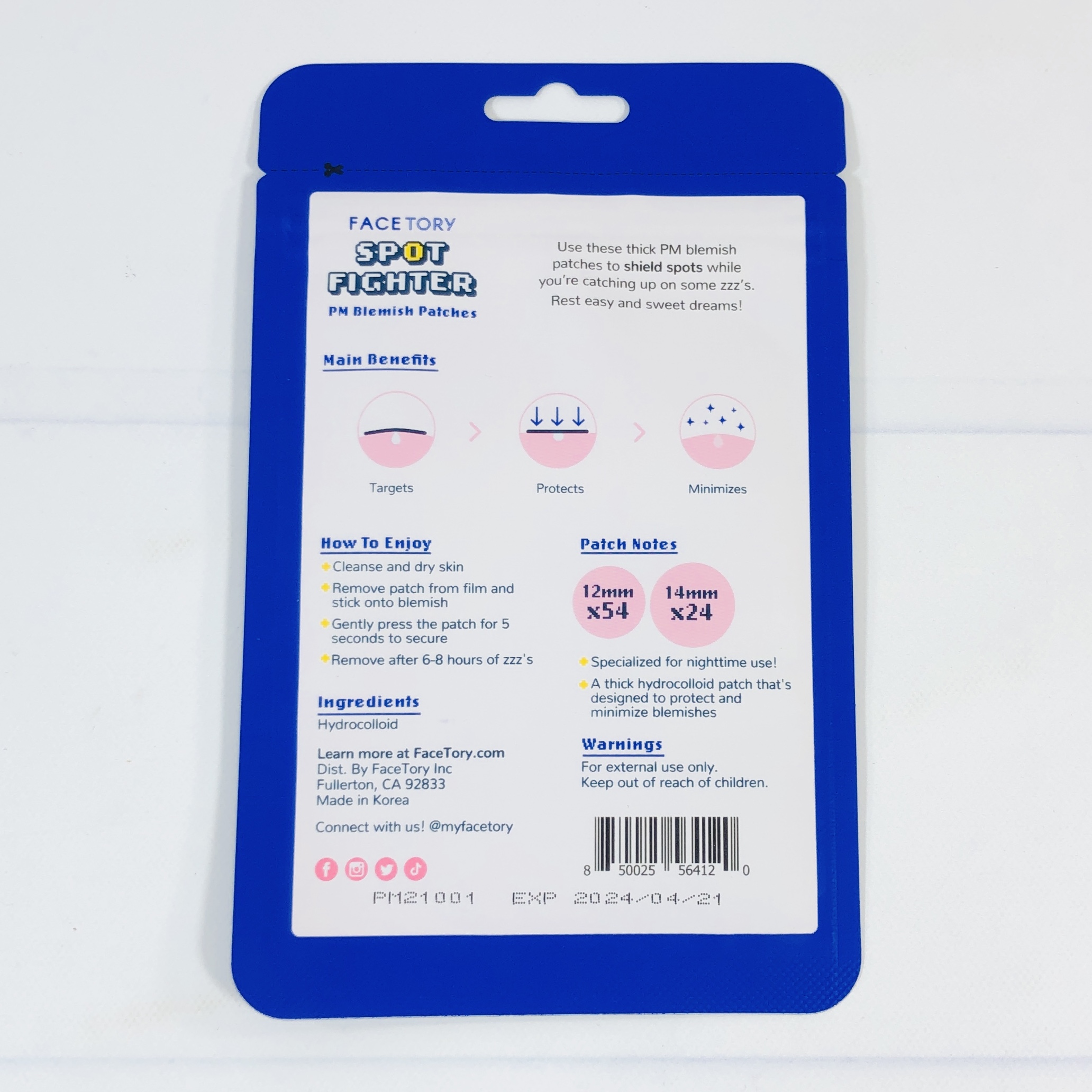 The directions are pretty simple for either patch. Clean your face, dry it off, and then apply a patch. Press it for a few seconds to secure and then go about your day or go to bed. Leave the patch on for about 8 hours and then you should see some white stuff on the patch when you take it off. These work best on whiteheads and not the kind of acne that is deep underground. You can apply makeup over top if you like.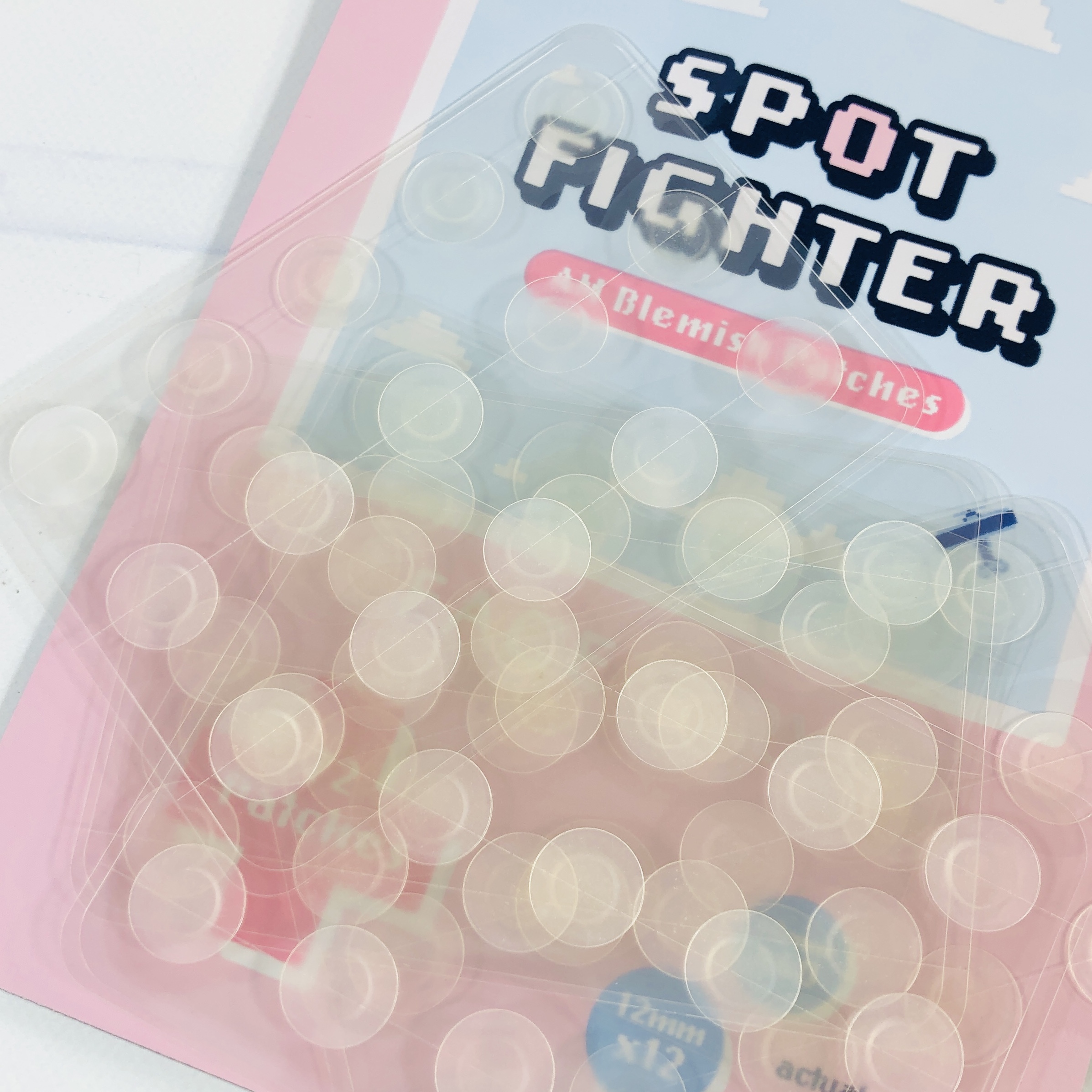 Thank you Facetory for helping my daughter fight off her occasional acne spots with your AM & PM Spot Fighter Blemish Patches! I think they are great because they come in a couple of different sizes and also they have a version with tea tree and cica for additional help fighting off those pesky blemishes. I compared these to a popular brand and it turns out you can get both the AM & PM boxes (or two boxes of either AM or PM), which is 144 patches in all, for the same price as only 72 of the other brand's patches, so that's a significant difference, like buying one and getting one free!
What do you think of the Facetory Spot Fighter Blemish Patches?