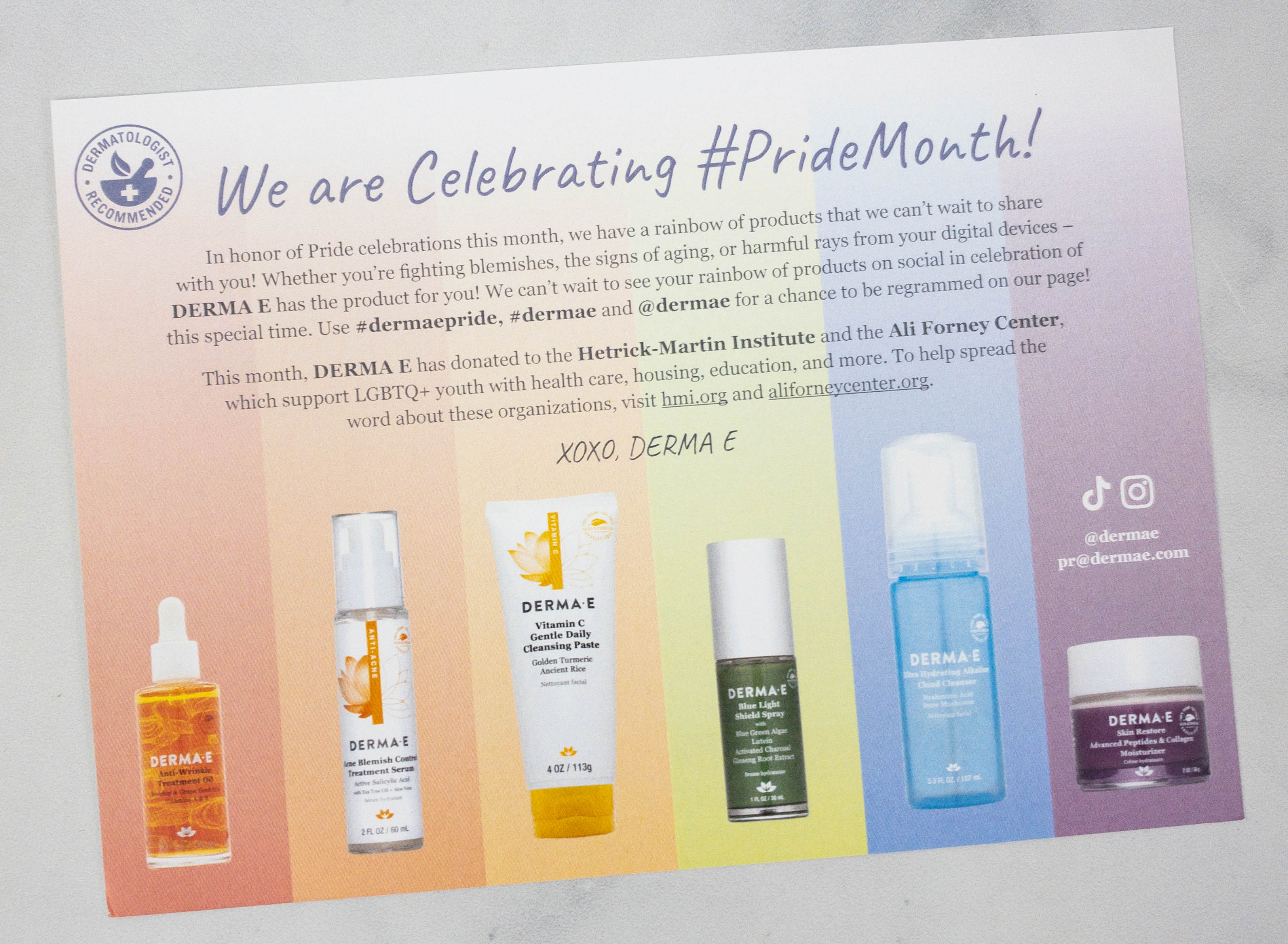 Derma-E is a clean beauty brand. In celebration of Pride Month, they released a Pride set featuring a rainbow of products for various skin care concerns including blemishes, signs of aging, and UV rays. They also donated to organizations that support LGBTQ+ youth: the Hetrick-Martin Institute for LGBTQ+ Youth and the Ali Forney Center. The box was $57.99 for a one-time purchase and shipping is free (for $35+ orders). It's no longer available, but you can check out the other sets on the Derma-E site!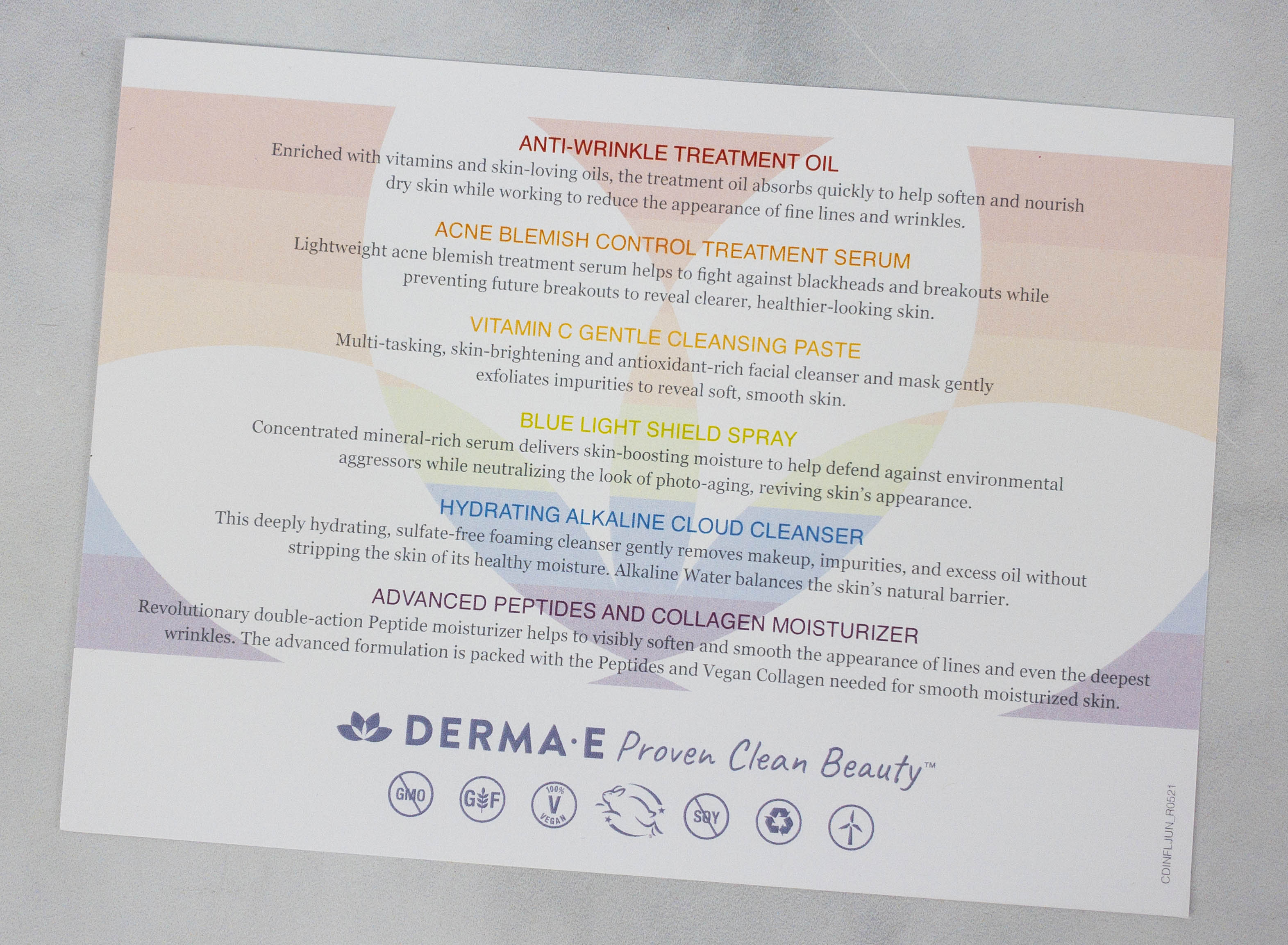 At the back, there's a list of all the items included in the box along a short description for each.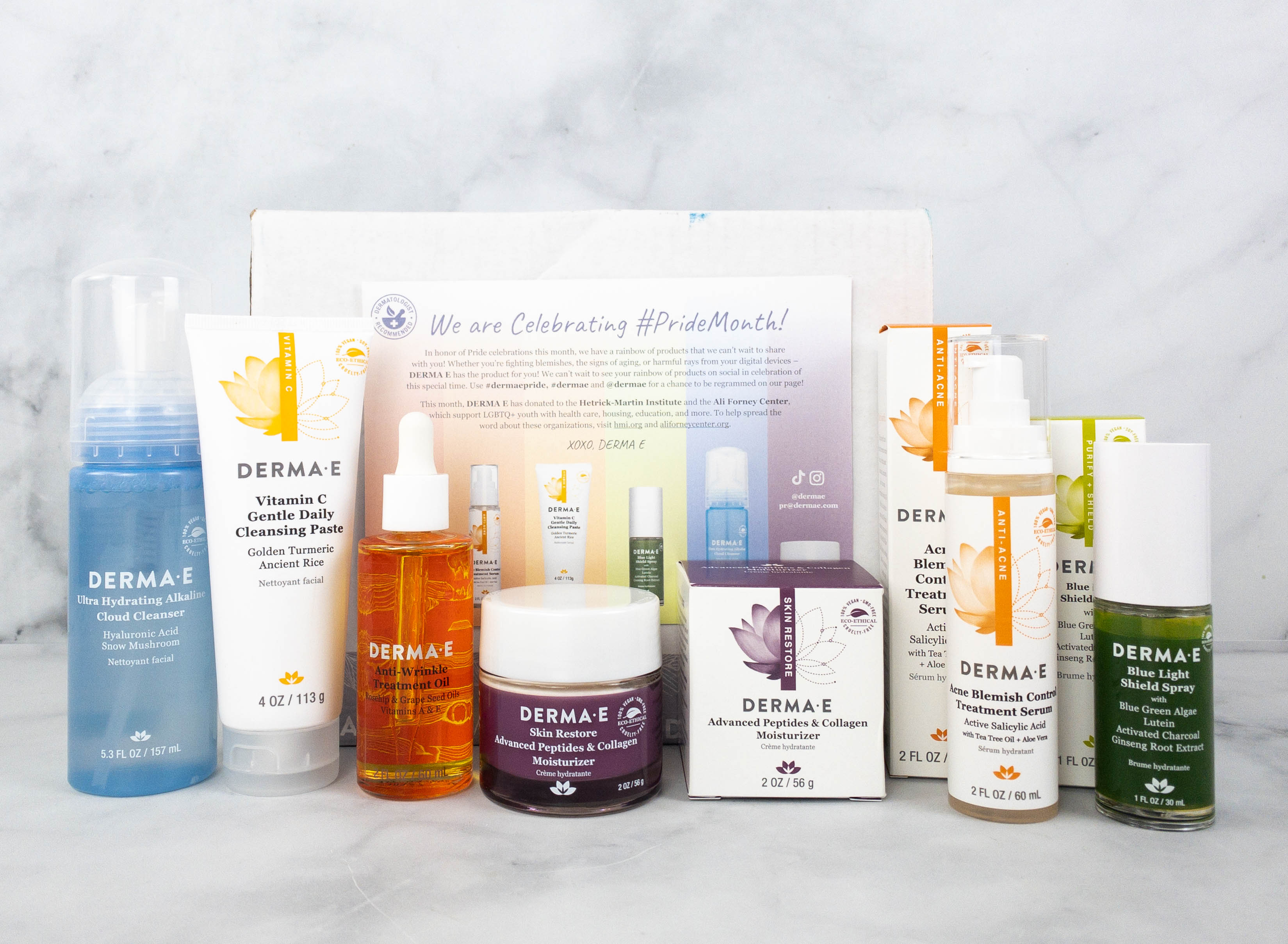 Everything in this new collection!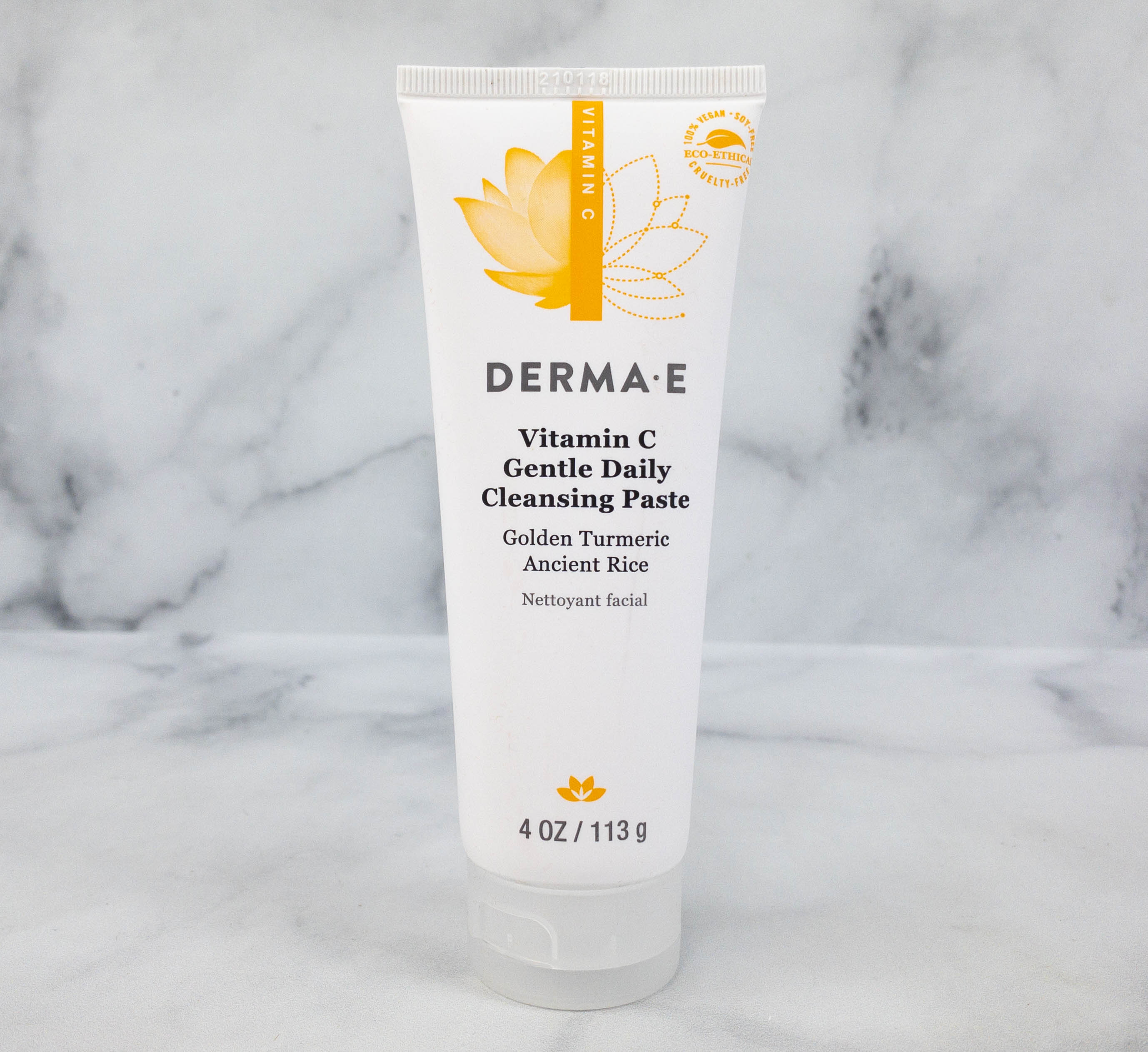 Vitamin C Gentle Daily Cleansing Paste ($13.95) This cleansing paste is enriched with vitamin C, which helps brighten the skin and make it look more radiant. Other key ingredients include golden turmeric and ancient rice which help in reducing the appearance of blemishes.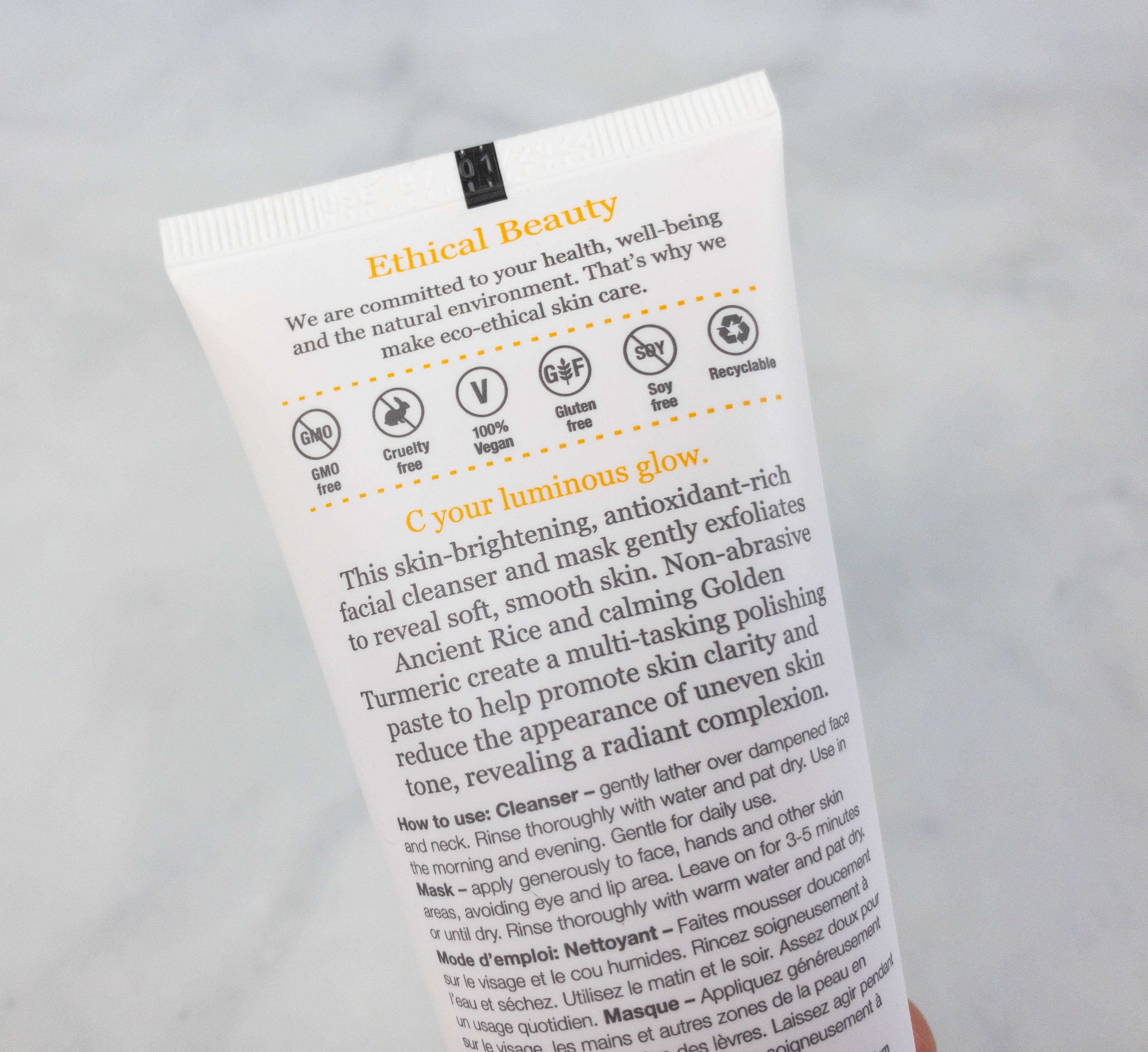 The formula is gentle enough to be used daily as a cleanser and it also does a great job of removing my makeup. This can be used as a mask as well. Just apply it generously on your face and leave it for 3 to 5 minutes before rinsing with water.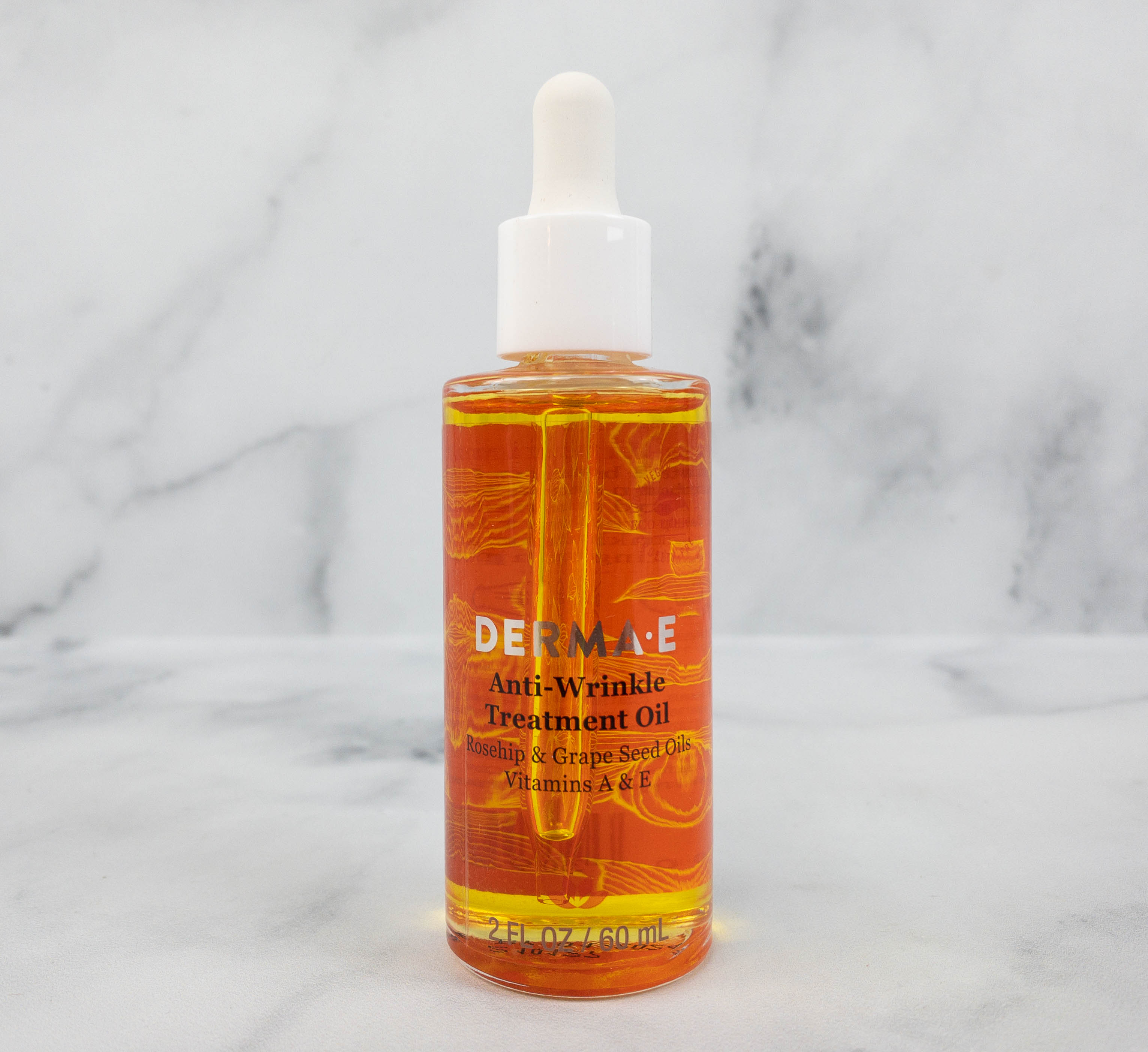 Anti-Wrinkle Treatment Oil ($13.95) Infused with vitamin A and E, here's a treatment oil that helps get rid of fine lines and wrinkles with consistent use. It comes in a bottle with a dropper applicator, so it's easier to dispense the oil without spillage.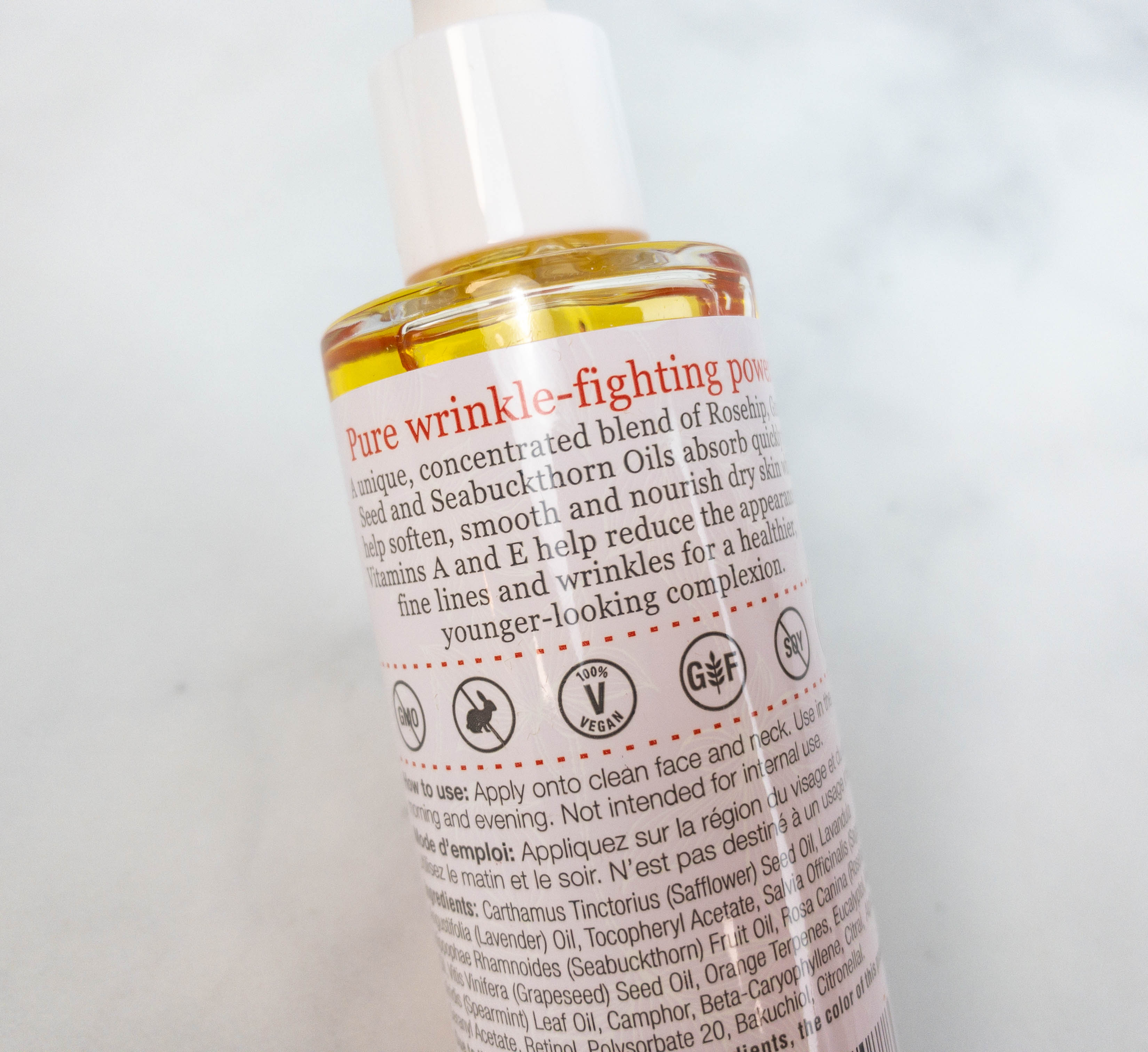 The oil formula is light so it gets absorbed by the skin easily. I love that it doesn't leave my skin feeling tacky after application.
Blue Light Shield Spray ($16.95) This blue light shield spray is formulated with blue green algae, lutein, activated charcoal, and ginseng root extract which are known to help protect the skin from free radicals while detoxifying, purifying, and improving the skin's elasticity.
You can use this as a setting spray over your makeup or even just as a mist itself. I like it because it's a nice pick-me-up for my skin in the middle of the day!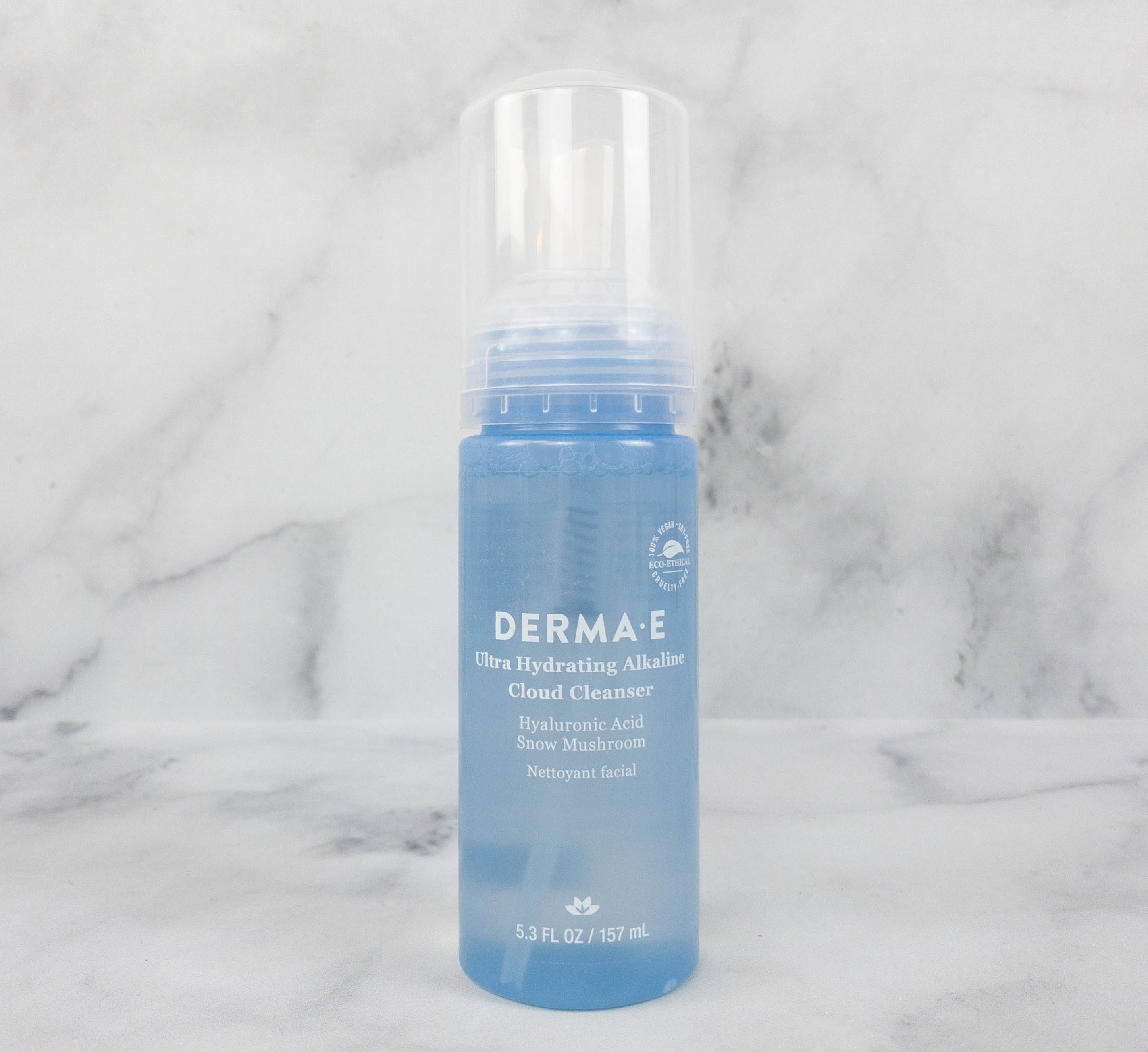 Ultra Hydrating Alkaline Cloud Cleanser ($13.95) Another beauty product that I received in this collection is this cleanser. It's perfect for cleansing away makeup after a long day and it also provides deep hydration to the skin.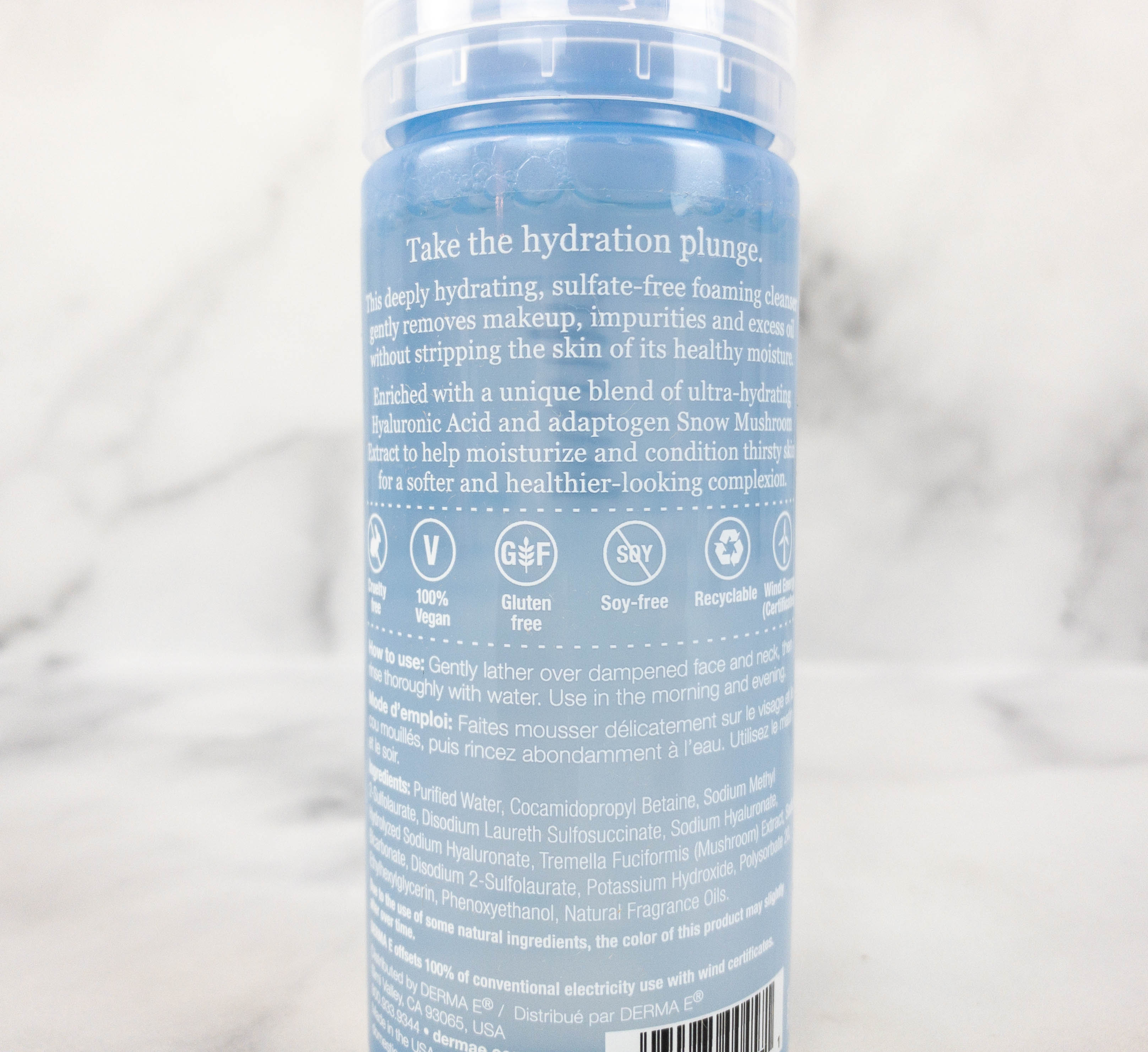 It does a great job of removing makeup, dirt, and oil, yet it doesn't leave my skin feeling stripped off of moisture. It contains a unique blend of hyaluronic acid and adaptogen snow mushroom extract that works to promote softer and healthier skin and complexion!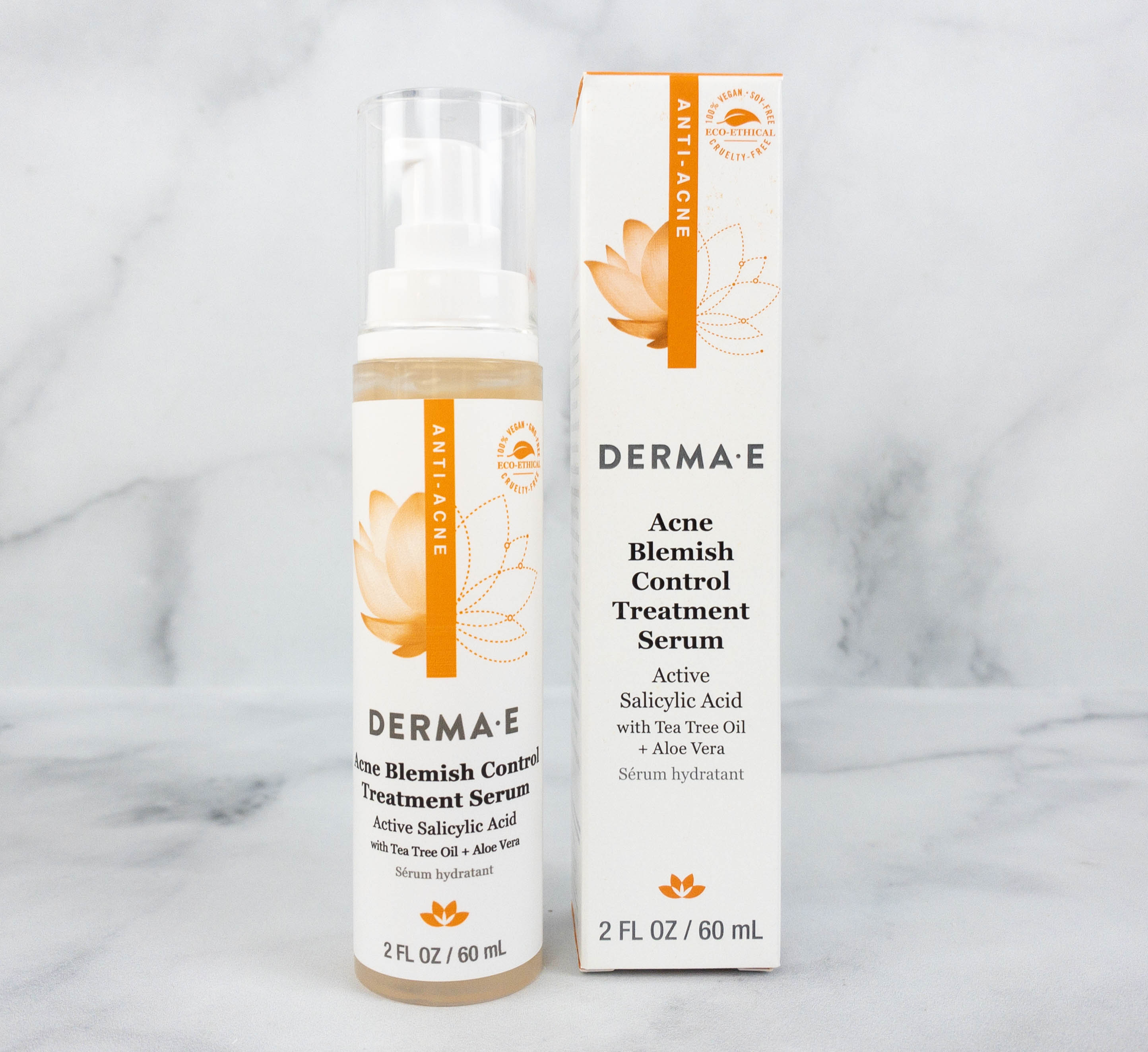 Acne Blemish Control Treatment Serum ($16.99) Next up is a serum that works against adult acne. It's formulated with salicylic acid that helps clear clogged pores and reduce sebum secretion, therefore preventing breakouts. This is one of our favorite Derma-E items!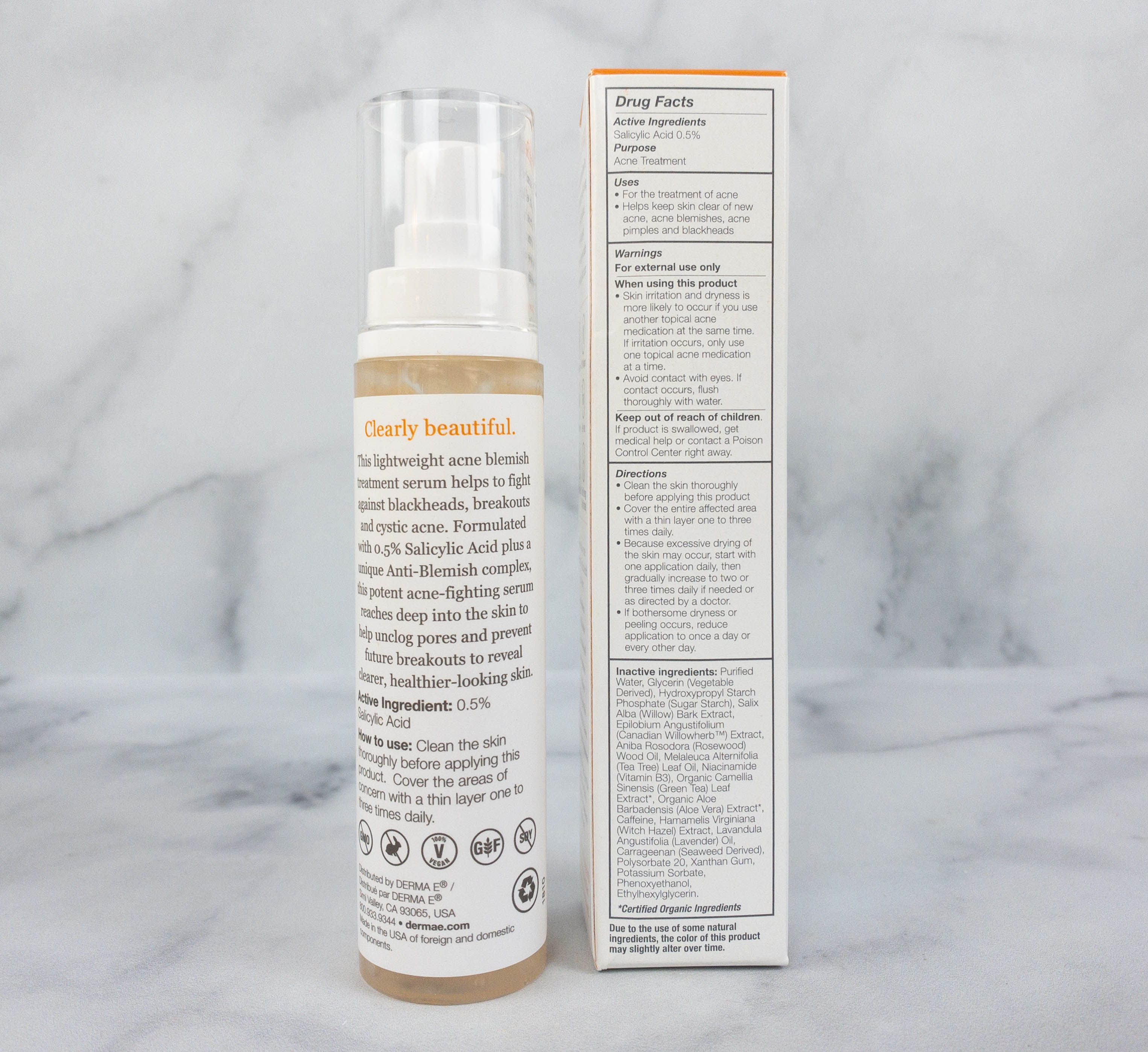 It also contains tea tree oil, willow bark extract, lavender, and chamomile which helps calm and soothe the skin. To use, just apply a thin layer to the affected area. This is a bit drying so it's recommended to start with one application per day and then gradually increase to two to three.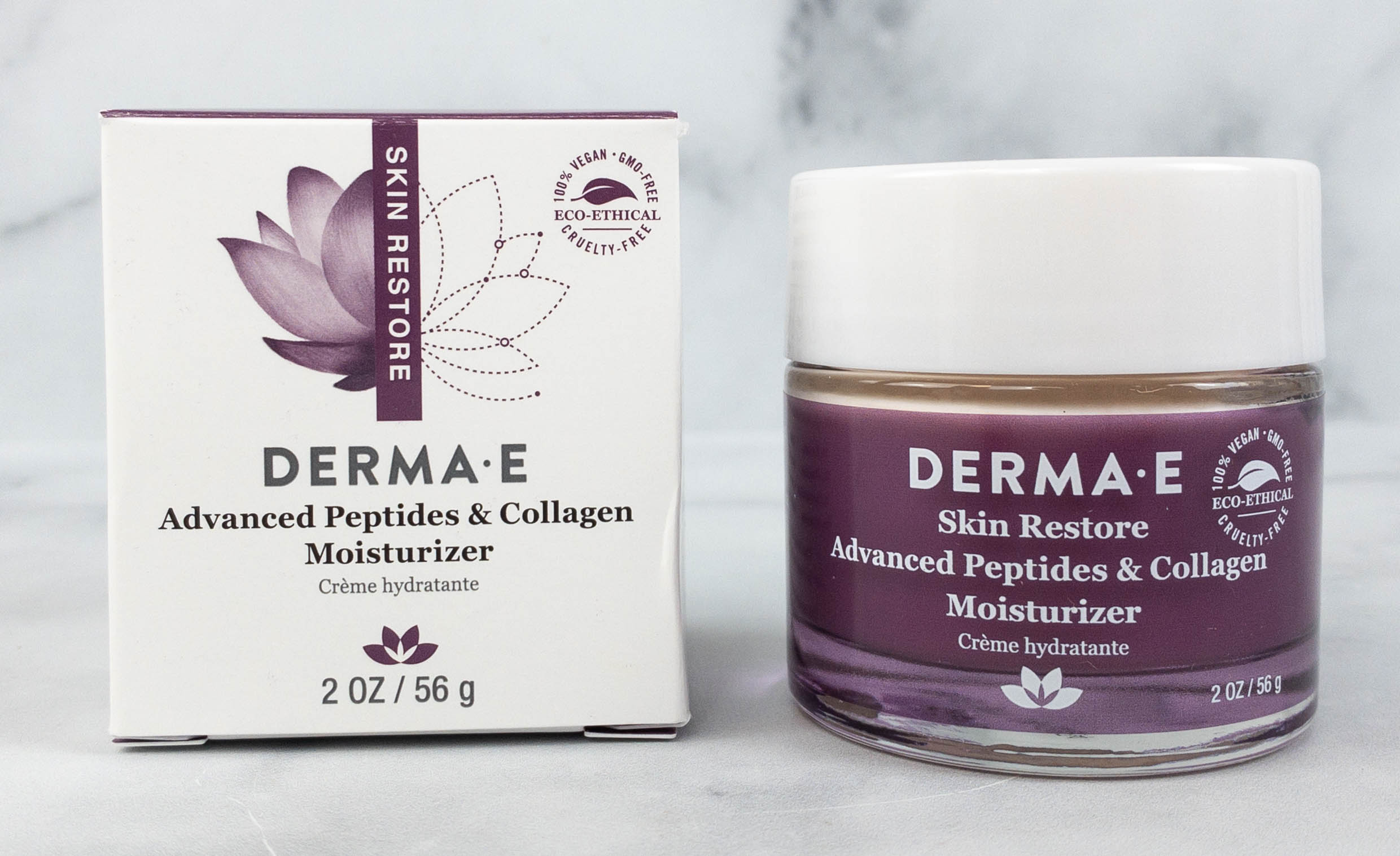 Advanced Peptides & Collagen Moisturizer ($35) Here's another anti-aging product, a collagen moisturizer! It comes in a tub packaging where I can easily scoop up the product. The formula is rich in peptides and collagen, which are essential for healthy-looking skin.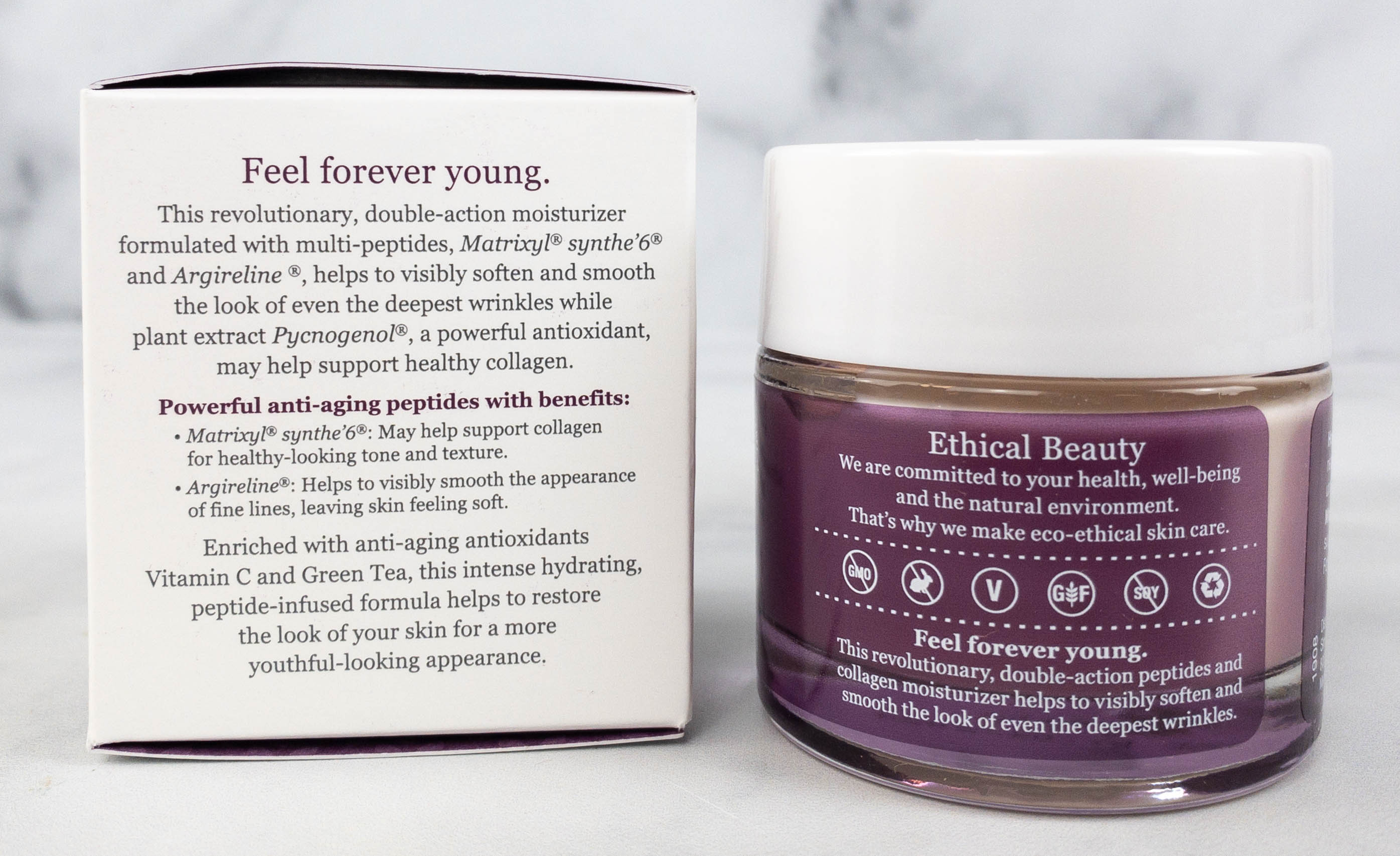 It leaves my skin feeling smooth and hydrated after application. With consistent use, it also promises to reduce the appearance of fine lines and wrinkles.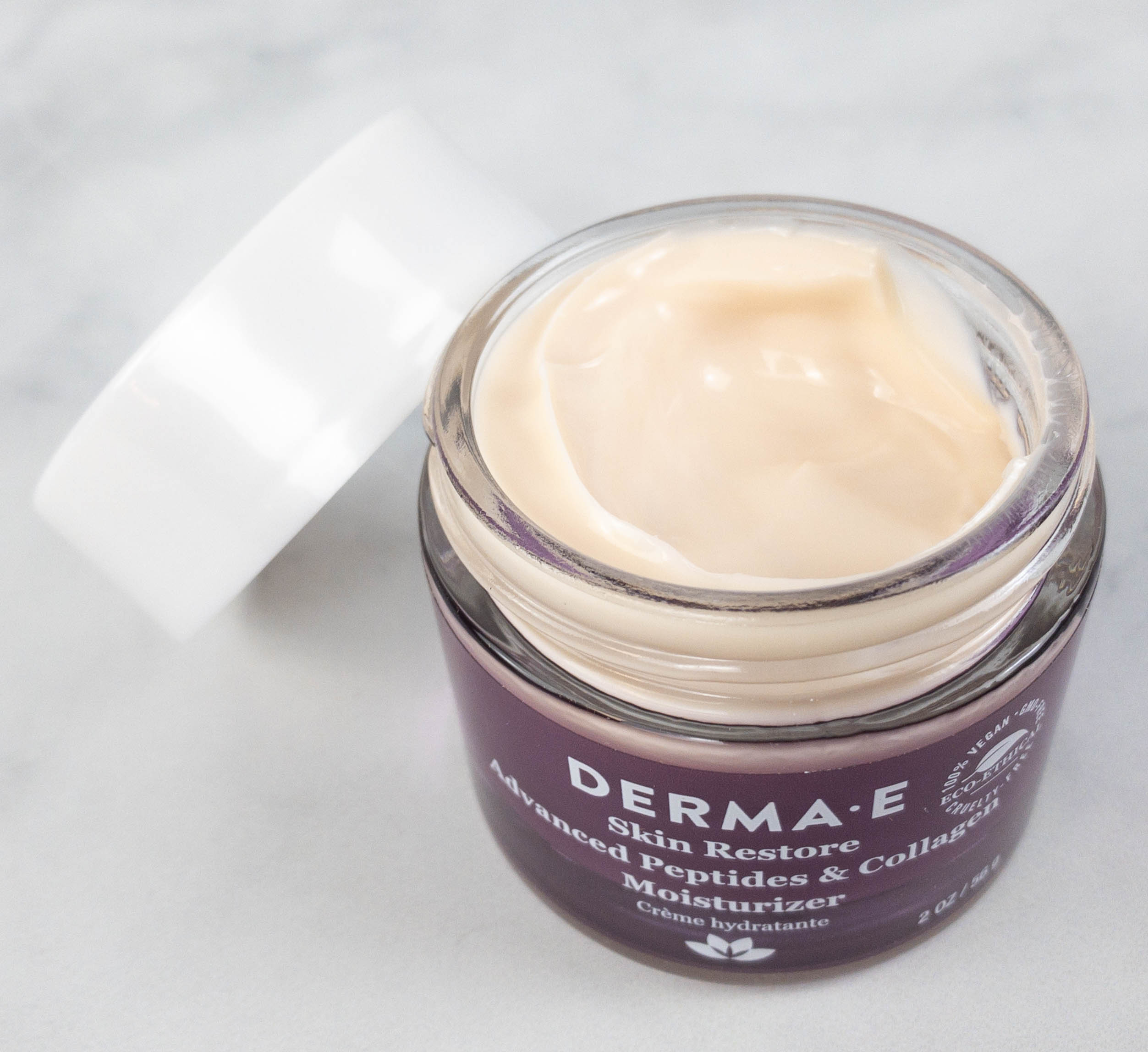 The cream has a rich texture, but it isn't heavy or tacky. It goes on smoothly and gets absorbed quickly as well!
This Derma-E Pride collection is nothing short of amazing! It includes skin-friendly products, and my favorite among them has got to be the serum. It has a concentrated amount of vitamin C that helps make my skin look naturally radiant. It smells good and it even feels lightweight when applied. There are also anti-acne products and anti-aging products that can be easily added to any skincare routine. Derma-E's clean beauty products doesn't disappoint. If you want to try them, you can check out different Derma-E collections that fit your preferences and needs!
What do you think about your current suncare?