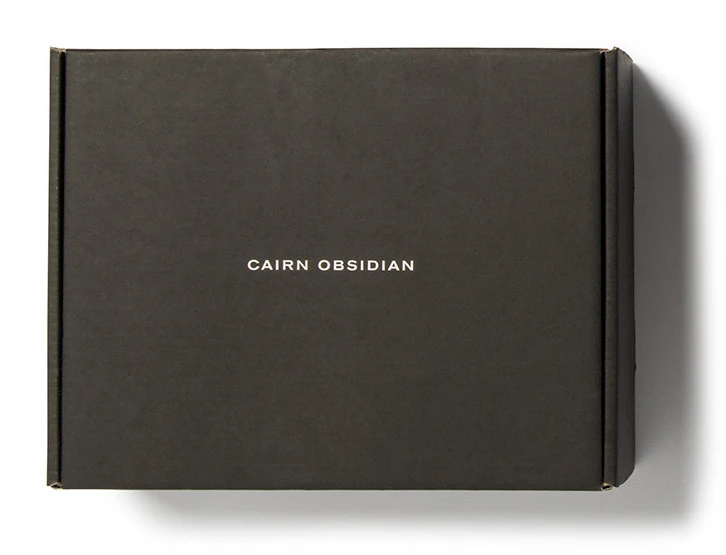 We have complete spoilers for the Summer 2021 Cairn Obsidian box!
DEAL: Save 20% on your first box with coupon code GET20! Valid for both Obsidian or Monthly Subscriptions.
Variation One includes: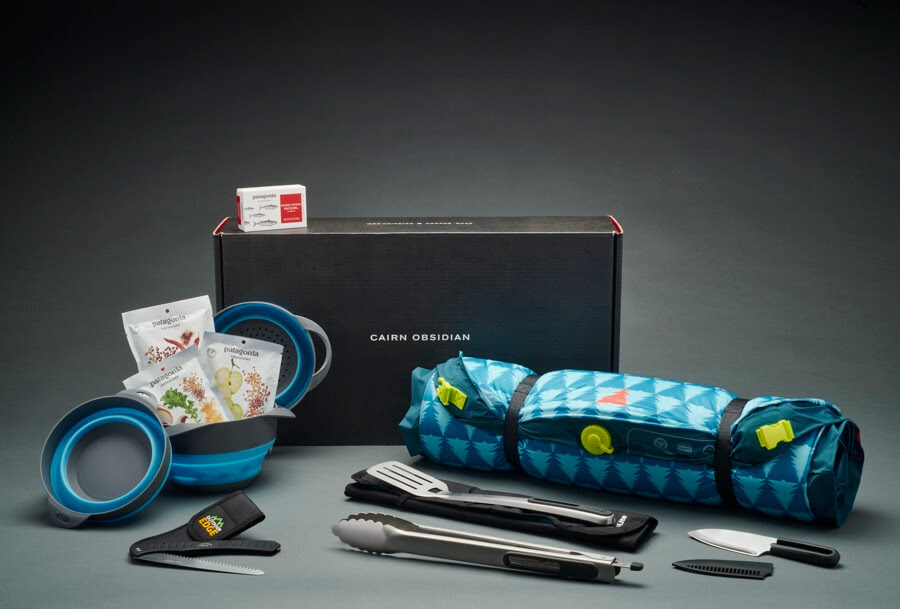 HOME SWEET CAMP: There's nothing quite like spending a night under the stars, especially when your camp setup is just right. This collection will create a camping experience so comfortable, it'll make you think twice about returning home.
Variation Two includes:
BEST SEASON EVER: This collection will get your mountain biking kit dialed with upgraded essentials and goods that fill gaps in your setup that you didn't know existed. It will all come together to deliver the best biking season ever!
About Cairn Obsidian:
Each quarter, we curate freshly-launched and best-in-class outdoor products and brands around unifying themes that are seasonally relevant. This can include products that Obsidian subscribers receive before they hit the shelves anywhere else, award-winning products, and unique discoveries that the Cairn Crew has put to the test.
Cairn Obsidian is Cairn's premium quarterly subscription:
5-10 premium outdoor products
$300+ retail value in each collection
Free shipping in U.S.
Earn Cairn Points for future gear
All full-sized items
$249.95 per quarter