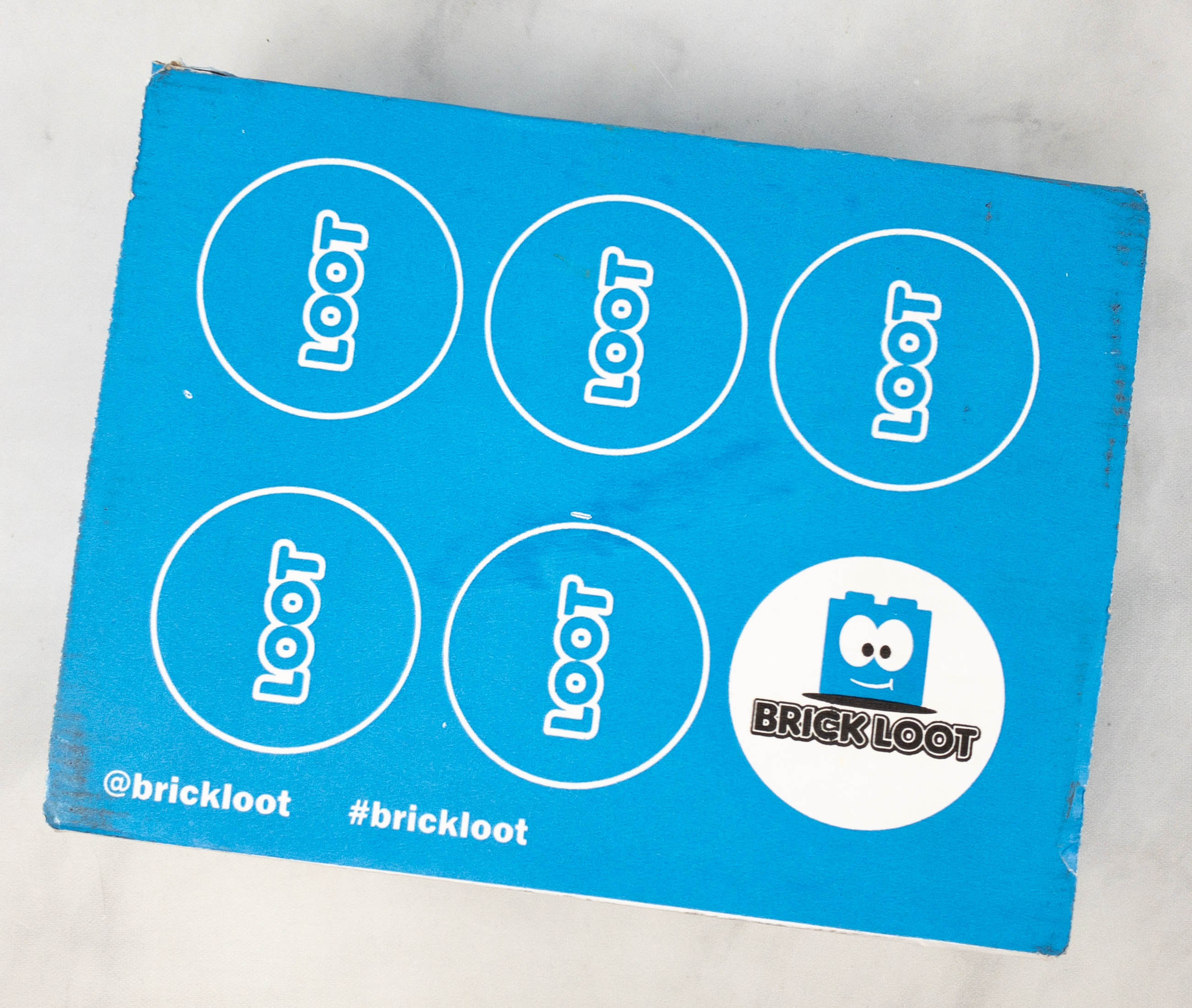 Brick Loot is a monthly subscription box filled with LEGO-compatible items, bricks, and brick building accessories for LEGO fans. Every themed Brick Loot box is filled with 4-8 items that were handpicked by Brick specialists who scour the world for the newest and coolest products for you to collect. Usually, you can expect a custom mini-fig, two or more custom builds, and lighting or other customization products. This monthly LEGO subscription box is $27.28, with discounts for longer subscription plans.
DEAL: Use code HELLO15 to save 15% on your entire subscription! OR use code KIDCEO to save $5 on your first box!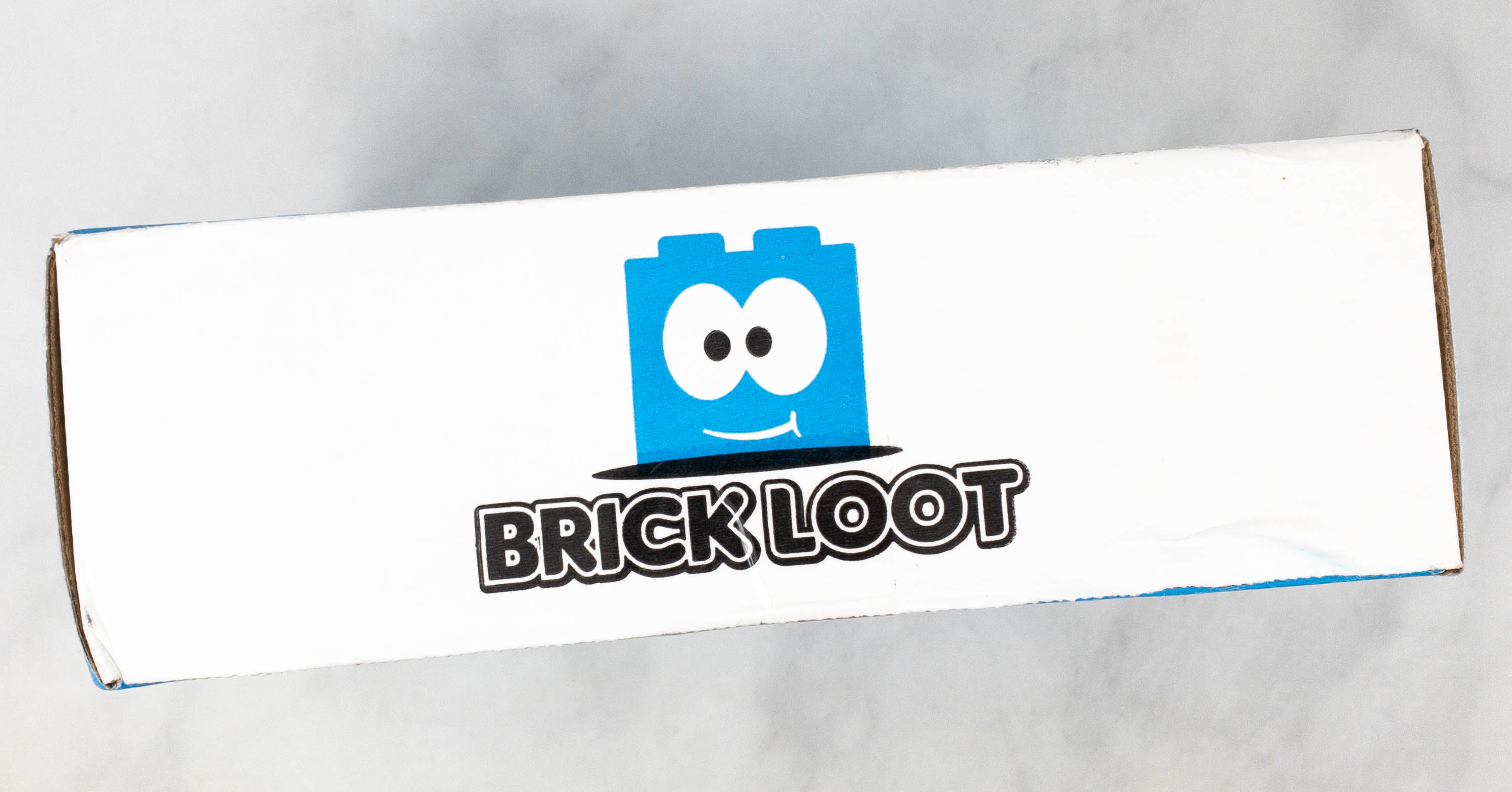 The box came in perfect condition.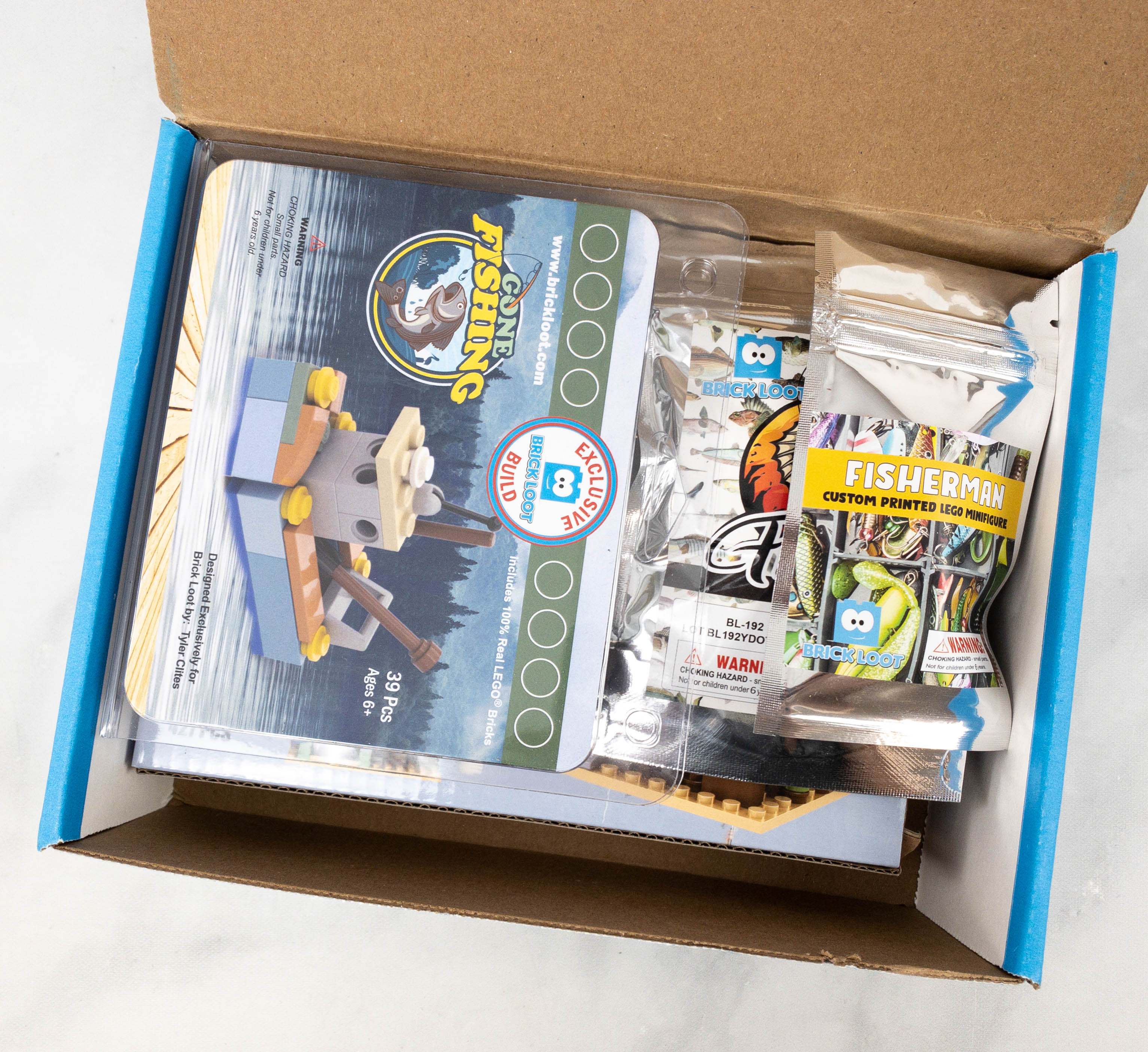 There were no fillers or extra packing materials and everything arrived in good condition.
This month's theme is GONE FISHIN'!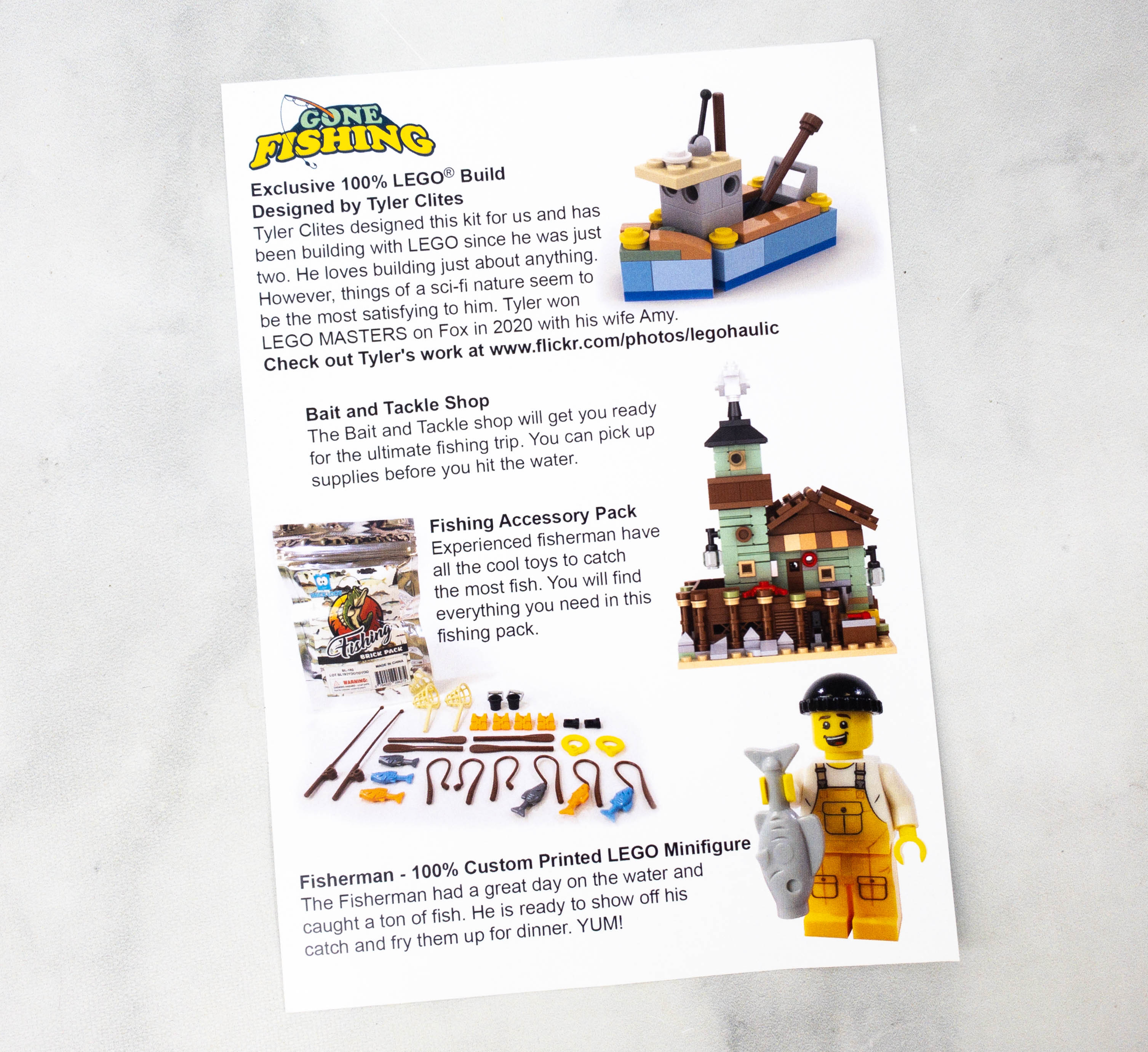 Every box comes with an information card that provides a short description of each item.
Everything in my box!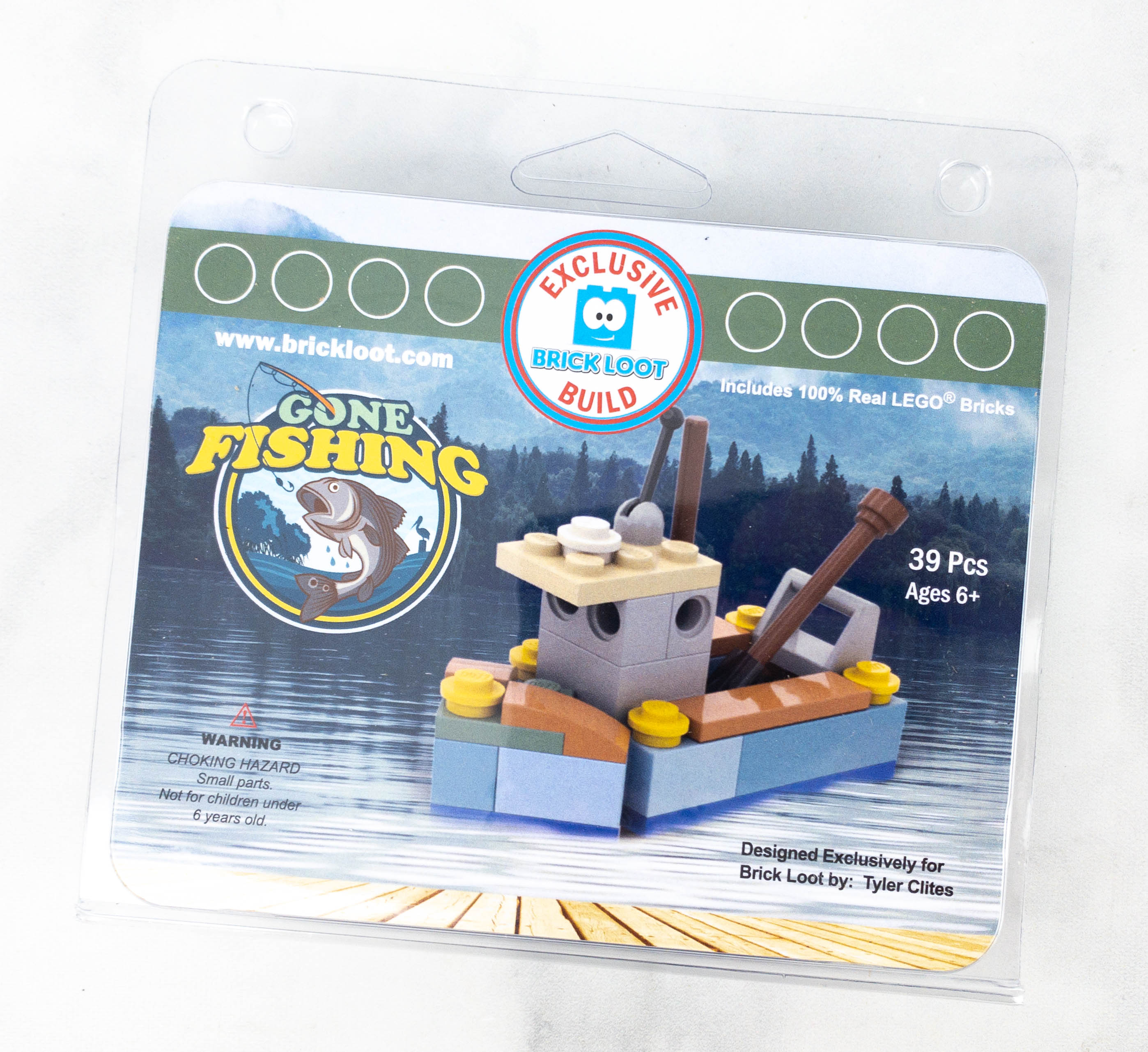 Gone Fishing Exclusive 100% LEGO Build. In line with this month's fishing theme, the first build is a mini fishing boat! It's an exclusive design made by Tyler Clites.
This sheet contains illustrated instructions. All the bricks were also sealed inside a plastic bag.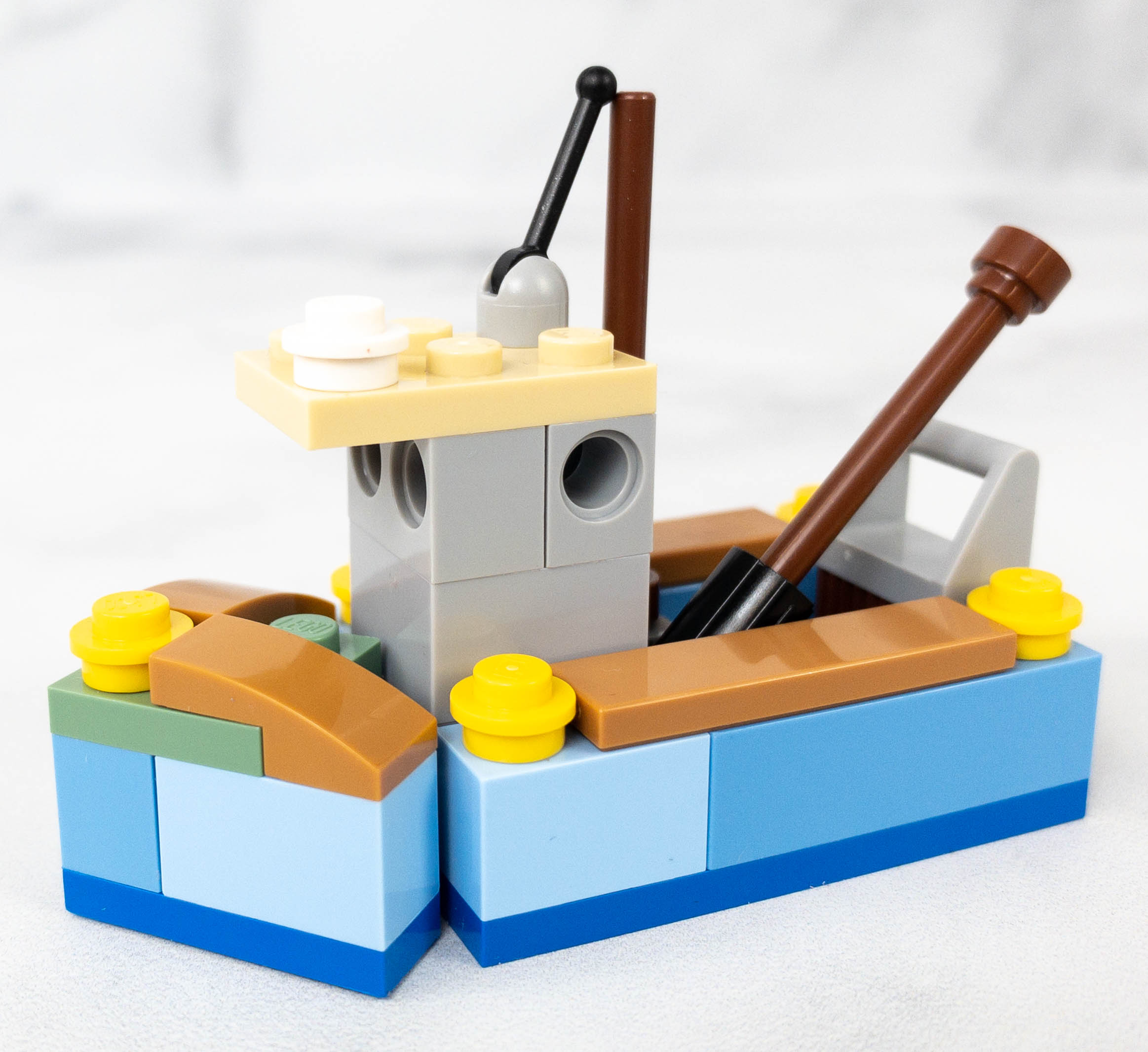 It was easy to put together, even for my kids.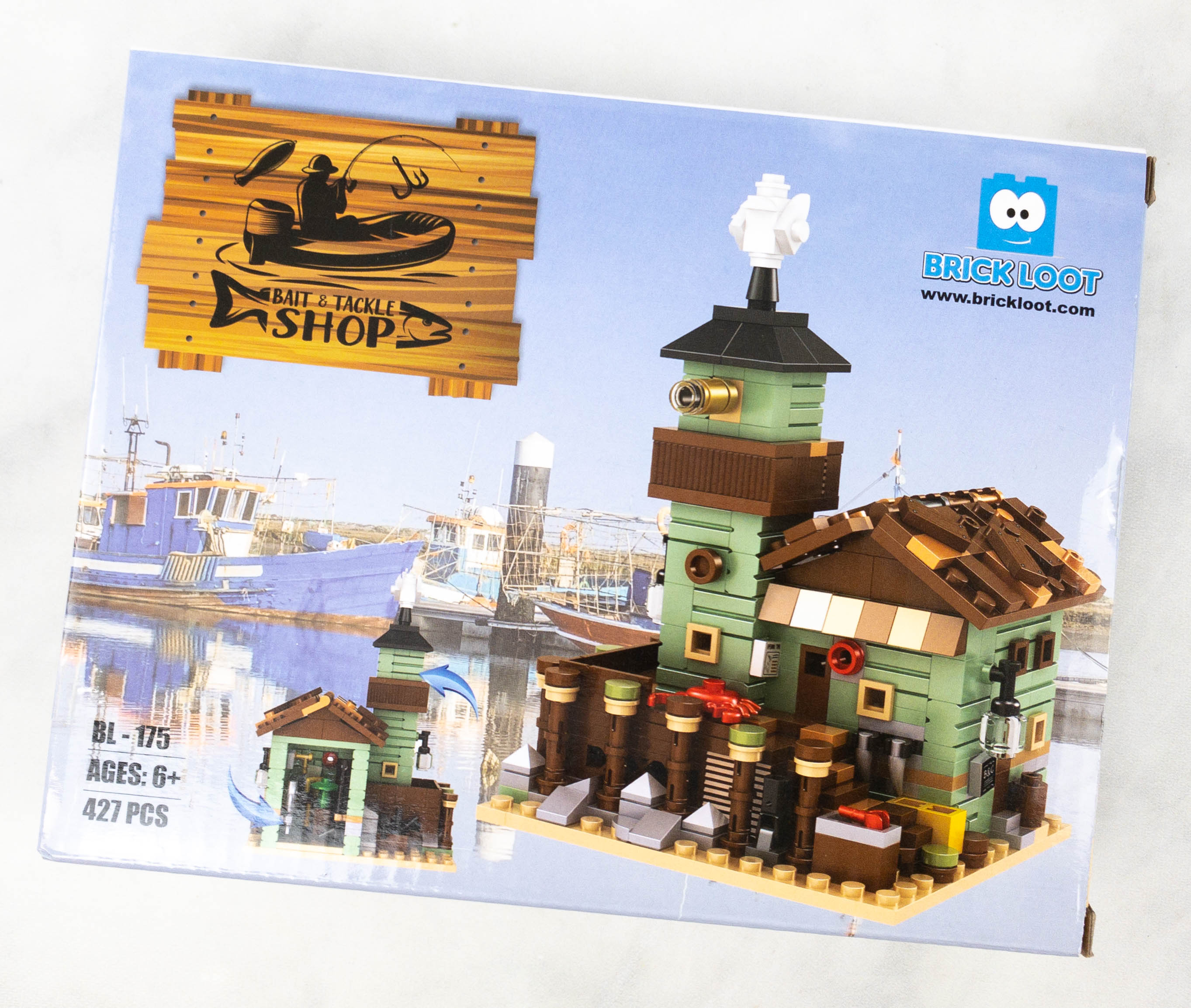 Bait and Tackle Shop. Next up is a fisherman's go-to shop for supplies, a Bait and Tackle shop! This is a nice establishment to add to our growing brick city.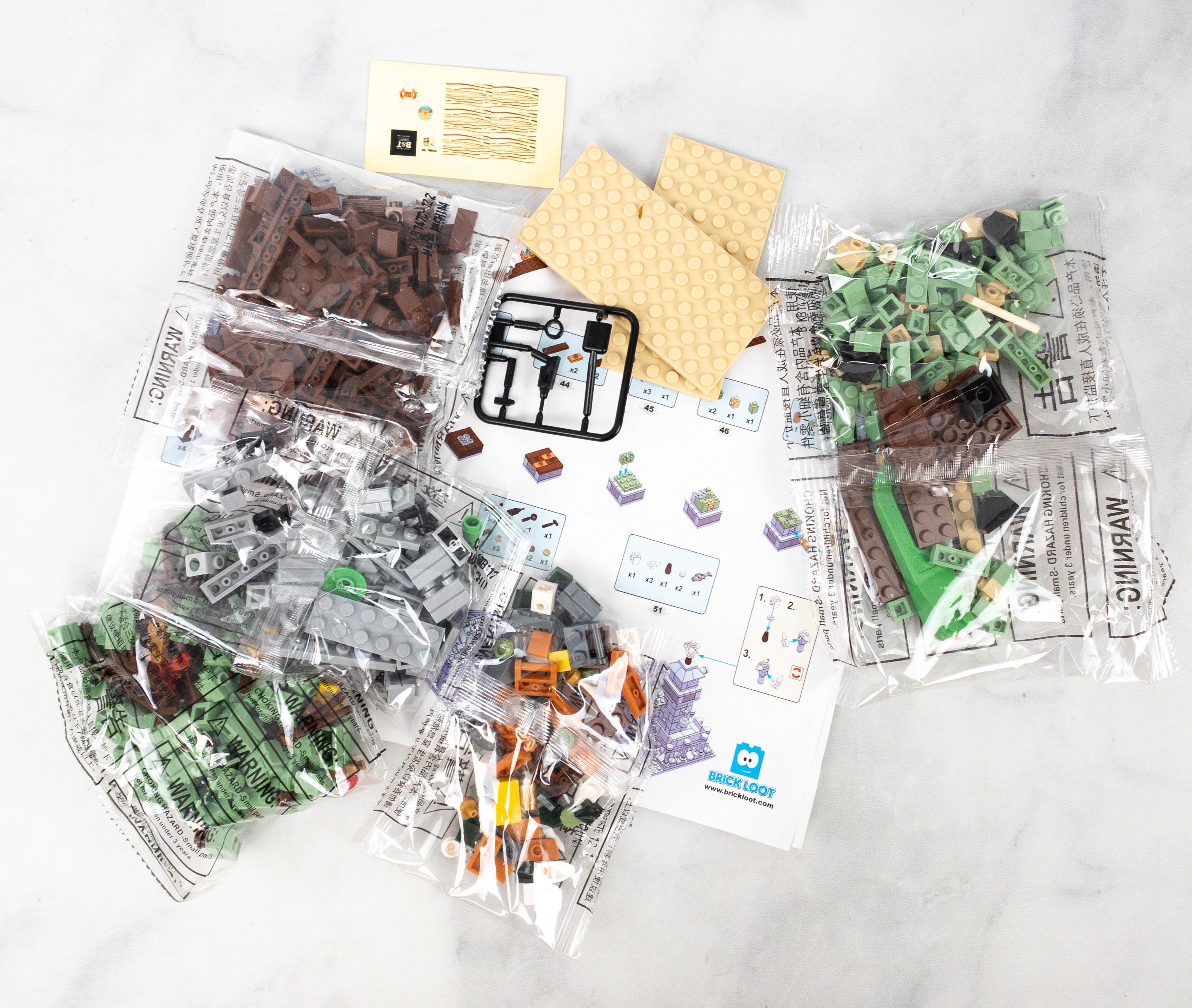 This kit is composed of 427 pieces! As always, a sheet was provided for instructions.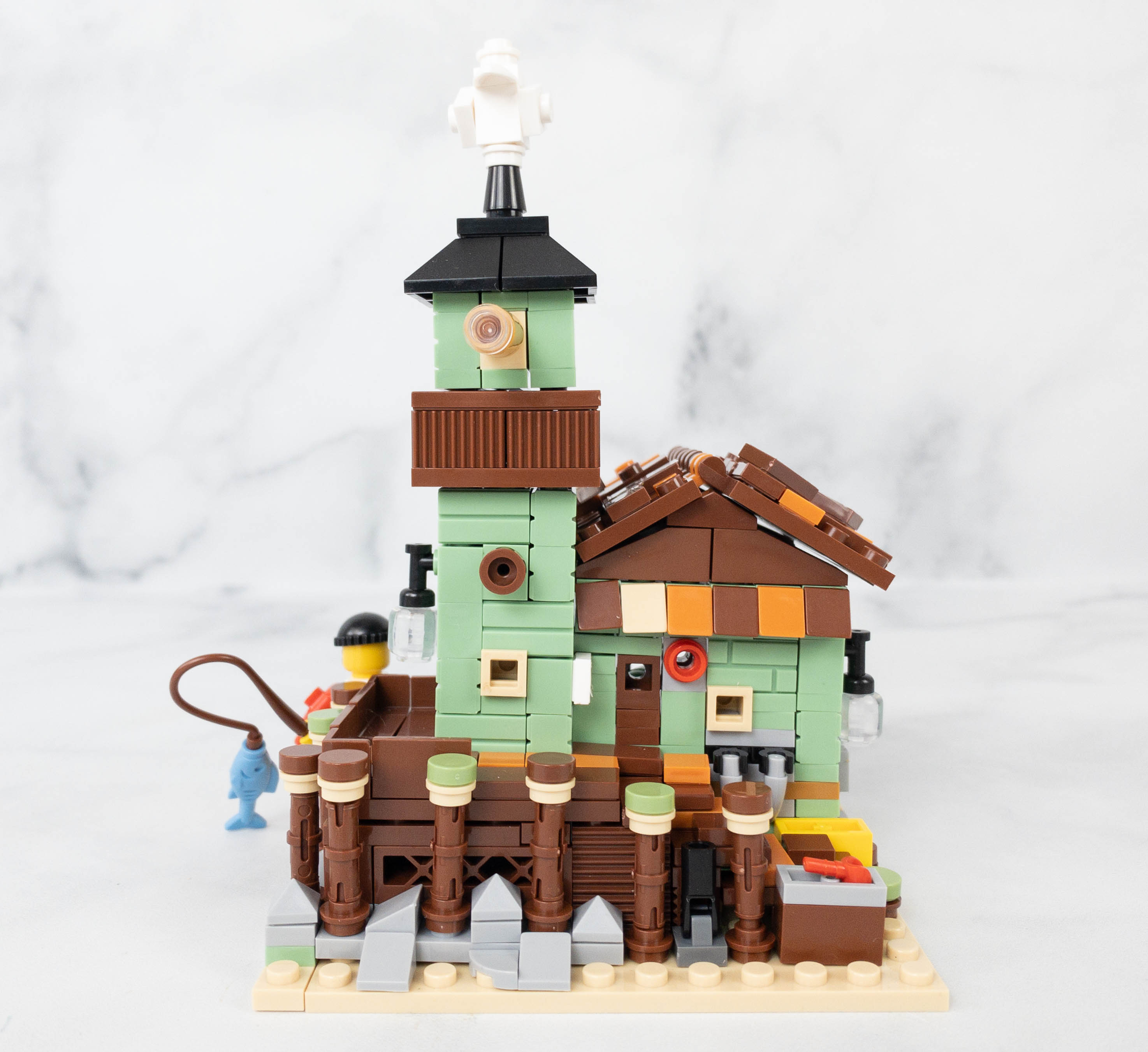 Building the Bait and Tackle shop was a bit challenging since it has many small parts and details.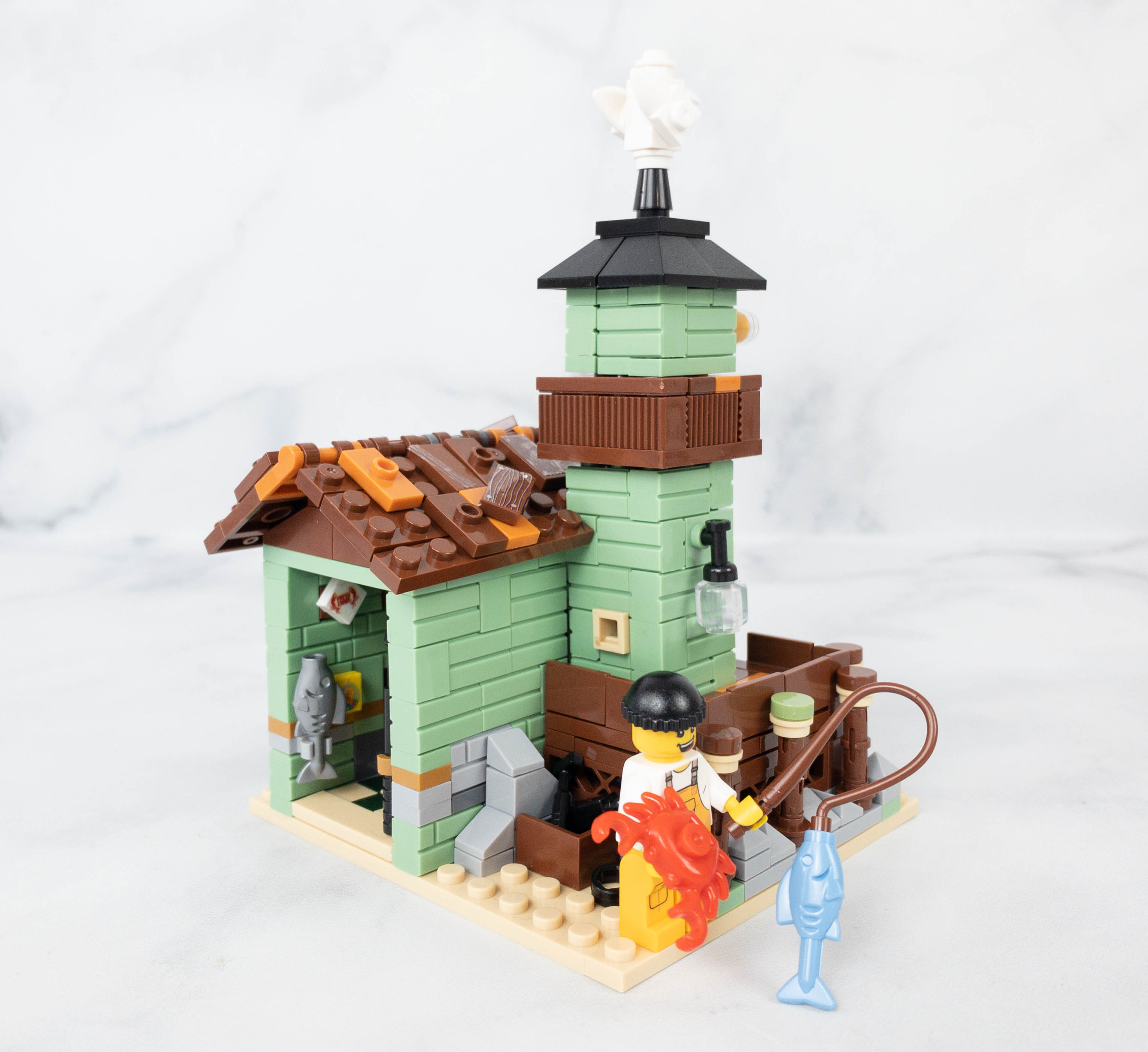 Adding the fisherman and some fishing accessories into the kit is a great idea! If you have the Old Fishing Store set, there's no doubt that this is a great pair!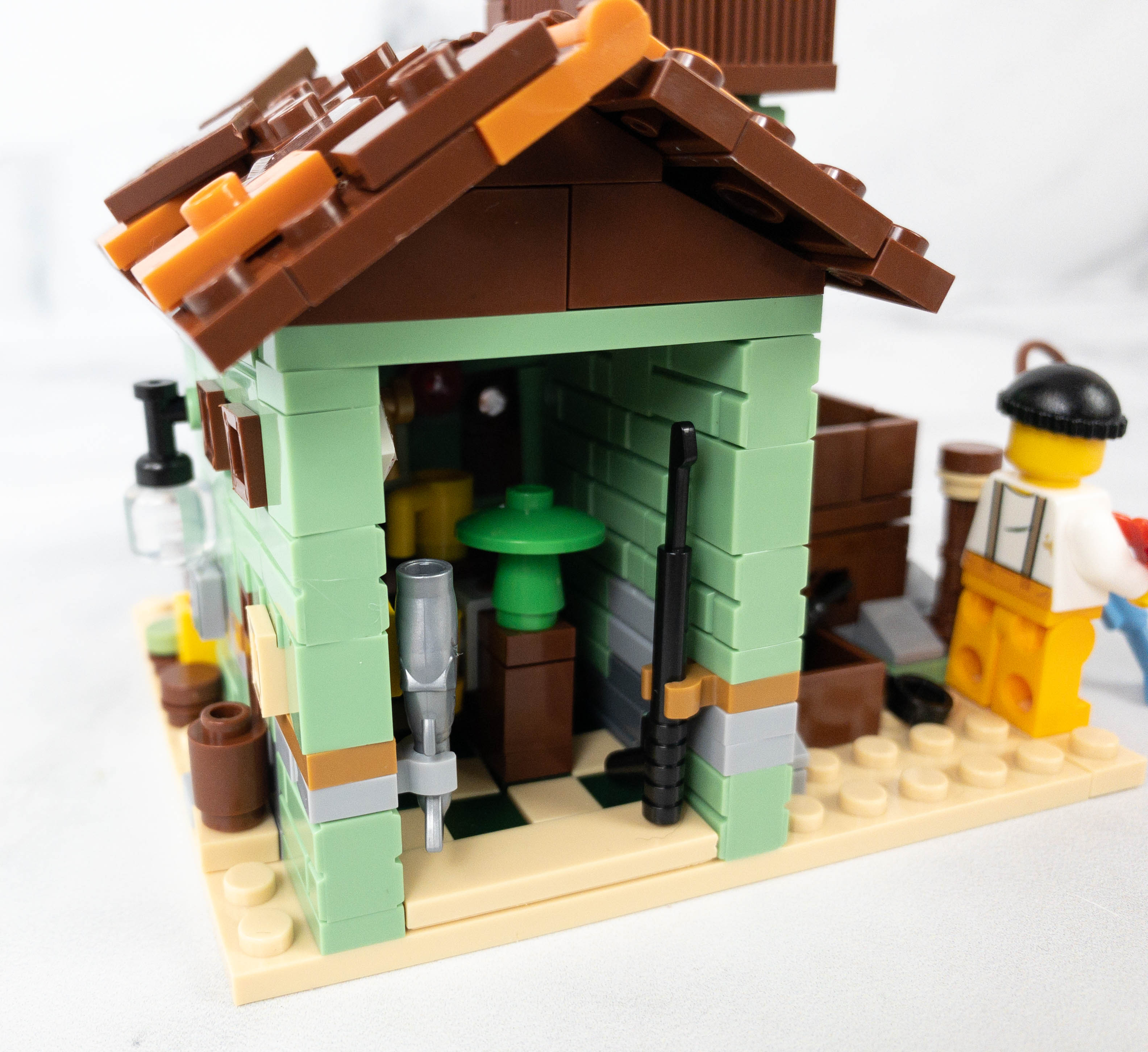 It also has enough room for a lot of tools and fishing items!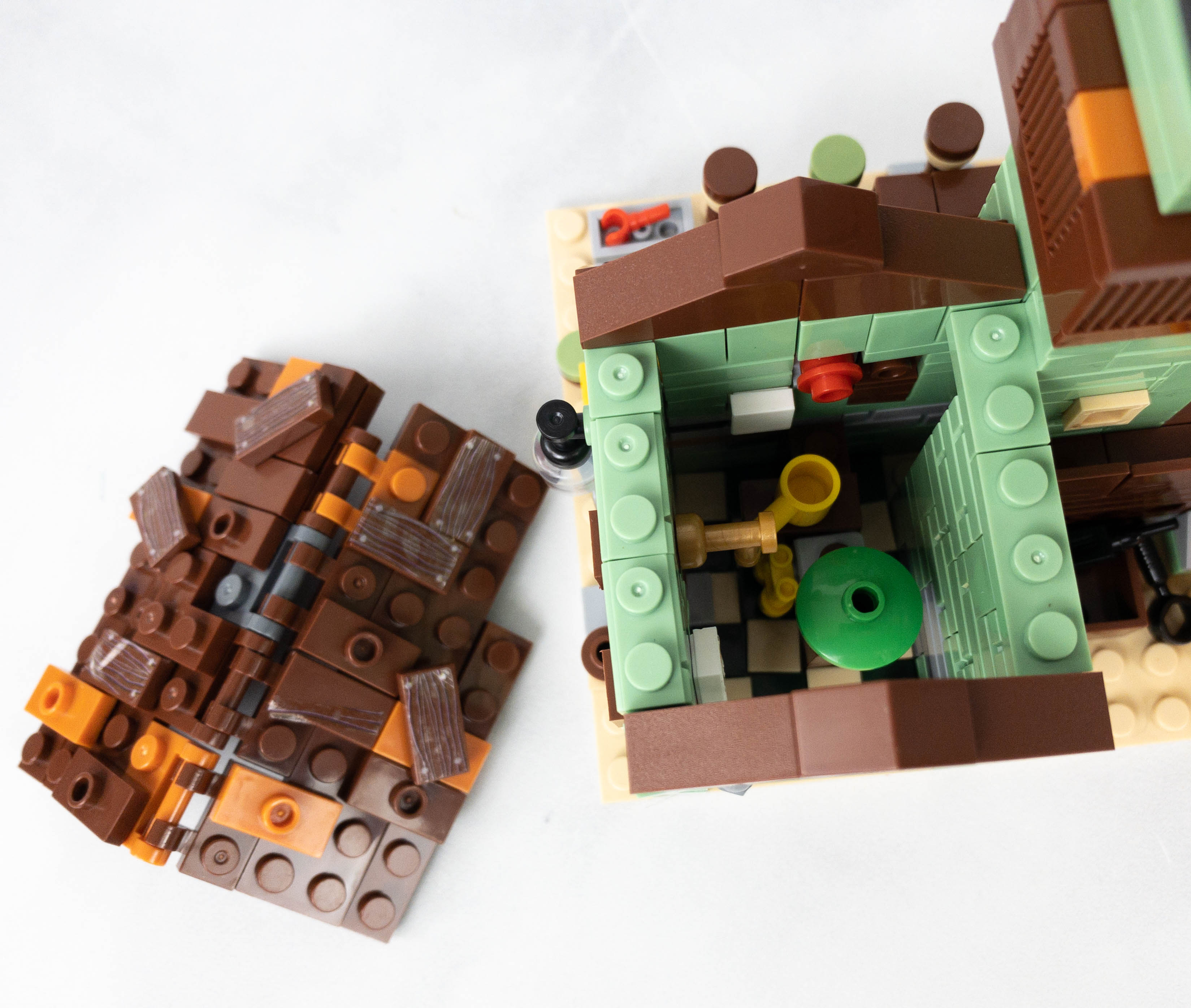 Detaching the roof provides more space to squeeze in more stuff inside the shop.
Fishing Accessory Pack. This Lego pack contains a lot of fishing accessories for the Bait and Tackle shop.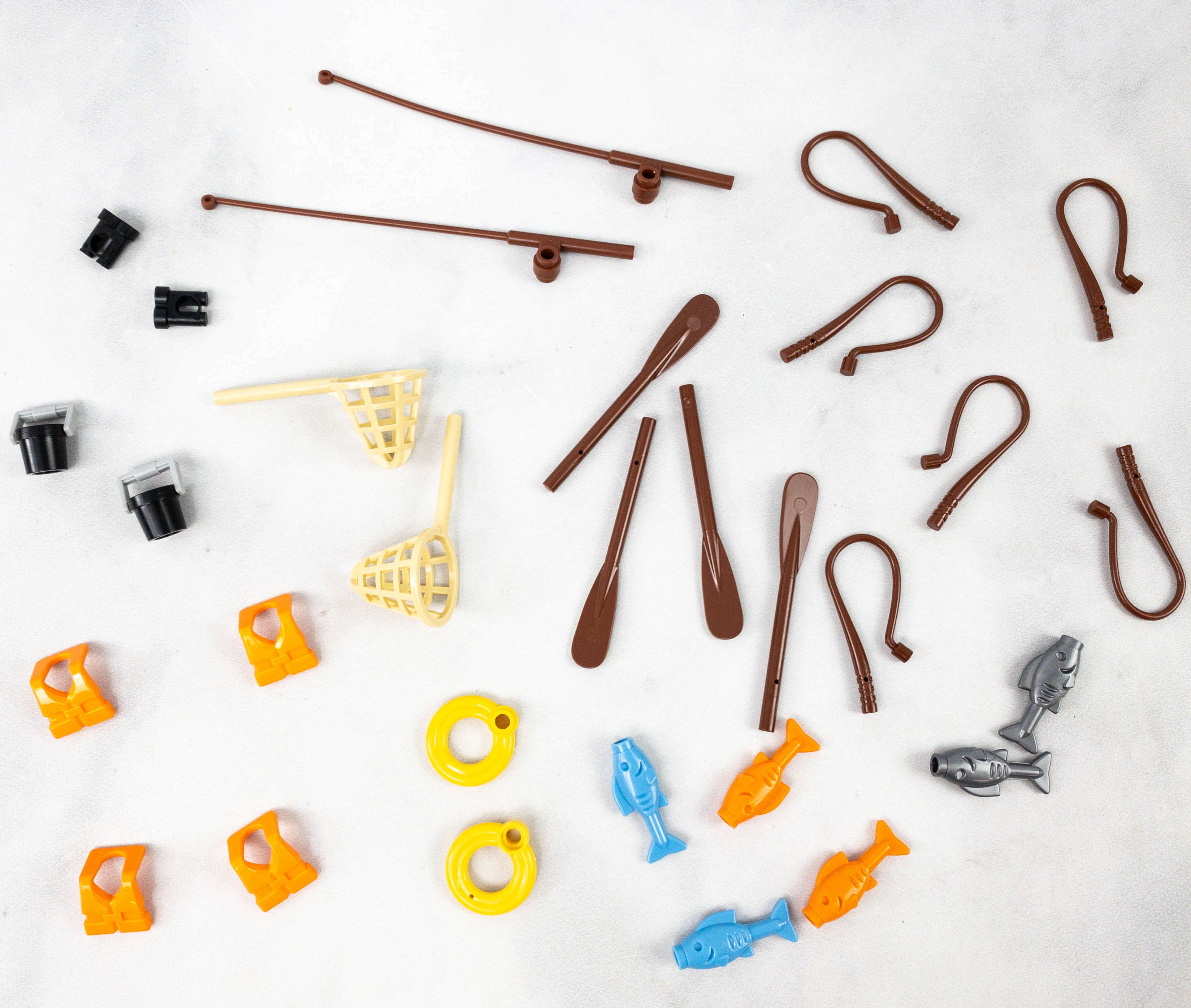 The accessories include vests, fishing rods, ring floaters, nets, buckets, and more!
Fisherman. To complete the fishing themed box, they also included a fisherman brick figure!
He looks so happy while holding a freshly caught fish!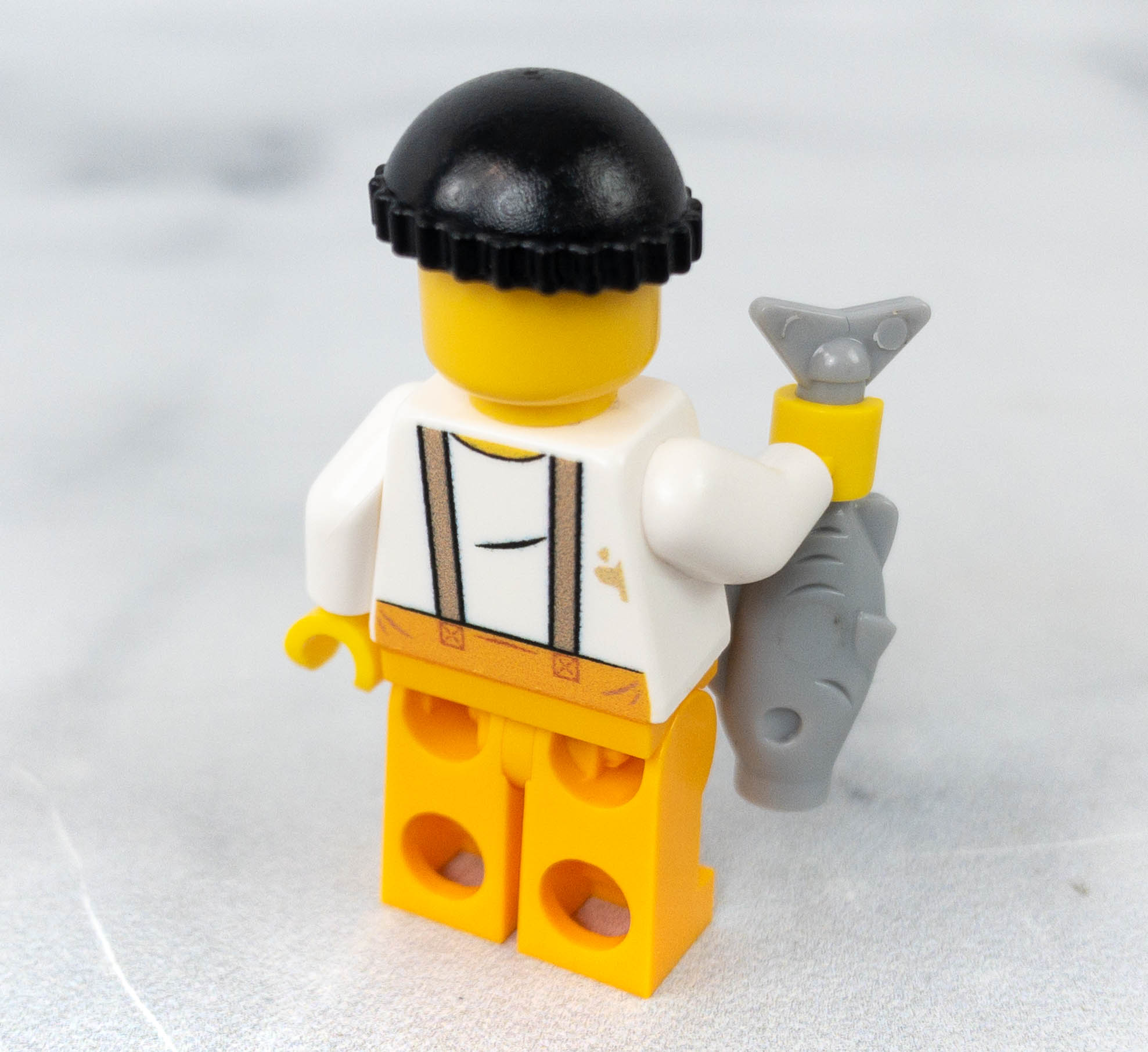 Even the back part of the figure is nicely detailed.
This Brick Loot box is fishing-themed and it included a bunch of great builds and accessories! There's a mini fishing boat and a fisherman mini figure, plus a bunch of fishing items like fishing rods, ring floaters, nets, buckets, and more. Our favorite among all the items this month is the Bait and Tackle shop! It has many small details that makes it challenging to build, but it looks really cool once it's done. I'm satisfied with the selection of Lego items this month and my kids enjoyed them as well! The fishing theme is definitely fun and we can't wait to see what they will come up with next. If you love collecting bricks and Lego pieces, you might want to check out this subscription so you can refresh your stash monthly!
What do you think about Brick Loot?
Visit Brick Loot to subscribe or find out more!