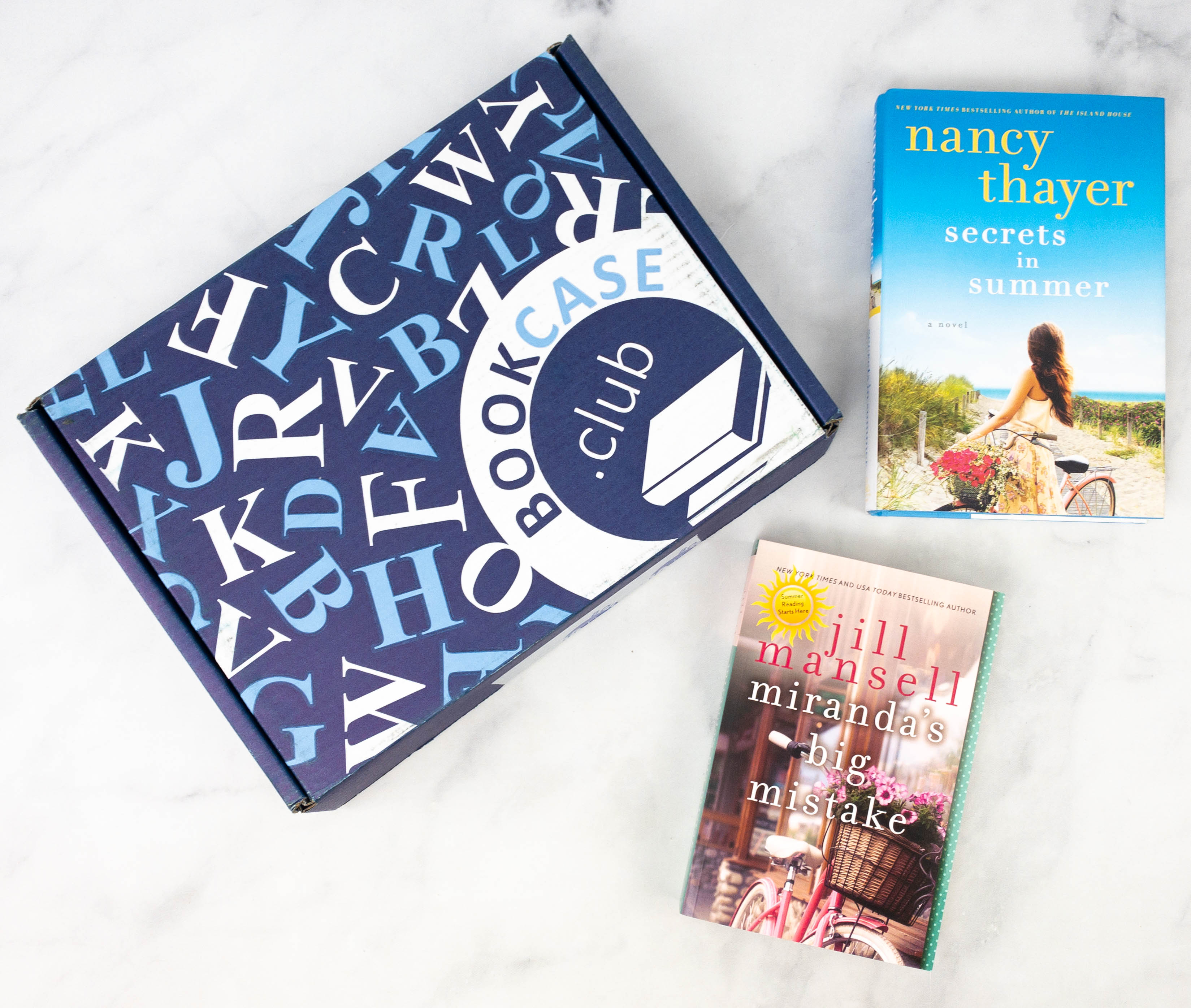 Book Case Club has an amazing coupon code exclusive to Hello Subscription readers!
Save 50% on your first month! Use the coupon code HELLOSUB501M.
GET UP TO 50% OFF AT BOOKCASE CLUB!
OR Get 10% off your entire order when you use the coupon code HELLOSUB10.
BookCase Club offers book subscriptions in different genres – Young Adult, Mystery/Thriller, Sci-Fi/Fantasy, and Romance – for as low as $12.99 per month.Check our BookCase Club reviews to find out more about this subscription!
Kids BookCase Club subscriptions are available, too!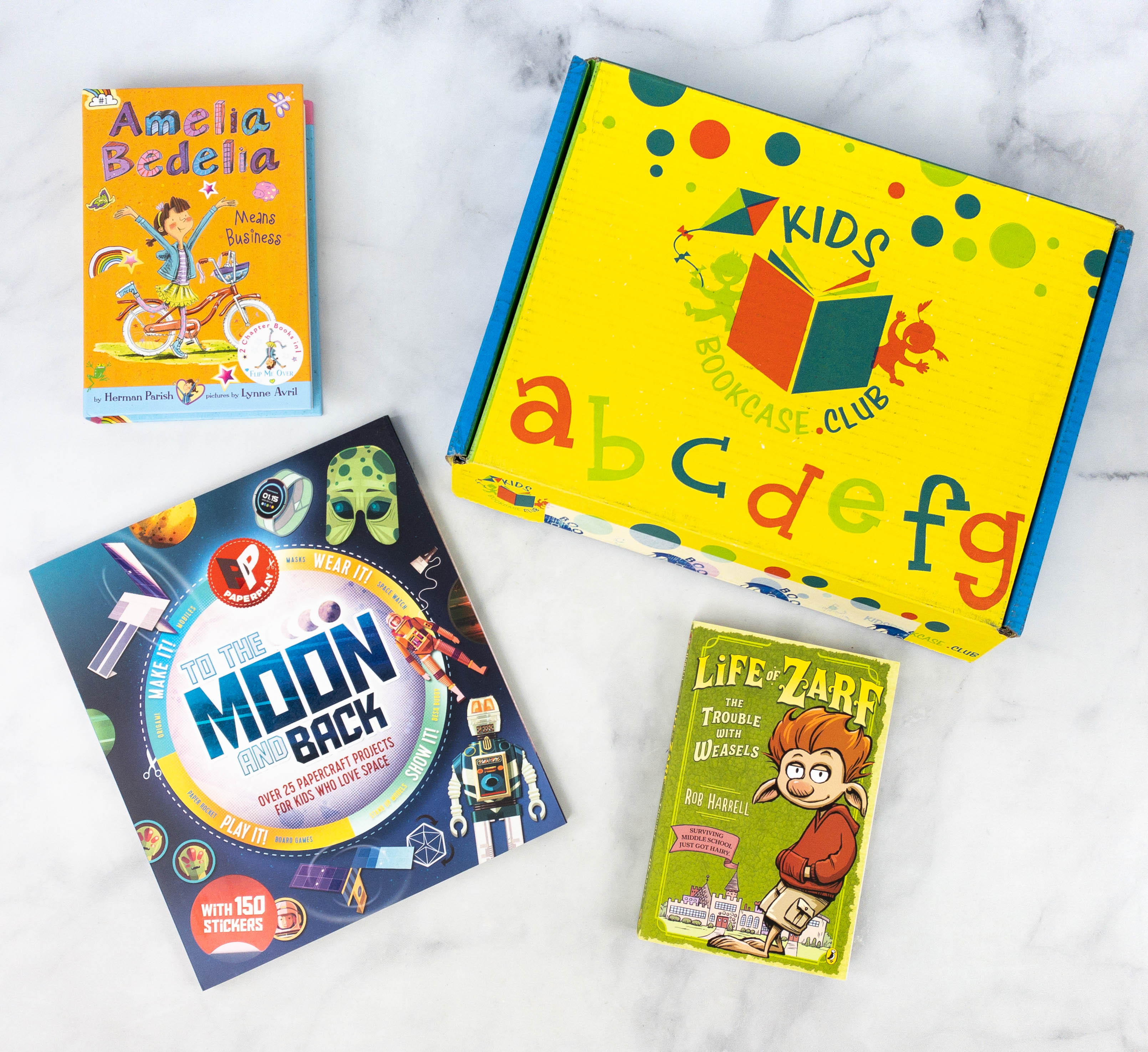 Want to try the kids subscription? See all our Kids BookCase Club reviews to find out more!