Book Lover's Delight is a monthly box containing either and indie or small press book plus limited edition goodies from the author and a few other surprises. The book genres will vary from YA to general audience/adult with everything in between. This subscription is $34 a month and the price drops for longer subscriptions.
In 2021, Book Lovers' Delight was founded when a group of individuals decided to turn their shared interests into an official Book Club. After careful working out all the details. We were on our way to creating something extraordinary.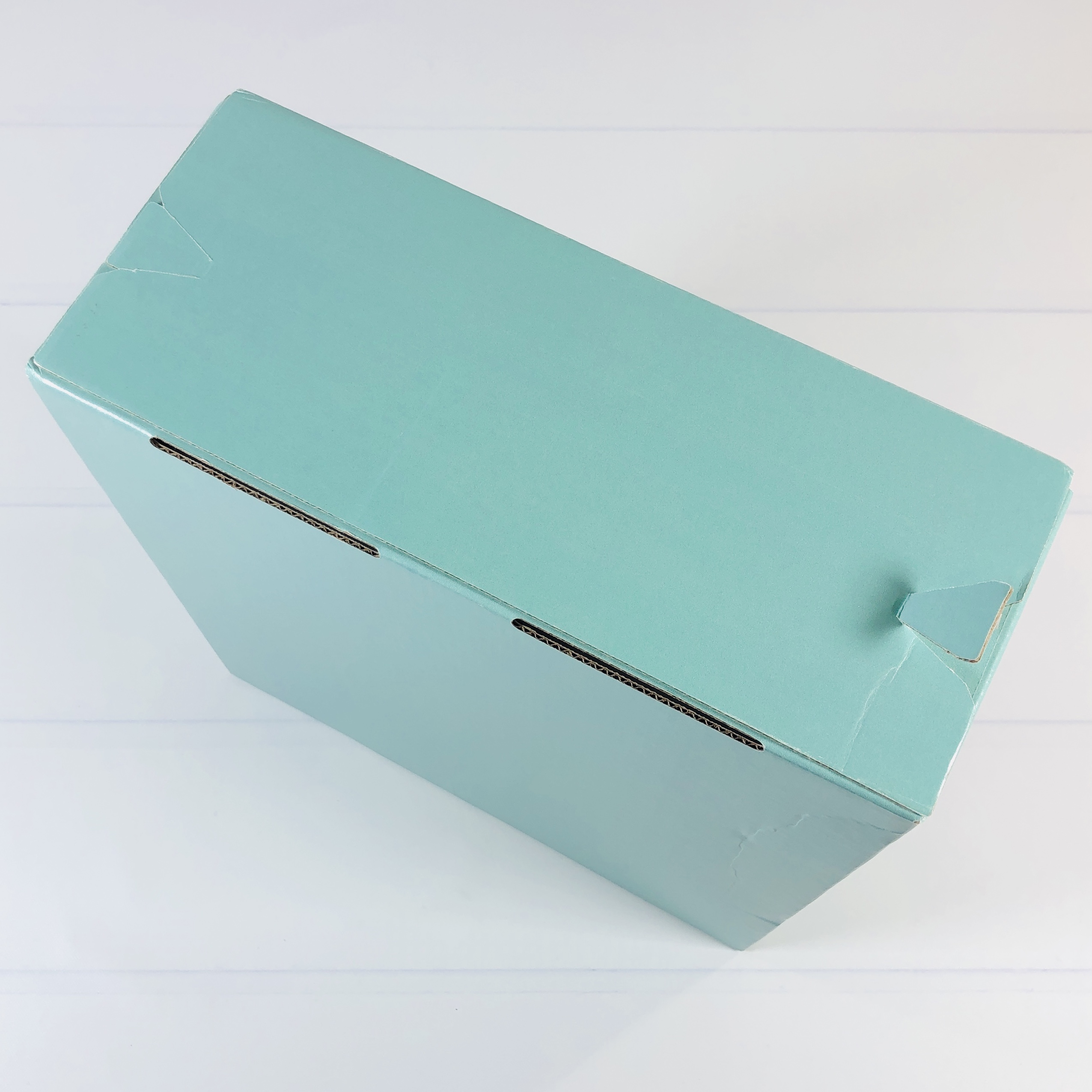 To open the box, you will need to pull the tabs found on the side flap.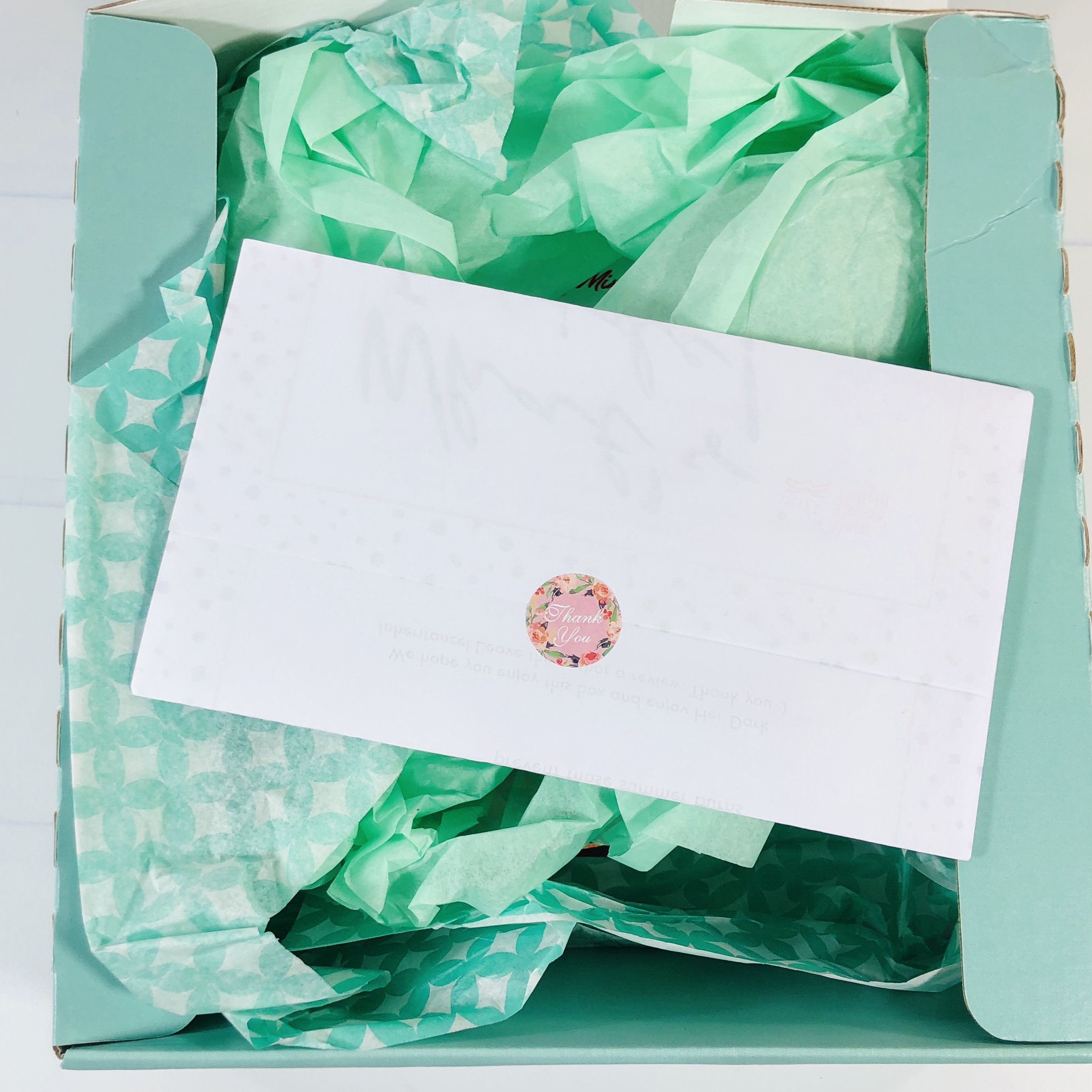 The items were tucked into patterned tissue paper and there was a note on top.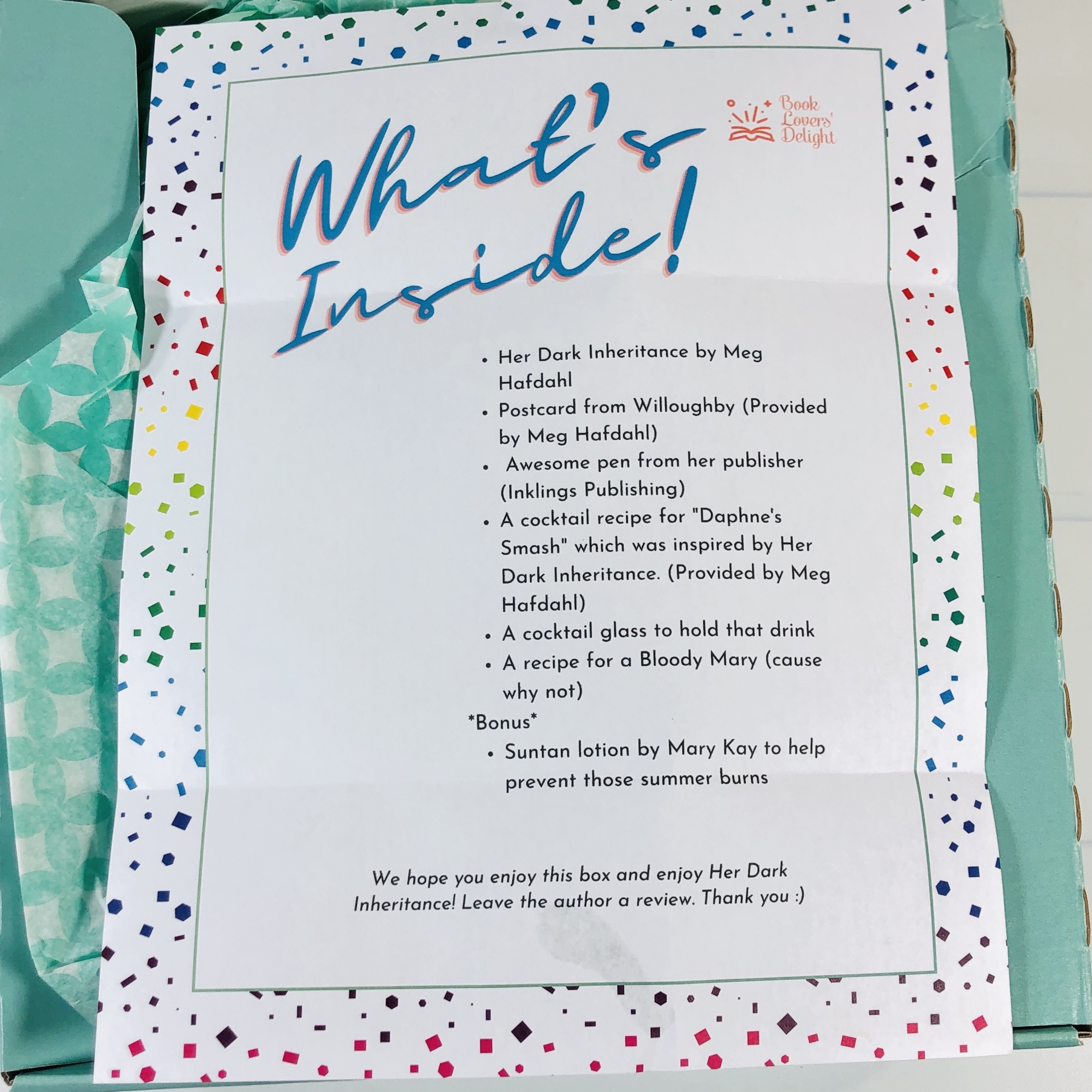 The note contained a list of the items inside.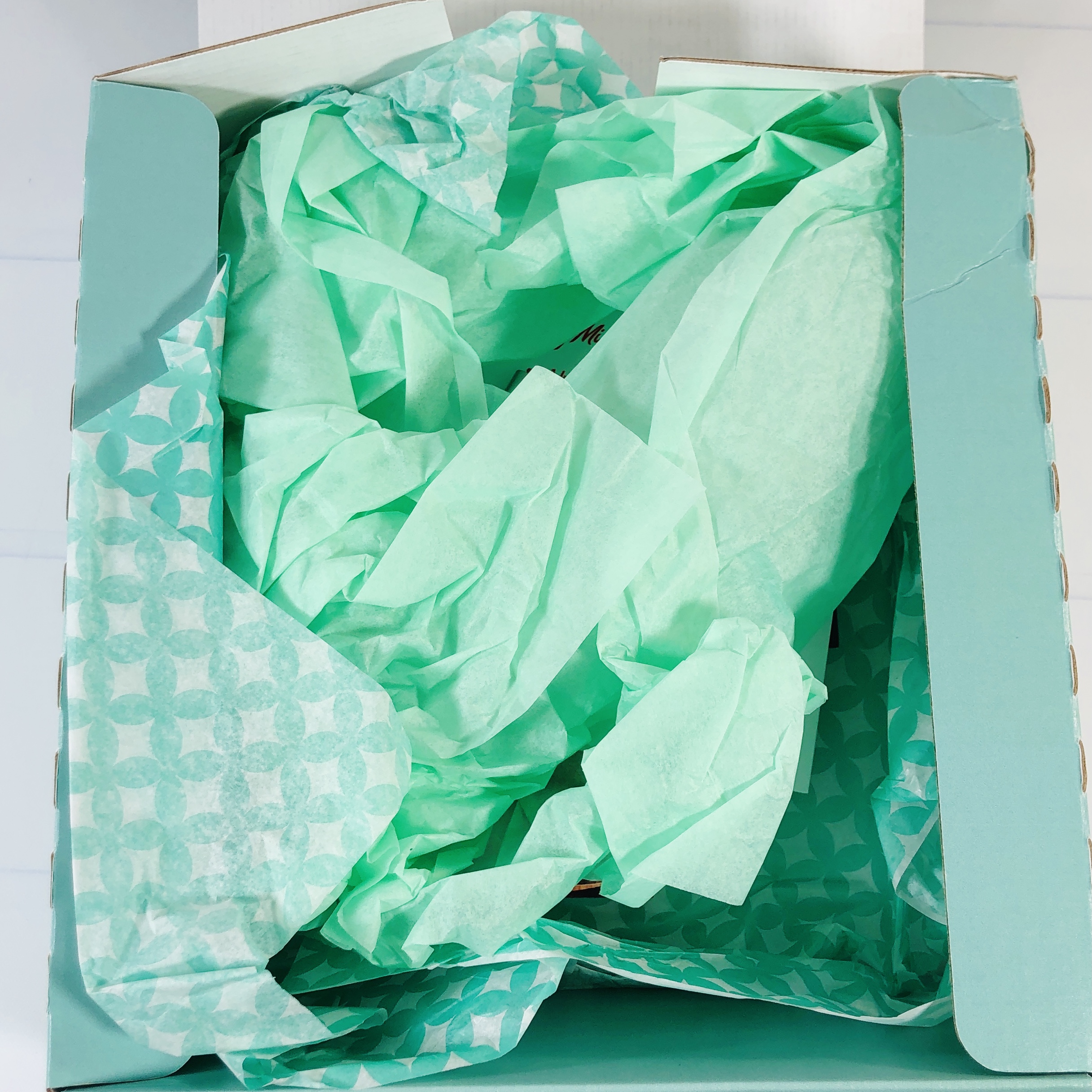 This is my first box from Book Lover's Delight! In fact, I believe it is their very first box too!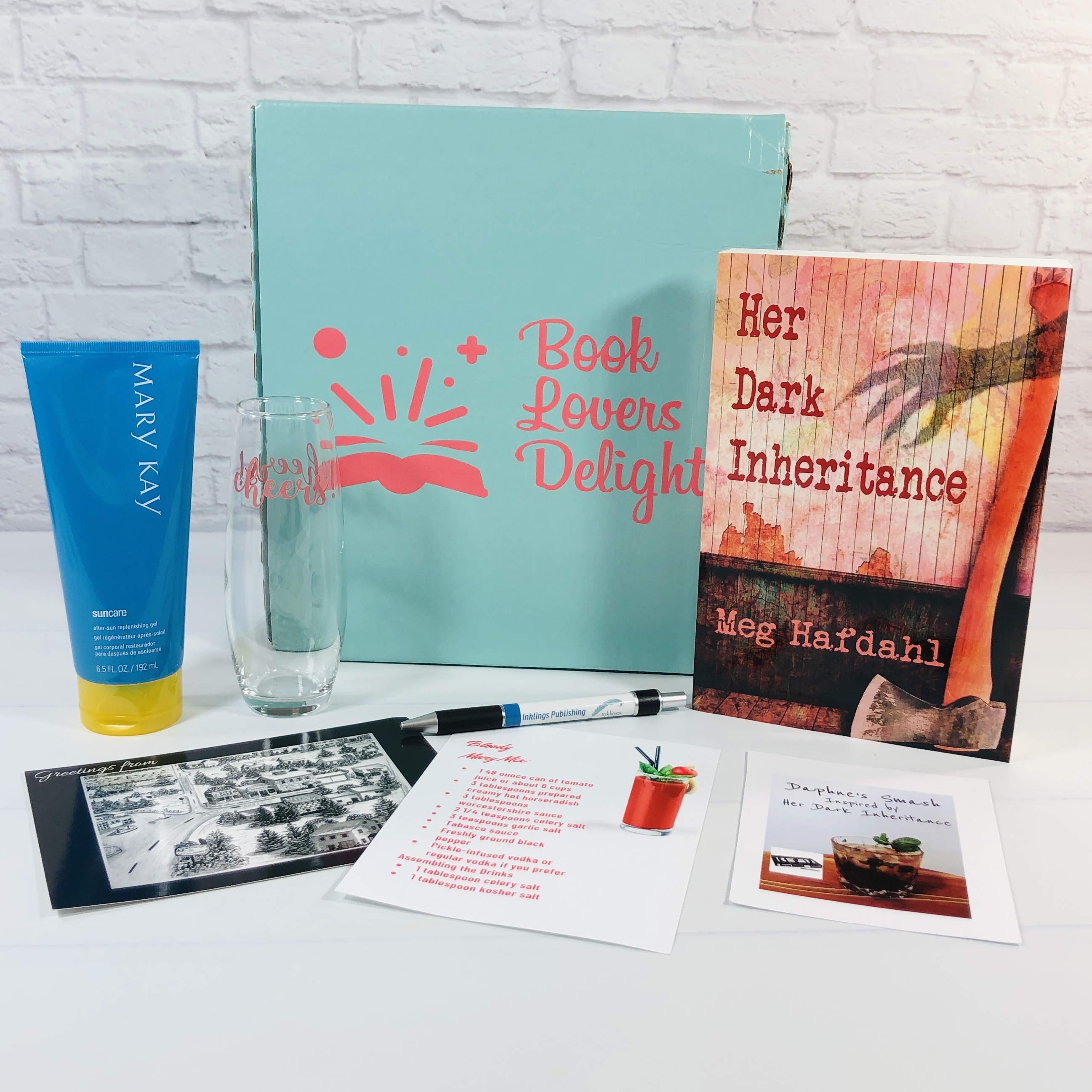 Everything in my box!
Her Dark Inheritance by Meg Hafdahl ($15 list price, now $11.21) This book was published in 2018 so it's been around a while but is new to me. There are 52 ratings and Amazon gives it 4.9 stars, which is pretty unusual. It's listed in the supernatural thrillers genre but may have some horror too.
On the day her mother died, Daphne Forrest learns the devastating truth. She'd never really known the woman who raised her, not even her real name. Fueled to unravel the tragic mystery behind her mother's secrets, Daphne abandons all she knows, traveling to the bucolic yet sinister town of Willoughby, Minnesota. Navigating through the memories of her own bloody legacy, Daphne throws herself into the insular and haunting small town of her ancestors. She investigates the murder that led to her mother's shame aided by charming, yet tortured, local, Edwin Monroe. Edwin has a unique understanding of the darkness in Willoughby, and how the town holds a lurking threat more foreboding than any unsolved murder. As Daphne gets closer to the truth, Willoughby itself rebels against her. She bears witness to terrifying scenes from the past. Is her mother a murderer? Is that Daphne's dark inheritance? And is she strong enough to battle an evil more frightening than her own past?
If you're looking for a fast paced read and a mystery that will keep you engaged until the end, this is it.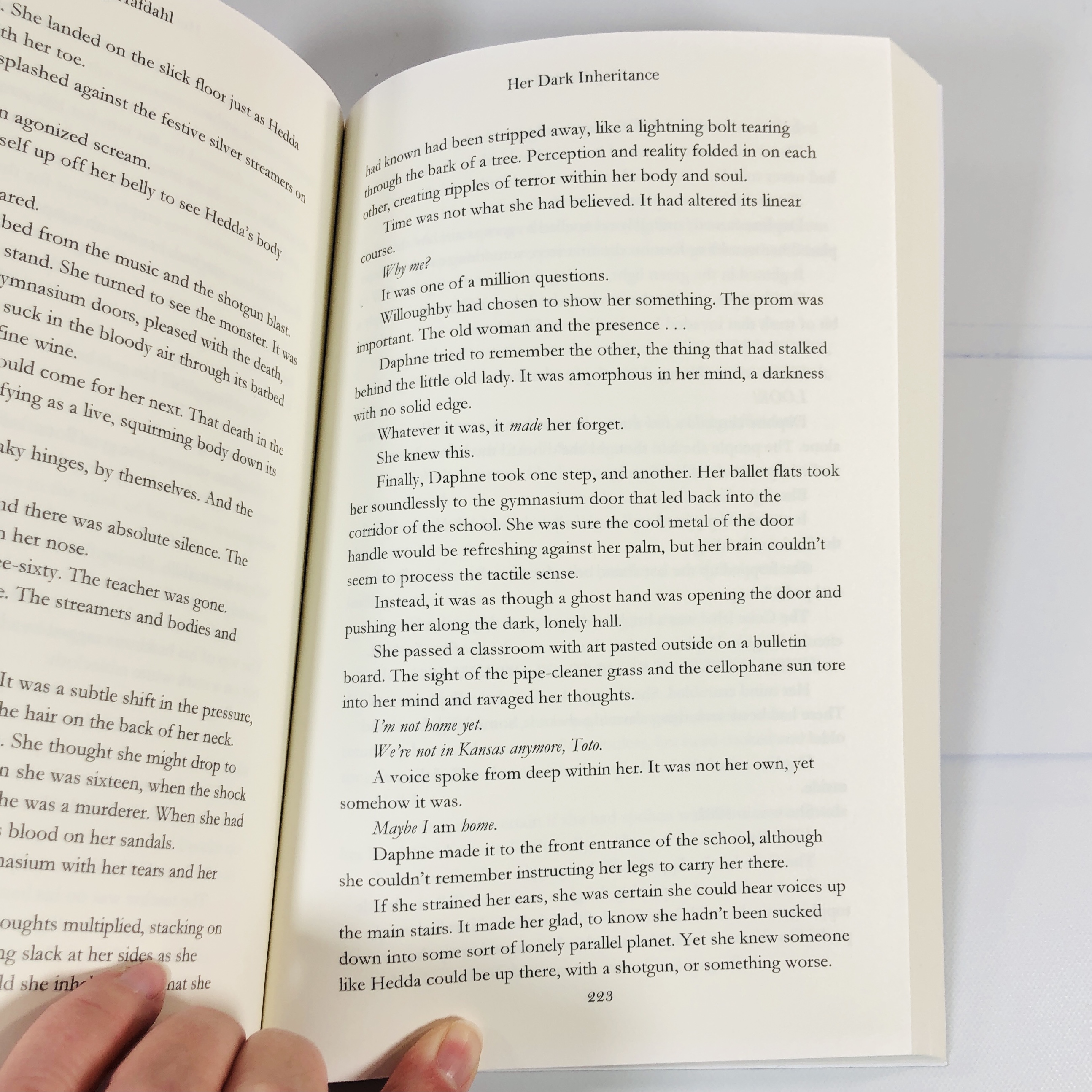 The story is written from differing points of view, which makes it more exciting to read. The characters are well fleshed out and there's something about them that seemed so authentic.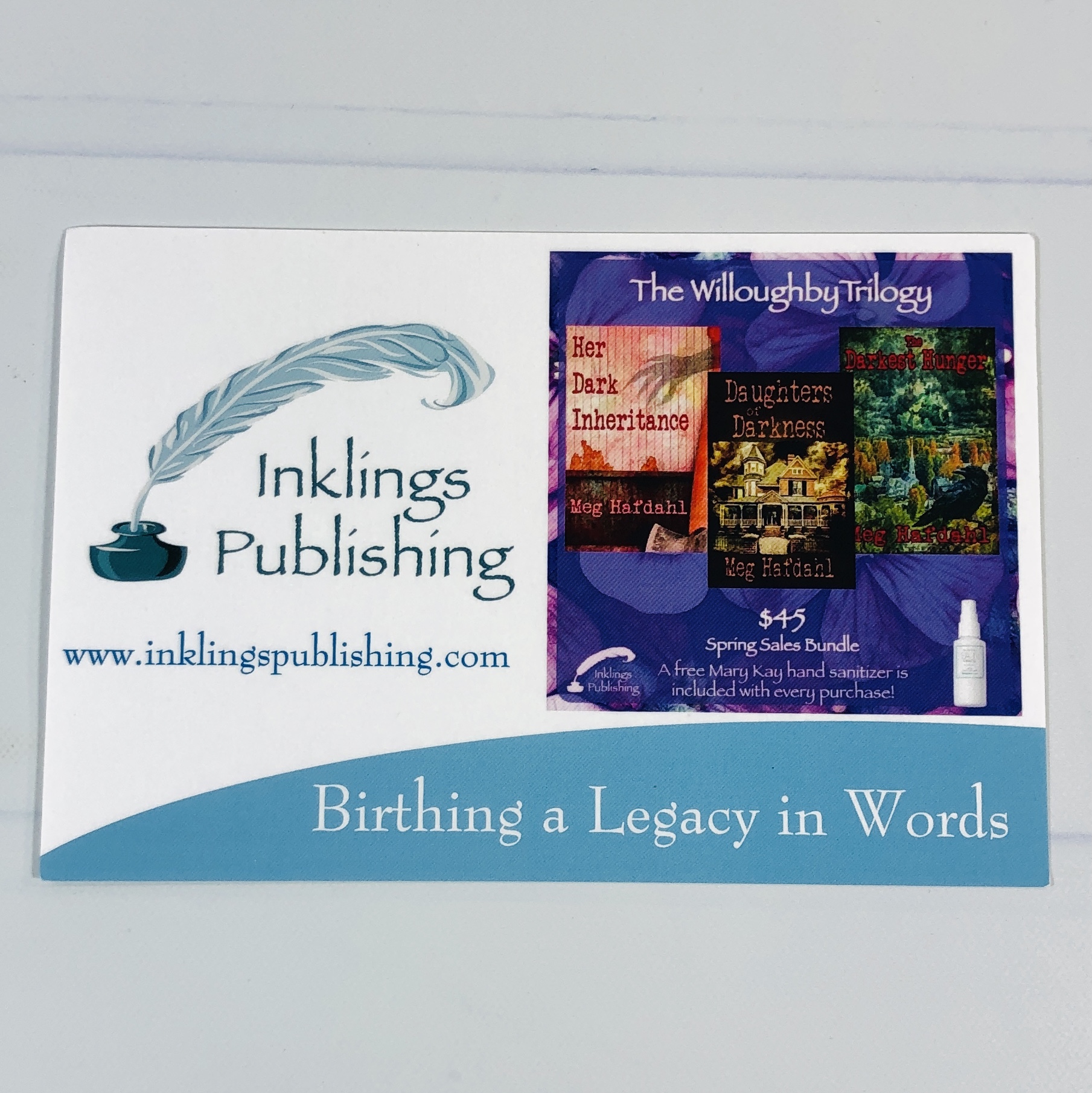 I received a promo card for The Willoughby Trilogy of books.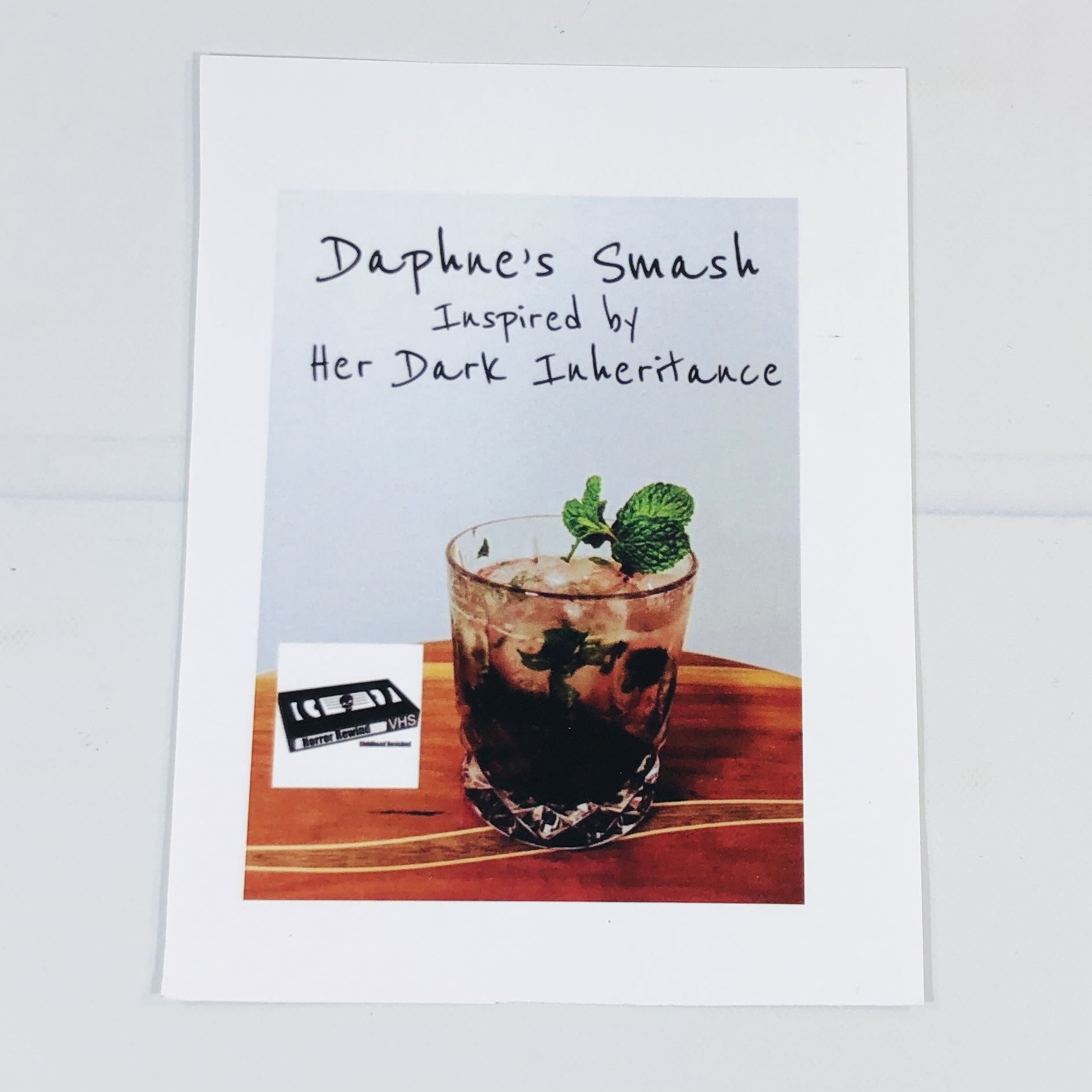 A second card had a Cocktail Recipe for "Daphne's Smash". The recipe was provided by the books' author!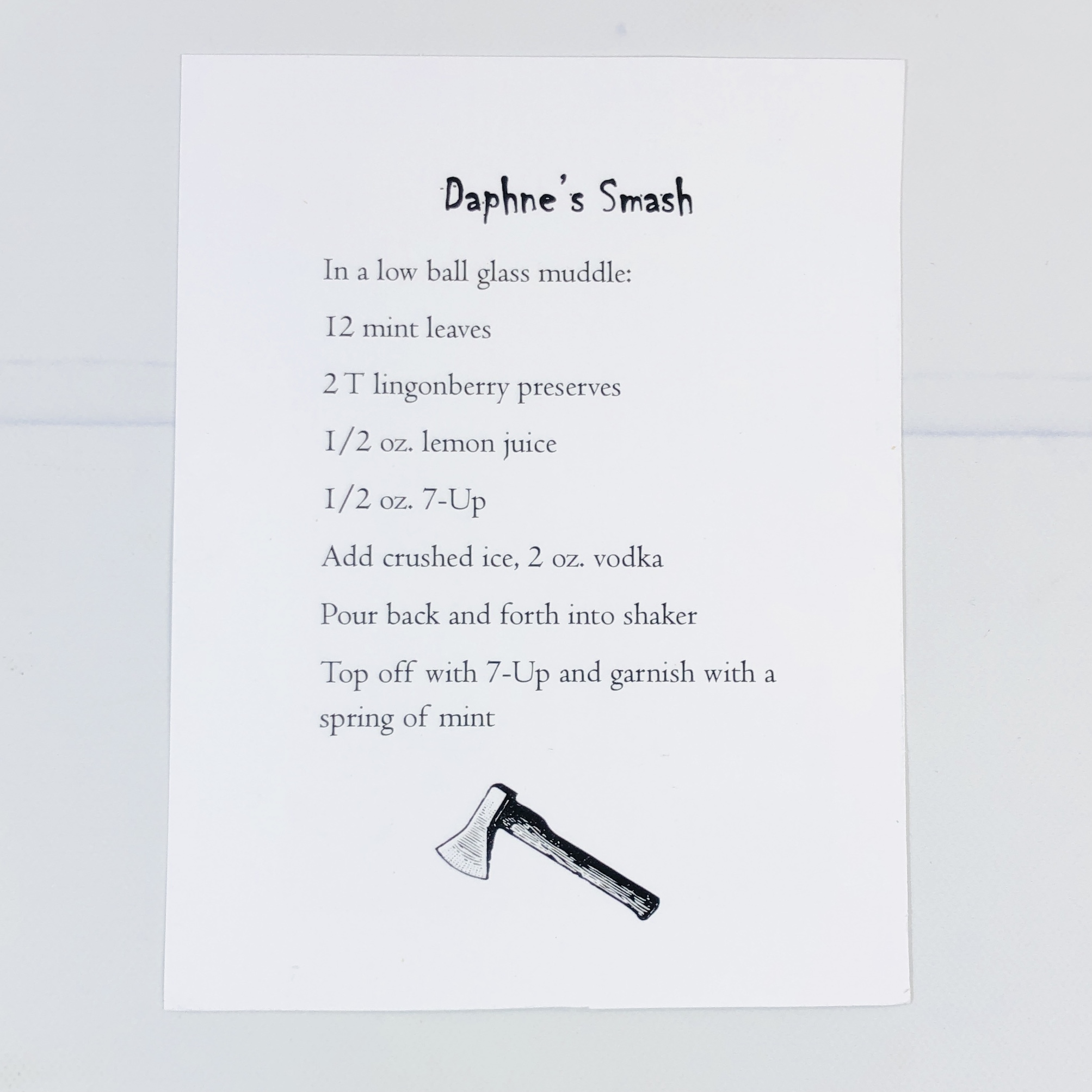 The recipe is on the back. You just have to put mint leaves, lingonberry preserves, lemon juice, 7 Up, crushed ice, and vodka in a glass and then pour back and forth into a shaker. Then, after topping the drink with more 7 Up and a mint garnish, it'll be good to go!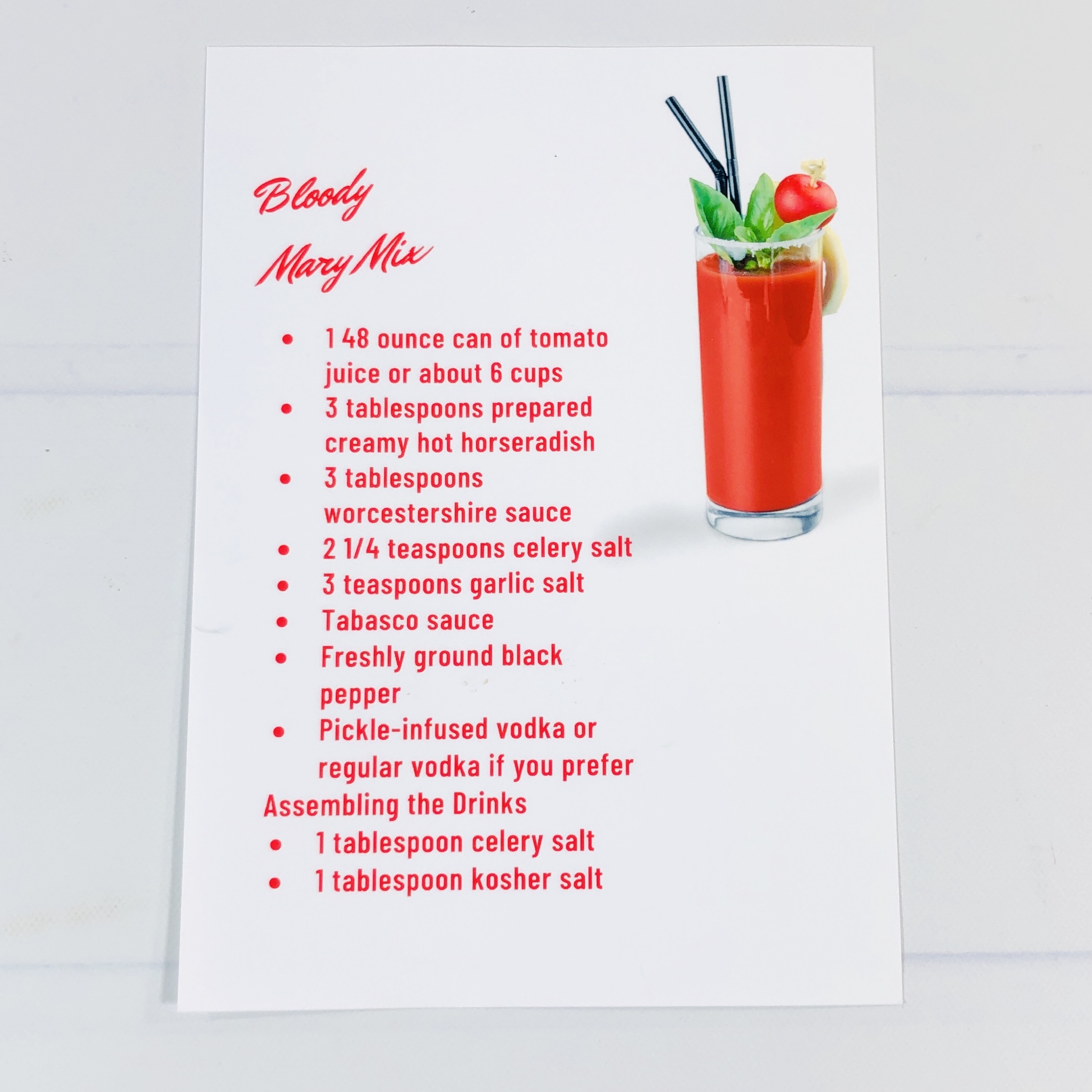 There was also a list of ingredients for a Bloody Mary but no recipe. Maybe you mix it all up and make sure to rim the glass with the salt combo shown on the bottom. You can also use either pickle-infused vodka or regular vodka.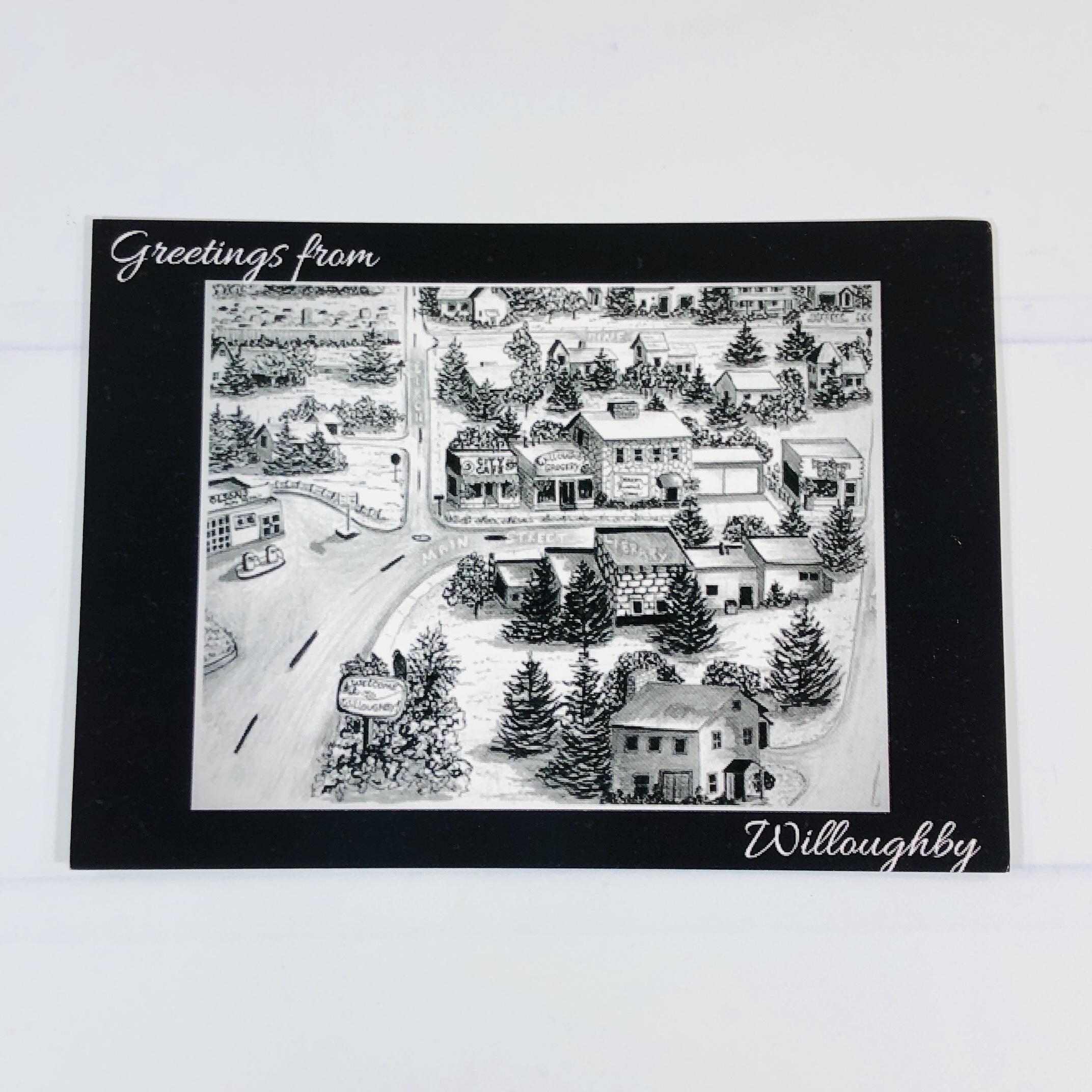 A Postcard from Willoughby is inspired by the town where the book takes place. It is blank on the other side, where you can write a message in case you want to send it to someone. You can also frame it or hang on a wall!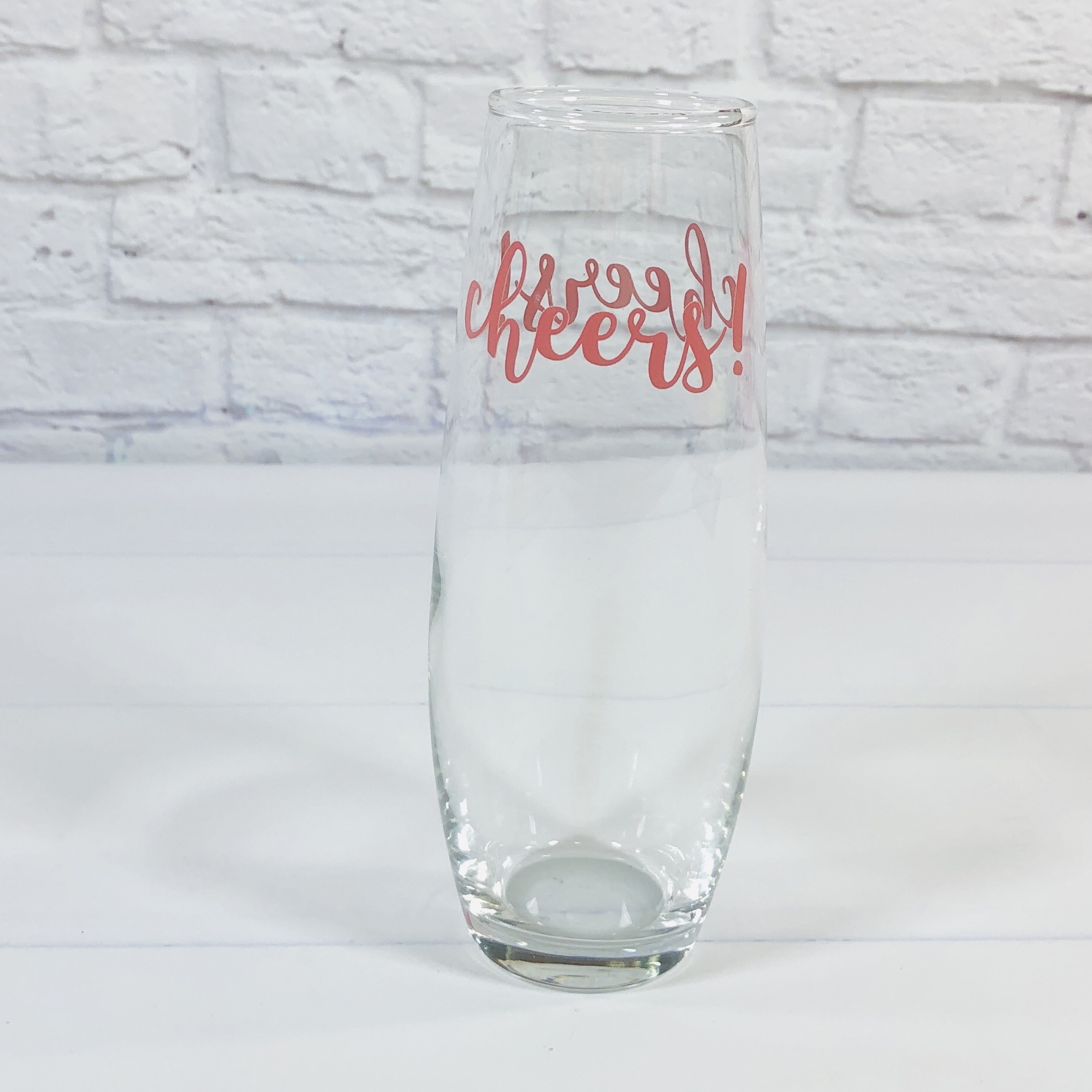 Cocktail Glass I seriously thought the drink glass was going to be made of plastic but no, it's actual glass! It says "cheers!" on both sides in dusty pink lettering and holds about 8 ounces when filled to the top. A set of 6 "mimosa" glasses can be found here for about $28, making the value around $4.67.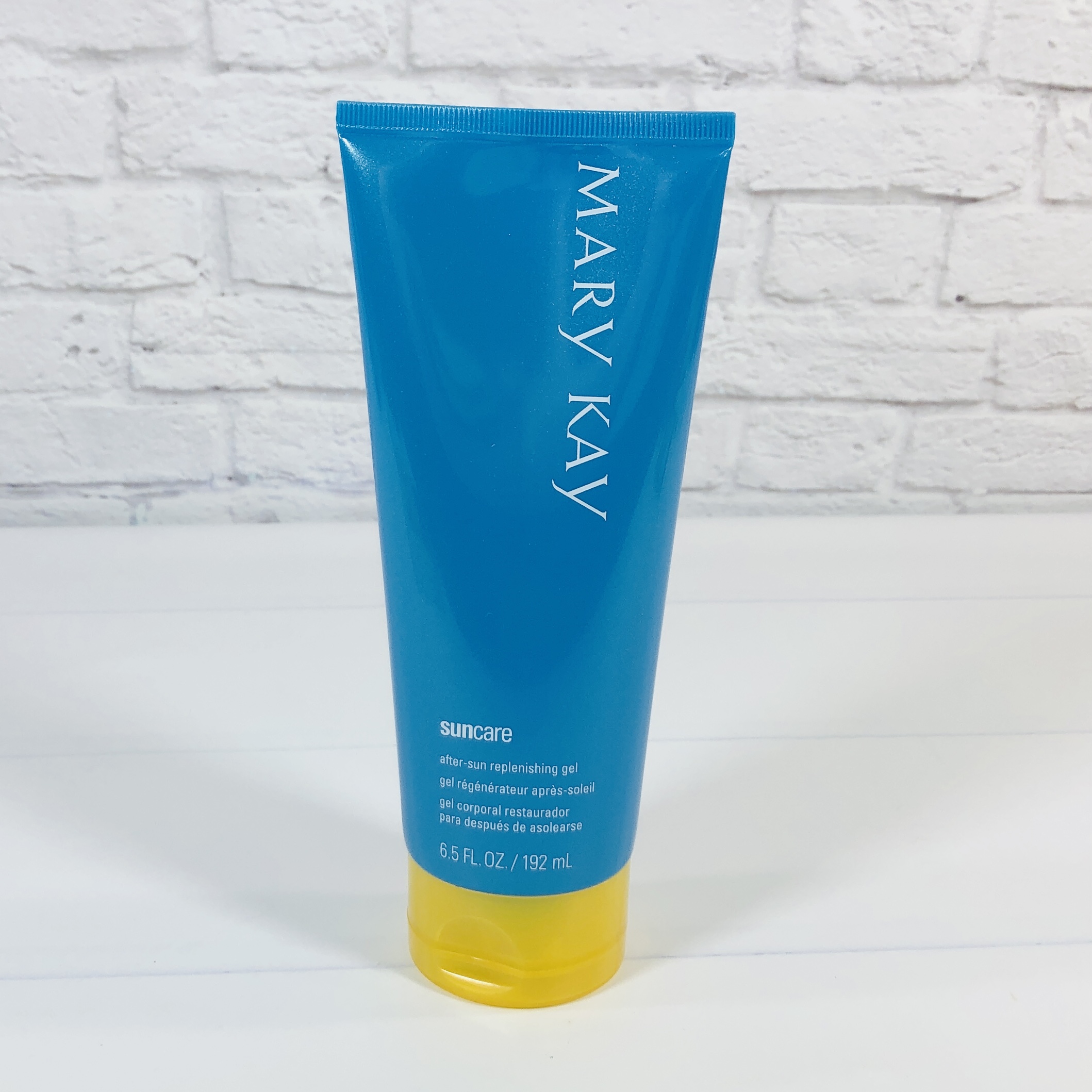 Mary Kay Suncare After Sun Replenishing Gel ($15) This was listed as a bonus item. The product info list stated that I would receive a suntan lotion to prevent sunburns but instead I received an after sun product, which isn't the same thing at all.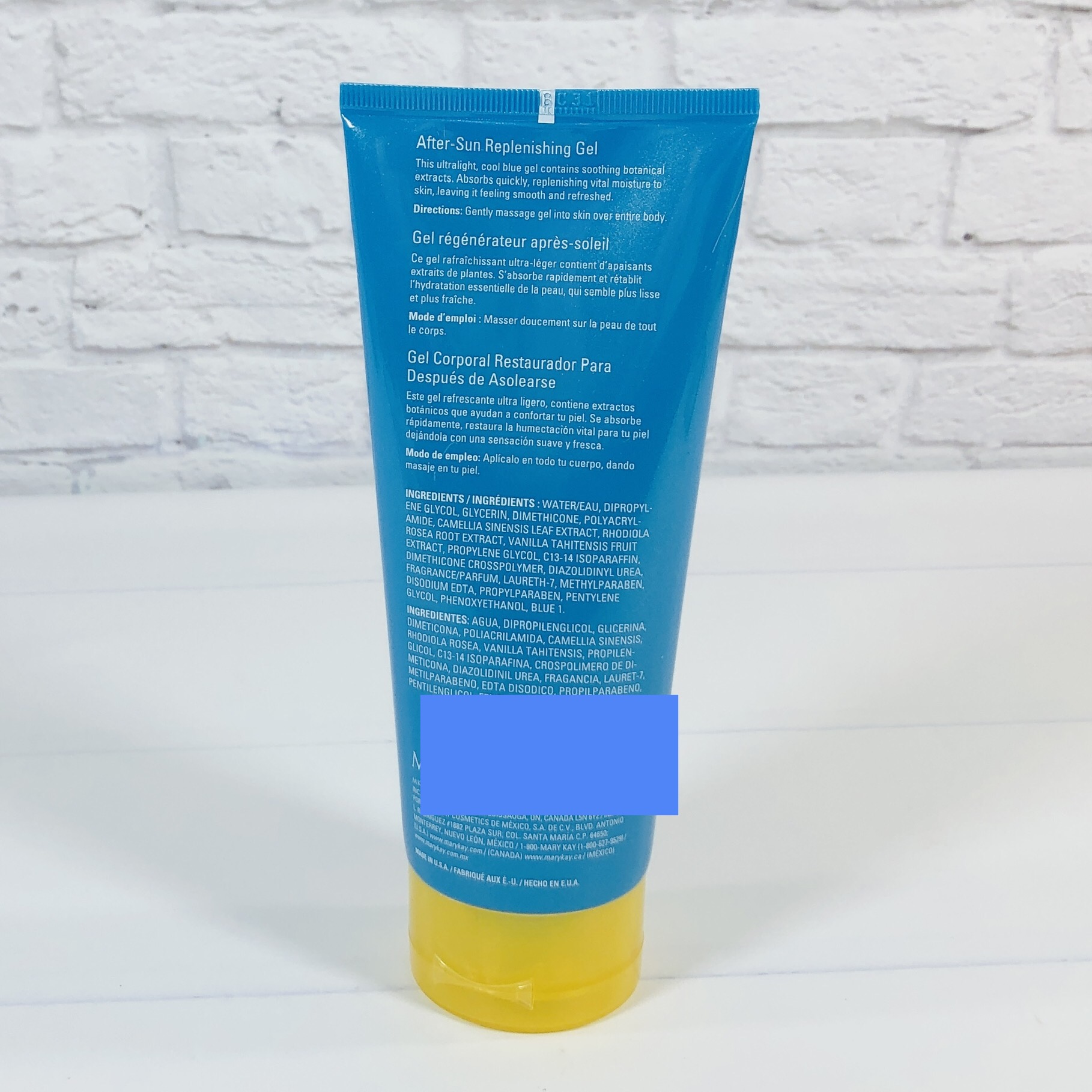 This is a light blue gel that has a floral scent. It promises to help soothe and smooth skin after too much sun. Ingredients include water, glycerin, and tea extract. It's non-sticky when dry. (I blocked out the info of the Mary Kay sales person here).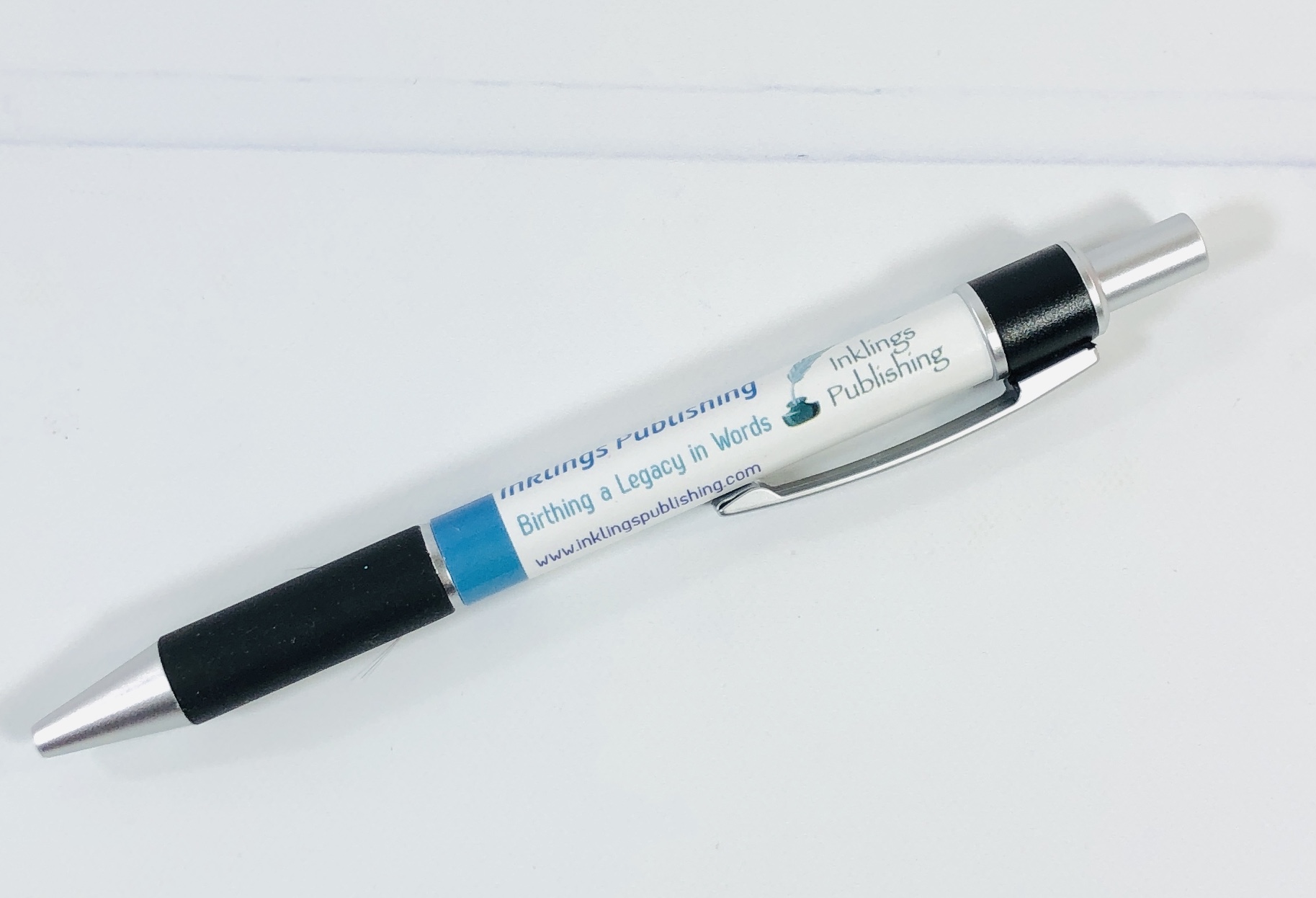 The final item is a promotional Pen from the book's publisher, Inklings Publishing.
I like the idea behind Book Lover's Delight, especially because it supports indie and small press books and indie authors! This month's featured book is a horror/mystery novel, perfect for those who are looking for a chilling read this summer. Aside from the book, they also included other fun and useful items in the box. My favorite among the non-book items is the glass, which is great for preparing a cocktail drink or even a juice to sip while reading. There are room for improvements, but it's okay since it's just the first box. Maybe a box of tea or a bag of coffee and a snack connected to the book's theme would have been nice, but overall it was pretty promising, plus it supports small businesses and publishers! Let's see how they will improve in the next boxes!
What do you think of the Book Lovers' Delight box?