Blue Bottle Coffee has launched a new subscription – the New Orleans-Style Iced Coffee Subscription! This subscription is $18 per 12-ounce bag + FREE Shipping, and will make enough concentrate for 8 servings. Summer will be sweeter with this new cold brew coffee!
It's summertime and we're longing for easy breezy coffee-filled days. Along with our other subscription offerings, we're thrilled about our newest option: our New Orleans-Style Coffee and Chicory. Brewed together, they form the rich foundation for our cafe-favorite New Orleans-Style Iced Coffee, affectionately known as NOLA.
About the New Orleans-Style Iced Coffee Subscription:
Our New Orleans-Style coffee and toasted ground chicory are the ingredients that make our NOLAs so special. Slow-steeping yields a rich concentrate, to which you add sweetener and milk. Each 12-ounce bag makes enough concentrate for 8 servings.

Here's how the subscription works: we take care of the ingredients, sending them to you as frequently as you want. You grind the coffee, cold brew it with the preground chicory, and then add your choice of sweetener and milk. It's that easy. It's also really (really) good.
Check out our Blue Bottle Coffee reviews to find out more!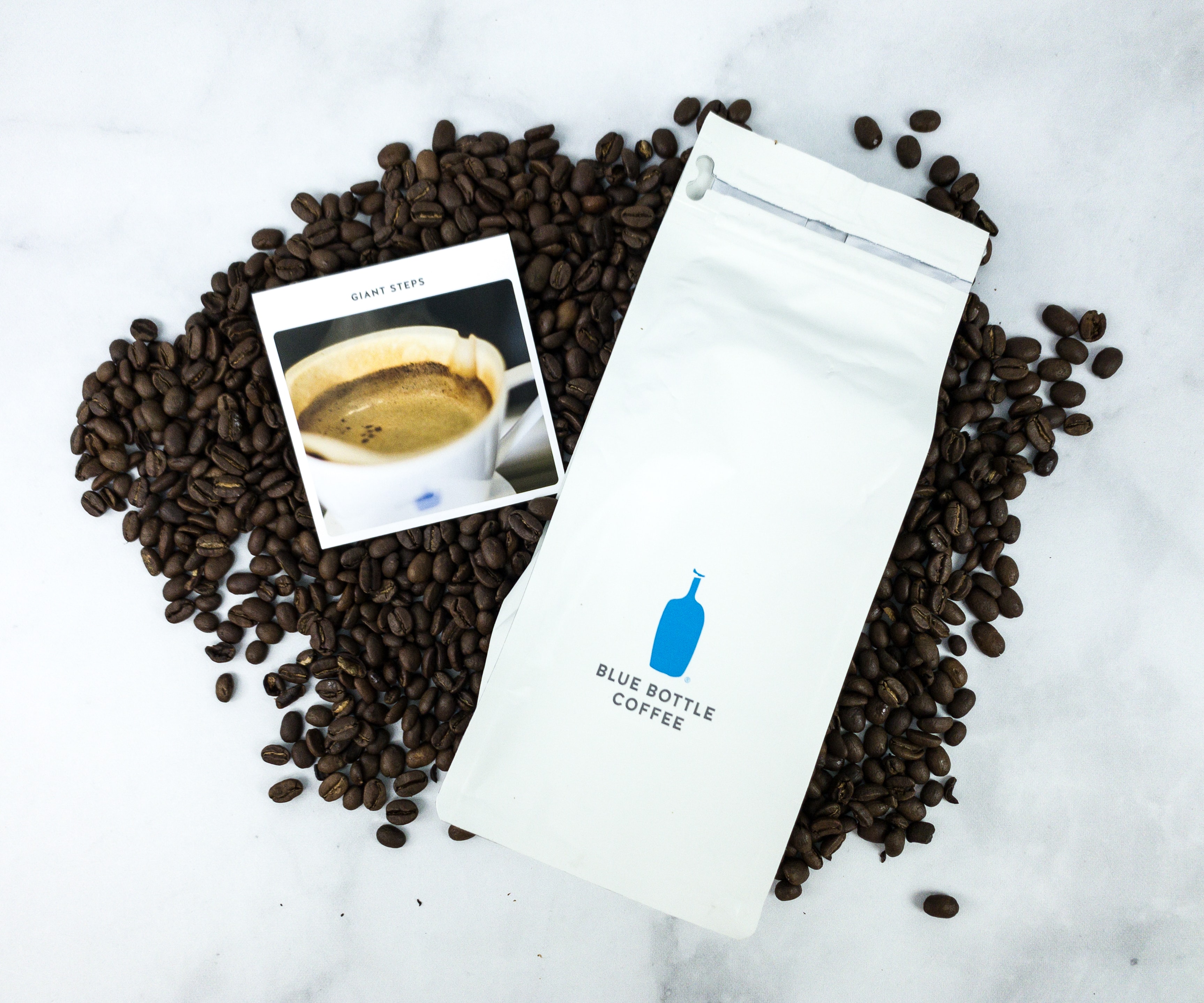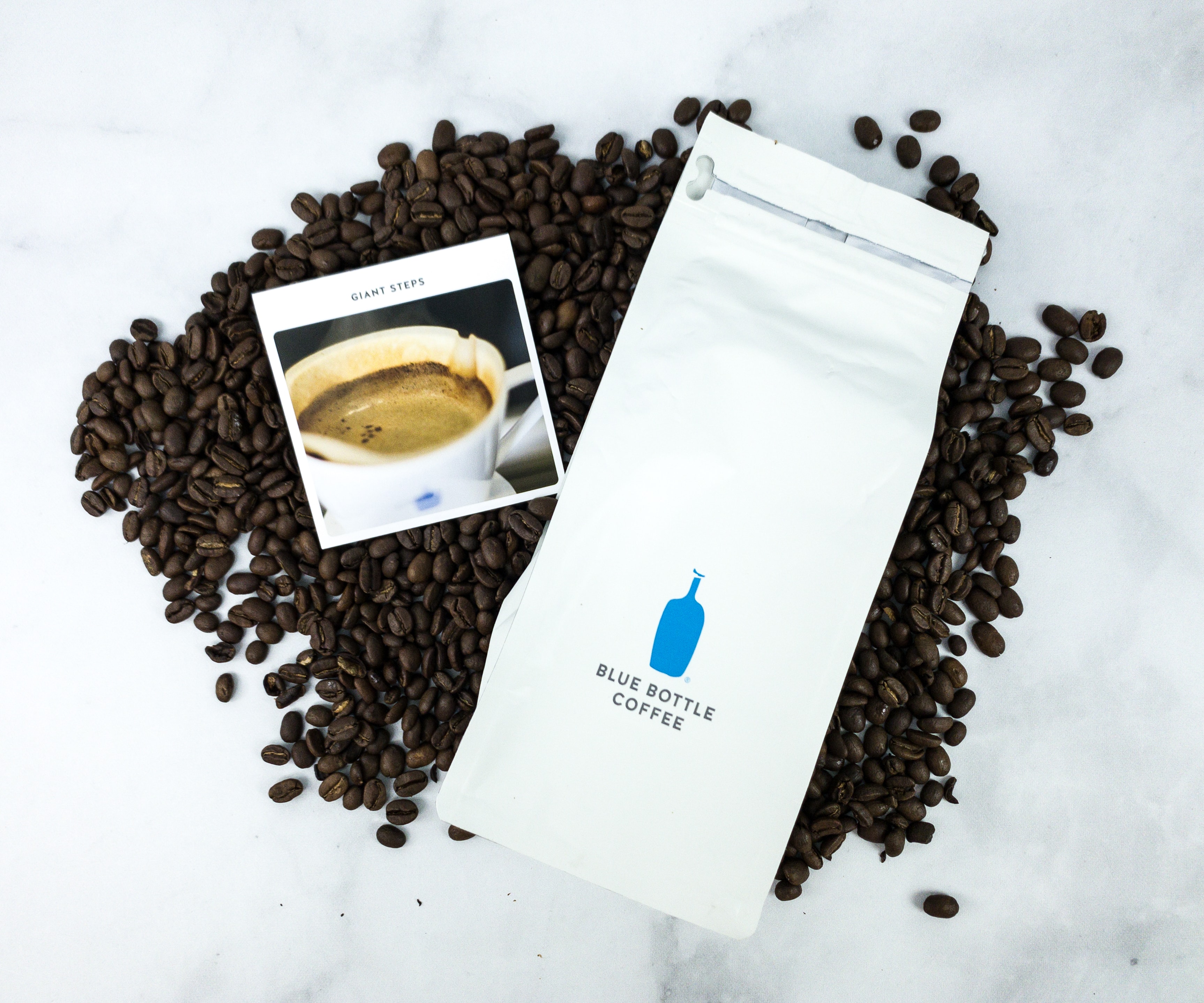 Blue Bottle Coffee is a coffee subscription with multiple options to suit your coffee needs. You can choose from blends, single origins, or even espresso and they are roasted and shipped within 48 hours of ordering! You can order a half, standard, double, or triple sized bag of beans. The prices vary a bit depending on your coffee selections – subscription starts at $13 + FREE shipping.
DEALS: Not yet a subscriber? Get a free trial when you use this link, no coupon code needed! Just pay $5 shipping. Doesn't include the new New Orleans-Style Iced Coffee Subscription.
Are you getting Blue Bottle Coffee?