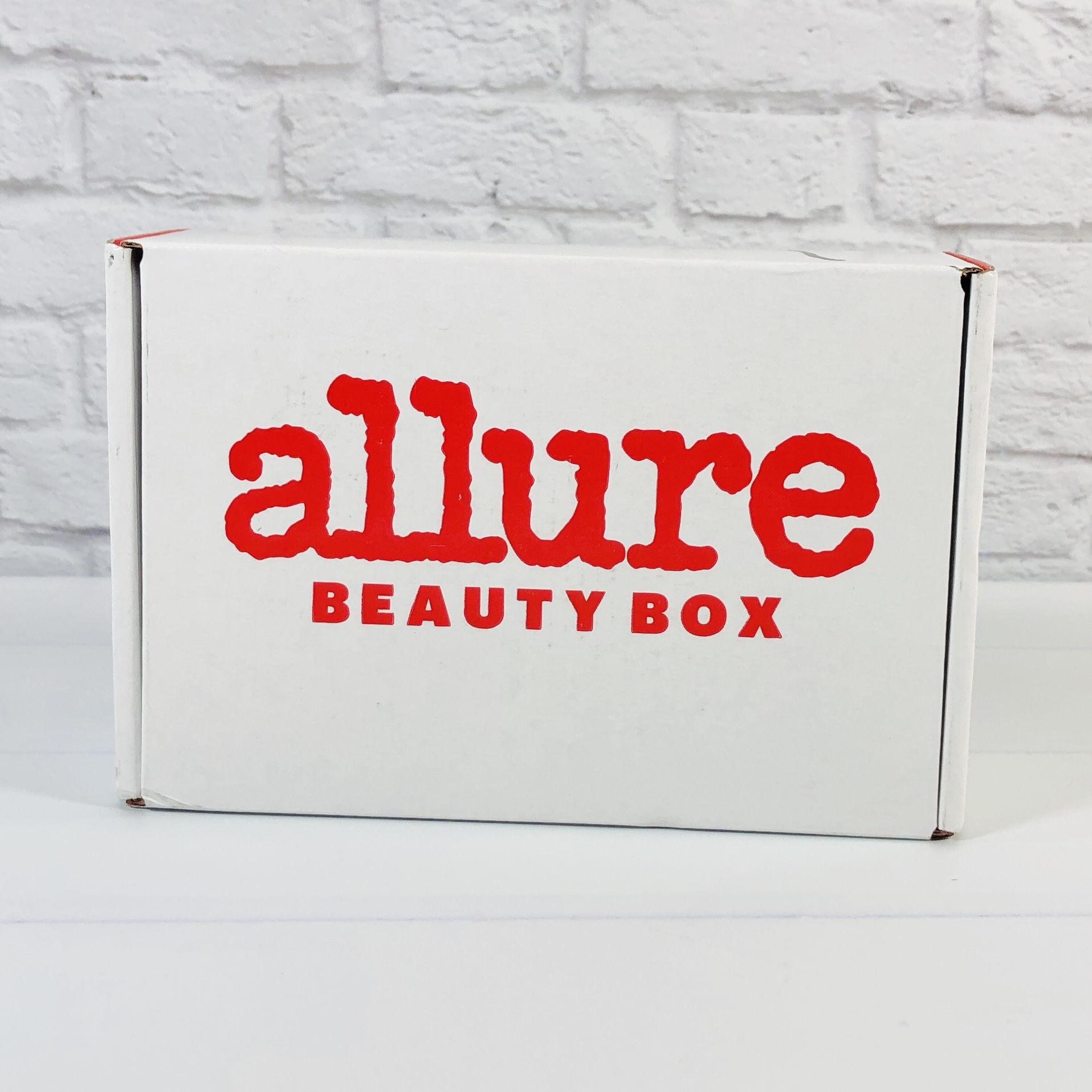 Allure Beauty Box is a monthly beauty subscription service that sends 6 or more beauty products (at least 3 of those will be full sized) with a value of at least $100+ and is curated by the editors of Allure Magazine, who choose and test the products themselves. Allure Beauty Box is $23 a month or sign up for a year and the price is closer to $21 a month. There are sometimes sponsored products in the box, plus you'll be eligible for special discounts on Allure editors' favorite luxury products and limited-edition boxes.
DEAL: Sign up for the Allure Beauty Box and receive a free bonus gift!
Allure's beauty subscription box took home first place the in our 2021 readers' choice list of best skincare subscription boxes!
First look!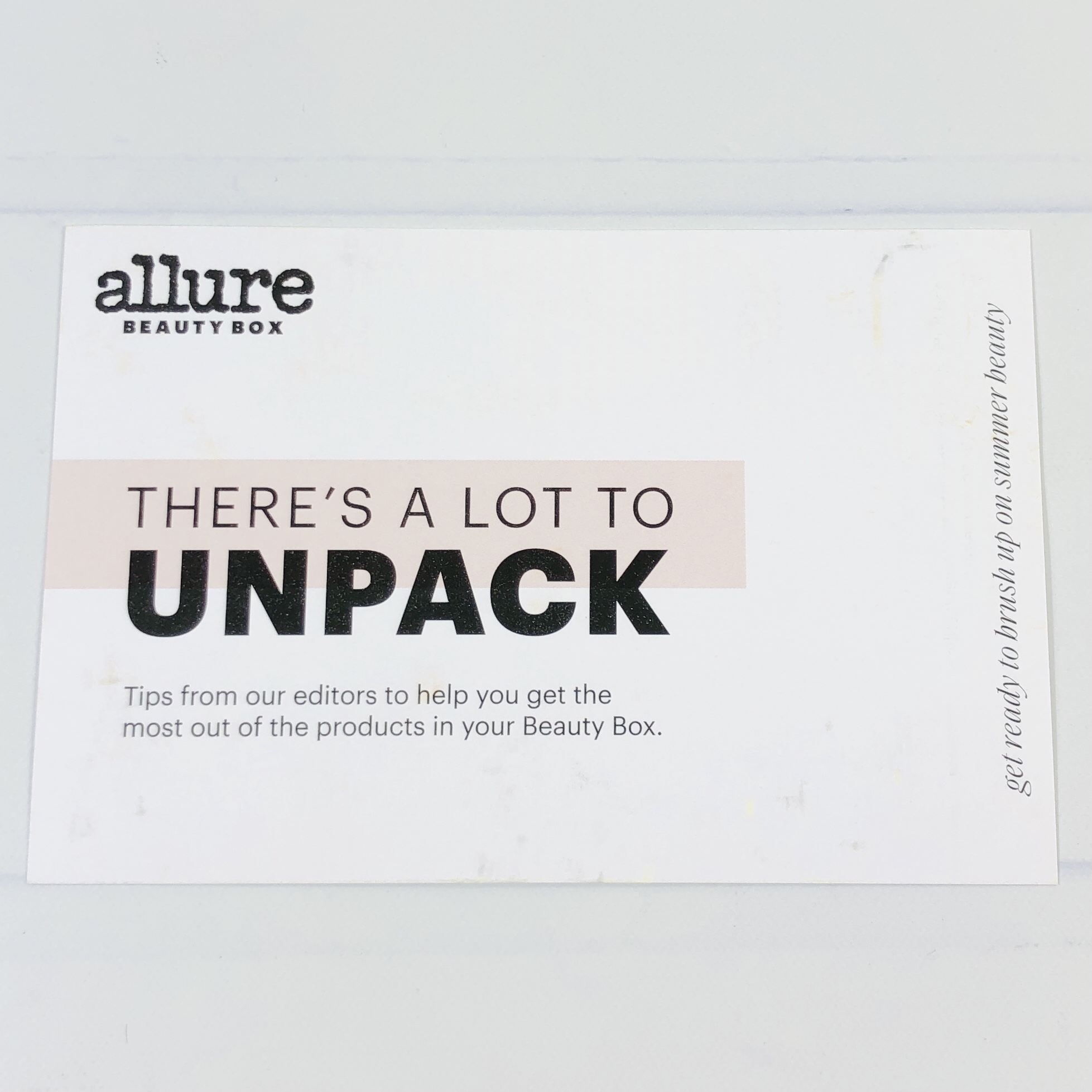 There was a card telling me that the editors wanted to let me know how to get the most use out of the items in the box.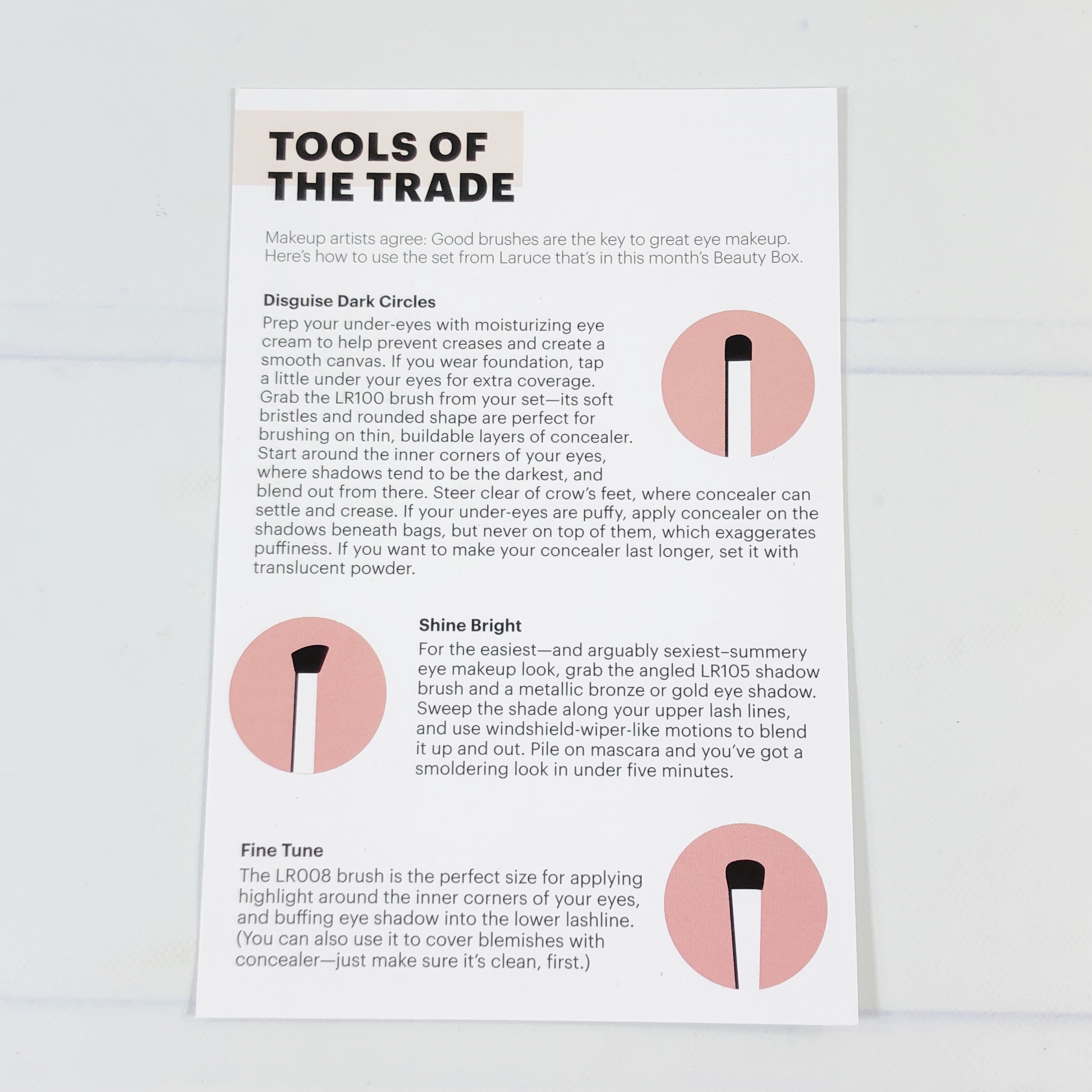 The back of the card discussed how to use the makeup brushes that are in this month's box! Umm, it looks like someone mixed up the last two brushes — the LR008 is the angled brush, so keep that in mind when using them to create your look.
Allure is a magazine so they produce a mini-magazine with all the featured items in the box.
The magazine lists each product, the MSRP of the full-sized product, and where you can find more. Plus, you can find some discount codes for a future purchase.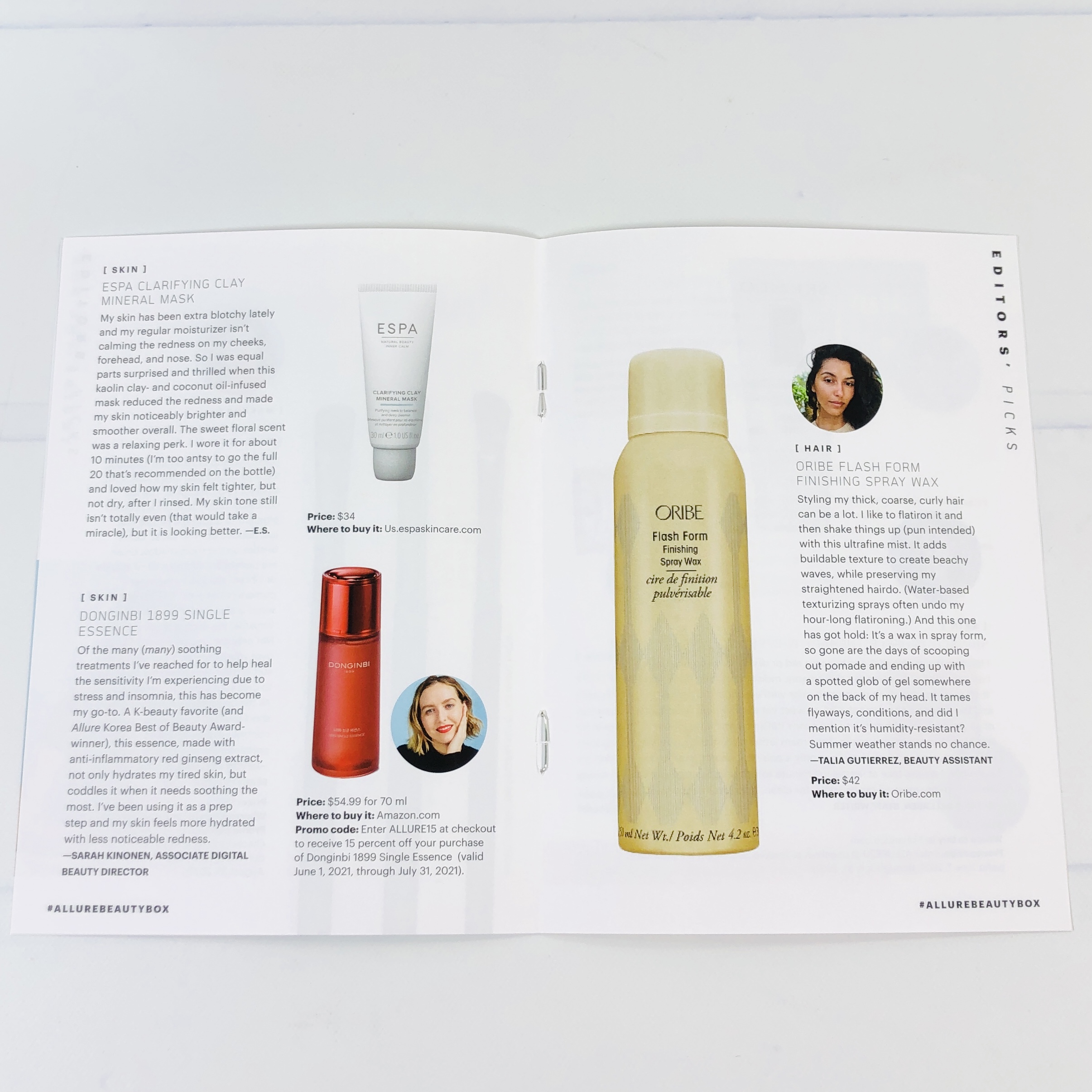 NOTE: Sometimes Allure may send a couple of variations. If it's something like a foundation they should let you know ahead of time so you can pick a shade. If it's something else then it will be a random surprise.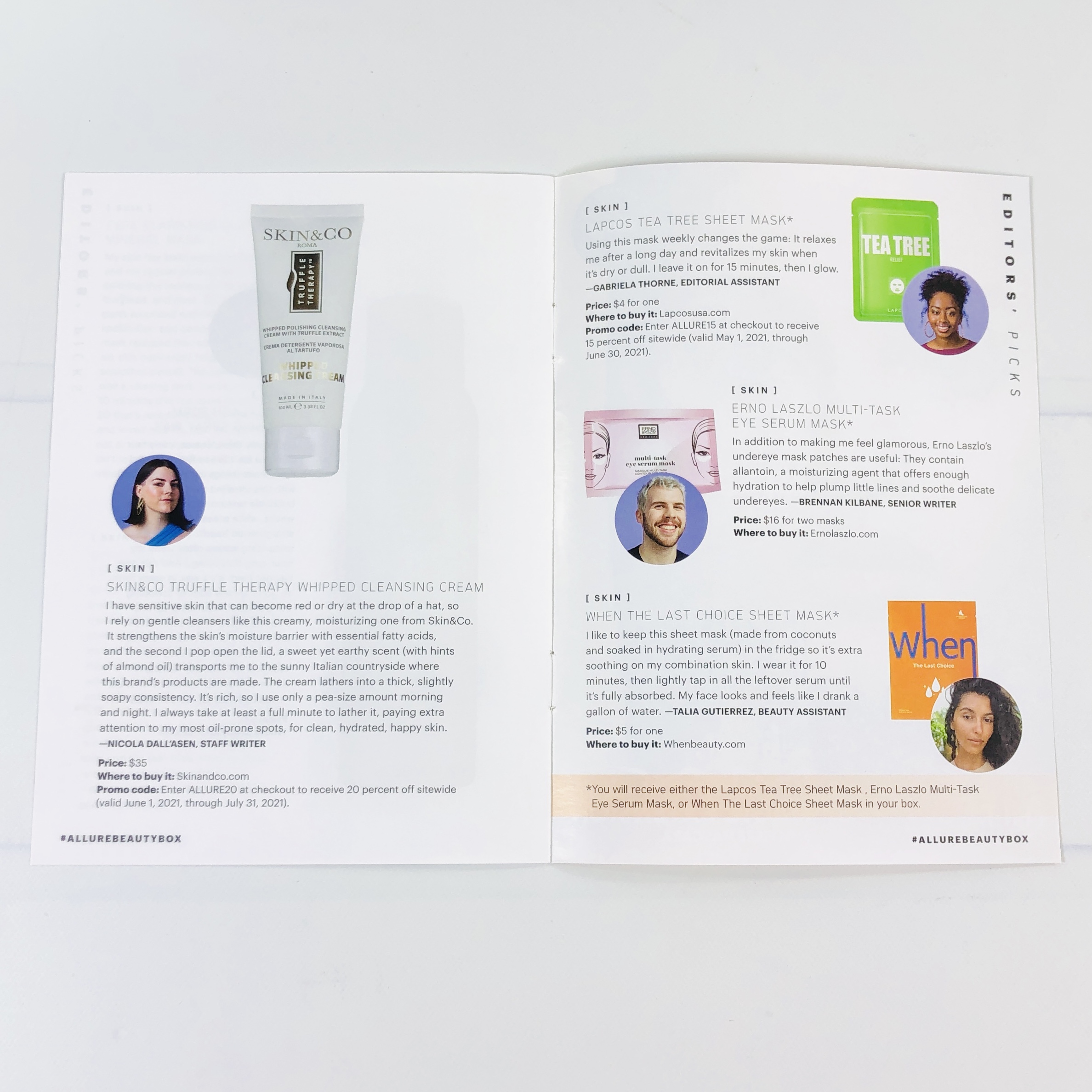 If you are a new member then your products may be slightly different, but continuous subscribers should not receive the same product twice.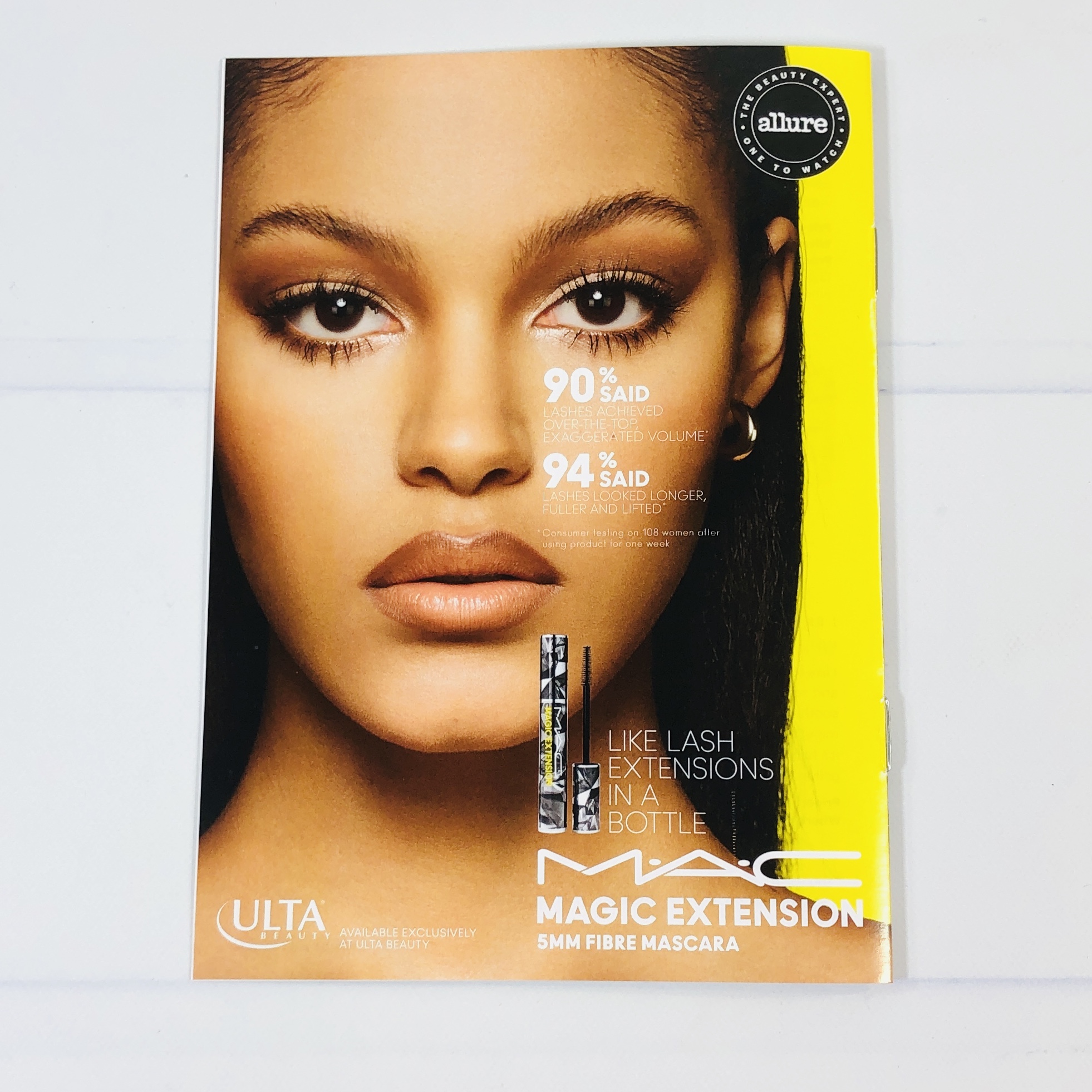 The back had an ad.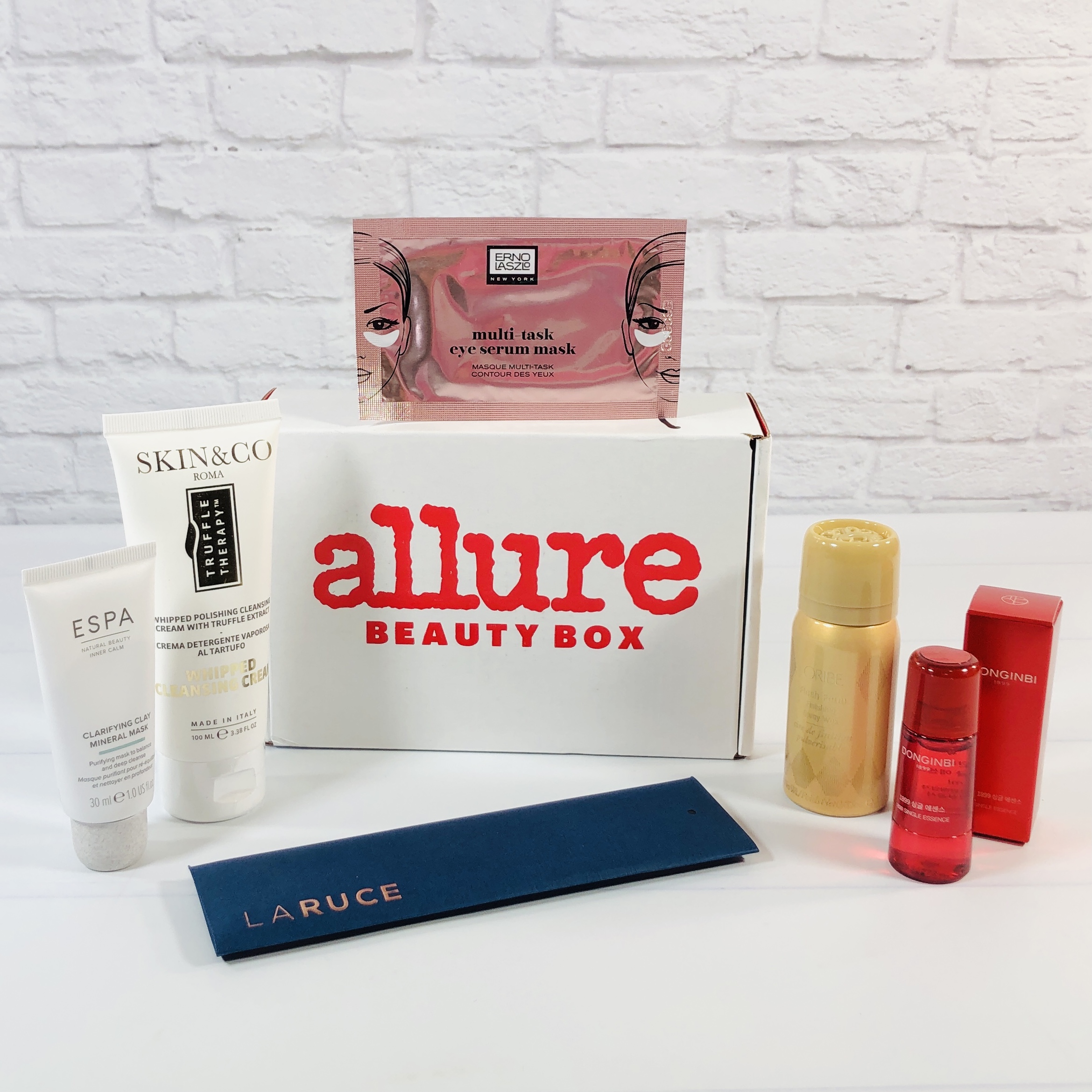 Everything in my box!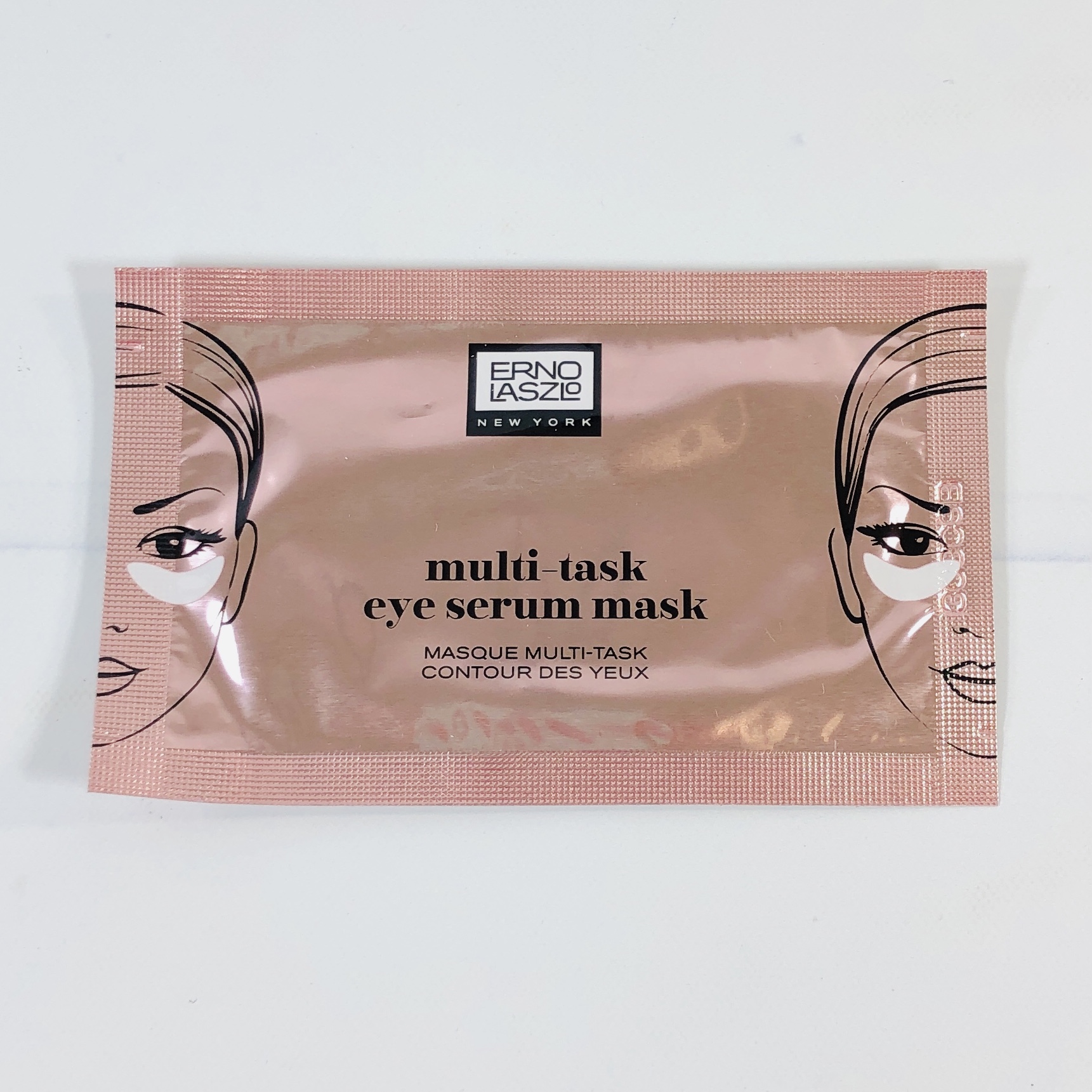 Erno Lazlo Multi-Task Eye Serum Mask ($6.33) While I don't believe eye masks can do much of anything other than keeping that area moist and possibly reducing some puffiness, I still like to wear them every once in a while!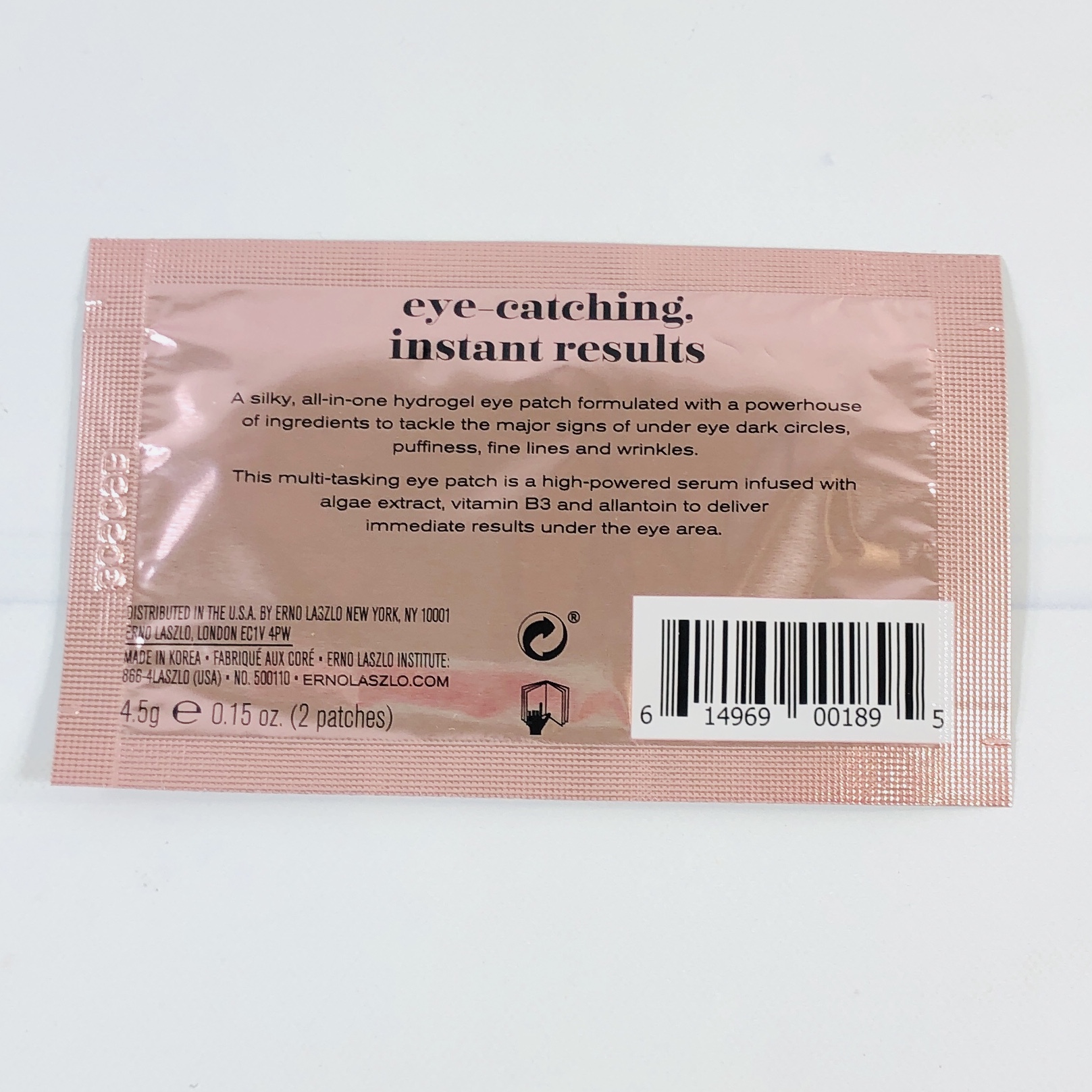 The ingredients include glycerin, algae, castor oil, cica, and sodium hyaluronate. The masks are supposed to leave the area refreshed and brightened and the algae is supposed to keep the collagen from breaking down.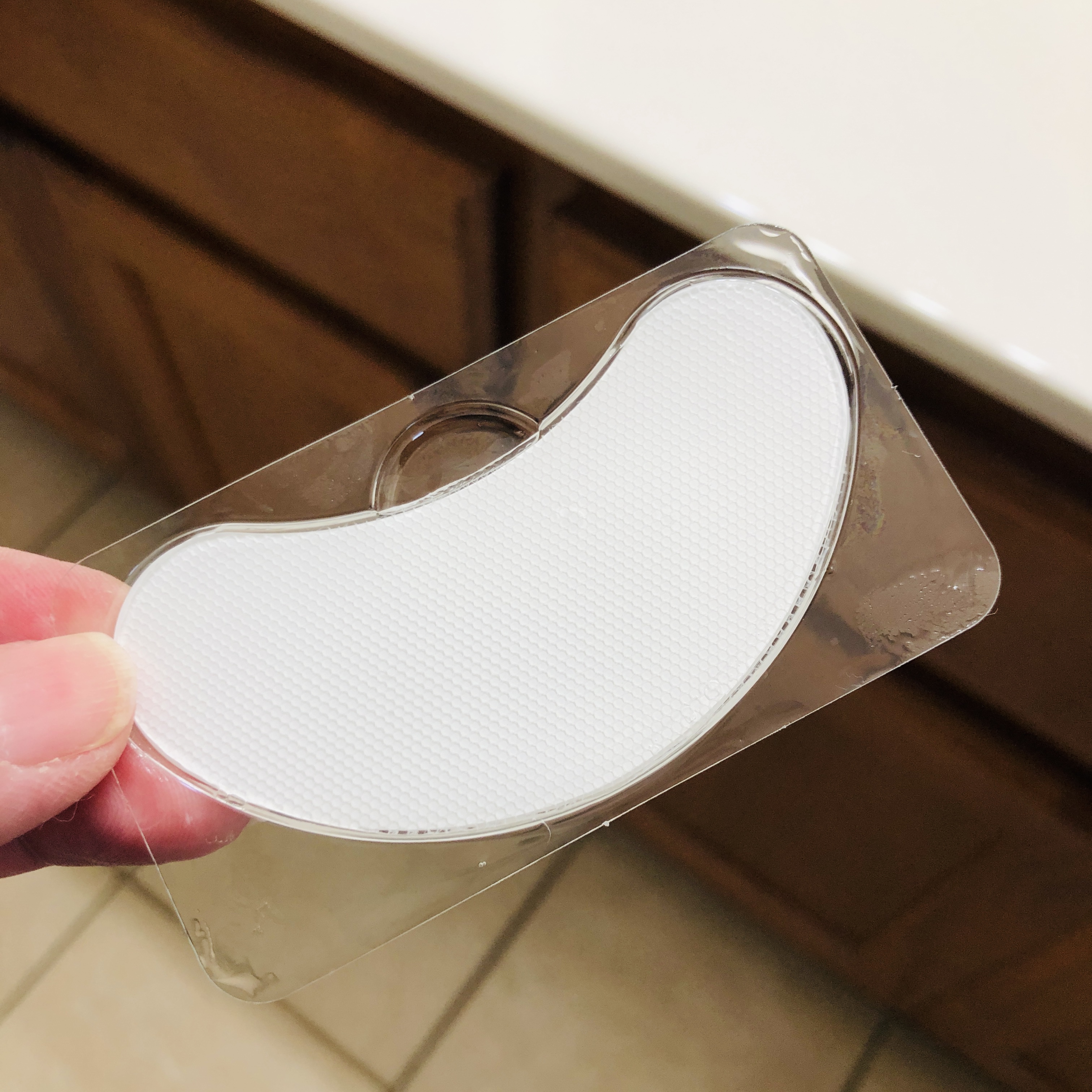 The backing material is white but the masks are clear. They stuck firmly in place and I was able to wash the dishes without having them slip around. The area felt cool as I wore the masks and after removing it felt soothed. There is parfum listed but I didn't really notice any scent and the product wasn't greasy. Very nice.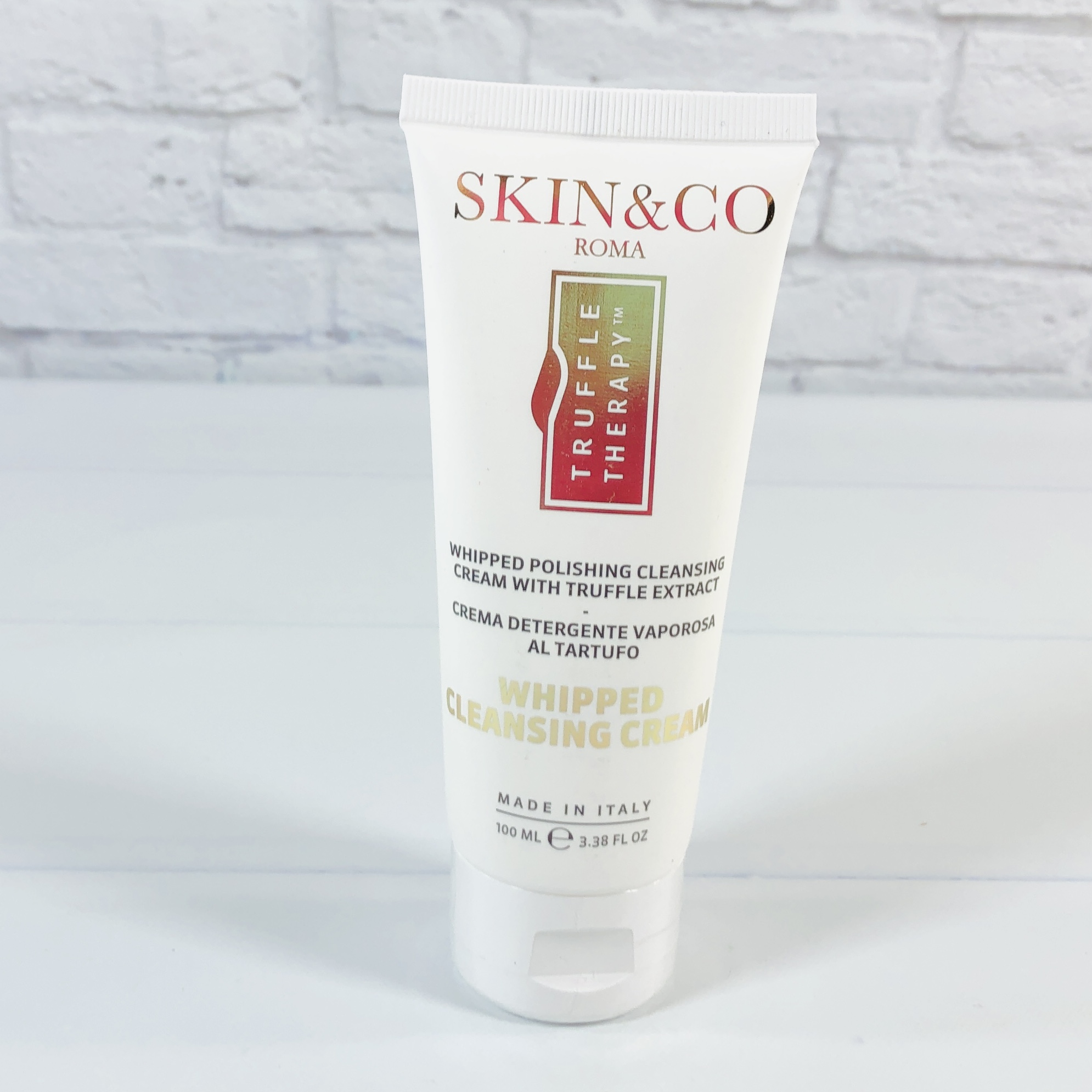 Skin & Co Truffle Therapy Whipped Cleansing Cream ($23.33) is a multi-tasking cleanser that removes makeup and dirt and is supposed to be calming and soothing to the skin.
Ingredients include sweet almond oil, glycerin, cica, and various plant extracts. This is a creamy cleanser and doesn't make a lot of suds. I am not a fan of highly fragranced skincare products and I could smell this on my hands for a long time afterwards, and to me it smells like a coconut floral body lotion.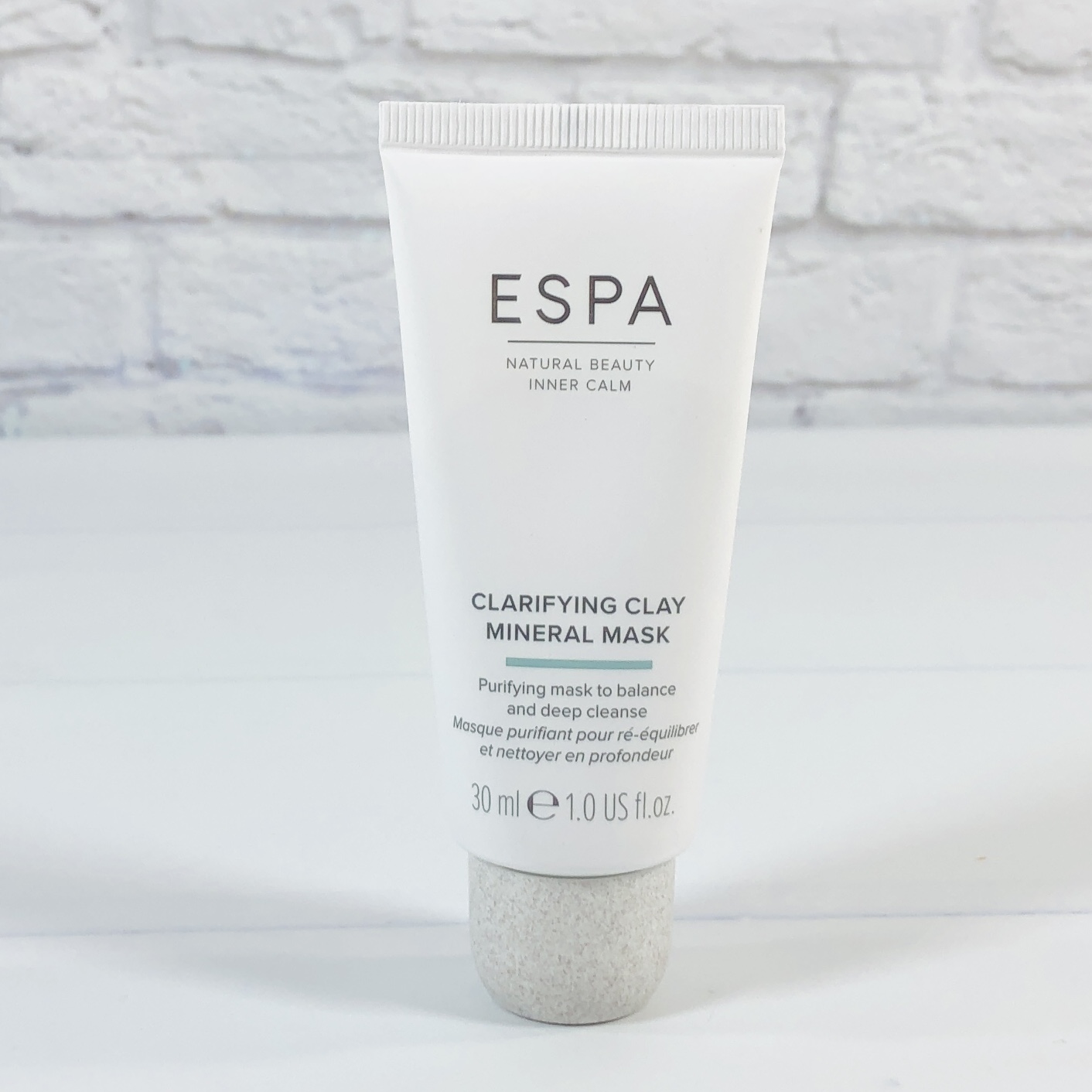 ESPA Clarifying Clay Mineral Mask ($22.90) When I go to a brand's website and they have reviews I like to read the best and the worst, and I couldn't do this because this product has 422 reviews and they are all 4 and 5 star, and nothing less. Hmm. It is a purifying mask that is supposed to soak up all that oil while leaving the skin moisturized.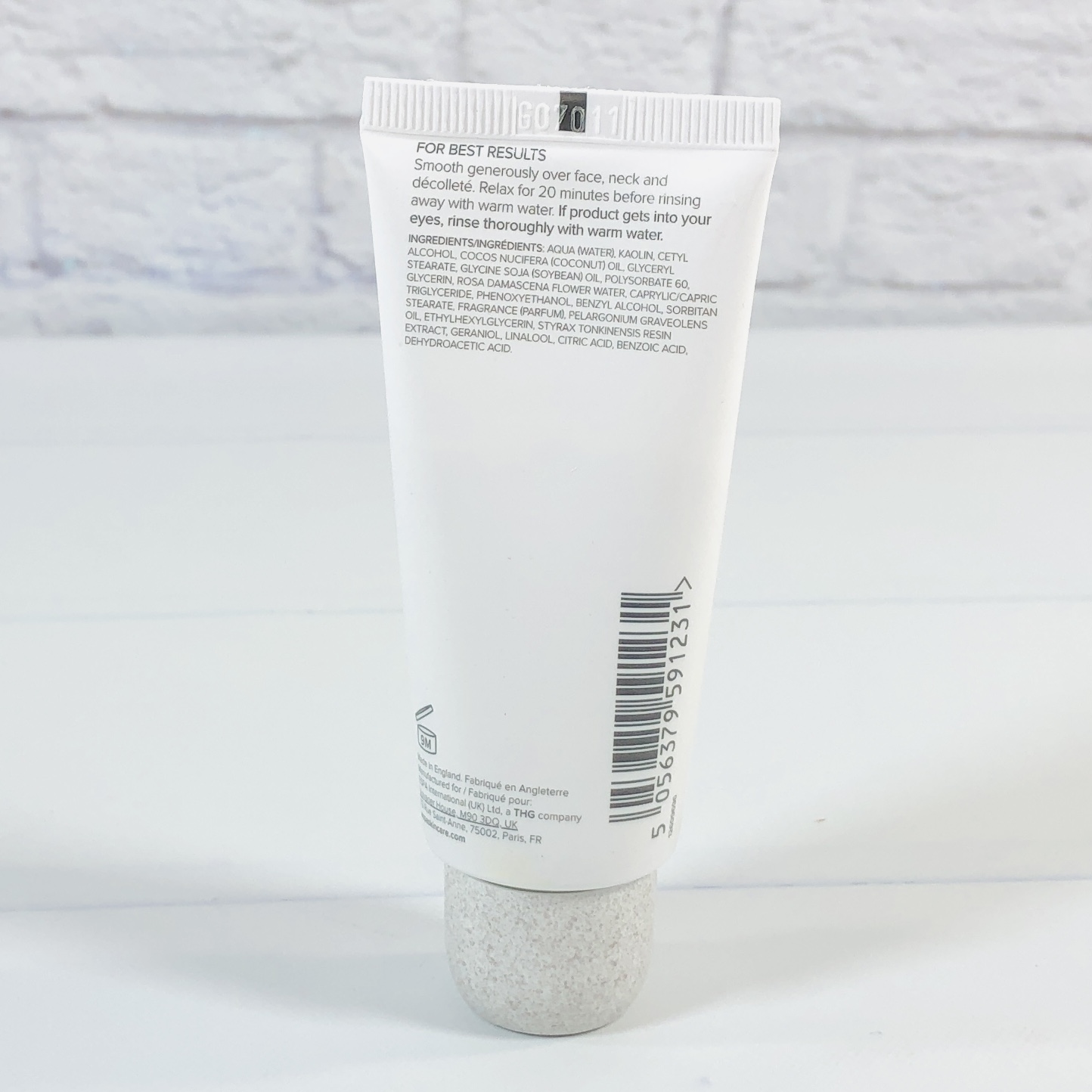 The ingredients include clay, coconut oil, rosewater, geranium extract, and parfum. It should be applied to a clean face and then let it sit for about 20 minutes before rinsing. It smells strongly of rose fragrance and I don't know if it's the humidity in my house or what but it never dried all the way down.
Oribe Flash Form Finishing Wax Spray ($8.50) My hairdresser usually applies a wax to my hair to make the ends look piecey or something like that. I'm going to need a bigger bottle because I still can't replicate that look at home. I like the scent, which is described as Cote d'Azur and I believe they've even bottled it for fans. I think it smells like a combo of D&G Light Blue and peaches. I didn't see any difference in my hair but then my hair skills are non existent.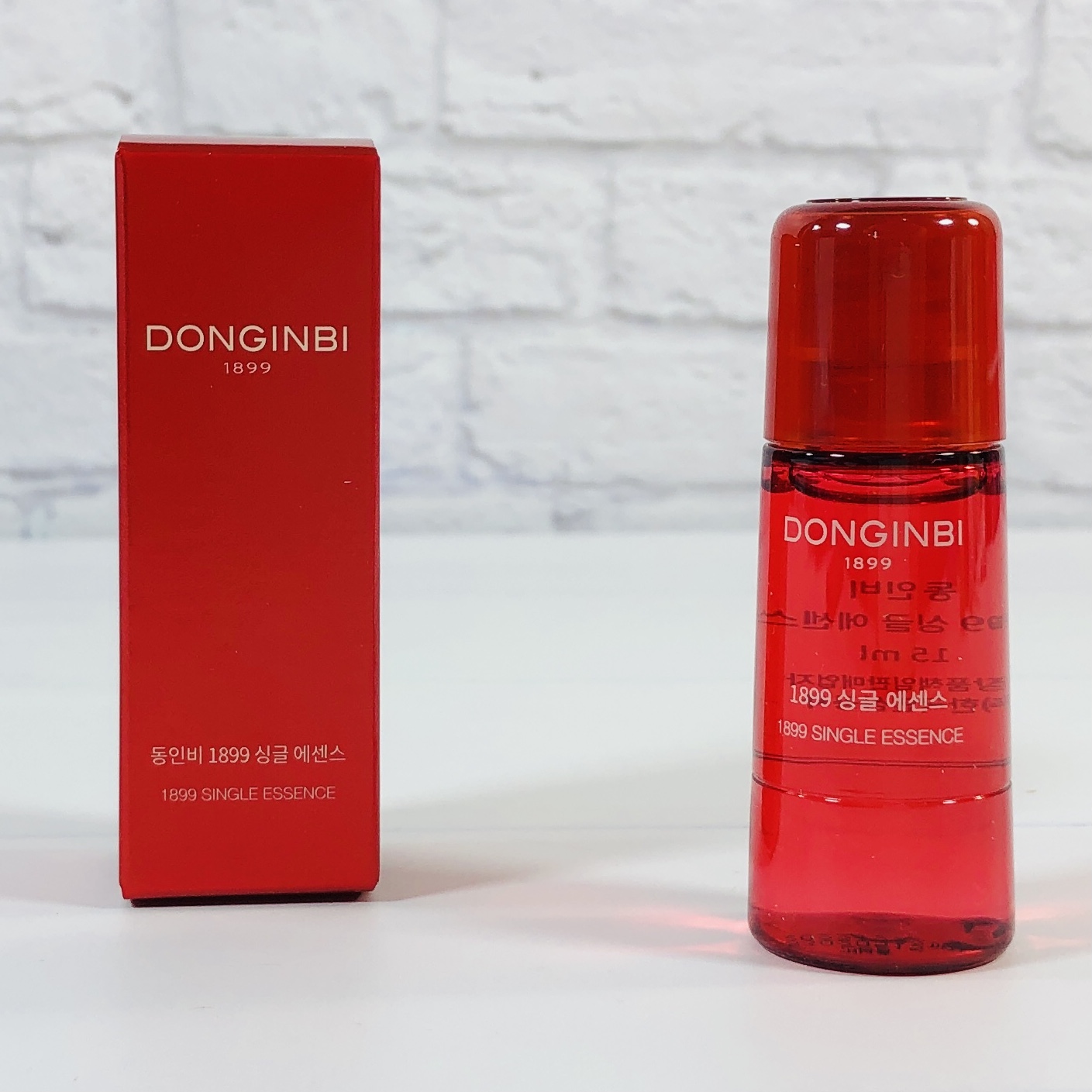 Donginbi 1899 Single Essence ($11.78) I wish I could tell you more about this product but the box is in Korean and even with Google Translate the website wasn't helpful. Supposedly this is made of 100% red Siberian ginseng essence which might provide antioxidants. I would suggest using it after cleansing and toning and before treatments, serum, or moisturizer/SPF. It dries quickly and doesn't feel or smell like much of anything.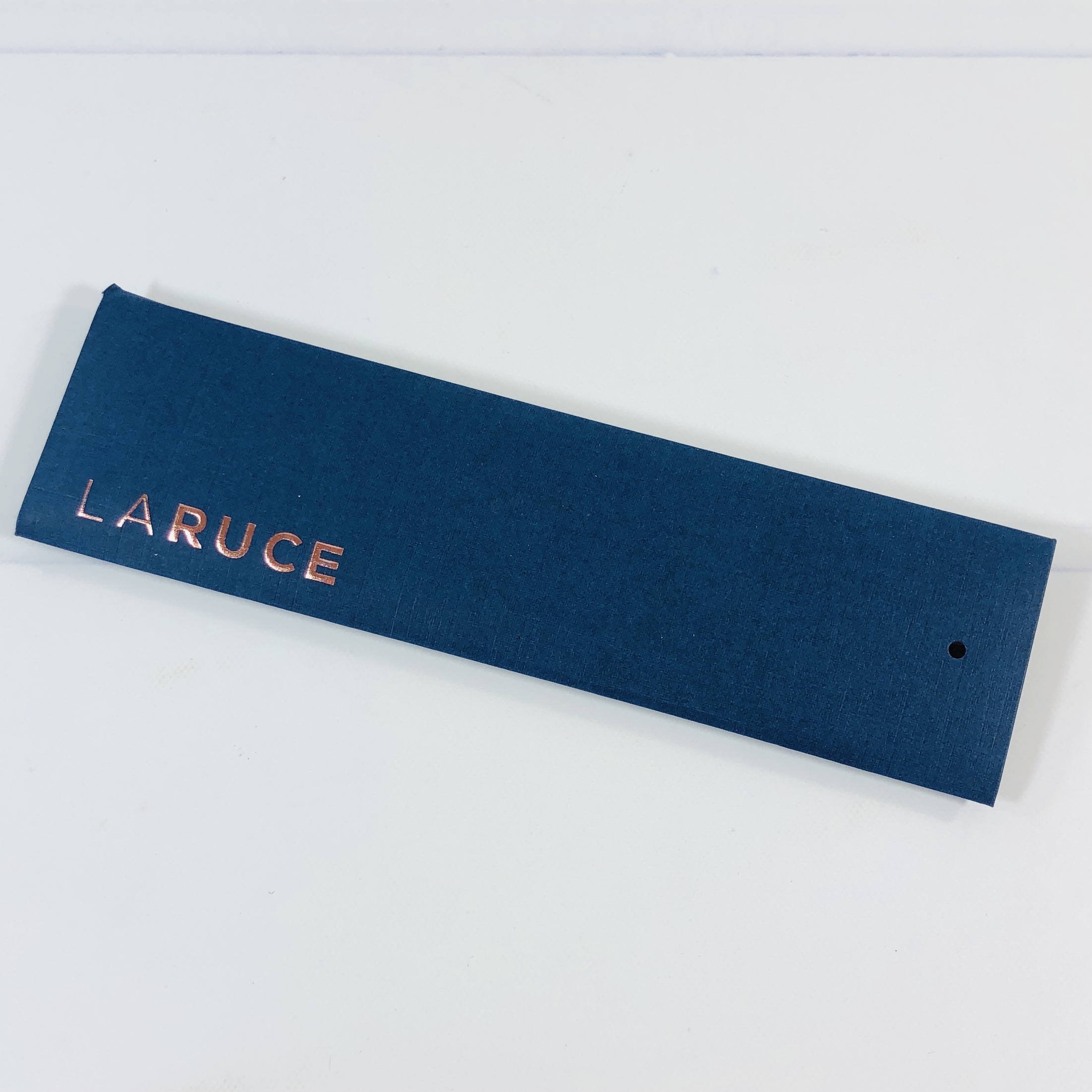 Laruce Three-Piece Brush Set ($58) I love makeup brushes and I like this brand so this was a win for me.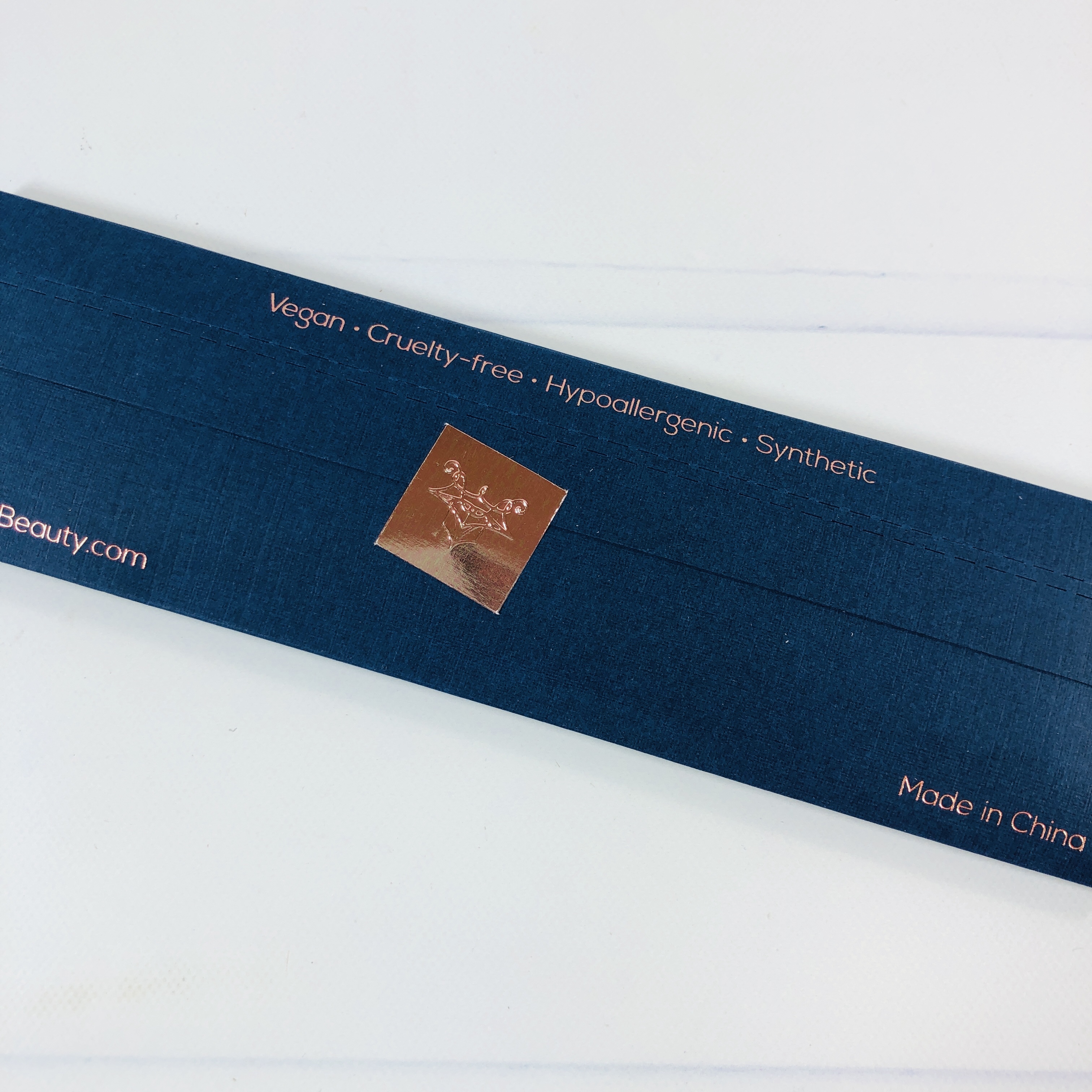 Ooh, it's like opening a present!
Inside I found three makeup brushes meant to be used to apply makeup on or around the eyes.
LR105 is a short shadow brush that is used to apply powder to the lids; LR100 is for applying concealer (although I used it for mineral shadow); and LR008 is angled and works for applying a darker color to the crease. I like the textured handles and FYI these are made with synthetic bristles. I've been happy with this brand in the past and I am excited to add these to my rotating brush collection!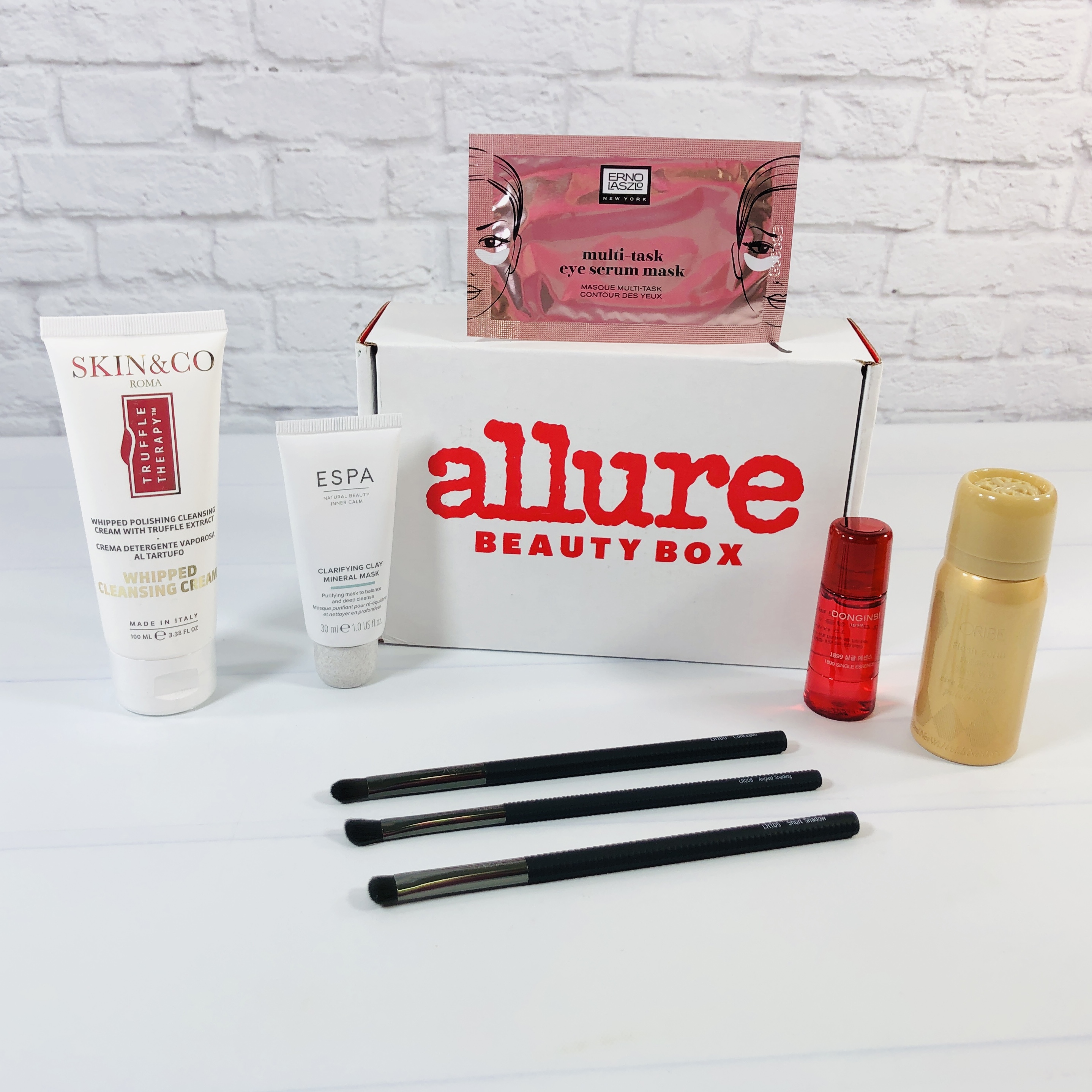 Allure tends to send a lot of skincare but it was nice to receive a hair product and some makeup brushes in the June Beauty Box. The cleanser wasn't my favorite, it reminded me too much of perfumed body cream, but the rest of the items worked well. The makeup brushes were my favorite item and I have added them to my makeup box. The eye mask was also enjoyable to use and I was happy to spend a few minutes with it on and then it made for a smooth canvas for my makeup. The value for the June box was around $130.84!
Have you tried Allure Beauty Box yet? What did you think of this month's box? Let me know in the comments!