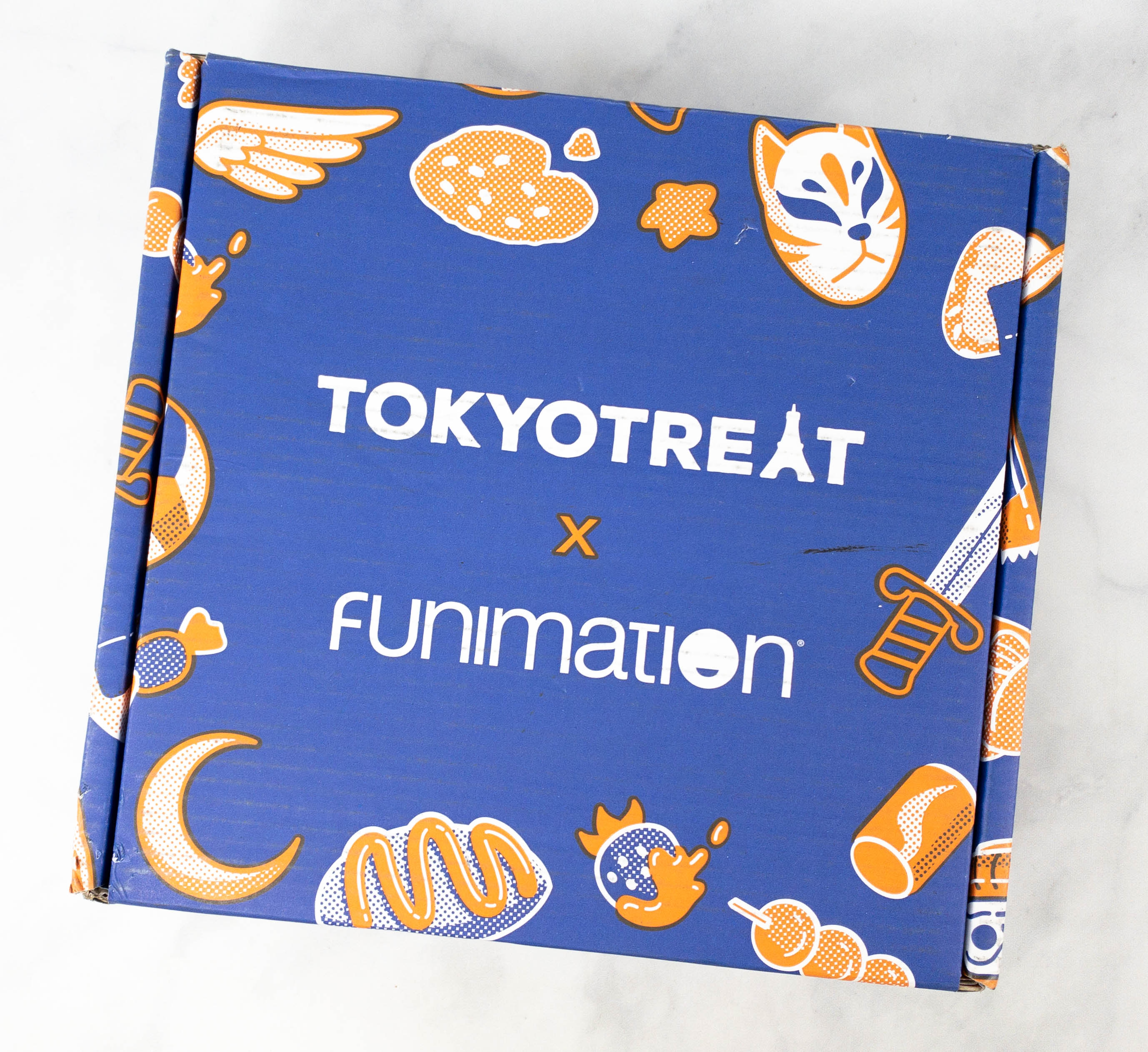 Tokyo Treat is a monthly Japanese snack and candy subscription box that is shipped directly from Japan. Tokyo Treat's Japanese snack and candy subscription box is a reader fave and made the list in our 2021 readers' choice picks of best snack and candy subscription boxes!
There are two box sizes — Classic ($25) and Premium ($35). Shipping is $12.50 to the US, and is about the same for other countries.
The Classic box includes 12 items altogether — 4 popular snacks, 4 share packs (new), 2 dagashi snacks, 1 DIY candy kit, and 1 kinosei (quirky) snack.
The Premium box includes 17 items — 5 popular snacks, 1 party pack (new), 4 share packs (new), 3 dagashi snacks, 1 anime snack (new), 1 DIY candy kit, 1 kinosei snack, 1 drink.
This is a review of the Premium box.
DEAL: Get a Movie Snack Haul Bonus when you subscribe! Use the coupon code MOVIE at checkout.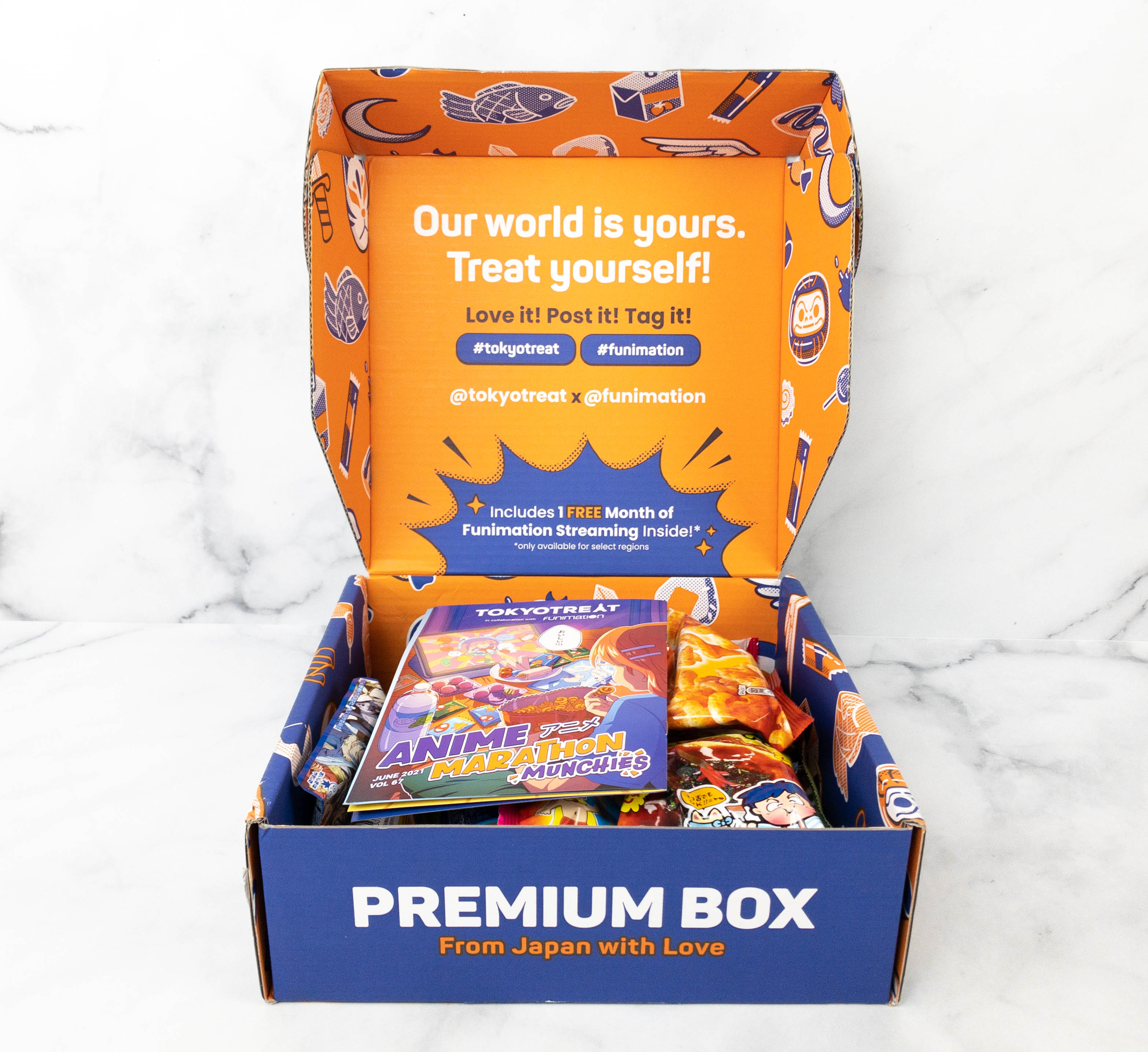 A booklet sits on top of the snacks.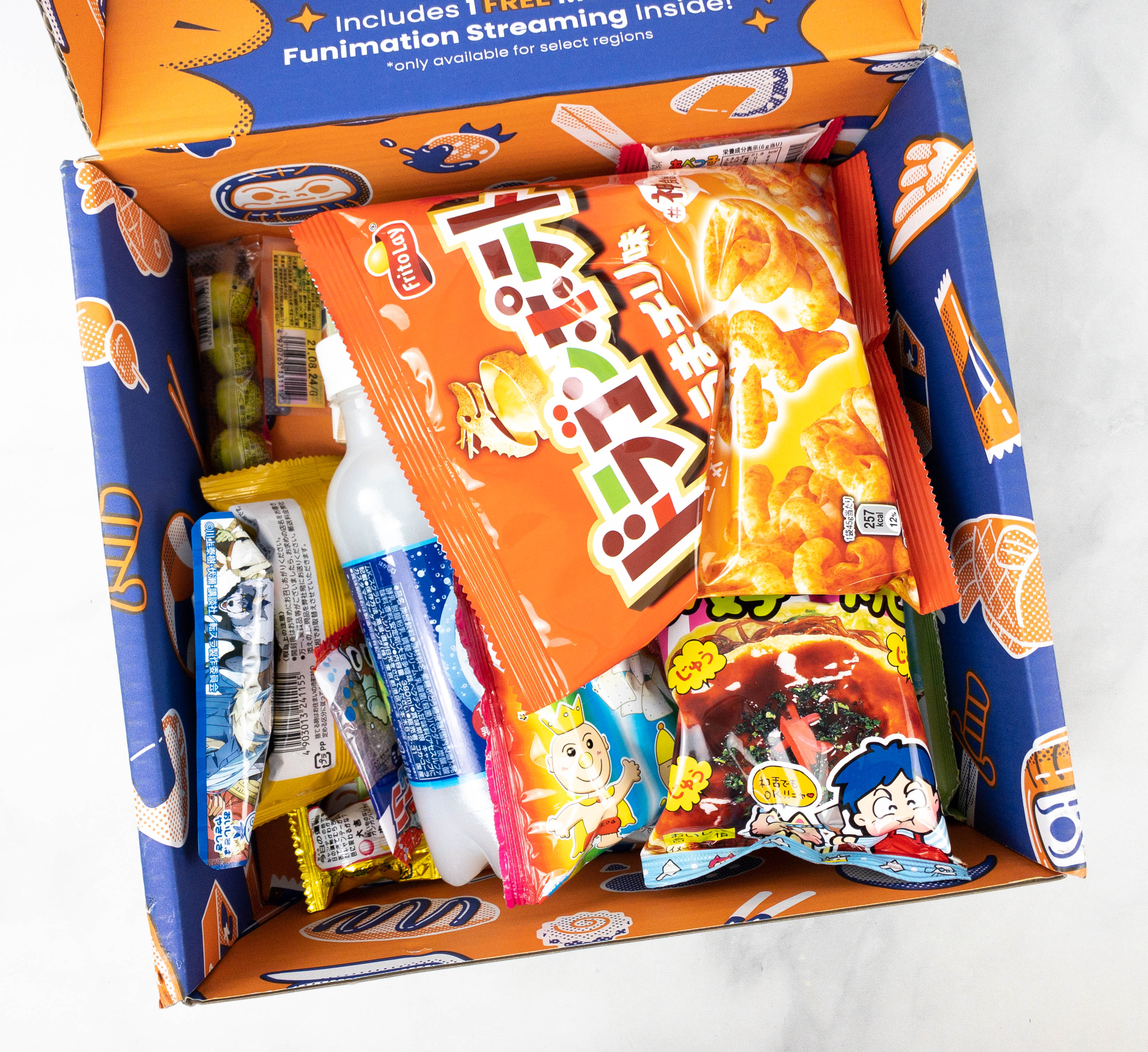 The box is jampacked, as always!
This month's box is a Tokyo Treat x Funimation collaboration and theme is ANIME MARATHON MUNCHIES.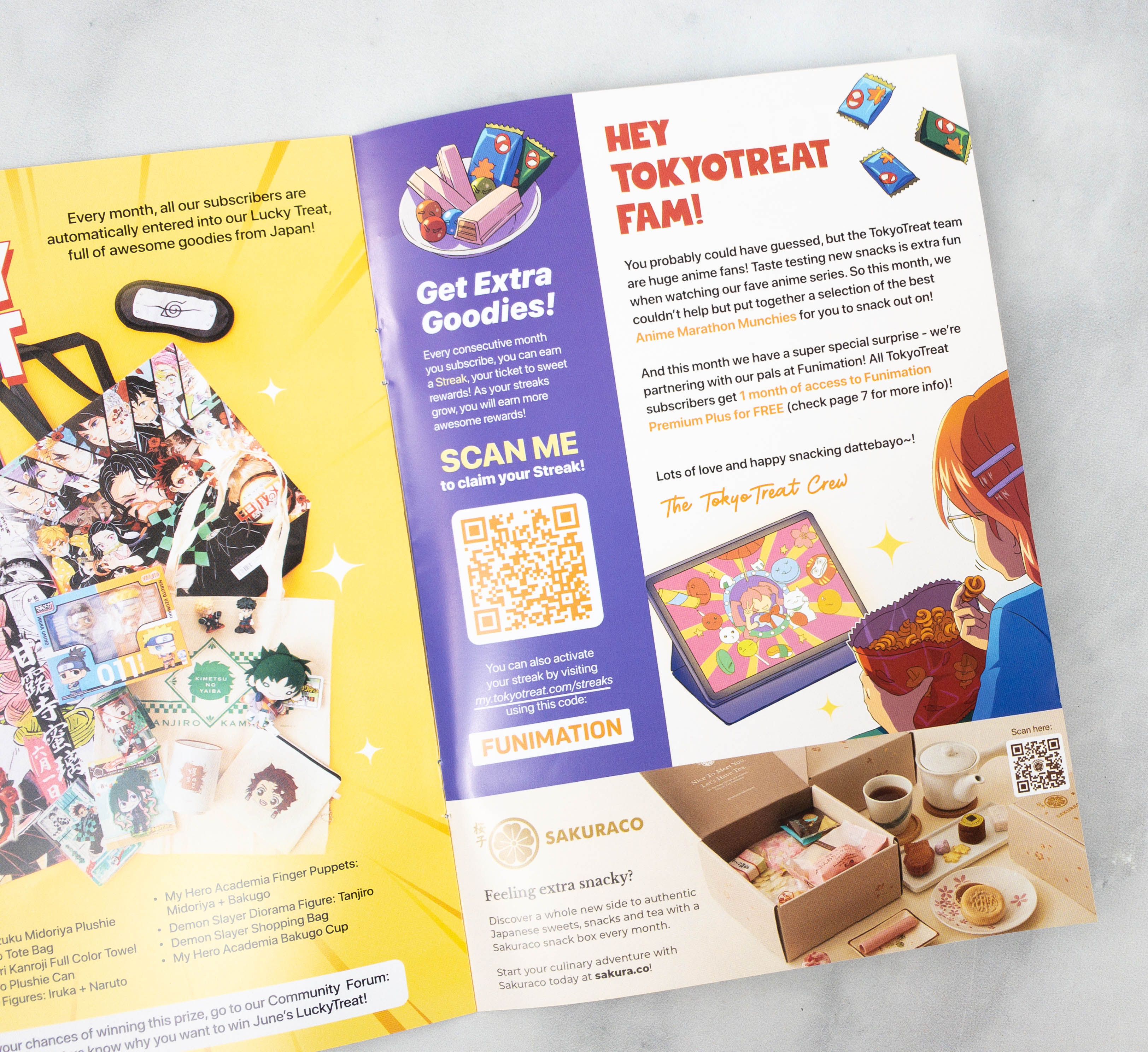 They provided a QR code that subscribers can use to claim their streak and get sweet rewards! Subscribers earn a streak with every consecutive month that they subscribe.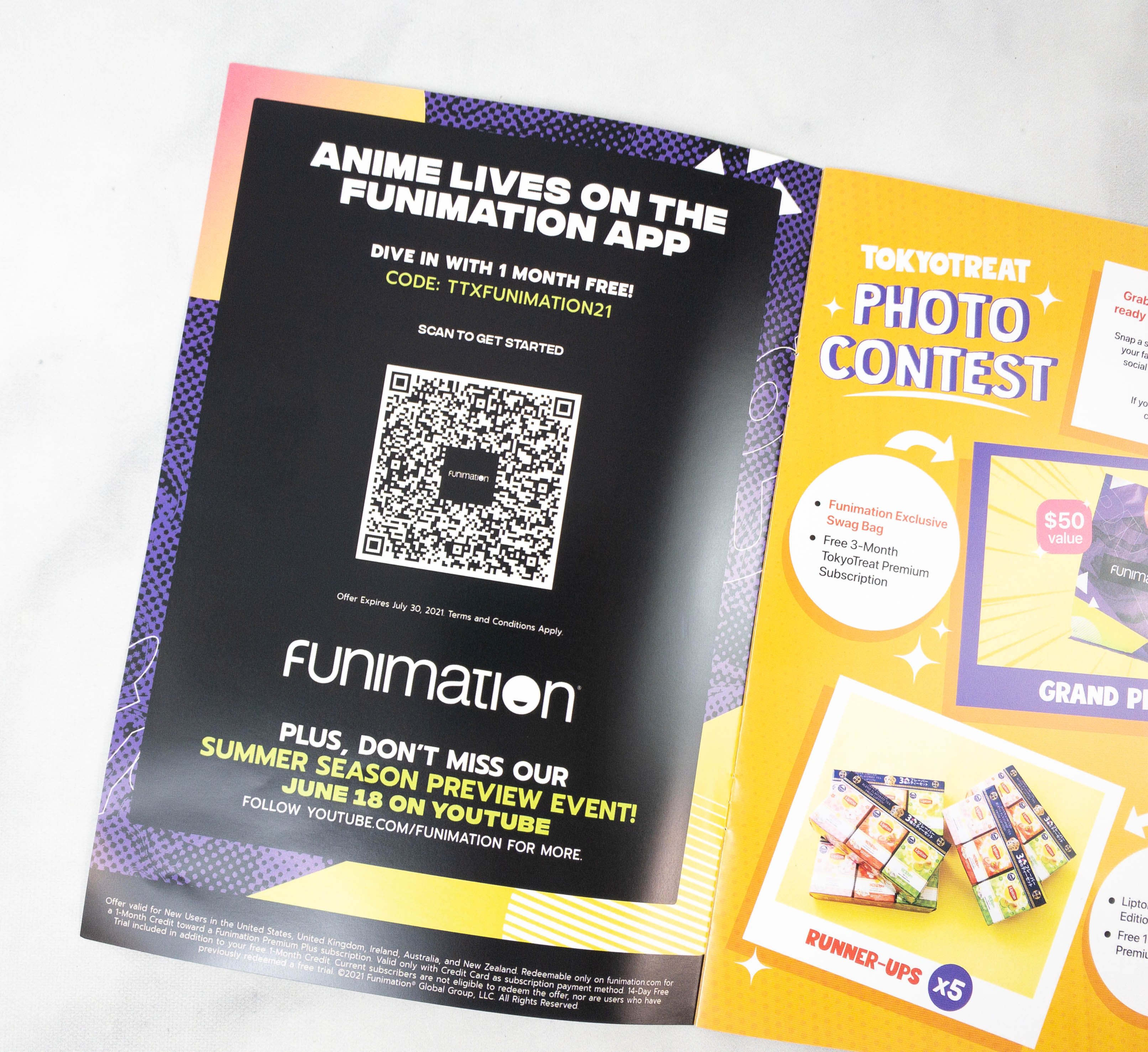 This page has another QR code and this time, it's for a 1 month free Funimation access.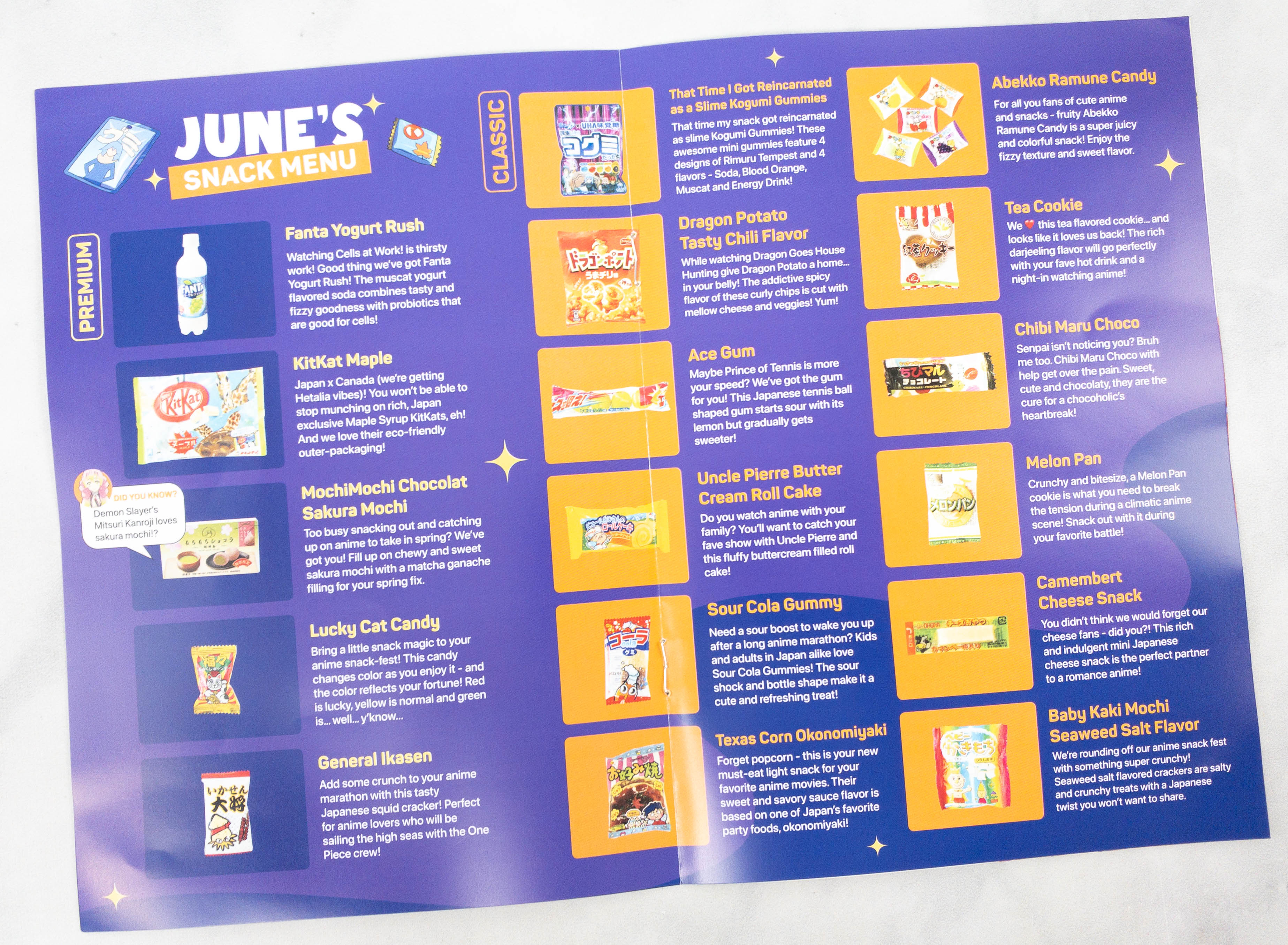 The booklet also has a list of all the items in this month's box!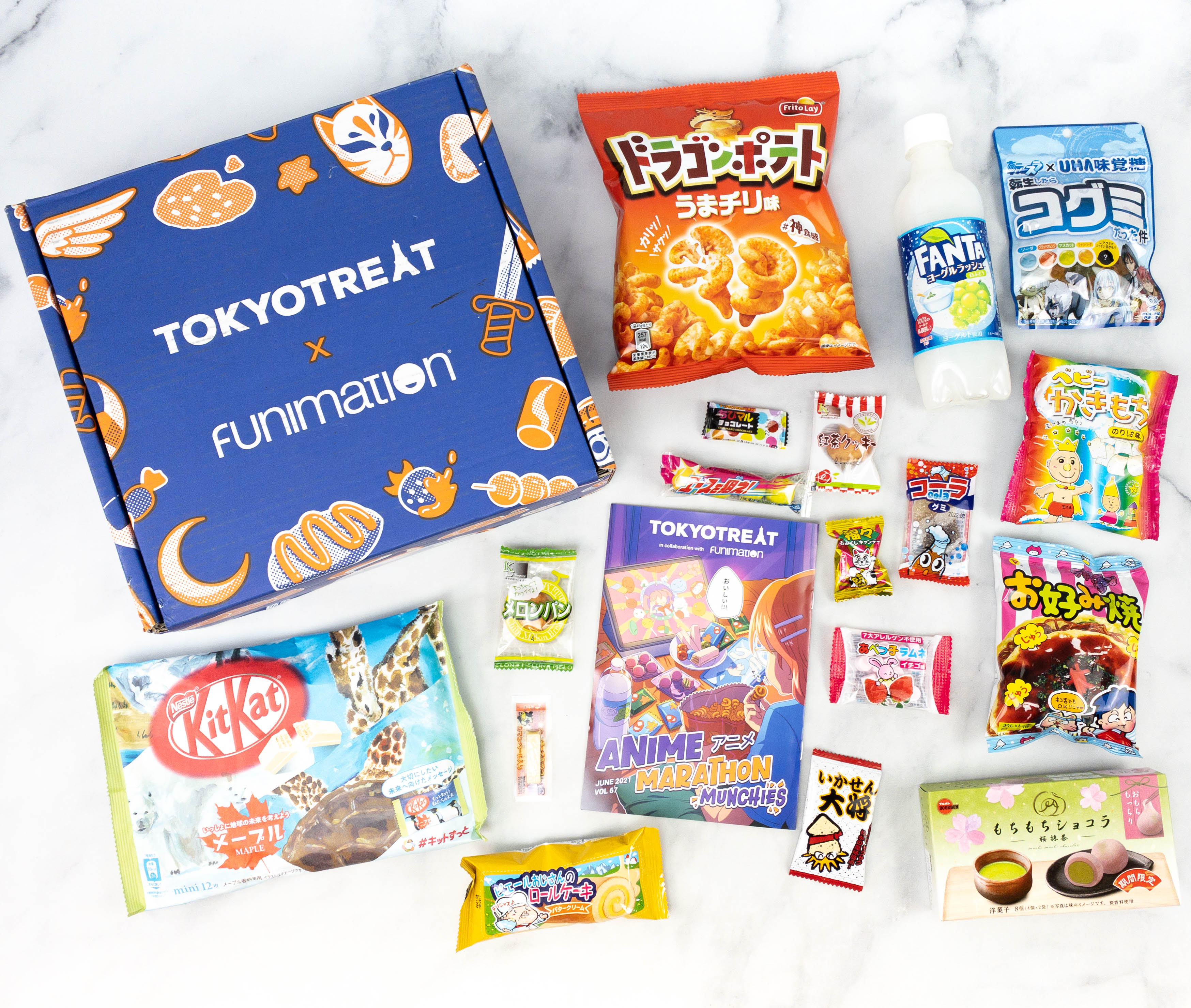 Everything inside my June 2021 box!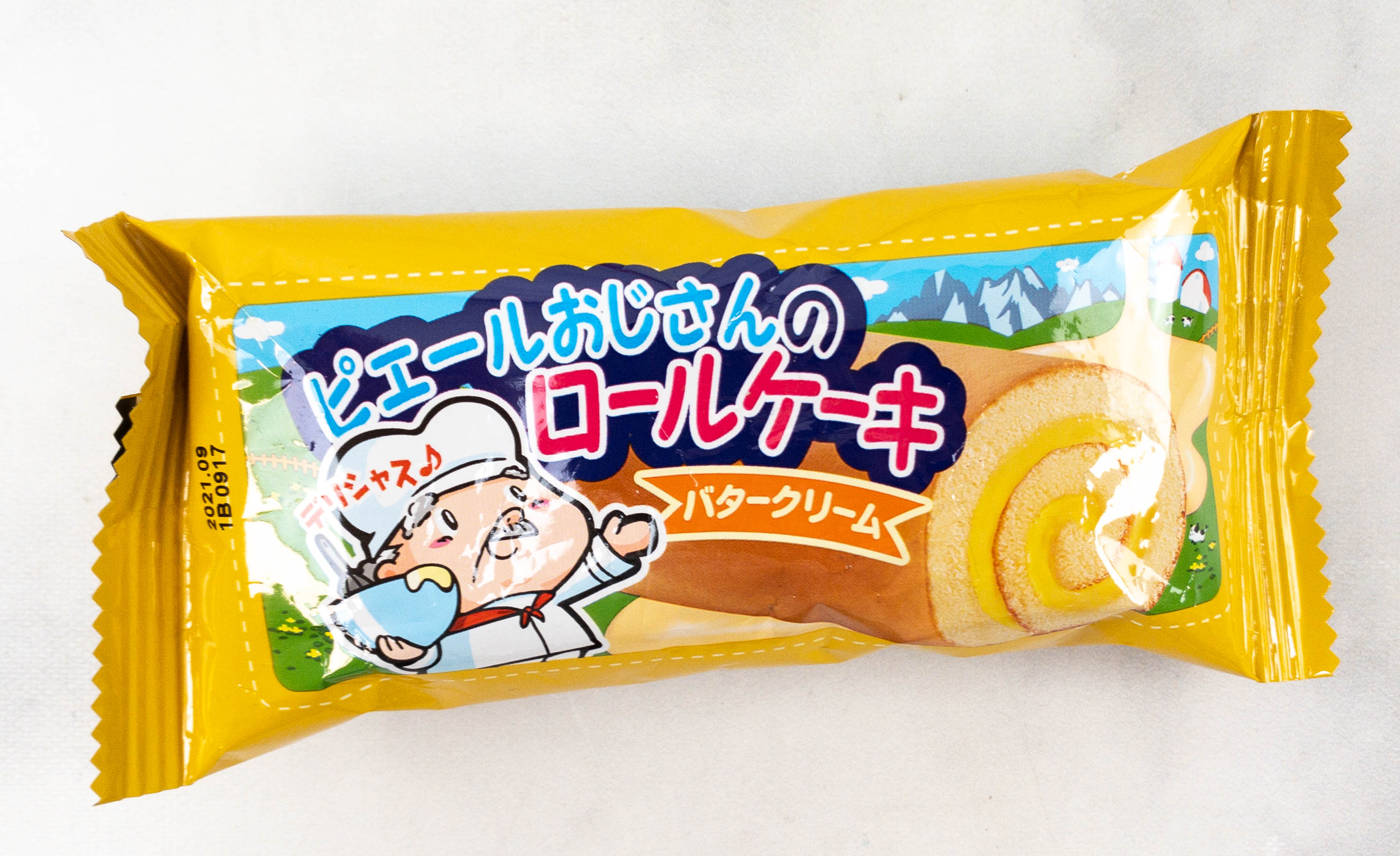 Uncle Pierre Butter Cream Roll Cake. It's a moist and fluffy cake with a delicious buttercream filling. This is great as a light afternoon snack, especially when paired with a hot beverage.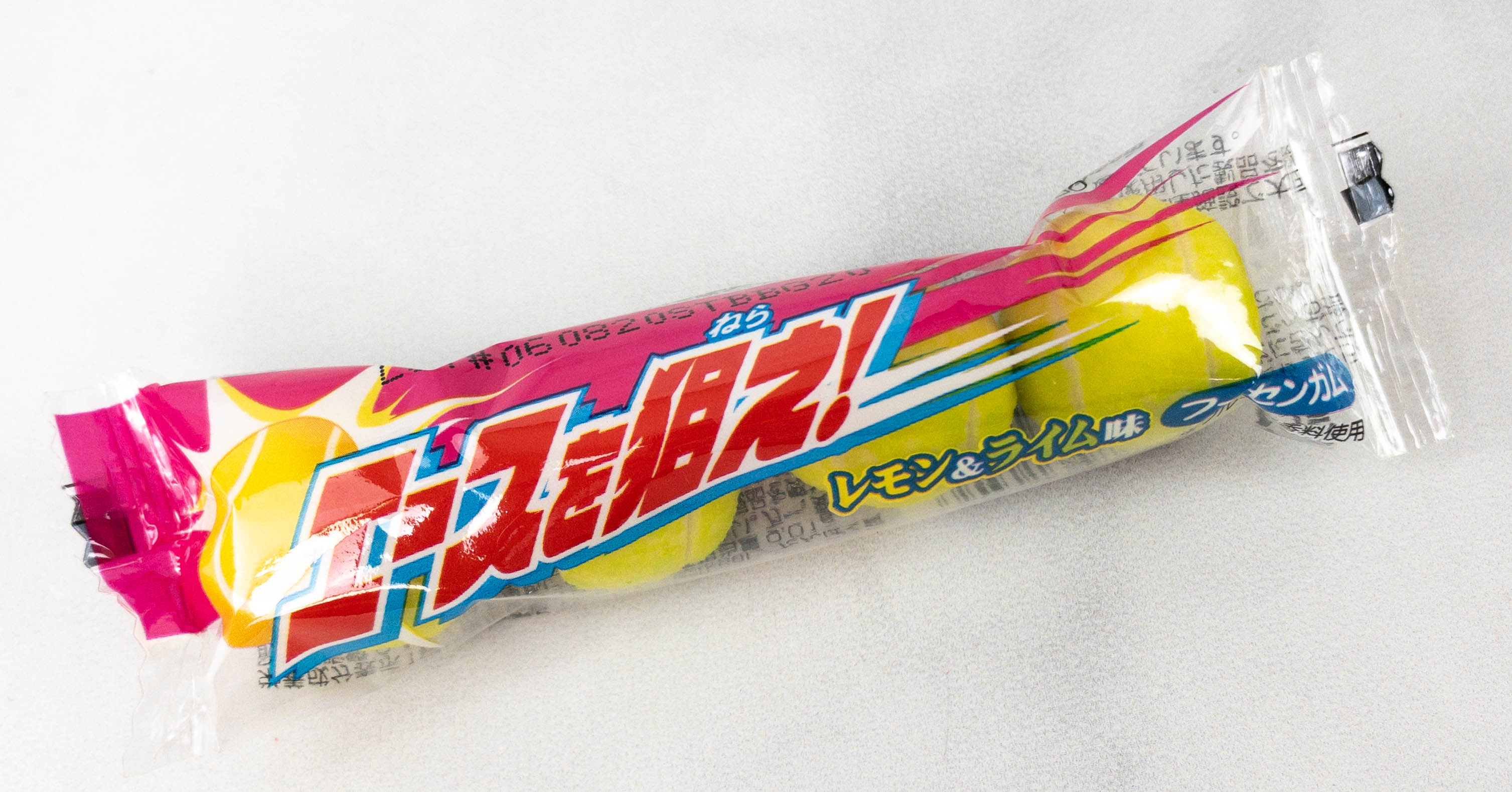 Ace Gum. These gums are bursting with a sour lemon flavored coating that gets sweeter with every chew. I also like that the taste lasts longer compared to the usual gums that I have tried!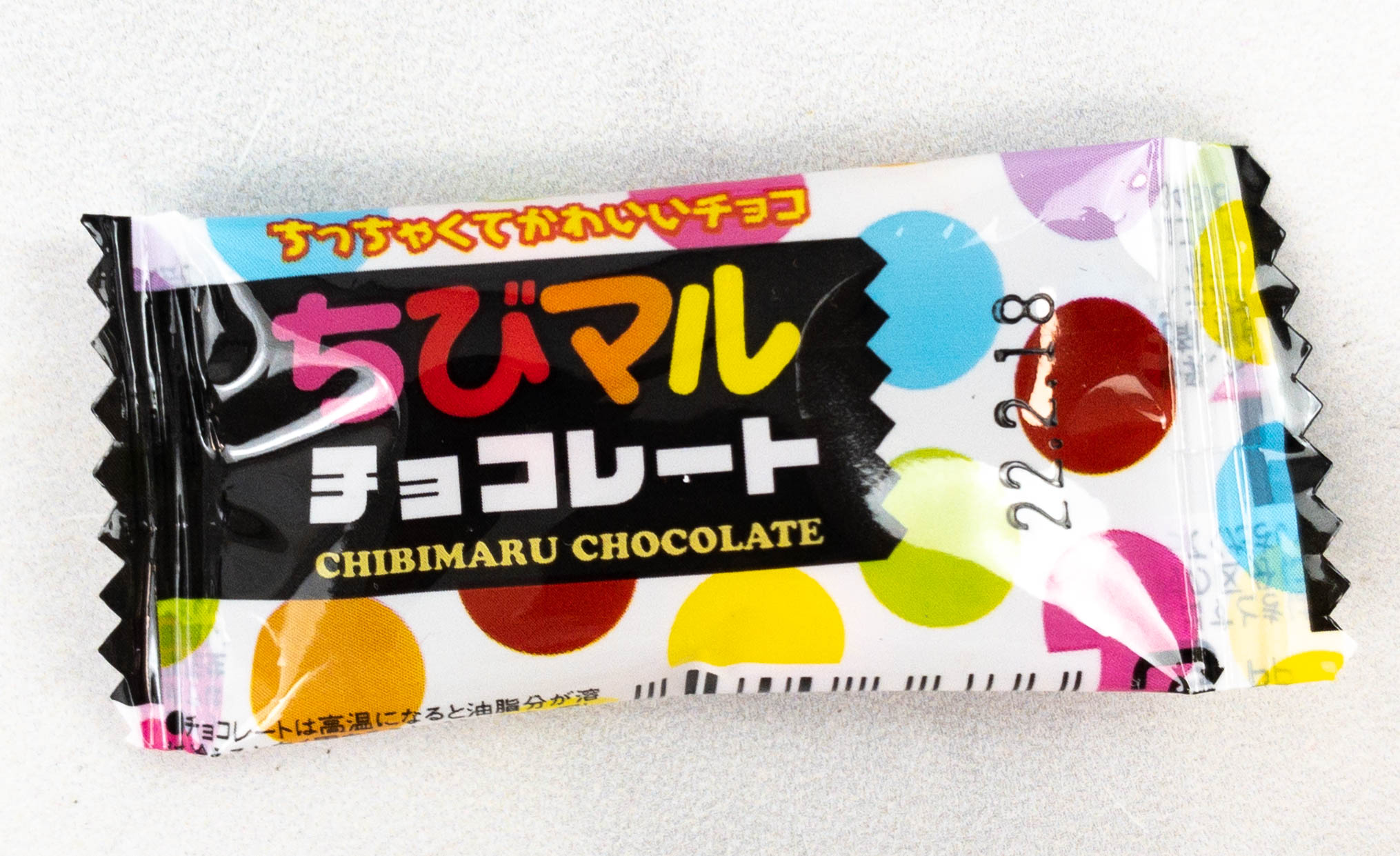 Chibi Maru Choco. For chocolate lovers, here's a pack of sweet chocolate treats with different colors of coating. They come in a small pack, and they make a great picker-upper any time of the day.
General Ikasen. Tokyo Treat also included some savory snacks in the boxes, like these crunchy Japanese squid crackers. They don't really contain squid, but the crackers are shaped like squids. I like that they're not too salty.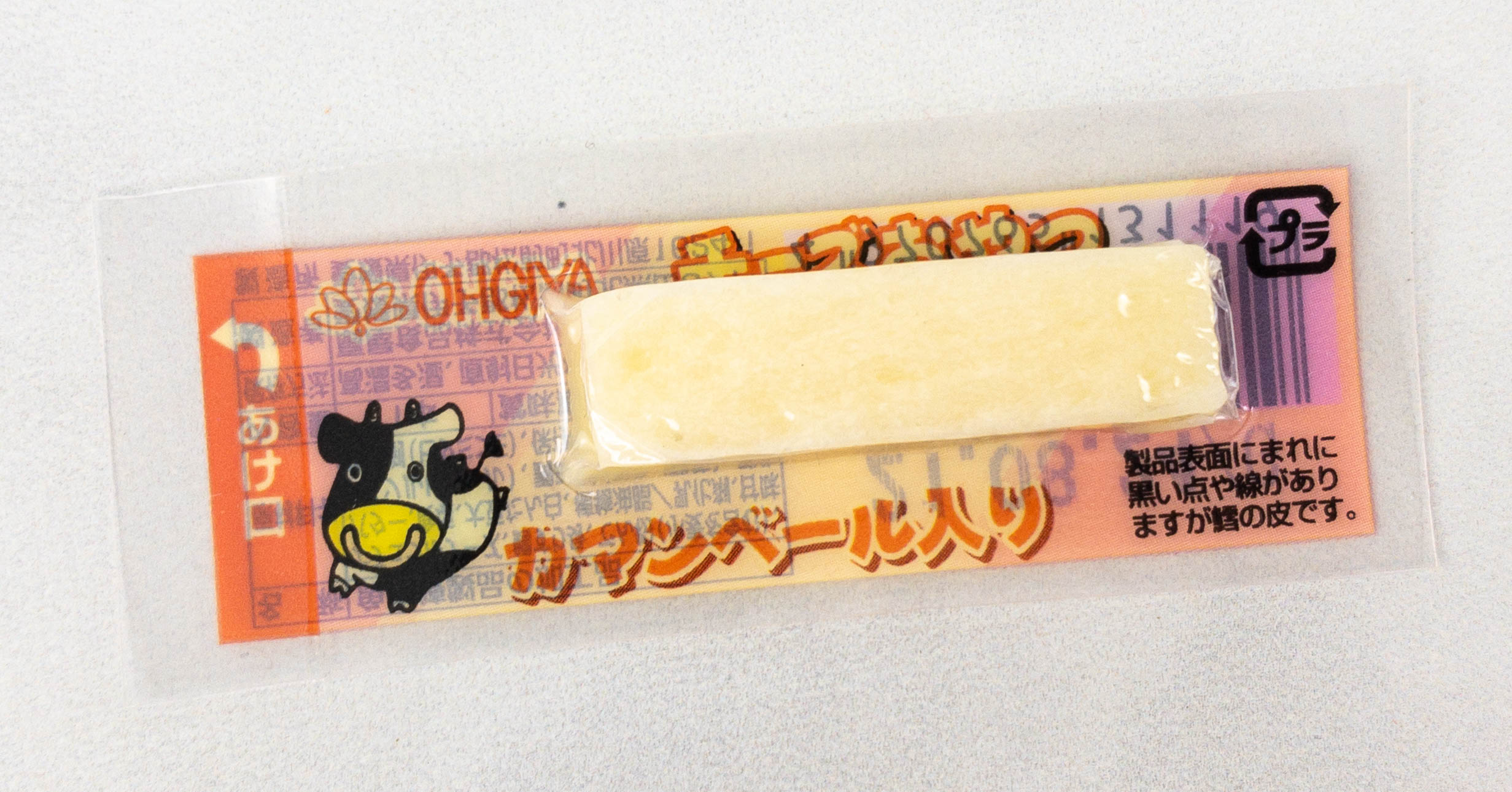 Camembert Cheese Snack. Freshly packed using a vacuum sealed wrapper, this cheese stick easily satisfied my cheese cravings! Aside from camembert cheese, it also contains butter, soybean protein, and minced cod fish.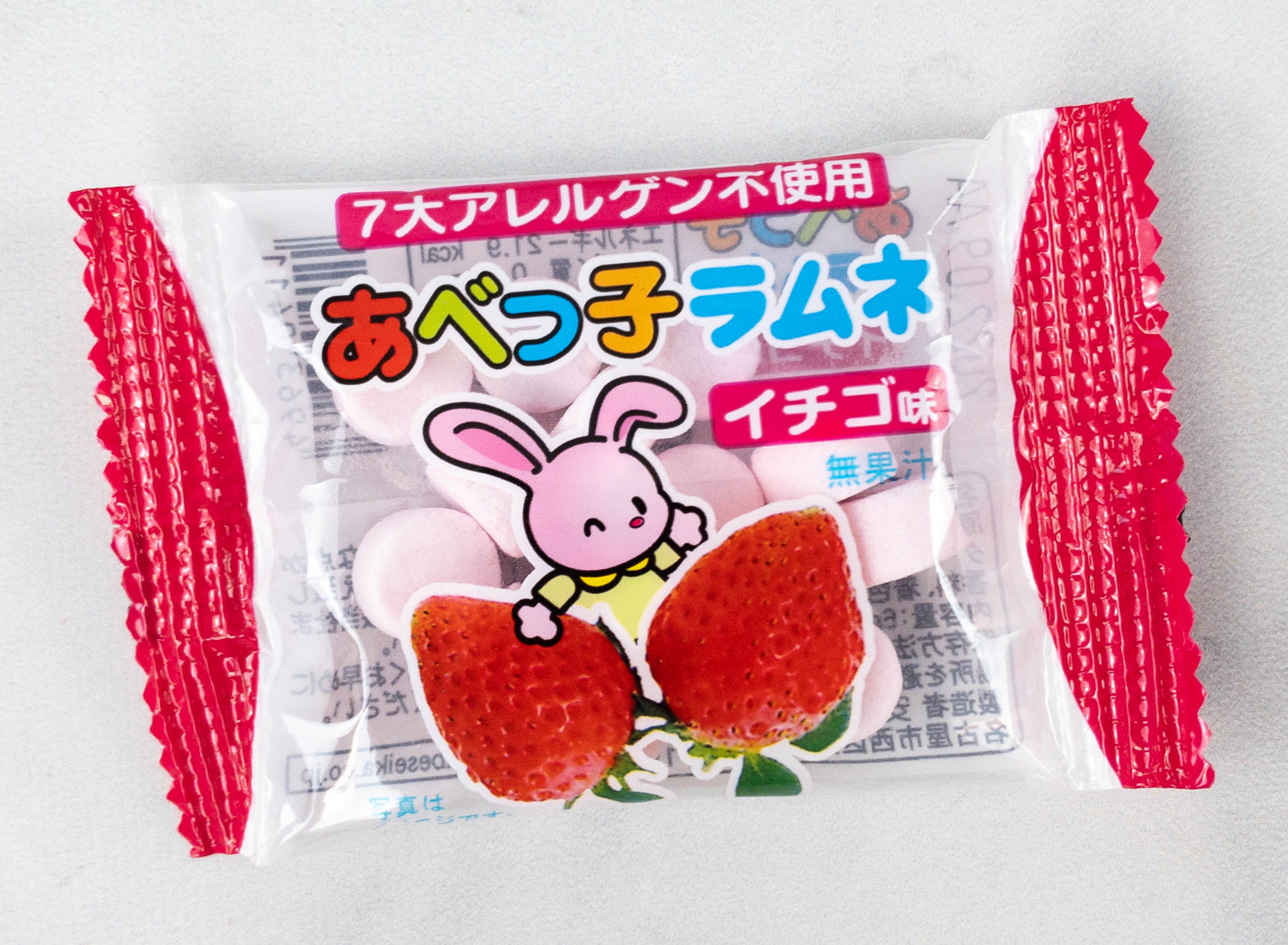 Abekko Ramune Candy. Ramune snacks are also common in Tokyo Treat boxes. This one is a pack of ramune and strawberry flavor infused candies. They are deliciously tart!
Melon Pan. Here's a sweet cookie popularly known in Japan as melon pan. Crunchy on the outside and fluffy on the inside, it's such a delight to munch on!
Lucky Cat Candy. This is a unique "fortune telling" candy as it changes its color depending on your luck. Red means lucky, yellow indicates a good fortune, and green that signifies bad luck. Well, it's just for fun and it doesn't really matter what color you get because what's important is its yummy taste!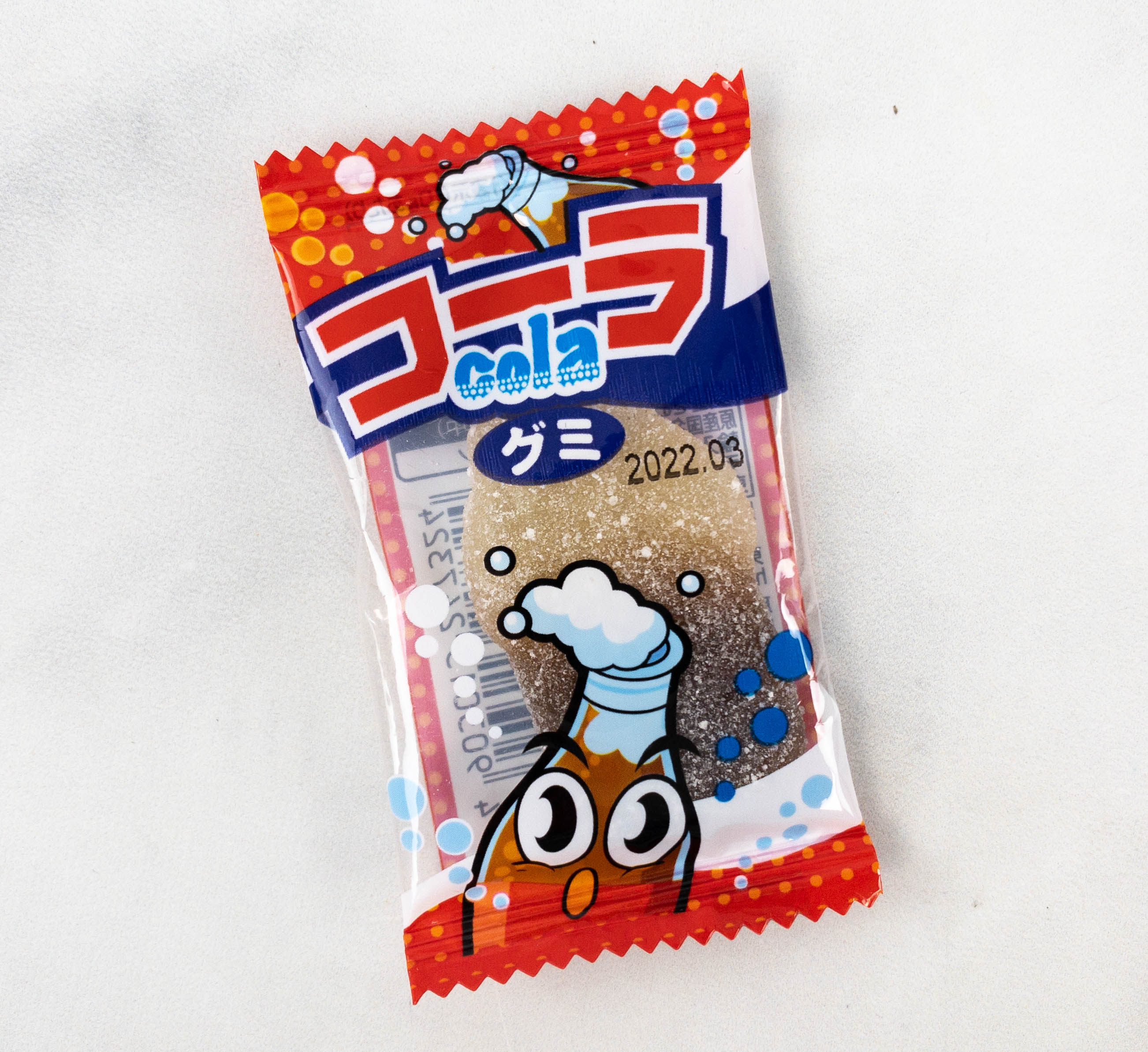 Sour Cola Gummy. This gummy candy is soft and chewy! The cola flavor is refreshing, and it even has some sour sugar sprinkled all over it to add to the flavor.
Tea Cookie. I received another yummy cookie and this time, it comes in a darjeeling tea flavor. If you're into tea and tea-flavored snacks, you'd probably love this one as well. The cookie even comes in a cute heart shape!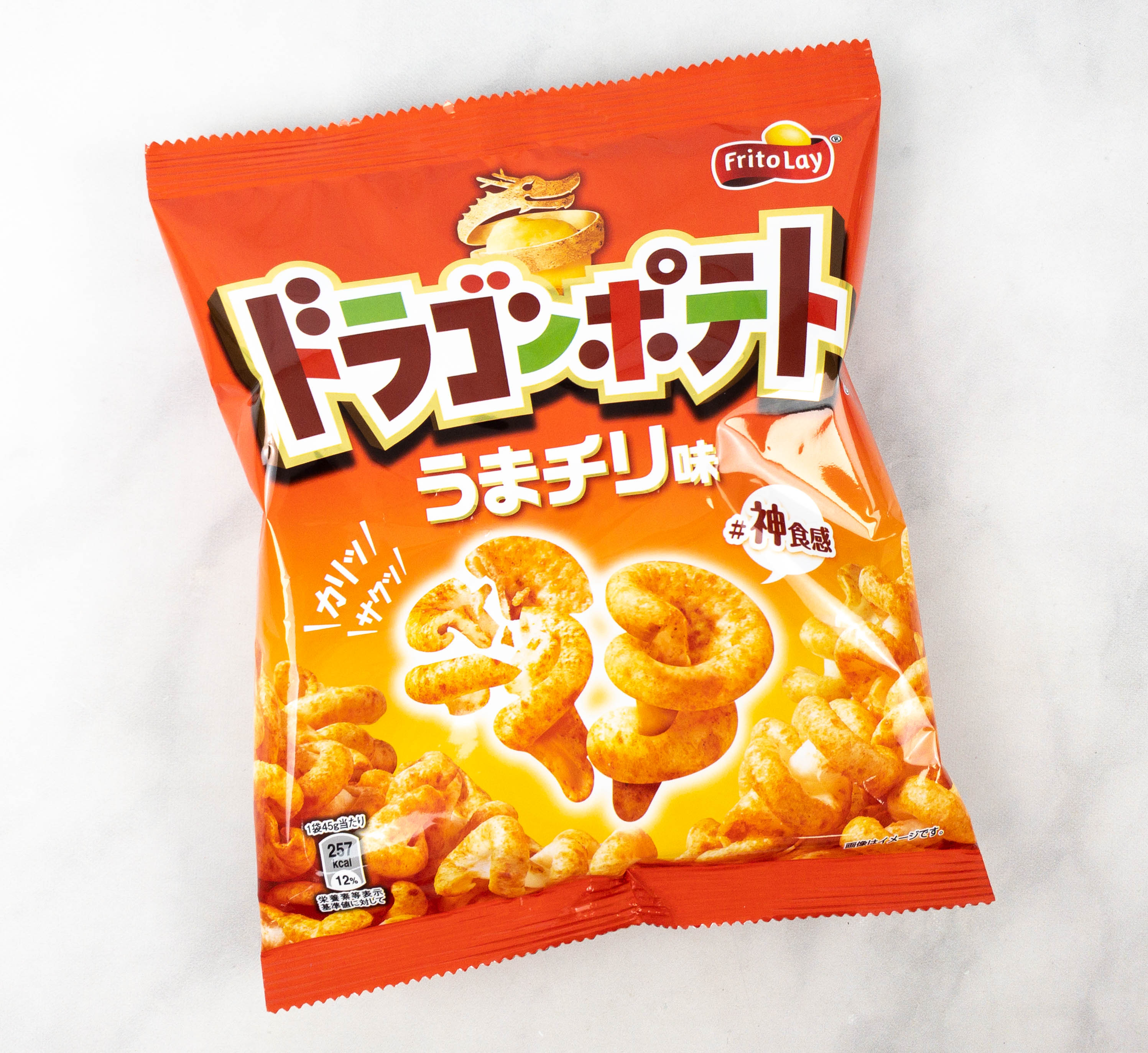 Dragon Potato Tasty Chili Flavor. Finally, a spicy snack! These curly chips are made with potatoes and the flavoring definitely packs a punch. Aside from the spiciness, I could also taste cheese and onions, making it more addicting.
Texas Corn Okonomiyaki. Inspired by the Japanese dish called okonomiyaki, this corn snack is a must try if you love sweet and savory snacks. It also light and puffy, making it a great alternative to popcorn!
Baby Kaki Mochi Seaweed Salt Flavor. It's a pack of crackers with an appetizing seaweed flavor. I love that every piece is rich in flavor, plus they're really crunchy. I just wish I had more because they make great snacks while watching anime!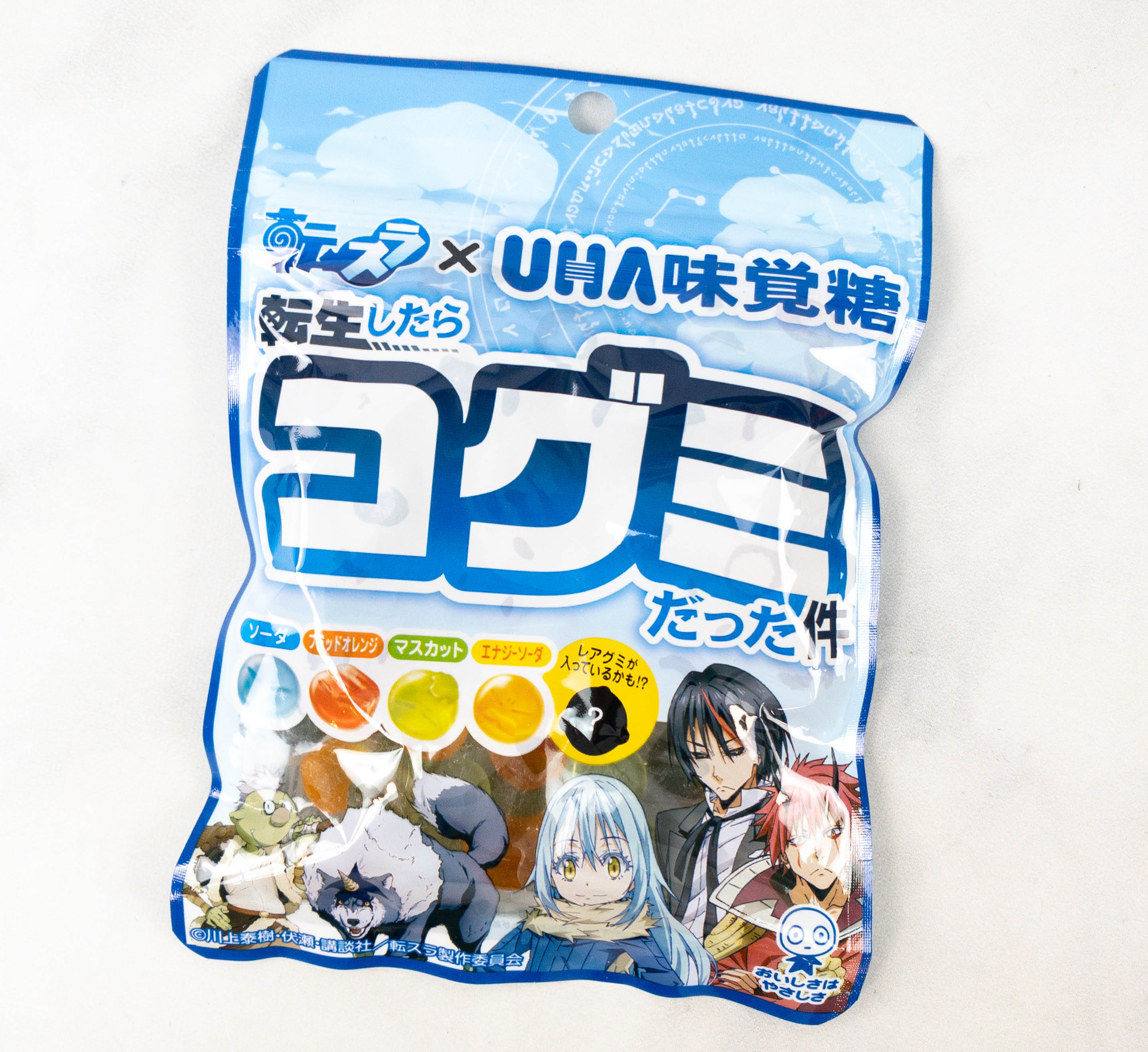 That Time I Got Reincarnated as a Slime Kogumi Gummies. Here are more gummies! They come in soda, blood orange, muscat, and energy drink flavors. The packaging features characters from That Time I Got Reincarnated as a Slime, which is a popular Japanese light novel series.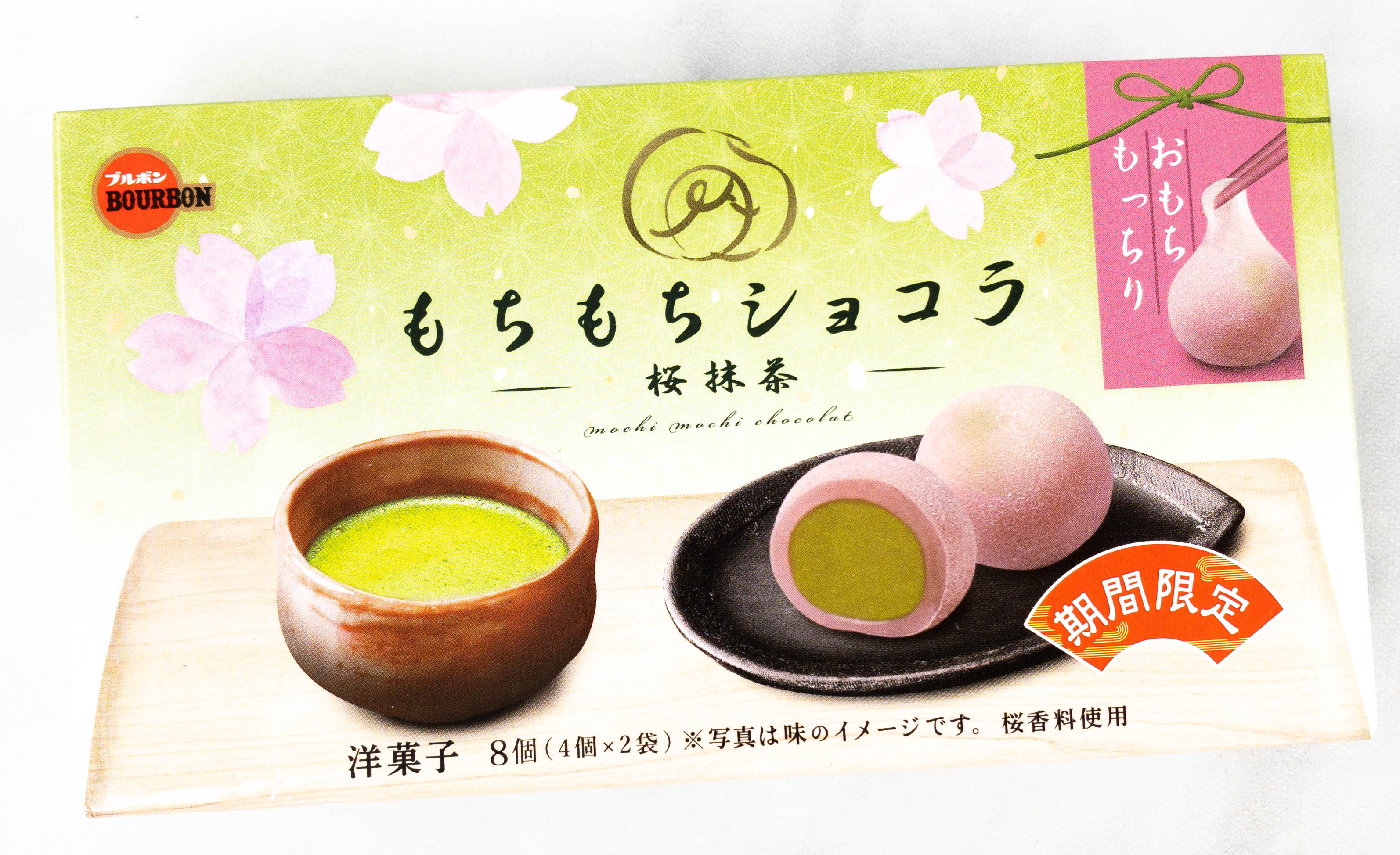 MochiMochi Chocolat Sakura Mochi. Mochi is a rice cake snack from Japan. The mochi I received this month features a unique flavor combination that reminds me of spring: sakura and matcha. The soft and chewy outer layer is infused with sakura, while the filling is a matcha ganache. They surprisingly taste good together!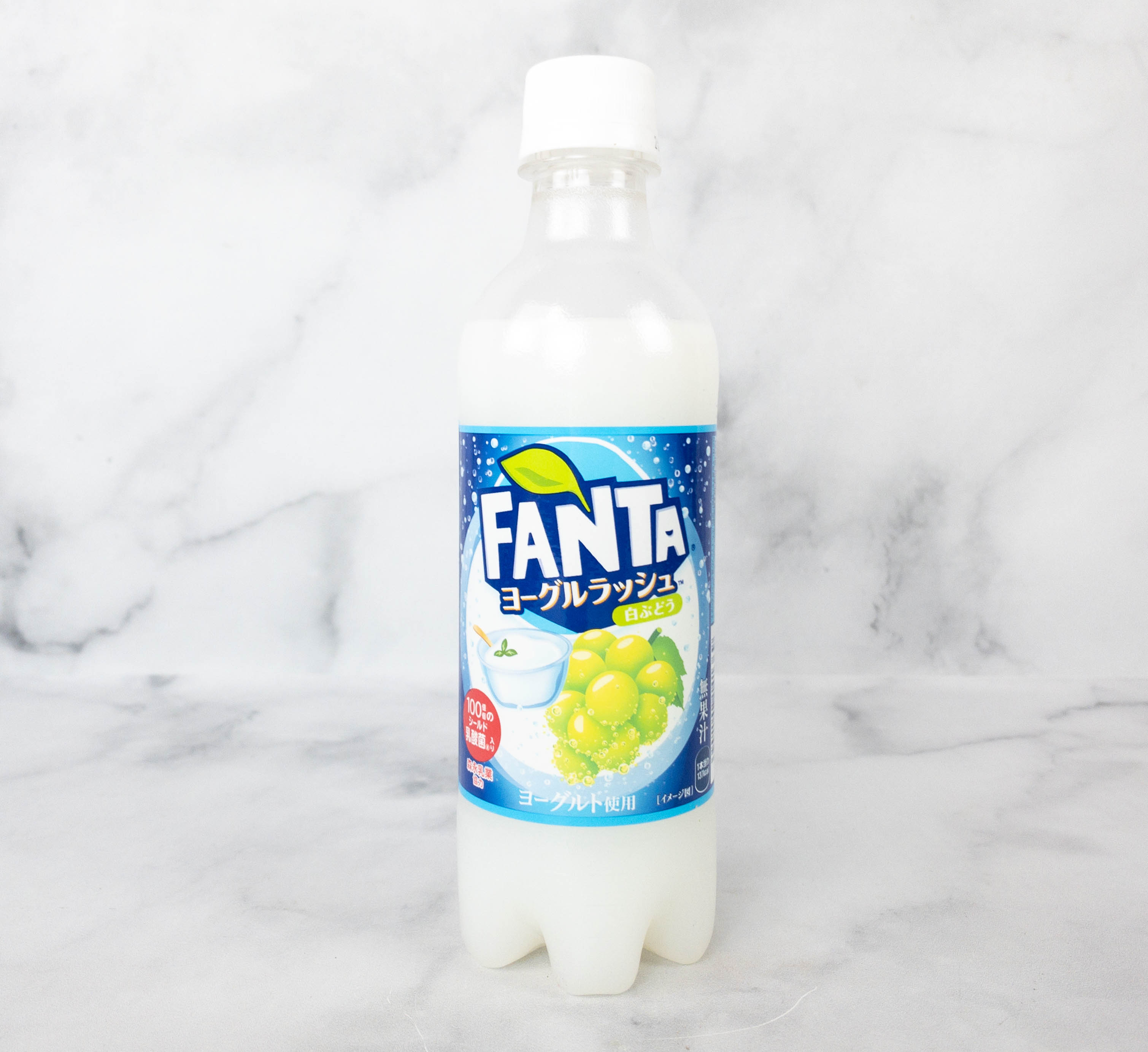 Fanta Yogurt Rush. This month's refreshment is a muscat flavored soda from Fanta. The formula also includes a decent amount of probiotics that are good for the body! It tasted weird on the first sip, but it turned out to be a cool flavor after a few more gulps!
KitKat Maple. KitKat has a long list of interesting flavors to match their crunchy and delicious wafers. This maple syrup variant is their newest addition and it tastes so good! I could smell maple as soon as I open it. The coating is also perfectly sweet.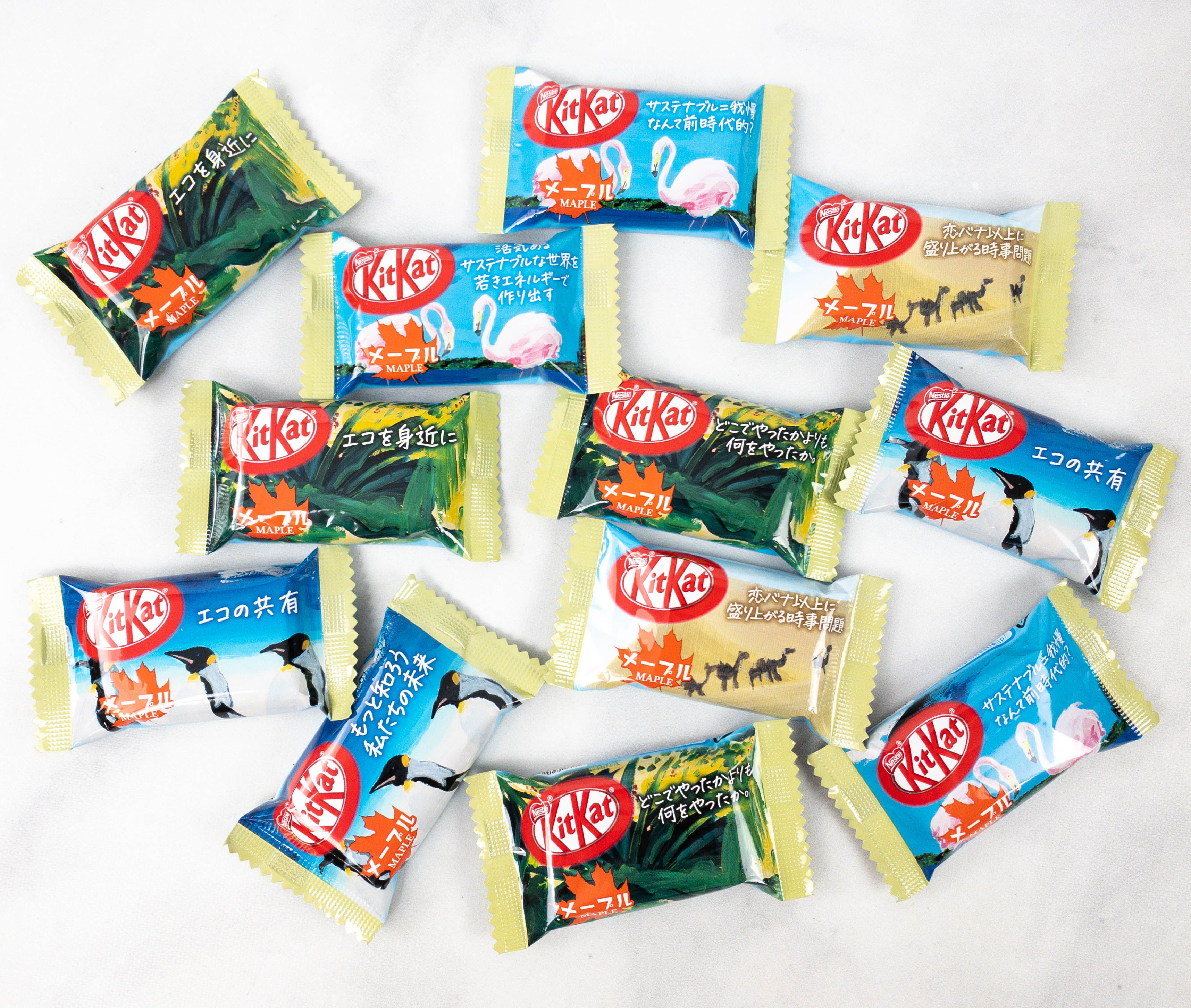 As always, they are individually packed so they're perfect for sharing. Each pack also features a fun and unique design!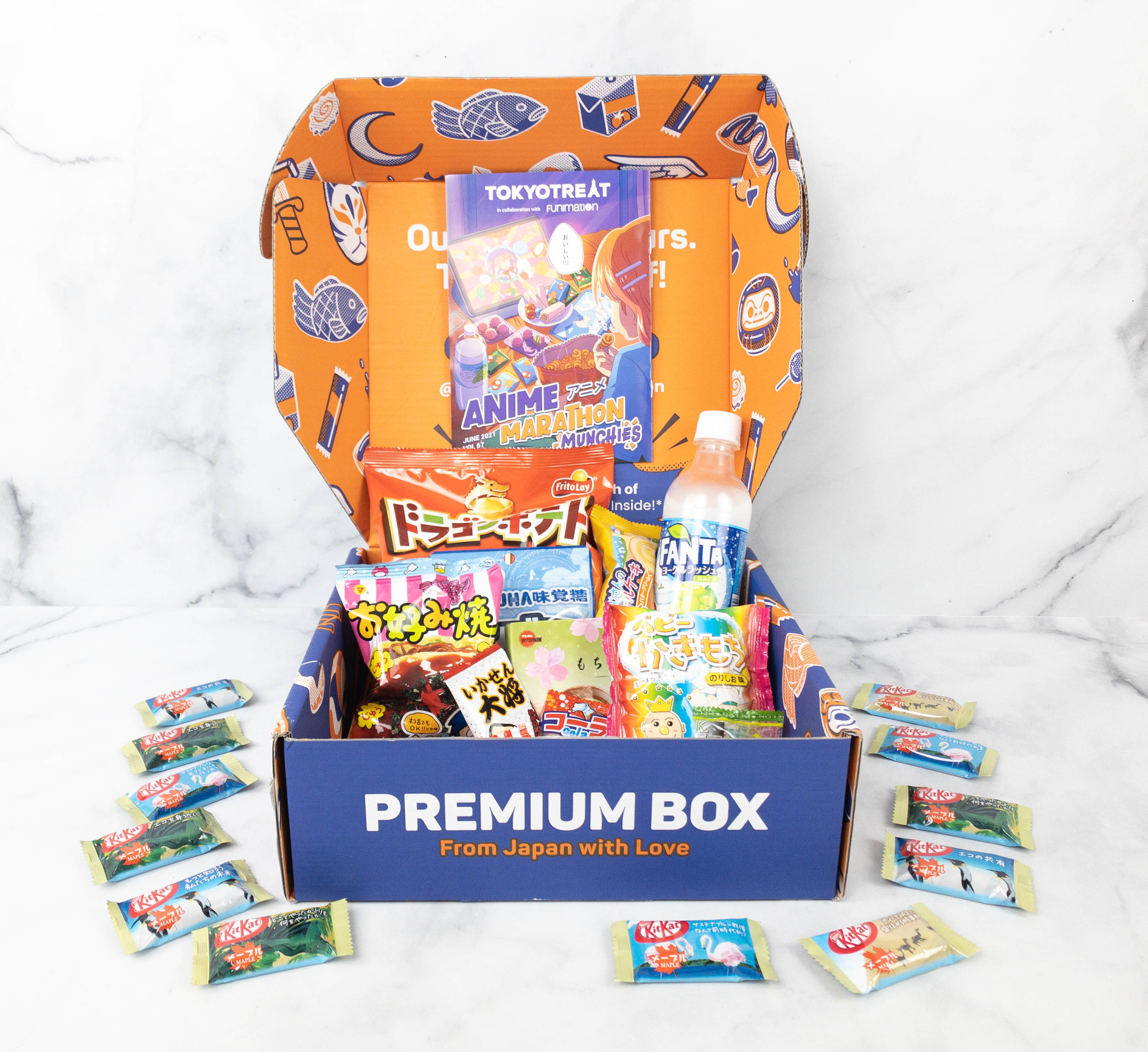 All the goodies in the box didn't disappoint. They indeed fit the Anime Marathon Munchies theme!
This is another jampacked Tokyo Treat box! They collaborated with Funimation for this month, and they picked yummy snacks that are great to munch on while watching animes. There's a lot of sweets in the box, and I loved them all, especially the sakura mochi. There are also spicy and savory snacks, which go well with the featured muscat drink in the box. The box won't be complete without a pack of KitKats, and this month, the featured flavor is maple! They were really sweet and yummy, and my family loved them. Whether you're an anime fan or simply a Japanese snack lover, this would be a great box to try. The variety of snacks is really good and the best thing is that they're delivered from Japan straight to your door!
What did you think of this month's Tokyo Treat?