SoKawaii is a subscription box delivering your monthly dose of kawaii right from Japan! The items are always authentic and licensed, and they love including items from popular brands like Sanrio, San-X, Sailor Moon, Pokemon, and more. Each box is $35/month on a month-to-month plan. You can also opt for a longer plan to get discounts: a box is $33.50/month on a 3-month plan, $32/month on a 6-month plan, and $31.50/month on a 6-month plan!
DEAL: Get $3 off your first box when you use the coupon code SUGOI!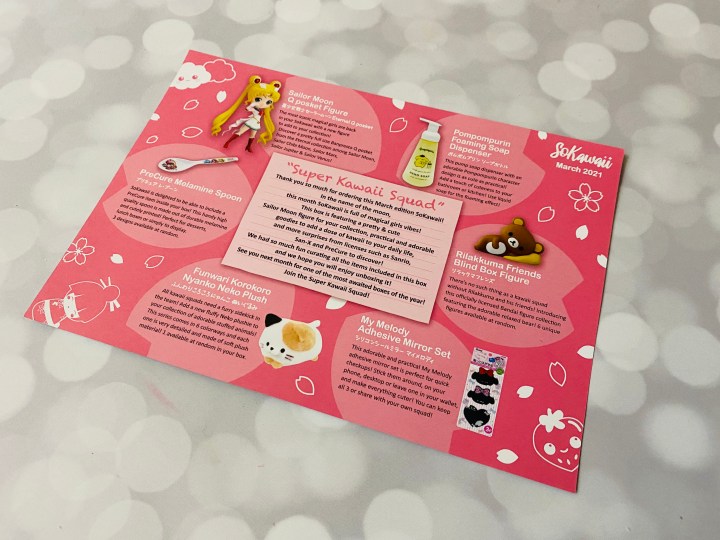 The information card outlines what's included in the box, along with a photo of each item.
Sailor Moon Q-Posket. I squealed when I saw this! The adorable chibi design of the Q-Posket series is so cute, isn't it? Super Sailor Moon is wearing her upgraded fuku and flashing a peace sign which makes sense since she is the pretty soldier of peace and love!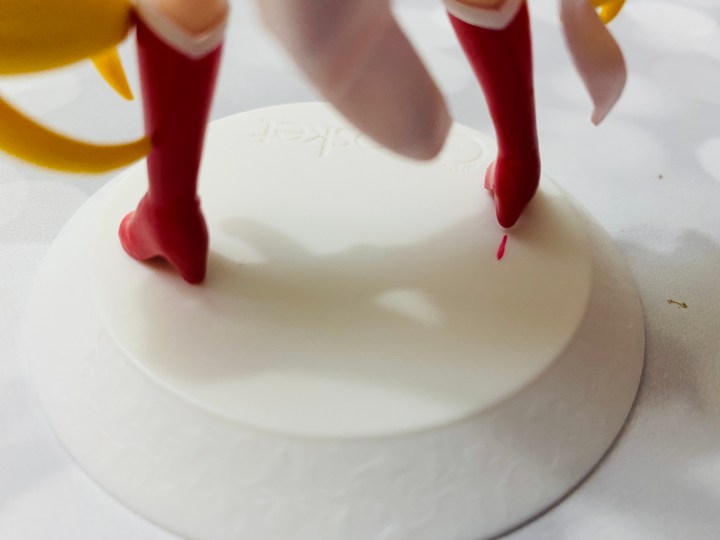 She was a little tricky to get onto the base and I did scratch it with her boot, but it's not noticeable. Just be careful!
Rilakkuma Blind Box Vinyl Figure. From the blind box, I received Rilakkuma happily eating something yummy, which might be ice cream or a dango sweet (rice ball). It's small but ut would make a cute desk display item!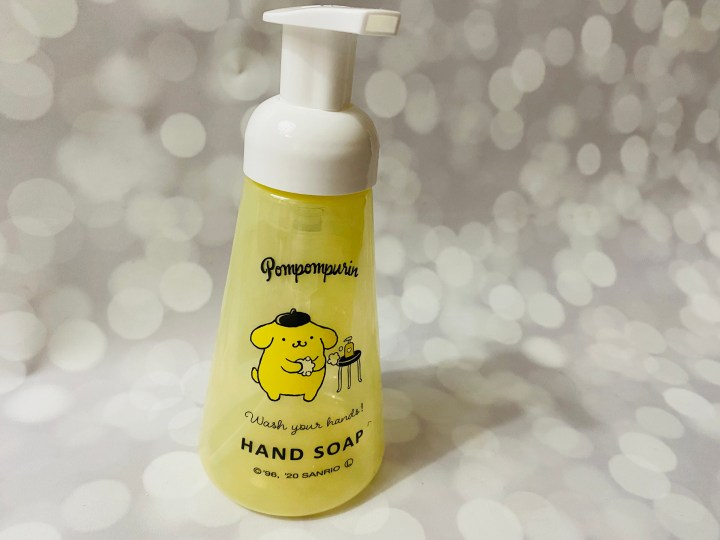 Pompompurin Foaming Soap Dispenser. It's a cute pump dispenser to make foaming soap, such a good idea during pandemic times. The dispenser looks extra cute because of Pompompurin and it even reminds us to wash our hands!
PreCure Spoon. Pretty Cure, also known as PreCure, is a super popular series in Japan about a group of magical girls who fight evil forces. The characters are so cute and they wear such colorful outfits! They are featured on this soup spoon, which comes in the perfect size for enjoying the yummy broth from a bowl of ramen or pho.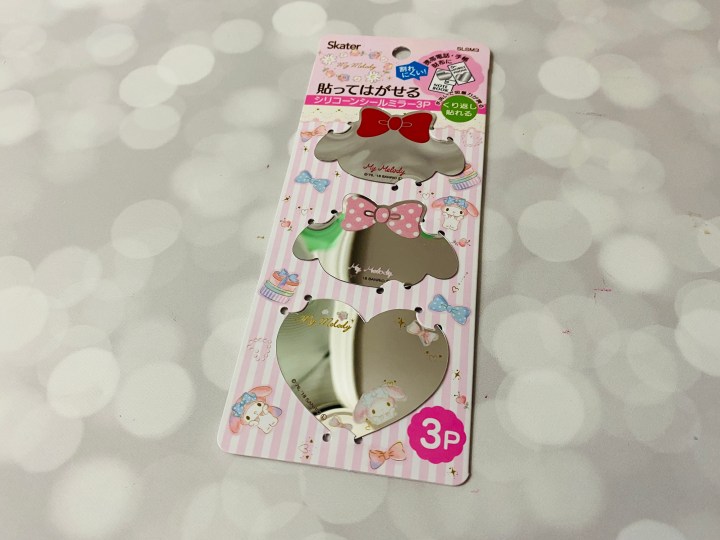 My Melody Mirror Stickers. These small mirrors are actually stickers! Two of the mirrors are shaped like My Melody's head with a ribbon, and the last one is a heart with a My Melody print on it. You can stick them wherever you need a mirror, like the back of your phone, the inside of a notebook, and so on. Such a cool idea!
Fuwa Korokoro Cat. This boxy-shaped cat is adorable, from its little nose down to his stubby tail. So cute! He's quite small (5″ long) but full of character!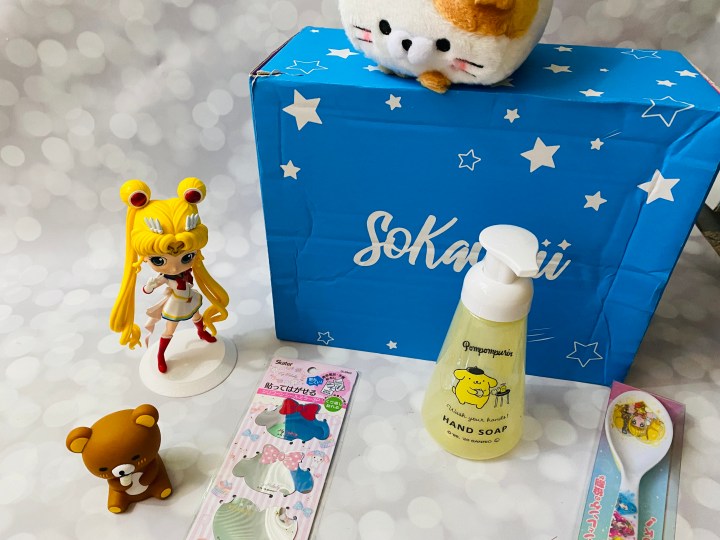 SoKawaii put together a super fun Spring box full of cute characters! I was super happy to get some new figures to add to my collection, and the soap dispenser is already in use in my bathroom. There's even a soup spoon and a set of mirror stickers! Most of the items they send are licensed, making the subscription really worth it. This is a good box for kawaii item collectors and for anyone who wants a dose of cuteness in the mail every month. If you're a Sanrio fan, it's a plus because they often feature Sanrio characters as well!
What do you think of this subscription?