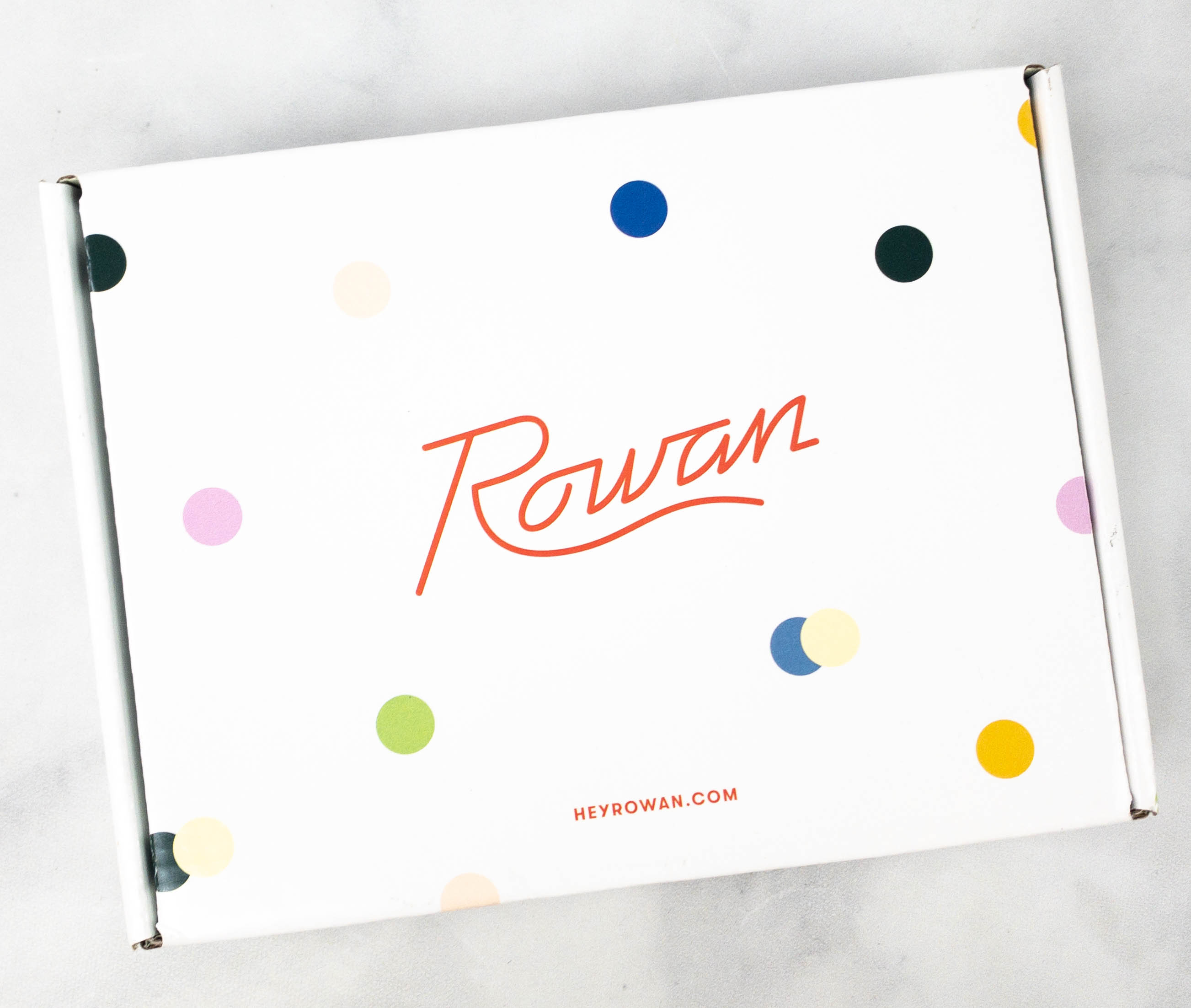 Rowan Earring Club is a monthly earring subscription box for tweens and teens that includes a fresh pair of earrings and a curated content designed to initiate a meaningful conversation. Your first box will also include an earring stand, earring pouch, journal, and pen! The box costs $19 per month on an annual subscription but you can opt to go for a 6-month plan for only $22 a month. What's great is that you don't have to pay upfront – it gets charged monthly! Gold vermeil earrings are $2 more per month than silver.
There is a message on the inner part of the box cover.
You sparkle, and now, so will your ears.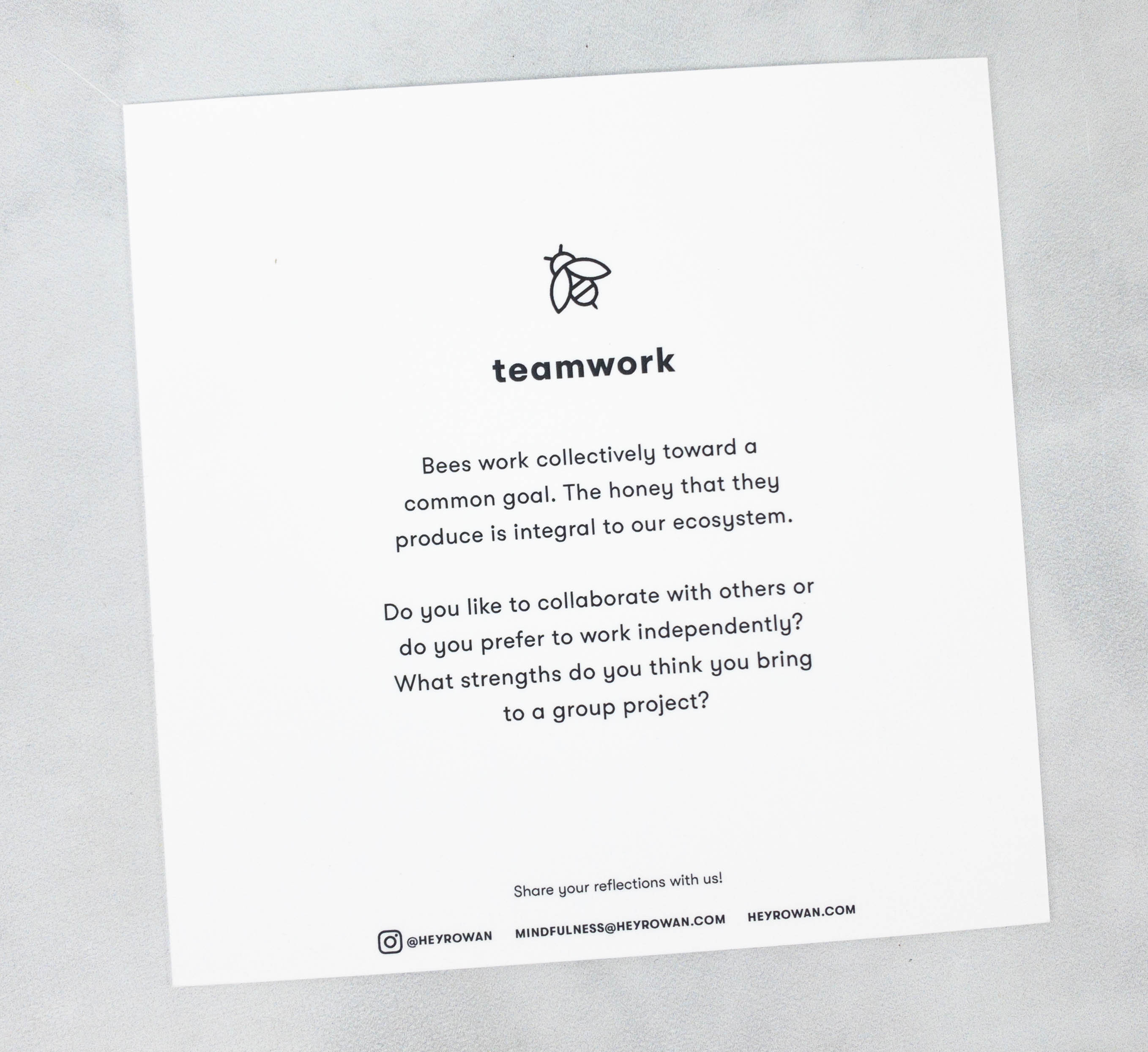 This month, the theme is Teamwork!
At the back of the card, they explain more about this month's theme. They also left some questions to ponder on.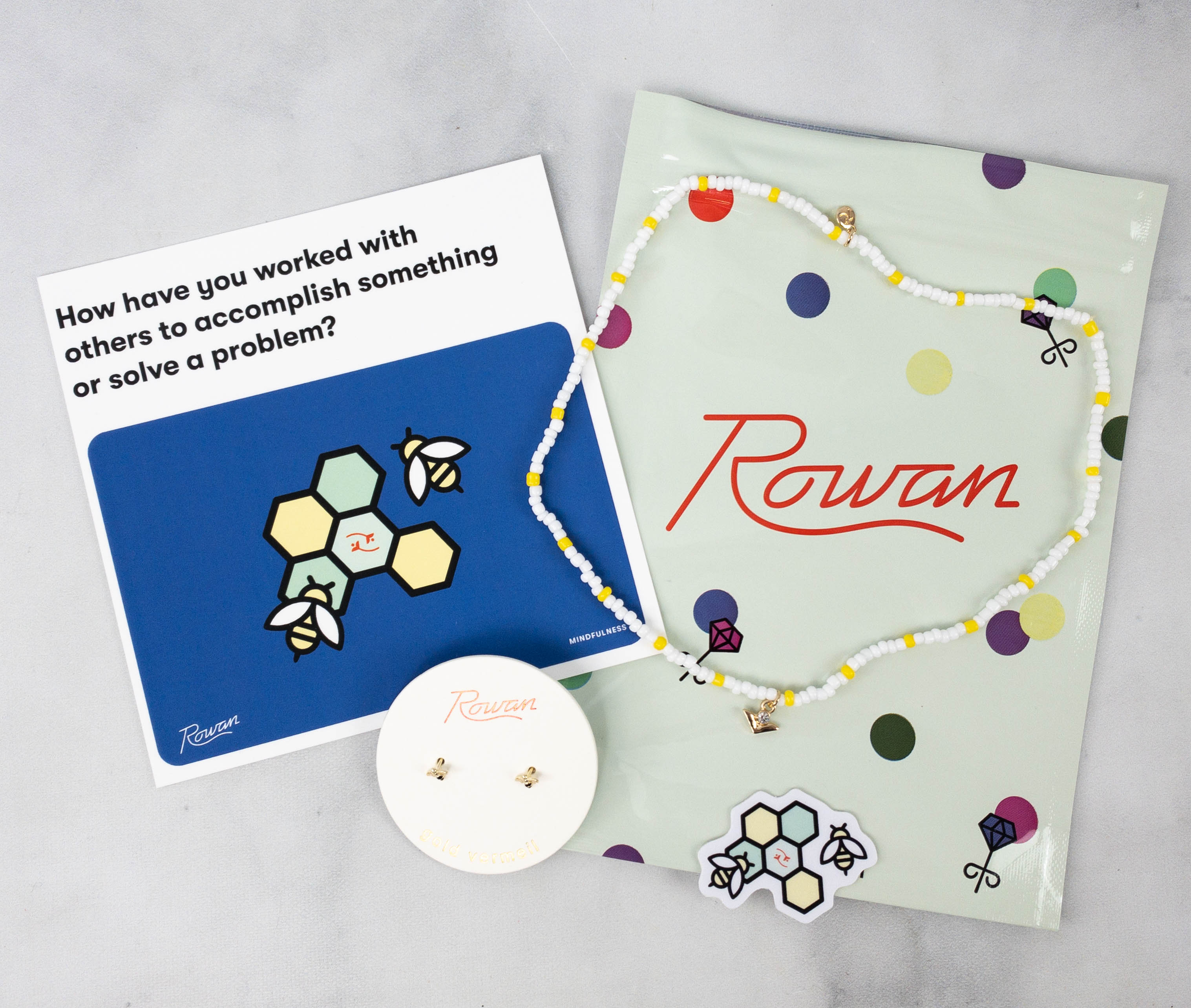 Everything in the pack!
Sticker. This sticker is a nice symbol for this month's theme because it shows how the bees use teamwork to make the honeycombs!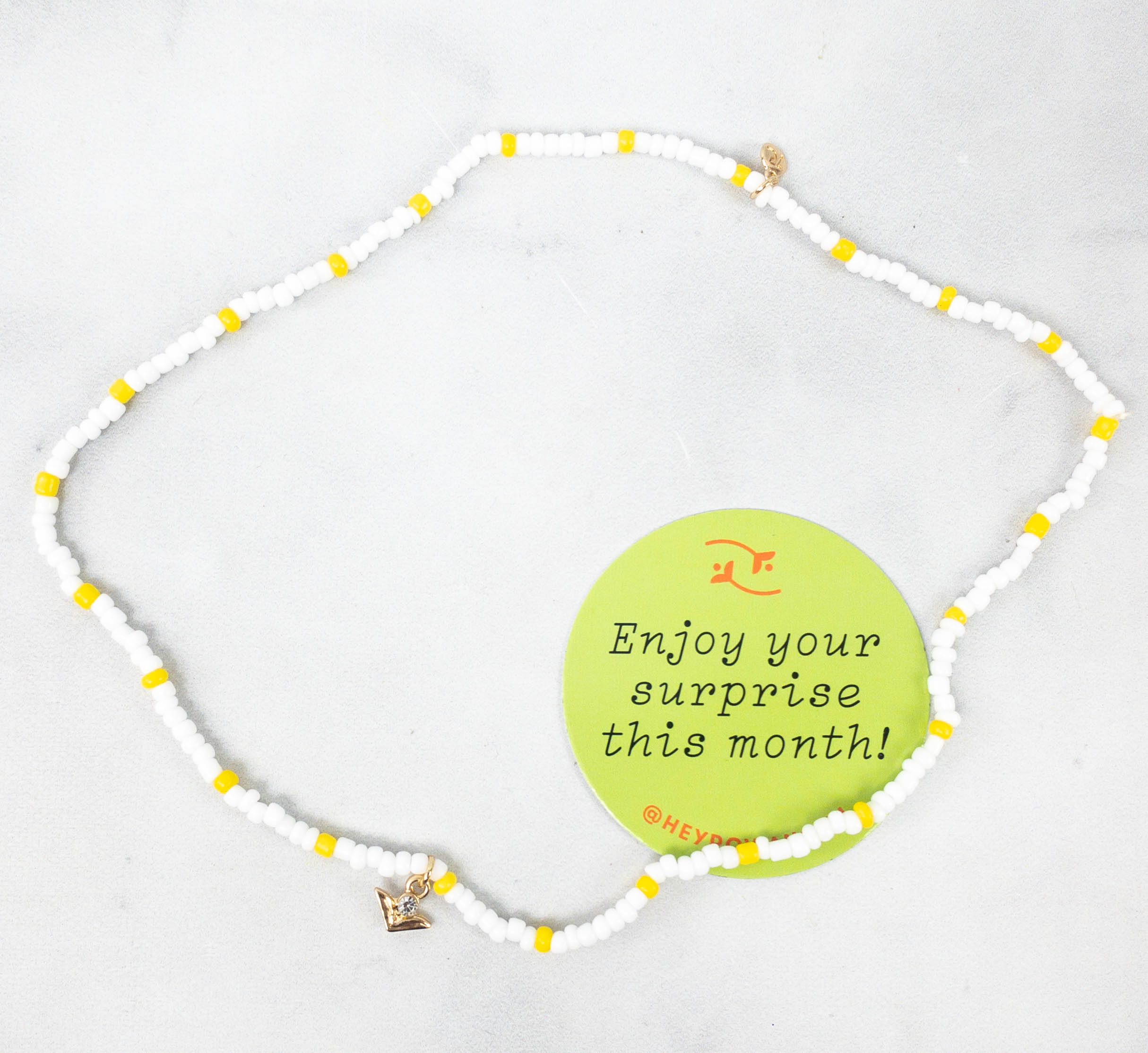 Necklace. Each month, they include a special surprise! For this month, it's a lovely beaded necklace. The white beads are spaced out with lone yellow bits for a pop of color!
The necklace has a cute little charm with a white stone that sparkles beautifully when hit by the light. It makes a great everyday accessory!
Earrings. Here's the main item, a pair of bee earrings made with gold vermeil. They're hypo-allergenic so they are great even for teens or tweens who have sensitive ears!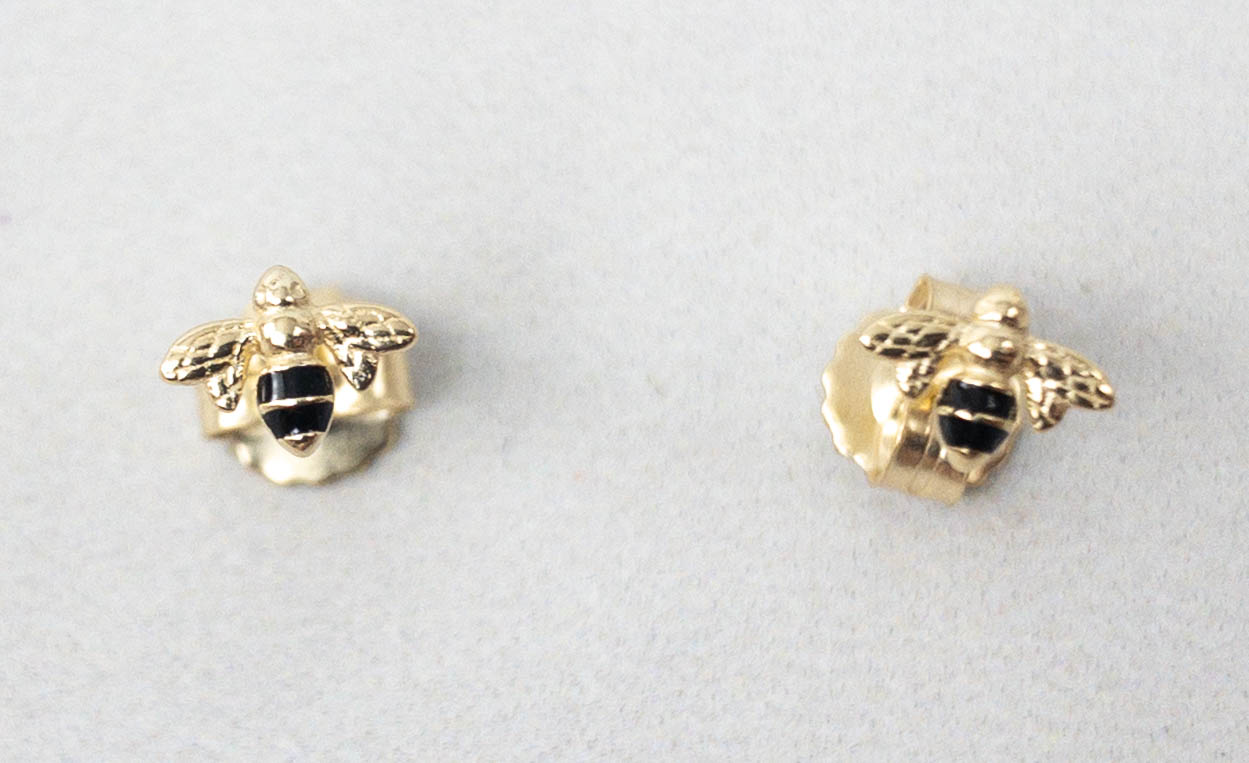 The details are pretty! These stud earrings may be small, but they surely add charm to my daughter's overall look.
Bees are indeed the perfect symbols for teamwork! This month's earrings from Rowan Earring Club are bee-shaped, and my daughter loves how dainty they are. She also likes the bonus item, which is a beaded necklace with a bee charm. The earrings and the necklace look so cute together! This subscription always comes up with fun and exciting themes, as well as thought provoking messages for young girls. It makes a great gift for any teen or tween who loves accessorizing!
What do you think of Rowan Earring Club?