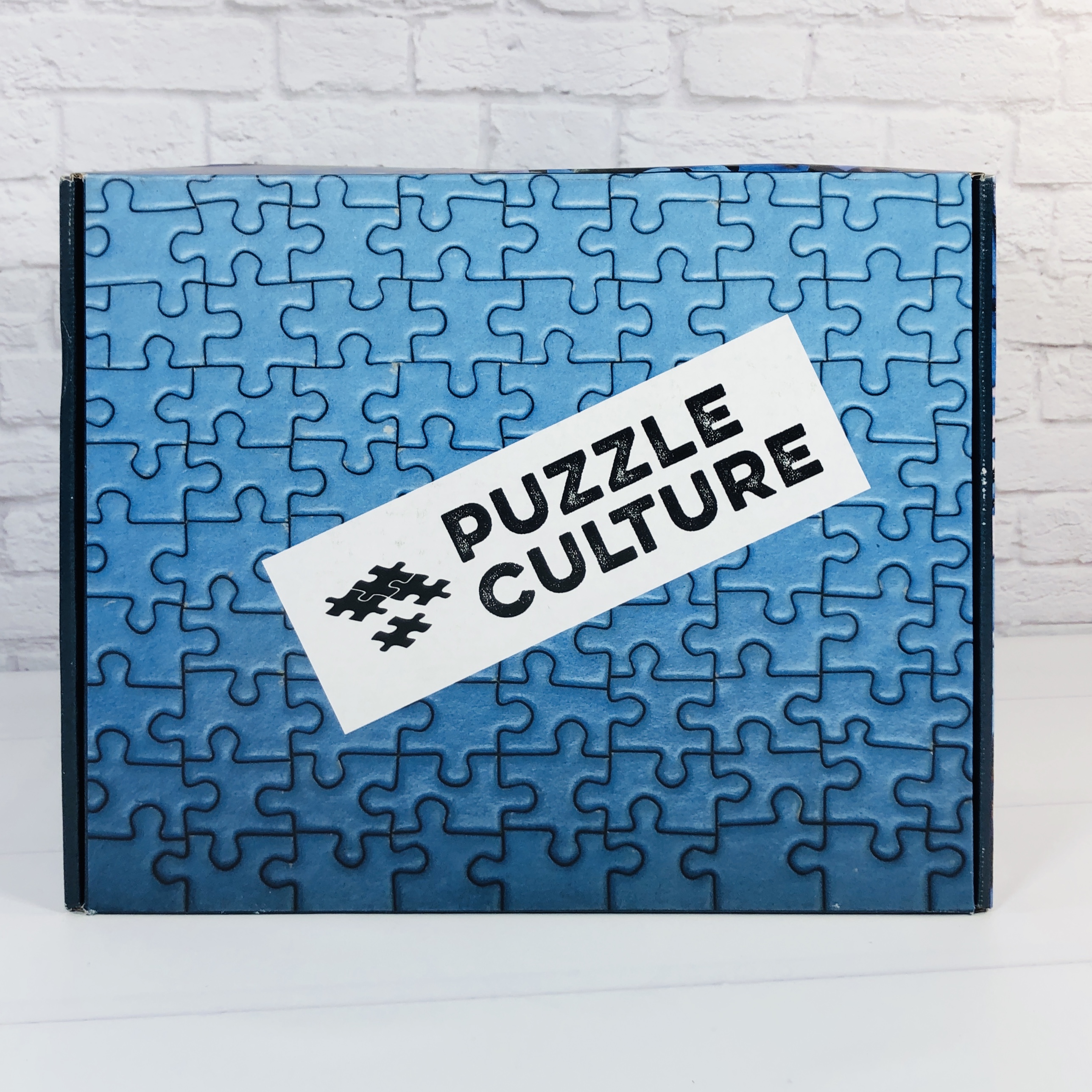 We have the Summer 2021 Puzzle Culture puzzle reveal! Puzzle Culture is a quarterly subscription box especially for jigsaw puzzle fans!
DEAL: Get 10% off on any subscription! Use coupon code HELLO10  
It's Black On Black by artist Emmanuel Ignatius!
We are so excited to reveal this beautiful artwork for our Summer Box. We are using "Black On" as our theme for the Summer Box to use our platform to highlight some wonderful Black Owned and/or Black Focused businesses.
About the artist:
"My name is Emmanuel Ignatius , a digital artist, illustrator and creative director.

I collage photography and illustrations in my visually dynamic artworks celebrating our people, the culture, the aesthetics and stories of the "black" community.

My visual style is simultaneously minimalist and maximalist since I often layer bright textures and patterns over clean and simple backgrounds. I often feature photographs taken by African photographers of black artists, musicians, models and other creatives.

My compositions celebrate 'black' beauty and aim to tell their untold stories and experiences by representing various hairstyles, traditional garments and natural features of my subjects"
Each box will include:
Kanda™ Chocolates Dark Chocolate Bar OR Extra Dark Chocolate Bar
Kanda™ Chocolates is a brand of Sage & Alms which is a Black-Owned, Woman-Owned benefit corporation. These bars are made from 100% Fair Trade cocoa from Ghana. Our Summer boxes will have either a Dark Chocolate bar or an Extra Dark Chocolate bar as one of the gifts. This is sure to be a delicious treat for you to have while you work on the beautiful puzzle.
About Puzzle Culture:
Each box comes with an exclusive 1000-piece puzzle along with 3-5 gender-neutral, quality items that are related to the theme or puzzles in general. Puzzle Culture is $34.99 a quarter. Check out all our Puzzle Culture reviews to find out more about this subscription box!
What do you think of this season's box?