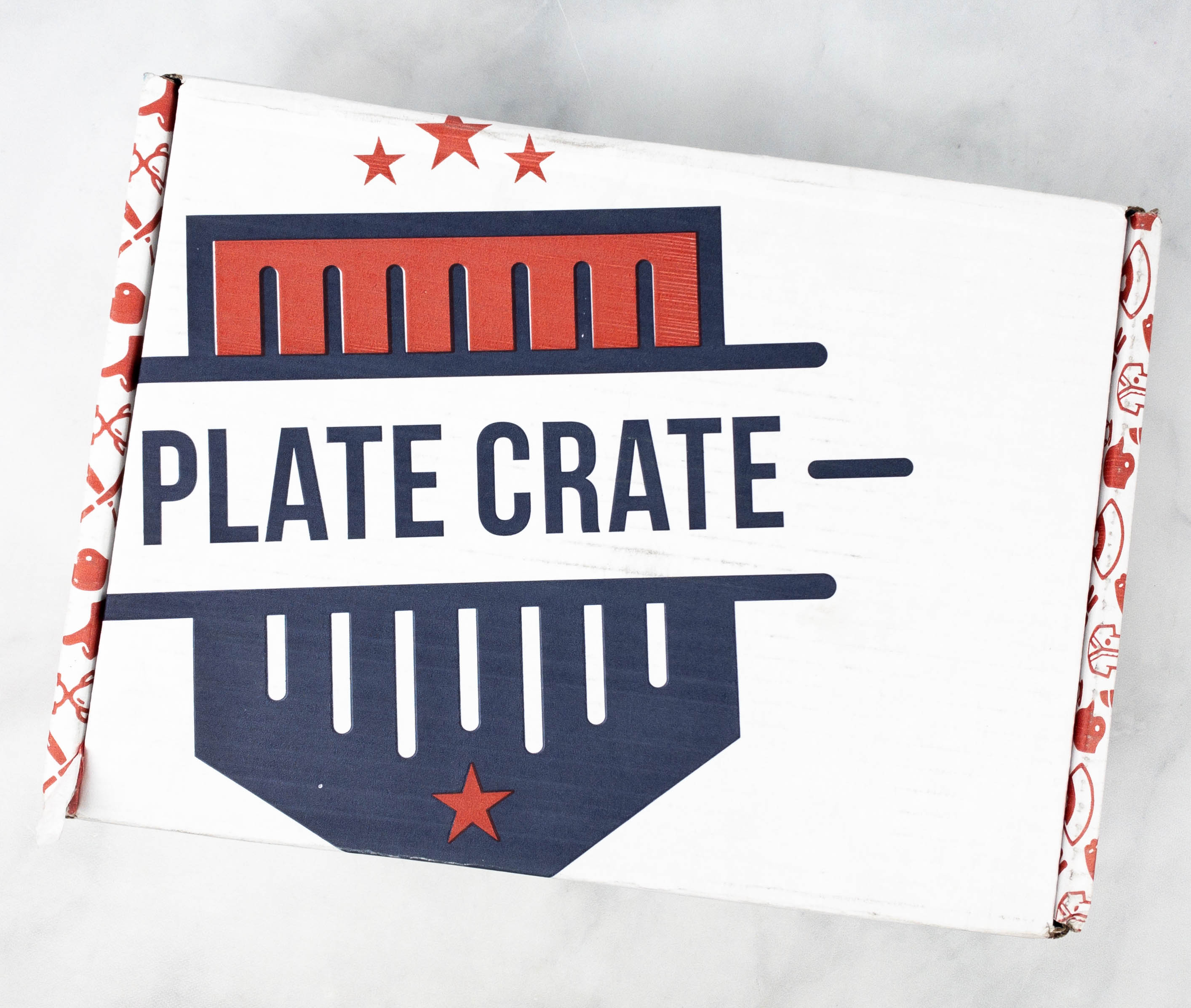 Plate Crate is a monthly subscription for baseball enthusiasts! Each box includes 6-8 exclusive and licensed baseball gear, training aids, accessories, apparel, collectibles, and more, for $49 per month.
DEAL: Get $20 off on any subscription! Use coupon code HELLO20.
The box offers four subscription lengths:
Monthly: $49 per box – your subscription renews every month
Quarterly: $45 per box – save 10% for all 3 crates
Pay Twice A Year: $43 per box – get 15% discount for all 6 boxes
Annual Payment: $40 per box – a 20% discount for a whole year subscription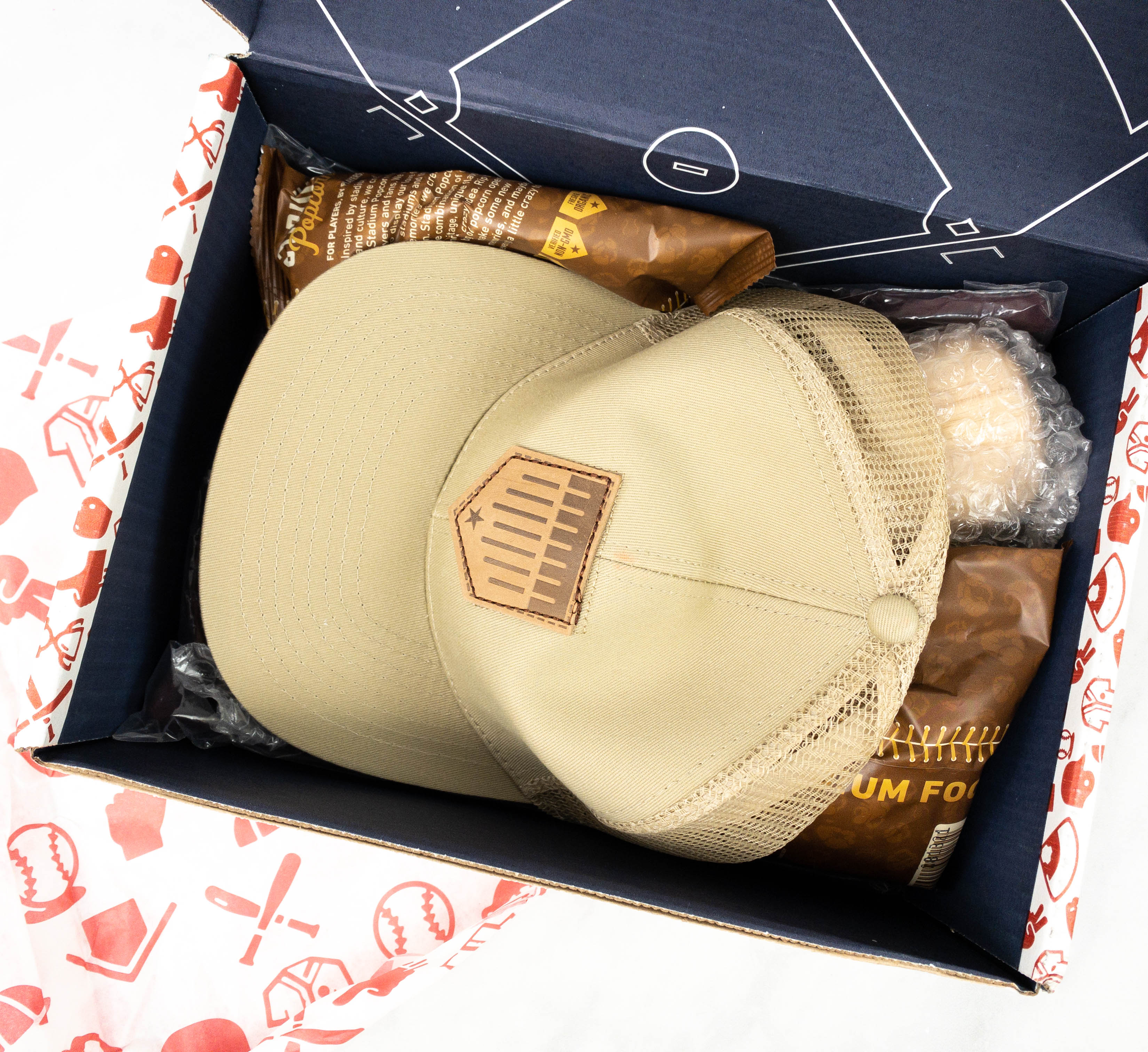 Some of the items were packed in plastic.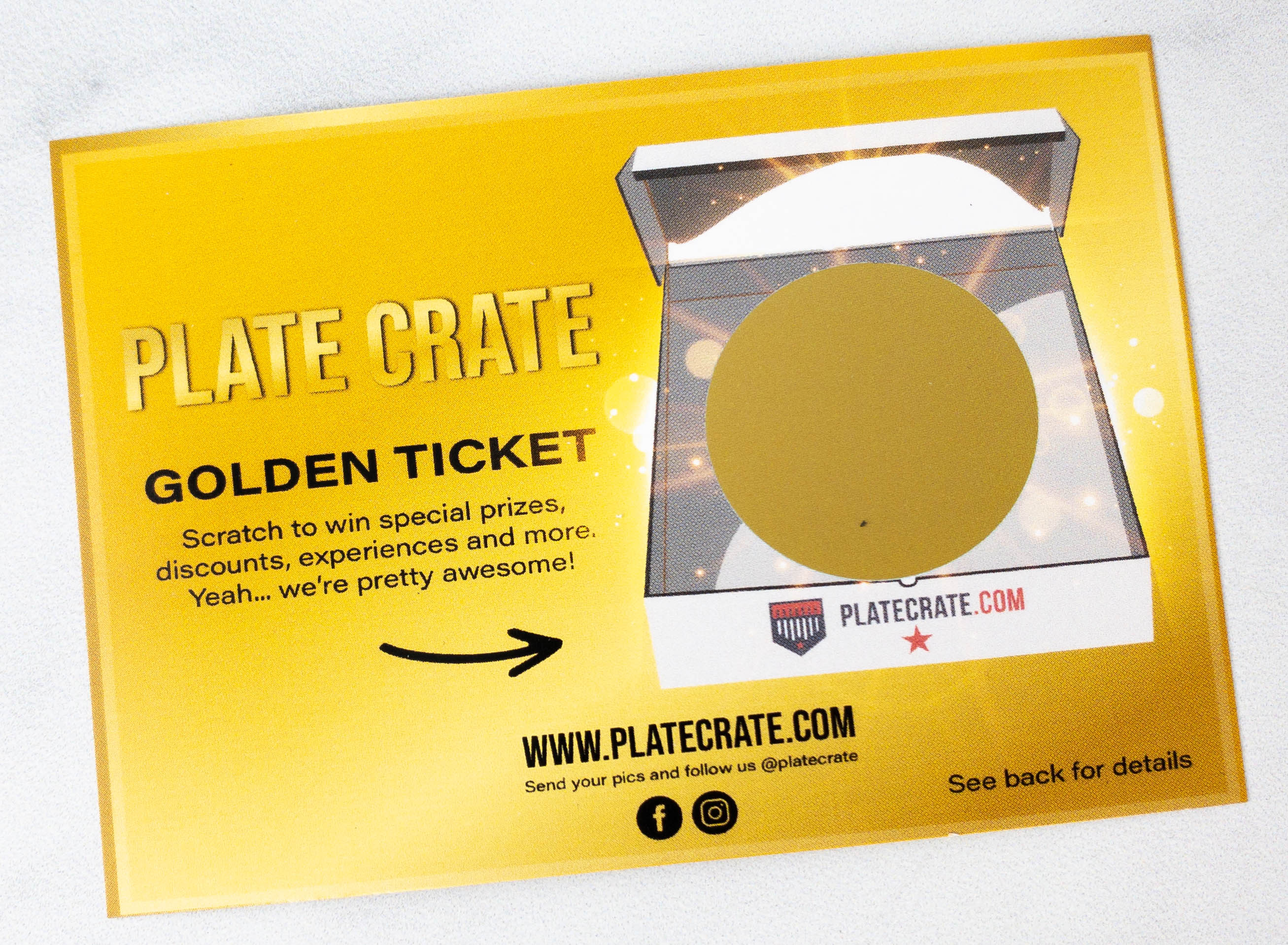 The box includes a Plate Crate Golden Ticket. It's a scratch card where you can win special prizes, discounts, and more.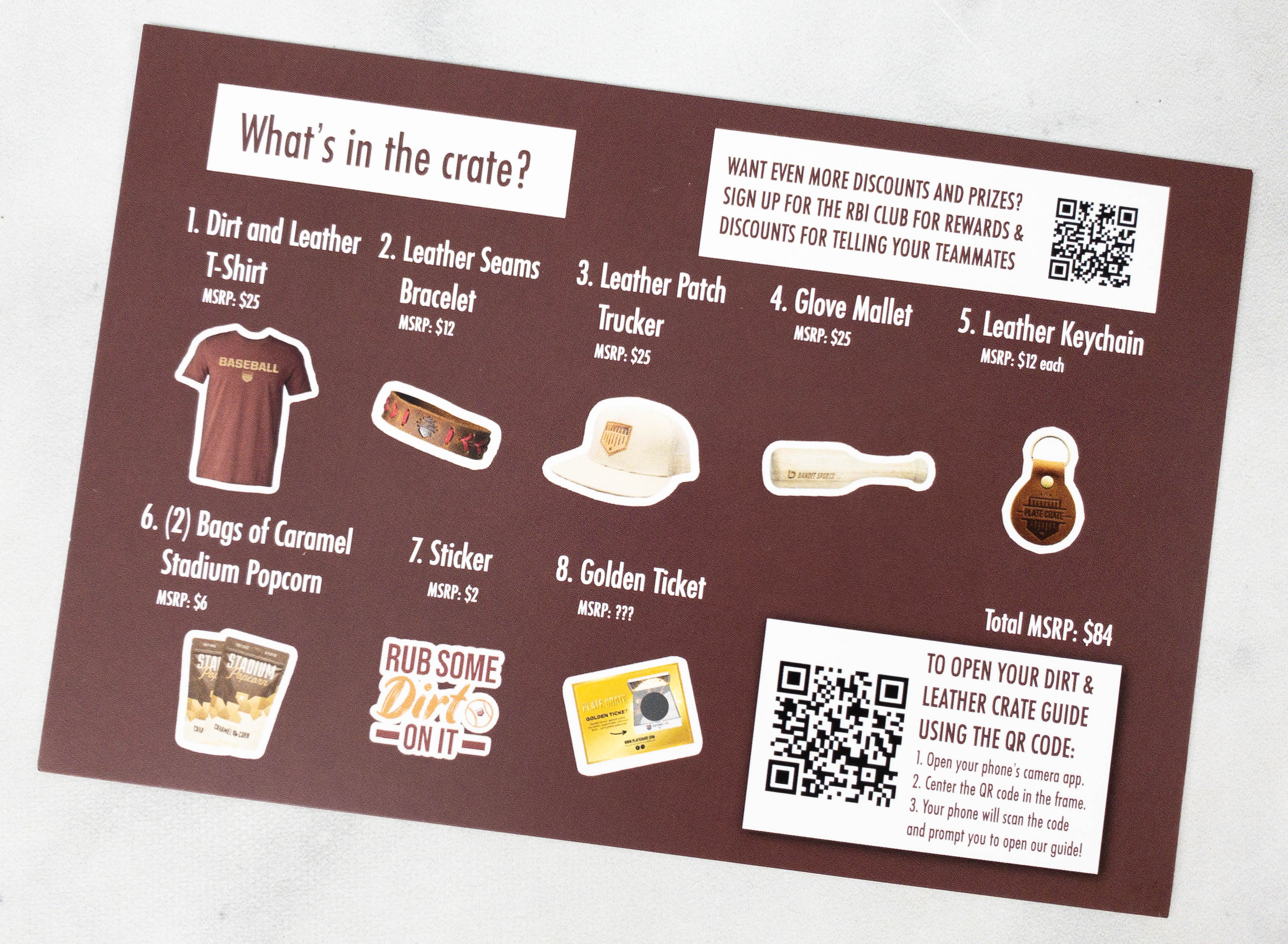 The back of the card features all the items included in this month's box!
The theme is DIRT & LEATHER!
Everything in my May 2021 box!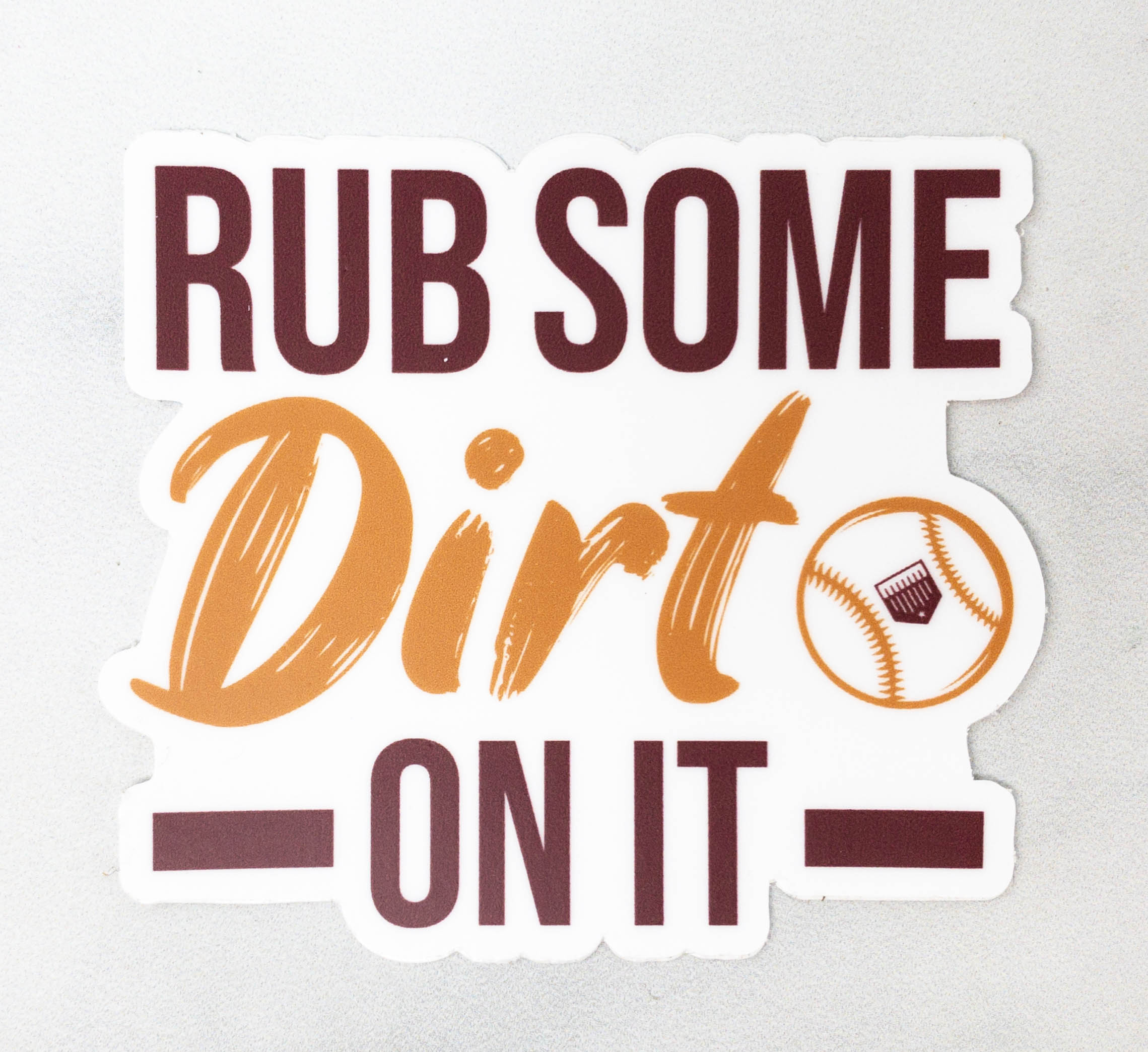 Sticker ($2) It's a sticker that perfectly fits the month's "Dirt and Leather" theme. It can be added to a tumbler, laptop, notebook, or other flat surfaces to show off your love for baseball.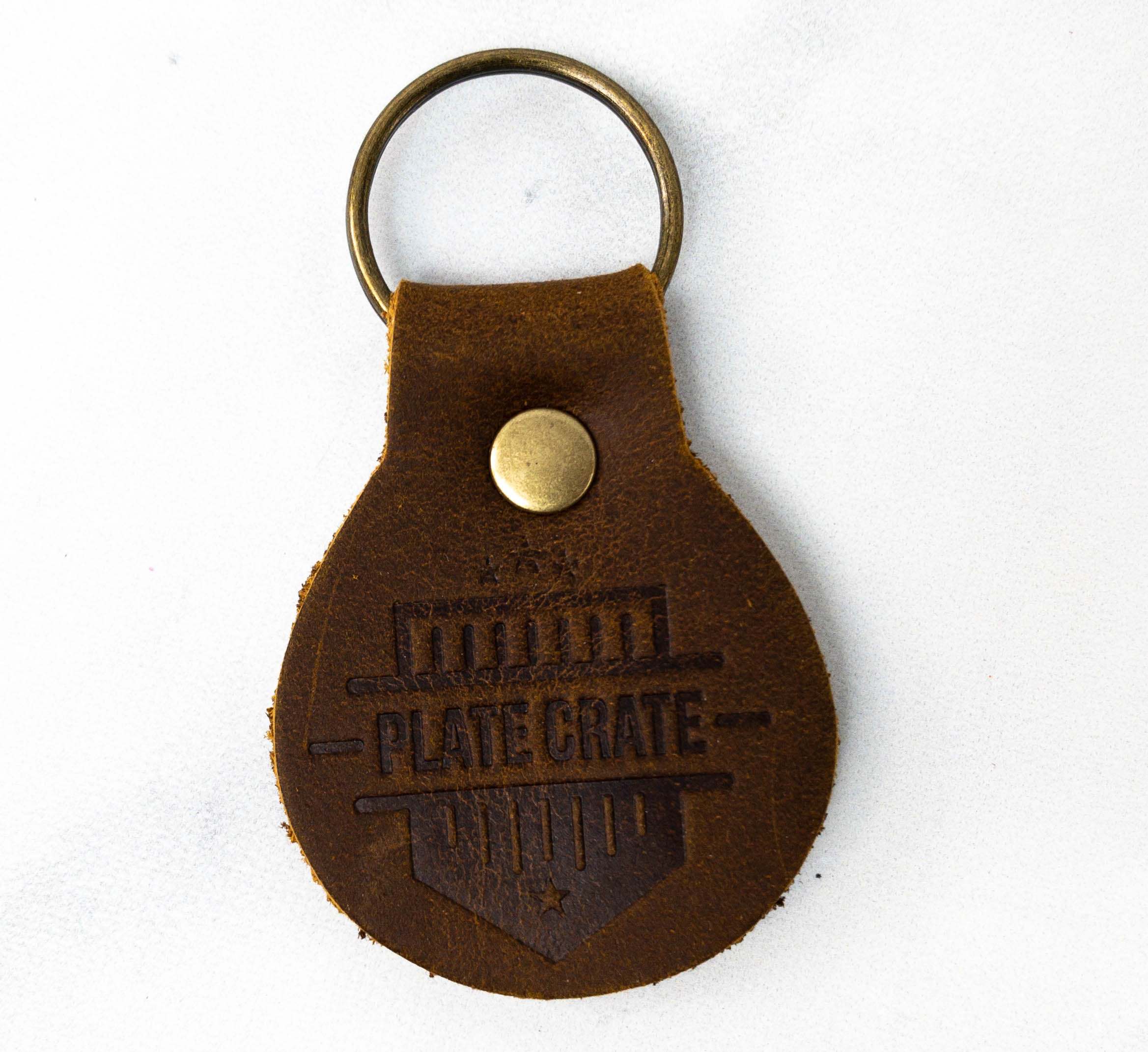 Leather Keychain ($12) Next up is a keychain made with premium brown leather. It also has Plate Crate's logo featured at the front part.
At the back is the year when the subscription was established.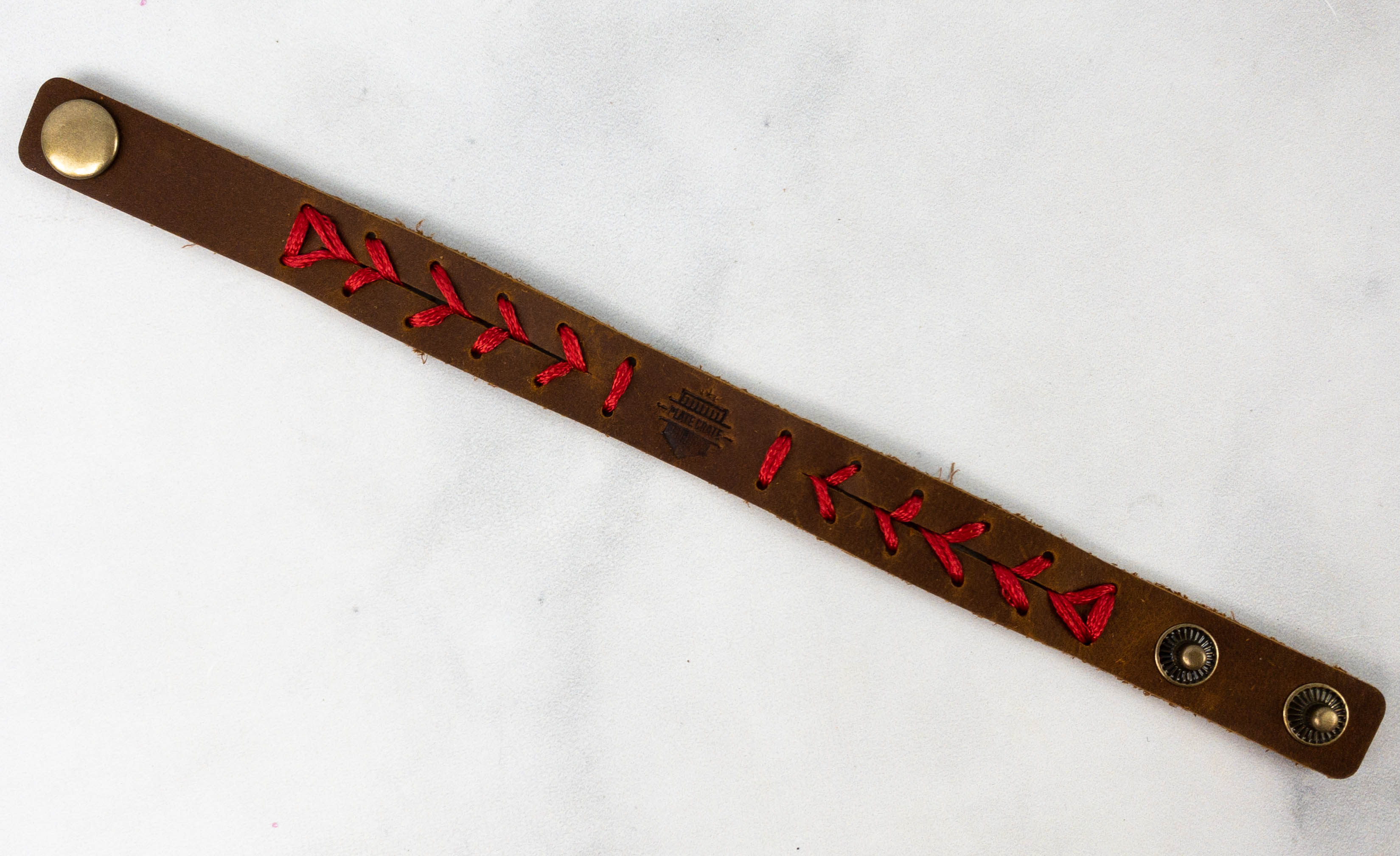 Leather Seams Bracelet ($12) To pair with the leather keychain, here's a stylish bracelet also made from leather.
They used red strings used to add more character on the accessory. There's also Plate Crate logo located at the center of the bracelet.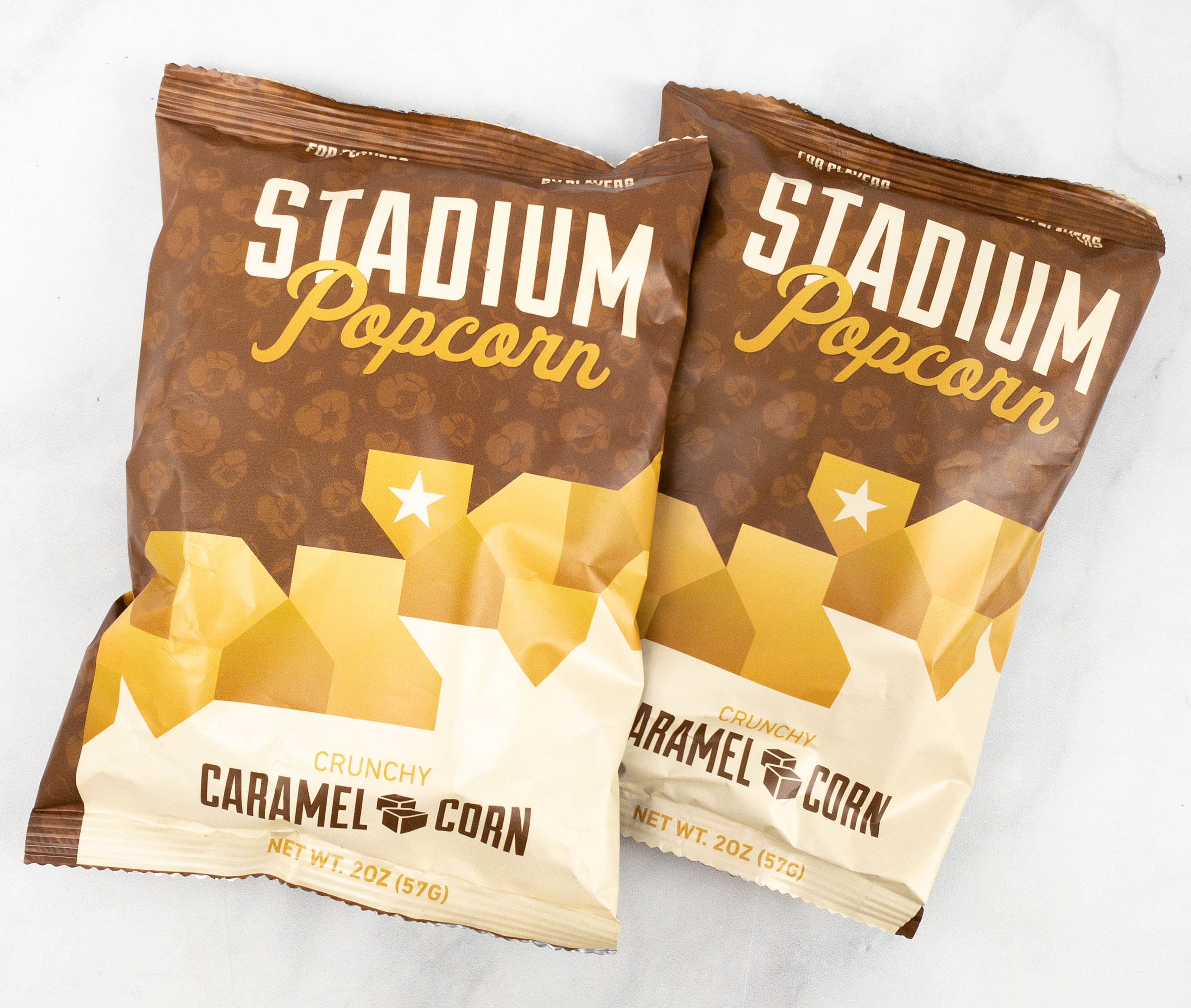 Bags of Caramel Stadium Popcorn ($12) As always, the box includes delicious snacks! This month, I received 2 packs of caramel flavored popcorn. This is a great snack when watching my favorite games.
These USA-made popcorns are inspired by stadium food. They are non-GMO, fresh, and organic as well!
Glove Mallet ($25) This glove mallet can help break-in my new leather baseball gloves! It's sturdy as it's made with solid wood.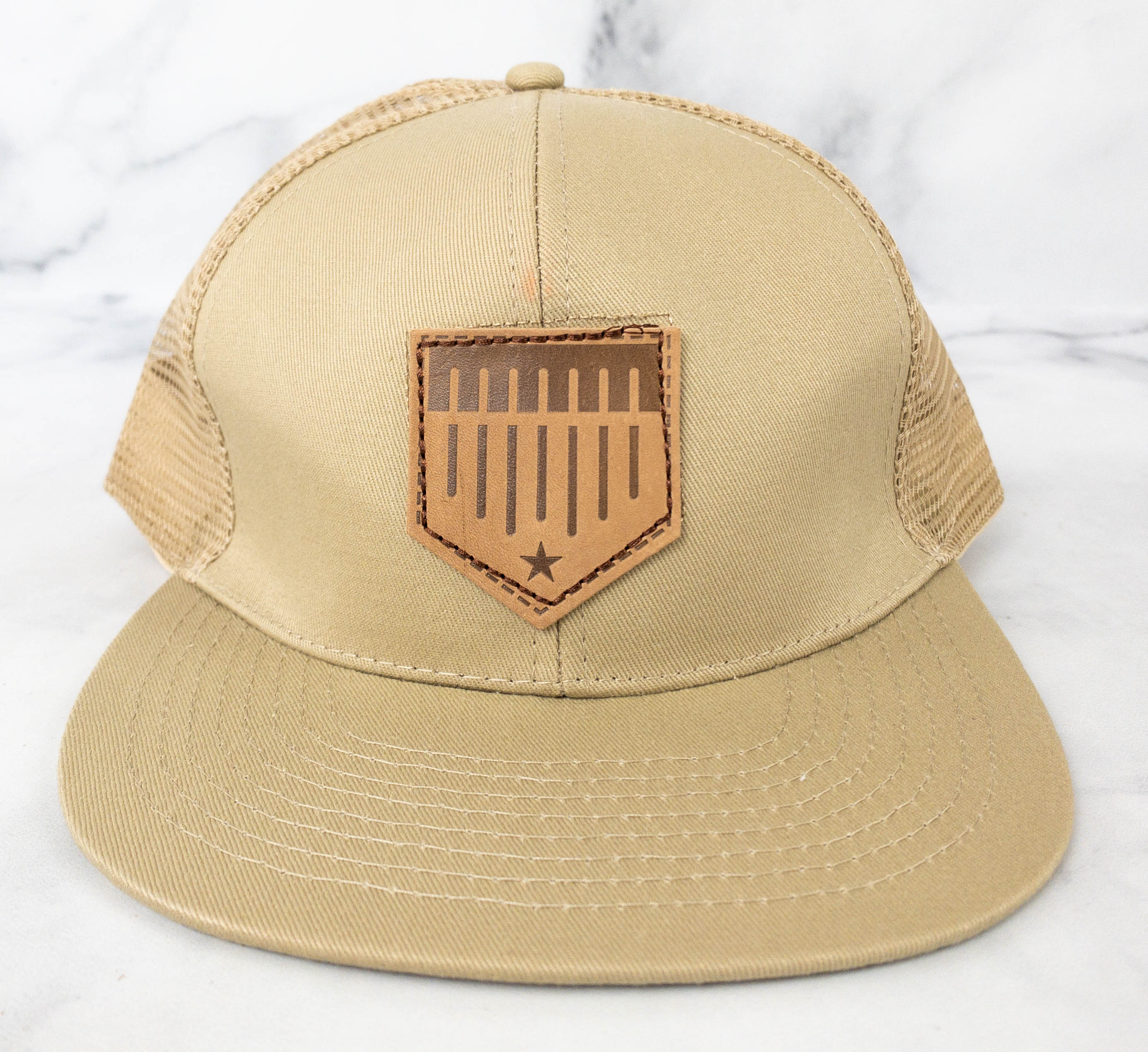 Leather Patch Trucker ($25) Another wearable item in this month's box is this leather patch trucker hat. It has a nice light brown color with a traditional Plate Crate design and style.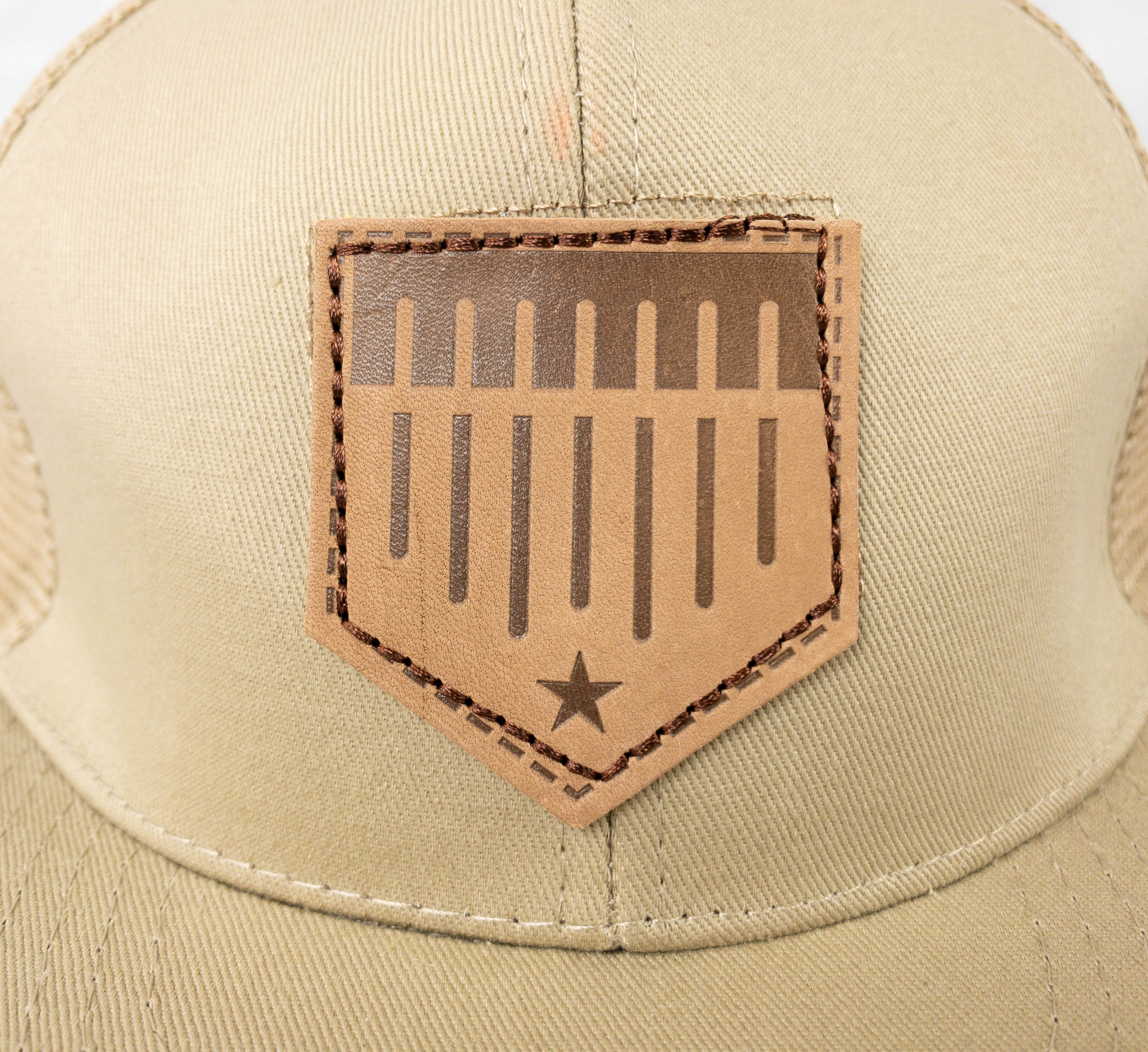 A Plate Crate logo is stitched at the front part of the cap.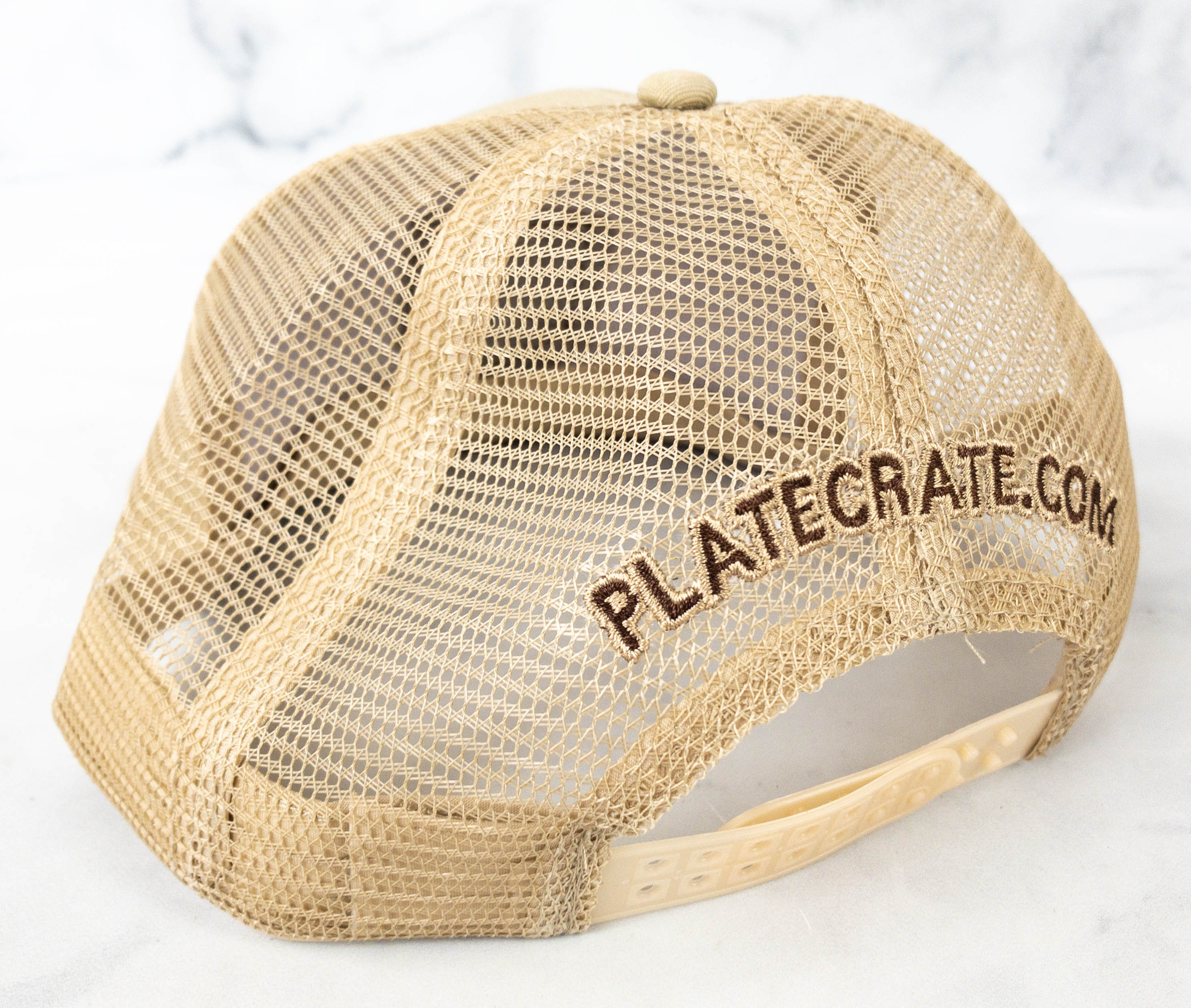 It has the subscription's URL located at the back. I like that they used a mesh material to make the hat more comfortable and breathable.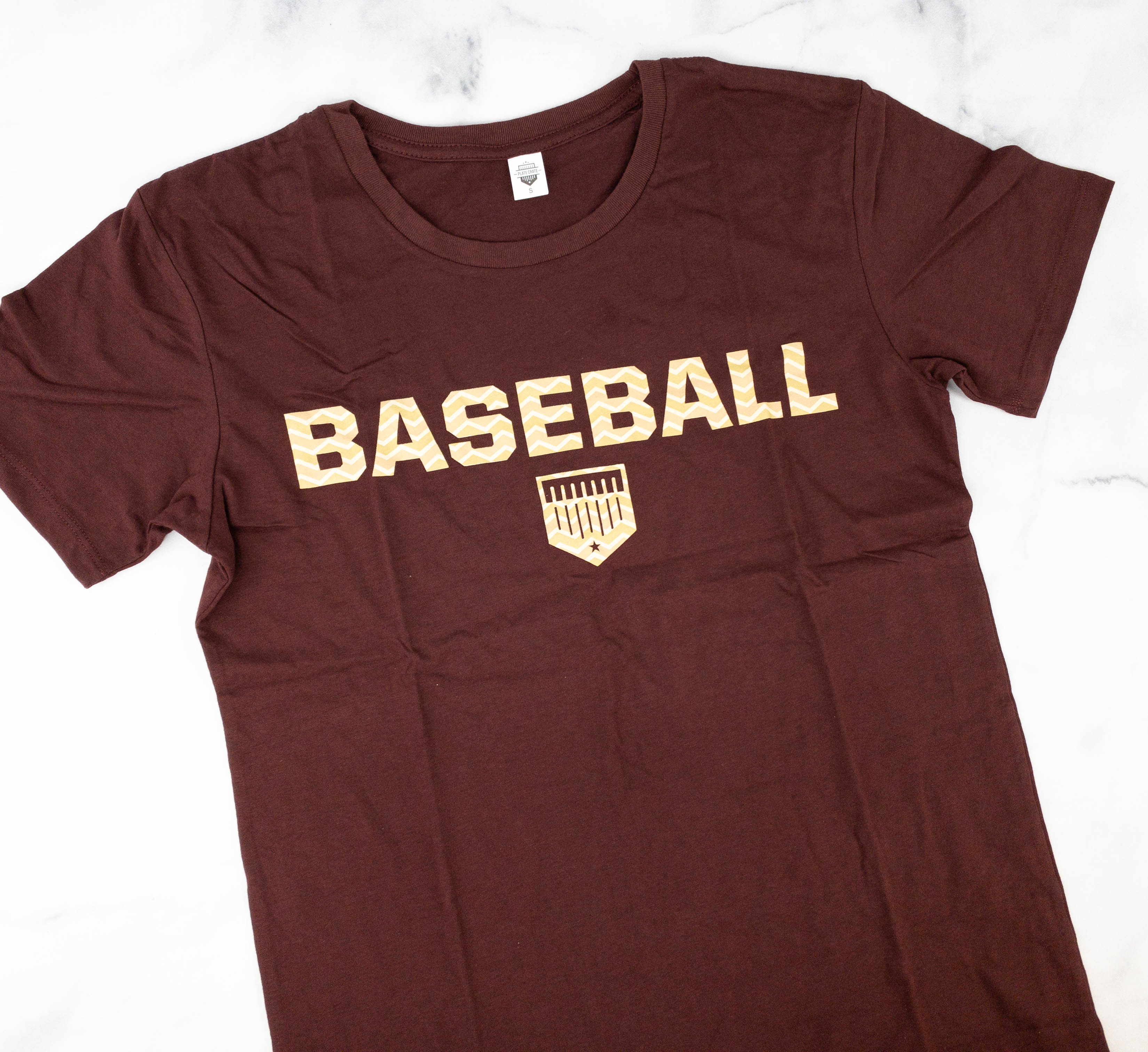 Dirt & Leather T-Shirt ($25) They also included a cool t-shirt to go along with the themed items in the box. It's a maroon colored tee, with a baseball print and the Plate Crate logo.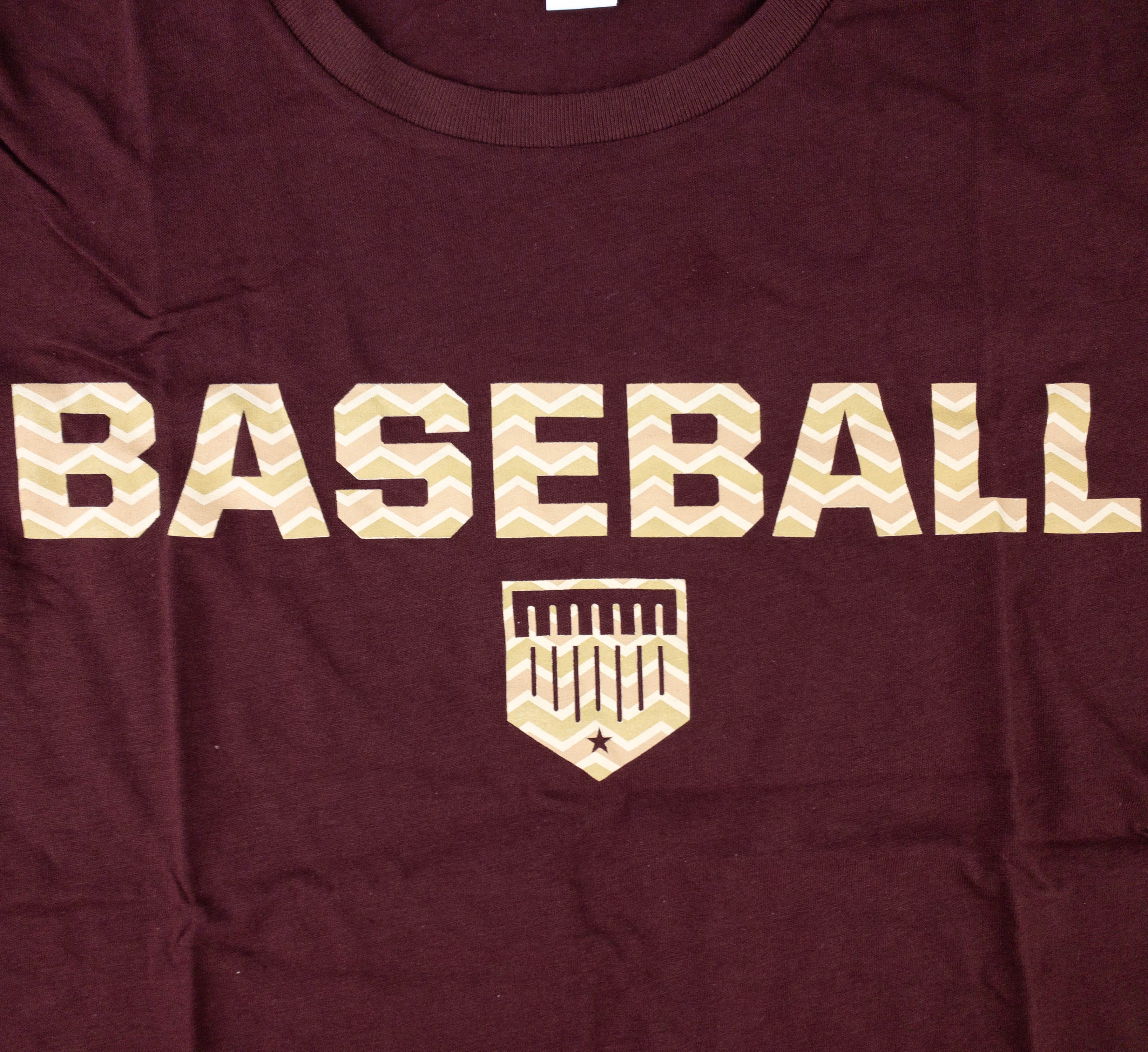 Just like the other shirts from their boxes, this one is also very comfortable to wear!
Plate Crate never fails in curating baseball-inspired wearables and accessories, as well as useful baseball tools. This month's box includes a trucker hat and a t-shirt that looks great together. The leather accessories are also pretty cool, especially the leather bracelet! Of course, they didn't forget to include 2 bags of snacks and this month, the featured snacks are caramel-flavored popcorns. My favorite among all the items is probably the glove mallet. It's really useful when breaking in new gloves. Whether you're a baseball fan or a player, this subscription is a good way to get baseball themed items to your door every month!
What do you think of this month's box?
Subscribe to Plate Crate for more exciting items!