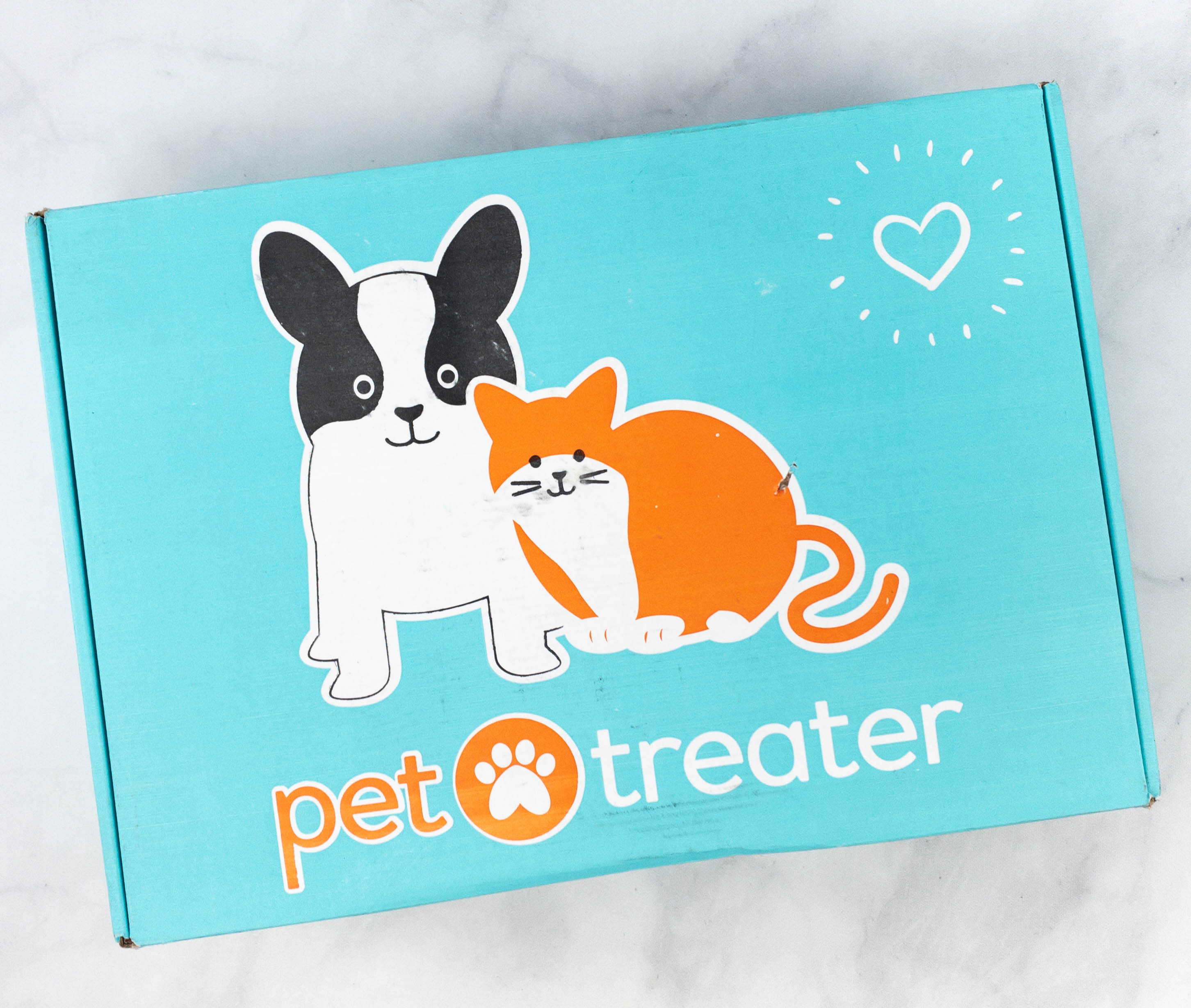 Pet Treater Deluxe Dog Pack is a monthly dog subscription. For $25 a month, each box is filled with 5-8 hand-selected items which may include fun toys, mostly USA & Canada made treats, and extra goodies! Small, medium, and large dog options are available. They also offer a smaller version for $15 called Pet Treater Dog Pack. Both of these subscriptions for dogs made our reader's list of their favorite dog subscription boxes for 2021 and 2020!
DEAL: Get 10% off your first month with coupon code DOGPACK10.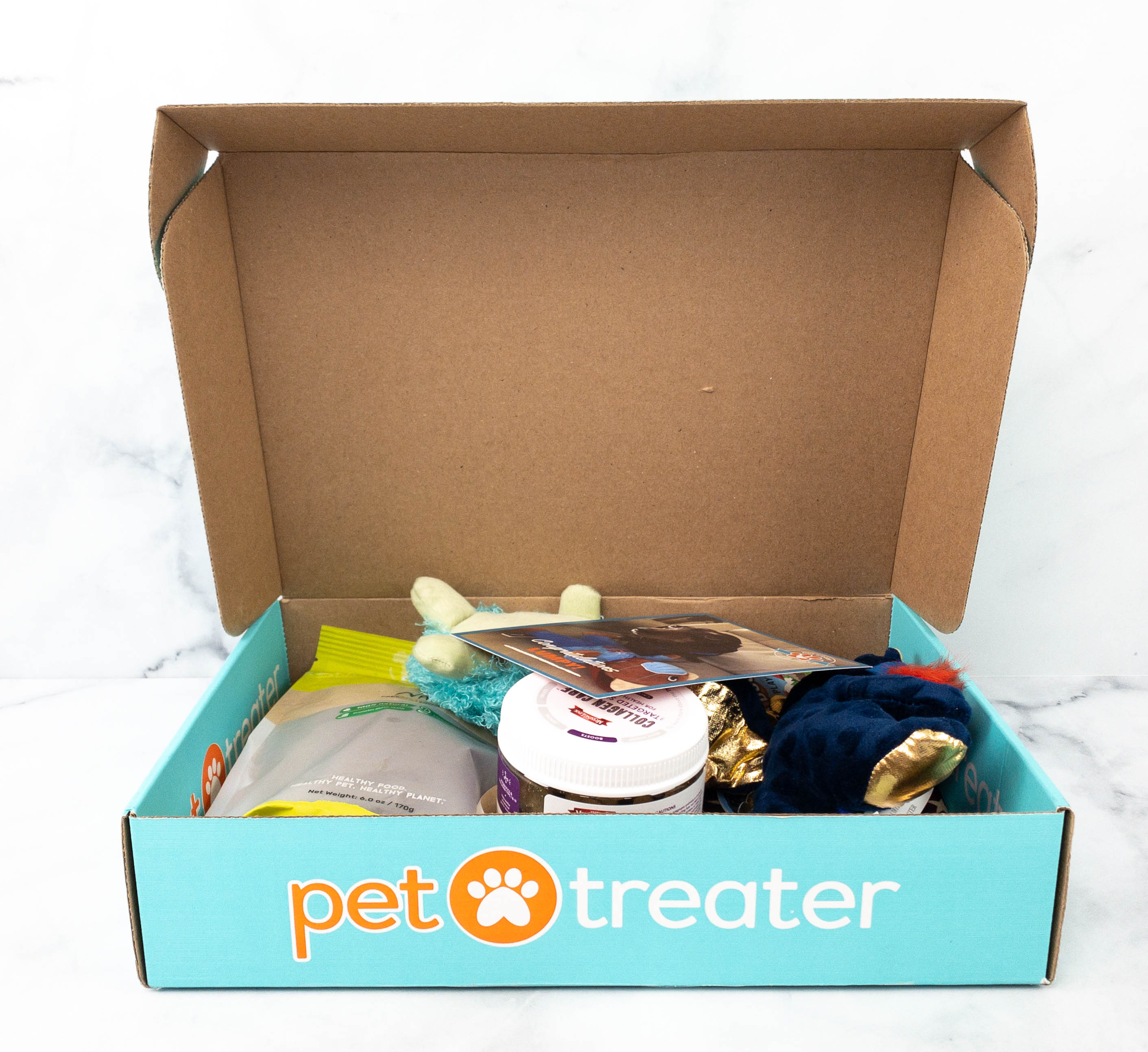 The box came in perfect condition.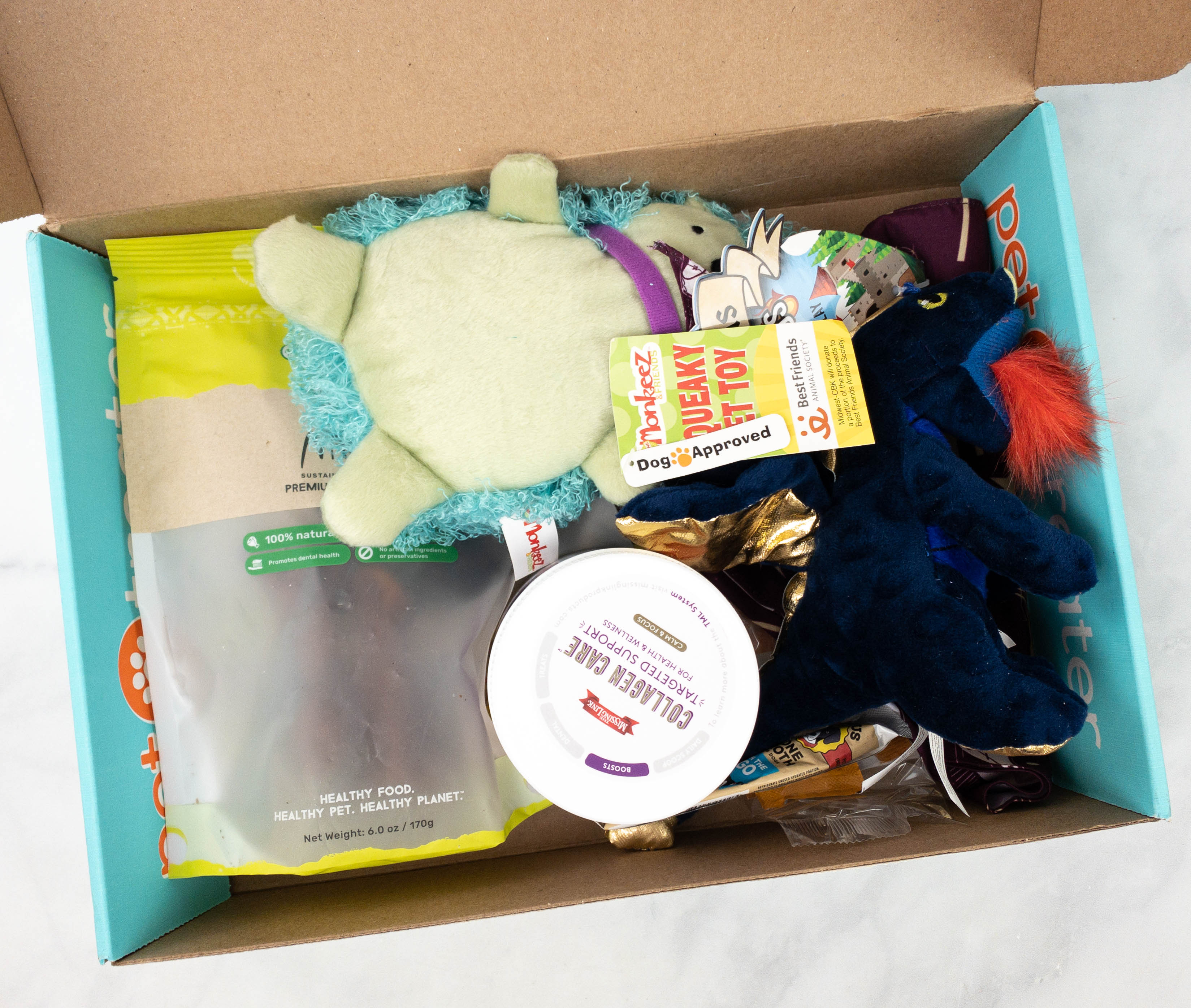 There were no fillers or extra packaging materials, just goodies for pets!
This card features this month's Pick of the Litter, Lumpy!
You can share the photos of your dog enjoying their favorite Pet Treater goodies and get a chance to be featured on the next month's Pick of the Litter card.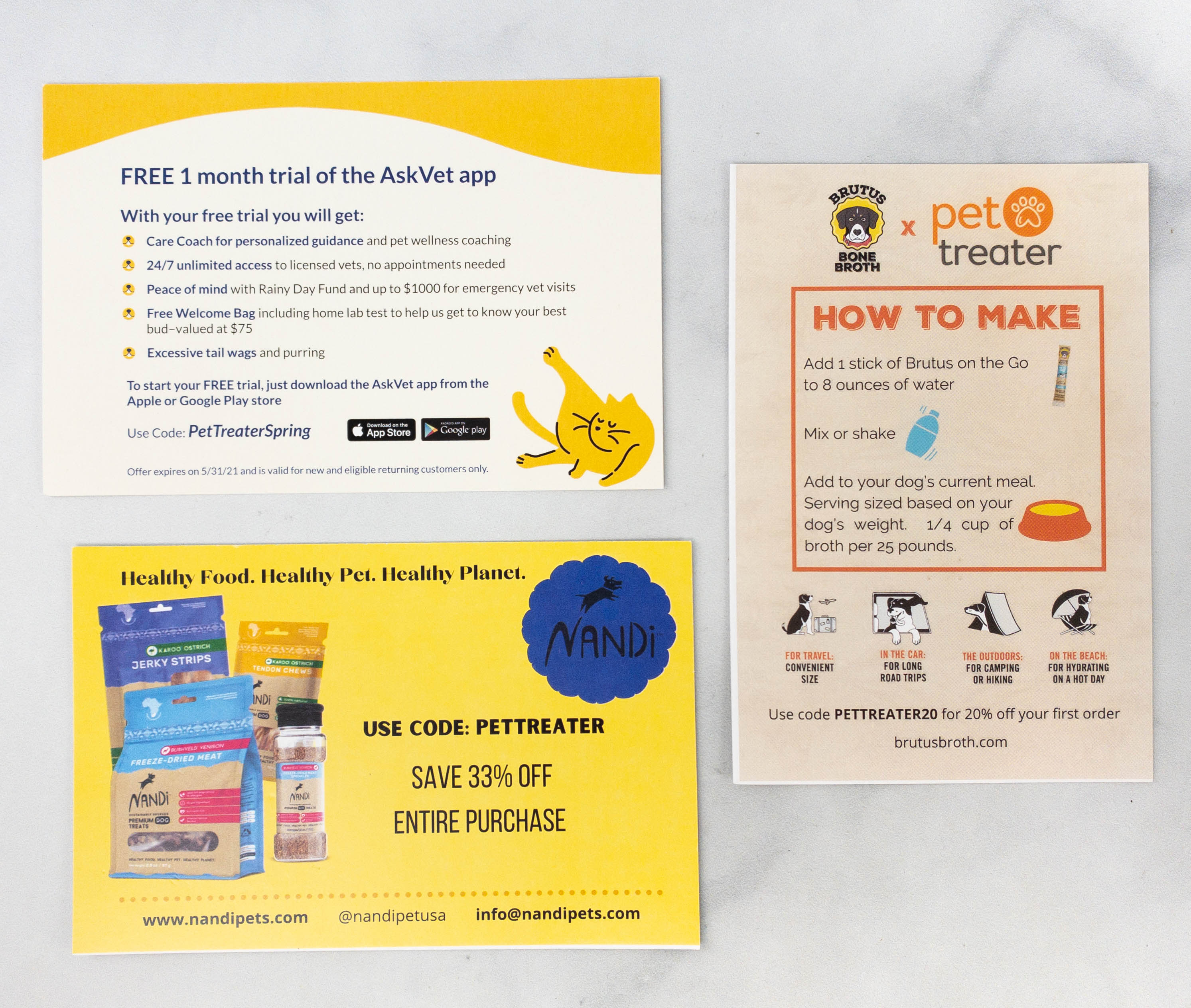 There are also promotional cards with deals.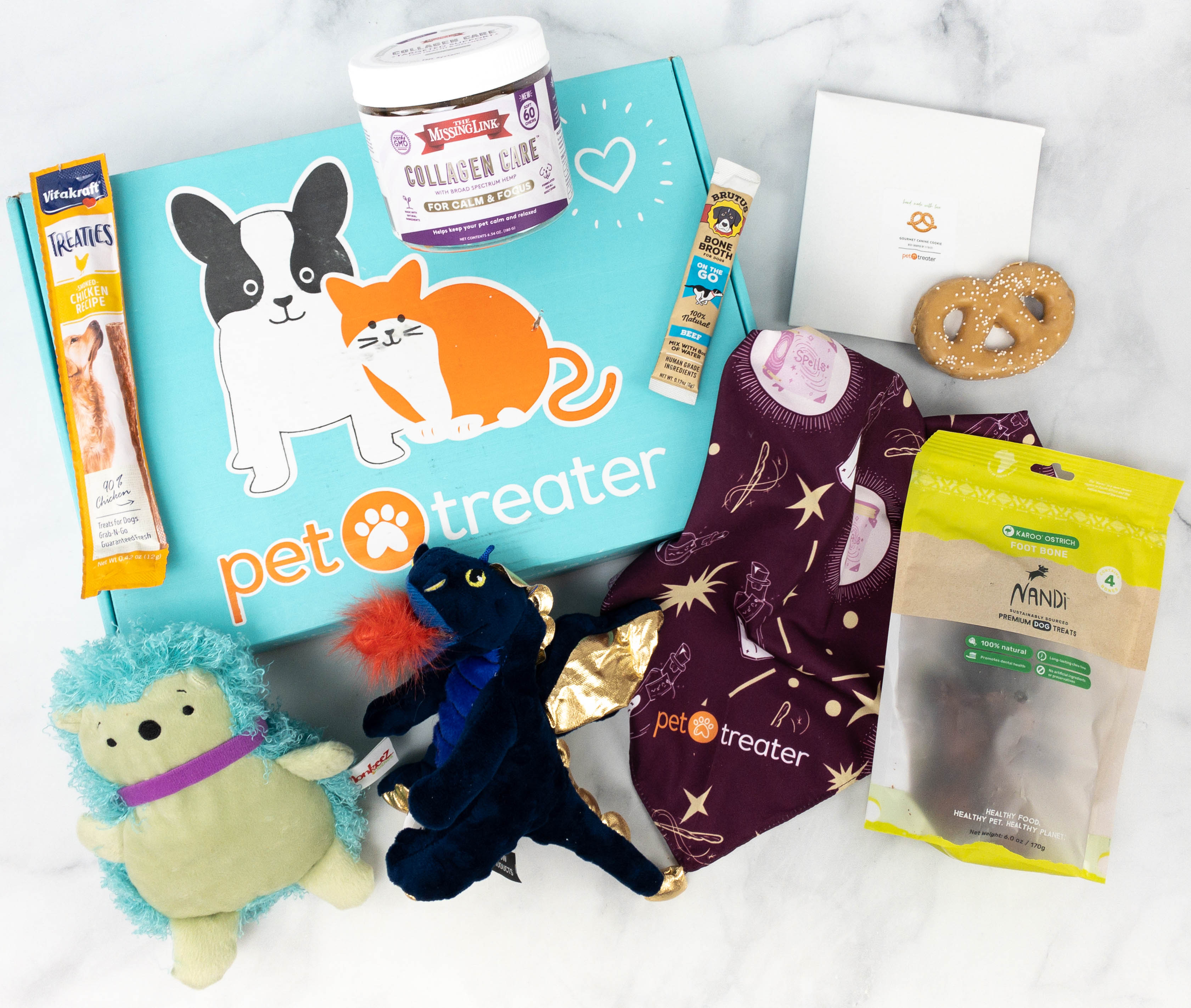 Everything in the April 2021 Deluxe Box!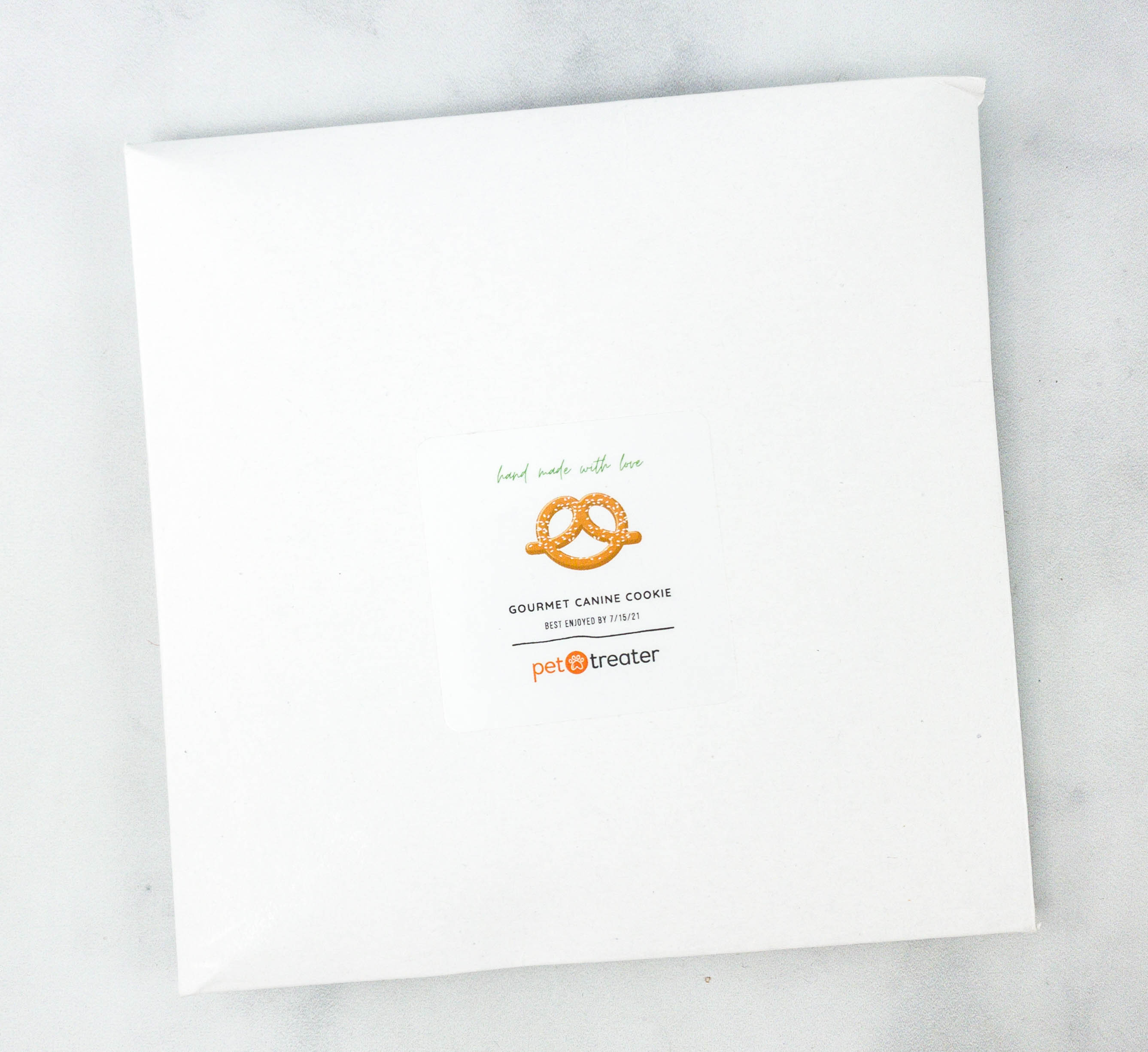 Woofables Yogurt Honey Oat Dog Biscuit.  It's a gourmet cookie for dogs, made from premium ingredients!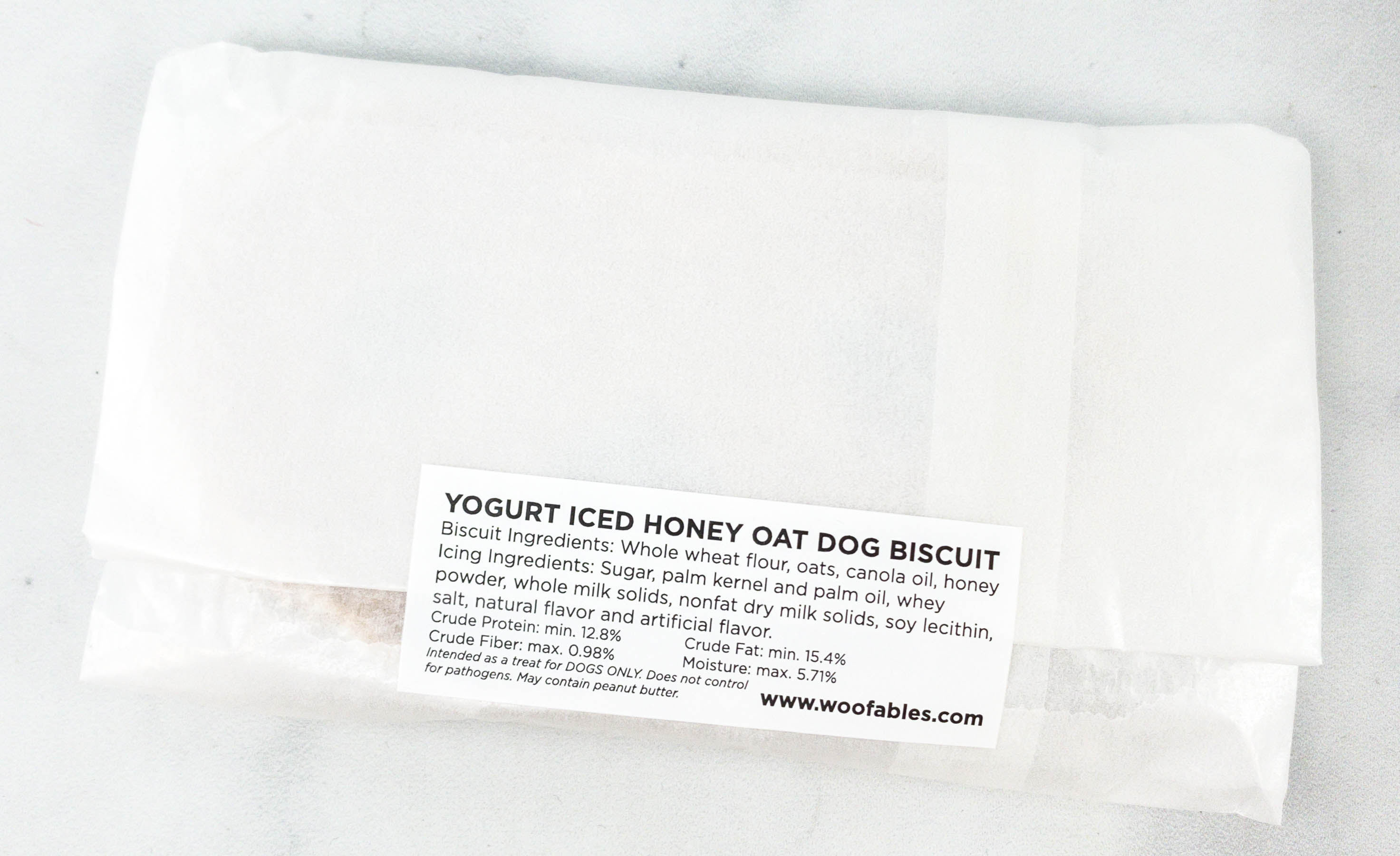 A sticker lists all of the ingredients used in this cookie treat. It includes whole wheat flour, oats, canola oil, and honey.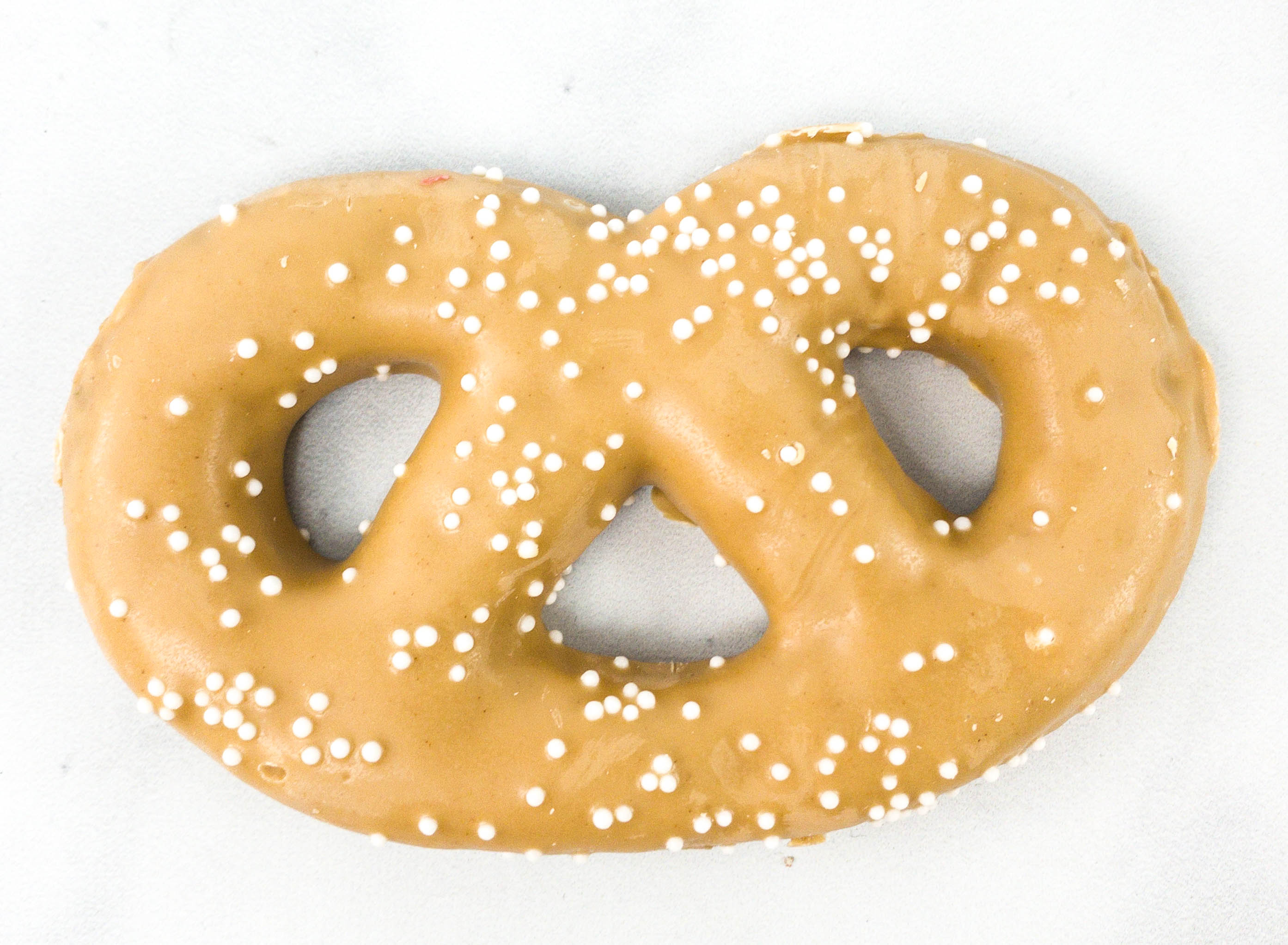 It a pretzel-shaped cookie and it even has icing! My dogs love these (especially the icing).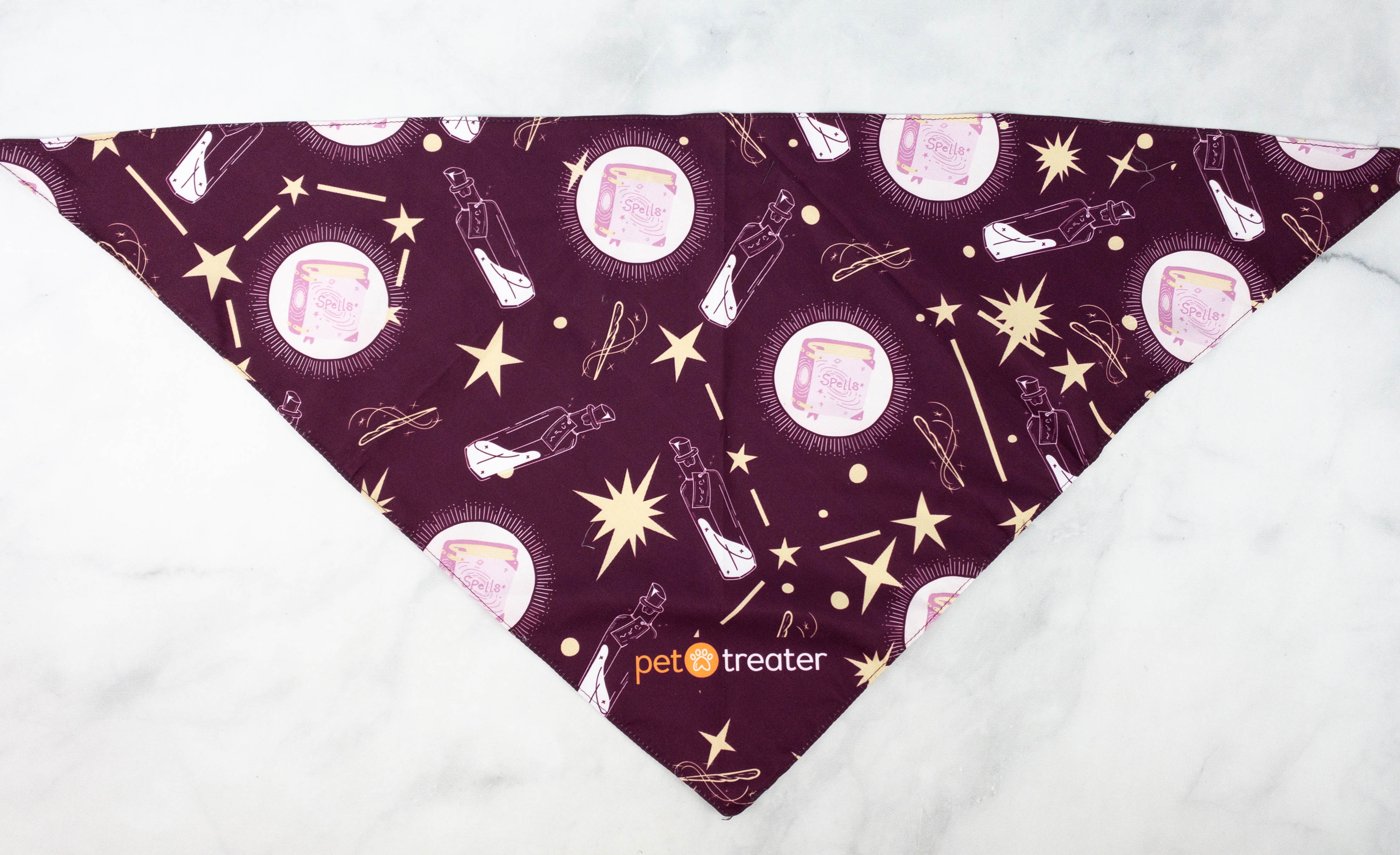 Bandana. This month's box includes a bandana made from high-quality fabric. It has a purple base color with bottles, magic wands, and spell books all over it. It's the same as the bandana in the October 2020 Pet Treater Deluxe Dog Pack.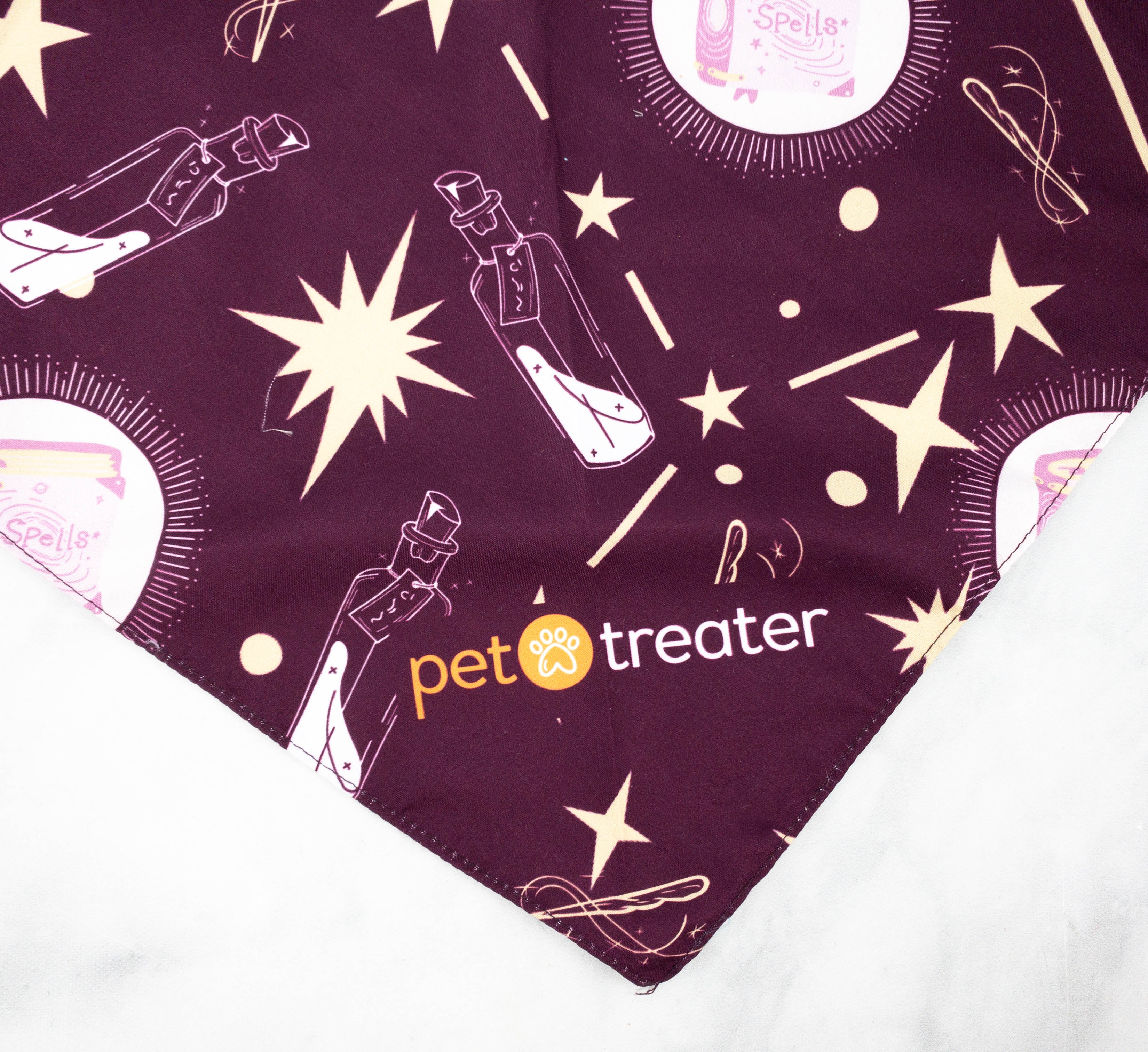 Pet Treater's logo can be found at the bottom part of the bandana.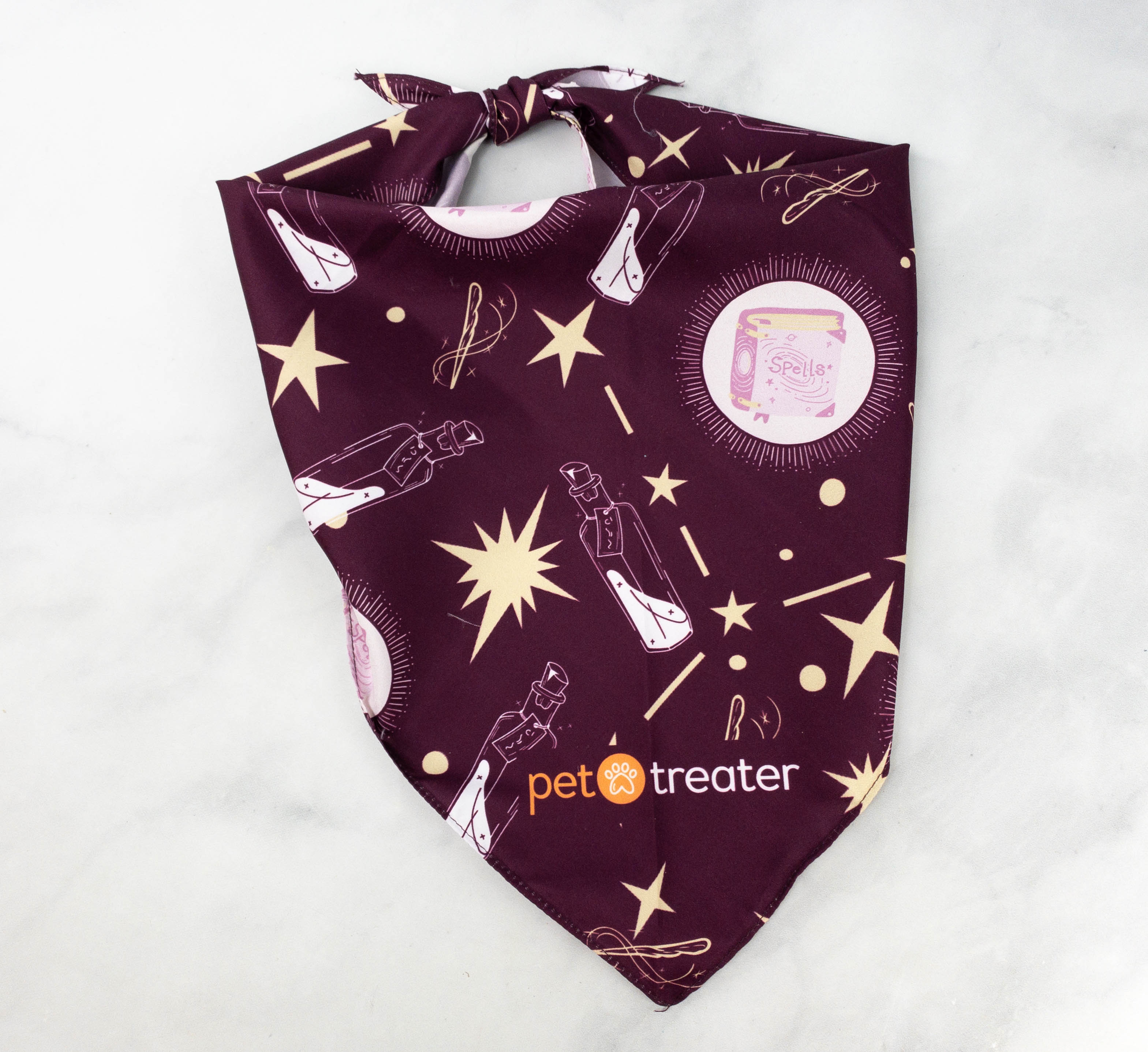 The bandana looks magical. Also, it's made with soft and lightweight materials!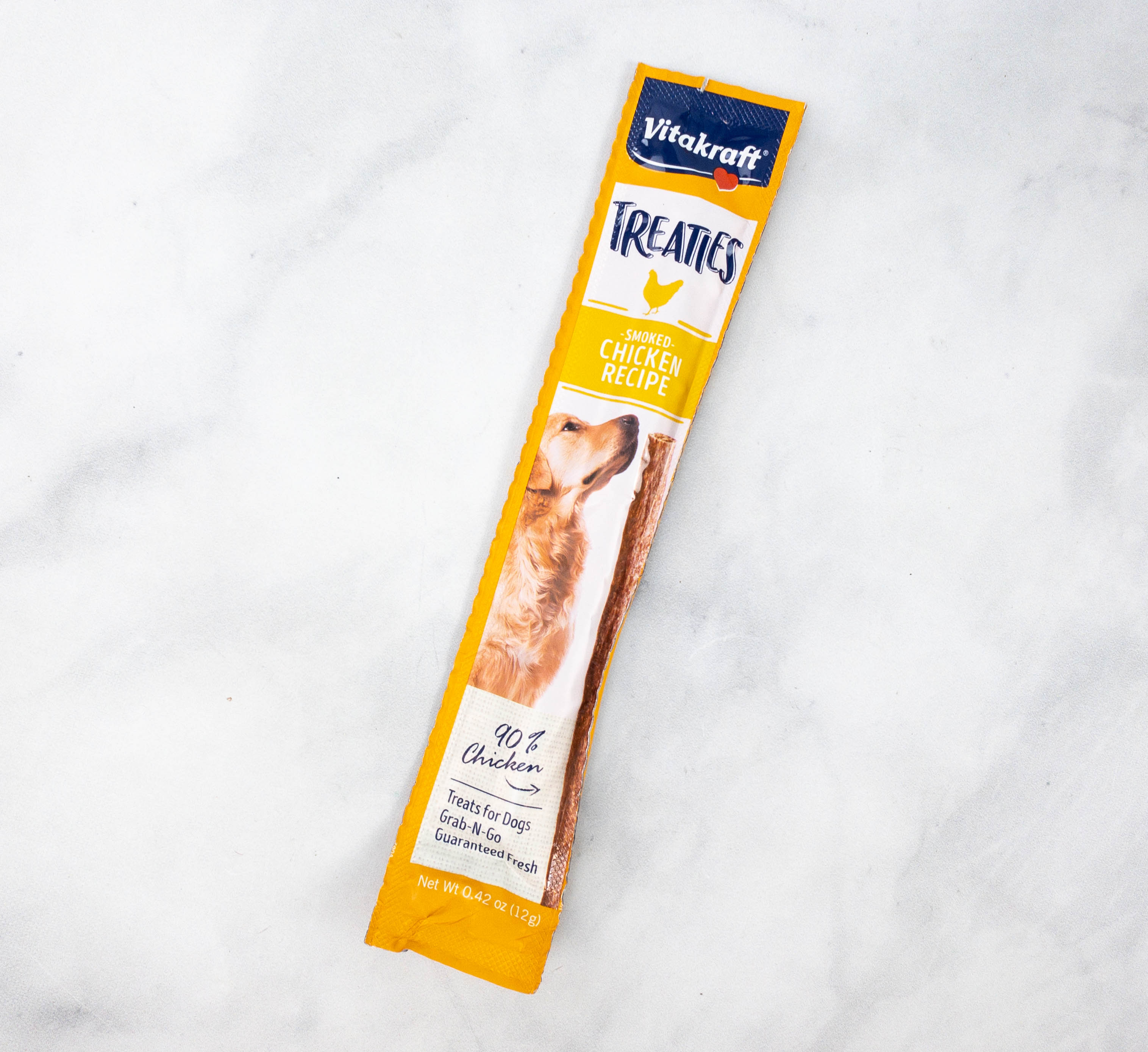 Vitakraft Treaties Smoked Chicken Recipe Dog Treat ($6.58) It's a snack stick made from 90% chicken and infused with a natural smoke flavor!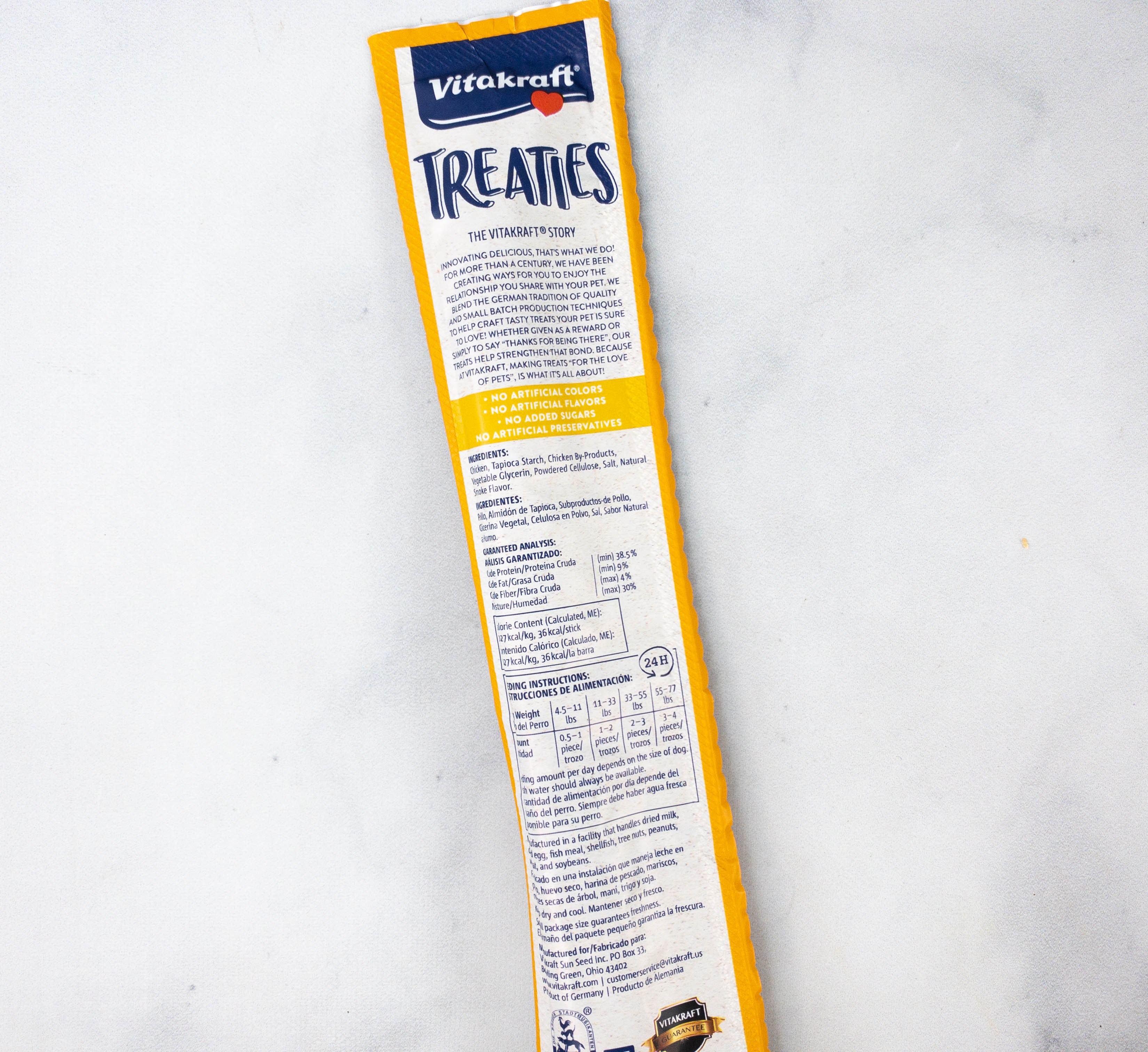 You can serve this snack stick as is or broken down into smaller pieces. Another thing to love about it is that it doesn't contain artificial colors, flavors, and preservatives.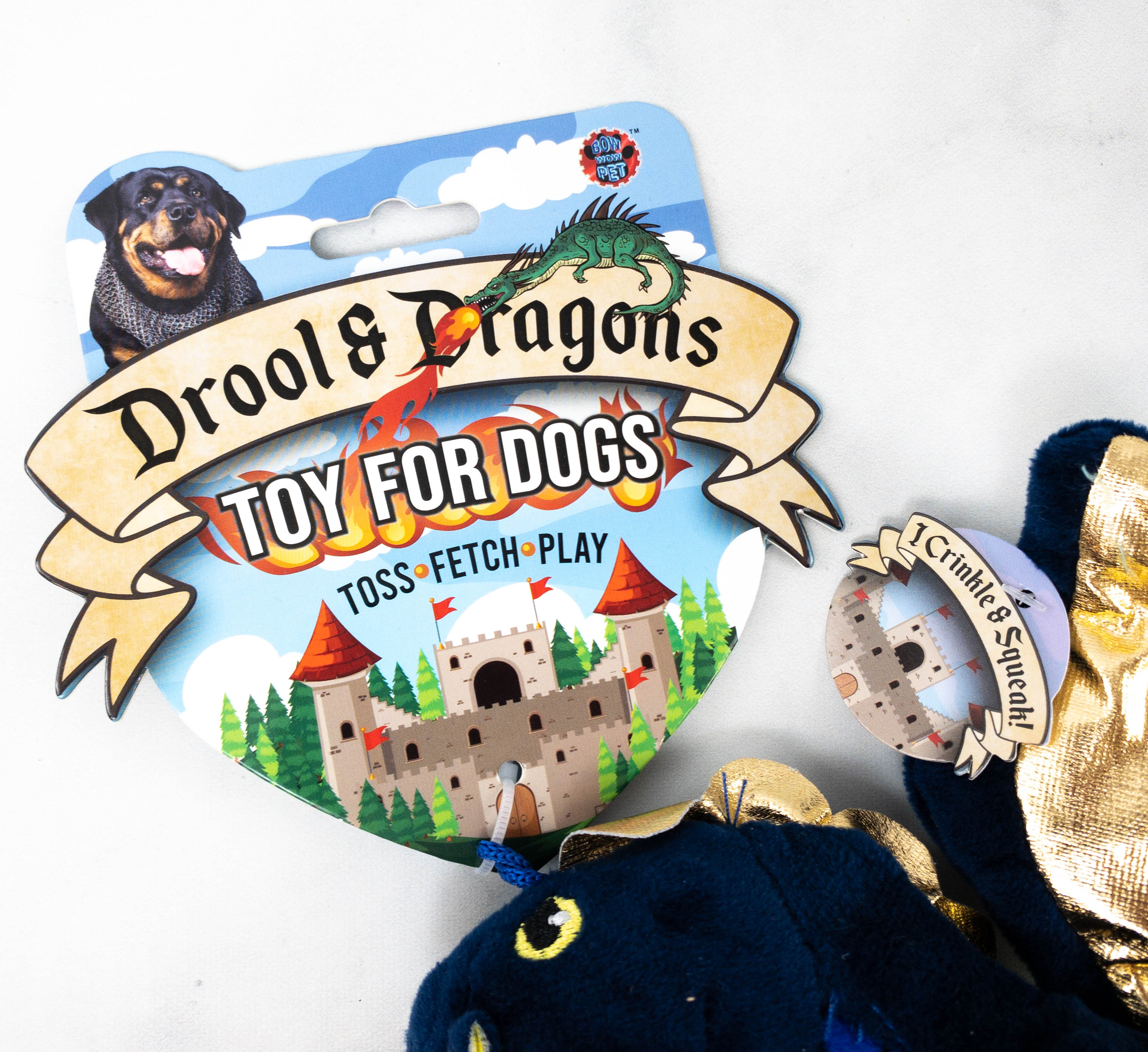 Drool & Dragons Toy For Dogs. This dragon plushie is ideal for tossing and for playing fetch!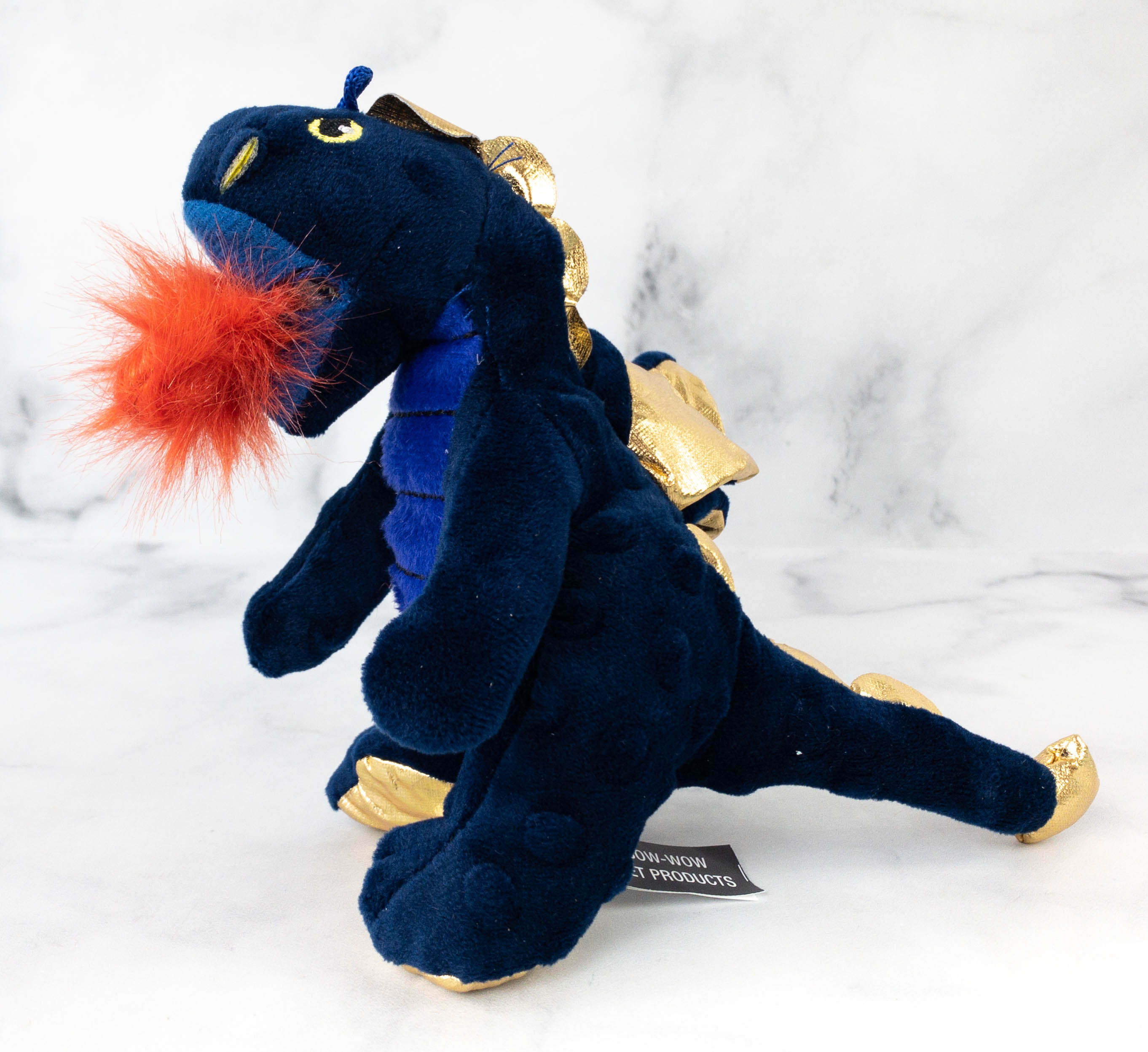 The toy has built in crinkle and squeaker for a more engaging play time.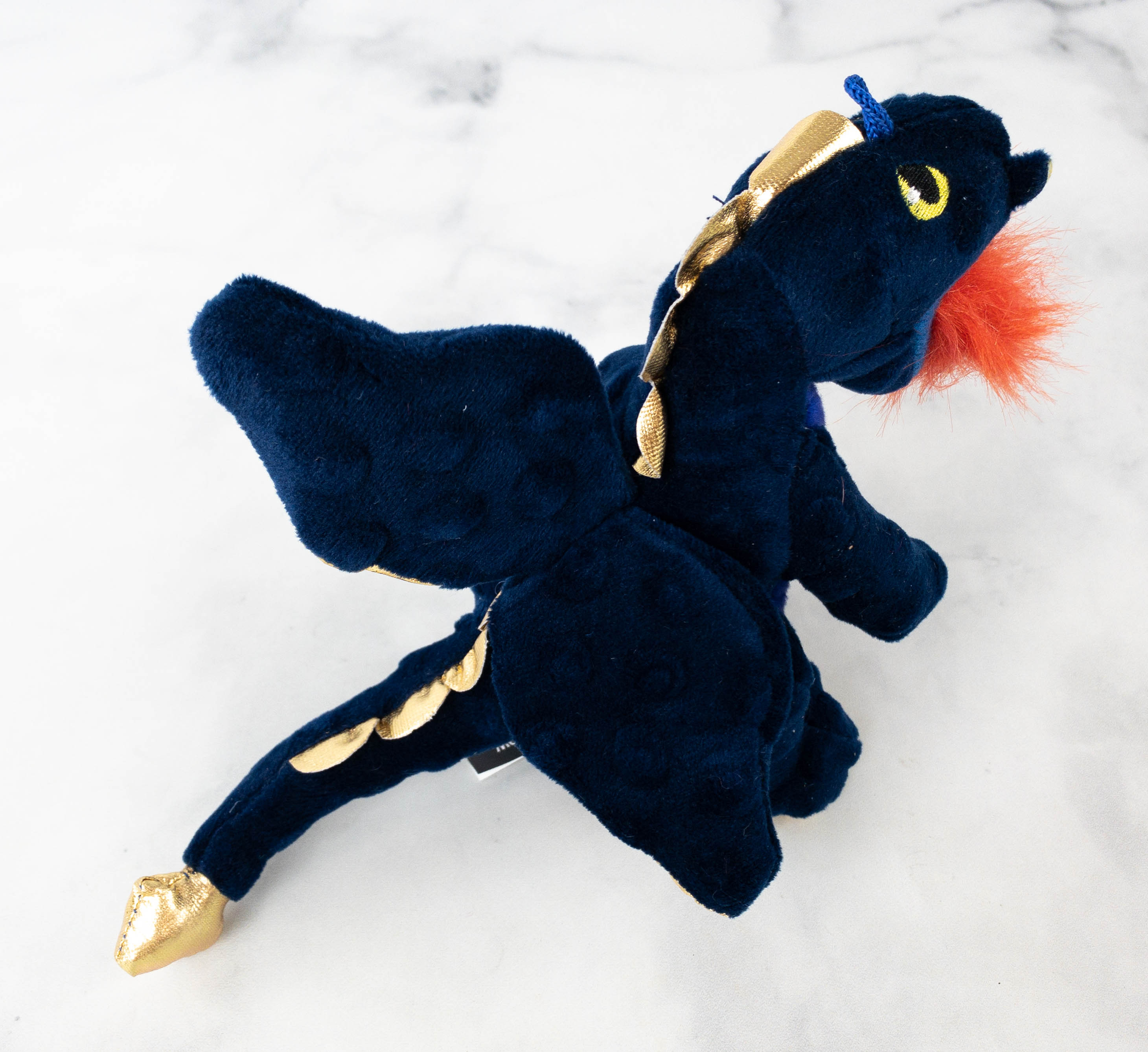 It even has "fire" coming out from its mouth! We also received the same toy in the October 2020 Pet Treater Deluxe Dog Pack, but in a different color.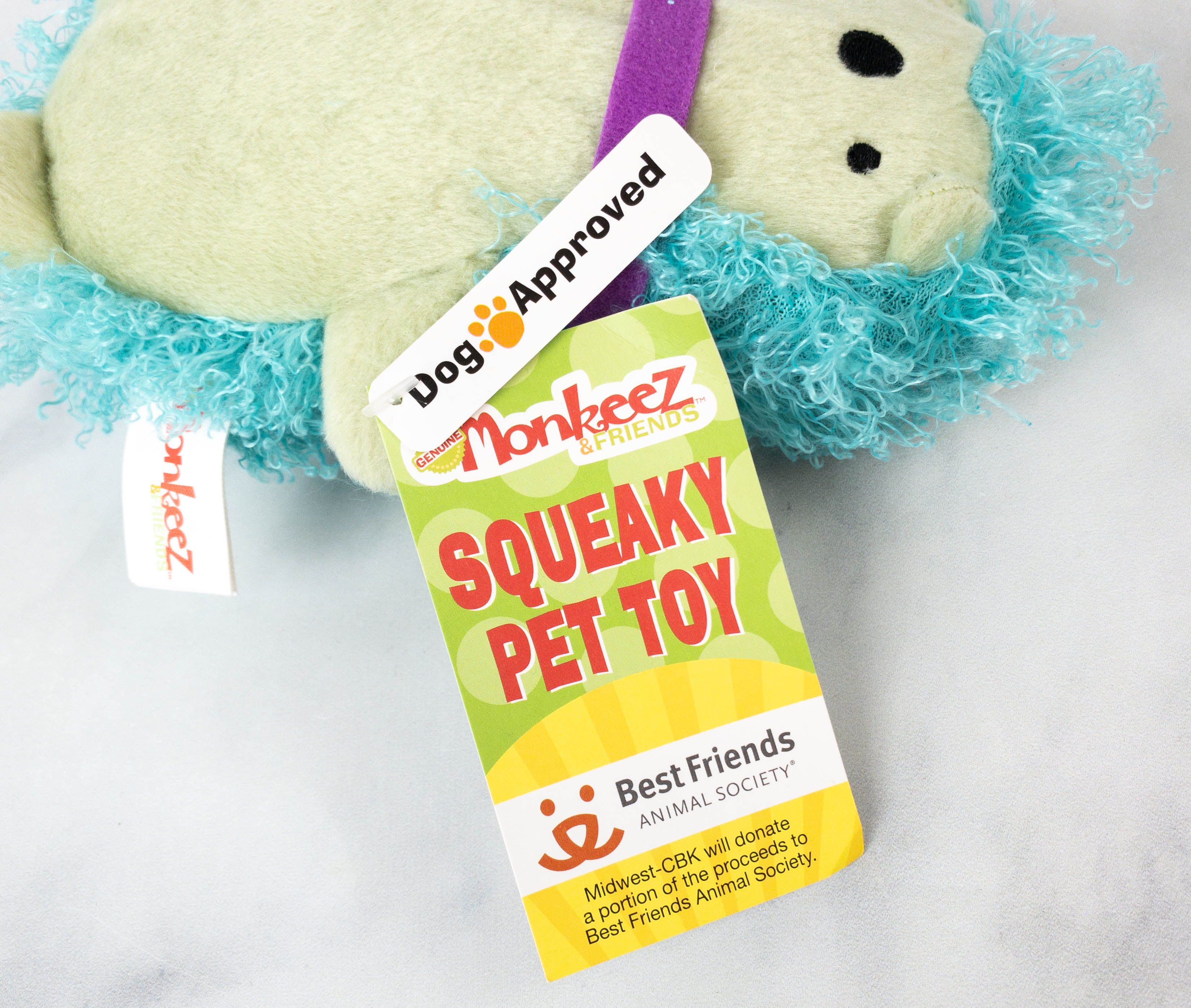 Monkeez & Friends Squeaky Pet Toy. Here's another fun toy for dogs, a cute and cuddly hedgehog plushie!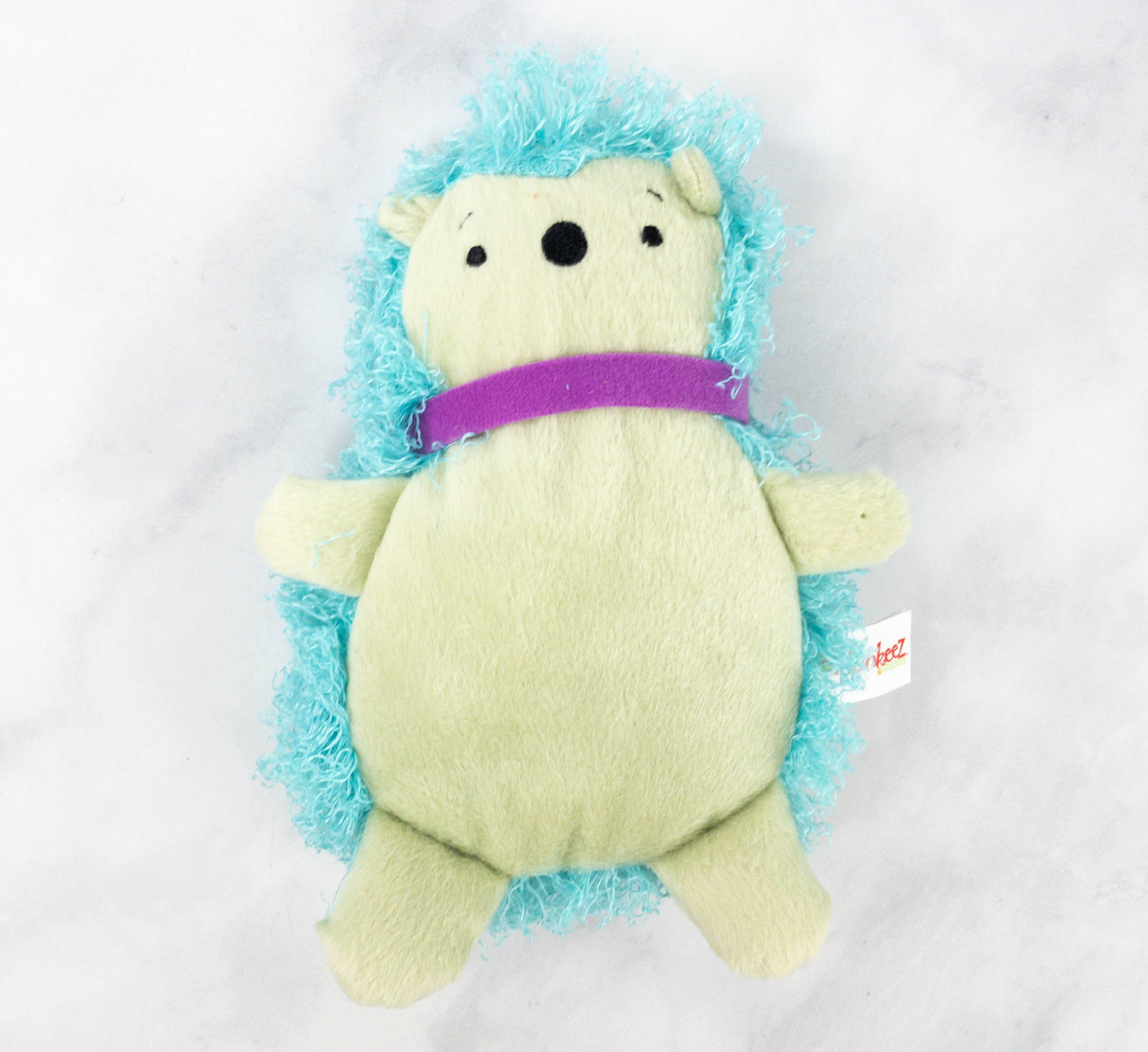 It has a squeaker inside, which produces a sound that excites dogs!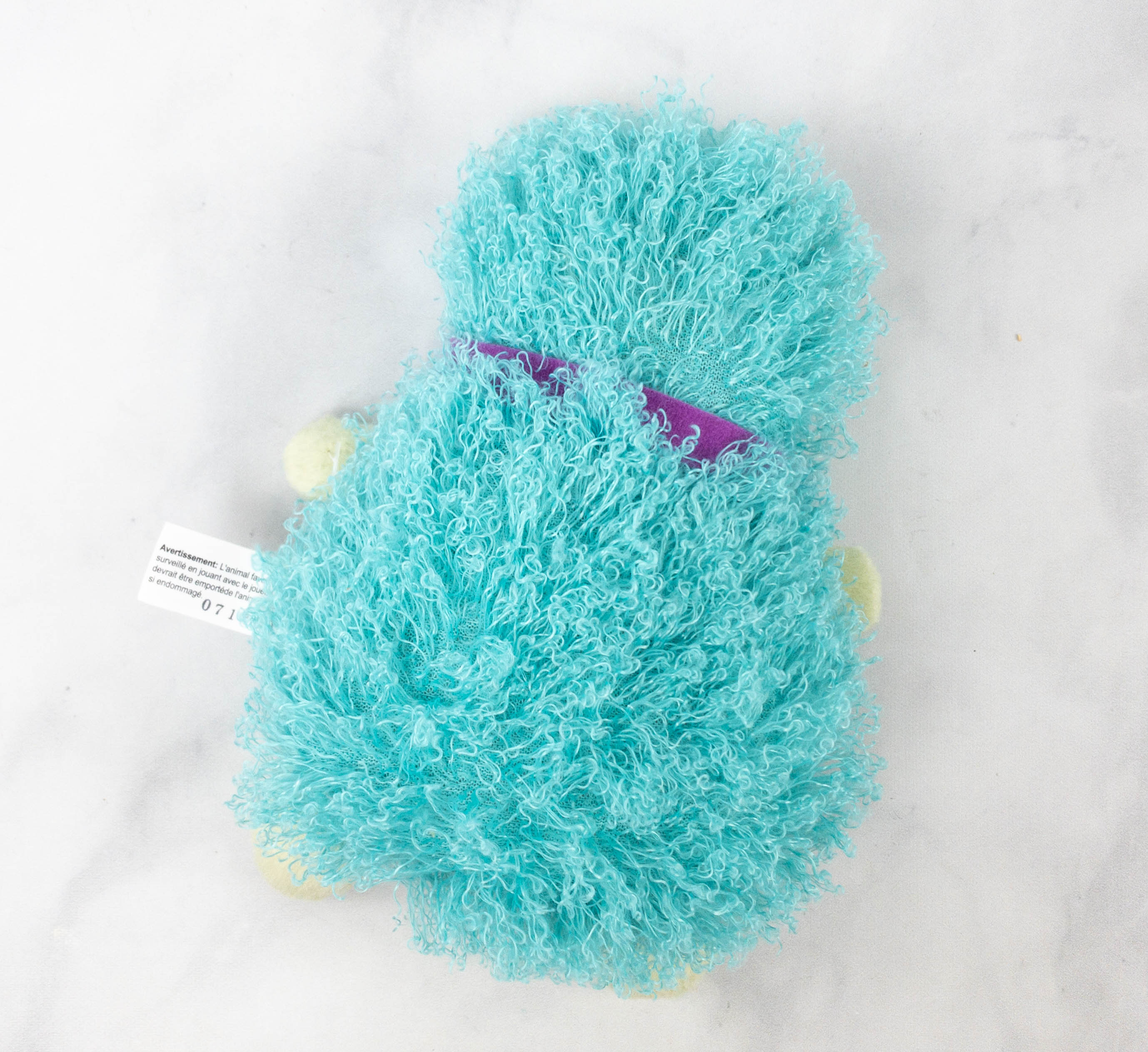 Instead of having spines, the back of the hedgehog toy is furry and fuzzy!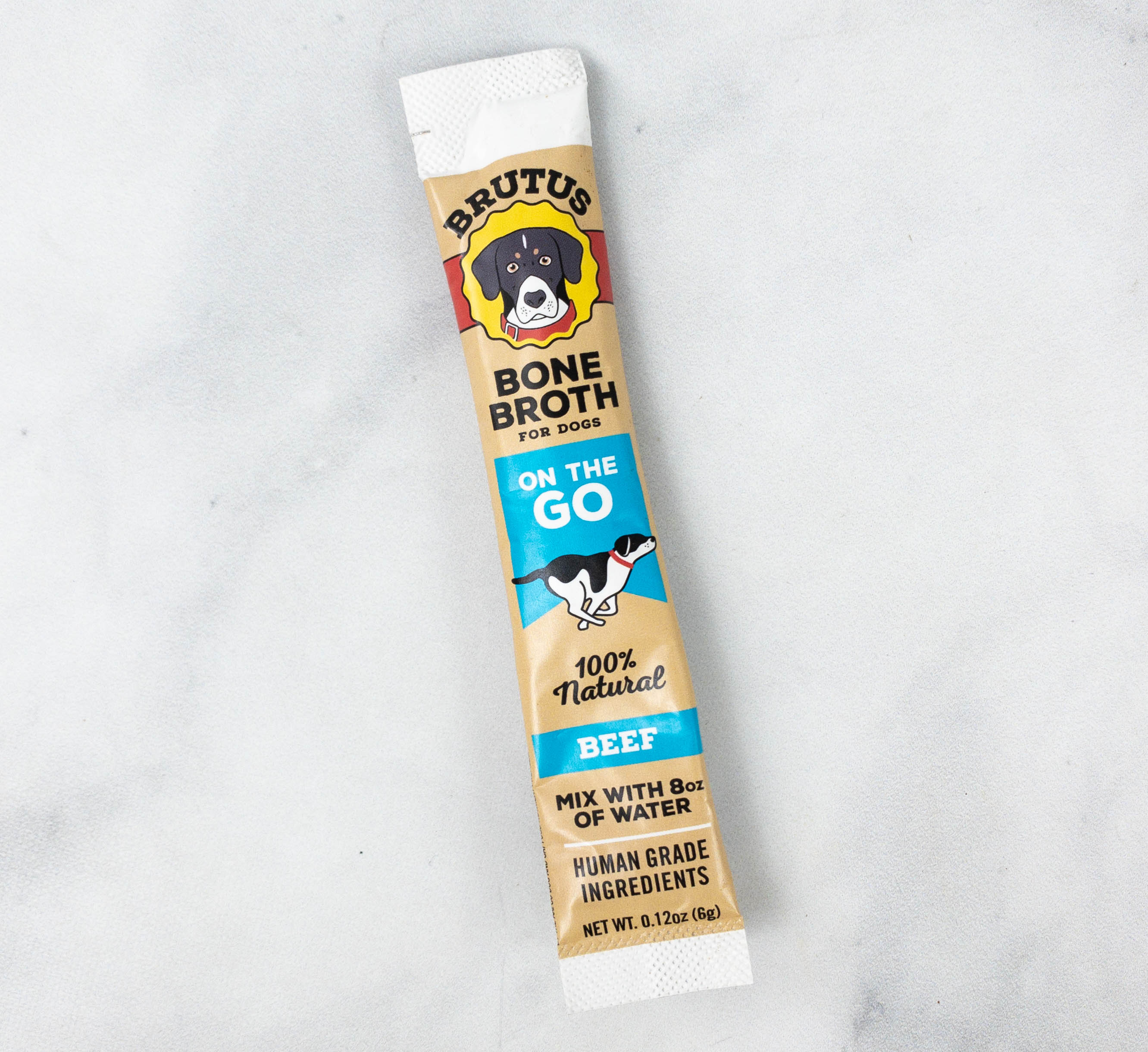 Brutus Bone Broth For Dogs On the Go in Beef ($1.99) It's a powdered broth mix in a travel-sized pack! You can add it to your dog's food to make it more nutritious.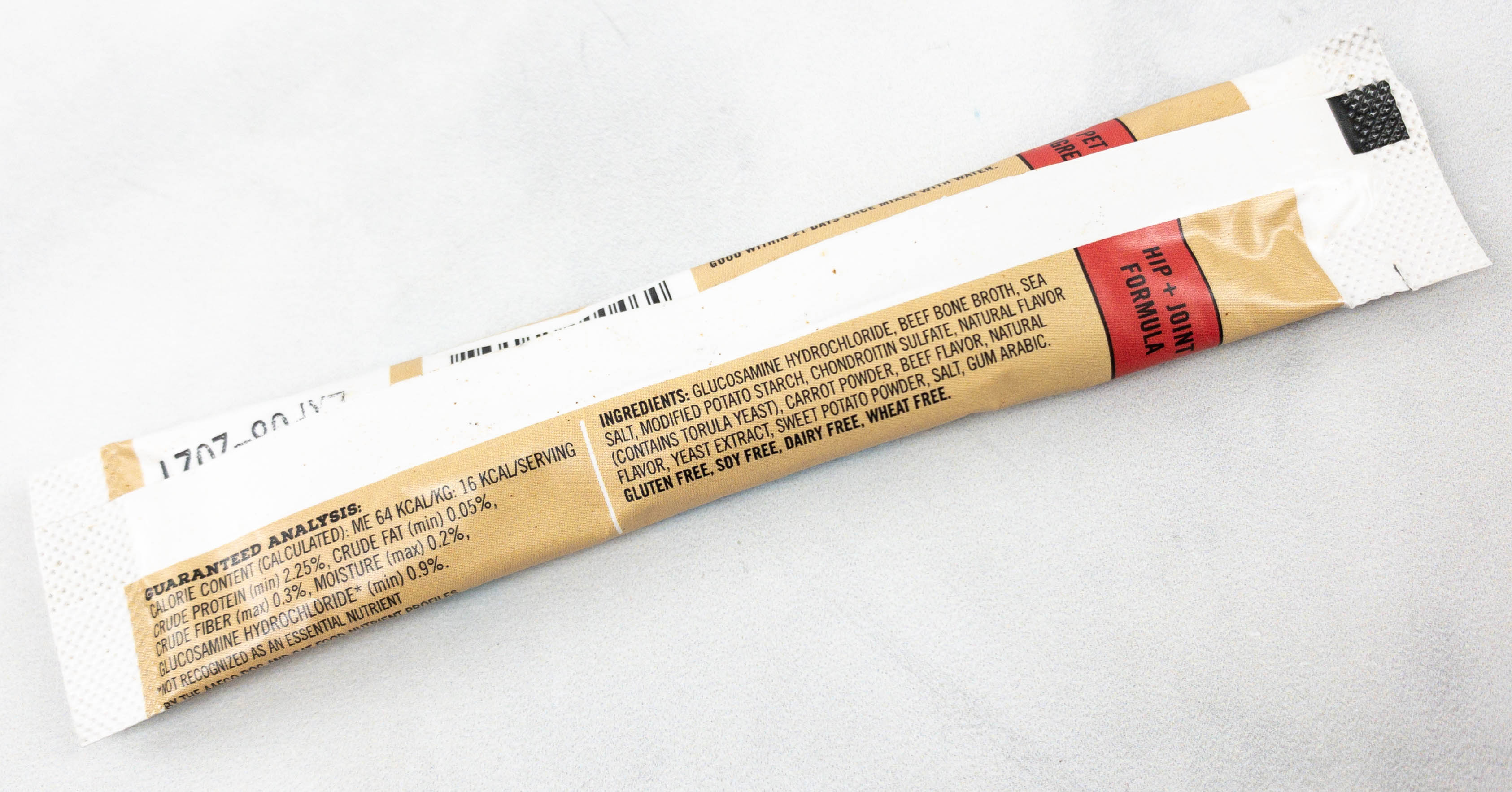 Ingredients include glucosamine, chondroitin, and turmeric. To use, just mix the contents with 8 oz. of water, shake well, and blend it to your dog's meal.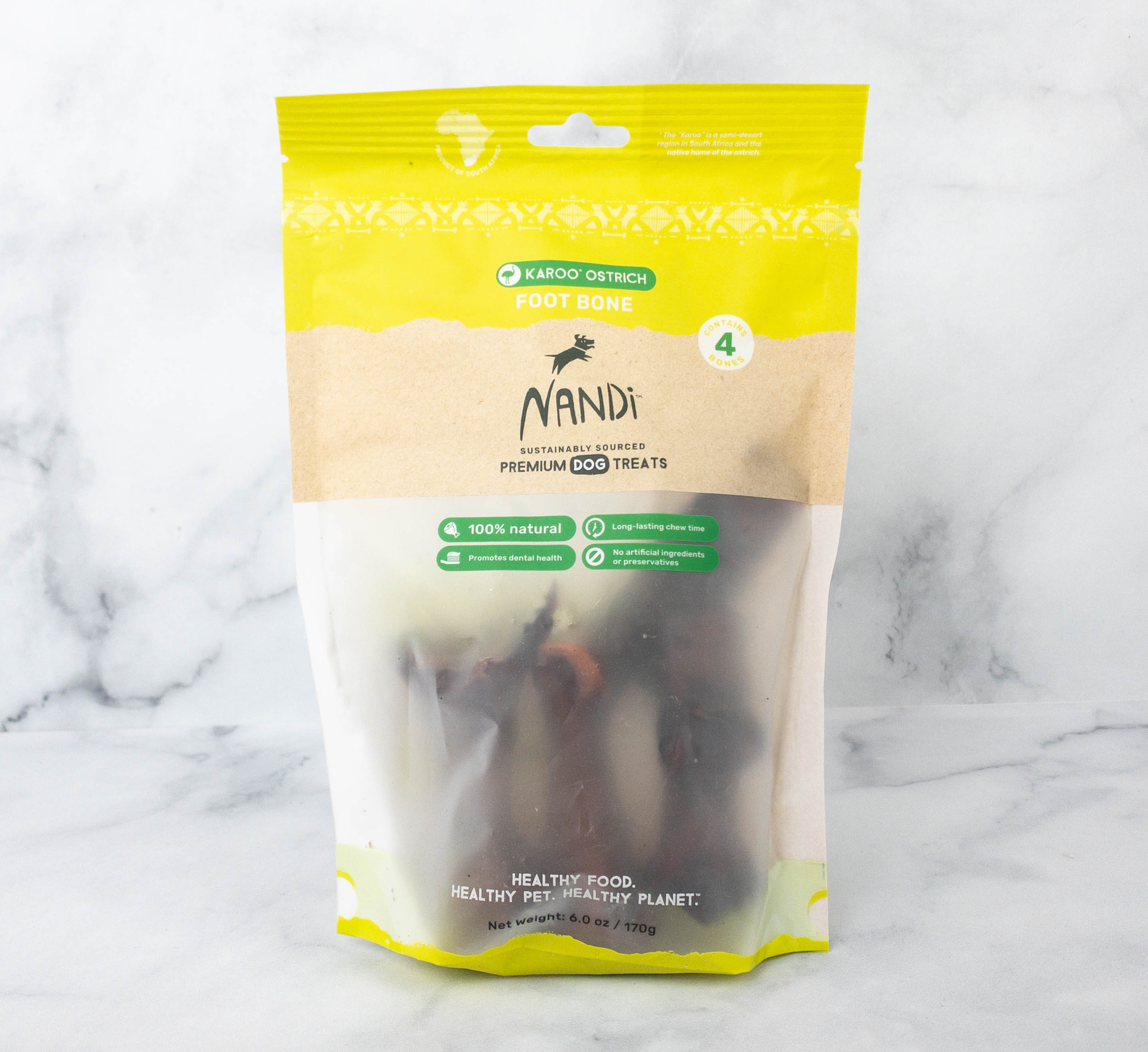 Karoo Ostrich Nandi Premium Dog Treats. This treat is made with only one ingredient: ostrich foot bone! It's sustainably sourced and it also promotes dental health.
To produce the chews, the bones were marinated, and then slow-dried and wood-smoked.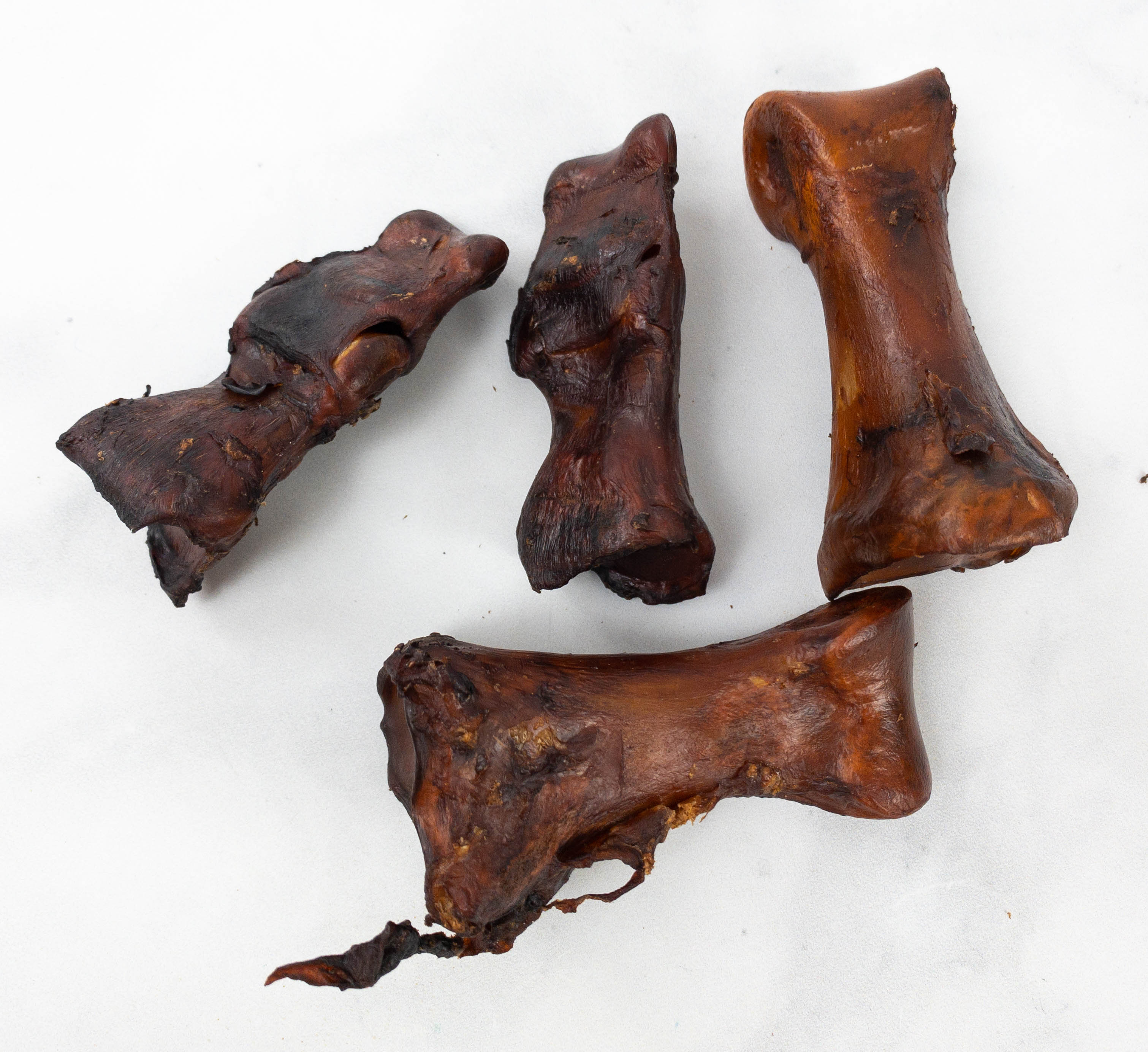 There are 4 chews in the pack and they are ideal for small to medium sized dogs. My puppies eagerly took these and chewed them, hid them, carried them around, etc etc.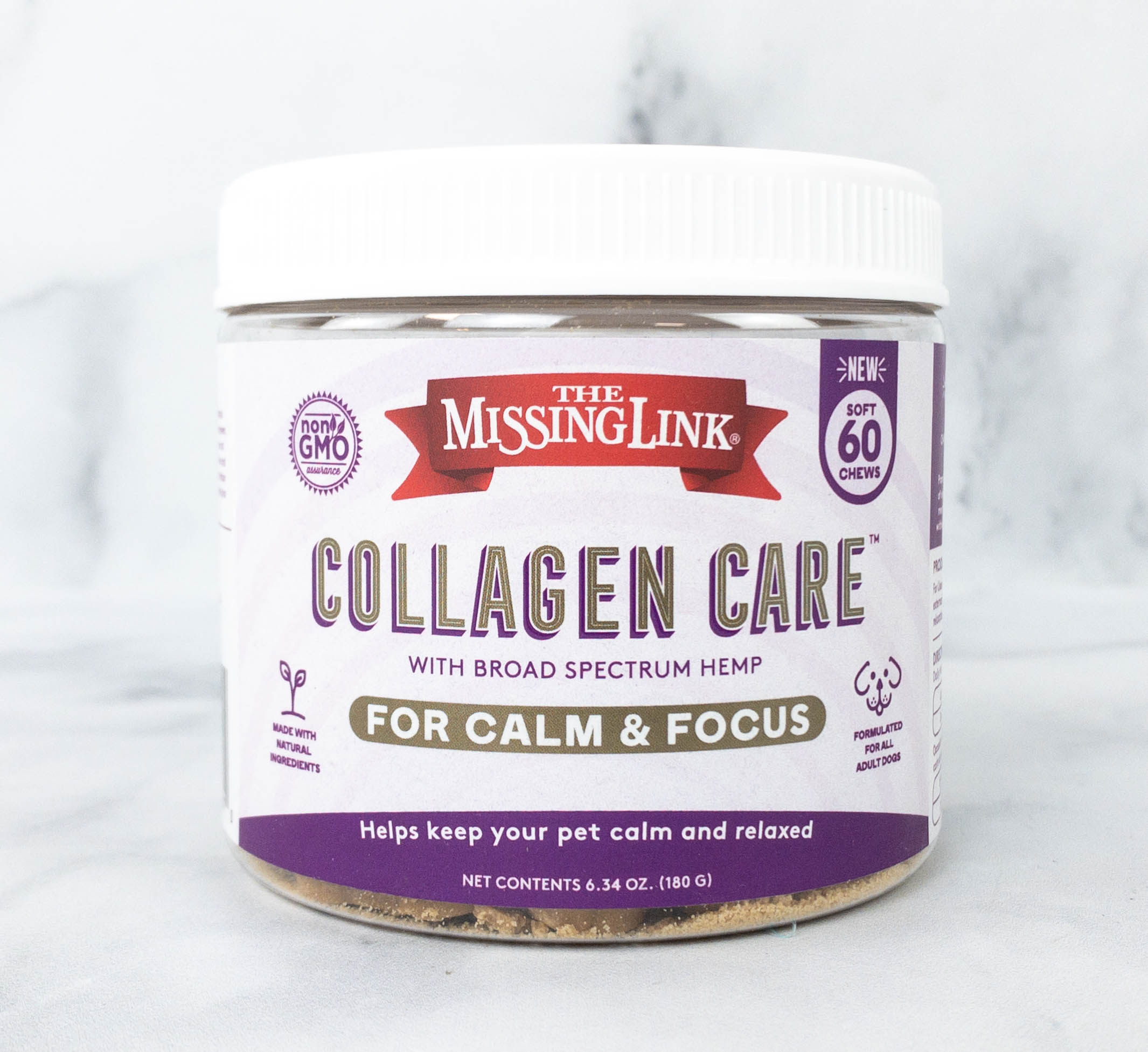 The Missing Link Collagen Care For Calm & Focus Chews ($34.99) Made with natural ingredients, these chews help adult dogs who have anxiety to stay calm and focused. These don't make dogs drowsy.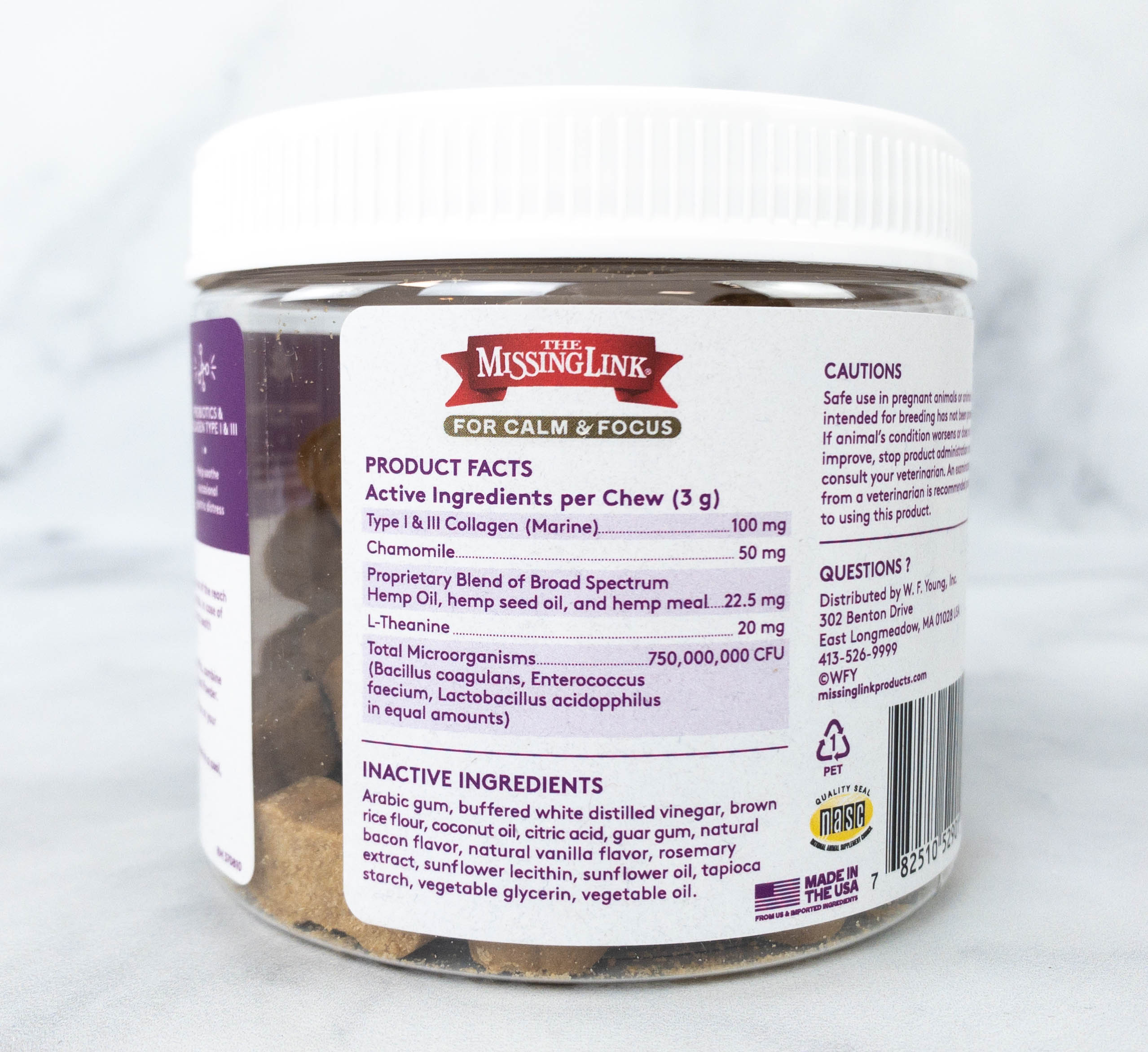 A full list of the active and inactive ingredients are listed at the product's label. Active ingredients are collagen, chamomile, L-theanine, microorganisms, plus a proprietary blend of broad spectrum hemp oil, hemp seed oil, and hemp meal.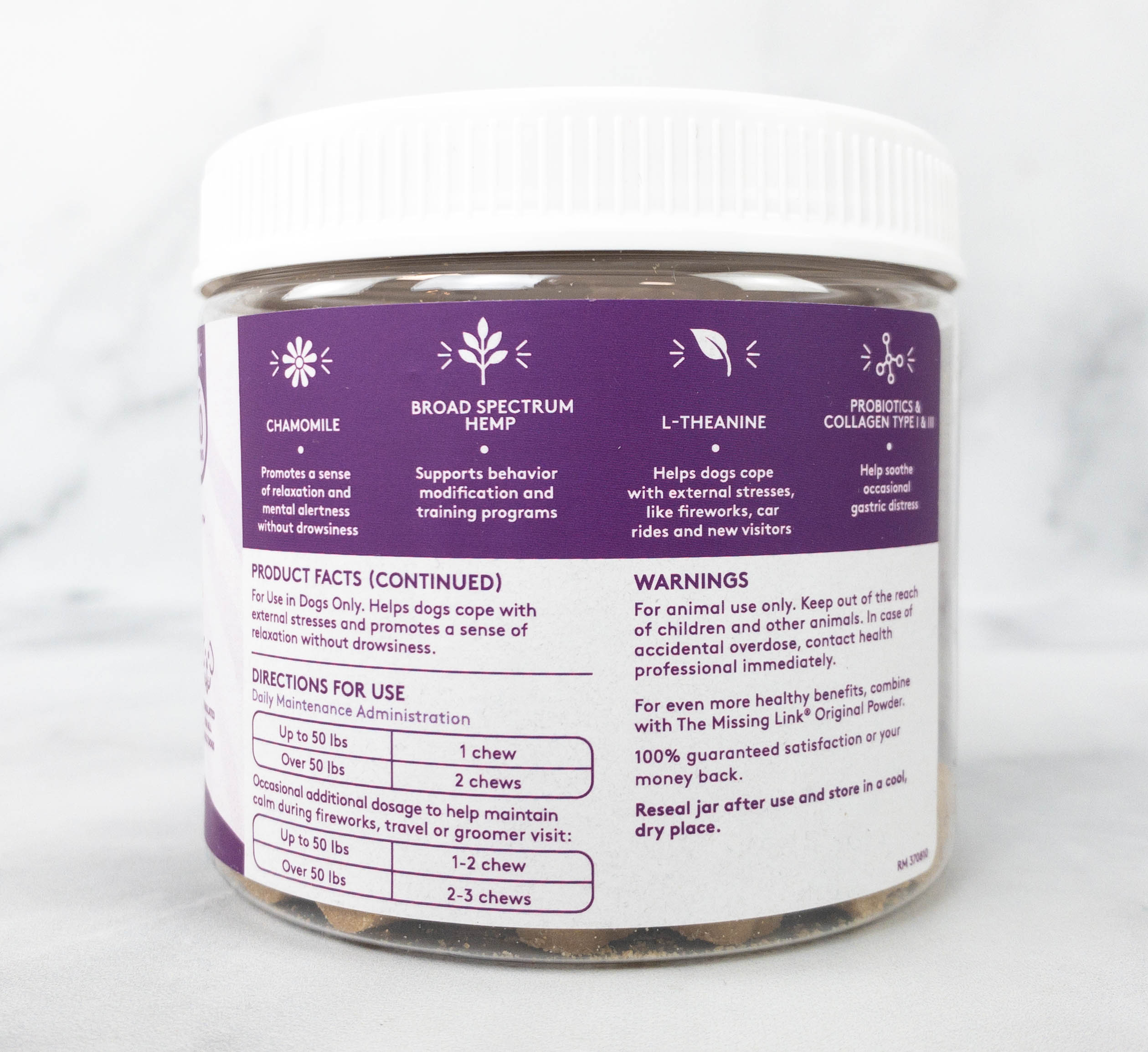 For dogs that weigh up to 50 lbs, 1 chew is enough per day. Meanwhile, for dogs over 50 lbs, it's recommended to feed 2 chews per day. Occasional additional dosage is allowed when there are events or activities that might cause stress, like traveling,  fireworks, or visiting the groomer.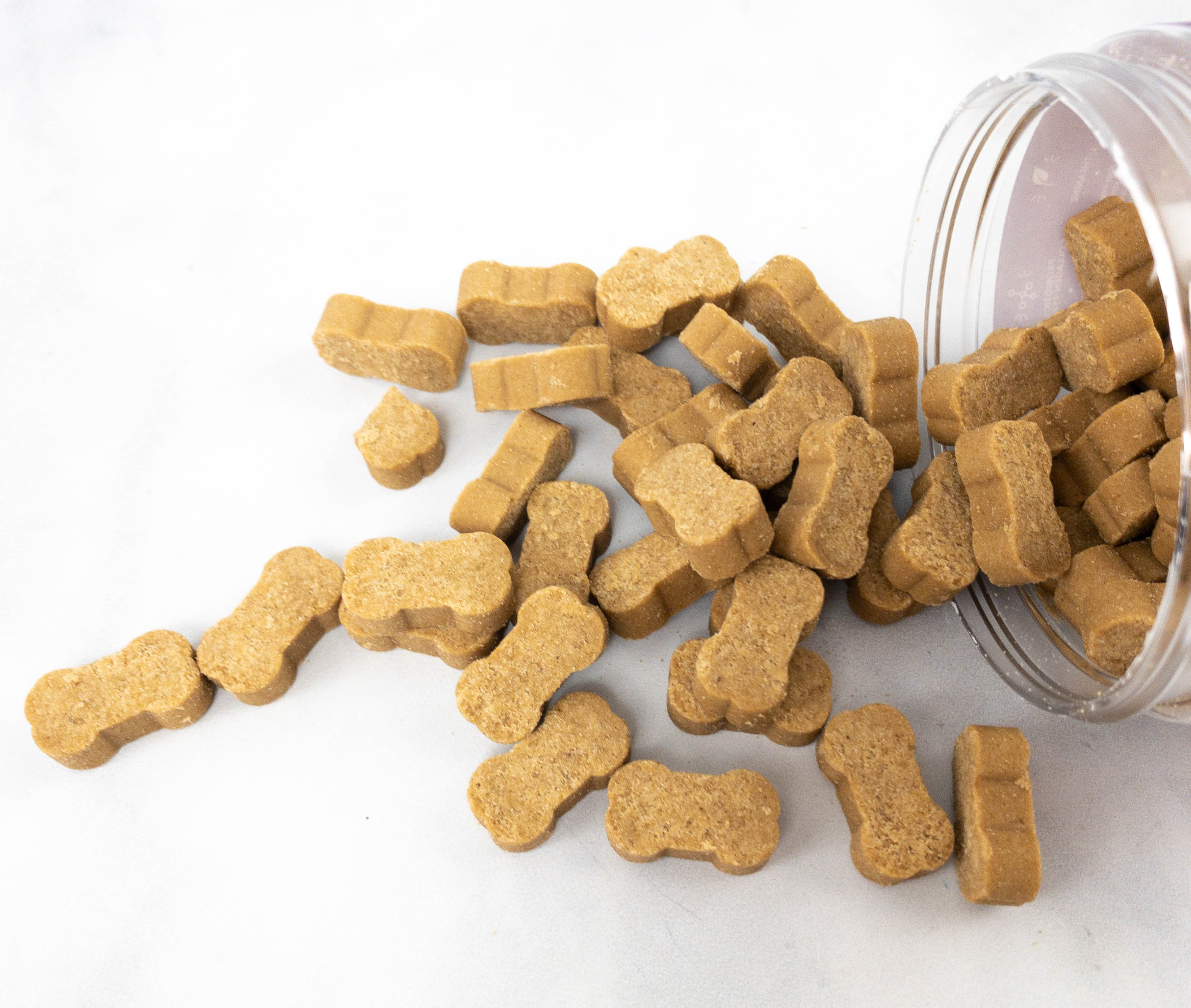 The chews are bone-shaped! Aside from helping dogs stay calm, they also help promote healthy and glossy coat in dogs since it contains collagen.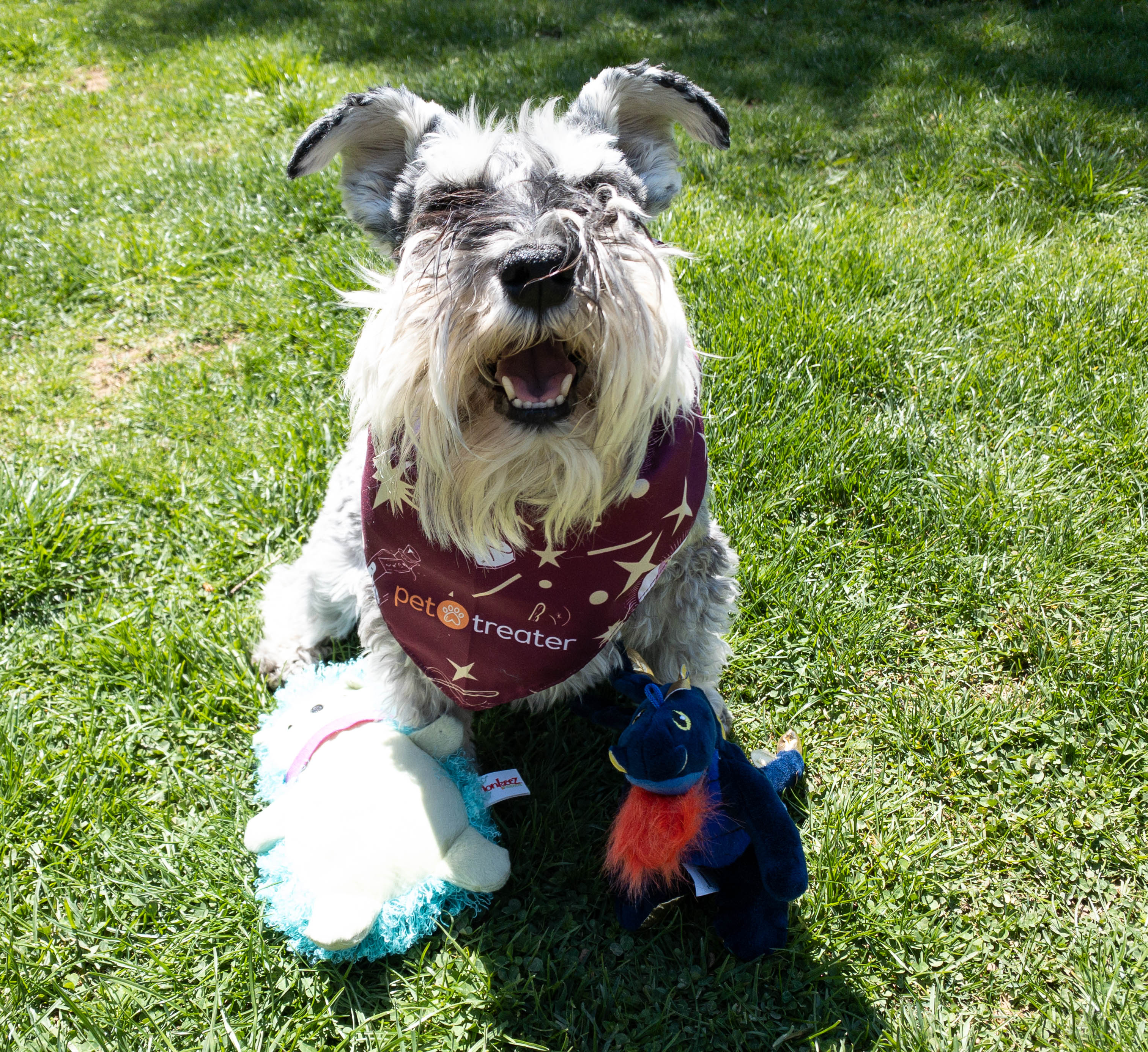 Here's Dean posing with his new toys, while wearing his new bandana!
Pet Treater Deluxe Dog Pack is a great way to spoil dogs with toys and treats! This month's box includes two plushies, plus ostrich bone chews and other yummy treats which my pups enjoyed a lot. I also appreciate the inclusion of the calming supplements for dogs because they are useful in high stress situations, like when going to the groomer and when there are fireworks. The bandana and the dragon toy are dupes from a past box, but the rest of the items are pretty good. If you want multiple toys and treats for your dogs, this box would be a great option. They tailor the box according to your dog's size, so you'll only receive what's appropriate for them!
What do you think of this dog subscription?