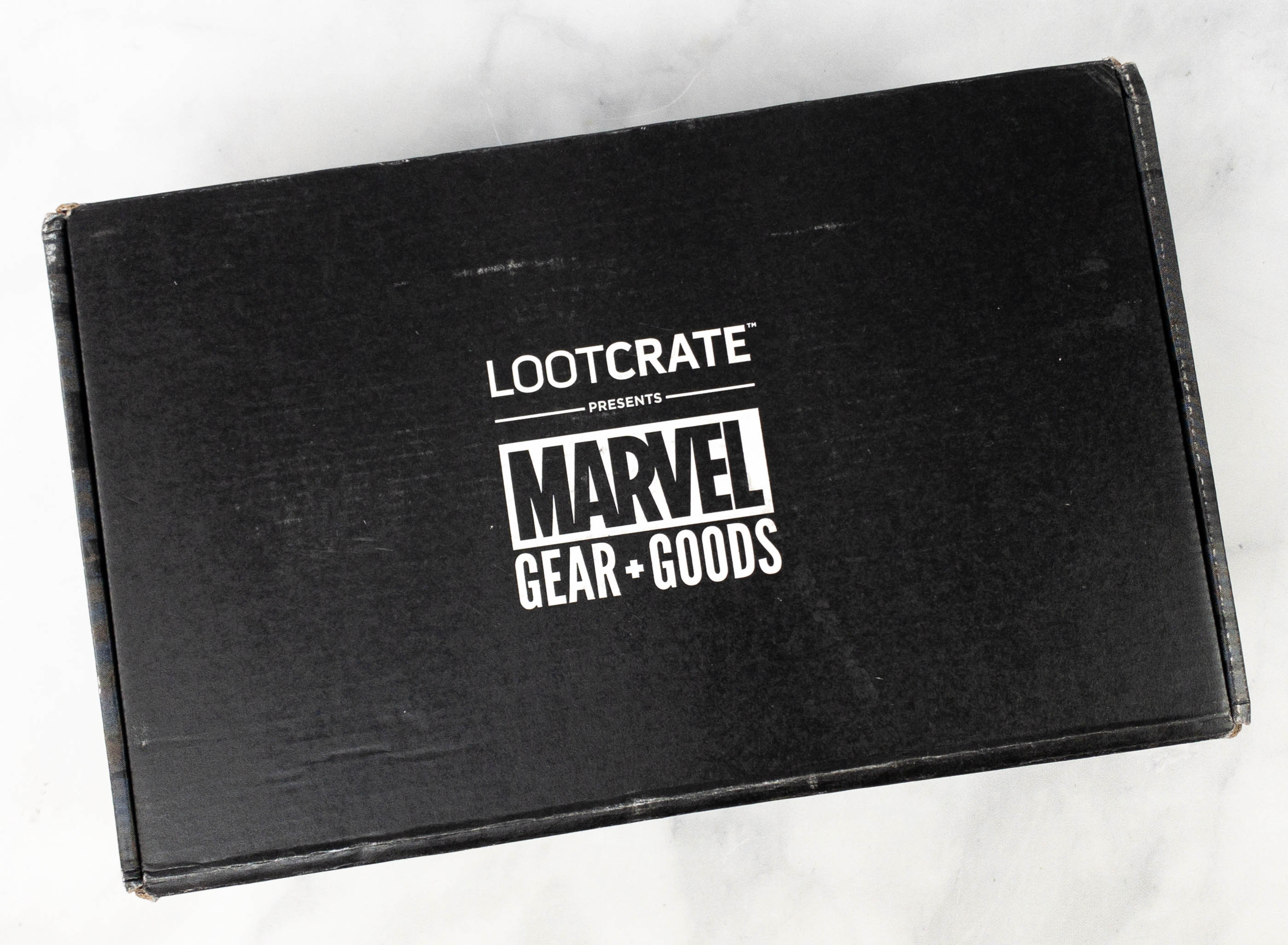 Loot Crate's Marvel Gear + Goods subscription is the ultimate subscription for Marvel fans! This bimonthly box comes loaded with completely exclusive Marvel items including wearables and home goods for $36.99 per box. Every box has a new theme based on the Marvel Universe and is valued for at least $75.
DEAL: Save 15% on any subscription when you use this link and coupon code HELLOSUBSCRIPTION15.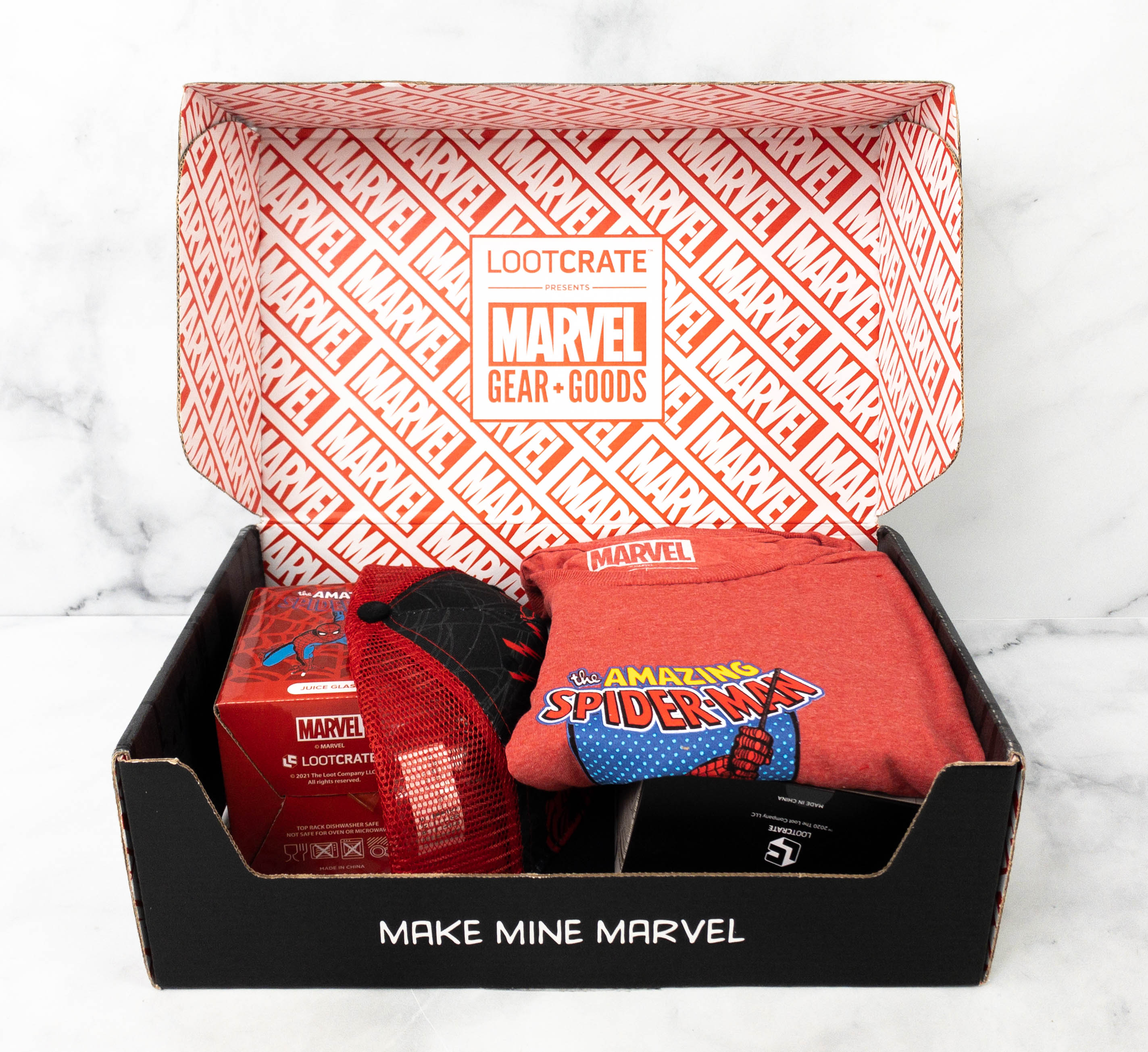 The exterior of the box is in plain black, while the inner part of the cover features the Marvel logo.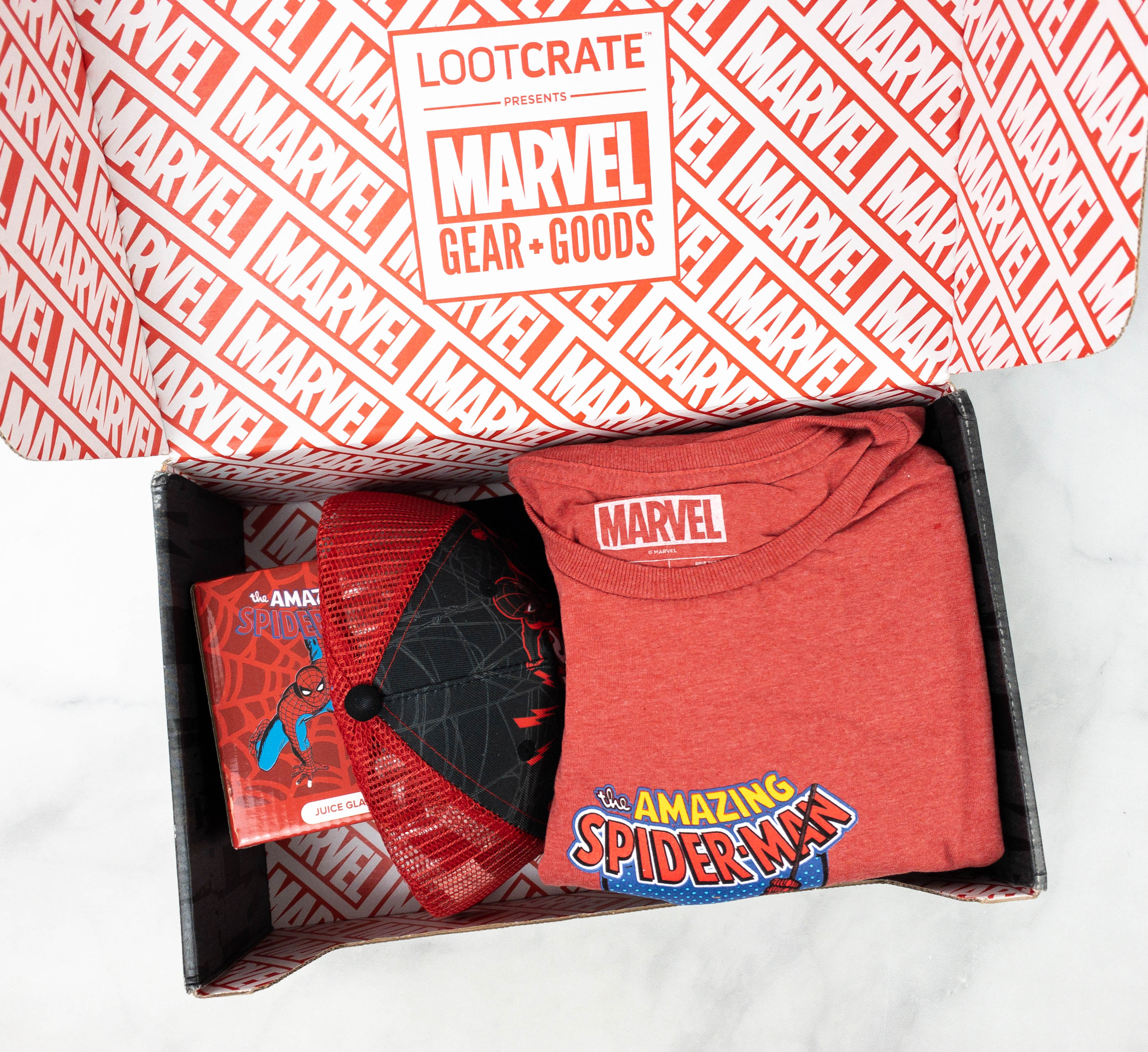 This month's theme is AMAZING!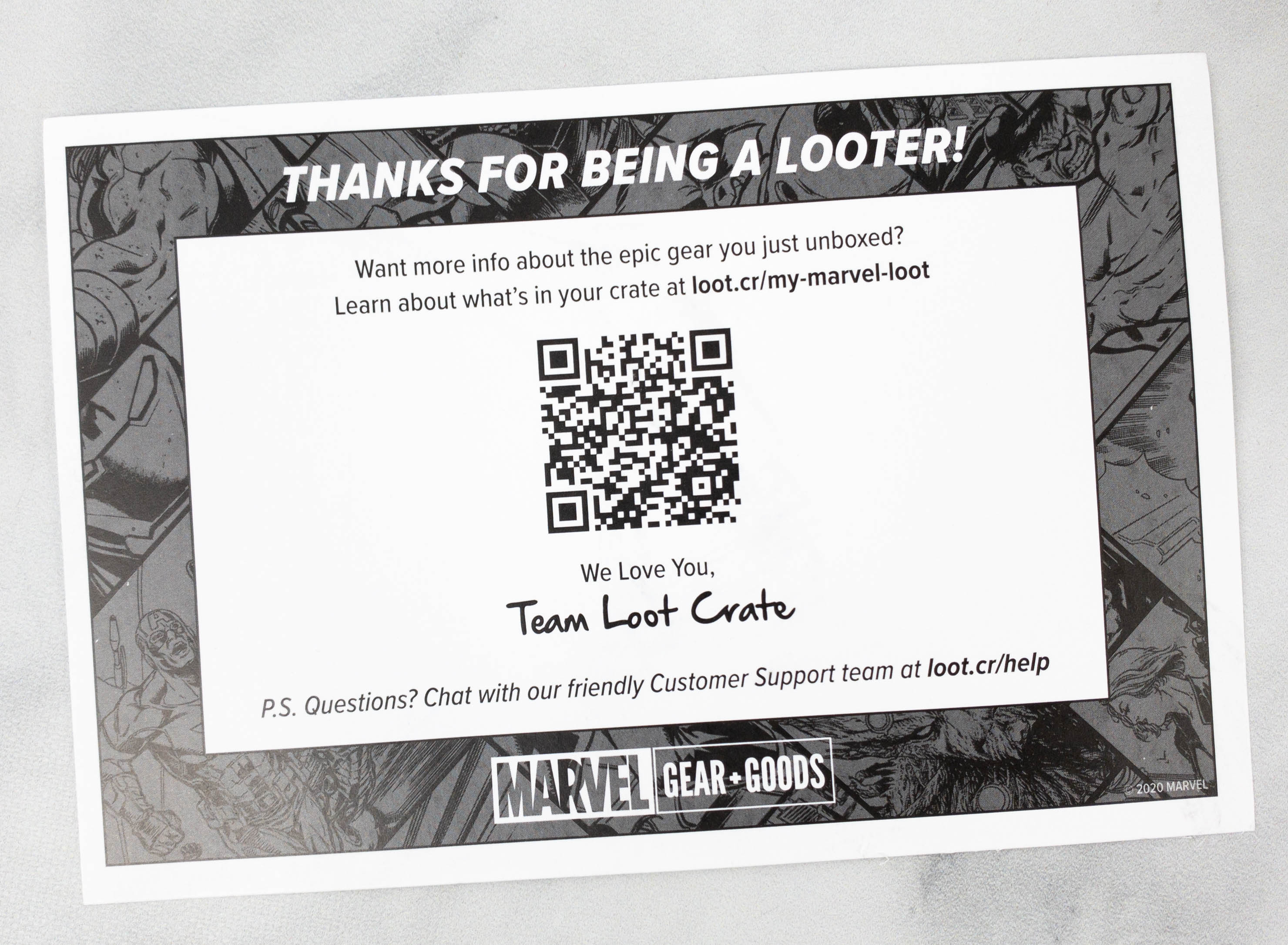 There's a card with a QR code that you can use to learn more about the crate.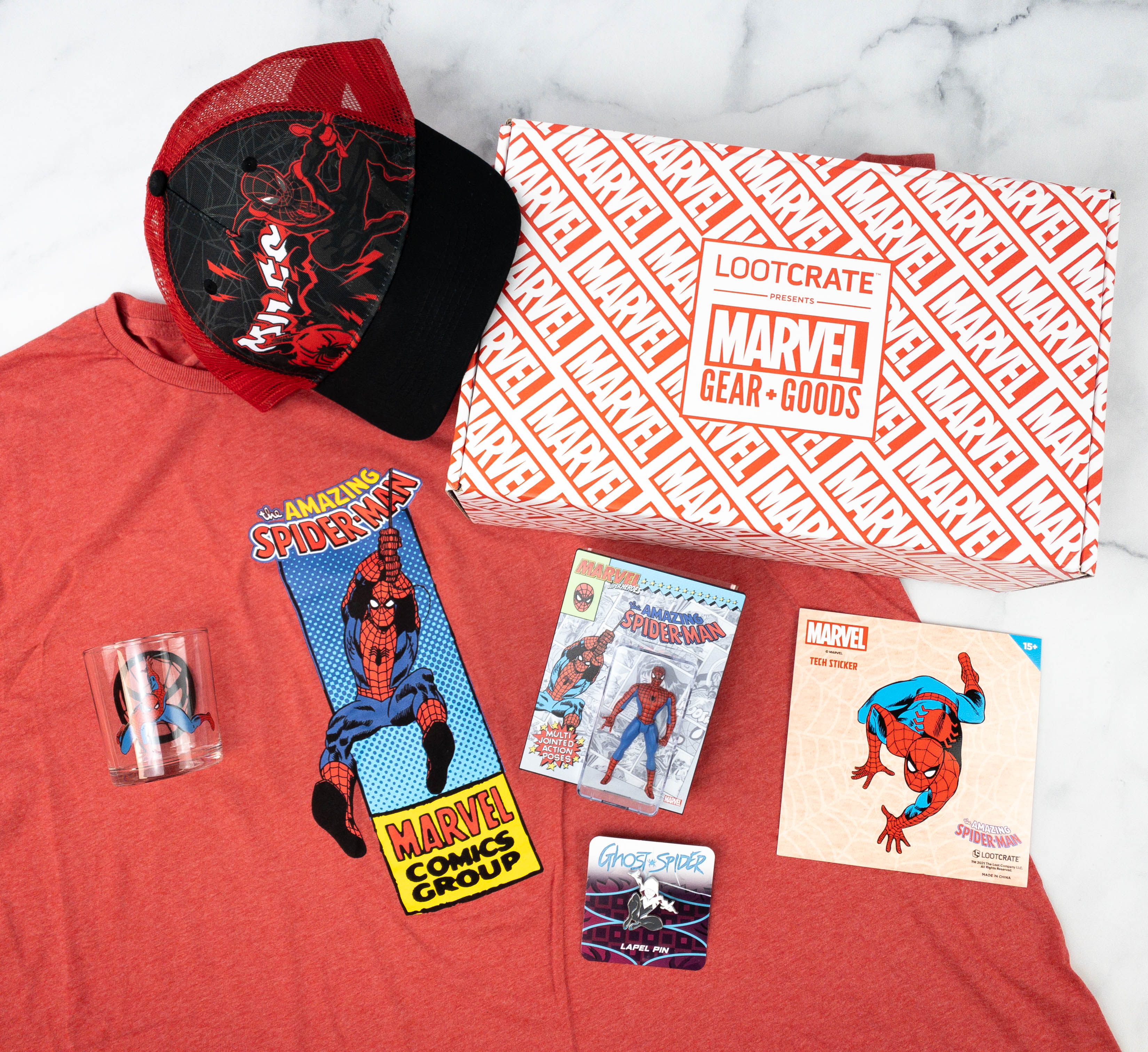 Everything in my March 2021 box!
Ghost-Spider Pin. This month's featured pin is Gwen Stacy, a superheroine also known as the Ghost-Spider!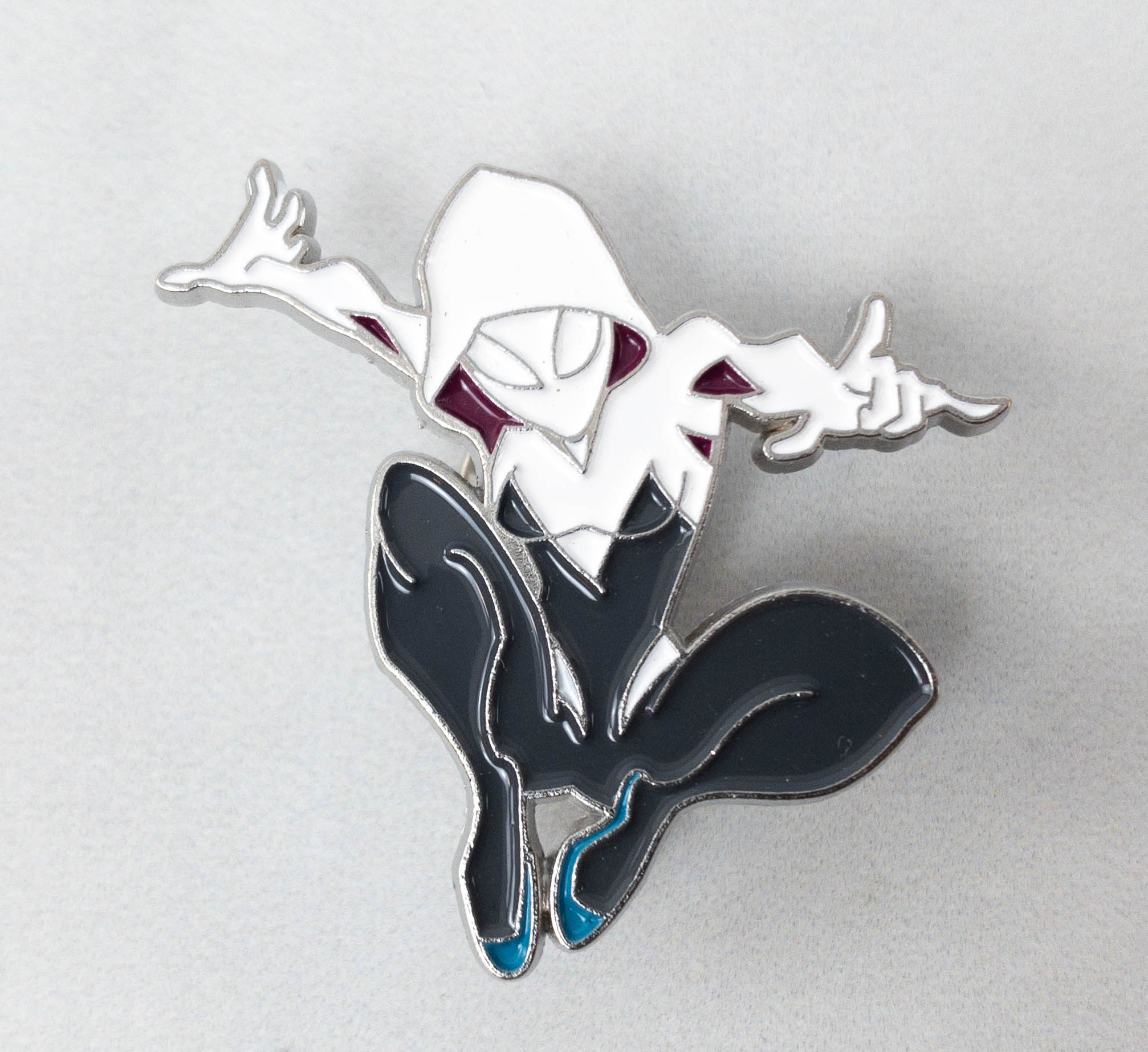 Ghost-Spider is basically like a female version of Spider-Man who possesses the same superhuman abilities, which also includes the spider sense!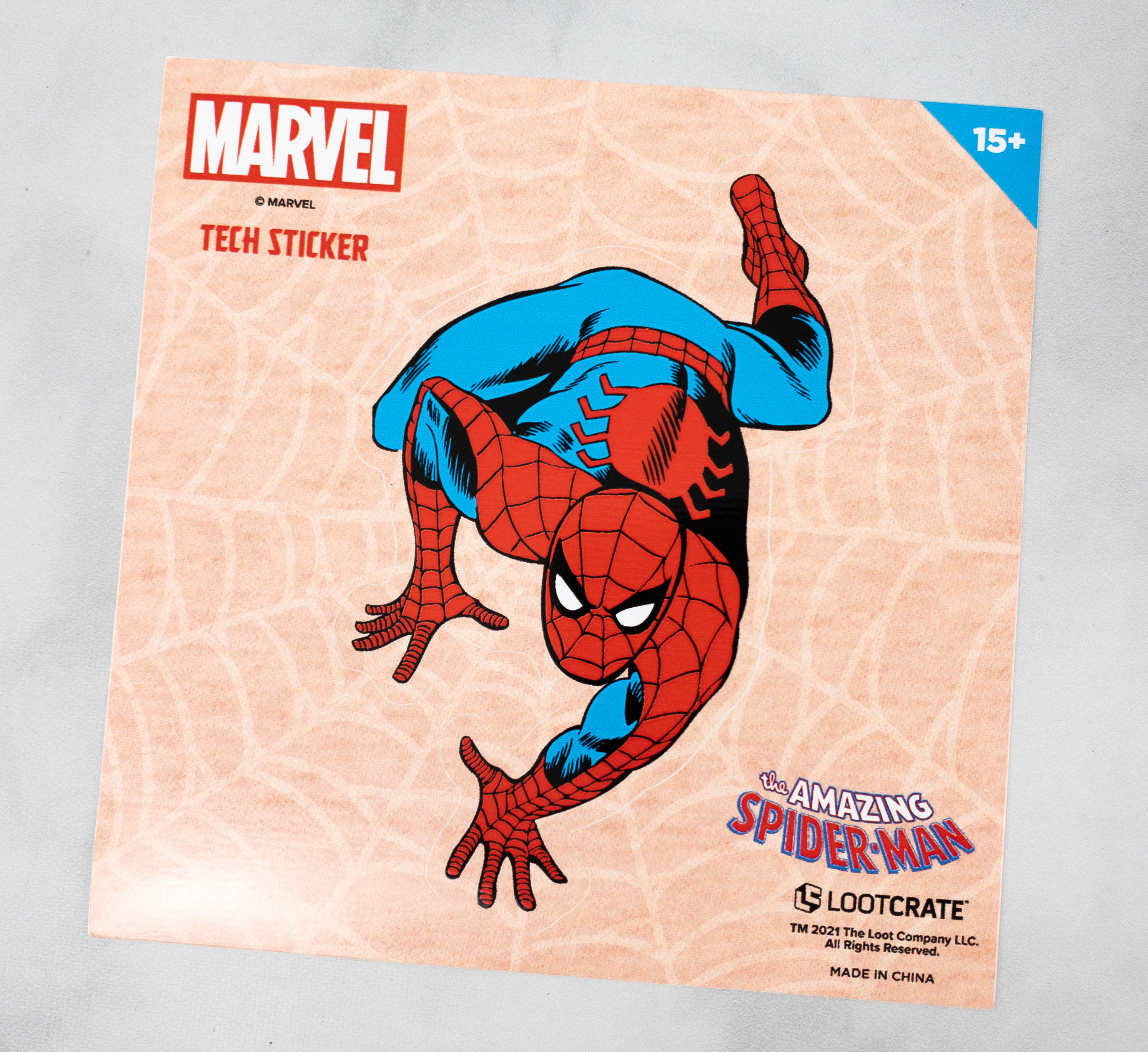 Spider-Man Decal. Next up is a Spider-Man decal. It features the hero posing on top of a spider web and getting ready for an attack!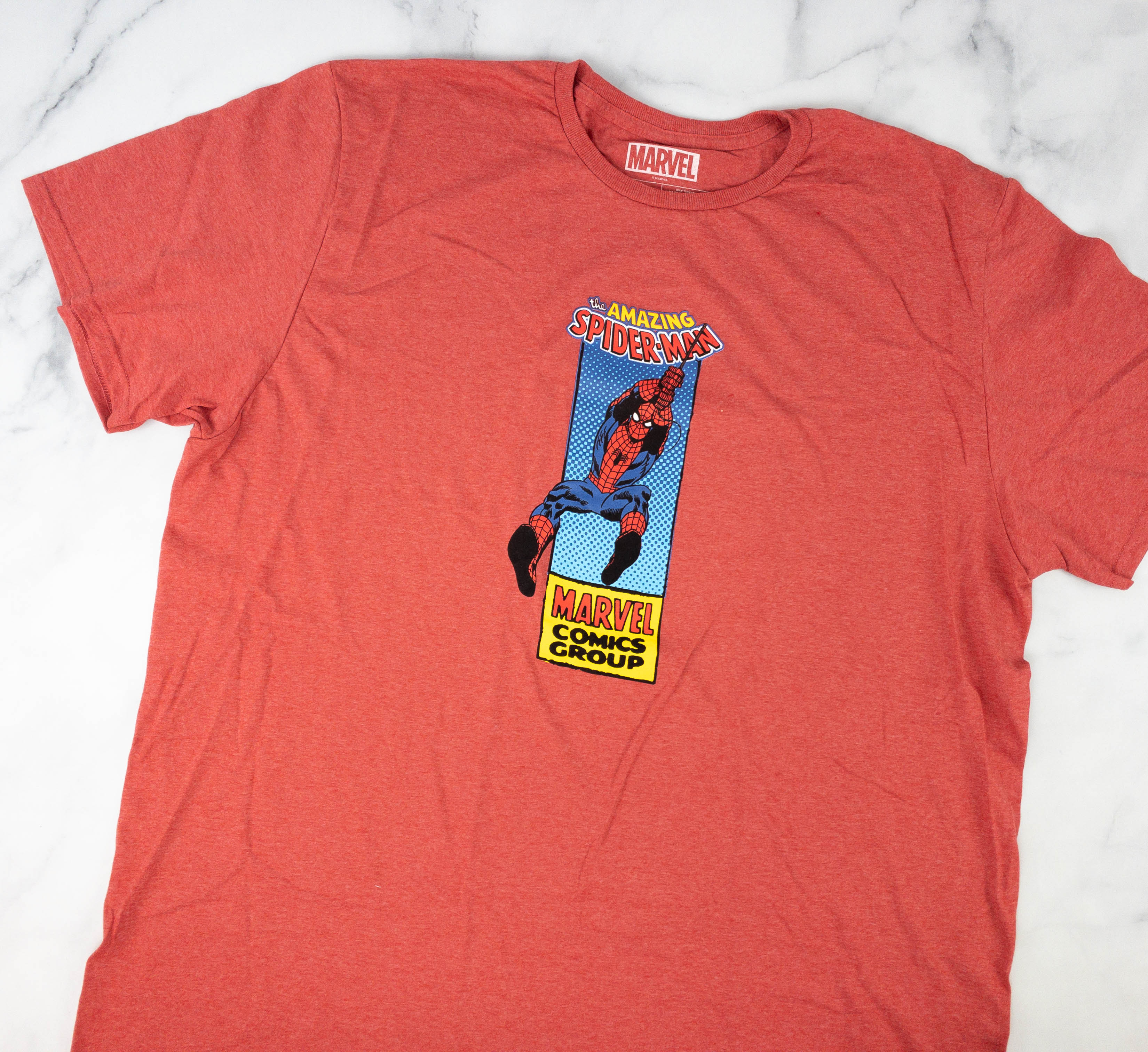 Spider-Man Heathered T-Shirt. It's a red shirt featuring the amazing Spider-Man on the print! This top is made from soft and breathable fabric.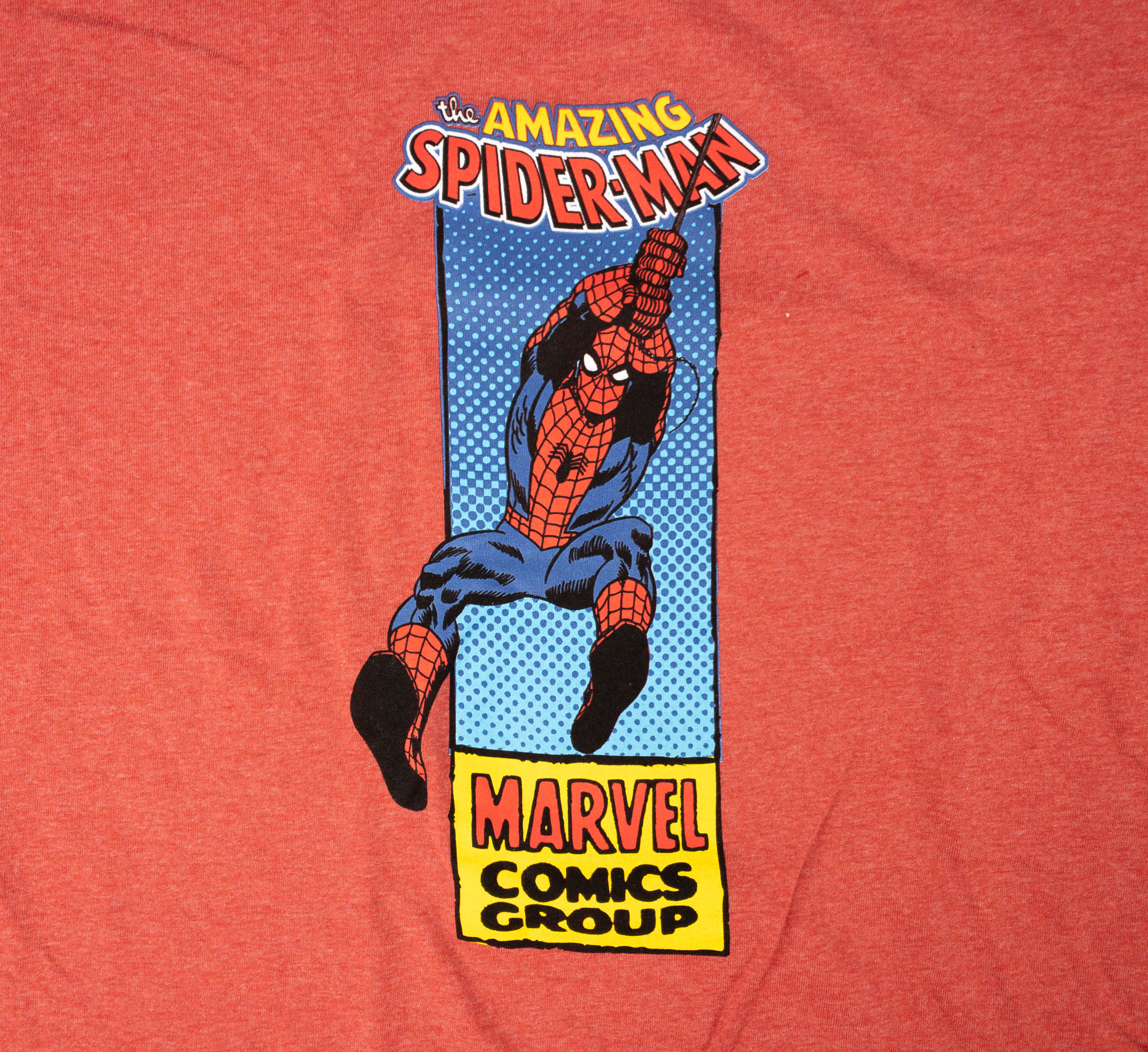 The print is vibrant and it also complements the shirt's color.
Villains Trucker Hat Mesh-Web. This hat features Miles Morales, a fictional superhero and one of the Marvel characters who became Spider-Man!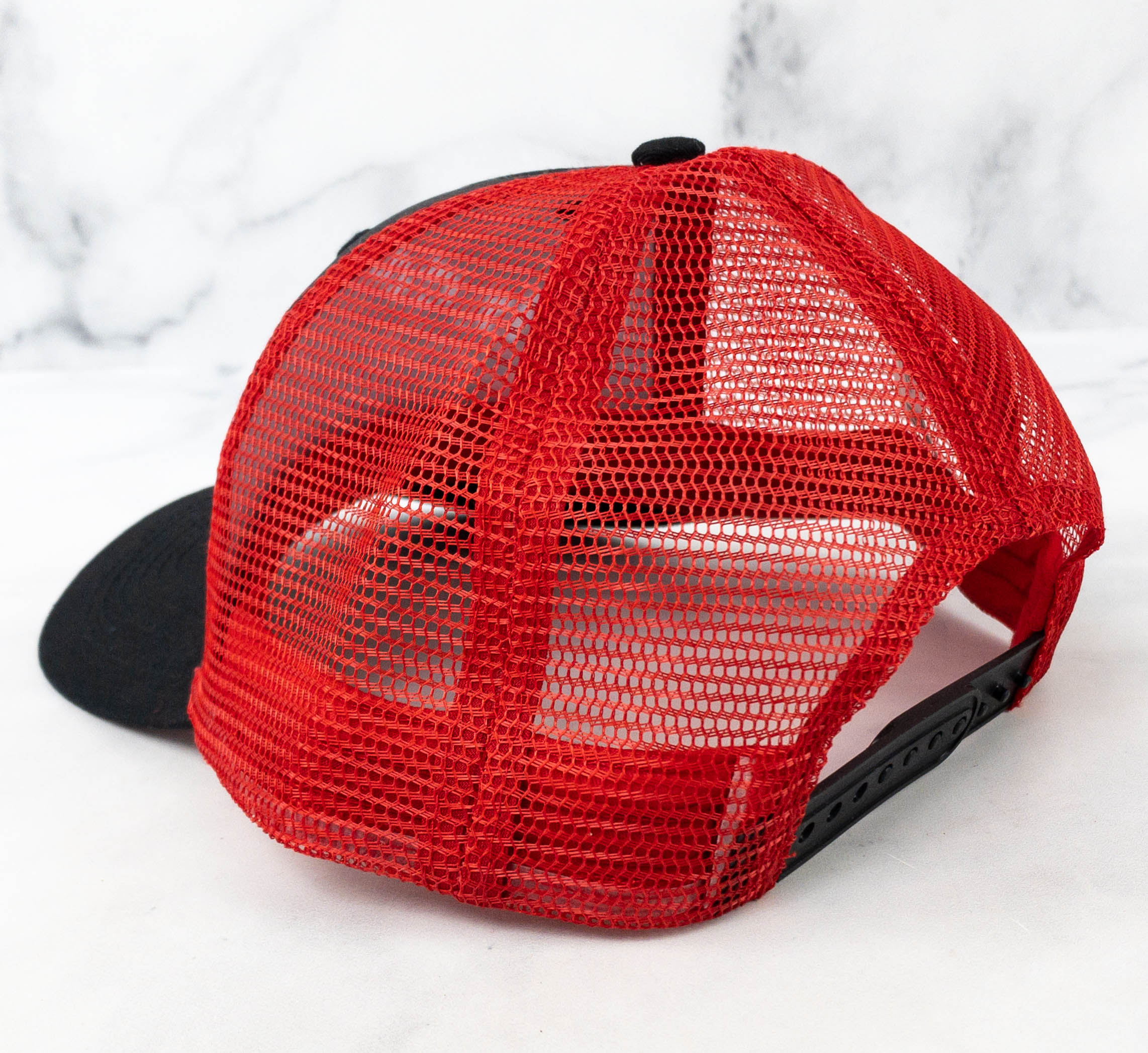 The hat is mostly made of mesh materials which makes it really breathable and comfortable to wear.
An illustration of the new Spider-Man and his name Miles is on the front part of the hat.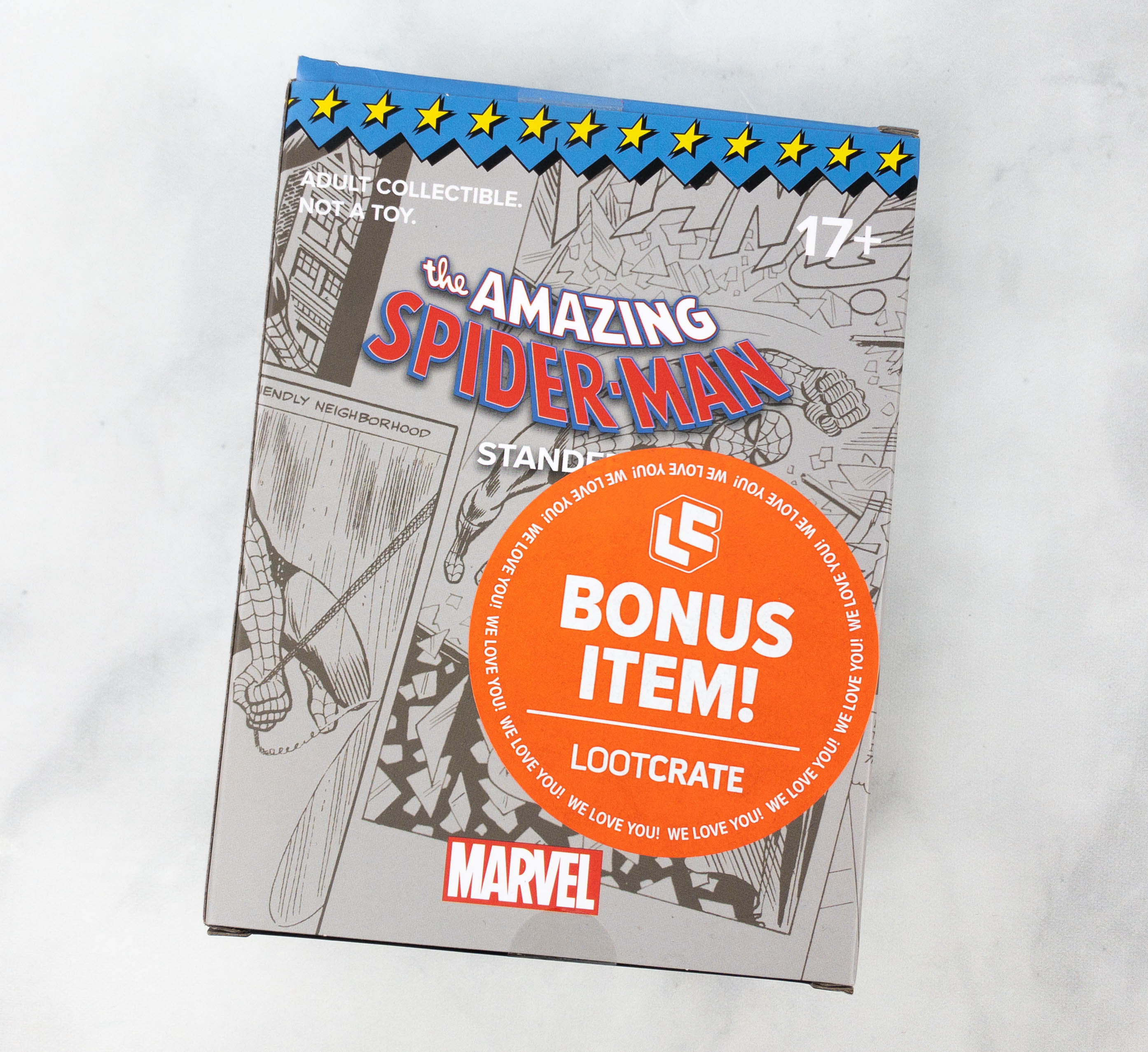 The Amazing Spider-Man Multi Jointed Action Poses Figure. This month's box included a bonus item! It's an action figure of our friendly neighborhood Spider-Man!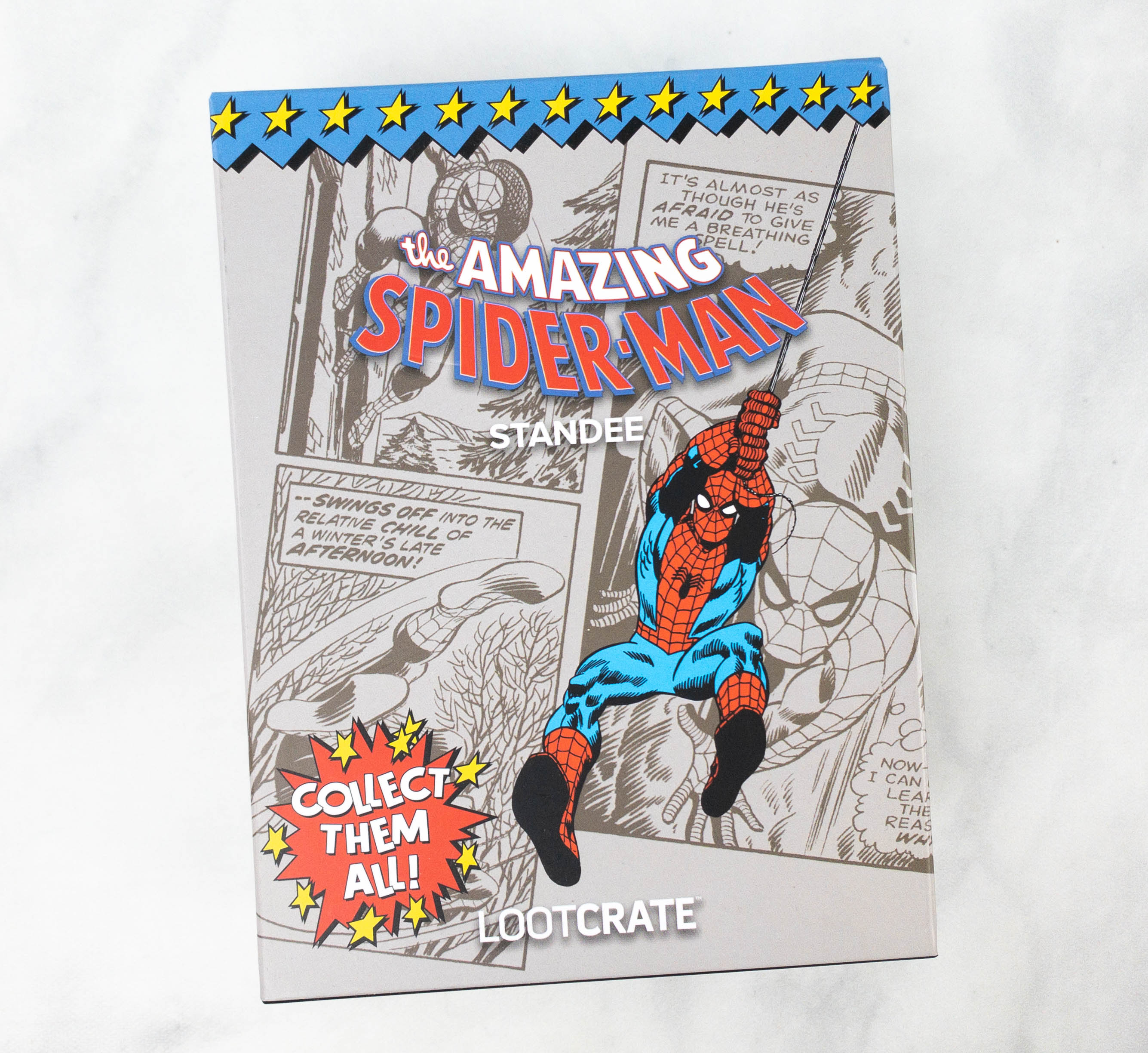 The box has beautiful designs inspired by the comics!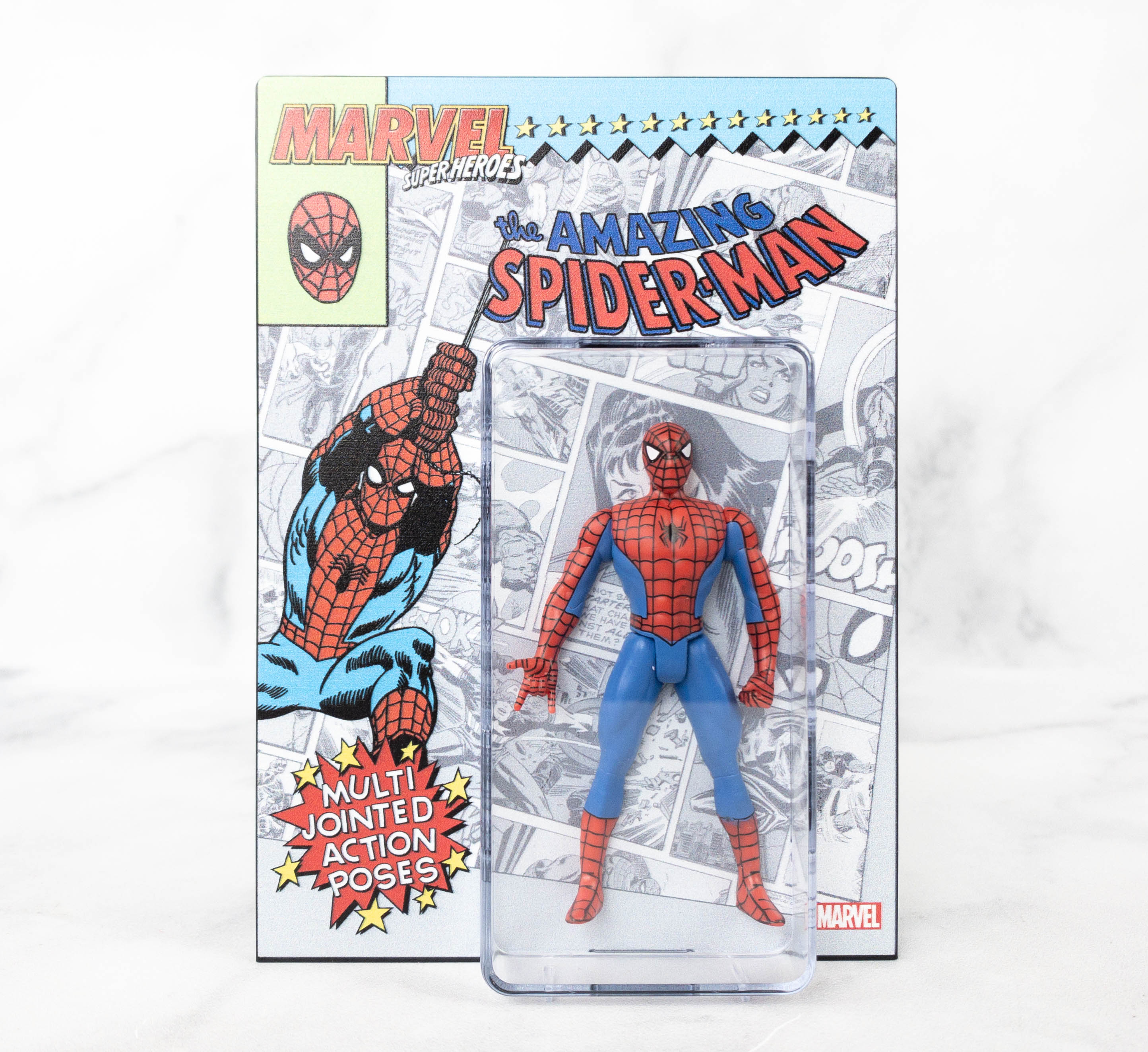 This figure has multi joints, so you can move them and copy the iconic Spider-Man poses!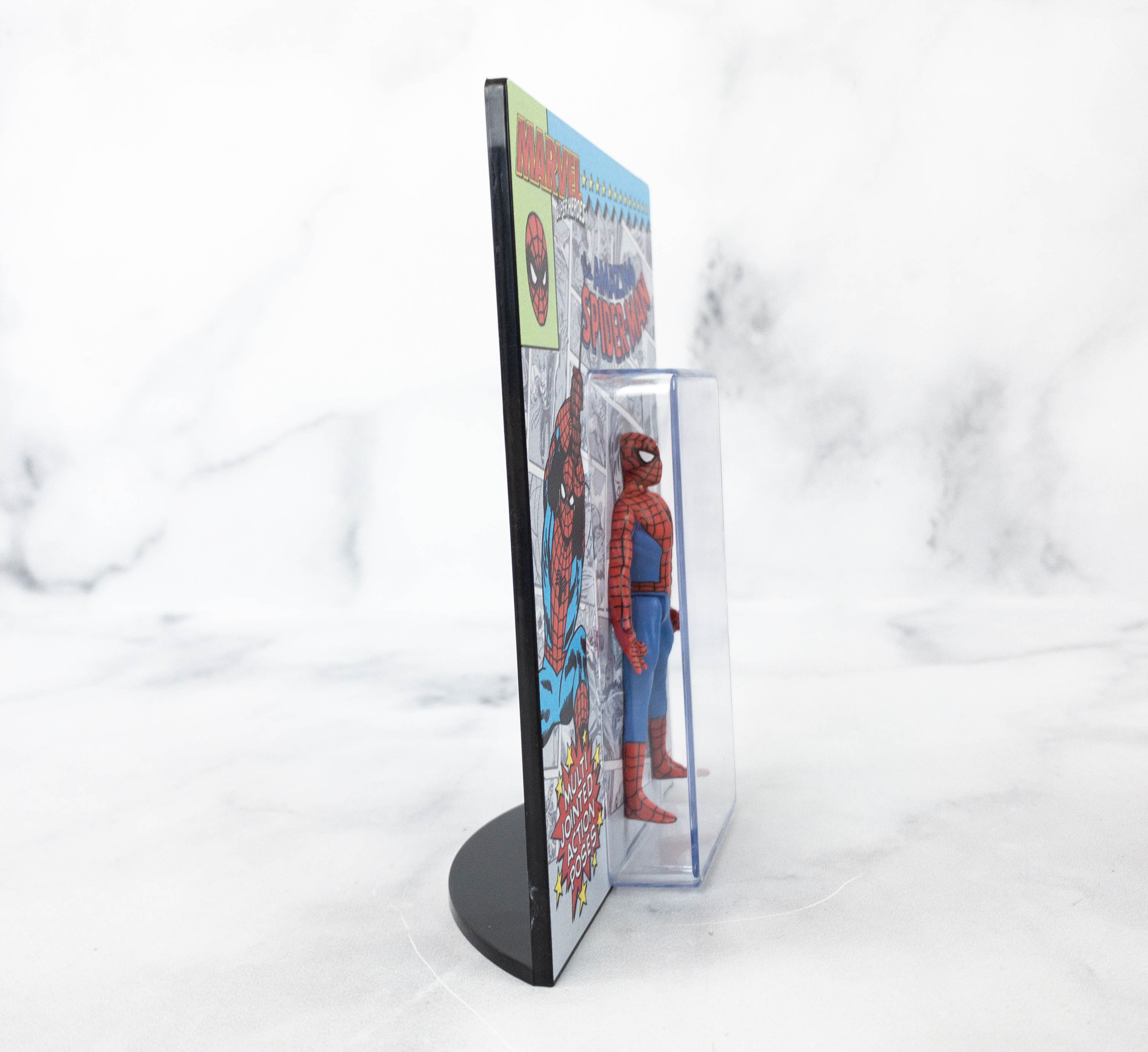 It also comes with a backdrop that enables it to stand on its own!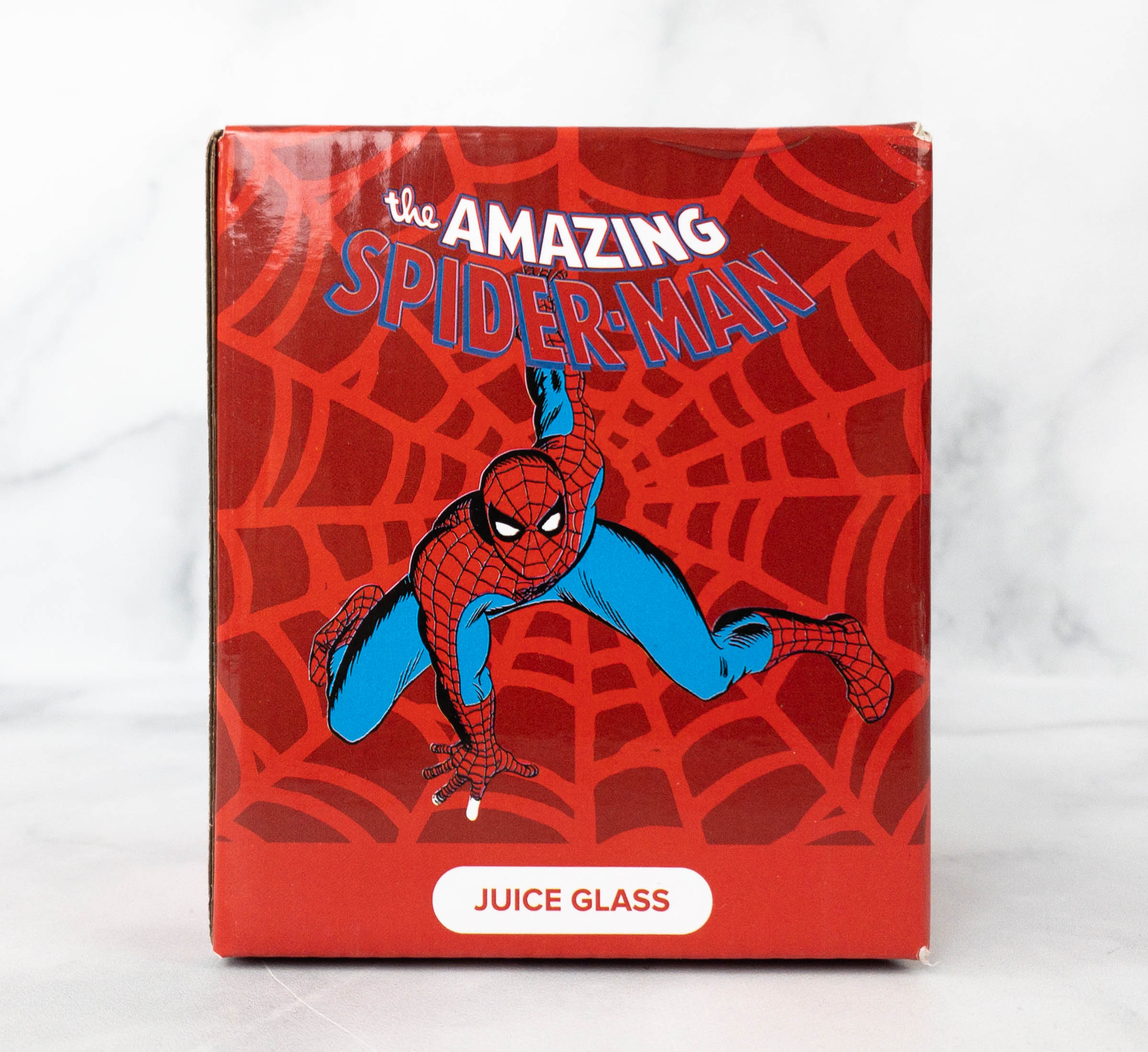 Spider-Man Juice Glass. Here's a Spider-Man inspired glass that I can use to drink my favorite beverages!
This side has a print of the hero with one of his most iconic poses. It has an effect that looks like that he's hanging on the surface of the item!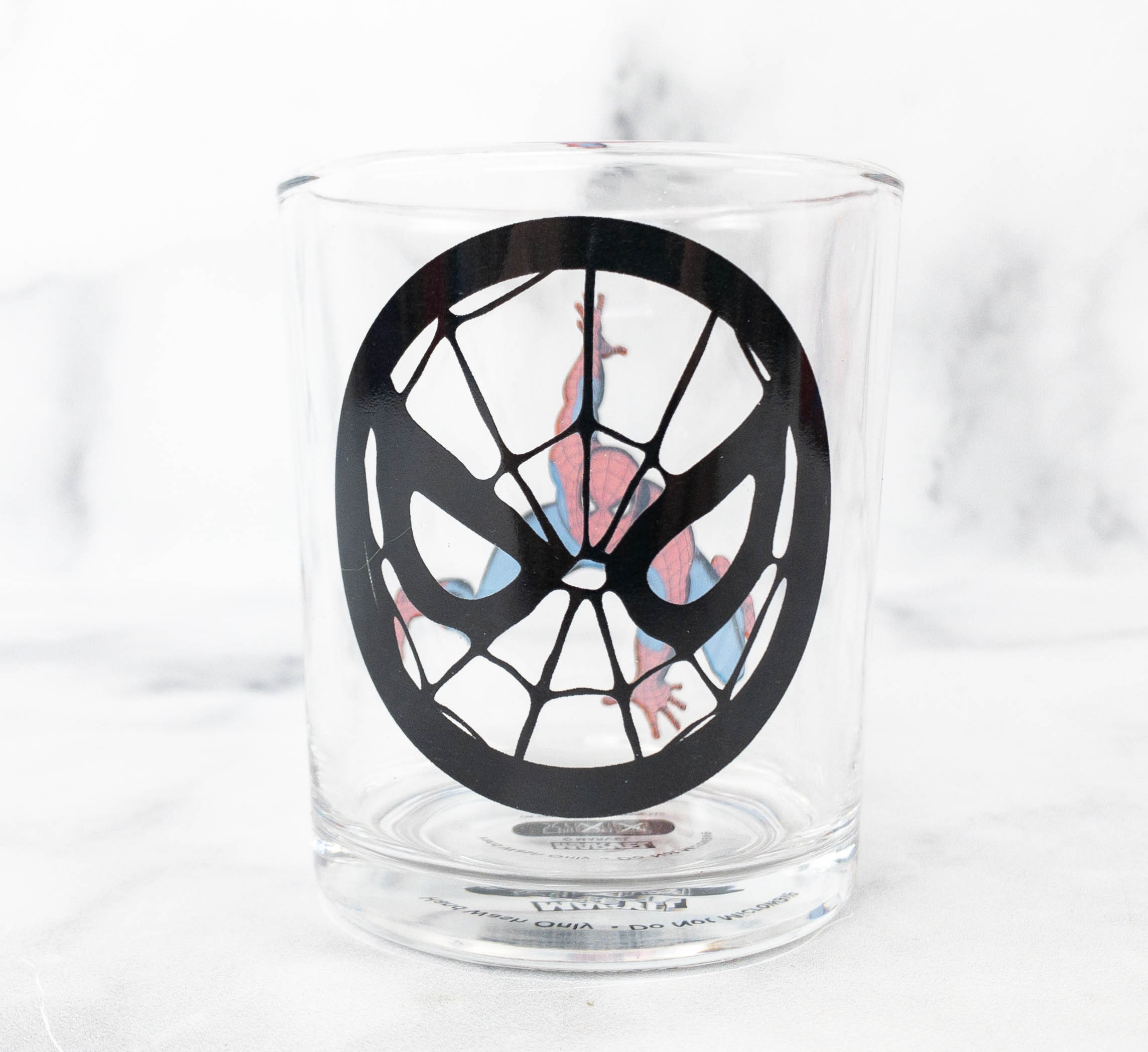 The other side features a logo of Spider-Man's head.
I couldn't think of other superheroes that can represent the word "amazing" better than Spider-Man! This month's Marvel Gear + Goods is loaded with Spider-Man items and I'm here for it. My favorite item is definitely the Spider-Man figure. It's movable because of its multi joints, and it looks great on display as well. The t-shirt and the cap also make a good combo! This is a good subscription for Marvel fans and collectors, as it provides Marvel licensed items in every box and most of them are exclusives!
What do you think of this month's Marvel goodies?