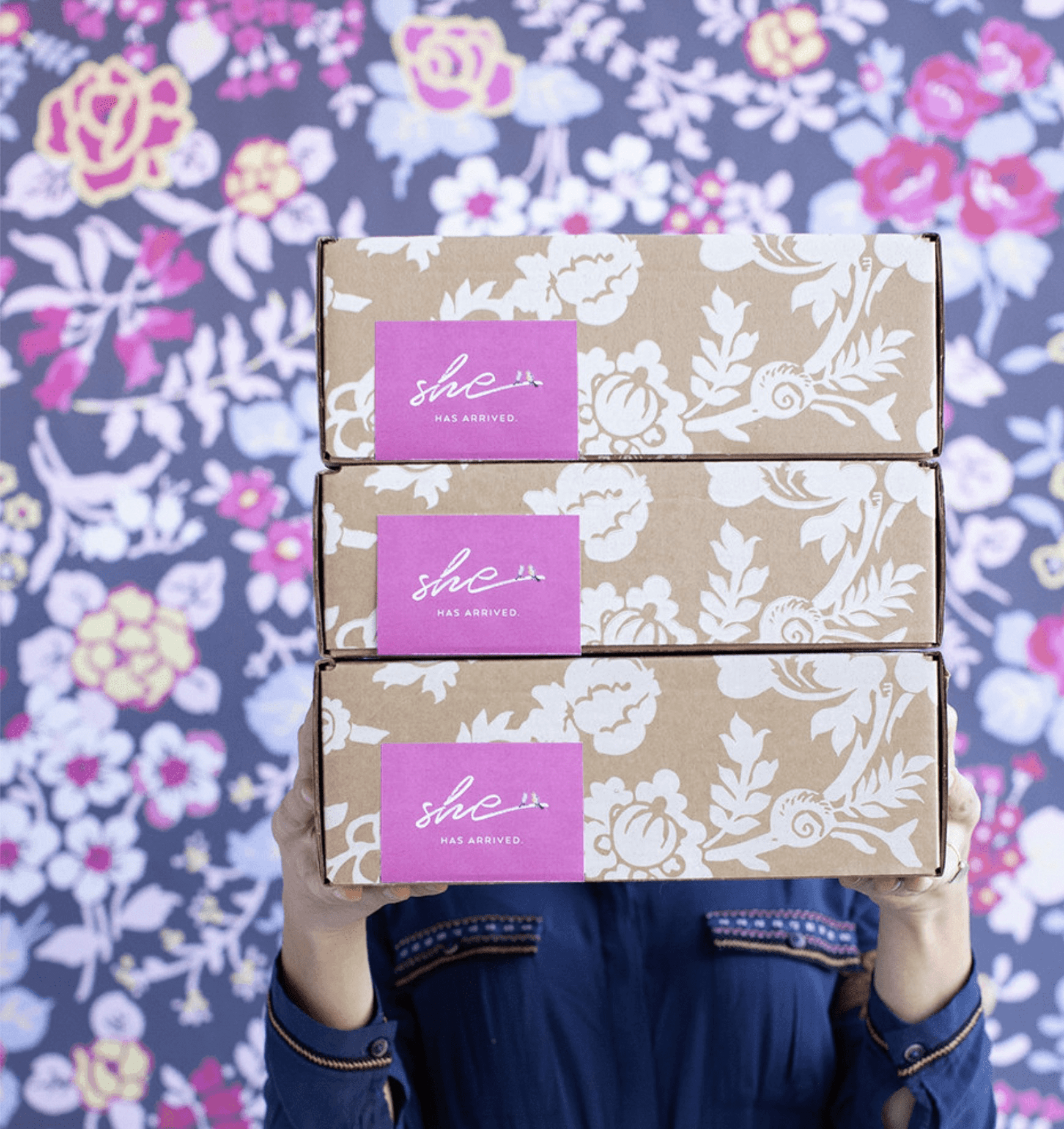 We have the third spoiler for the Summer 2021 Margot Elena Discovery Box! FYI, this box is SOLD OUT and the Fall box is on sale now!
TOKYOMILK Neptune & The Mermaid Limited Edition Cocktail Napkins!
The Cottage Greenhouse OR Library of Flowers Lemon & Aloe Hand Sanitizer
TOKYOMILK Honey & The Moon Eau de Parfum
Margot Elena Discovery Box is a quarterly subscription box: "Discover the world of all things beautiful with the Margot Elena Subscription Box filled with $200 worth of luxuries."
Are you getting a Margot Elena Discovery Box subscription?