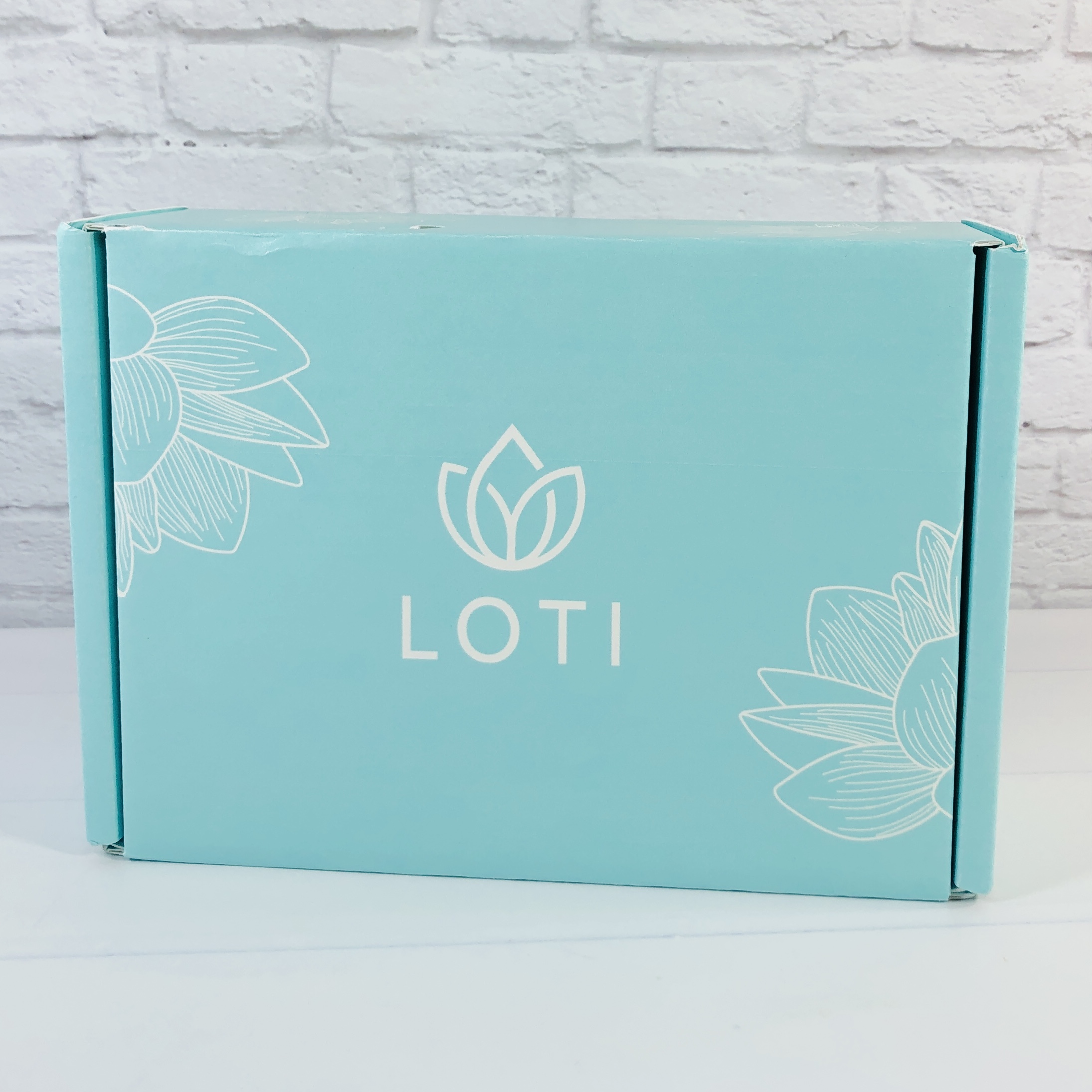 We have the full spoilers for the April 2021 Loti Wellness FLOURISH box!
Each Loti Wellness Box delivers the tools and strategies you need to cope with life's challenges, using research based in psychology and psychotherapy. The monthly themes focus on topics like reducing anxiety, setting goals, and even boosting positive mindsets to help you discover self-care and self-love.
DEAL: Save 10% on your first box! Just use this link and coupon code SUBSCRIBE10.
Each box includes:
INDIGENA Blueberry Bliss Sugar Scrub, 100 mL $24.99
WAY OF WILL Brightening Face Serum, 30 mL $45.00
GENUINE TEA Organic Elderberry Hibiscus Pyramid Tea $9.95
The Making of a Strong Woman Self-Care Journal $24.95
BATH BOMB CO. Fizzy Cubes, 110 g $7.50
LOTI ACTIVITY Flourish Mini Workbook $10.00
Plus, we have the first spoiler for the May 2021 box [theme not yet revealed].
Each box will include:
Three Ships Beauty Lip Treatment Kit!
We heard that some of you were looking for a lip treatment in one of our upcoming boxes, and we're happy to announce that next month's May box features an impeccable lip treatment kit by @threeshipsbeauty – because your lips deserve some love too, don't you agree?
About Loti Wellness: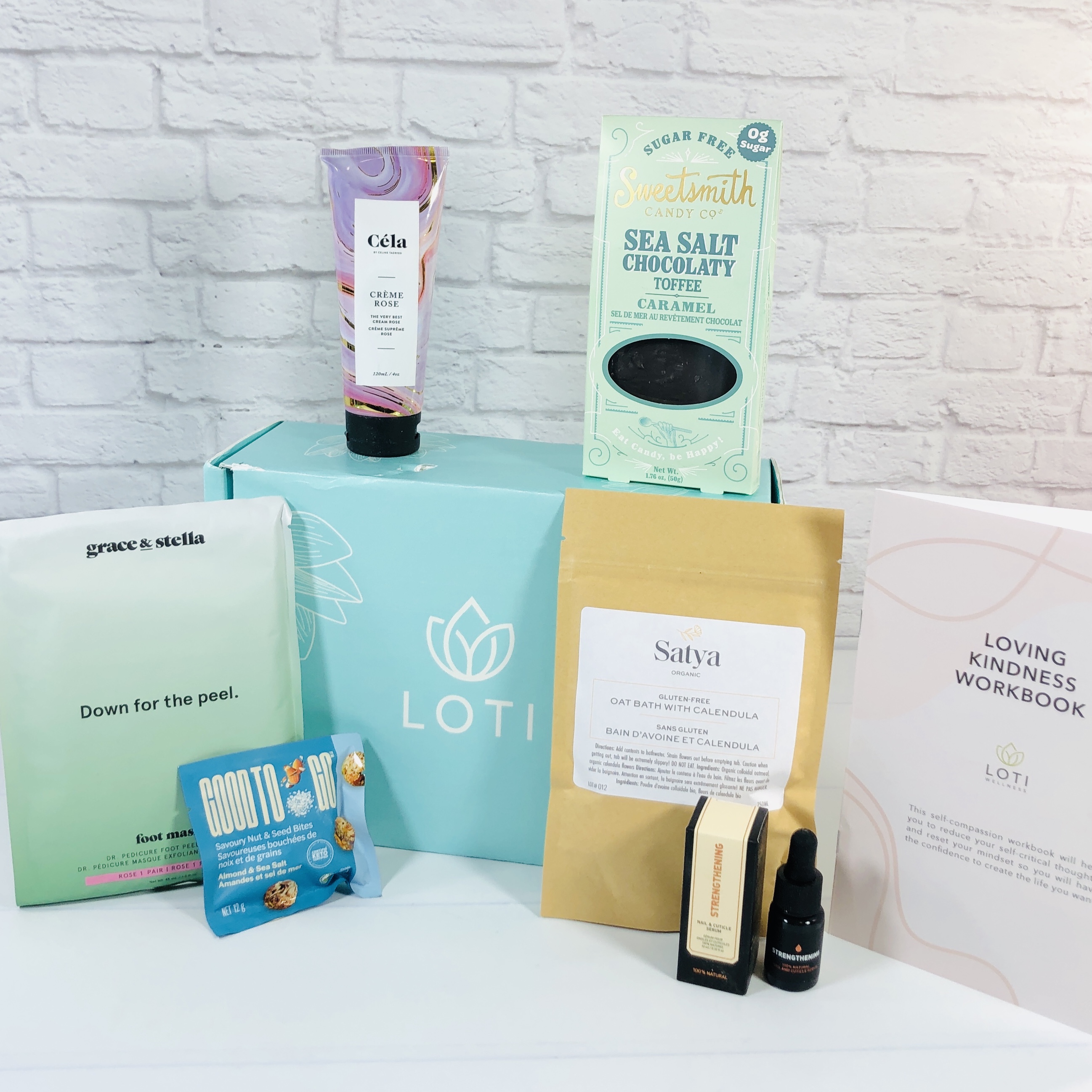 Loti Wellness is a subscription box with a focus on self-care. The box has a monthly theme curated by therapists to focus on items and rituals to promote positivity and improving one's self. Loti Wellness works with local brands and small businesses whenever they can, and choose cruelty-free and natural products. The box will have 5-8 products for self-care and wellness. The box is $49.95 CAD with lower prices on annual subscriptions – $38.95 USD – Use this link to access prices in USD. Shipping is $5.99 CAD to Canada and $7.99 CAD to the US (about $6 USD). A portion of proceeds go to CanadaHelps COVID-19 Fund.
What do you think of Loti Wellness?