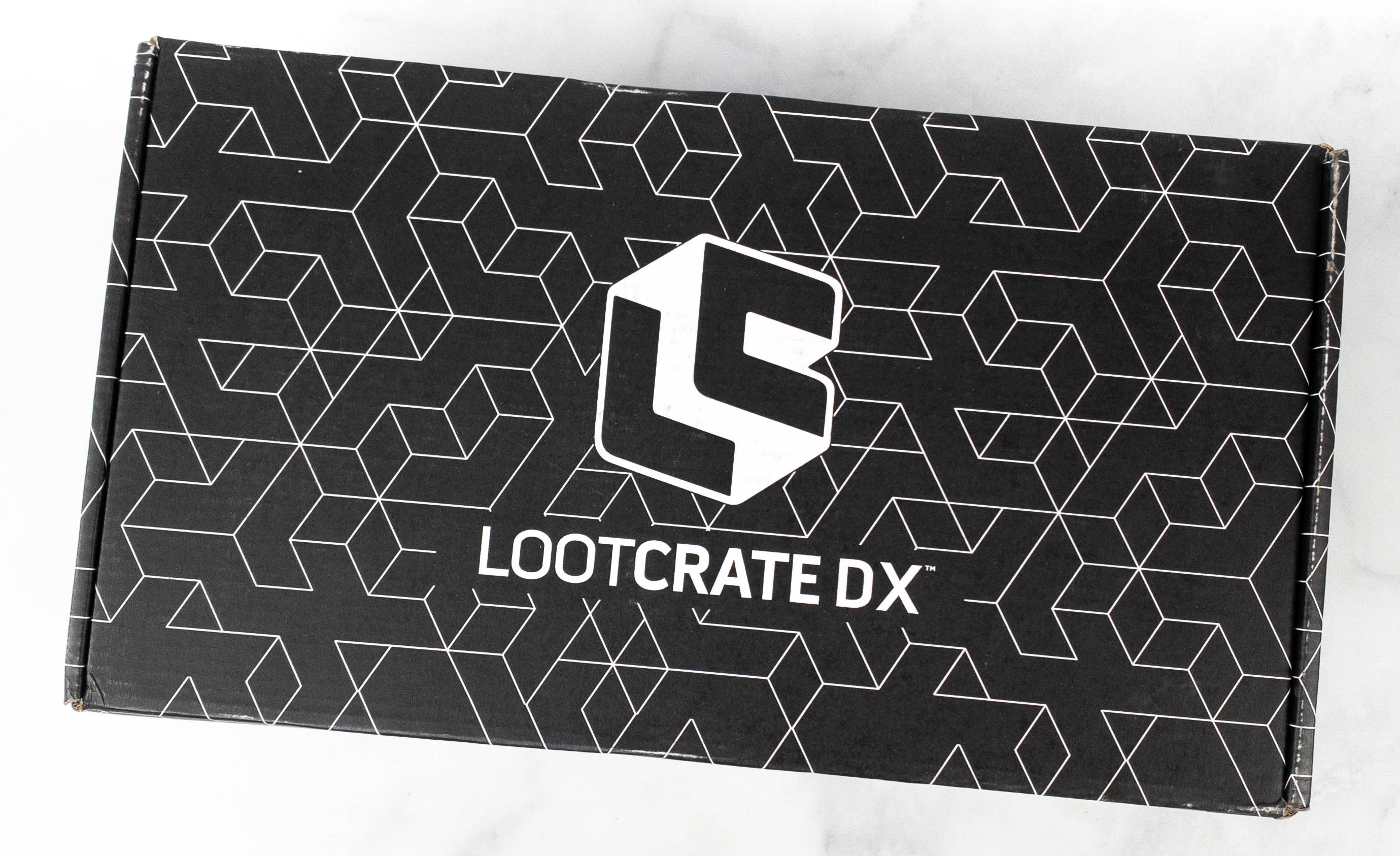 Loot Crate DX is a monthly geek subscription box from Loot Crate. Each themed box includes a surprise assortment of premium collectibles and gear, which are based on popular TV shows, movies, games, comics and more. Items may includes pins, accessories, apparel, figures, home goods and more! The box is $49.99 every month + shipping.
DEAL: Save 15% on any subscription plan when you use this link and coupon code HELLOSUBSCRIPTION15.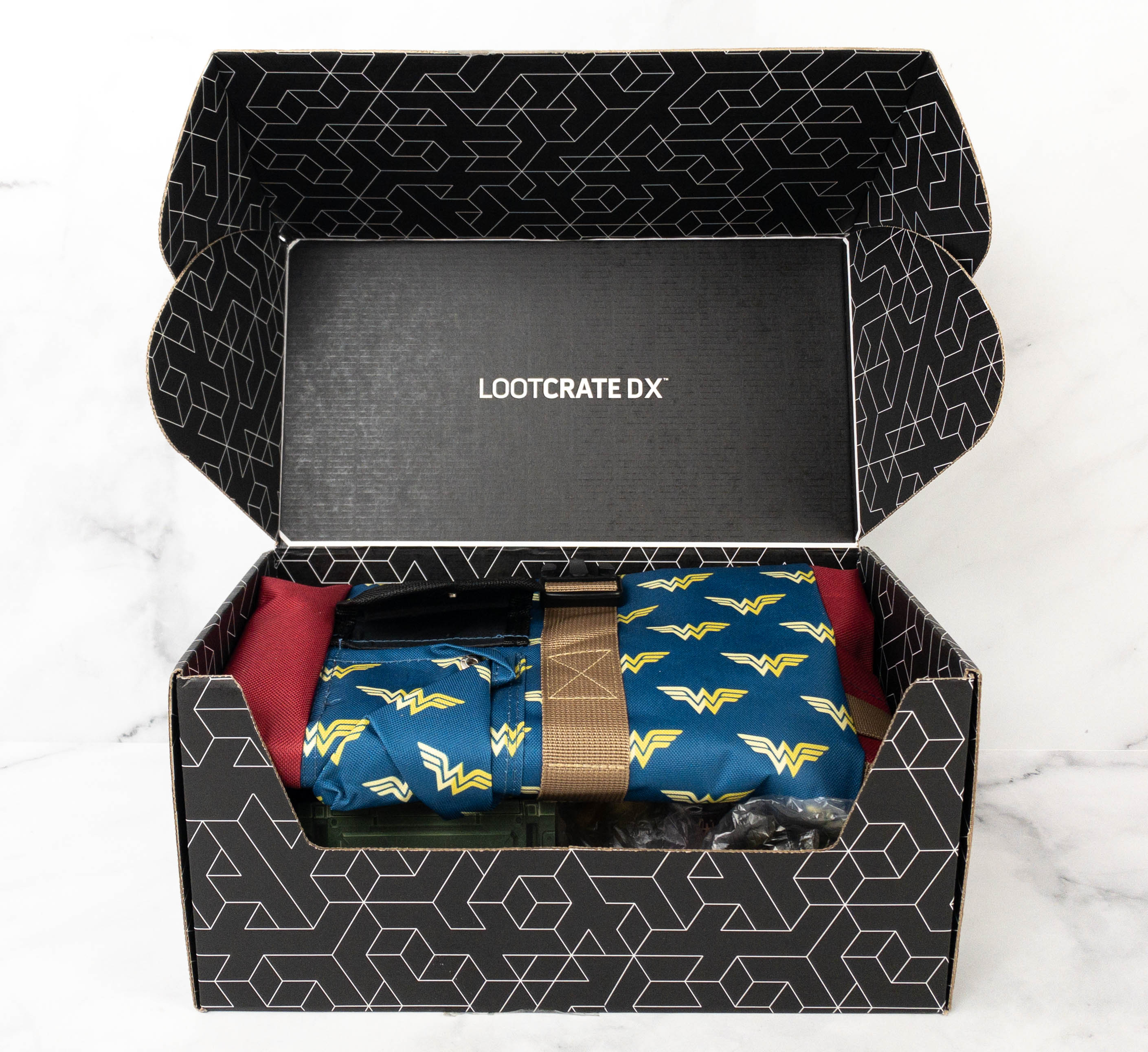 This month's items came in a sturdy box with Loot Crate DX branding.
The box doesn't have extra packaging materials.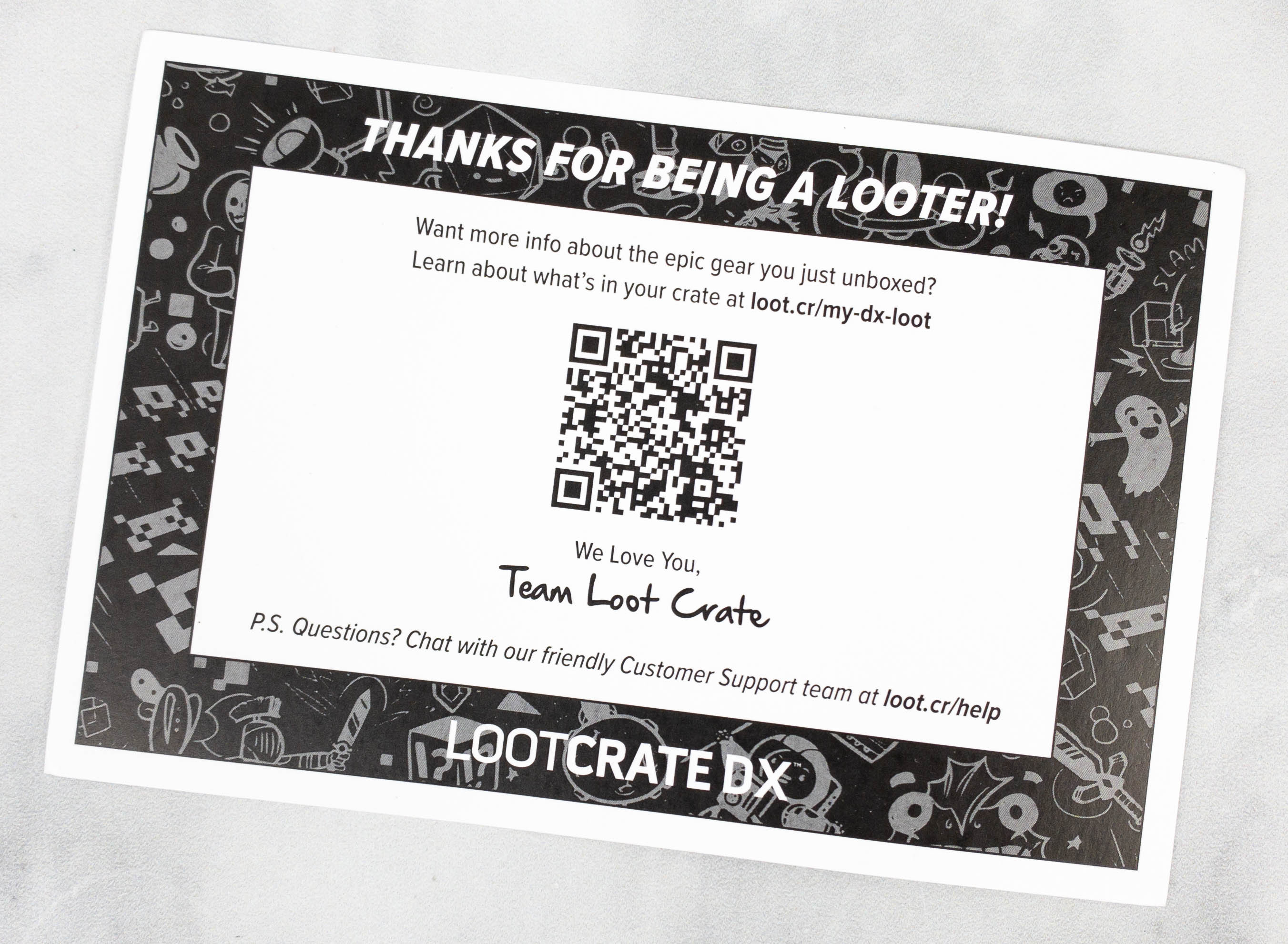 There's a card with a QR code that you can use to learn more about this crate. The theme for this month is FIERCE DX!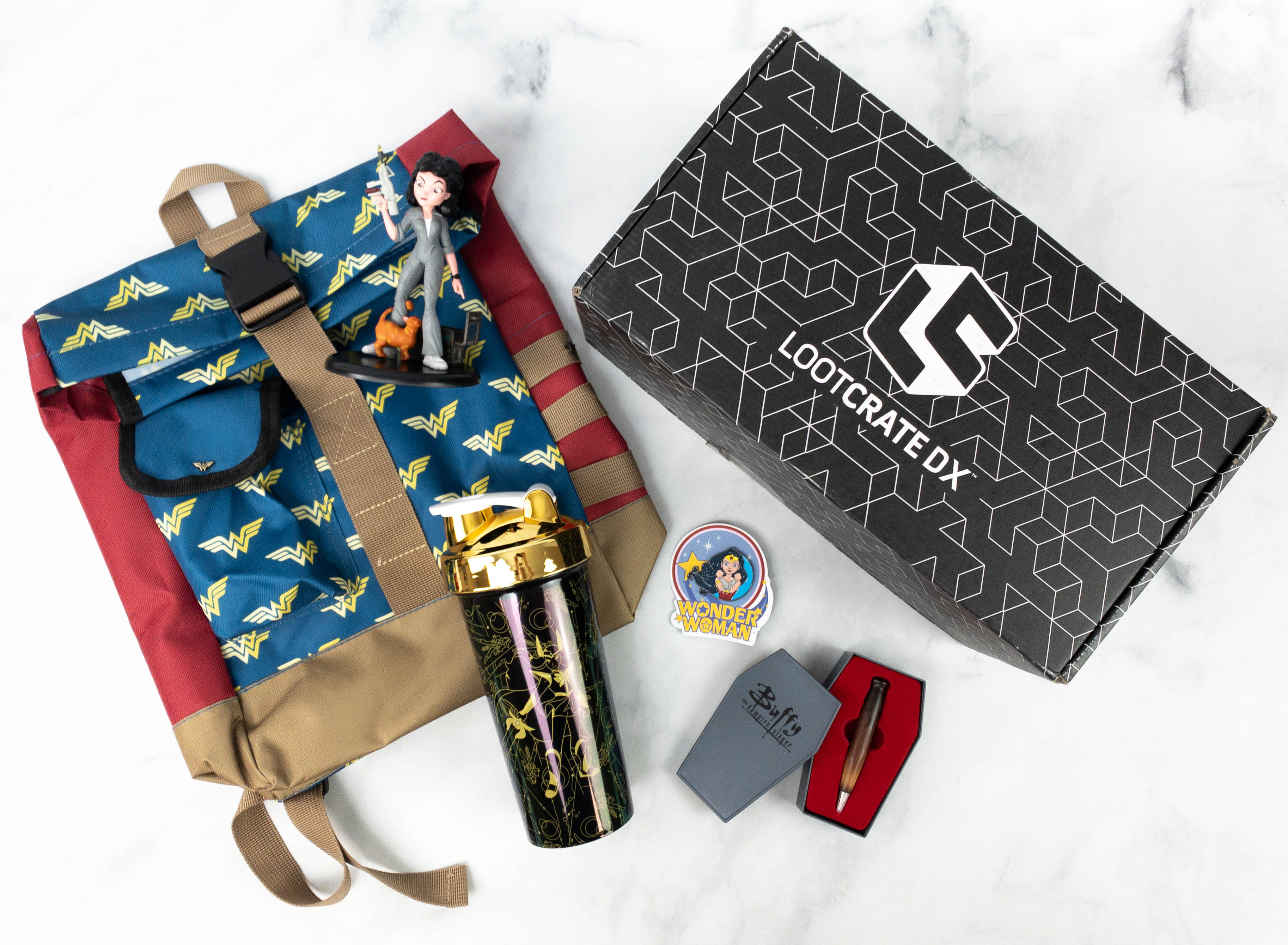 Everything in my box!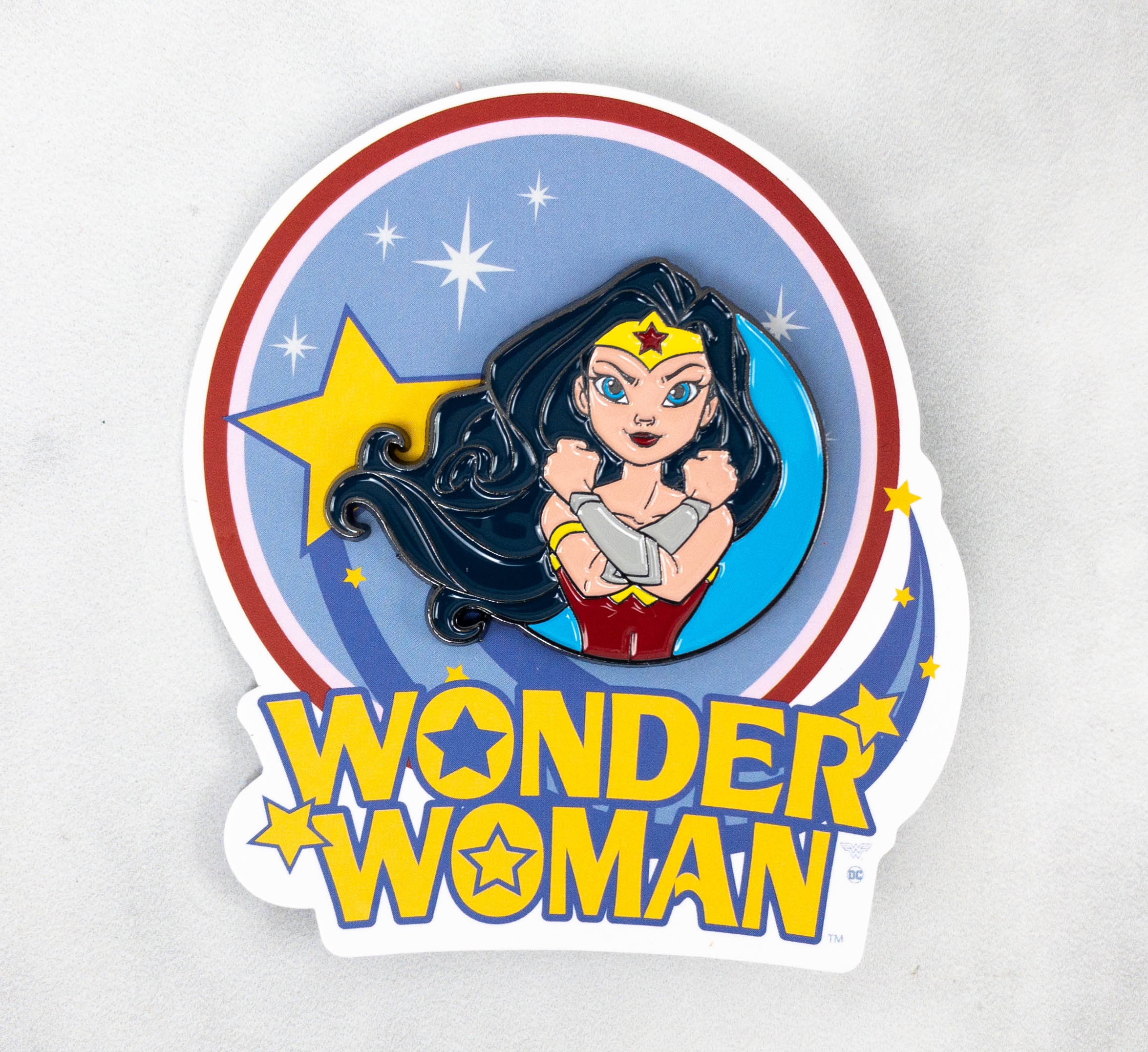 Wonder Woman Pin. This month's pin features the strongest and most beautiful heroine of all time, Wonder Woman!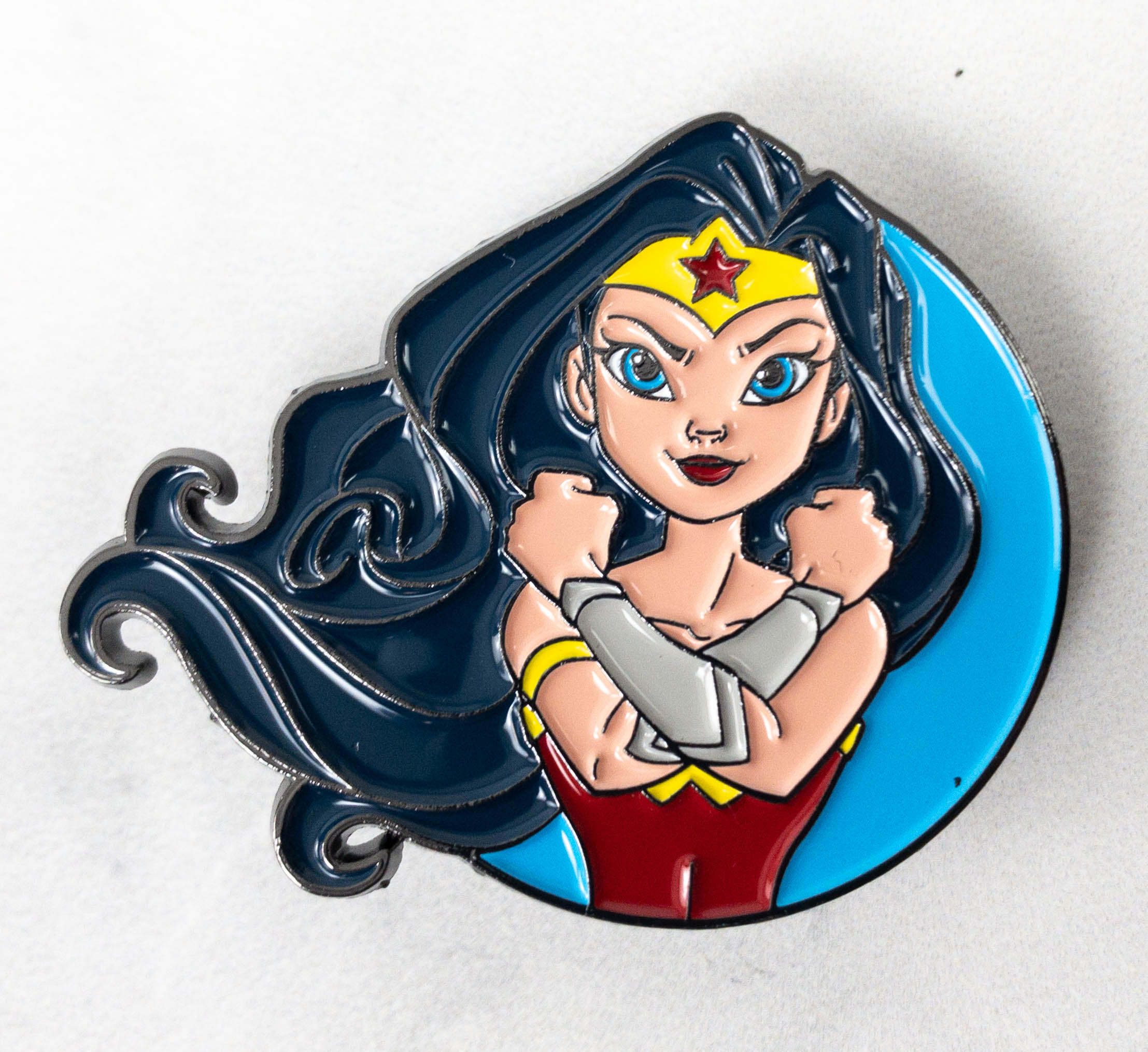 The design is a cartoon version of the character. It looks so cute and adorable!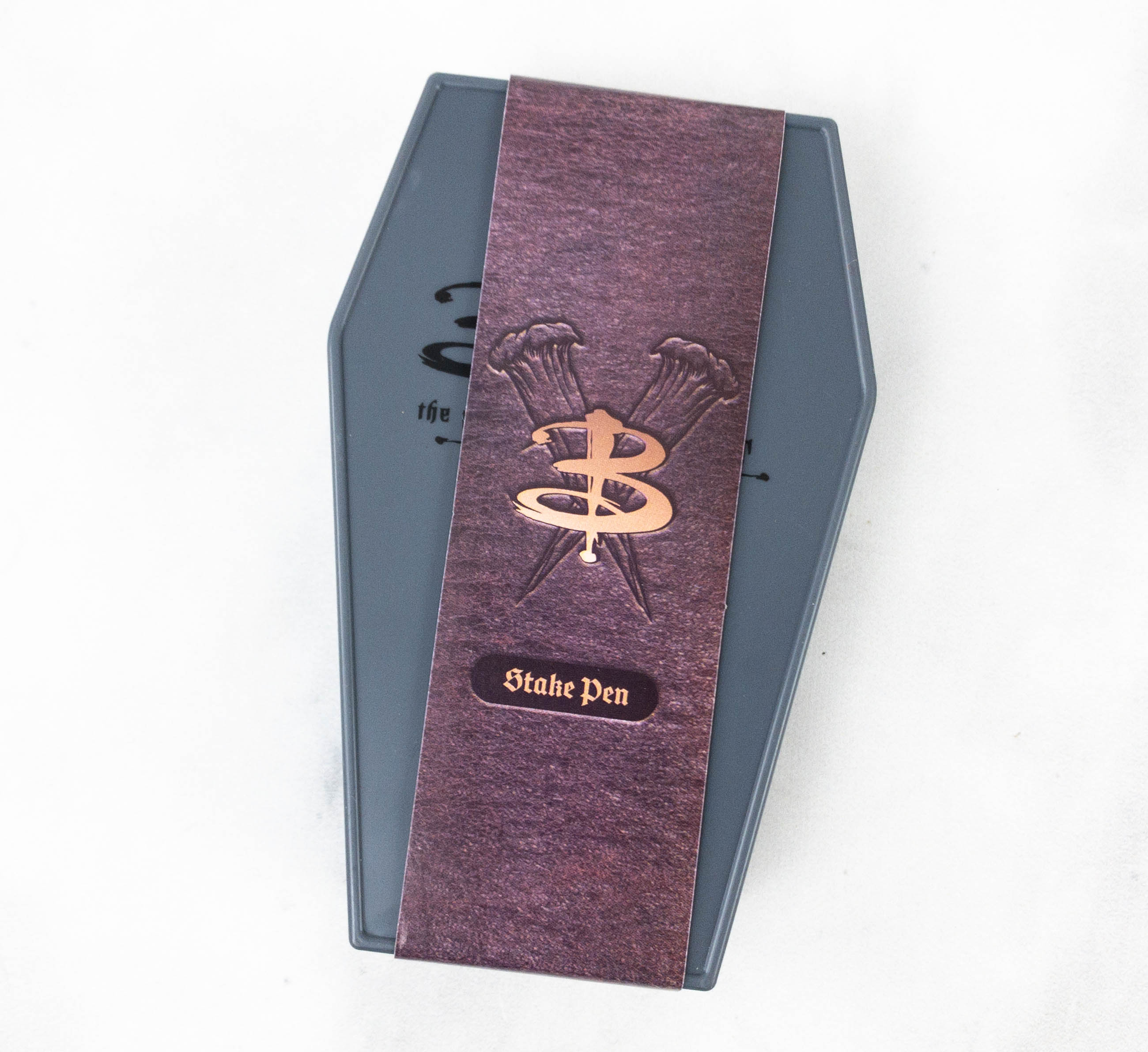 Buffy the Vampire Slayer Wood Stake Pen in Coffin Set. This is a fun pen set. The design is inspired by Buffy the Vampire Slayer!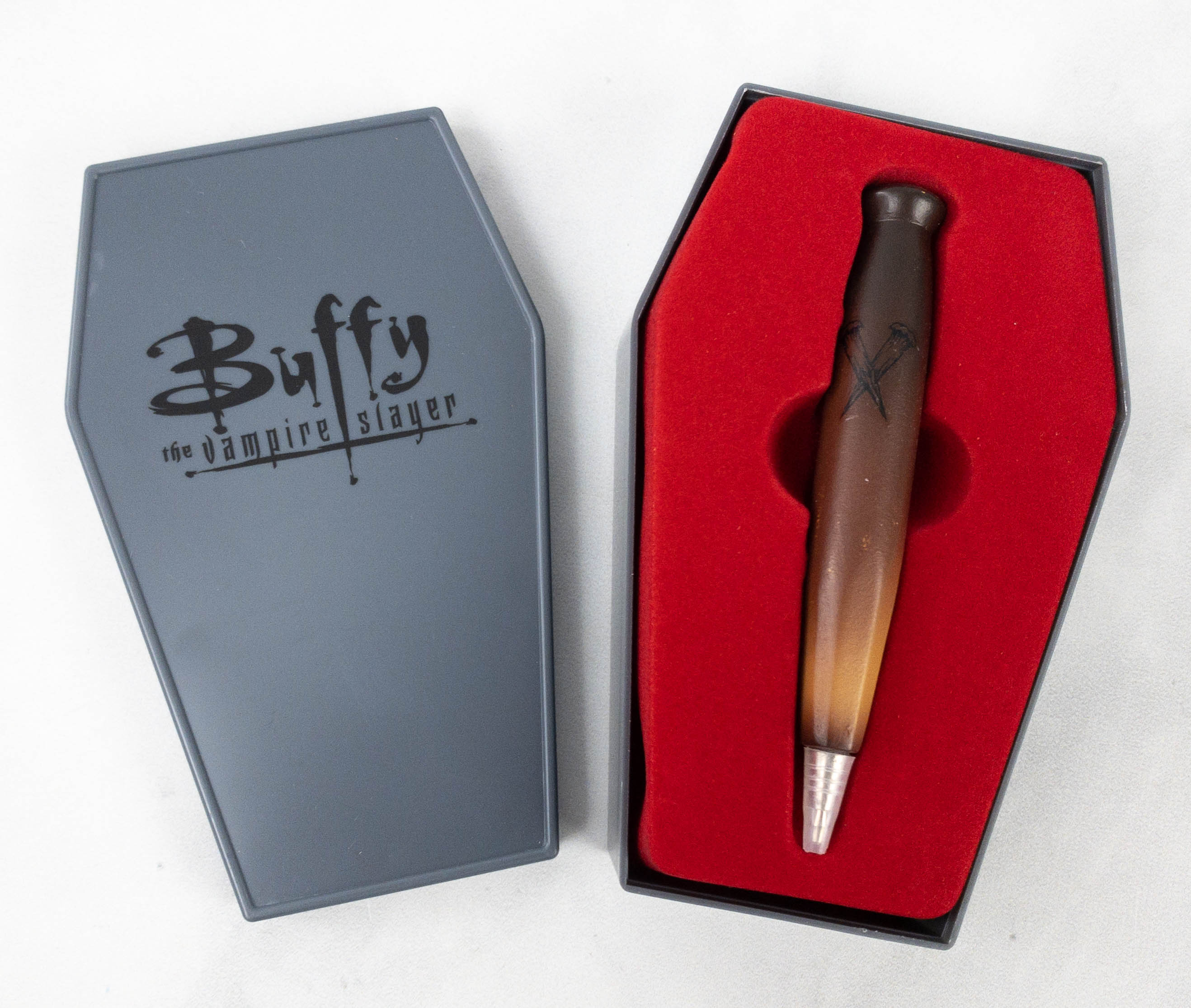 The pen comes with a container shaped like a coffin. It makes a good (and creepy) display item!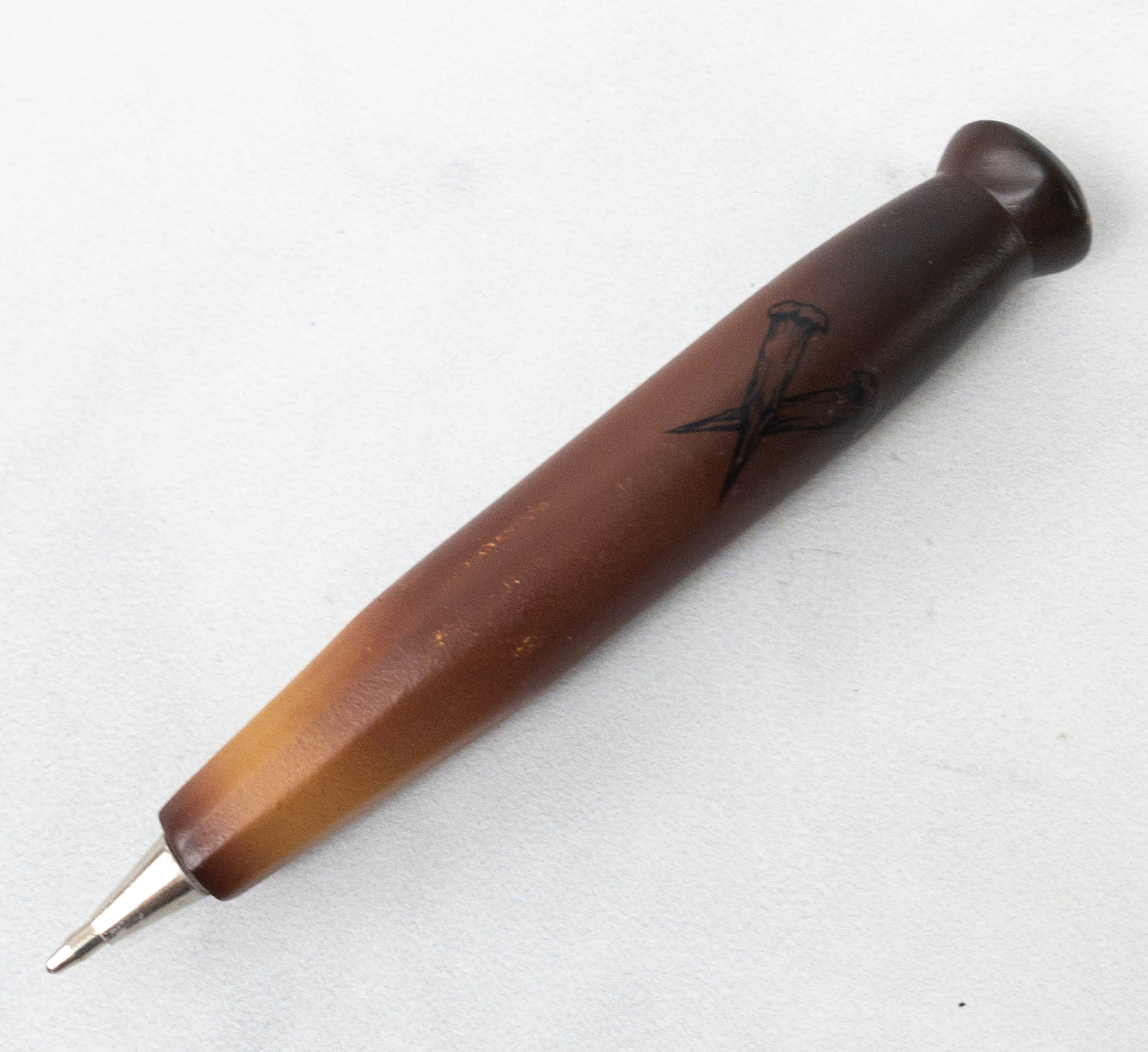 The pen itself resembles a wooden stake used to slay vampires!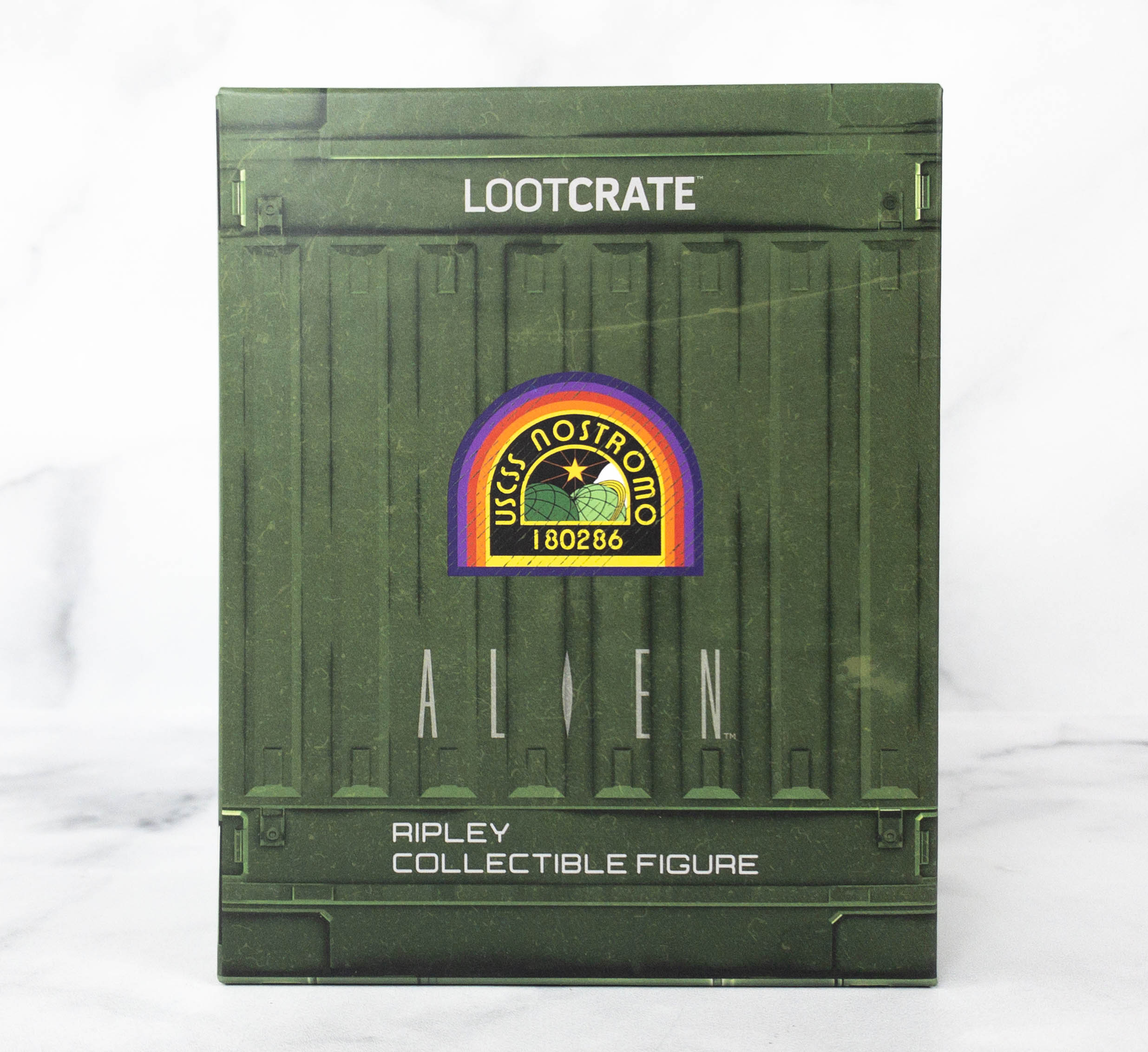 Alien Ripley Stylized Figure. The box also included an exciting figure. It's Ellen Ripley from the movie Alien!
Aside from Ripley, it also included her pet Jonesy!
A round platform stand enables the figure and other attachments to firmly stand on their own.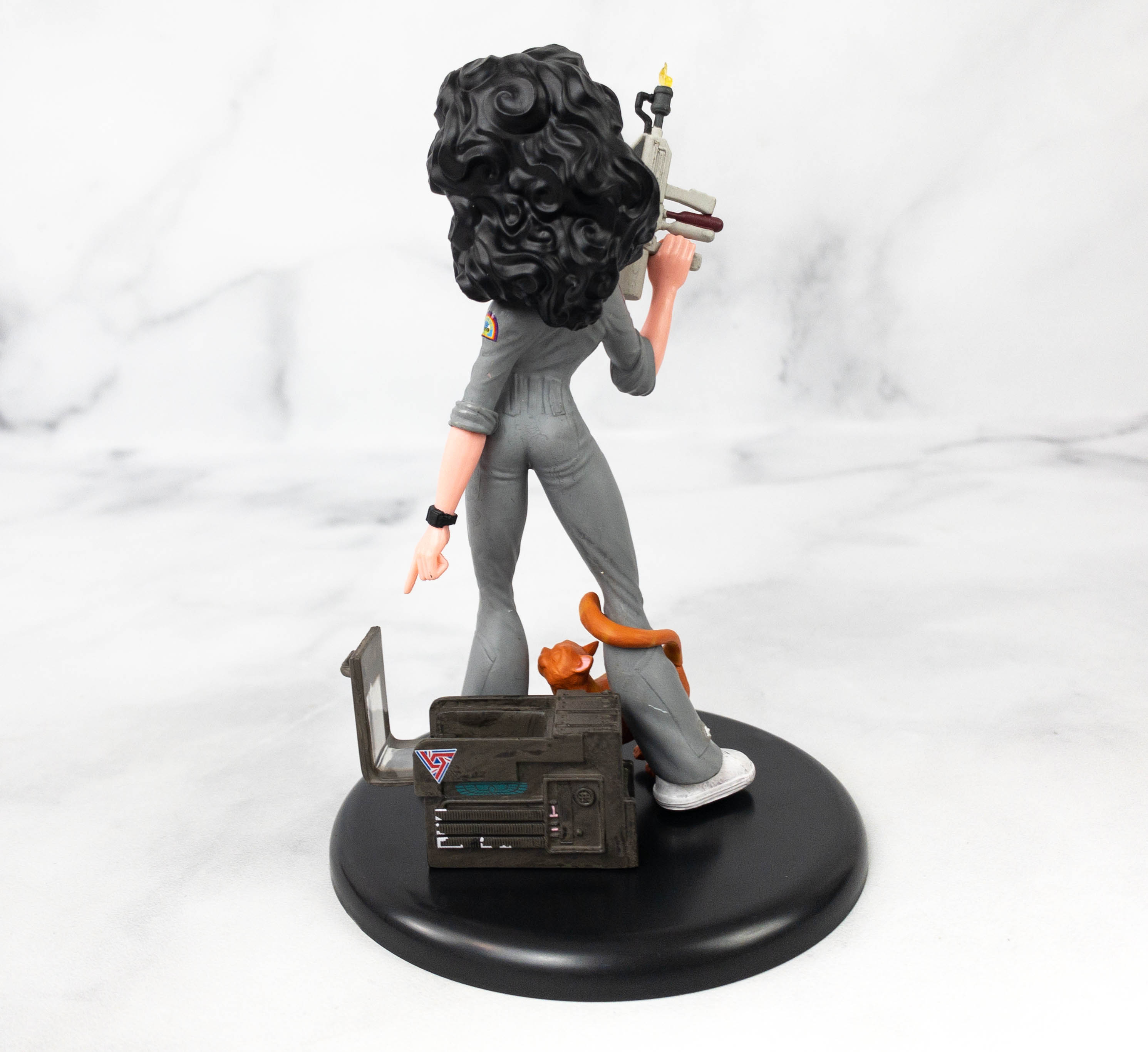 Even the back part of the figure is well detailed!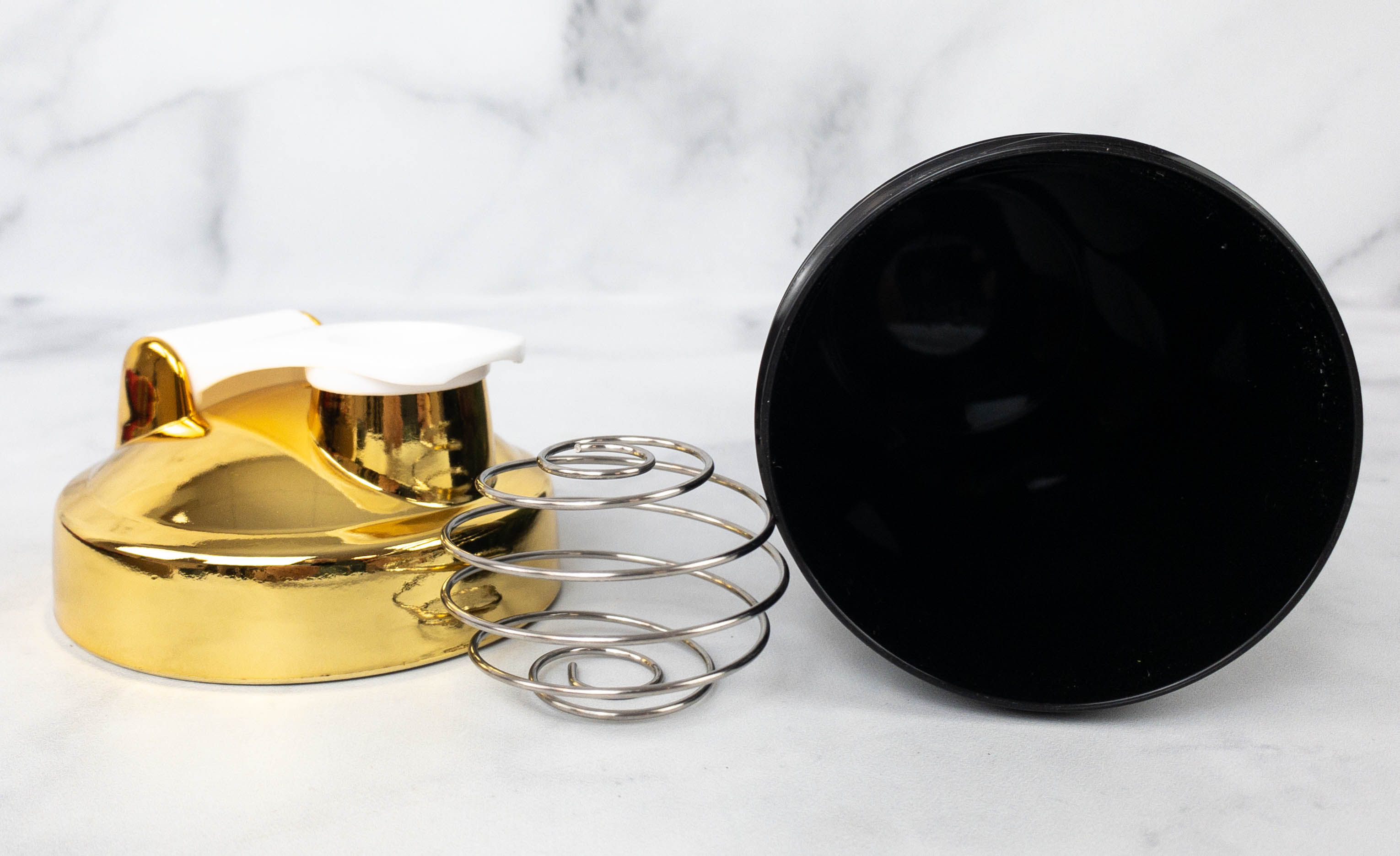 She-Ra Shaker Bottle. Here's a stylish shaker bottle for making protein shakes and other supplement drinks.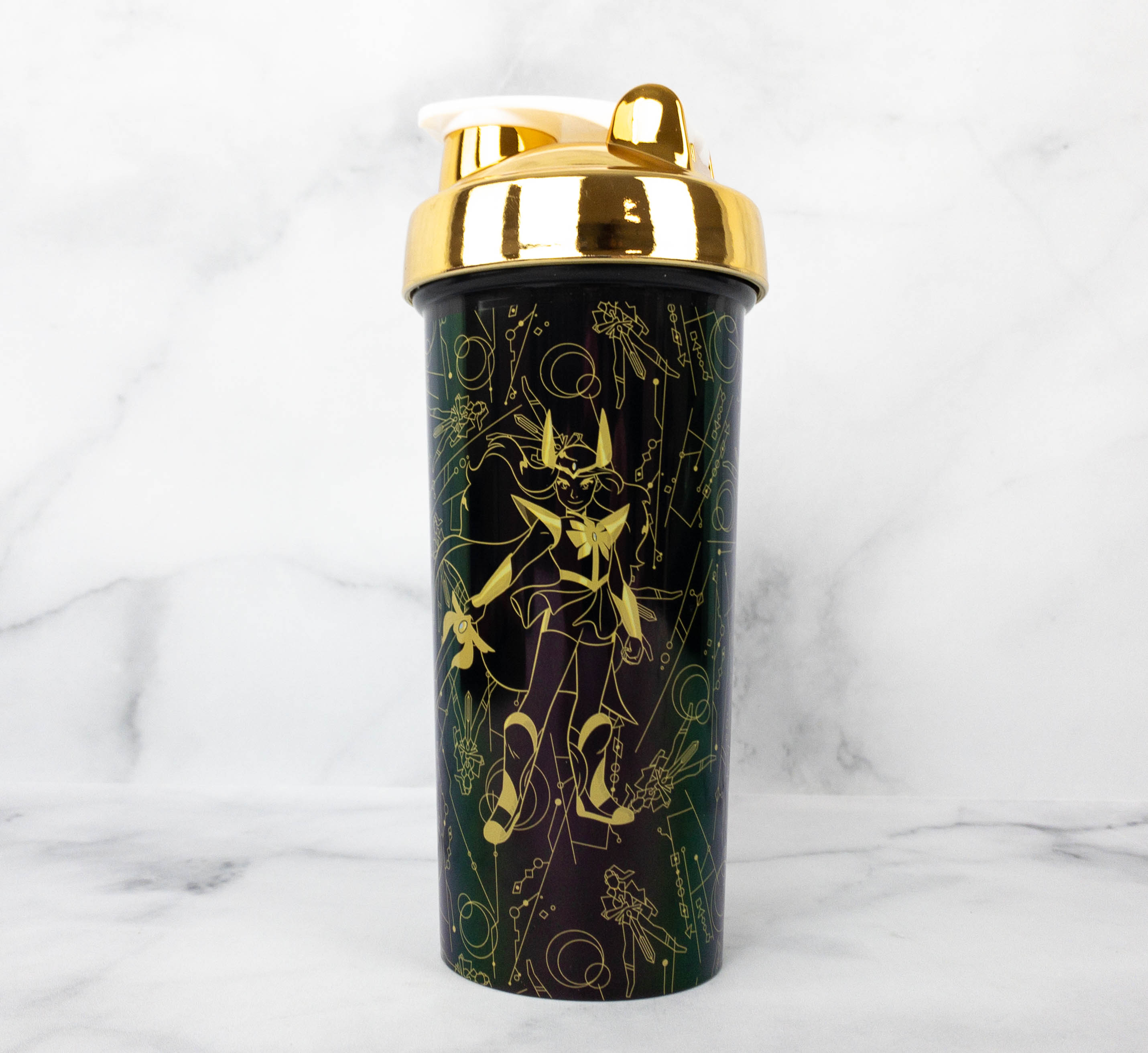 It also comes with a leak proof lid with a shiny gold finish!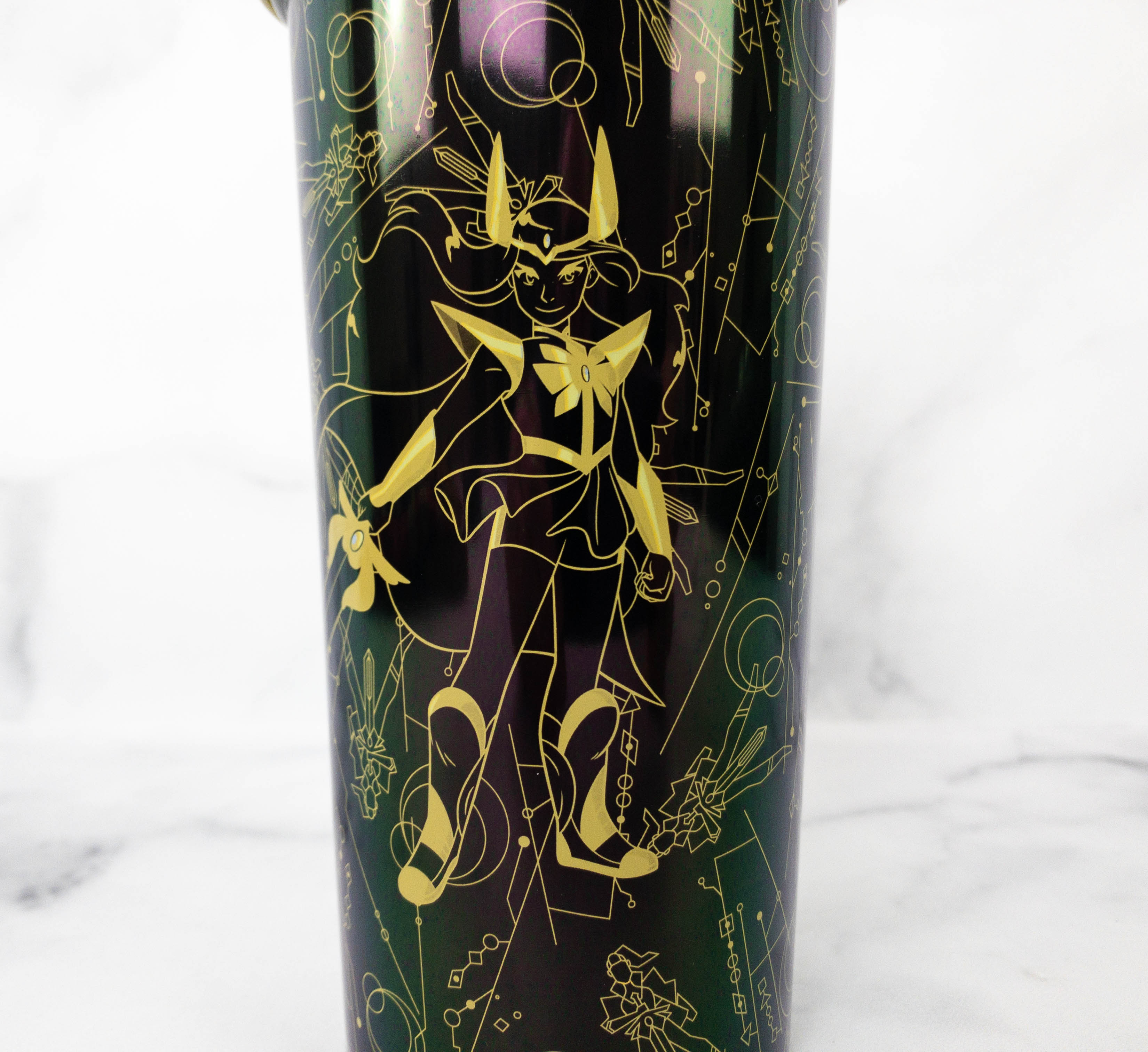 The print all over the shaker bottle features She-Ra! It's in gold as well, which stands out from the deep black background.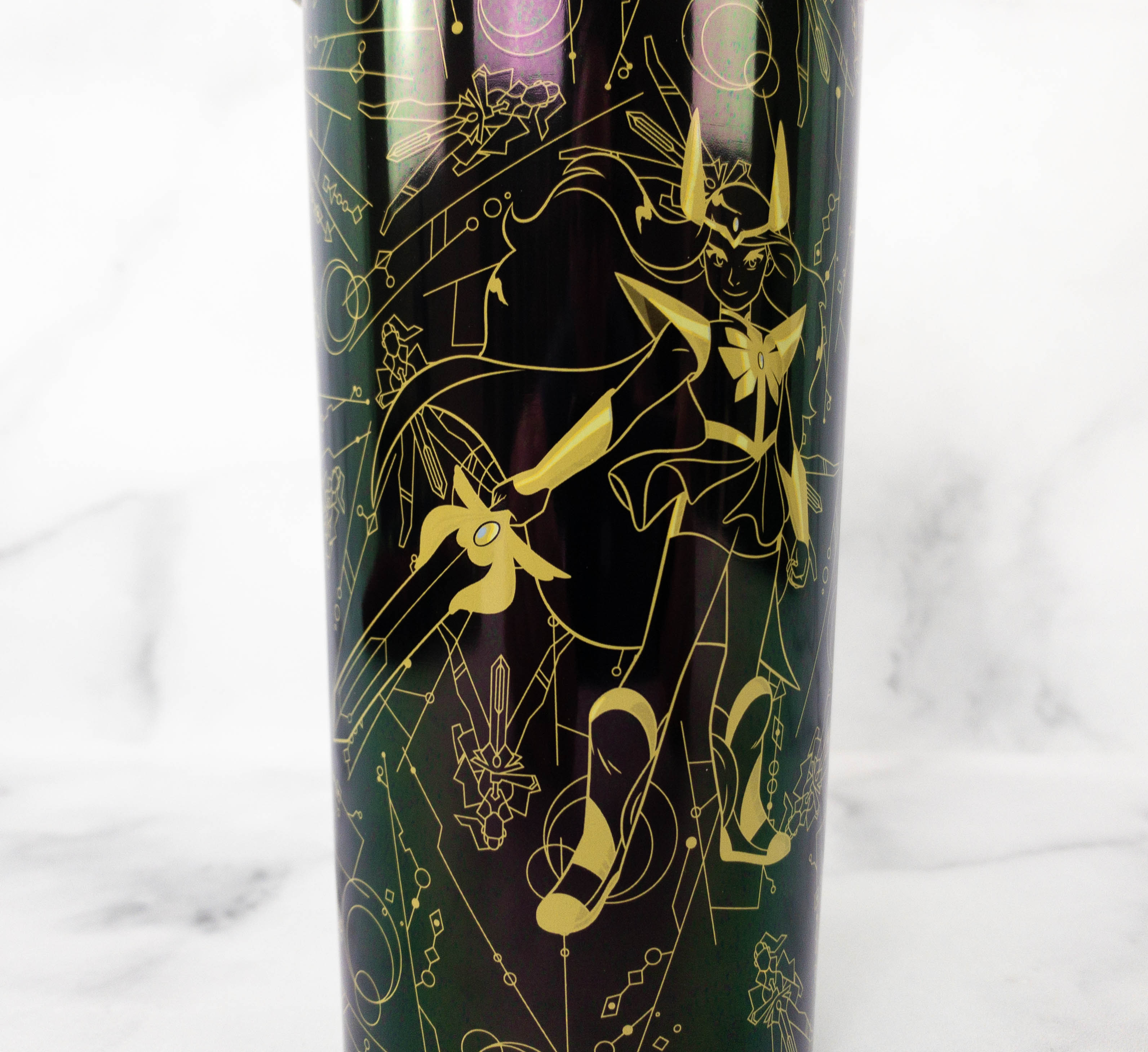 She-Ra looks so fierce and beautiful in this illustration!
Wonder Woman Backpack. The last item is another Wonder Woman goodie! Ideal for daily use, it's a useful backpack featuring the Wonder Woman logo all over it.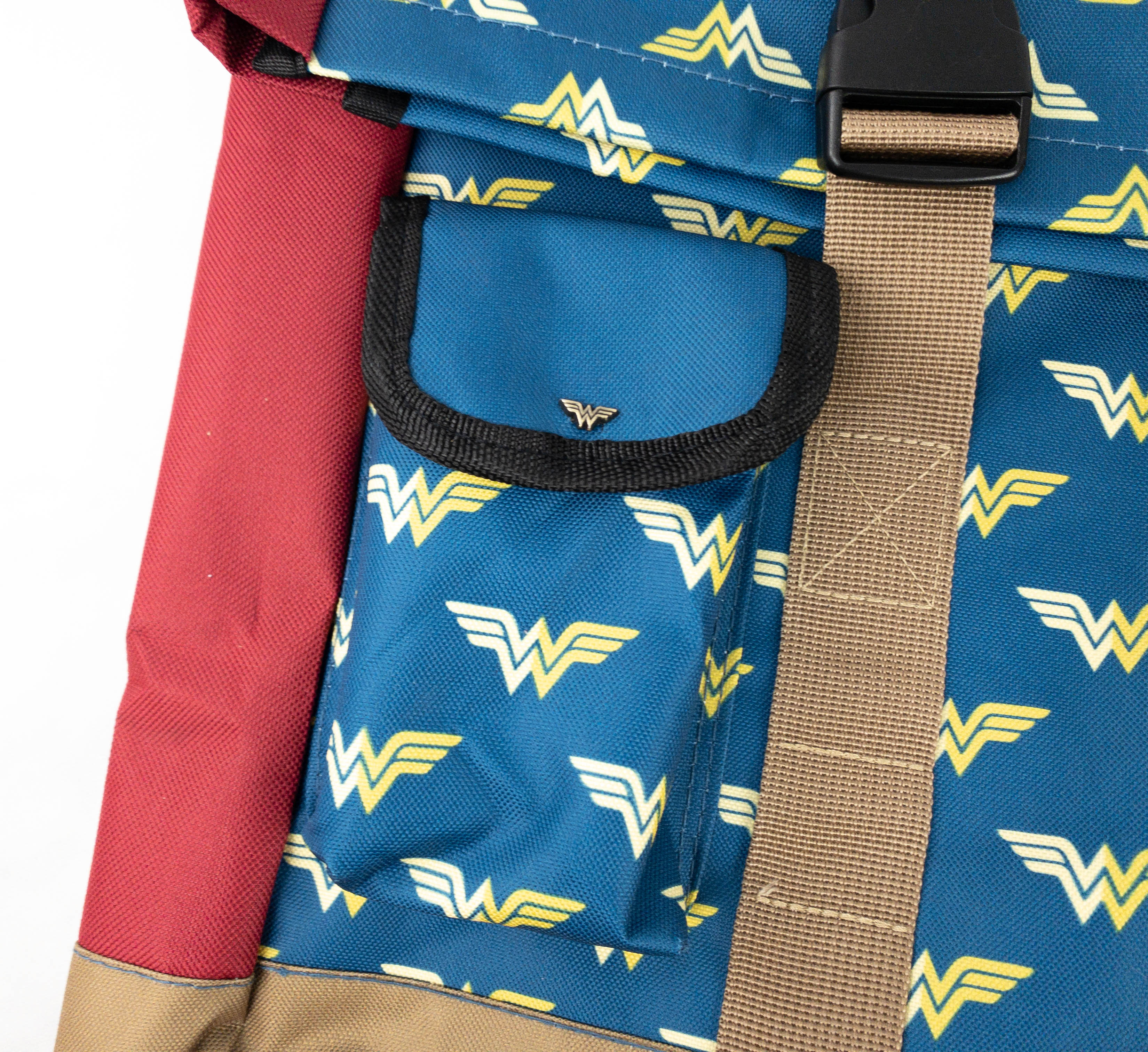 It has a big outer pocket that can even fit a water bottle.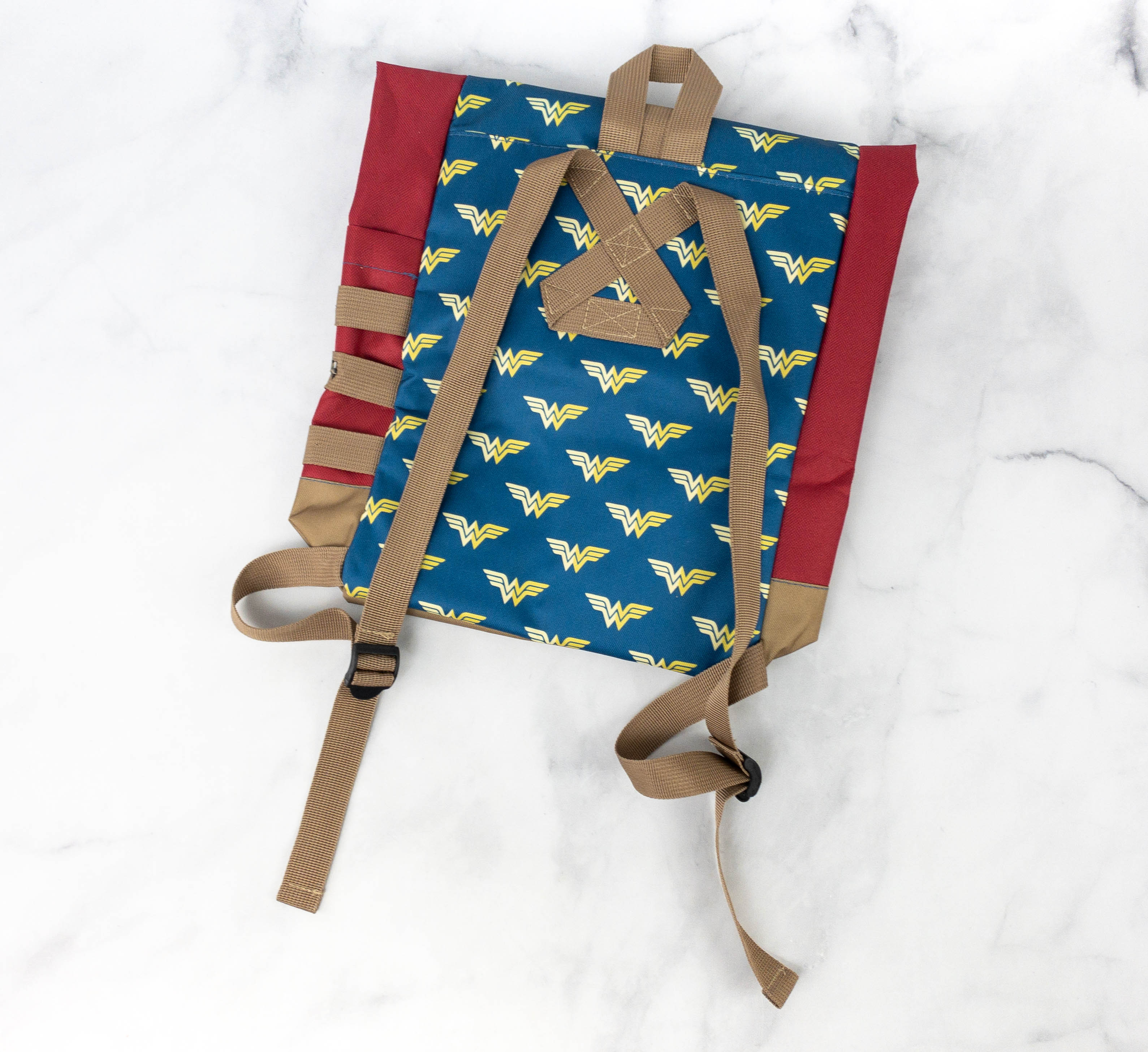 The shoulder straps are double stitched to make them more durable.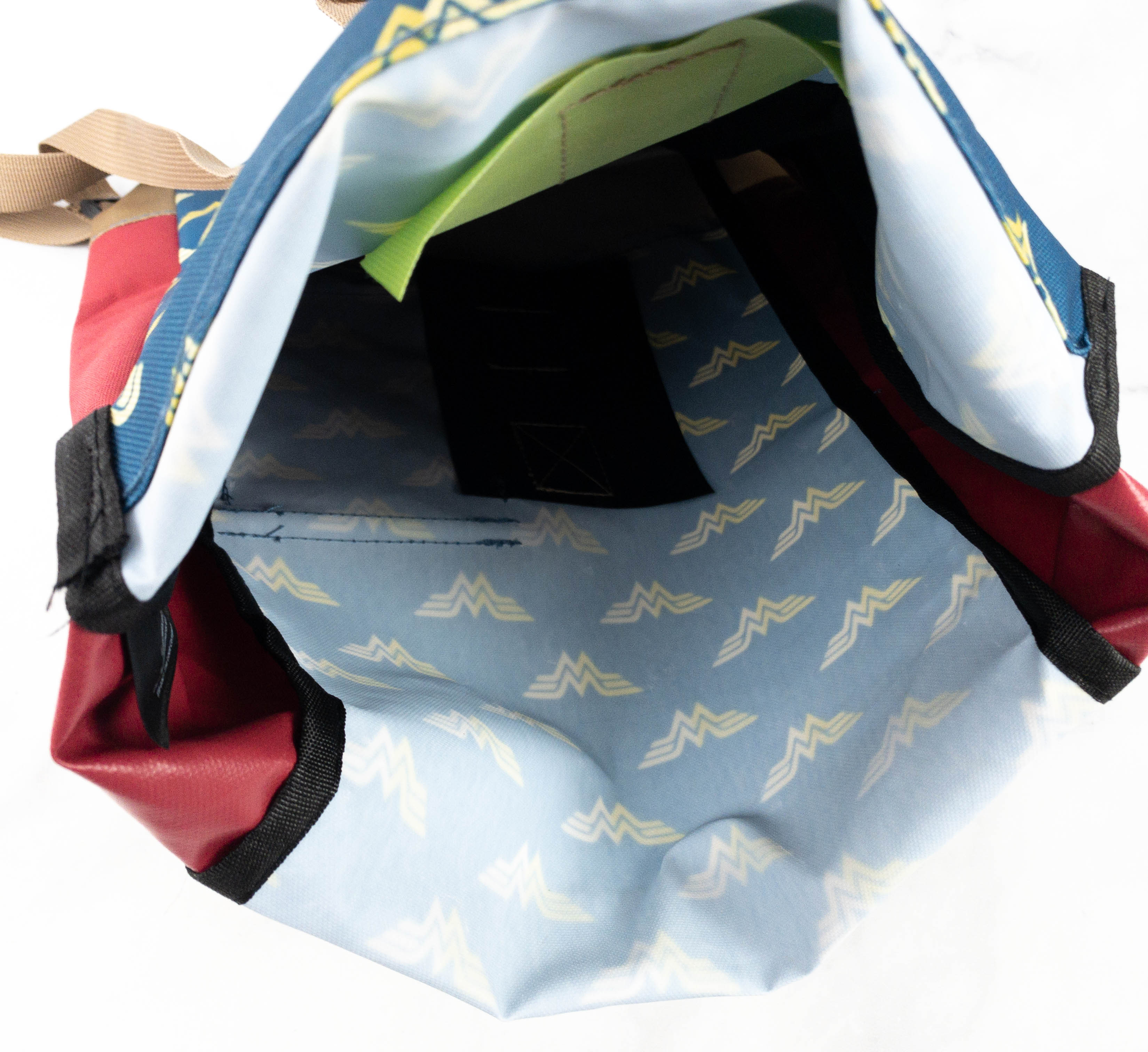 Here's how it looks like inside! It can fit a notebook or book, along with other daily essentials. My favorite superhero of all time is Wonder Woman, so this is my new dad bag.
It's another good box from Loot Crate DX! This month, they focused on popular heroines, including Wonder Woman, Buffy the Vampire Slayer, and She-Ra. The items are high-quality and they represented the characters well. The Wonder Woman pin and bag are both lovely, but if I have to pick a favorite every day item, it would be the She-Ra shaker bottle. The colors and prints look elegant and it's also useful for me since I like protein shakes and we are She-Ra fans. My favorite item overall is definitely the bag -it's super sturdy, super useful, and it's Wonder Woman. Everything is good, except that the box was shipped late again. It's been like this for a while, I hope they finally find a workaround for the shipping delays!
What did you think of Loot Crate DX this month?