L.O.L. Surprise Box is a quarterly subscription box for kids and L.O.L. Surprise fans. For $38 per season, each box contains 6 to 8 L.O.L. Surprise goodies for kids to wear, use, and play with. They are all custom-made and exclusive, and you can't get them anywhere else.
DEAL: Get a FREE ITA bag when you sign up for the L.O.L. Surprise! Box annual plan! Just use this link to get started, no coupon code required!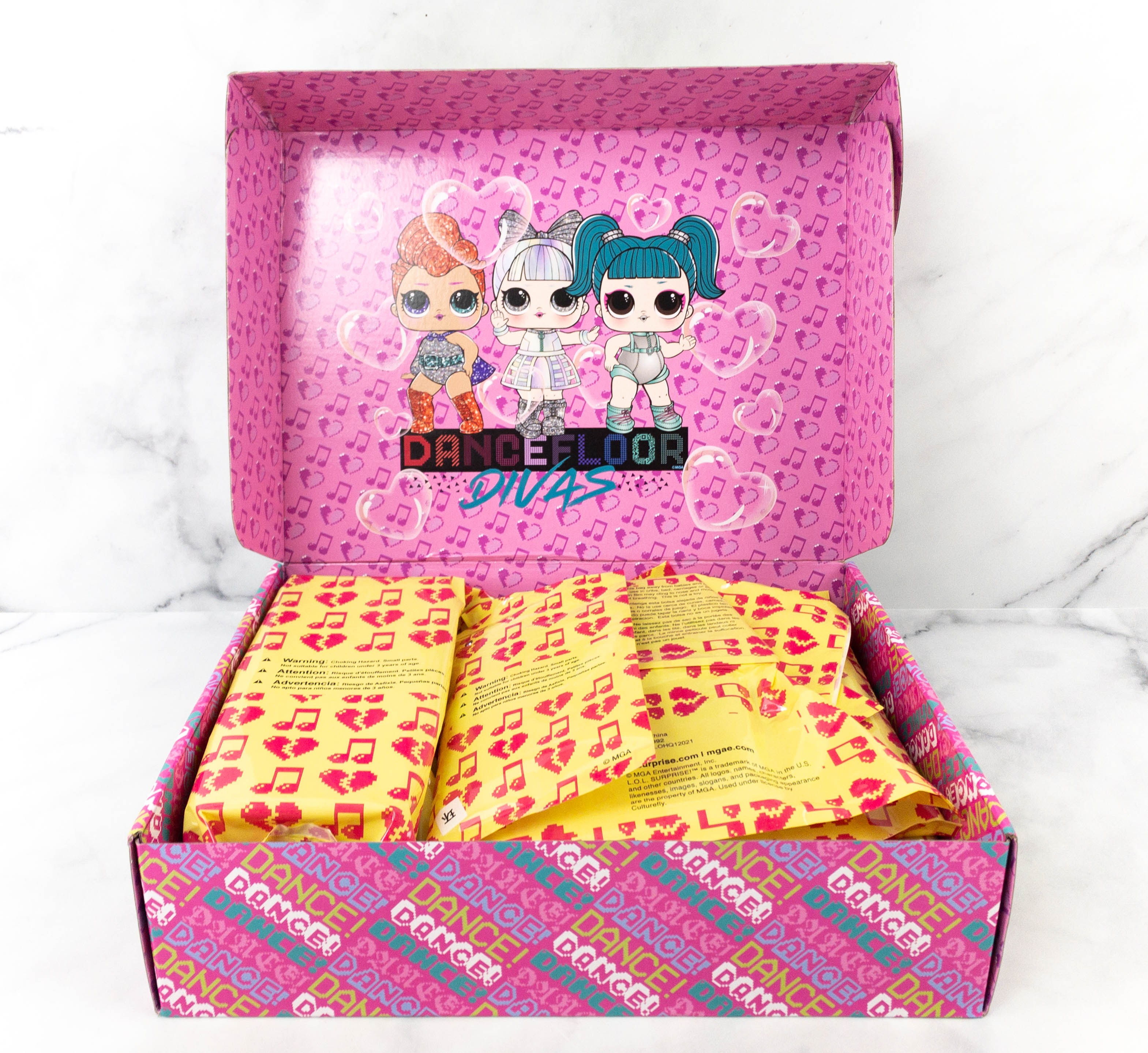 The Spring 2021 theme is LET'S DANCE!
The items came in blind bags. Every blind bag is easy to open as they have a slit on both sides where you can start tearing them up!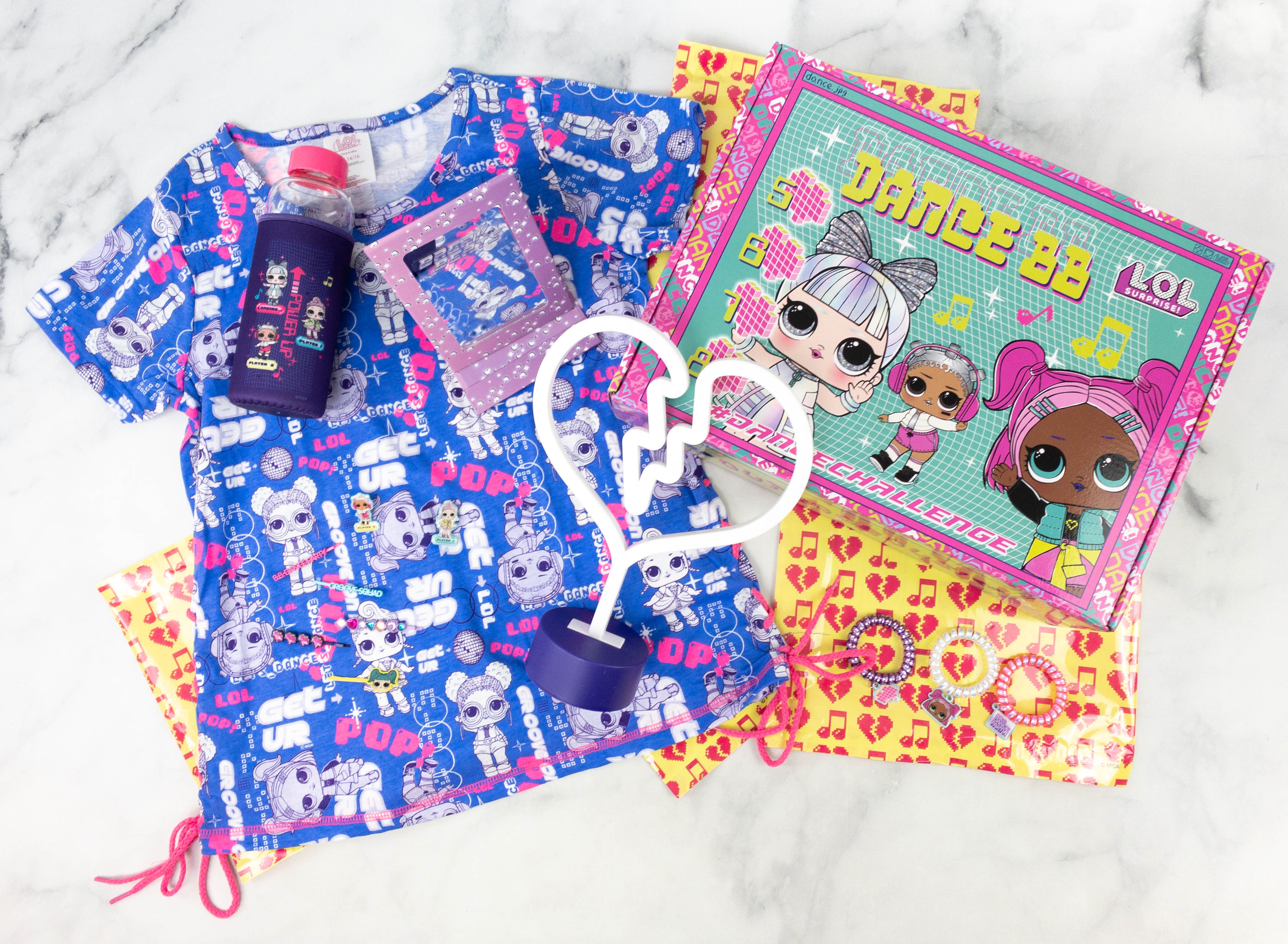 Everything in my box!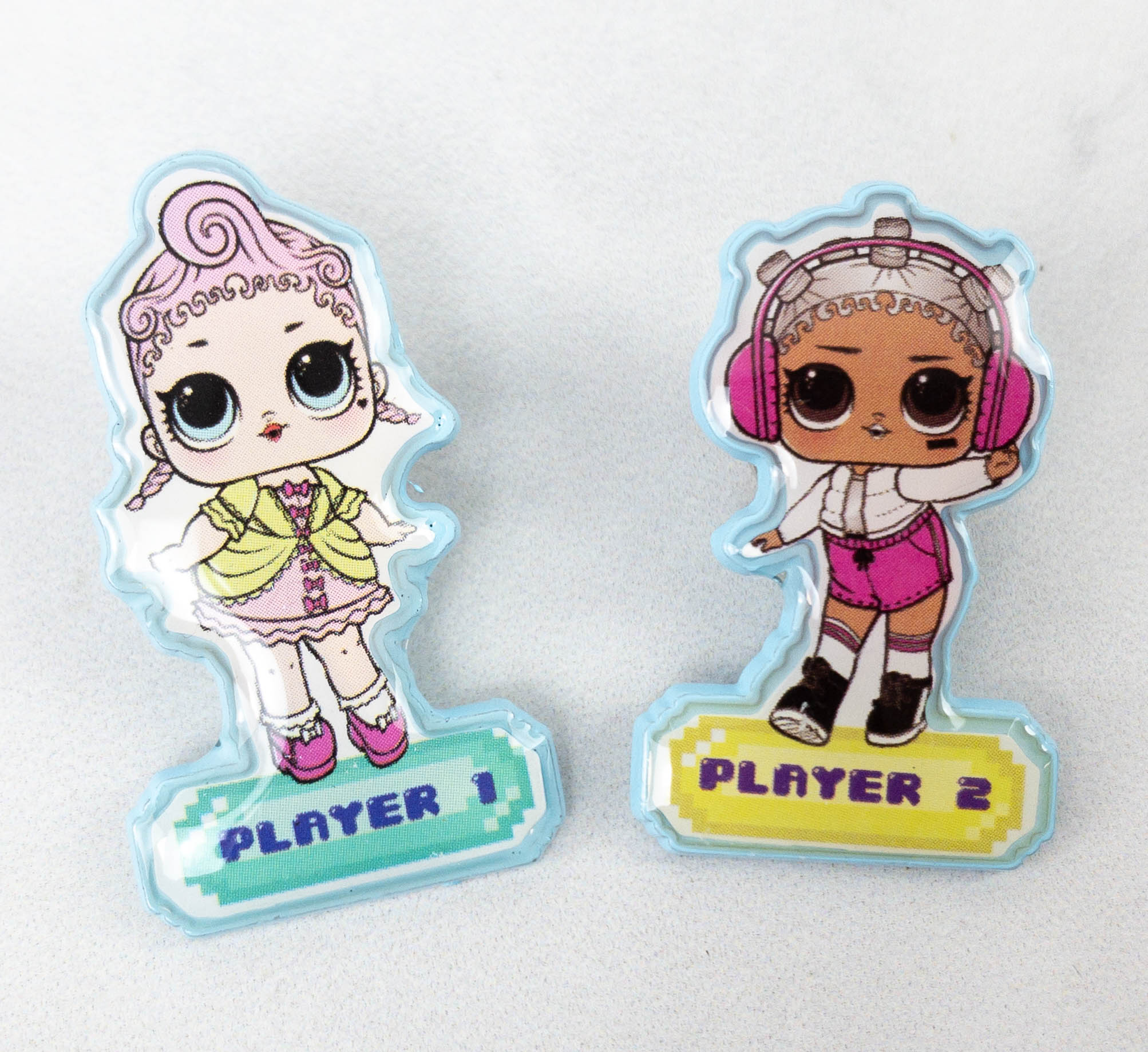 Player 1 & 2 Pins. These cute LOL pins can be shared with a friend or added to a pin collection. Player 1 features a sweet LOL character while Player 2 looks more edgy! Both LOL dolls look really cute!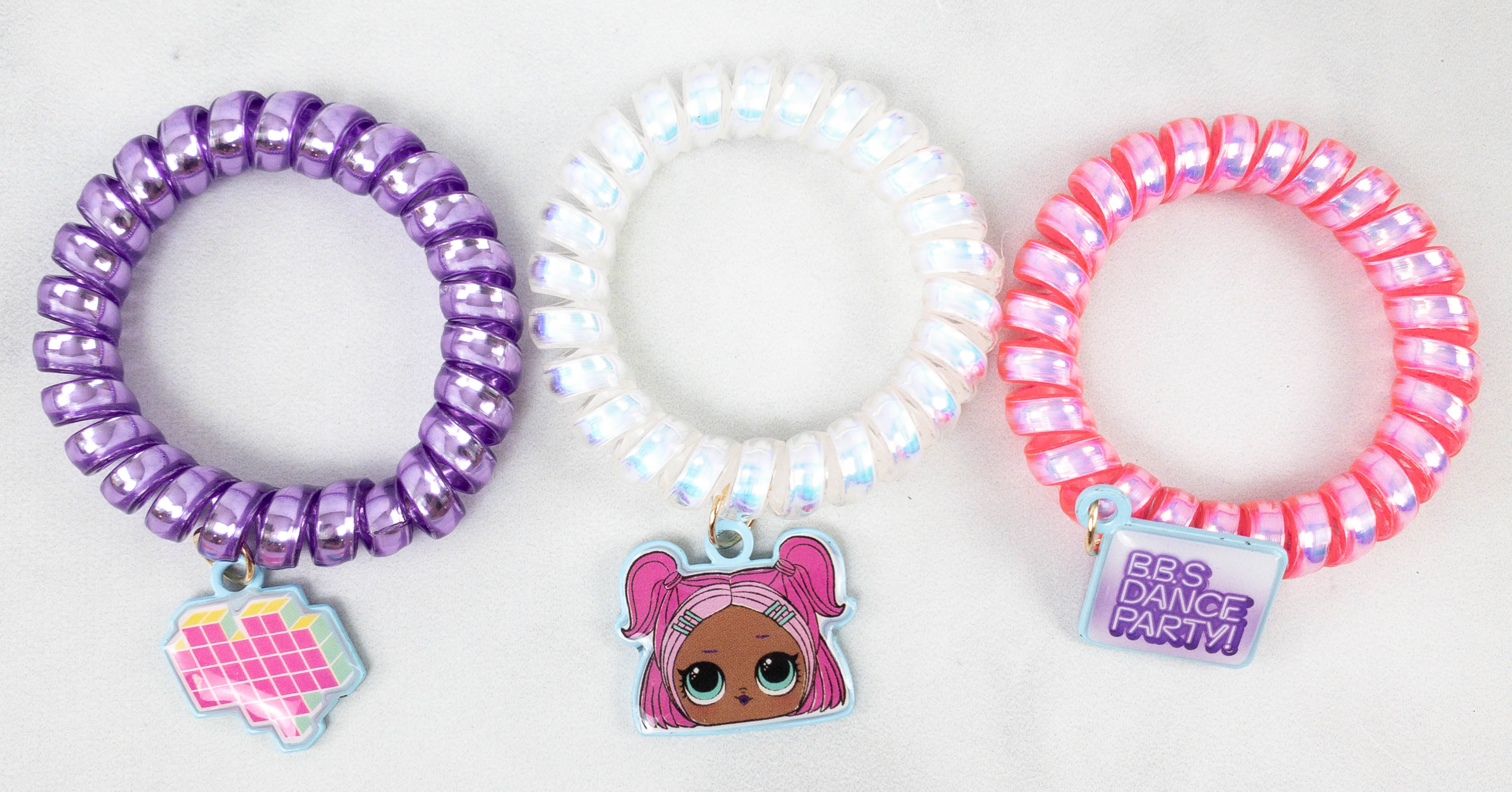 80s Hair Bracelets. These adorable bracelets can also be used as a ponytail! It actually reminds me of those old telephone cords but these have a holographic shine to them and they come in different colors complete with a cute little charm hanging on each piece.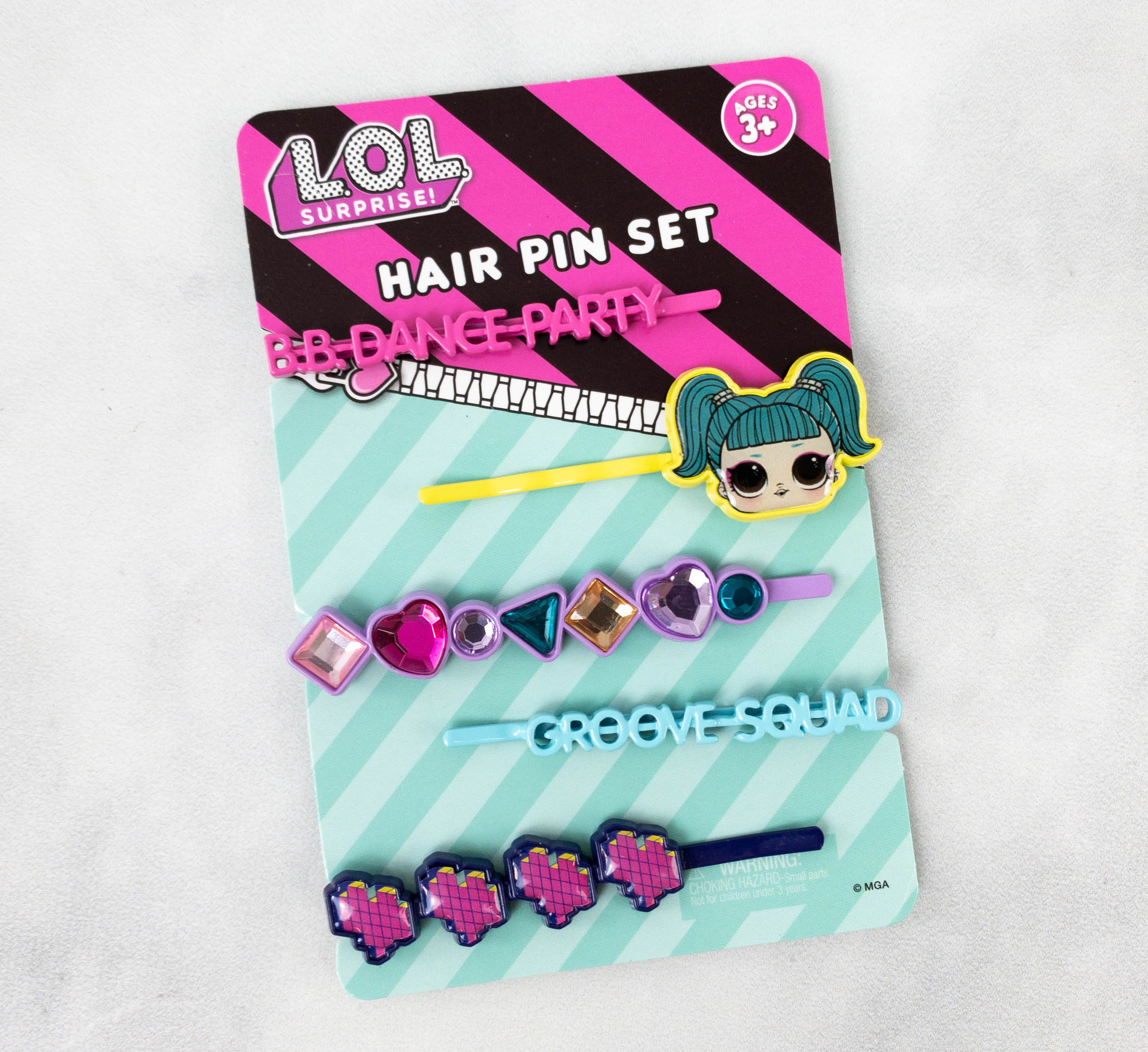 Hair Pin Set. Here's another set of adorable LOL themed hair accessories! They are hair pins with fun and bold designs and my daughter loves them.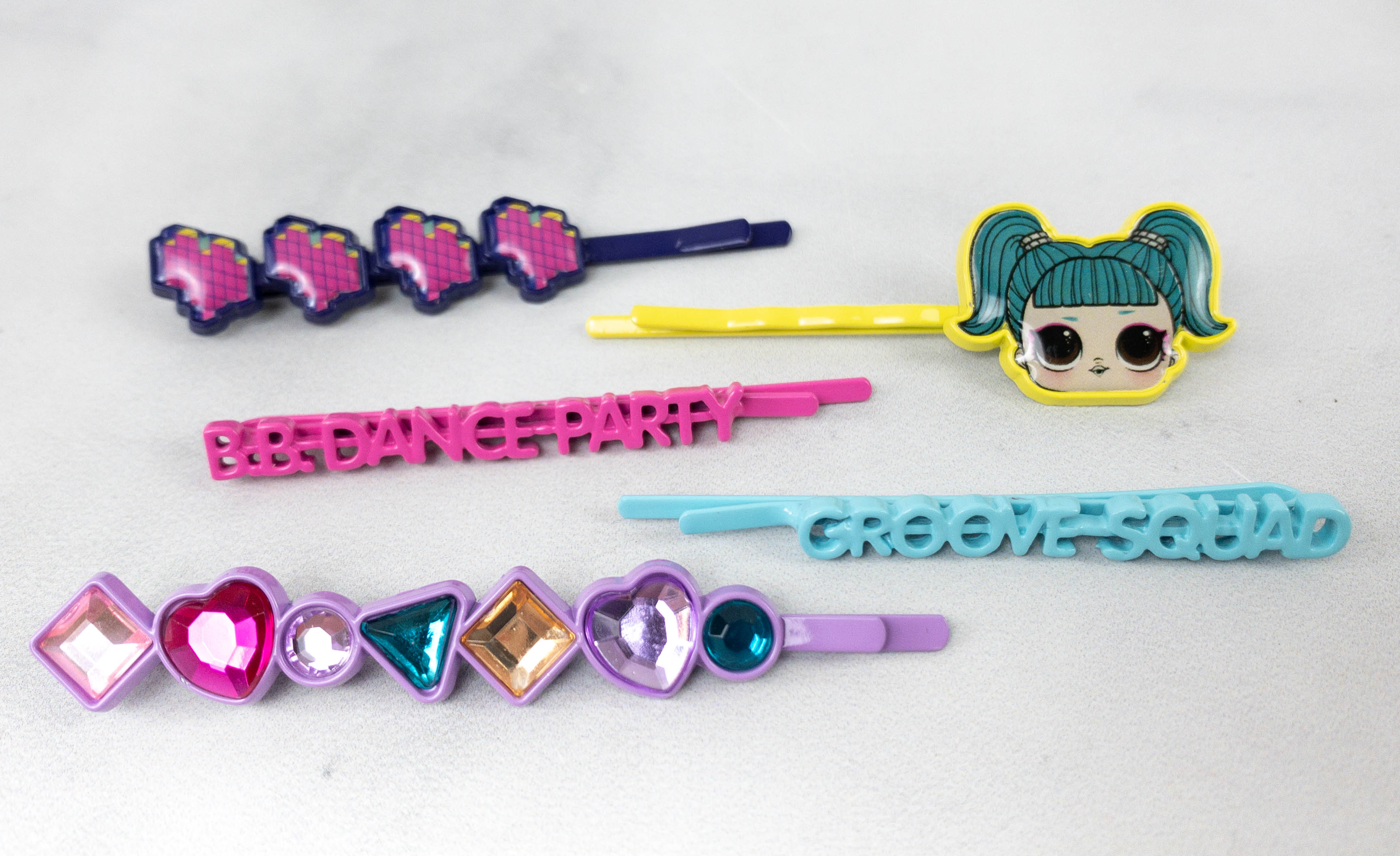 Her favorite is the one with gemstone studs. The ones that say "BB DANCE PARTY" and "GROOVE SQUAD" are really cute as well! They also included an LOL doll head and some disco hearts in the designs.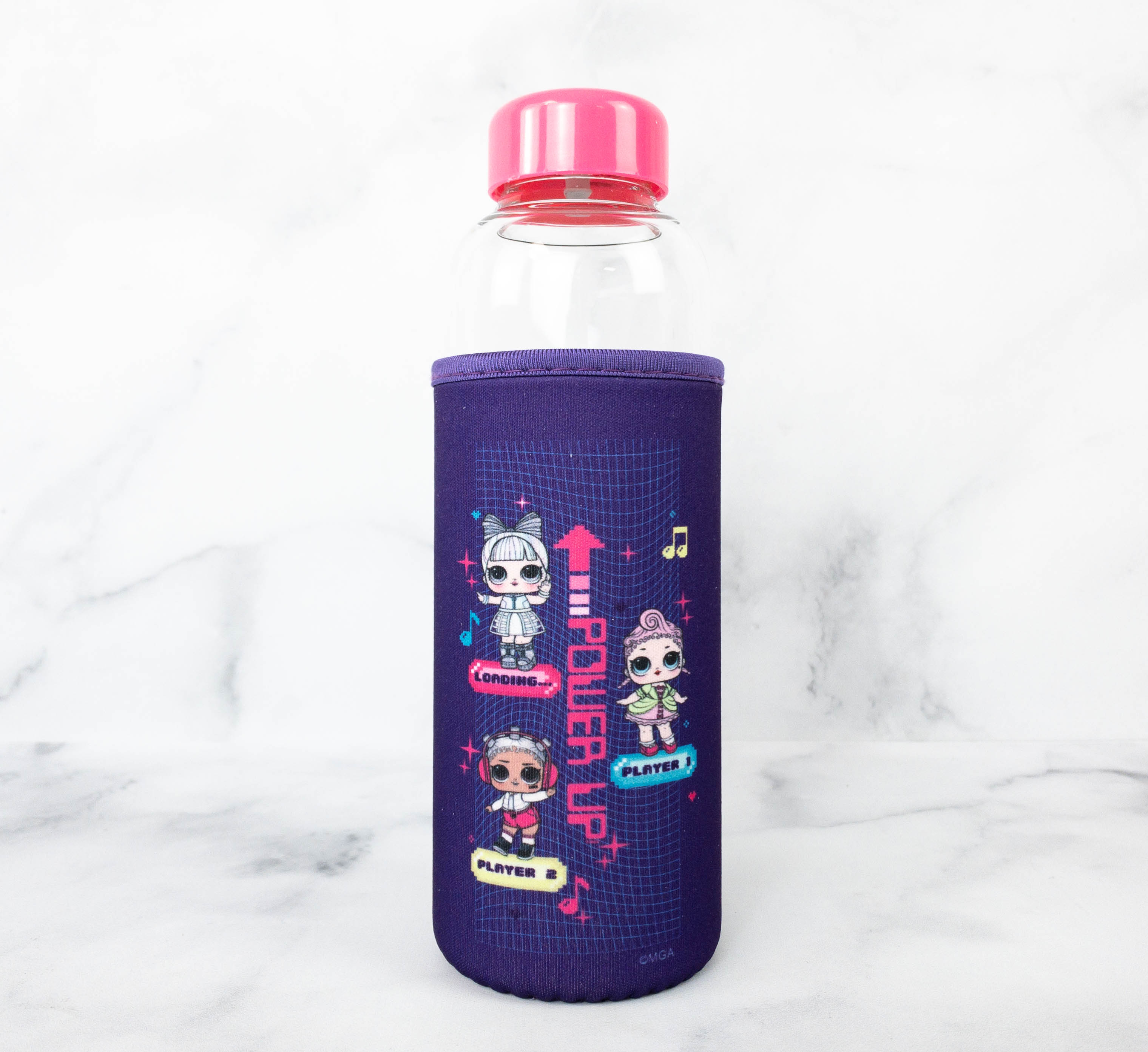 Water Bottle. To help keep my daughter hydrated, here's a water bottle with a cute sleeve. It's great whether for water or juices!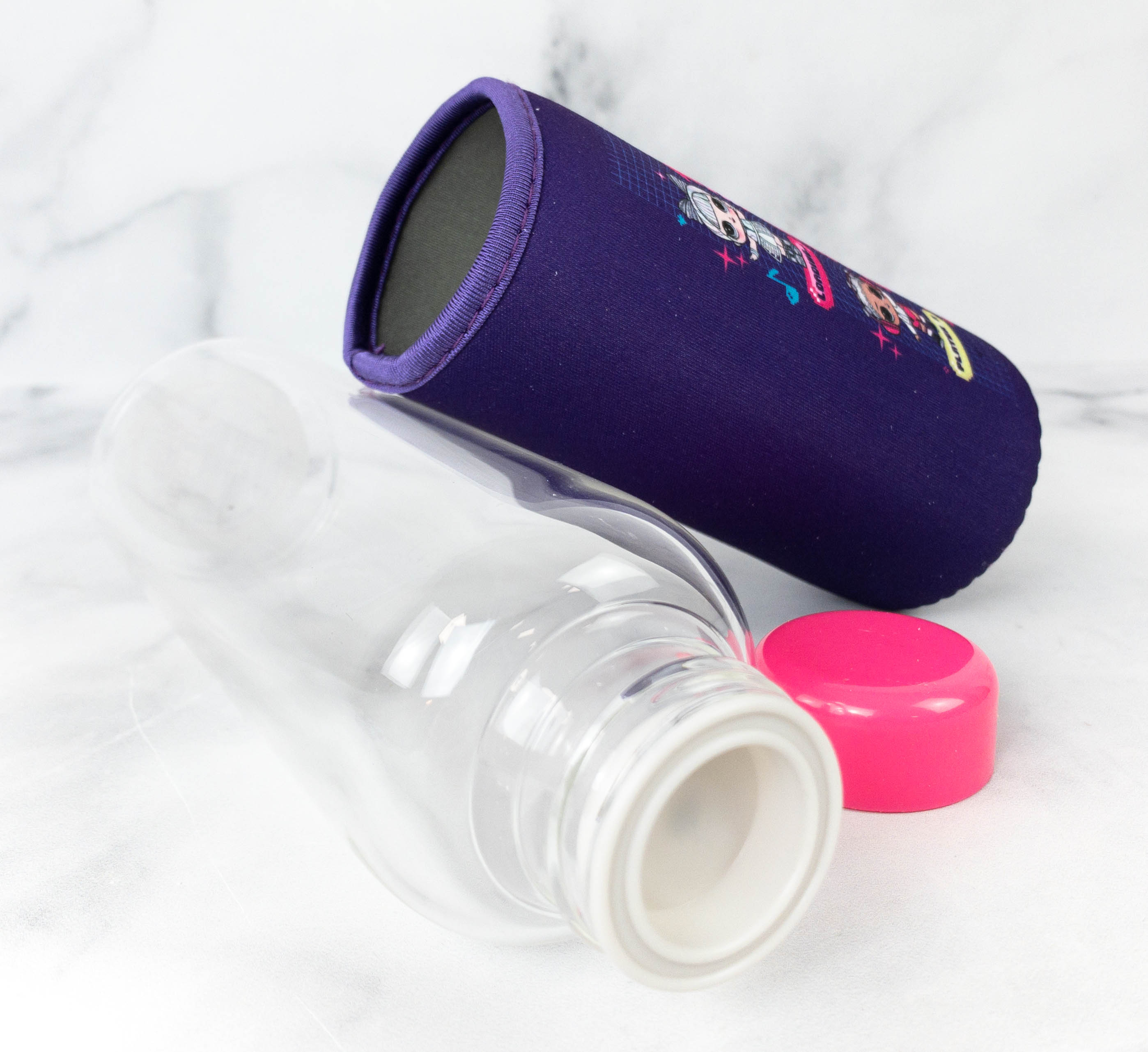 The sleeve features LOL dolls playing their dance game and getting all fired up! I like that the bottle has a silicone lining so when the cap is secured in place, it lessens the chances of spillage.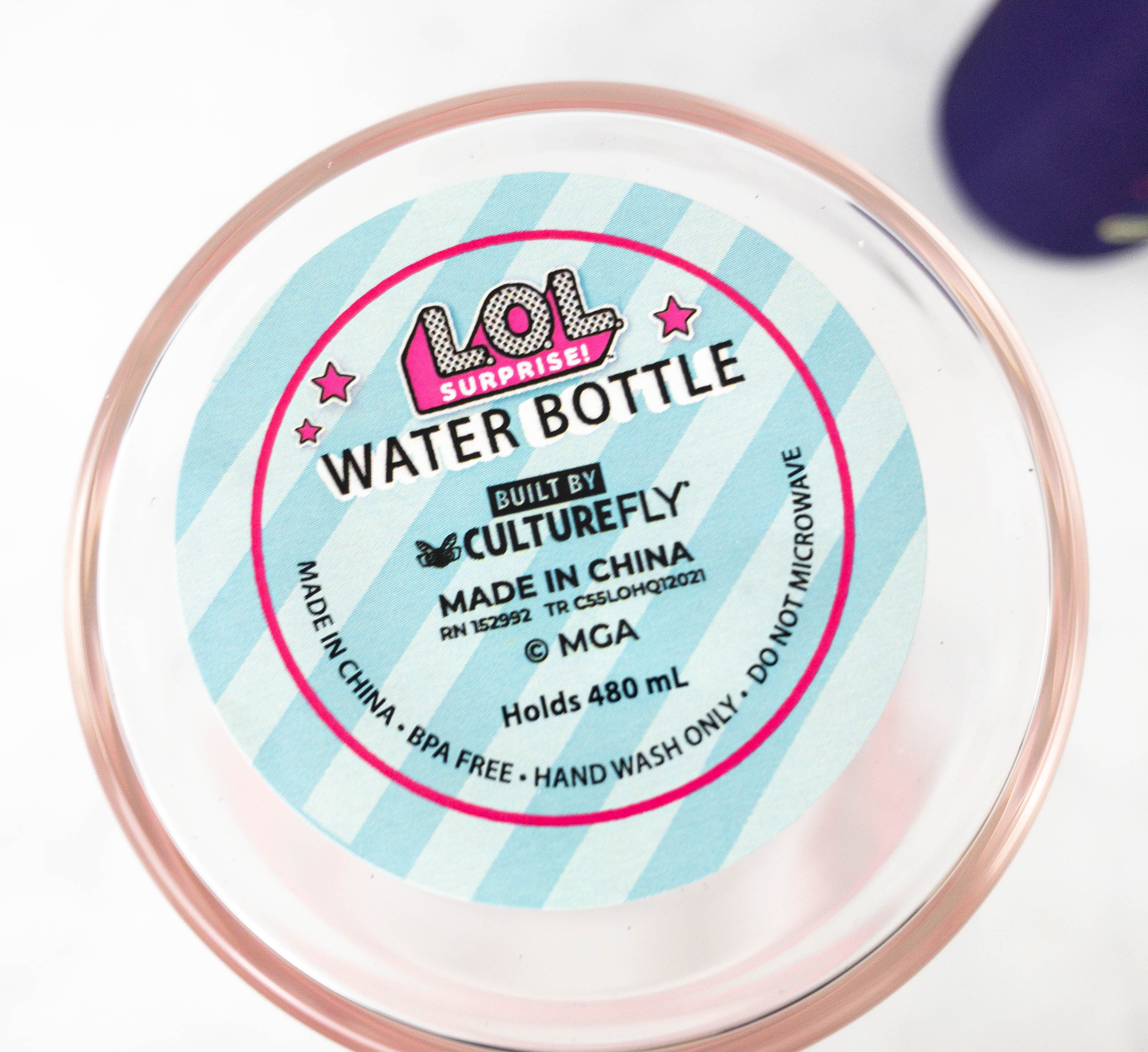 The bottle is BPA-free and can hold up to 480ml of liquid. It's recommended to be hand washed only.
Mirror. This cute mirror adds extra cuteness to a bedside table. On the outside, it features two LOL dolls and it says "DANCE DANCE Fashion BB". My daughter loves the pink and purple color of the case!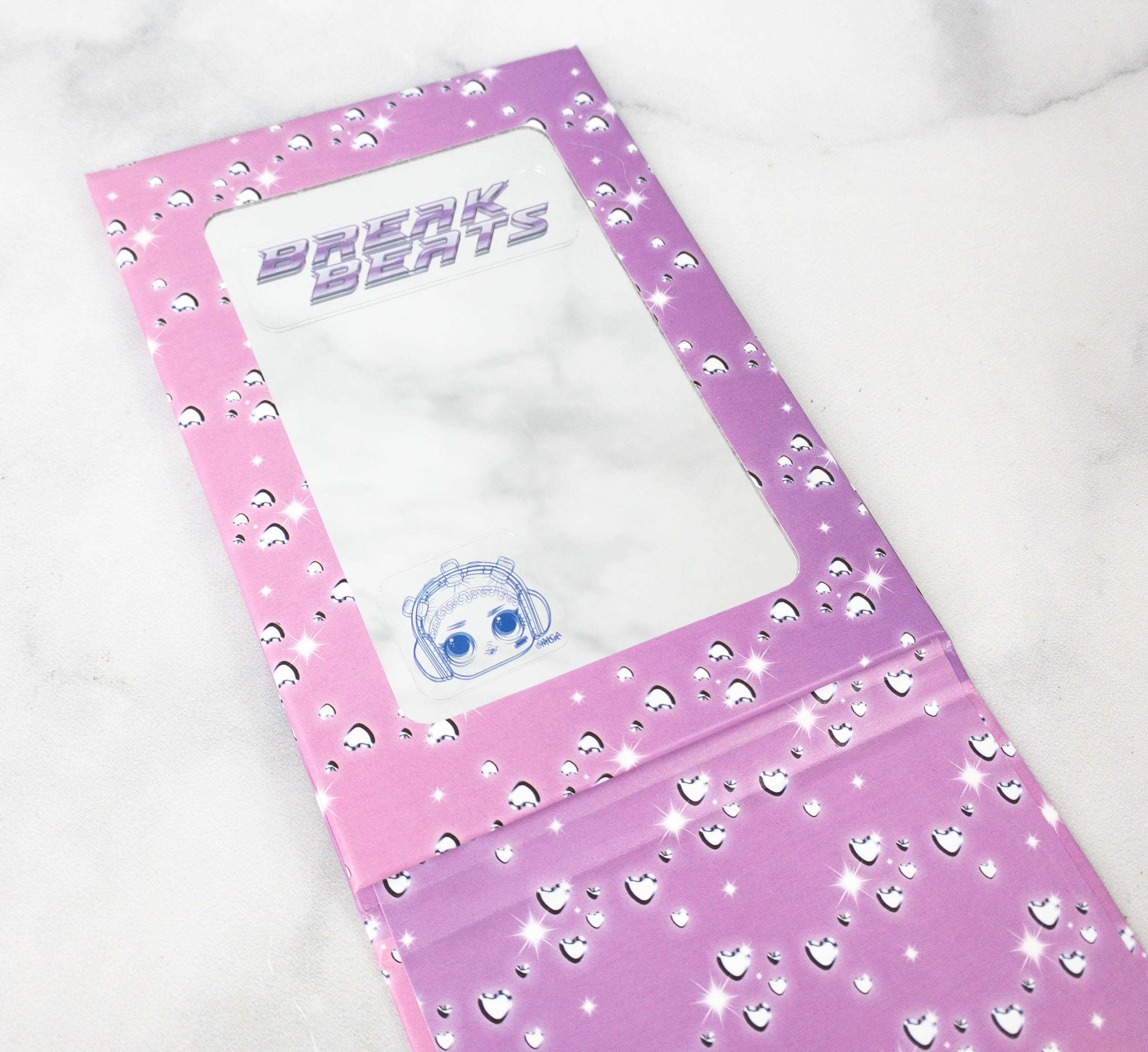 The mirror is placed inside and is protected by the cardboard case so it will not easily break. It even has a LOL doll head sticker on the bottom left and it also says "BREAK BEATS" at the top.
It can be used hand held or you can fix it on a flat surface to stand on its own. The case is built in a way that you can use the mirror hands-free so it's very convenient. It's also great to bring when traveling!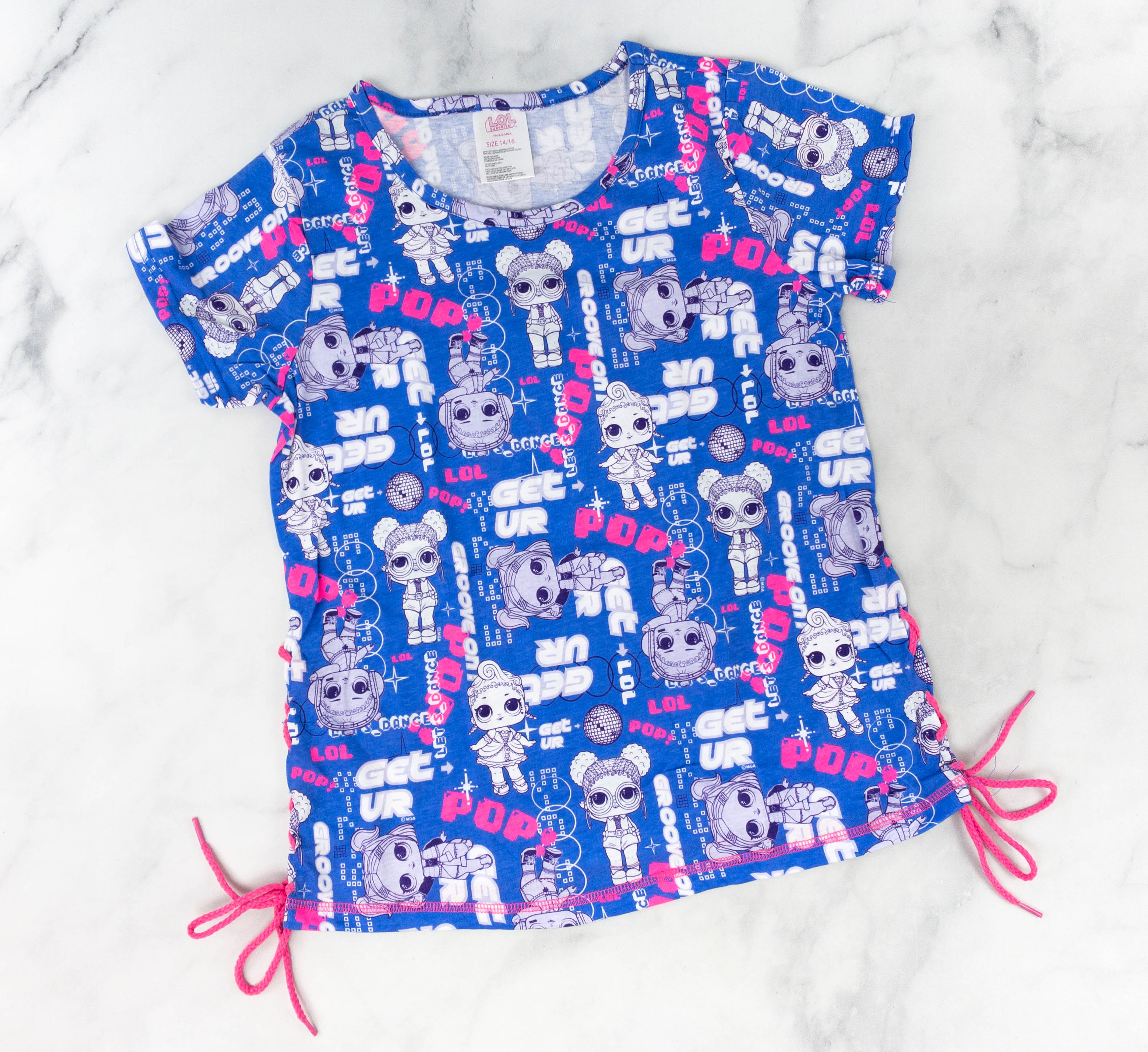 Shirt. This quarter's box even includes a LOL apparel! It's a "get your groove on" shirt and the print is really cute. It's giving me a retro-disco vibe!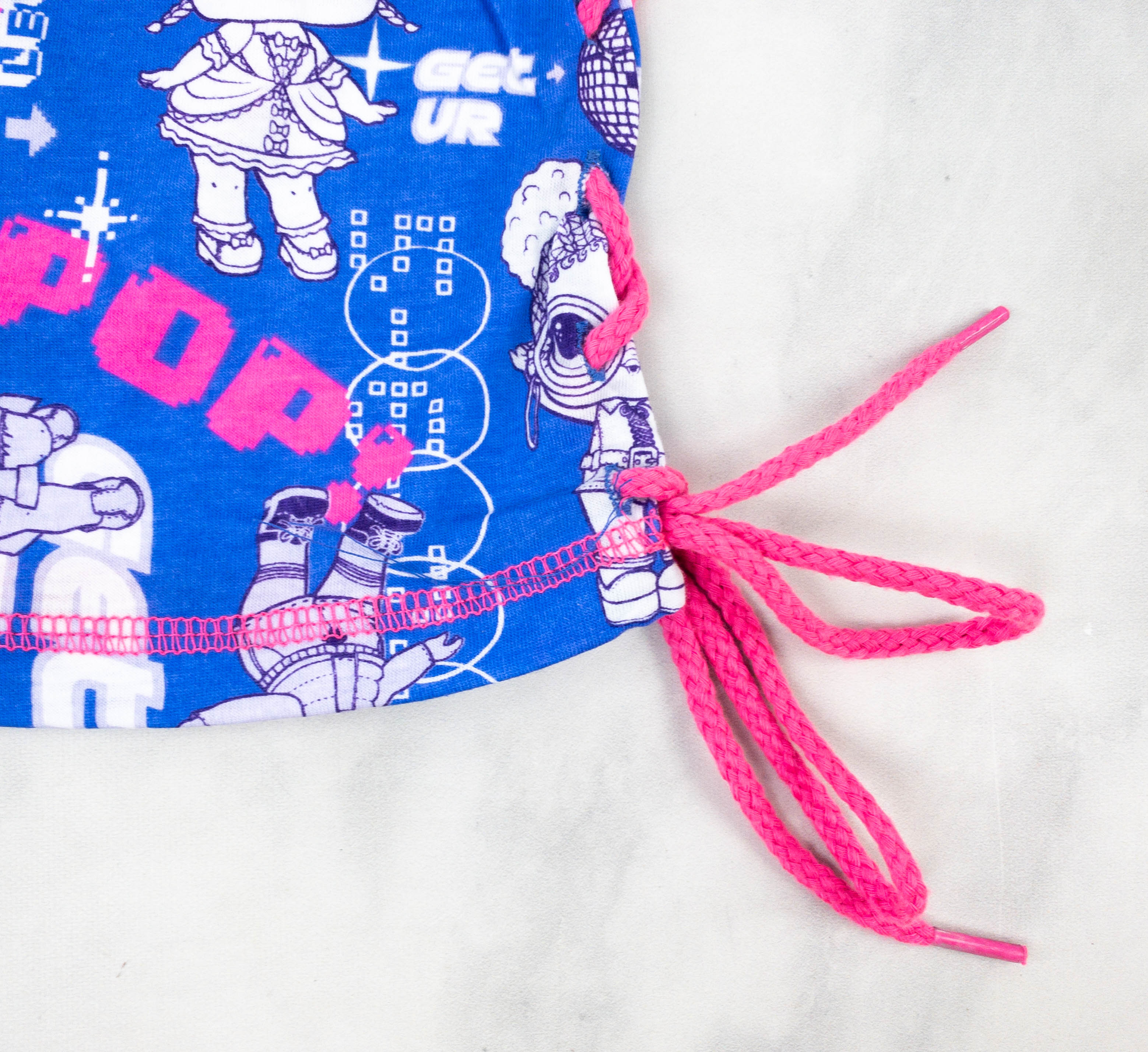 There are neon shoelace details on the sides and they make a nice accent to the whole look. The thread they used in stitching the shirt is also the same color of the pink neon shoelaces.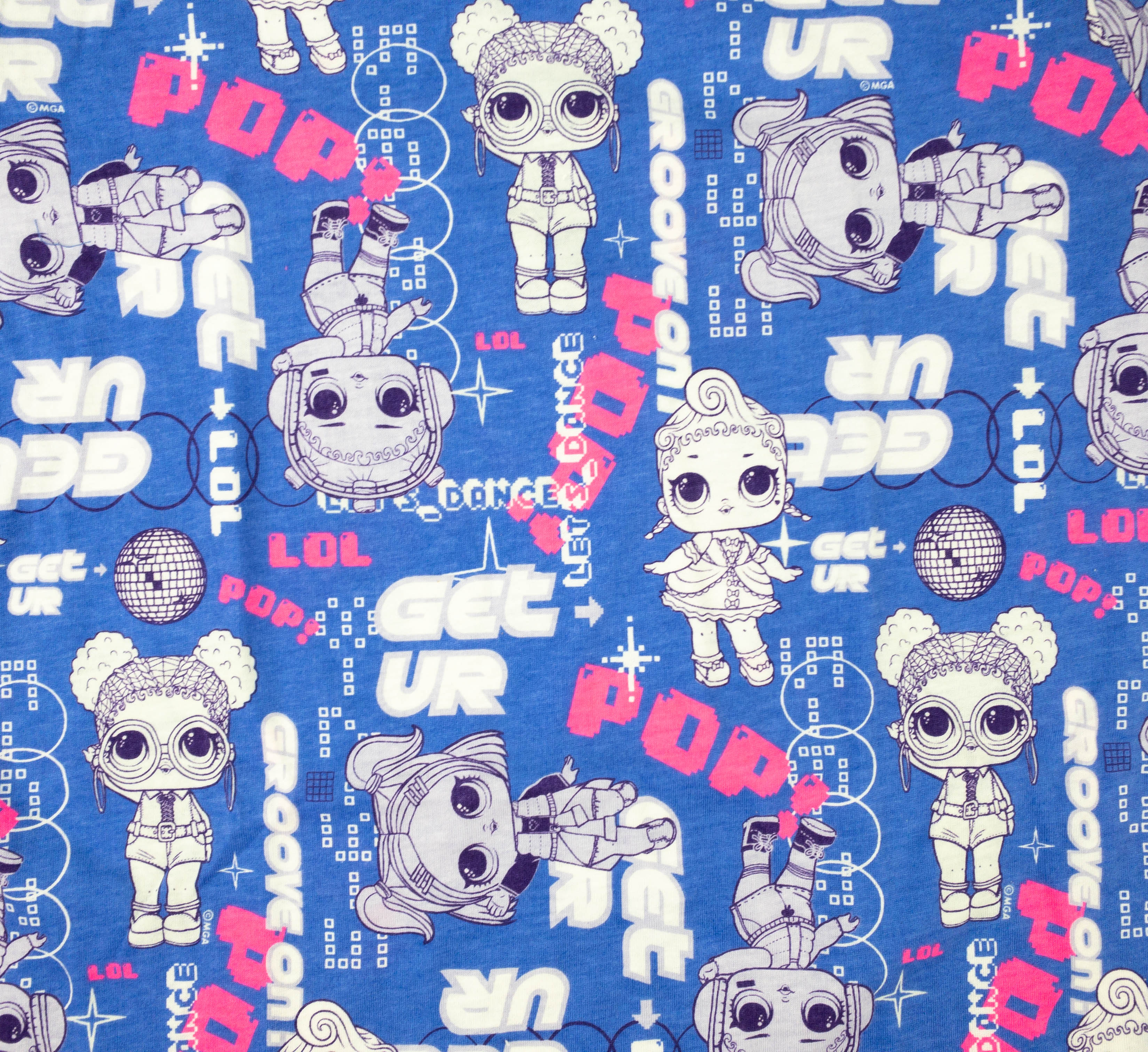 The material they used is light and breathable. It's comfortable to use even during summer!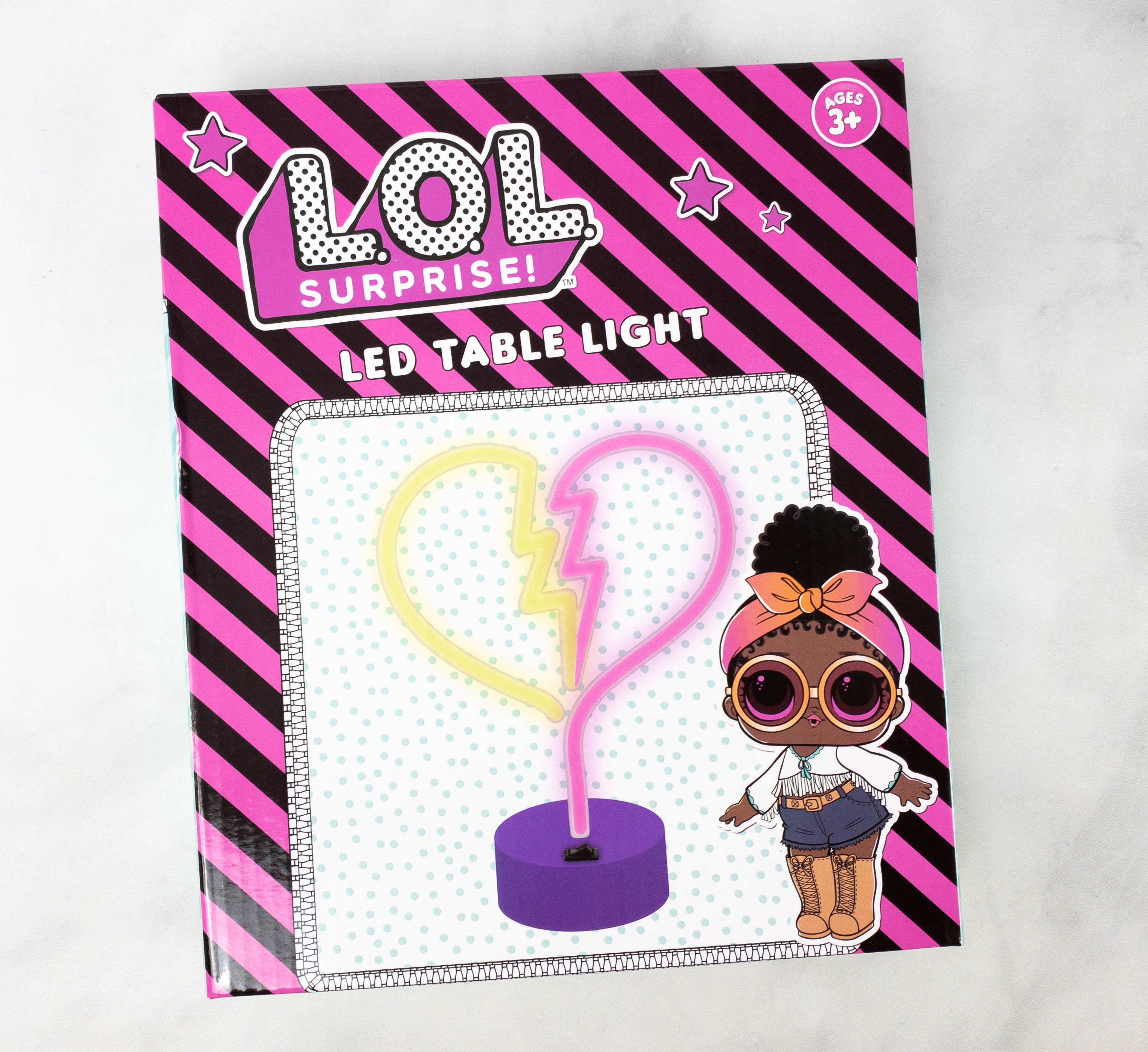 Heart Lamp. The lamp was packed in its own box to keep it safe from any damage.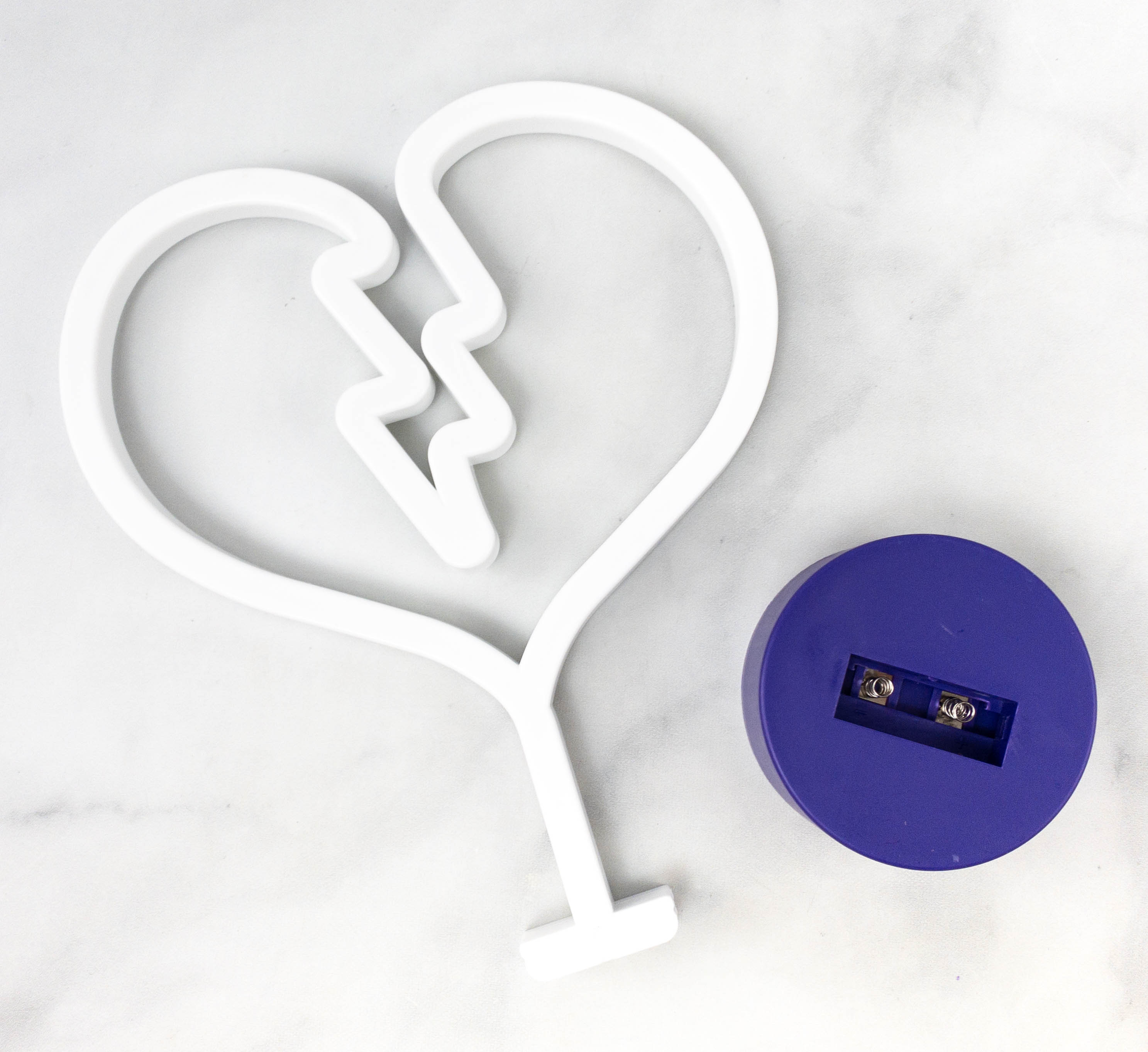 The lamp features a heart, but with a break in the middle. It also came with a purple base so it can easily stand on any flat surface.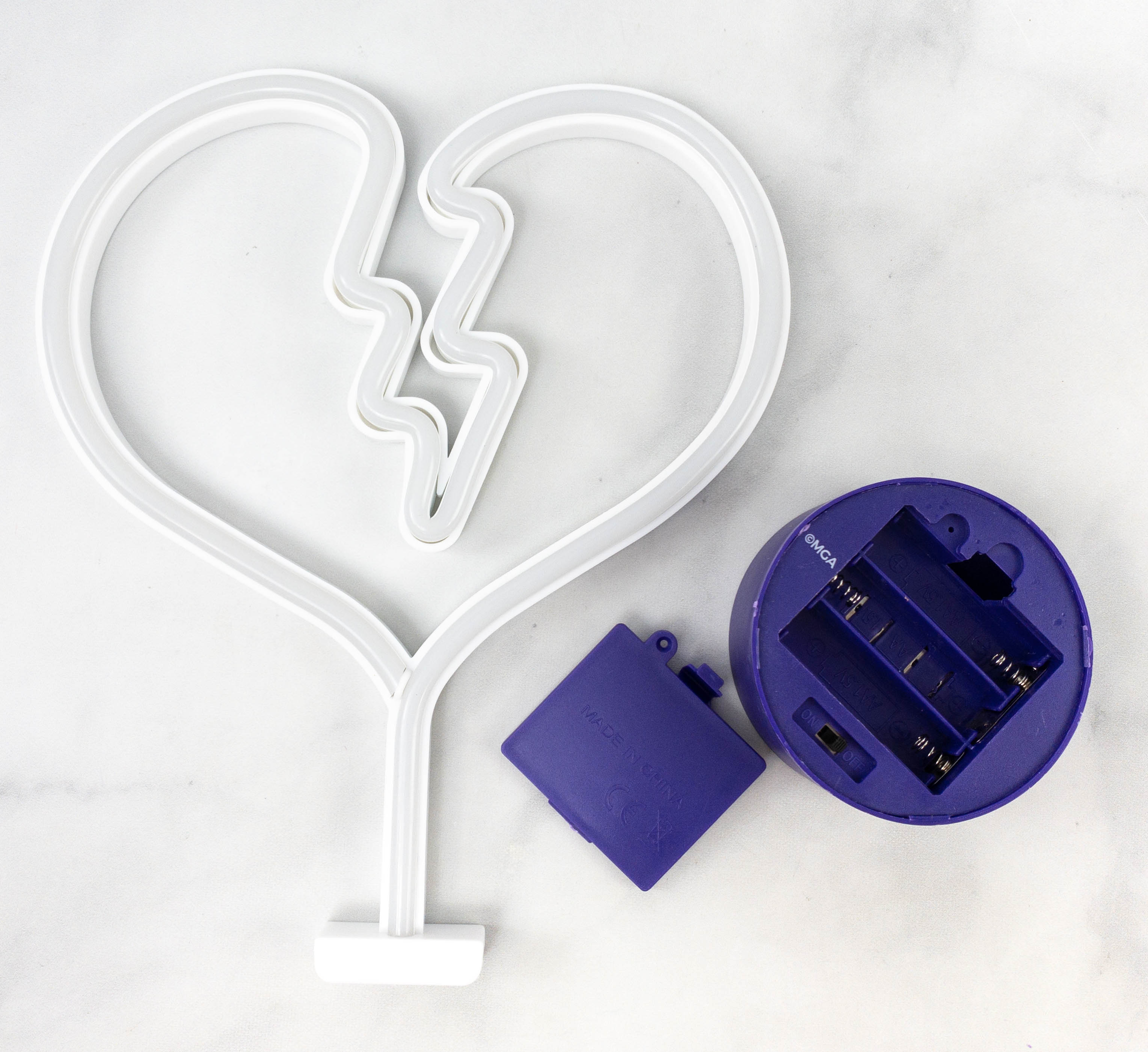 This is pretty easy to assemble. Simply put the batteries needed on the bottom of the base and attach the heart LED light.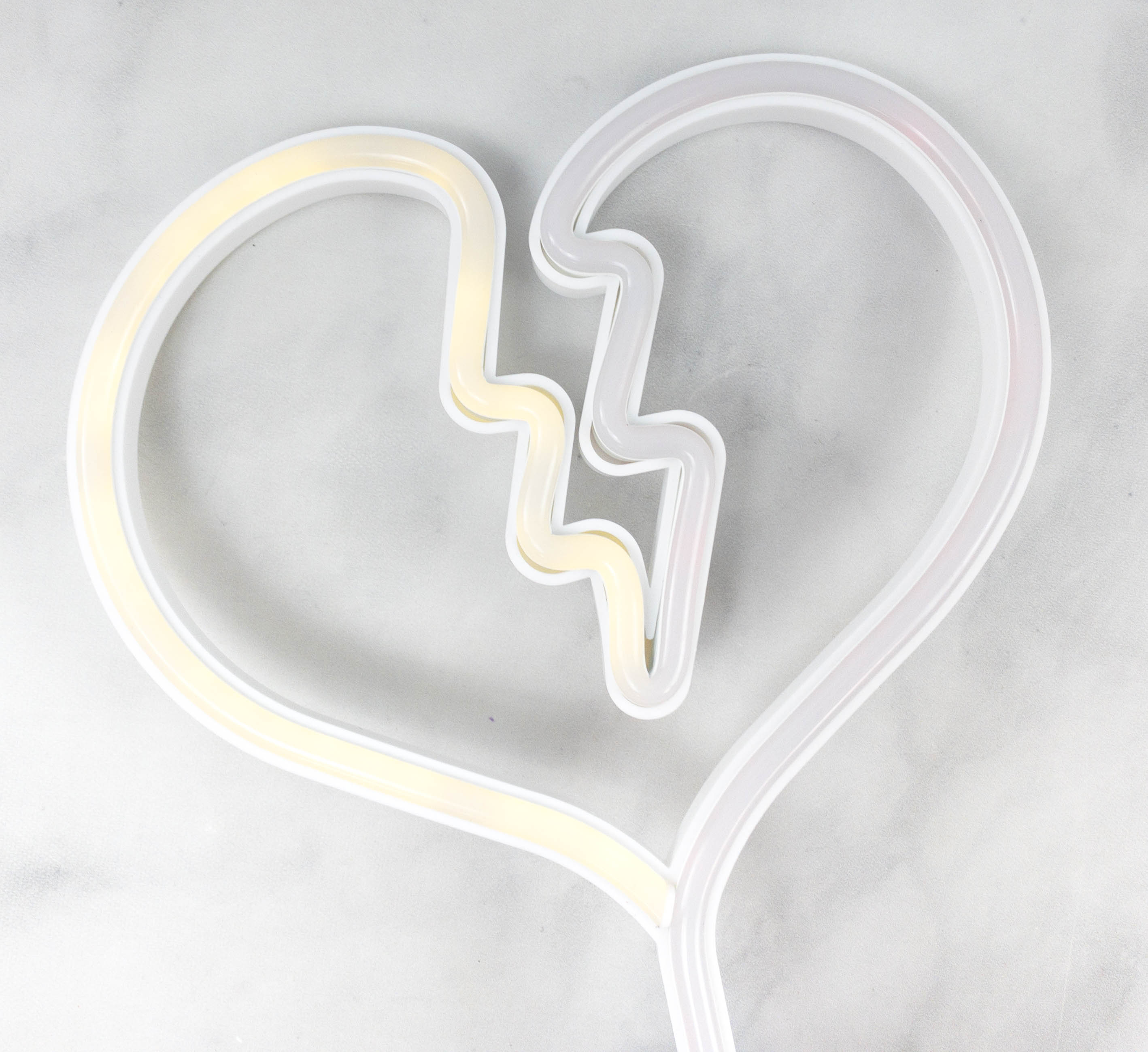 The heart has two different colors. It has a pink-red on one side and a warm yellow on the other.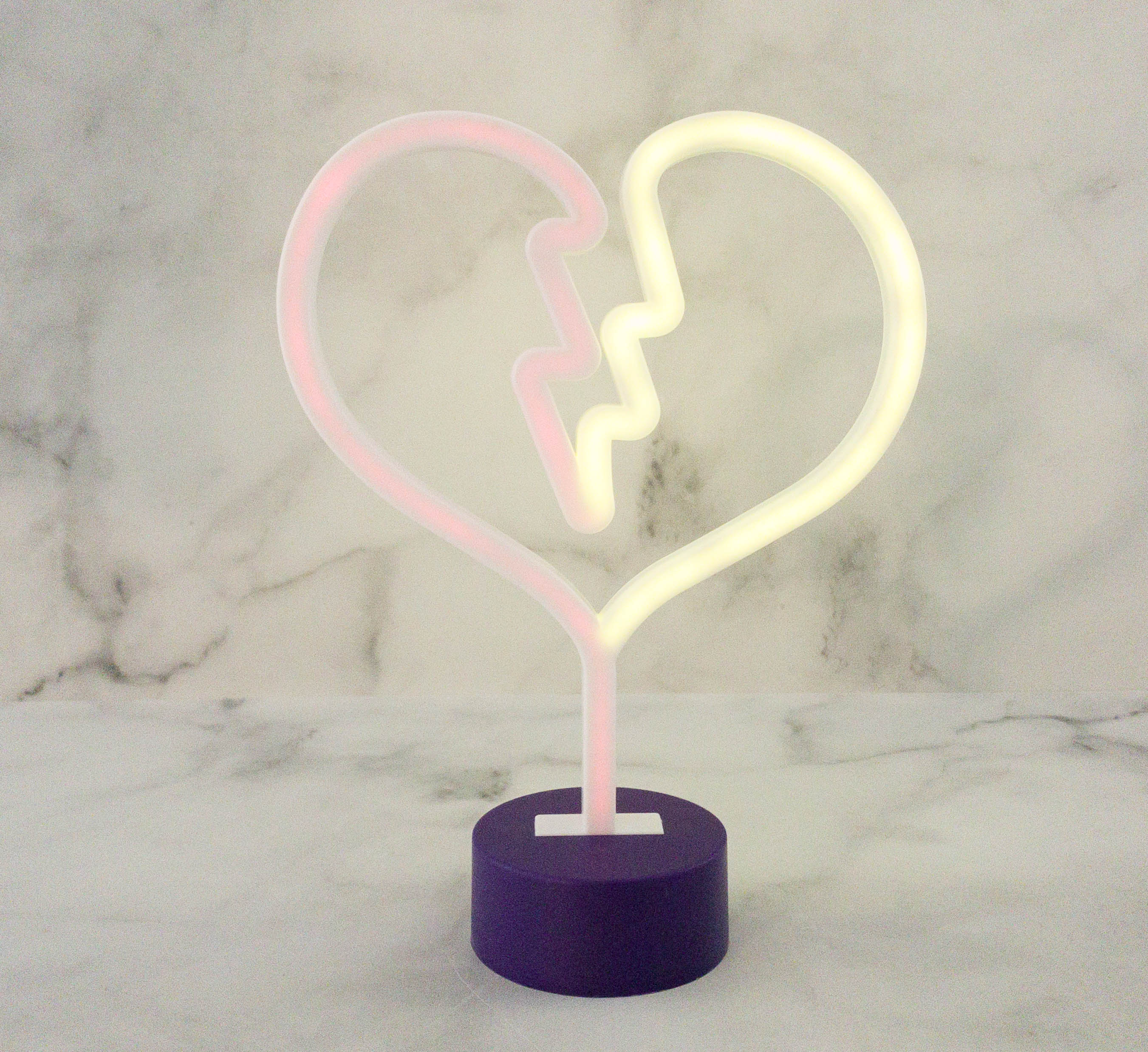 Here's how it looks like when the lamp is lit up!
This quarter's LOL Surprise Box is filled with adorable LOL merchandise. The dance theme was pretty fun as well. My daughter loves all of the items, and her favorites are the lamp and the mirror. Both are great as bedroom decor! The t-shirt is also cute, and the water bottle is something she can bring with her everywhere. The rest of the items are pretty useful and high-quality as well! Every LOL Surprise is always overflowing with cuteness and the Spring box is not an exception. It's great for any LOL fan or for young girls who love collecting cute things! Just note that these sell out quickly so if you want one, make sure you sign up ASAP!
Are you getting L.O.L. Surprise Box?