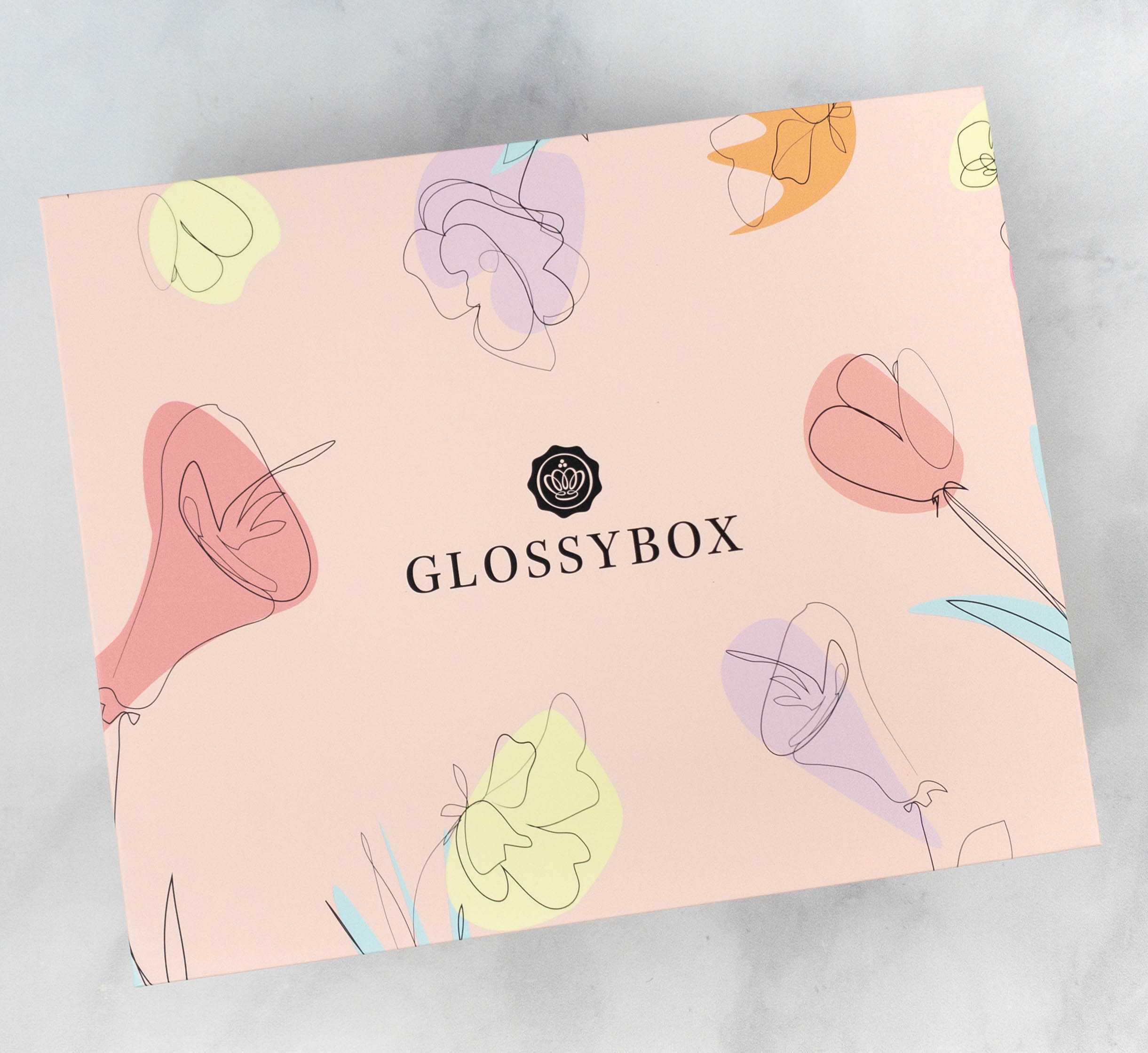 GLOSSYBOX releases a Mother's Day Limited Edition Box every year! For 2021, it came with 8 specially curated products including skincare, hair care, makeup, and fragrance. You can also choose between two box colors: peach and mint green. It's priced at $30 for subscribers and $35 for non-subscribers. The promised overall retail value is $215. The GLOSSYBOX Mother's Day Limited Edition Box is now available. 
The box came in excellent condition.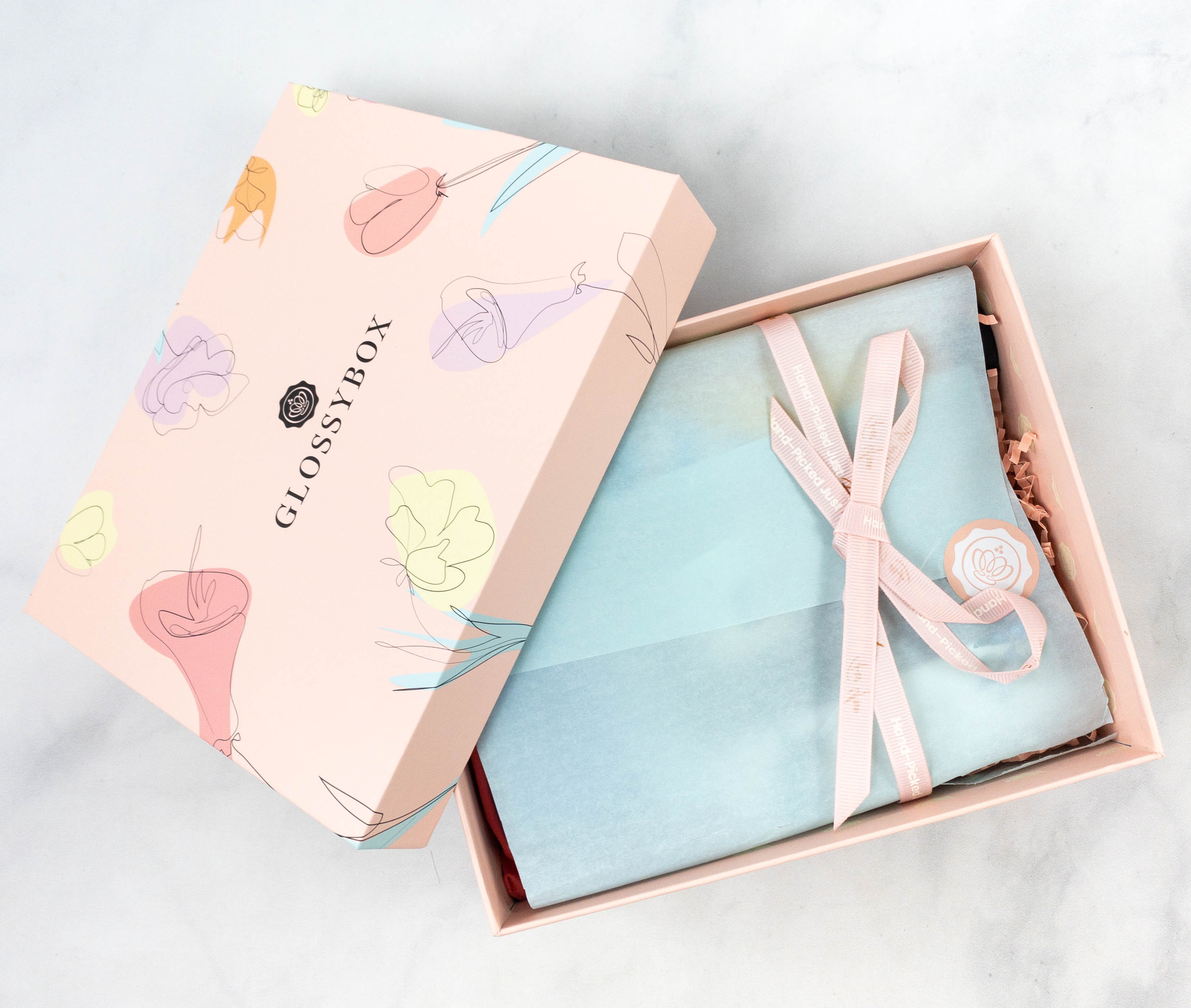 Everything was nicely tucked inside with wrapping paper, sealed with a sticker and a ribbon.
They are even cushioned in squiggles!
It comes with a booklet that contains everything you need to know about this limited edition box.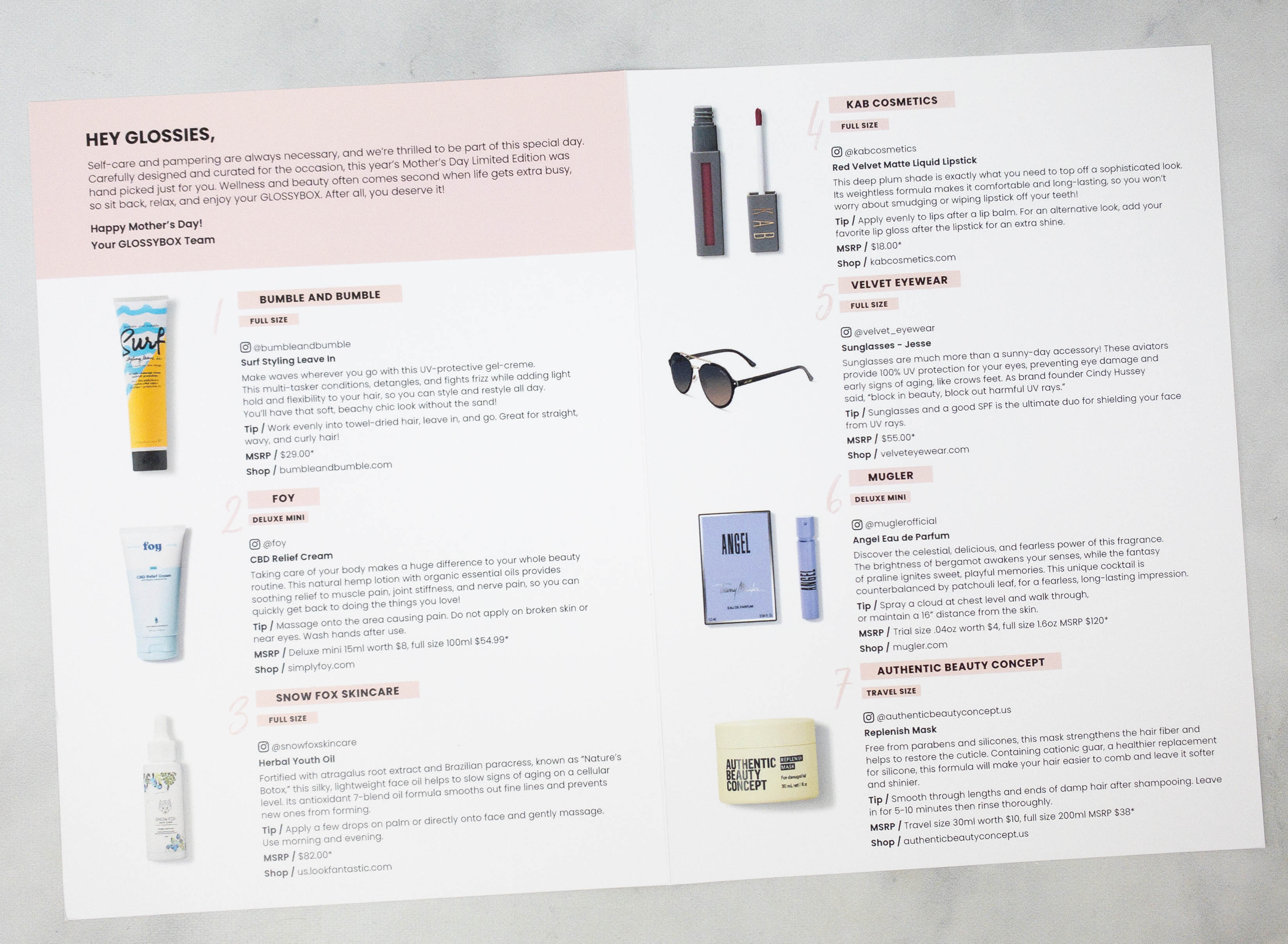 The booklet lists all the items included inside the box. There's also a brief description and a usage tip for each.
There's also a mini feature about the Summer Beauty Bag!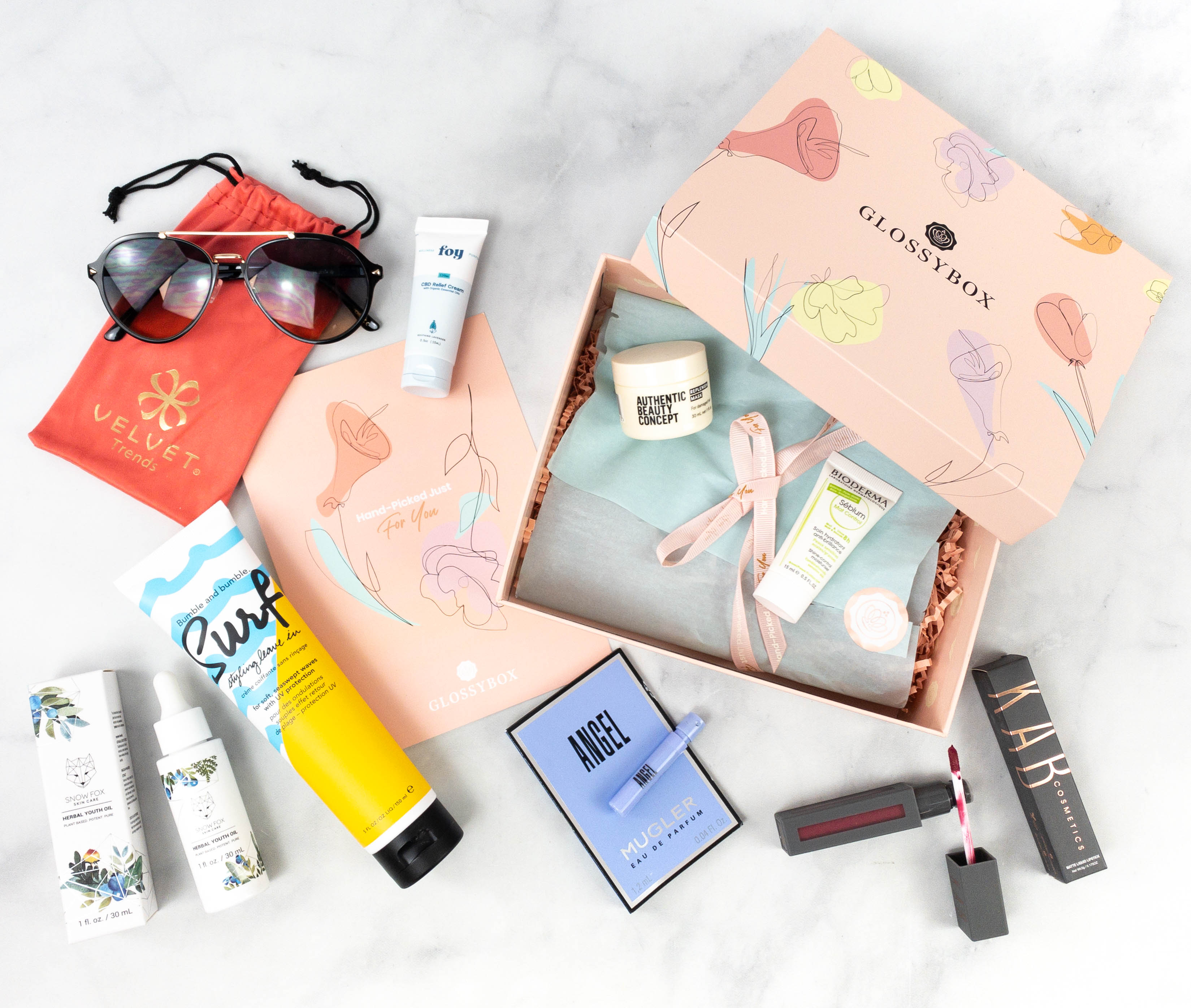 Everything in my Mother's Day Limited Edition Box!
Mugler Angel ($4) Here's a perfume sample with one of my favorites – a warm and sweet scent! I know Angel is really controversial, I personally love it, I'm sad that Mugler Addict doesn't exist anymore, I digress.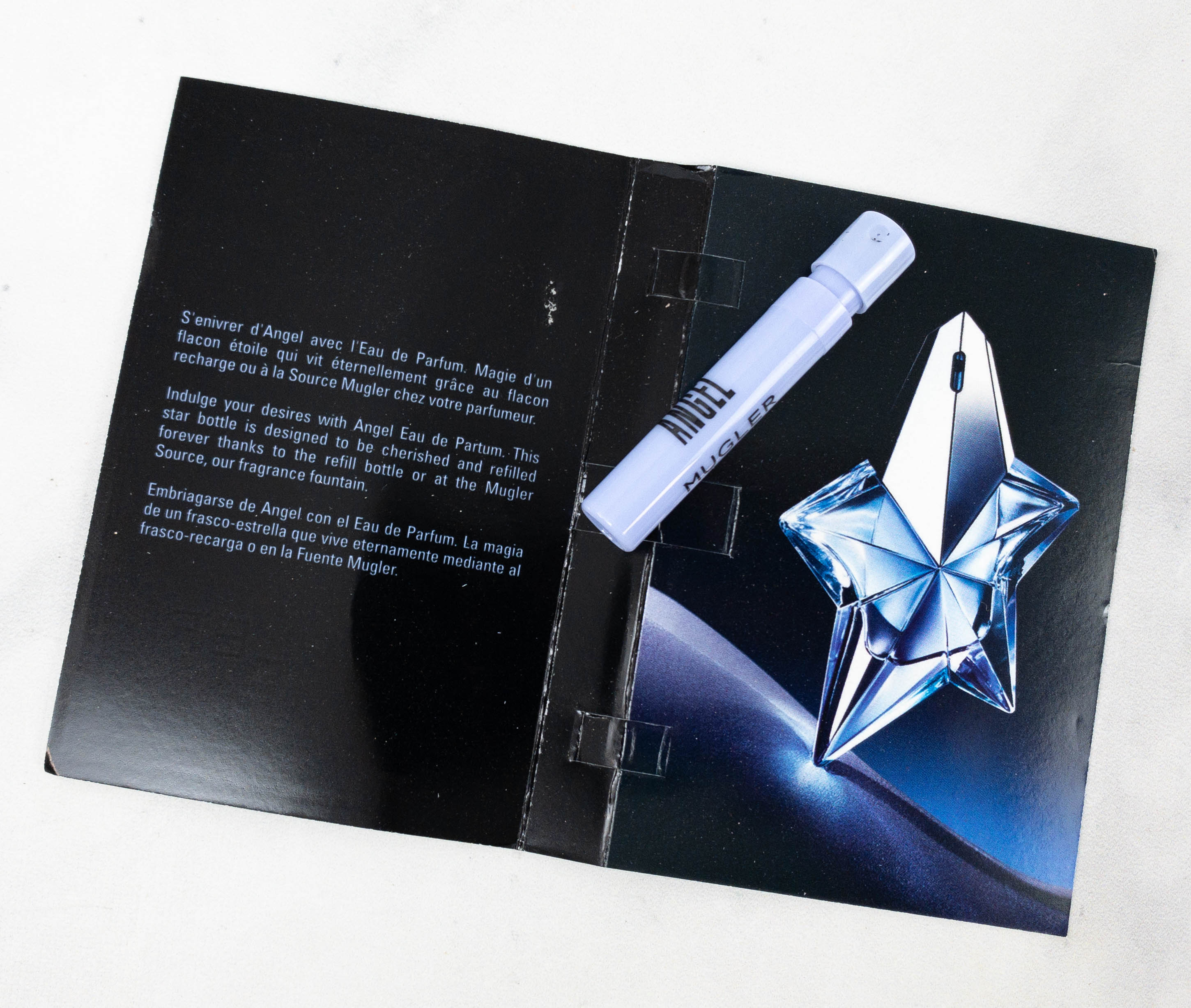 On the top note is bergamot, followed by praline in the middle, and ends with patchouli leaf on the base. I like this perfume because it's not too overpowering. It's a great scent to wear on date nights!
Velvet Eyewear Sunglasses ($55) The aviator sunglasses came in an orange drawstring pouch with the brand logo in gold foil.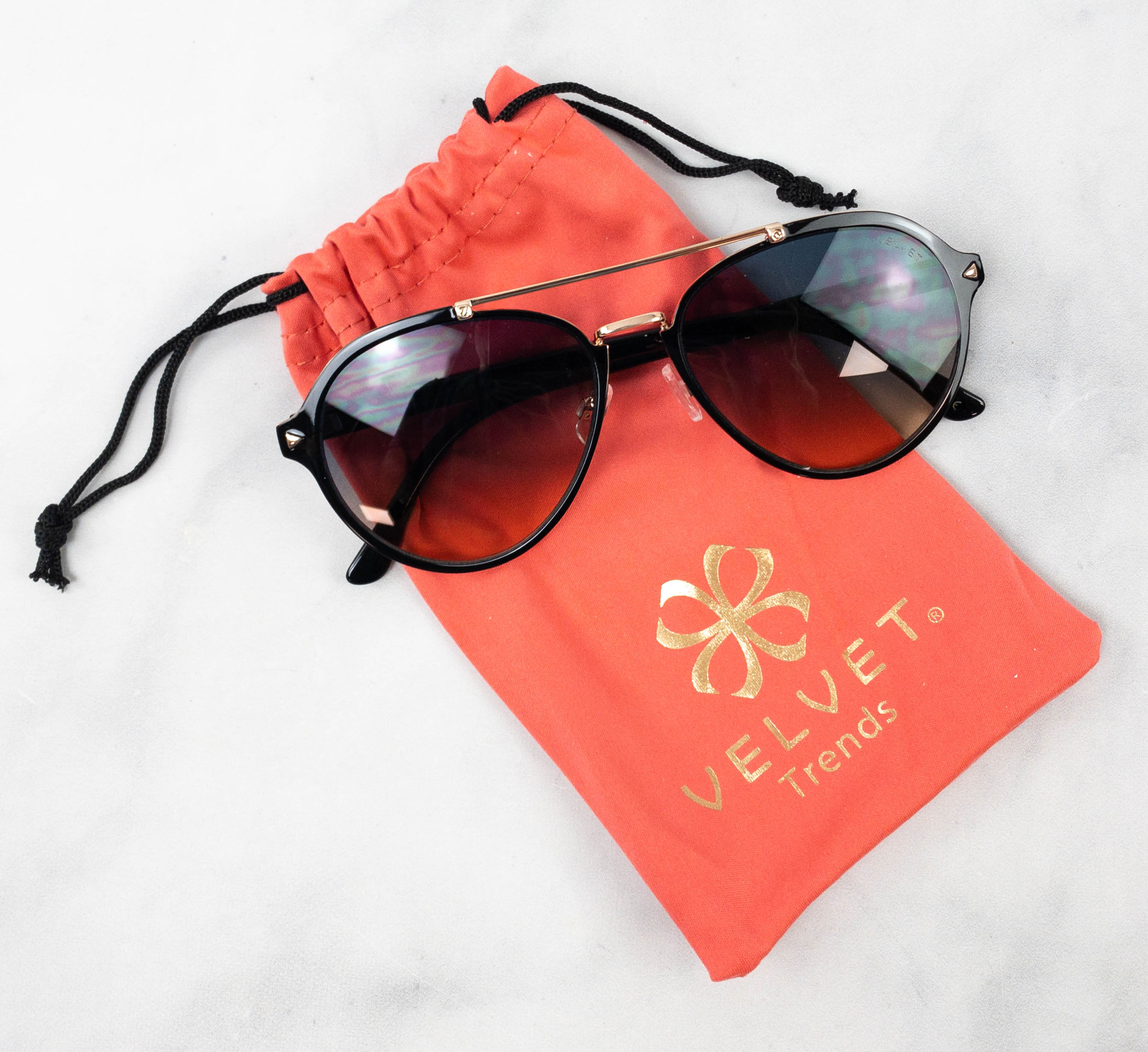 It provides UV protection, so it's ideal for daily use.
I love the black and gold detailing of the sunglasses. They have a great aviator profile.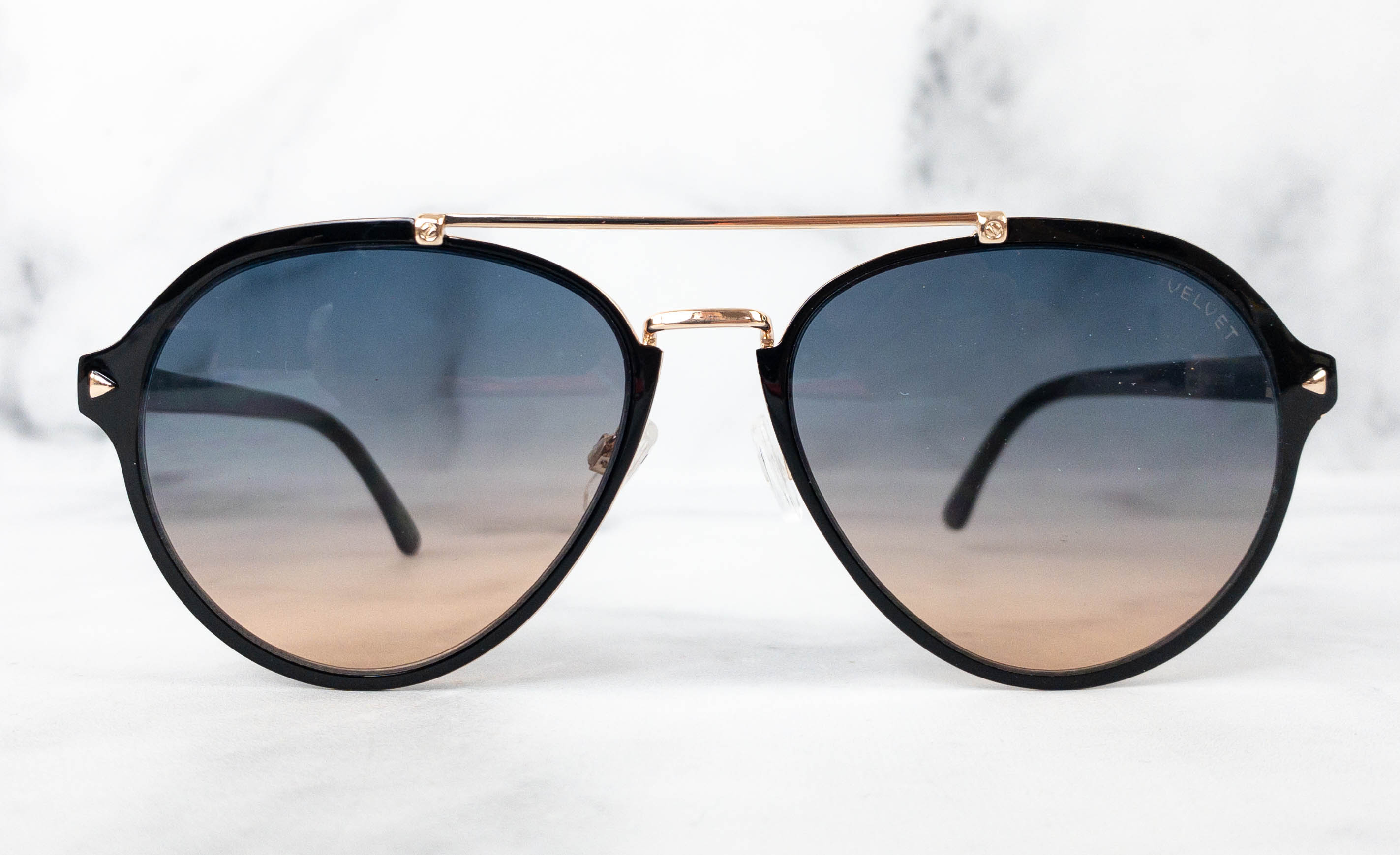 The lenses aren't too dark and they have an ombre effect. This will keep eyes protected from the sun while enjoying a favorite book while lounging on the beach!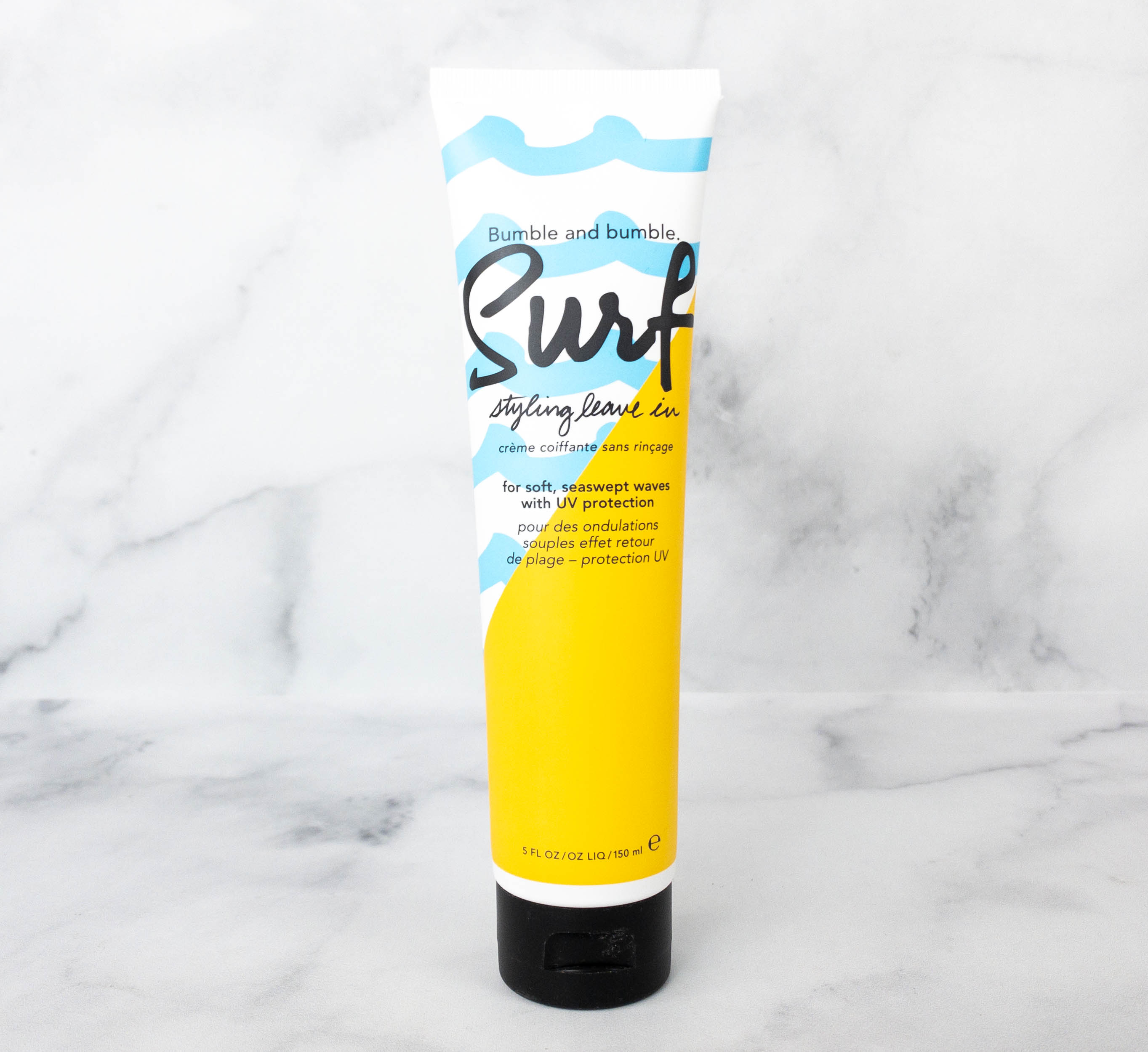 Bumble & bumble Surf Styling Leave-In ($35) It's a gel-cream styler that helps create lovely beach waves and holds them all day long, while protecting the strands from UV damage. The formula contains a moisturizing blend of aloe leaf juice, kelp extract, coconut fruit extract, and algae extract that keep the hair soft and frizz free. It's lightweight, so it doesn't wear the hair down. The styler works whether for fine, medium, and thick hair!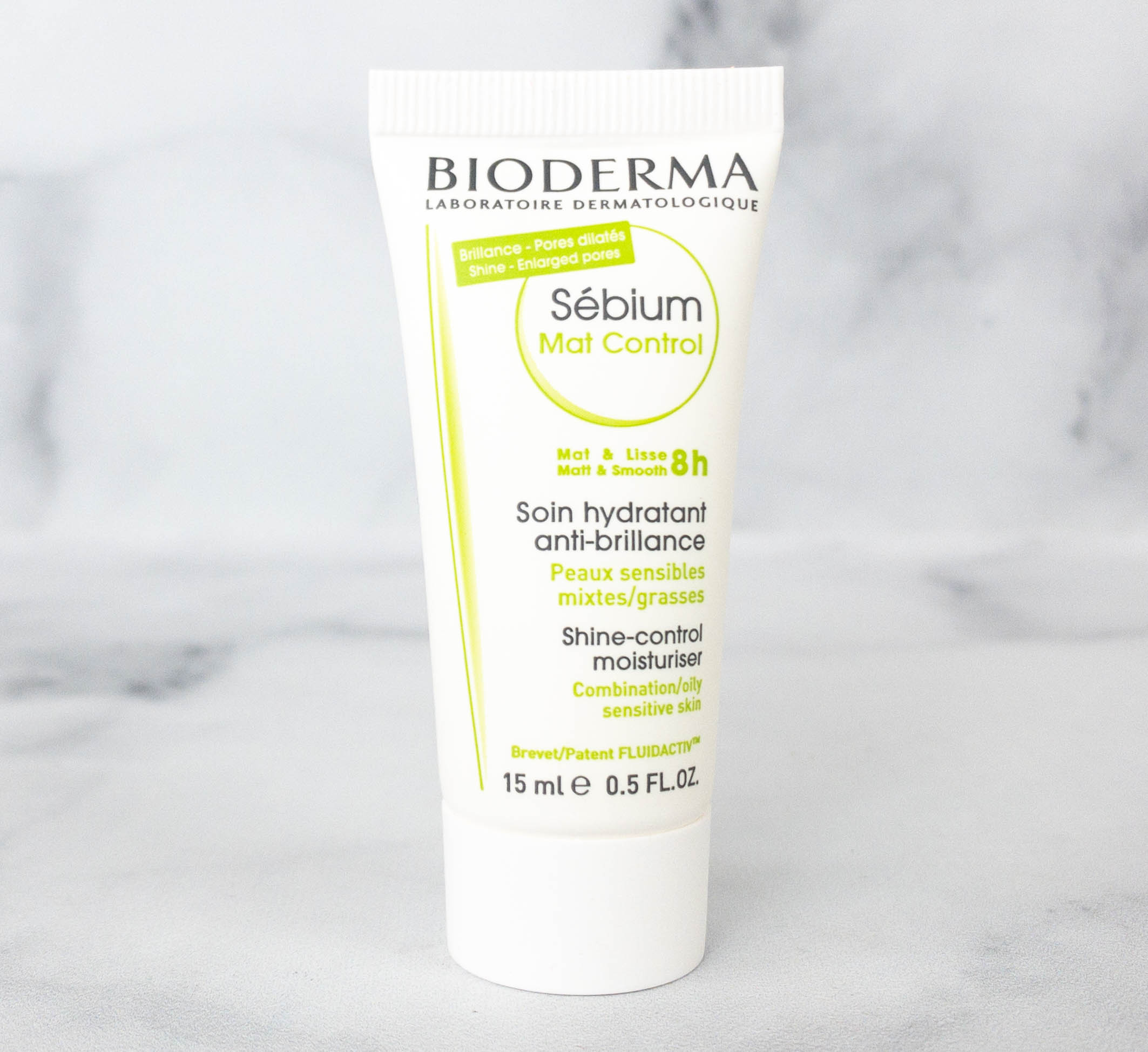 Bioderma Sebium Mat Control Deluxe ($10) Formulated for combination and oily skin types, this moisturizer leaves a matte finish while keeping the skin hydrated. It also promises to tighten pores and improve the skin texture with continued use. The formula is even hypoallergenic and non-comedogenic. It's ideal for daily use and, since it's mattifying, it makes a great base for makeup!
FOY CBD Relief Cream Deluxe ($8.25) Formulated with 750 mg of hemp, this cream provides a natural warming and cooling sensation that soothes muscle aches and nerve pains. It also leaves my skin soft and moisturized so I like using it after a long and tiring day. The smell is lavender, which I do enjoy especially for a CBD lotion. Another great thing about this lotion is that it's packaged in a BPA-free recyclable tube!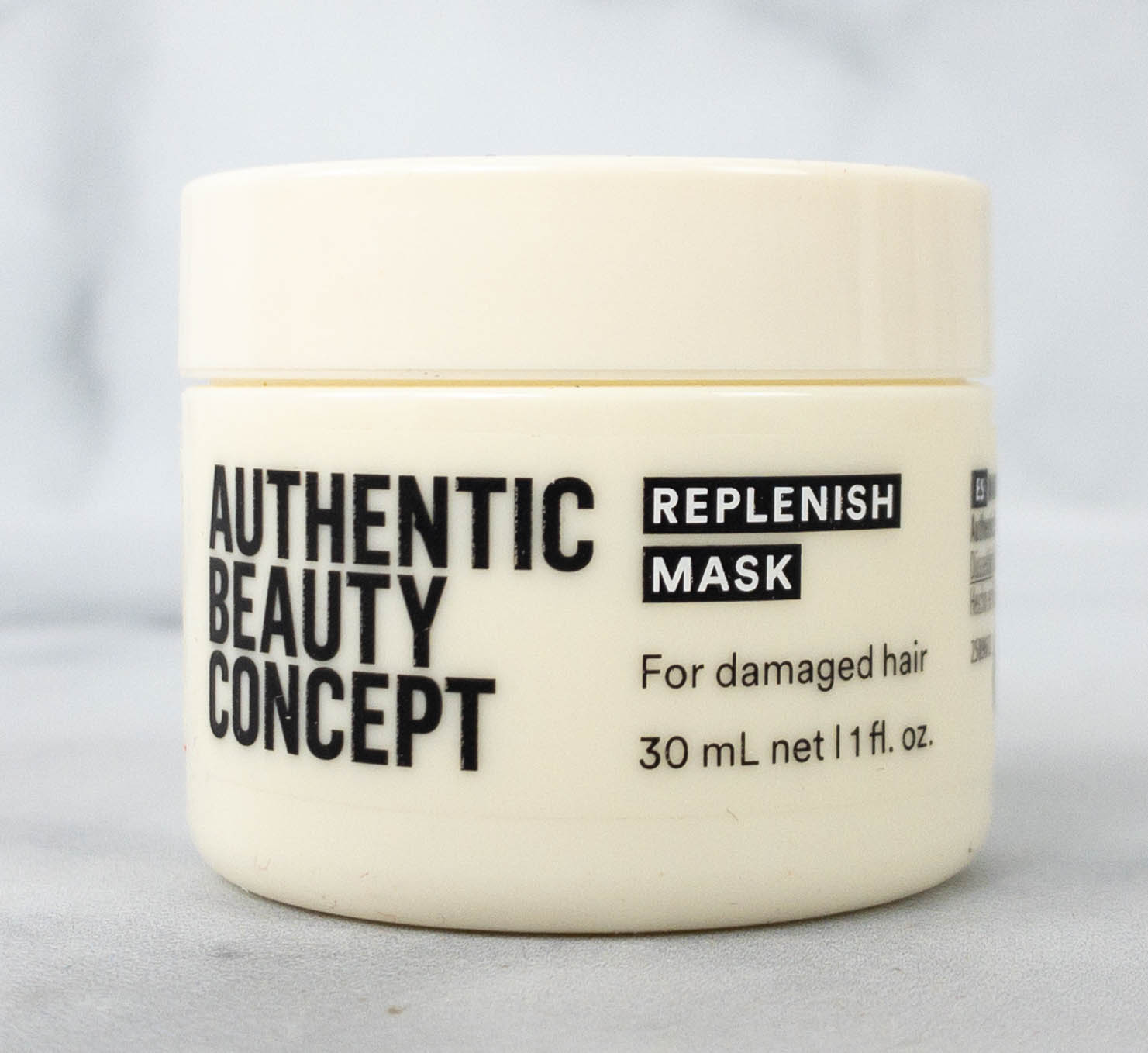 Authentic Beauty Concept Replenish Mask ($10) Here's another hair product, a hair mask that provides intense nourishment to dry and damaged hair. Key ingredients include maple and pecan extracts, packed with nutrients that help keep the hair strong and shiny!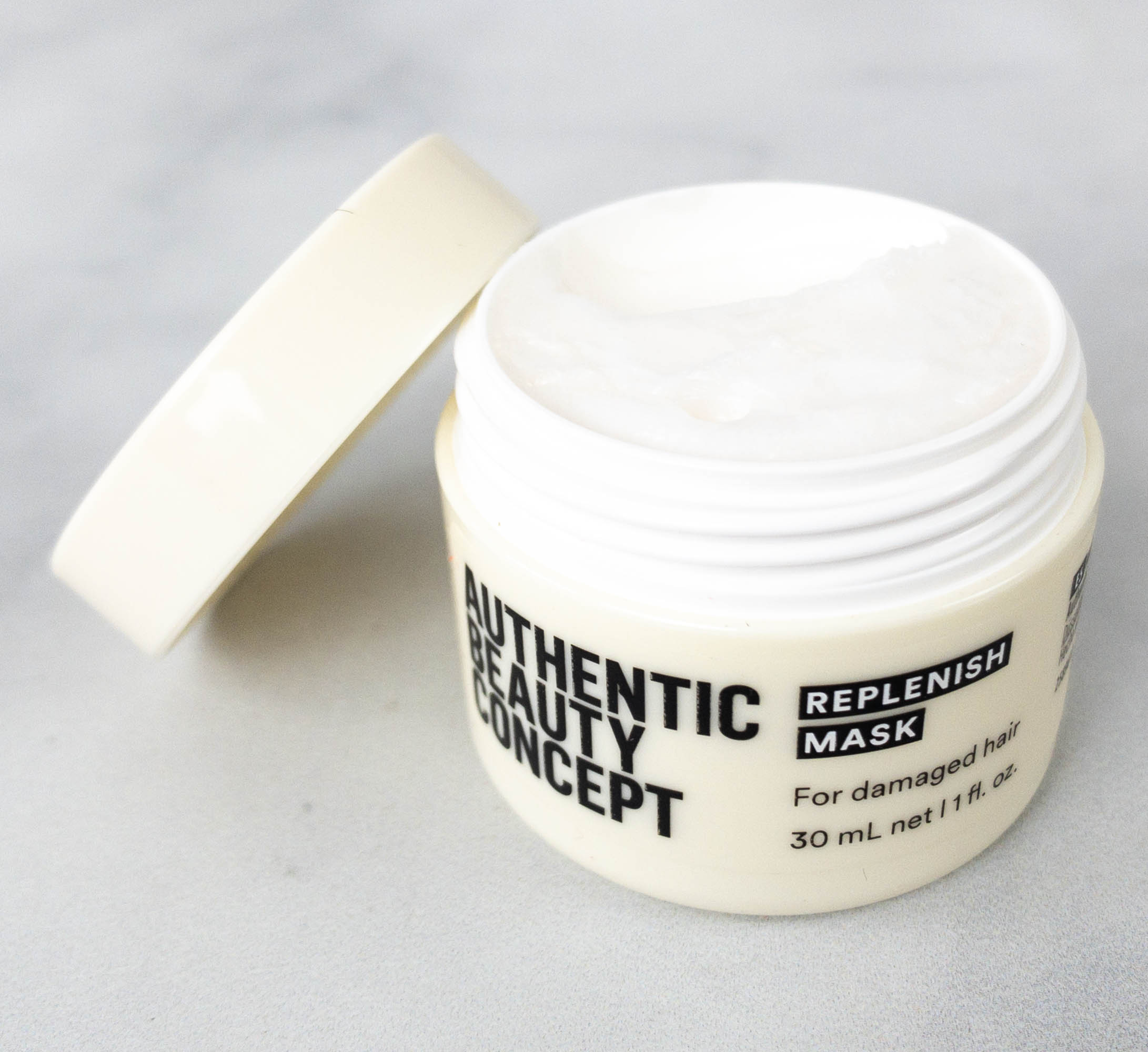 To use, just apply to the lengths and ends of the hair then leave in for 5 to 10 minutes before rinsing. It smells luxurious, with scent notes of solar frangipani blossom, milky jasmine petals, maple syrup, black sandalwood, and pecan nut.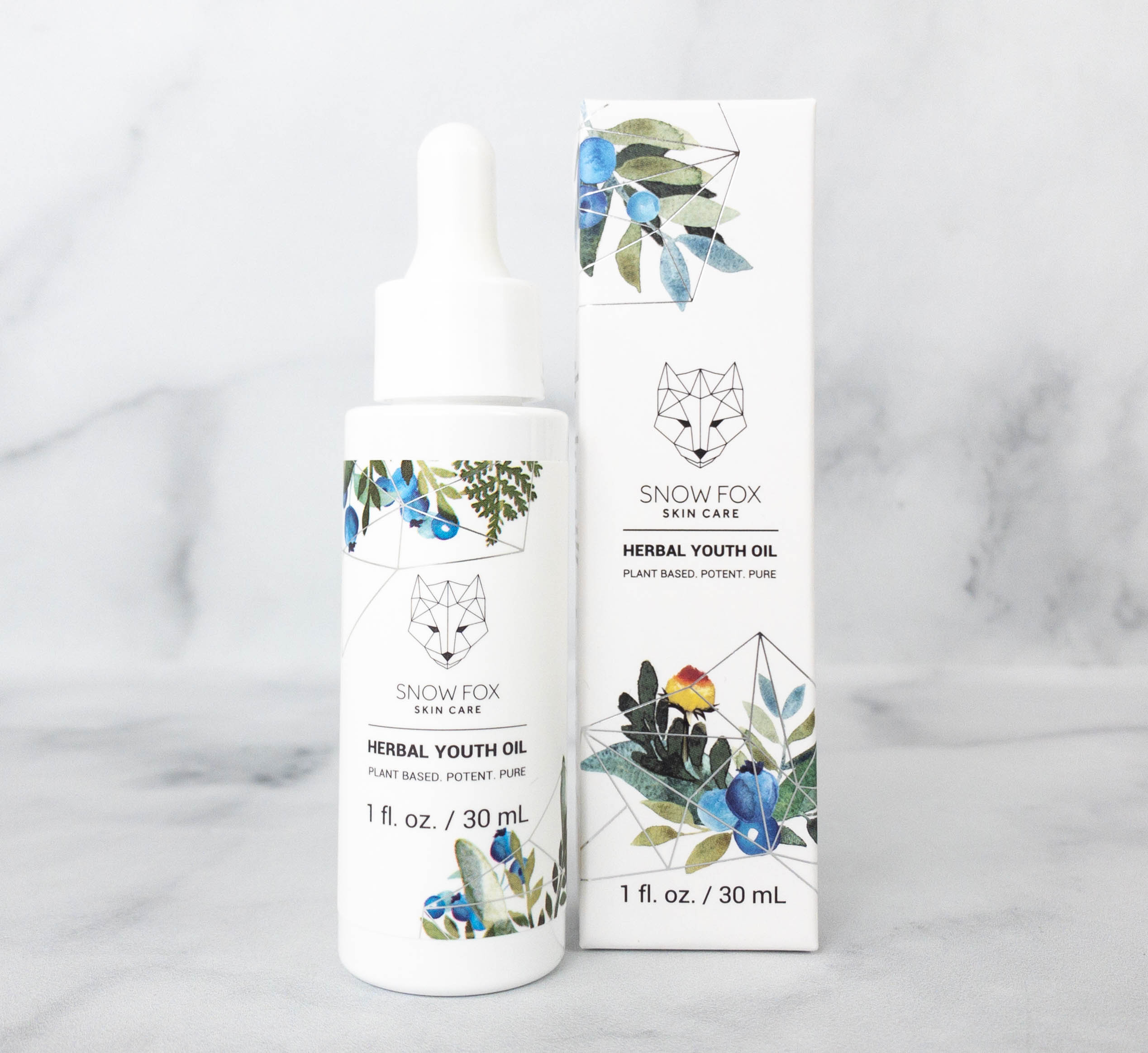 Snow Fox Skincare Herbal Youth Oil ($82) Infused with antioxidant-rich blueberry seed oil, anti-aging astragalus root extract, and Brazilian paracress, this oil works to hydrate the skin and keep the signs of aging at bay. It's ideally applied on the face, neck, and chest. The brand specifically states it can also be used by pregnant women to relieve itching and reduce stretchmarks.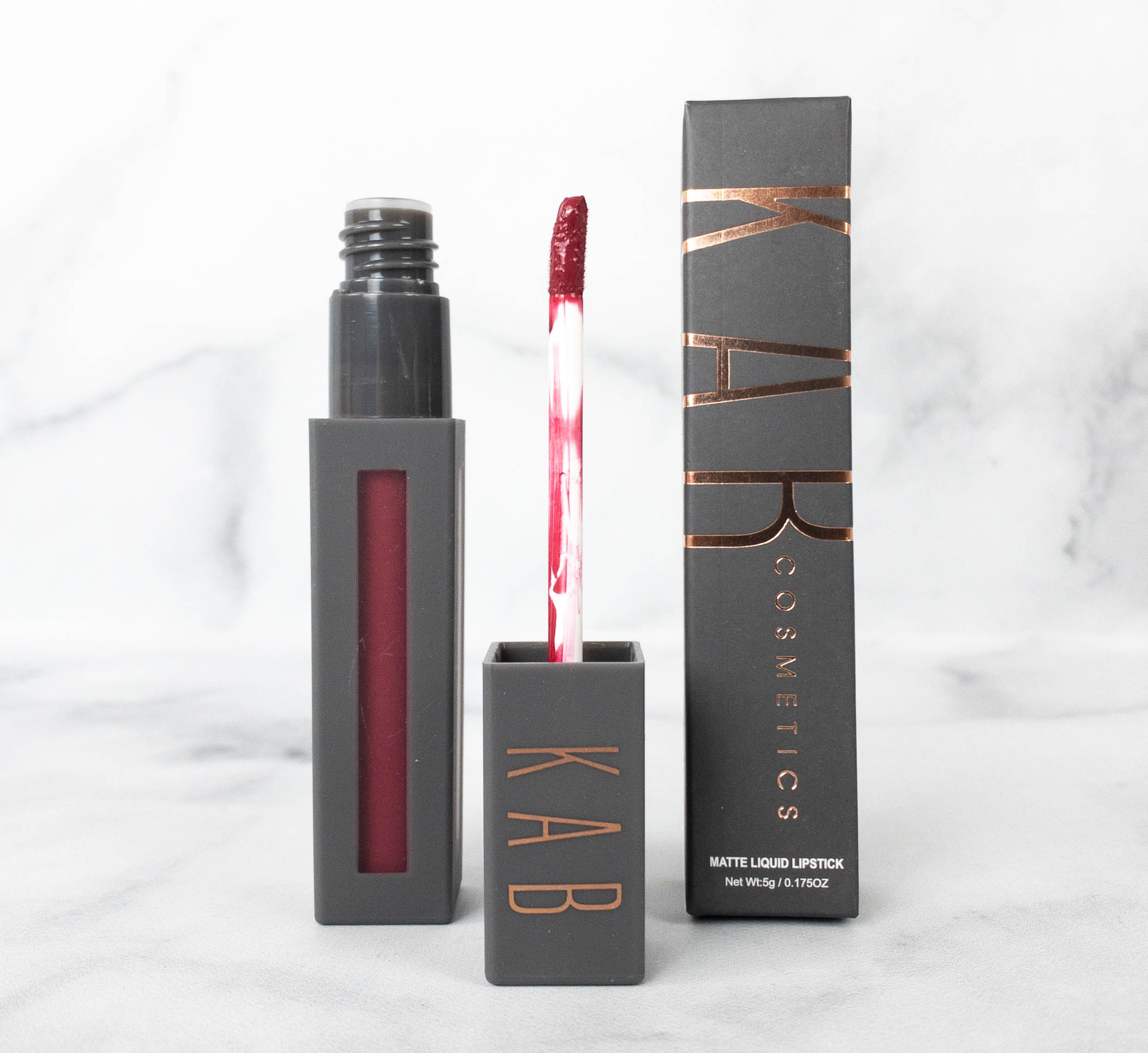 KAB Cosmetics Red Velvet Matte Liquid Lipstick ($18) Lastly, here's a liquid lipstick! I love its deep dark berry shade, as well as its smooth formula that glides smoothly on the lips. One swipe provides a good color pay off! It also smells nice, like a vanilla cupcake. It doesn't have the best ingredients so if you're looking for clean beauty, this is a pass.
Mother's Day is right around the corner and this limited edition box makes a great gift choice for all kinds of moms! It contains a good mix of skin-friendly items for everyday use and hair care products for an at-home salon experience. They even added a medium sized aviator sunglasses, which are great to wear in summer. I also love Angel, although I wish it was a mini. The total retail value of the box is $222.25, even though it had lots of small sizes. If you're looking for a last-minute gift for your mom or your mom friends (or yourself), this one fits the bill! It gives a bang for the buck, and it's filled with items that are useful for moms! Caveat – I wouldn't send this as a gift to anyone who needs to wear glasses.
What do you think of this Limited Edition GLOSSYBOX?  Visit GLOSSYBOX to subscribe or find out more!