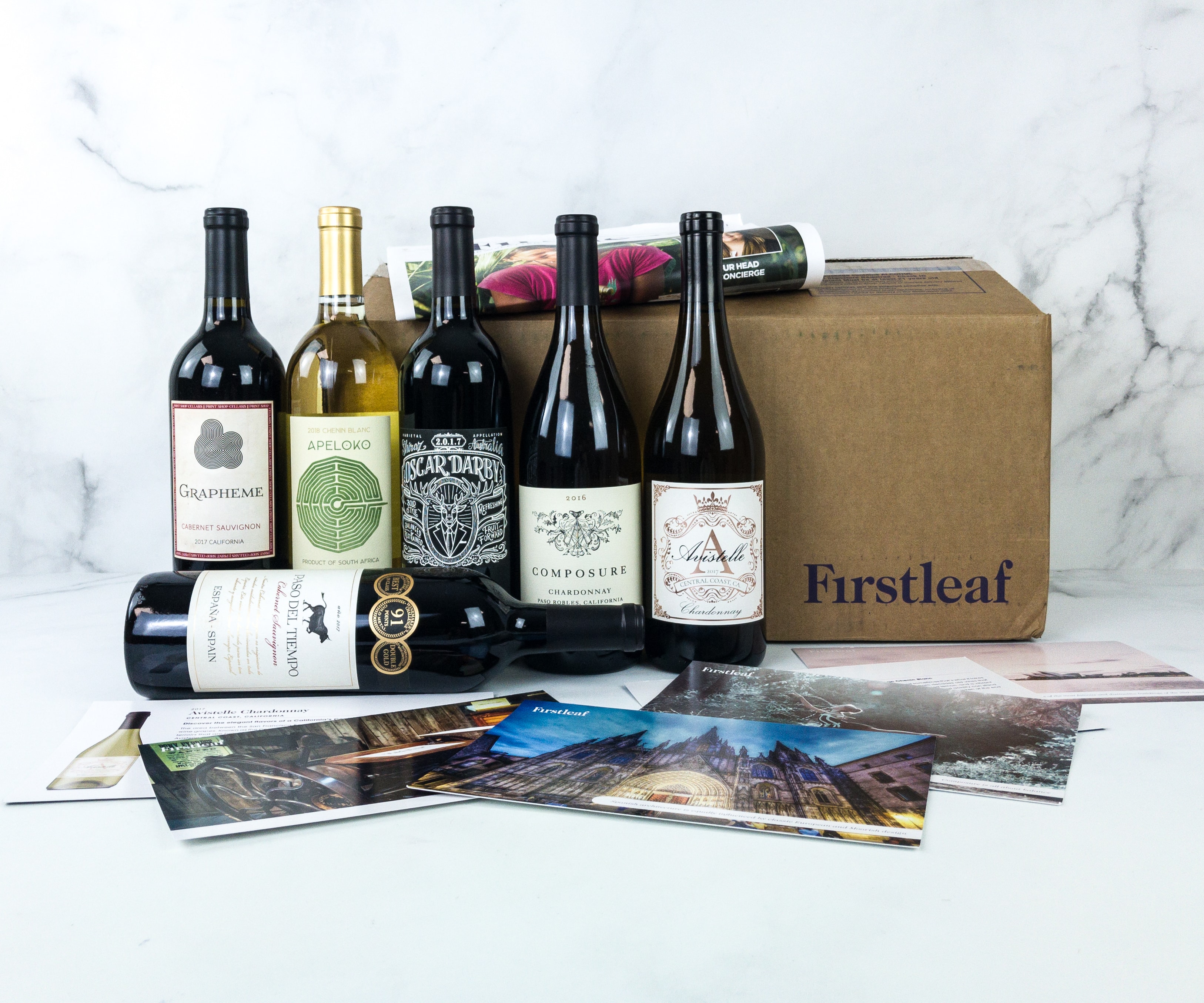 Try some new wines that have been hand-picked just for you!
Firstleaf Wine Club has a new sale! This reader favorite wine club features affordable award-winning wines – and the subscription gets better as you continue! Firstleaf features proprietary personalization technology that learns from your likes and your loves to improve your matching with every box.
Get your first 6 wines for just $29.95, plus FREE shipping! Use this link to subscribe and coupon code HELLOHS! Ends 5/8!
$29.95 for your first 6 wines at Firstleaf Wine Club!
That's $5 per bottle and you don't have to do any of the choosing!
Firstleaf offers over 200 award winning wines. But don't let that overwhelm you — Firstleaf curates your wine boxes to match your palate profile so you can enjoy only the bottles that are matched for you.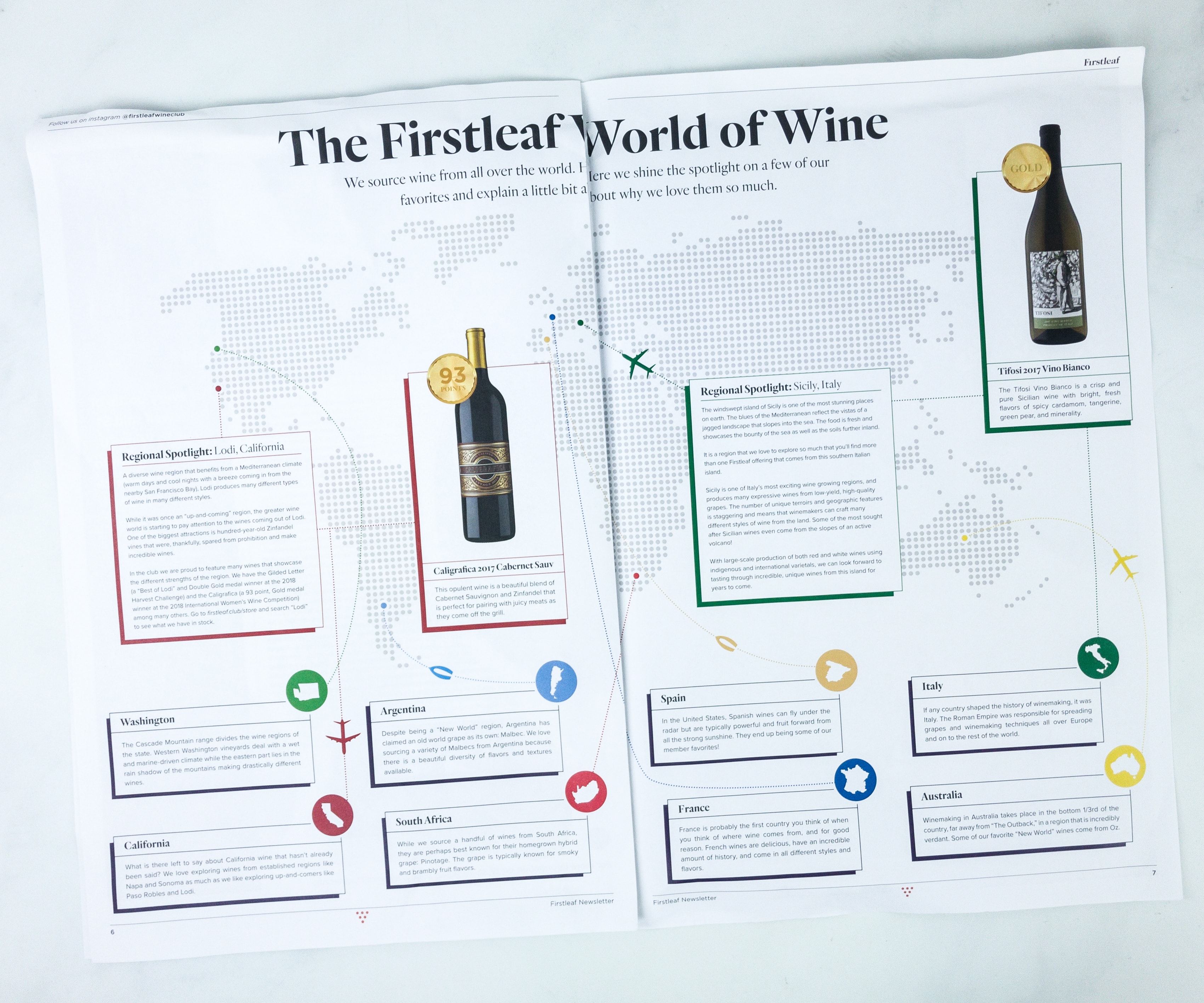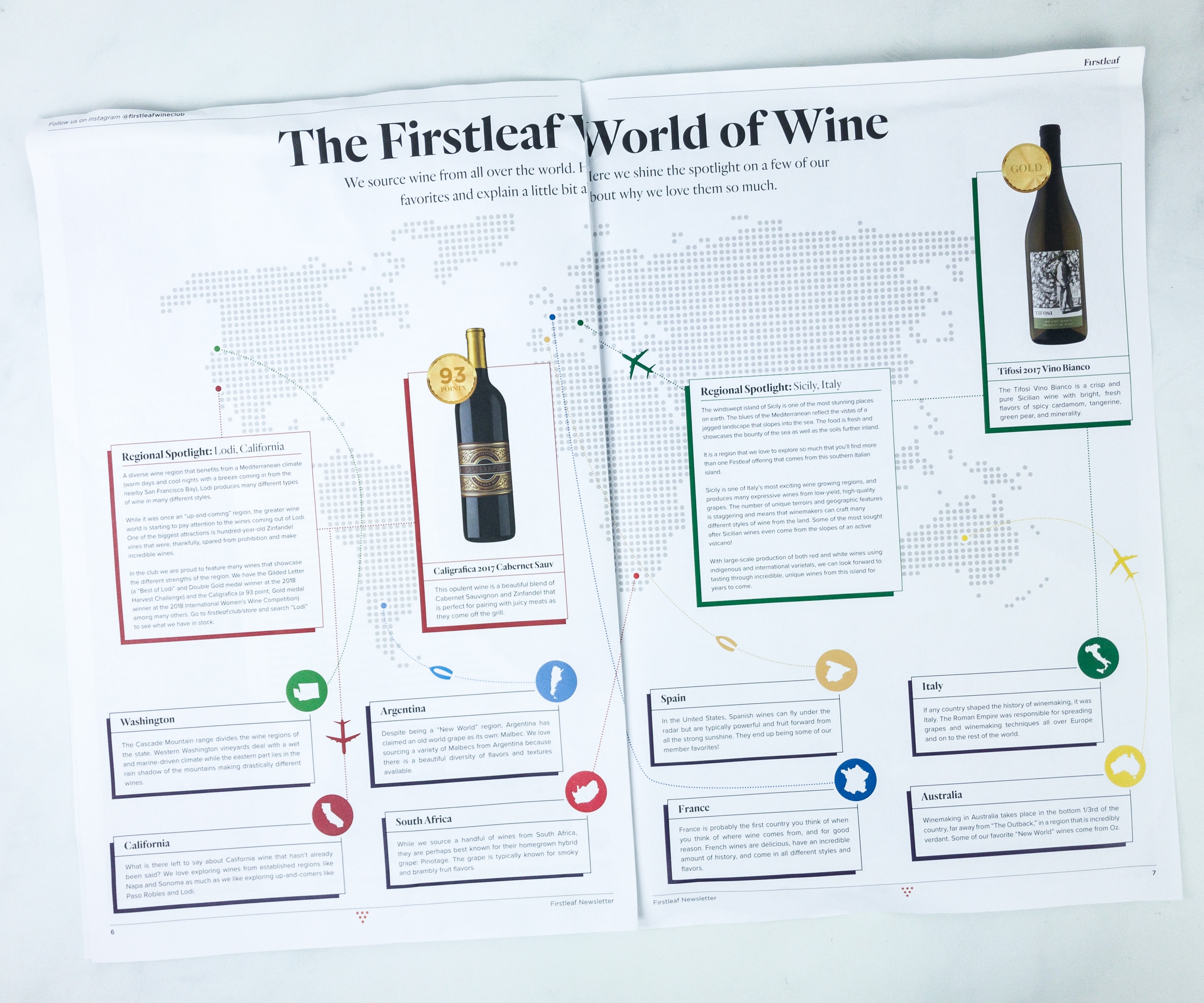 Take the Firstleaf quiz to discover your unique palate profile. Firstleaf will suggest six wines – you can take their picks or select the Get a New Wine Recommendation choice on each wine. 
After signing up you'll get your next box shipped in 29 days – 6 bottles for $90. You can select your shipping frequency, double up boxes, and shop the member shop for more of your favorites. It's crucial to update Firstleaf with your likes and loves from every box so the algorithm learns what you love.
See our Firstleaf reviews to see the wines we received in the past from this wine club that learns your exact taste preferences!
Firstleaf is unable to ship to P.O. boxes or to the following states: Alabama, Alaska, Arkansas, Delaware, Hawaii, Kentucky, Michigan, Mississippi, Rhode Island, and Utah.
Are you trying Firstleaf Wine Club subscription?