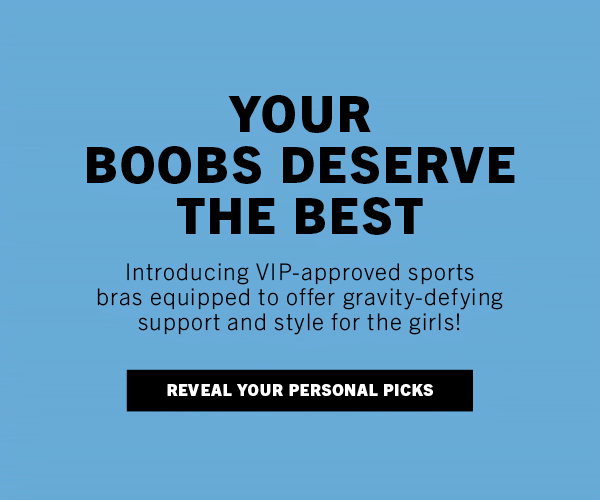 May 2021 Fabletics collection is here – all-new styles have arrived! Fabletics is a reader-favorite fitness subscription featuring monthly curated selections of workout wear.
It's May already?! Time is flying by, but that means you're one step closer to our all-new collection. This month, we're all about VIP-approved sports bras equipped to offer gravity-defying support and style for the girls. Whatever impact you need (high, medium, or low), our user-tested bras received five-star ratings and thousands of reviews for their comfortable support and the cutest details ever.

There's also another big drop heading your way: Kate Hudson's newest kits! Kate customized our dreamiest edit yet with touchable textures and movement-minded silhouettes.
DEAL: For a limited time new members get 2 pairs of leggings for $24 –no code necessary, just use this link!
Fabletics VIP Membership is $49.95 per month. You'll get a Member Credit, which can be redeemed online or in-store for any 2-piece outfit or item up to $80. You must skip between the 1st and 5th of the month to avoid being charged. Unused credits will expire after 12 months. See all our Fabletics reviews to find out more!
Here's a peek at the new May collection including the new Mindful Movement Kate Edit (available until 5/5 only):
About Fabletics:
Fabletics is an athletic wear subscription. Subscribers get to pick from a variety of outfits, skip if you aren't interested, and also order individual items at VIP prices.