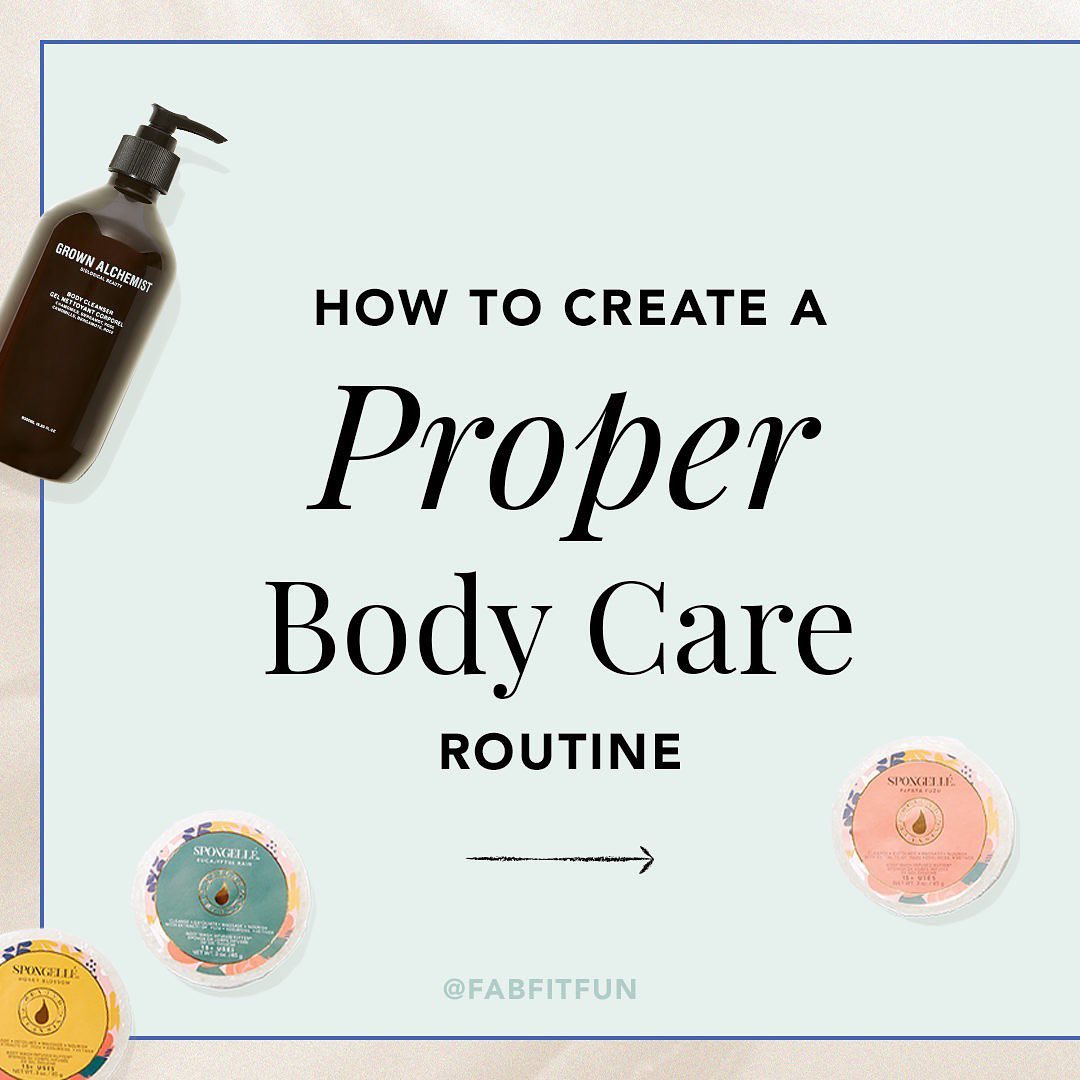 We have a sneak peek at the FabFitFun reFills for Summer 2021! ReFills are an easy new way to get your must-have again and again products from FabFitFun! Select your items and FabFitFun will refill it once a quarter along with your box – at up to 55%-75% off the retail value.
You can access reFills during the below customization dates:
Annual Customization: Annual Member Customization & Boost My Box & reFills starts May 7 at 9 am PT through May 10 at 11:59 p.m. PT.
Seasonal Customization: Customization & Boost My Box & reFills open to seasonal members May 21 at 9am PT until 11:59 p.m. on May 24.
FabFitFun reFills – How It Works:
You may purchase multiple reFill products, as well as multiple quantities! A maximum quantity of 3 per item will be available, while supplies last.
Since these items ship with your seasonal box, you will receive your replenishments about every 3 months!
You can cancel your reFill item(s) at any time on the My Box page until the end of your Customization window. Any cancellations made after Customization closes will go into effect for the next season.
Note, if you cancel your FabFitFun membership, any active reFill subscriptions will be canceled as well.
You will not be billed for or receive reFills for any seasons that you decide to swap your box for credit, but this doesn't cancel the subscription. Your reFills will automatically resume in the next season in which you receive a Seasonal Box.
Summer 2021 FabFitFun ReFills
This season FabFitFun is focusing on upgrading your shower routine with subscriber faves like Spongellé to classics like AHAVA!
Body Wash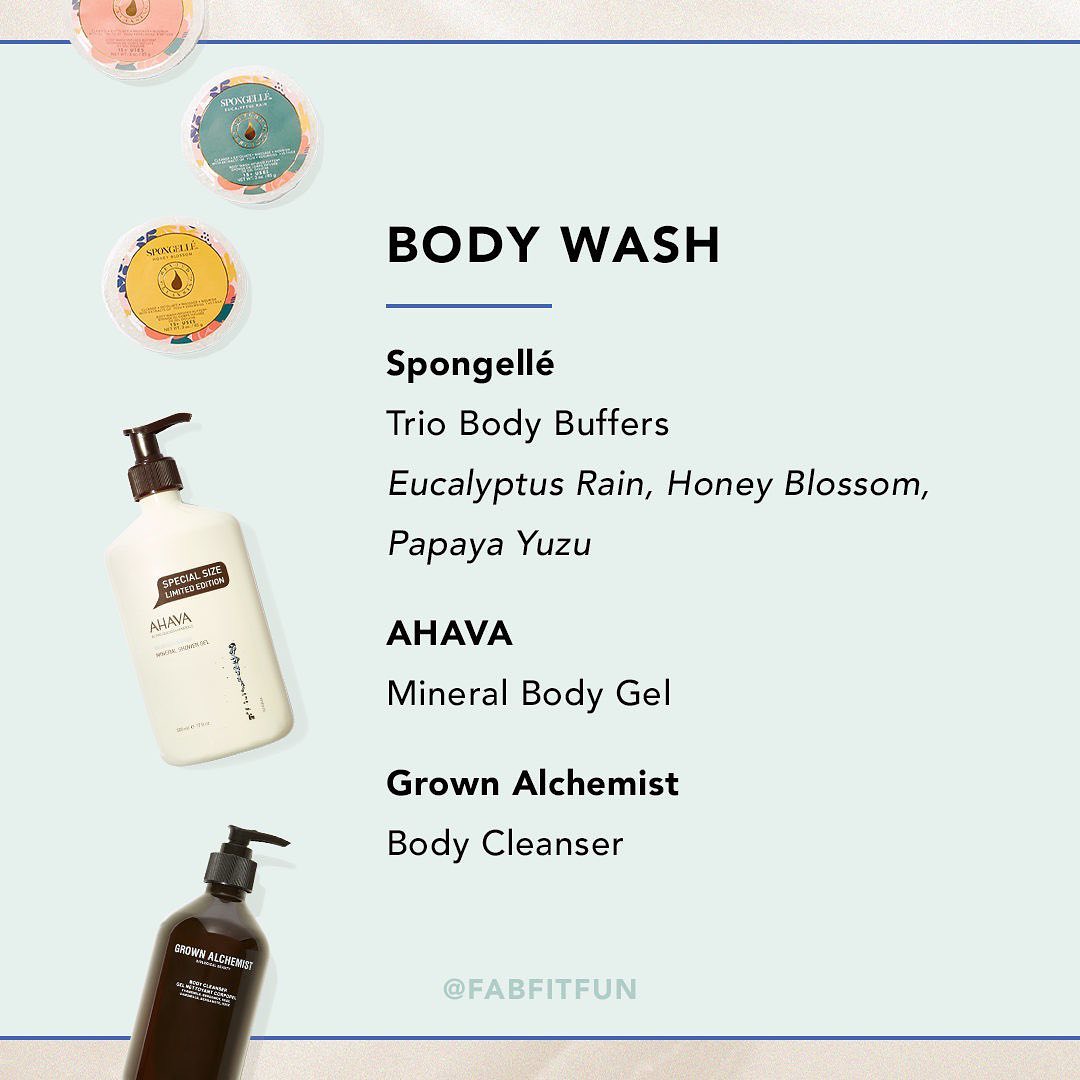 Spongellé Trio Body Buffers (Eucalyptus Rain, Honey Blossom, Papaya Yuzu) $14.40 $40
AHAVA Mineral Shower Gel $16.20 $42
Grown Alchemist Body Cleanser $12.60 $44
Body Lotions
Grown Alchemist Body Cream $21.60 $67
AHAVA Mineral Body Lotion $18.90 $52
WHISH Lavender Luminous Body Oil $21.60 $96
Continuing ReFills – Prices may vary from last season's prices (which are shown below)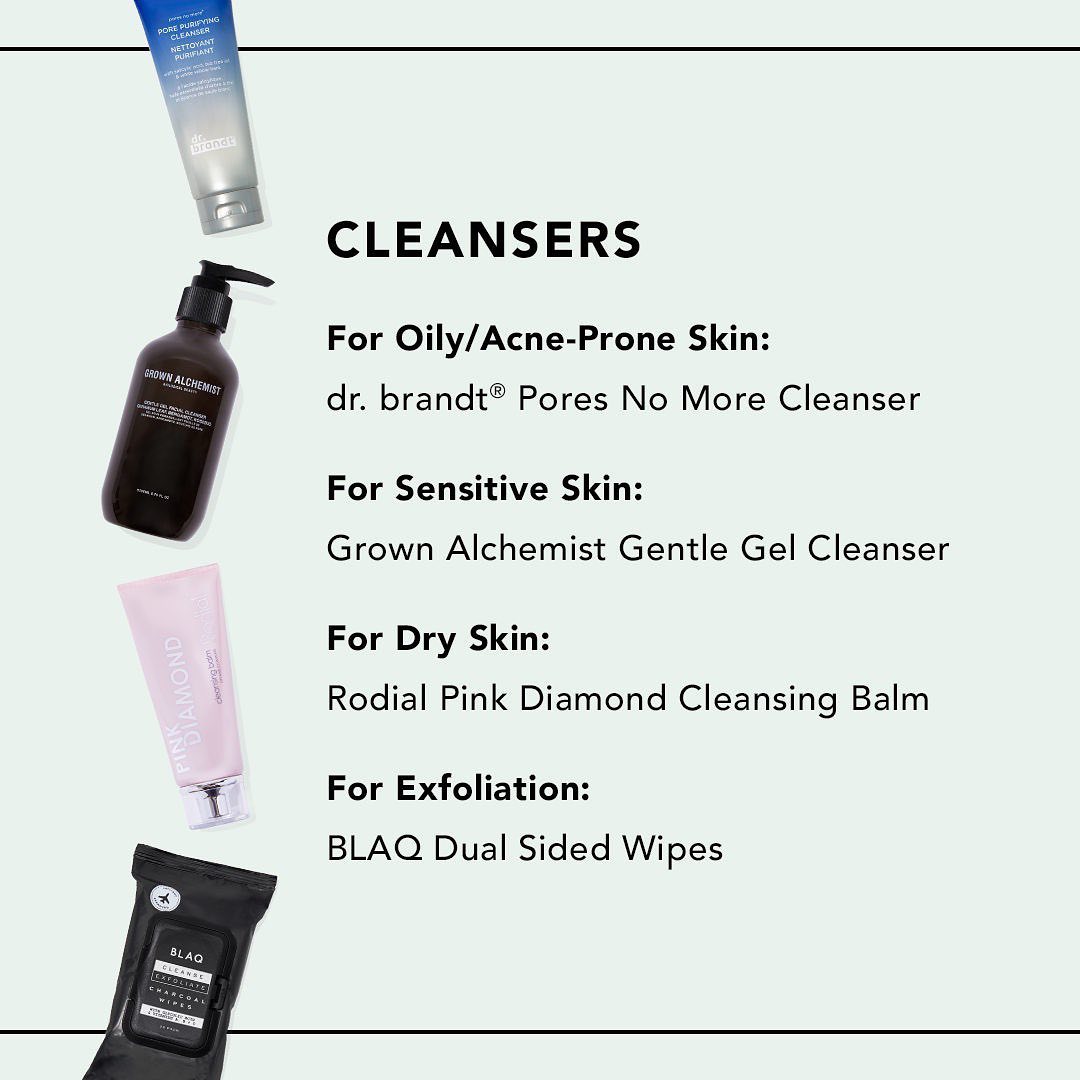 Cleansers
dr. brandt Pore Purifying Cleanser $9.90 $36
Grown Alchemist Gentle Gel Cleanser $12.60 $39
Rodial Pink Diamond Cleansing Balm $21.60 $59
BLAQ Dual Sided Wipes $6.30 $19.95
Serums
Grown Alchemist Brightening Serum $21.60 $75
Kate Somerville Kx Active Concentrates Squalane + Hyaluronic Serum $44.10 $98
KARYNG Retinol Renewing Serum with Pro-Verte Complex $26.10 $95
dr. brandt skincare Recovery Serum $30.60 $110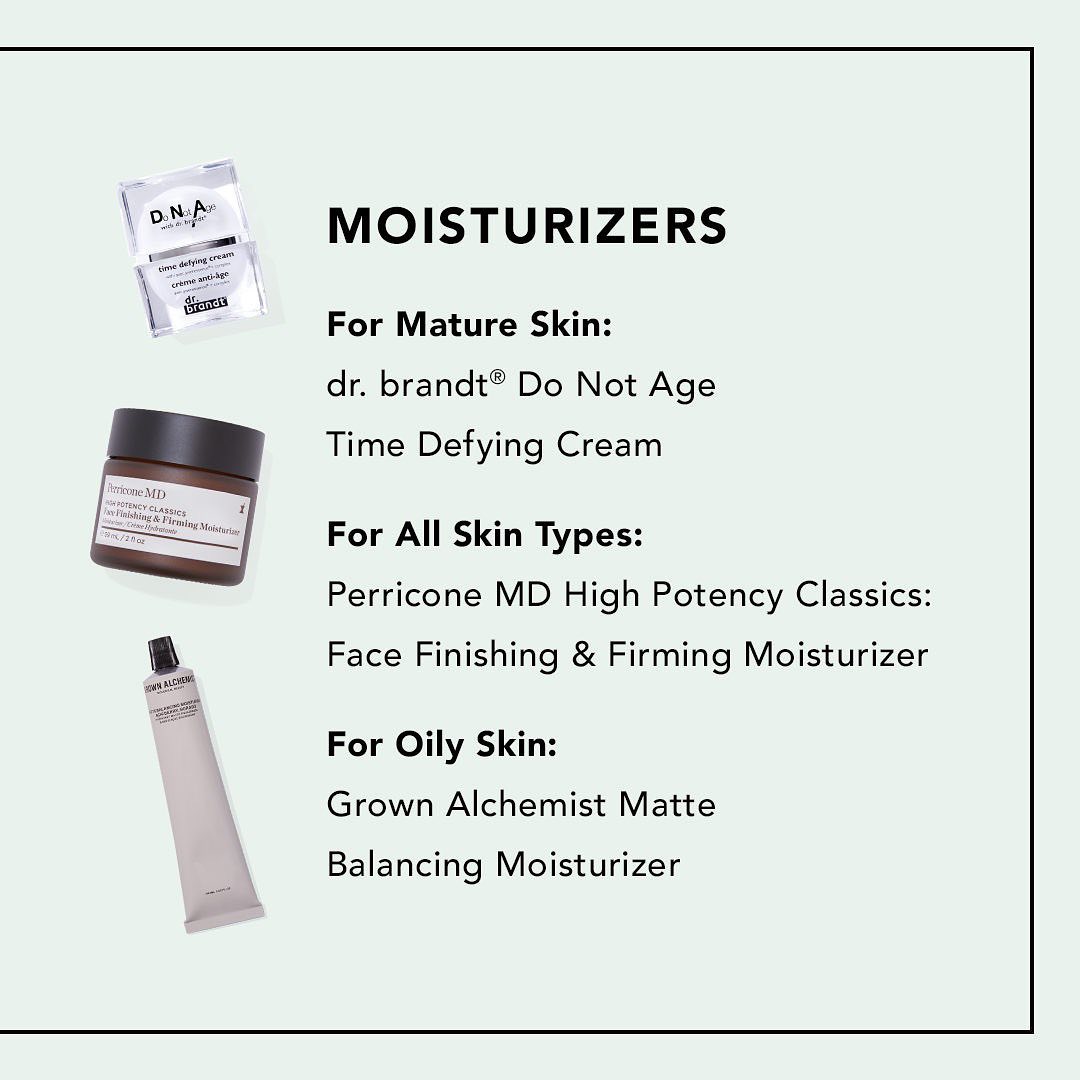 Moisturizers
dr. brandt skincare DNA Do Not Age Time Defying Cream $132 $35.10
Perricone MD High Potency Classics: Face Finishing & Firming Moisturizer $69 $30.60
Grown Alchemist Matte Balancing Moisturizer $69 $17.10
Not yet a FabFitFun member? New members can save $10 on your first box with code FAB10!
FabFitFun is a quarterly subscription that sends full-sized items for a fraction of the cost. For $49.99 per quarter, you'll get a box filled with premium beauty, fashion, and lifestyle items. Annual members can now fully customized their subscription, while Seasonal members have move choices than ever.
Subscribers also get unlimited Swap for Credit – if you don't like the products included in your box, you can swap them for credit! Use the credit on FabFitFun sales, add-ons, refills, and more!
See all our FabFitFun reviews to find out more about this seasonal lifestyle subscription box.
About FabFitFun:
FabFitFun Box is a quarterly women's subscription box that promises fabulous full-size beauty, fashion, and fitness items every quarter. Pick between quarterly or annual subscription, and get full-sized, premium products including makeup, skincare, fashion, wellness, and home decor! You can choose to customize your box every season (or buy add-ons), or keep everything as a surprise!
Each season, FabFitFun partners with an amazing charity or organization to bring awareness to a worthy cause!
Here's what comes with your FabFitFun membership:
FABFITFUN TV Work out anytime, anywhere with FABFITFUNTV. New Content added each season!
MEMBERS ONLY SALES FabFitFun members save between 30% and 70% on exclusive sales. From box add-ons and capsule sales to exclusive offers from our brand partners, you won't believe how much you'll save.
FABFITFUN COMMUNITY Connect with members that love FFF as much as you do! Share tips, box faves, recipes and more.
UNPARALLELED CUSTOMER SERVICE Our customer service team is here to support you. With 24/7 support, we don't sleep until you're satisfied!