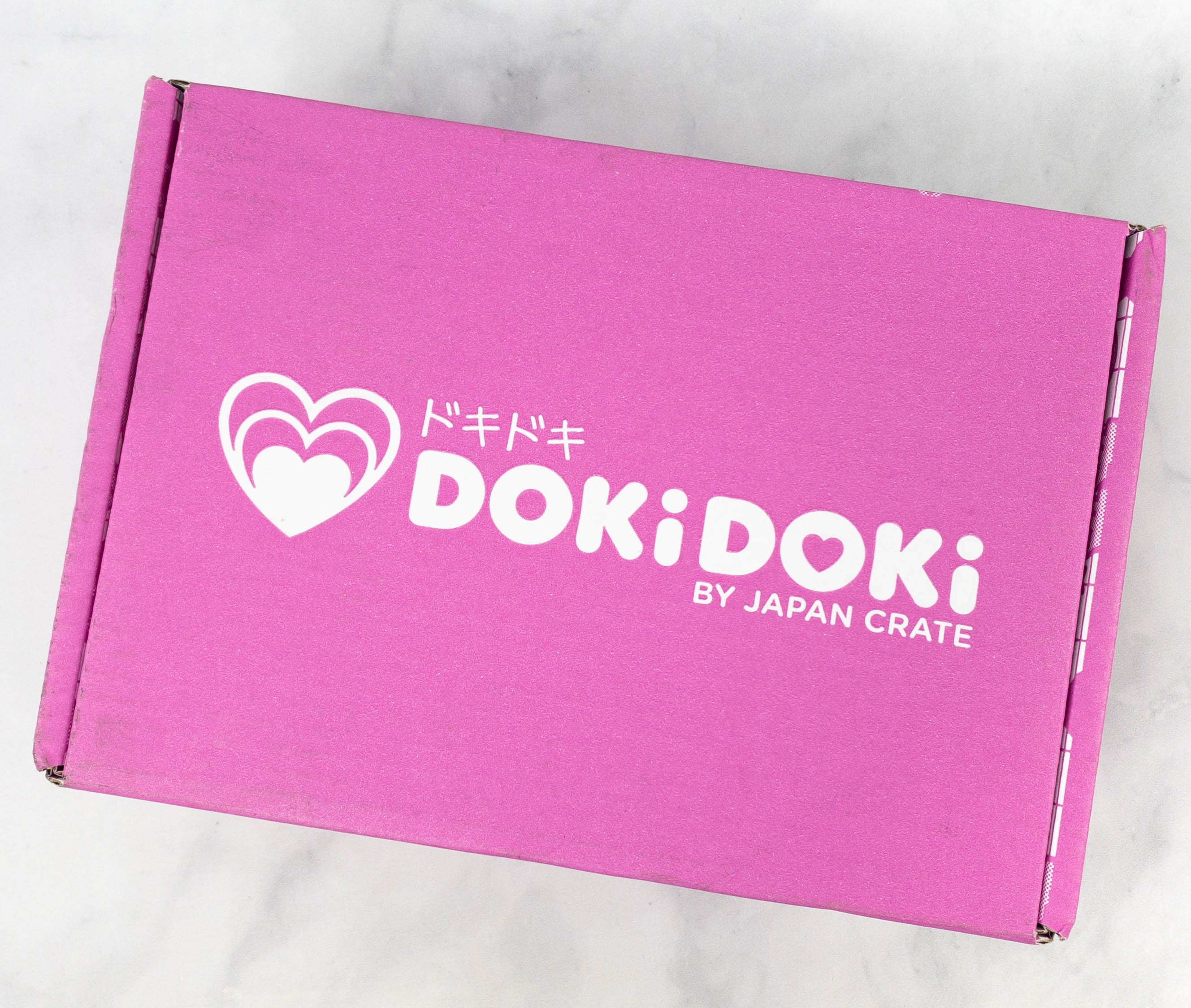 Doki Doki is a monthly kawaii subscription box from Japan Crate. You can subscribe to the box for $45.95 each month. Every month, you'll receive super cute themed Japanese kawaii items – accessories, stationery, plushies, and other adorable Japanese goodies.
FYI: The box price is normally $35, but there's currently a Covid-related shipping surcharge rolled into the price of the box.
DEAL: Use coupon code HELLO to save $3 on your first box!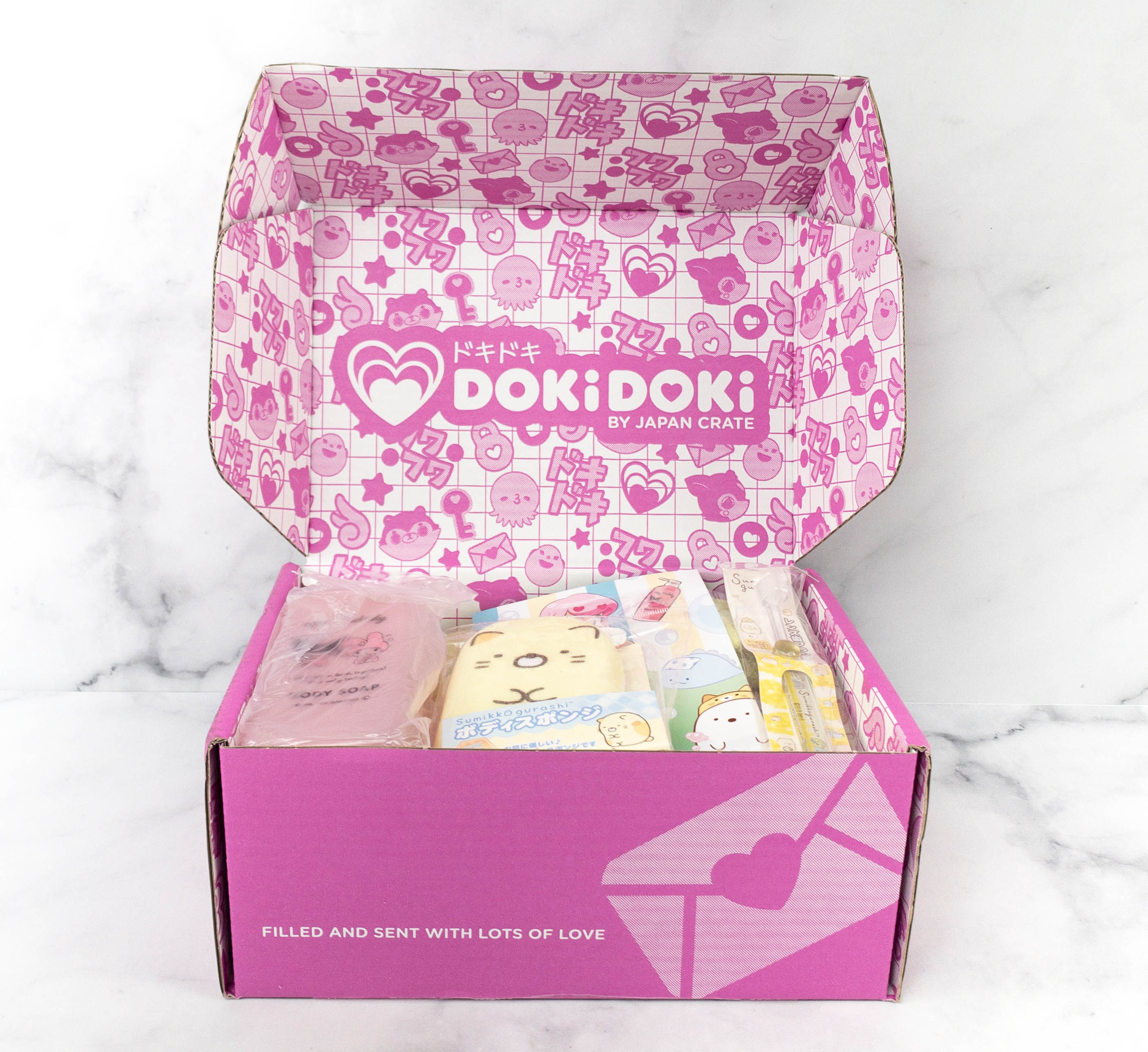 The interior of the box is filled with kawaii doodles.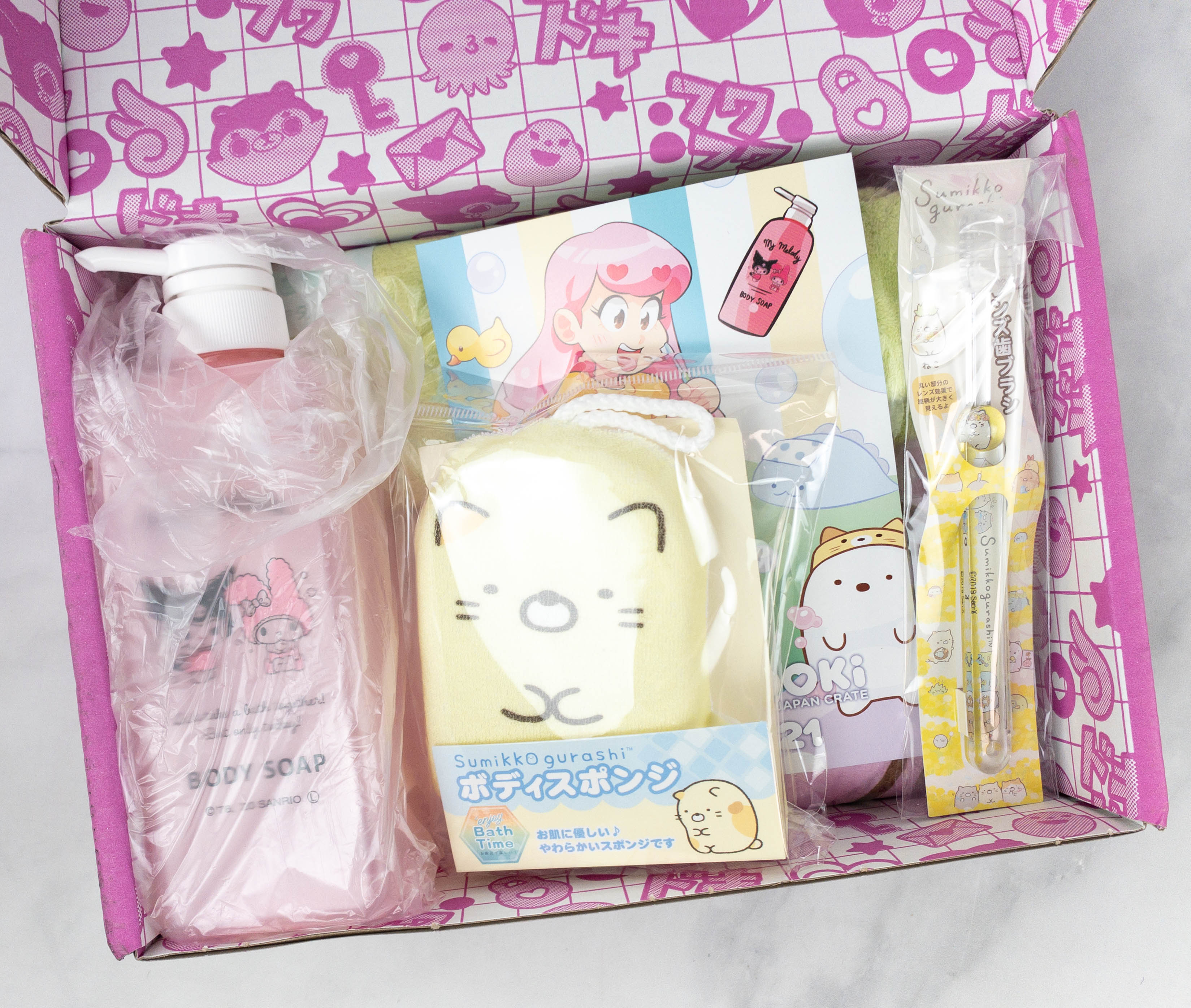 The box is full to the brim. Some items were packed in plastic.
The box includes a booklet with kawaii cover art!
May 2021 theme is KAWAII CARE KIT!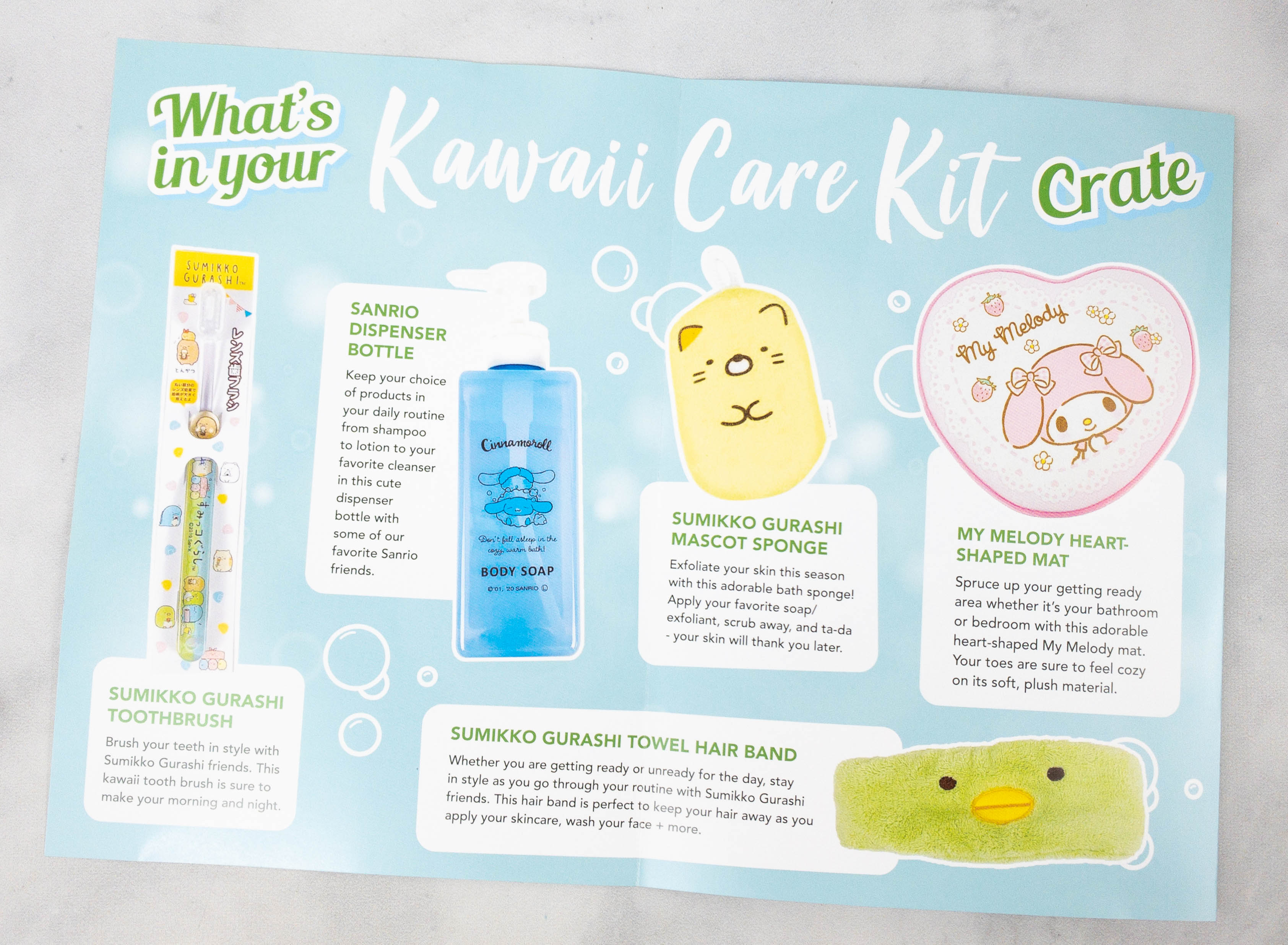 Inside, there are photos of the items, plus a brief description for each.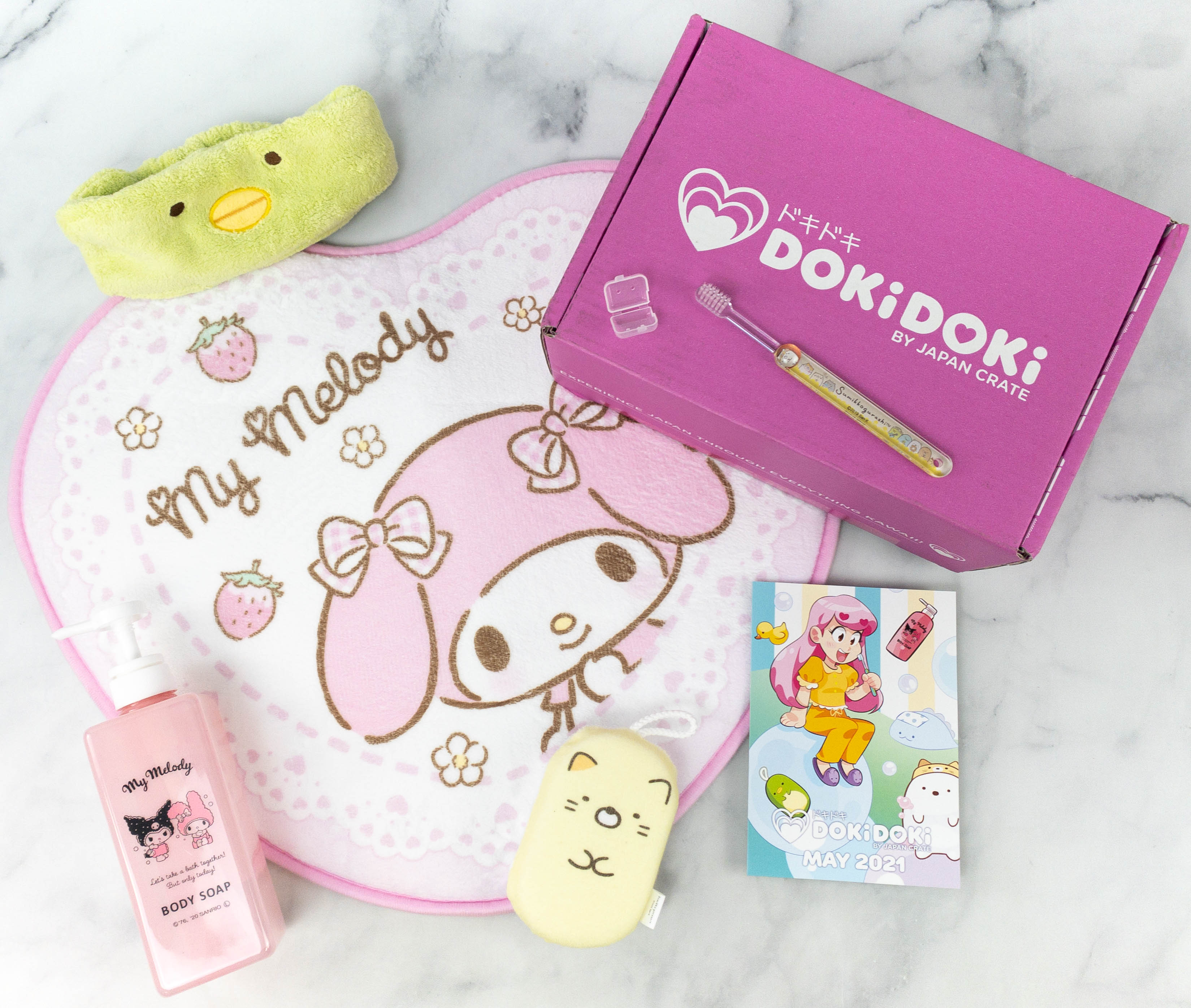 Everything in the May 2021 box!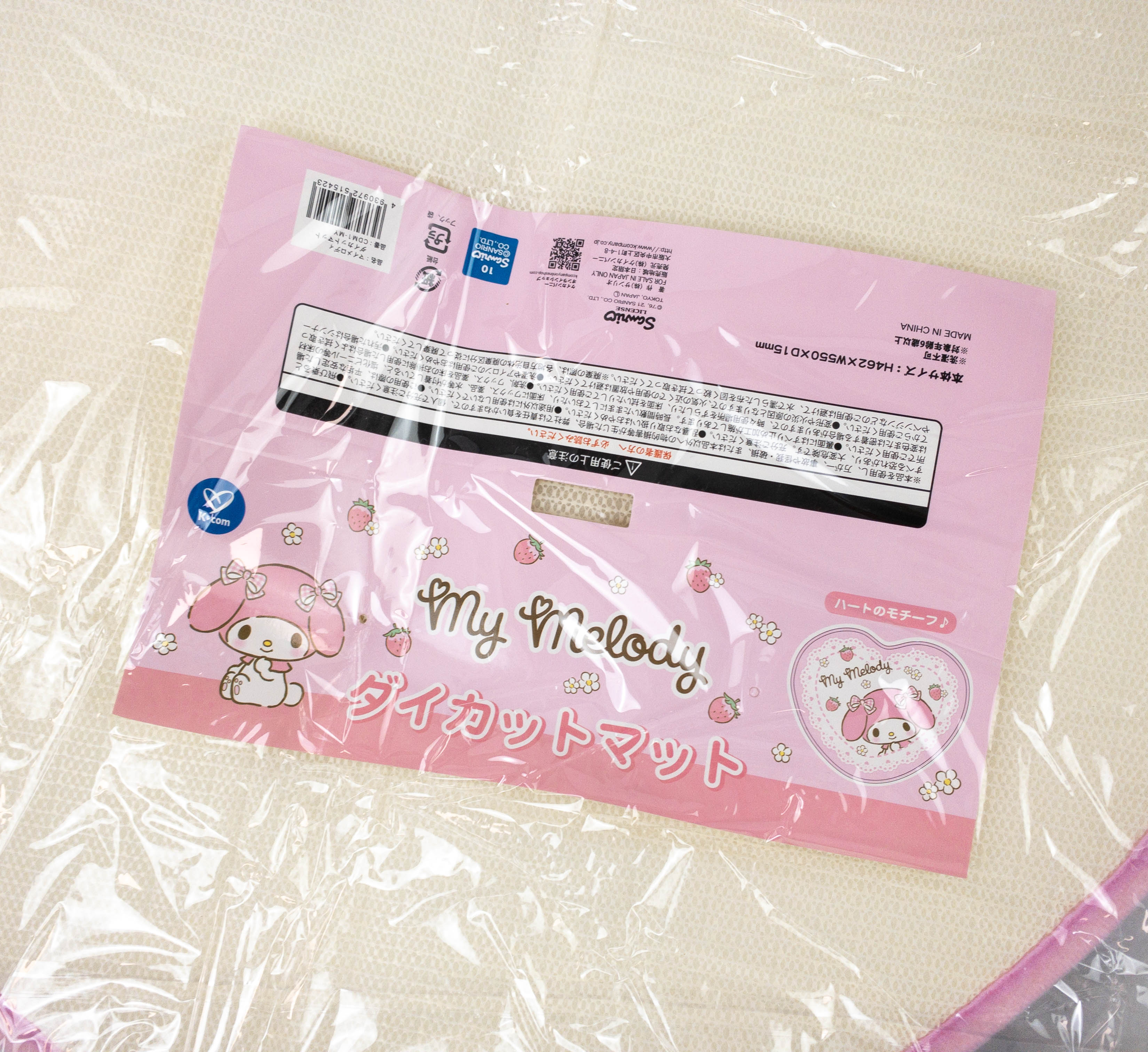 My Melody Heart-Shaped Mat. This is a kawaii mat featuring My Melody. It came in a plastic packaging to keep it safe from stains and other damage.
The material is soft and plush. It also has a pink lining that matches My Melody's signature color.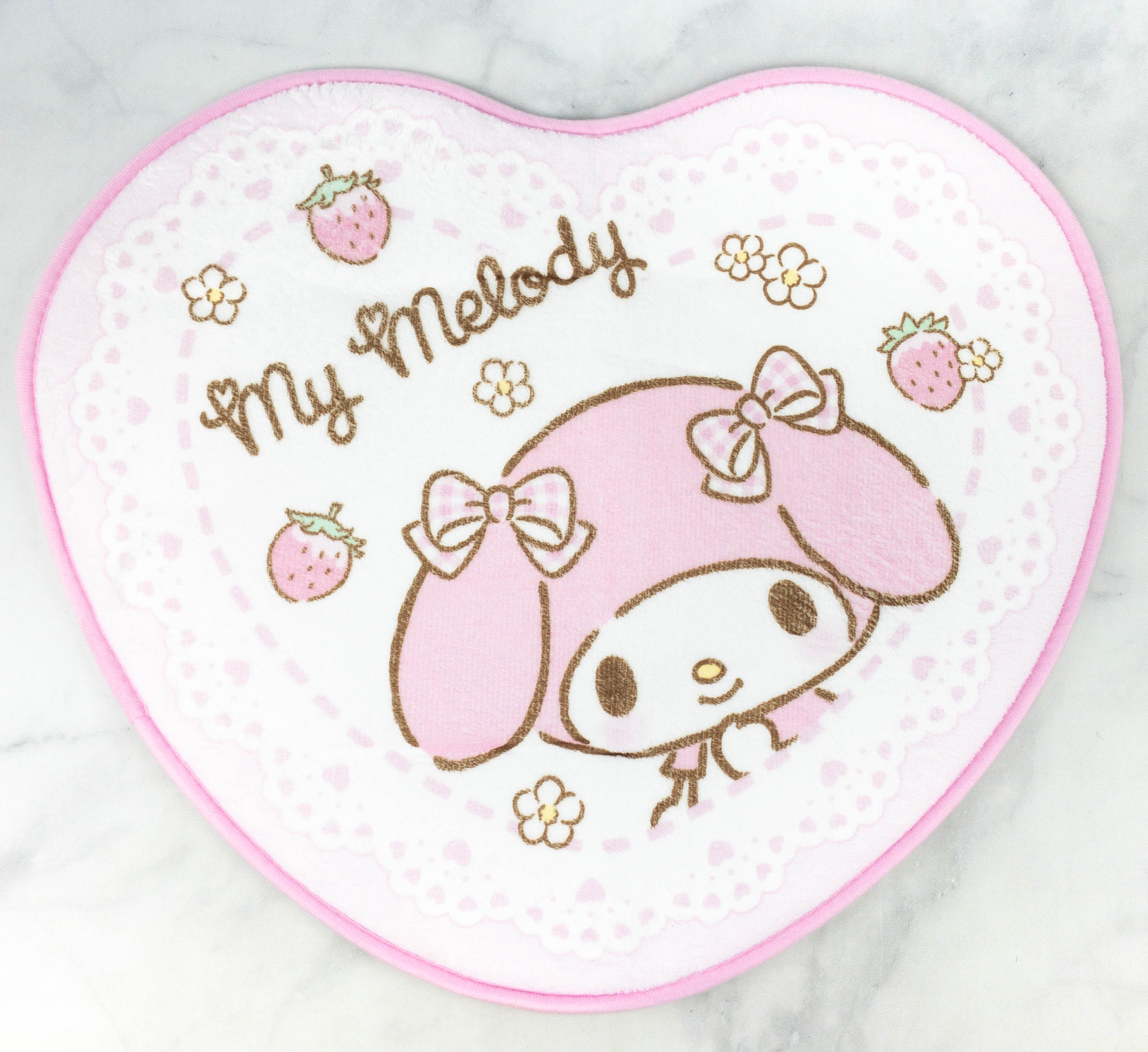 This is how the full mat looks like. My Melody is so adorable, and there are also strawberries and flowers surrounding her. It's a nice mat for the bathroom, for the bedroom, or anywhere in the home that needs a touch of cuteness!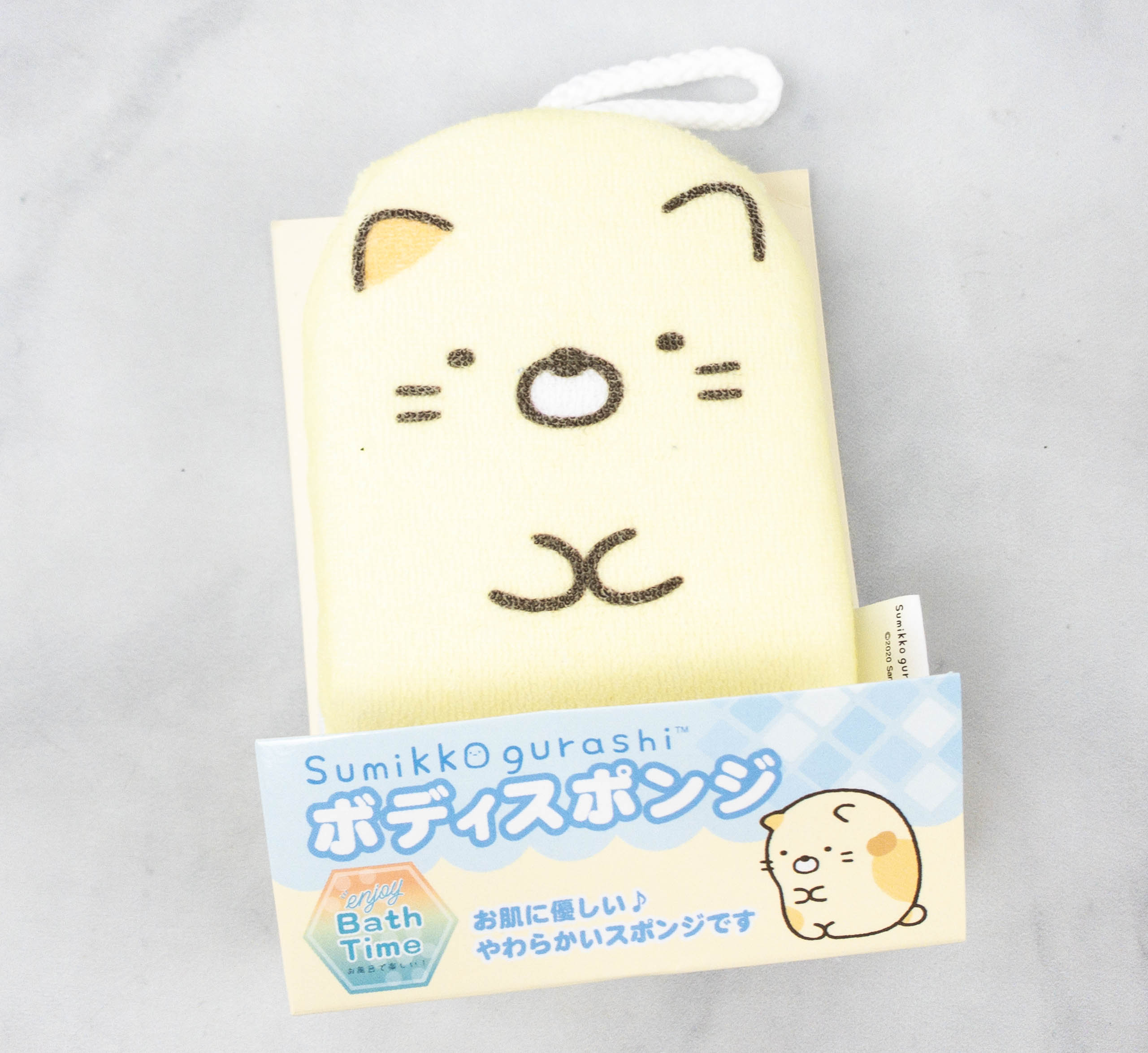 Sumikko Gurashi Mascot Sponge. It's a bath sponge featuring Neko from Sumikko Gurashi. Neko is a calico cat!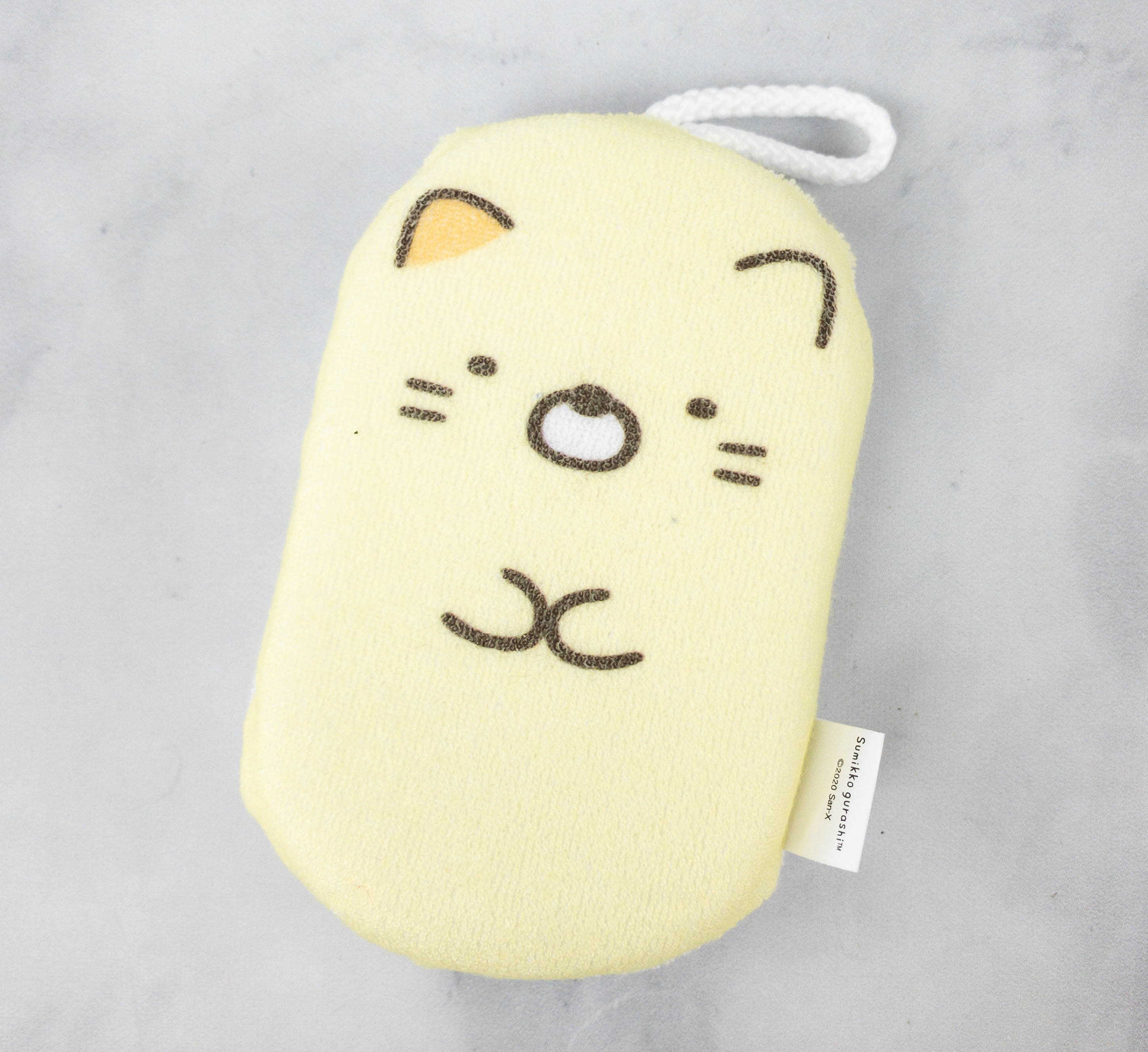 The material used provides gentle exfoliation, so you will come out of the shower feeling extra fresh and clean. It also comes with a loop so you can easily hang it in your bathroom.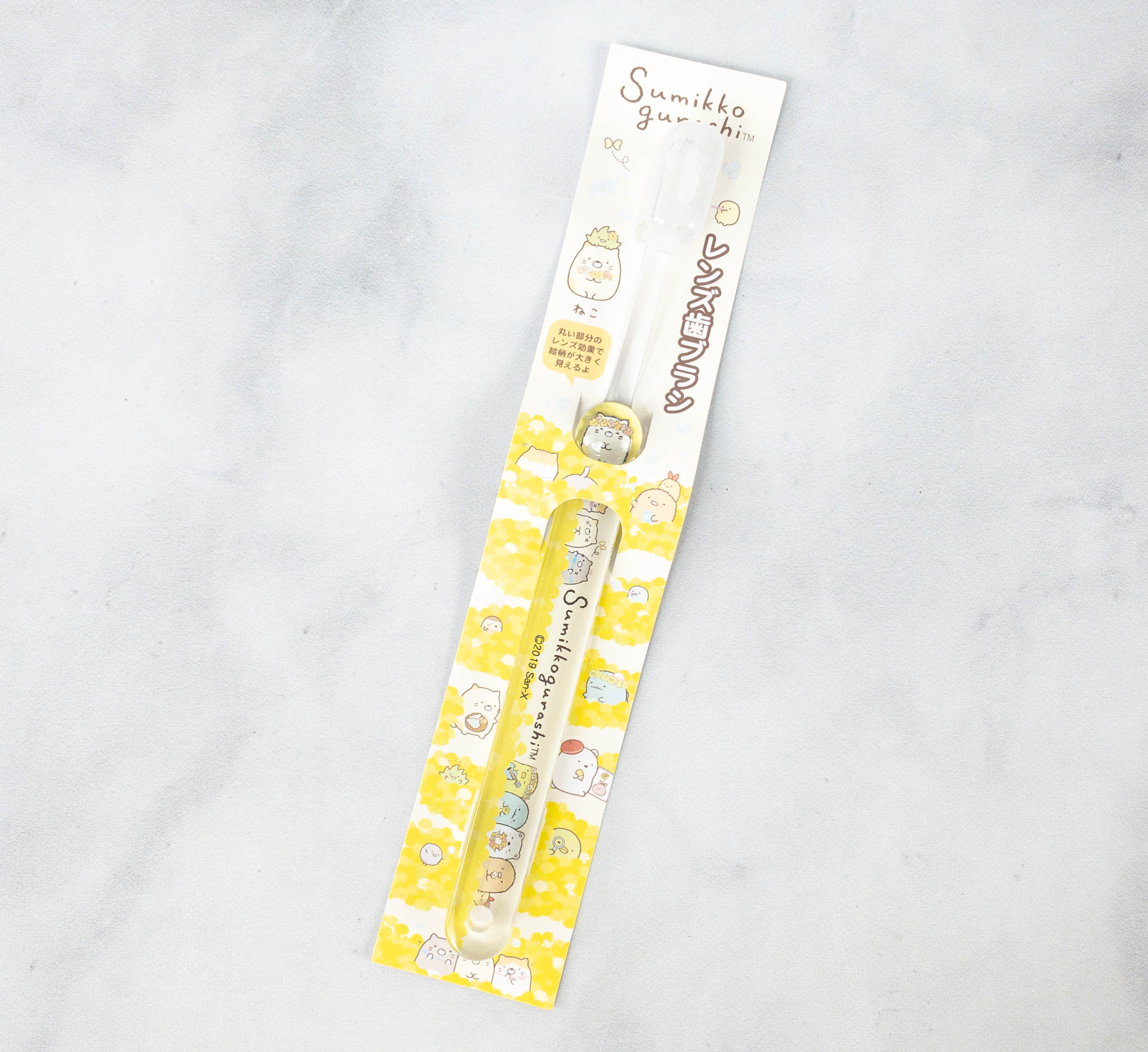 Sumikko Gurashi Toothbrush. Here's another useful item, a toothbrush with a brush head cover that makes it ideal to bring when traveling.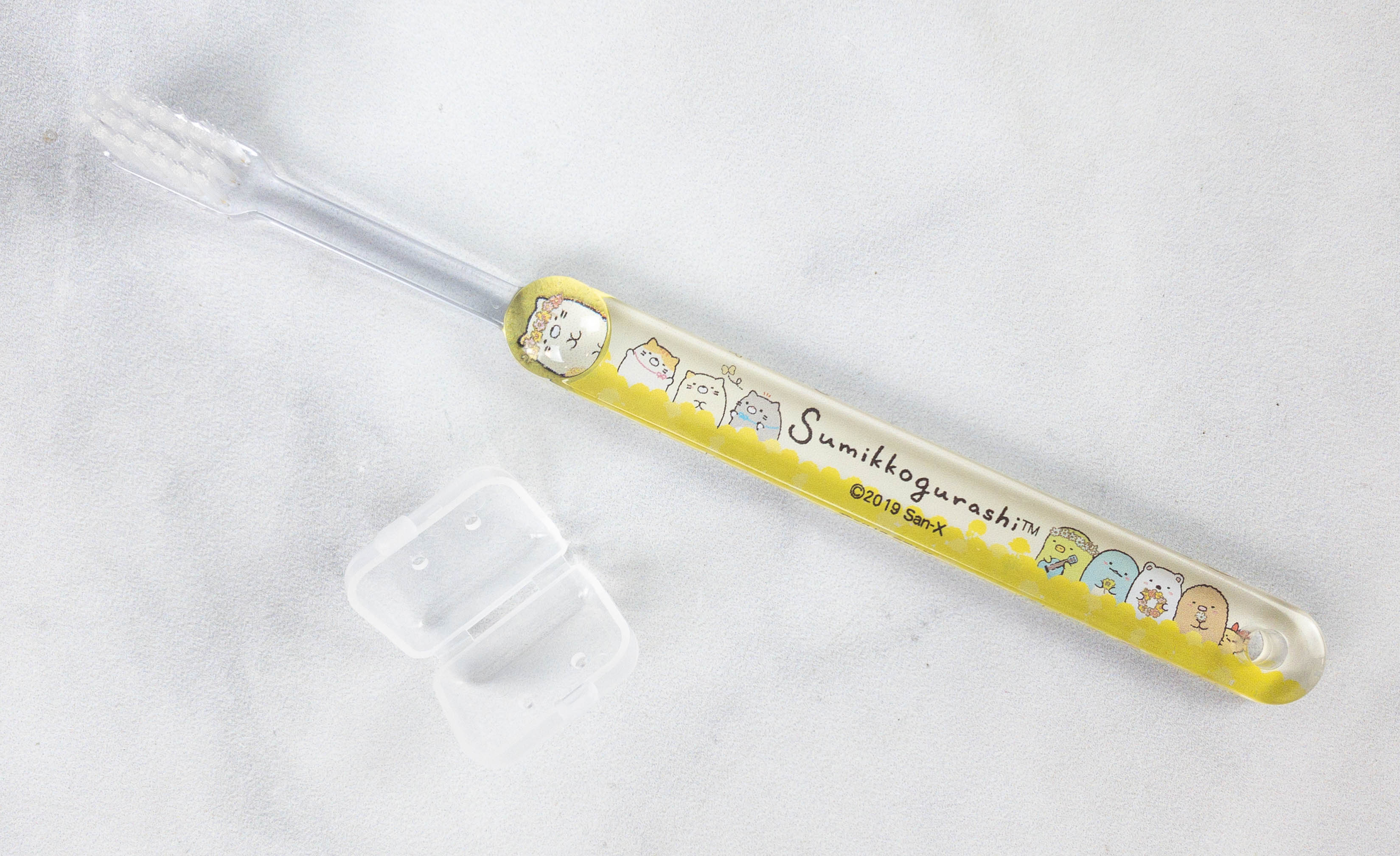 The handle is transparent and it also features Sumikko Gurashi characters, including Shirokuma, Tonkatsu, and Tokage!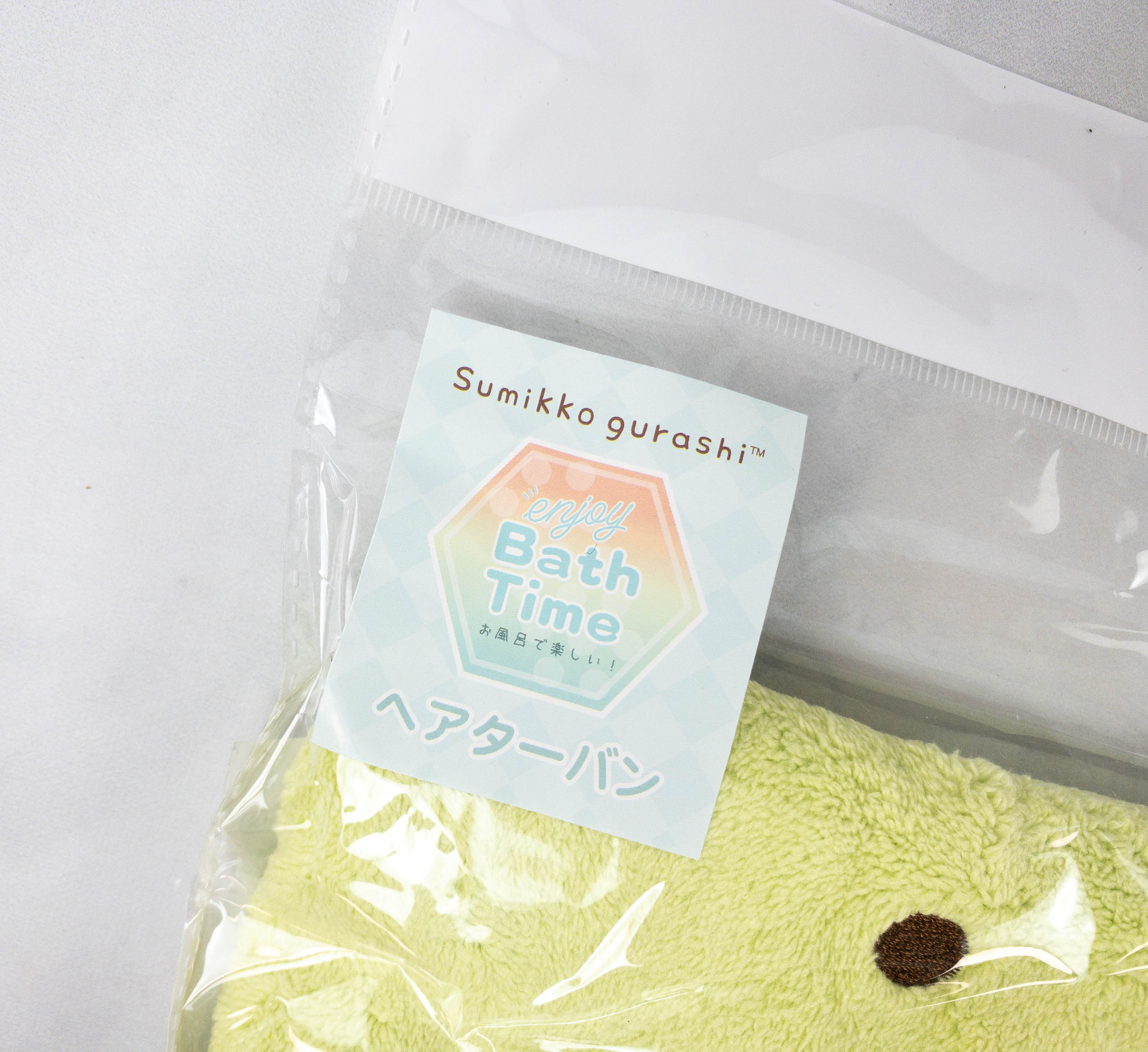 Sumikko Gurashi Headband. This headband also features a Sumikko Gurashi character. It's great to use when you need to keep your hair away from your face!
The fabric is soft so it's comfortable to wear. It features Penguin? which has a light green color. His name has a question mark because he's not sure whether he's really a penguin or a kappa.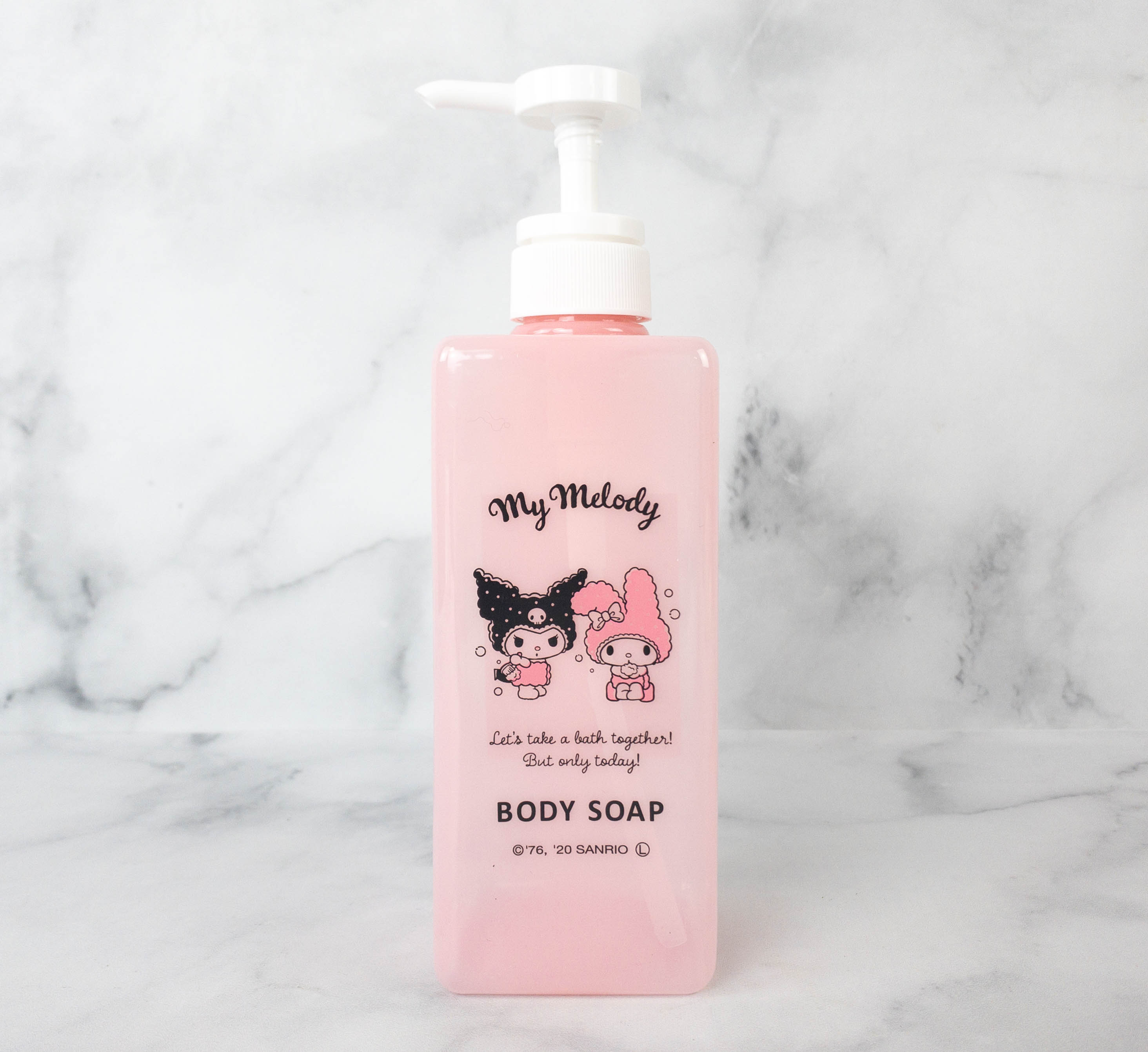 Sanrio Dispense Bottle. To complete the kawaii care kit, here's a pink dispenser bottle with a white pump. It's eco-friendly because I can just refill it with liquid soap, lotion, or shampoo, instead of having to buy a new bottle every time. The design features Kuromi and My Melody!
This Doki Doki Crate includes kawaii and useful items that I can use in my daily routine! Most of them feature Sanrio characters, like the Sumikko Gurashi gang and My Melody. My favorite among them is the refillable dispenser bottle because it helps eliminates the need for single-use plastic bottles. It even matches with the mat, which can be used in the bathroom as well. There's a Covid-related shipping surcharge for this box, but if you really want to get authentic kawaii items from Japan, this is still a great option.
What did you think of this month's Doki Doki Crate?