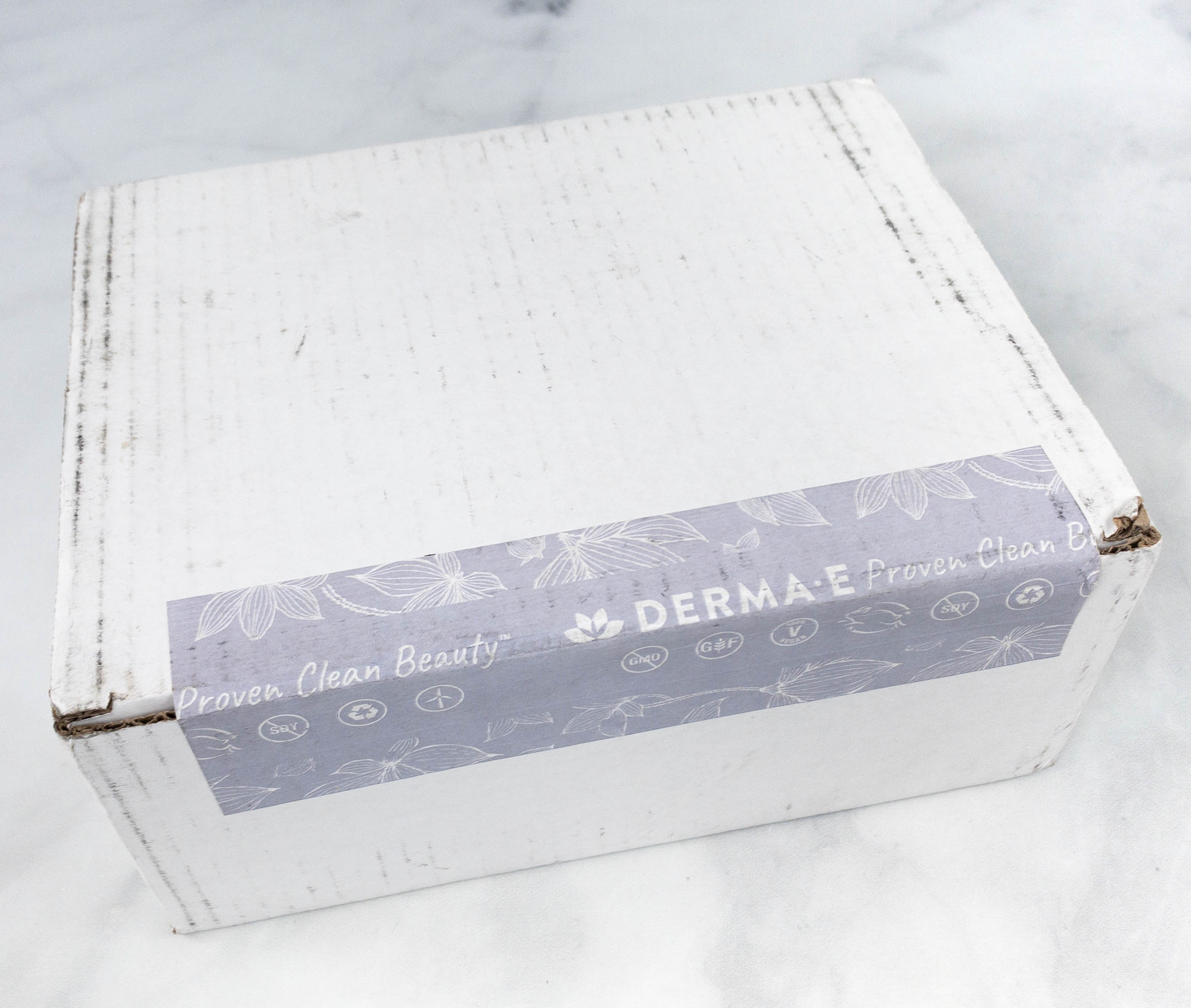 Derma-E is a clean beauty brand. It promotes a lifestyle that is mindful of the things we put in our bodies and how we impact the environment. They also make sure to harness nature's most effective ingredients so their products deliver unmatched results without the need to use chemicals.
The set is $57.99 for a one-time purchase (shipping is free for $35+ orders).
Everything was neatly packed inside the box.
The card has a message from Derma E.
At the back, they included a photo of all the items included in the box along with some reviews.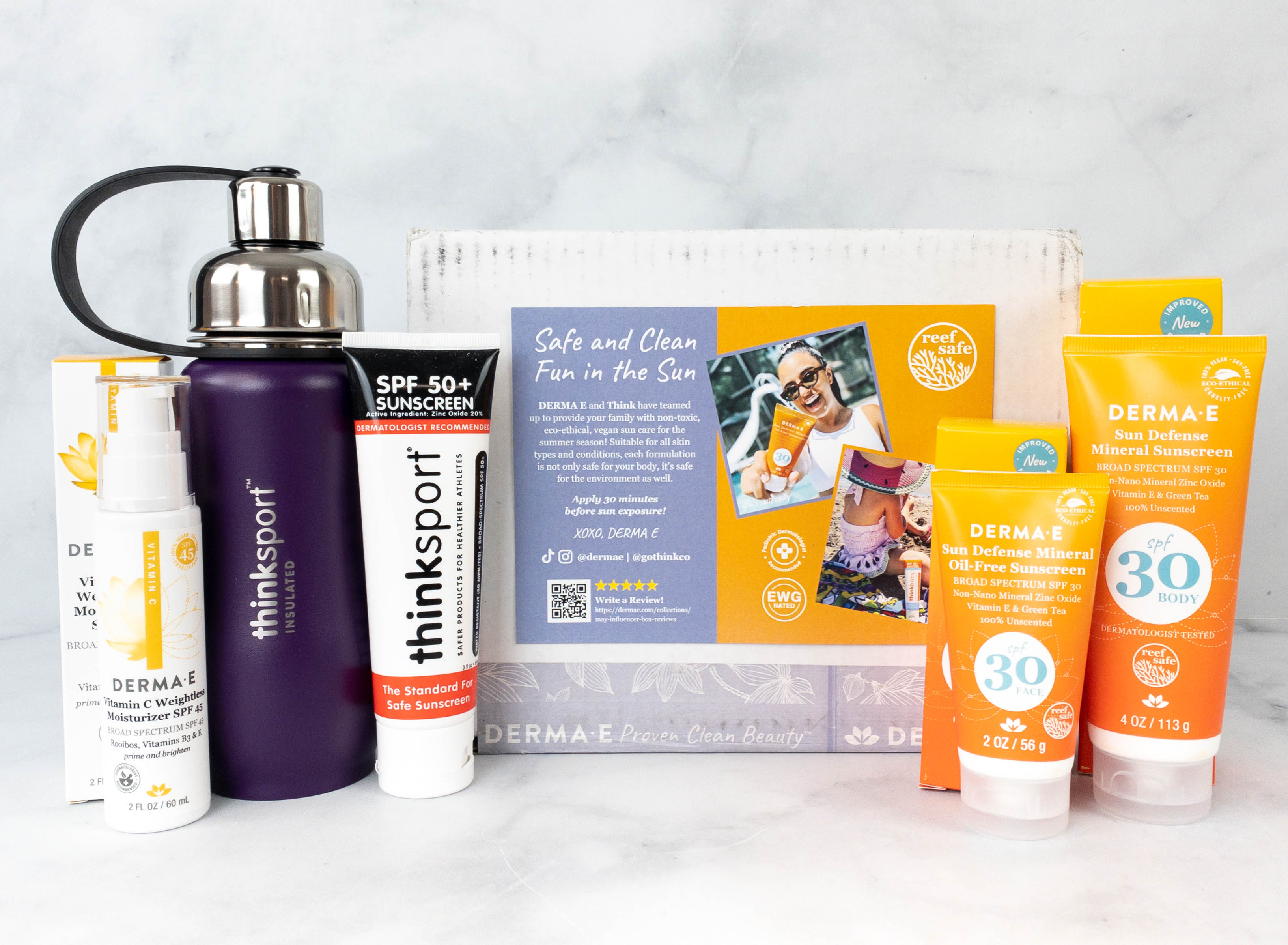 Everything in this new collection!
Thinksport Insulated Sports Bottle. Perfect for both hot and cold beverages, this bottle also known to be free from BPA and other harmful chemicals.
Although purple is out, you can actually buy these at Derma-E for $21.99.
It is double-walled and vacuum insulated with no bottle sweat to ensure that your cold drink stays cold and your warm drink stays warm for a longer period of time.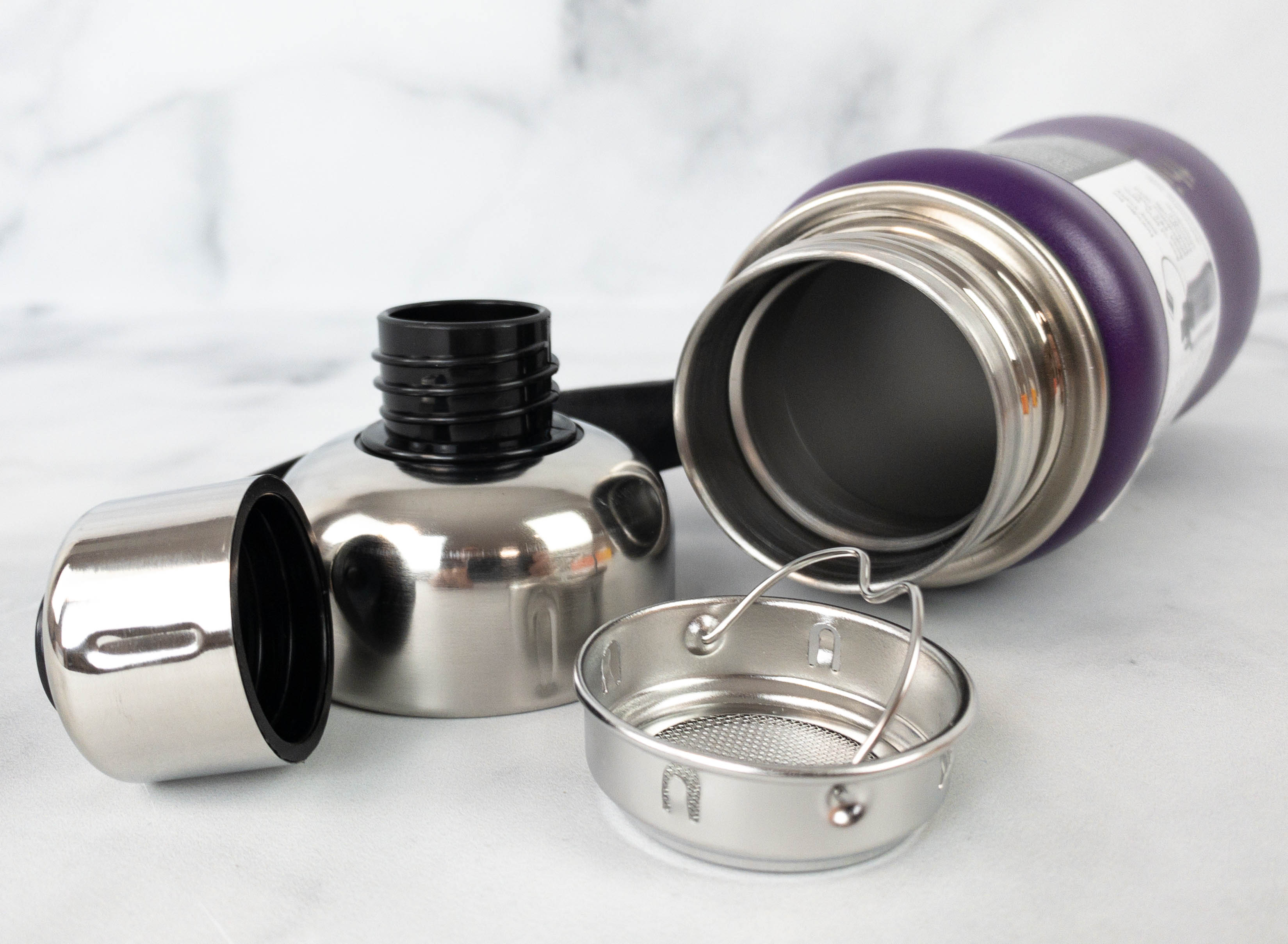 The lid has an easy to drink on spout so you don't have to remove the lid all the time. It also comes with an internal mesh filter so you can add lemon or even tea leaves inside and drink without any interruption.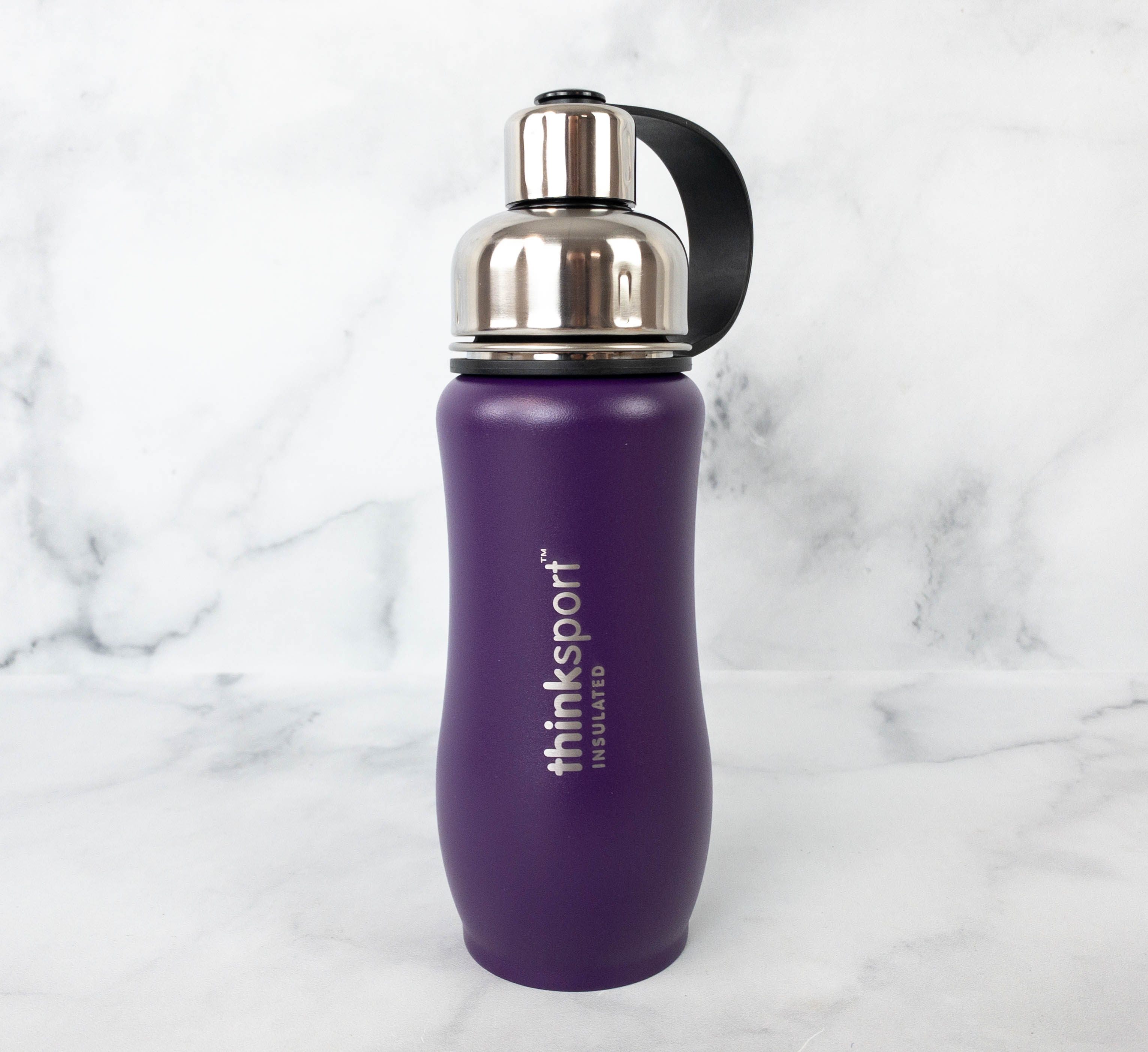 I love the purple color that I received. I think the silver lid also adds a nice touch to it!
Thinksport SPF 50+ Sunscreen. They also sent in this Thinksport Sunscreen and it came in this easy squeeze tube bottles.
The card they sent referenced a partnership, but I didn't find this Thinksport sunscreen on the Derma-E website.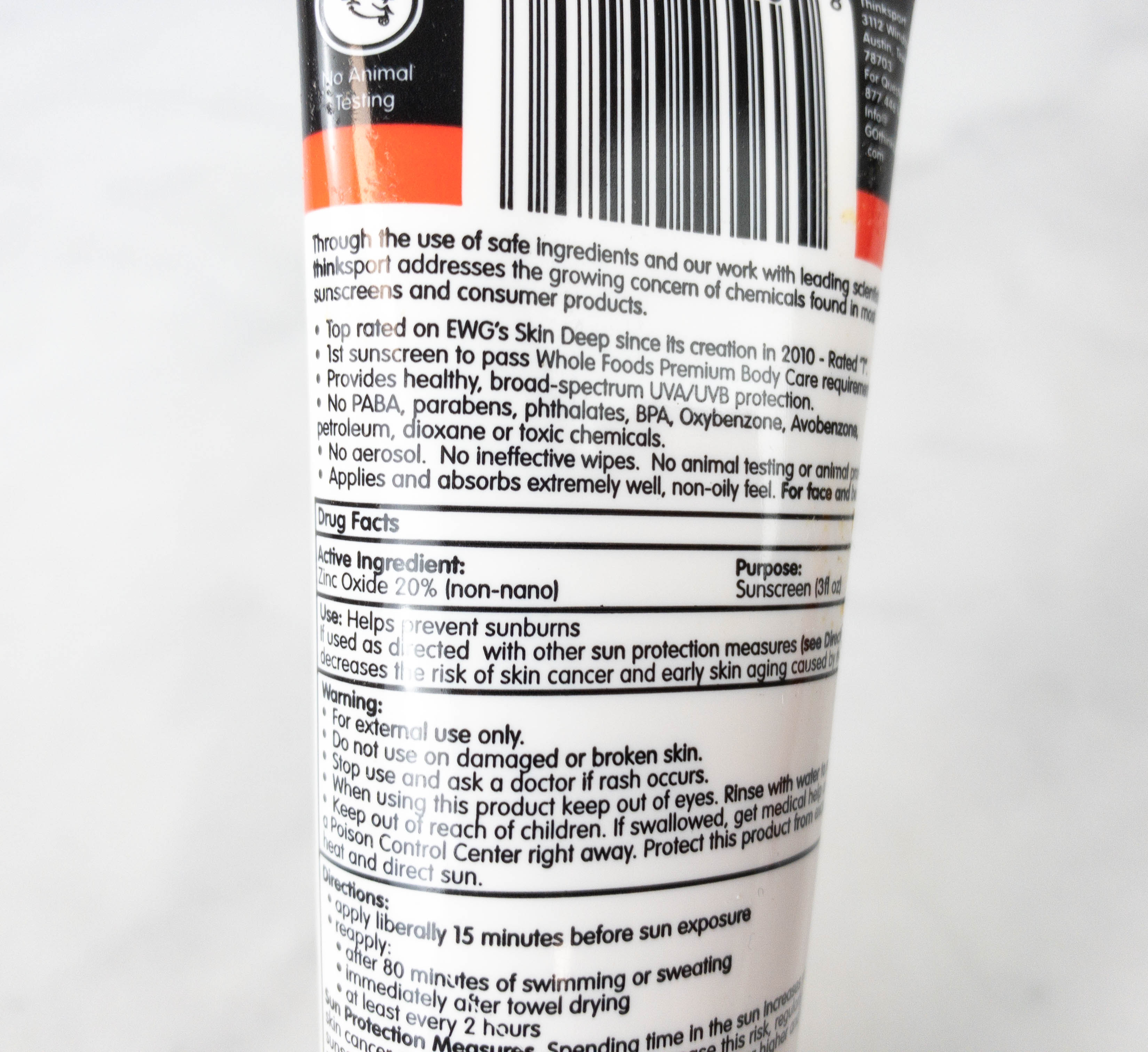 It contains SPF50+ so it can block up to 98% of UVB rays and provide adequate sun protection for your skin. I the consistency of this product because it's not too watery unlike other and I find that it applies nicely on my skin.
I love that it has 20% non-nano zinc oxide and no chemical sunscreen. We recently had a chemical sunscreen mishap that caused a chemical burn on a family member. I wasn't thinking and assumed another brand wouldn't have chemical sunscreen. I'm double checking our bottles – we're all quite fair and burn easily. It's super important to our family to have effective sunscreen with no side effects. I was really happy to see this powerful and safe SPF!
Reef friendly!
Vitamin C Weightless Moisturizer SPF 45 ($23.95) I also received this moisturizer and true to its name, it is lightweight and comfortable to wear!
It contains Vitamin C which is known to help nourish and brighten the skin plus it also has SPF45 for additional sun protection. I like this moisturizer and I sometimes even use it as a makeup primer! Even though it's light weight, it also has 20% zinc oxide.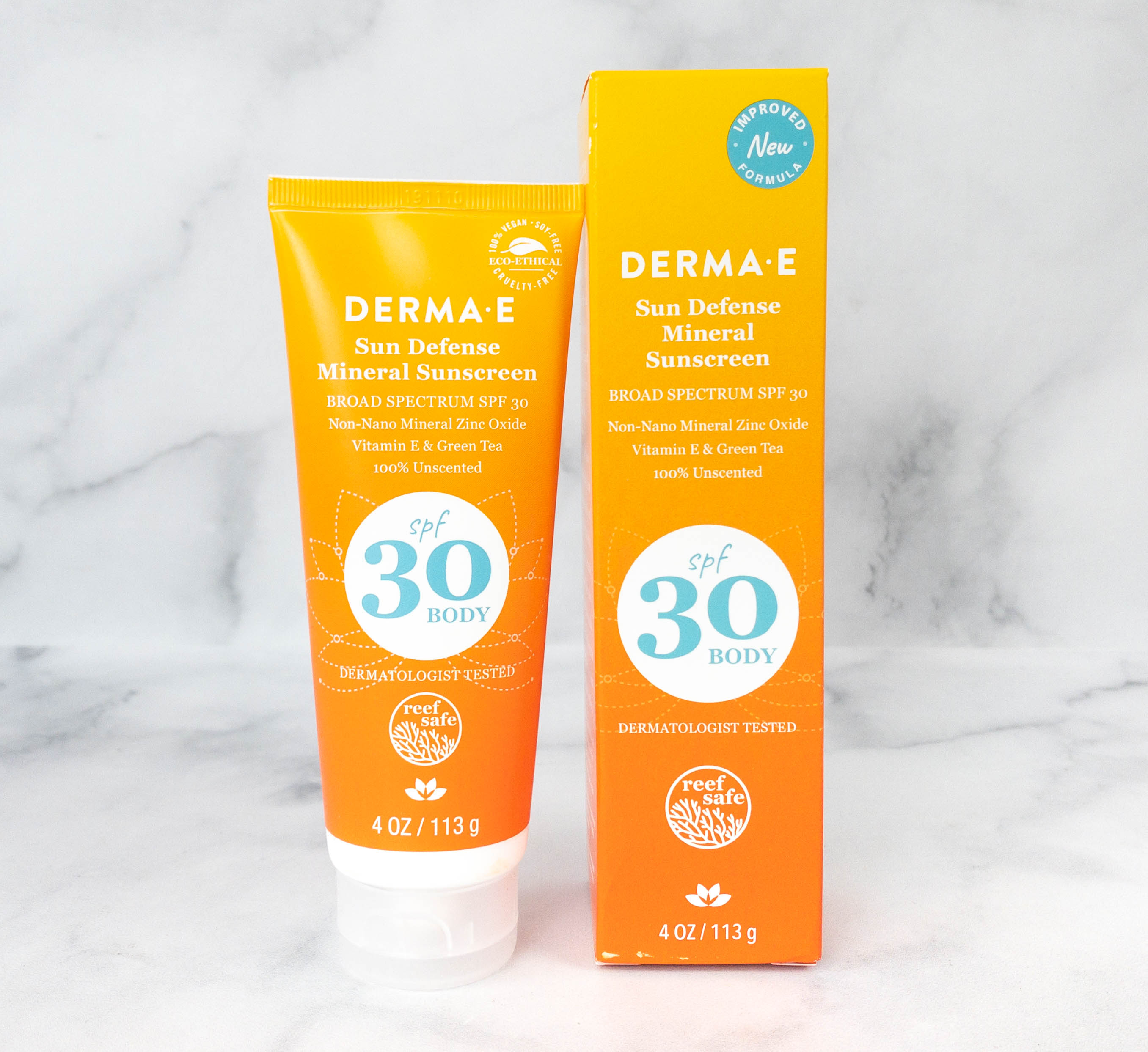 Sun Defense Mineral Sunscreen Broad Spectrum SPF 30 ($19.75) Here's another sunscreen product and this one contains broad spectrum SPF30 that provides both UVA and UBV protection that's labeled as reef safe.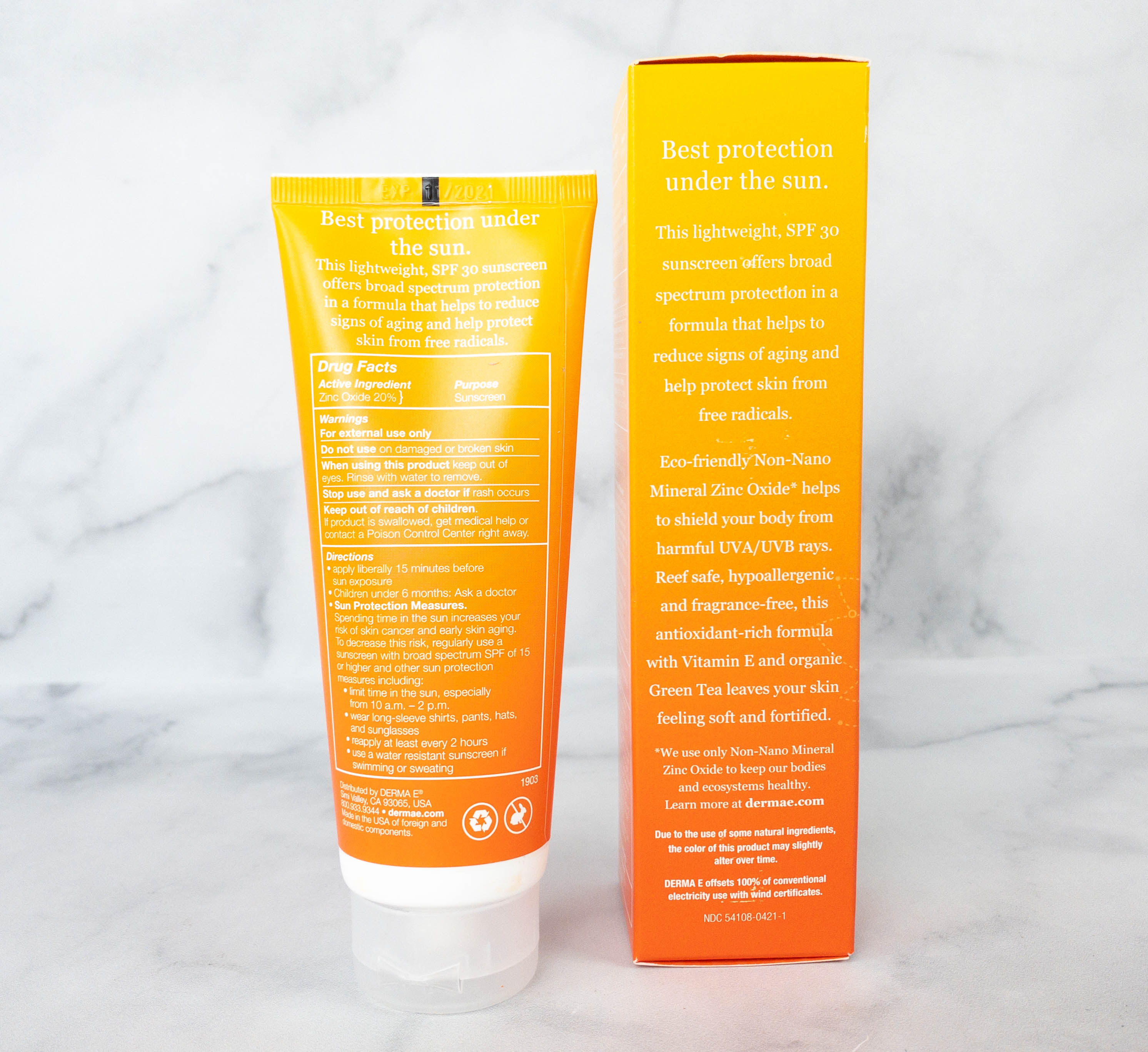 I like how this leaves my skin feeling soft and smooth. It's also fragrance-free so if you're sensitive to scents, this is a great product to use.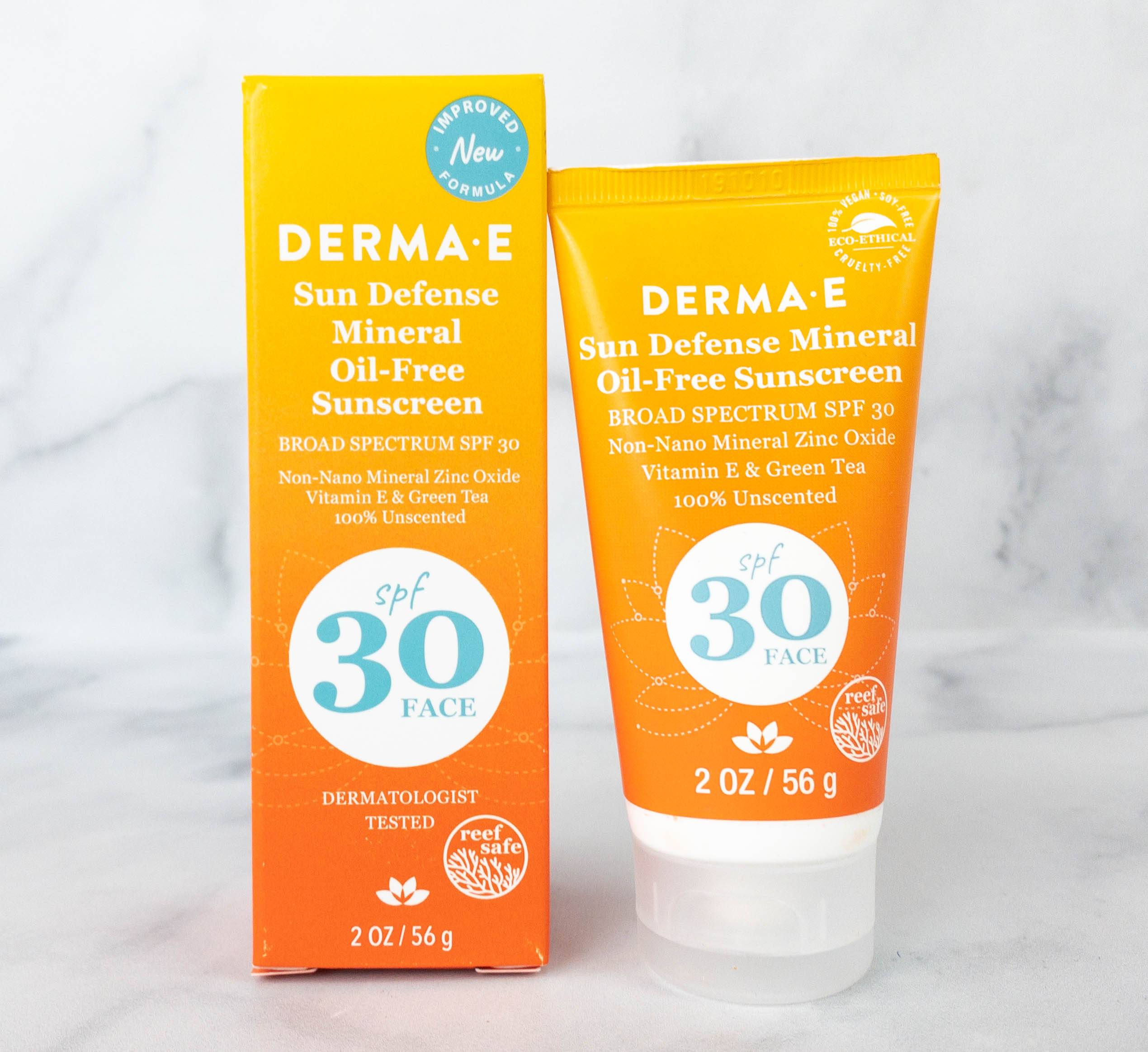 Sun Defense Mineral Oil-Free Sunscreen Face Broad Spectrum SPF 30 ($19.75) Lastly, this one is another reef-safe sunscreen that is specially formulated for the face. It also has a broad spectrum UVA/UVB protection so it helps minimize signs of aging.
It's also very lightweight and I find it doesn't irritate my skin and clog my pores which is very important for me when choosing a sunscreen that I will apply to my face.
Derma-E's suncare line is filled products that will protect my skin from the sun which is perfect because summer is fast approaching.I was honestly thrilled to open up a box of reef safe, kid safe, and face safe sunscreen. All three things are important to me.  I'm super happy with them, including with the Thinksport bottle. I like it because it will encourage me to drink more water and to always have a drink with me handy. What's even better is that the bottle is insulated so I get to keep my water cold all day long! If you're looking for sunscreens that don't include harmful chemicals and uses biodegradable ingredients, this is the collection to check out! I'm hoping to see more from the Thinksport x Derma-E collection soon!
What do you think about your current suncare?