Spoiler alert – Dad wants craft beer for Father's Day! Subscribe to Craft Beer Club and get up to $30 off + bonus items with gift subscriptions!
 Be sure to order your dad a great gift that can keep on giving with a monthly subscription to our craft beer club! Cheers
Get up to 3 FREE bonus gifts with your first order when you gift a 1 – 12 month subscription! Plus, get an additional $30 off on annual gift subscription! Deal applies automatically, just use this link to subscribe. 
Get BONUS Gifts and up to $30 off at Craft Beer Club!
For $42 per month you'll get 12 beers (want more to share? opt for the 24 beer a month club).  With a prepaid 12 month gift your recipient will get a bottle opener and tasting glasses, plus 12 months of brews.
Read all our Craft Beer Club Reviews to find out every detail of this great holiday gift!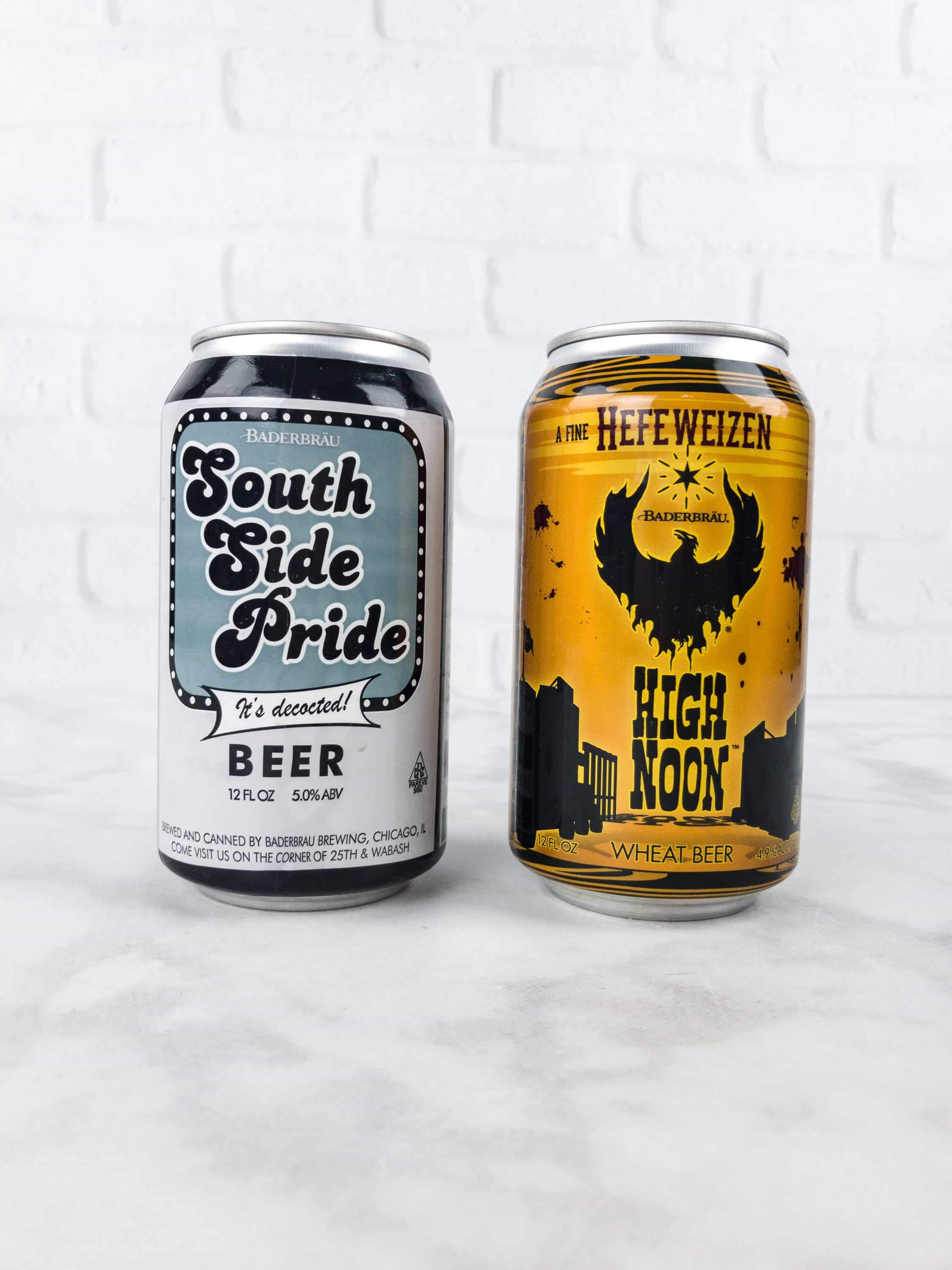 The Craft Beer Club discovers exceptional craft brews from around the country and delivers them each month direct-to-you or your gift recipient. Every selection is produced by small-production, independent brewers who use only traditional brewing ingredients and time-honored brewing methods. In addition to traditional bottled beers, we also embrace the hundreds of small craft brewers around the country that offer their hand-crafted beers in cans. It's the newest way to enjoy craft beers.
There is no membership fee, no obligation to continue, and you may cancel anytime for any reason.
New Craft Beer Club Recipients receive up to 3 Free Bonus Gifts in the first shipment
Get FREE Beer Connoisseur E-Magazine ($24.95 bonus value) with any subscription!
Get a FREE Heavy-duty logo Bottle Opener & E-Magazine ($31.95 bonus value) with 3-month subscriptions!
Get FREE Set of 4 custom Koozies, Opener & E-Magazine ($44.95 bonus value) with 6-month subscriptions!
Get $30 off, plus FREE Set of 4 custom Koozies, Opener & E-Magazine ($74.95 bonus value) with 12+ month subscriptions!
Get FREE Online Greeting Cards: Or include card in the 1st shipment for $1.99
*If for any reason you decide to cancel your prepaid membership prior to receiving three shipments your credit card will be charged an additional $19.90 (plus applicable taxes) for the opener and koozies.  
Are you getting Craft Beer Club for dad?