Book of the Month has a new coupon code to sign up for their monthly book subscription for just $9.99!
When you use coupon code SUNNY5 you'll get your first month for just $9.99! 
Get your first BOOK OF THE MONTH box for just $9.99!
We also have the July 2021 Book of the Month selections!
Subscribers can choose from the following selections:
We Are the Brennans by Tracey Lange
This big-hearted story of an Irish-American family is for anyone who's ever left home only to be drawn back again.
Sisters in Arms by Kaia Alderson
Grace and Eliza are fire and ice. But when called to serve their country, they forge an unlikely bond and prove heroes.
56 Days by Catherine Ryan Howard
Shack up with your quarantine bae, they said. It will be totally awesome and not terrible, they said…
The People We Keep by Allison Larkin
Like the perfect summer mixtape, a coming of age story about hitting the open road and finding yourself along the way.
Razorblade Tears by S.A. Cosby
Two dads with a very particular set of skills attempt to solve the mystery of their sons' gruesome deaths.
Book of the Month is a monthly subscription that is $14.99. Members can add extra books to their boxes for $9.99 each. A new member can sign up for the introductory price of $9.99 (for their initial 1, 2, or 3 months).
See all our Book of the Month reviews to find out more!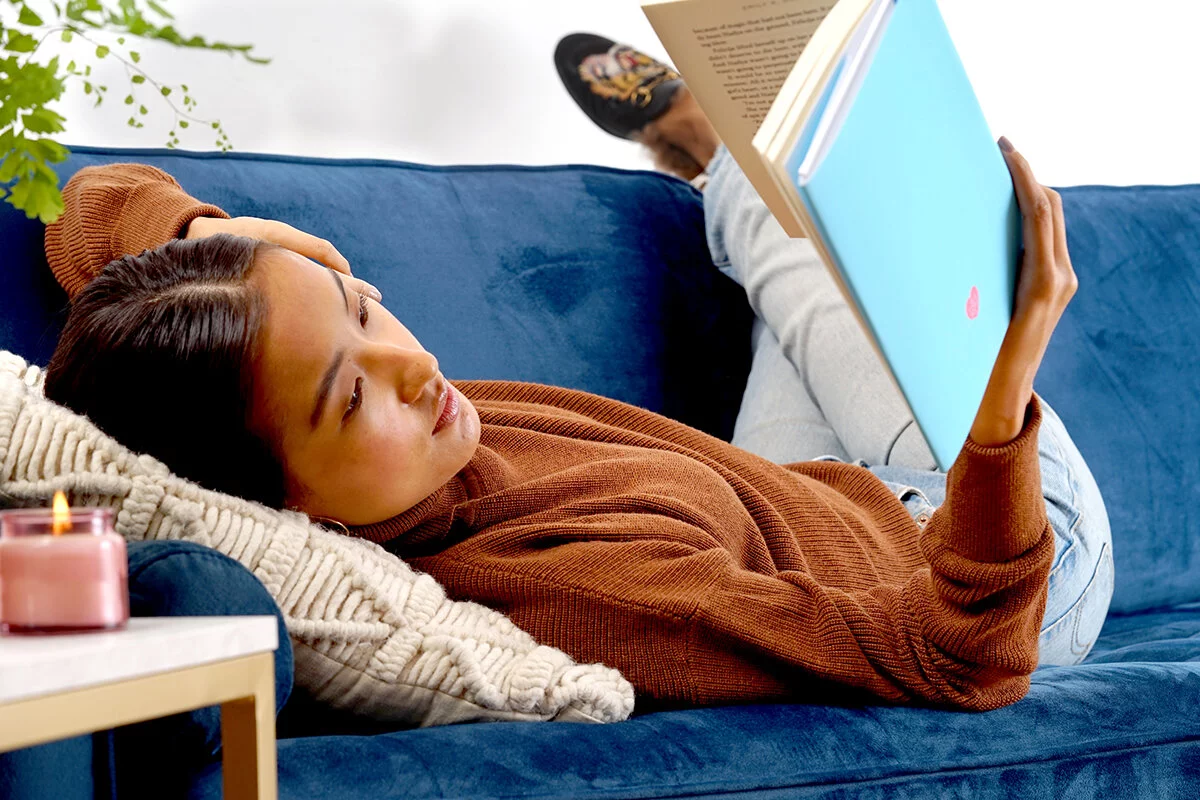 Here's how it works: Members will pay $14.99 when they sign up for a subscription that will renew monthly.  You can add extra books to your shipment for $9.99 each. Plus, skip any month you want, and you won't be charged. Shipping is always FREE.